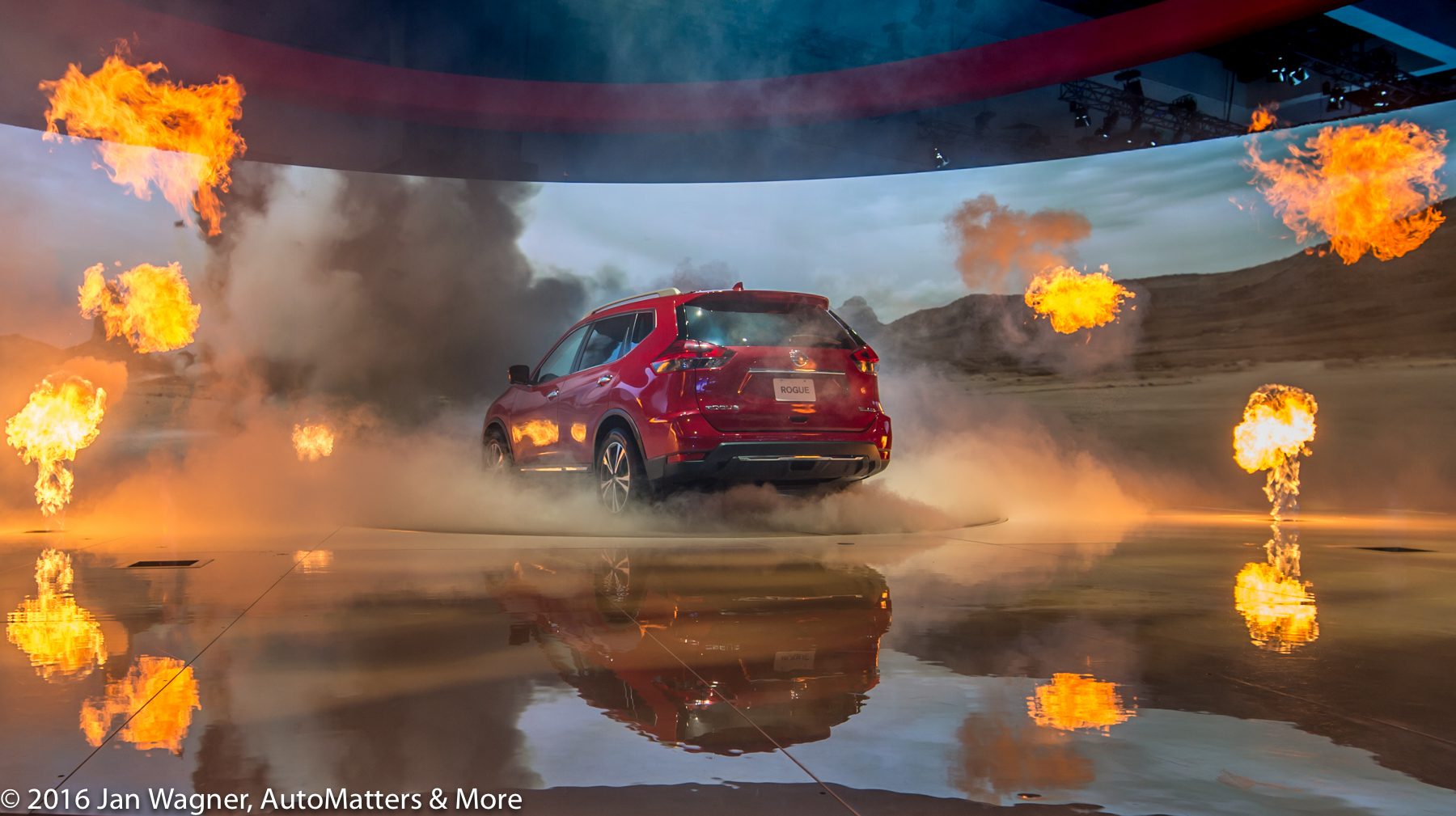 Automakers make deep cuts in auto show press previews
In the past few weeks I have covered the SEMA Show in Las Vegas (including the awesome parade of show vehicles in the "SEMA Cruise," and the exciting, post-SEMA Show, open-to-the-public outdoor party called "SEMA Ignited")…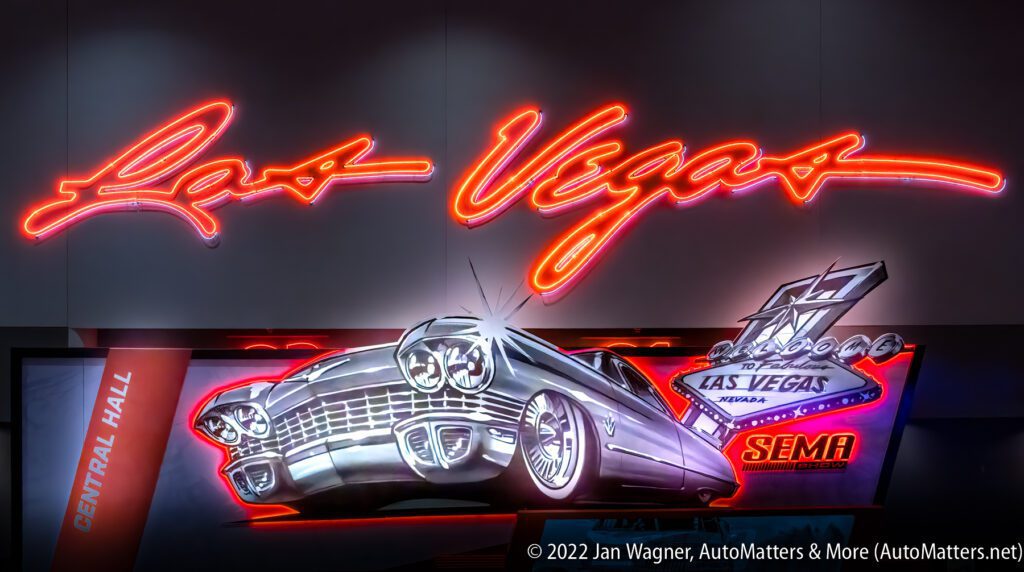 … the thrilling "Aviation Nation" air show at Nellis Air Force Base (featuring the USAF Thunderbirds flight demonstration team) — also in Las Vegas…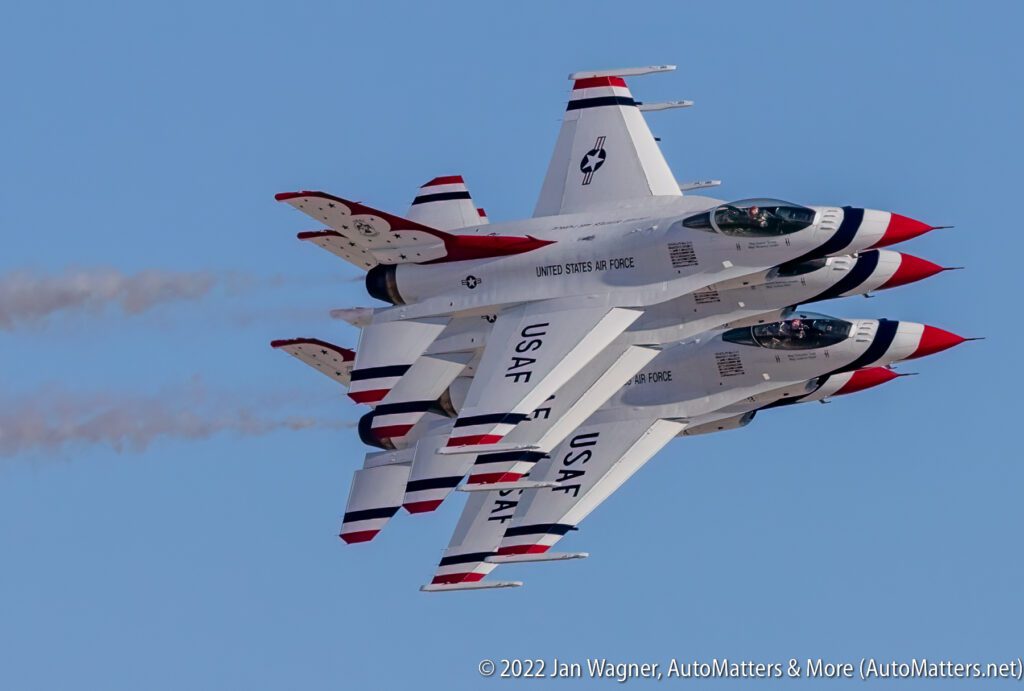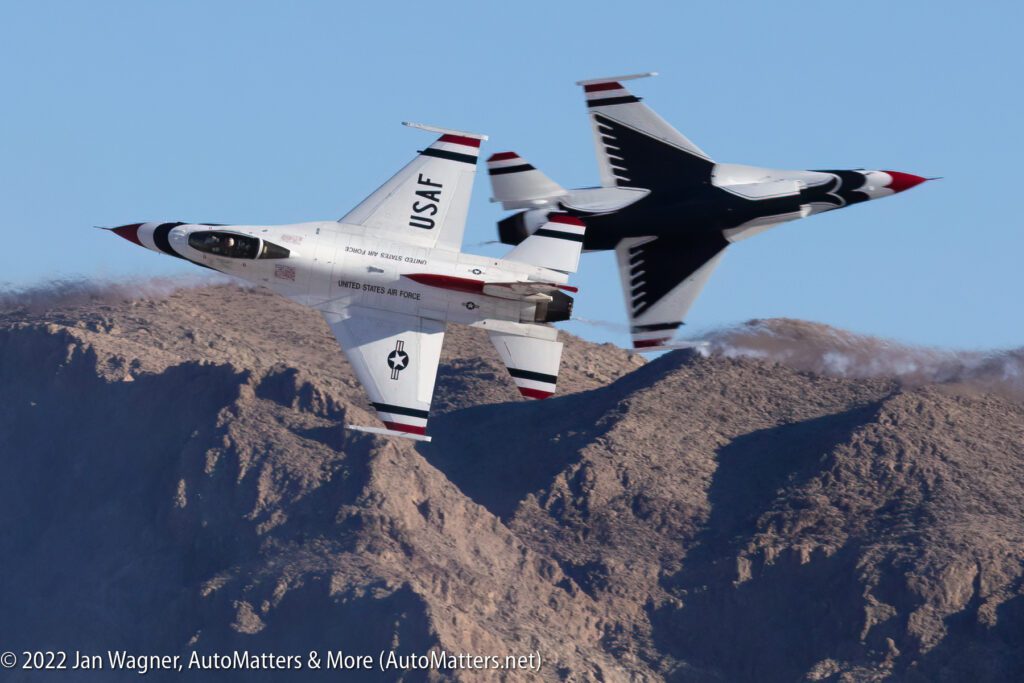 … and the pavement-pounding NHRA drag racing Finals in Pomona, California.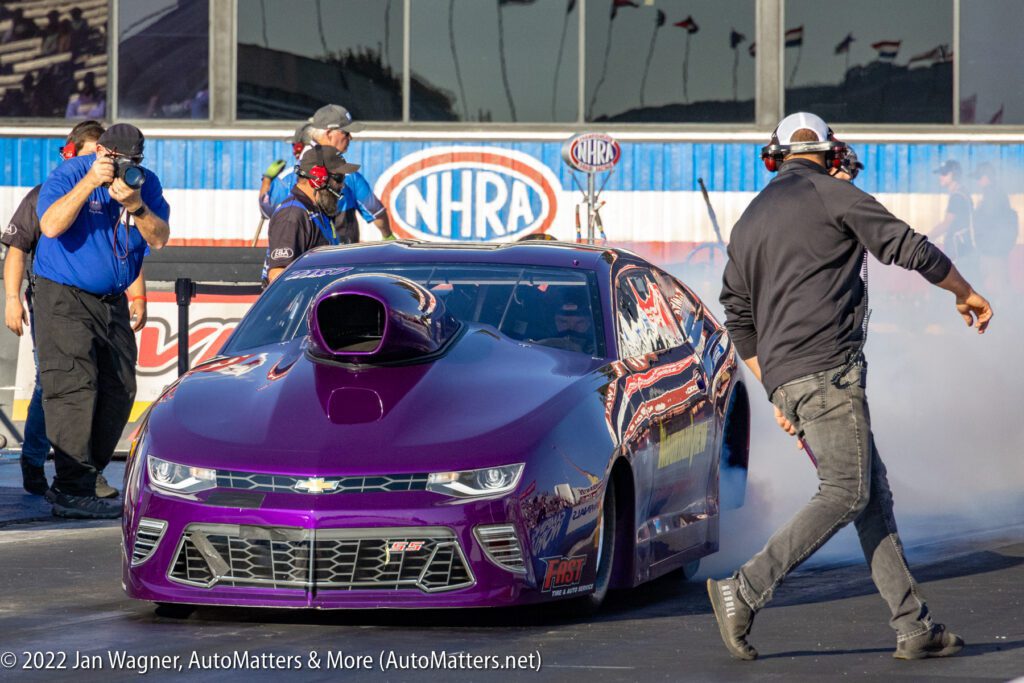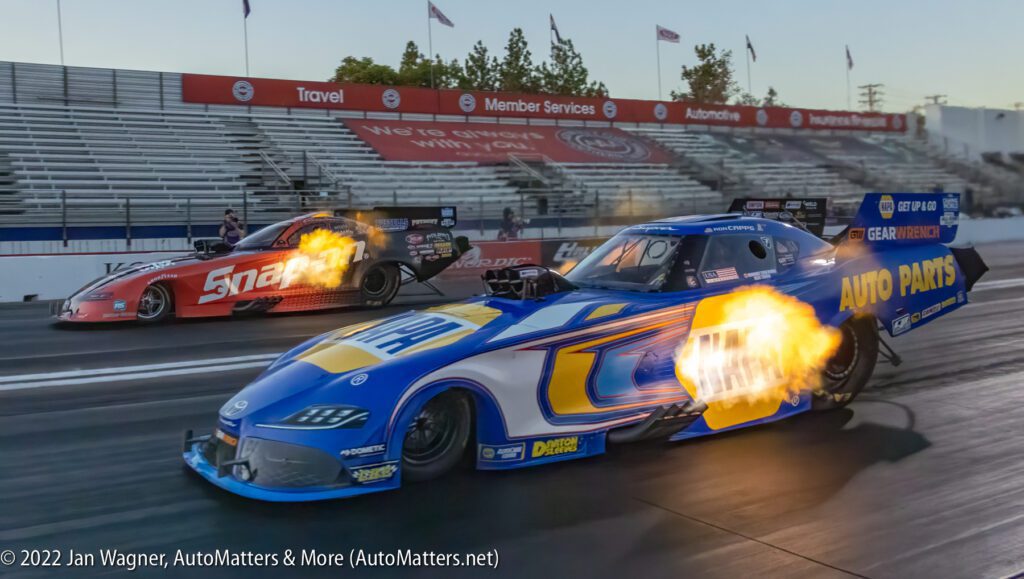 However, rather than share any of that with you this week, instead I have very disappointing news to share with you about the current, post-COVID-19, state of auto shows.
I have covered the Press Days of the LA Auto Show and other auto shows continuously for about two decades, and have taken thousands of photos of them, to share the best ones with you.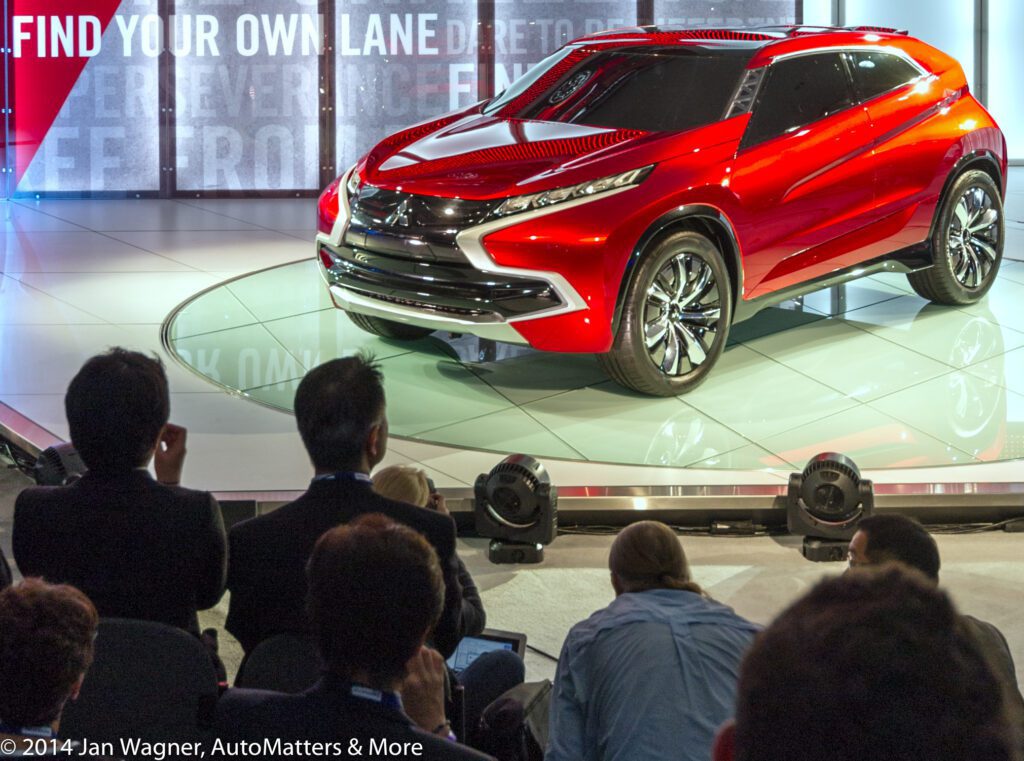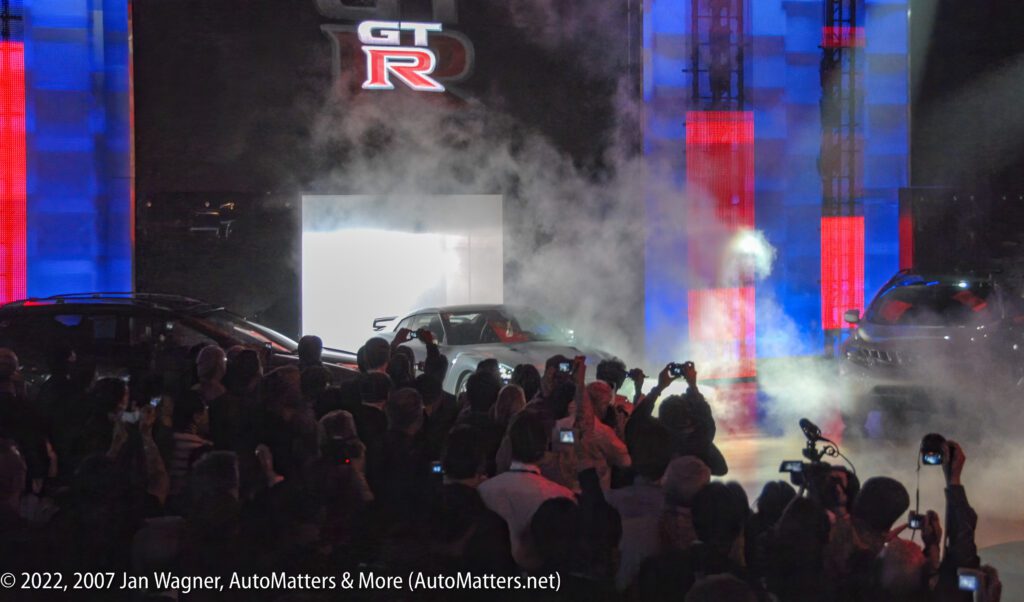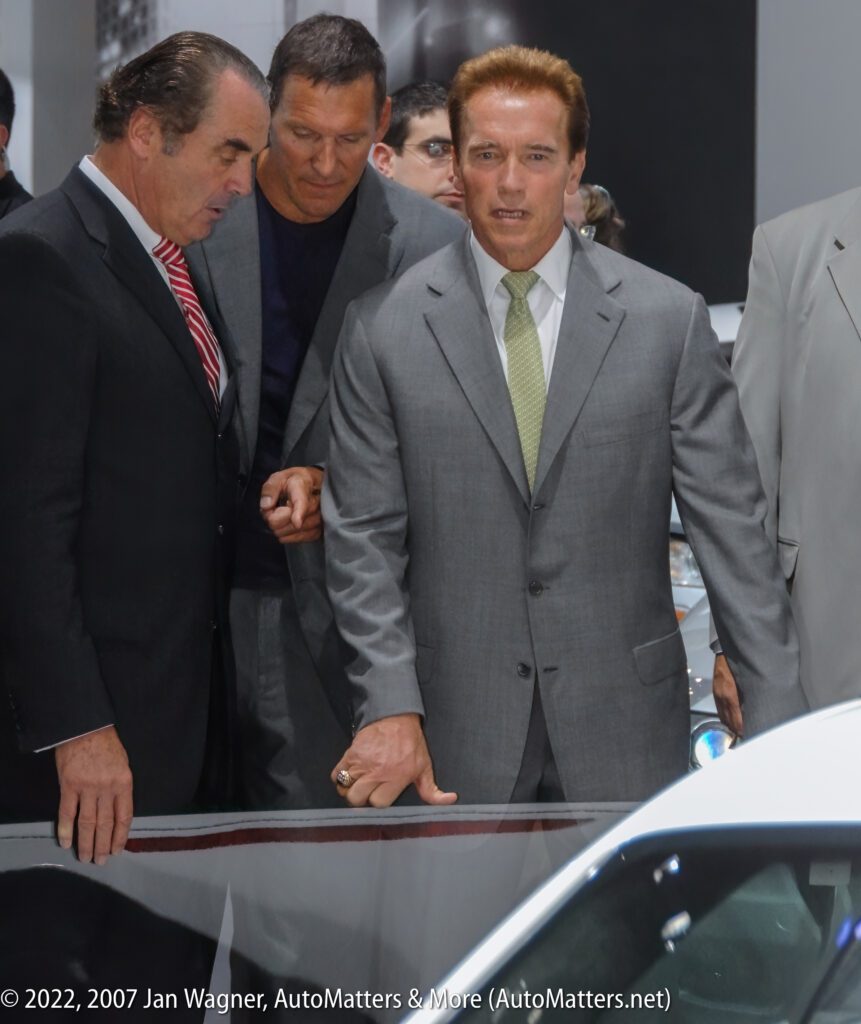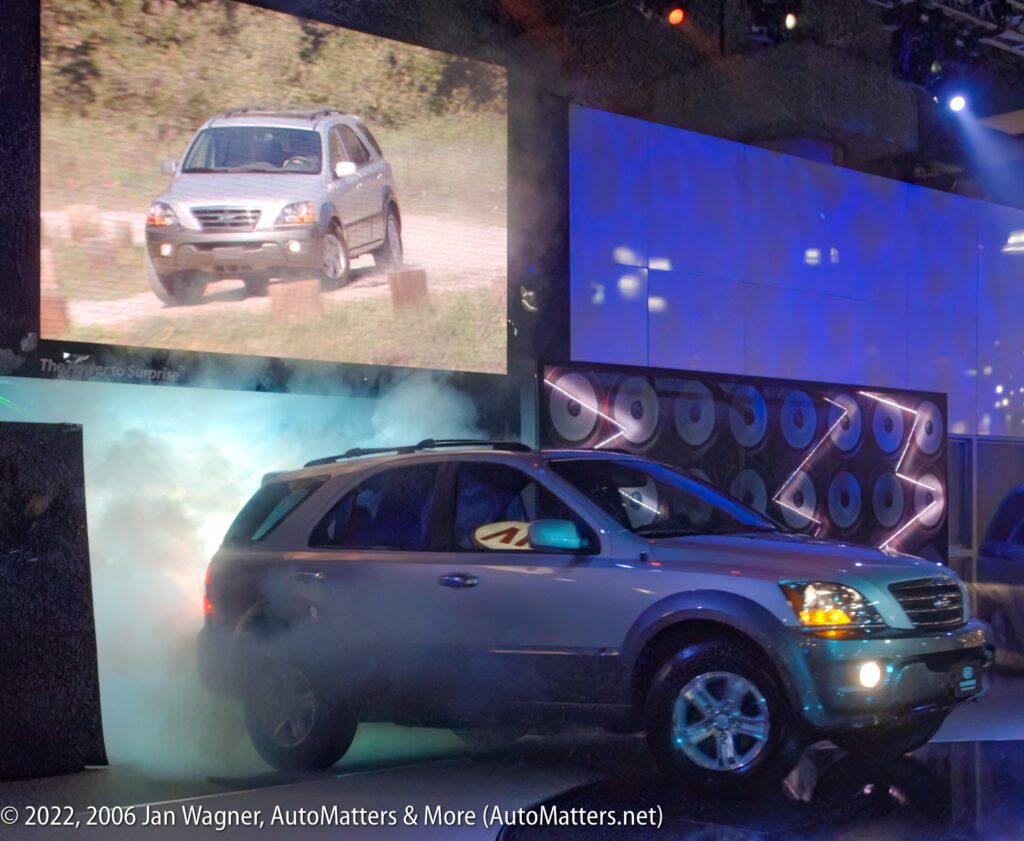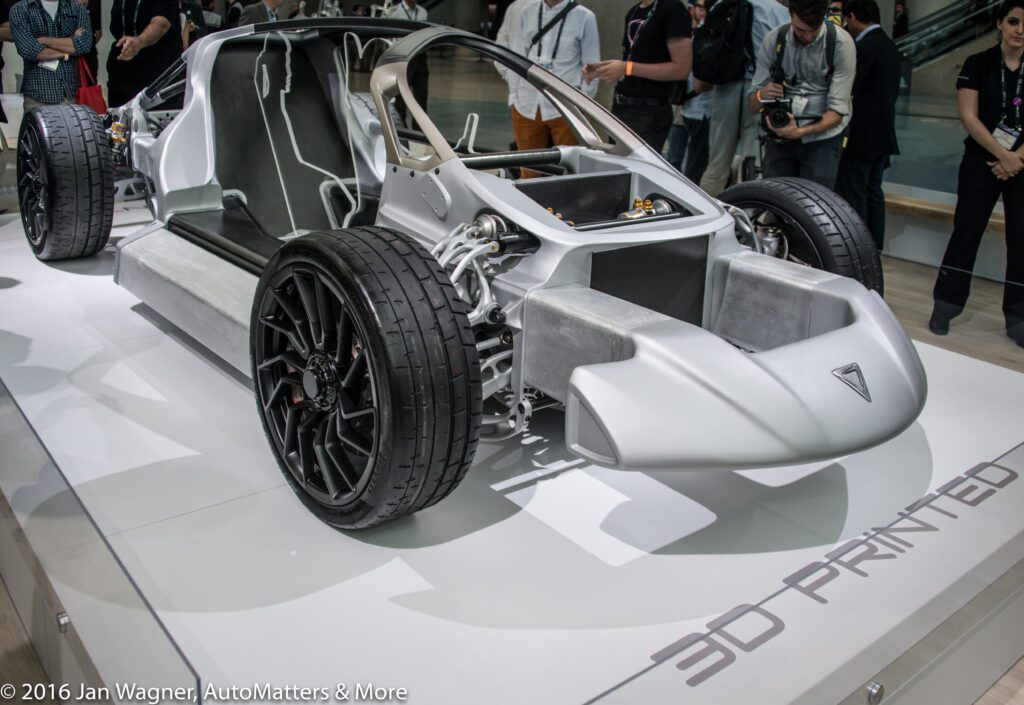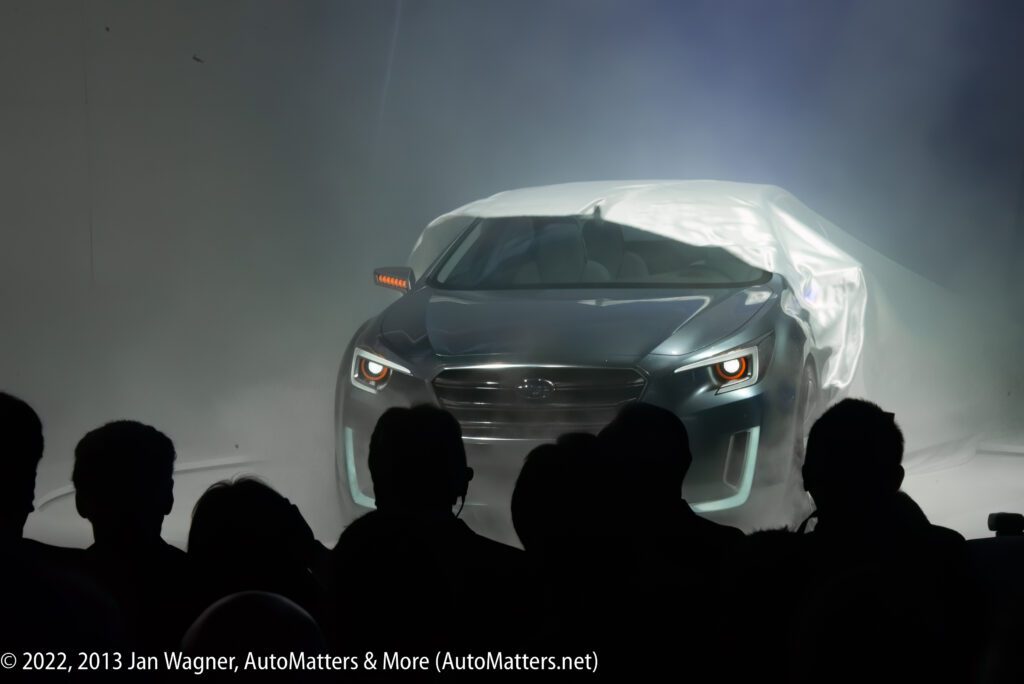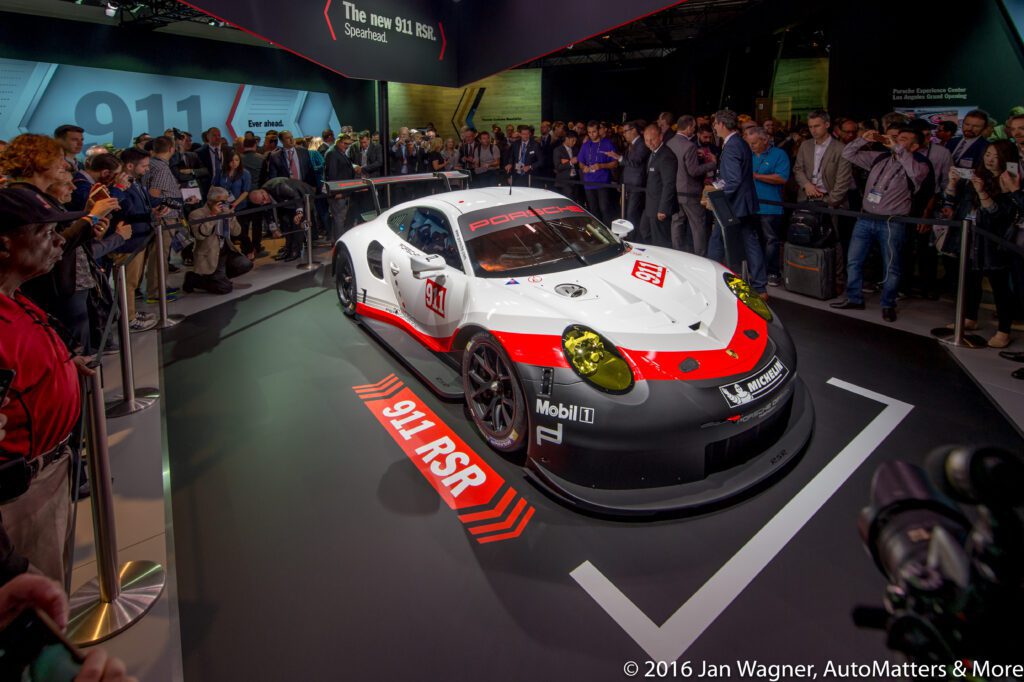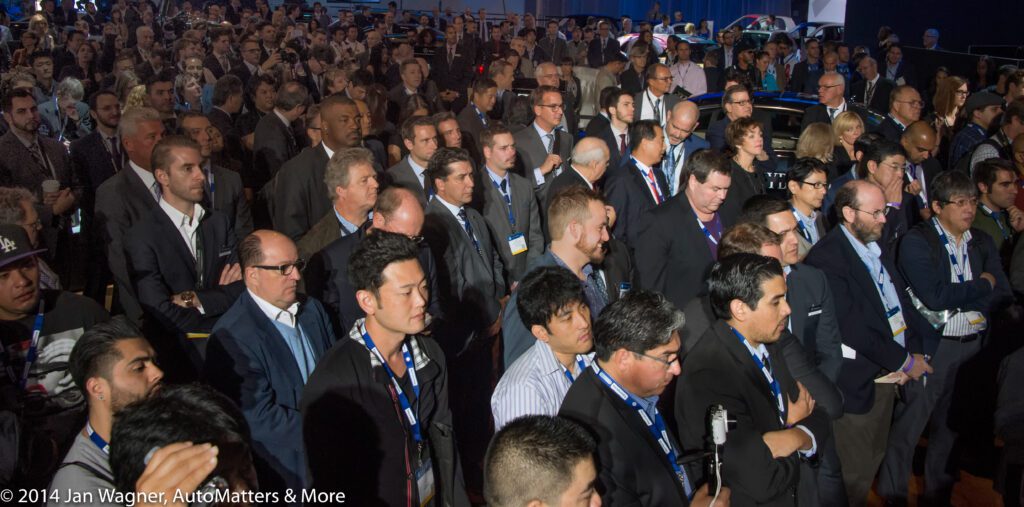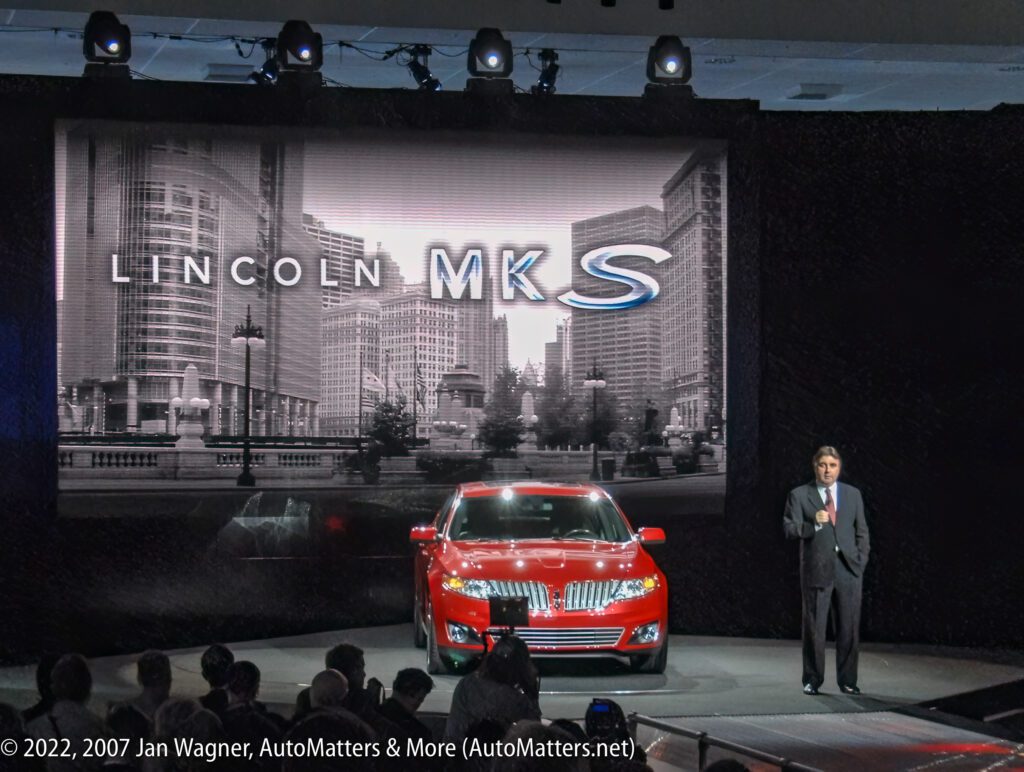 In recent years, Press Days of the LA Auto Show have gradually transitioned from two full days into what is now a one-day, very watered-down event called "AutoMobility LA."
For decades prior to COVID-19, at the Press Days for the LA Auto Show and other major auto shows, the world's major auto manufacturers competed to out-do each other with exciting, dramatic, creative, heavily produced global or national reveals of their latest vehicles and technology — all to capture the attention of the gathered world's press.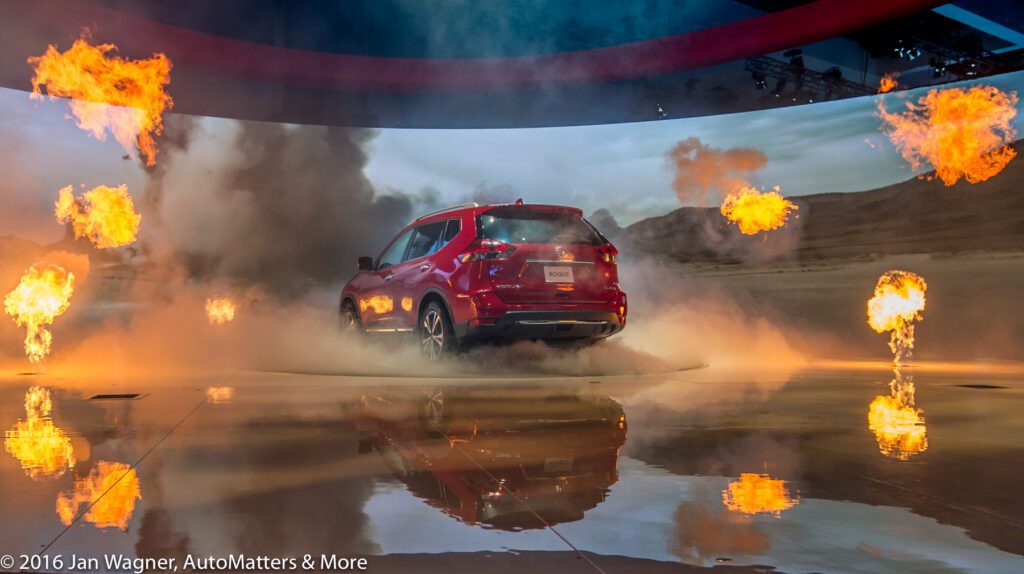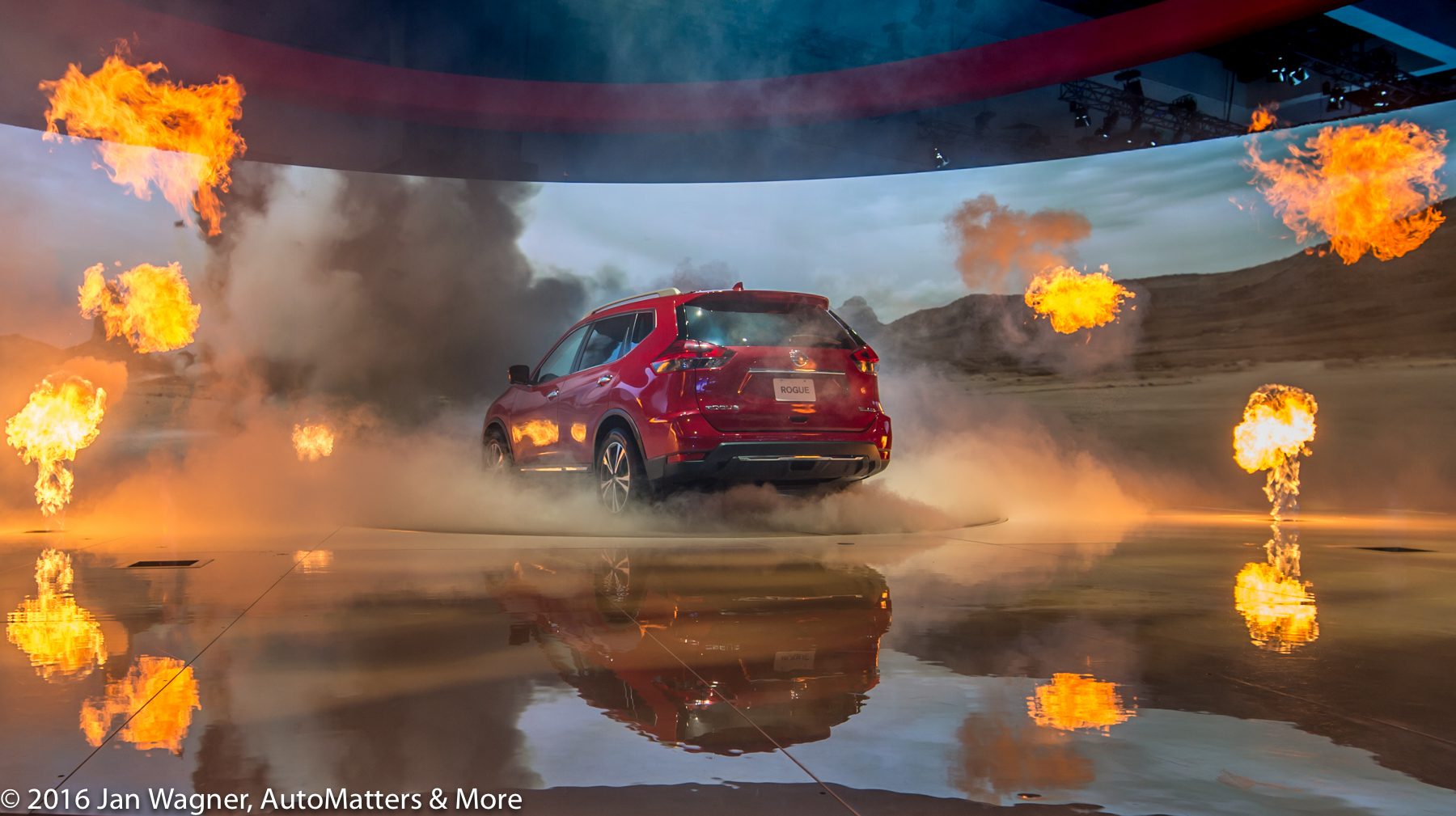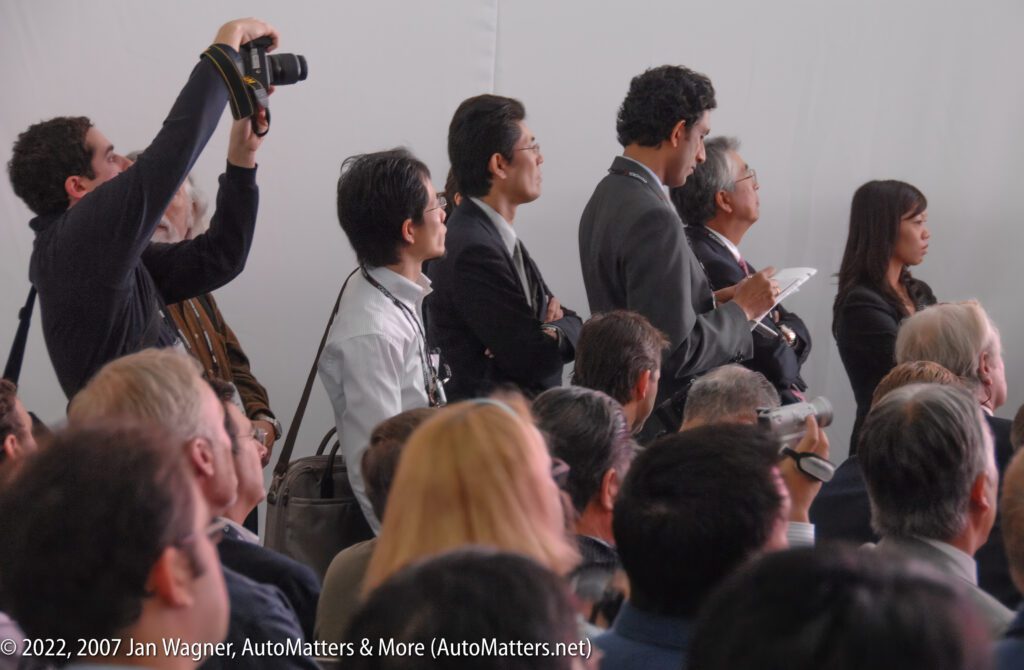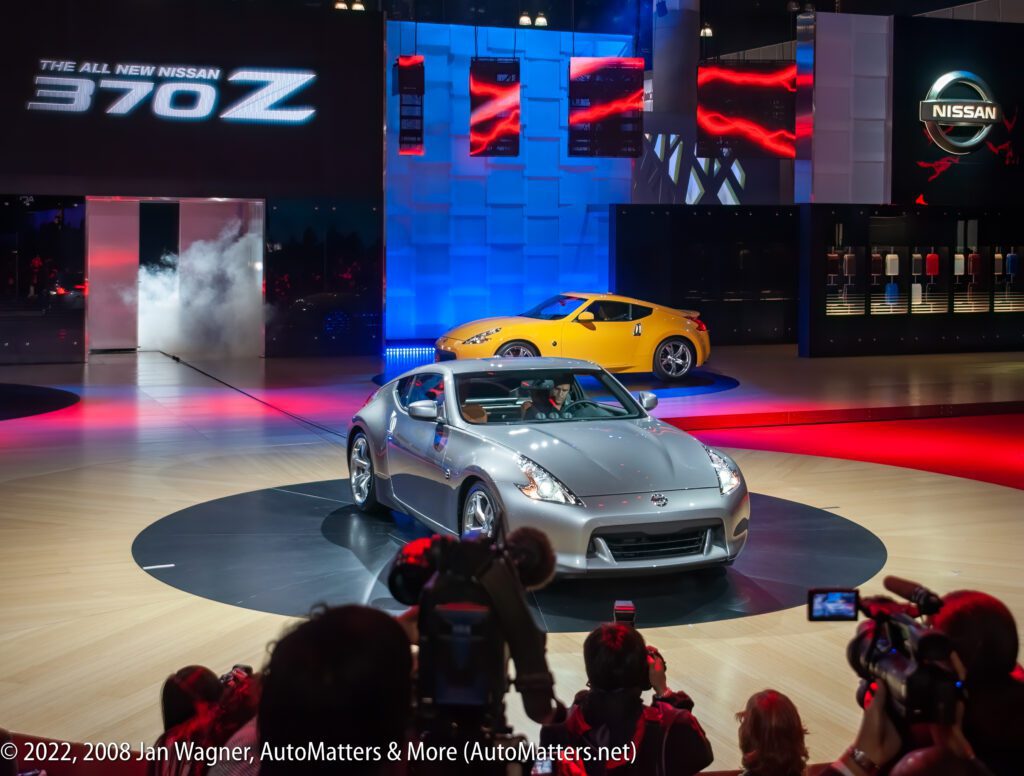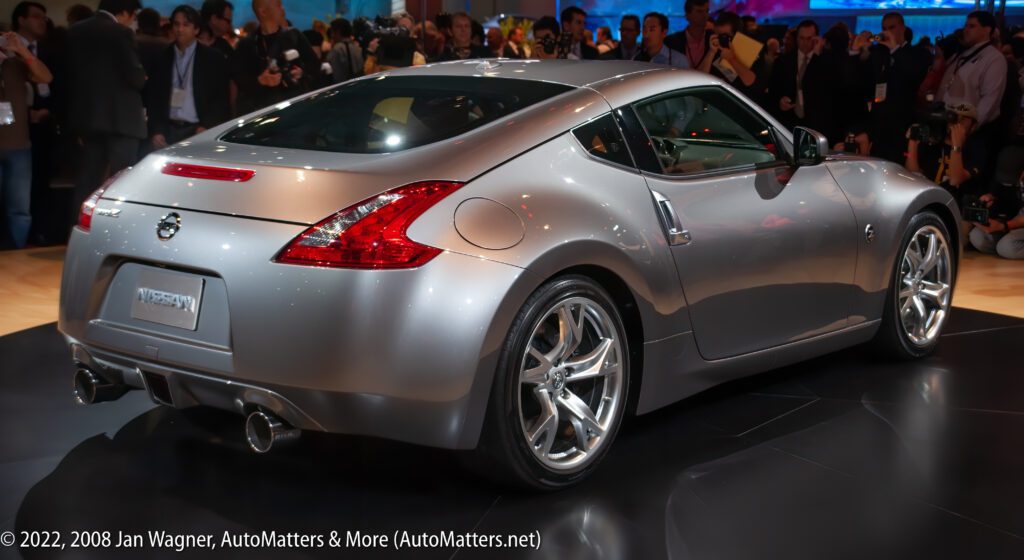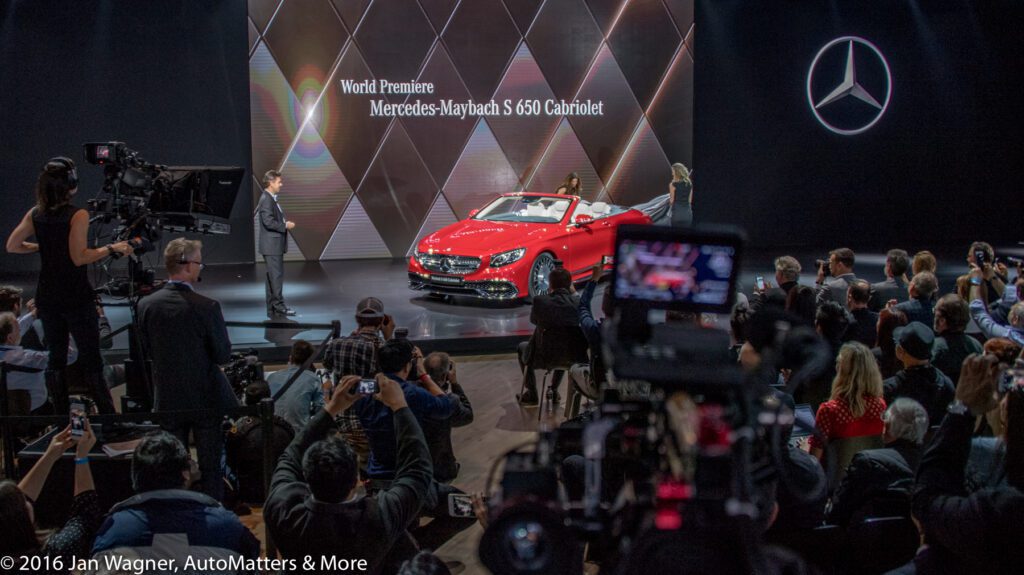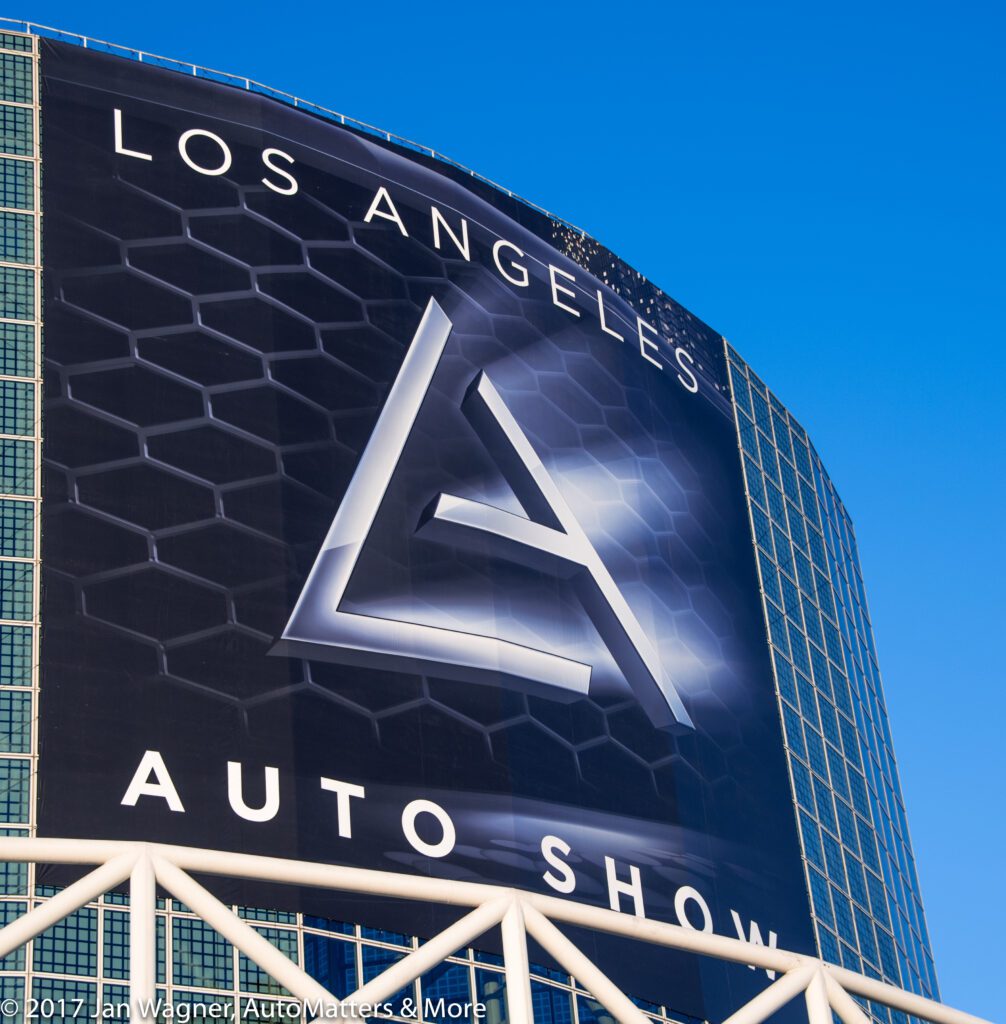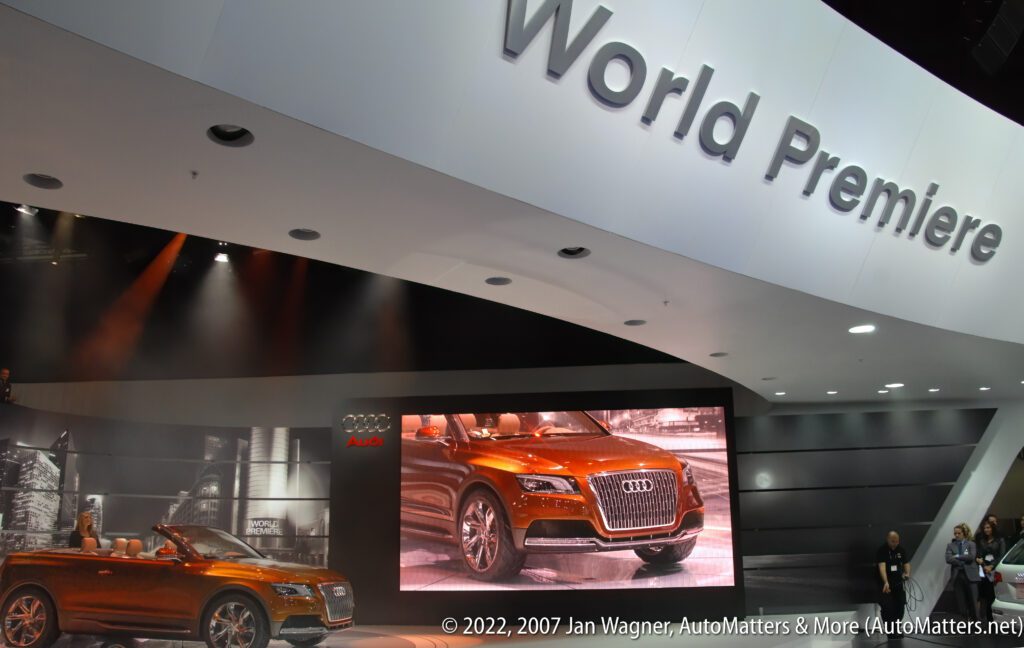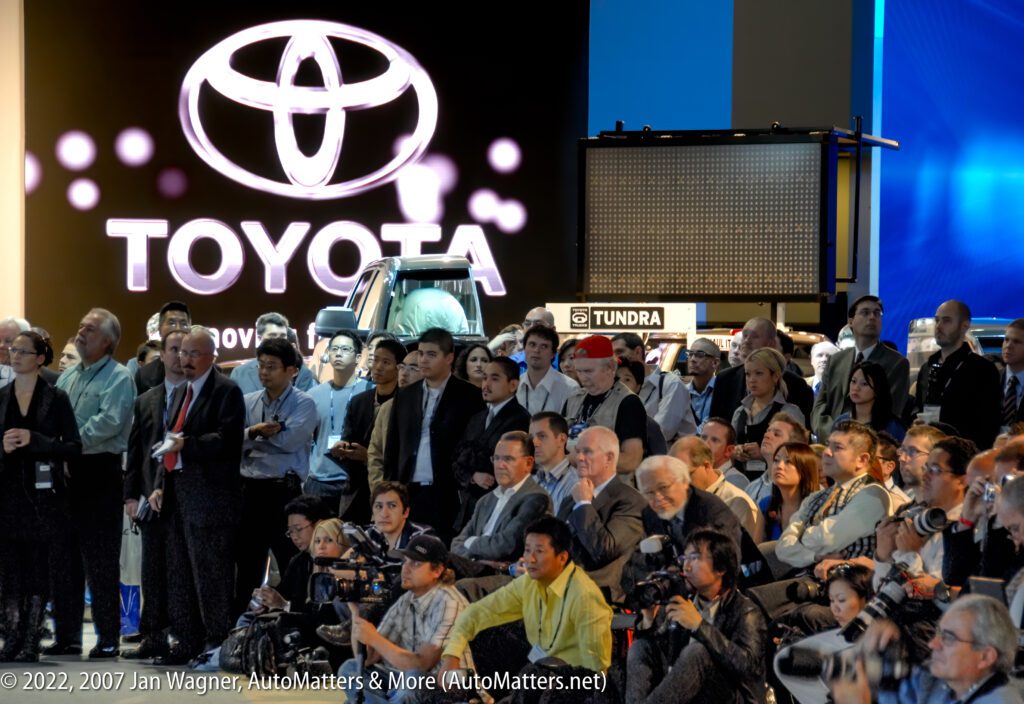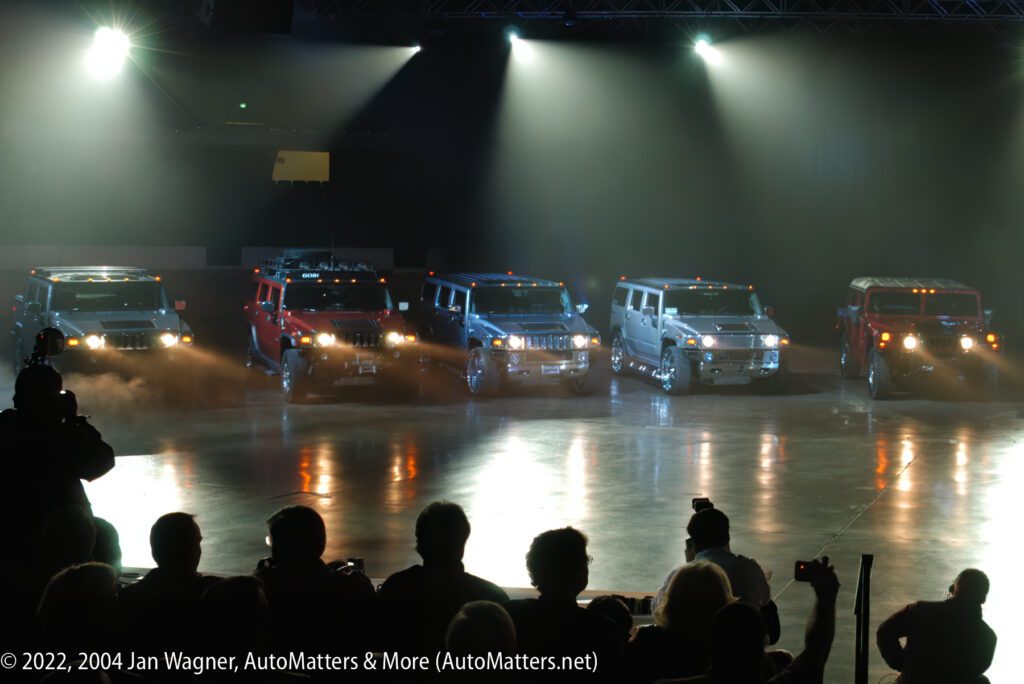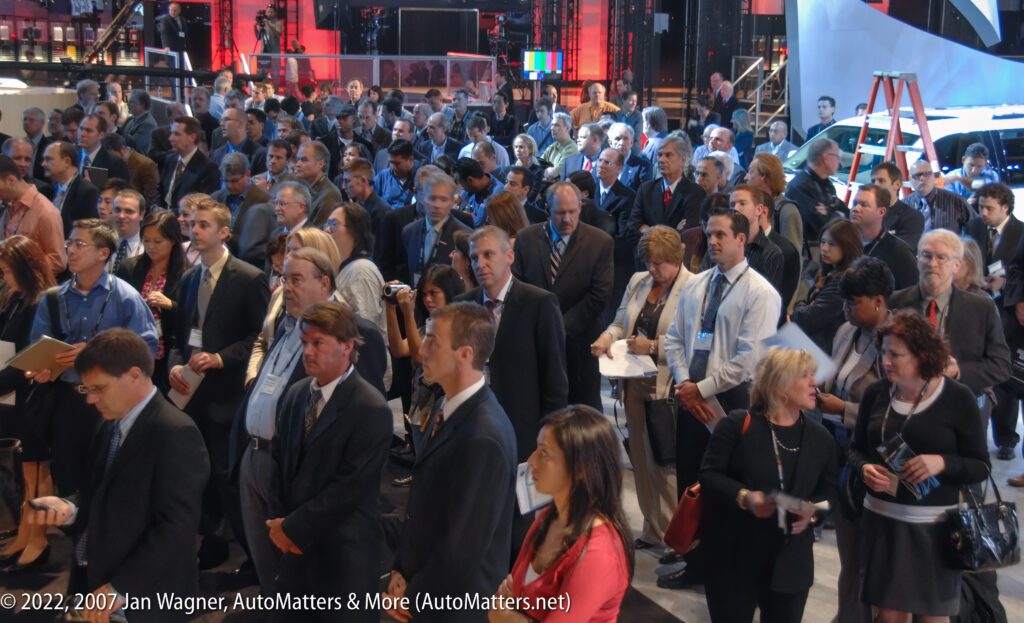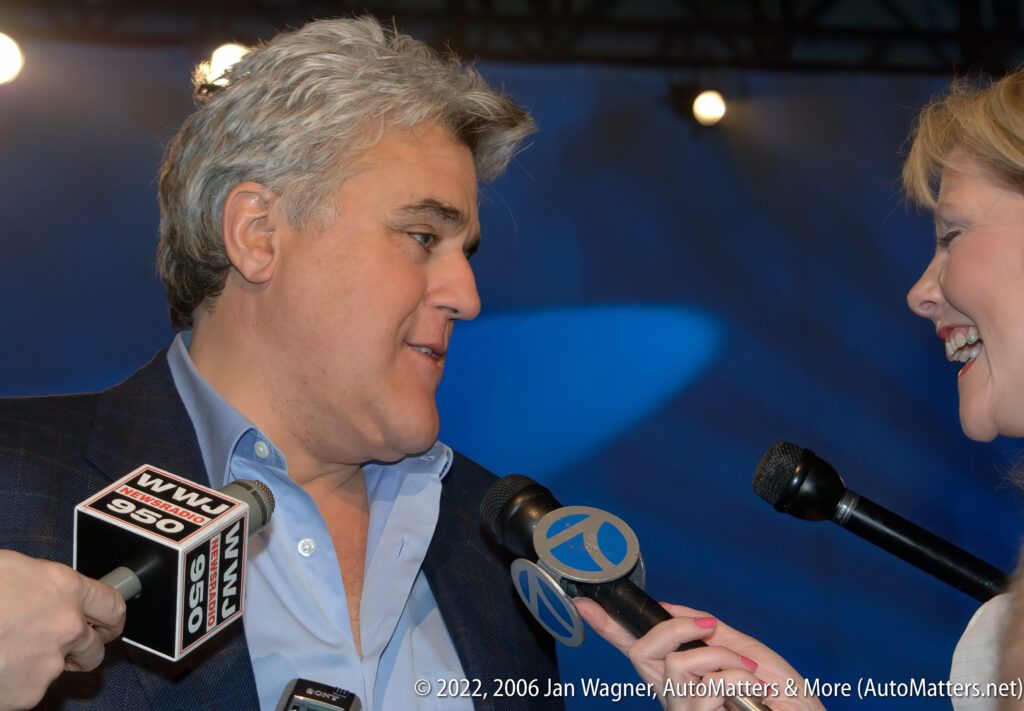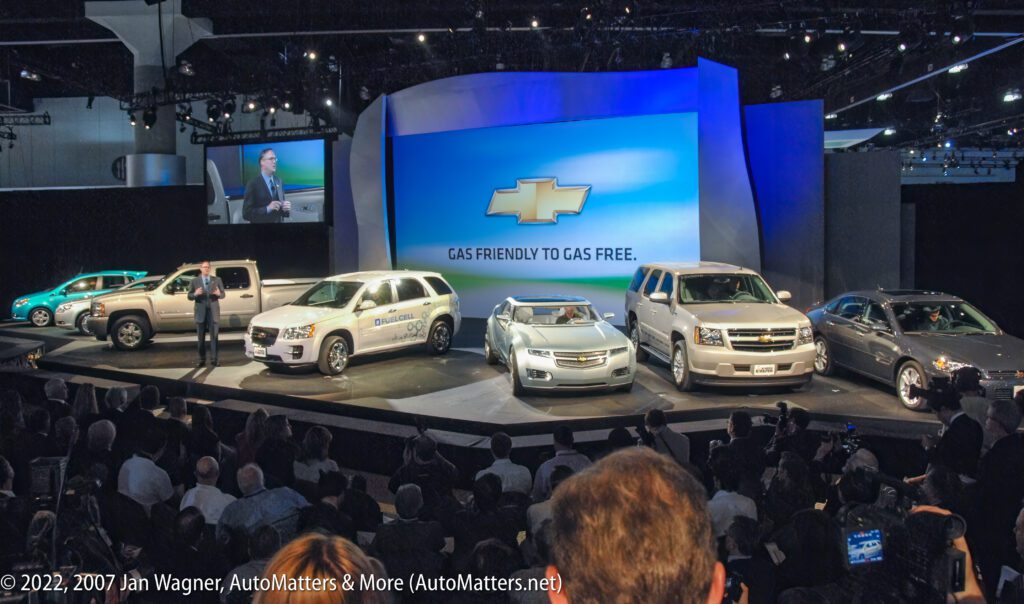 Large numbers of media attended these Press Days, representing not only major publications but also the many much smaller, local and regional publications. In turn, we shared the global auto industry's news with you, in a vast array of publications.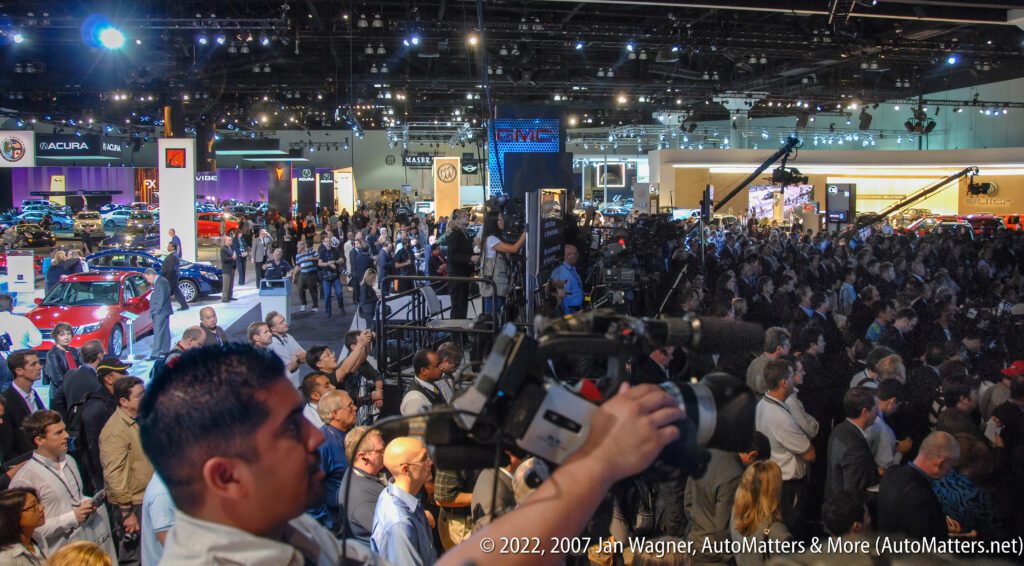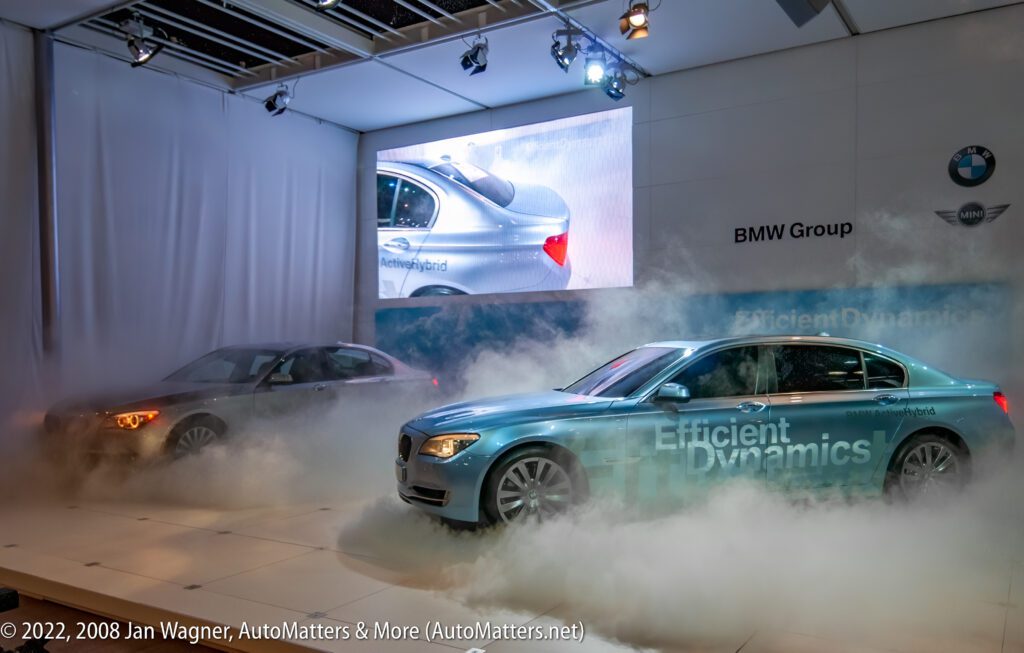 These Press Days used to be spectacular, entertaining, fun media events, like the time we were all driven from the 2004 California International Auto Show (now called the OC Auto Show) to a local burger joint for lunch — in a convey of classic Mopar muscle cars, complete with a police escort (including lunch for the officers)! That was something a car nut would probably never forget and will continue to tell people about, even many years later — just like I am doing now! Do you think it was worth whatever that cost Chrysler to accomplish? I certainly think so.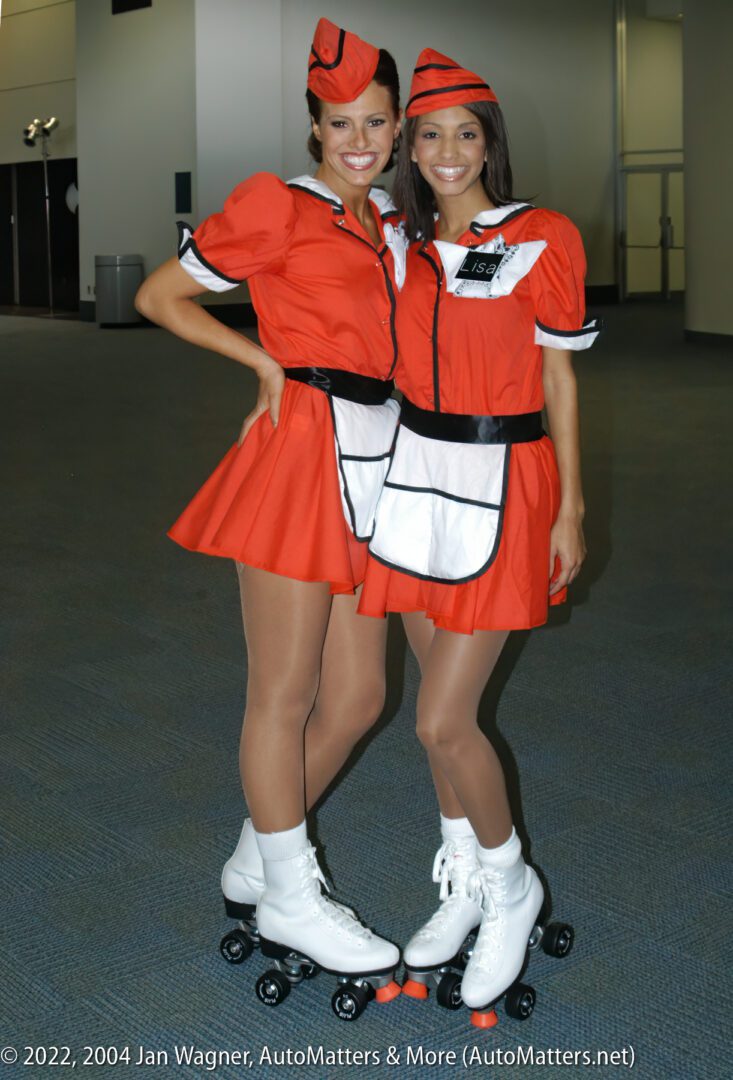 Over the years, no doubt our media coverage inspired many of you to visit your local car dealerships and auto shows to check out those and other new vehicles for yourself, and perhaps buy them. That was the whole point of why the auto manufacturers did those Press Days.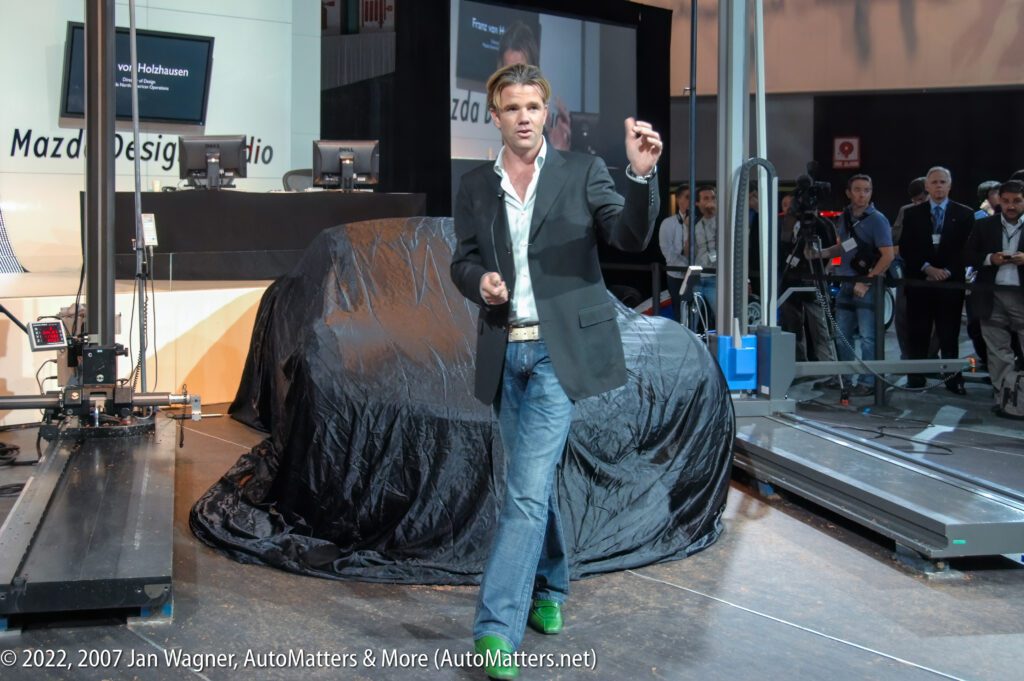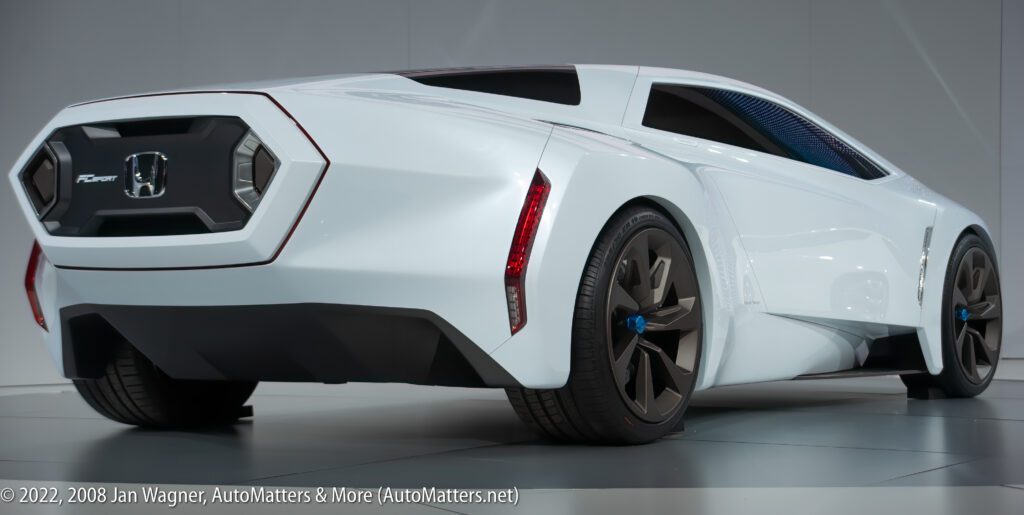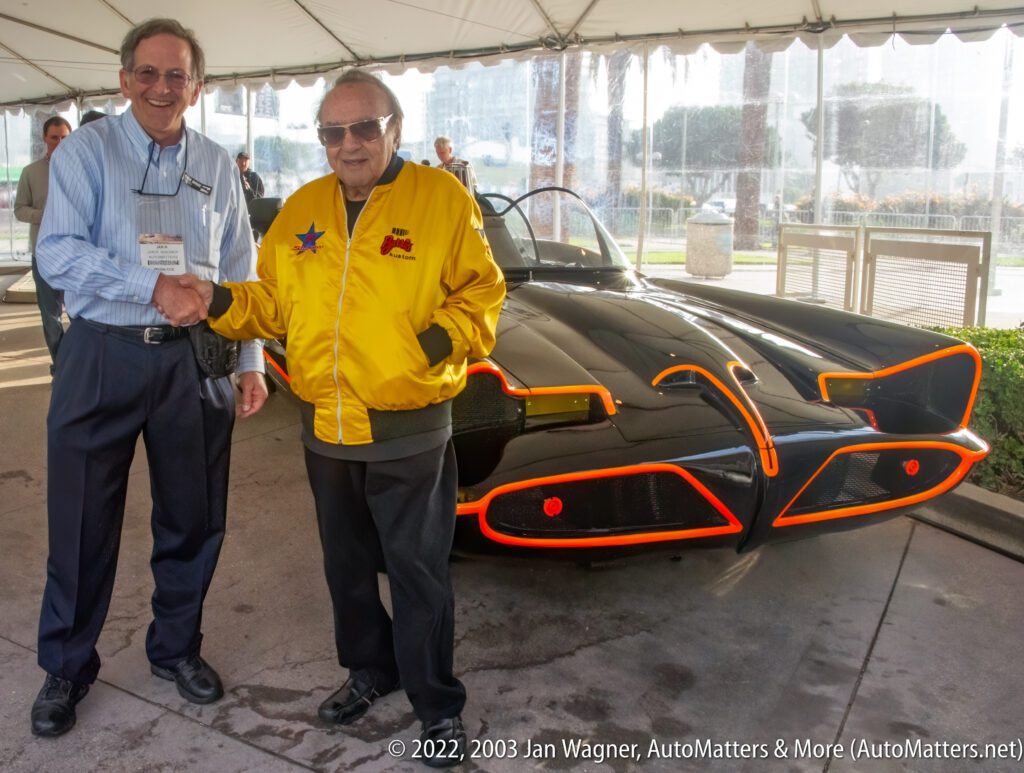 It even had that effect on the journalists who brought that coverage to you. I bought my most recent vehicle (a 2021 Toyota RAV4 Prime XSE Premium) as a direct consequence of seeing a prototype of it previewed in a Press Conference at Automobility LA 2019.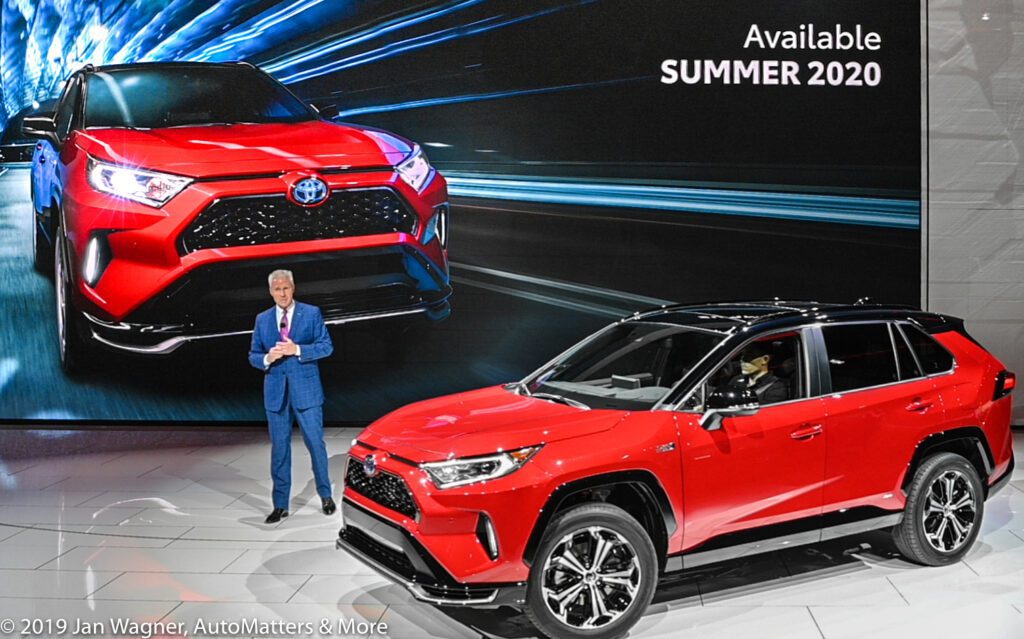 Mine is even the same color as the prototype was. I shared that new vehicle introduction with you in "AutoMatters & More" 618, entitled "2021 Toyota RAV4 Prime May Be the Best All-Around SUV Ever!" Here is a link to that column on my "AutoMatters & More" website: https://automatters.net/2021-toyota-rav4-prime-may-be-the-best-all-around-suv-ever/
Sadly, COVID-19's dampening effect on large public gatherings changed all of that. AutoMobility LA 2021 was a drastically scaled-back event — so much so that I decided it was not worthwhile to invest the time and expense to travel from my home base in San Diego to Los Angeles to cover it.
For 2022, thanks to the gradual return to a more normal life, I anticipated that at least one Press Day similar in stature to those of years past — complete with vehicle reveals by the world's major auto manufacturers — would return to the LA Auto Show. With that in mind, I made plans to drive from my home in San Diego to Los Angeles to cover AutoMobility LA 2022. I applied for and secured my Press credential, and made a hotel reservation.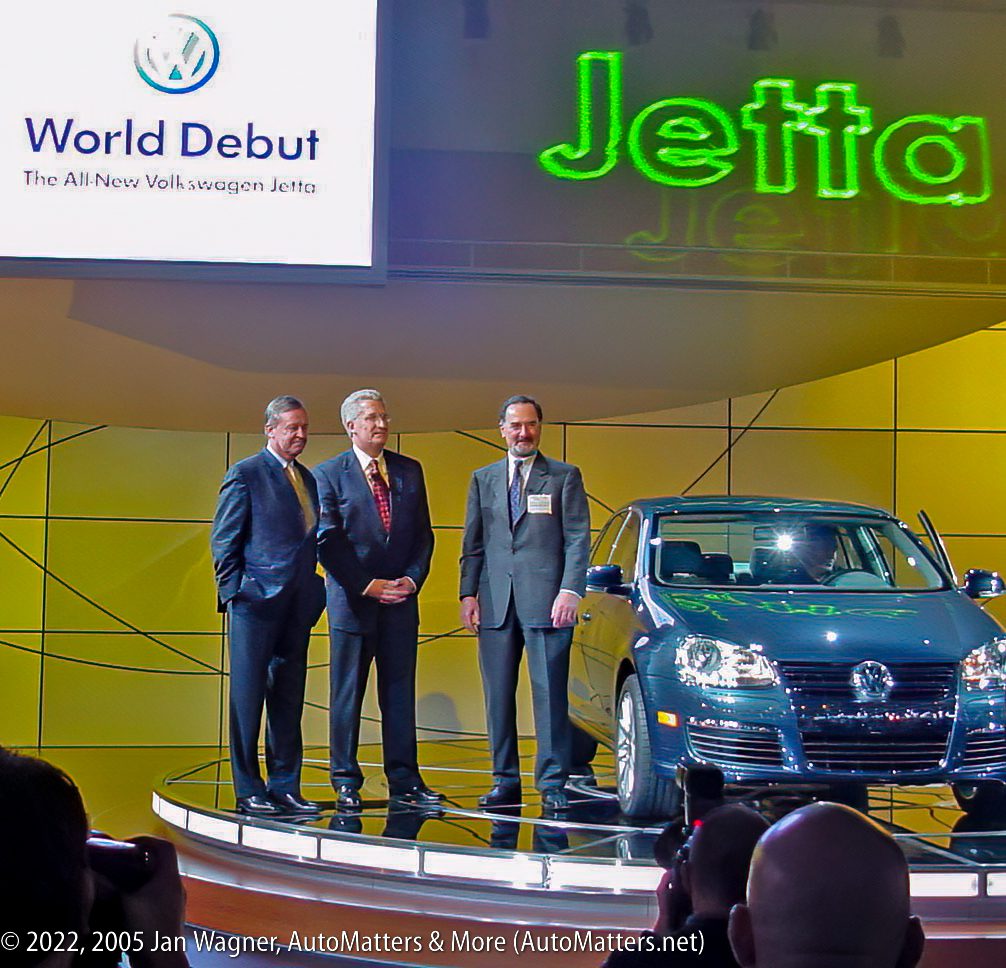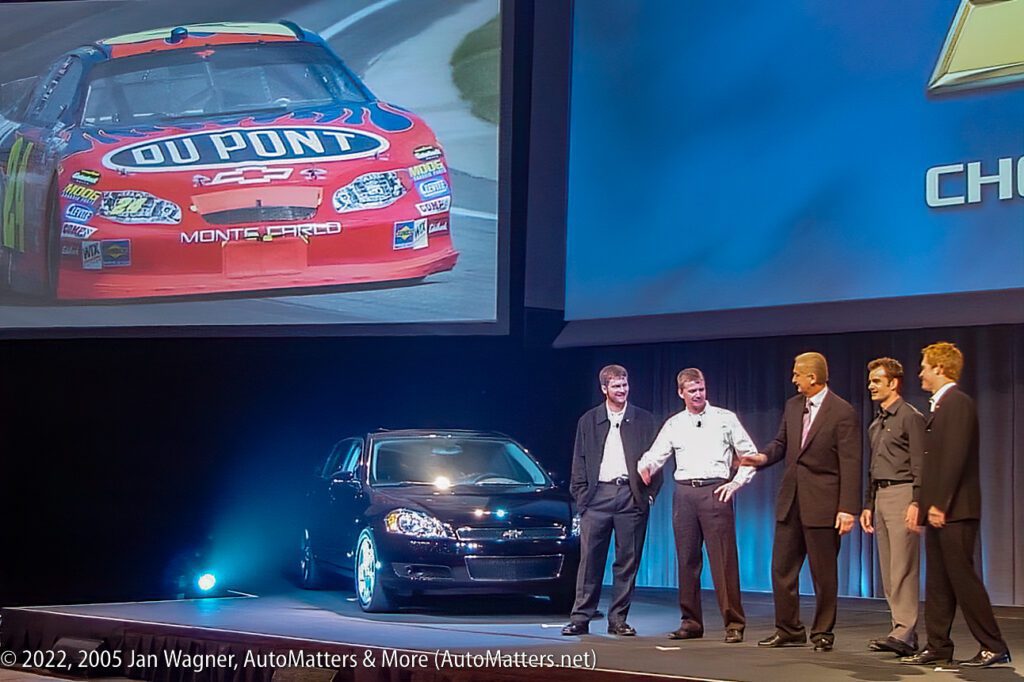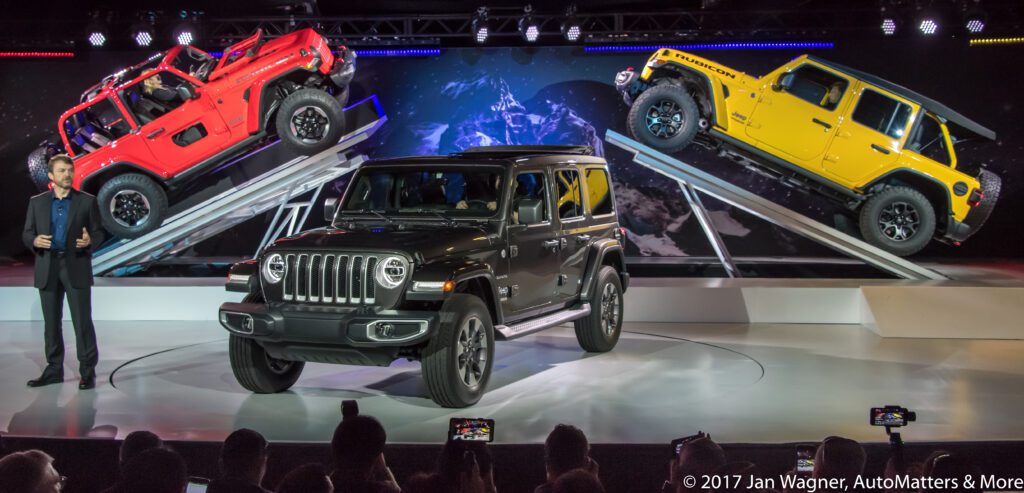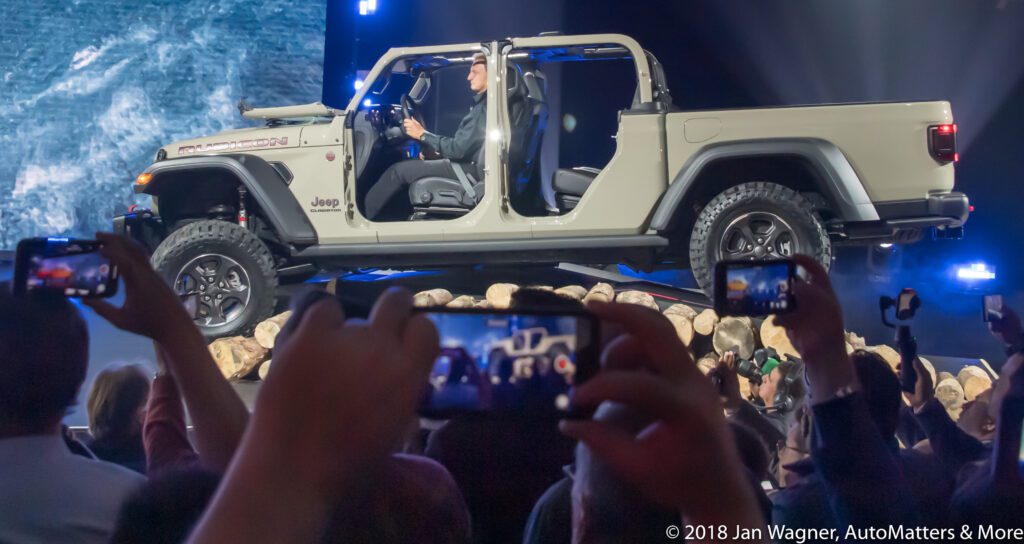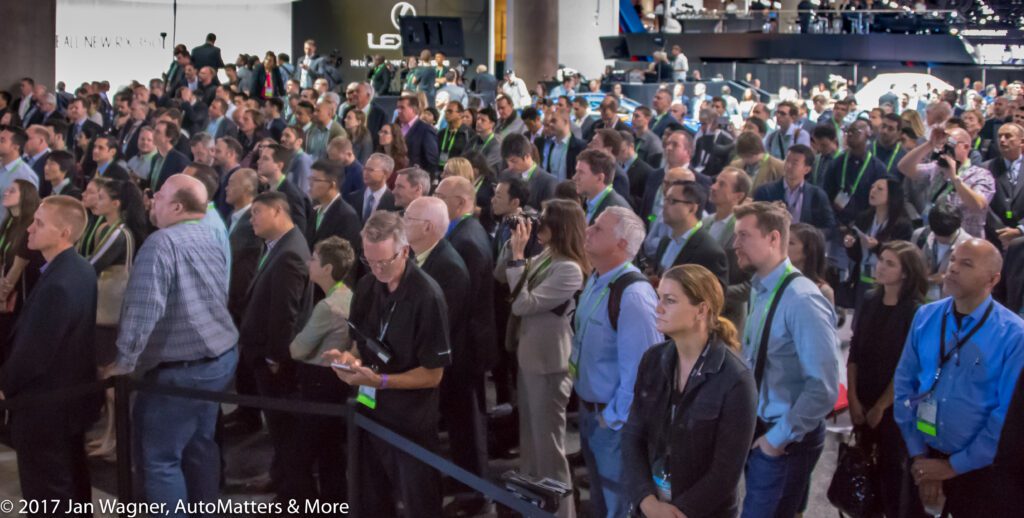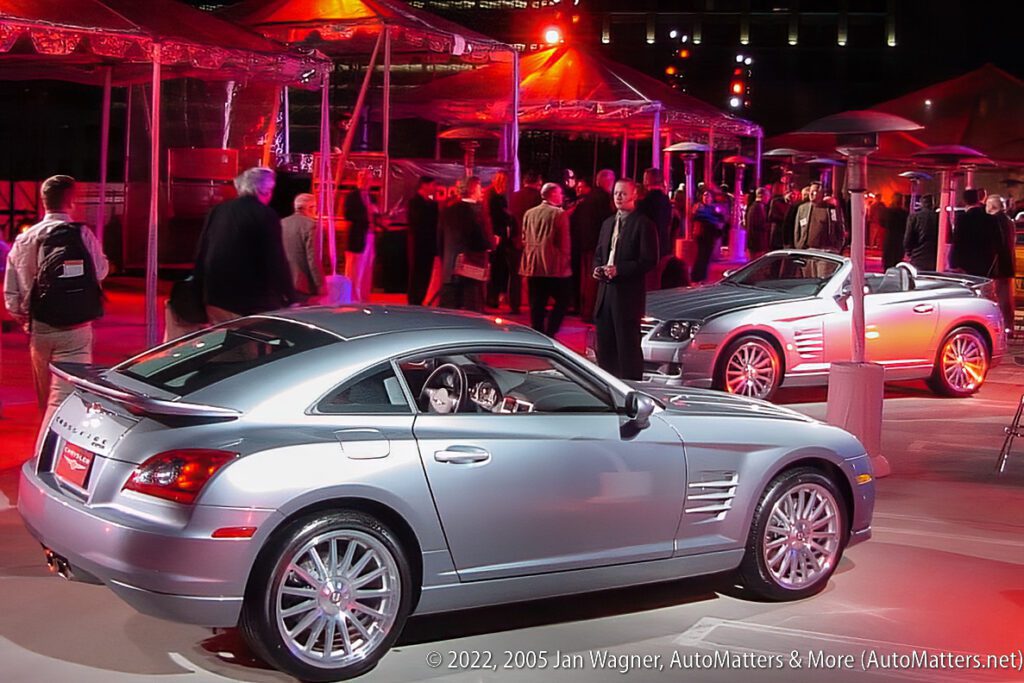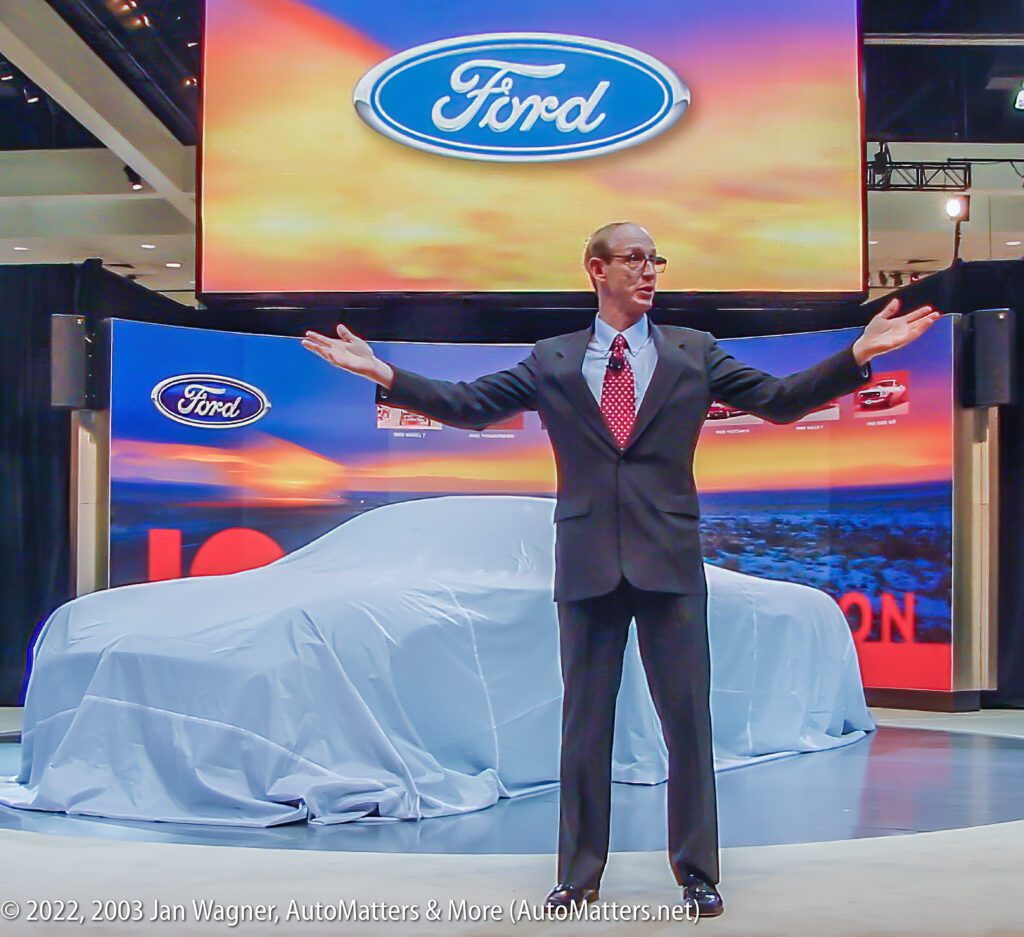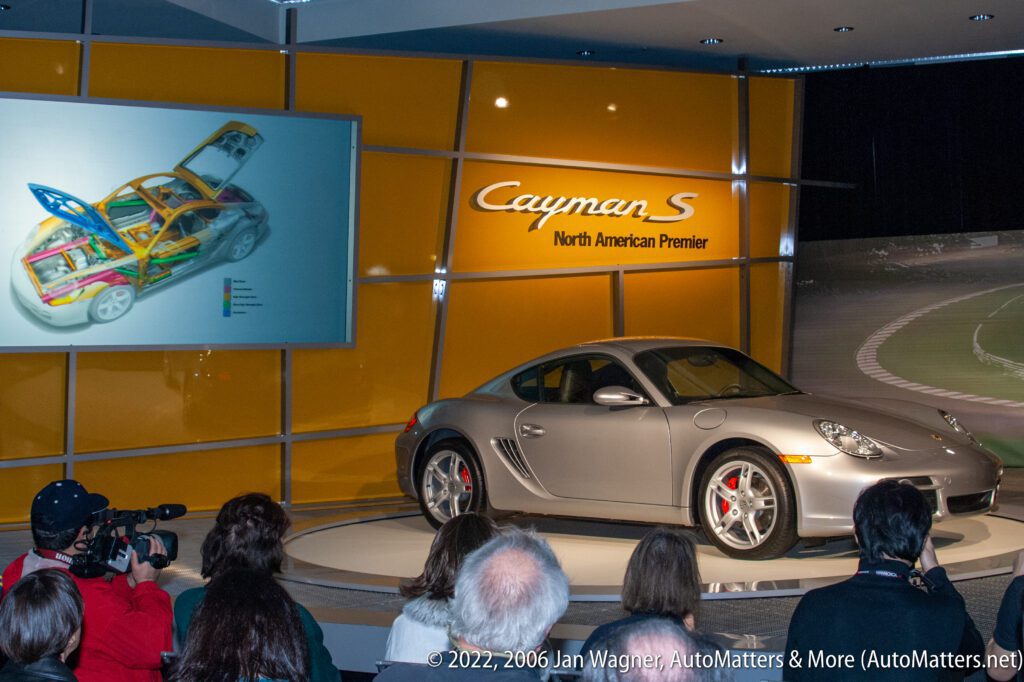 As the date of the LA Auto Show drew ever closer, I began to have serious doubts about what AutoMobility LA 2022 would actually be. A schedule for the day revealed that most of the world's major auto manufacturers would not be conducting Press Conferences at AutoMobility LA 2022. The few exceptions were Subaru, Hyundai, Fiat, Genesis and Kia. I never thought that auto show Press Conferences would be relegated to being mere memories from the 'good old days.' Sadly, in the days immediately preceding the event, I cancelled my hotel reservation and my plans to go to LA.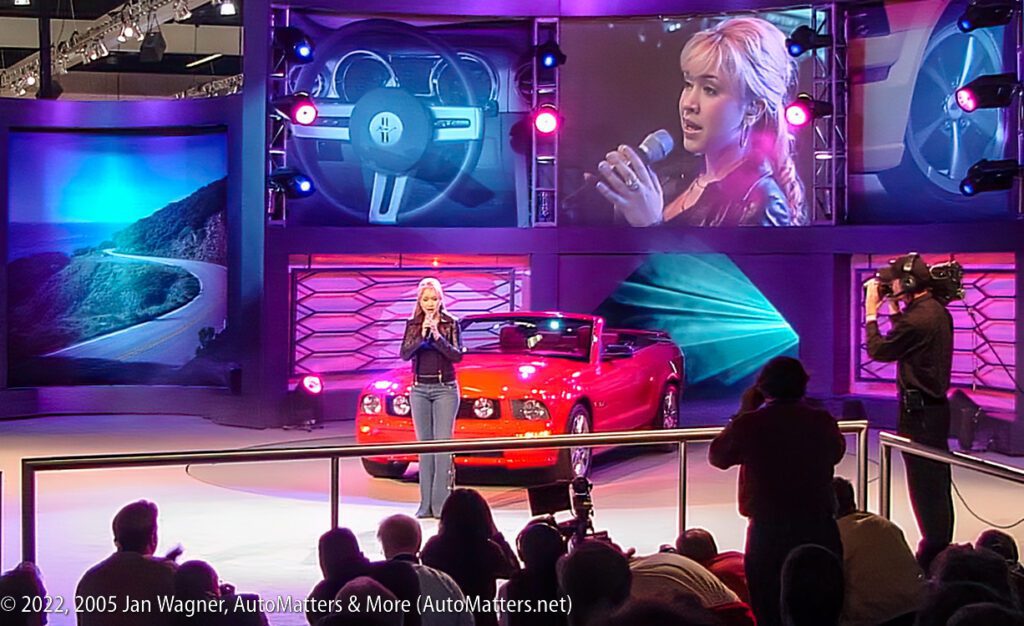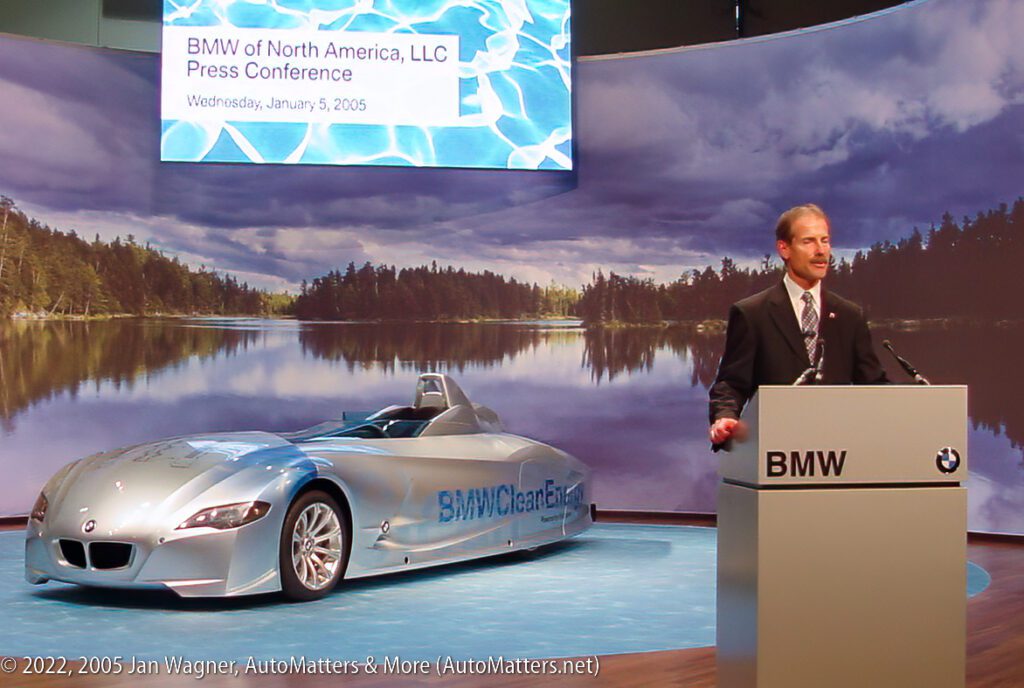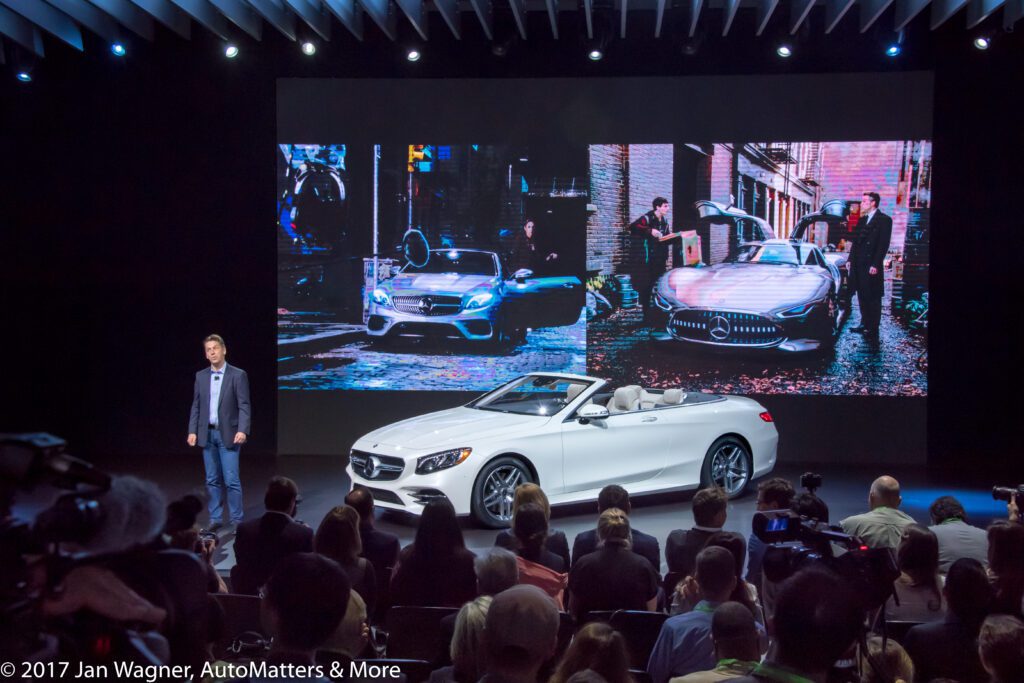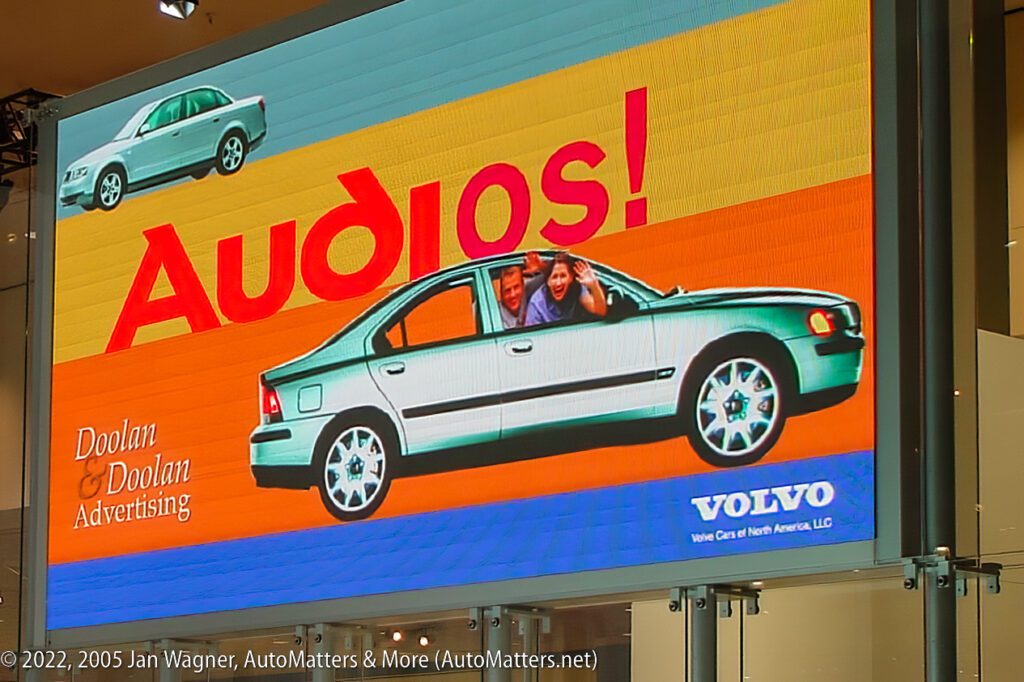 Instead of the hoped-for succession of new vehicle reveals, the rest of AutoMobility LA 2022 just had test rides, awards, discussions about technological innovations, networking and so forth. One possible bright light, however, was a promised announcement about the "Indy Autonomous Challenge," which I will be covering in January 2023 during CES.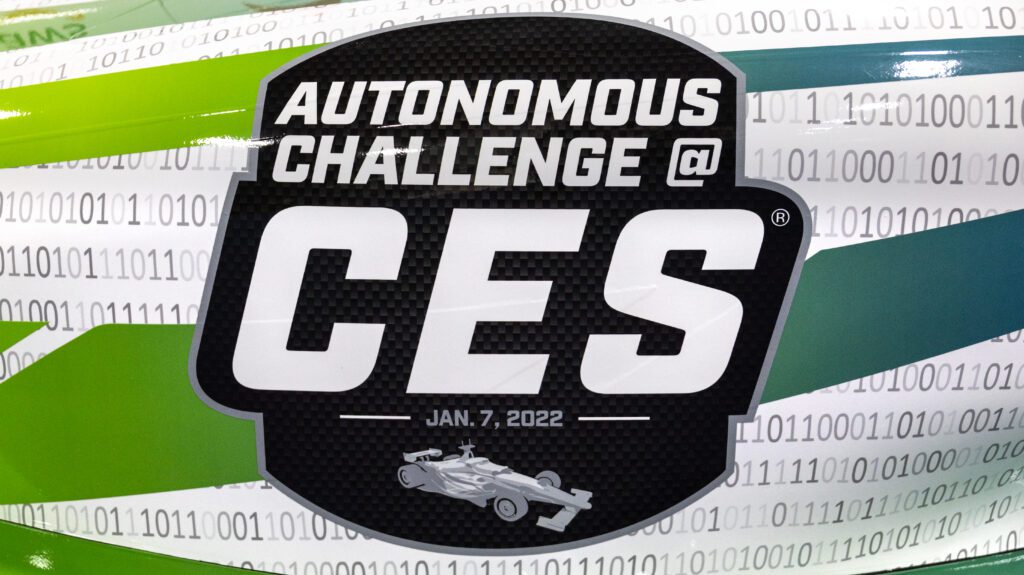 Speaking of CES (the Consumer Electronics Show), as I have been reporting to you for several years in "AutoMatters & More," autonomous vehicle technology has been showcased on a global stage at CES. The world's major automakers have increasingly participated, introducing their most technologically advanced vehicles to vast numbers of the world's press, myself included. I look forward to sharing what I learn at CES 2023 with you.
Nevertheless, surely it would be in the auto manufacturers own best interests to also resume their participation in auto show Press Days. In the meantime, I still encourage you to attend your local auto show to see what is available from the various auto manufacturers.
As it turns out, I could not have covered AutoMobility LA 2022 anyway. The day before that event, I tested positive for COVID-19 — after having avoided that fate for so long.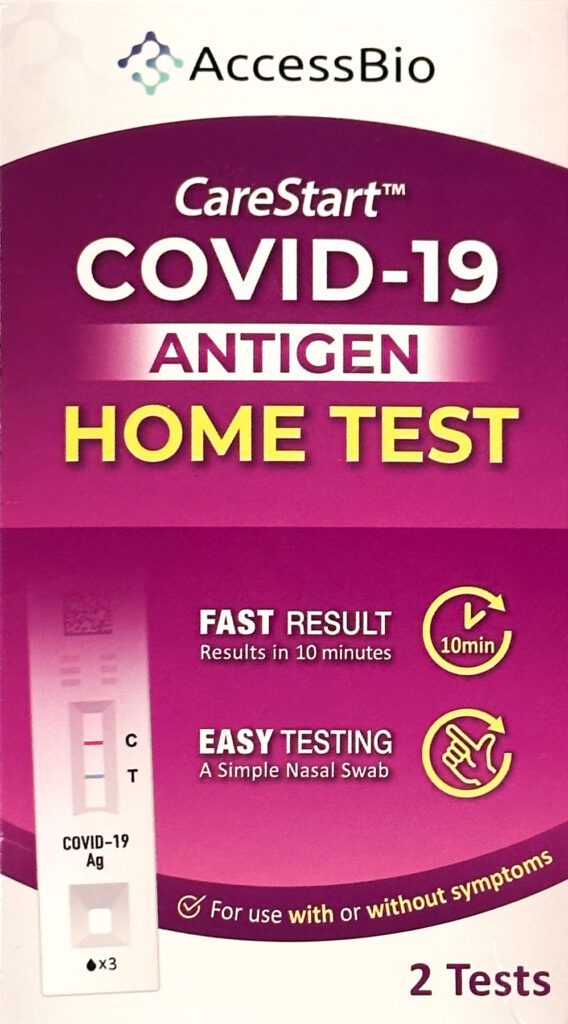 Even if I did not have to self-quarantine, I sure did not feel well enough to travel — or do much else, either. Fortunately, I've had all my vaccinations, took my prescribed 5-day regimen of Paxlovid and, within about a week of my infection, I recovered — as verified by two negative COVID-19 tests over a day apart.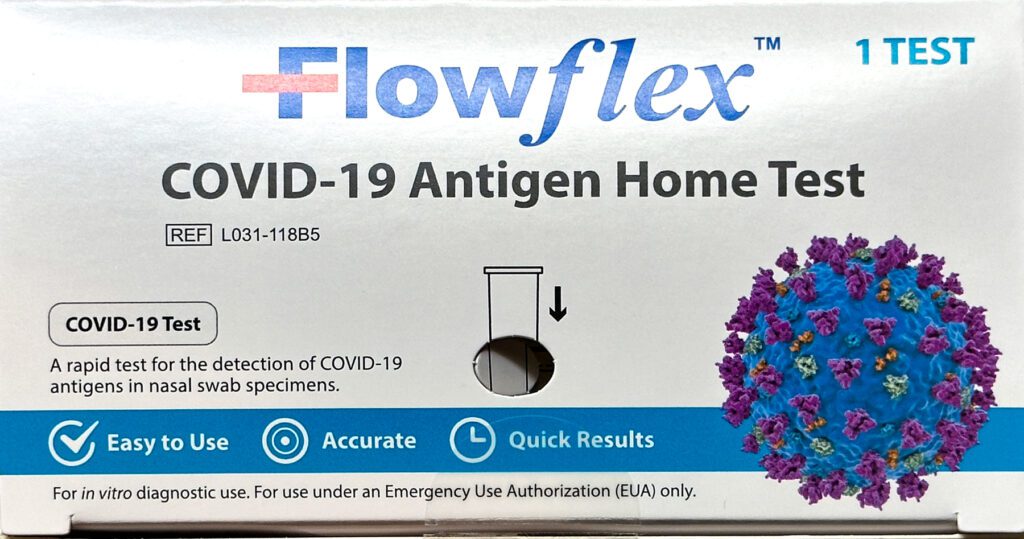 To explore a wide variety of content dating back to 2002, with the most photos and the latest text, visit "AutoMatters & More" at https://automatters.net. Search by title or topic in the Search Bar in the middle of the Home Page, or click on the blue 'years' boxes and browse.
Copyright © 2022 by Jan Wagner – AutoMatters & More #768r2ext