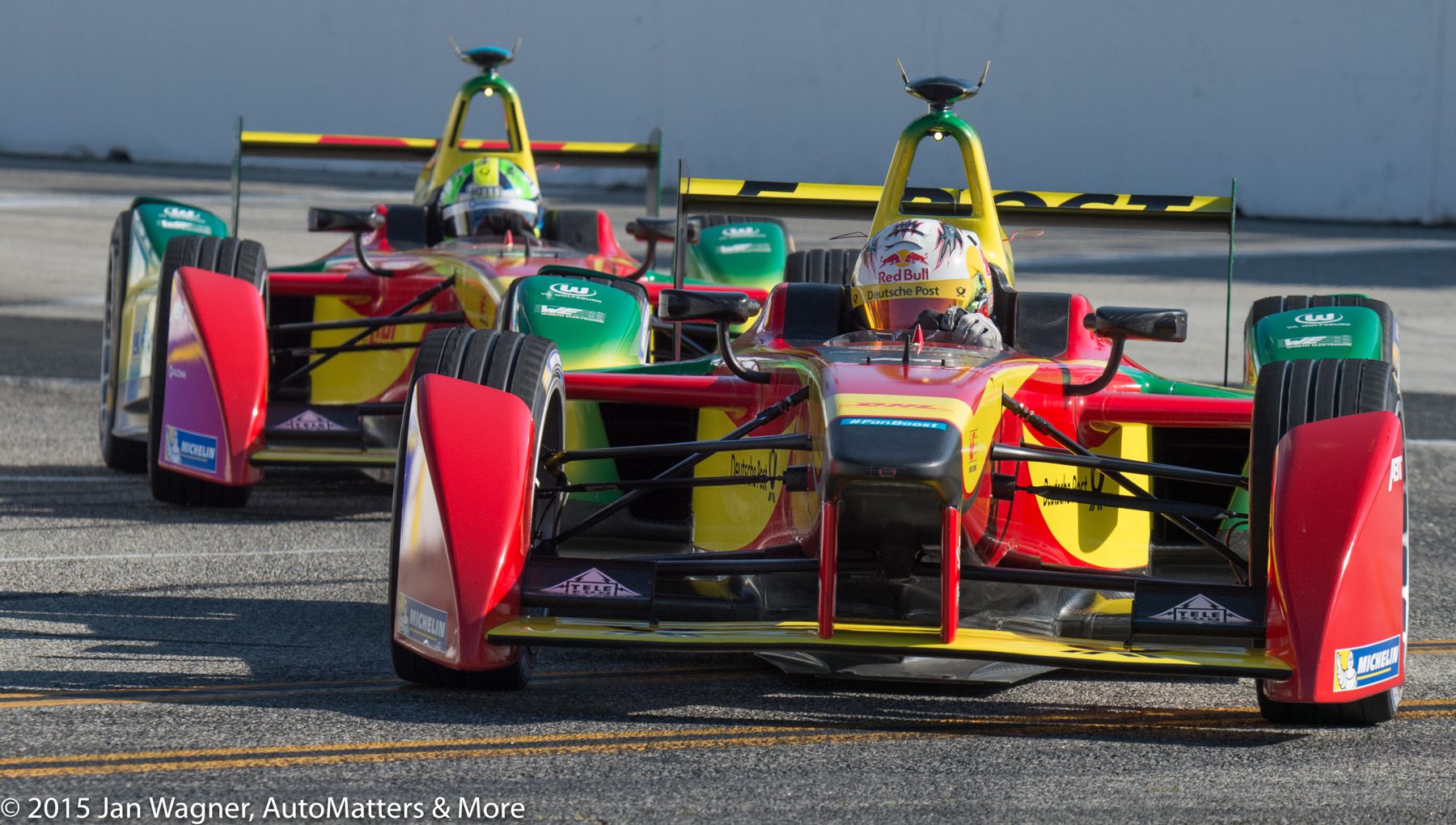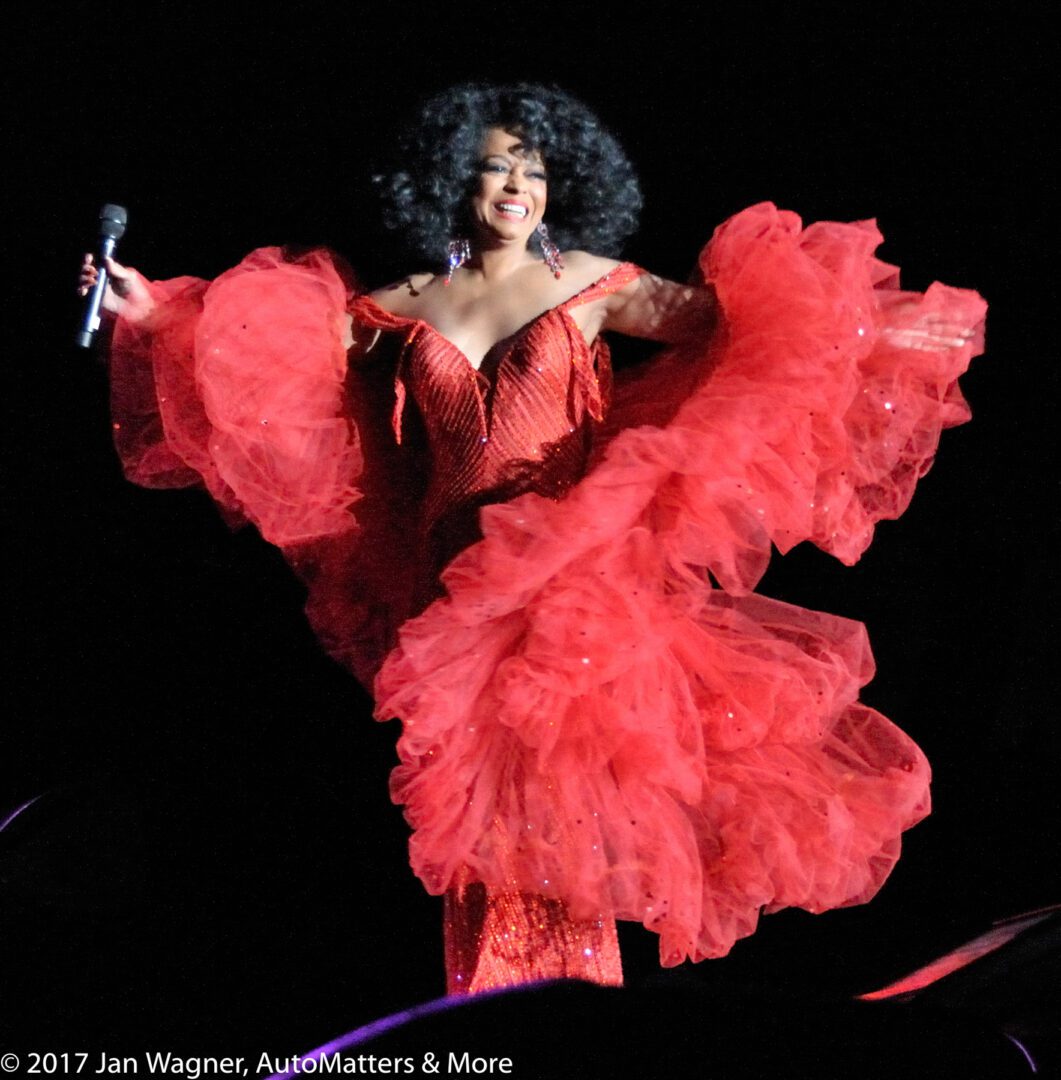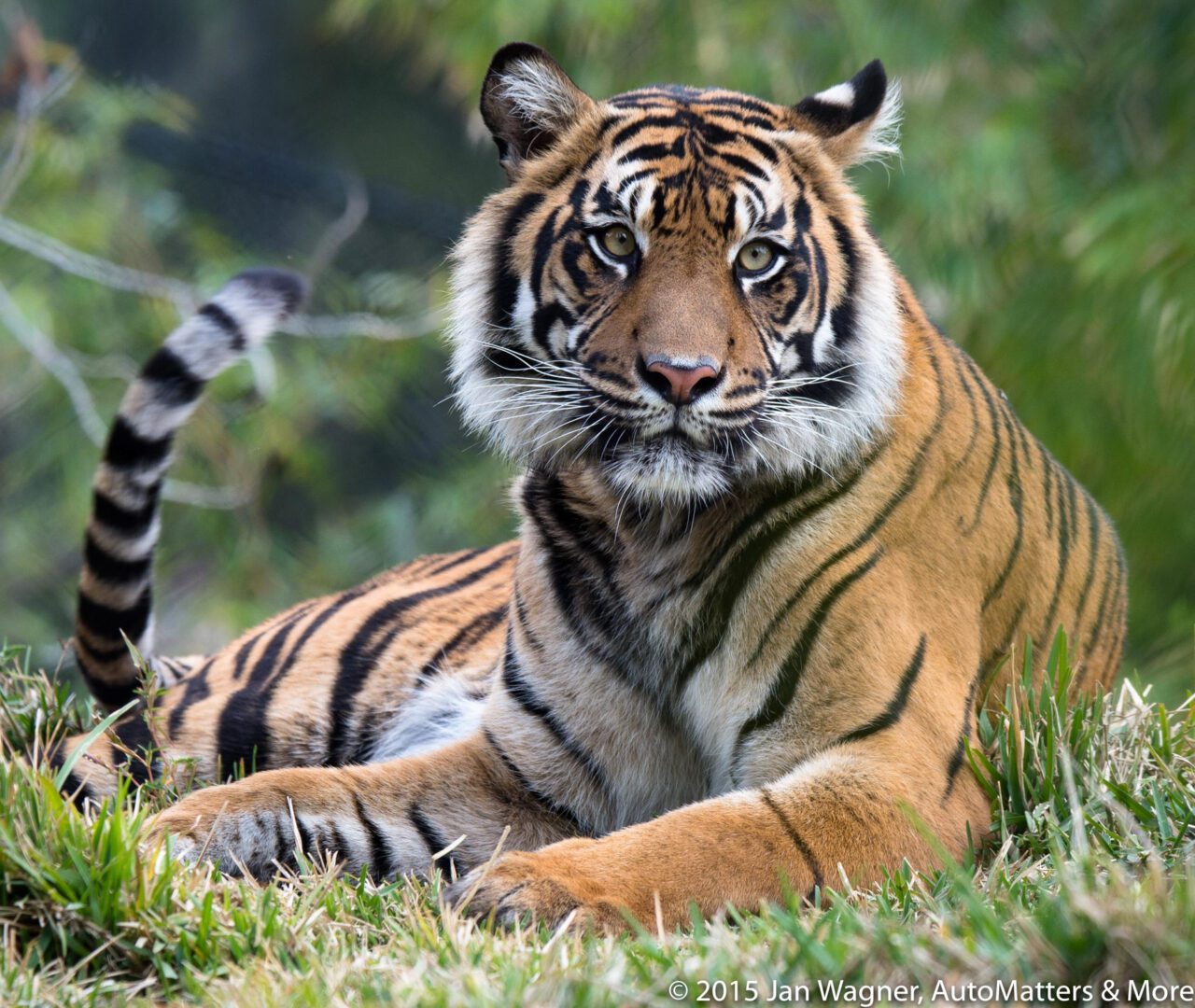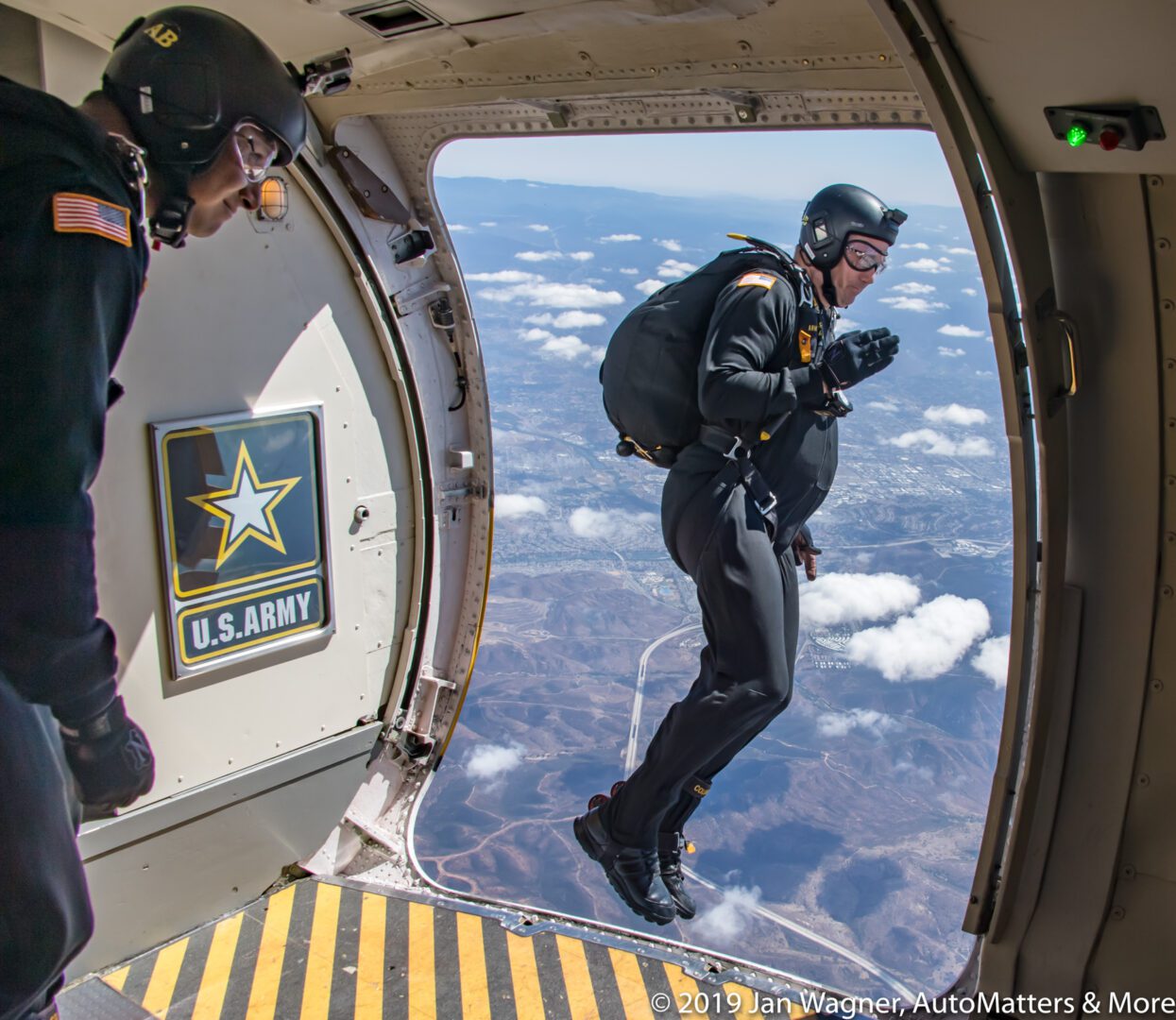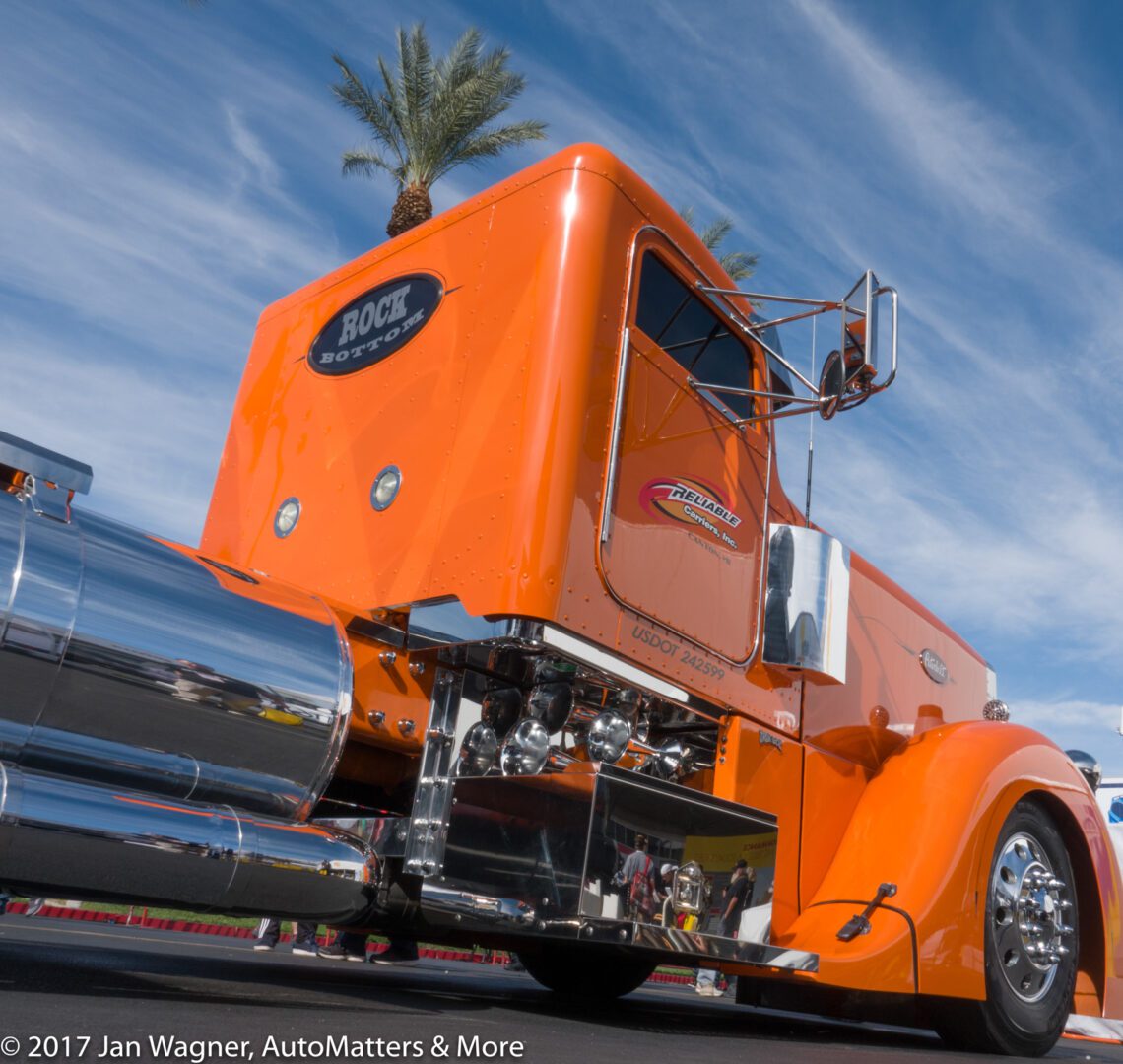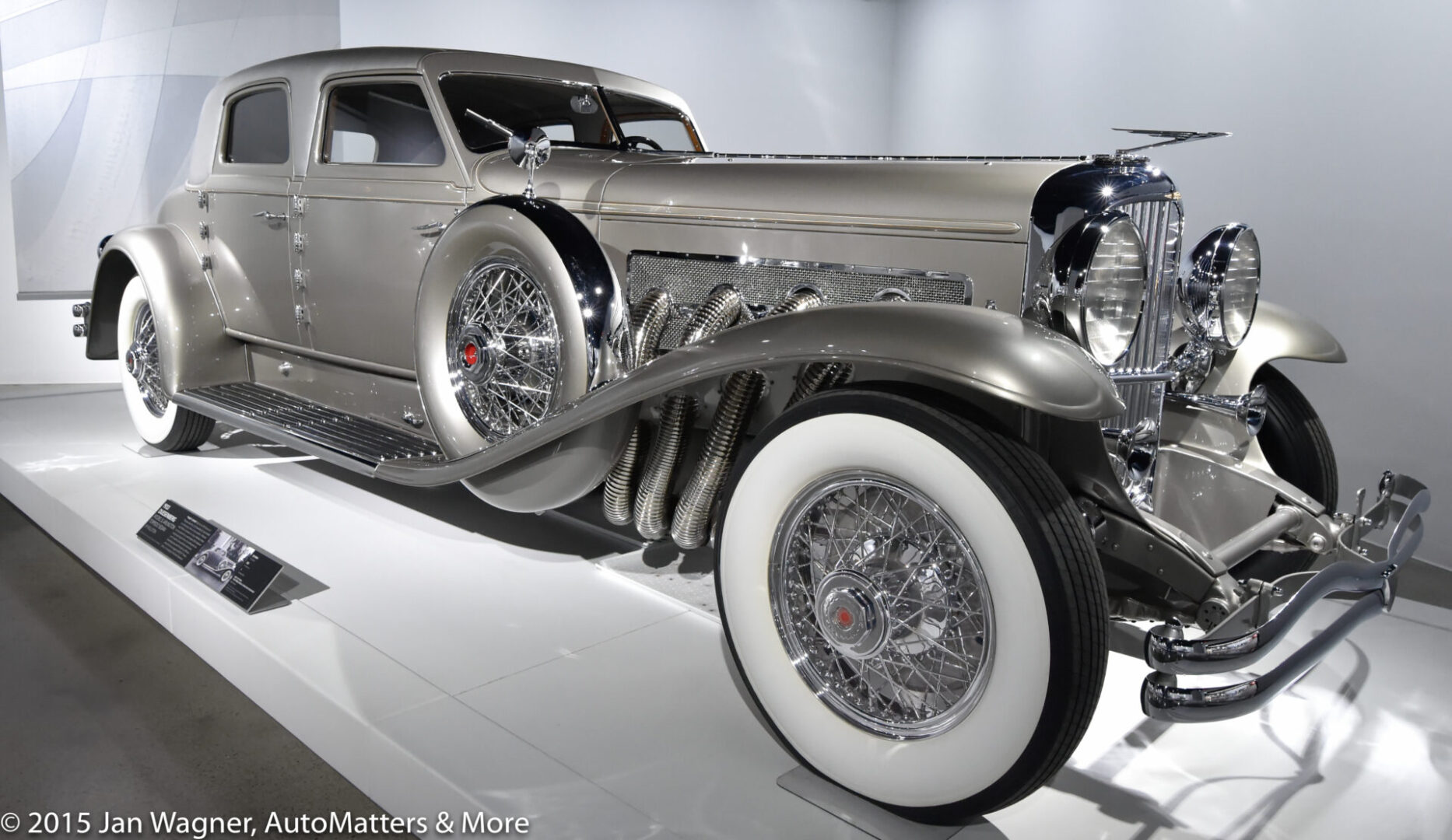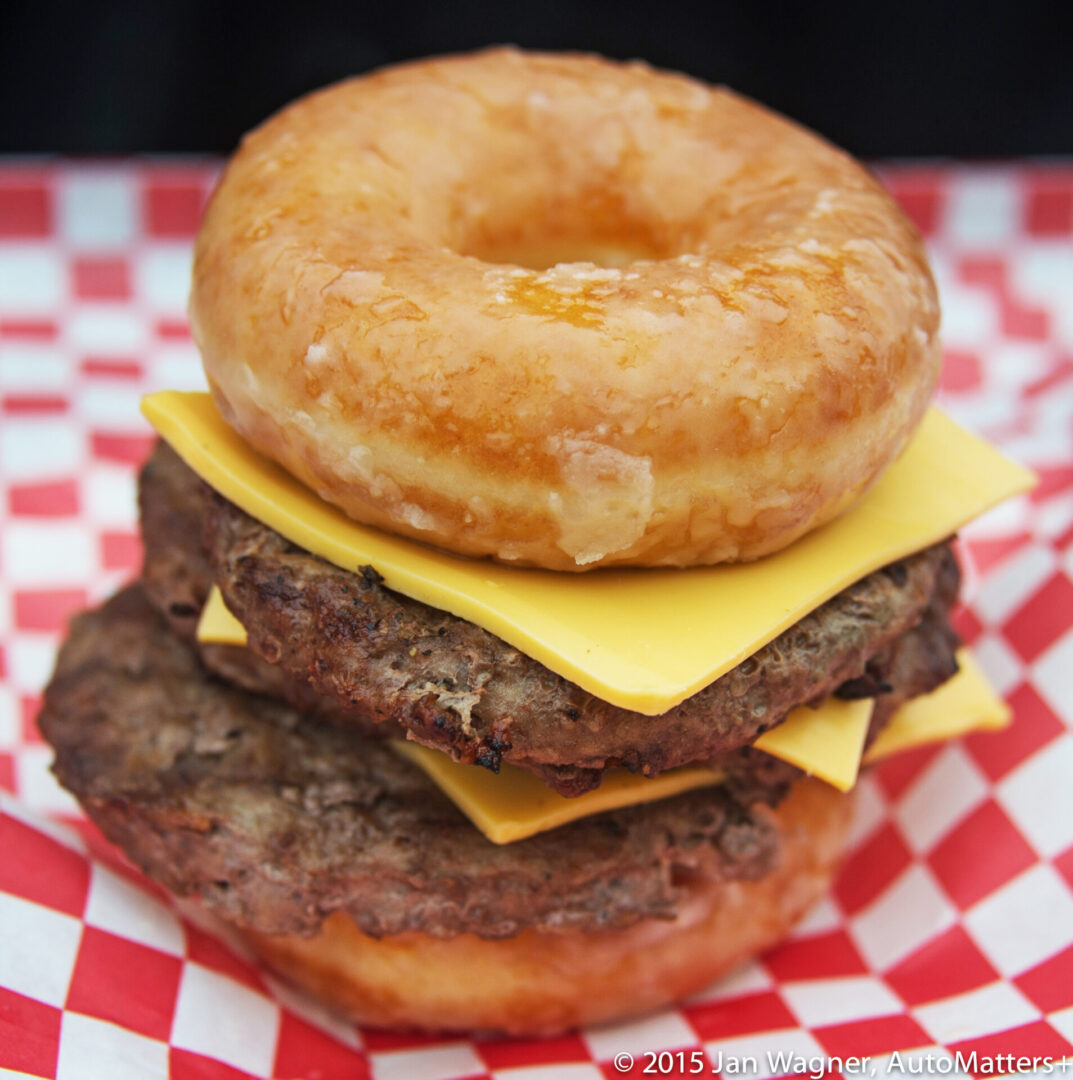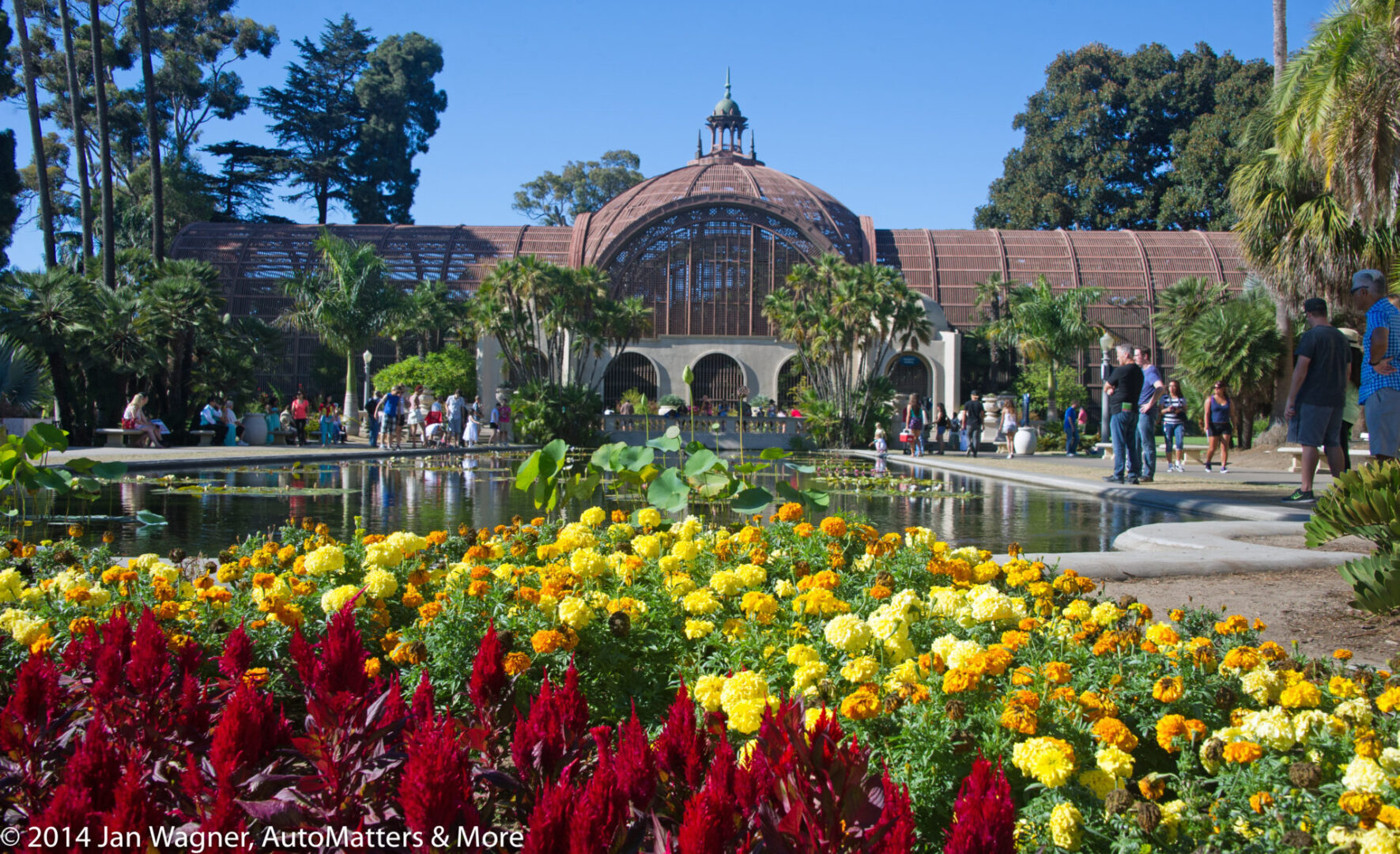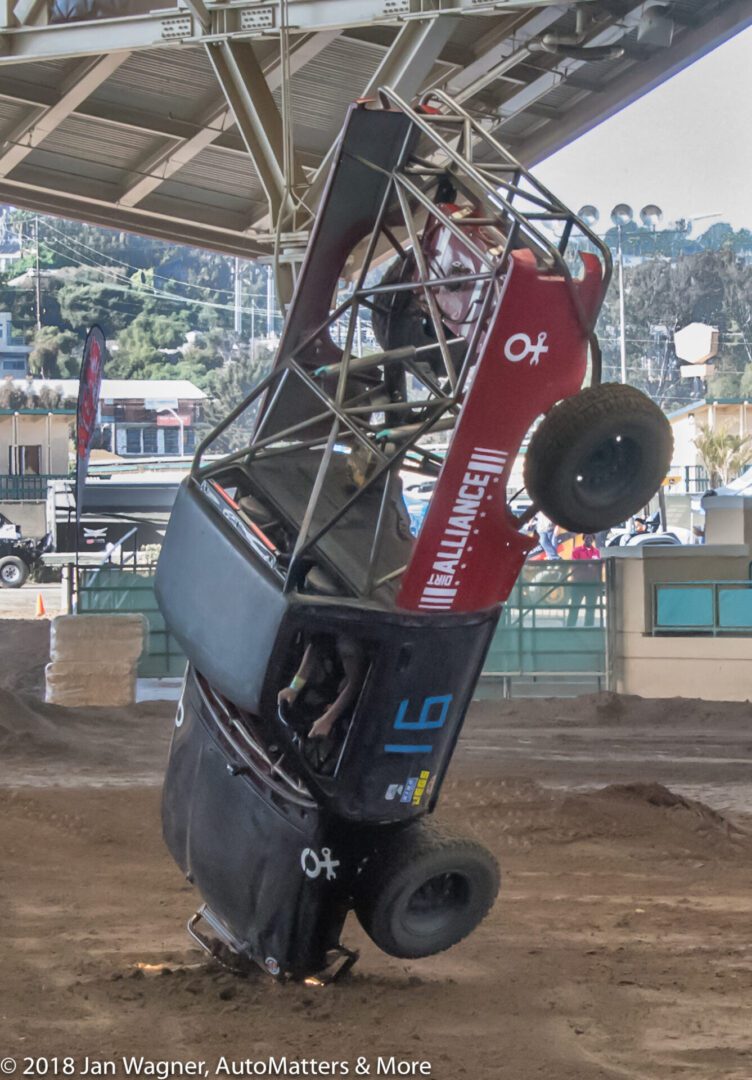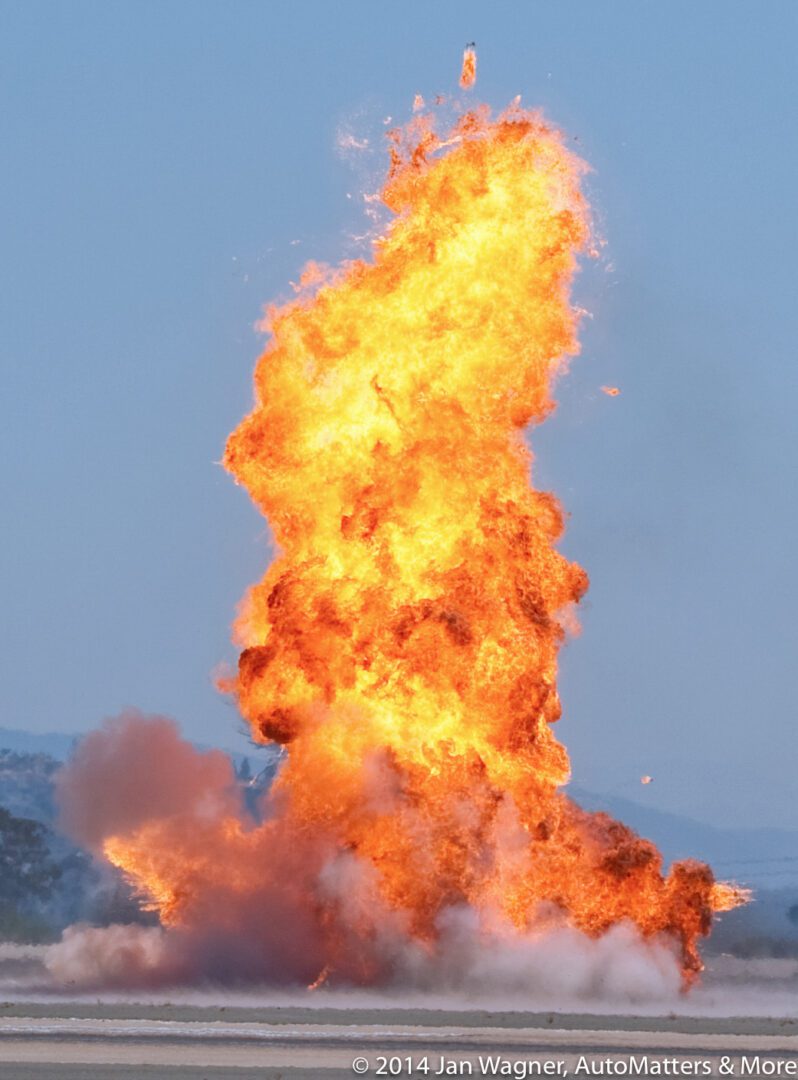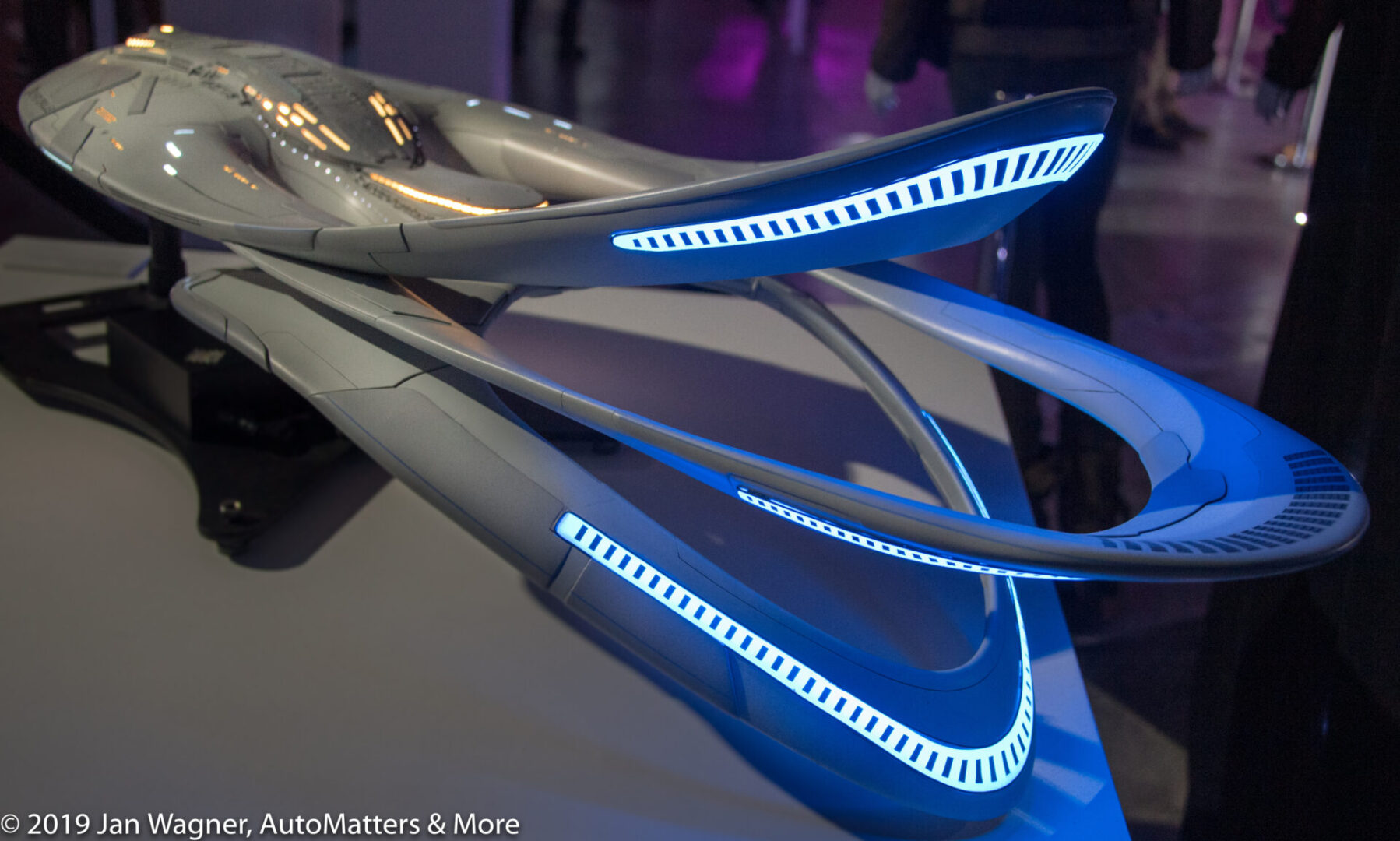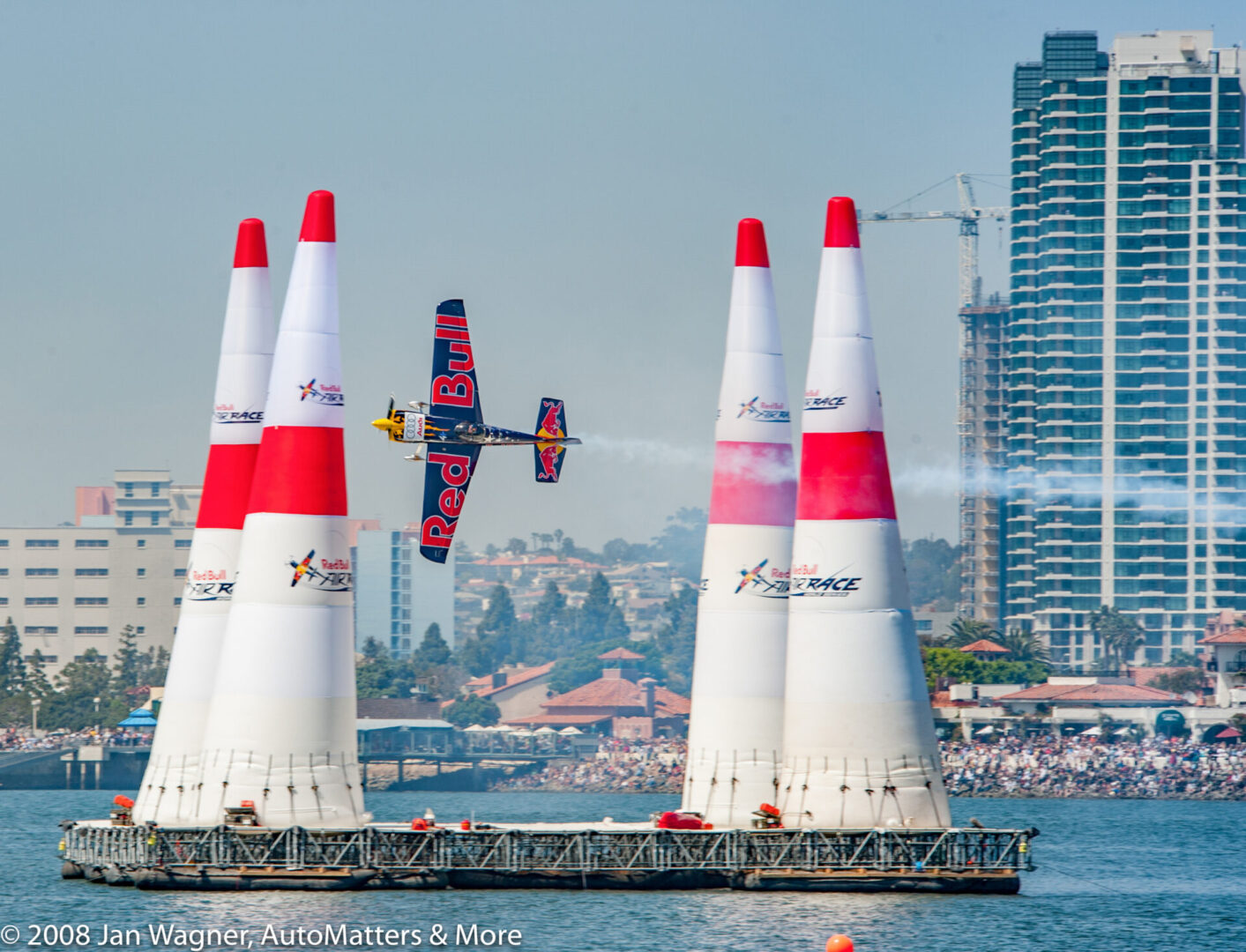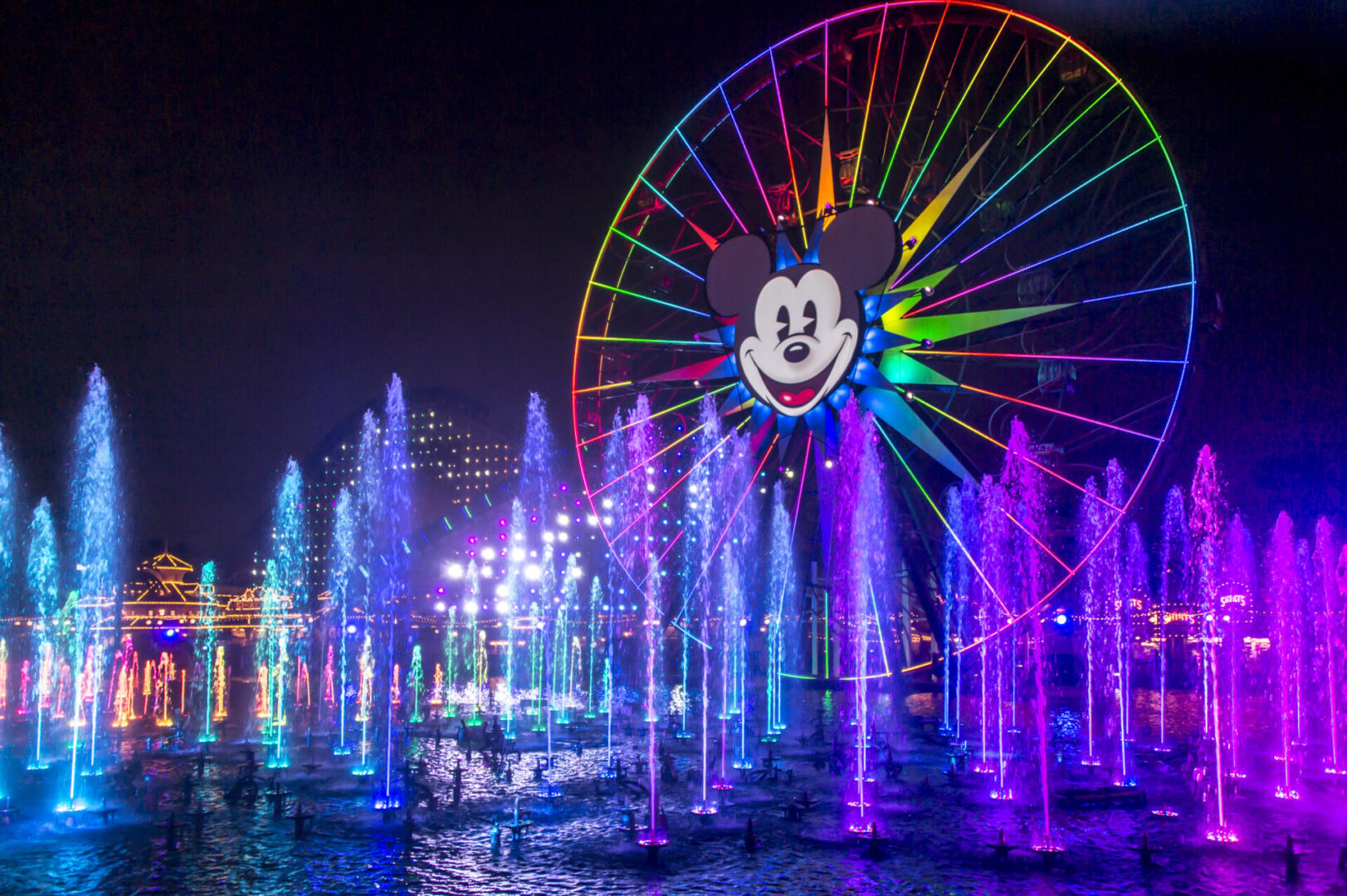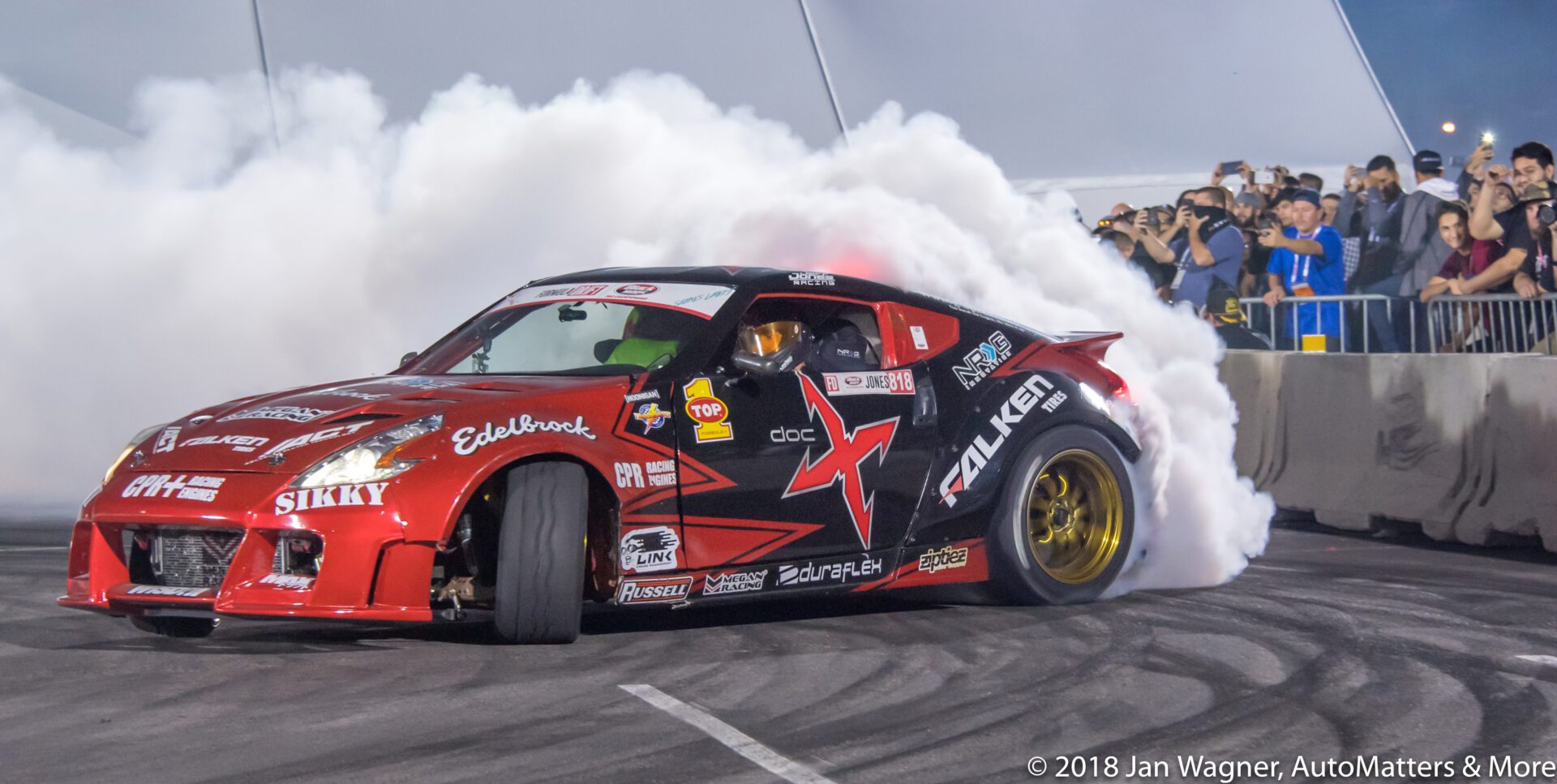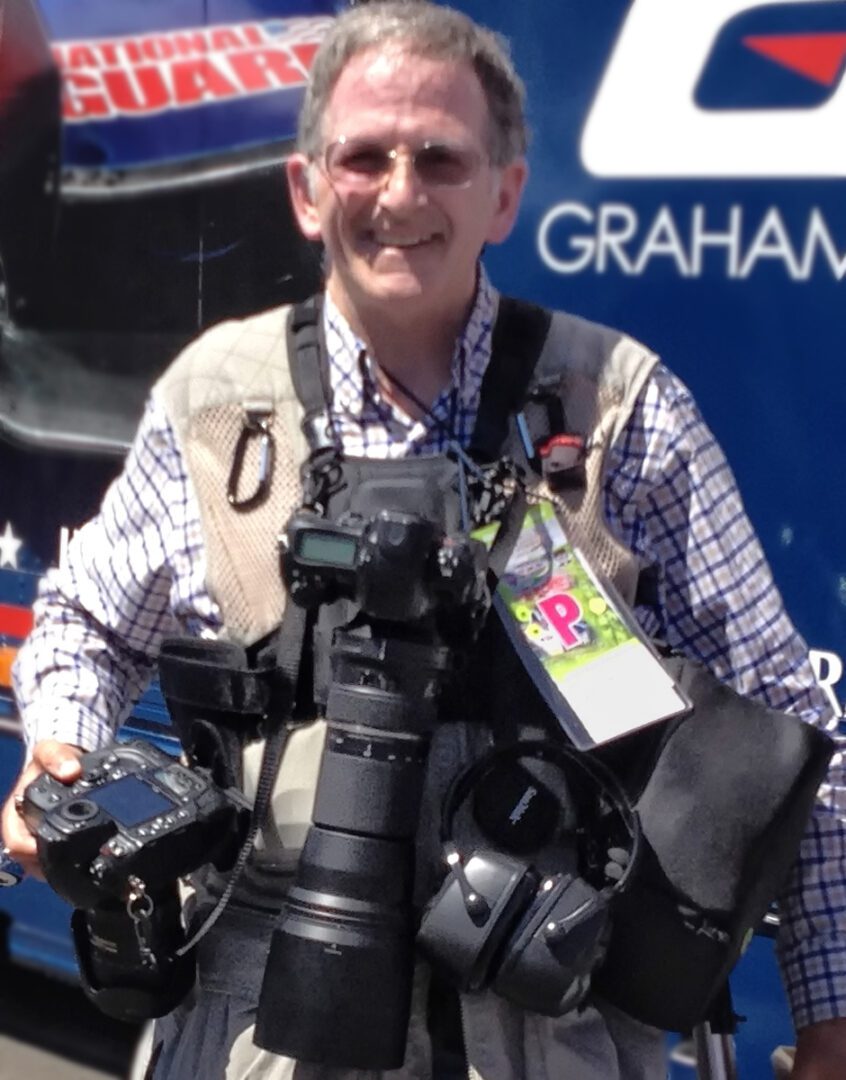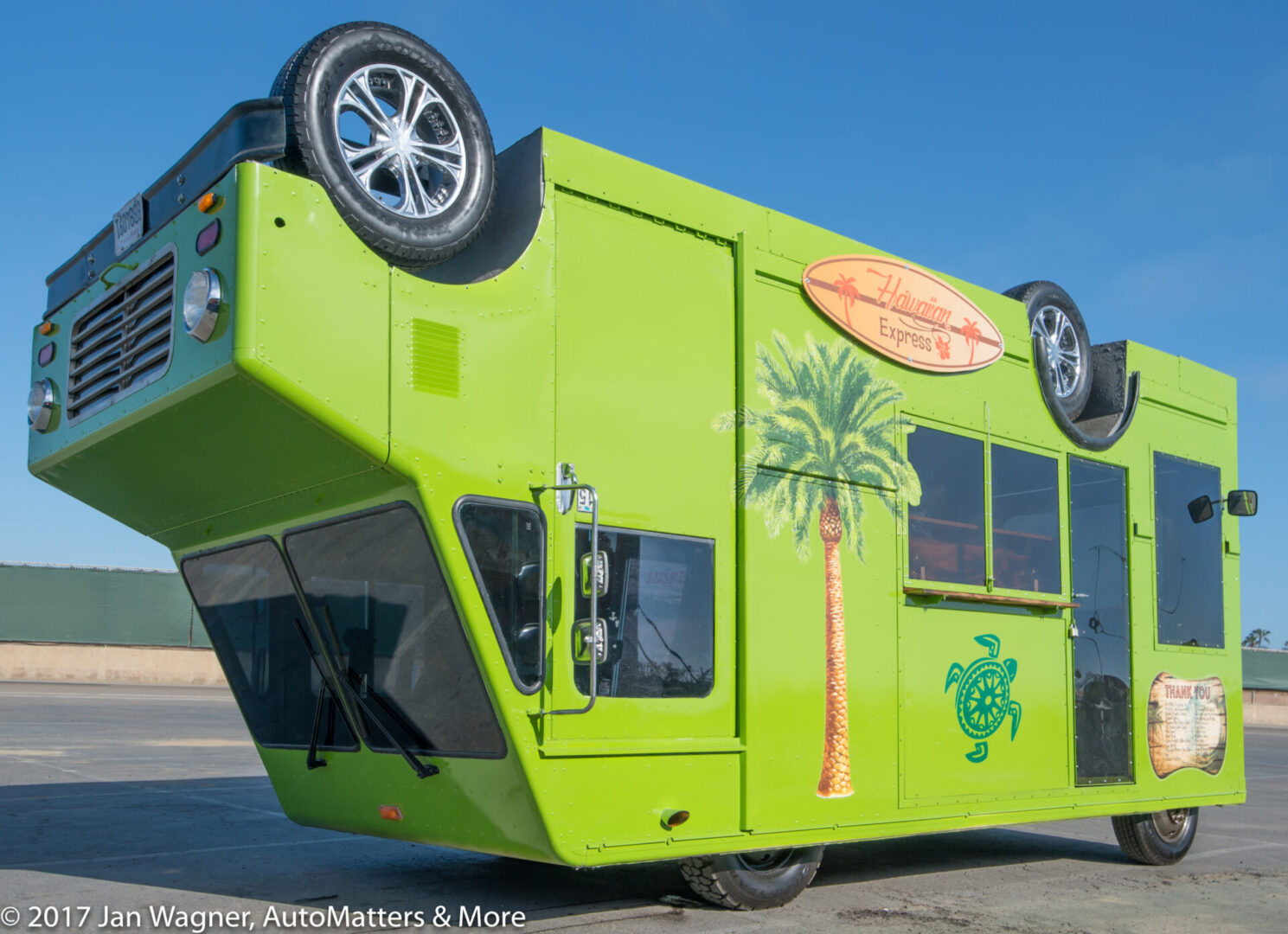 Welcome to AutoMatters & More!
CLICK on the BLUE BUTTONS BELOW to explore hundreds of "AutoMatters & More" columns — most with original, professional photography — organized in chronological order beginning in 2002, or TYPE A TOPIC in the SEARCH BAR above the BLUE BUTTONS to search this website. A new column is added each week.
"AutoMatters & More" began as an automotive column but, over the past 20+ years and 750 columns to date (as of July 2022), it has become a wide-ranging lifestyle column. Topics include automobiles & motorsports, popular culture & entertainment, air shows, travel, personalities, consumer electronics, photography, product and movie reviews, & much, much more. You'll find nearly 500 vintage columns here already — many of them historically significant — with more to come.
An OPPORTUNITY, perhaps for YOU! Do you really like the content that you see here? Do you look forward to seeing more each week? Do you have STRONG SOCIAL MEDIA SKILLS, as well as the TIME and ENERGY necessary to take "AutoMatters & More" to the next level, to significantly add to its audience and revenue? Would you welcome an opportunity to do this work in return for a share of the proceeds that you successfully generate? If so, we need to talk! Respond by saying so in a comment after one of the columns, and we can take it from there.
Jan