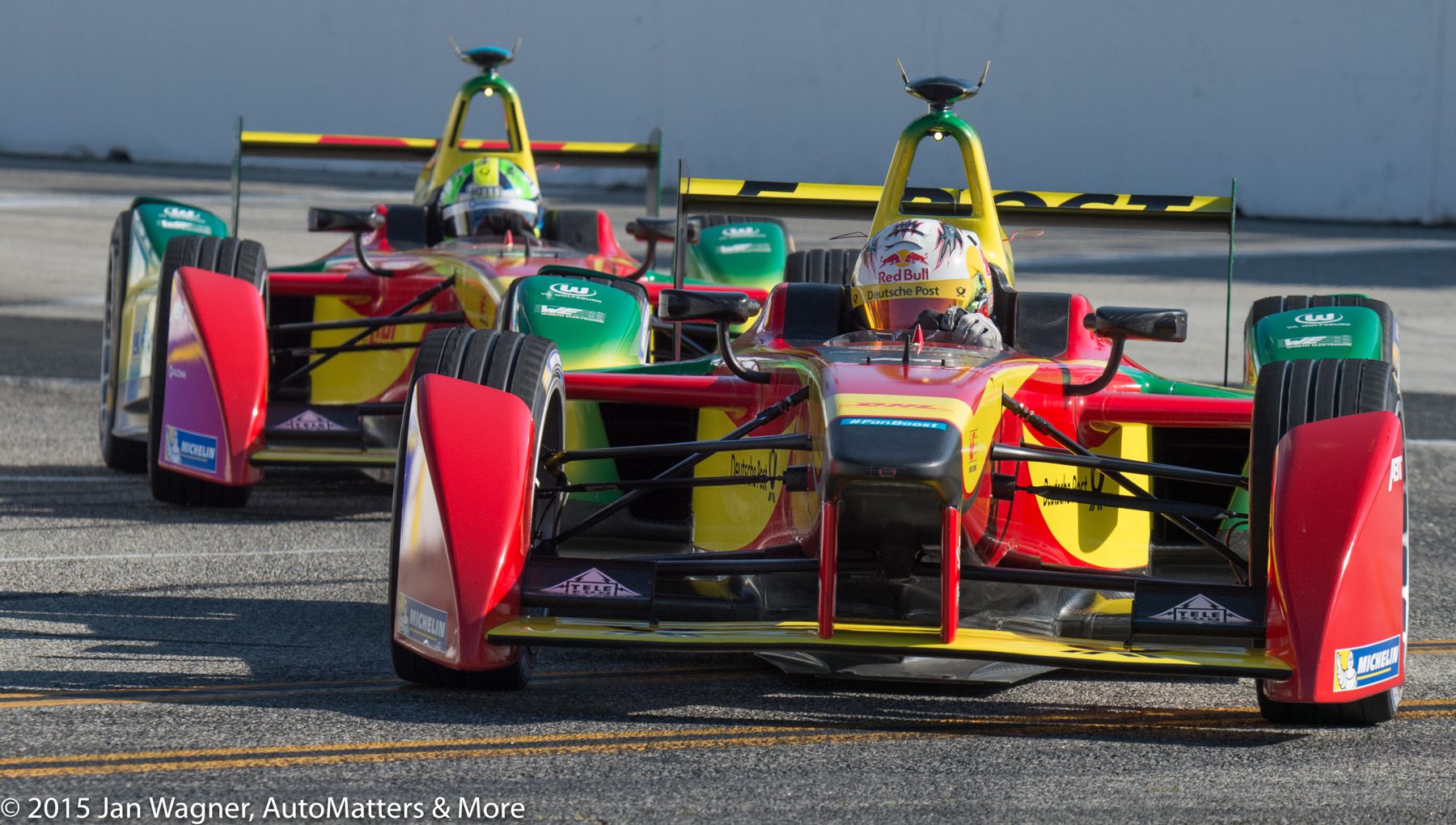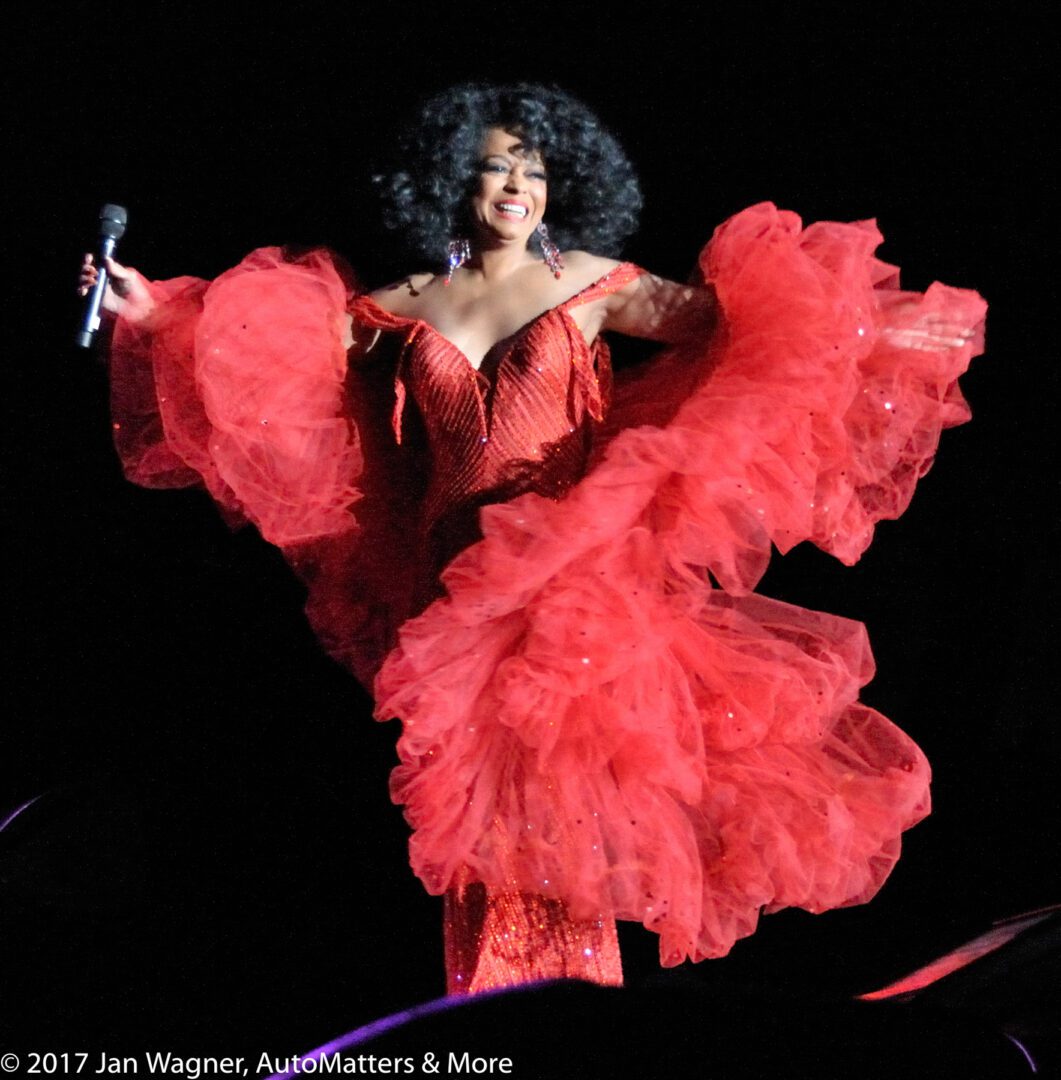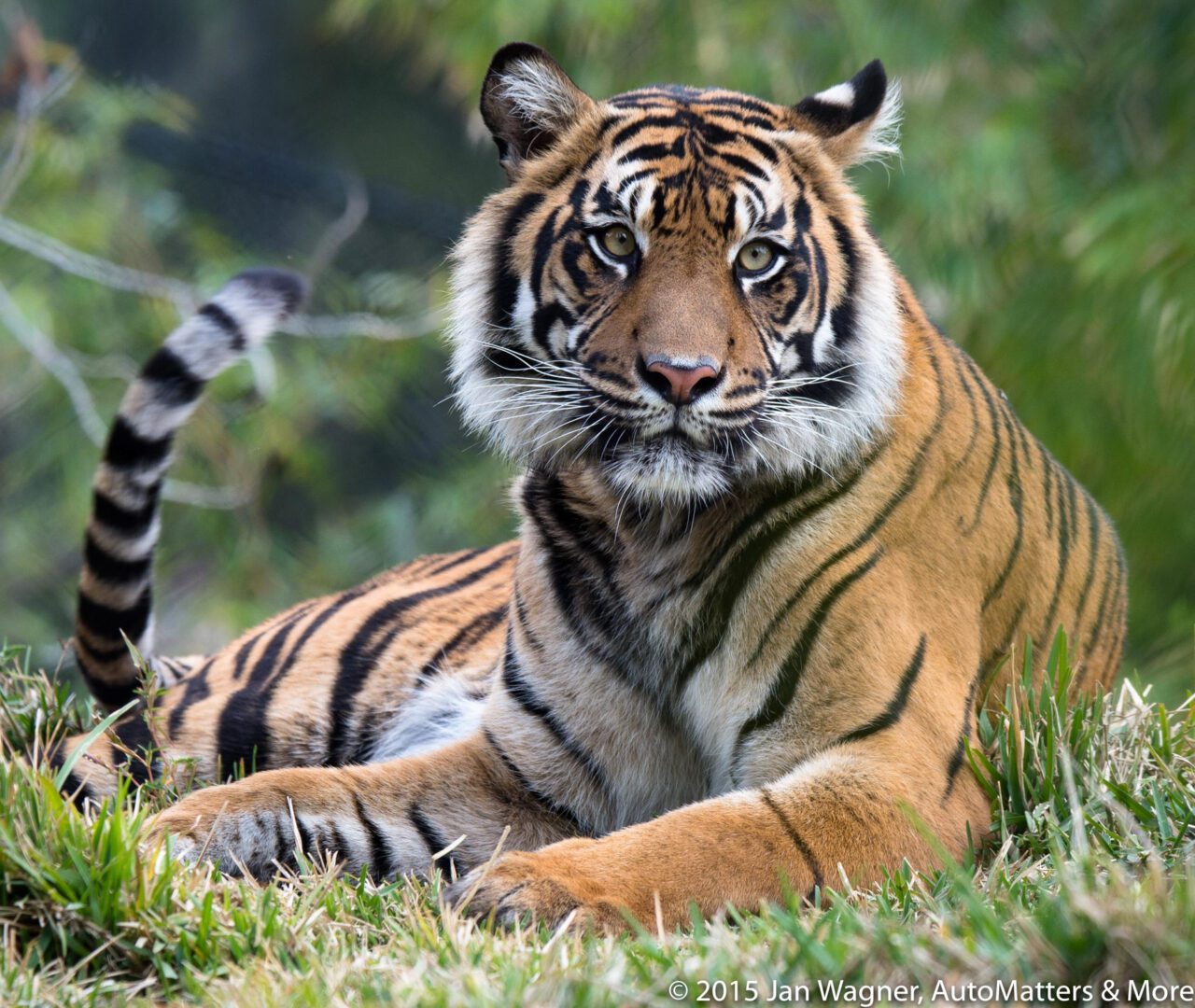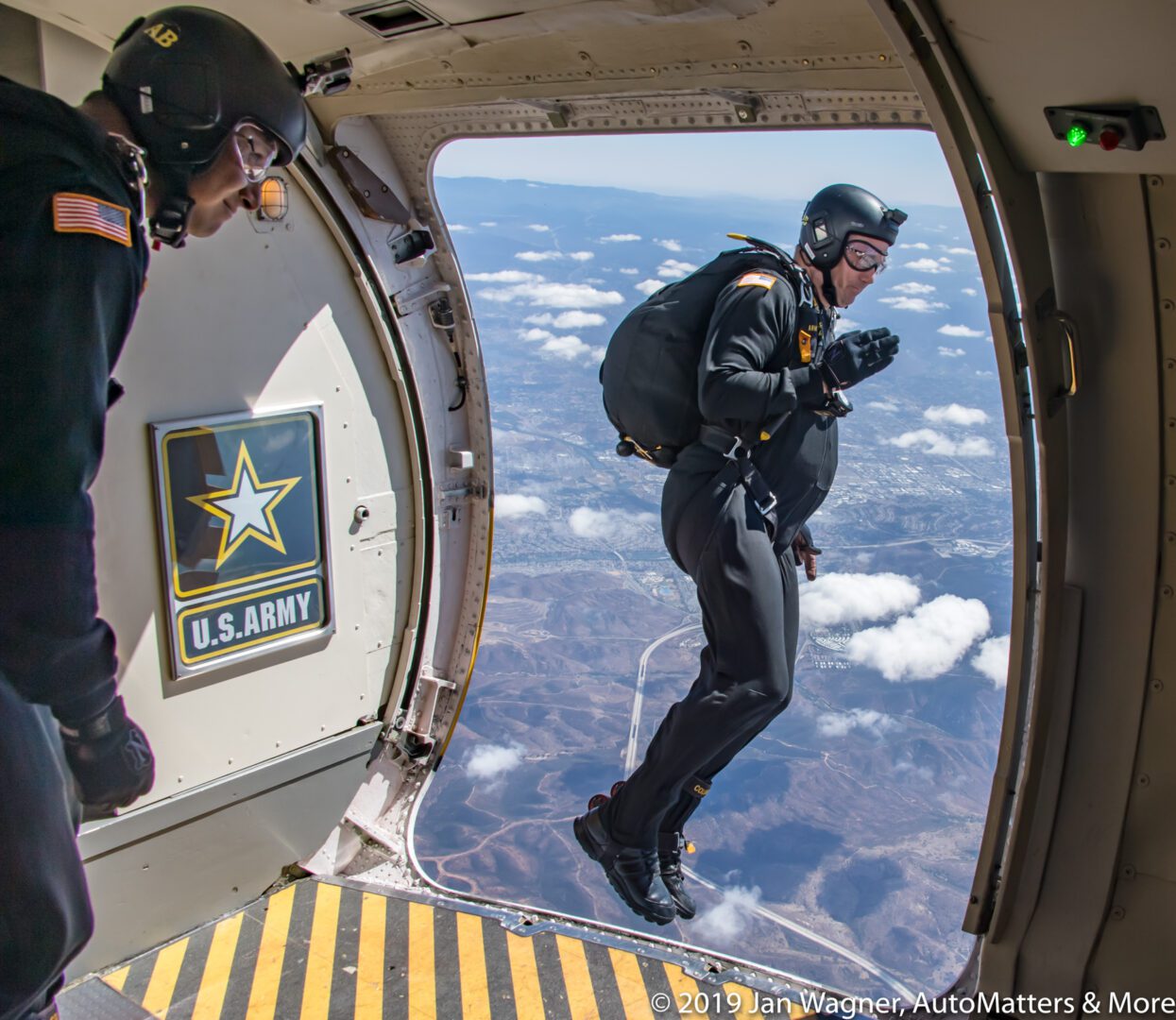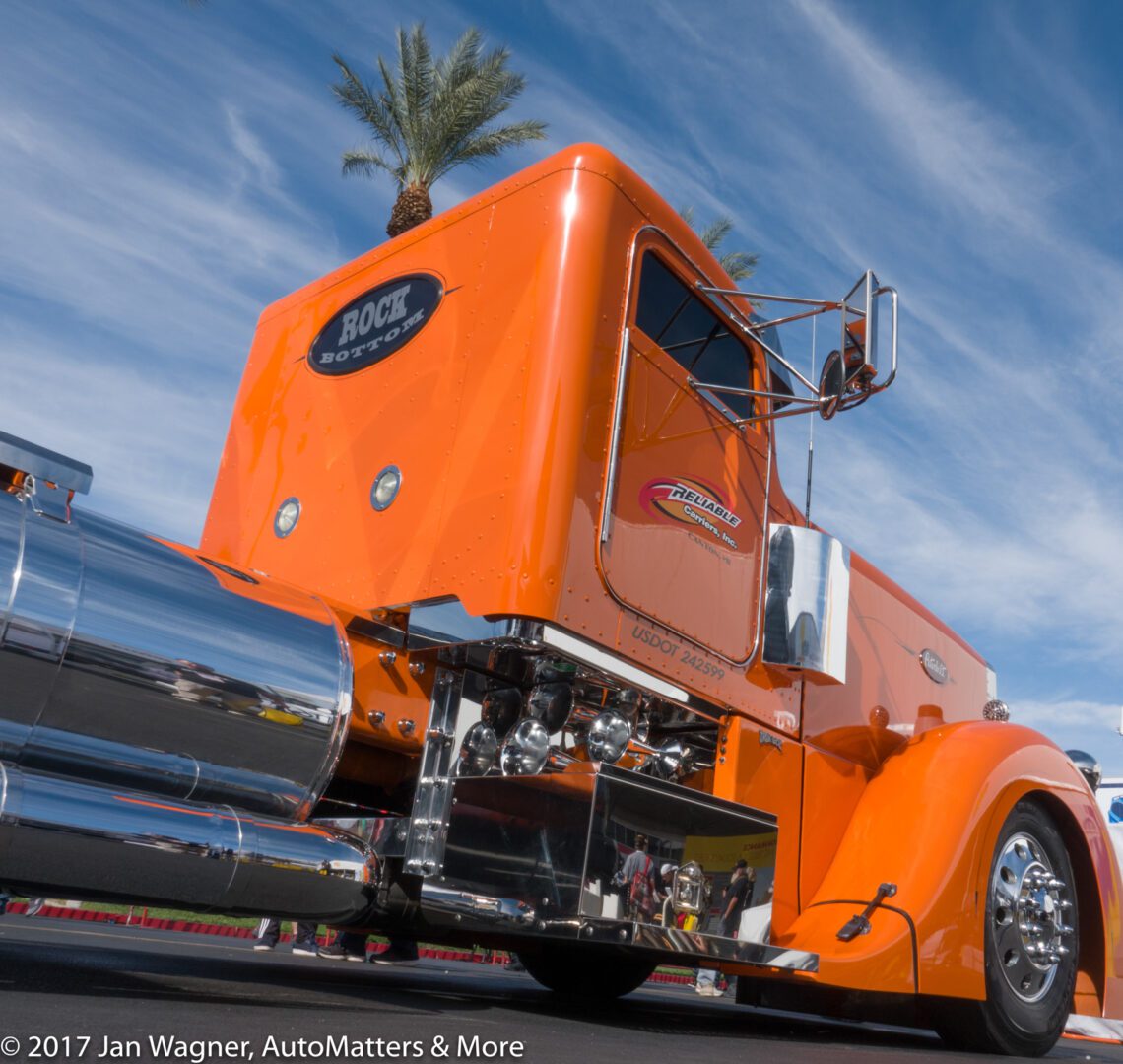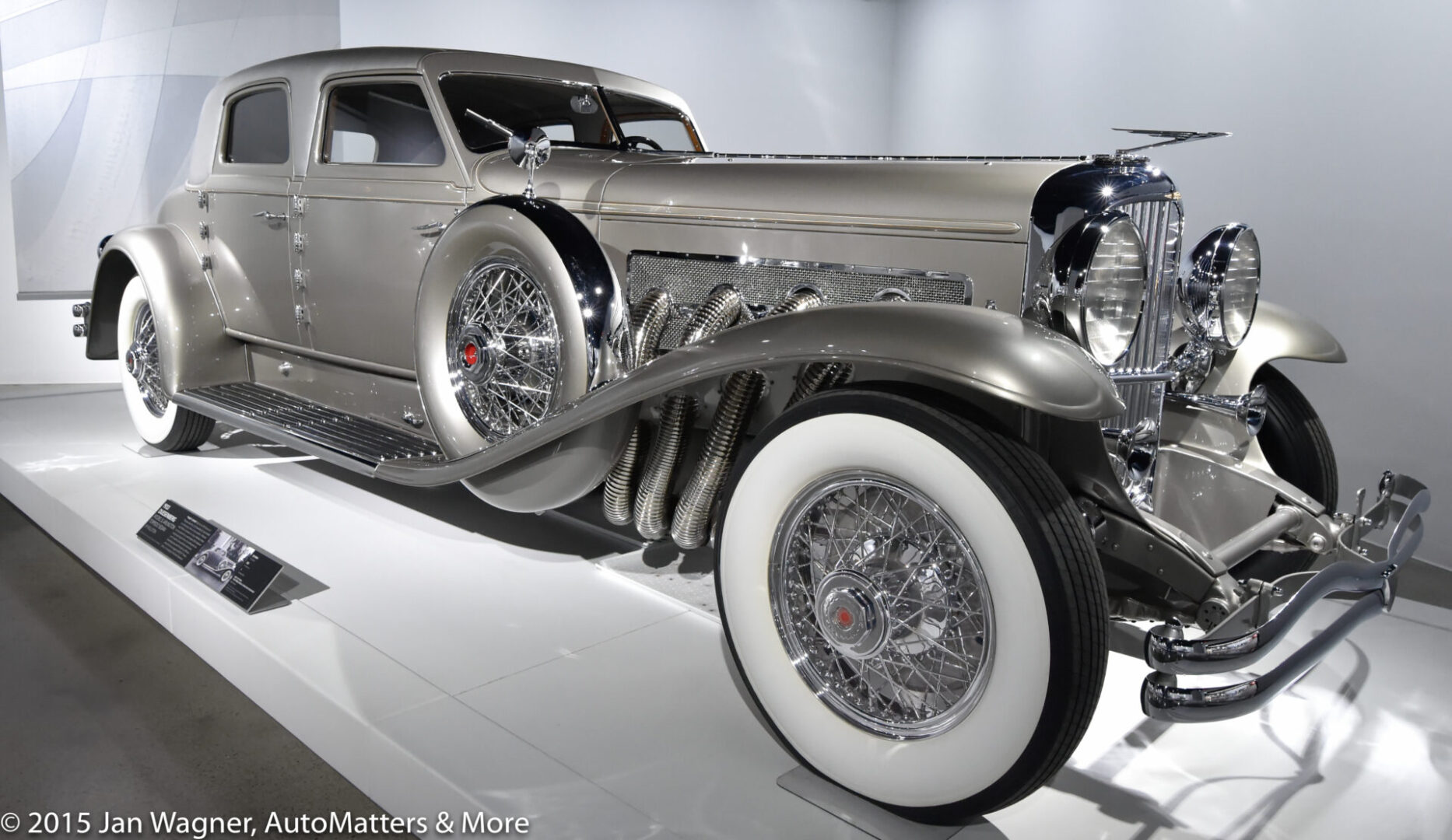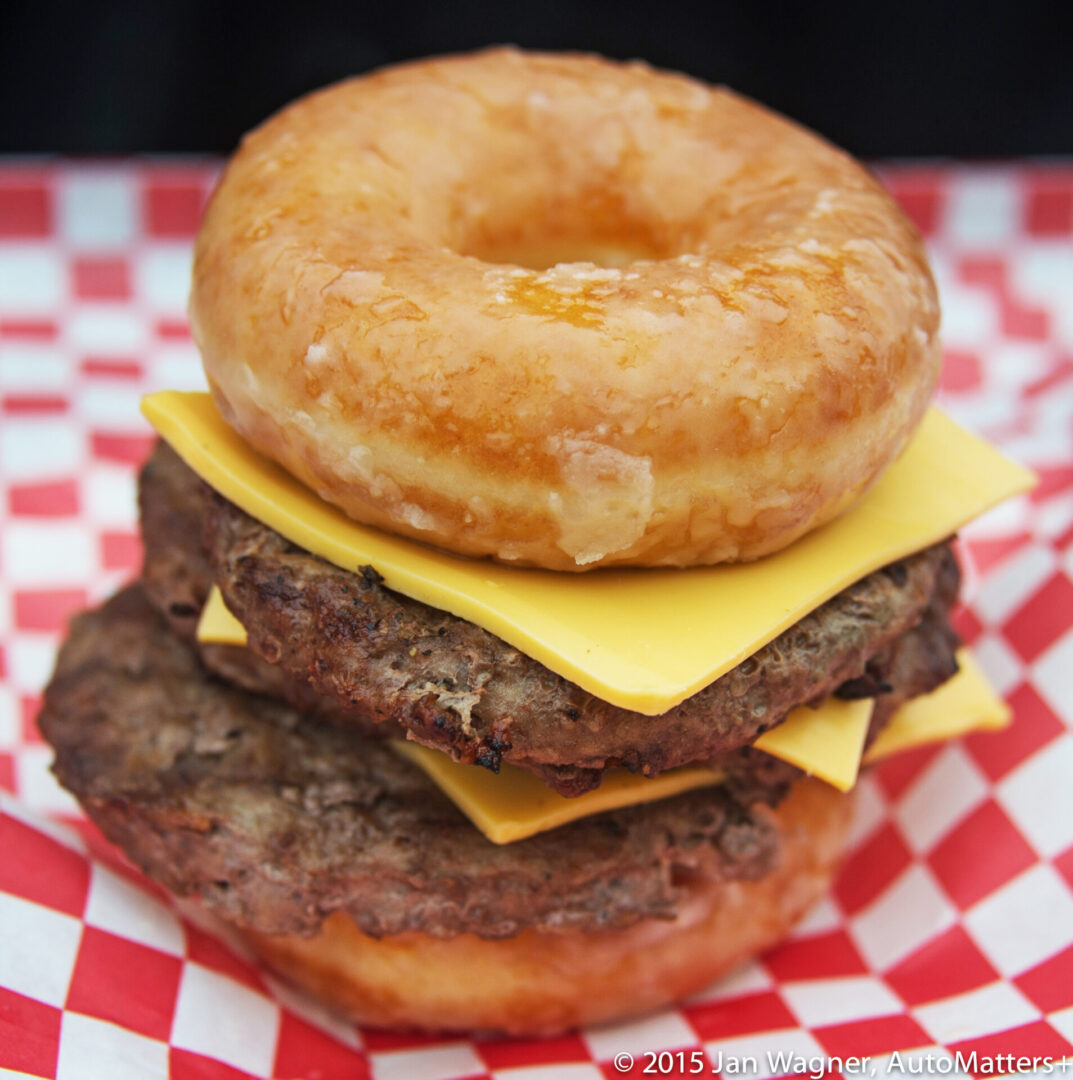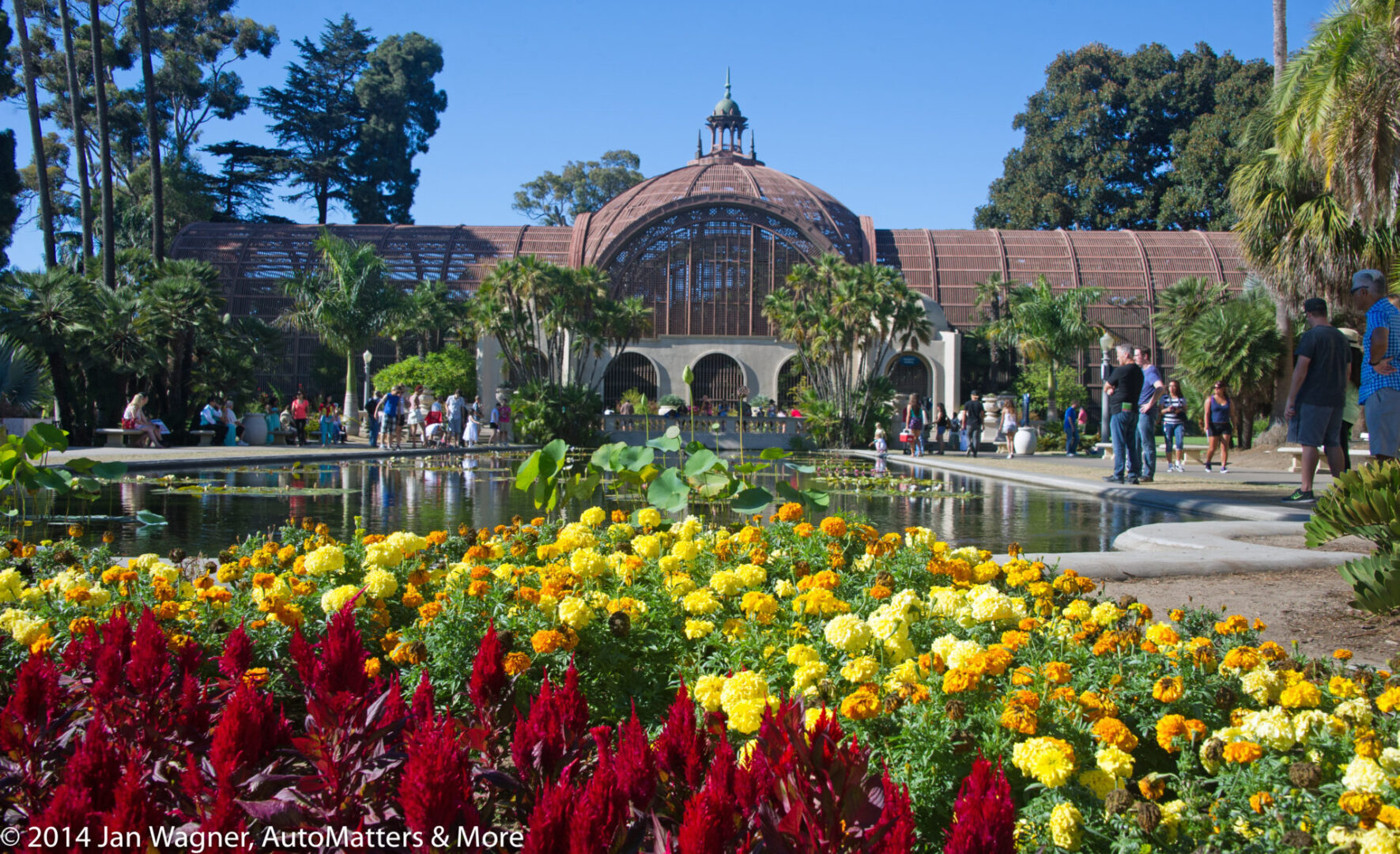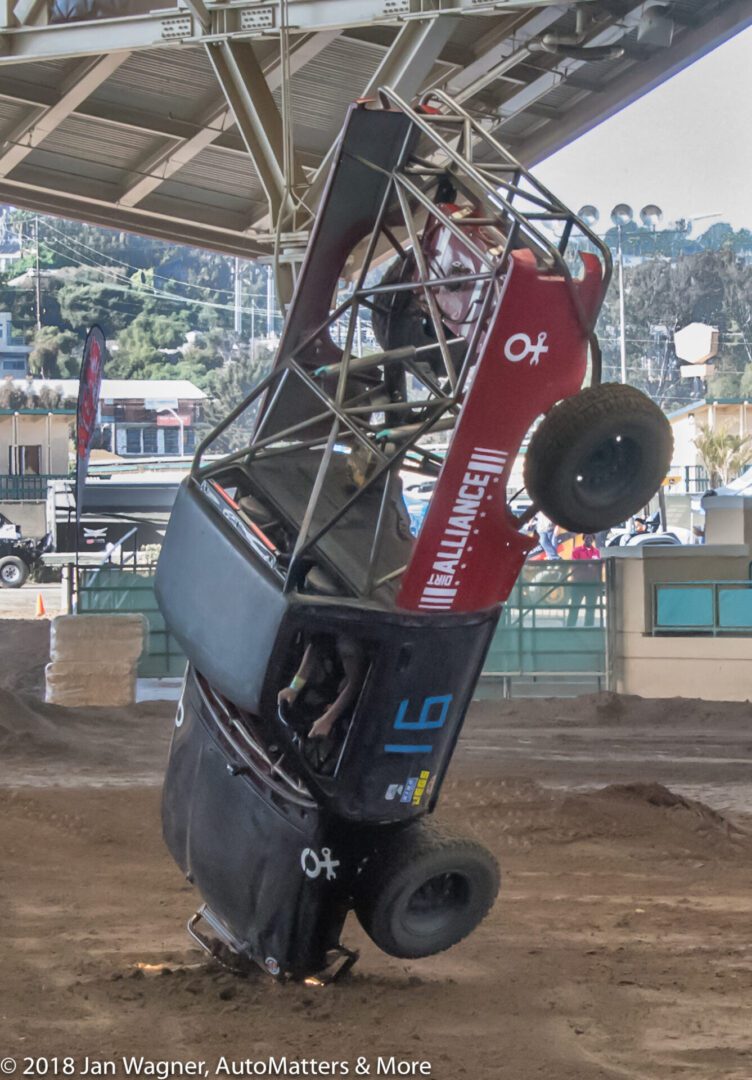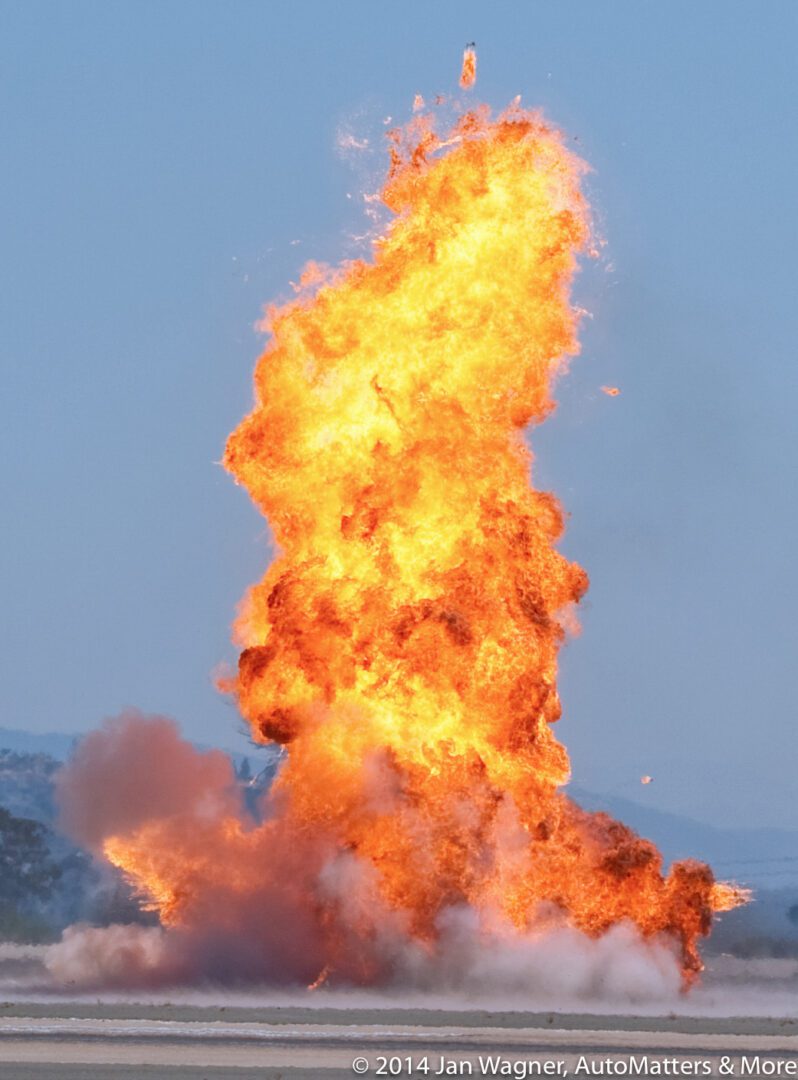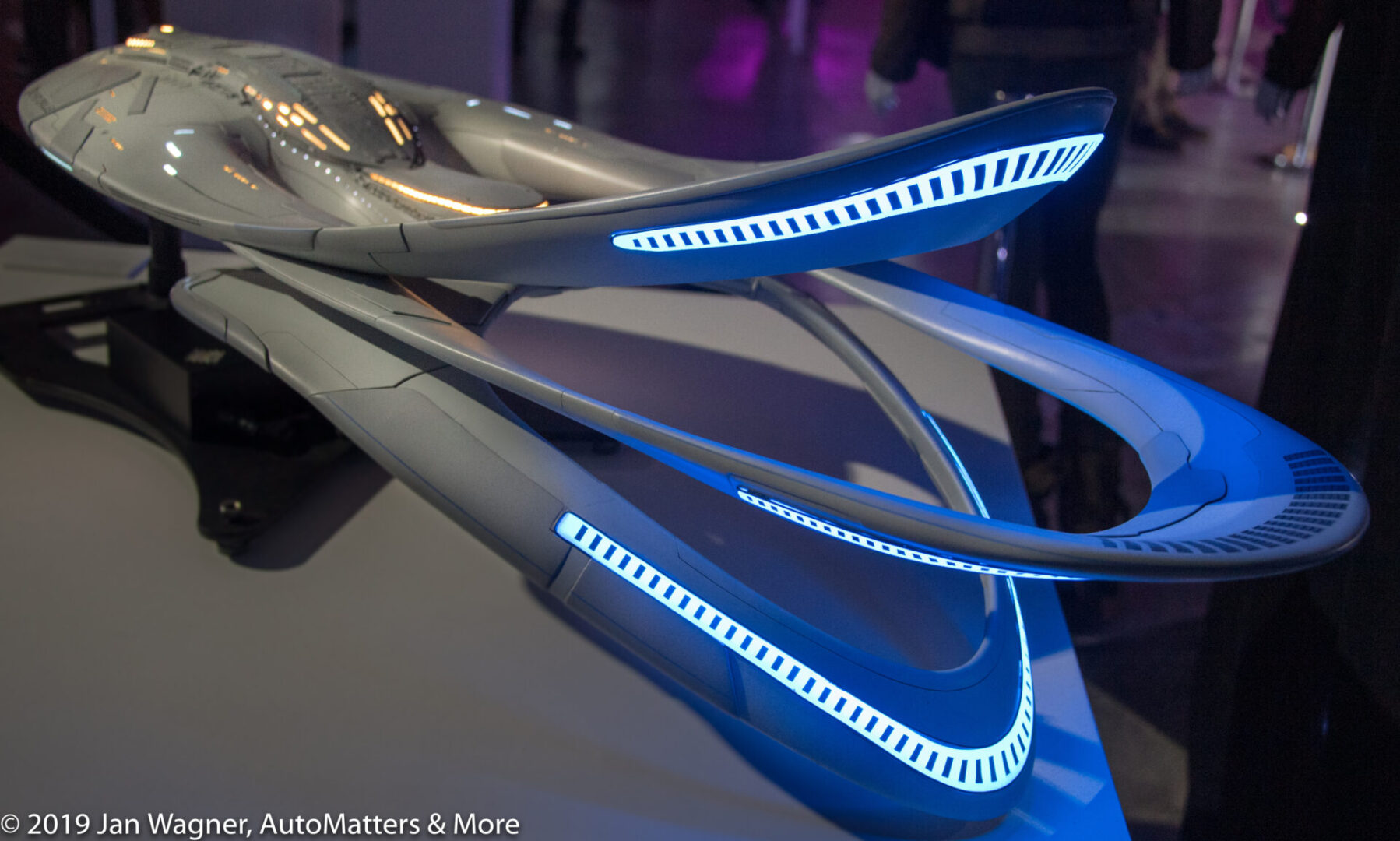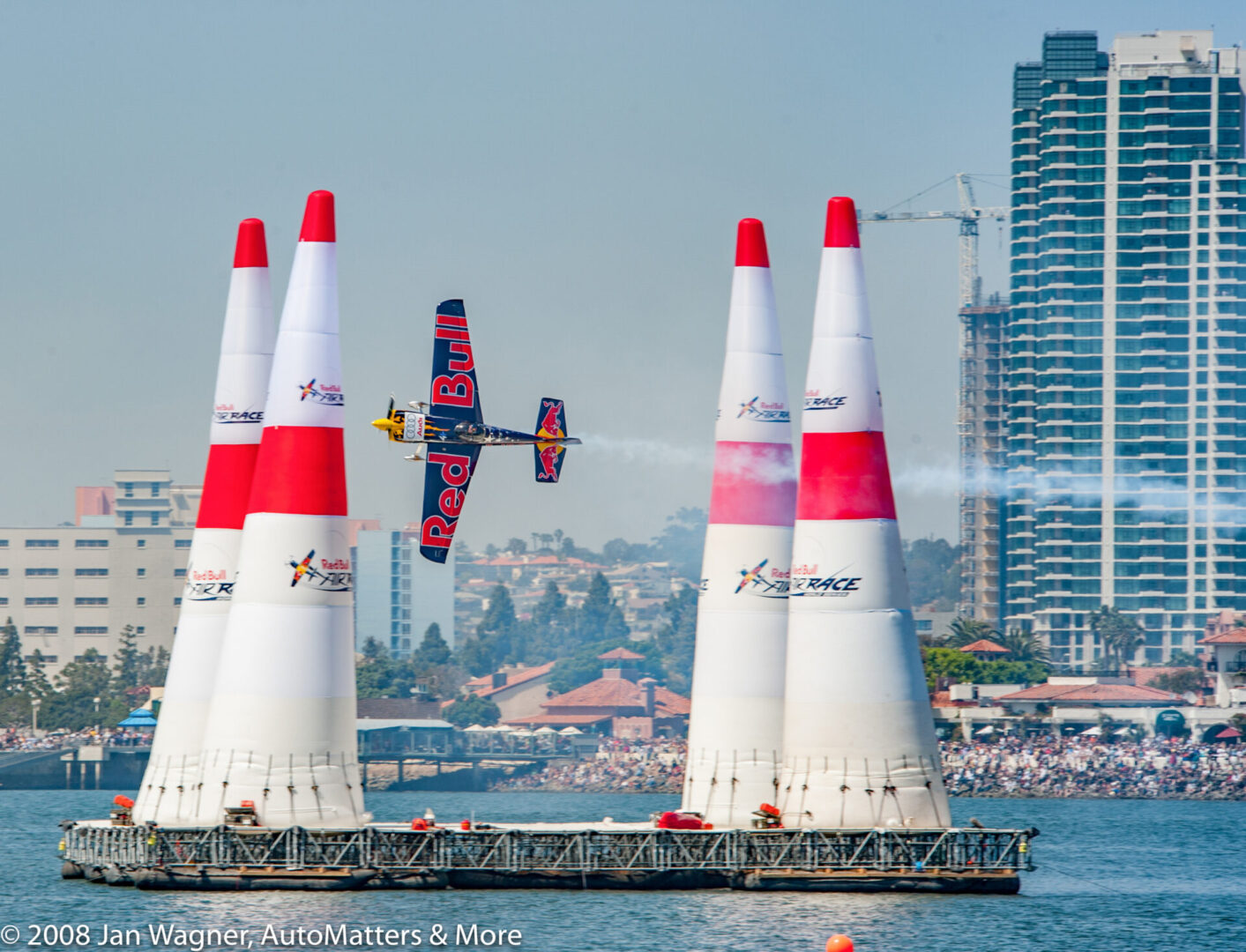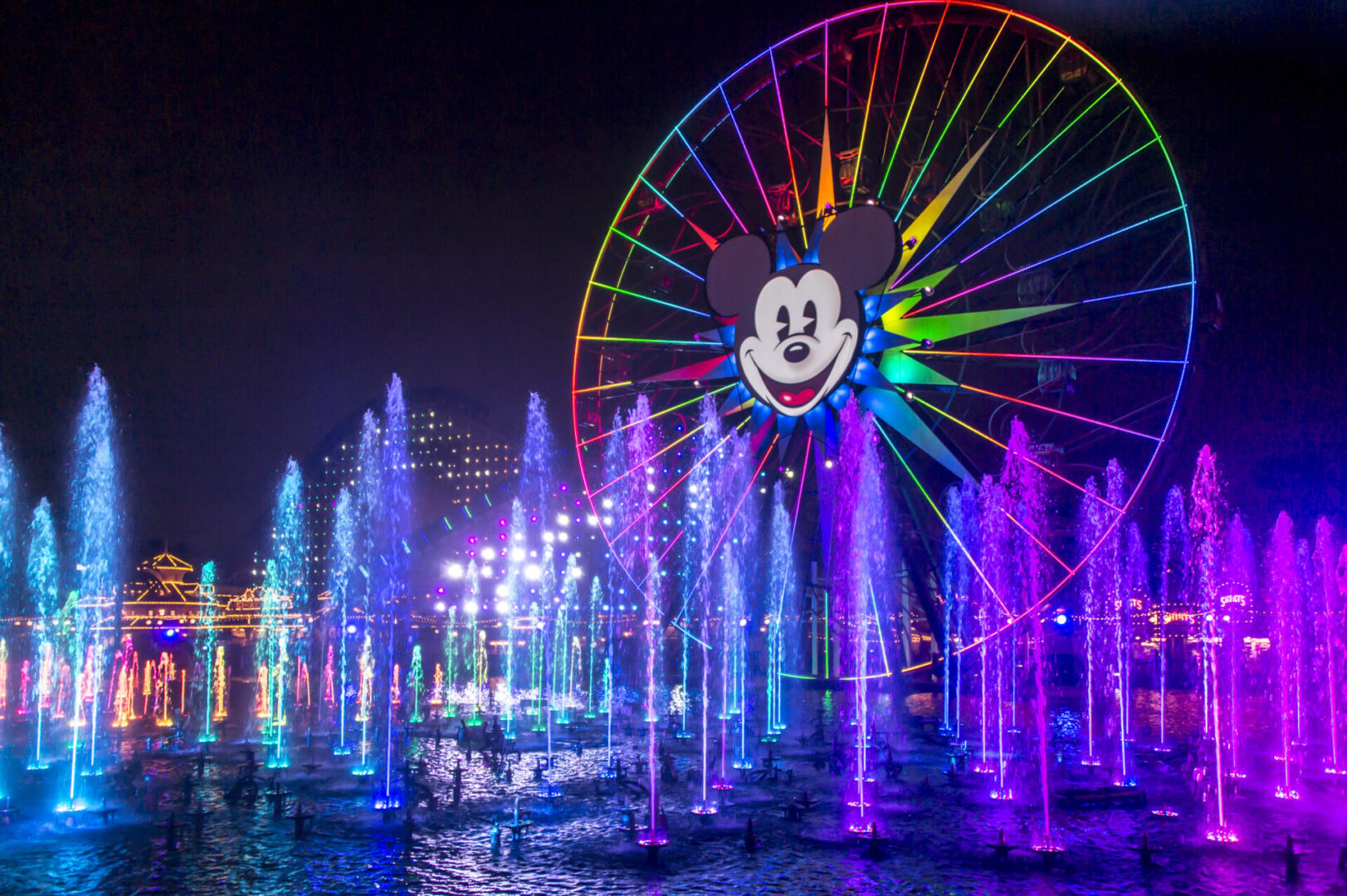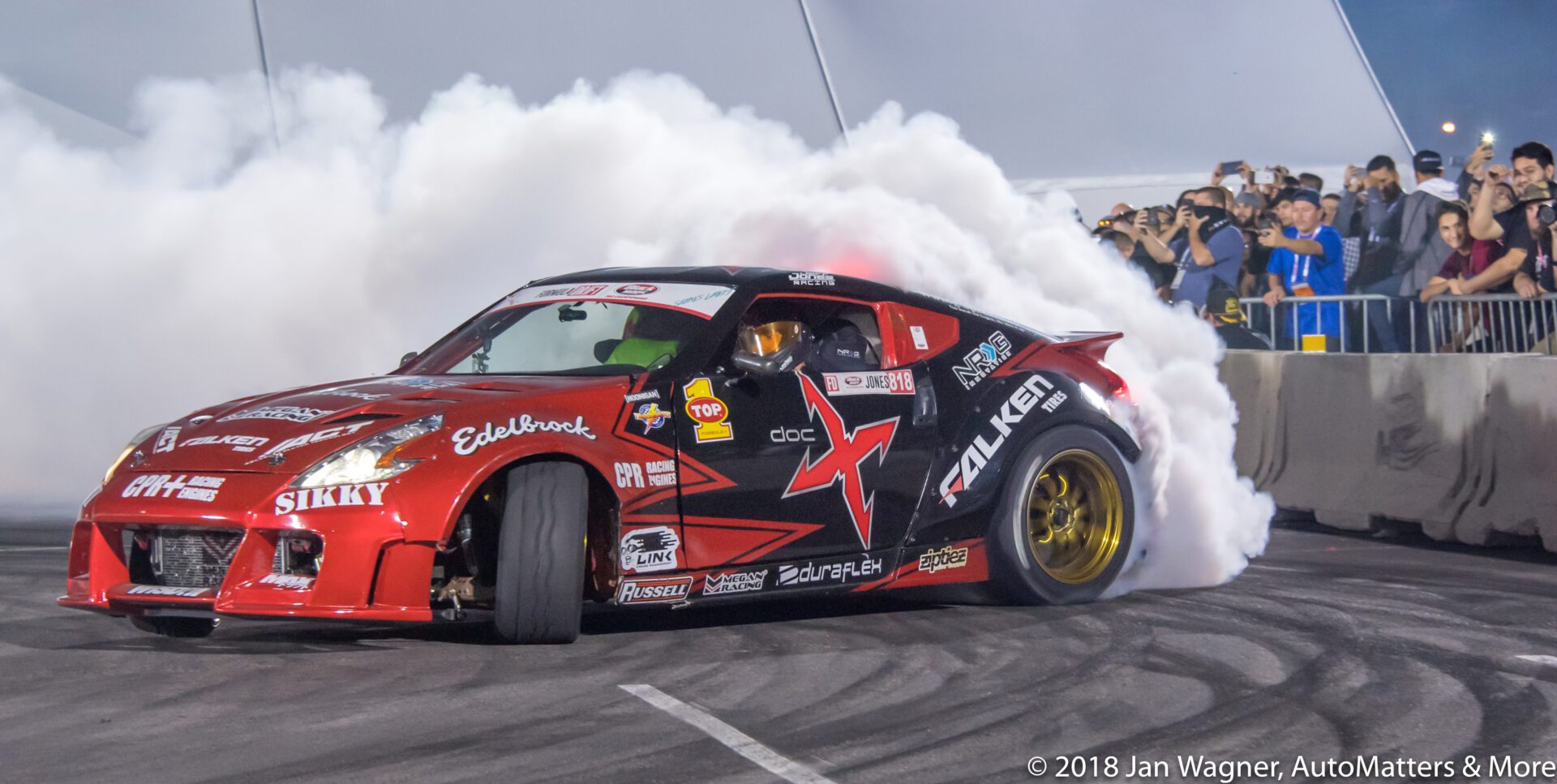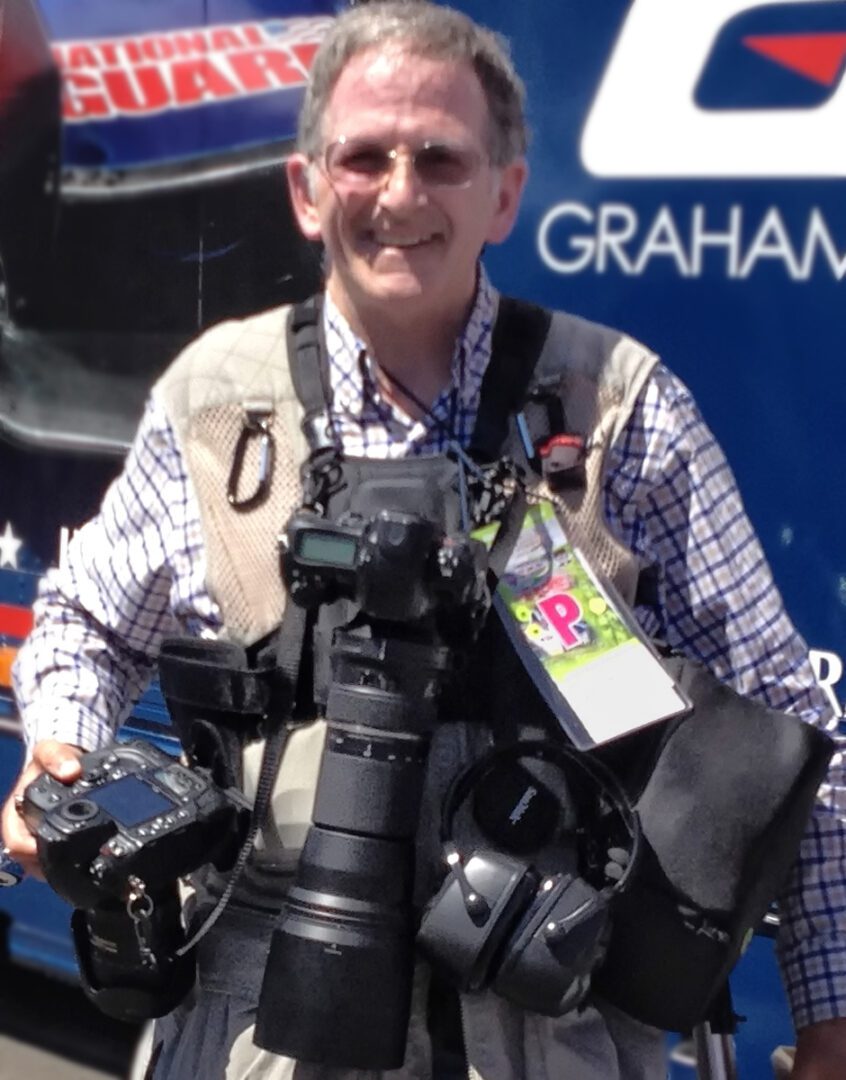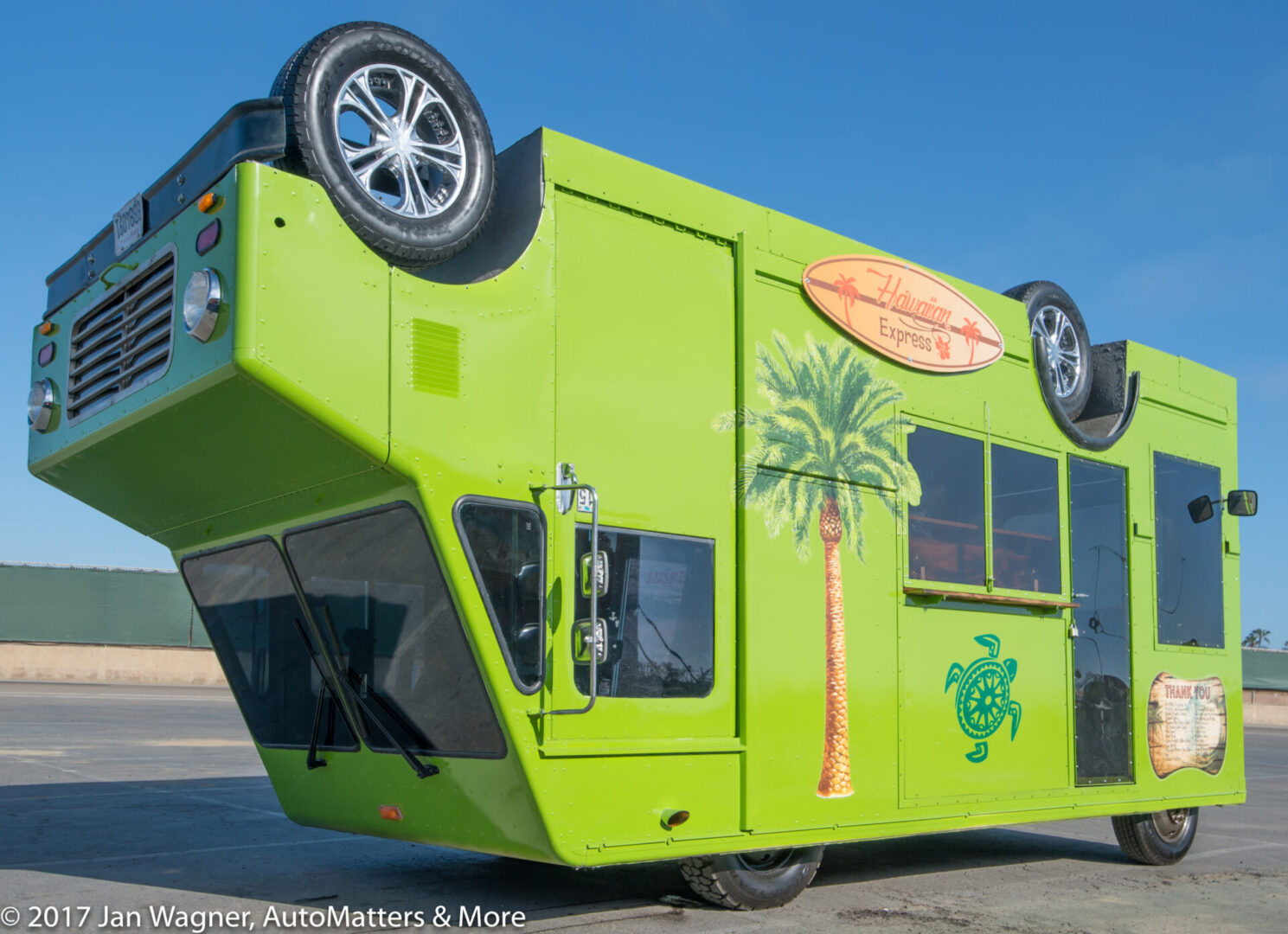 Welcome to AutoMatters & More!
CLICK on the BLUE BUTTONS BELOW to explore hundreds of my columns — most with my own original, professional photographs — and organized by year from 2002, or TYPE A TOPIC in the SEARCH BAR above the blue buttons.
By website launch, over 400 of the 700 archived columns had been uploaded. I will continue to upload additional archived columns, and add links to any missing videos. BRAND NEW COLUMNS WILL BE ADDED WEEKLY, with the newest at the top of the current year's list. 
As you will see, what began as a strictly automotive column has greatly expanded over the years to include automobiles & motorsports, popular culture & entertainment, air shows, travel, personalities, consumer electronics, photography, sports & much, much more.
Jan