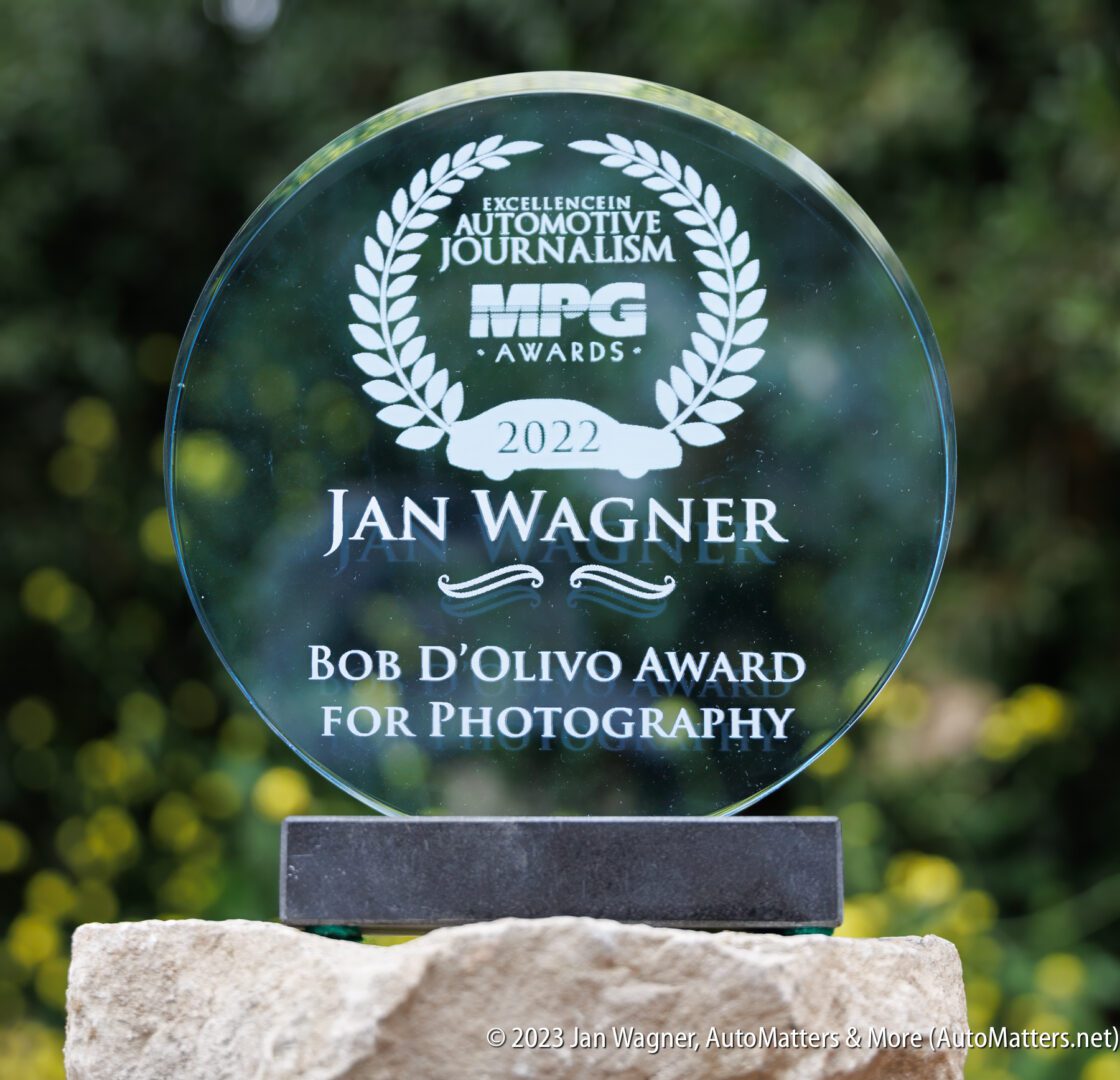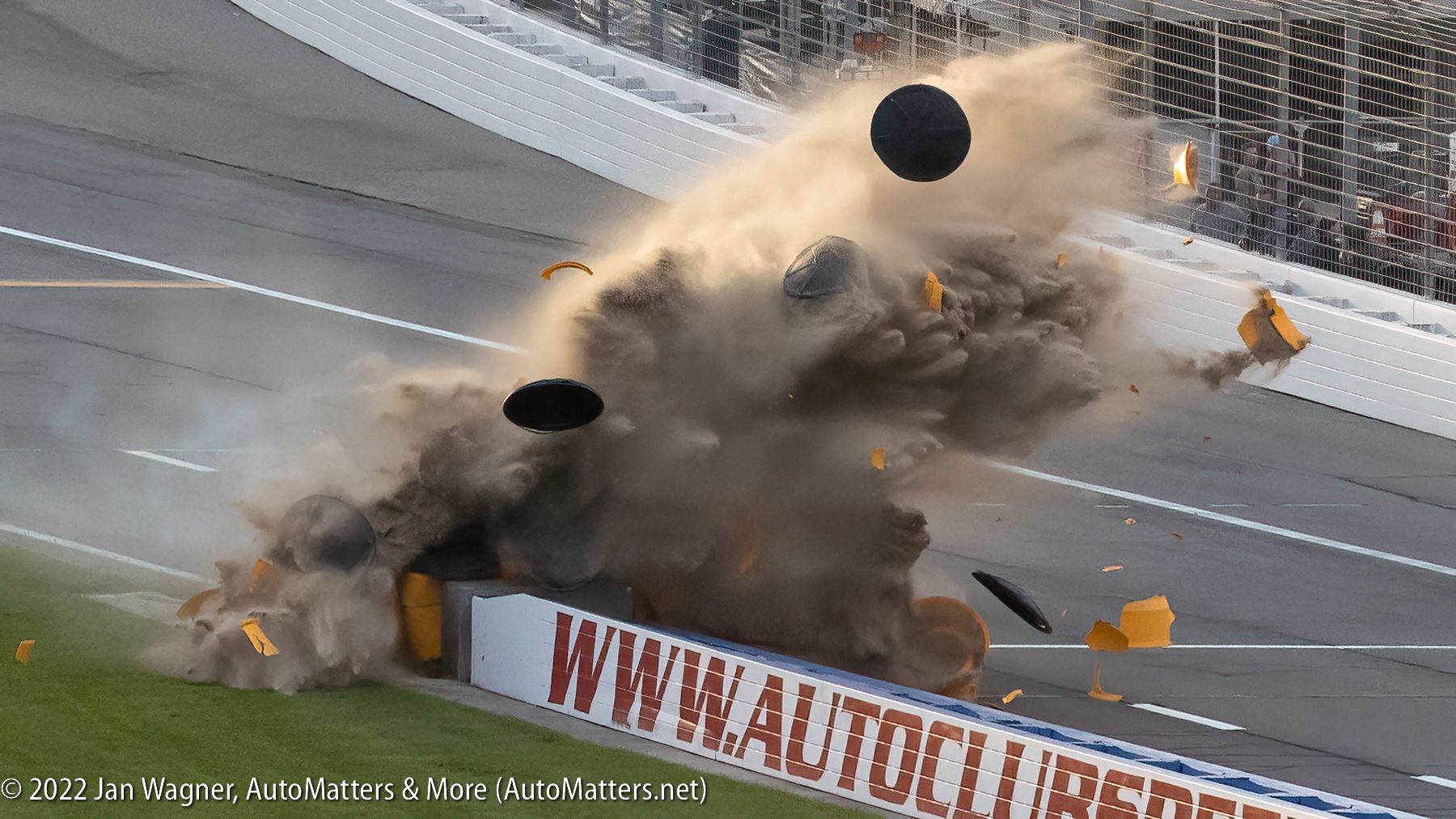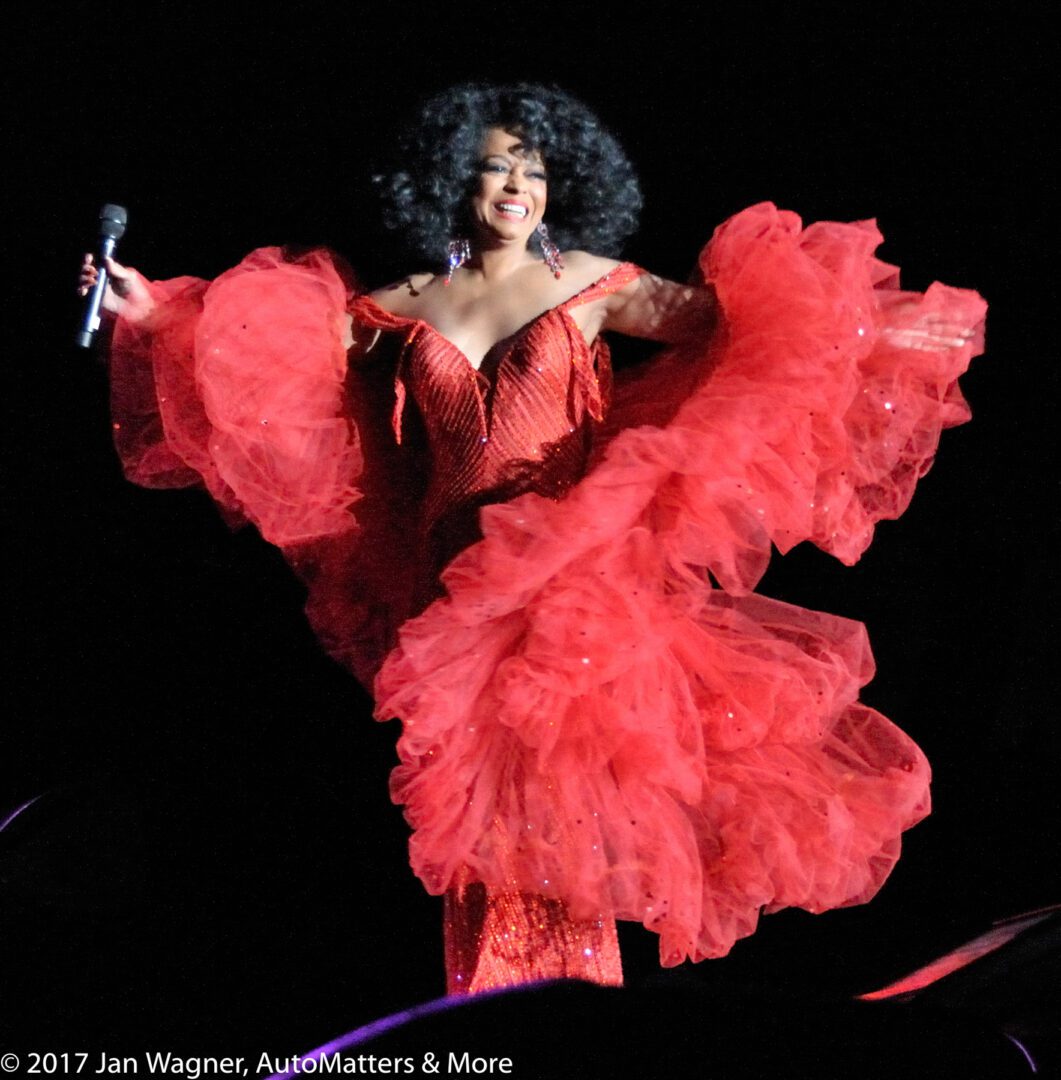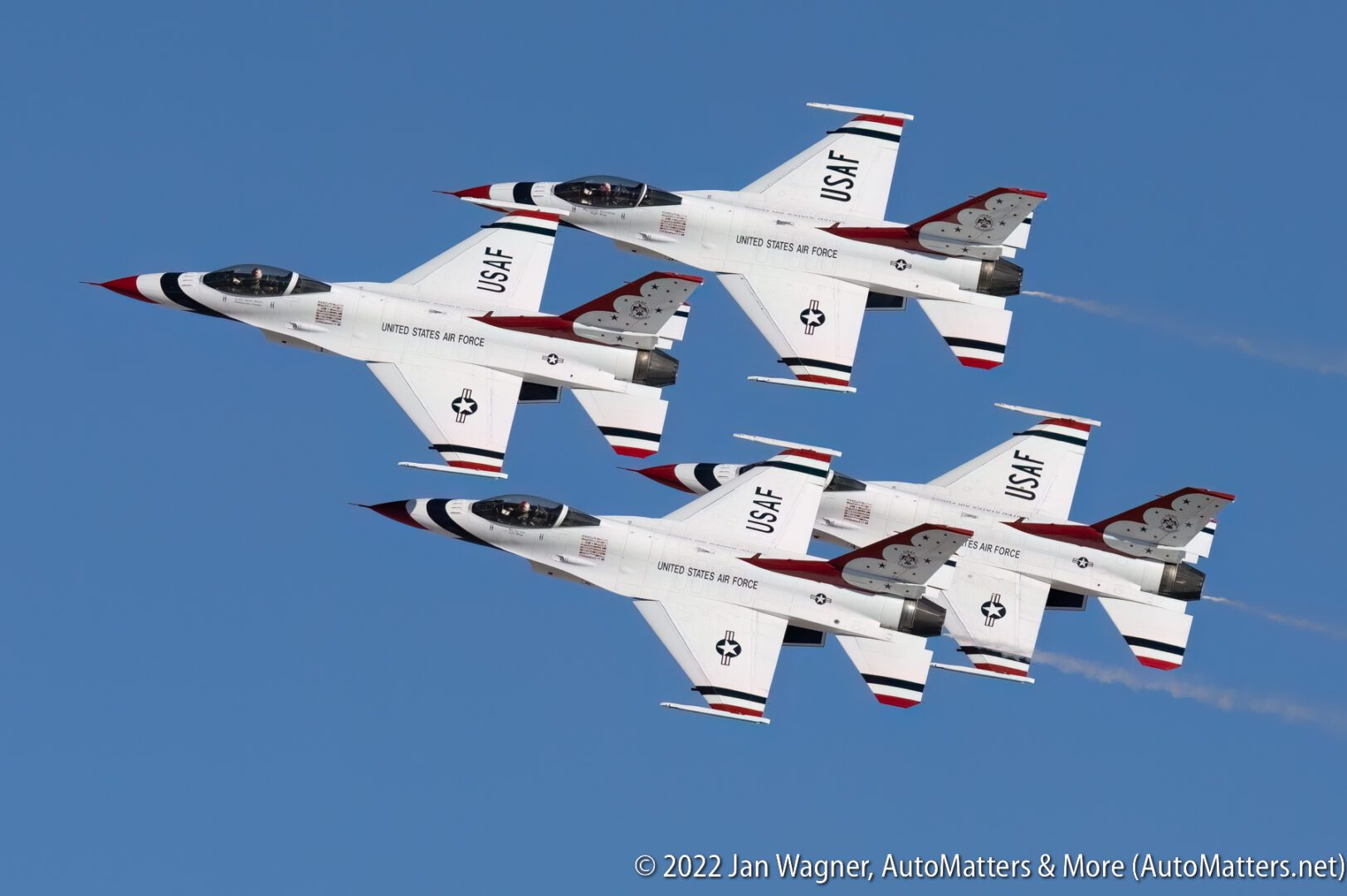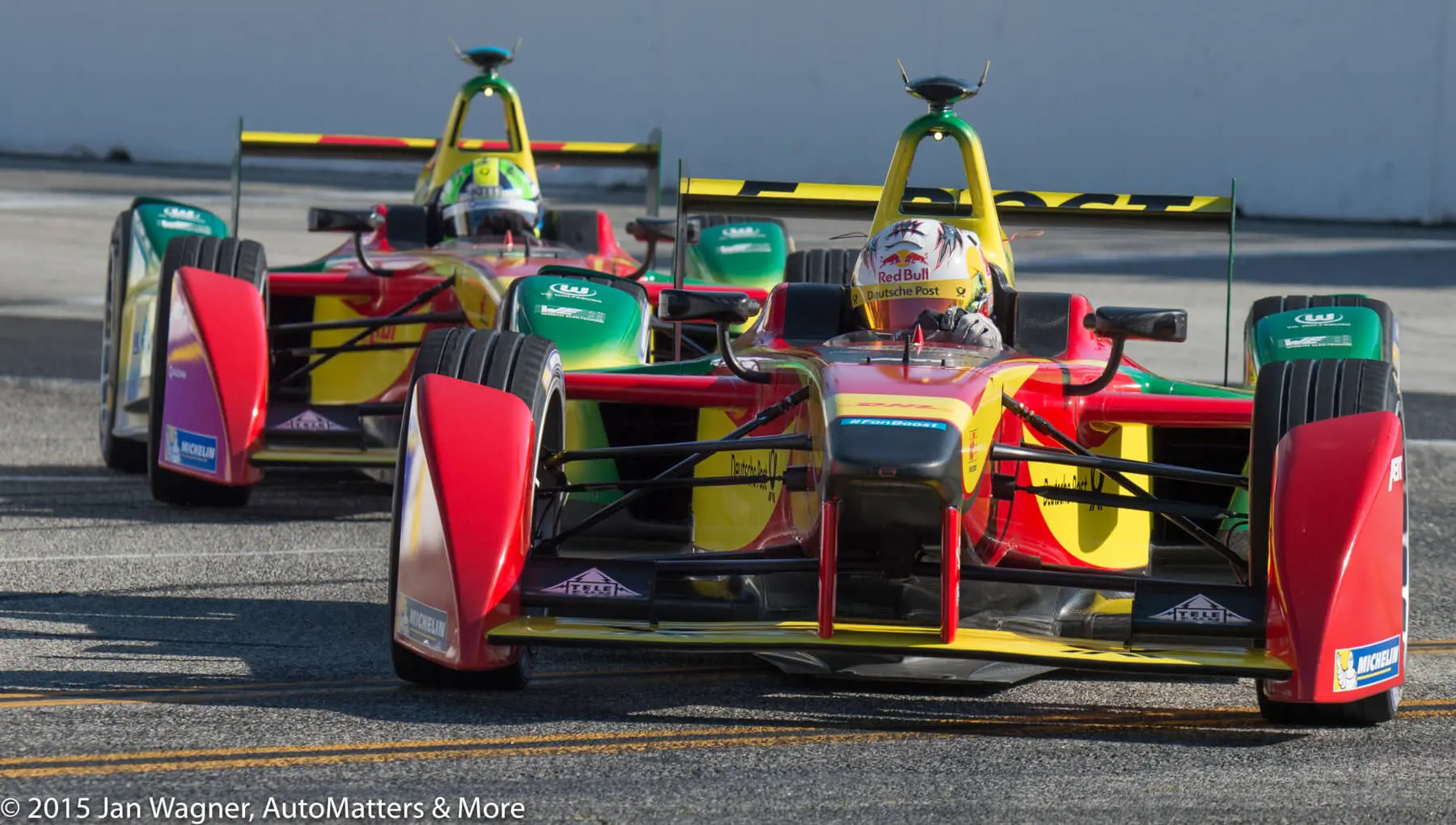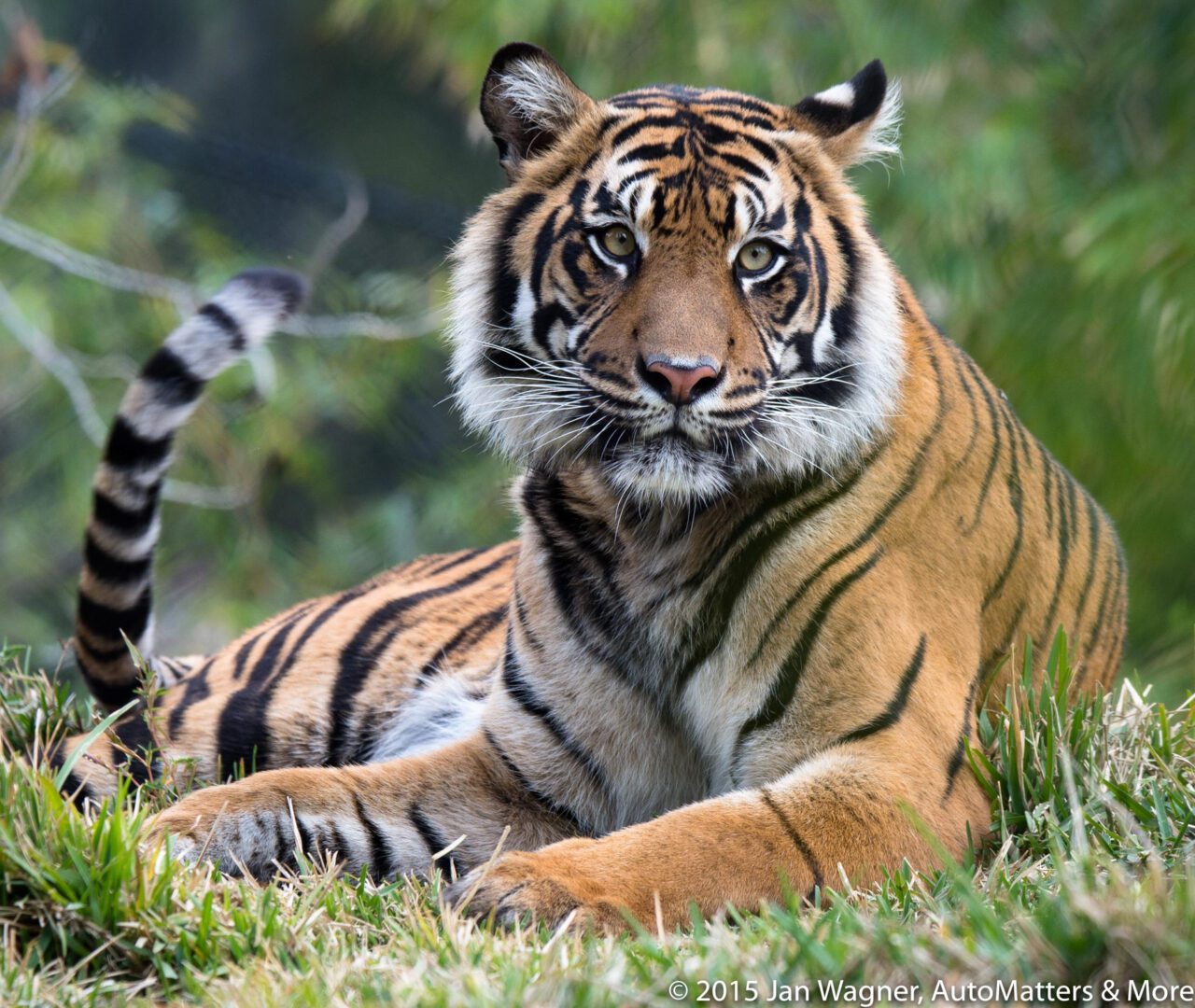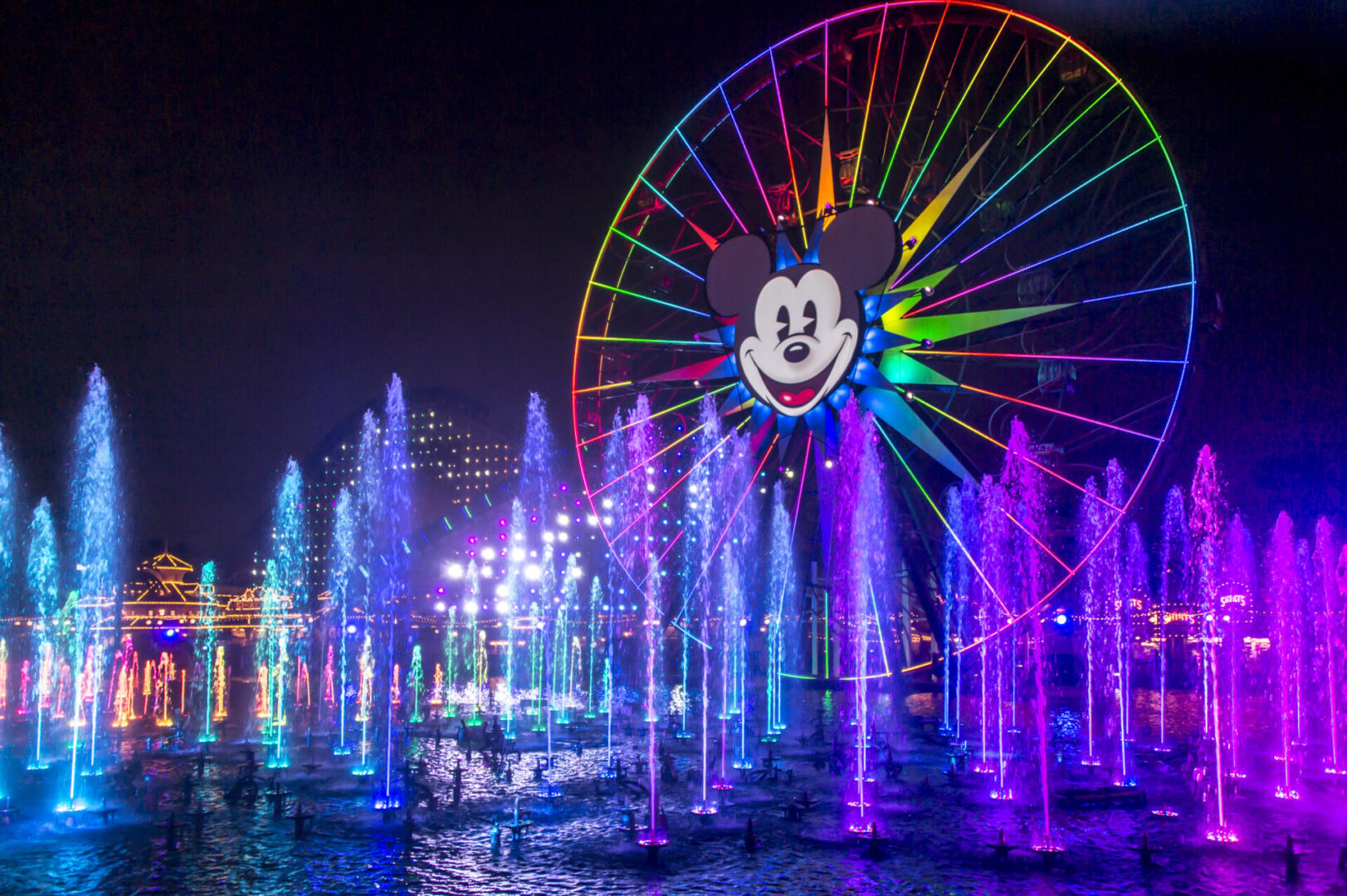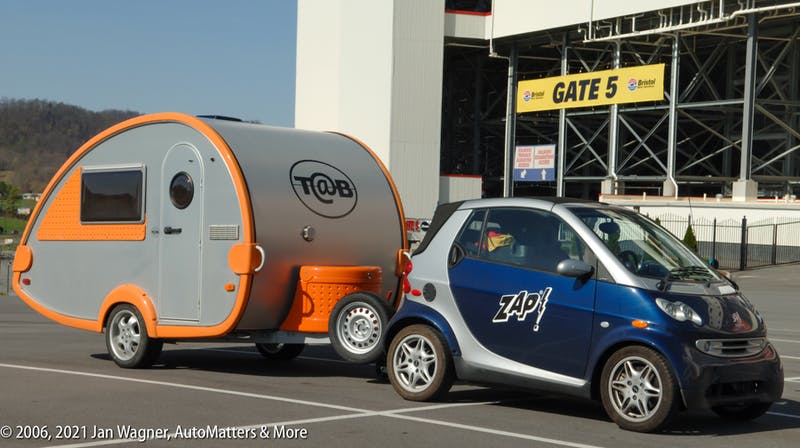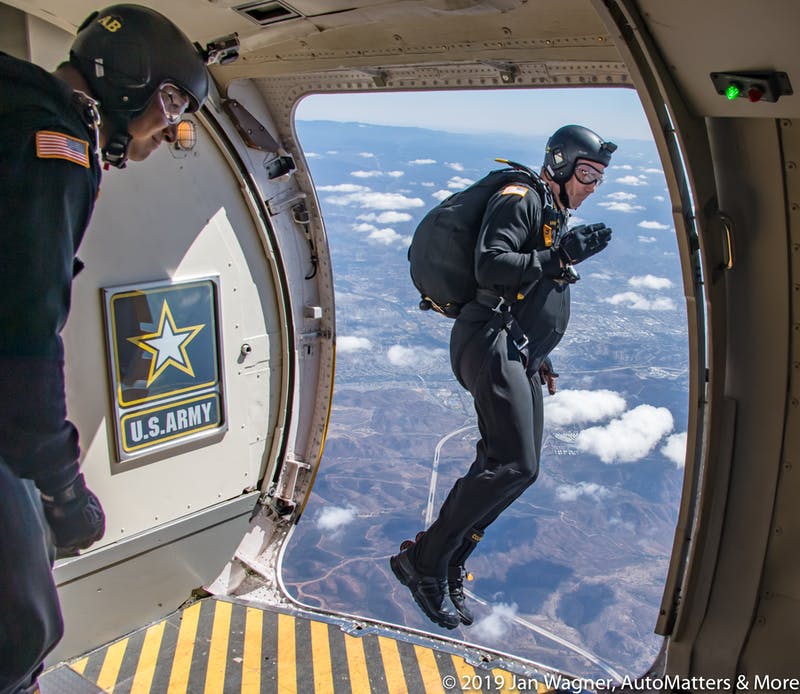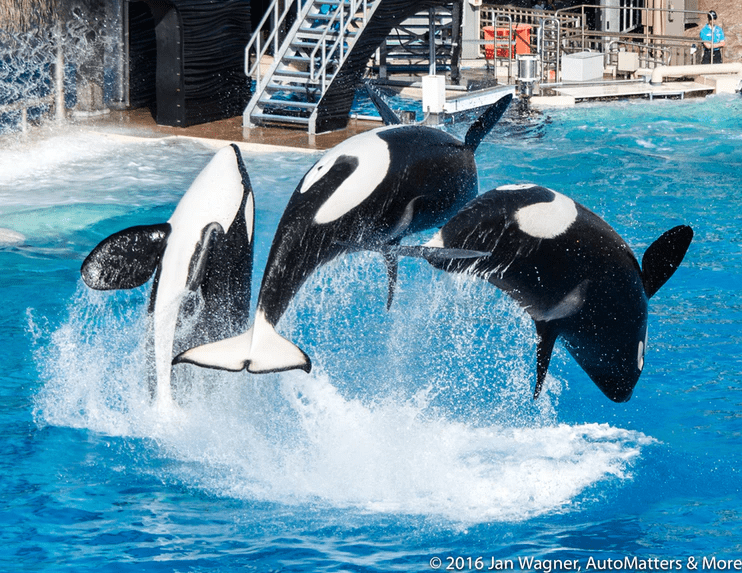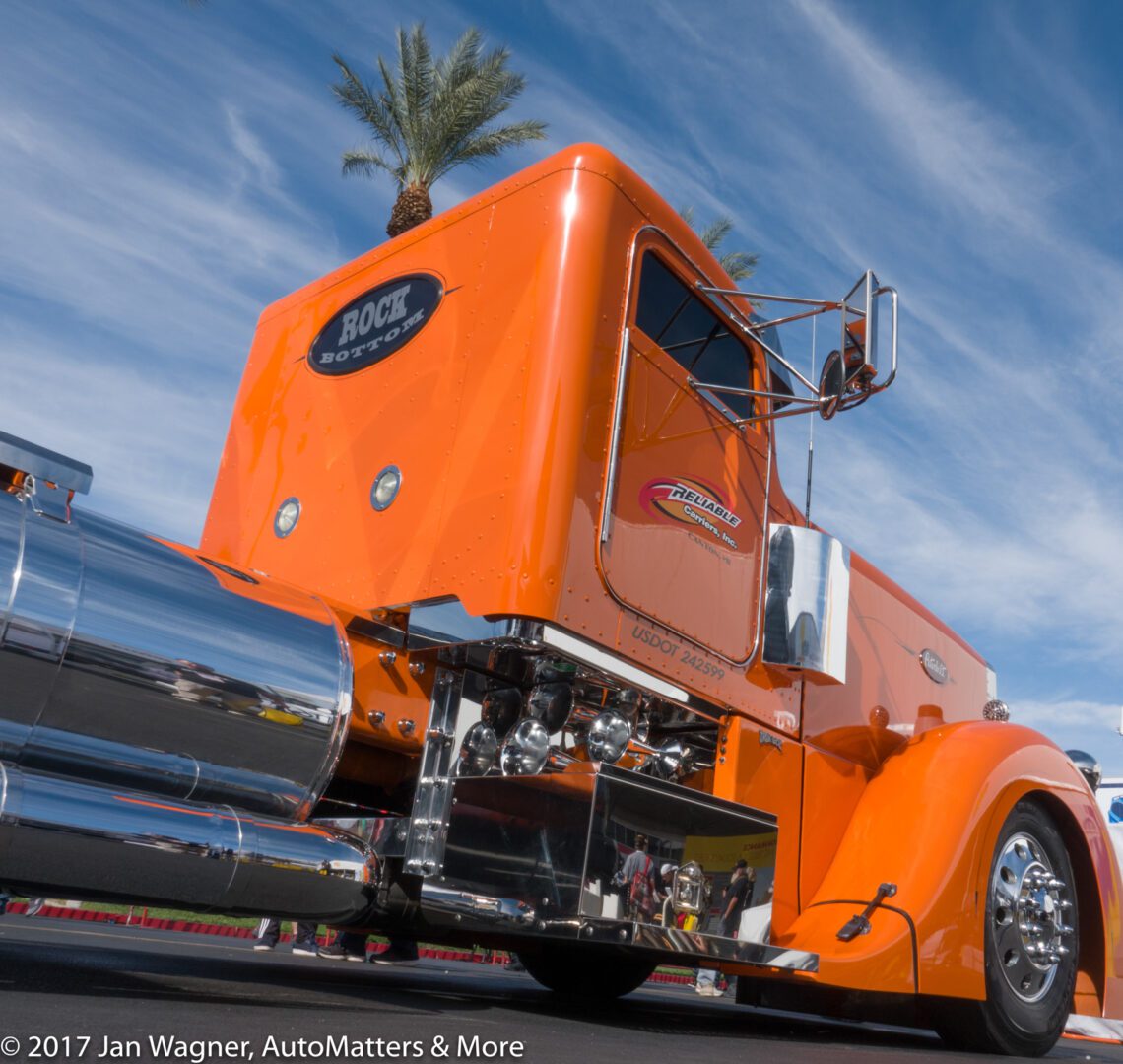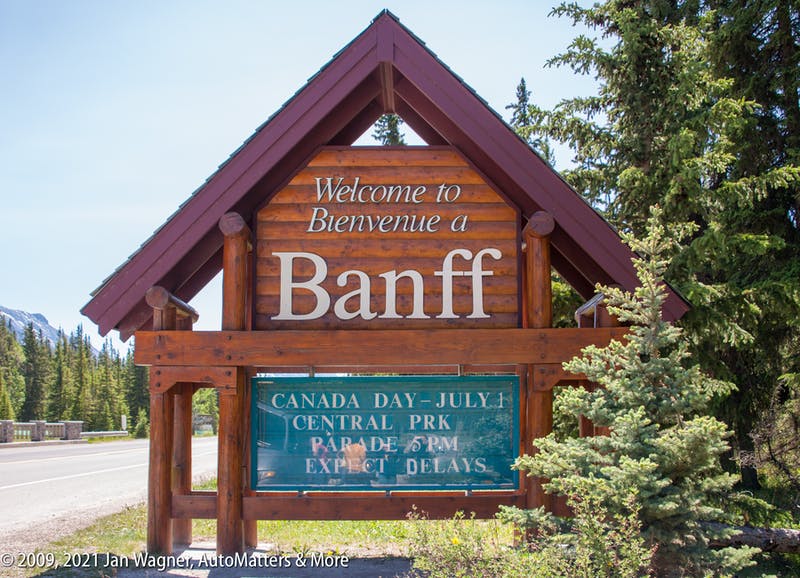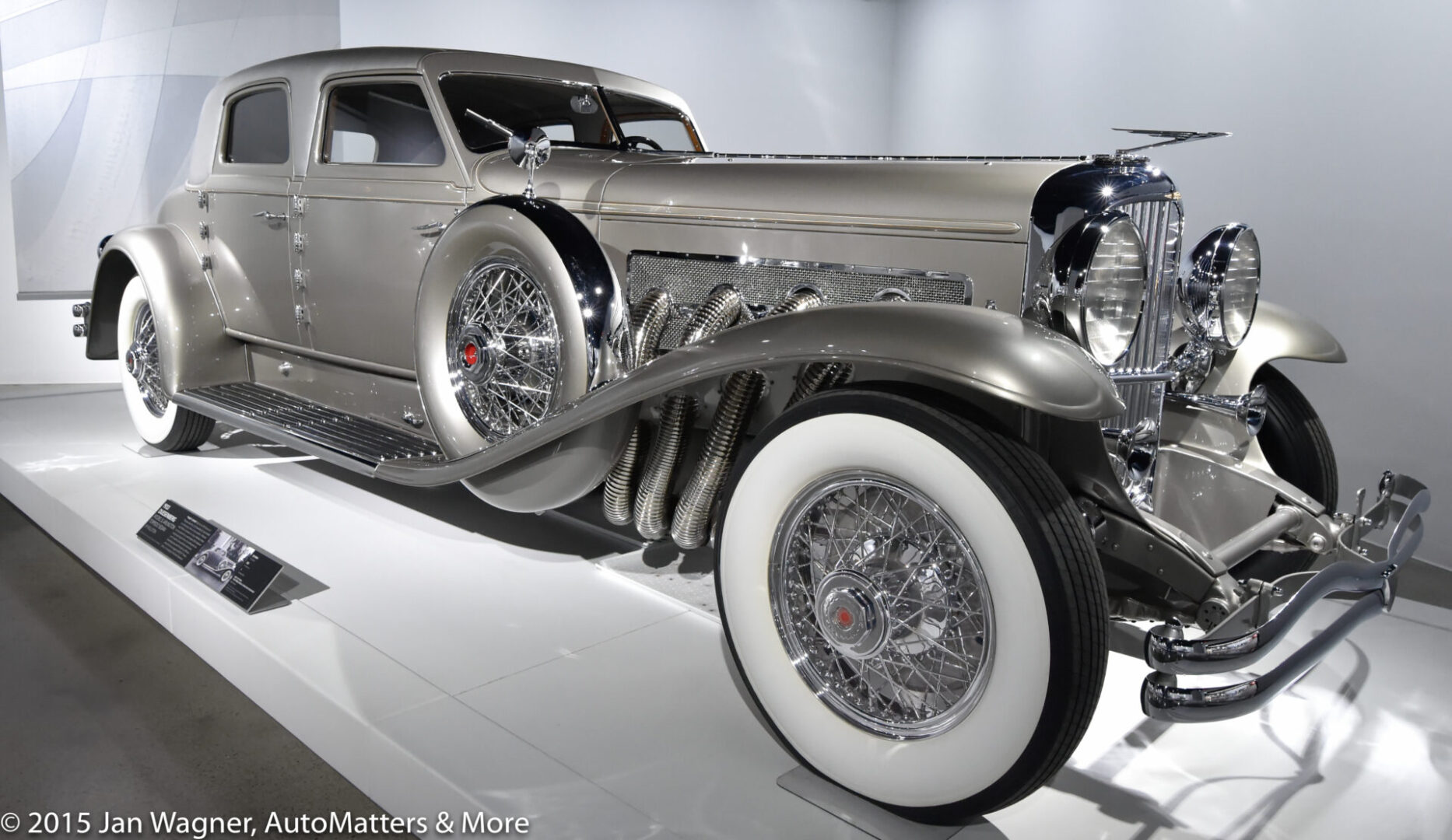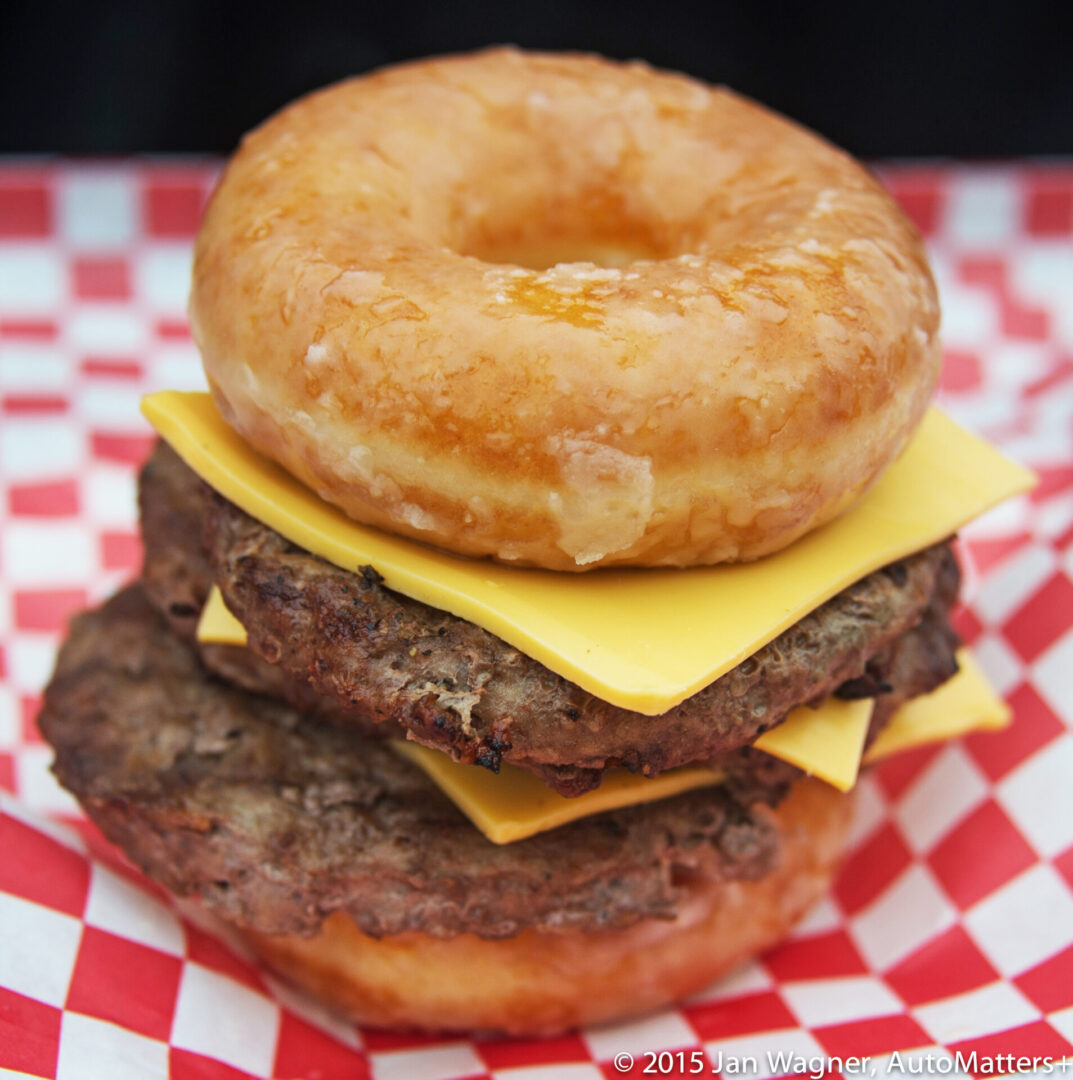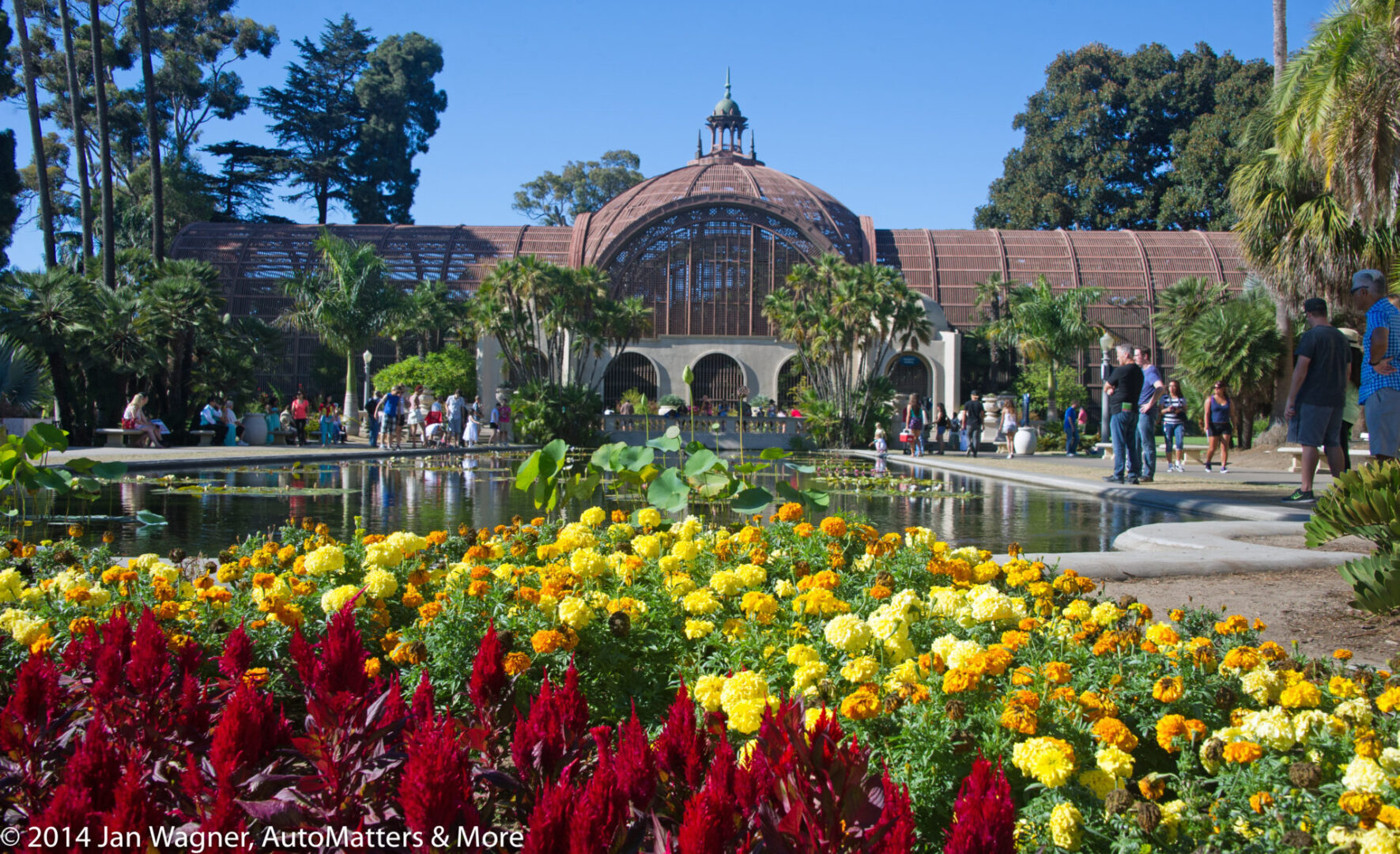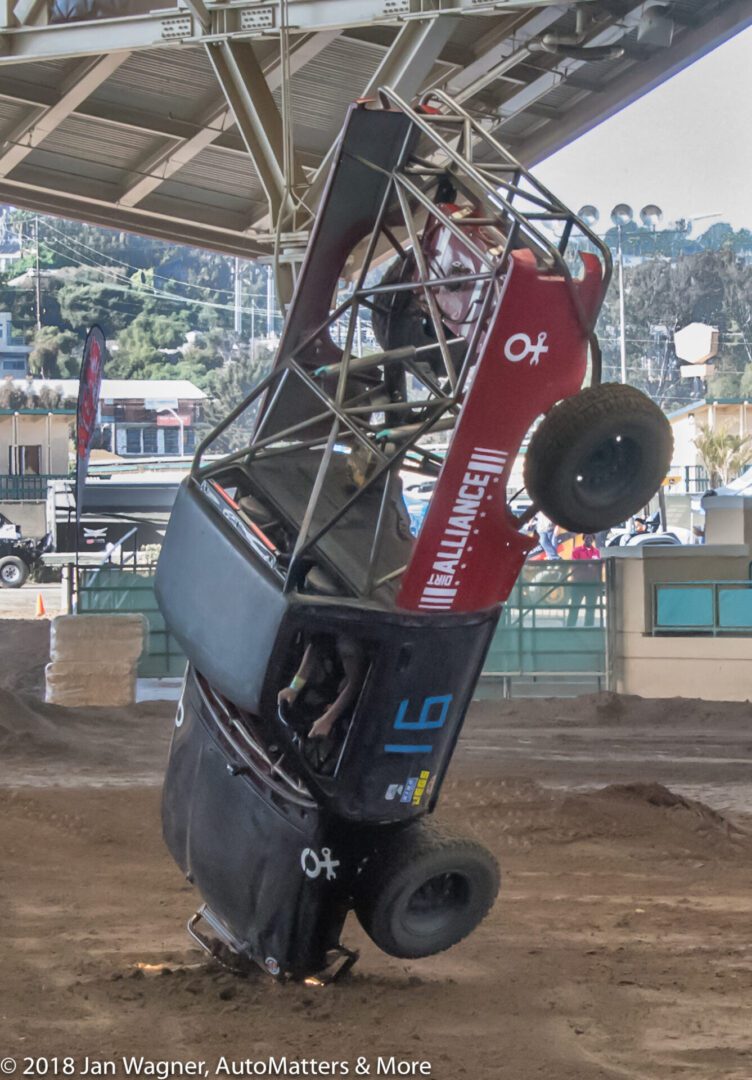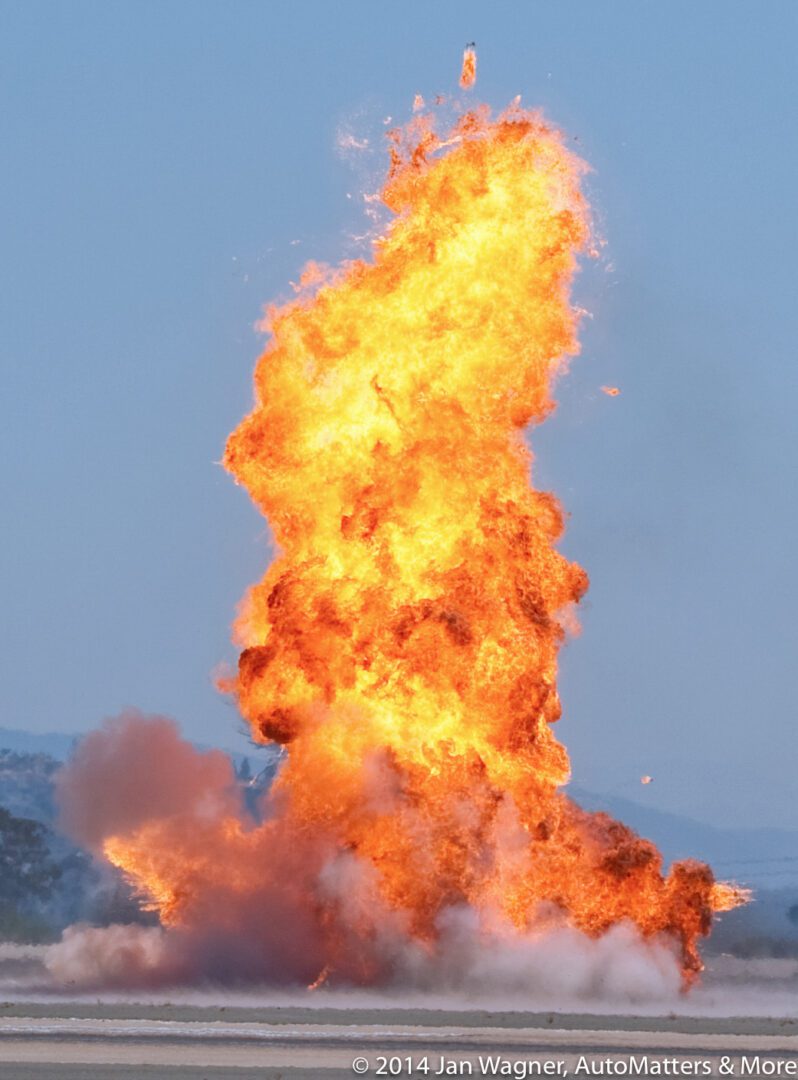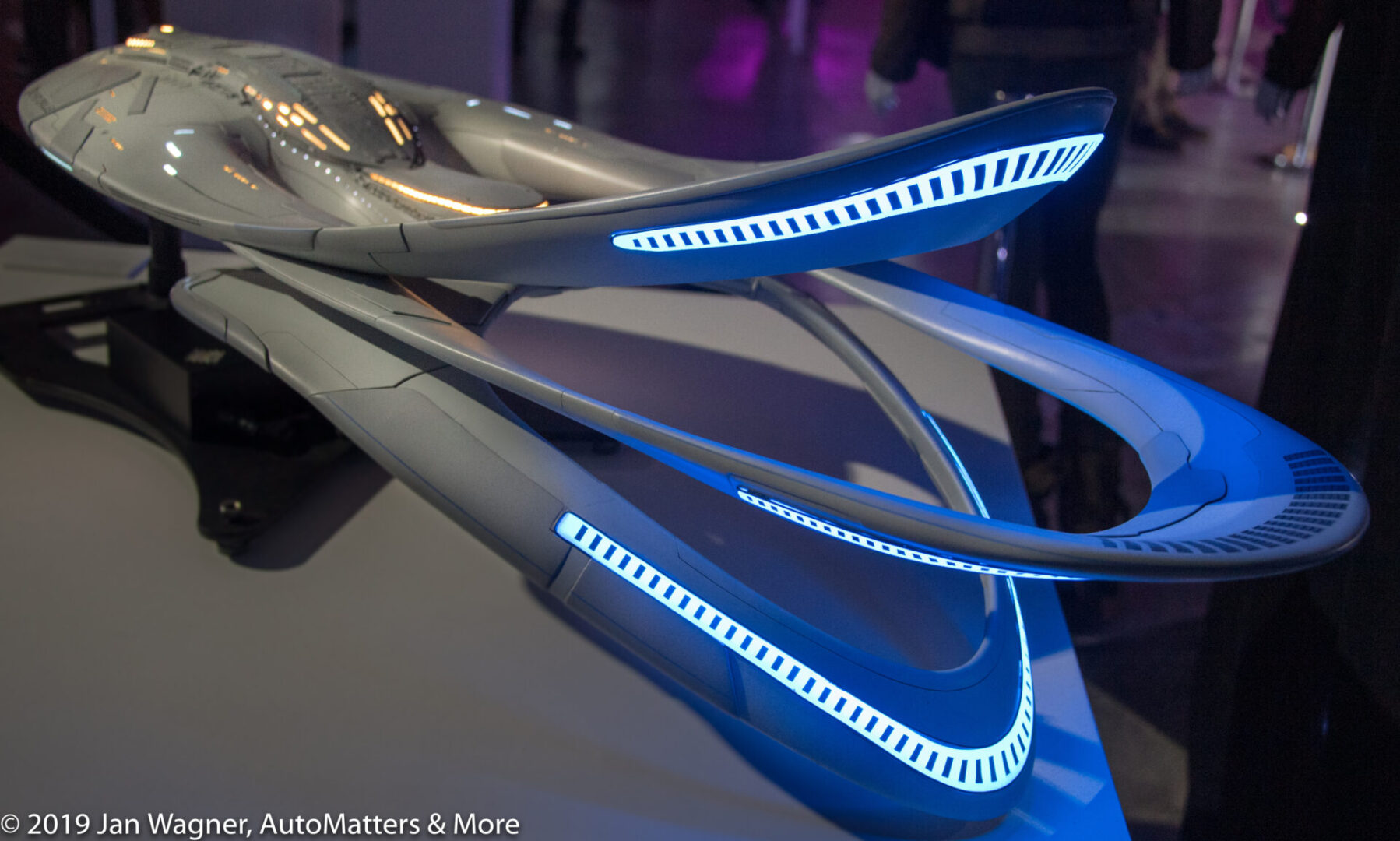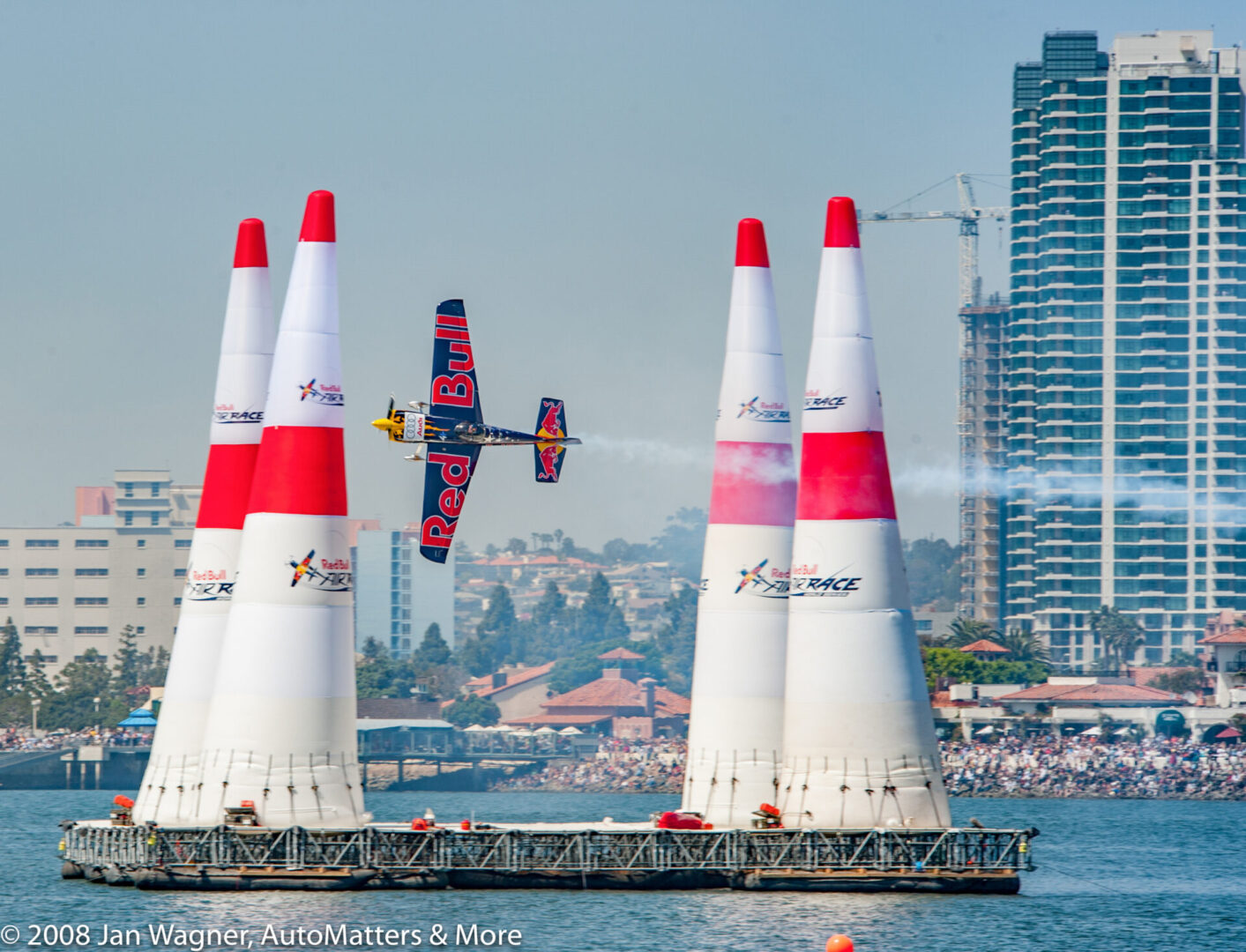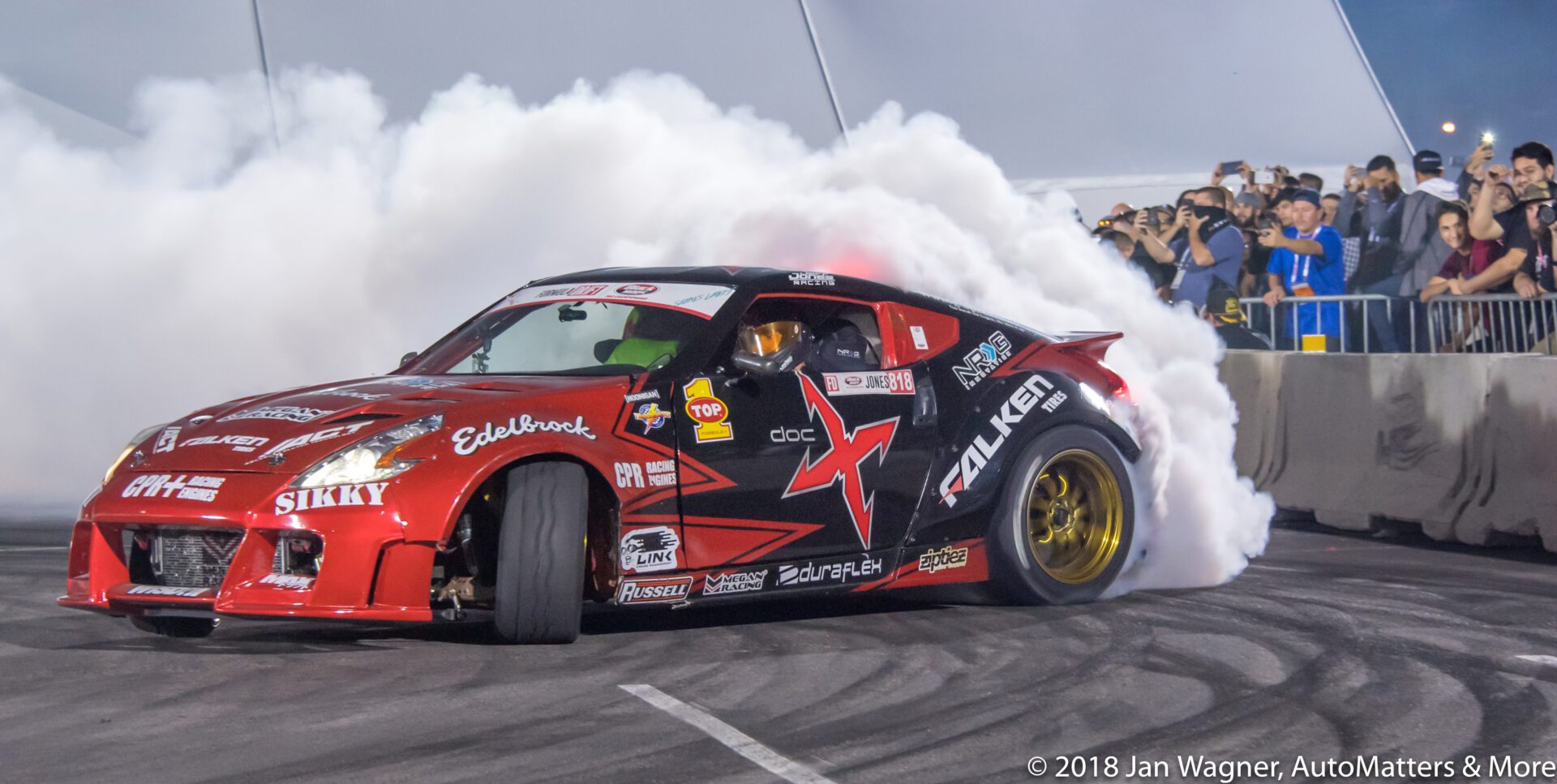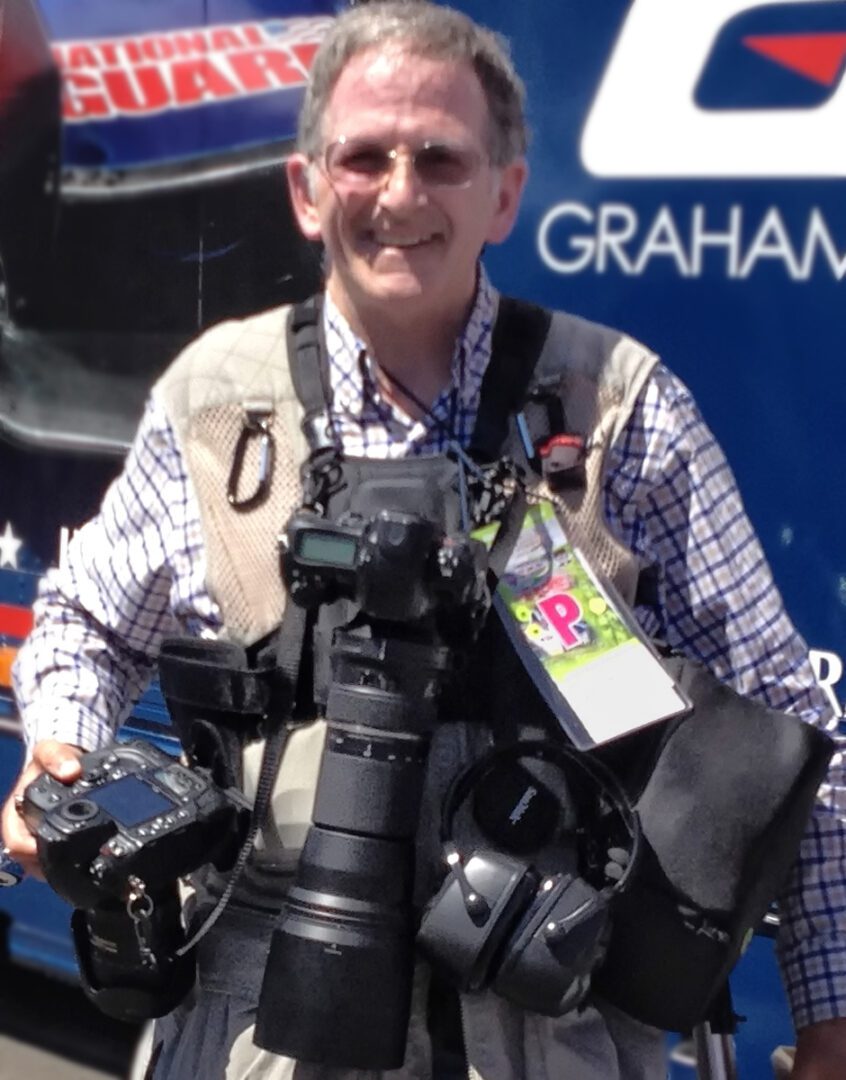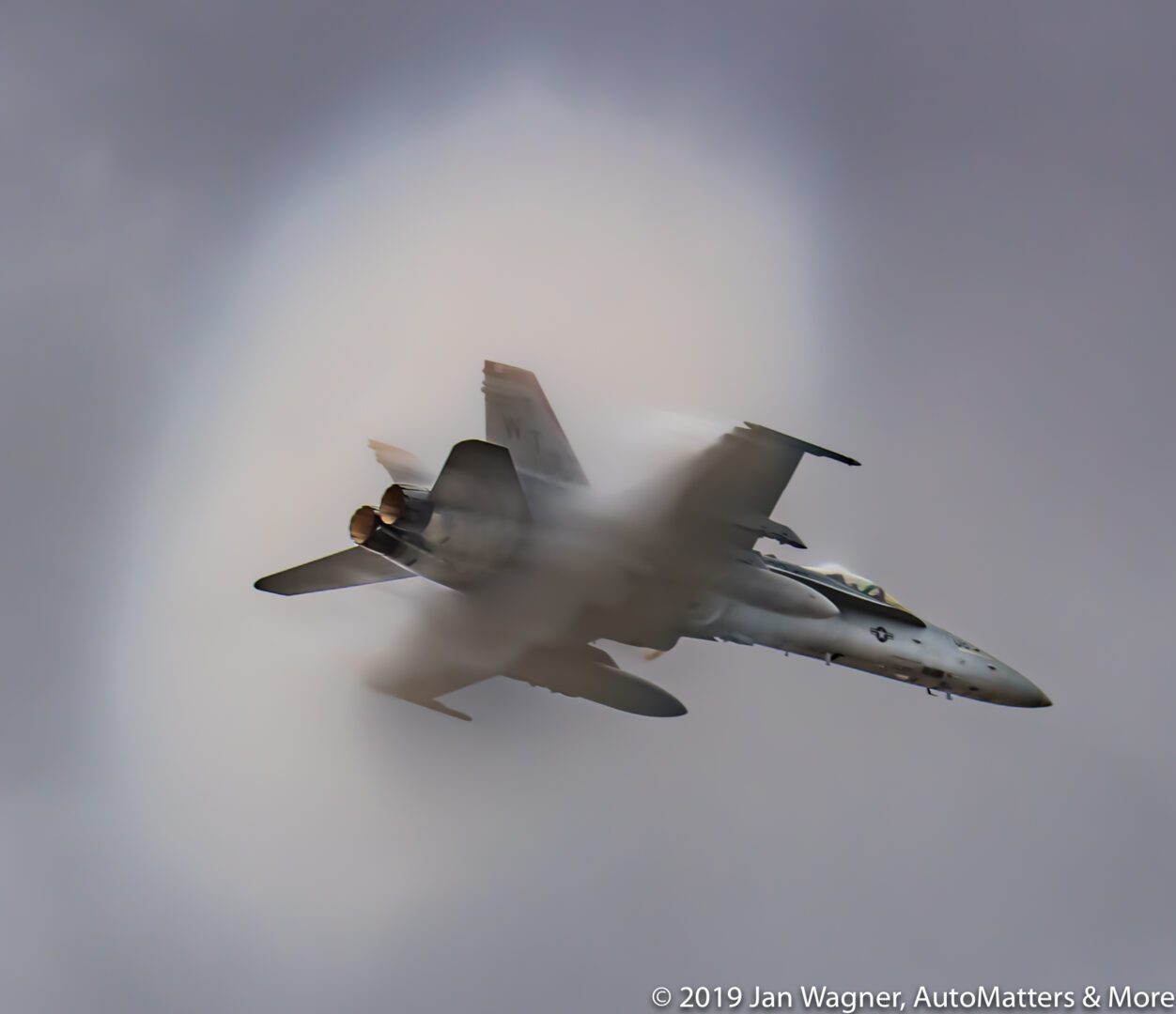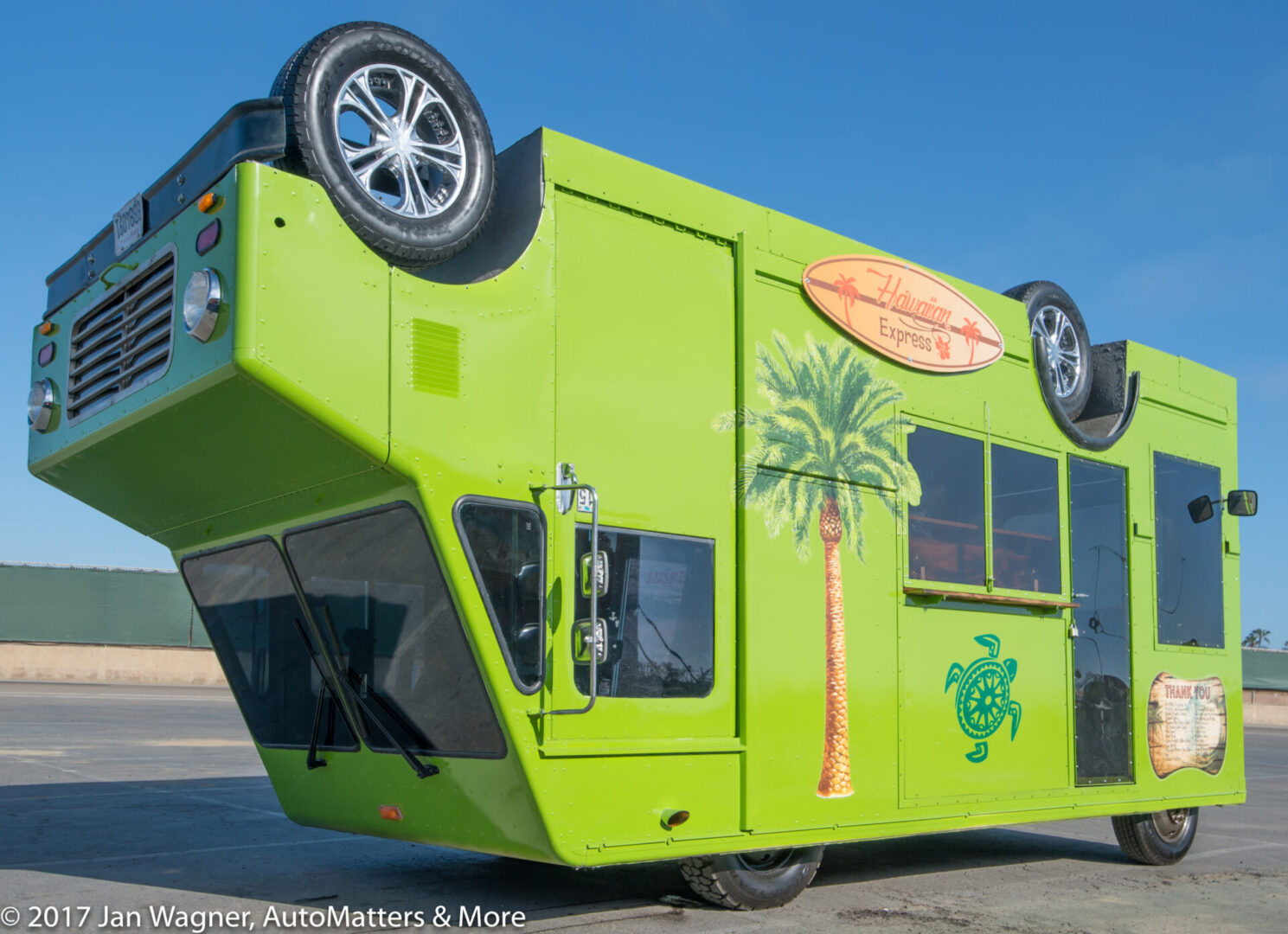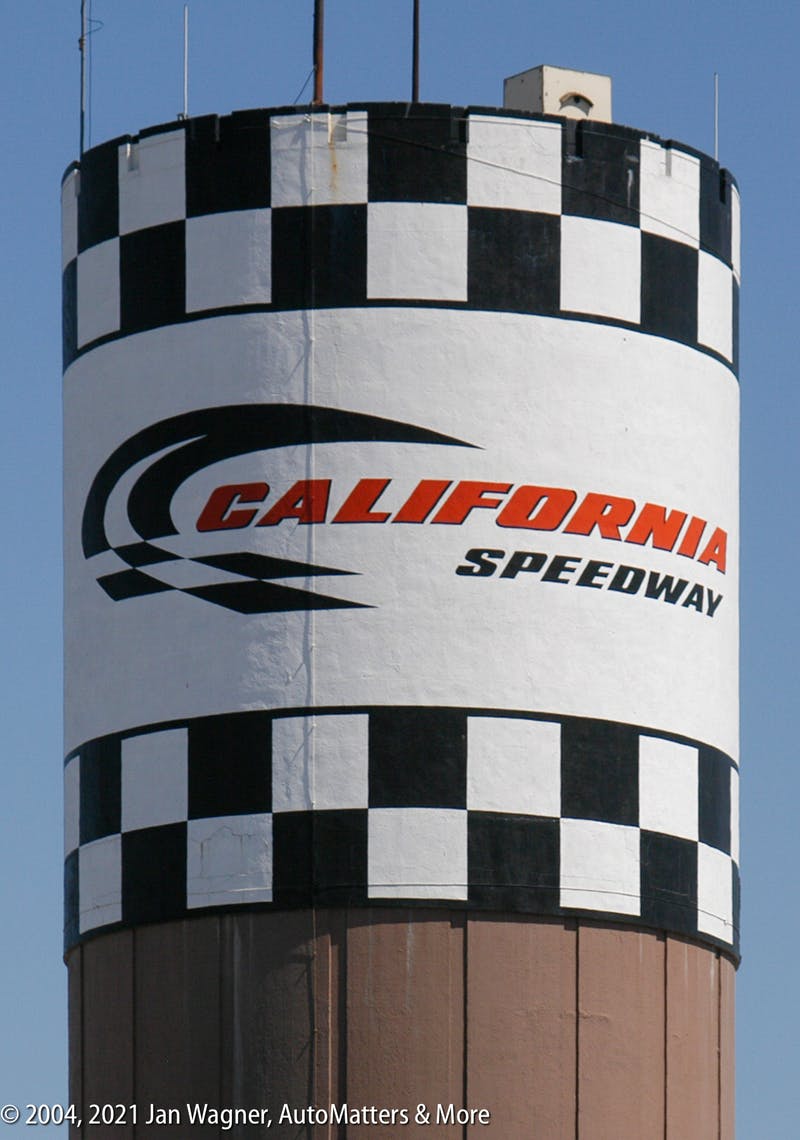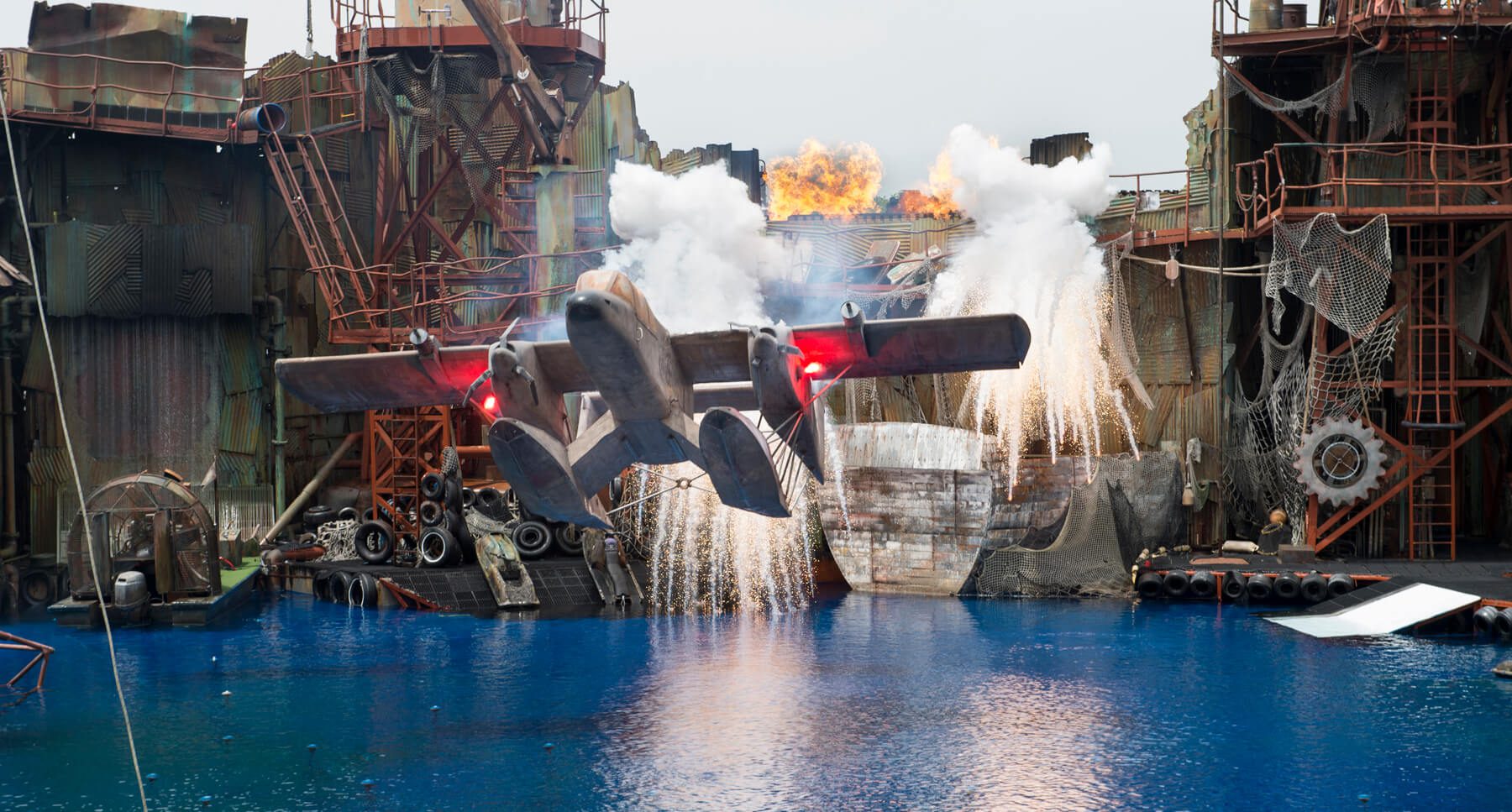 Welcome to AutoMatters & More!
CLICK on the BLUE BUTTONS BELOW to explore hundreds of "AutoMatters & More" columns — most with original, professional photography — organized in chronological order beginning in 2002, or TYPE A TOPIC in the SEARCH BAR above the BLUE BUTTONS to search this website. A new column is added each week. Clear your browser's page caches to see new content.
"AutoMatters & More" began as an automotive column but, over the past 20+ years and nearly 800 columns to date (as of April 2023), it has become a wide-ranging lifestyle column. Topics include automobiles & motorsports, popular culture & entertainment, air shows, travel, personalities, consumer electronics, photography, product and movie reviews, & much, much more. You'll find nearly 500 vintage columns here already — many of them historically significant — with more to come.