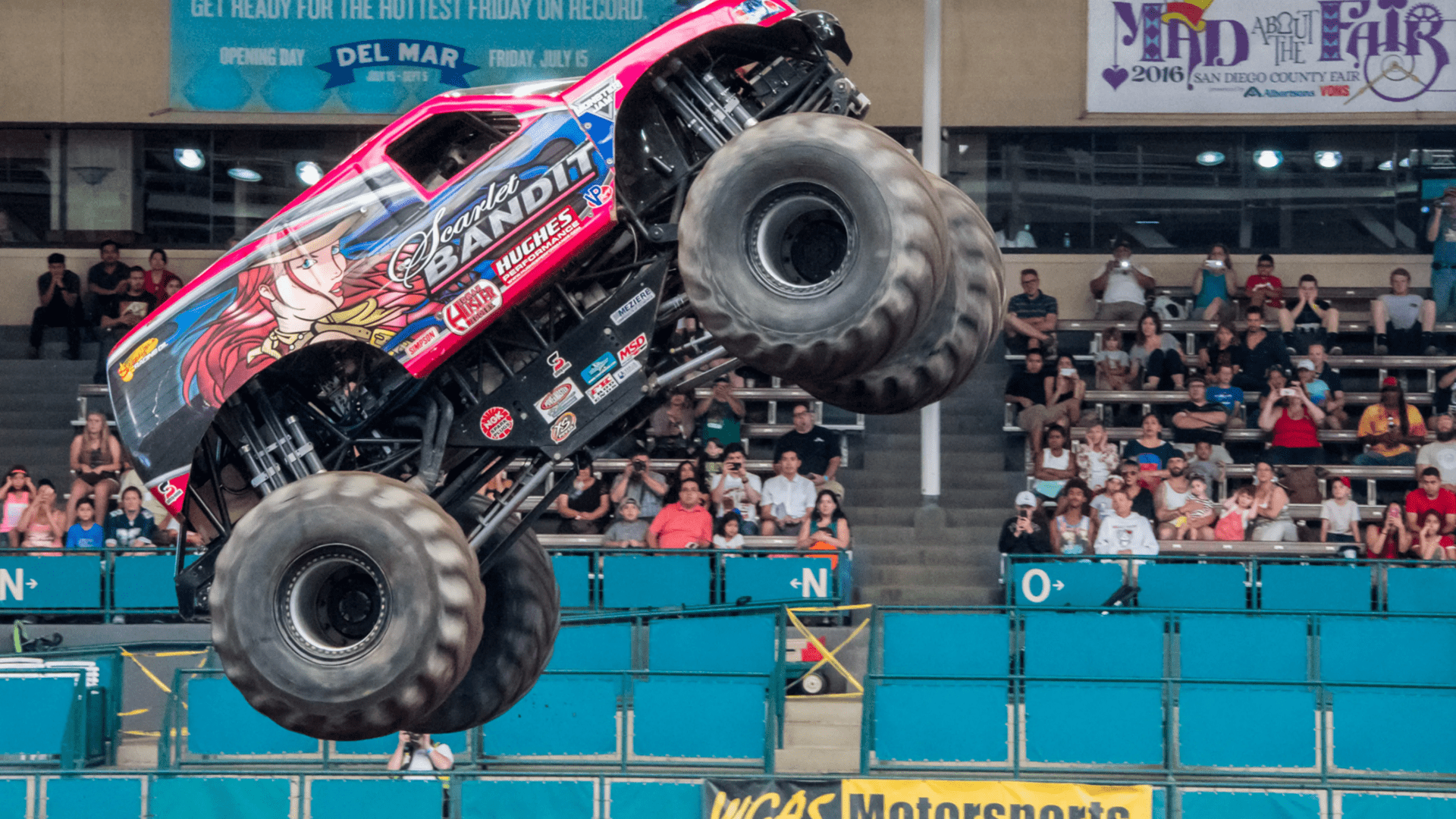 MOTORSPORTS AT THE SAN DIEGO COUNTY FAIR + CLARKSON HAMMOND & MAY RETURN!
MONSTER TRUCKS & DEMOLITION DERBY THRILL FAIRGOERS IN THE DEL MAR ARENA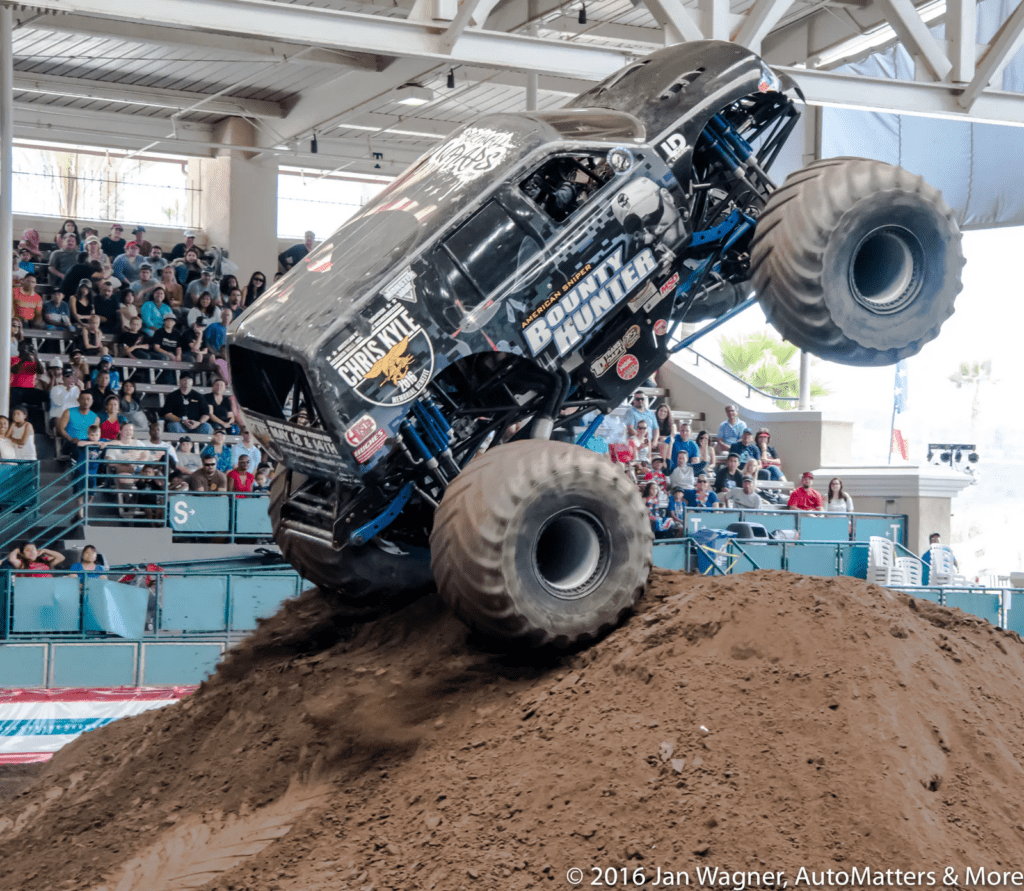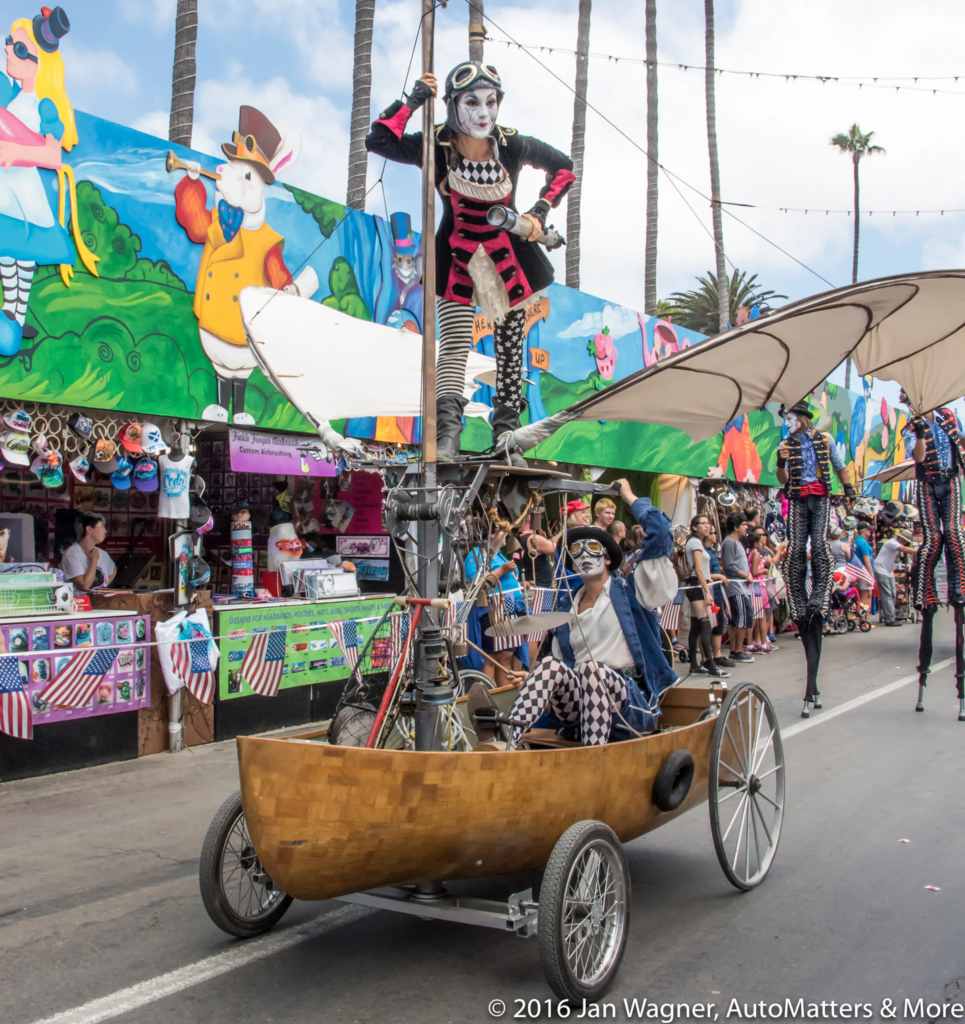 This year's San Diego County Fair, entitled "Mad About The Fair," combined "Alice in Wonderland" with Steampunk, which produced some pretty eccentric vehicles circulating around the fairgrounds.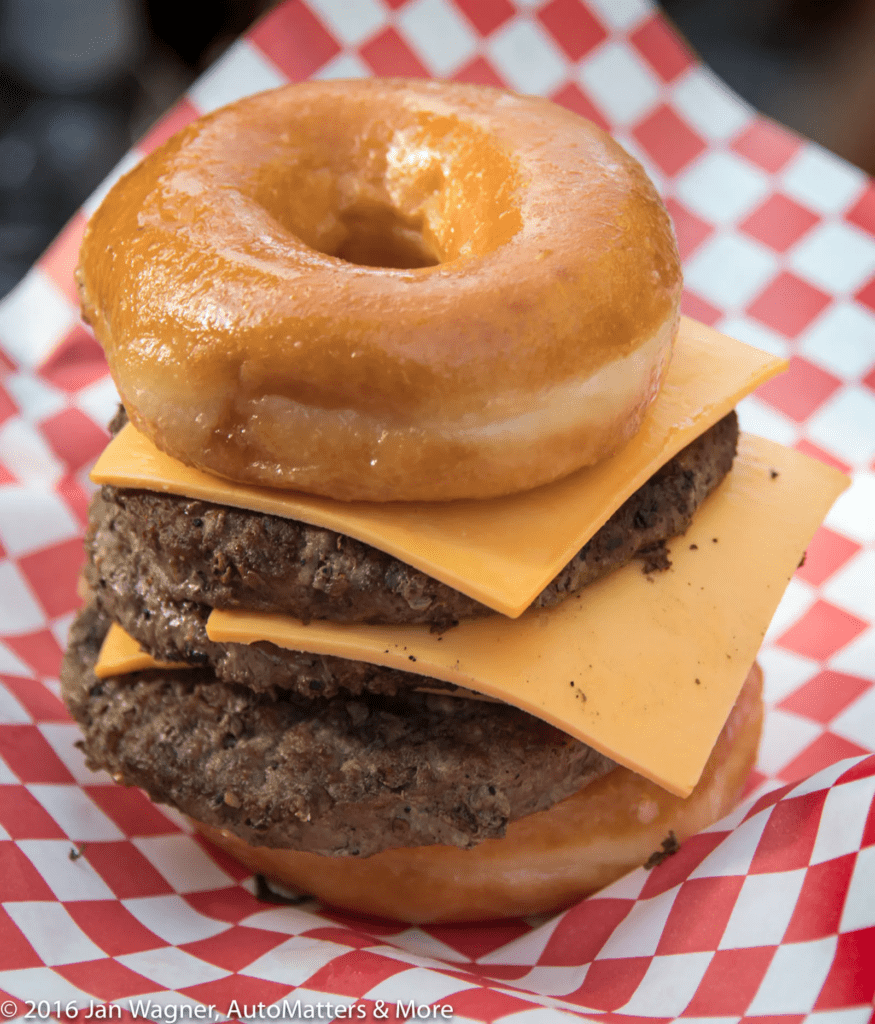 There were livestock buildings filled with sheep for shearing, cattle, goats, rabbits and chickens; neon lit midway rides; competitive exhibits including edibles from treasured family recipes, enormous garden vegetables, arts and crafts, home and hobby collections of just about anything and everything you could imagine, creative woodworking projects and photography; row upon row of vendor booths selling cool gadgets (I took home a T.V.-advertised watermelon slicer and Gripstic bag fasteners); live music on multiple stages (the Nitty Gritty Dirt Band performed "Mr. Bojangles" and Tom Griesgraber entertained with the rich, full sounds of the Chapman Stick); car club car shows; a Fourth of July parade and fireworks show; fair food, including deep fried original creations, hamburgers in a donut 'bun' and award-winning country fair cinnamon rolls; and thrilling motorsports – free with fair admission.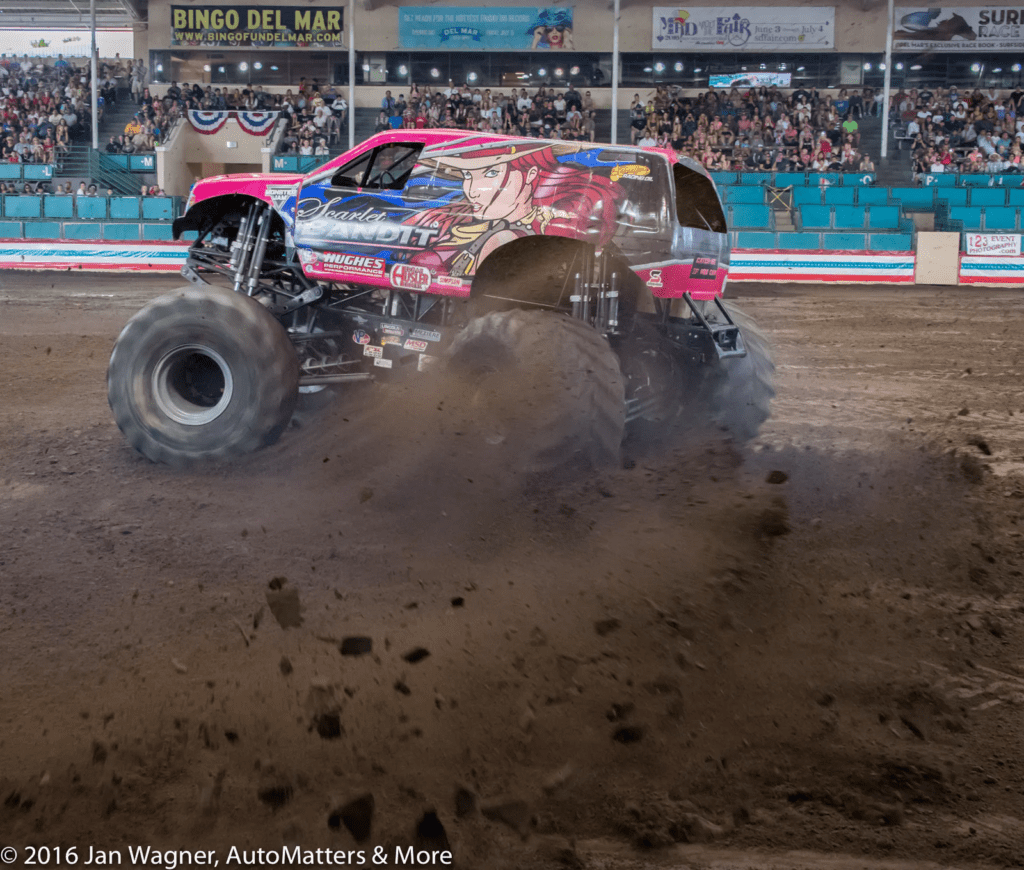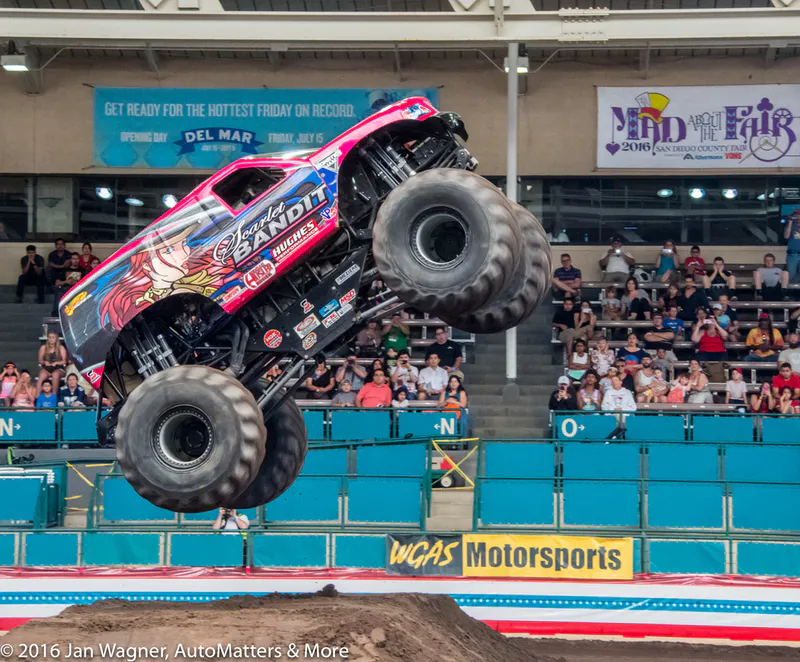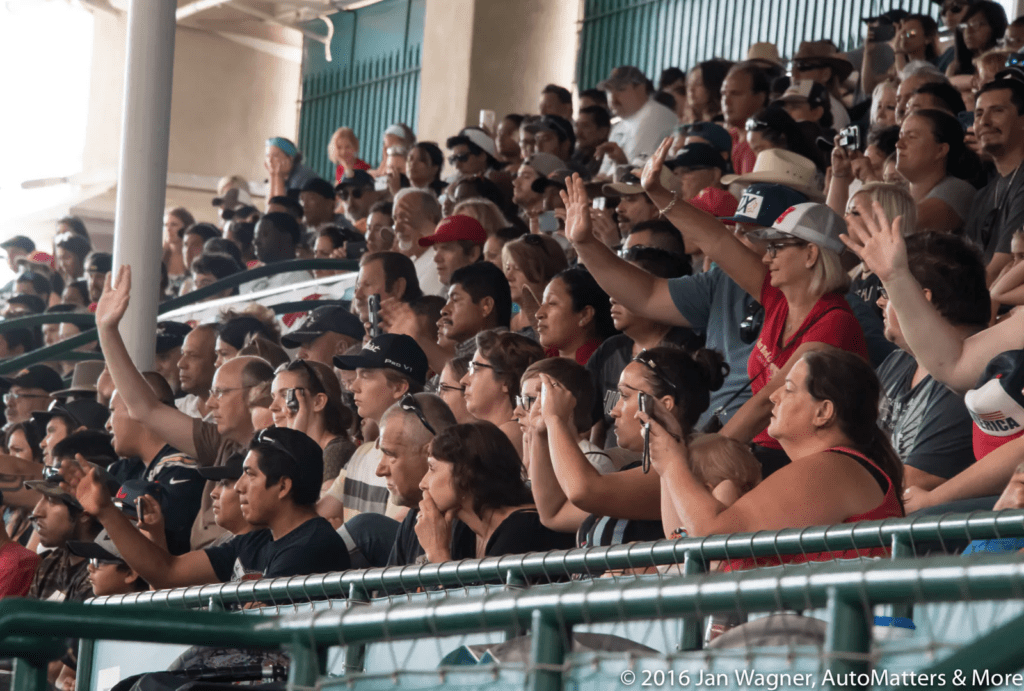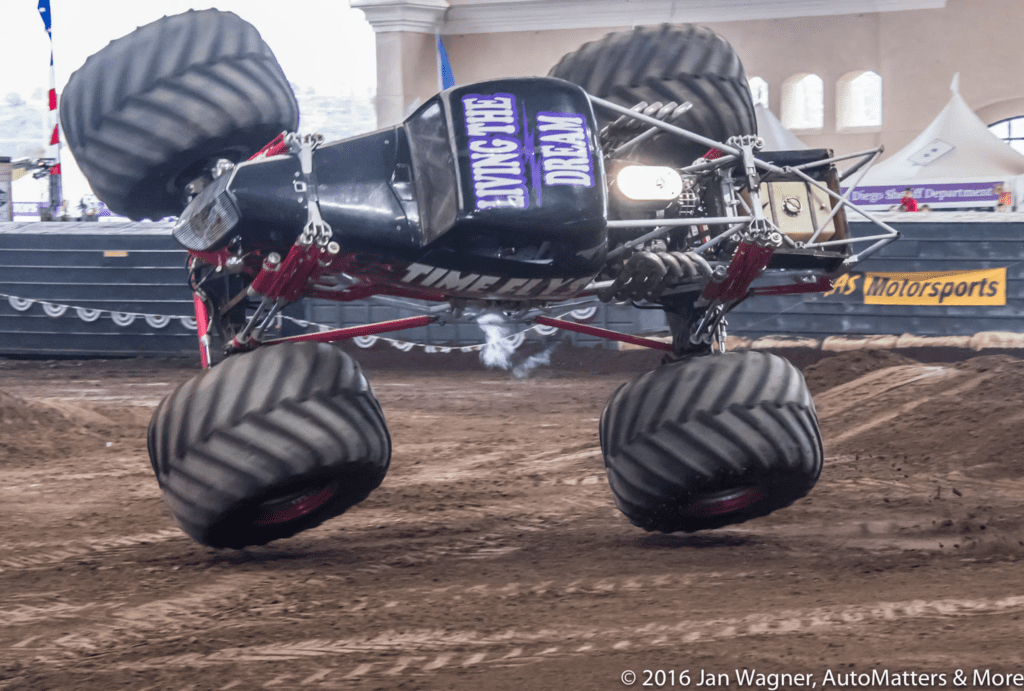 Over the course of several days, the place to be for us gearheads was the Del Mar Arena, covered in dirt and filled with enthusiastic motorsports fans. Events included demolition derbies; antique car, TerraCross, vintage motocross, beach buggy, TuffTruck, Mini Dwarfs and Jr. Outlaw Sprints racing; and insane monster trucks, including one that gave fans $10 rides.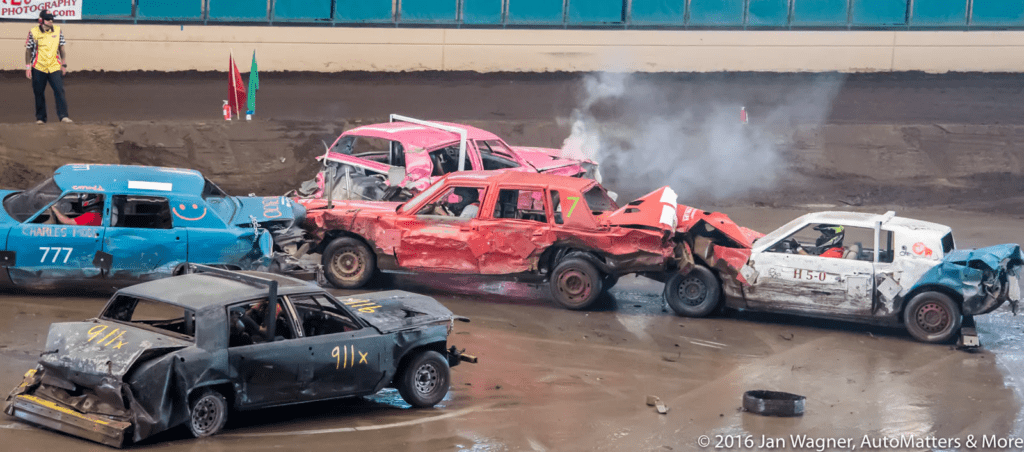 There were two rounds of competitions each afternoon, with survivor vehicles from the earlier one competing in the later. Considering the short turnaround time, it defied belief that some of the demolition derby cars got repaired well enough to compete in round two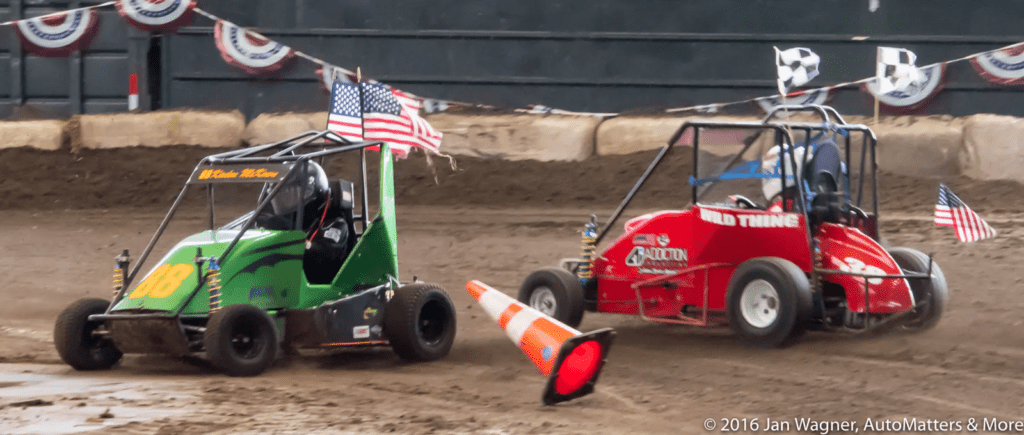 The competitors spanned a wide range of ages, including very young kids. Back in the pits, ten-year-old Kaylie Carty and her five-year-old brother Charlie were rewarded with "WGAS Motorsports RACER 2016" dash plaques and frozen treats. They handed out their very own racing photo cards to their fans.
I asked Kaylie who her favorite racecar driver is, expecting that she might name NASCAR's Danica Patrick. No, she told me that her favorite is her little brother Charlie. What a heartwarming answer that was.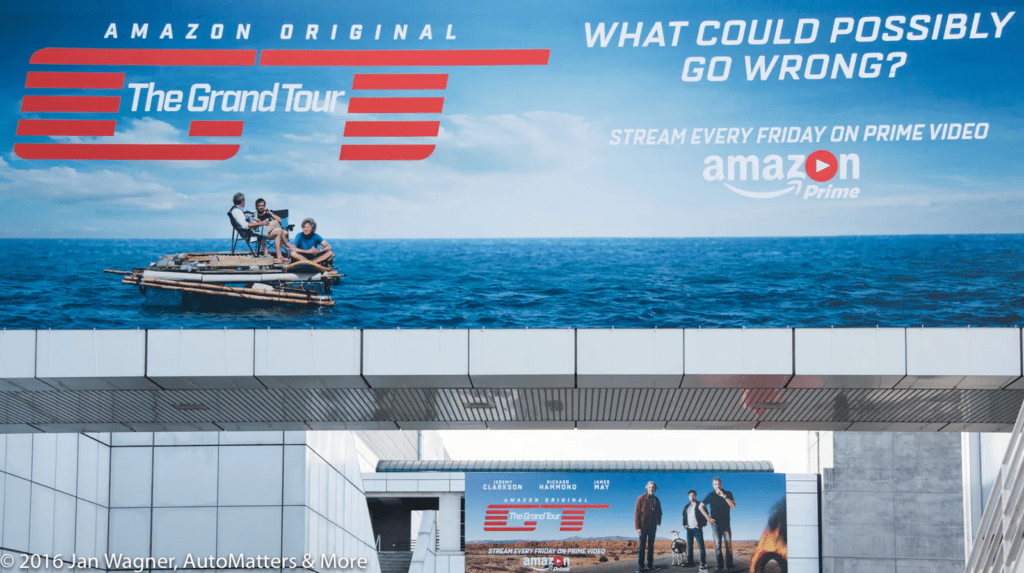 The title of this week's column announces the return of Clarkson, Hammond and May. Those of us who watched BBC America in the past few years will probably recognize that trio as the former presenters of "Top Gear" – that brilliant, funny show for us gearheads in which production cars were often subjected to truly silly, destructive challenges, including soccer games between teams of people driving subcompacts, a Mini launching off of a ski jump, land vehicles crudely converted into leaky amphibious vehicles (with the inevitable results), spectacular off-road races (way off-road) between cars and anything but, and my all time favorite in which a three-wheeled British car (a Reliant Robin) was converted into a space shuttle and launched – with a real rocket engine. It failed spectacularly.
The great news is that finally, after months of rumors, I can now confirm that those three goofballs will be returning this fall with a new show that is currently in production. No, they will not be returning to the U.K. version of "Top Gear" (which has reportedly been struggling in their absence). This fall our favorite threesome will be on Amazon Video, included with subscriptions to Amazon Prime.
At long last their show has a name: "The Grand Tour." Do a Google search and you'll find all sorts of speculation about it.
There will also be a companion website called drivetribe.com launching in the fall. I applied to lead a tribe and am thrilled to tell you that they sent me an email informing me that I have been accepted. They wrote: "Thanks for your bid to become a tribe leader. We've reviewed your work, and want you along for the ride! That means you'll get to run your very own tribe, right next to Clarkson, Hammond and May."
Here's how Hammond describes this new website: "There's no grand-scale online motoring community where people can meet and share video, comments, information and opinion. DRIVETRIBE will change that, and then some."
Coming from these three wacky Englishmen, you know this will be great. I am so excited that I can hardly wait. We are going to have a blast! I'll keep you informed as the time gets closer.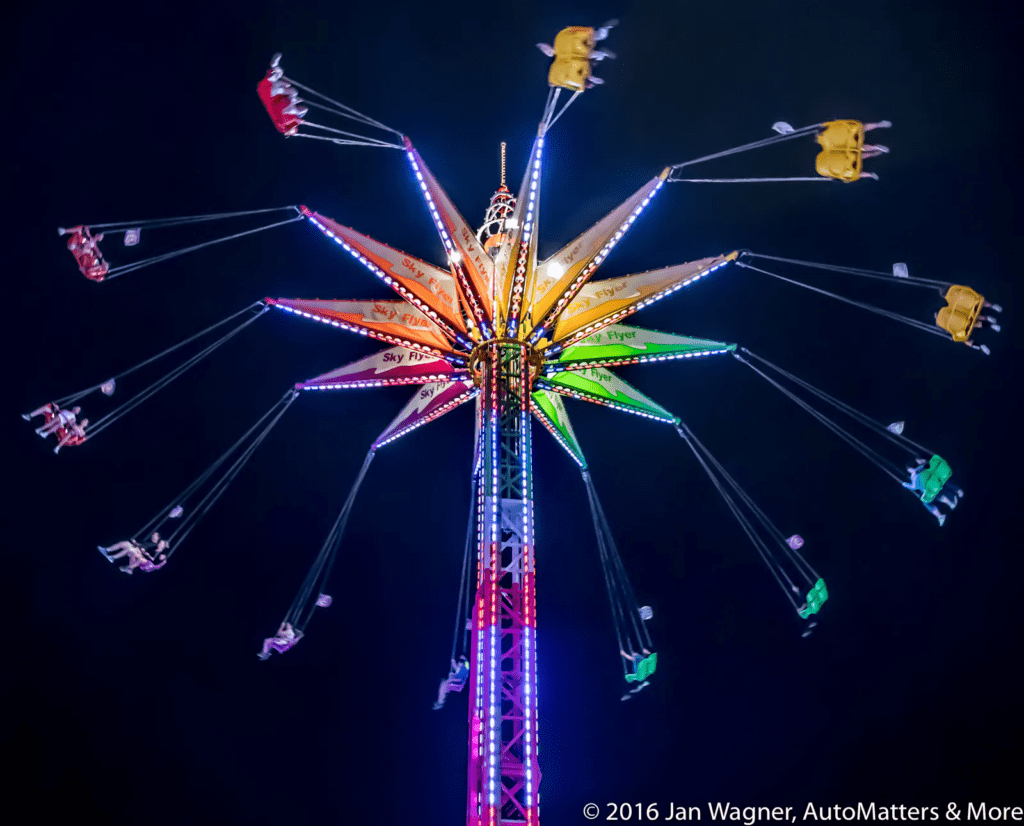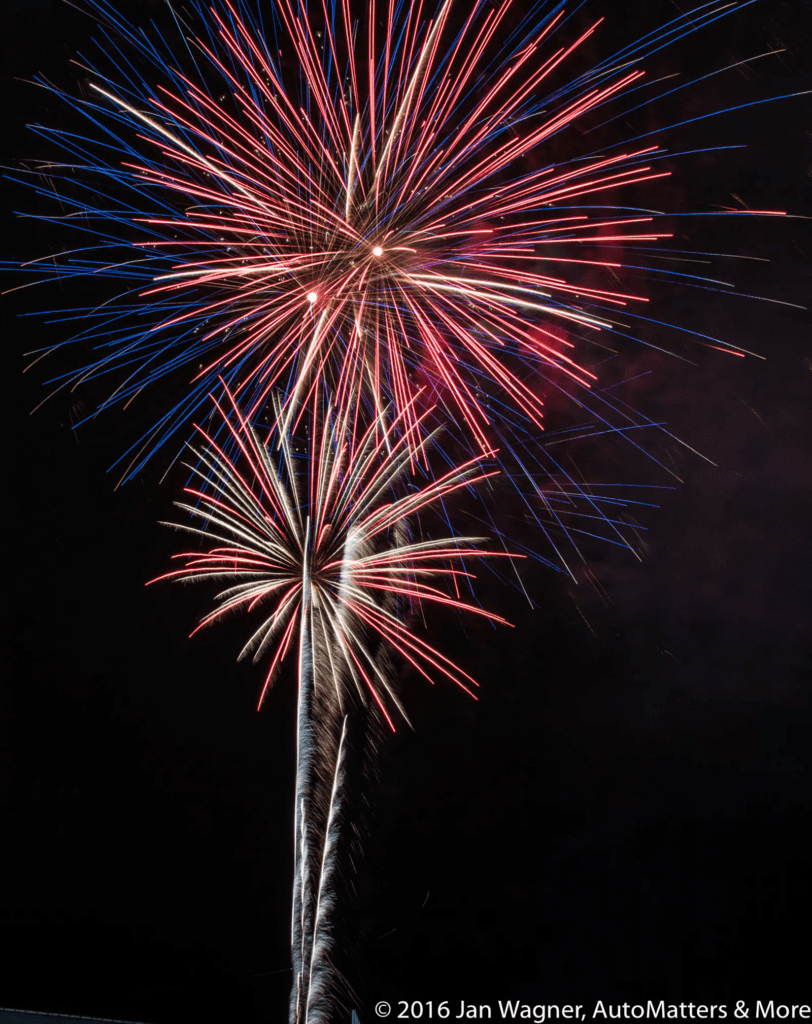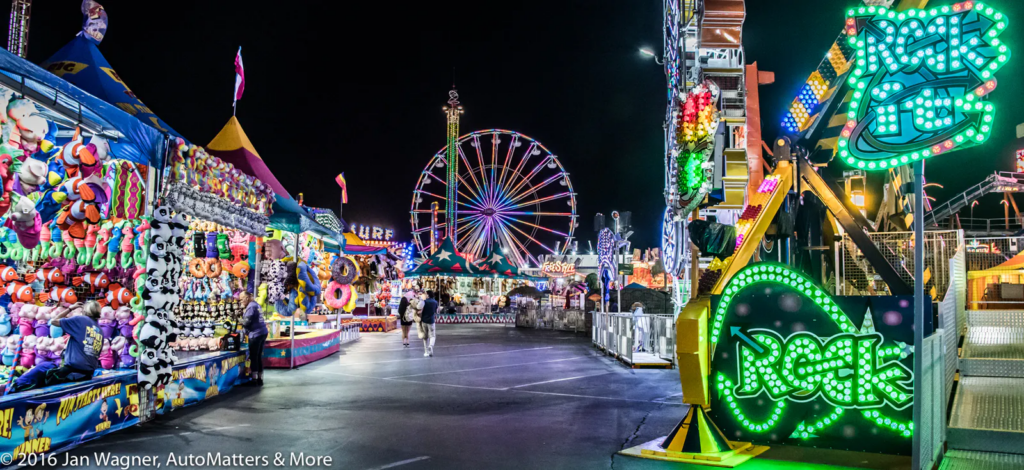 Copyright © 2016 by Jan Wagner – AutoMatters & More #445r1