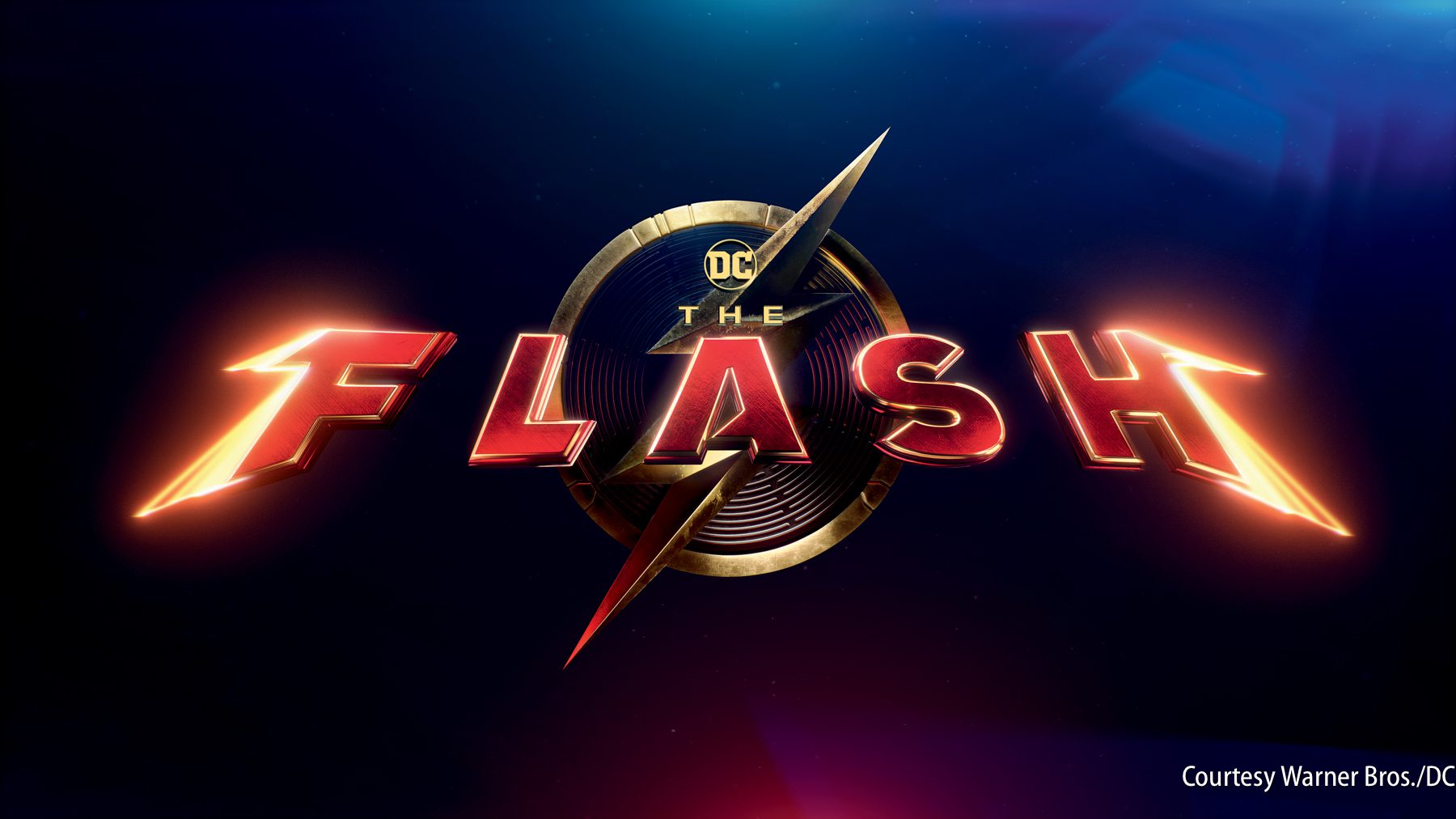 Quick review of THE FLASH
I'll say this right up front. Fans of DC superheroes are going to absolutely enjoy seeing THE FLASH, which opens in theaters on June 16. Thanks, in part, to some clever plot twists that you will surely not expect, THE FLASH presents a fresh, surprising, memorable and entertaining new take on this superhero and a few of his superhero friends. I loved it. My only regret is that it goes by in a flash (sorry, but I had to say that!).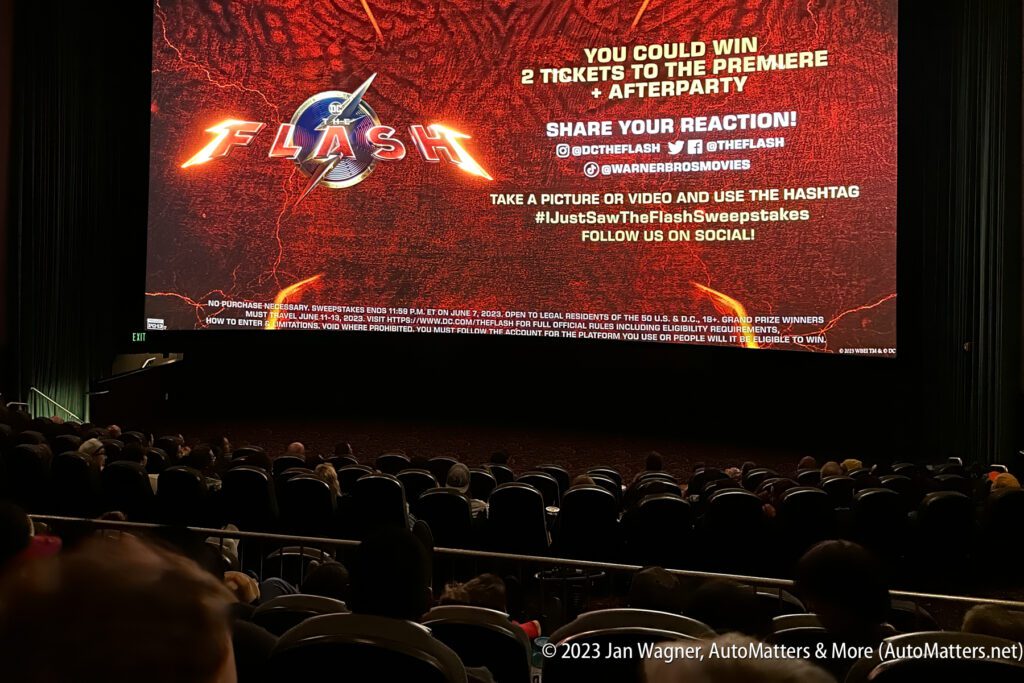 ALERT: There are SPOILERS in this review.
As we learn from the movie's synopsis, in THE FLASH Barry uses his superpowers to travel back in time in order to change the events of the past. But when his attempt to save his family inadvertently alters the future, Barry becomes trapped in a reality in which General Zod has returned, threatening annihilation, and there are no Super Heroes to turn to. That is, unless Barry can coax a very different Batman out of retirement and rescue an imprisoned Kryptonian… albeit not the one he's looking for. Barry's journey through time to his past was not at all what he expected, nor will it be what you expect.
Ultimately, to save the world that he is in and return to the future that he knows, Barry's only hope is to race for his life. But will making the ultimate sacrifice be enough to reset the universe?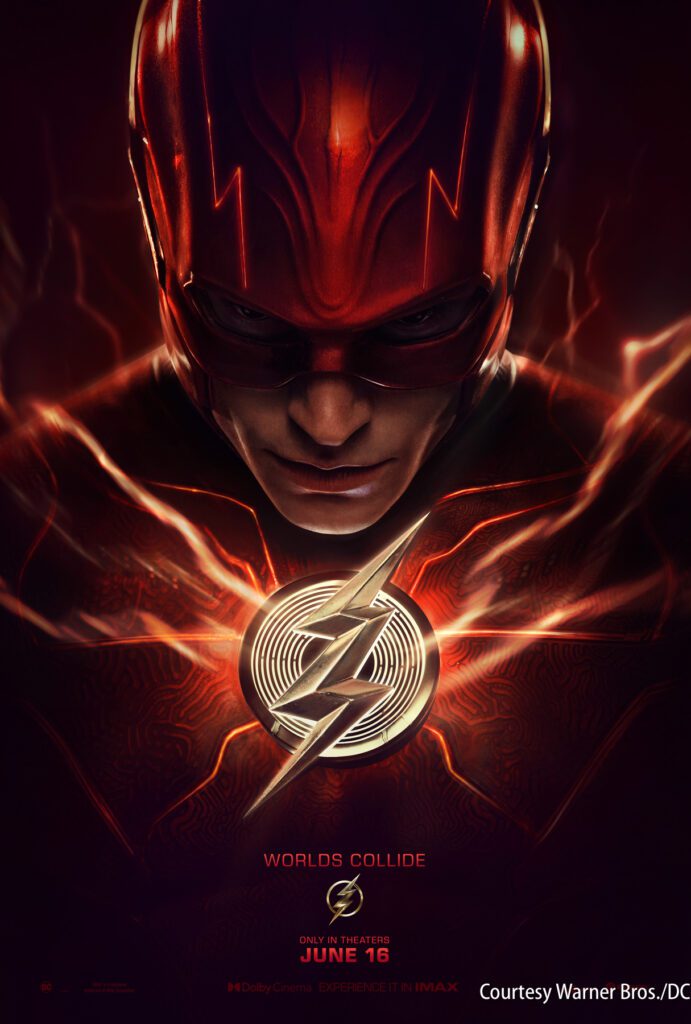 Unlike some of the more recent superhero movies, this one is not dark. A lighter tone is set right at the beginning, when Barry (The Flash) expresses his annoyance because he feels like he is essentially the "janitor of the Justice League." Batman — with timely help from Wonder Woman — was busy elsewhere, so Alfred has let Barry know that his skills as The Flash are needed to save people from another catastrophe, where a hospital is in imminent danger of collapse. He desperately, but unsuccessfully, tries to recharge his superpowers by ordering his usual (weird) custom energy drink concoction. His usual server, who knows his usual beverage, is not working, so Barry is resigned to order it from a stranger. Predictably, that does not go well, and despite his best efforts, his need to rush his order falls on deaf ears. Thwarted, Barry has no choice but to find the nearest room to quickly change into his superhero costume and then race off to the rescue, with his energy level critically low. The ensuing baby shower scene from the nursery, complete with a new use for a microwave oven, will have you in stitches. This is a baby shower unlike any you have ever seen before.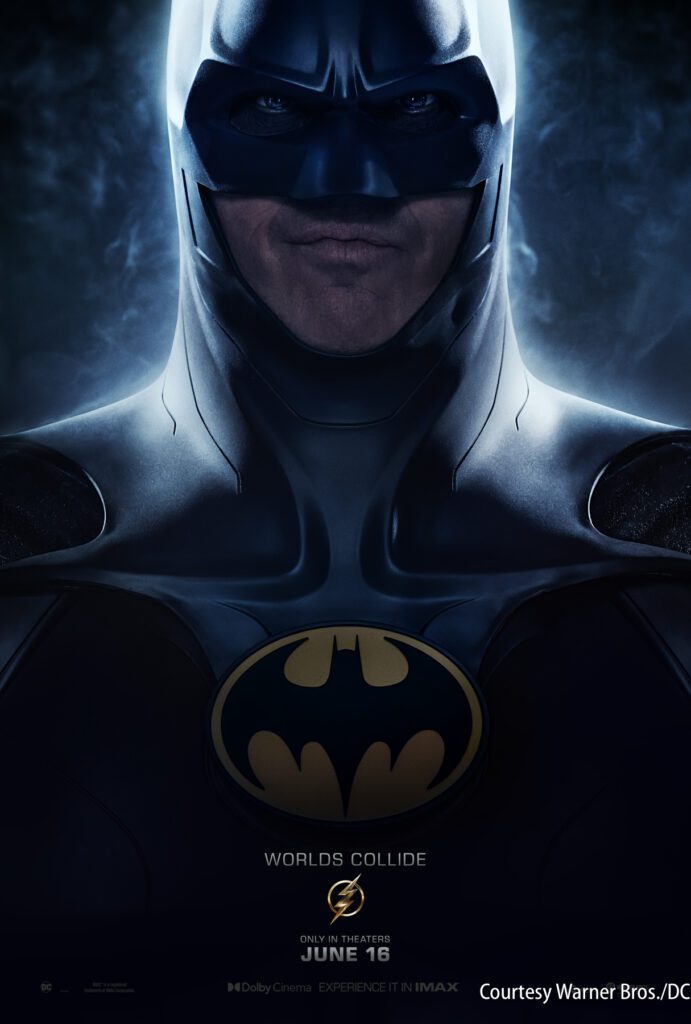 The special effects of Barry's running as The Flash, assorted scenes of devastation and the time travel are spectacular, and are well in keeping with — rather than distracting from — the plot. The hundreds of people named in the credits were put to very good use.
The backstory is that Barry's dad was about to lose his appeal to be released from prison for a crime that he did not commit, where three lives were ruined. His appeal hinged on his face being visible in a video about a can of tomatoes that would put him at a place and time other than at the scene of the crime.
For car lovers, Bruce Wayne's Mercedes will blow you away.
THE FLASH stars Barry Allen as The Flash, Michael Keaton as Bruce Wayne/Batman, Michael Shannon as General Zod, Jeremy Irons as Alfred Pennyworth, Kiersey Clemons as Iris West, Ron Livingston as Henry Allen and others — whose characters' names or descriptions, if listed here, would spoil too many of the surprises.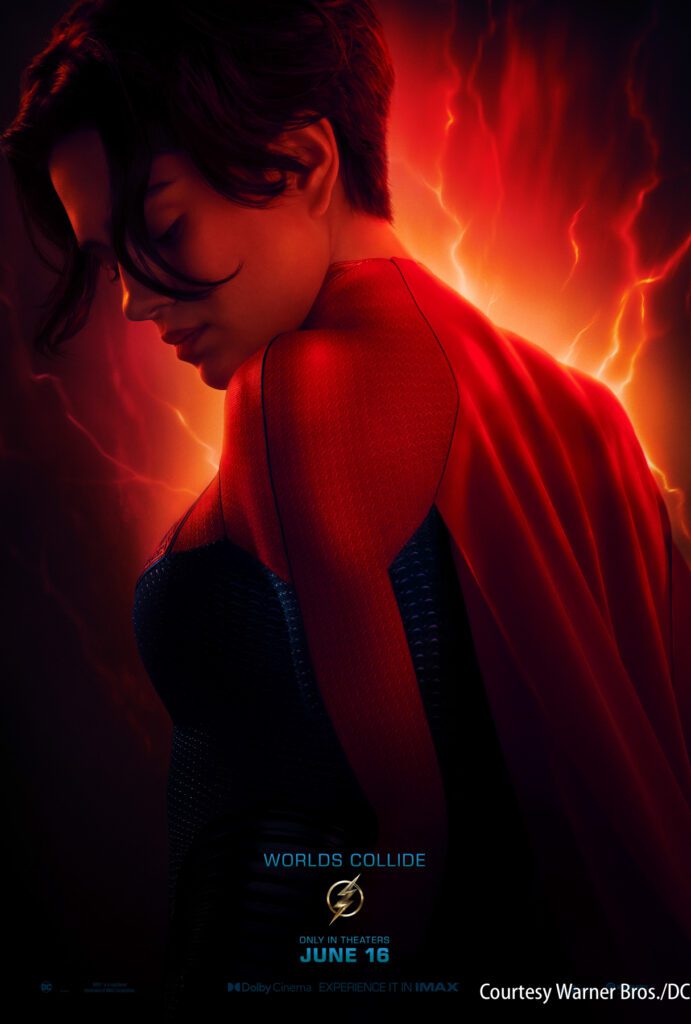 Be sure to stay through the credits to watch the extra scene.
One last note. I left the theater with a compulsion to go home and make spaghetti, which I did. You may too, after you see THE FLASH.
For more information, visit the official DC website for The FLASH and watch the final trailer at: https://www.dc.com/theflash.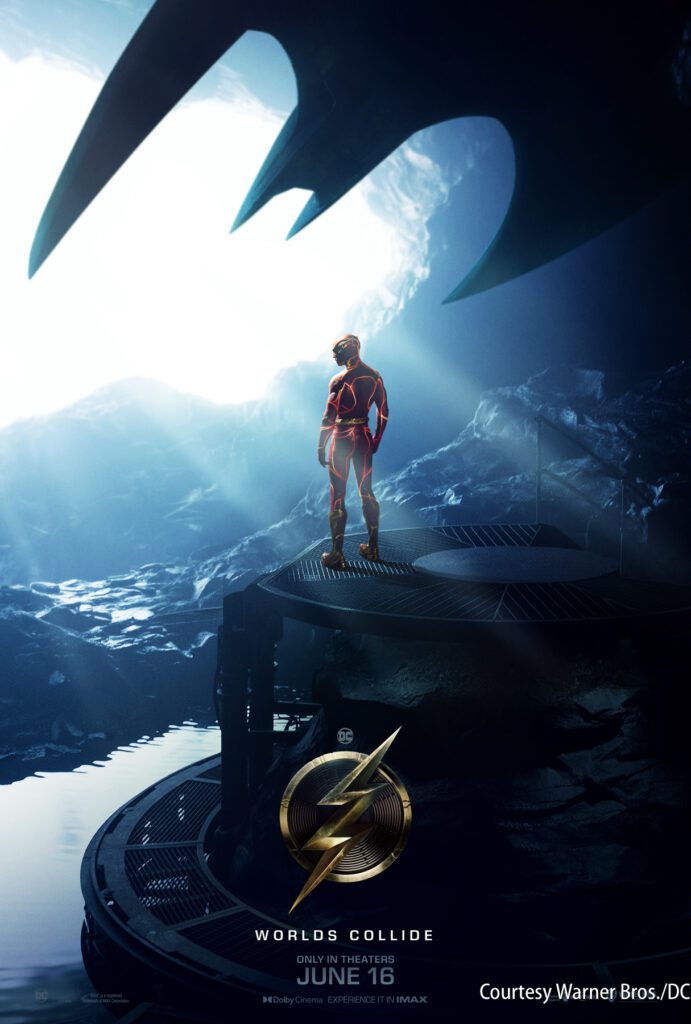 To explore a wide variety of content dating back to 2002, with the most photos and the latest text, visit "AutoMatters & More" at https://automatters.net. Search by title or topic in the Search Bar in the middle of the Home Page, or click on the blue 'years' boxes and browse.
Copyright © 2023 by Jan Wagner – AutoMatters & More #794r1