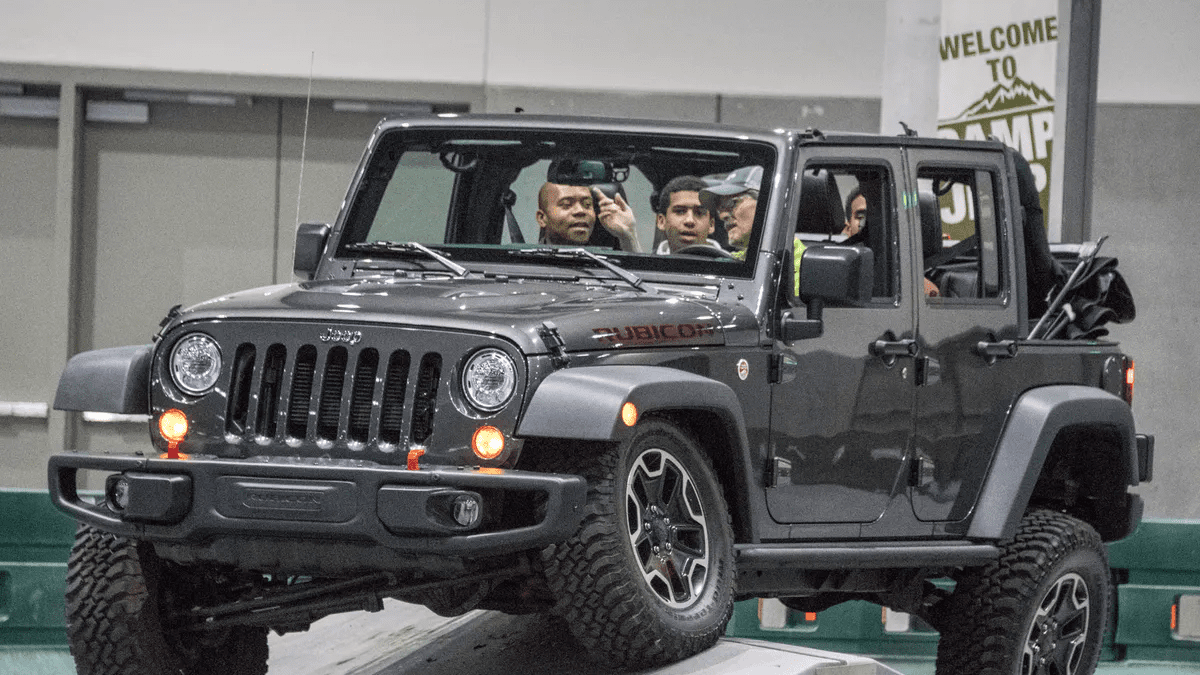 2018 SAN DIEGO INTERNATIONAL AUTO SHOW & CIRQUE DU SOLEIL'S "LUZIA"
Multi-faceted entertainment
2018 SAN DIEGO INTERNATIONAL AUTO SHOW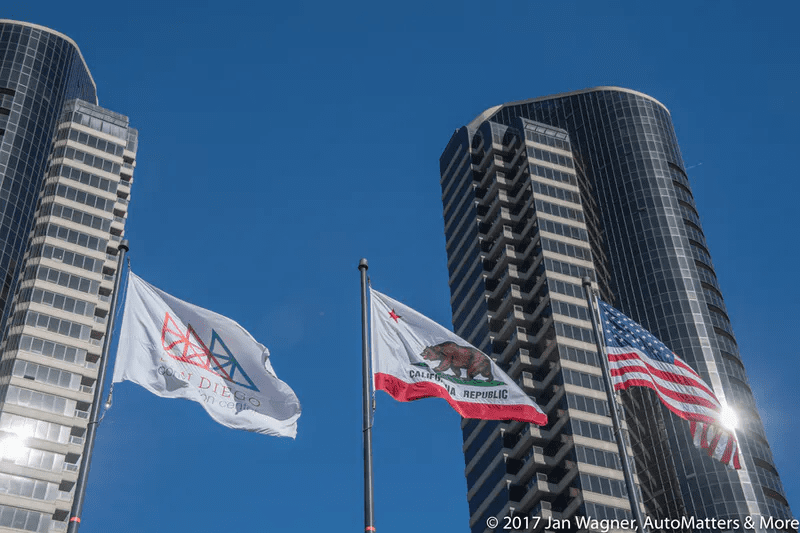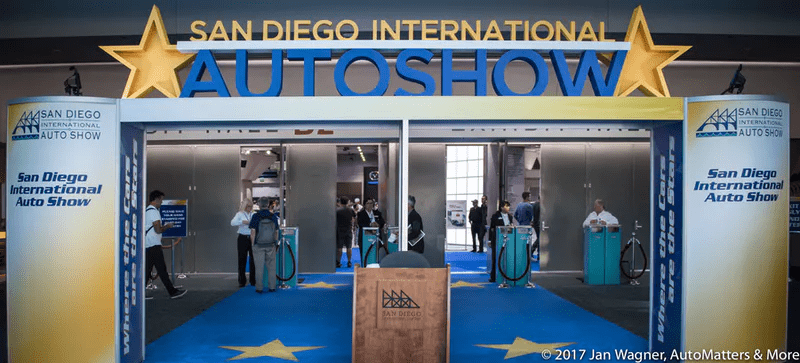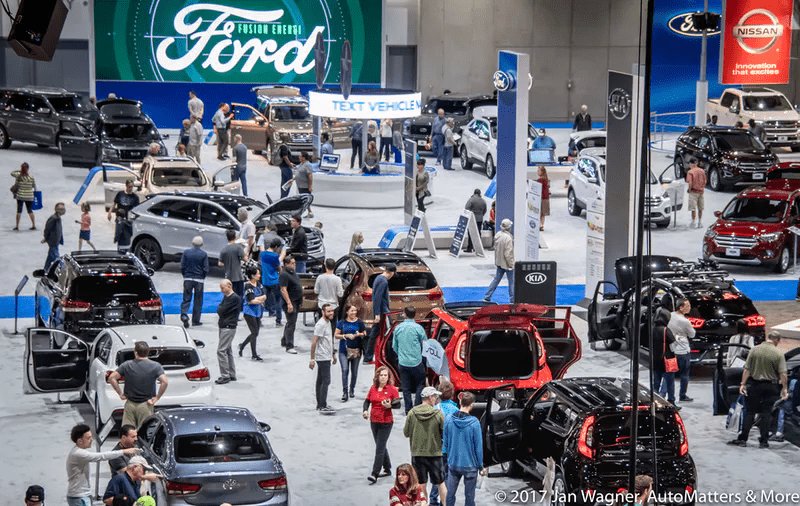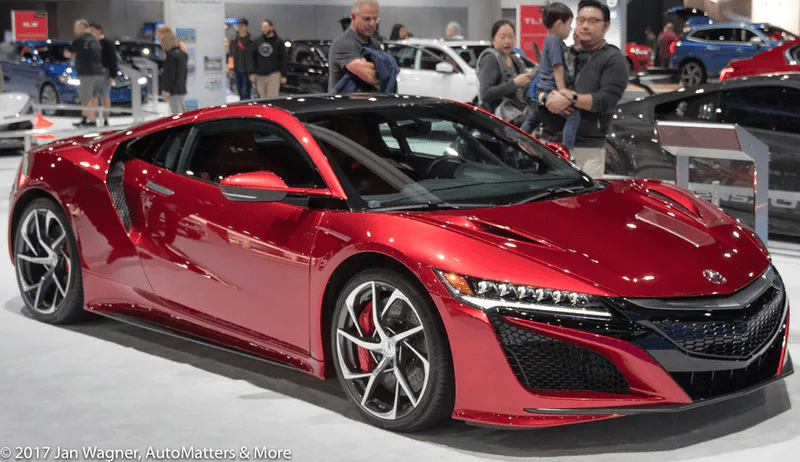 Presented annually by the New Car Dealers Association of San Diego County, the San Diego International Auto Show is always the first auto show of the new year, and one of the largest in the U.S.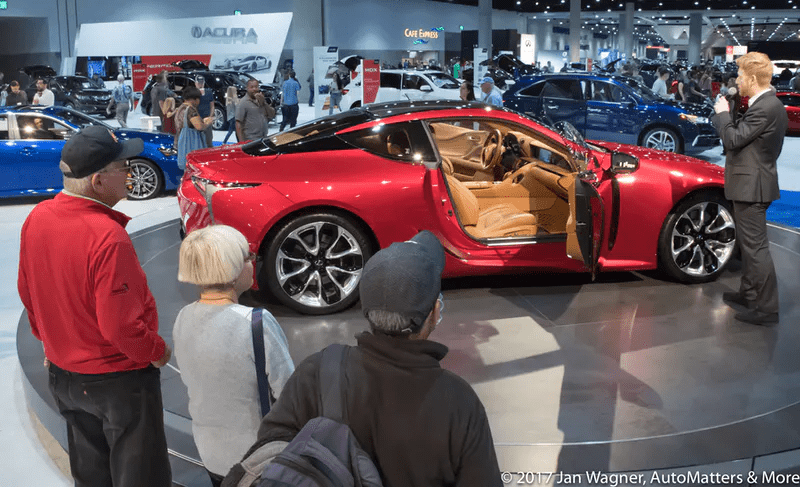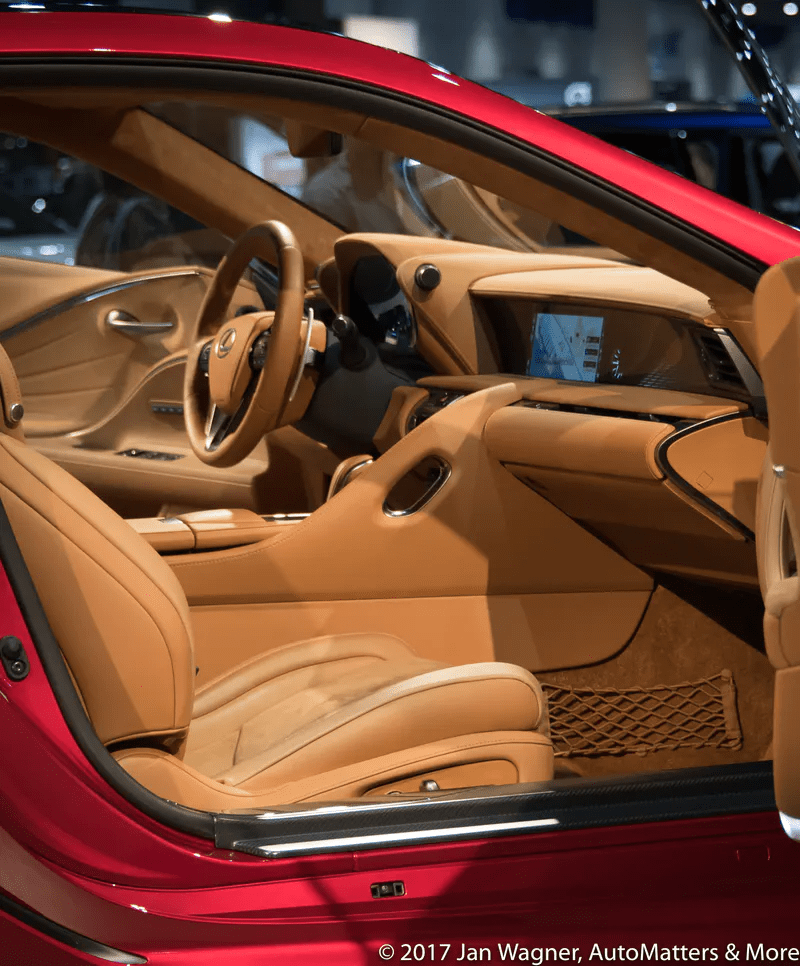 With over 400 new-model vehicles from 30+ manufacturers occupying the spacious main floor of the San Diego Convention Center, there was plenty to see: EVs, plug-in hybrids, exotics, crossovers, SUVs, trucks, classic cars and more.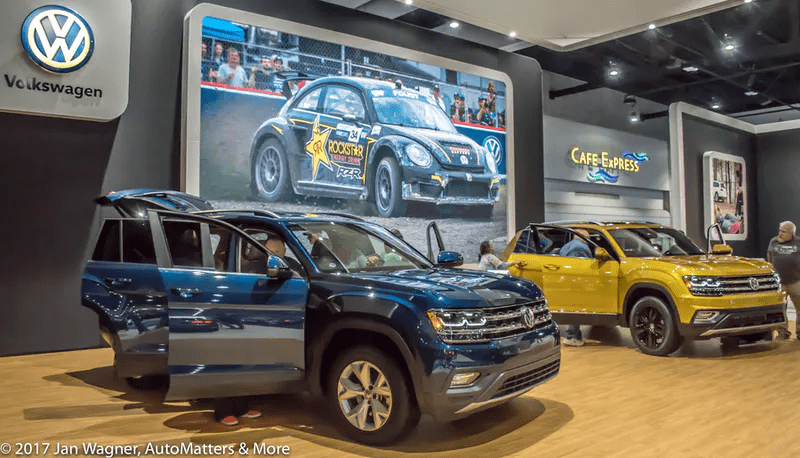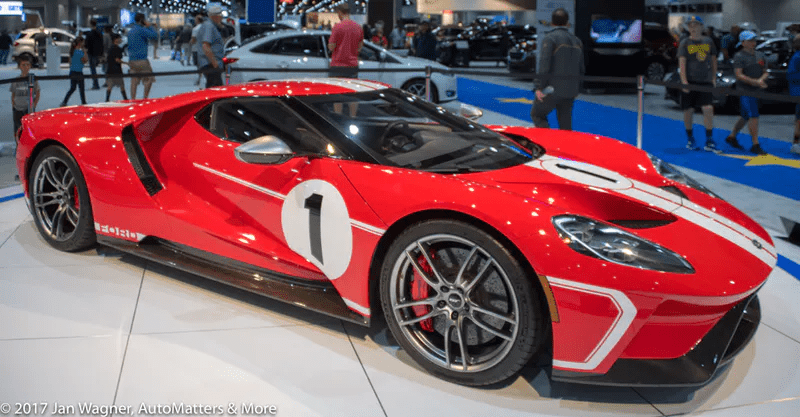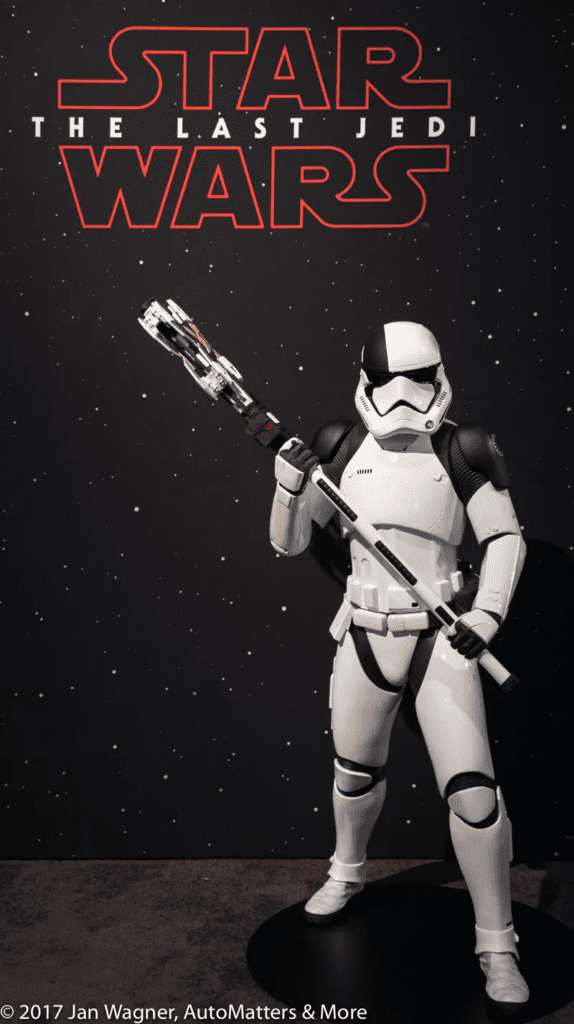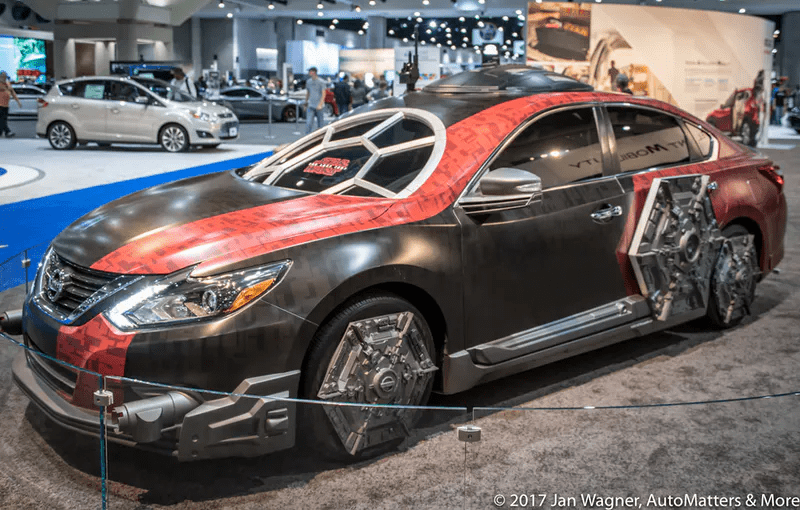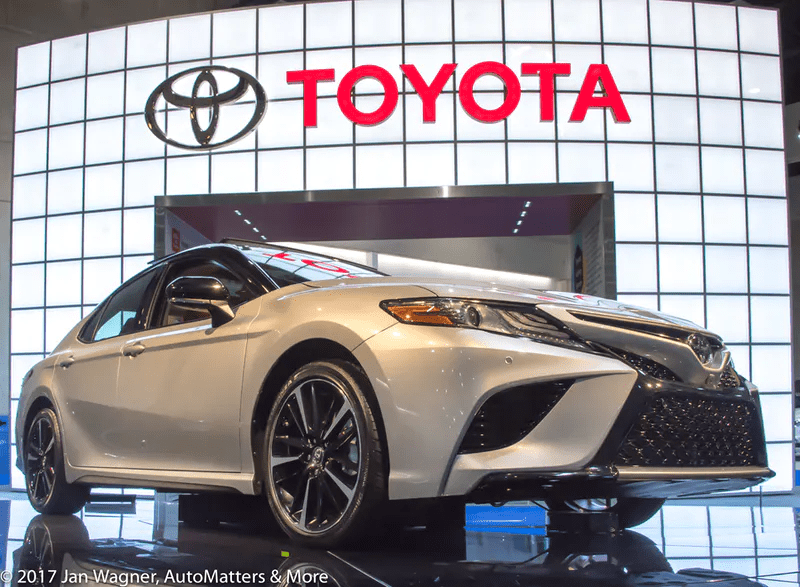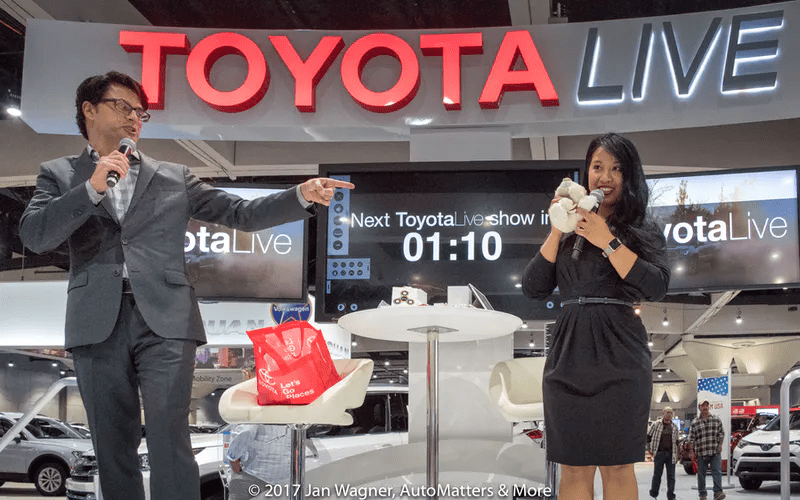 Returning for 2018 was Camp Jeep San Diego. Visitors were taken on rides over obstacles that challenged the vehicles' abilities to the limit. The degree of articulation – from mild to extreme – of their suspensions served as a powerful visual representation of how those vehicles would perform in the wilderness.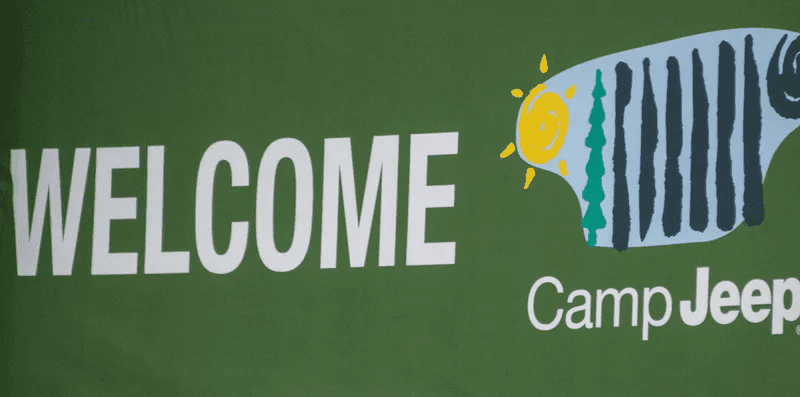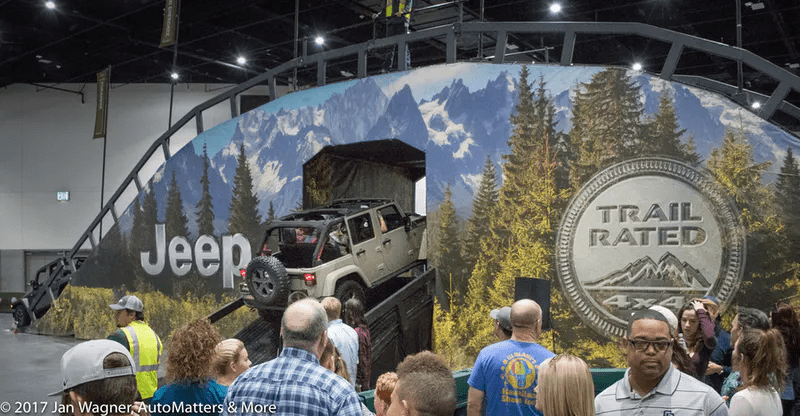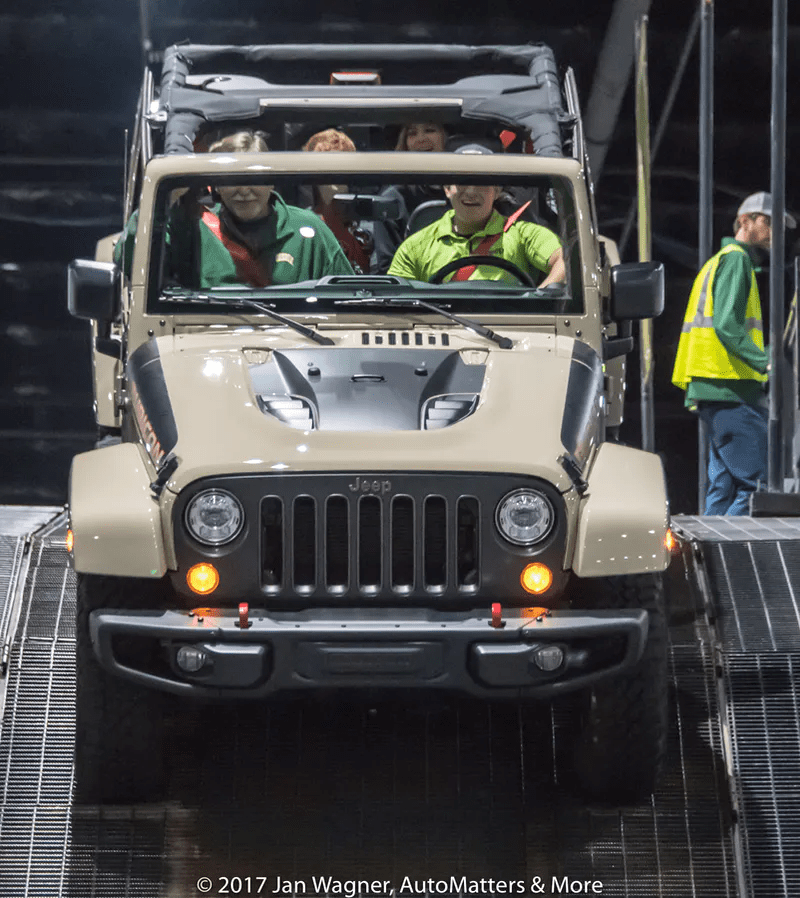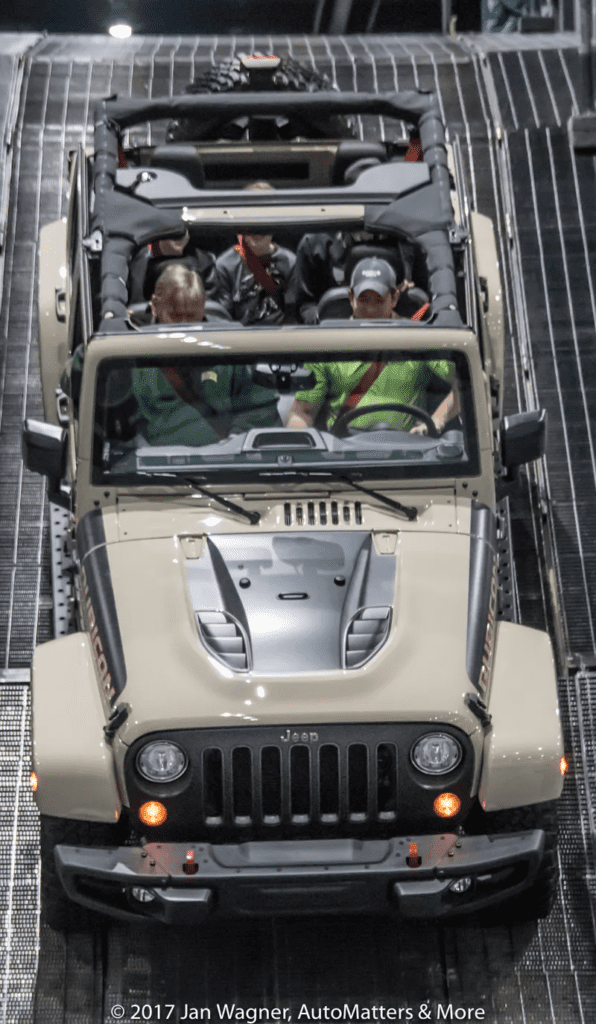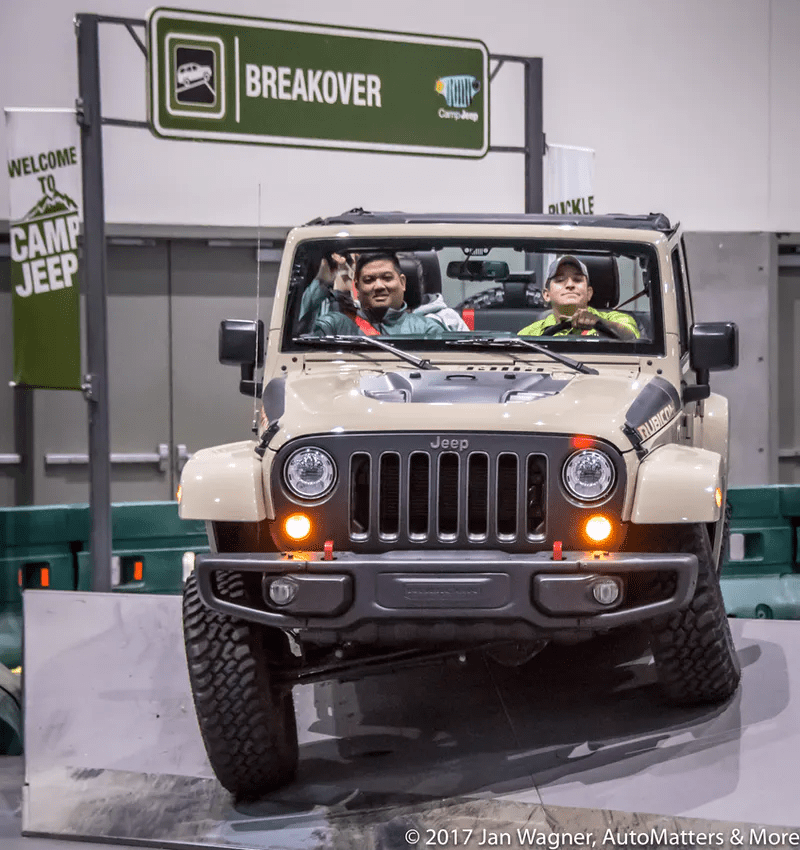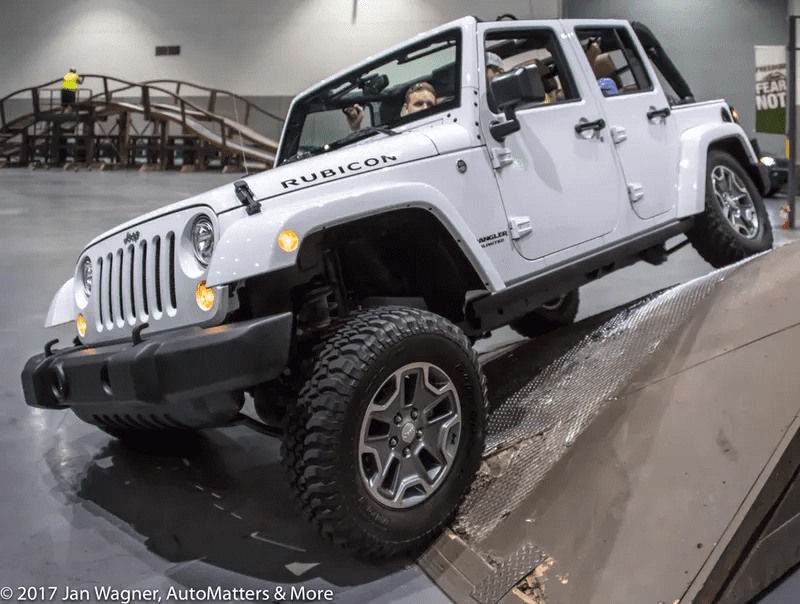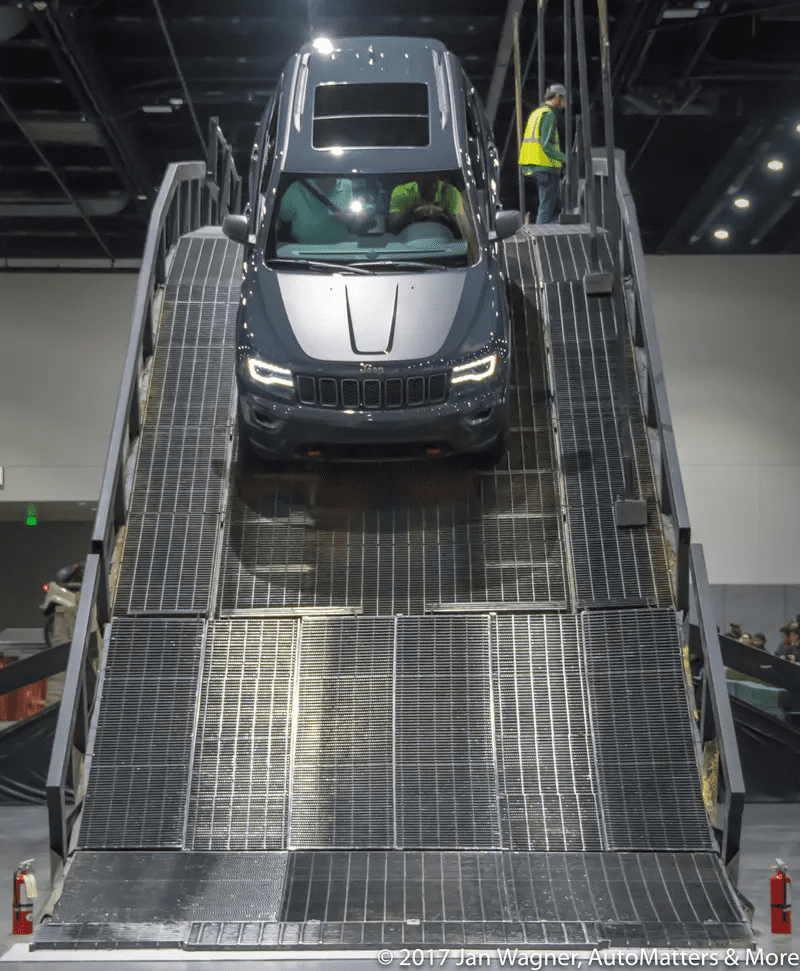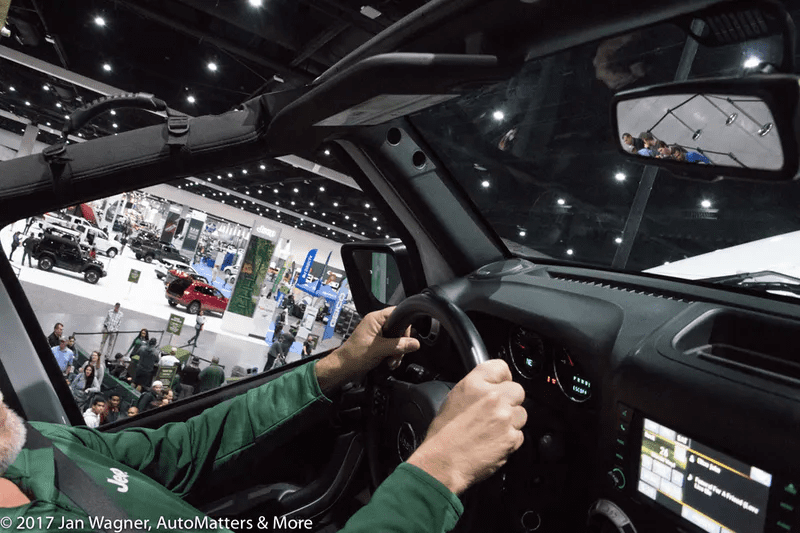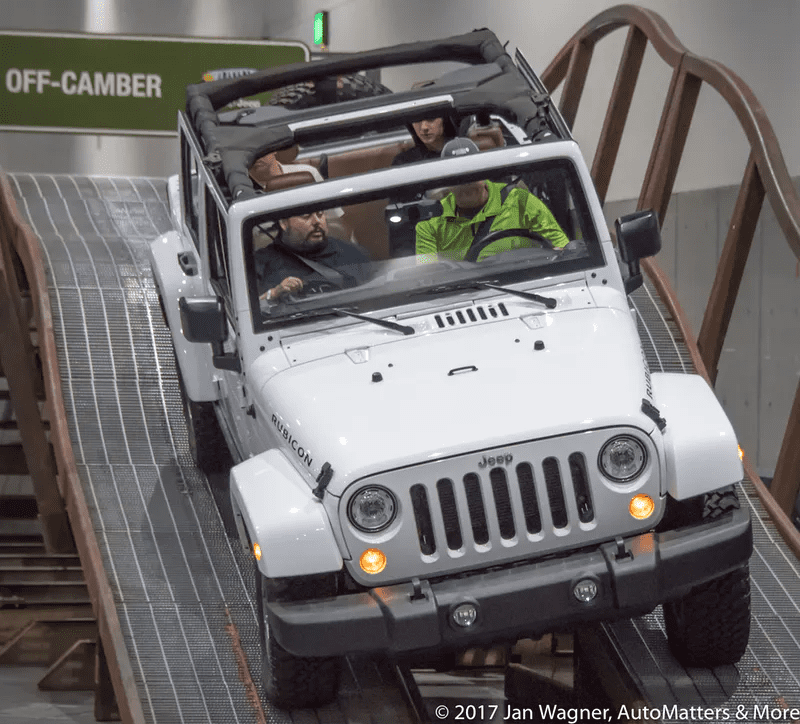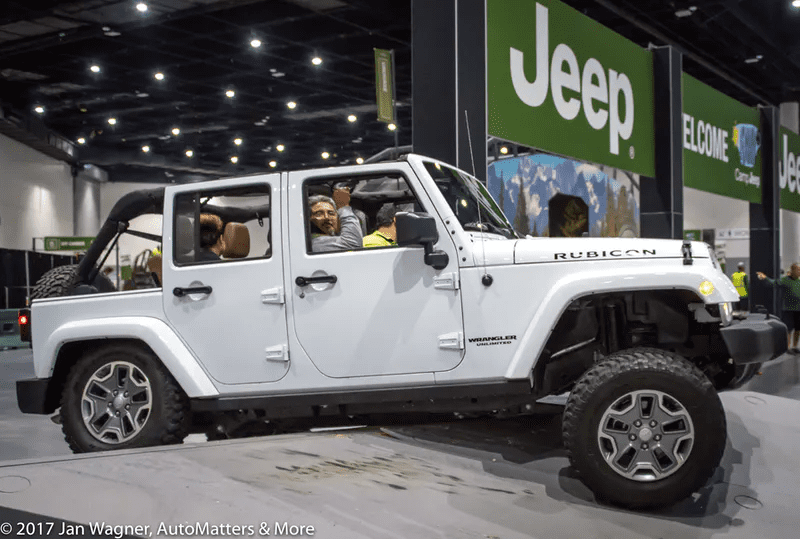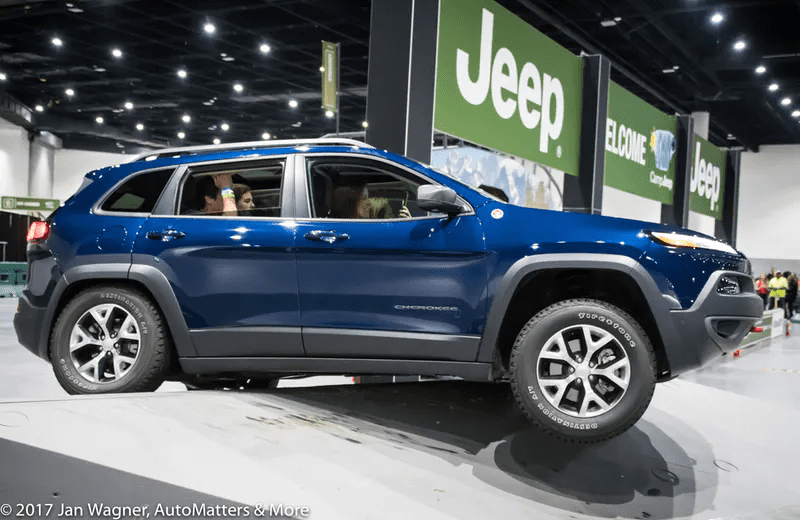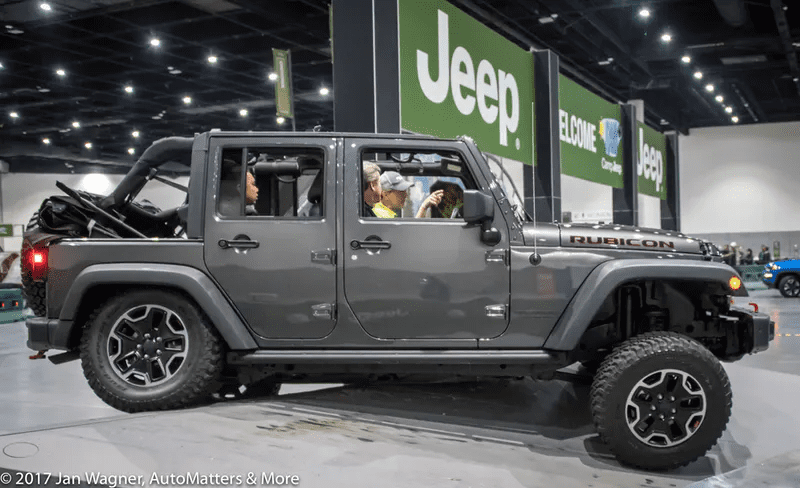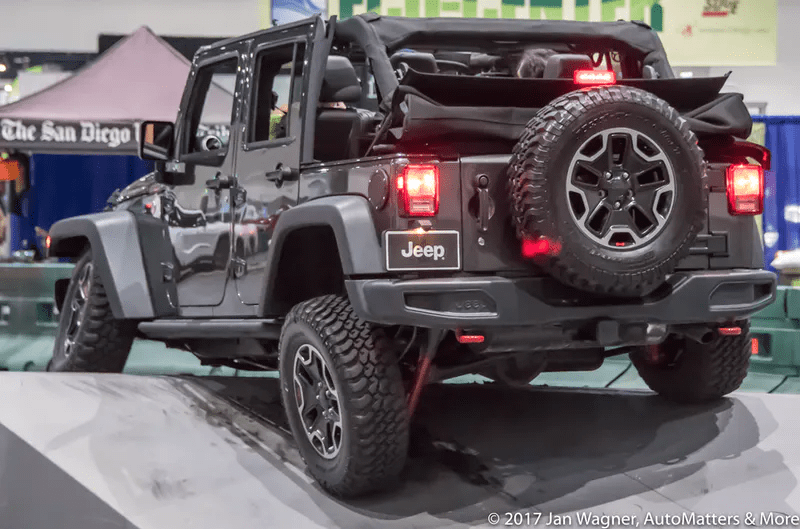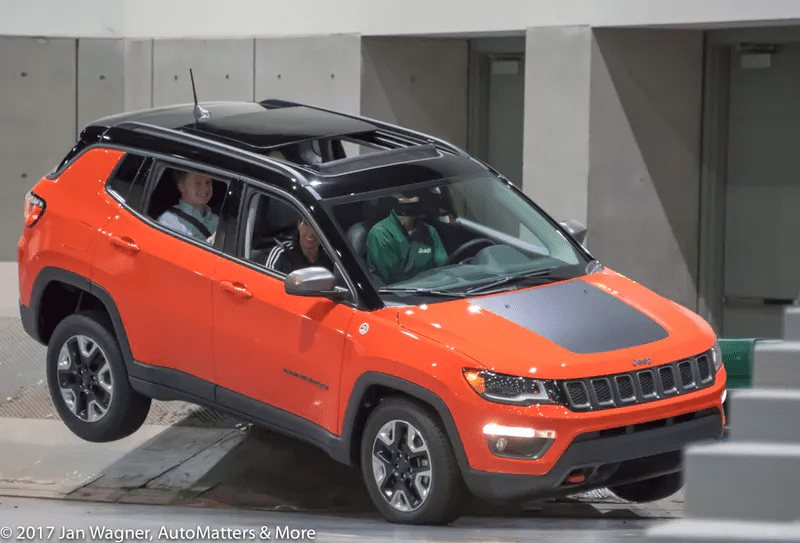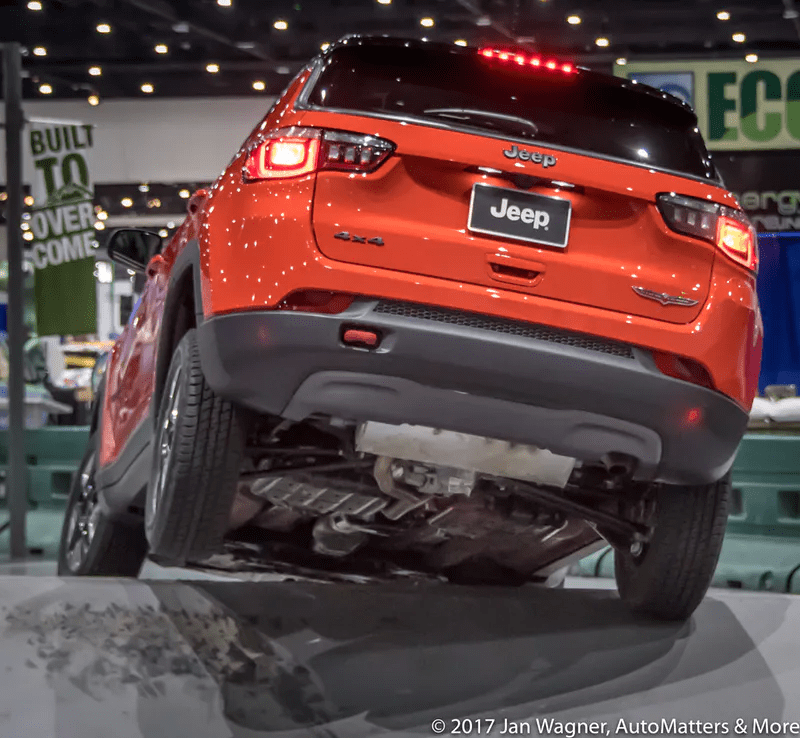 Outside, visitors were offered opportunities for numerous test drives on the city streets. This was a great way to experience the vehicles without any sales pressure. Representatives of the manufacturers were along for the ride to answer questions.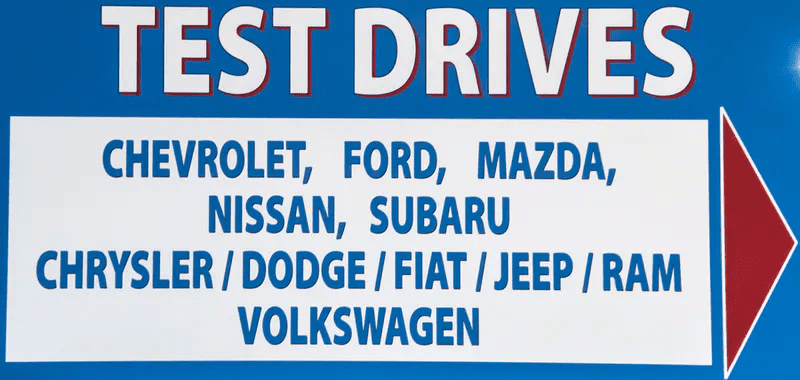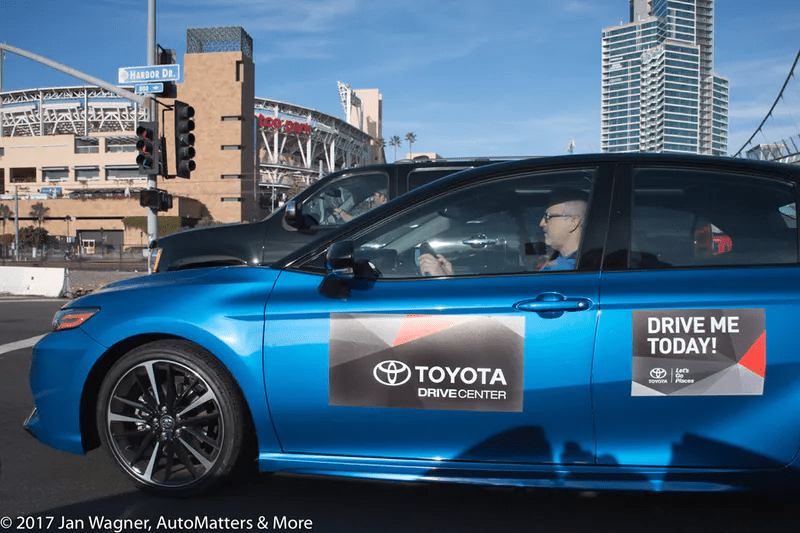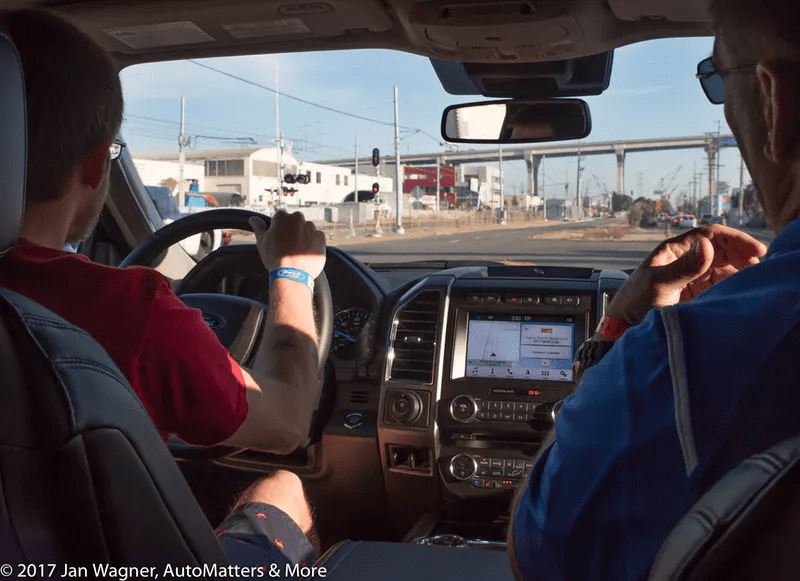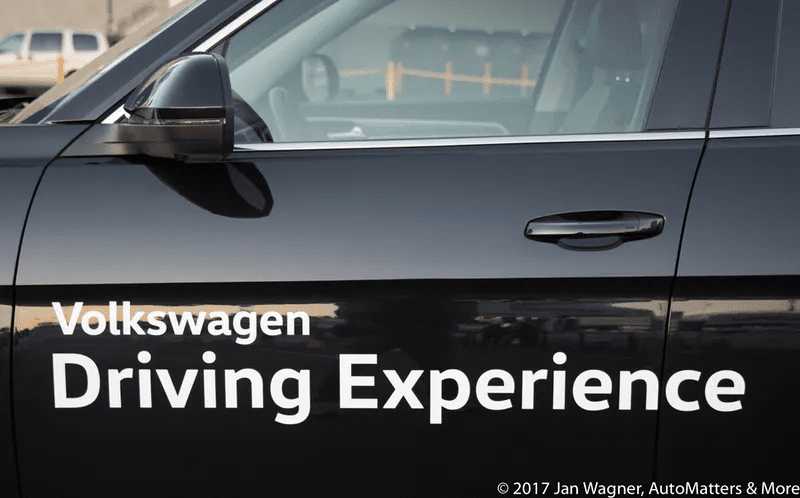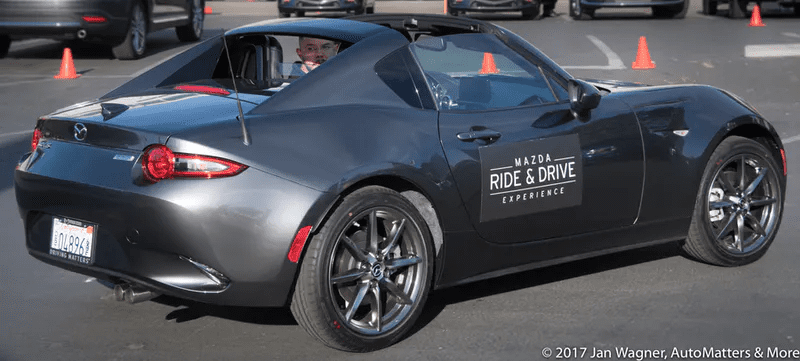 Specialty vehicles and classics were on display in a large exhibit by JBA Speed Shop (JBASpeedShop.com). JBA Power Packs include the 5.7L/6.4 Hemi Dodge Challenger/Charger. Their levels of tune range from one or all three of Power Package 1 – featuring JBA Car4ward headers, competition cat back exhaust, cold air intake and JBA performance tune; Power Package II, featuring Hotchkis Sport Suspension lowering springs and sway bars, HD rear upper and lower control arms and HD aluminum driveshaft; and Power Package III, featuring a Whipple 2.9L Supercharger and big bore throttle body, HD 3-row aluminum radiator and JBA performance tune. Combine that with a wide body kit, forged wheels and high performance tires and you'll have an ultimate car for street or track.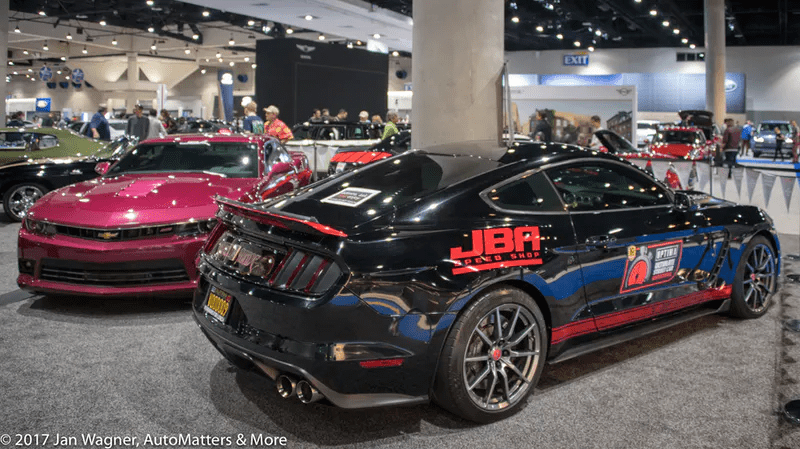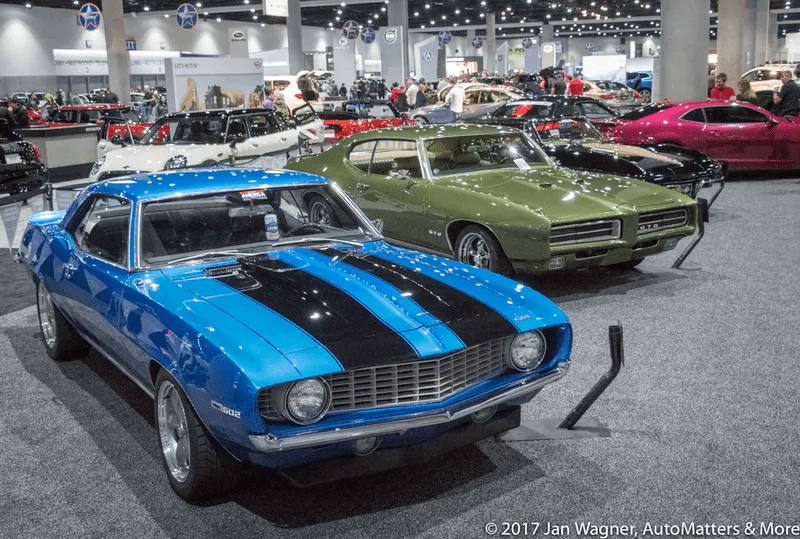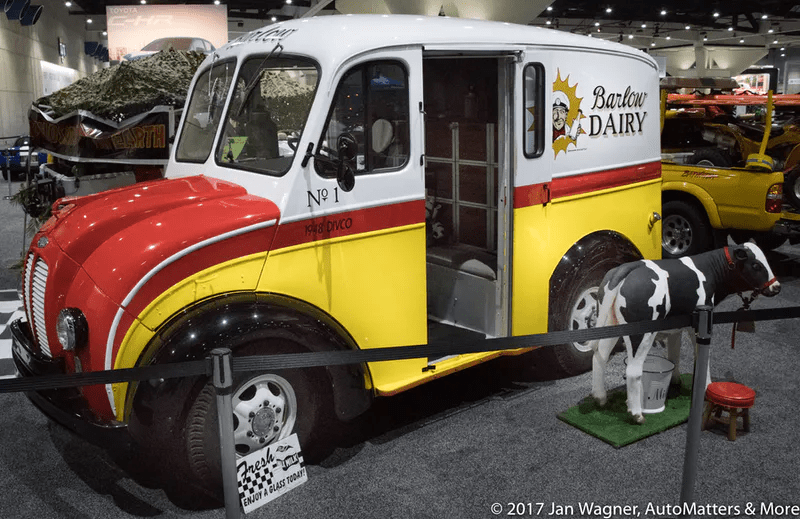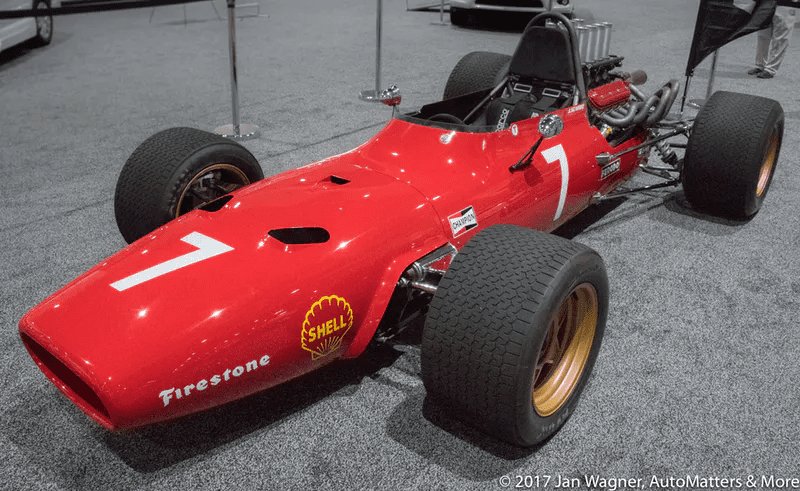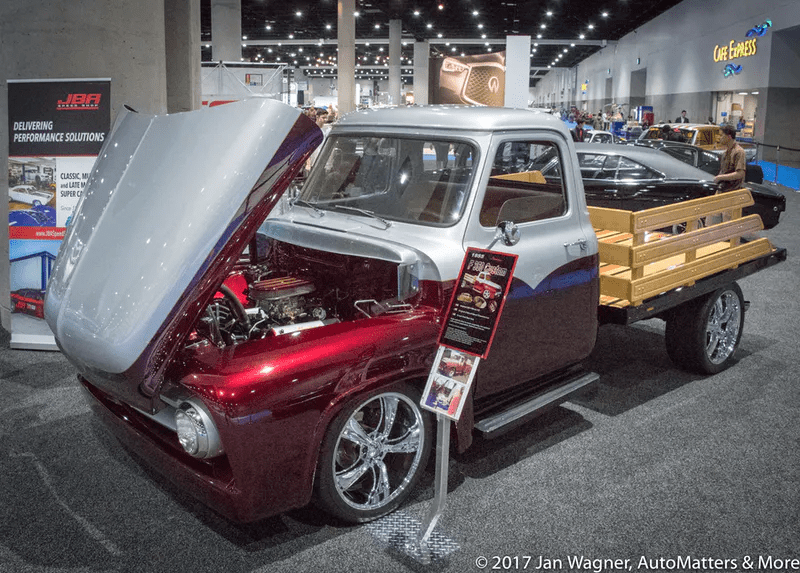 On the opening day of the show there was even a nearby parade. Billed as "America's Largest Balloon Parade," the Port of San Diego Holiday Bowl Parade included a gigantic hot rod balloon (holidaybowl.com).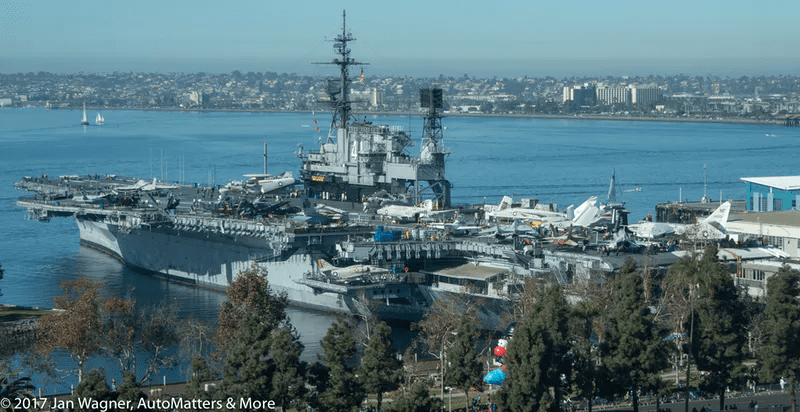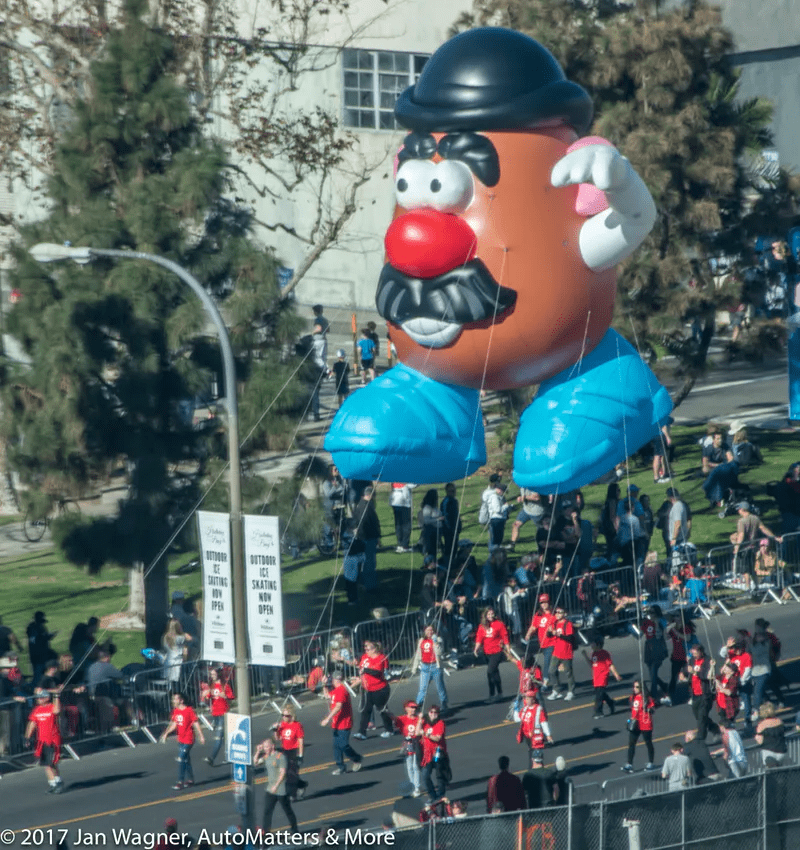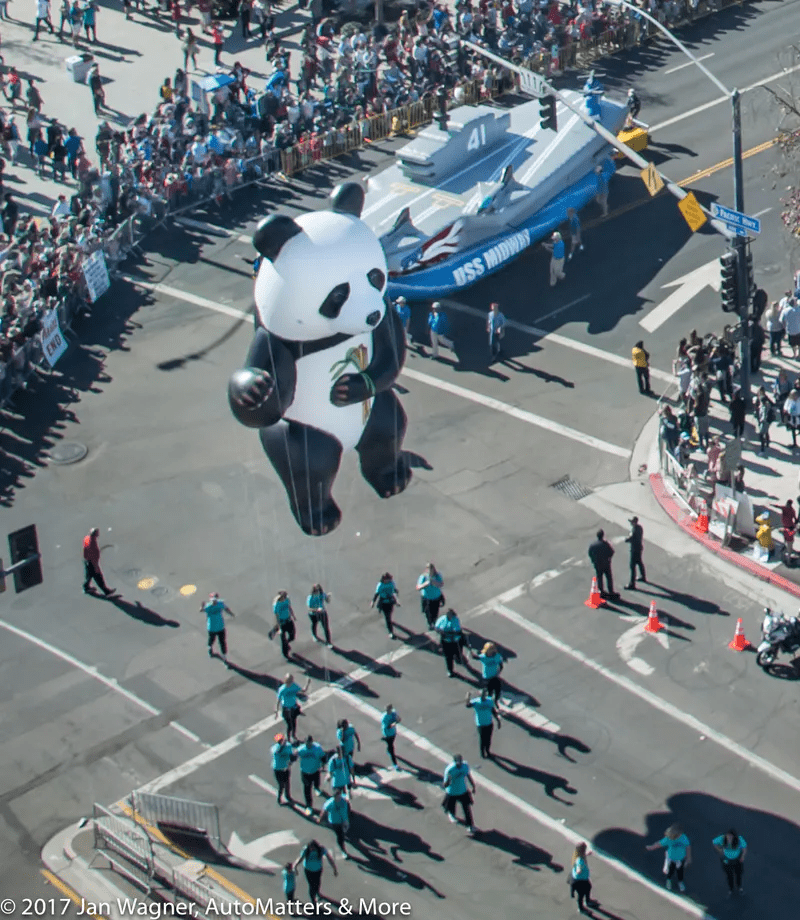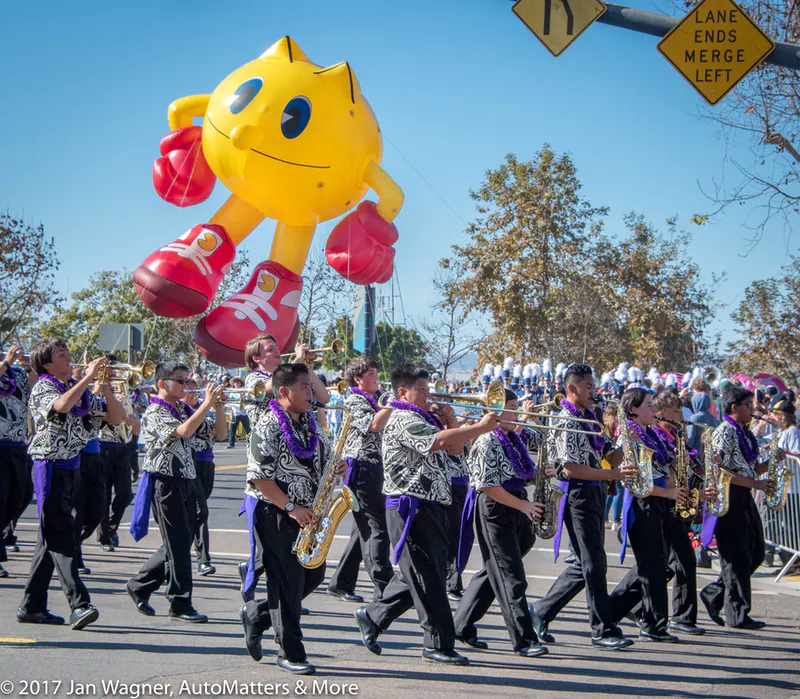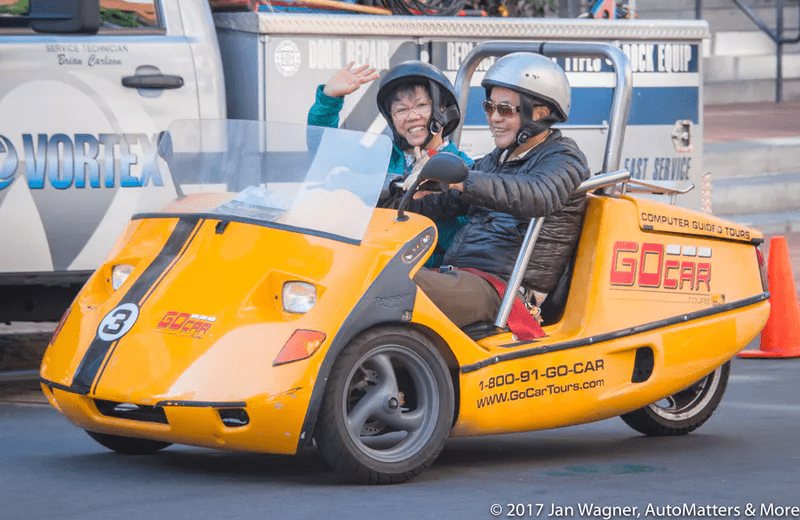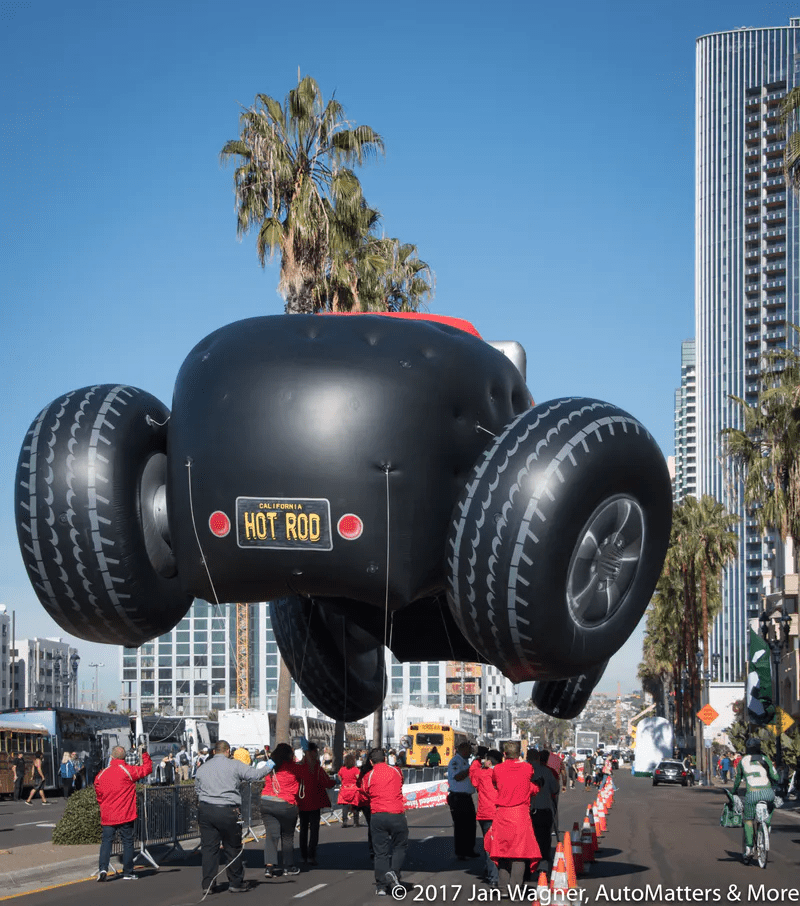 CIRQUE DU SOLEIL'S "LUZIA"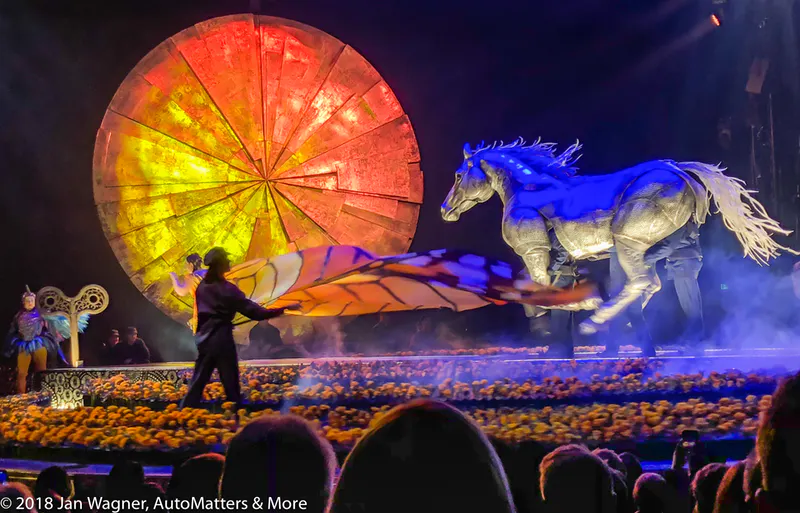 Now in its fourth decade, Cirque du Soleil is the most amazing, grand, fantastic and truly mind-blowing circus on earth. Its shows defy description. You really need to see them to truly understand their sheer spectacle.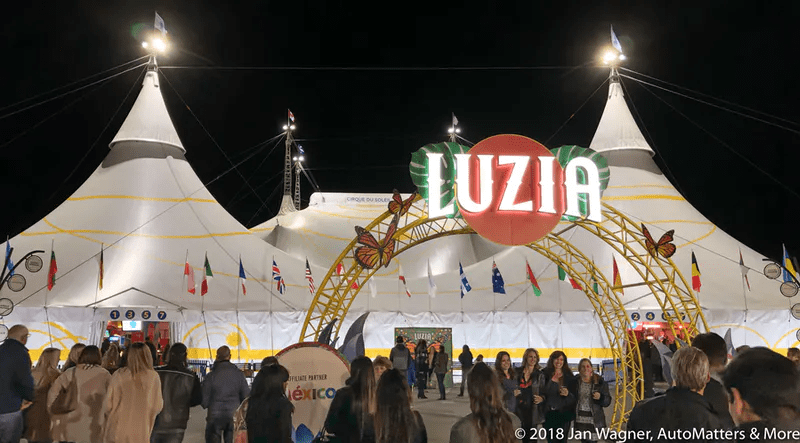 Whether under the big top for travelling performances that include "LUZIA," in Costa Mesa, California, to permanent shows including "O," "The Beatles LOVE", "Mystere" and "Zumanity" in Las Vegas; from "Totem" in Zurich, Switzerland to "Amaluna" in Lima, Peru; and seemingly countless shows elsewhere in Europe, Asia, the Middle East and the Americas, the magic that the performers create on stage is simply spectacular.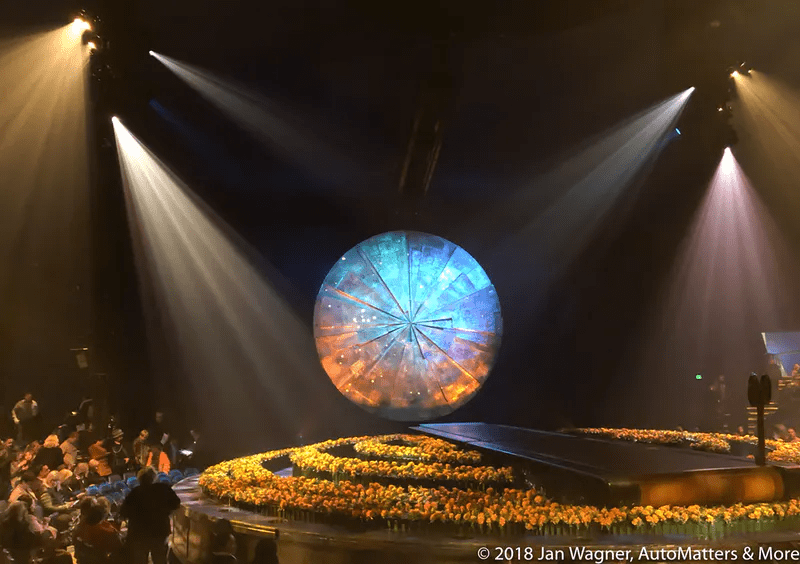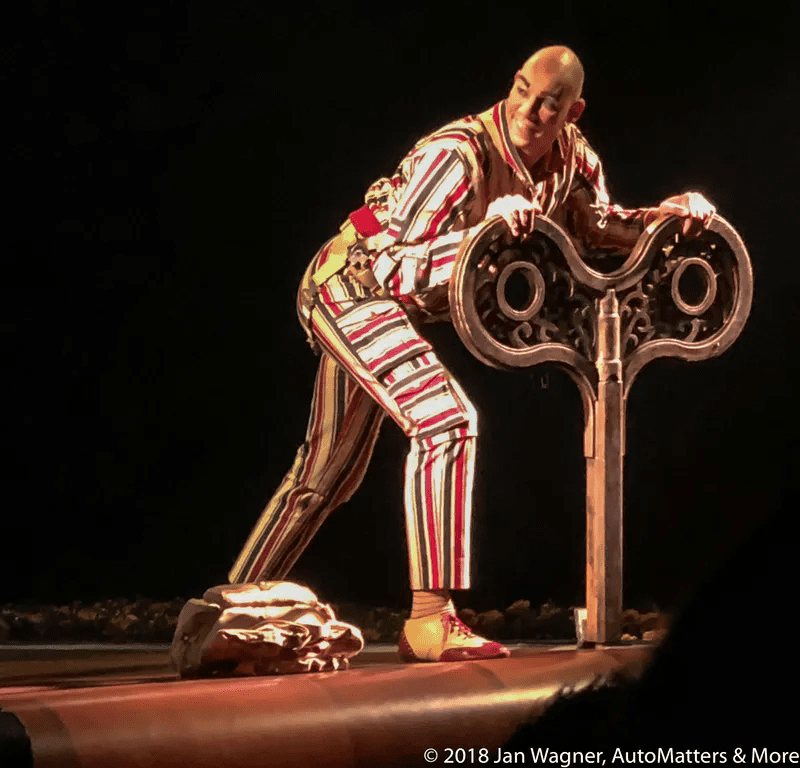 It all began in the early 1980s when a crazy troupe of performers – founded by Gilles Ste-Croix – decided to present their vision of a modern circus near Quebec City, Canada. Together "The Stiltwalkers of Baie-Saint-Paul" juggled, danced, breathed fire and played music for the entertainment of locals and visitors alike.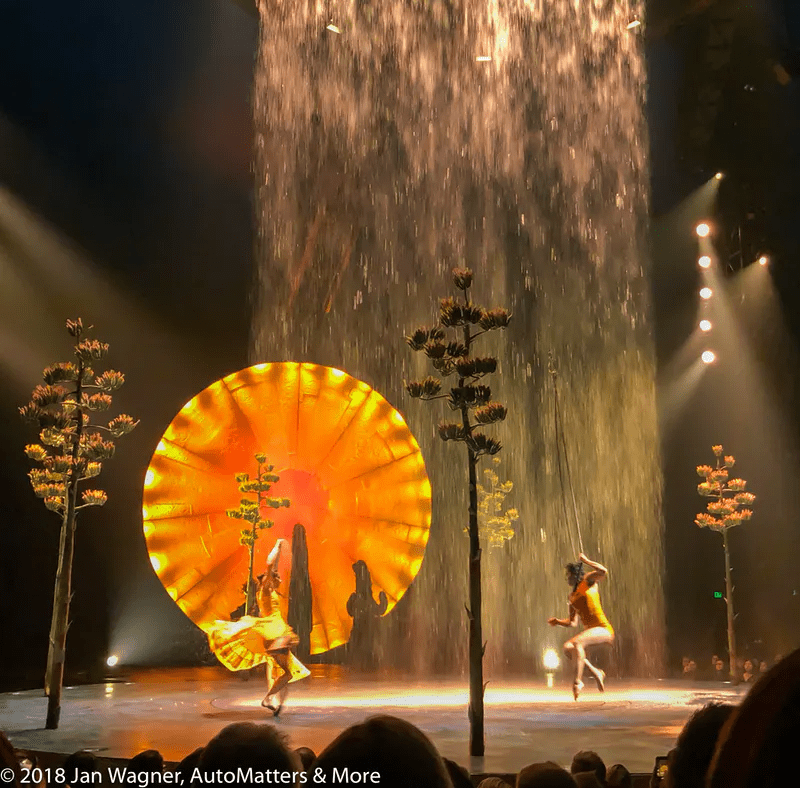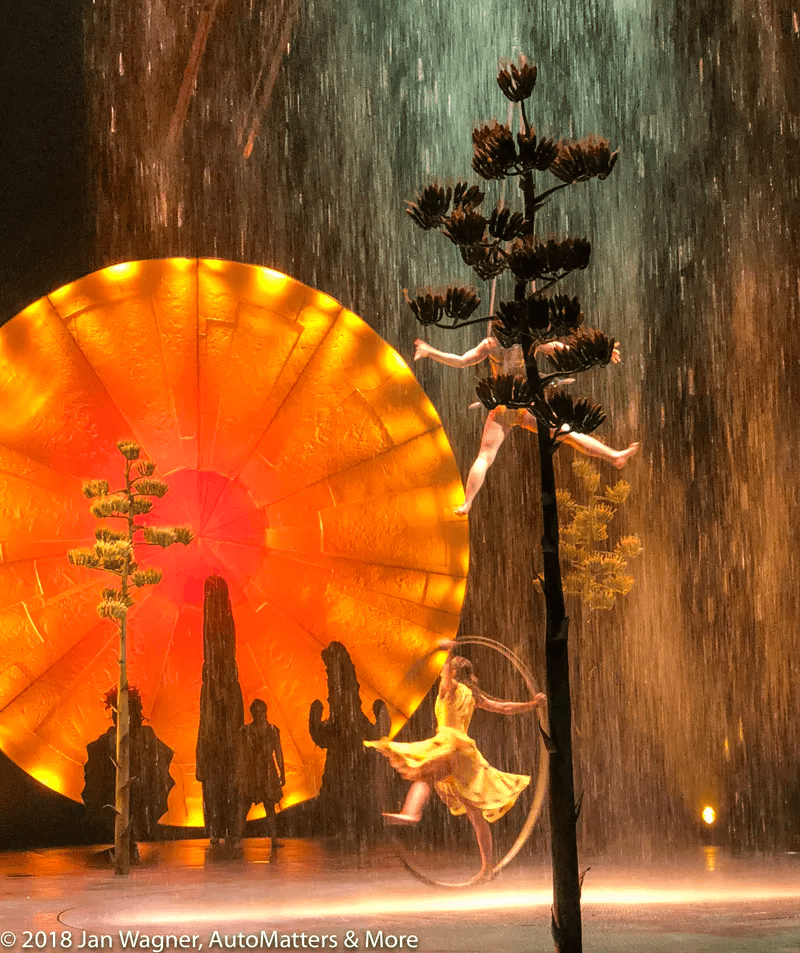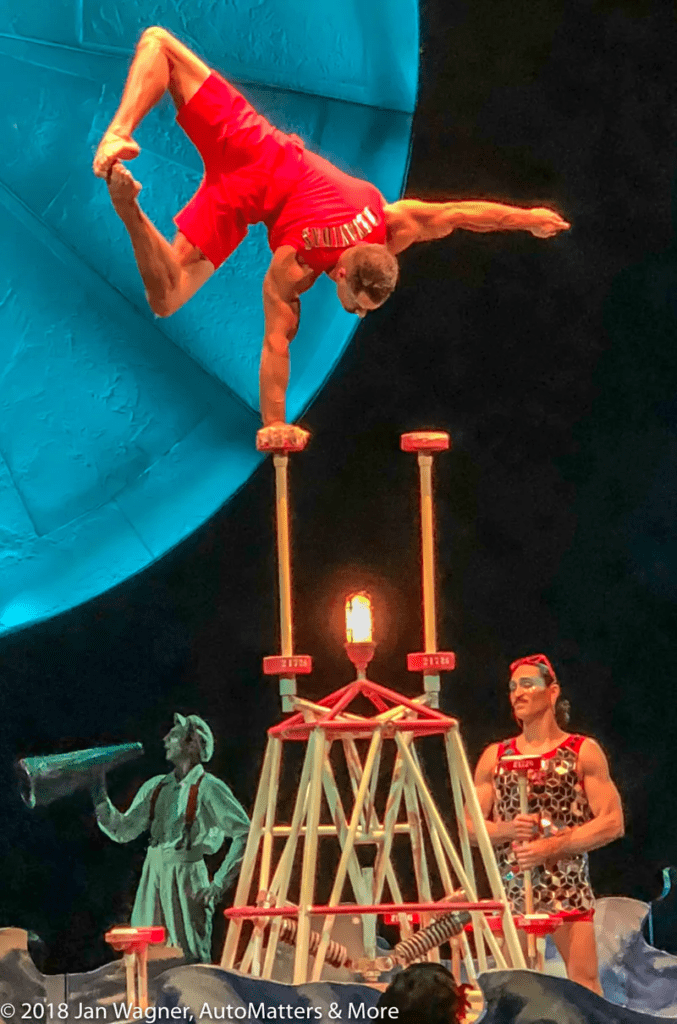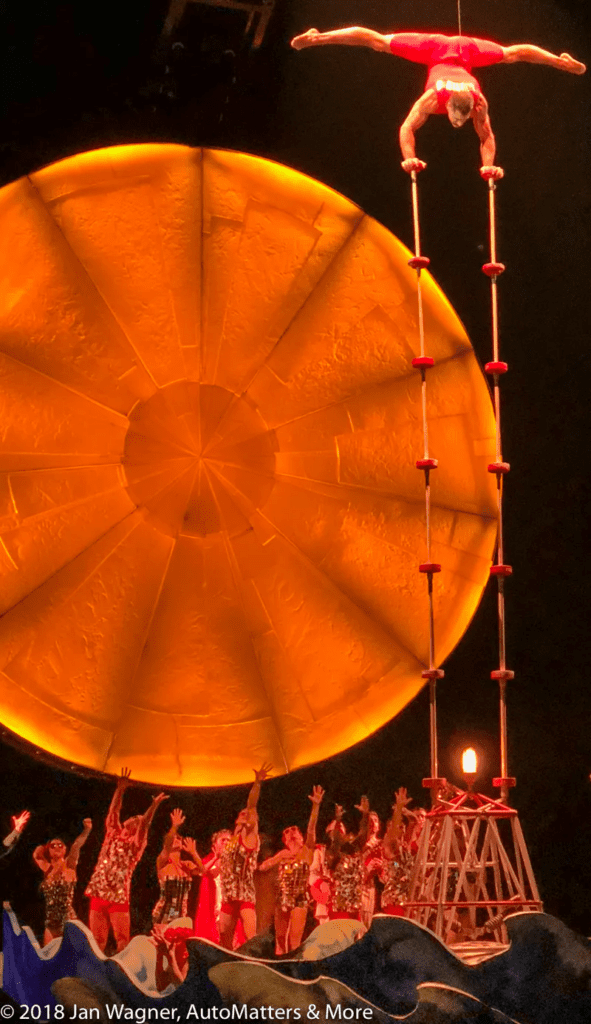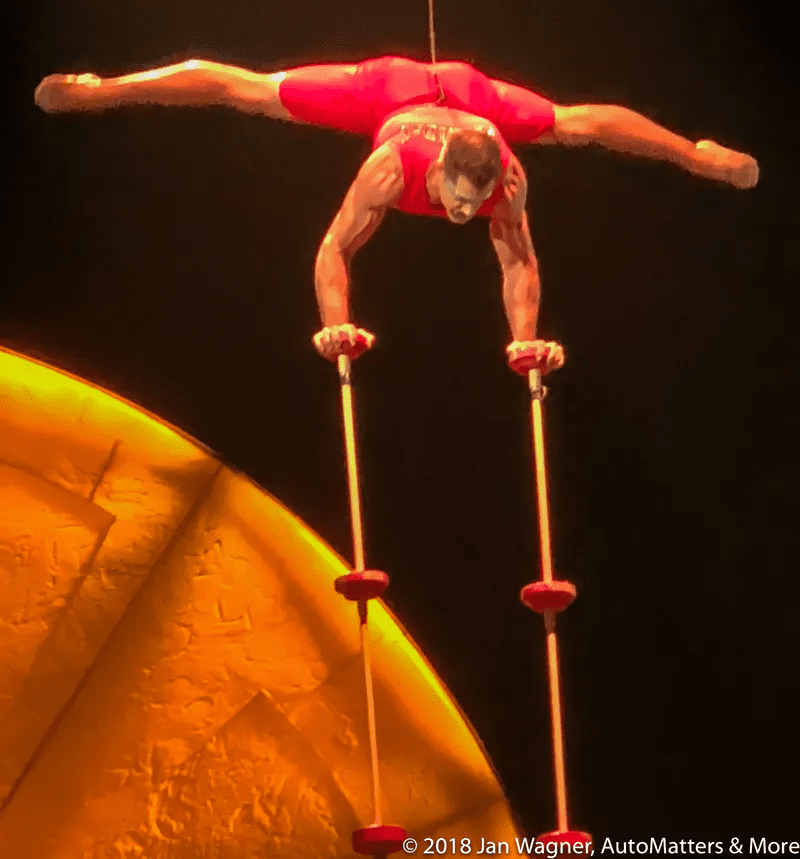 Cirque du Soleil went international in 1987, when they performed in Los Angeles, California. Then as now their performances were theater in the round, with elaborate set designs. They continued on to perform to sell-out crowds in San Diego and Santa Monica. In 1990 they expanded yet again with performances in London and Paris.
Their first permanent show was "Mystére" in 1993. Still being performed today, "Mystére" was the first of several permanent shows in Las Vegas.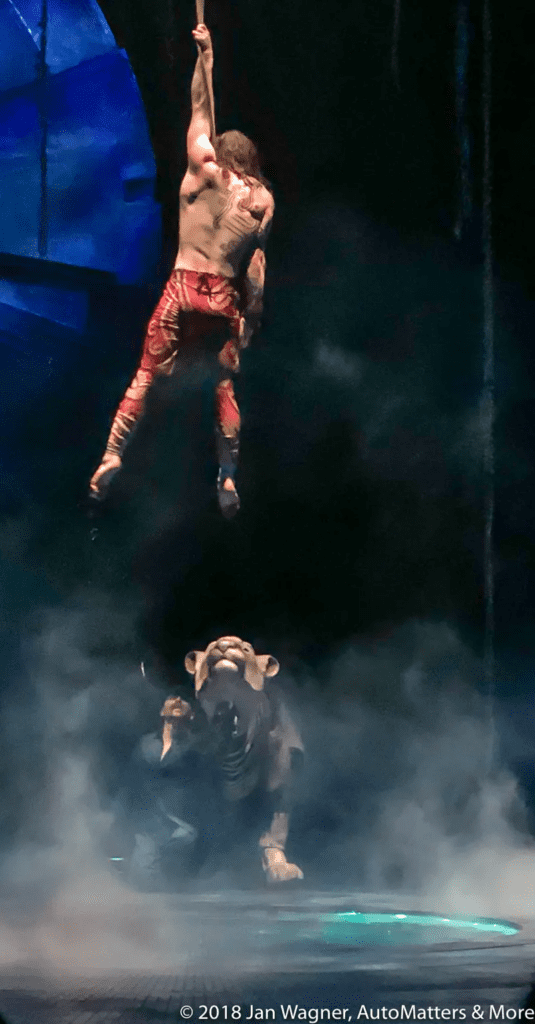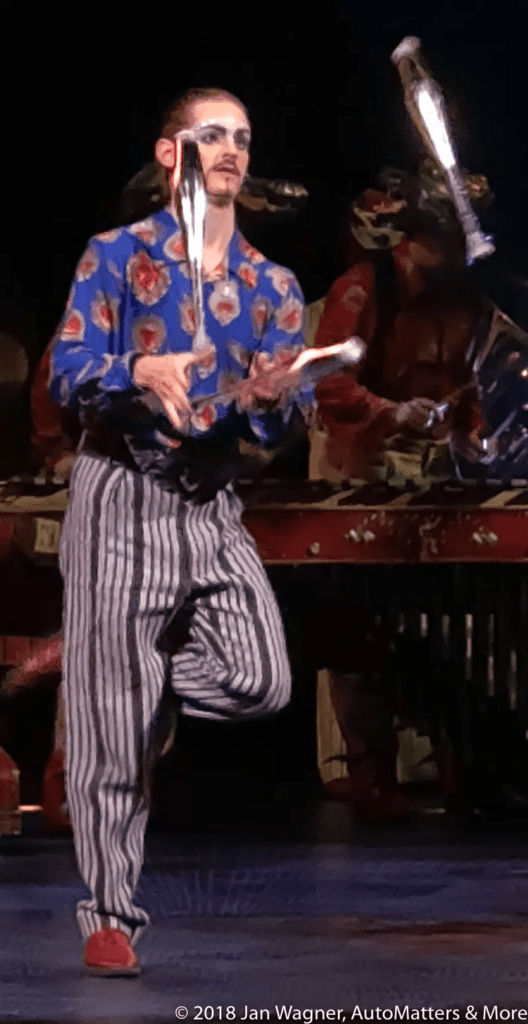 "LUZIA" – a touring production – is currently performing through March 25th under the big top at the OC Fair & Event Center, in Costa Mesa, California. It "takes you to an imaginary Mexico, like in a waking dream, where light quenches the spirit and rain soothes the soul." Audiences are captivated by daring, breathtaking feats of acrobatics – some performed high above the stage in drenching rain; amazing, larger than life animals; spectacular costumes and sets; and soaring music.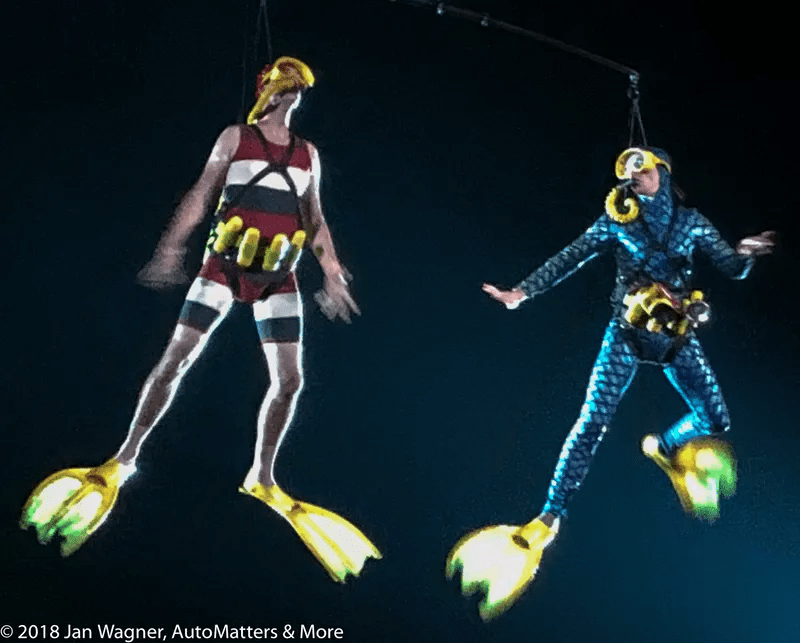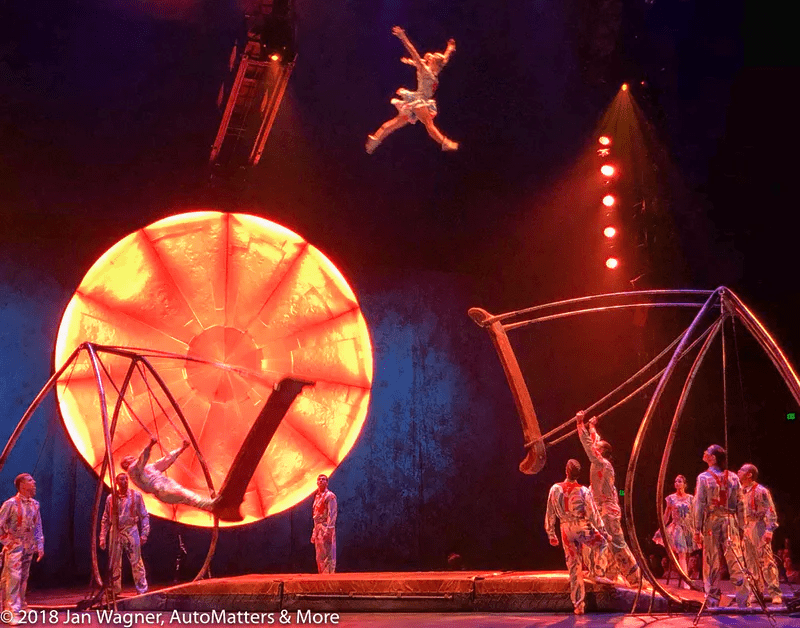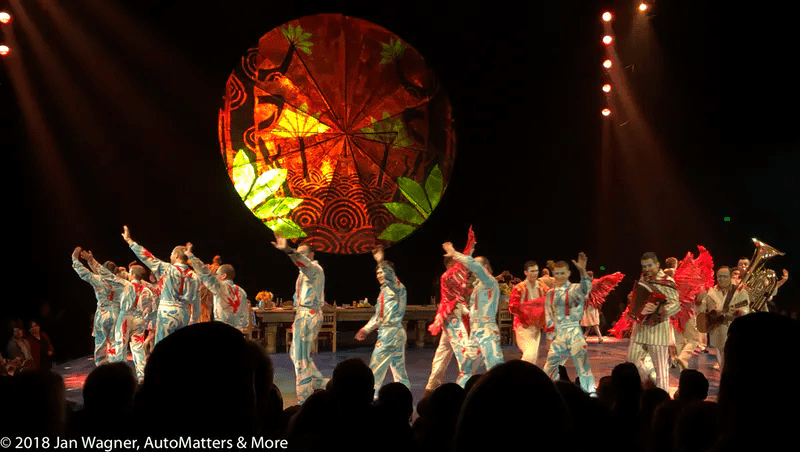 For tickets and more information about "LUZIA" and all of the many other Cirque du Soleil shows worldwide, visit cirquedusoleil.com.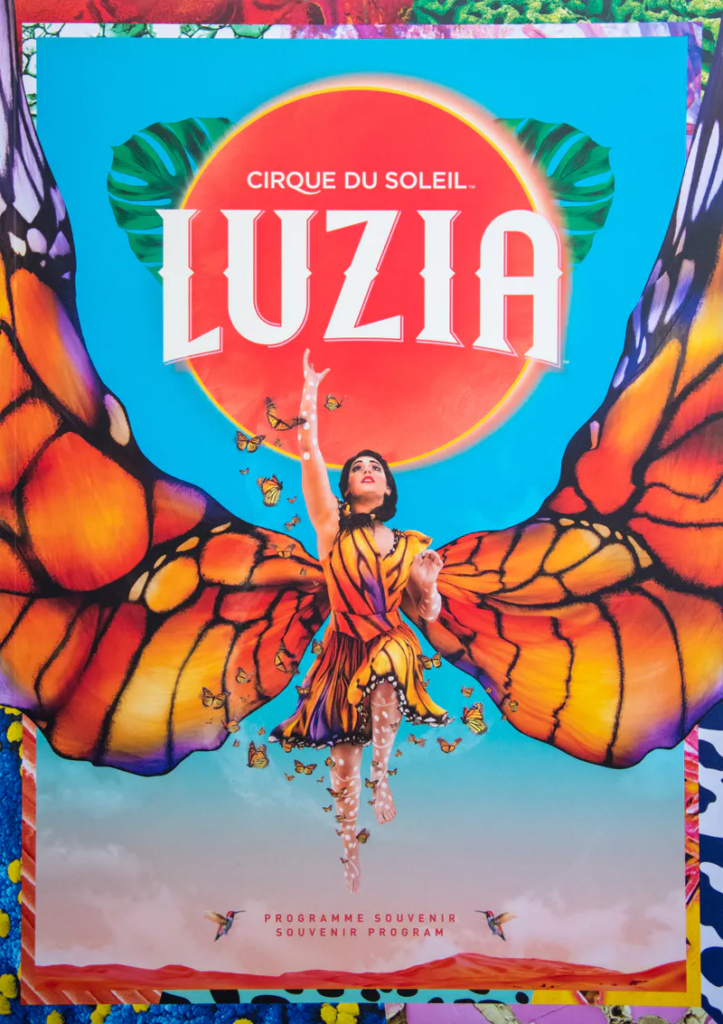 COPYRIGHT © 2018 BY JAN WAGNER – AUTOMATTERS & MORE #531