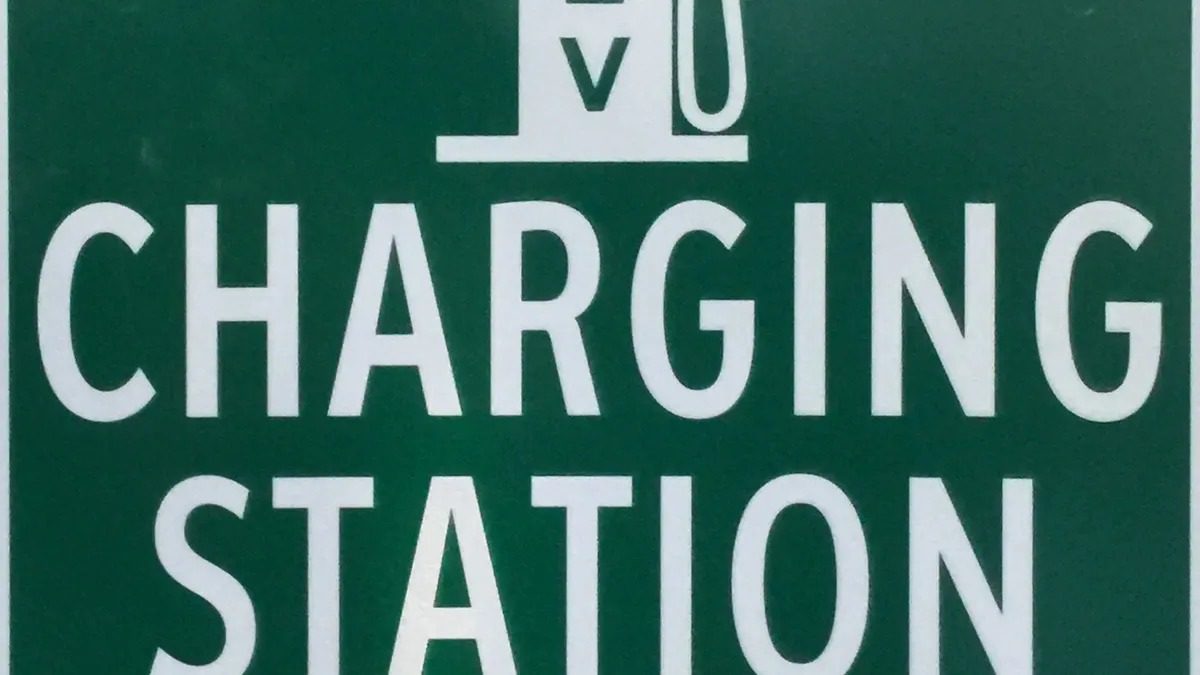 TO EV OR NOT TO EV — THAT IS THE QUESTION
More specifically, a fully electric car or a plug-in hybrid? Read on…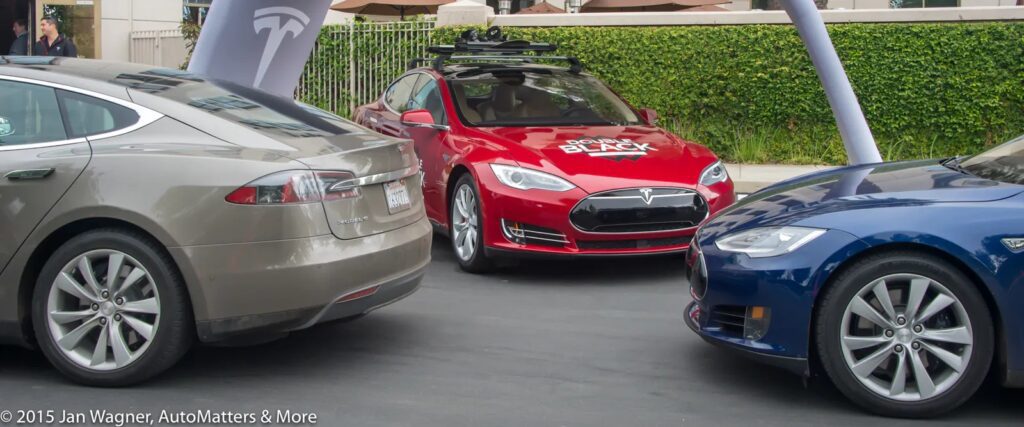 If you are seriously considering the imminent purchase of a fully electric car as your next primary vehicle and you often drive long distances, consider this: for anything other than limited urban use, affordable, fully electric cars are still not as practical as vehicles that can at least be partially fueled by gasoline.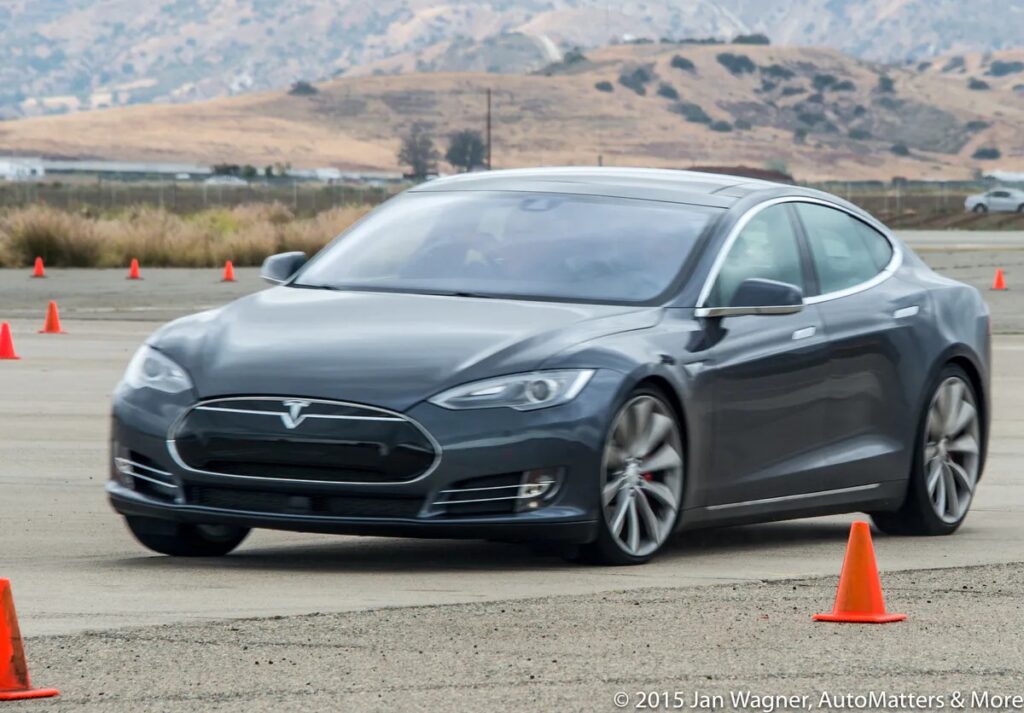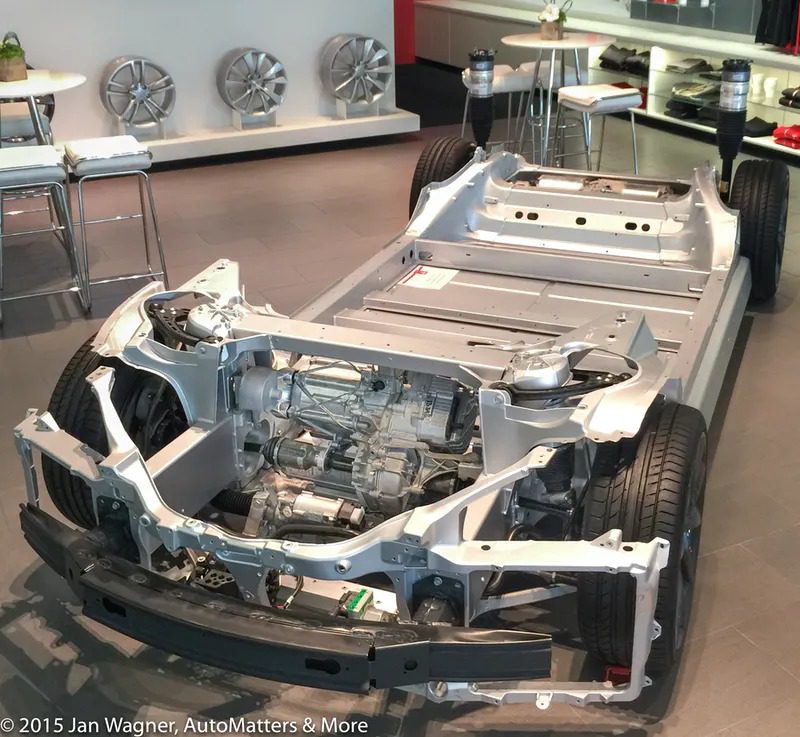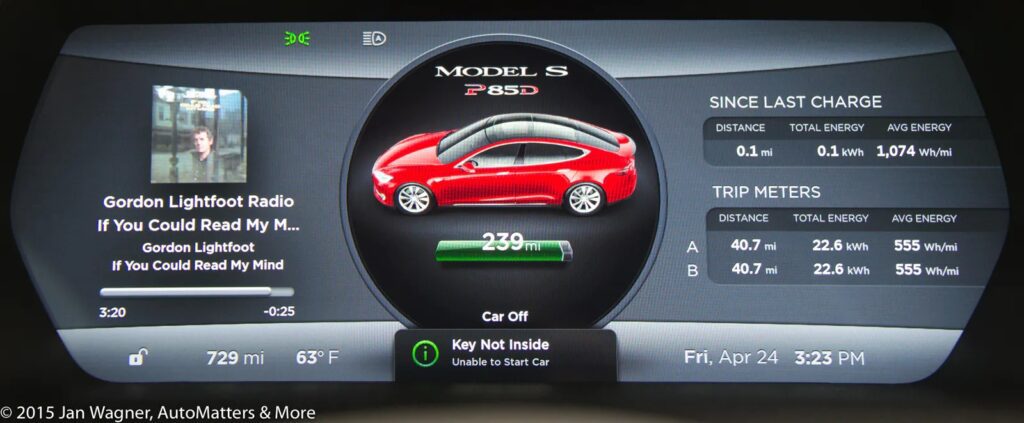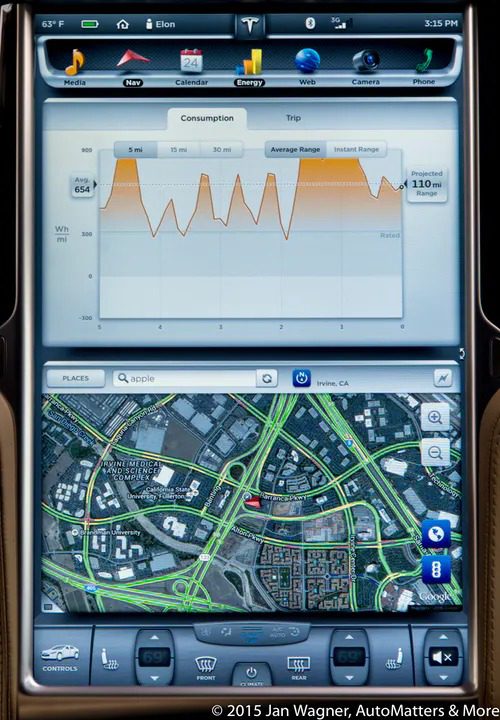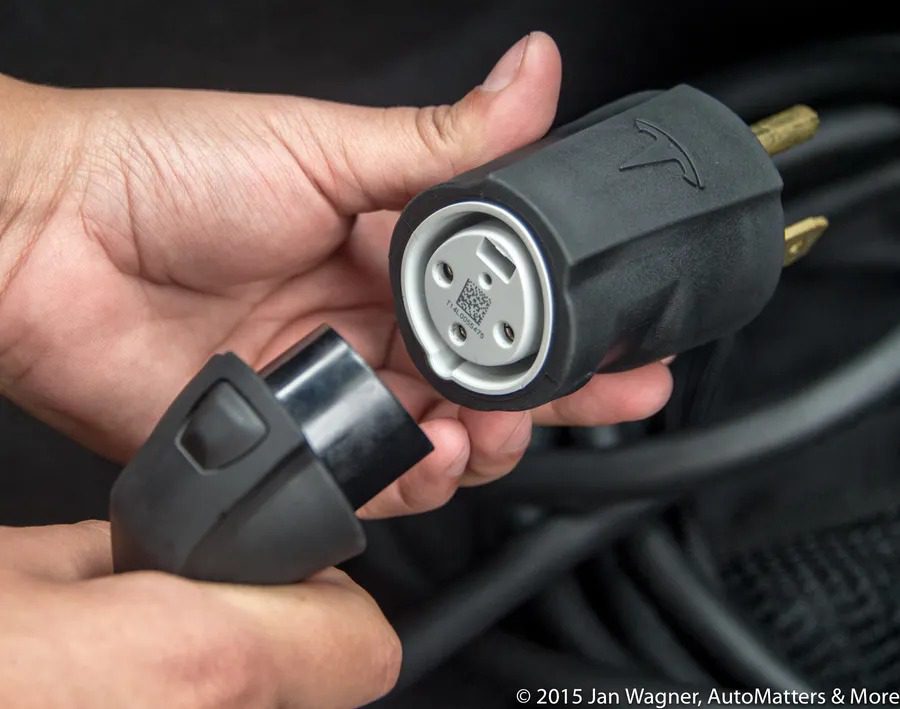 Here in Southern California, people tend to do a lot of freeway driving. I certainly do, and I almost always seem to be in a hurry to get where I am going. Even stopping briefly for gas is an inconvenience. Recharging an EV would be much more so. This was one of the reasons why I recently cancelled my pre-order for a Tesla Model 3 – for which I paid a $1,000 (refundable) deposit long ago – likely just before Tesla was about to notify me that my position on the long waiting list was near the top.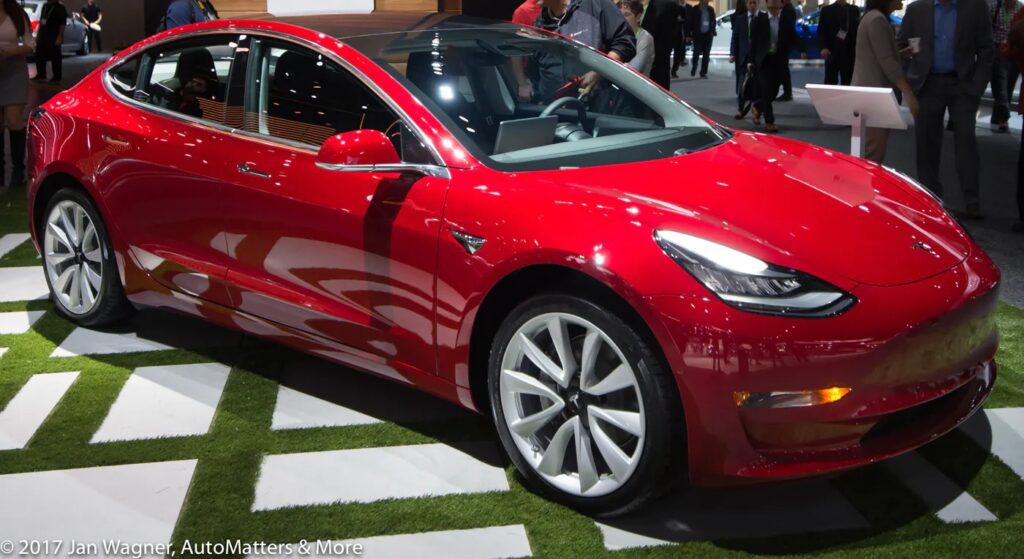 I also had another reason for cancelling. I felt that the Tesla's relatively small trunk opening would have made it less convenient for loading and hauling stuff around than is the utility and convenience of the hatchback on my 2012 Toyota Prius plug-in hybrid.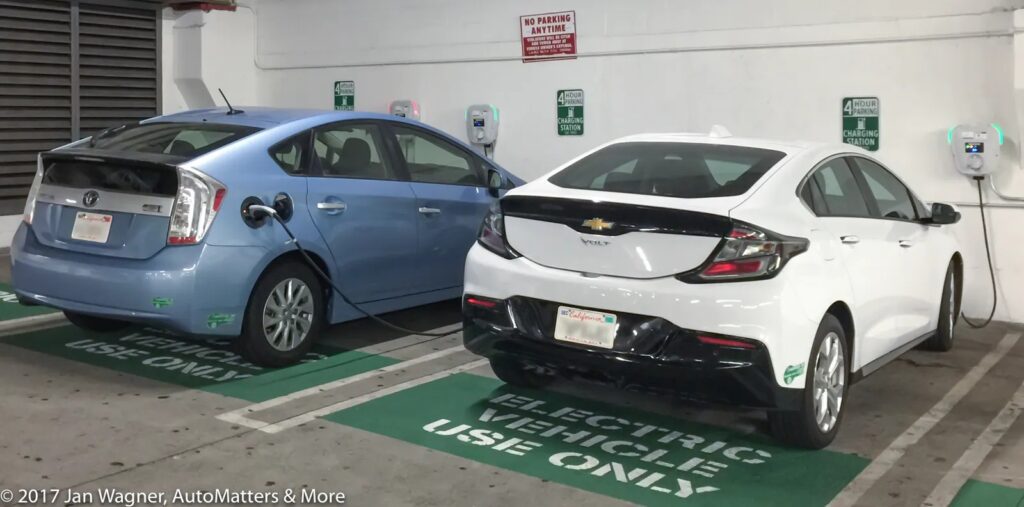 Owning and driving my Prius plug-in hybrid for all these years — with only about 8-miles of actual all-electric driving range (limited to a maximum of 62 mph) — has given me much first-hand experience living with some of the realities of trying to recharge a car while not at home. After the relatively easy initial availability of free-to-use chargers began to dry up (thus reducing access to free electric 'fuel' as an alternative to costly gasoline) and the novelty of plugging in a car wore off, I grew weary of trying to find conveniently located public chargers that are not in use. As more and more EVs are sold, this is becoming more and more of a problem. Added to that, it takes way longer to recharge an EV – especially one with a big battery (which is a pre-requisite for lots of driving range) than it does to refuel a car with gasoline, and not all chargers charge at anywhere near the same rate of speed.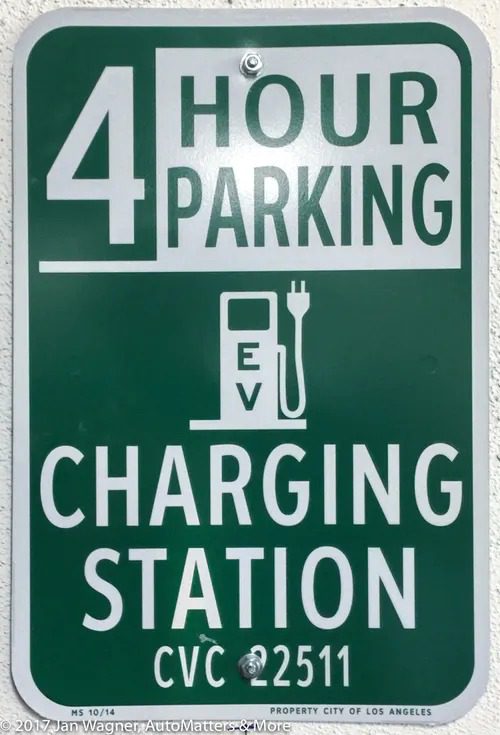 Unless you know in advance that you can conveniently recharge at your destination, you also need to account for driving around once you get there plus leave enough charge for your return trip. Also, be aware that driving range can decrease dramatically in extremely cold temperatures, with additional losses over time as batteries age.
The main benefit that I have received from driving my plug-in Prius has been the availability and use of its carpool lane stickers, which have allowed me to drive as a single occupant in the carpool lanes. That was a great benefit when other cars having those stickers were a rarity. These days the carpool lanes are so heavily utilized that driving in the regular traffic lanes is often quicker.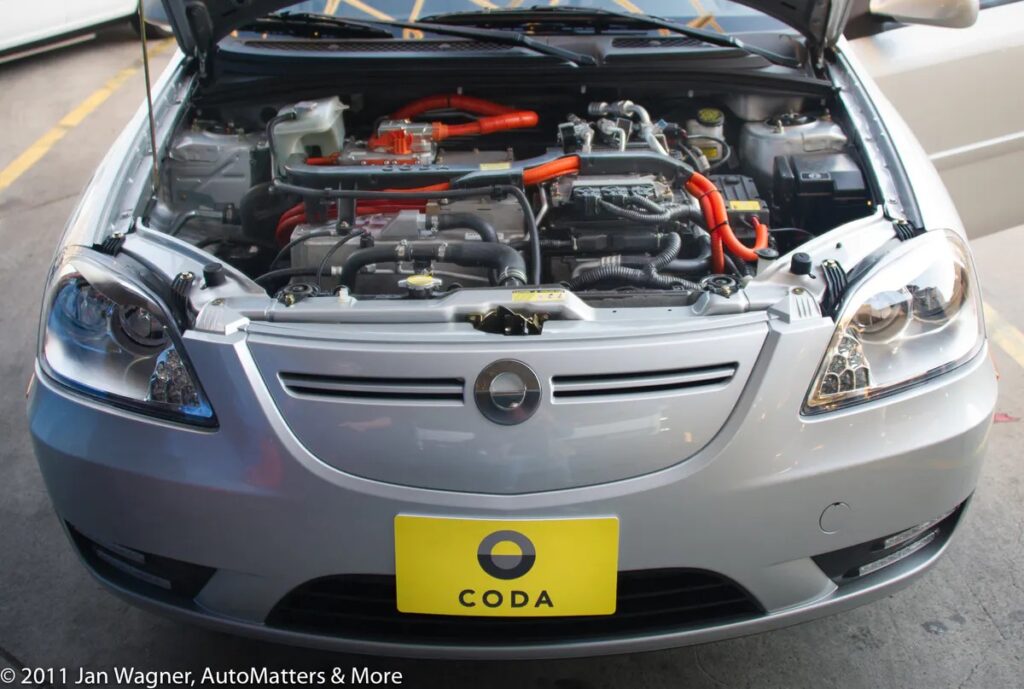 In his excellent recent article in Motor Trend (www.MotorTrend.com), entitled "2017 Chevrolet Bolt EV Long-Term Update 6: The Realities of Public Charging" (March 10, 2018), Scott Evans discusses EV charging based on his real-world experience. He discusses the various types of chargers, their availability to the public, and the fact that some types charge much more quickly than others – although none of them charge nearly as quickly as refilling a gas tank. Scott also confirmed what I had already begun to suspect – that as more and more Tesla EVs are sold, waits for an available Supercharger are becoming more common (no doubt worse at the most heavily driven times of day).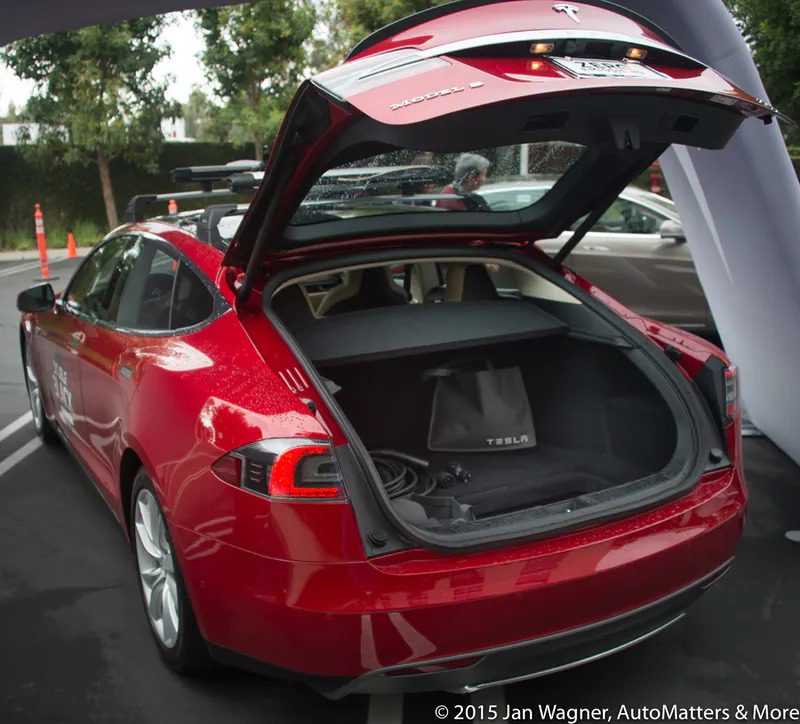 According to Auto Alliance (www.AutoAlliance.org) in their publication "Cars Move America – State of the Auto Industry," "while sales of battery electric and plug-in electric vehicles represent a small proportion of total sales, they are growing." All-electric driving ranges are increasing. Just make sure that the vehicle you choose is likely to meet your driving range needs.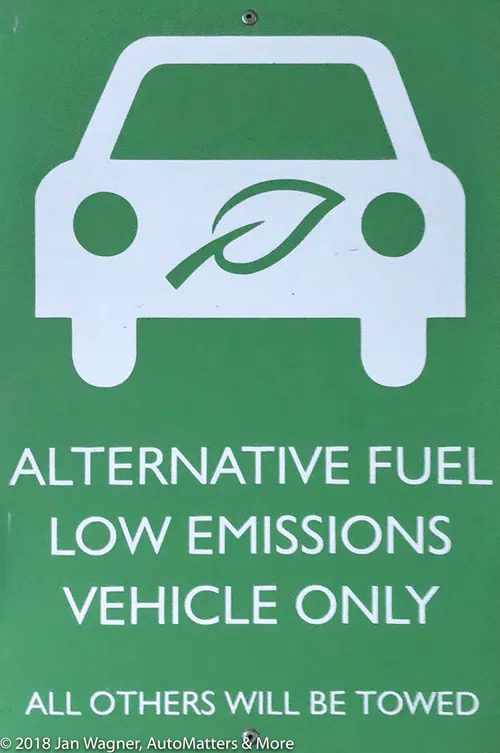 My informed conclusion now, about what to purchase for my next daily driver, is to look for a plug-in hybrid that meets my various needs, including an easily accessed, large cargo area so that I can haul lots of stuff; with enough all-electric range after a full charge overnight at home to be sufficient for all or most of my likely driving around where I live (San Diego).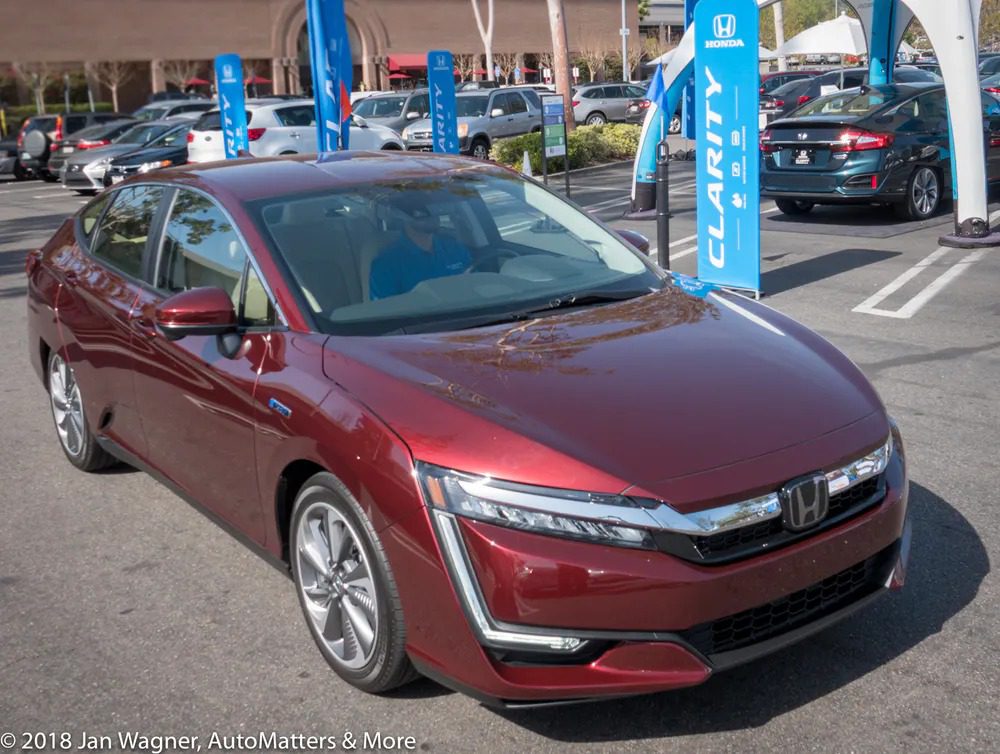 COPYRIGHT © 2018 BY JAN WAGNER – AUTOMATTERS & MORE #532