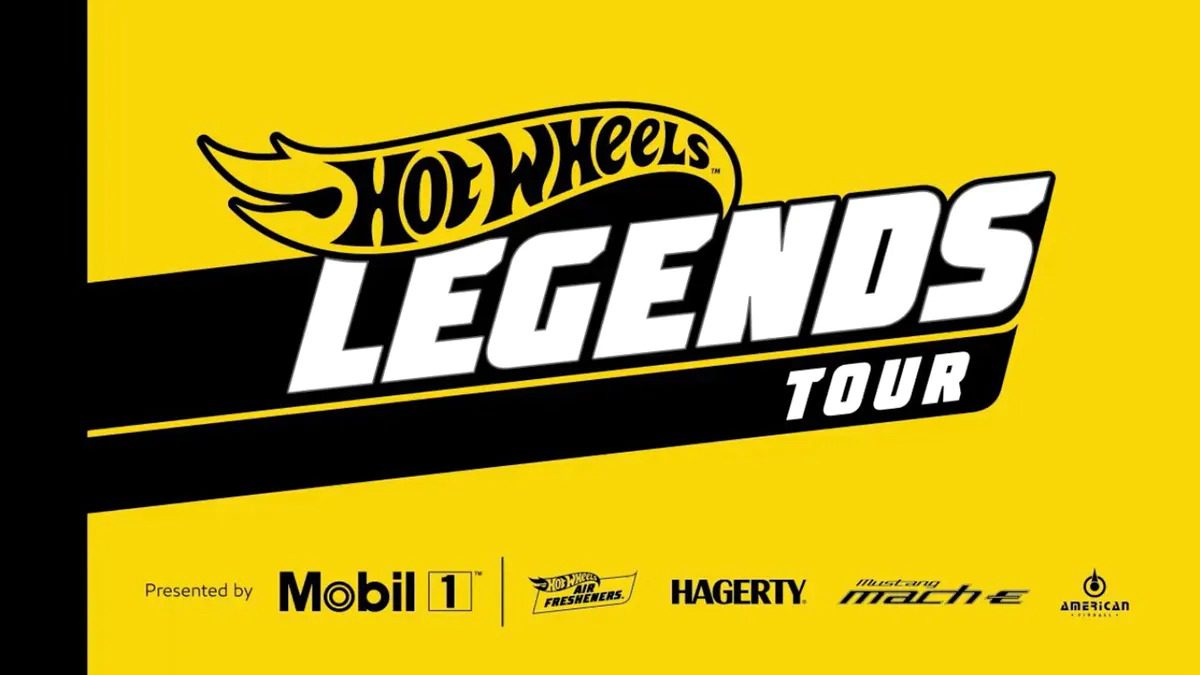 2020 HOT WHEELS LEGENDS TOUR FINALE FROM JAY LENO'S GARAGE
W​ill your favorite of these vehicles win?
The Hot Wheels Legends Tour is an annual competition to find one very special fan-made custom automobile to make into a 1:64 scale Hot Wheels die-cast toy.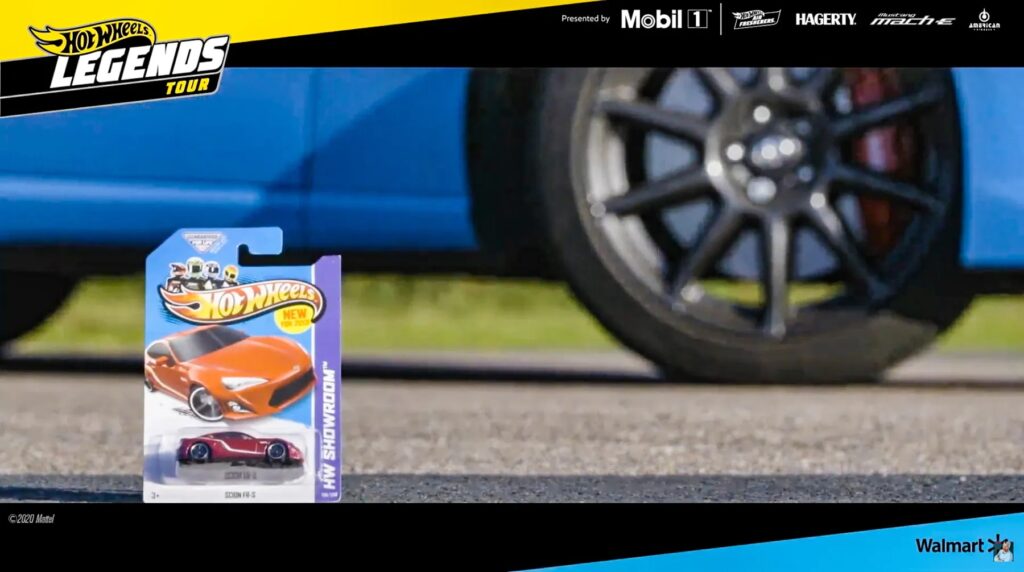 The tour made stops in Europe, Latin America, Asia, and North America. The stop winners, plus one additional wild card winner chosen by the fans in the Mobil 1 Fan Favorite contest, then competed in the finale — streamed live from Jay Leno's Garage.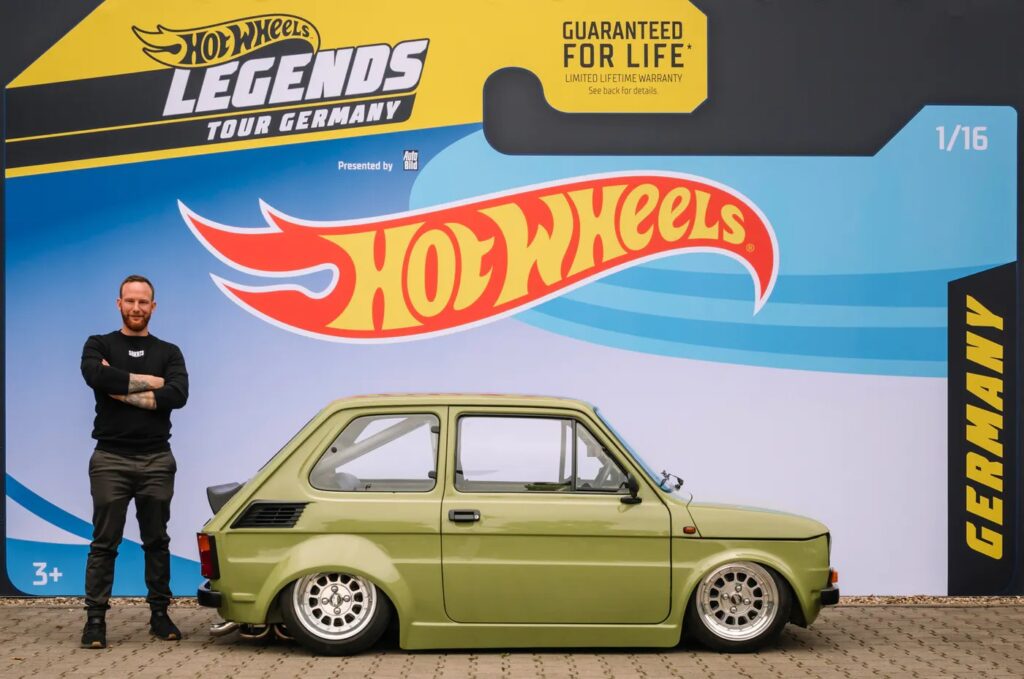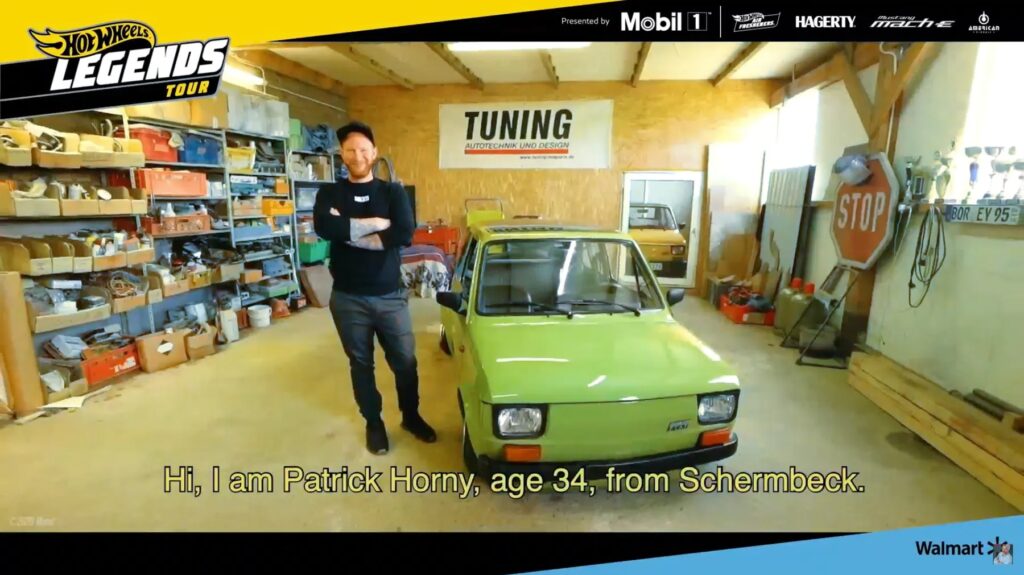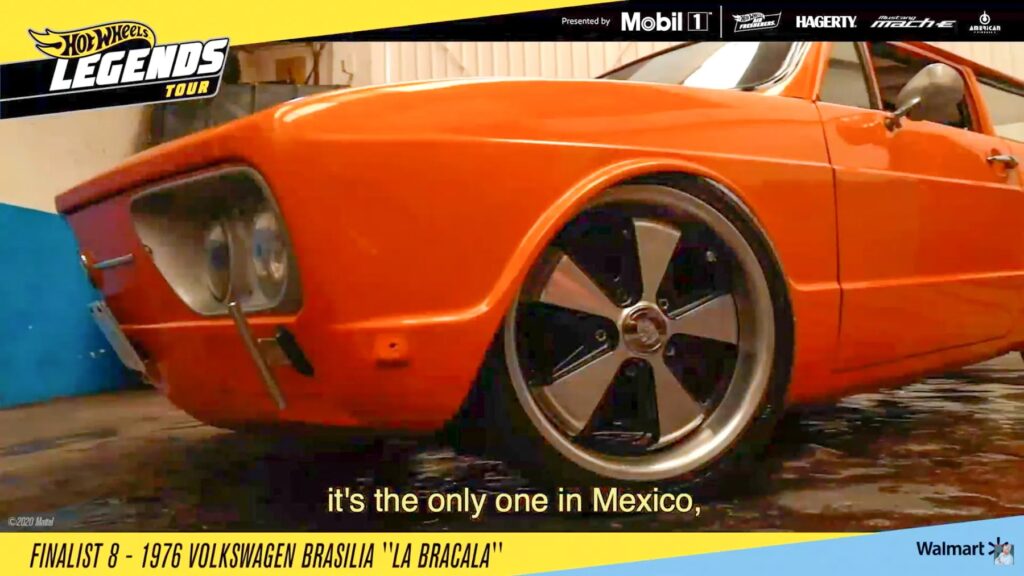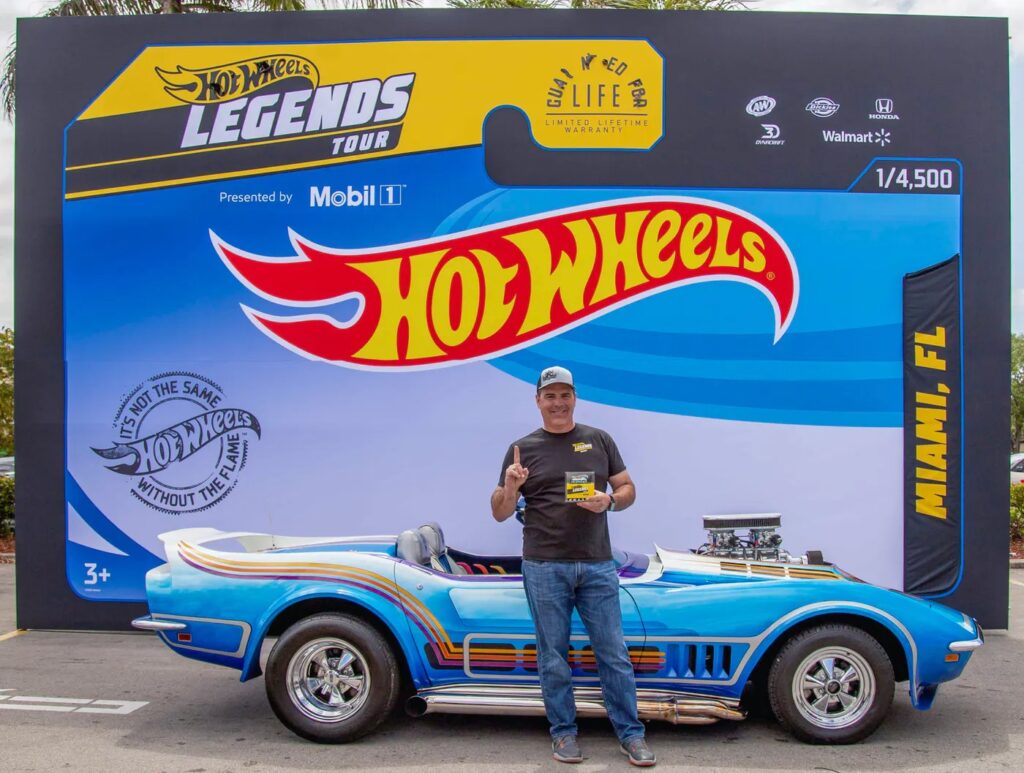 The finale was co-hosted by Jay Leno and Jarod DeAnda.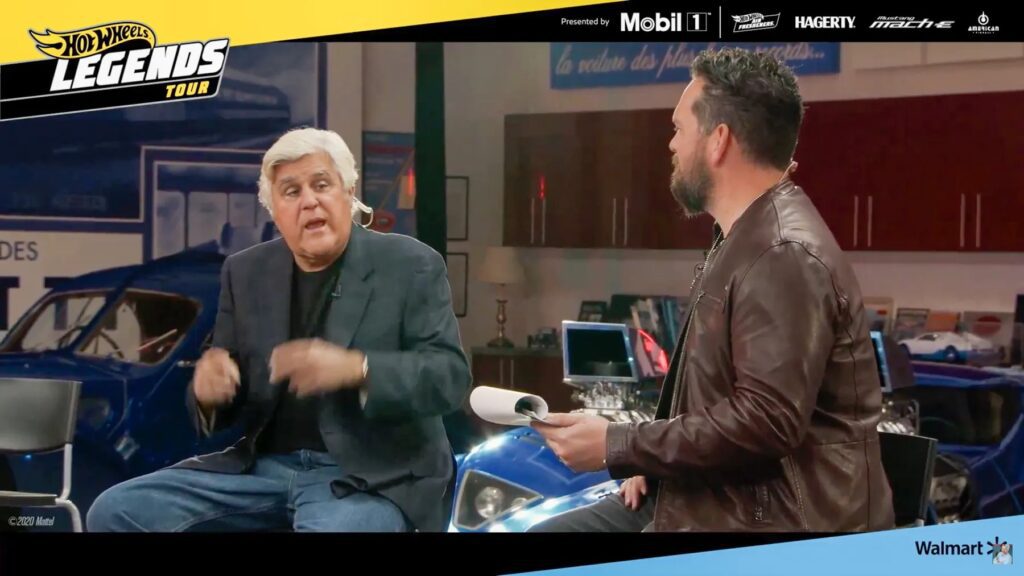 Judging the competition were Jay Leno, Ted Wu (Vice President, Global Head of Design for Vehicle, Mattel)…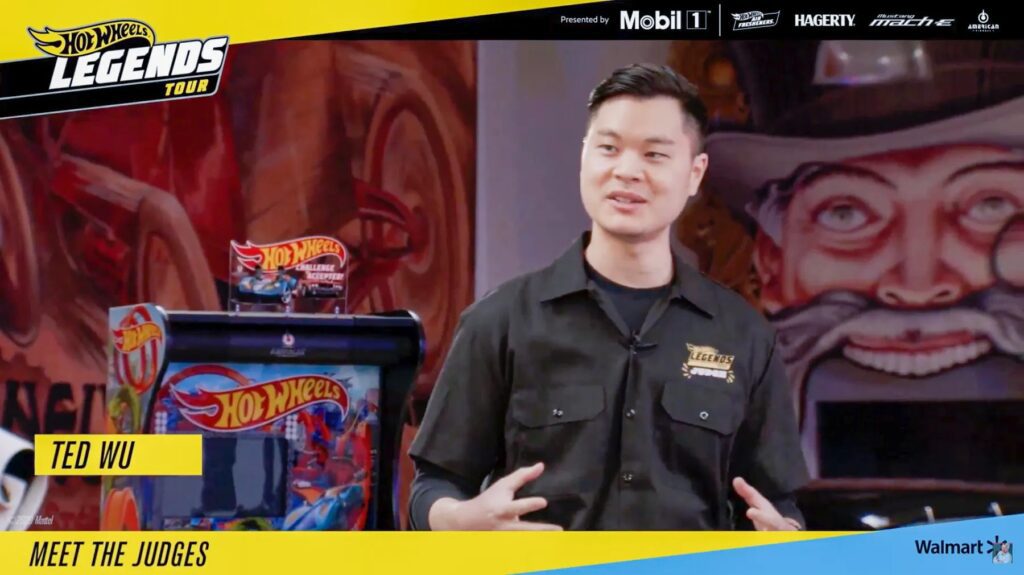 … entertainer Snoop Dogg…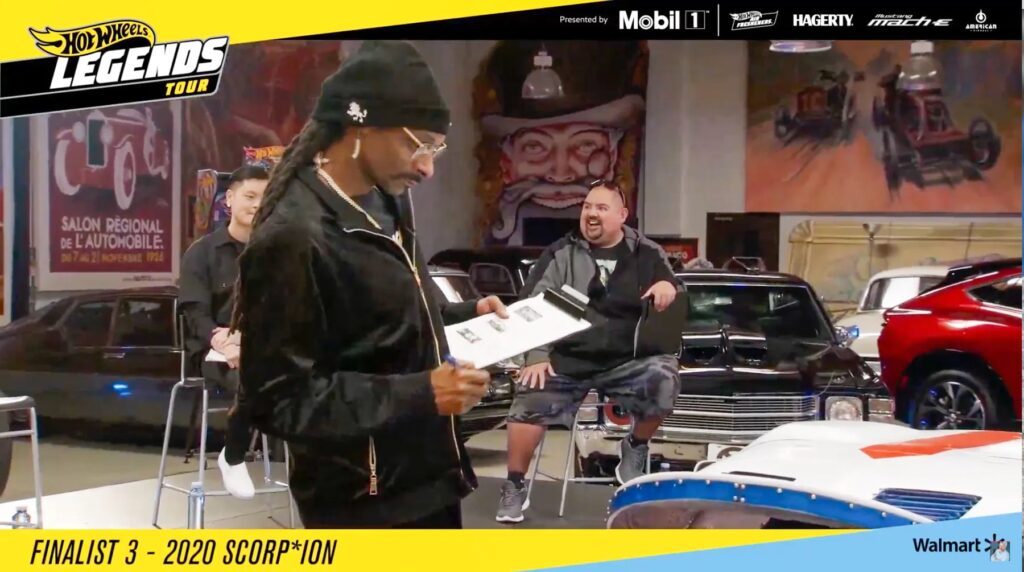 … Gabriel "Fluffy" Iglesias…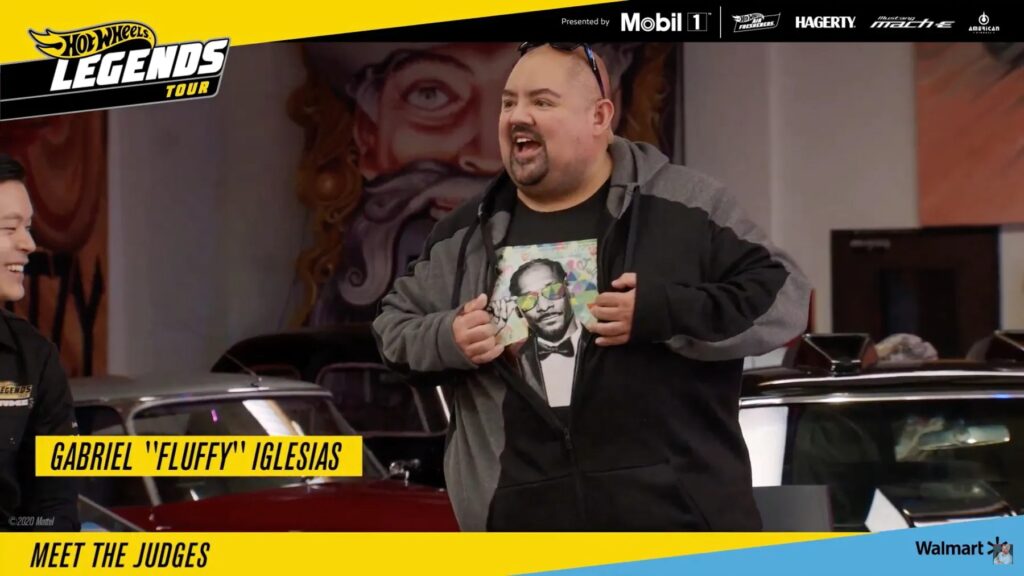 … professional stunt driver Bri (Brionna) Lynch…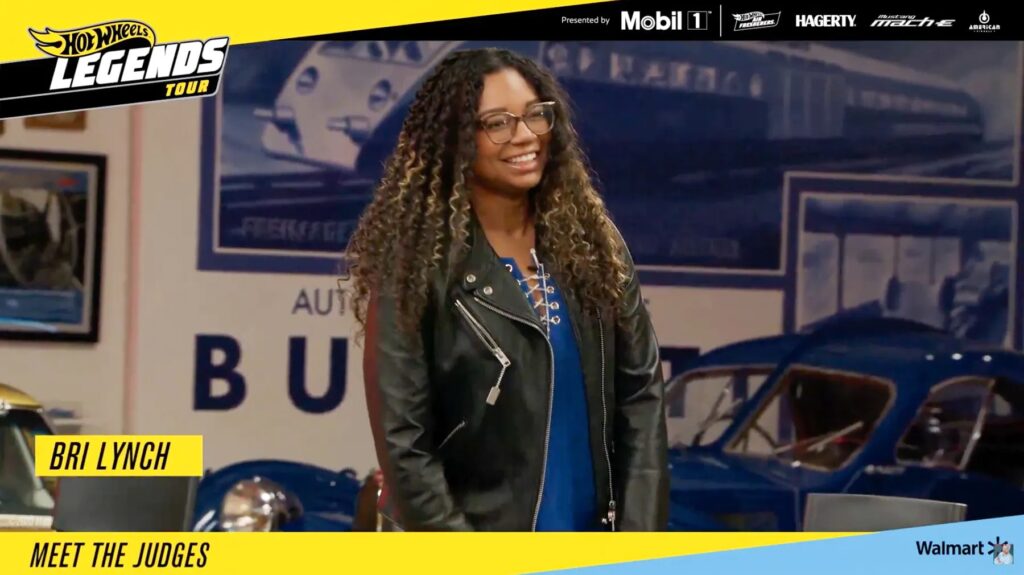 … and Bryan Benedict (Senior Design Manager, Die-Cast Vehicles at Hot Wheels).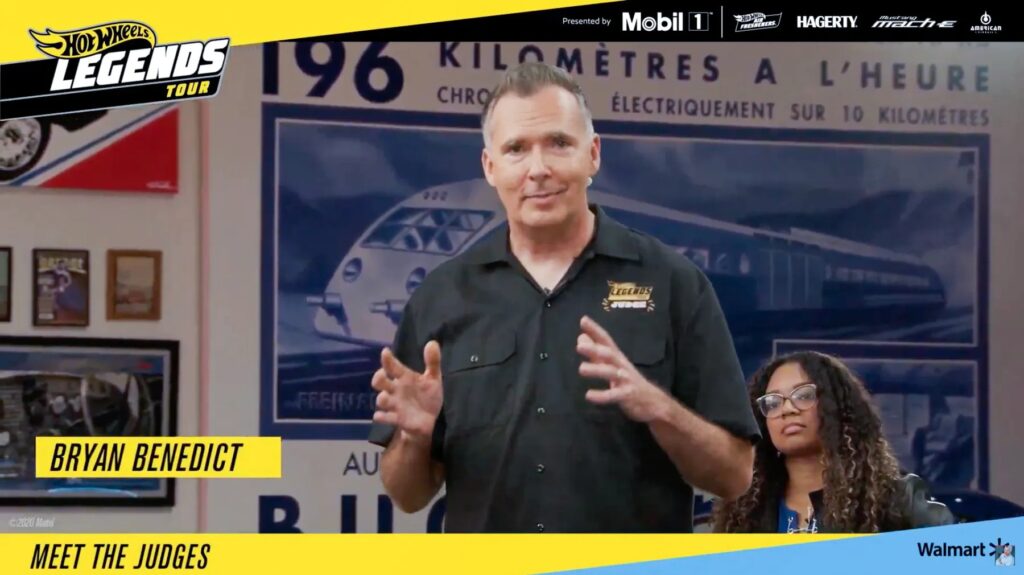 Making guest appearances were 007 stunt driver Ben Collins…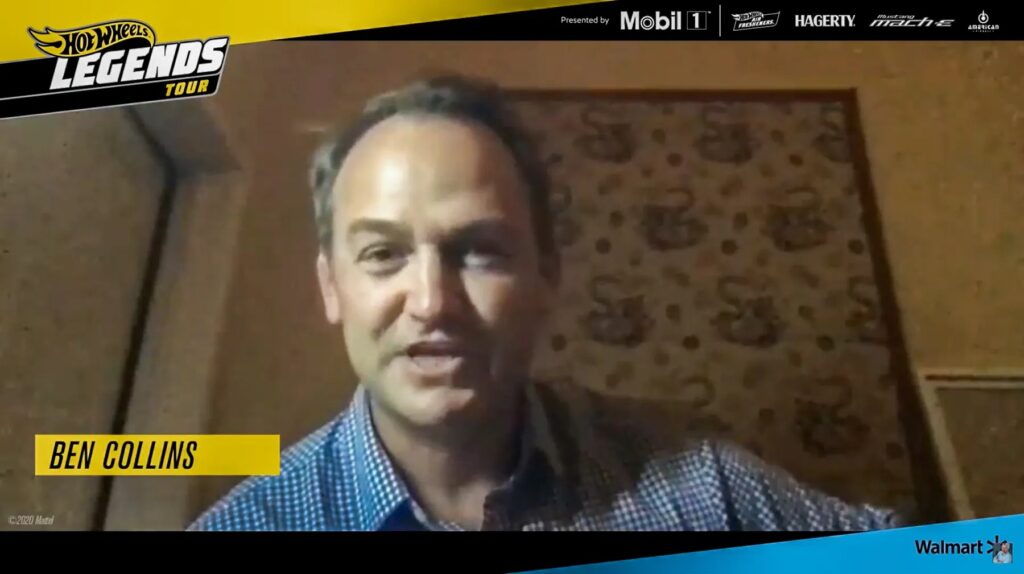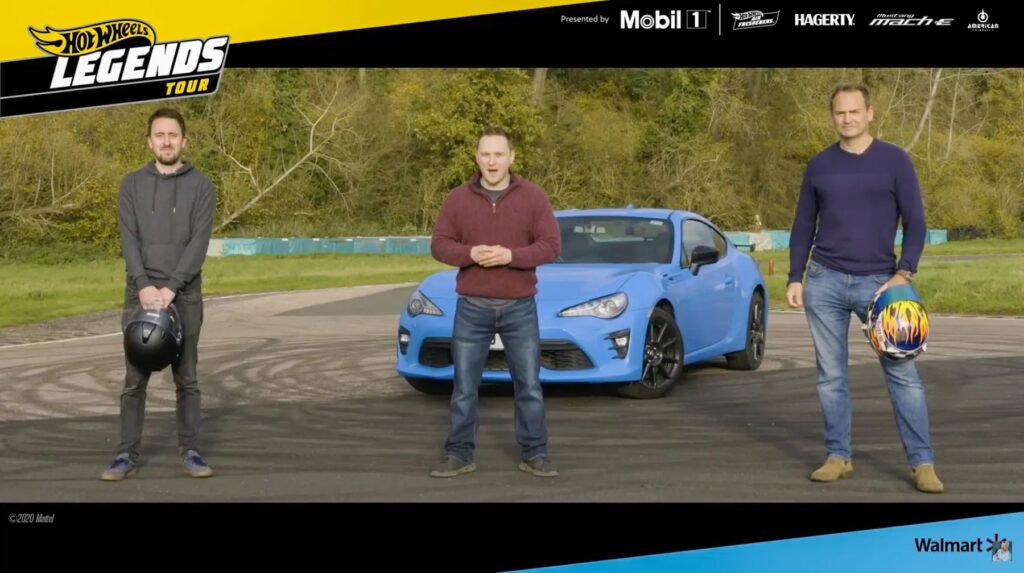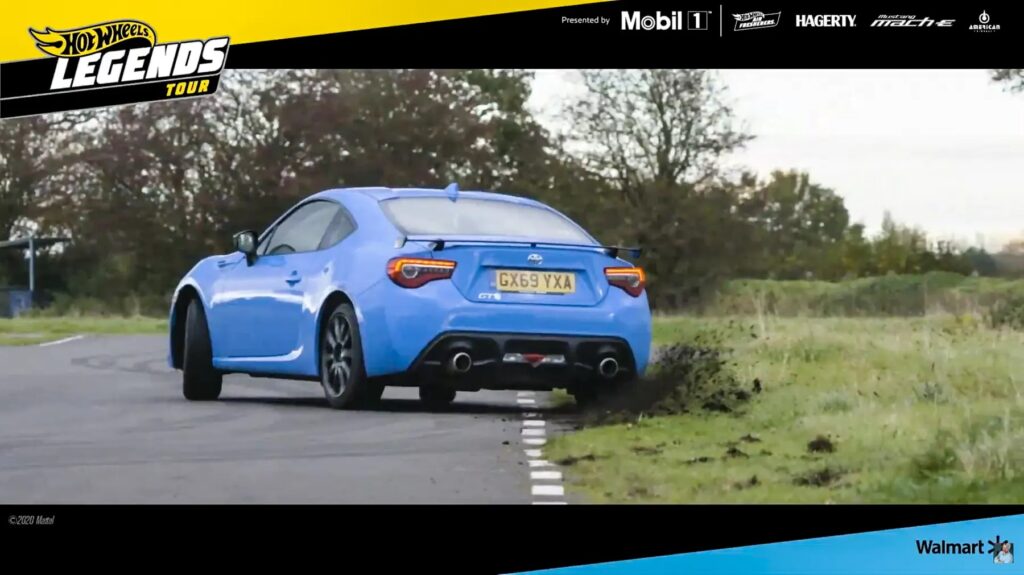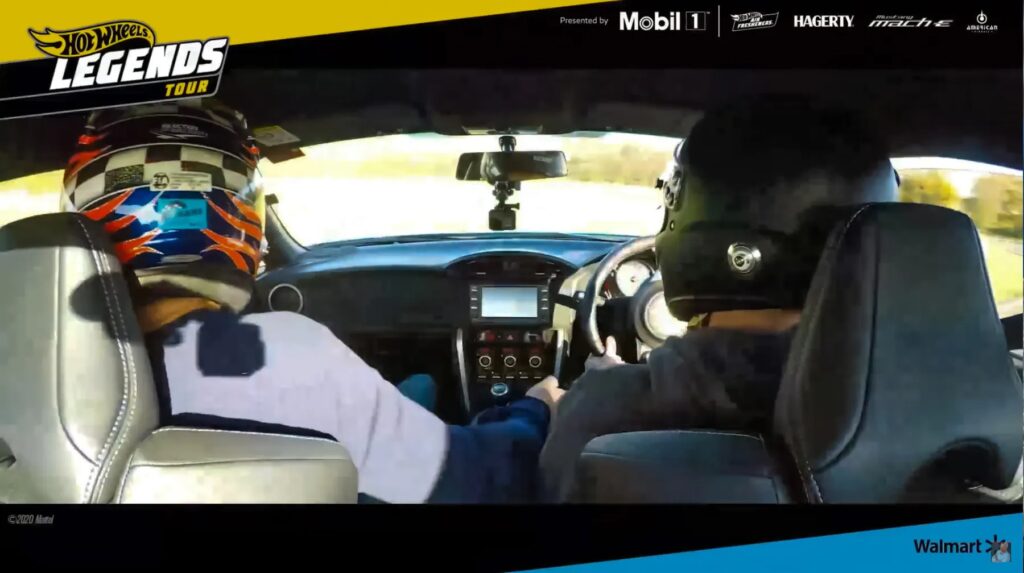 … three-time NASCAR Cup Series champion and team owner Tony Stewart…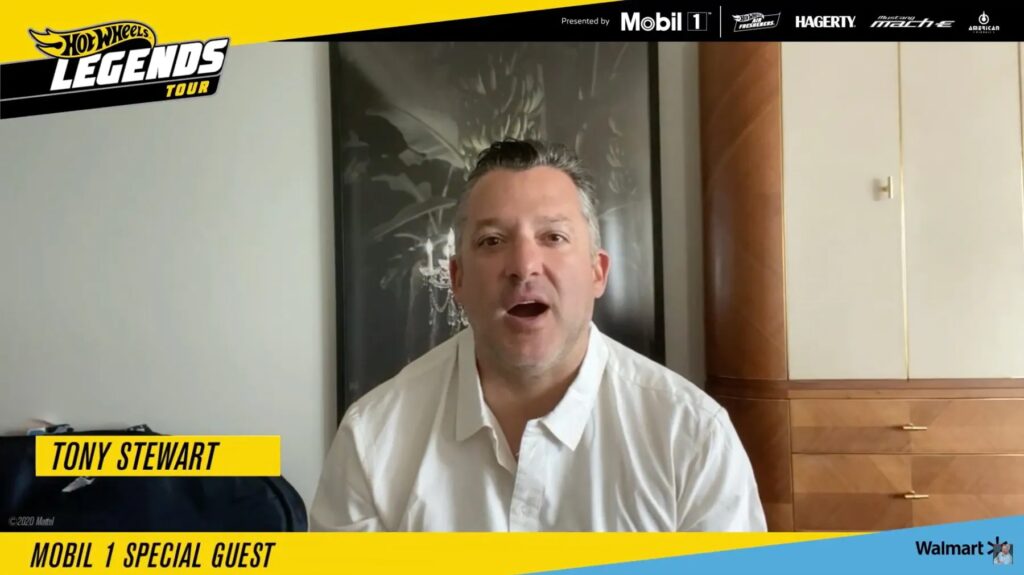 … and child actor and Hot Wheels collector Paxton Booth.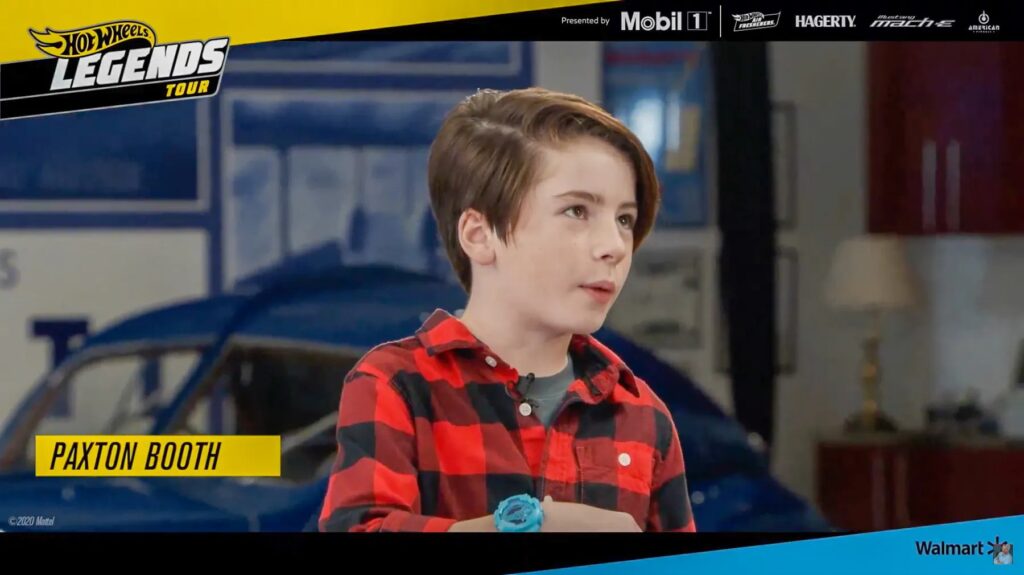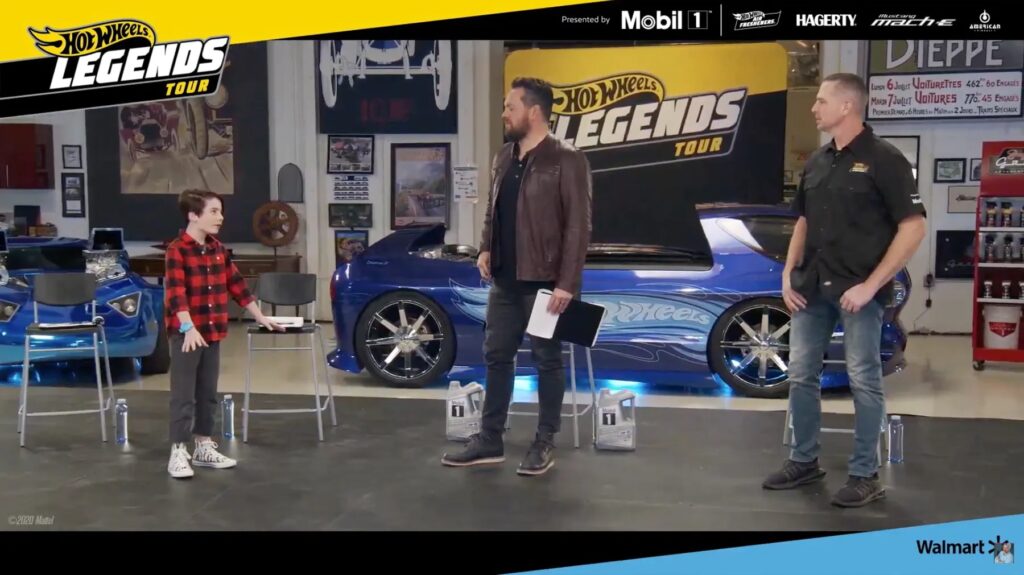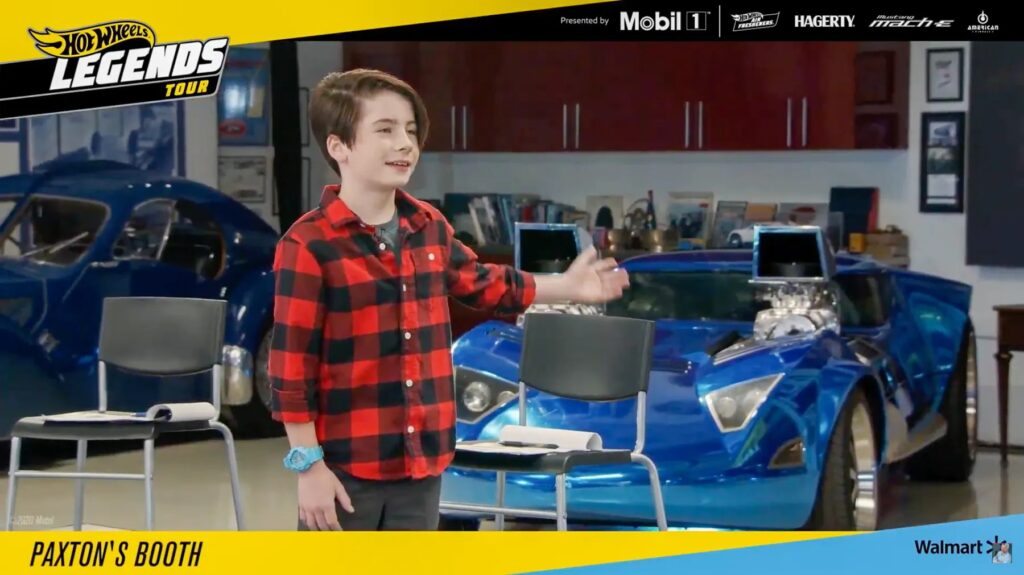 The judges faced a difficult task, as these finalists were the best of the best. Shown at the event were: 1959 Hulk Camino…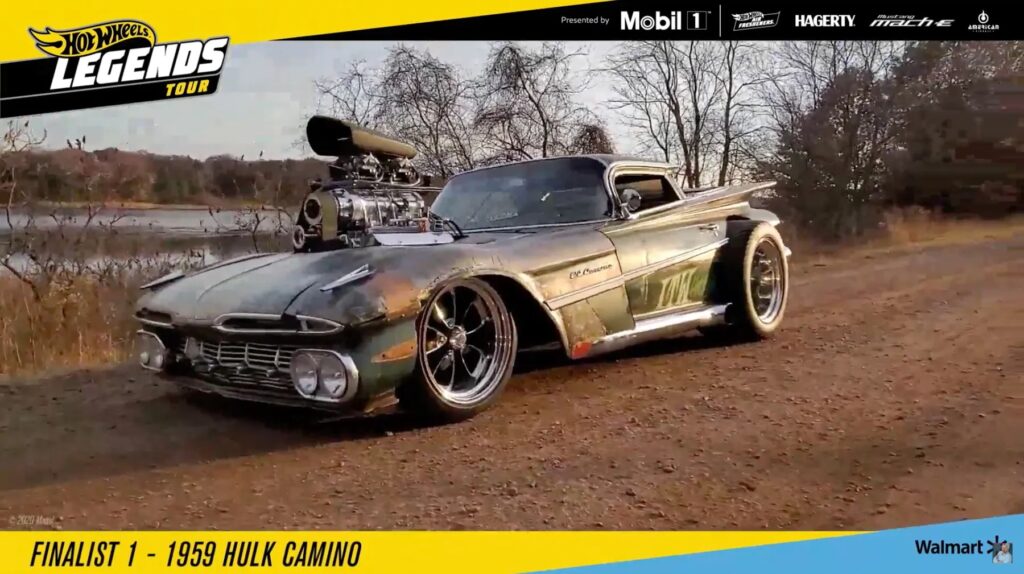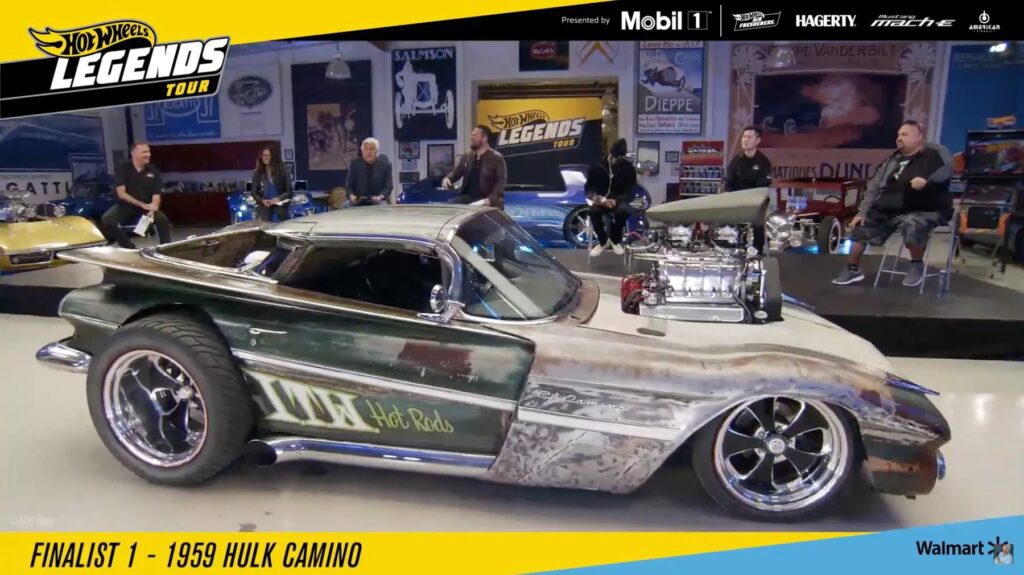 … 1969 "Discovette"…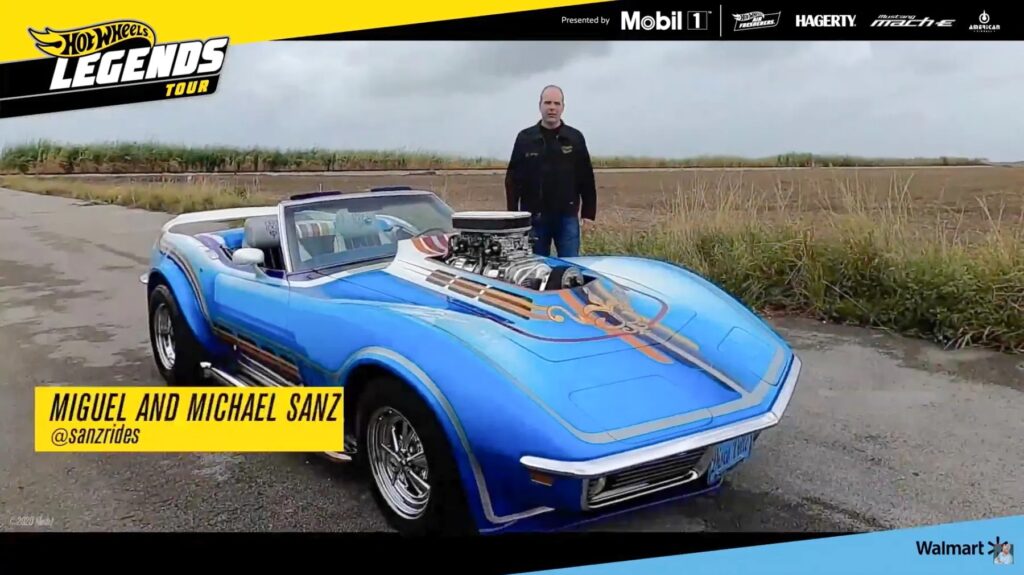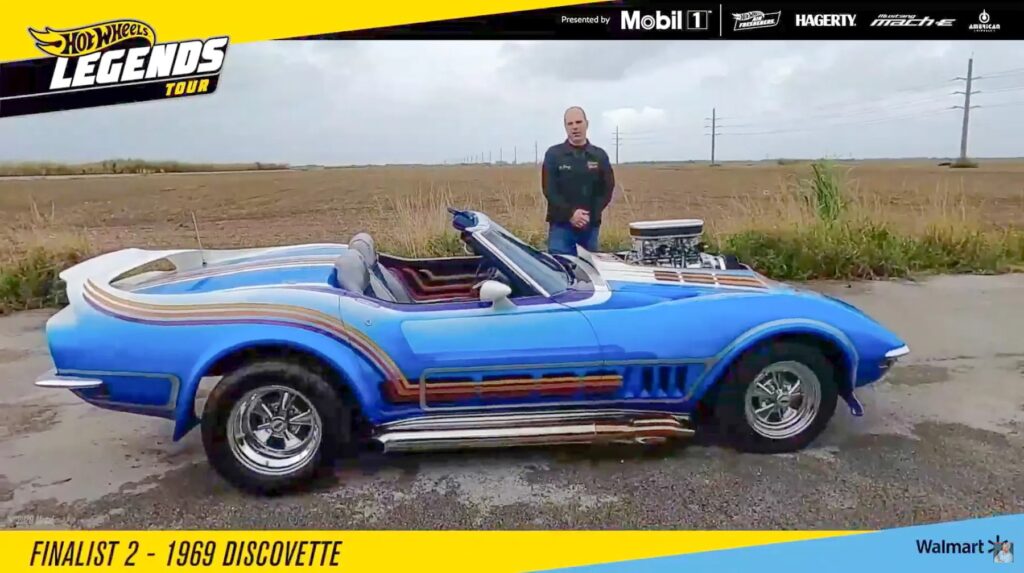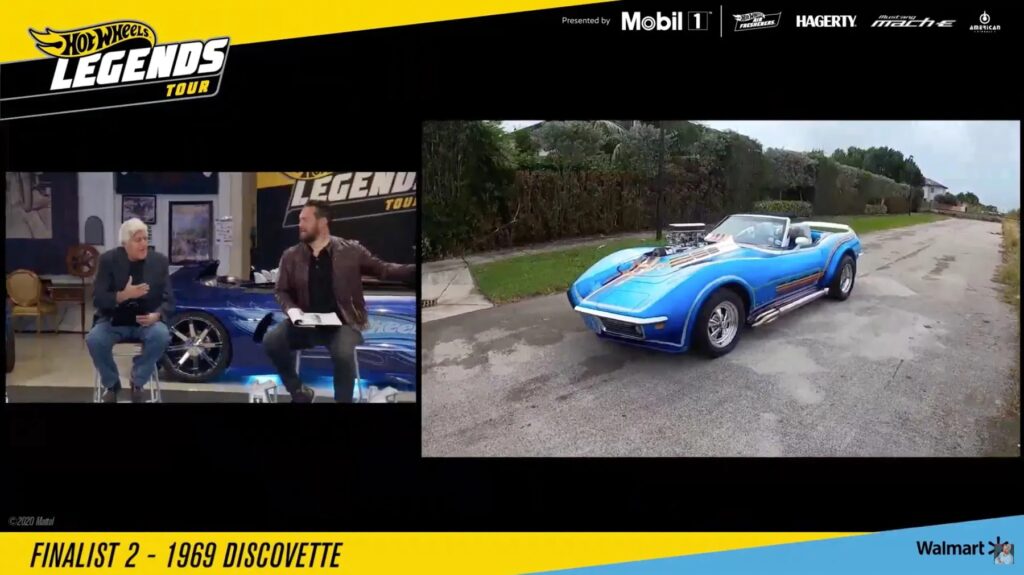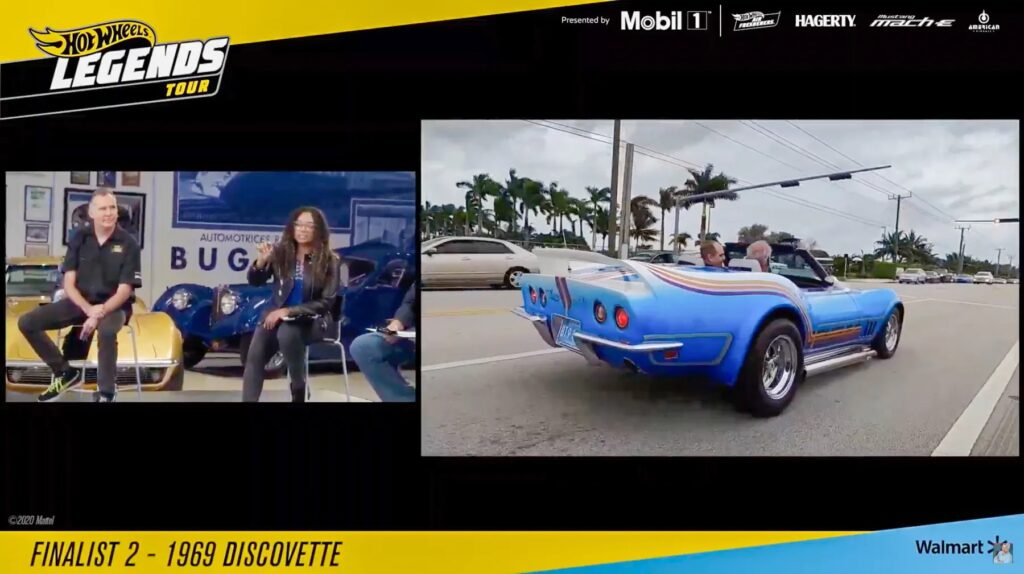 … 2020 "Scorp*ion"…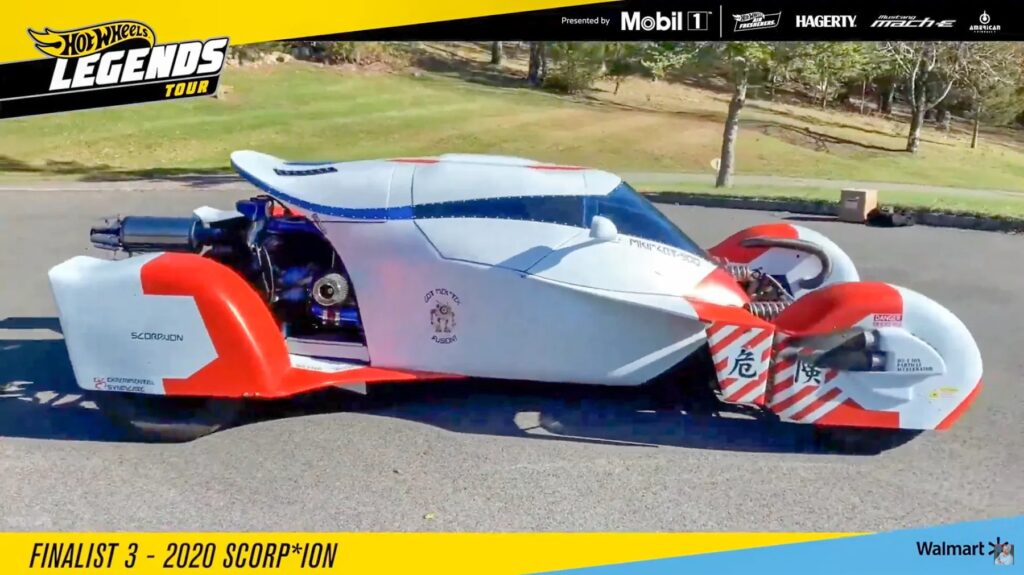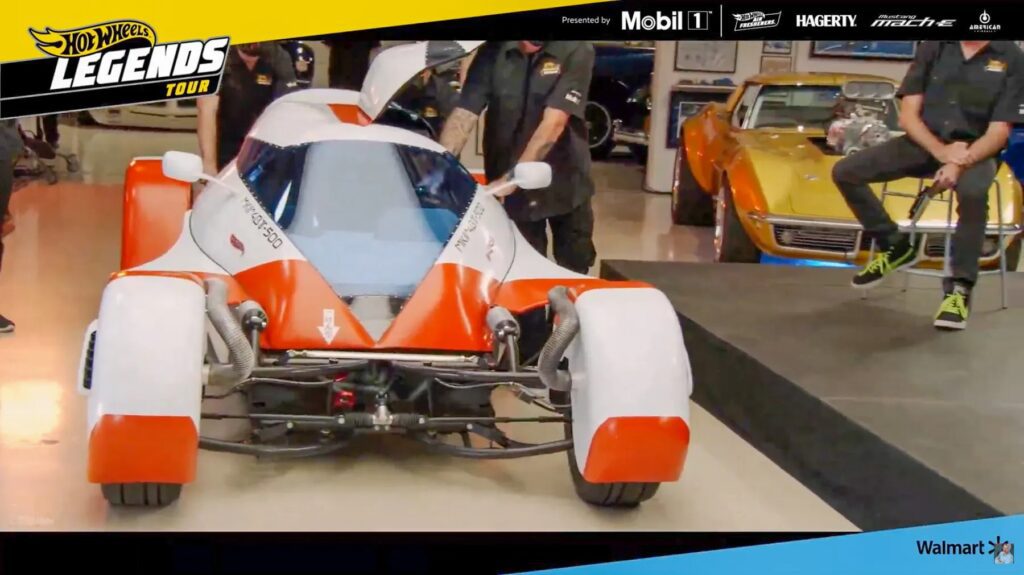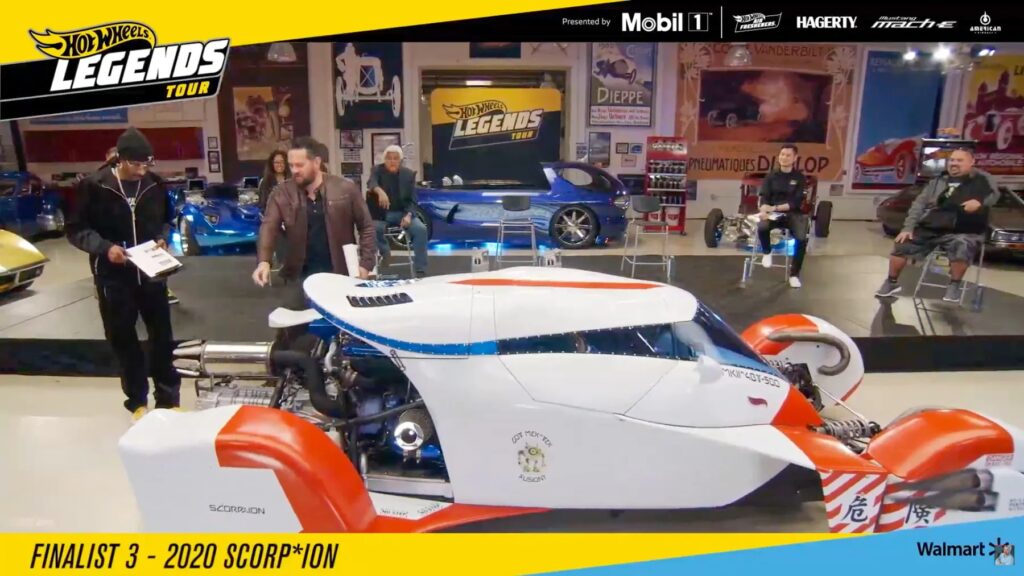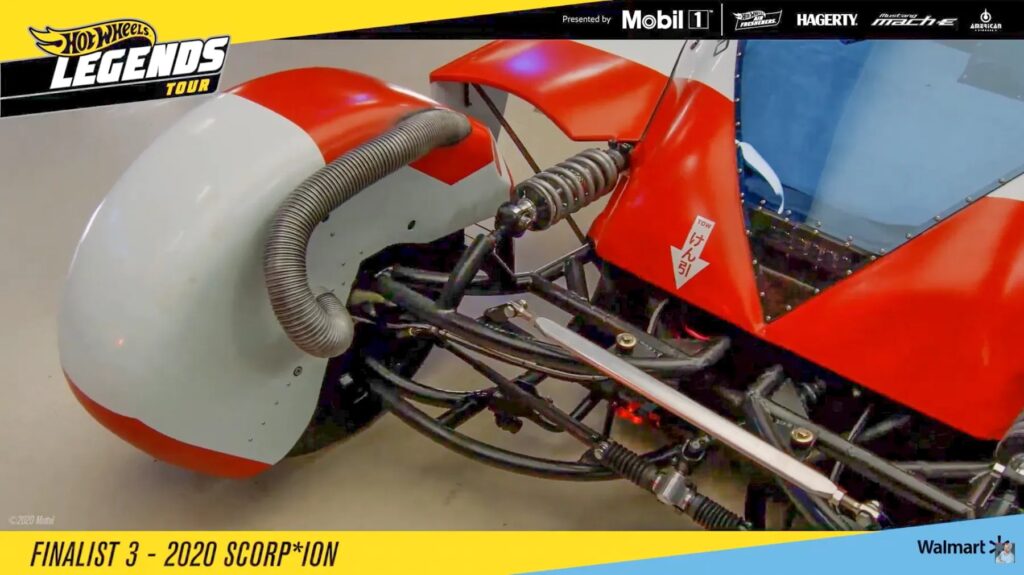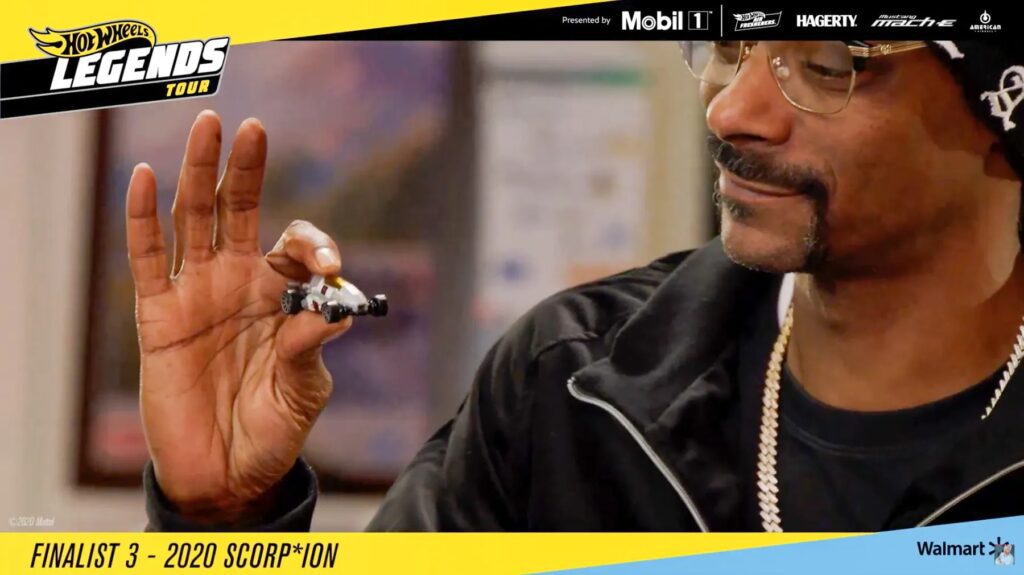 .​.. 1970 Pontiac Trans Am…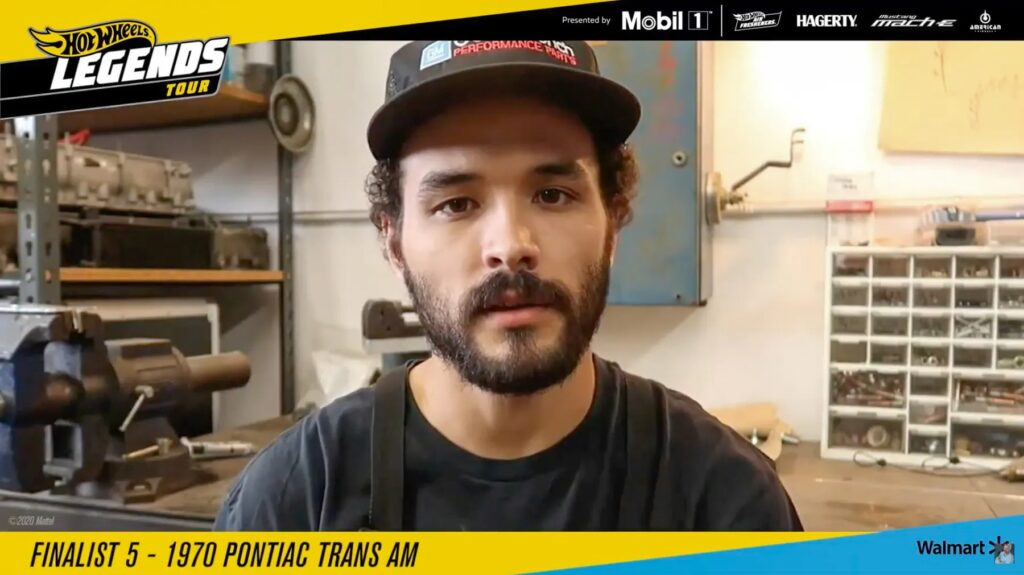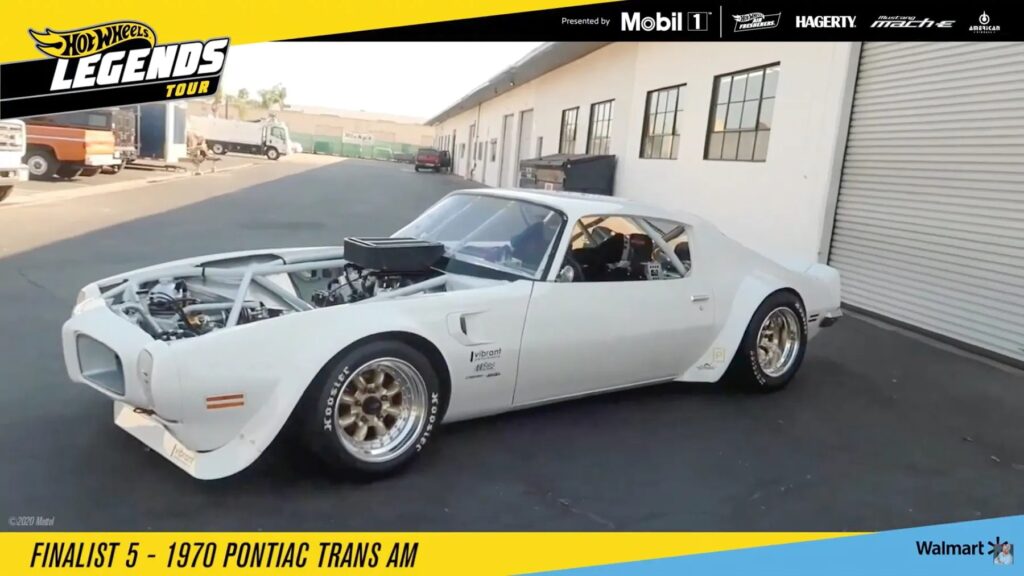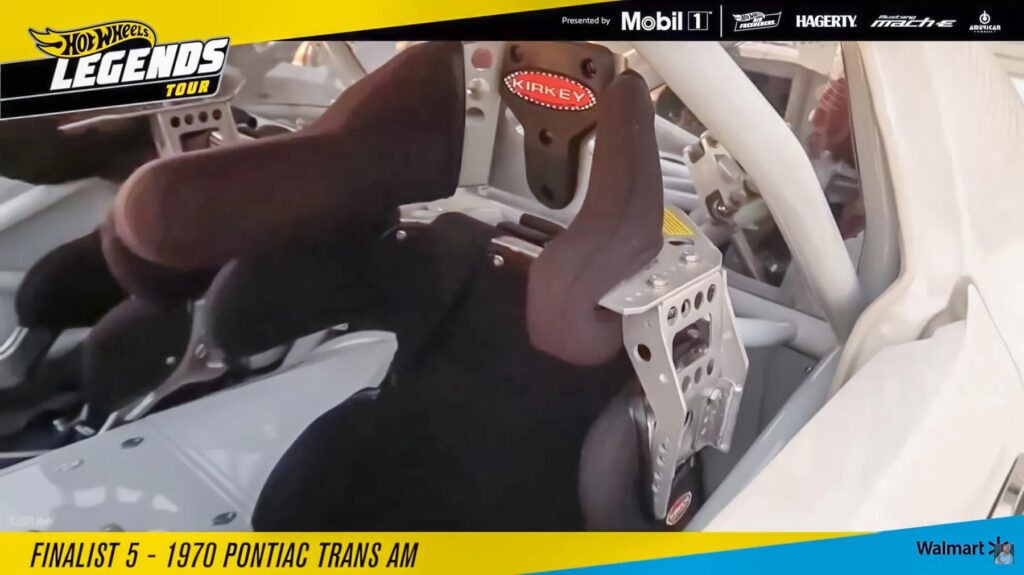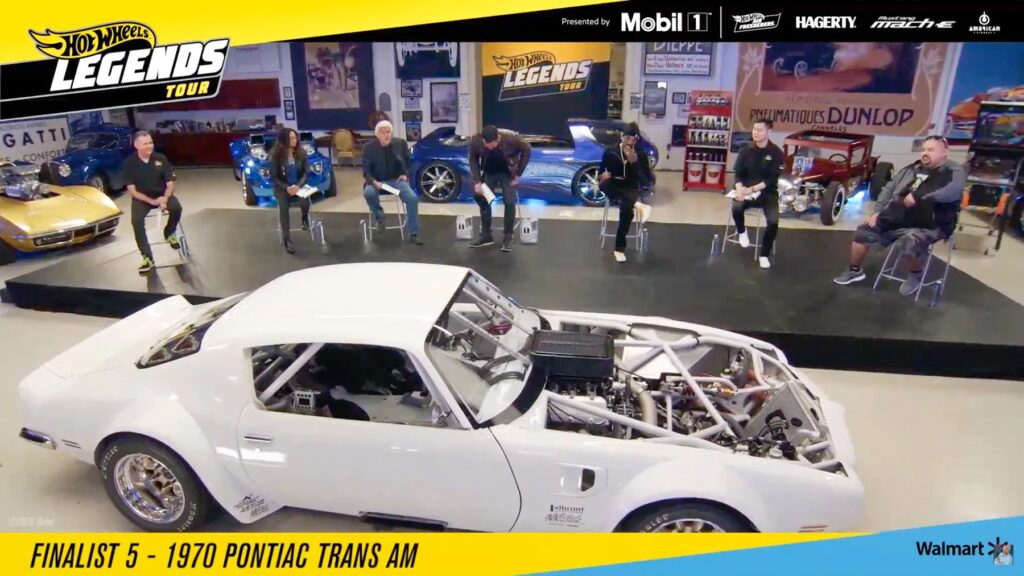 … 1976 Hillman Imp…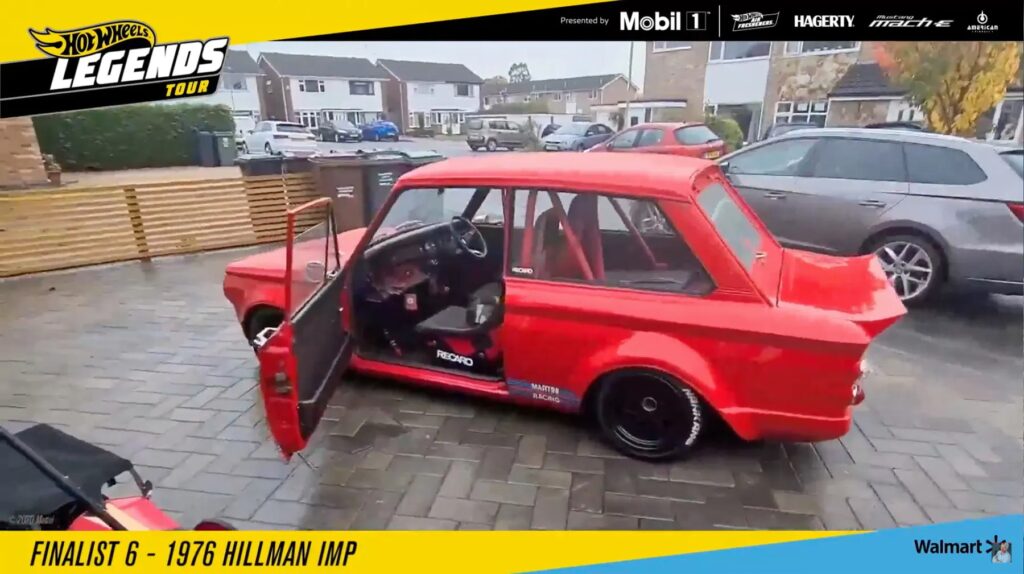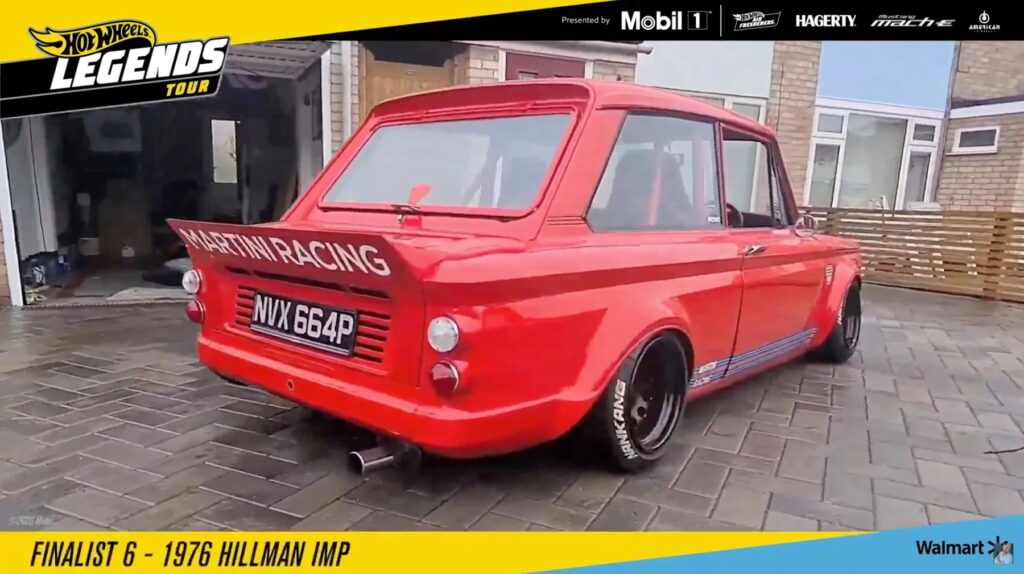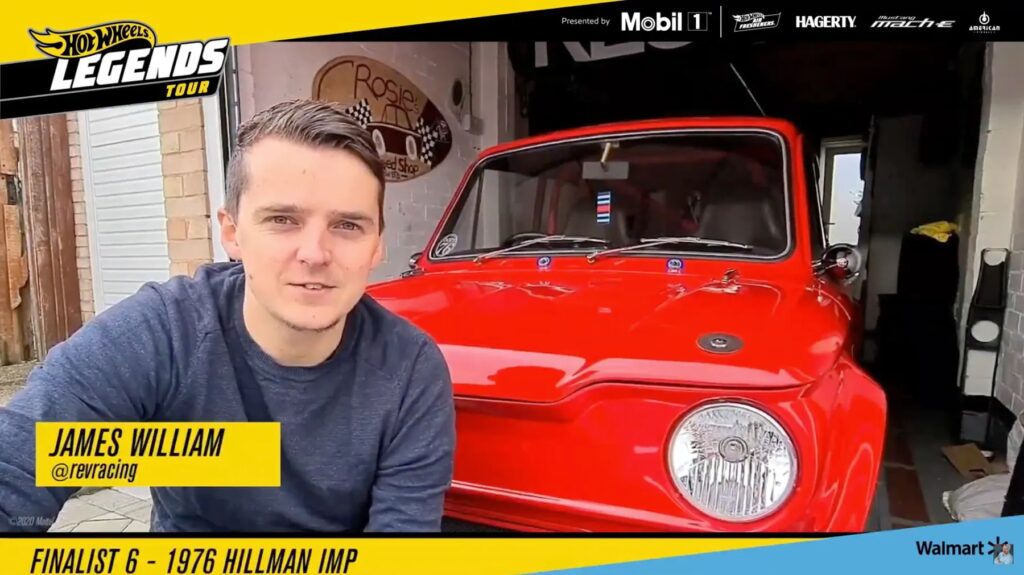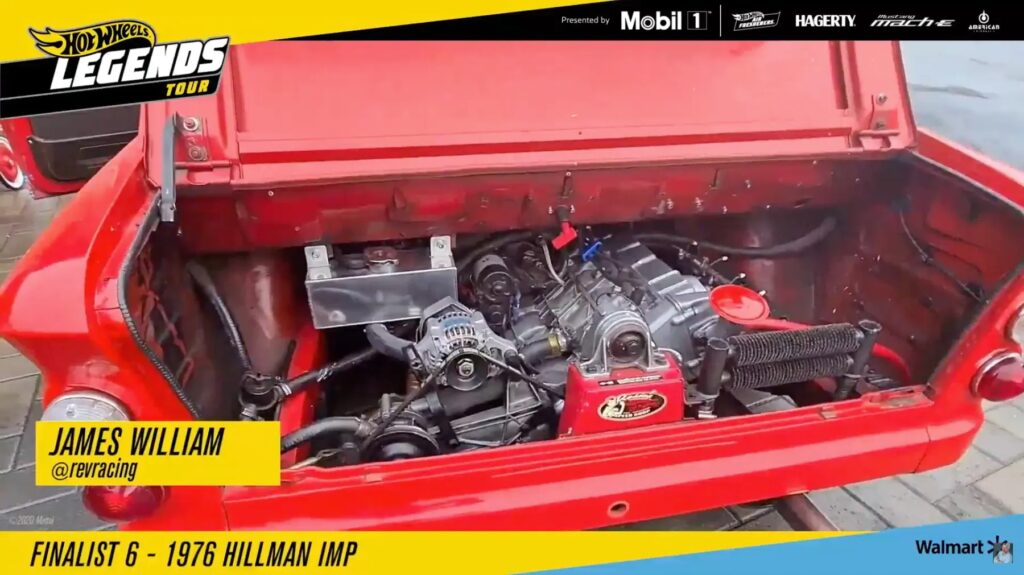 … 1958 Chevy Apache…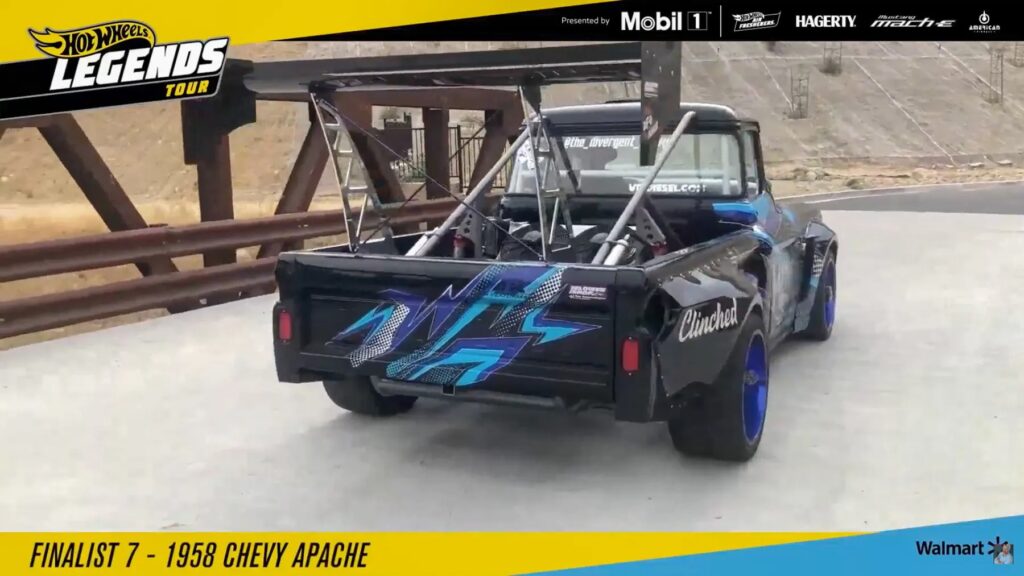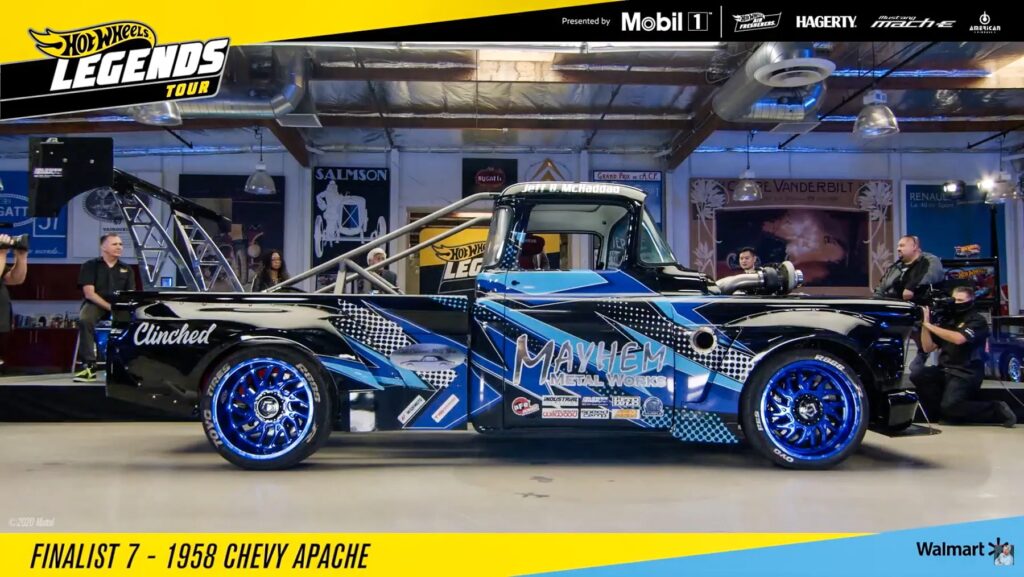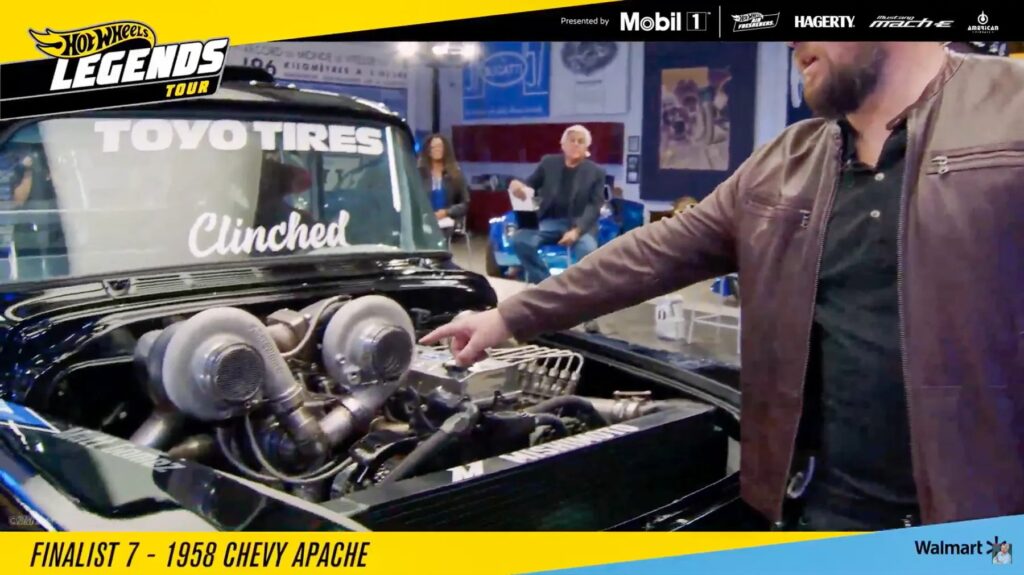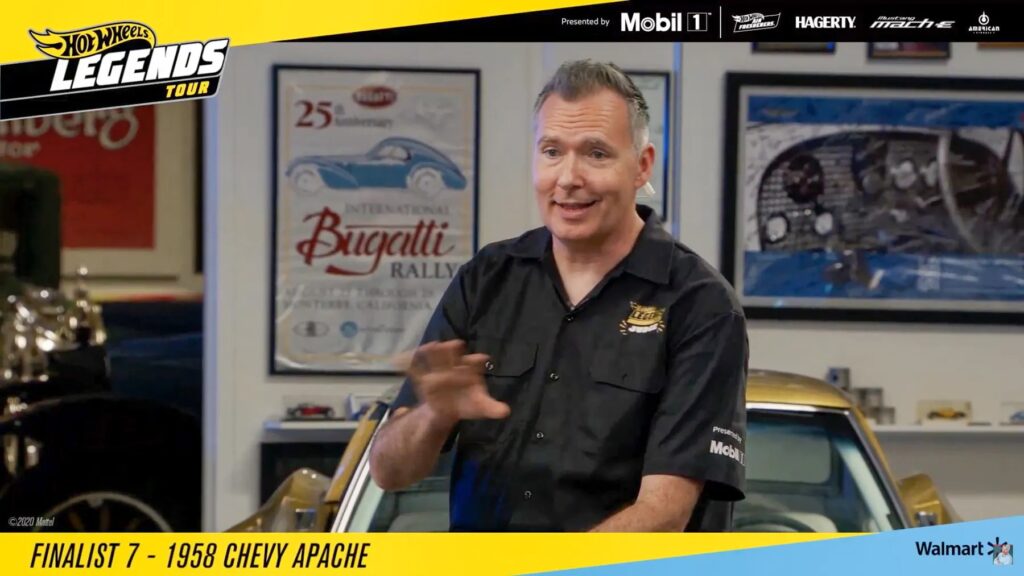 … 1976 Volkswagen Brasilia "La Bracala"…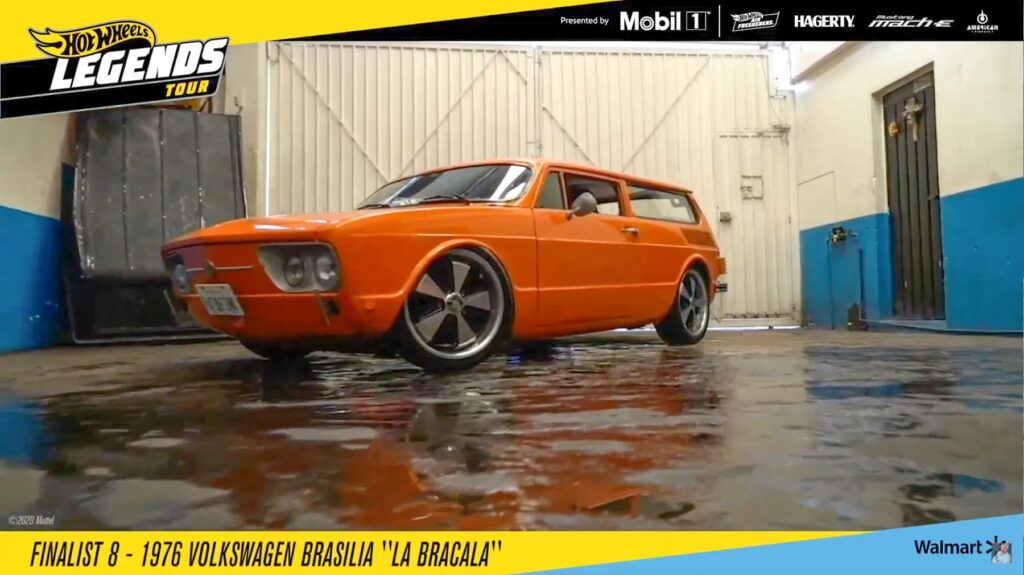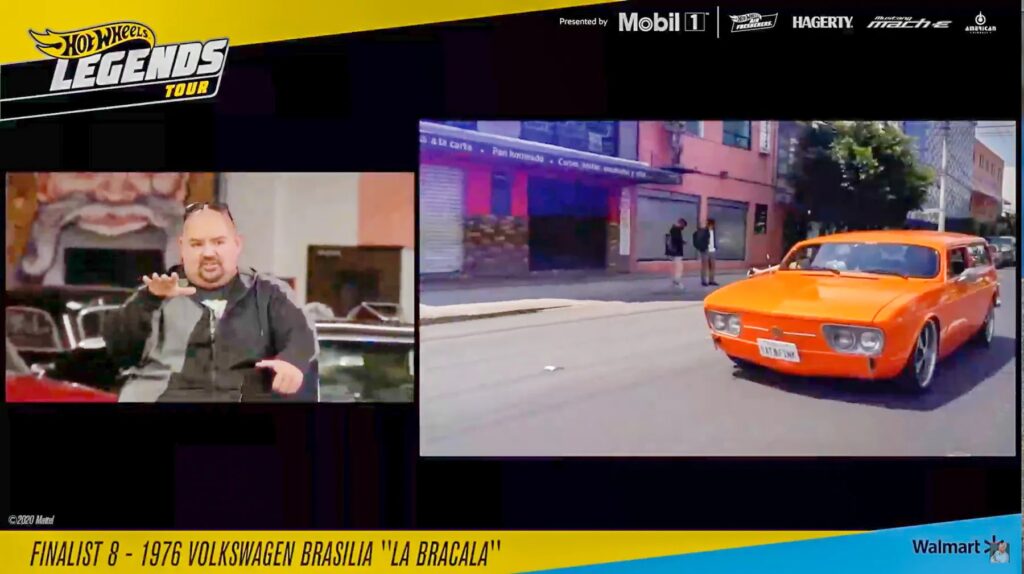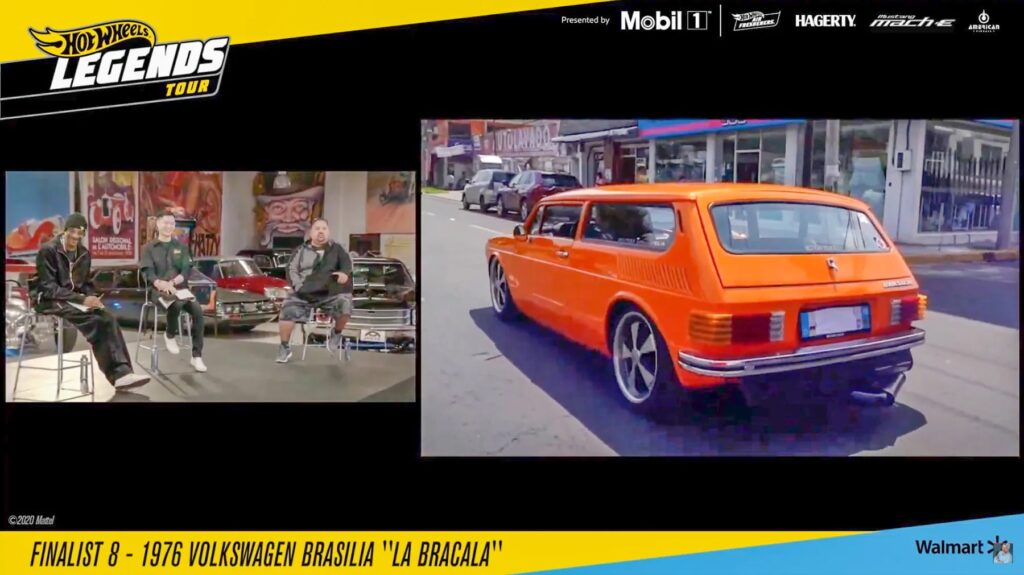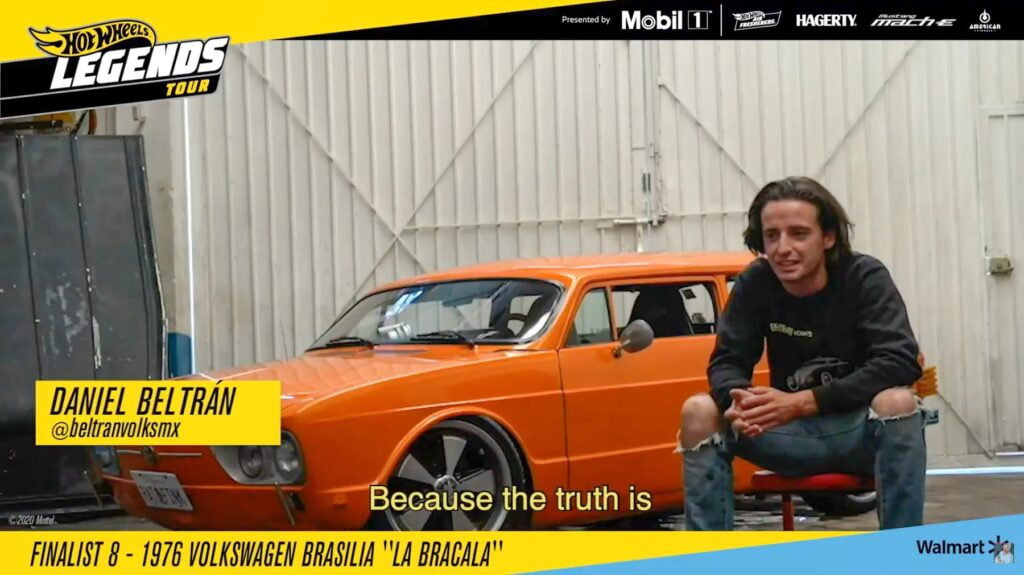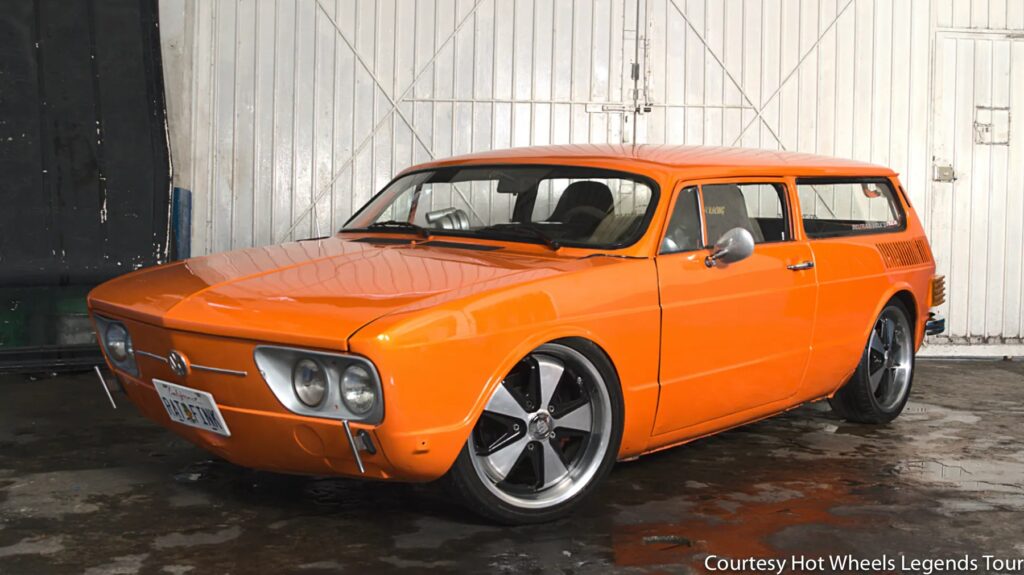 … 1954 Chevy "Bombs Away"…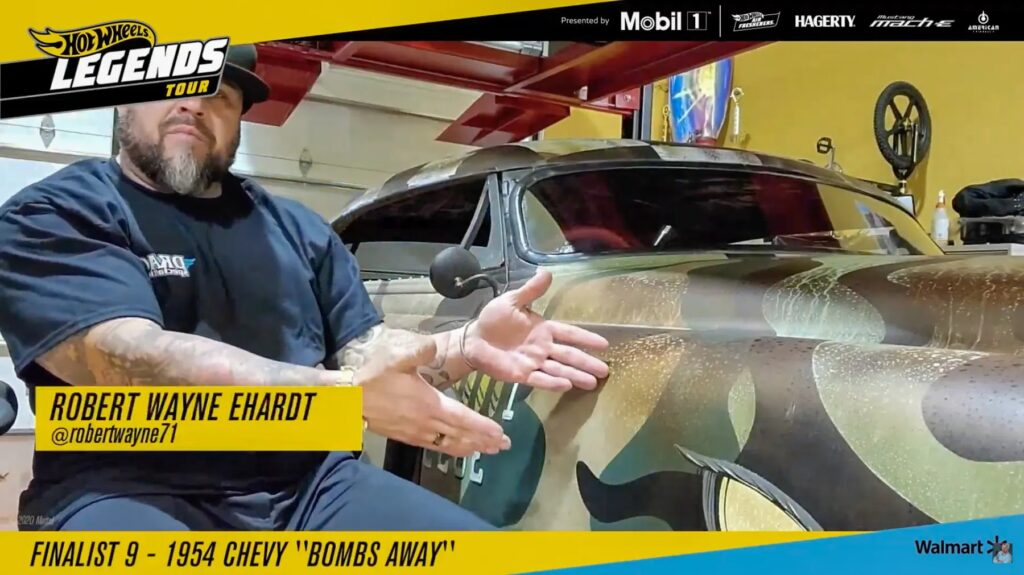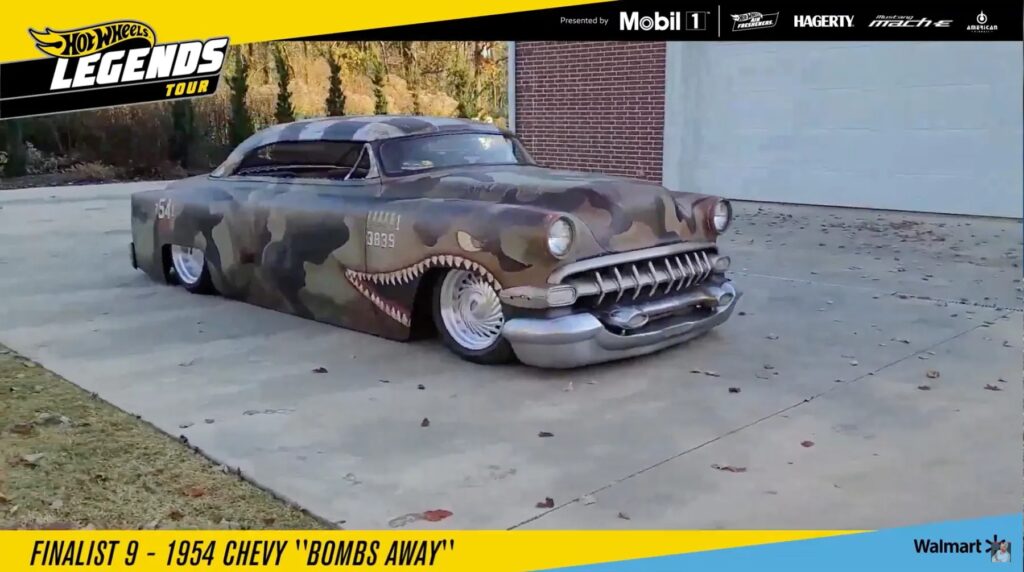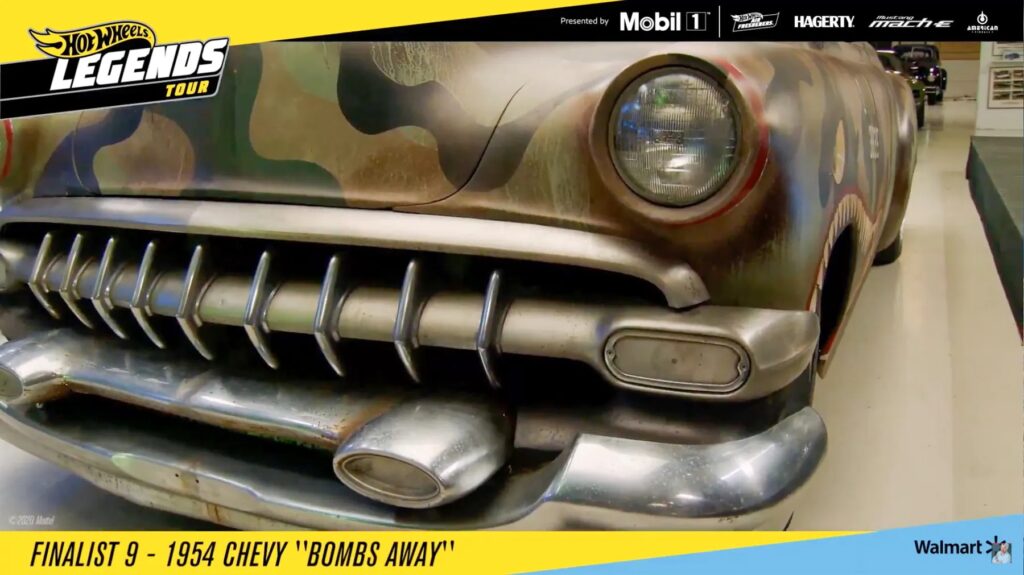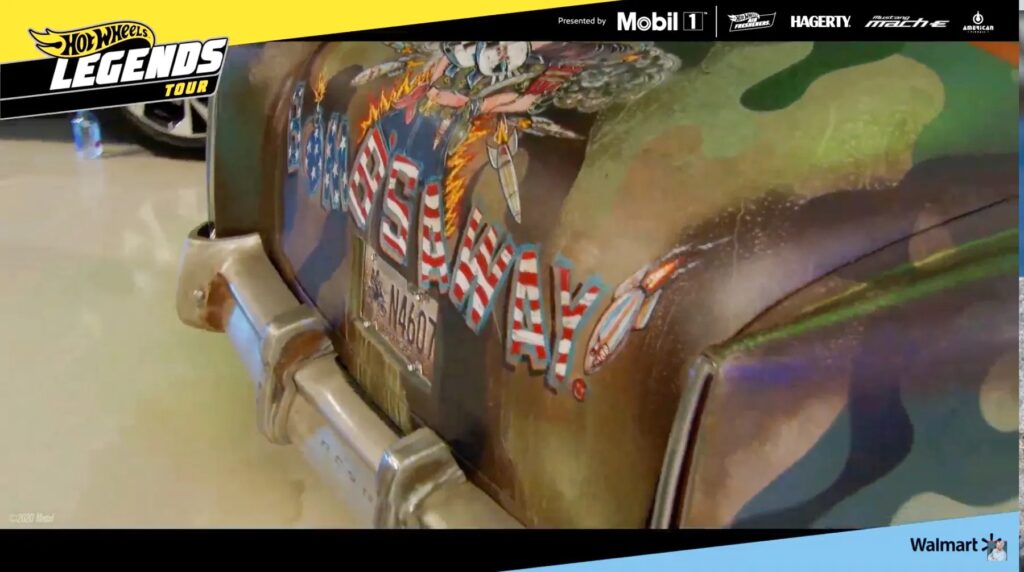 … 1970 Ford Mustang "Ruffian"…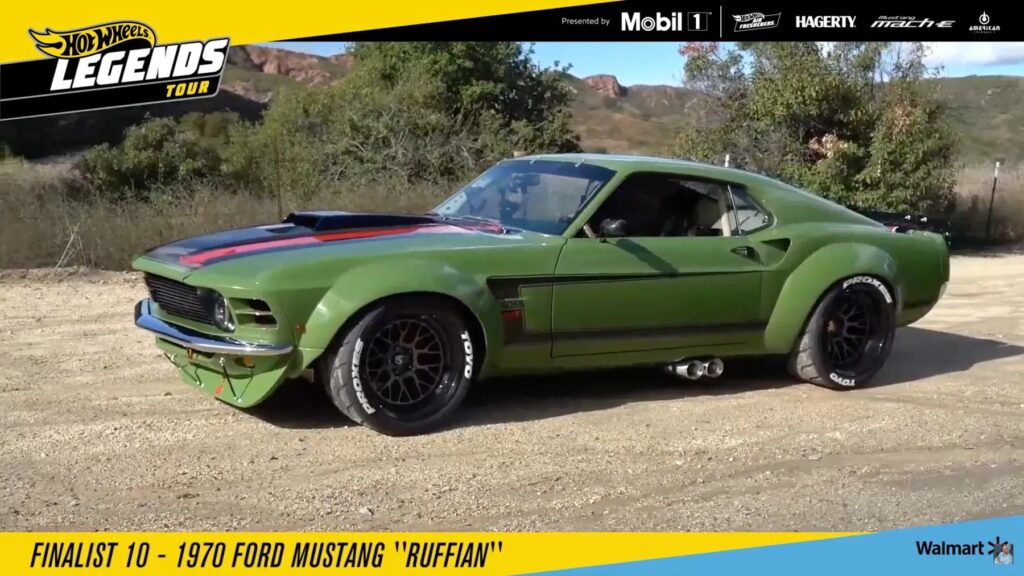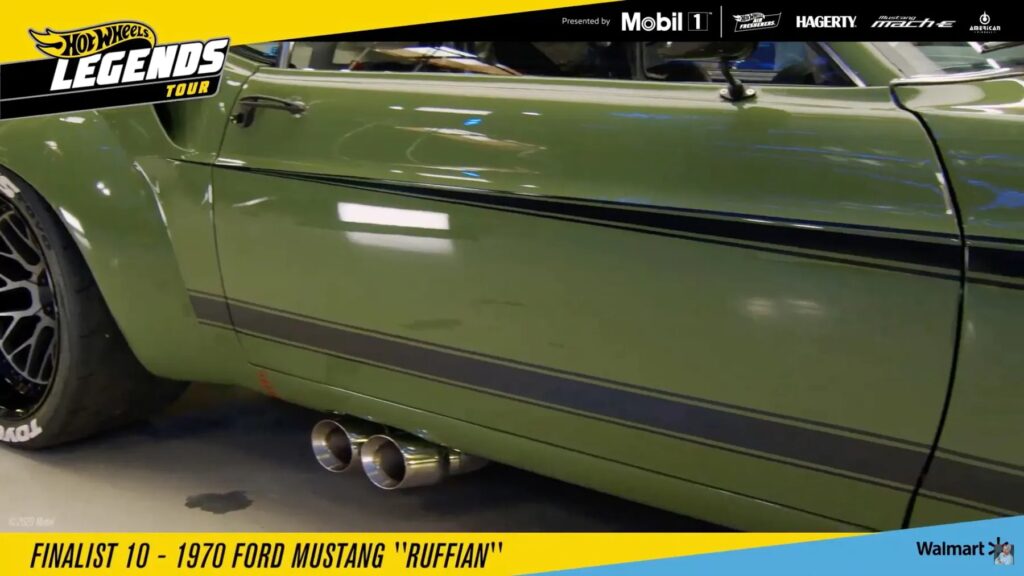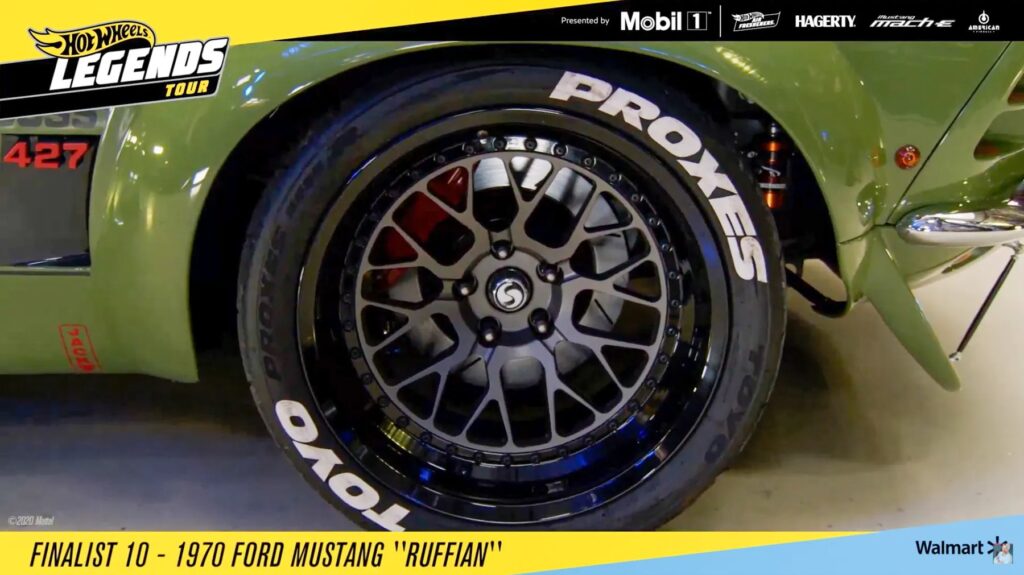 … 1978 Mini Cooper V8…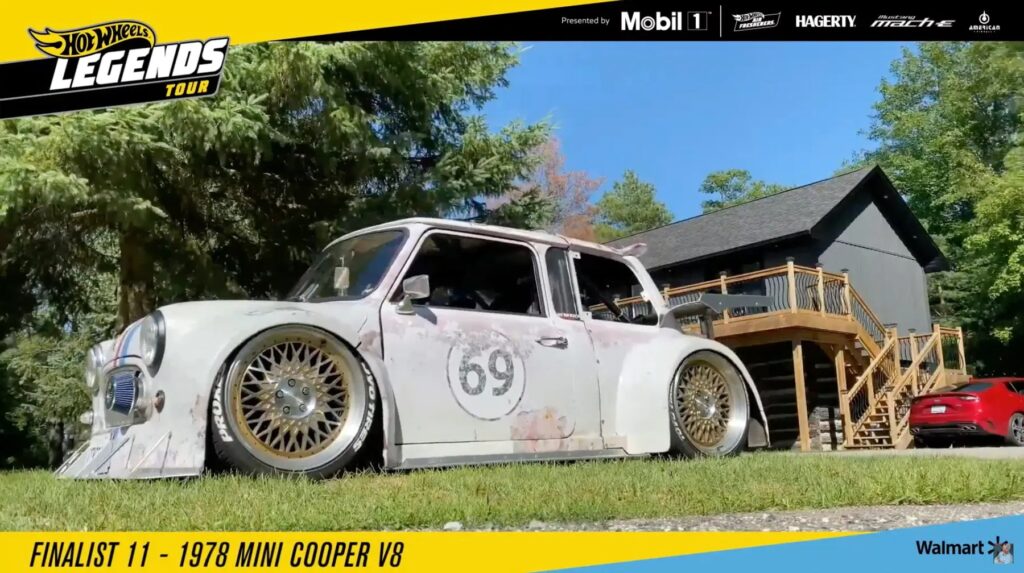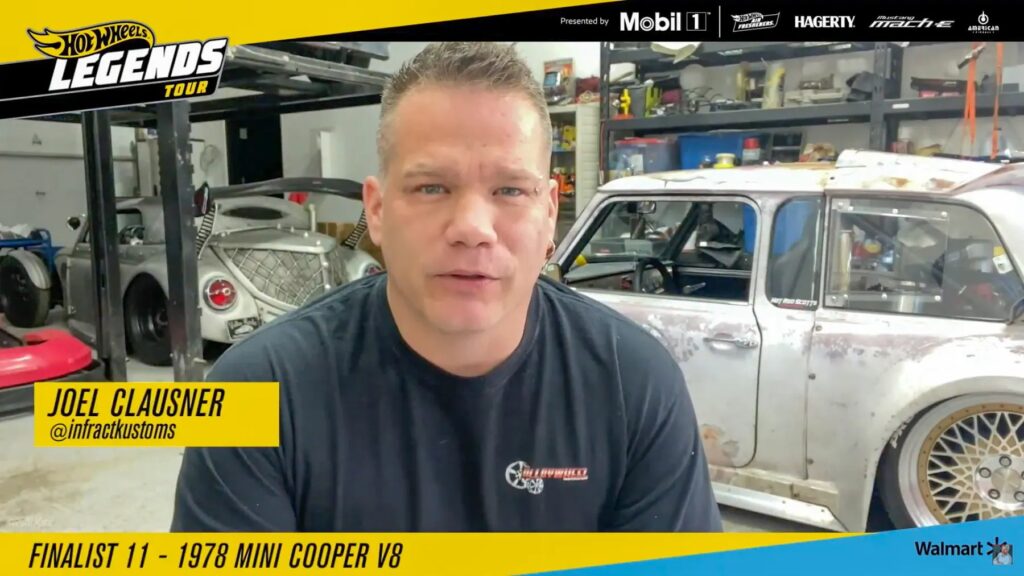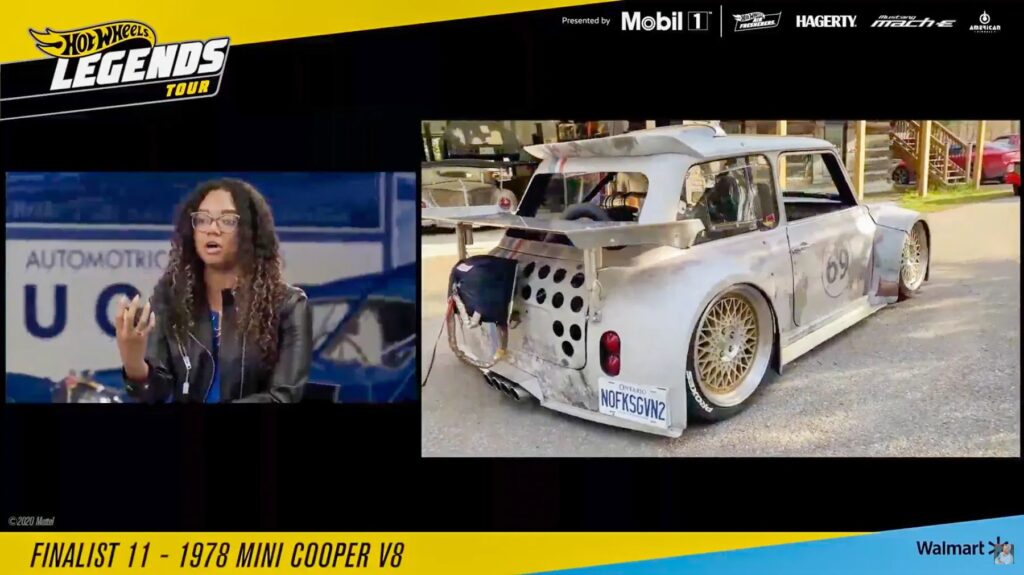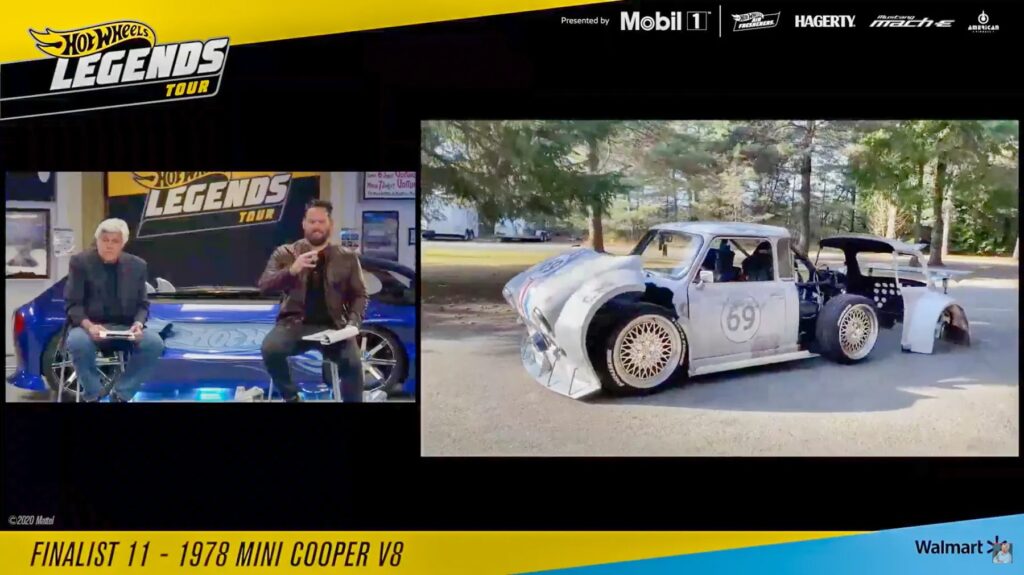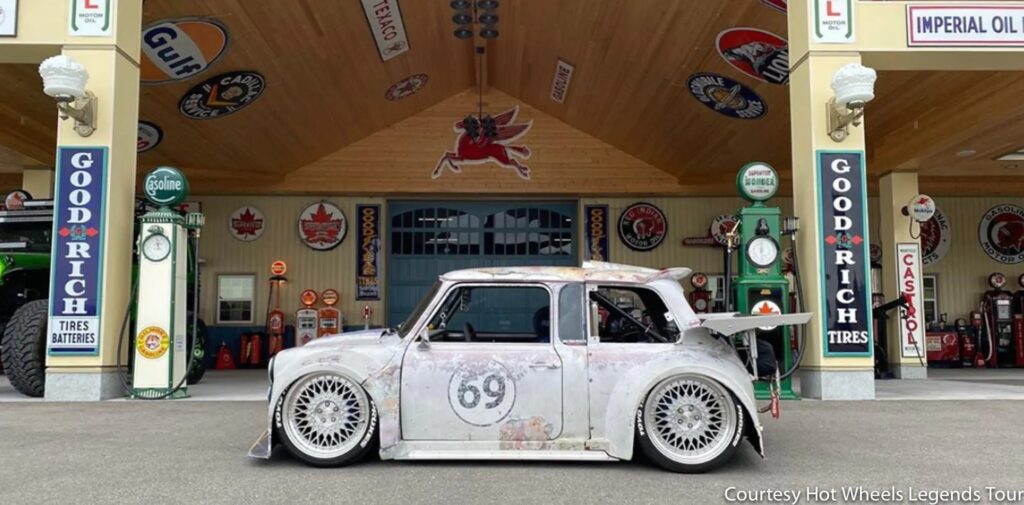 … 2007 Porsche Cayman S…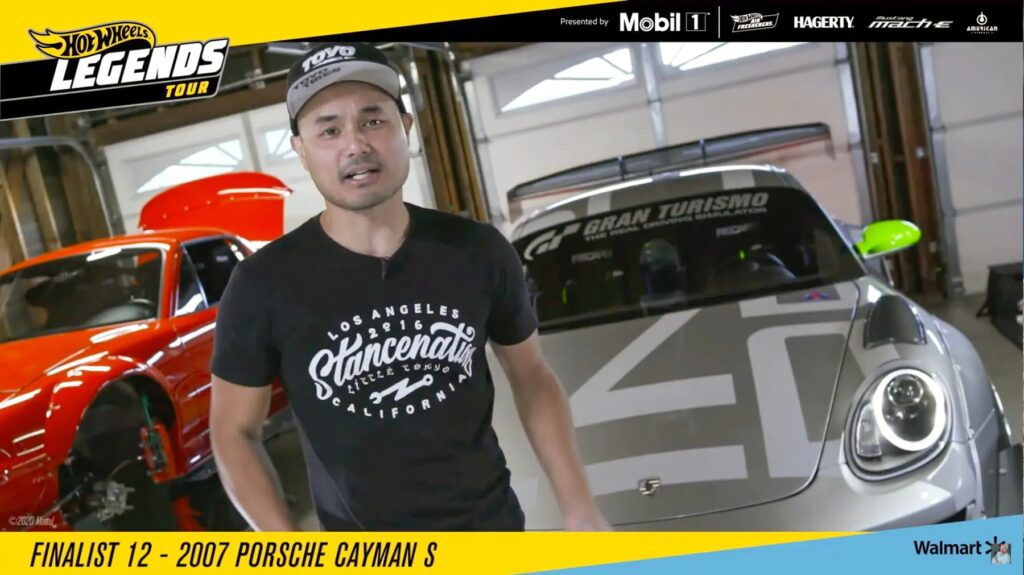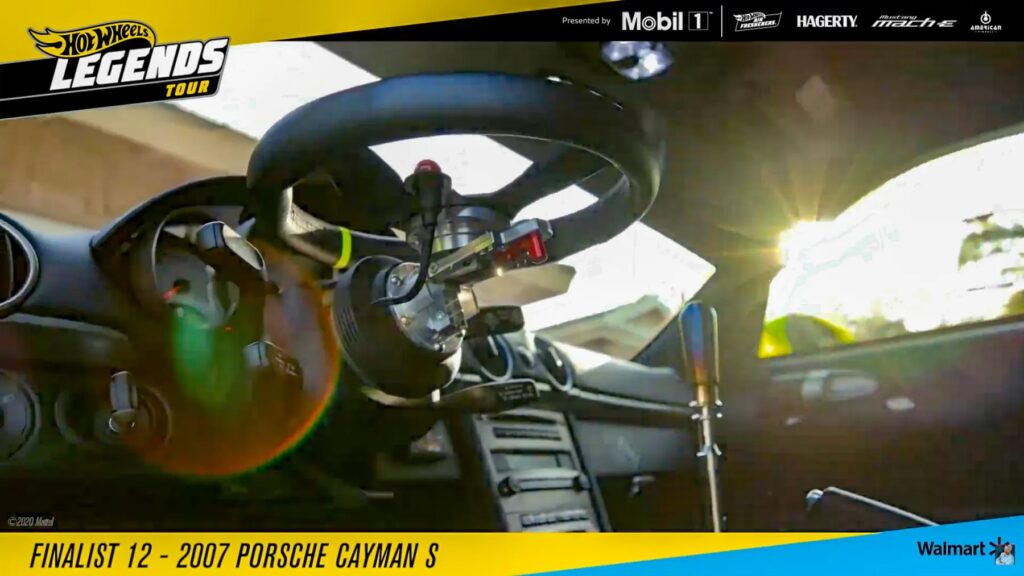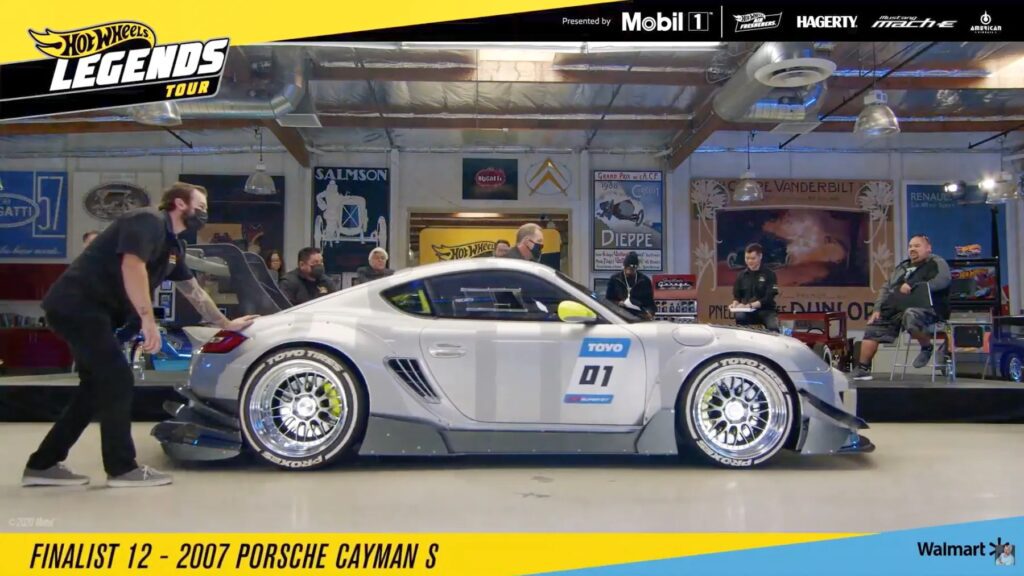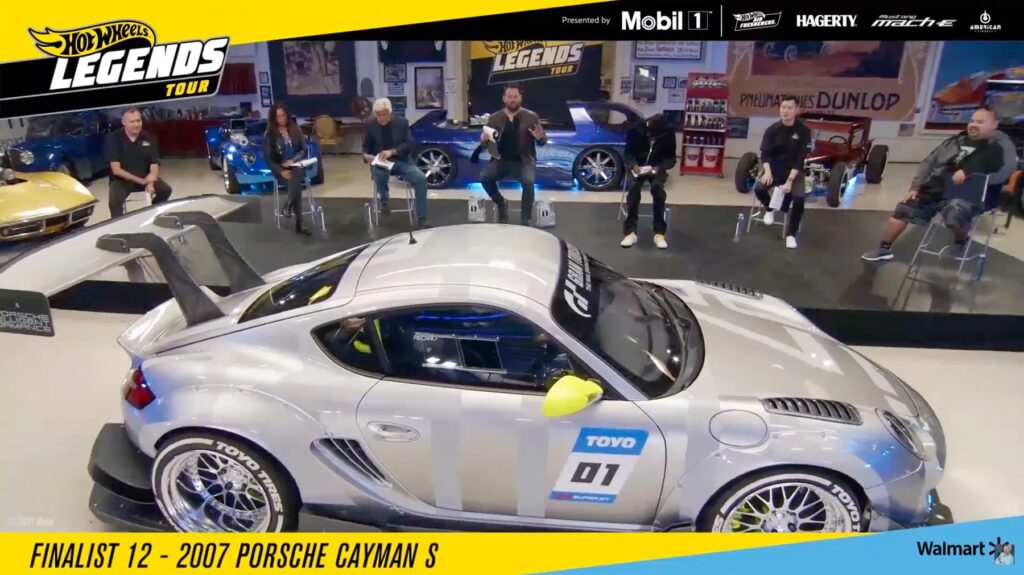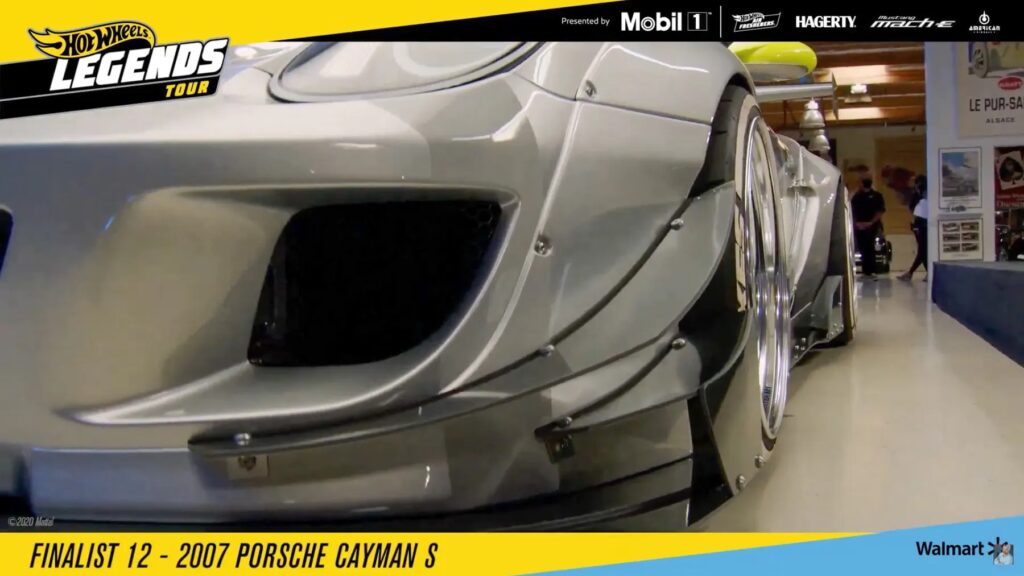 … and Morris Minor "Mercenary."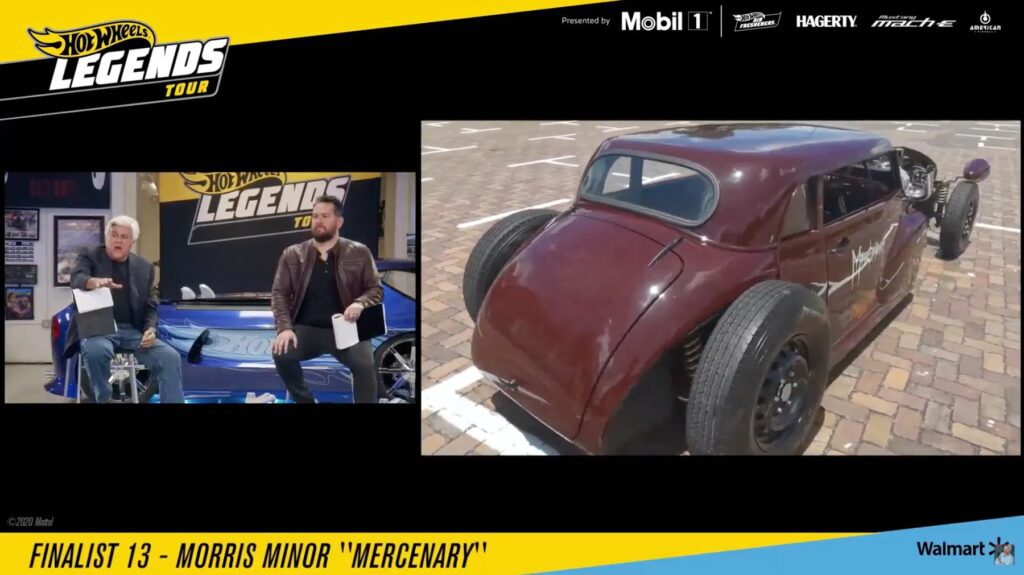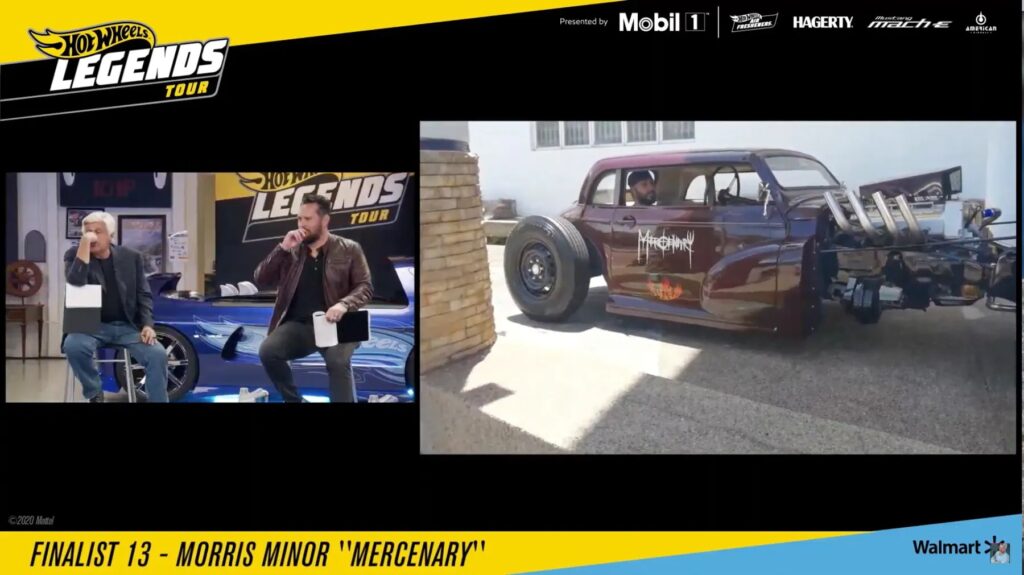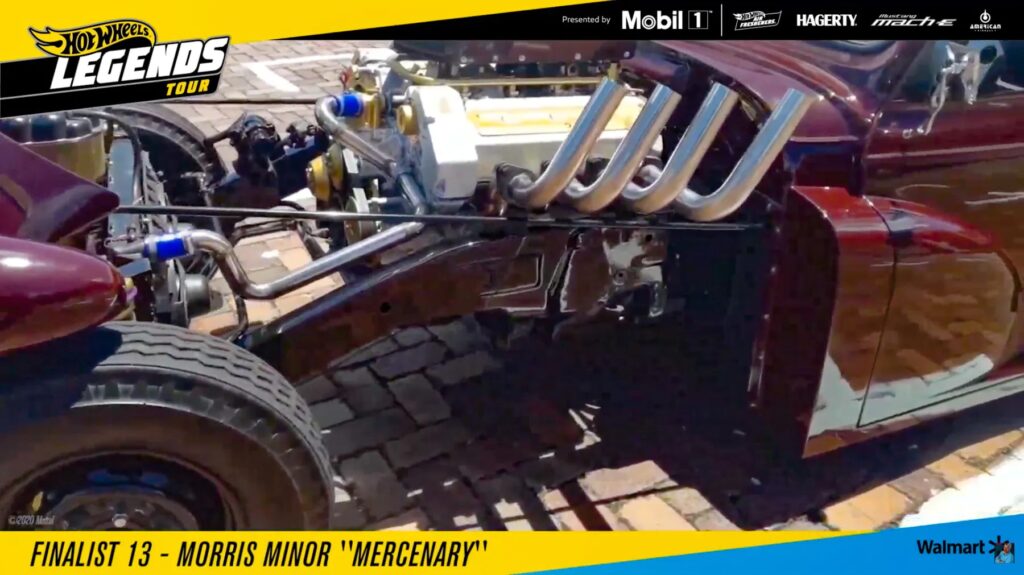 The judging was based on three criteria: Authenticity — does it look like a Hot Wheel? Creativity — does is stand out from the rest? Garage Spirit — built, not bought.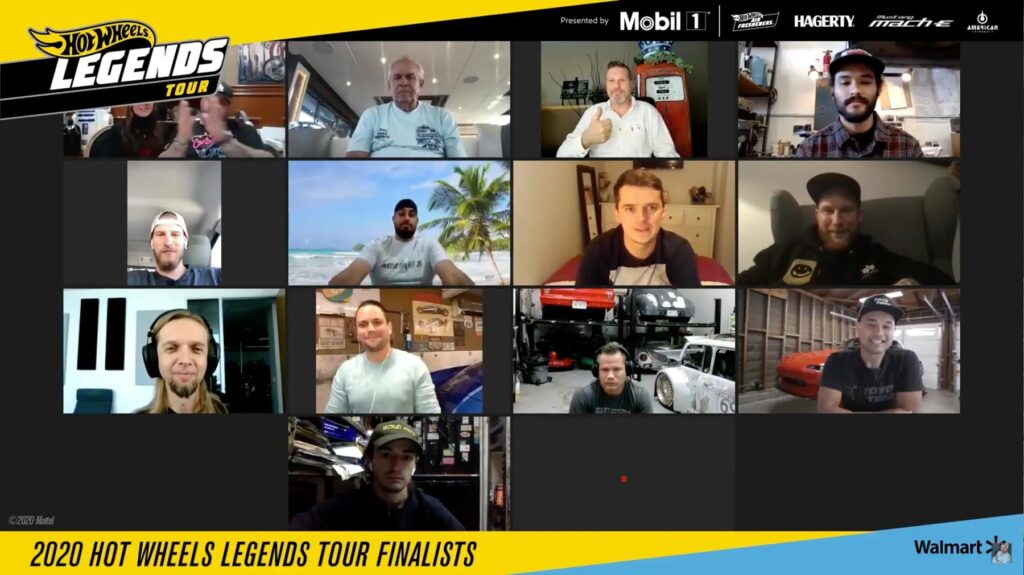 So, which one is your favorite? Mine is the 1958 Chevy Apache — and I'm not even a truck person!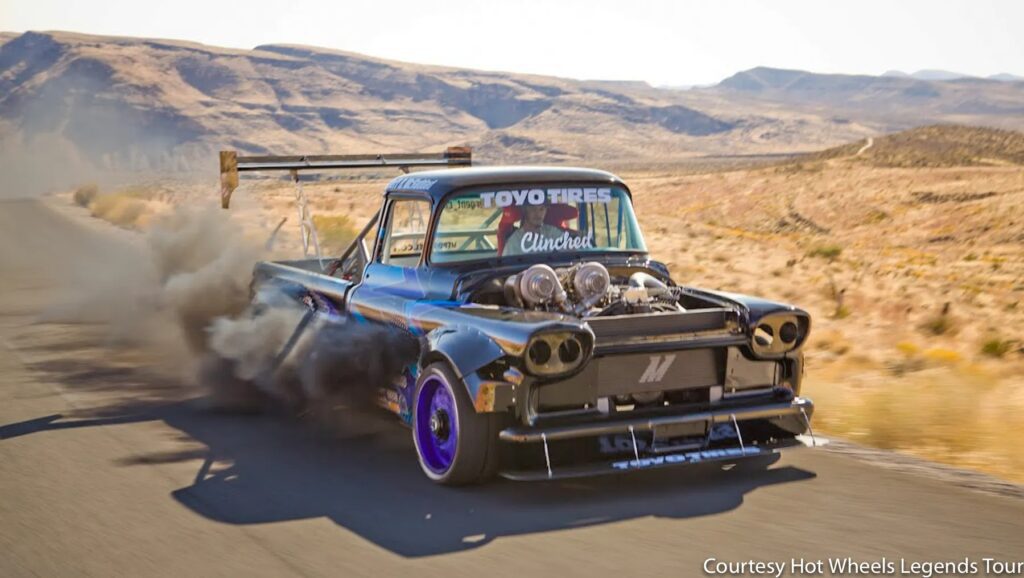 Mattel's Bryan Benedict said this about the Trans Am: "Coming into this I didn't think that was going to be my number one choice. You know, it's just all white … but what it lacks in deco, it makes up for in stance and detailing, and that cage and shifting that motor back…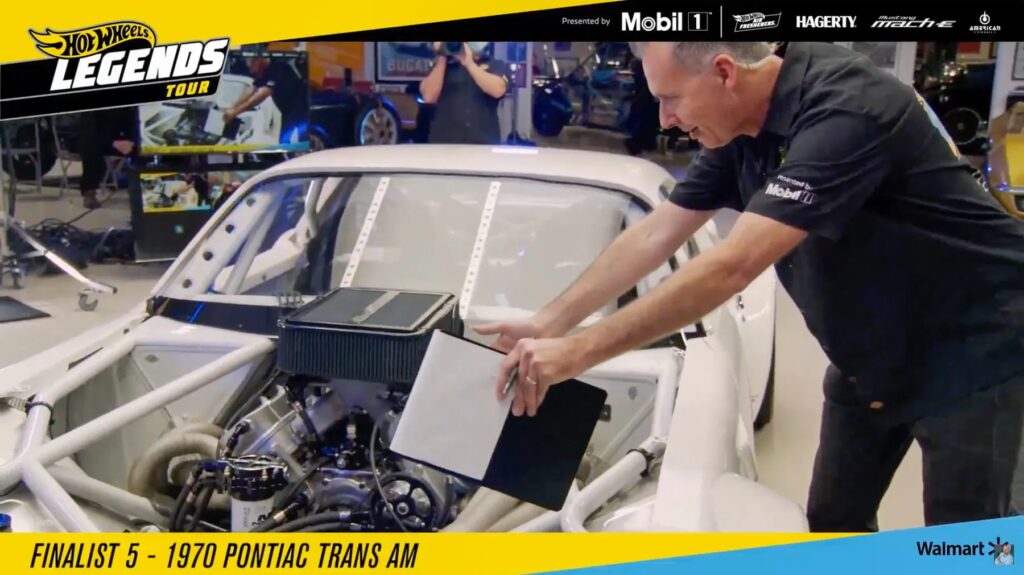 It's a dramatic statement in a different way than the Apache (his #2 pick) is."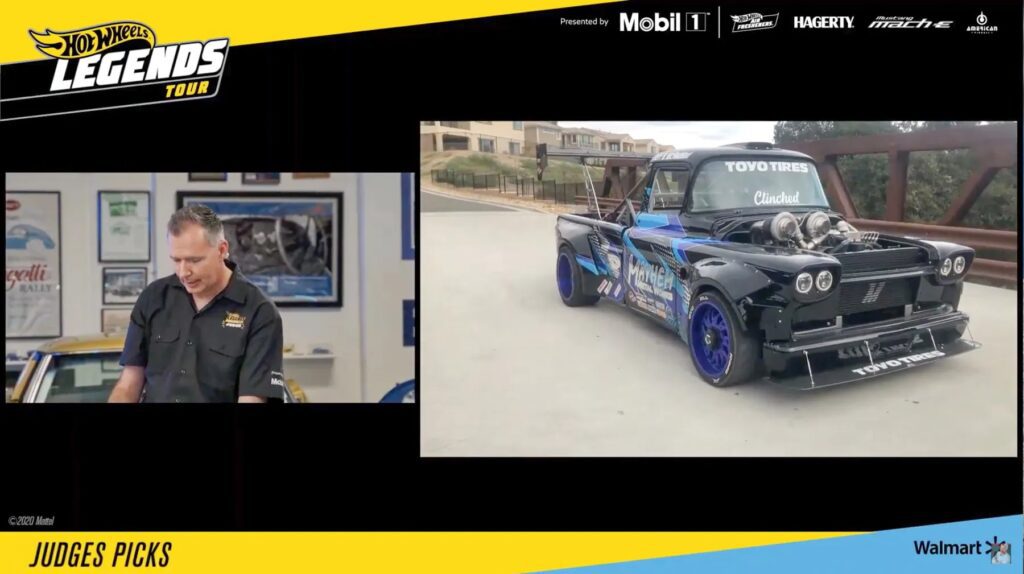 Bri's #1 pick is also the Trans Am: "I would aspire to build something like that. I'm really into TIG welding. I love TIG welding, so just admiring the craftsmanship for the fabrication of this car. … There are so many little details."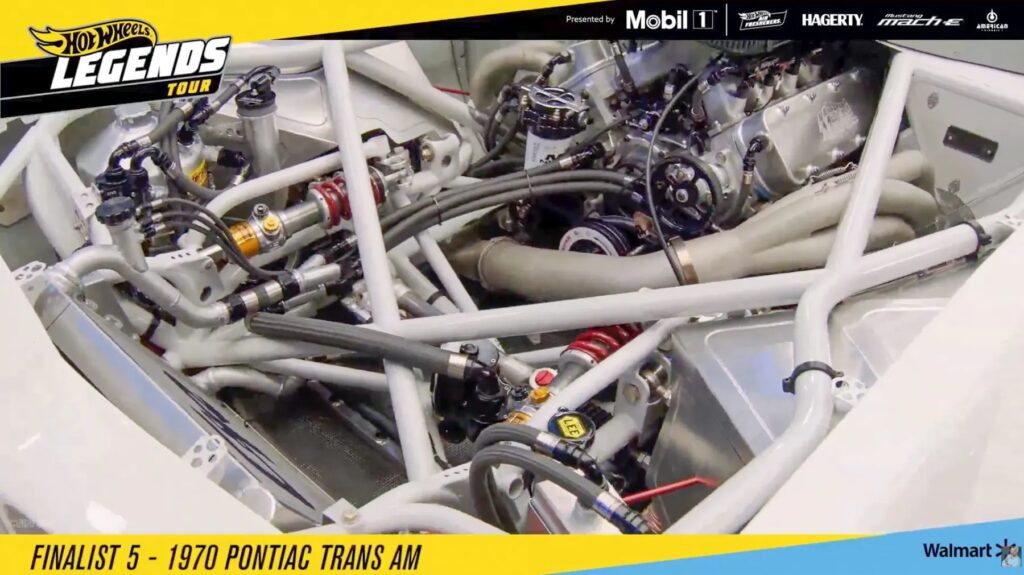 Jay Leno's #1 choice is the "Hulk Camino," "because it's for Hot Wheels. It wouldn't be a car I would drive but I think it's the ultimate Hot Wheels car. … (It was) very clever the way he did the roof. I haven't seen a '59 Chevy used that way ever, integrating that taillight. I love the fact that it still is a 'quote' El Camino pickup truck. You know you might get a little Barbie's luggage bag back there. … To me, in terms of being a Hot Wheels, it's the most outrageous and the most Hot Wheels-looking car here."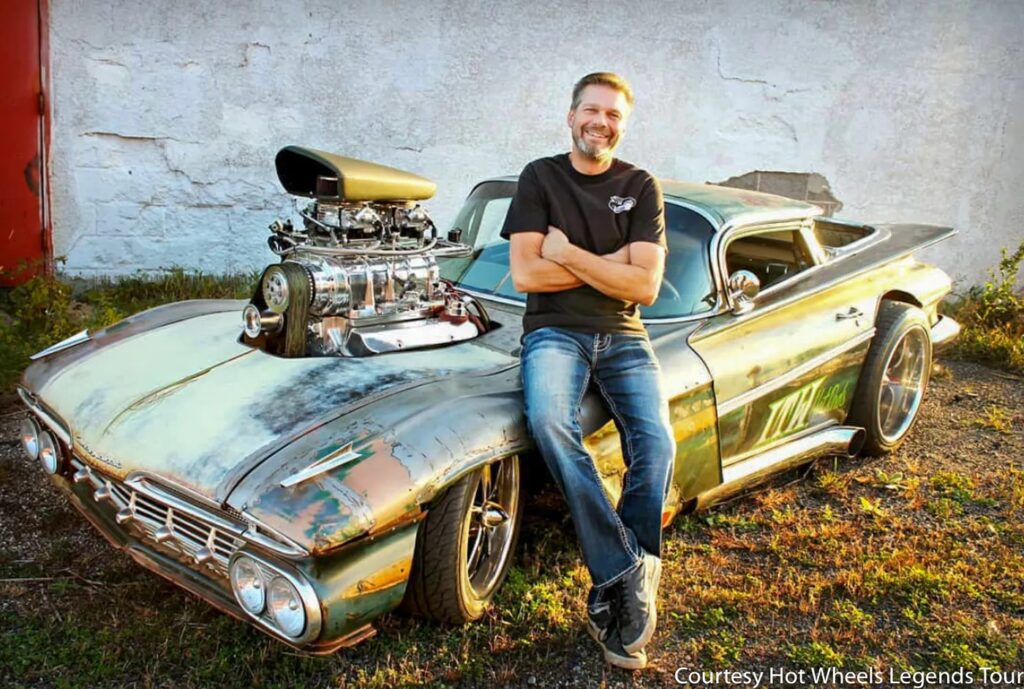 Snoop Dogg's #1 choice was, again, the 1970 Pontiac Trans Am: "That white-on-white is alright with me!"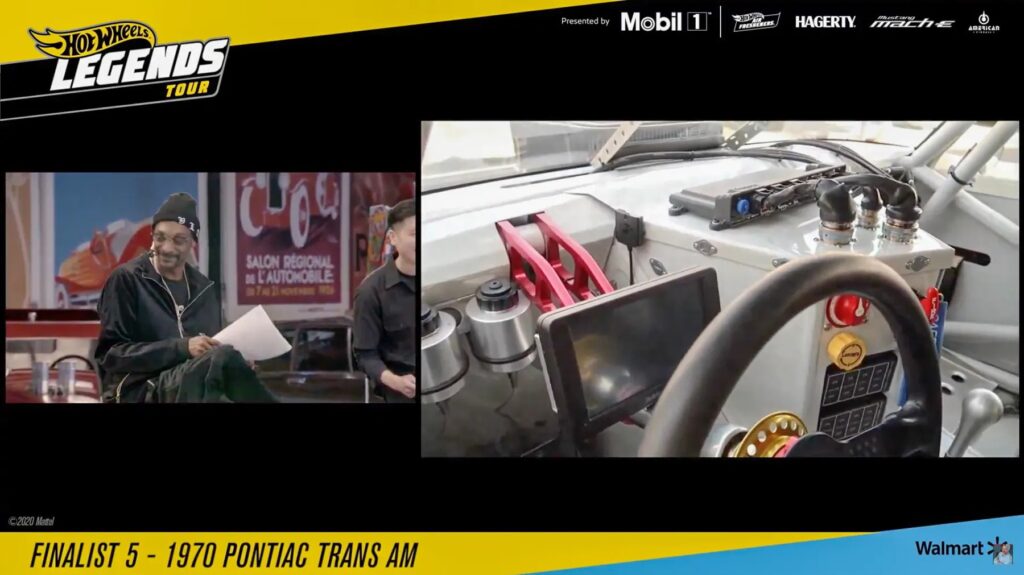 Gabriel "Fluffy" Iglesias' #1 pick is the "Hulk Camino." "That car just screams Hot Wheels to me. It's like, it not something I'm going to see at a Starbucks but I would love to be able to see it on a mantle or be able to see it in a toy box. It looks like a toy. It looks like something you want to have fun with."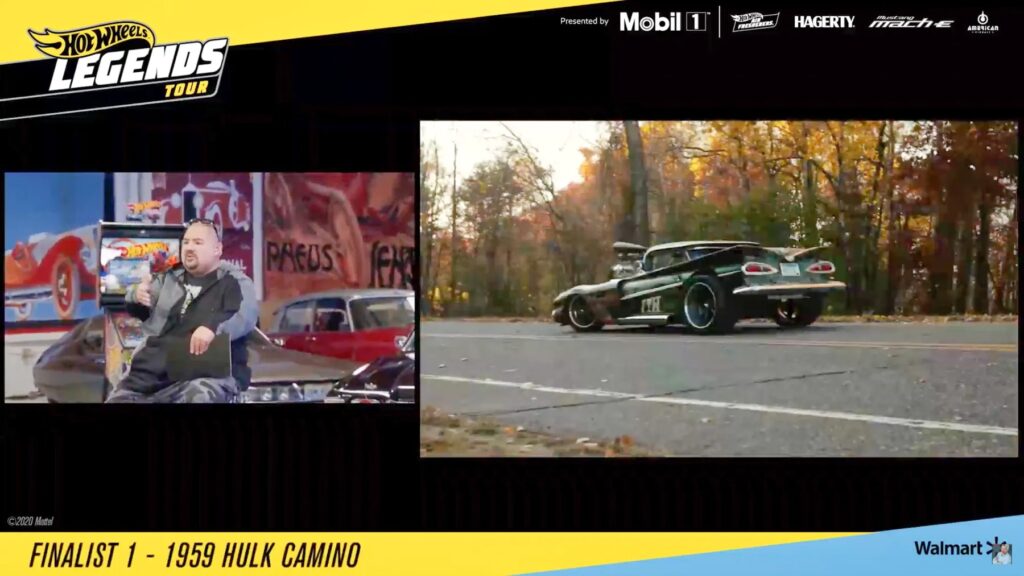 And the winner of the 2020 Hot Wheels Legends Tour is — drum roll please — the 1970 Pontiac Trans Am of Riley Stair, who said: "To have my car immortalized as a Hot Wheels die-cast for car lovers of all ages to enjoy means the world to me. To think that my car in a 1:64 scale could make a lasting impression for a young kid who loves cars, as Hot Wheels have for so many of us, is a dream come true. I can't wait to see my nephew Noah pushing my car around the living room!"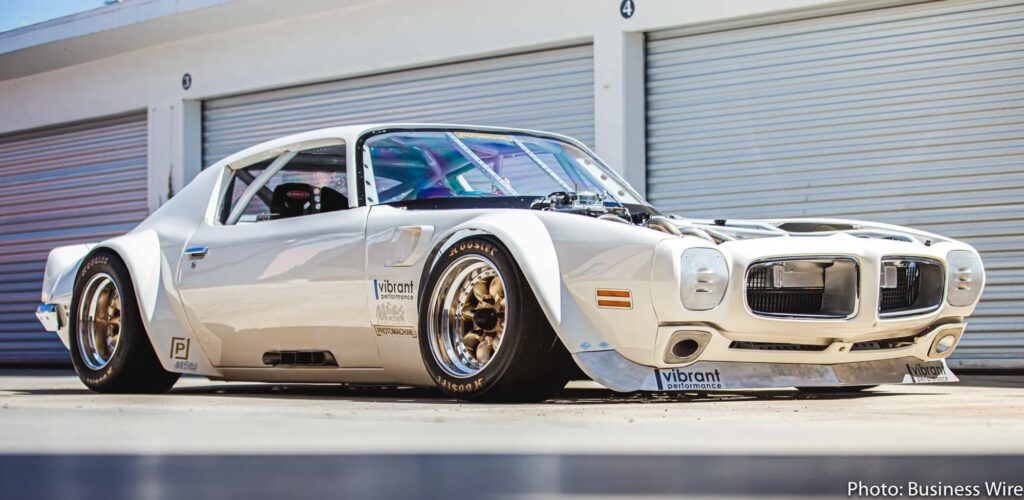 Ted Wu explained the Trans Am this way: "With more vehicle entries this year than ever before, we know we found a special build that embodies the Hot Wheels challenger spirit with the 1970 Pontiac Trans Am. You see the vehicle and instantly know it is meant to be a Hot Wheels with the unique frame, engine, and purpose-driven build."
COPYRIGHT © 2020 BY JAN WAGNER – AUTOMATTERS & MORE #668R1