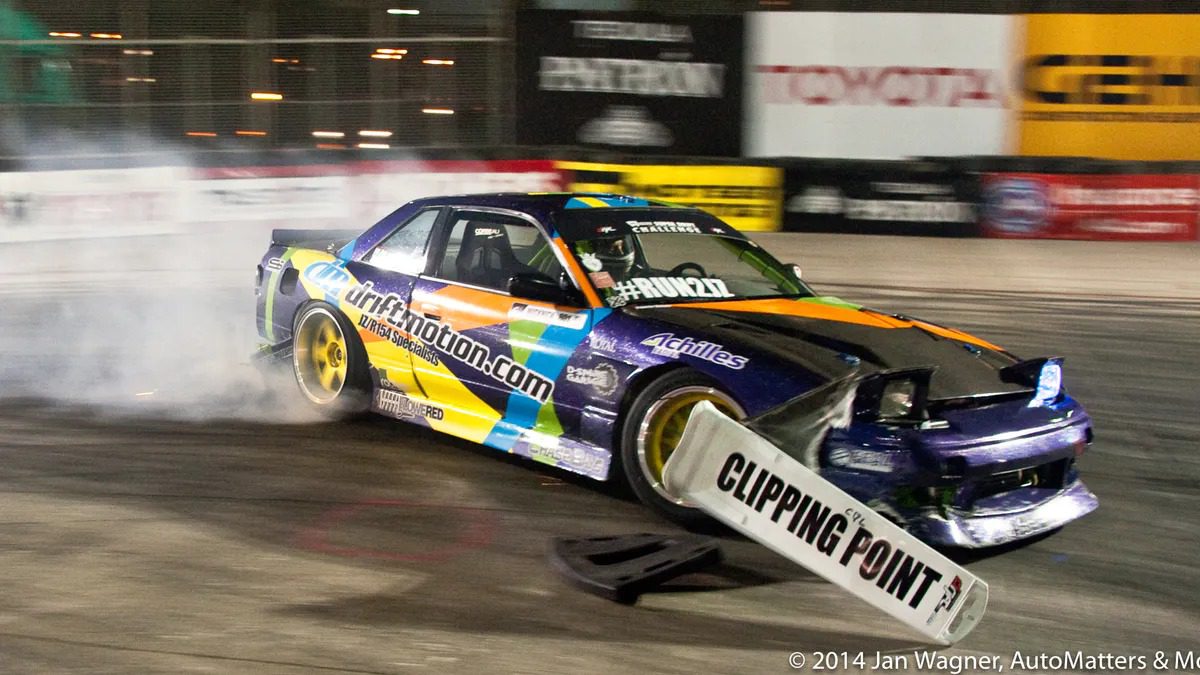 ADOBE REINVENTS LIGHTROOM CC, & THEN FIXES IT!
Its Popular Digital Asset Management and Photo Editing Software
IMPORTANT DEC. 16, 2017 UPDATE: Regarding concerns expressed here and in response to user complaints, Adobe has fixed Lightroom Classic CC. It can now handle one large catalog and import speeds have been significantly improved. It pays to say something. Included here are my concerns, as expressed before Adobe's fixes:
Adobe's popular Lightroom, and more recently Lightroom CC, has long been a relatively easy and effective program for organizing, cataloging and editing photos.
CC stands for Creative Cloud, and is indicative of Adobe's efforts to transition photographers away from the formerly available, boxed versions of their popular photo editing and organizing software, in favor of opting for their preferred new business model: a monthly, fee-based subscription service. Creative Cloud enables secure and easily accessible storage of photos and sharing across various platforms, including desktop computers, laptops, tablets and smartphones.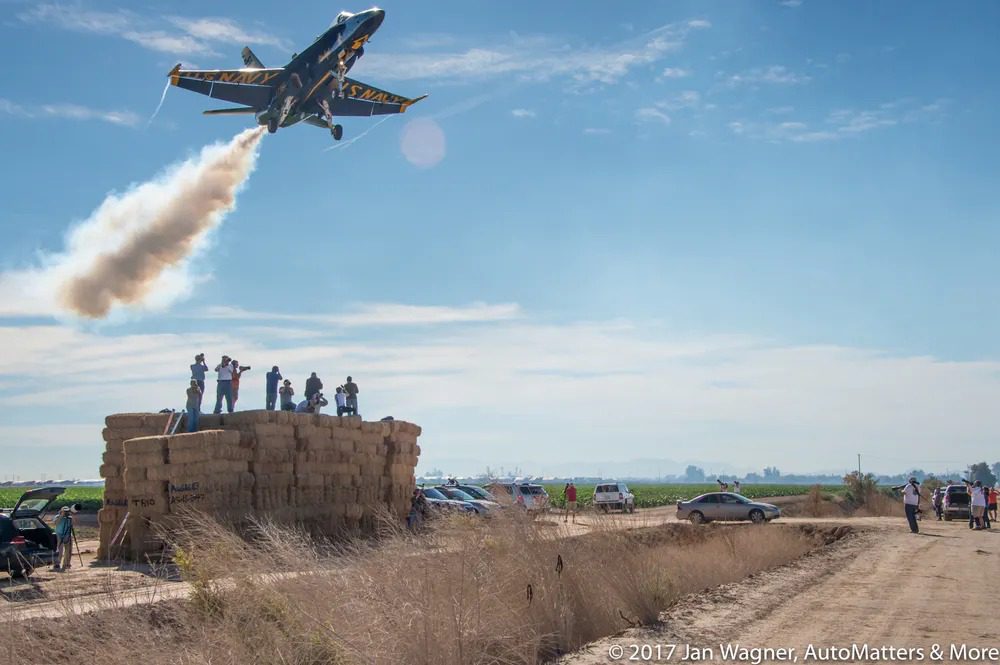 Recently Adobe surprised the photography community by splitting Lightroom CC into two "all-new" programs. Their Lightroom CC photo service consists of your choice of either the Photography Plan, with 1TB of cloud storage, the all-new Lightroom CC, Photoshop CC and the desktop-focused Lightroom Classic CC – for $19.99/month; or the cloud-based Lightroom CC Plan, which includes the all-new Lightroom CC and 1TB of cloud storage for $9.99/month.
The all-new Lightroom CC includes an easy-to-use, intuitive interface and backup to the cloud – with 1TB of storage. Editing can be done on mobile devices, the web or on a desktop. "Edits on one device are automatically applied everywhere else."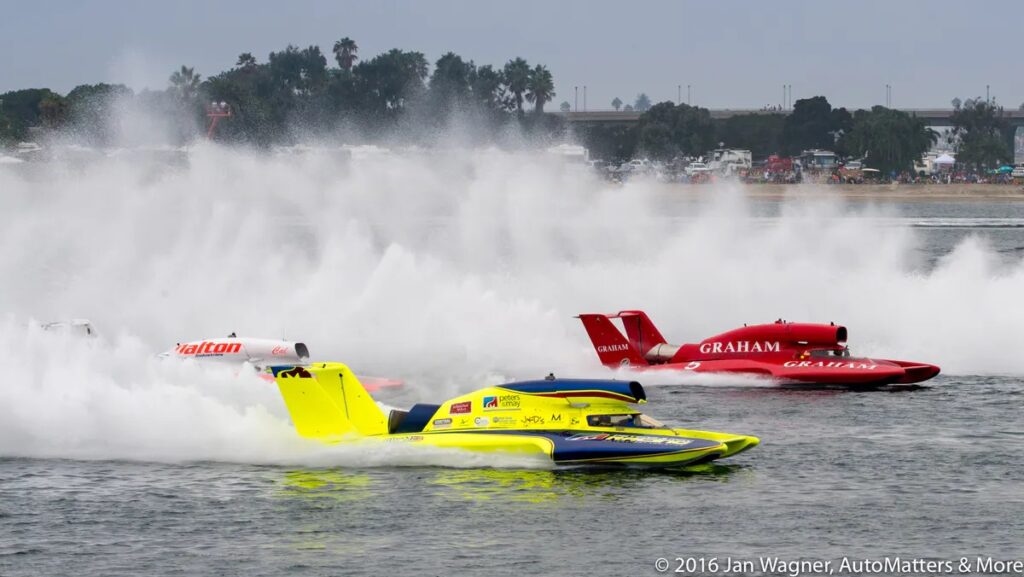 The all-new Lightroom CC is not well suited to photographers who have huge and ever-increasing numbers of photos. Large-scale storage on the cloud is expensive. Furthermore, the upload speed for memory cards full of thousands of RAW image files can create serious bottlenecks and significantly slow a photographer's workflow.
For those photographers, Adobe has created the new, desktop-optimized Lightroom Classic CC. Suitable for both beginners and advanced users, in many ways it is similar to the previous Lightroom CC in that it was designed to be used with local (non-cloud) storage of photos and employ "desktop-focused editing."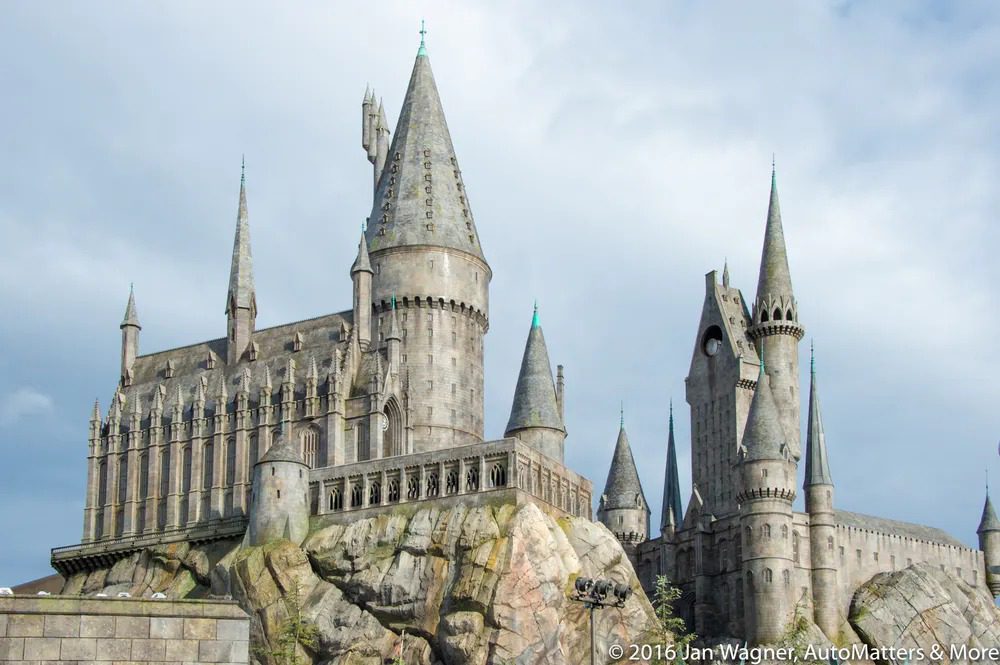 However, one big deficiency of the new Lightroom Classic CC is that compared to the previous version of Lightroom CC it has been significantly downgraded in terms of the speed of imports into a single large catalog. Often when I return from a photo shoot, I need to quickly import thousands of additional RAW image photo files into Lightroom before I can select and edit some of them. Whereas Adobe's old version of Lightroom CC was able to accommodate using just a single, huge catalog of photos, the all-new Lightroom Classic CC cannot. Even though the photos still get copied from cameras' memory cards into local drive storage quickly, the import speed into the same large Lightroom catalog as before, but now opened in Lightroom Classic CC, has slowed to an absolute crawl.
The ability to only have one massive catalog is extremely important for those of us who often need to find and use photos from previous shoots in our work. Since Lightroom Classic CC cannot accommodate that, Adobe technical support advises that new, smaller catalogs must be created to speed up imports.
Having multiple small catalogs instead of one very large one creates a serious workflow problem for some photographers. Lightroom cannot accommodate more than one open catalog at a time and, in order to open a different catalog, Lightroom must first be shut down. Having only one catalog open at a time means that photographers can only see and search one catalog at a time. Those photographers who have an ongoing need to search for and use both recent and old photographs in their work will have to search for those photos in multiple catalogs, one catalog at a time. That slows down workflow considerably and adds complexity to the process of searching for photos, editing them and exporting them.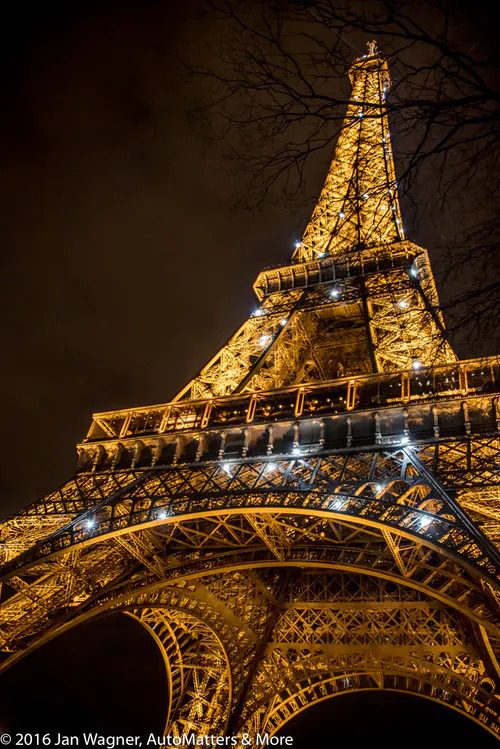 According to the Adobe website, to get Lightroom Classic CC requires participation in the $19.99/month Photography plan. The price of the previous version of Lightroom CC was only $9.99 and that also included Photoshop CC. Therefore the monthly price for those photographers who need these programs has essentially doubled.
An alternative to Lightroom is coming soon from Macphun (soon to be renamed Skylum Software). Their Luminar 2018 photo editing and cataloging software will not require a monthly subscription fee, but details about the capabilities of its Digital Asset Management module, including its ability to incorporate image data from existing Lightroom catalogs, have still not been released. For the latest information, visit: macphun.com/luminar, and for more information about Lightroom, go to www.adobe.com.
COPYRIGHT © 2017 BY JAN WAGNER – AUTOMATTERS & MORE #514R4