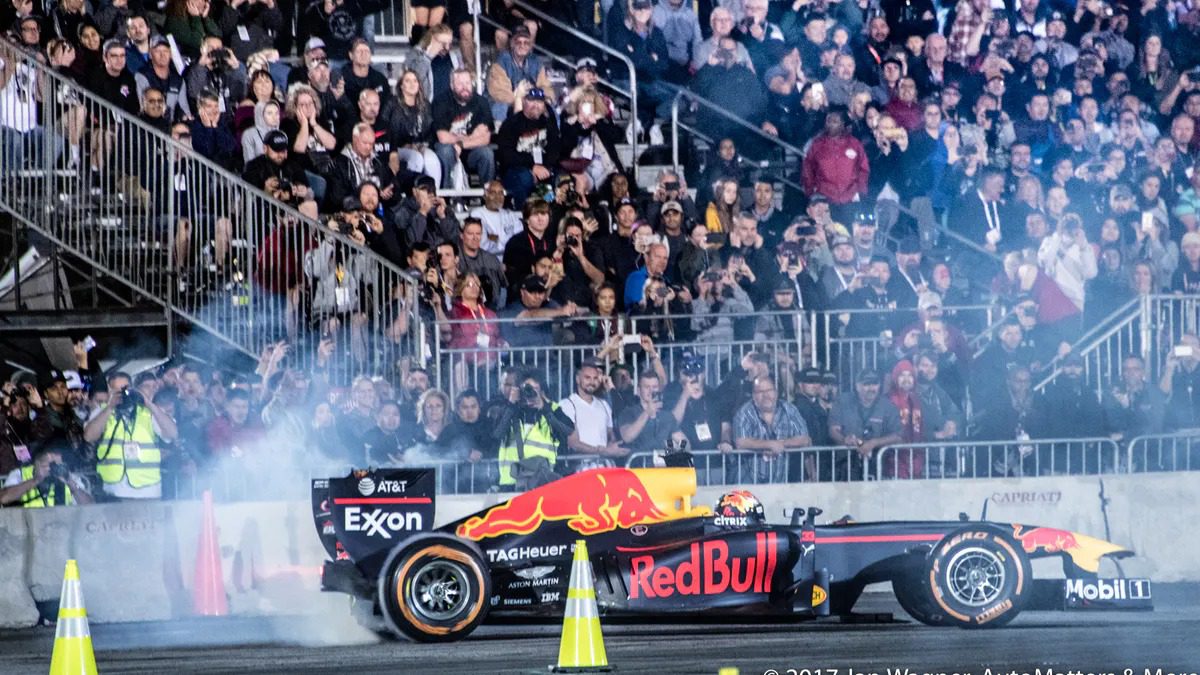 SEMA SHOW 2017 (includes VIDEO of MAX VERSTAPPEN drifting a Red Bull Formula One car)
To commemorate this special event, this is the very first video in "AutoMatters & More" (it's at the end). Enjoy!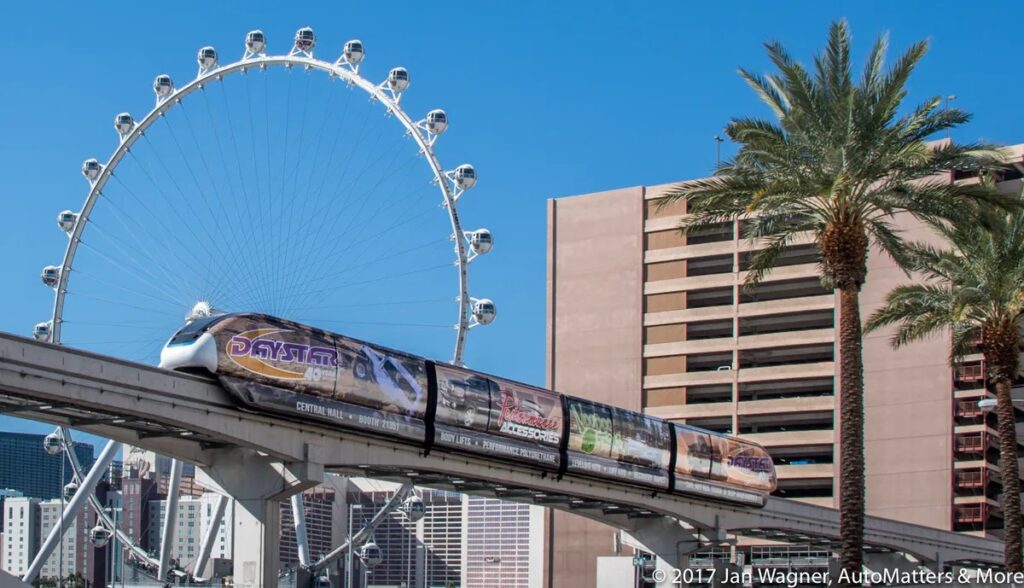 SEMA – the Specialty Equipment Market Association – was founded in 1963. This year, with more than 2,400 exhibiting manufacturers, the four-day SEMA Show was once again an amazing showplace for anything and everything to do with customizing and personalizing automobiles in the areas of styling, performance, comfort, convenience and safety, with numerous educational seminars.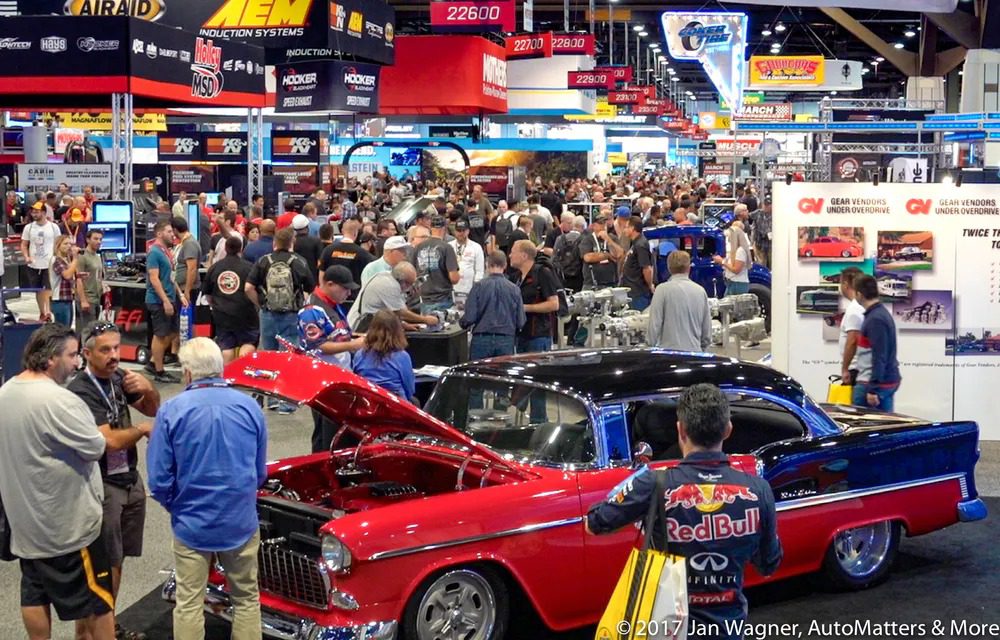 Attendees travelled to Las Vegas from around the world to exhibit here, to see what's new in the automotive aftermarket and to do business.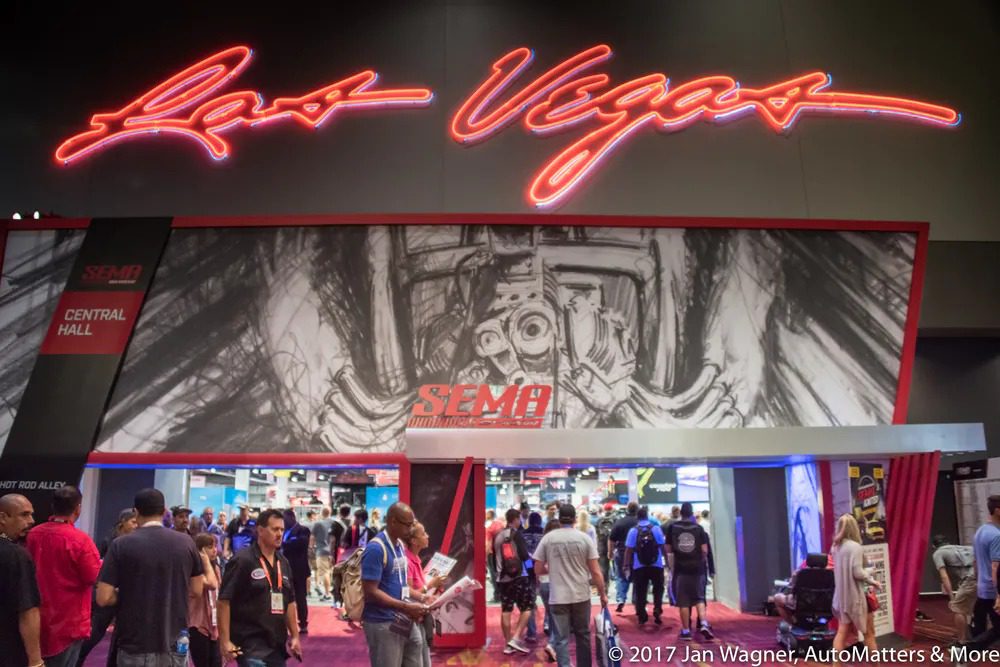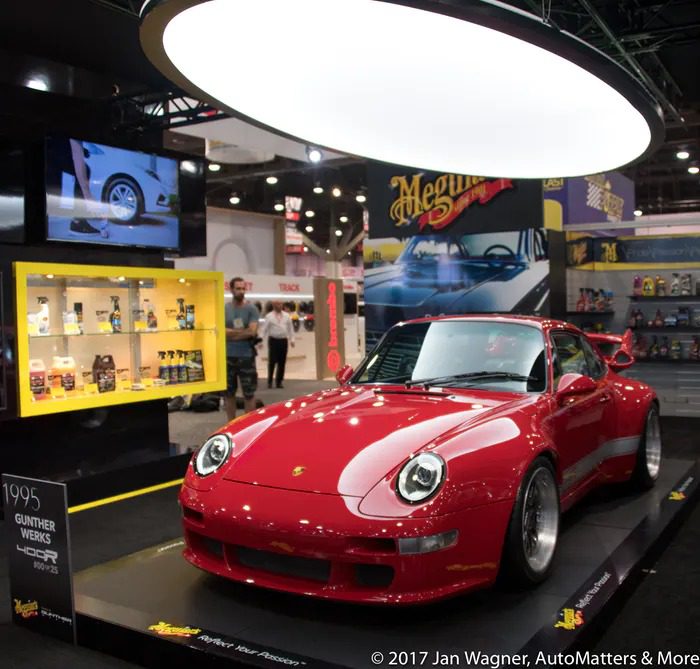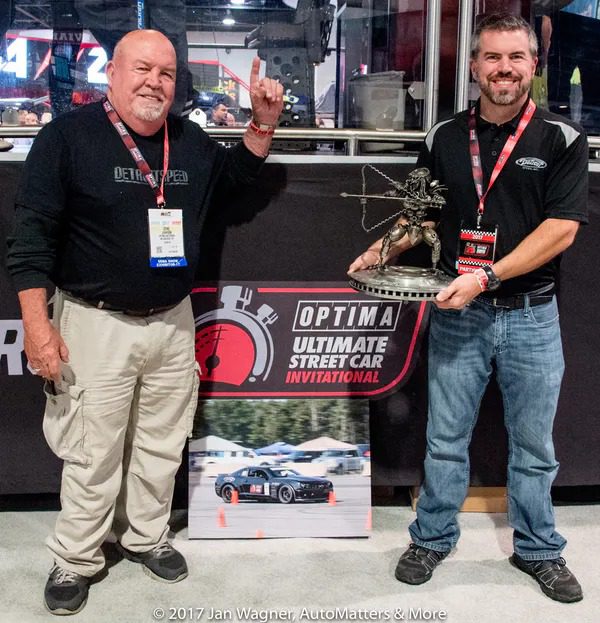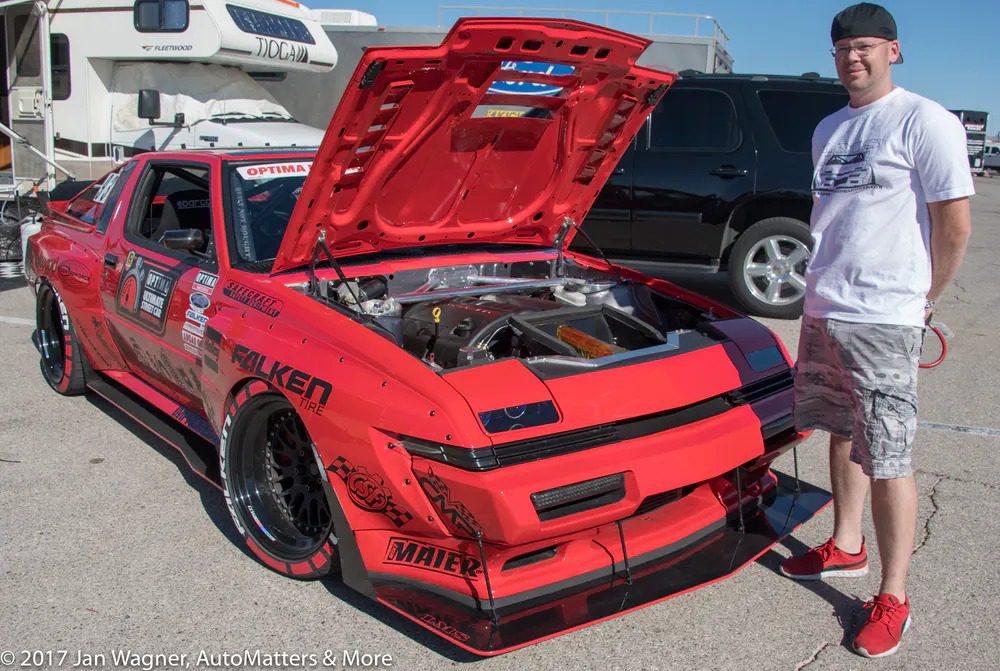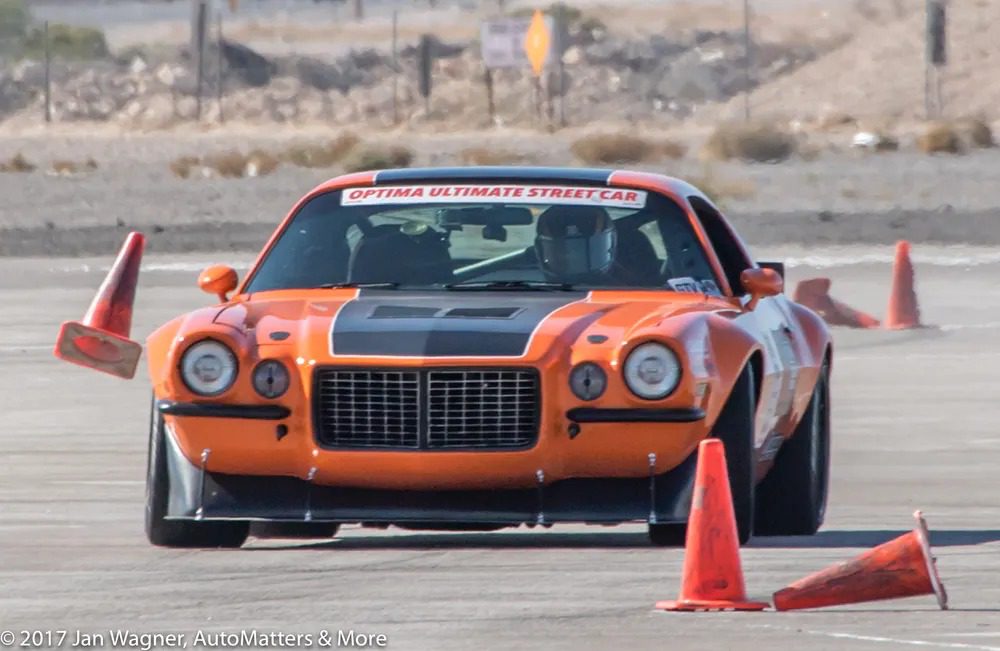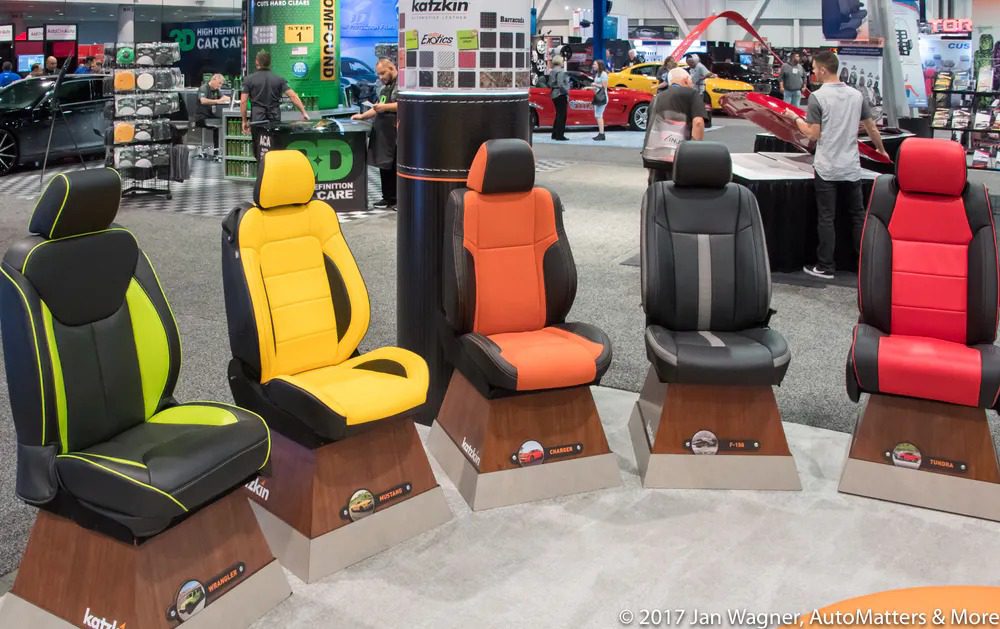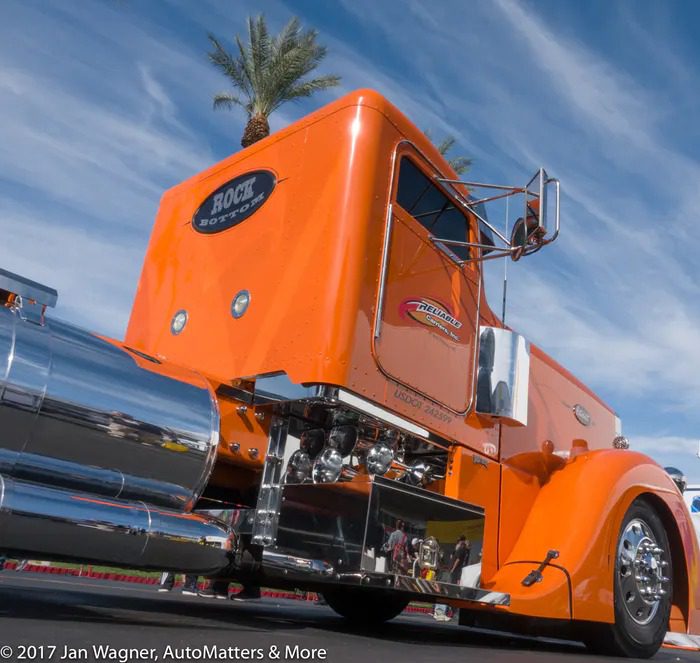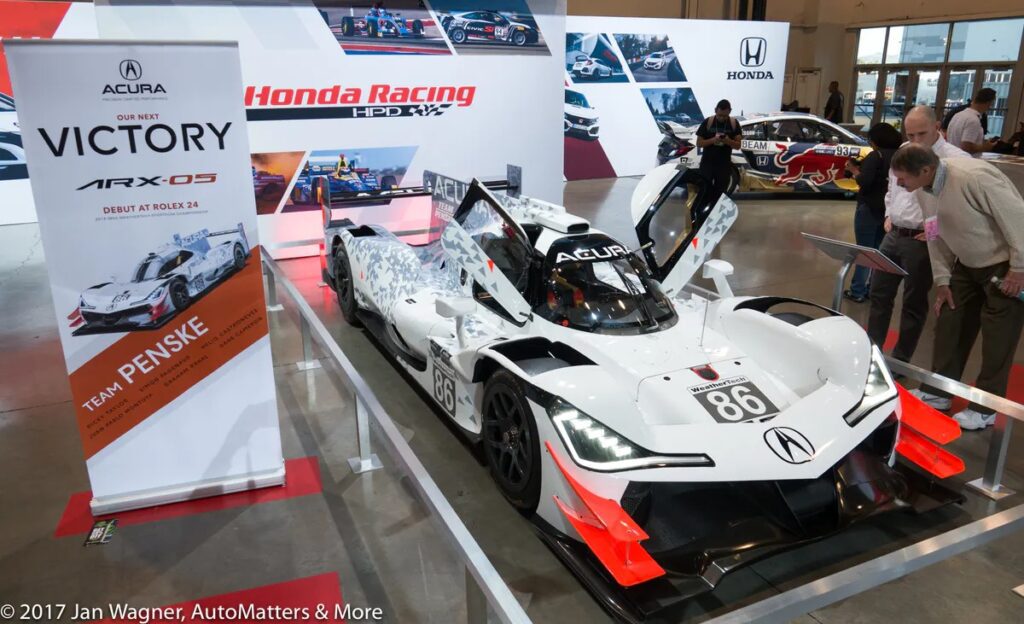 Autograph signings were plentiful, featuring a who's who of automotive personalities, including many racecar drivers.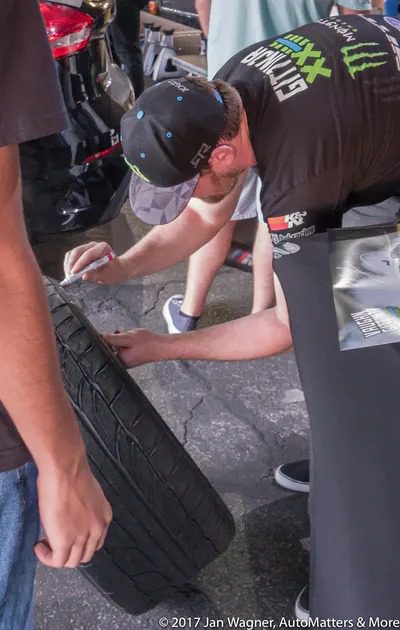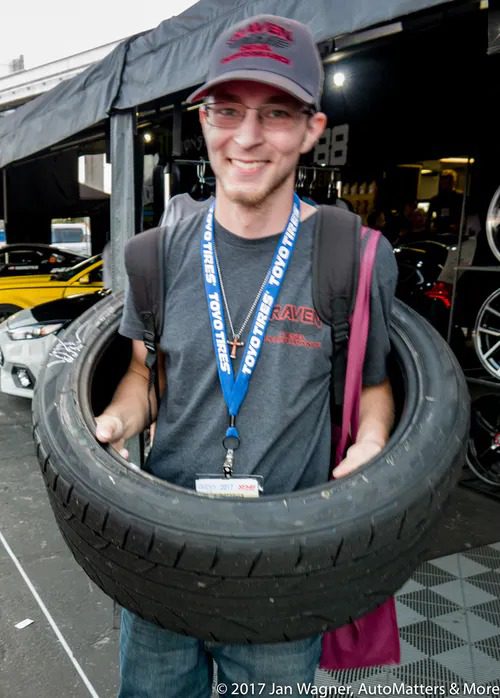 The SEMA Show had many special events, including motorsports. At "Ford Out Front," SEMA Show attendees took thrilling rides in drifting Mustangs, Raptors and more, while surrounded by automotive exhibits.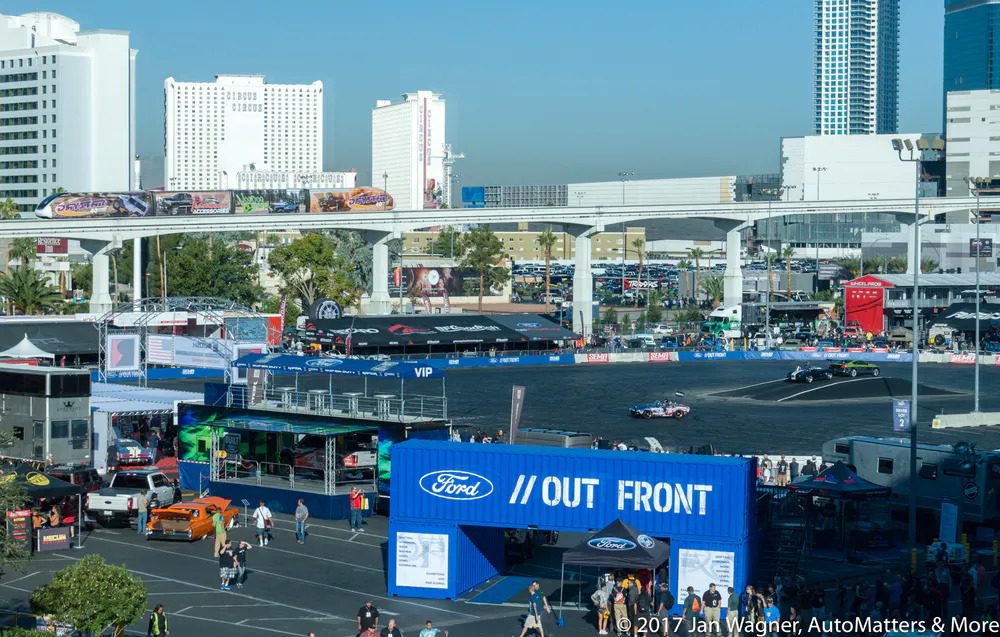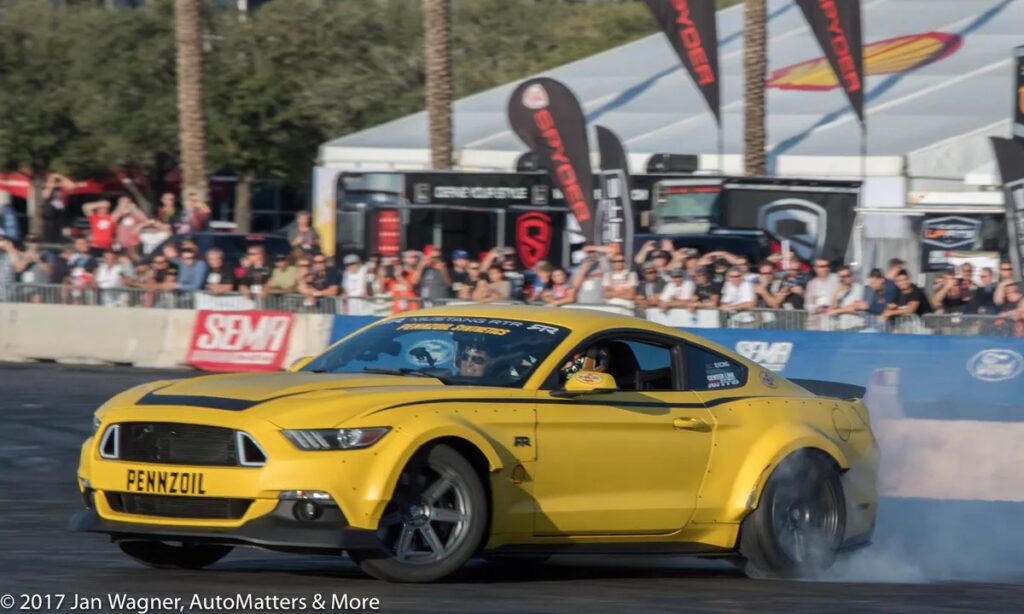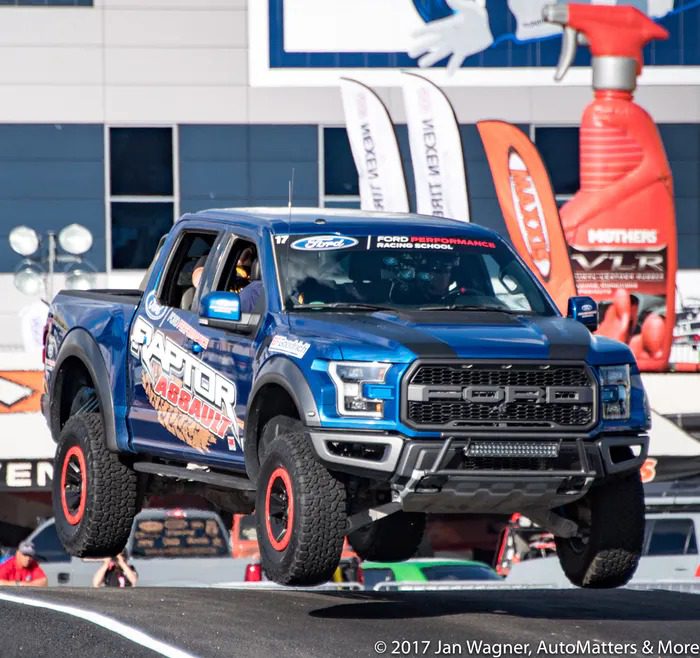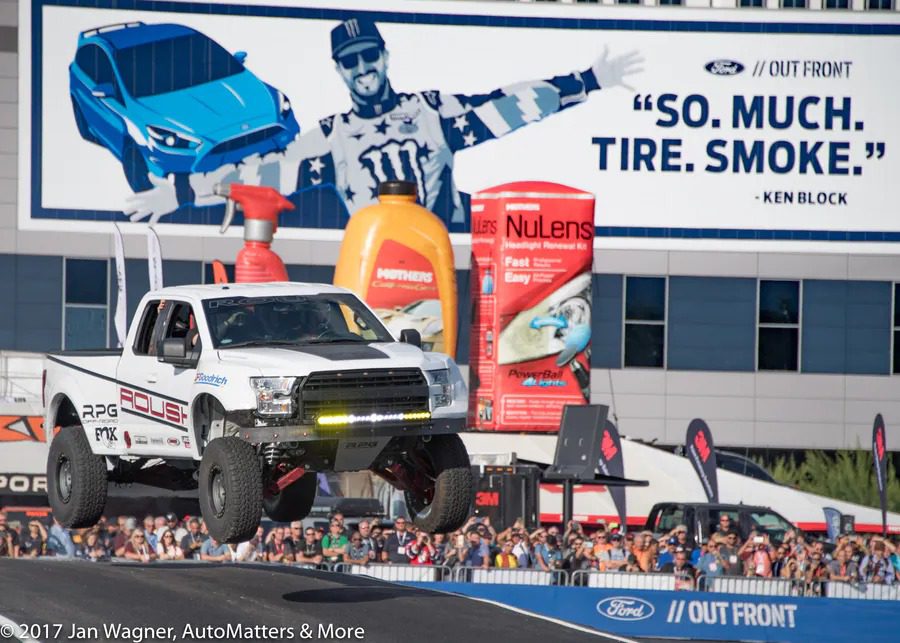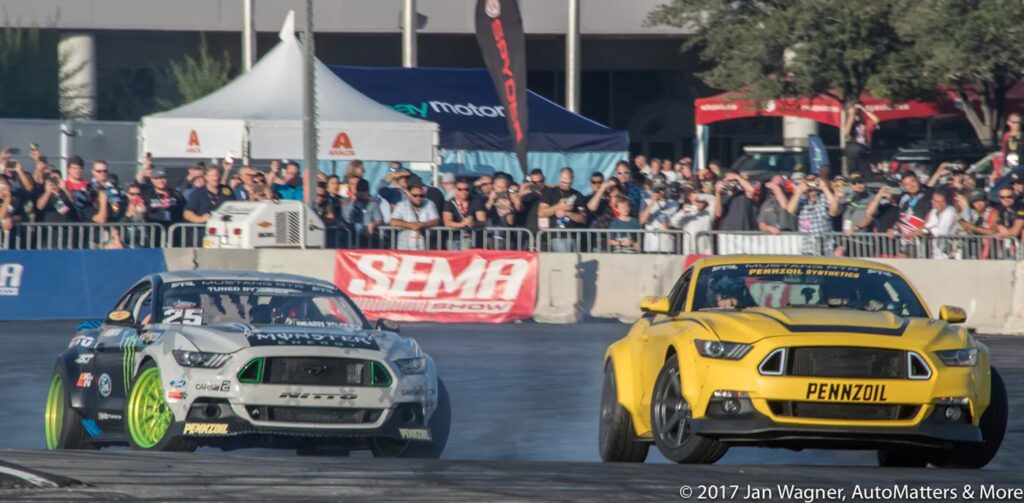 Major auto manufacturers – including Toyota, Ford, General Motors, FCA (Fiat, Chrysler and Alfa Romeo), Kia and Hyundai – and other automotive and motorsports companies – Shell, Sherwin-Williams Automotive Finishes, SCORE International, House of Kolor, Optima Batteries and others – held press conferences for over 3,000 media in attendance.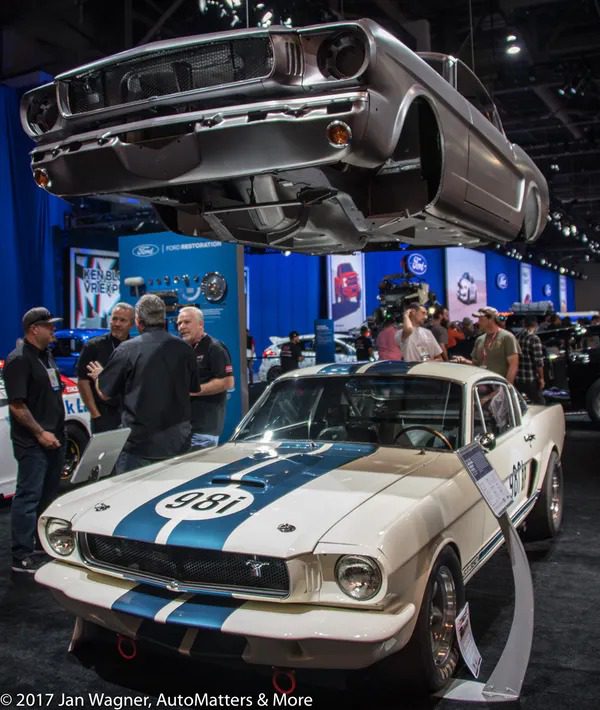 Taking place throughout the four days was the "Battle of the Builders," a competition between proven vehicle builders who had cars or trucks at the SEMA Show. This year, for the first time, top young builders were also included.
The theme of this year's NHRA Breakfast was aptly entitled "Untold Stories of the NHRA." Onstage were drag racing legends Shirley Muldowney, John Force, Antron Brown and Don Prudhomme. As always, John Force was hilarious.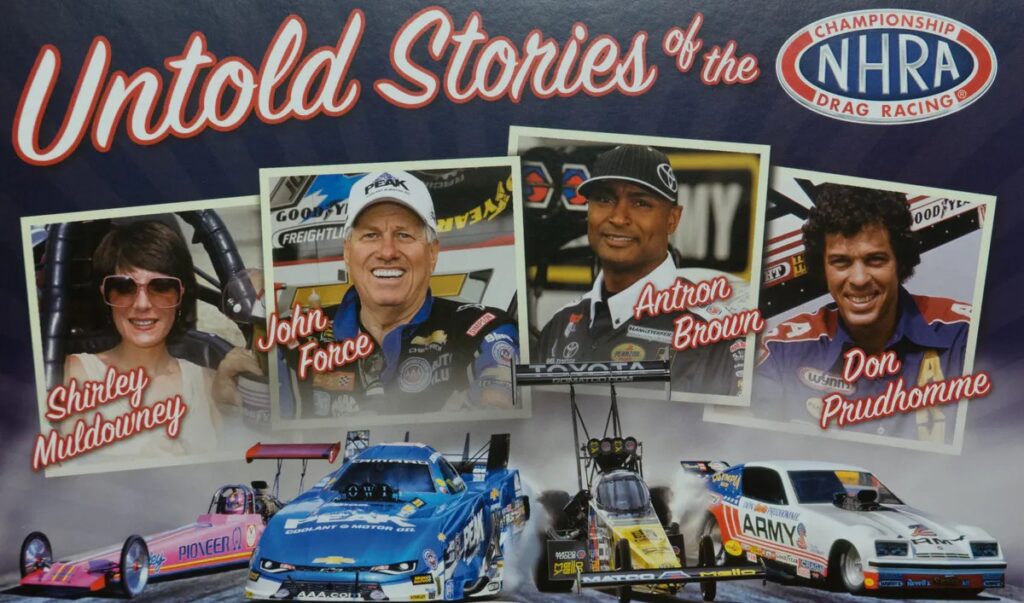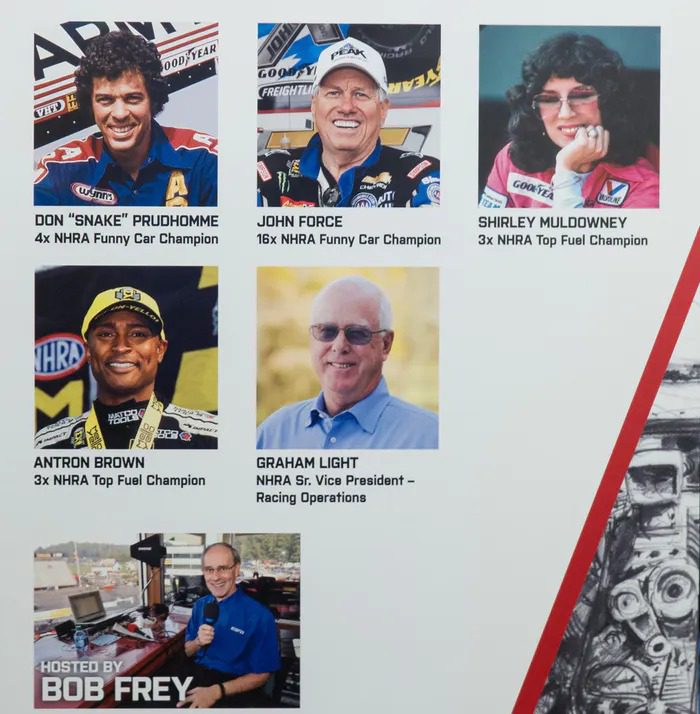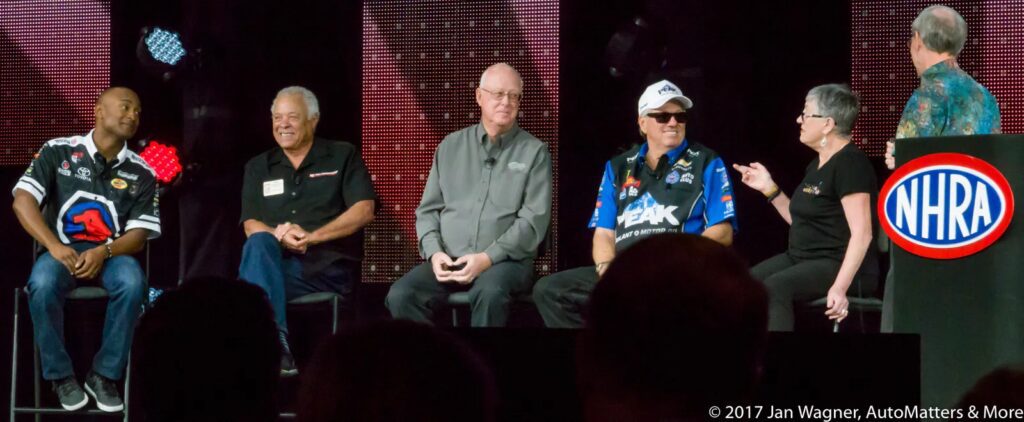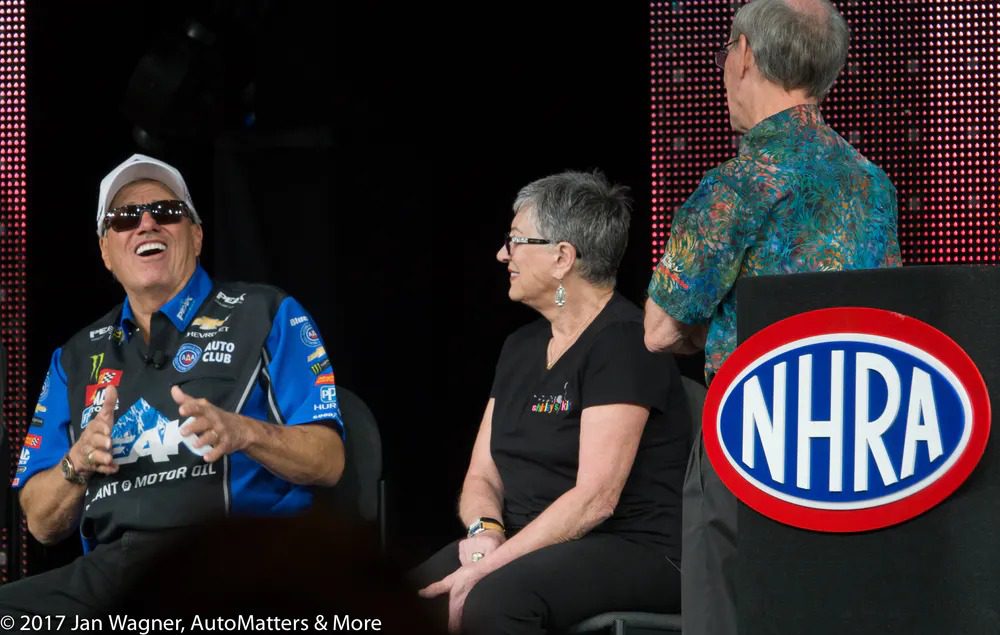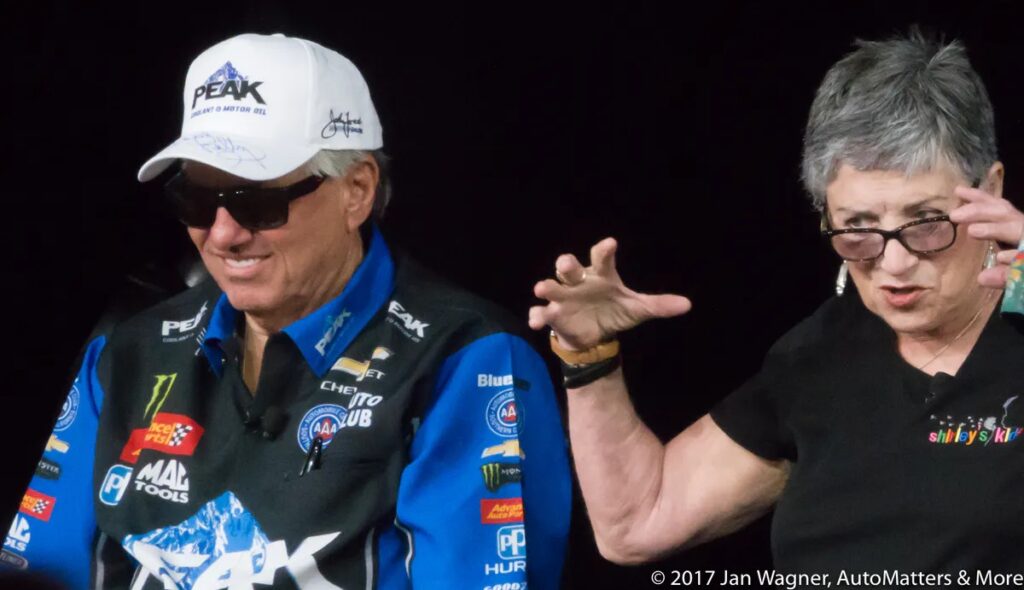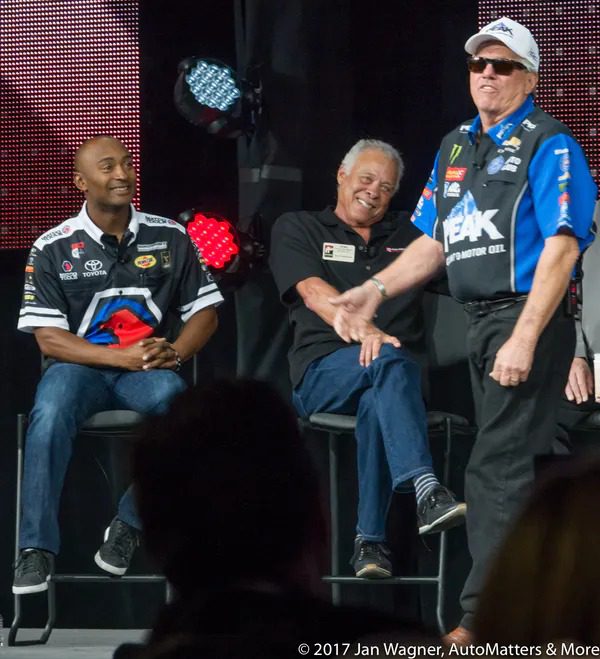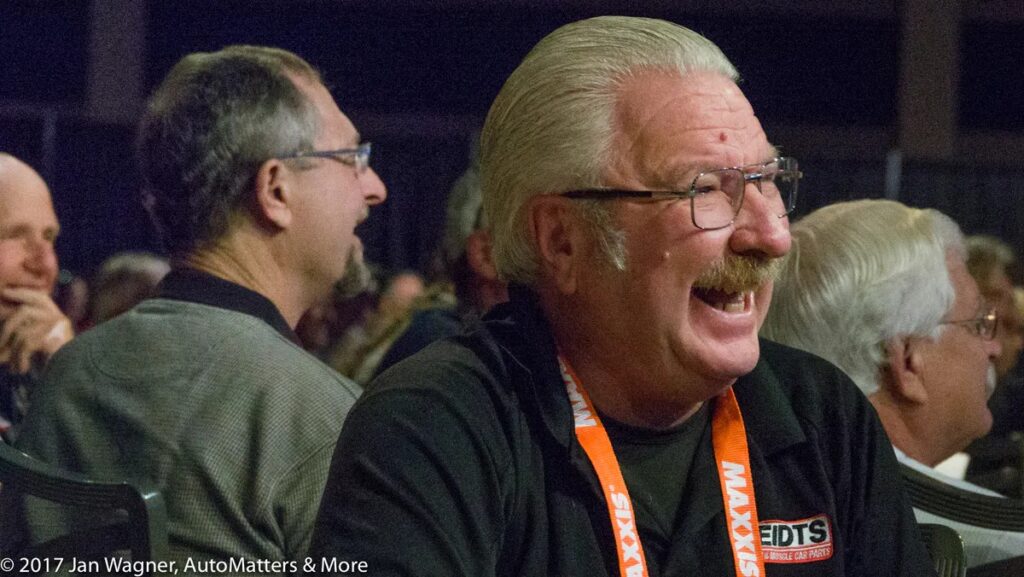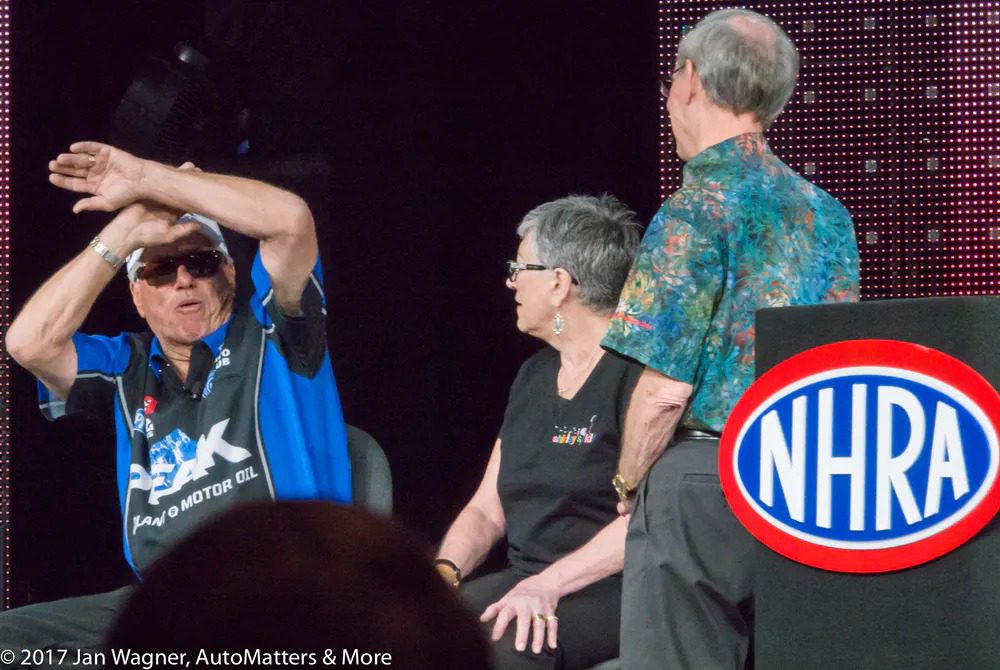 As I walked around the show floors, many things caught my attention. Just one of many spectacular displays of vehicles was at the "House of Kolor" exhibit, famous for its intensely brilliant, custom painted vehicles since 1956.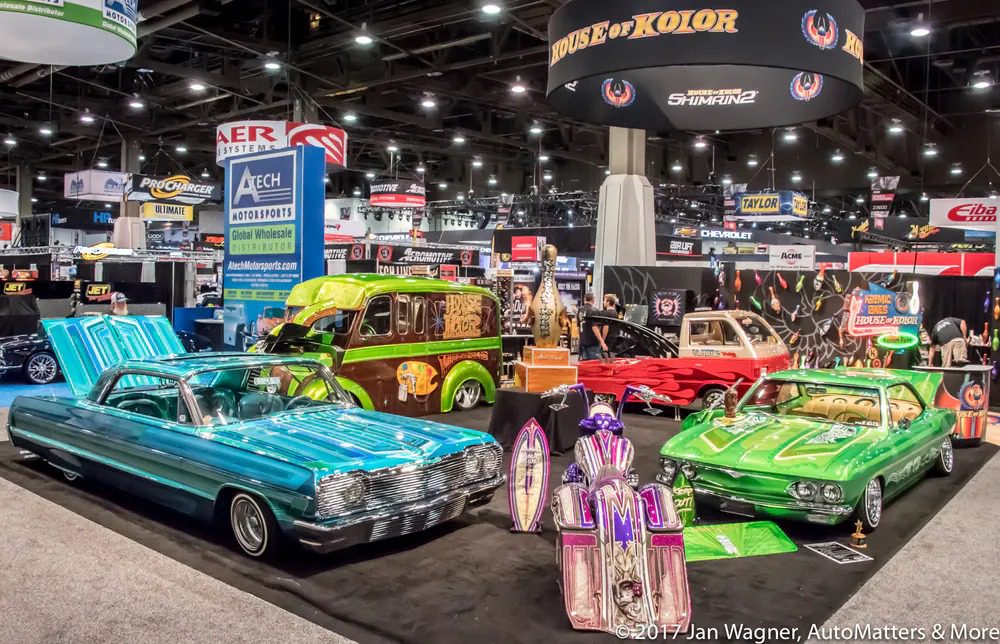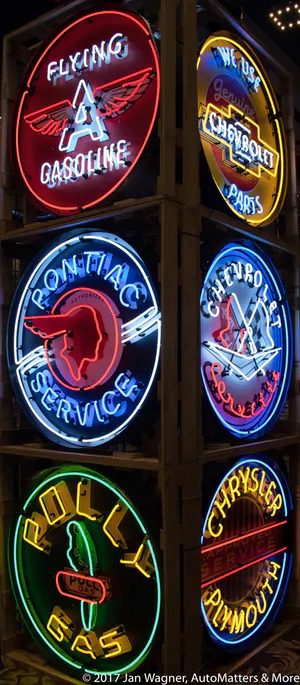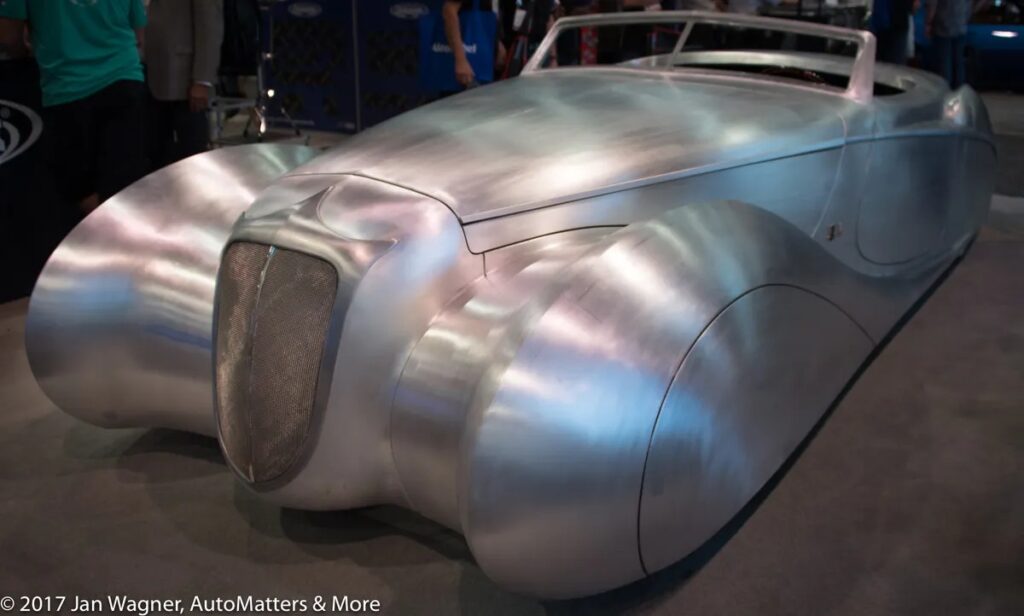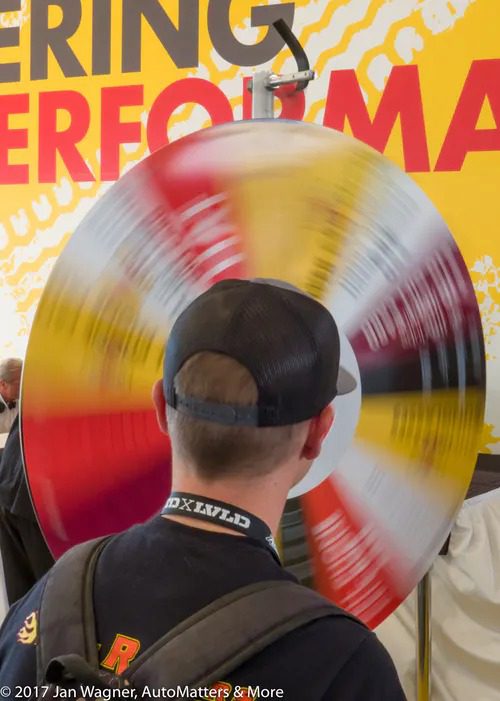 At the Metra exhibit I learned about car audio installation kits, and saw the one that Pioneer used when installing a system in my Mustang recently.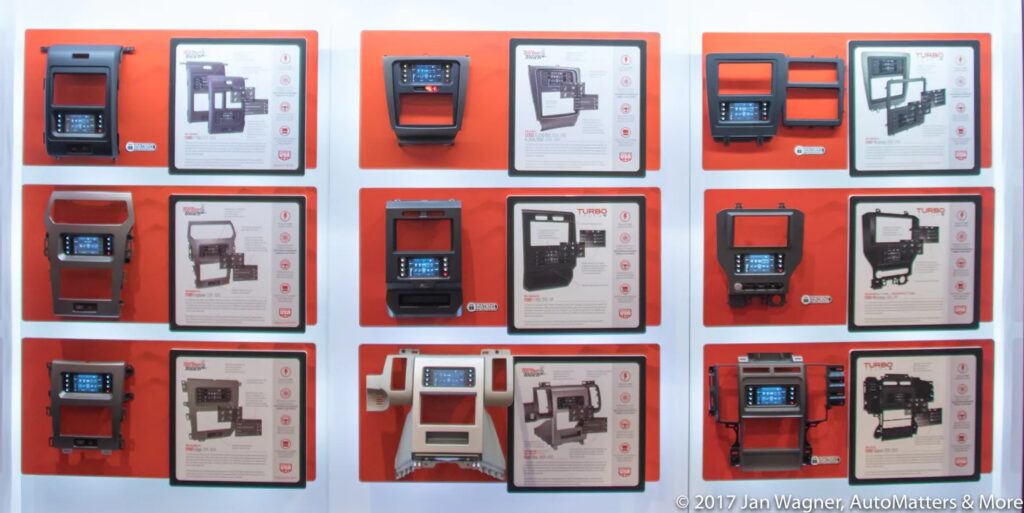 The JBA Speed Shop was there from San Diego with their "Just Bad Ass" power packages for the Dodge Challenger/Charger Hellcat.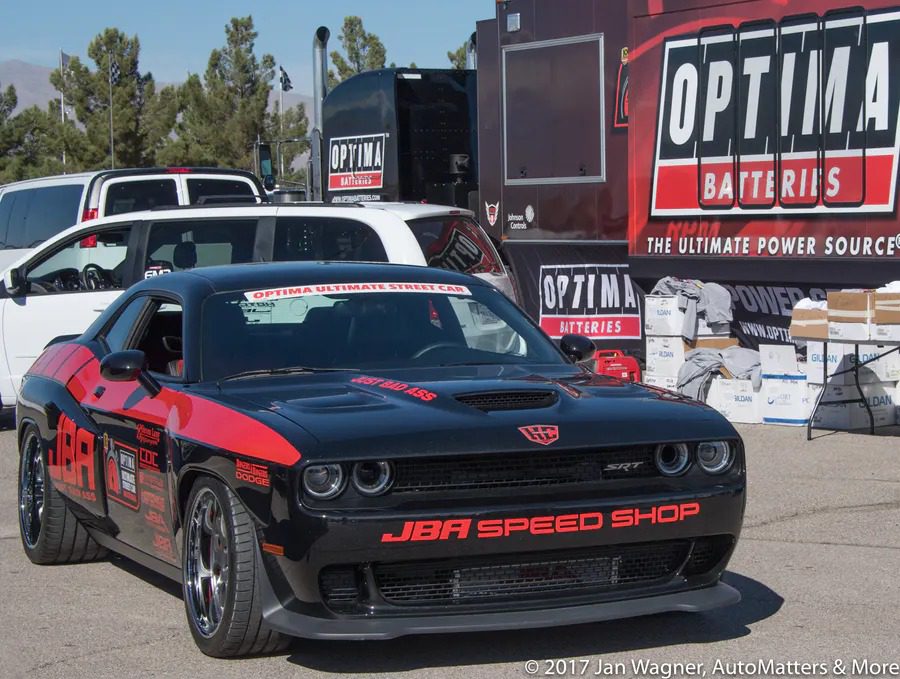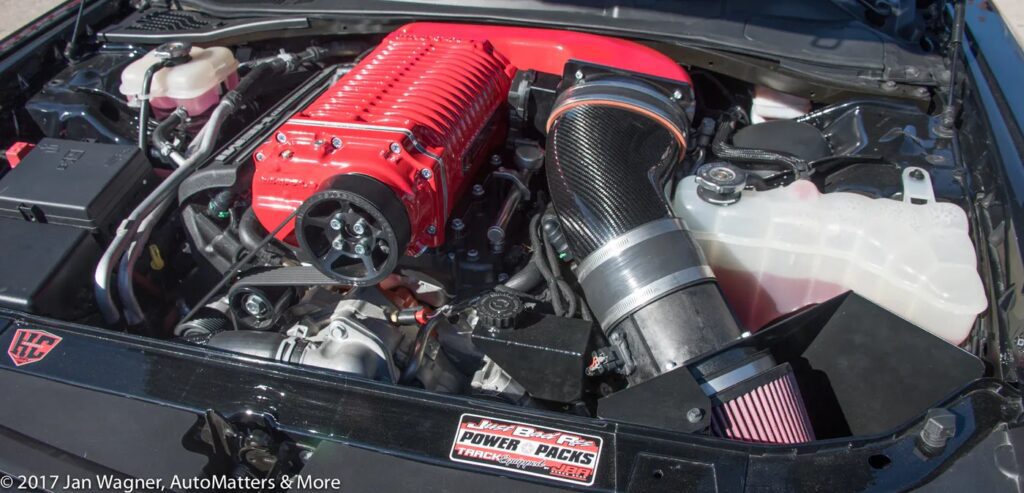 Ford showcased the world's first electronically controlled "Drift Stick" performance handbrake for the Focus RS.
I even learned about fighting germs with Purell sanitizing products, at the GoJo exhibit (too many ill attendees).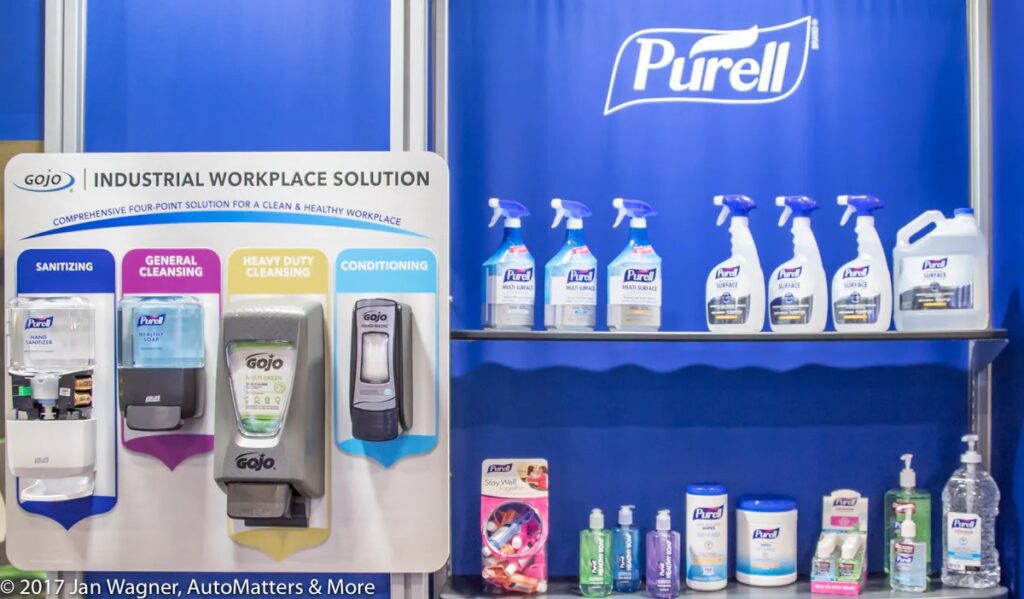 Californian Daniel Barriga (barrigasfinearts.com) is a young, up-and-coming and extremely talented airbrush artist. He uses his photorealistic artwork to customize all sorts of objects – automotive and otherwise.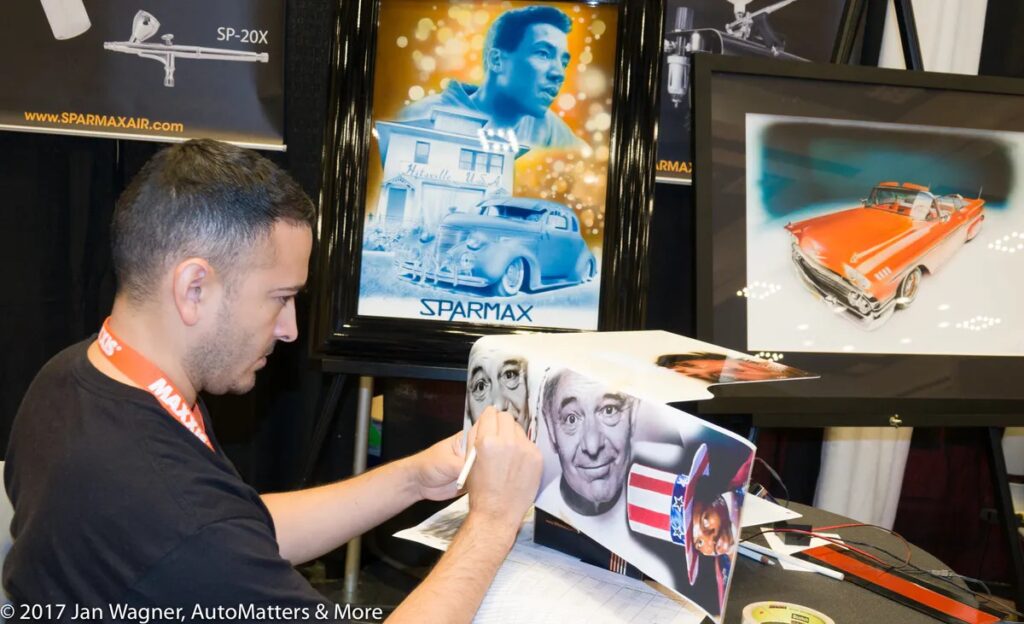 At the Sparmax booth Daniel explained that "the most important tool in photorealism is your eye, so you have to pay very close attention to what you're doing and replicate what you see. … It's very time-consuming. You have to be very patient. … What I do is make a black and white photocopy of (a photograph). I print out certain key areas of that photocopy, which represent the darkest values in that painting – areas like the eyebrows, the eyes, maybe the jaw line and the hairline. If I rely too much on a stencil, the painting itself will look like a stencil, so I will softly just ghost those lines in. … On this compressor case, everything else was freehanded."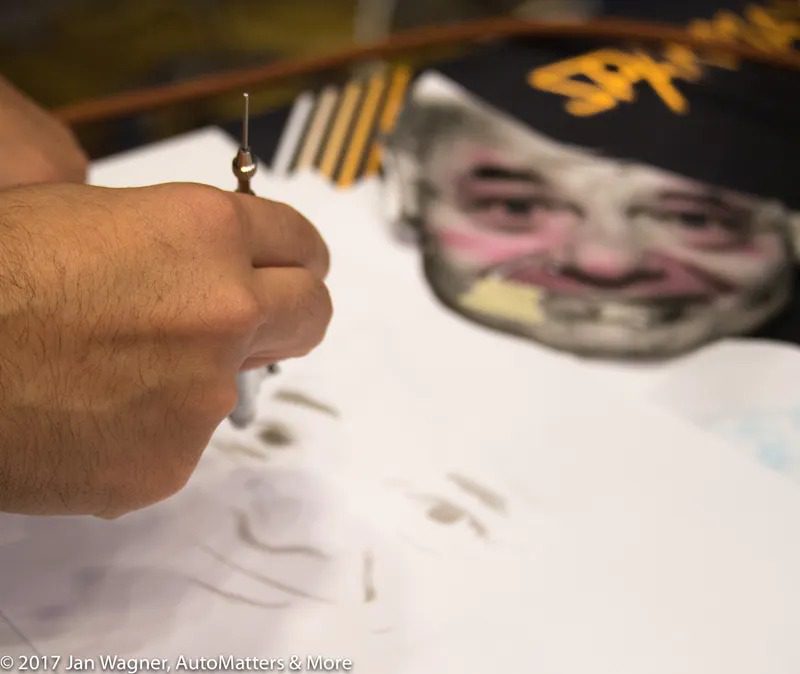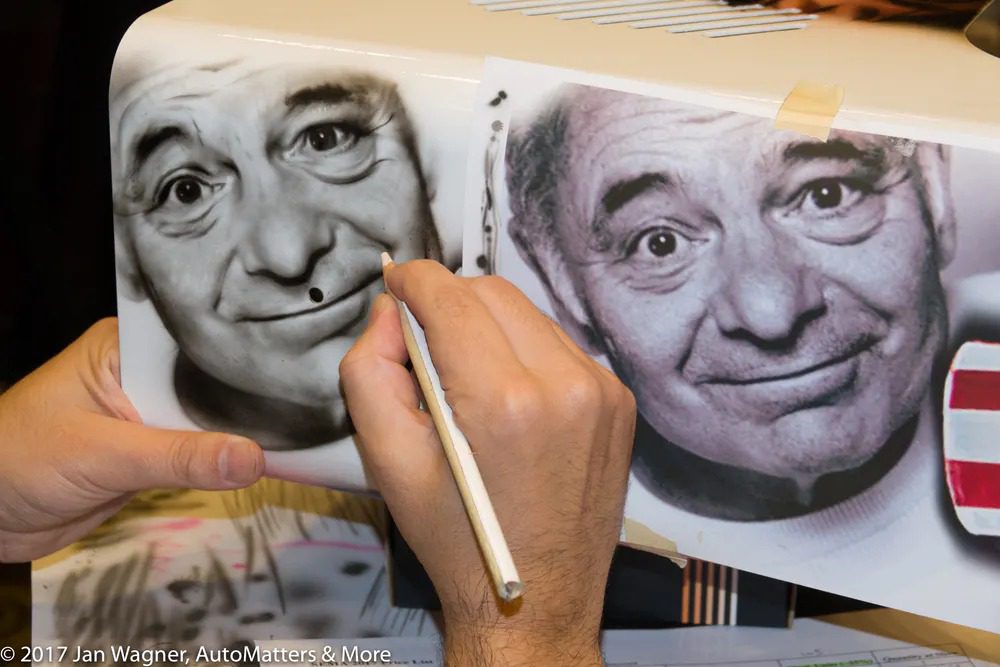 At the nearby Sands Convention Center, over 2,200 companies exhibited at the companion AAPEX Show, focusing on the massive automotive service and repair side of the industry, and targeting buyers, repair professionals and shop owners.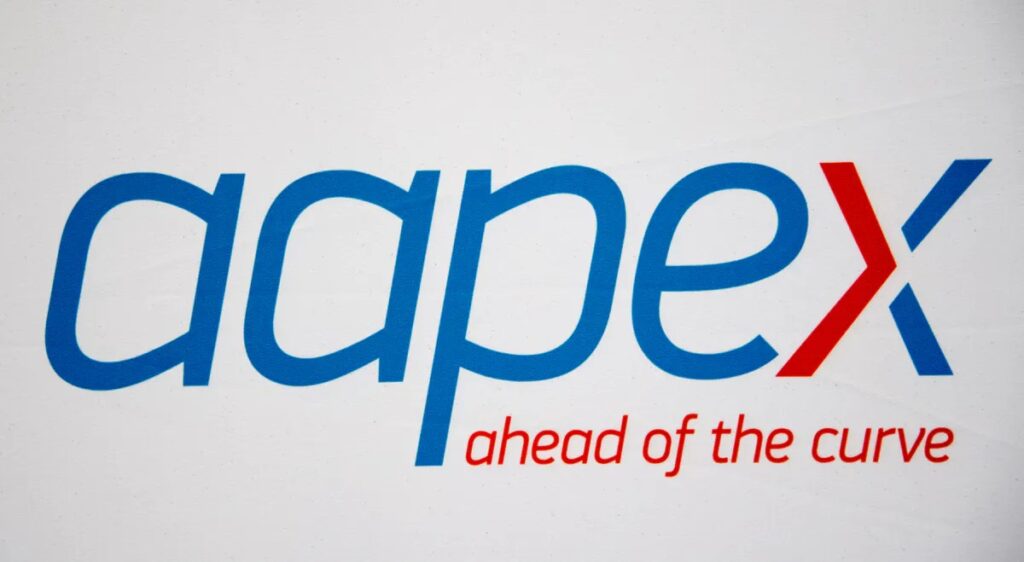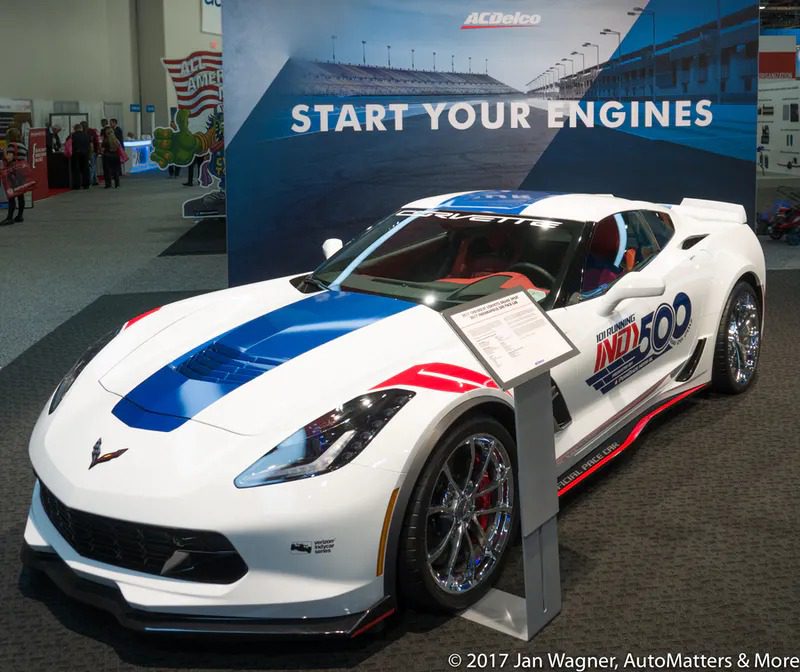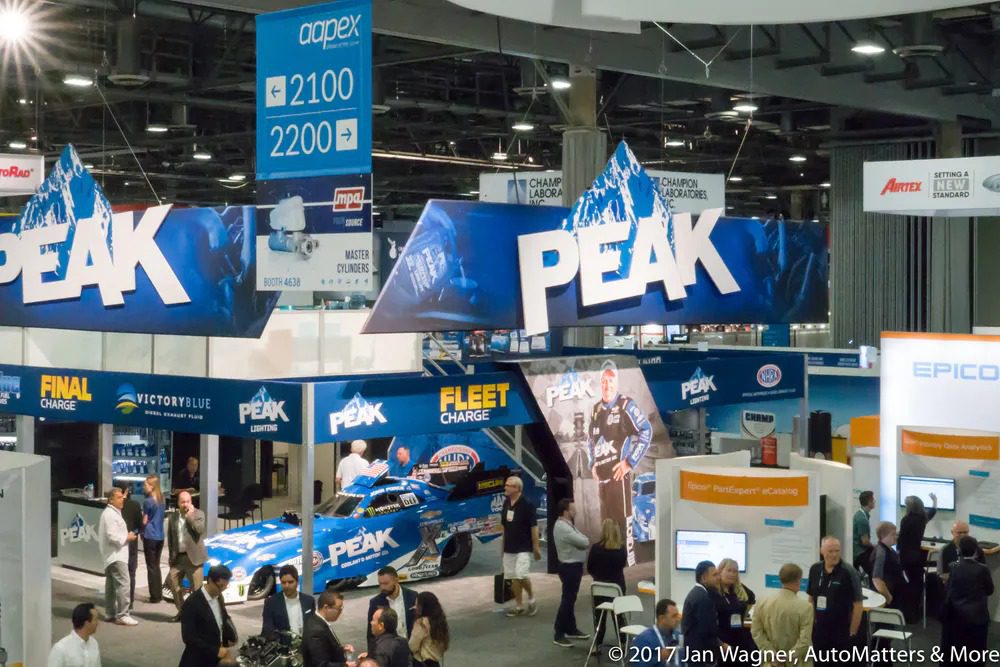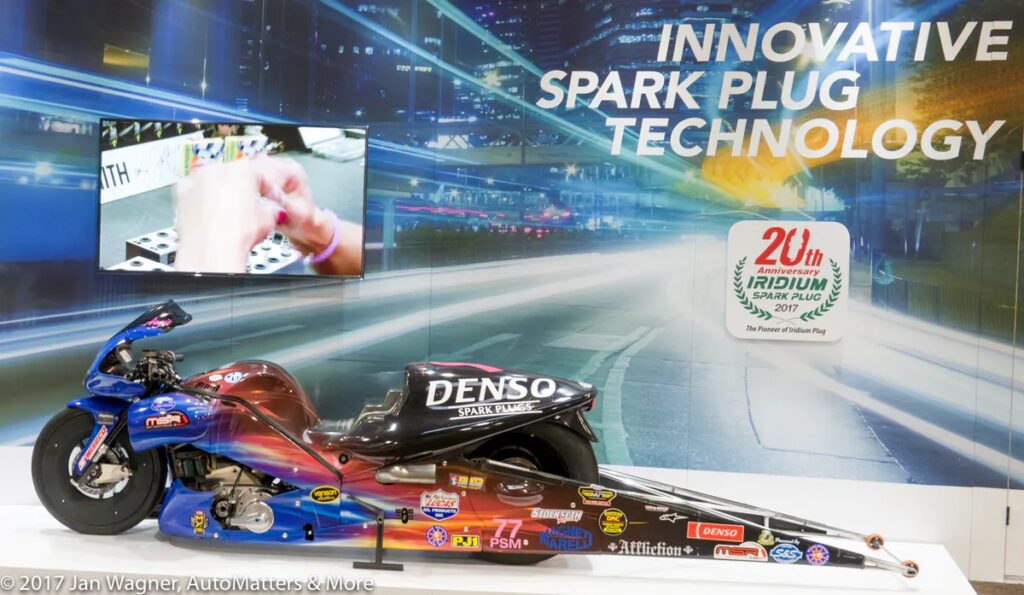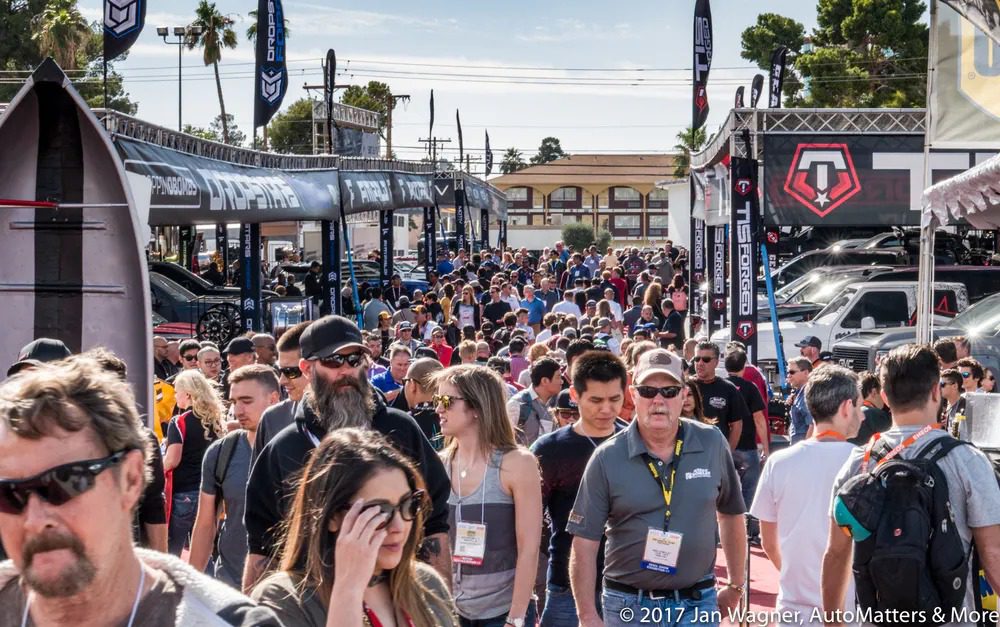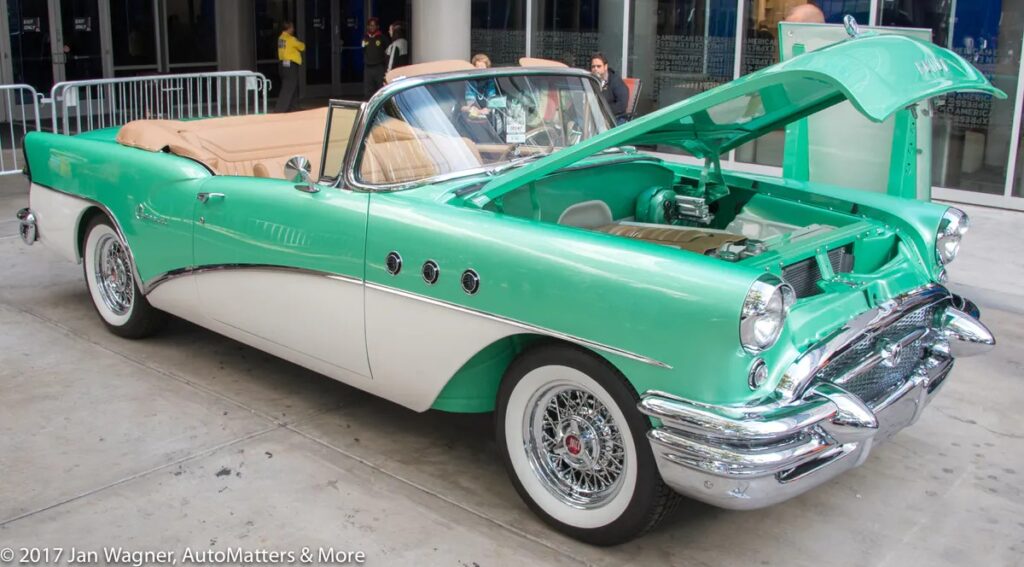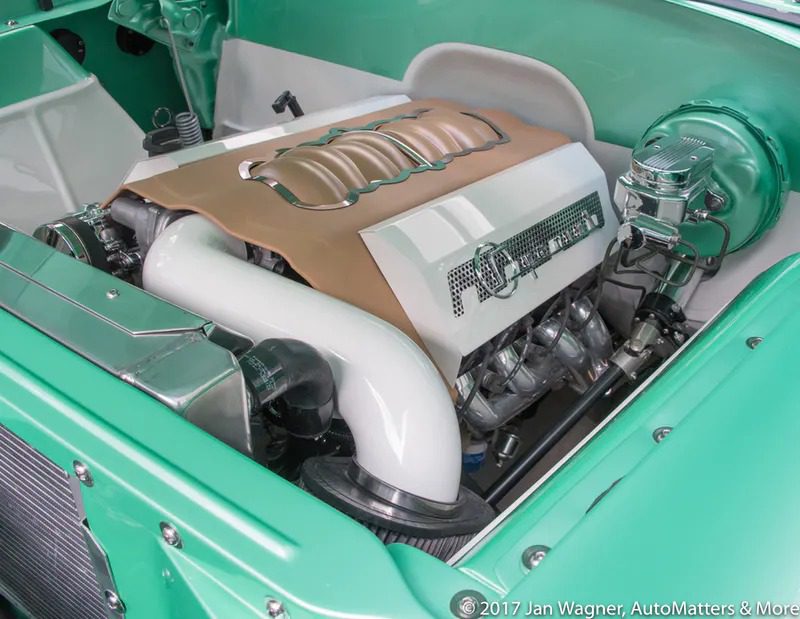 At the SEMA Industry Awards Banquet, music legends Jimmie Vaughan and the Tilt-A-Whirl Band, Michael Anthony, Jeff Beck and Billy F. Gibbons (guitarist and lead vocalist of ZZ Top) entertained.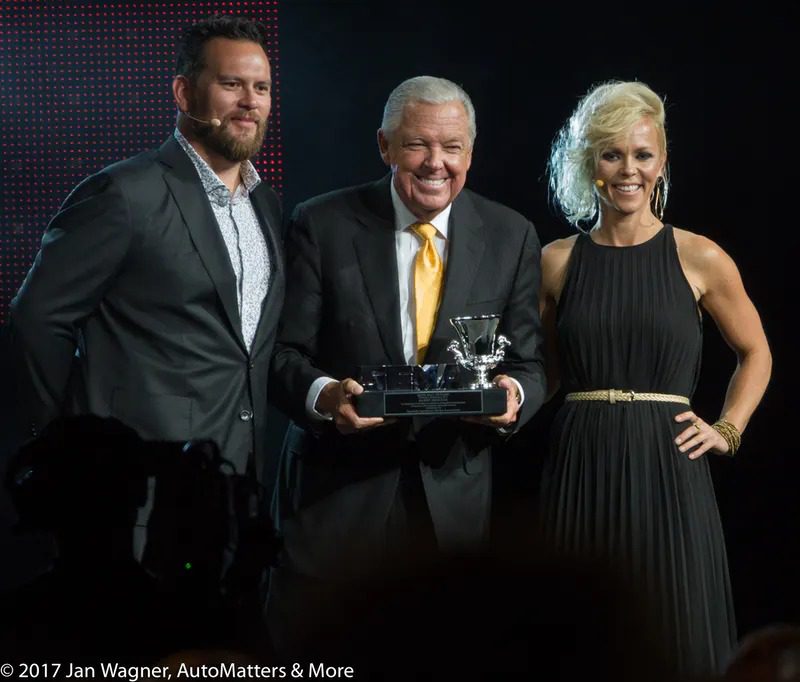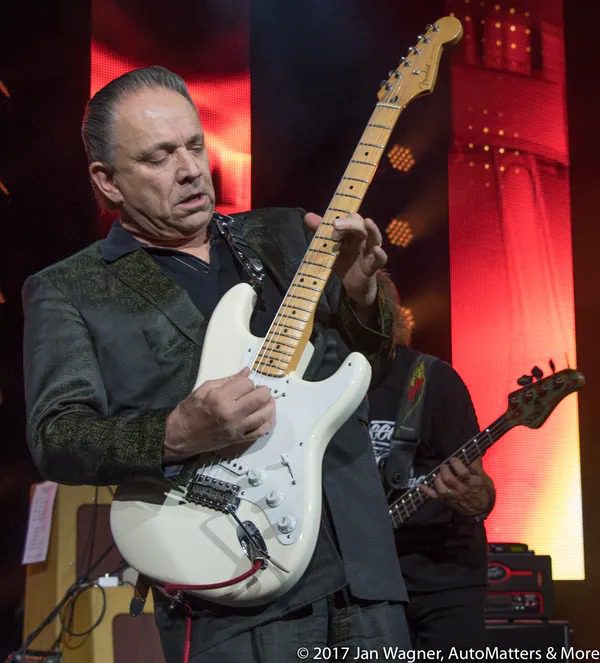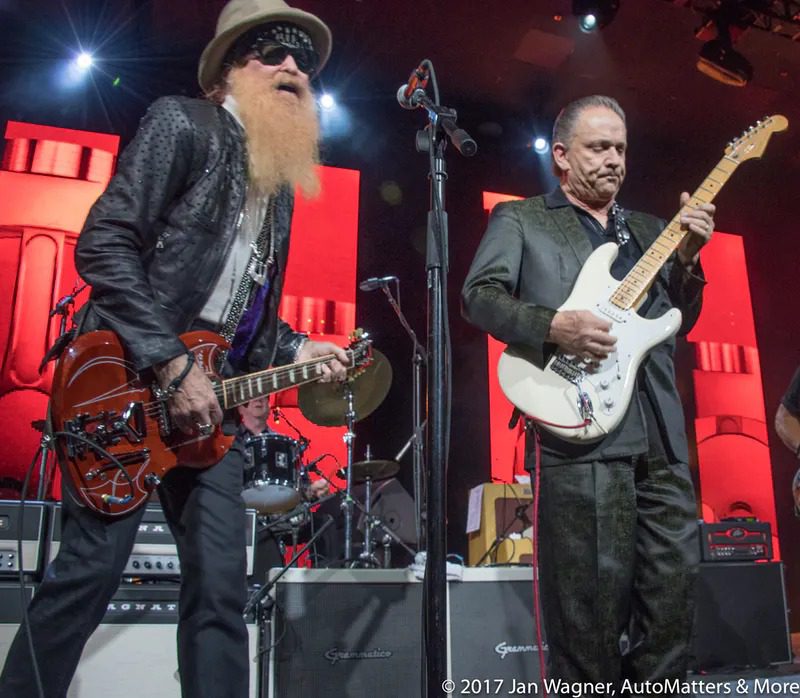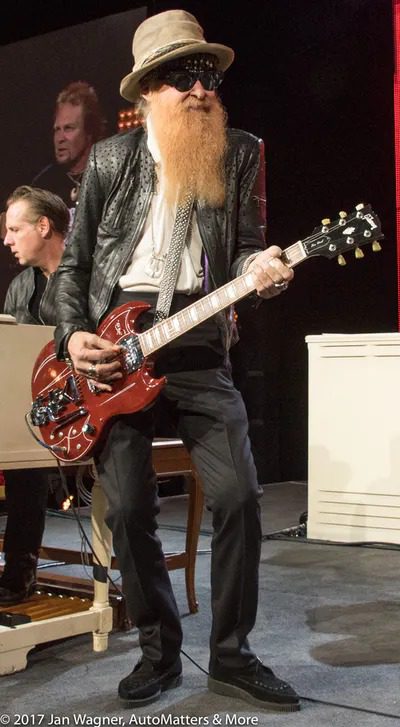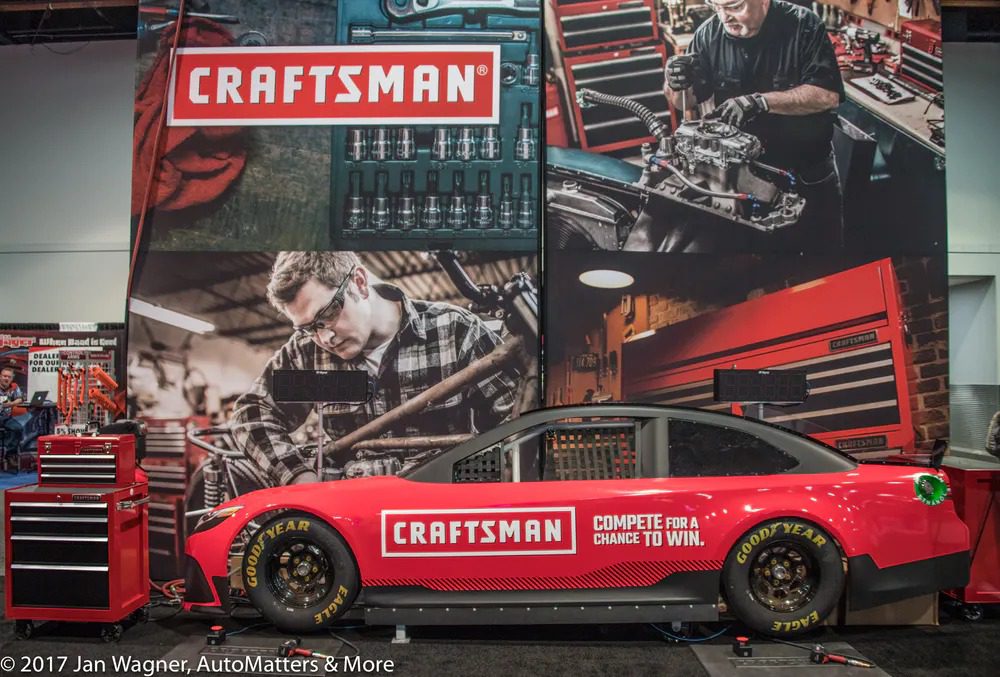 As the show floors closed on Friday afternoon, automotive enthusiasts filled bleachers to watch the "SEMA Cruise" – a seemingly endless parade, led by Grand Marshall Jay Leno, of incredible show vehicles leaving the Las Vegas Convention Center and reassembling for a massive car and truck show at the "SEMA Ignited" after-party, open to the public.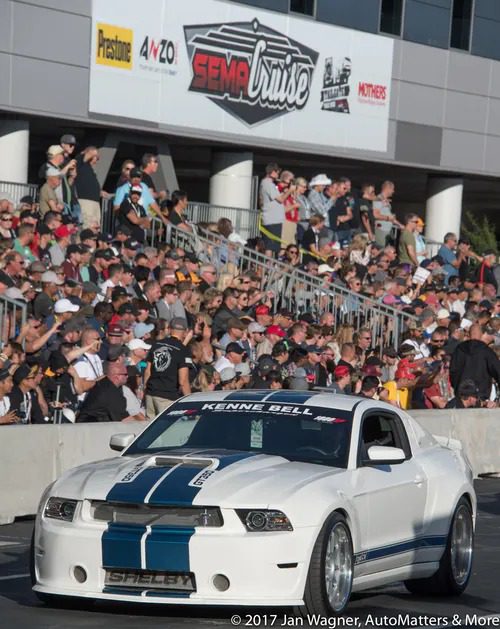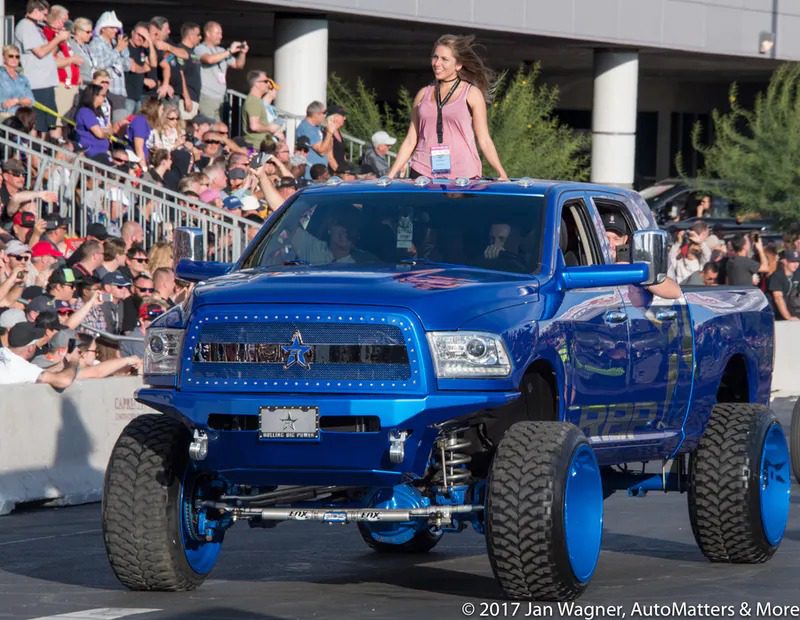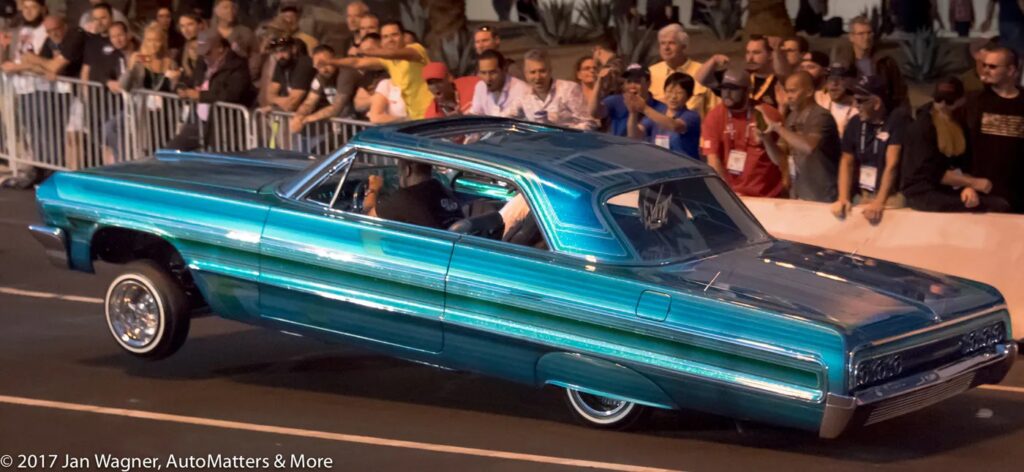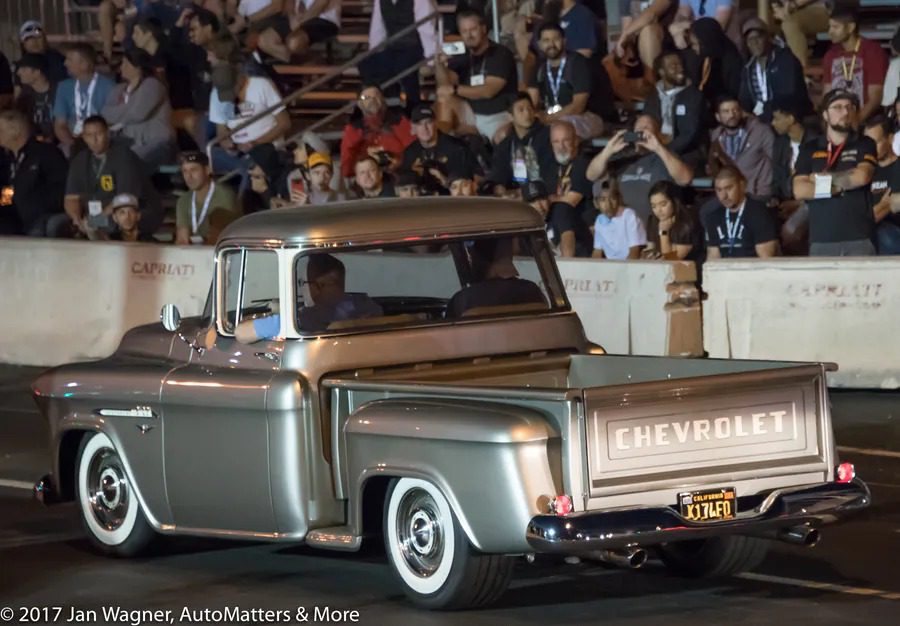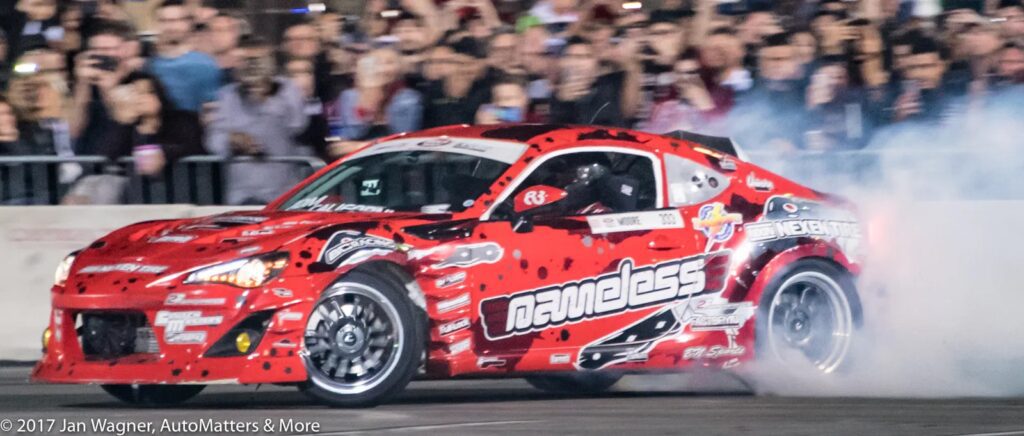 Max Verstappen drove on the drifting track this year, soon after his Formula One race win in Mexico.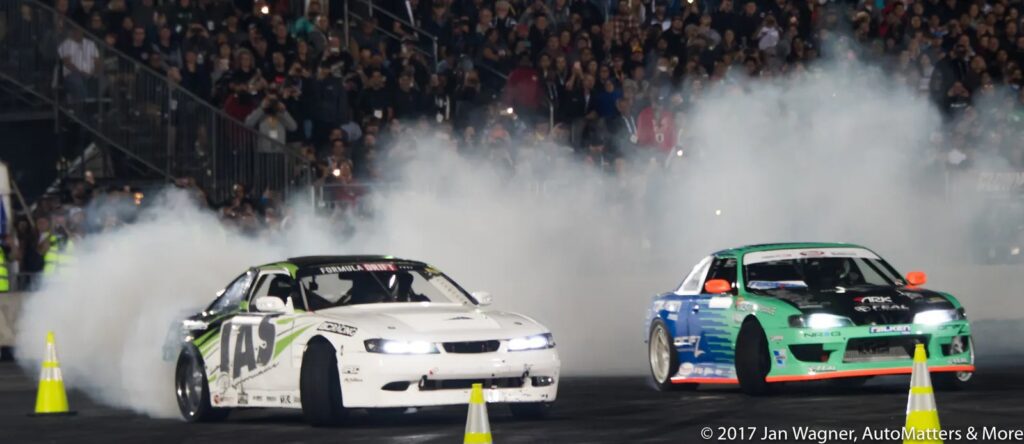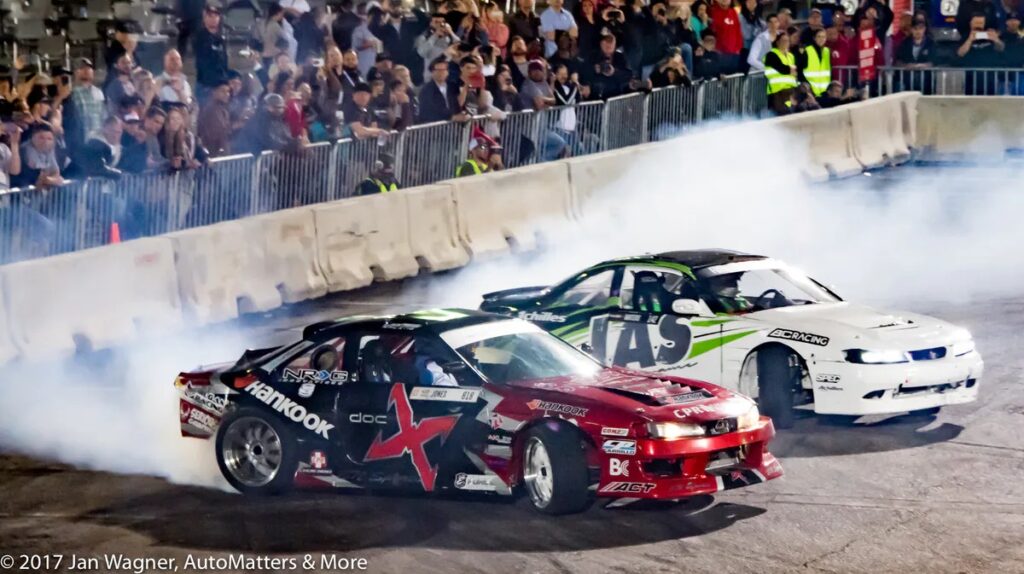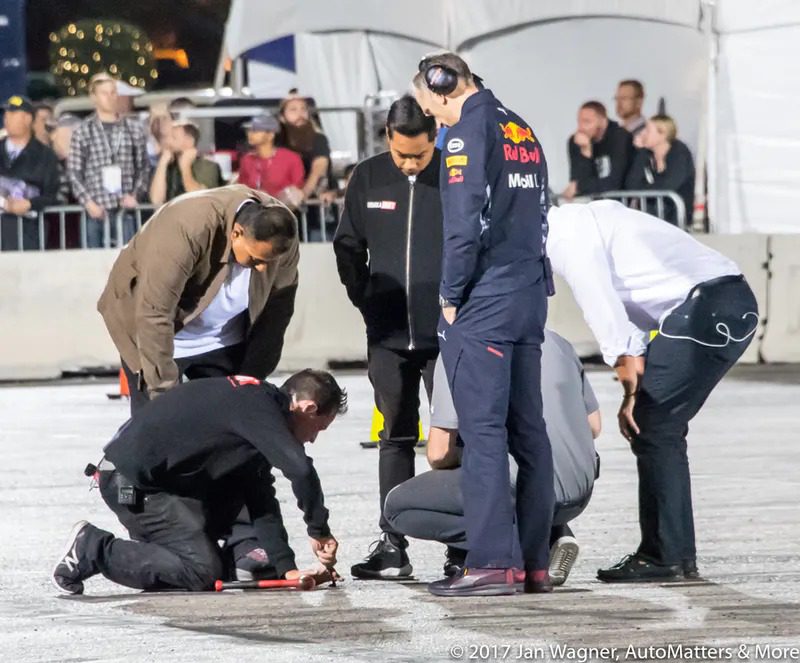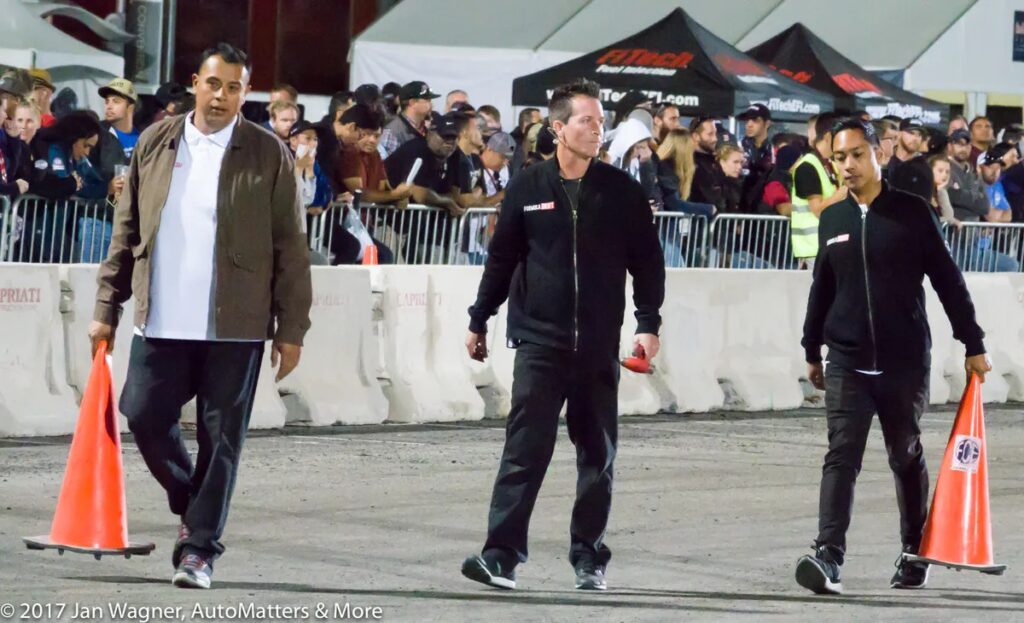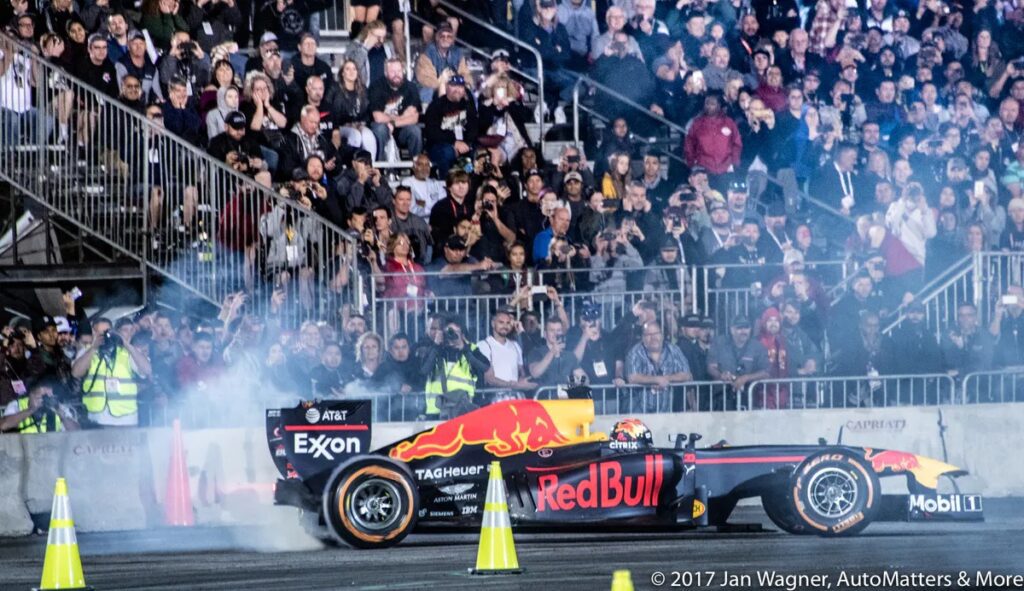 Mobil 1 and Red Bull Racing brought along two Formula One racecars and a team of people to support Max for two exciting sessions of drifting a Formula One car around the track. In between he signed autographs.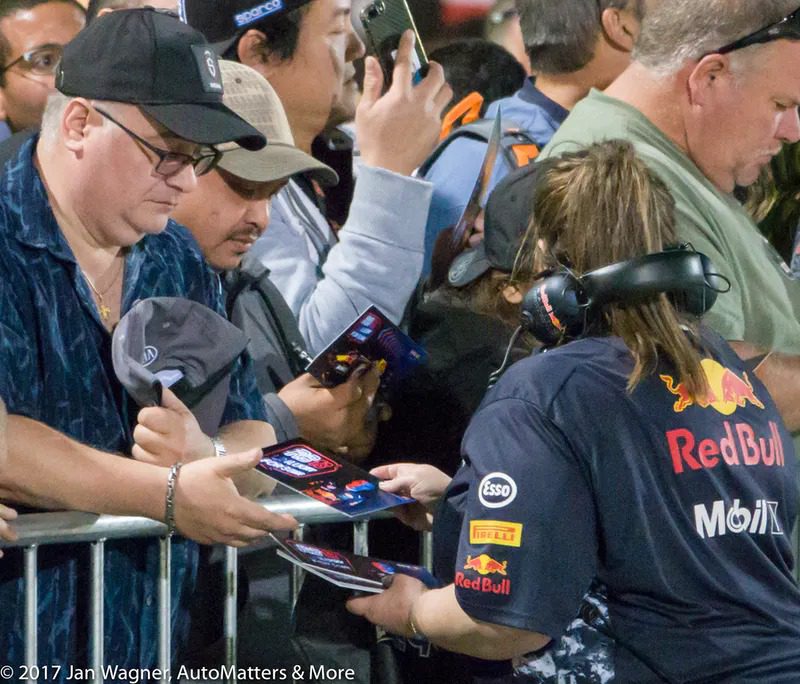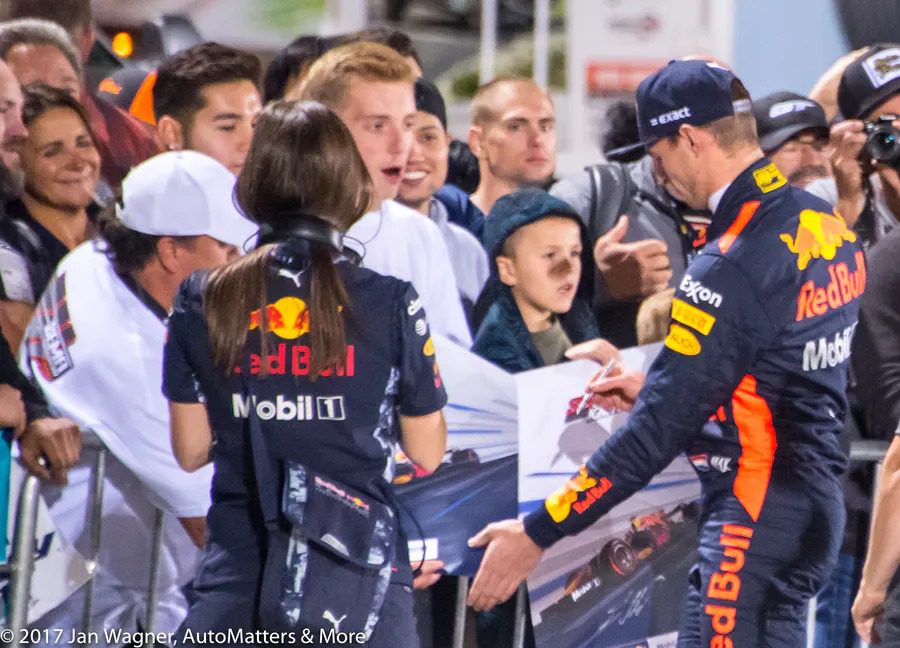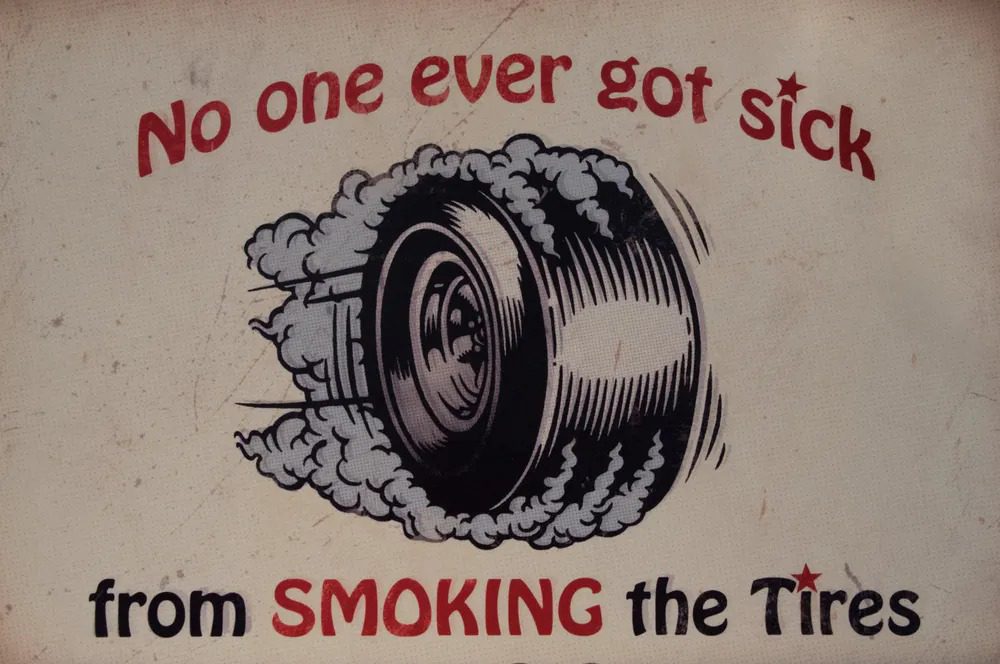 Copyright © 2017 by Jan Wagner – AutoMatters & More #515r3