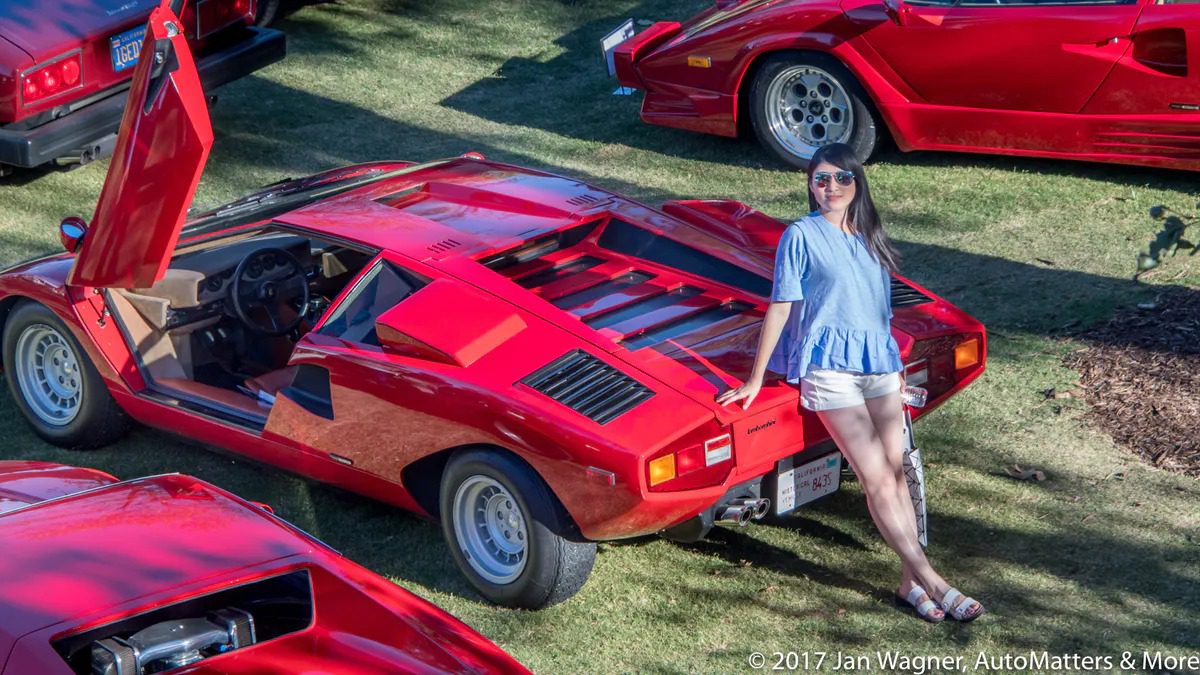 ARTCENTER COLLEGE OF DESIGN'S CAR CLASSIC 2017
Car Show at One of the World's Premiere Automotive Design Colleges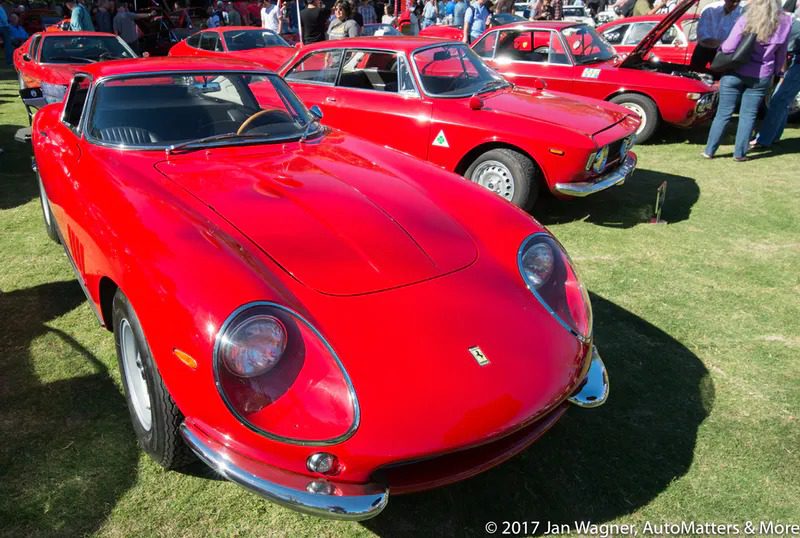 ArtCenter College of Design was founded in 1930 as a school to prepare artists and designers for careers in advertising, publishing and industrial design. Ansel Adams taught photography there.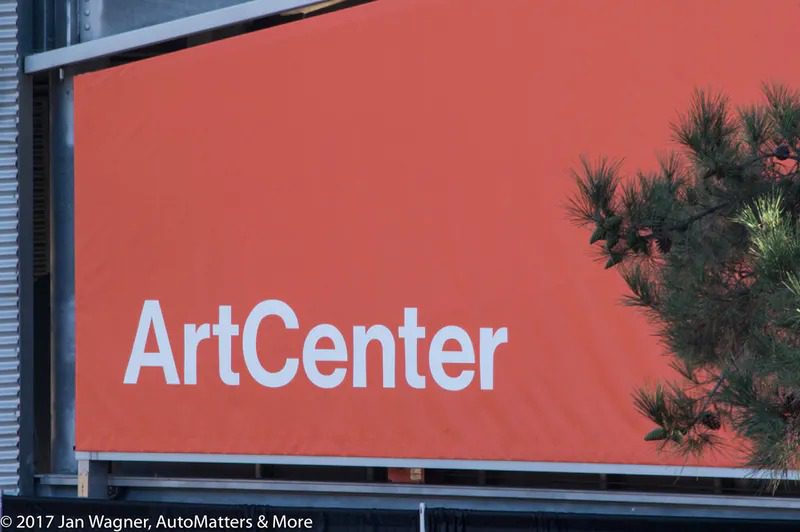 With ties to industry and known for its social impact initiatives – ArtCenter is the first design school to receive United Nations' Non-Governmental Organization (NGO) status – today's ArtCenter is a global leader in art and design education, offering 11 undergraduate and seven graduate degrees in a wide variety of industrial design disciplines, as well as visual and applied arts. Additionally, ArtCenter offers members of the Greater Los Angeles region year-round educational programs for all ages and levels of experience.
ArtCenter's alumni include distinguished filmmakers, illustrators and product designers, but to many of us ArtCenter is best known for having produced many of the world's leading car designers.
One such graduate of ArtCenter is Sasha Selipanov. From his humble beginnings in the Soviet Union, he graduated from Transportation Design at ArtCenter in 2005.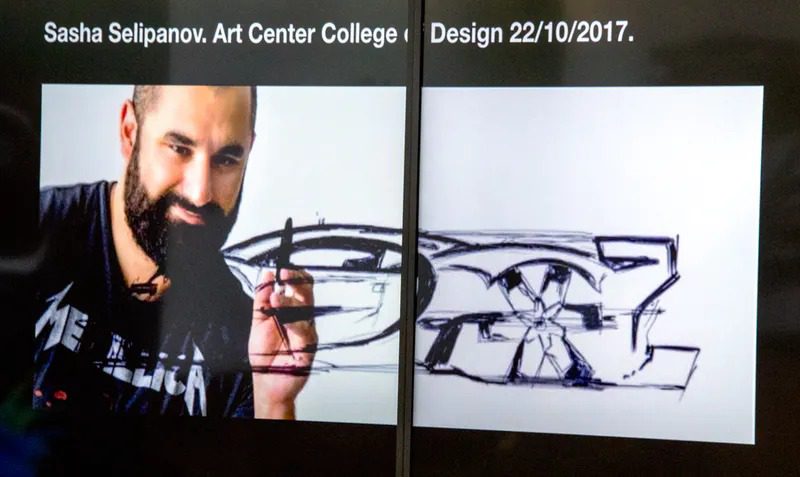 Sasha was a featured speaker at this year's Car Classic, speaking to a standing room only crowd about his work as a young designer working in high profile car studios and trying to advance his design ideas. Often frustrated in his efforts, he created an outlet for his frustrations: a website that he named angrycardesigner.com.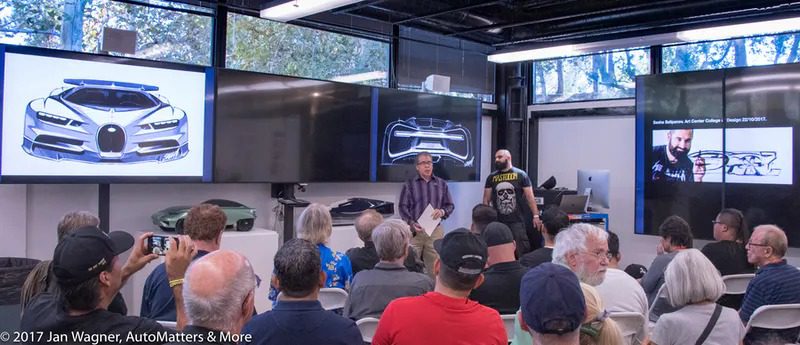 Sasha's passion is for sports cars, and much of his design work reflects that. He showed us images of his stunning sports car designs, and he repeatedly stressed the importance of using 3D design tools rather than creating traditional sketches. Unfortunately the images of sports cars that he showed to us in the state-of-the-art Hyundai and Kia Innovation Lab were mostly proprietary, so no photos of those images were permitted after his presentation began.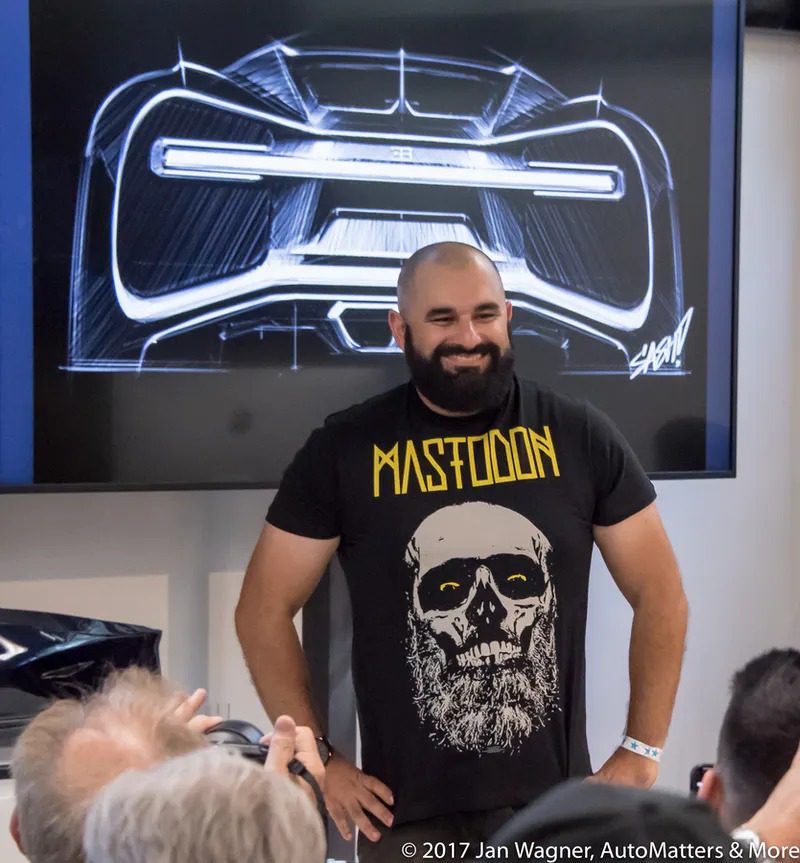 His career path included design work at Volkswagen Center Potsdam, near Berlin, Germany; Lamborghini (the Huracan); and Bugatti, where he was responsible for exterior design of the Bugatti Vision Gran Turismo show car and the Bugatti Chiron.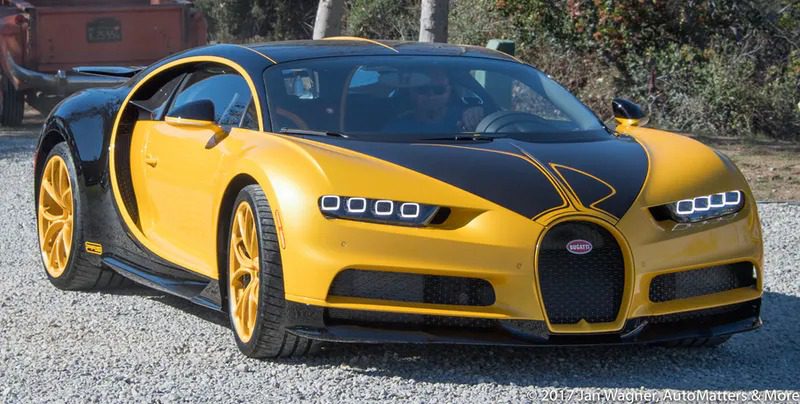 Today Sasha is head of advanced design for Genesis – Hyundai's luxury brand.
The theme of this year's Car Classic was "Red, White and Blue: Celebrating Italian, American and French Design. More than 2,000 automobile aficionados mingled with top designers (see the list of judges below) and marveled at the curated field of notable automobiles – many on the lawn in groupings of red (Italian), white (American) and blue (French).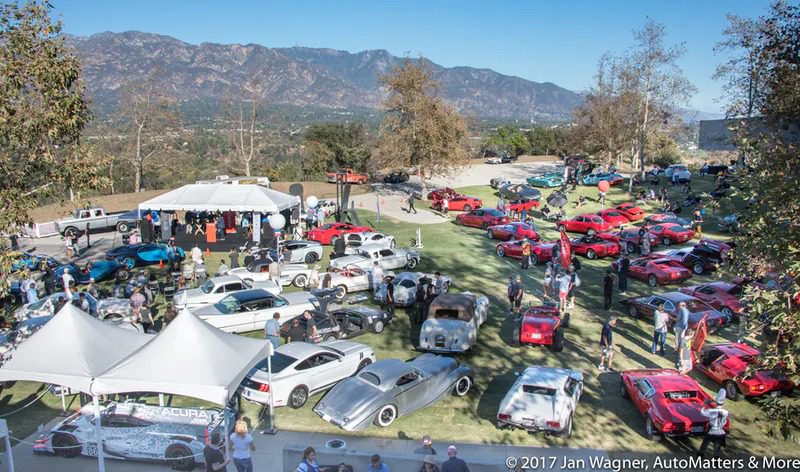 The esteemed panel of judges included Miguel Galluzzi, Marek Djordjevic, Franz von Holzhausen, Geoff Wardle, Ian Cartabiano, Ken Saward, Bradley Arnold, Frank Saucedo, Chuck Pelly, Dave Marek, Derek Jenkins, Jonathan Ward, Jason Castriota, Richard Pietruska, Chris Chapman, Tom Peters, Fireball Tim Lawrence, Jae Min, Sasha Selipanov, John Sahs, Jason Hill, Freeman Thomas, Rich Plavetich, John Krsteski, Dennis Campbell, Richard Kim, Christopher Rhoades and Kevin Hunter.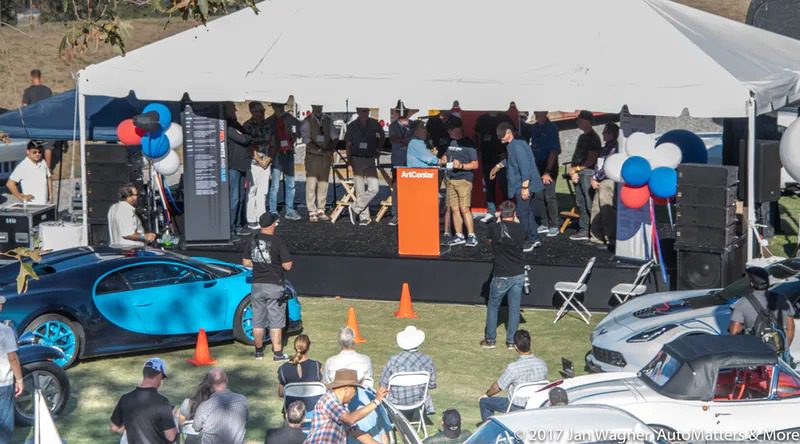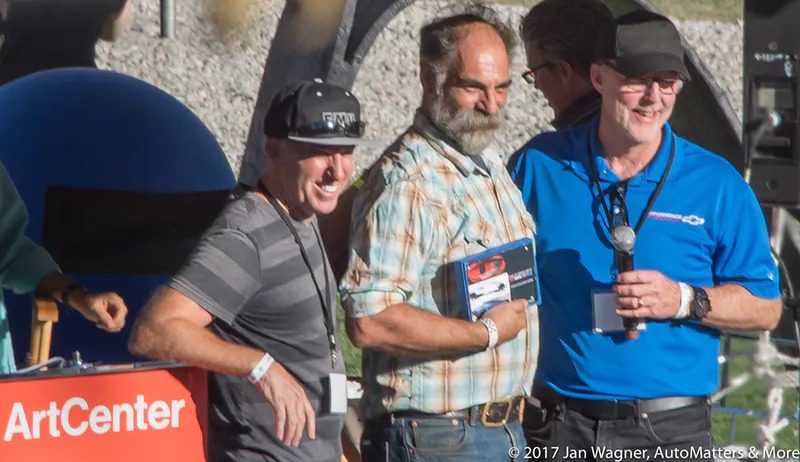 To give you a sense of the variety and high caliber of the vehicles exhibited, award winners (by judging category) included the following: 1929 Henderson Model KJ and 1976 Morbidelli-Benelli ARMI 125 VR Grand Prix Racer (Italian Motorcycles); 1936 MG SA Saloon (Classic)…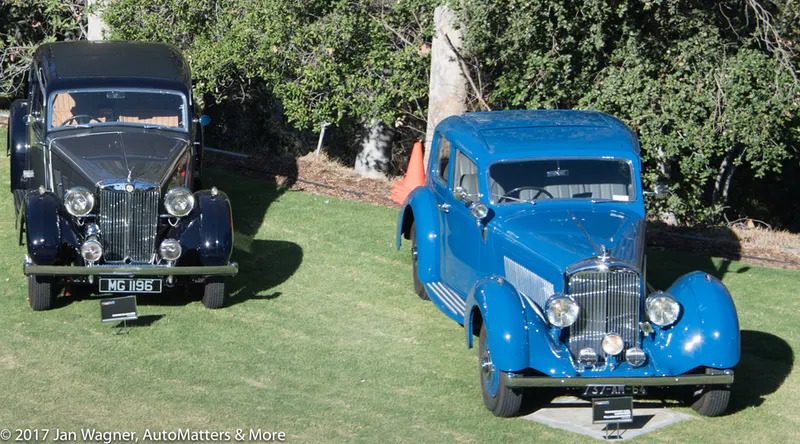 … 1958 Morgan 4/4 (Performance); 1938 Bentley 4.25 L Special Roadster (Special Interest)…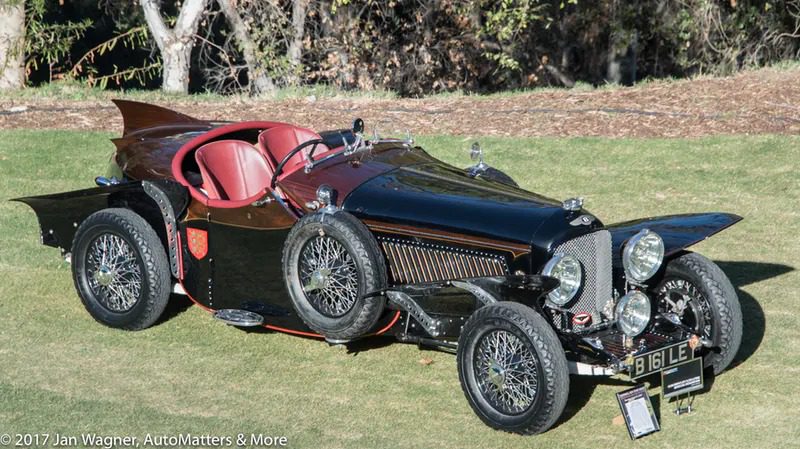 1951 Jaguar XK 120 Roadster (Special Interest – Honorable Mention); 1953 Cadillac Series 62 Coupe by Ghia and1940 Lincoln-Zephyr Continental Cabriolet (American Classics); 1955 Chevrolet Corvette…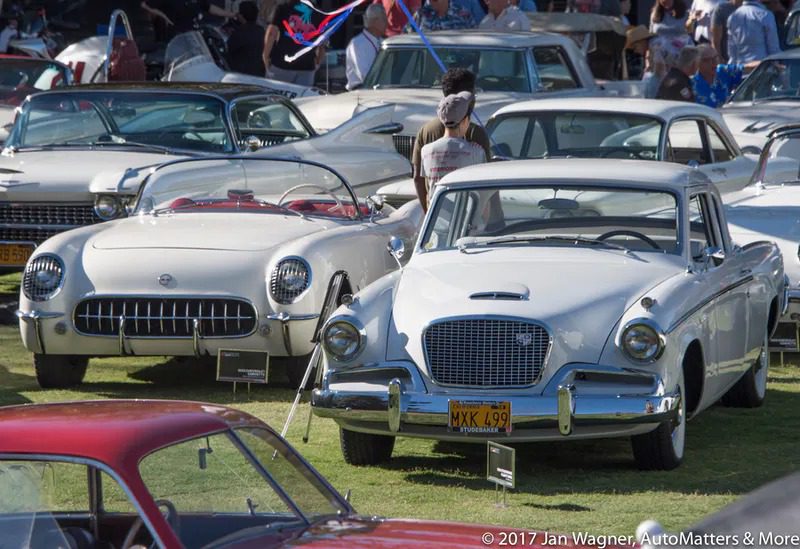 … and 1966 Shelby GT-350 (American Performance); Blastolene "Blown Ranger" Fairchild XFR0001 Roadster…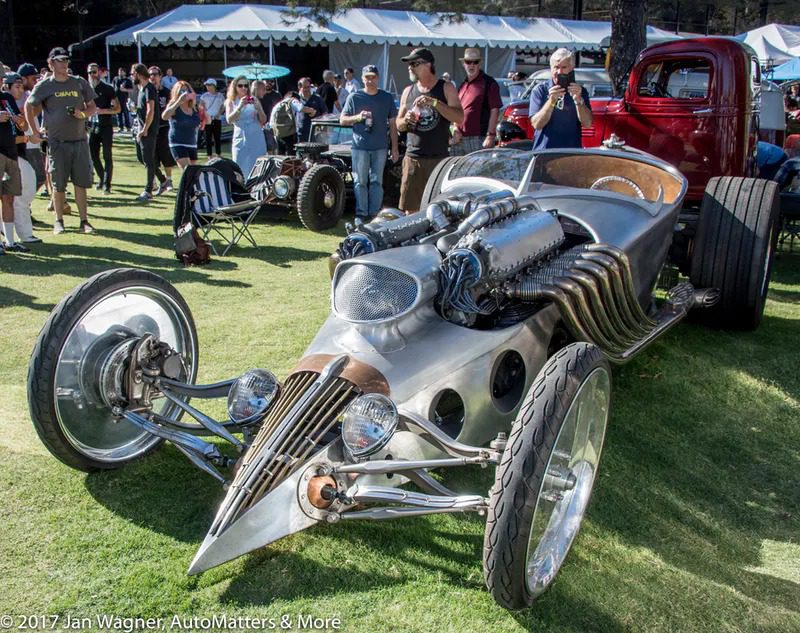 … and 1936 Ford Pickup Custom (American Special Interest); 1976 Renault Alpine A110B (French Classic)…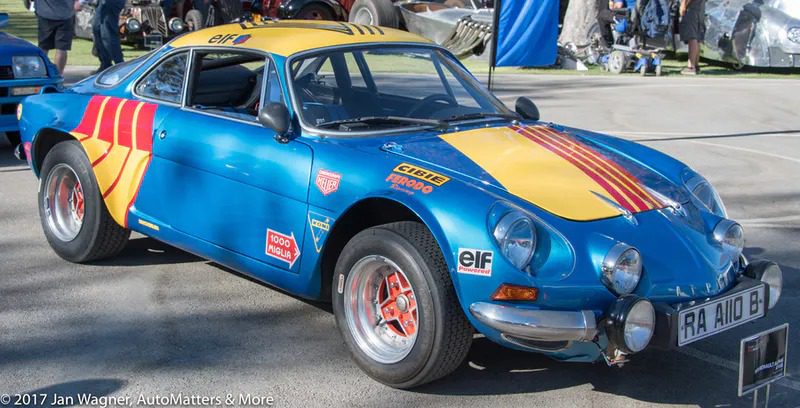 … 1981 Renault R5 Turbo 1 (French Performance)…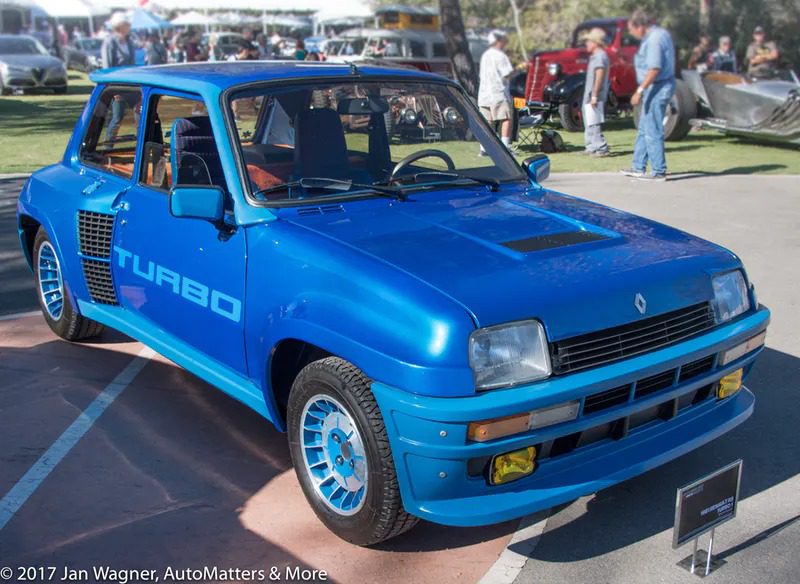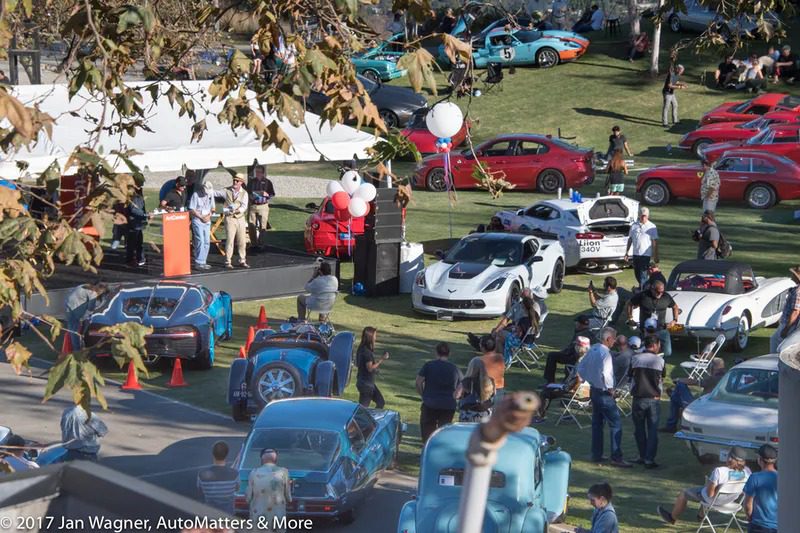 … 1949 Voisin Biscooter Prototype (French Special Interest); 1963 Ferrari 400 Superamerica, 1973 Ferrari Dino 246 GT Euro, 1990 Ferrari F40 Coupe…
… and 1951 Ferrari 340 America Berlinetta by Touring (Italian – Ferraris); 1976 Lamborghini LP400; 1955 Fiat 8V Zagato Berlinetta…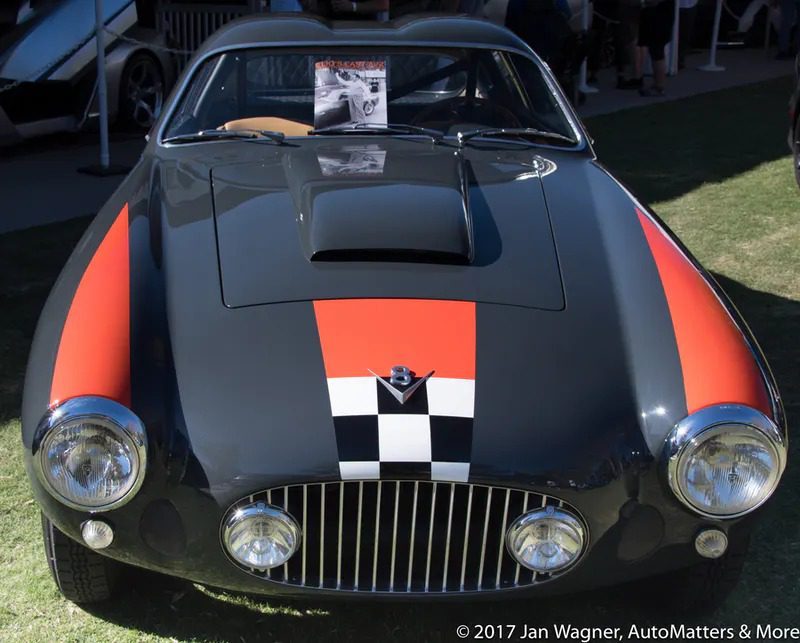 … and 1969 De Tomaso Mangusta (Italian – Exotic/Sport/GT); 1927 Lancia Lambda 7th Series Airway…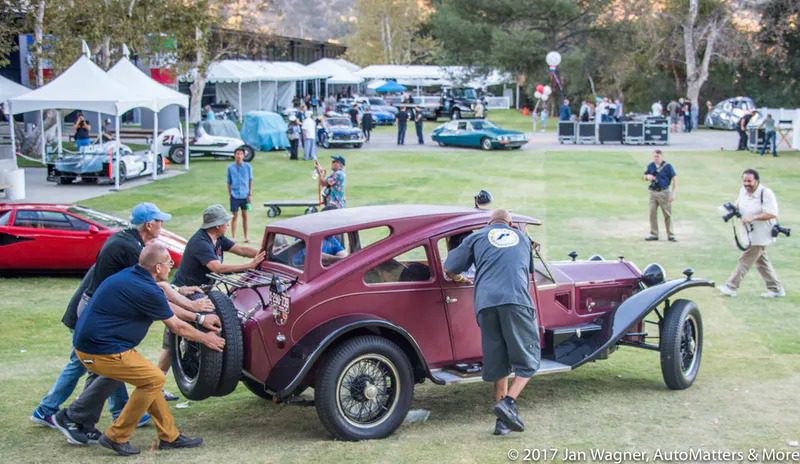 … and 1958 Fiat Multipla (Italian – Special Interest); and the Designer's Choice winners: 1960 Chevrolet Cunningham Corvette Le Mans Roadster…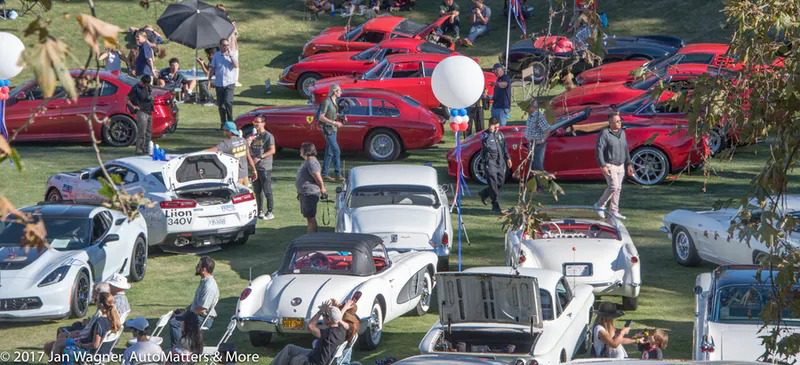 … 1932 Bugatti Type 55, 1972 Citroen DS 21 Pallas, 1967 Ferrari 275 GTB/4, 1962 Fiat/Abarth 1000 Coupe and a 1957 BMW Isetta.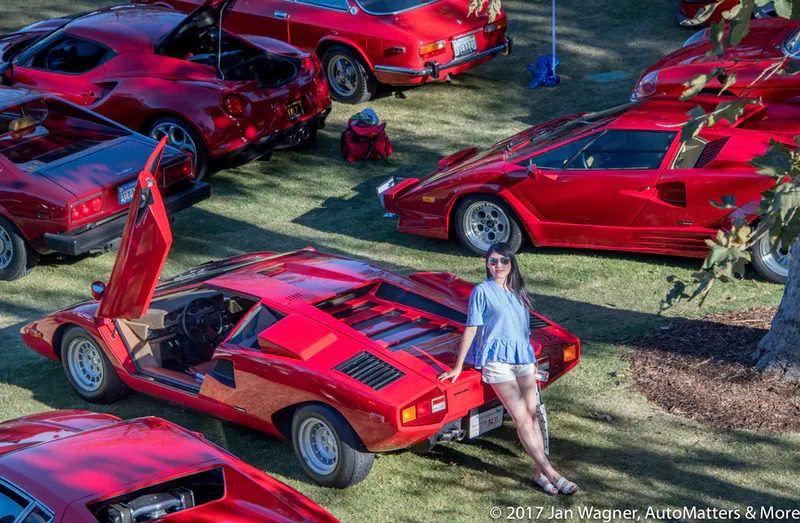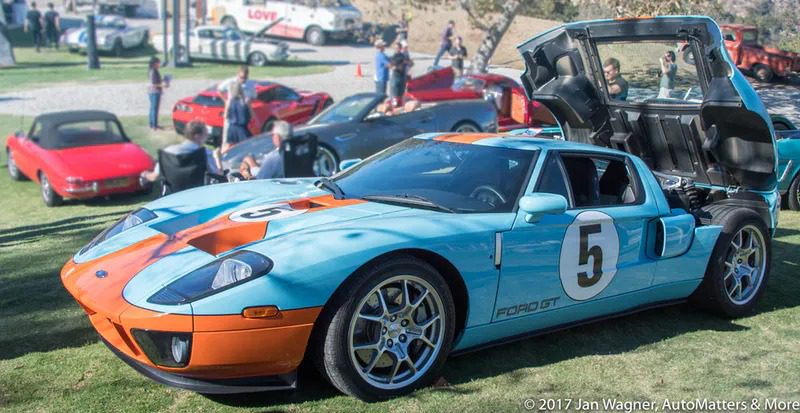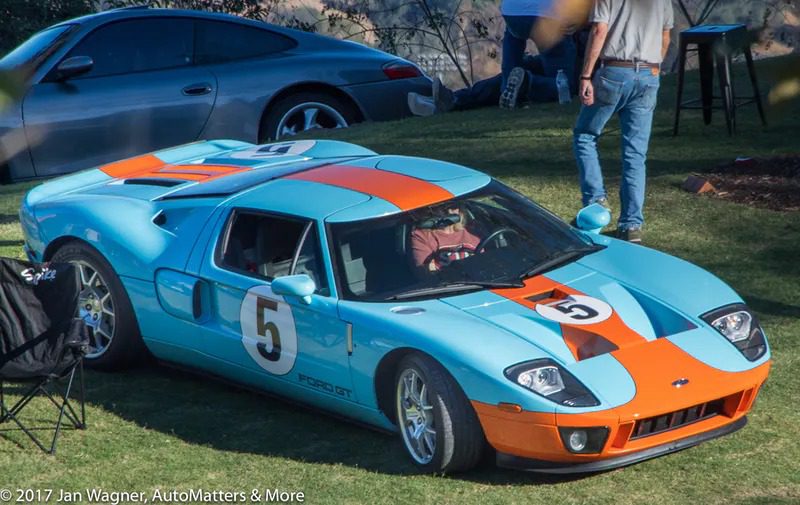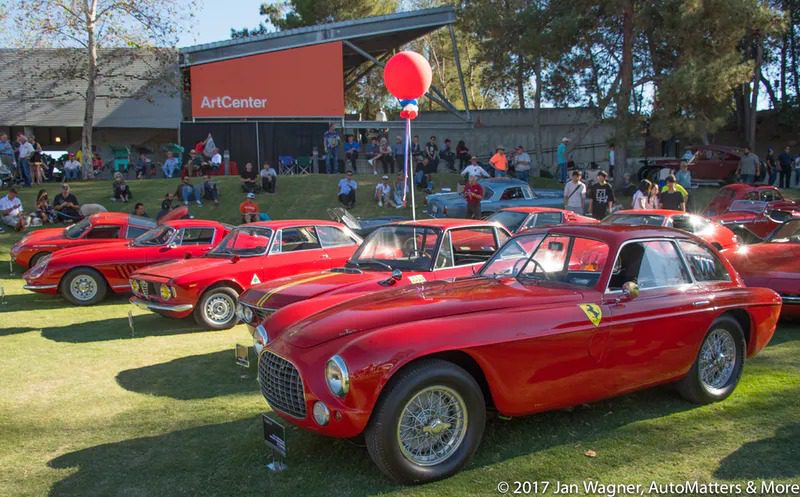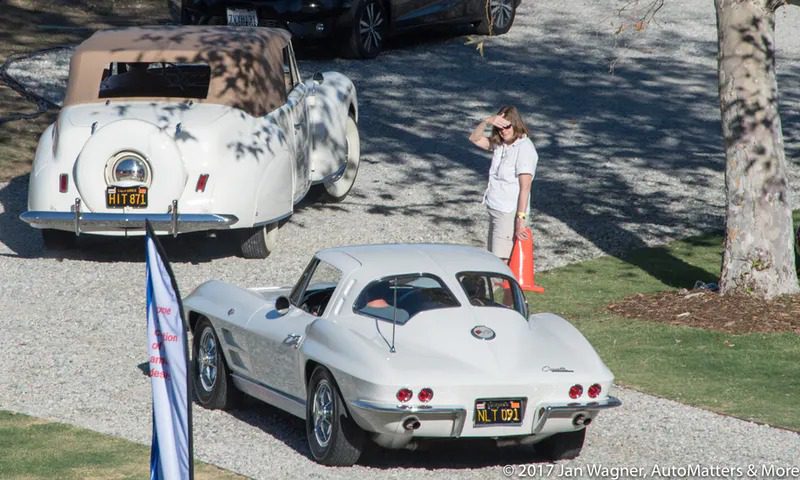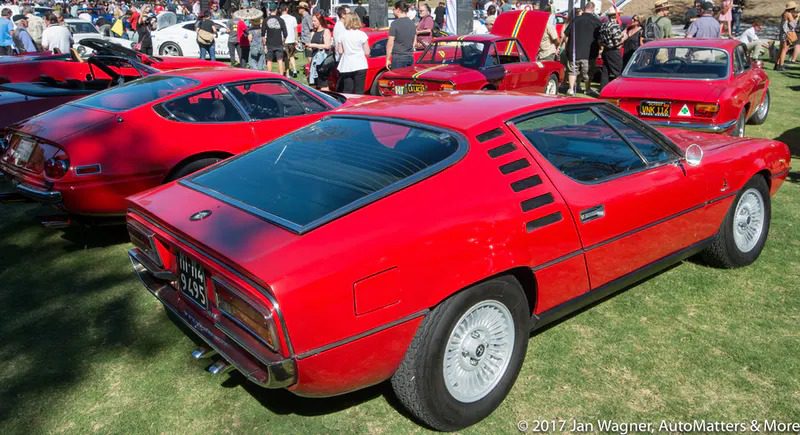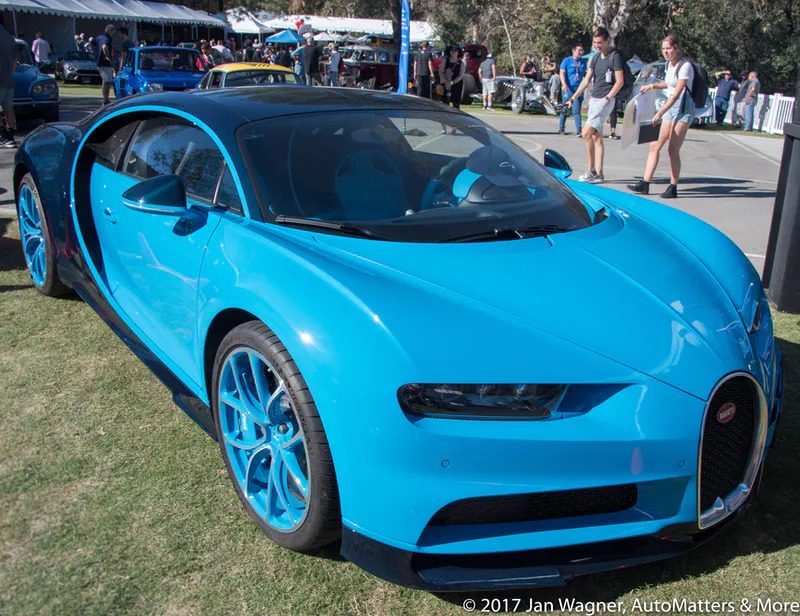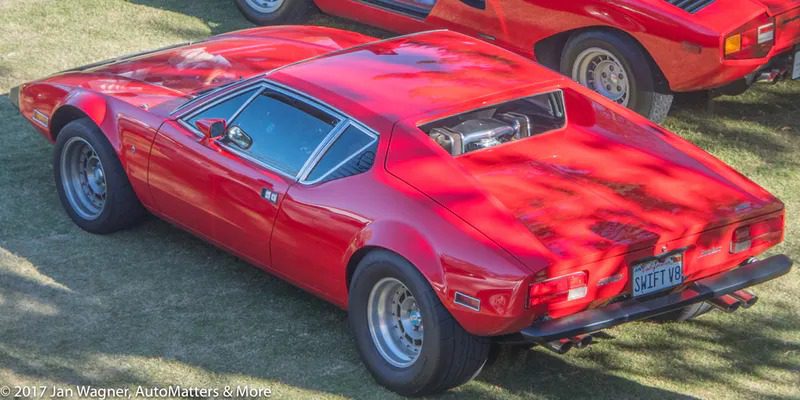 As in past years, visitors to the Car Classic were treated to an up-close look inside the ArtCenter design studios and 3D rapid prototyping labs – as students worked – and galleries.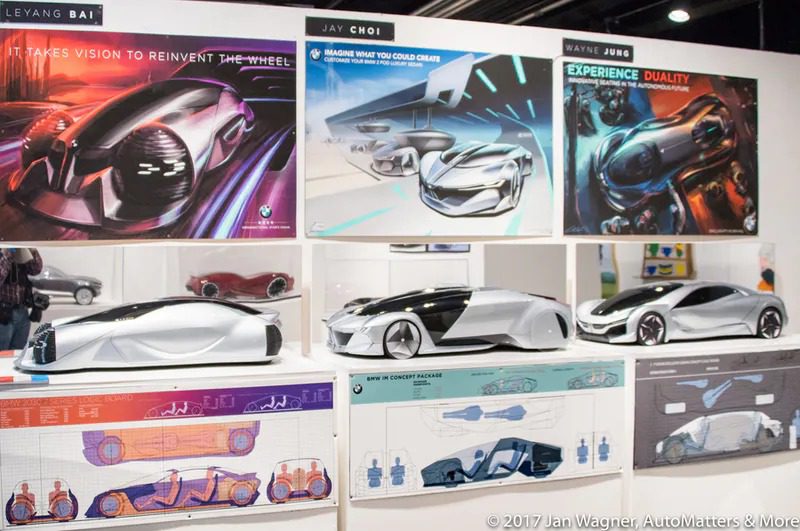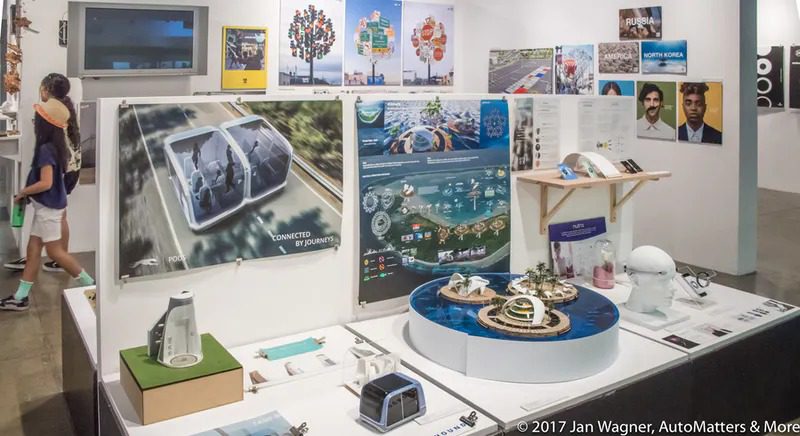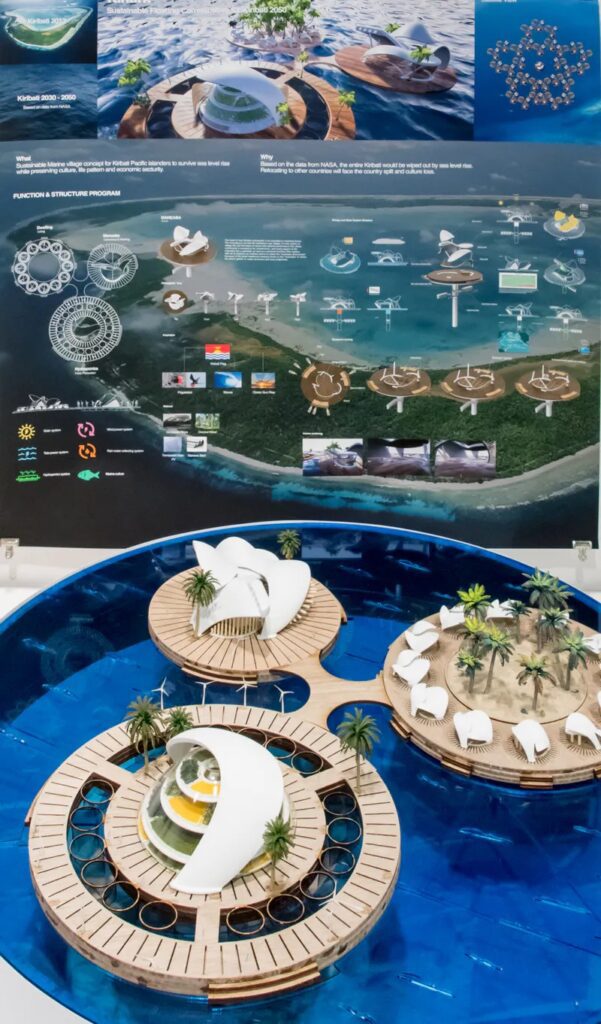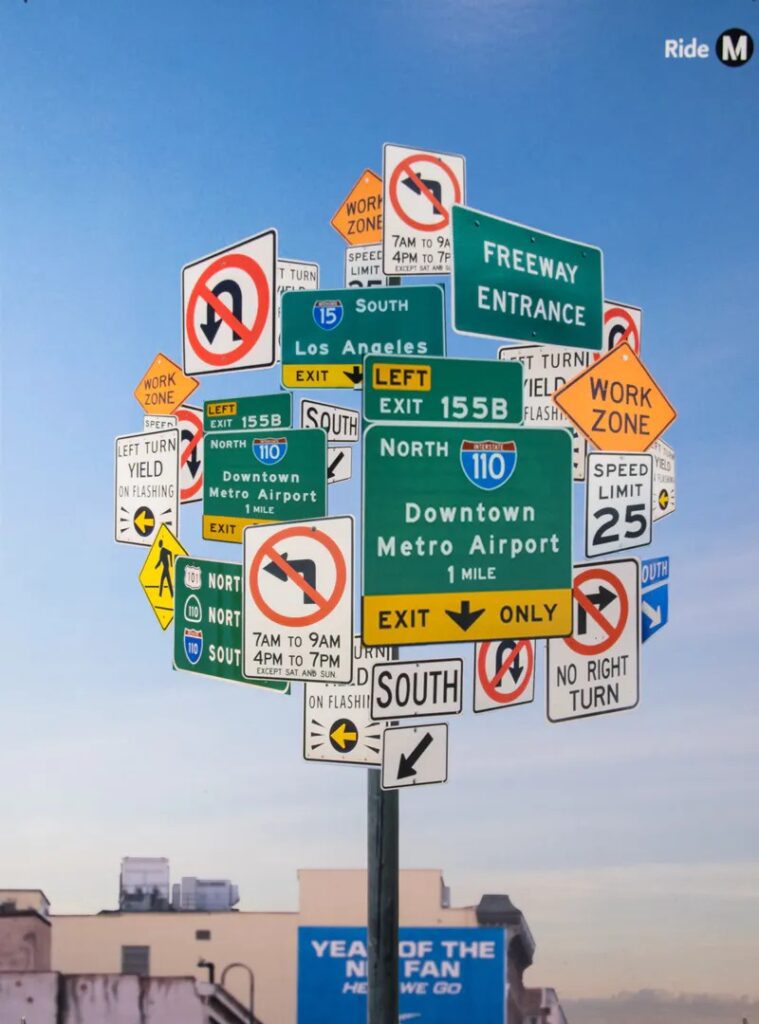 Next year's Car Classic will celebrate ArtCenter Transportation Design department's 70th anniversary. Tentatively mark your calendars for Sunday, October 28, 2018.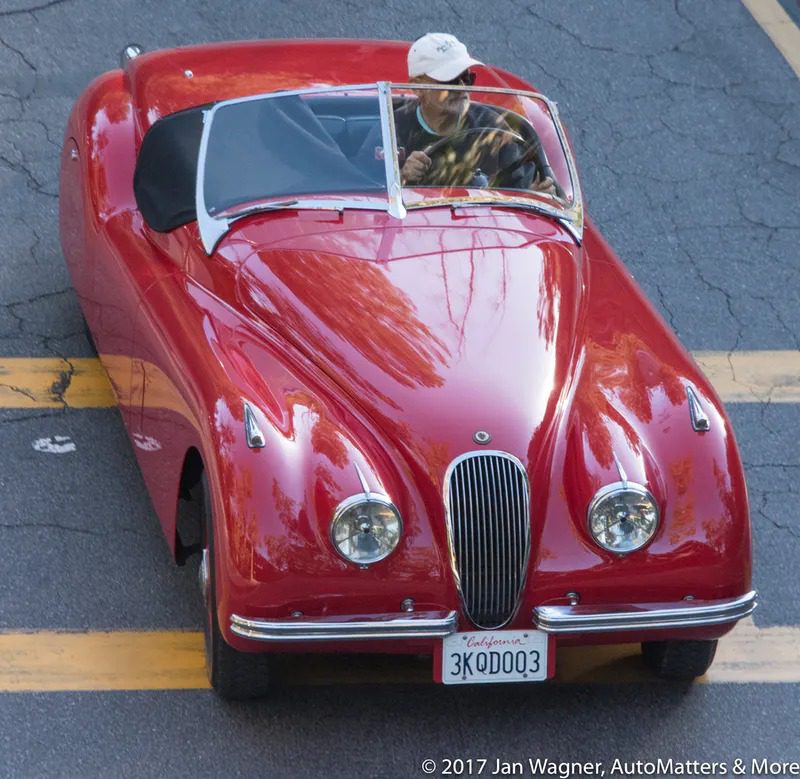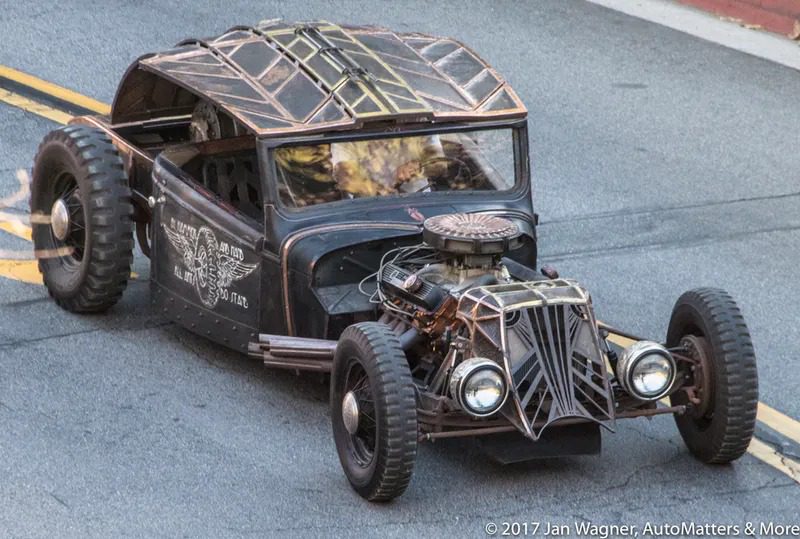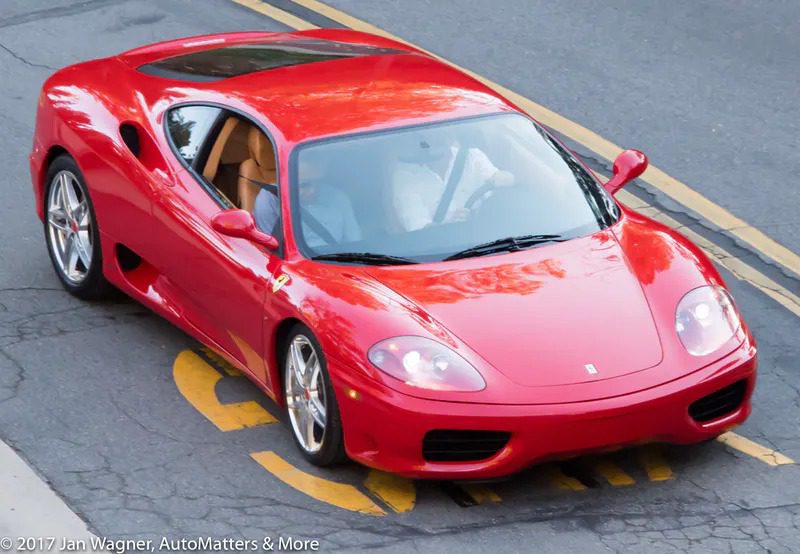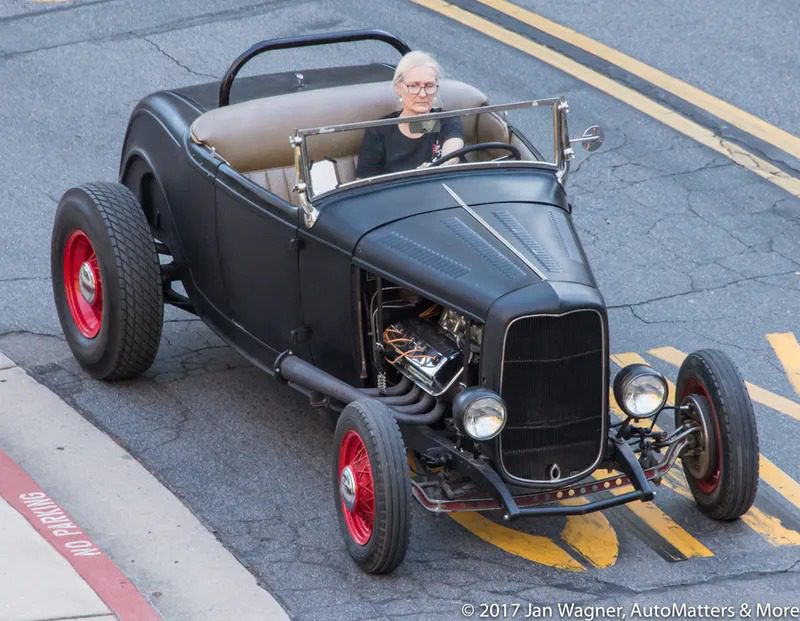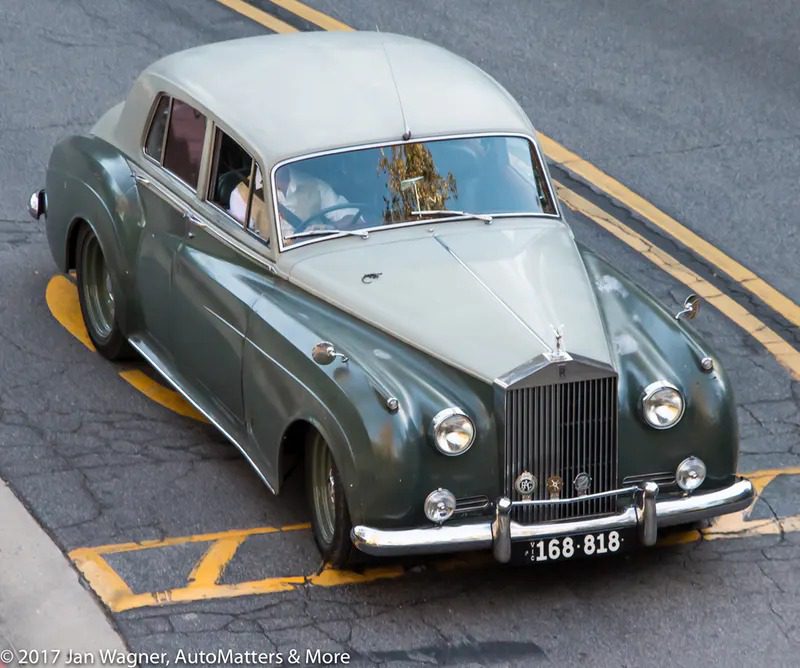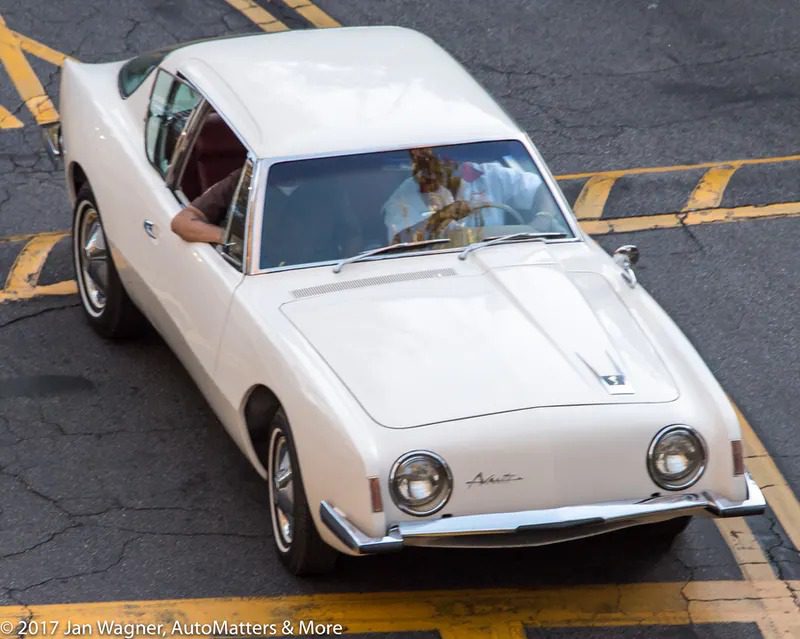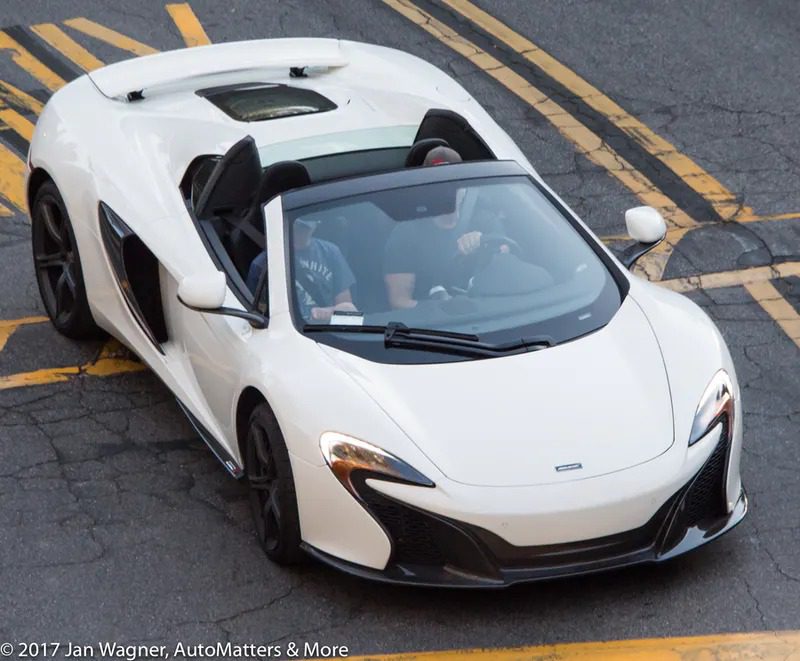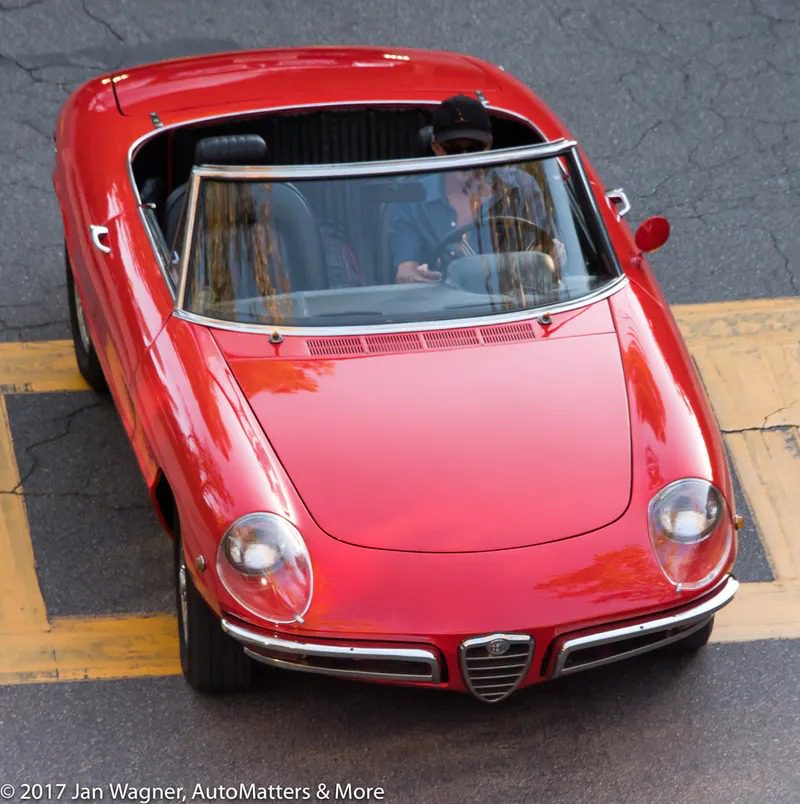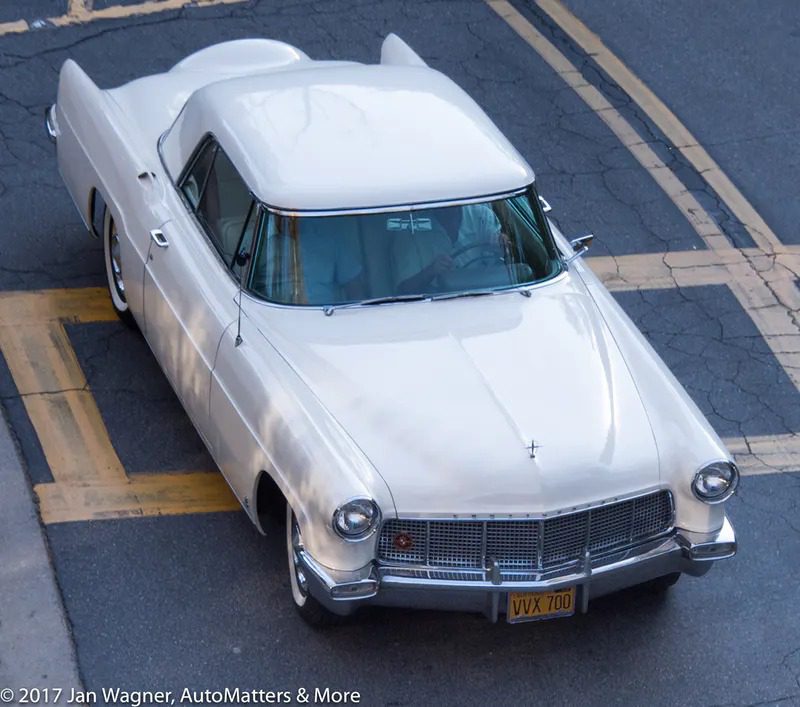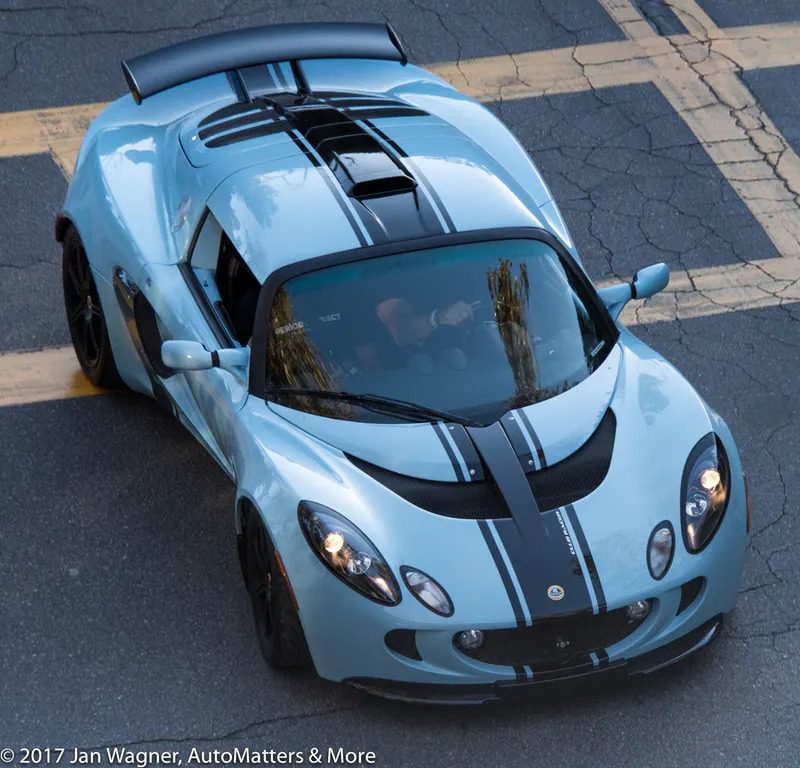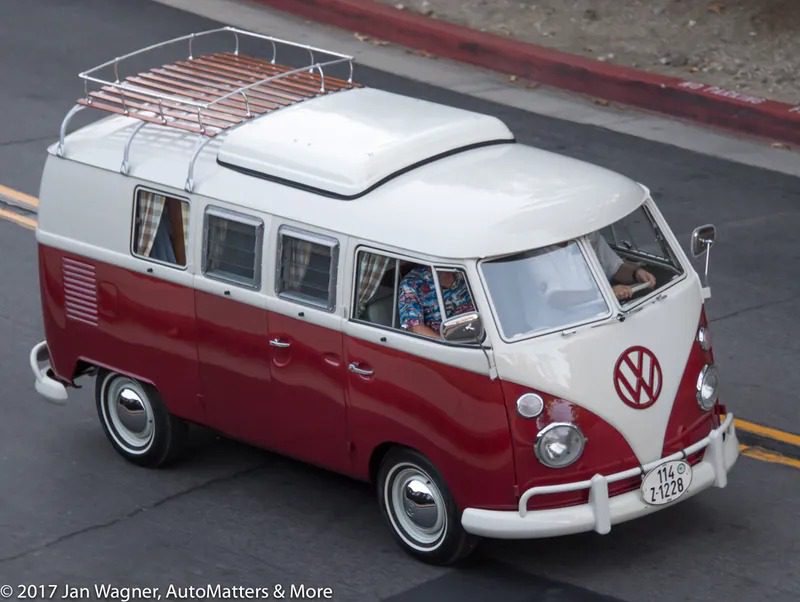 COPYRIGHT © 2017 BY JAN WAGNER – AUTOMATTERS & MORE #512