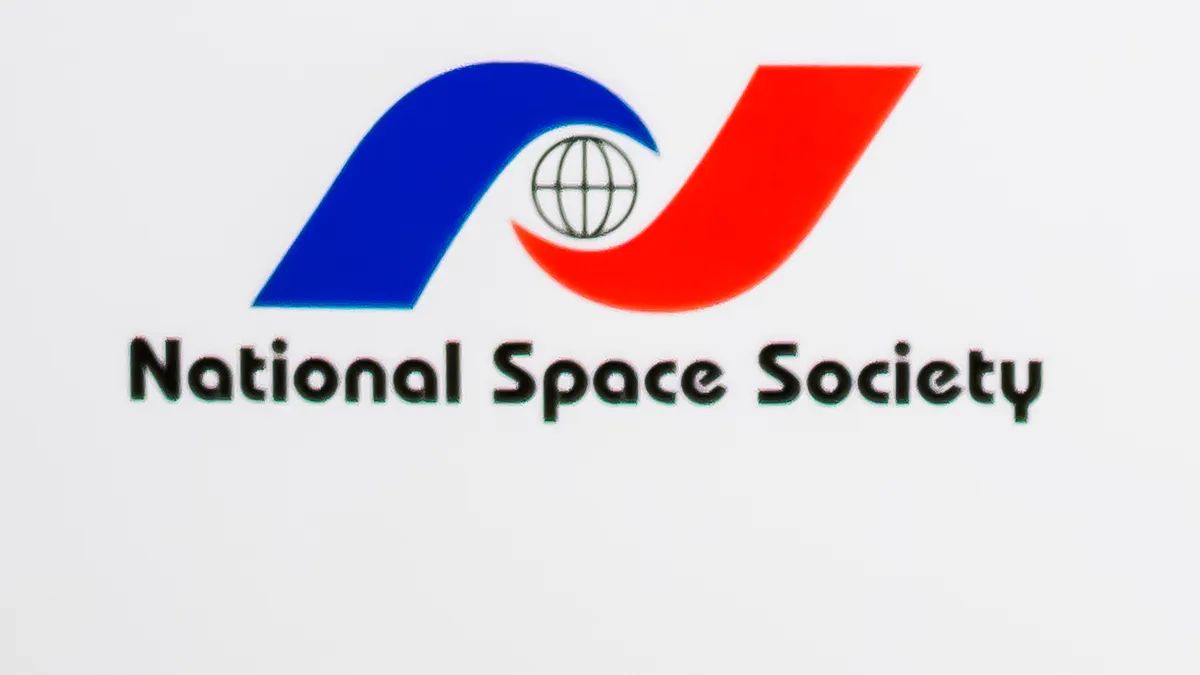 INTERNATIONAL SPACE DEVELOPMENT CONFERENCE, "THE EXPANSE" & AMAZON'S JEFF BEZOS
The development of Space is rocketing at lightspeed
I enjoy seeing panel discussions for TV shows at San Diego Comic-Con and WonderCon, so when I received an invitation to cover a panel for "The Expanse" at the National Space Society's International Space Development Conference (ISDC 2018) in Los Angeles, I jumped at the opportunity. The motivation behind this particular panel was the fan-generated effort to renew "The Expanse."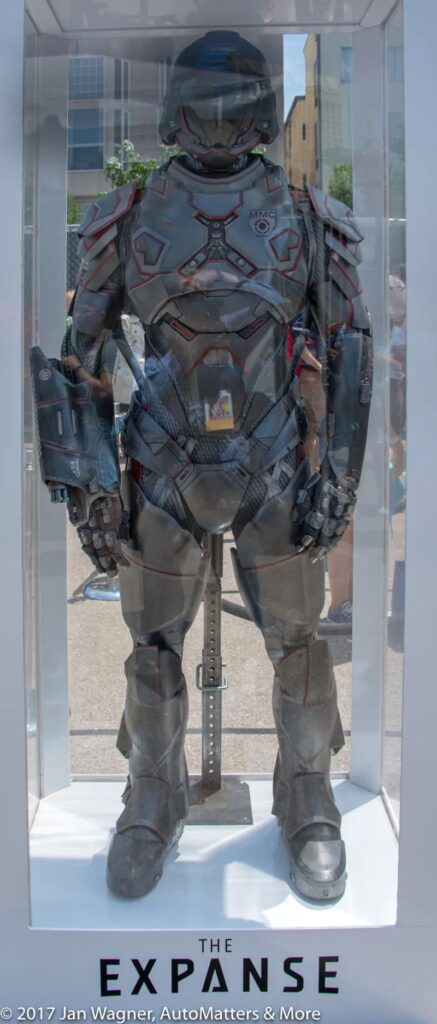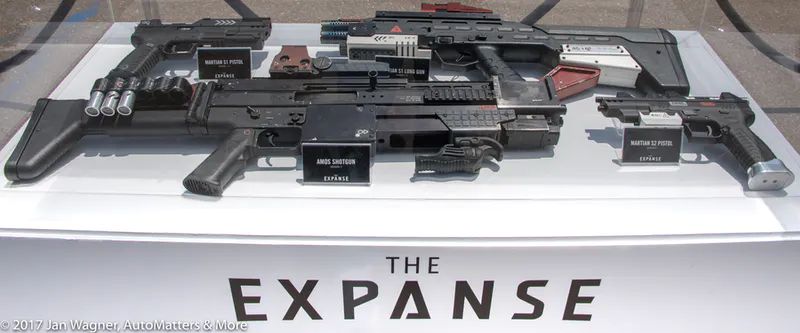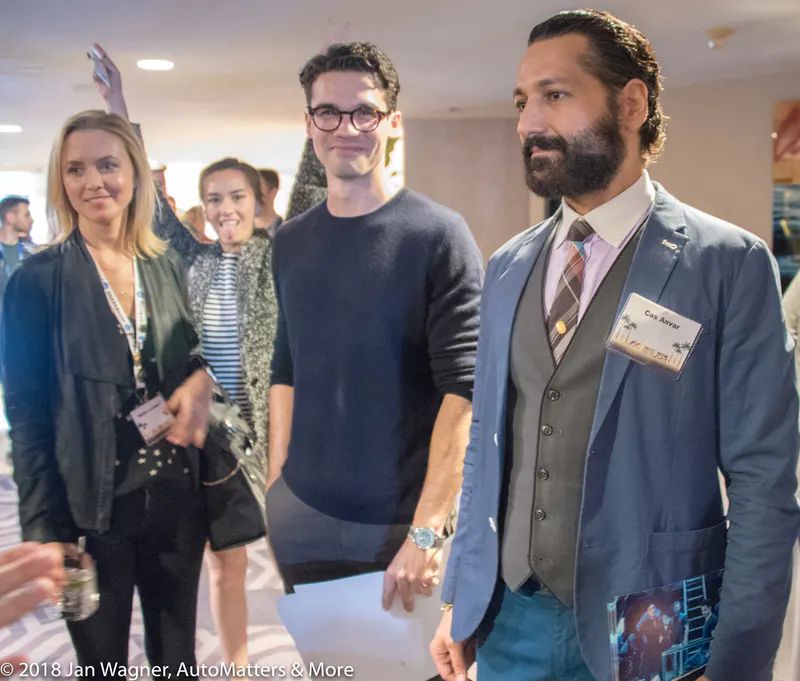 The SYFY channel describes its fan-favorite, cutting edge science fiction series," now in its third season, this way: "Hundreds of years in the future, humans have colonized the solar system. The U.N. controls Earth. Mars is an independent military power. The planets rely on the resources of the Asteroid Belt, where air and water are more precious than gold. For decades, tensions have been rising between these three places. Earth, Mars and the Belt are now on the brink of war. And all it will take is a single spark."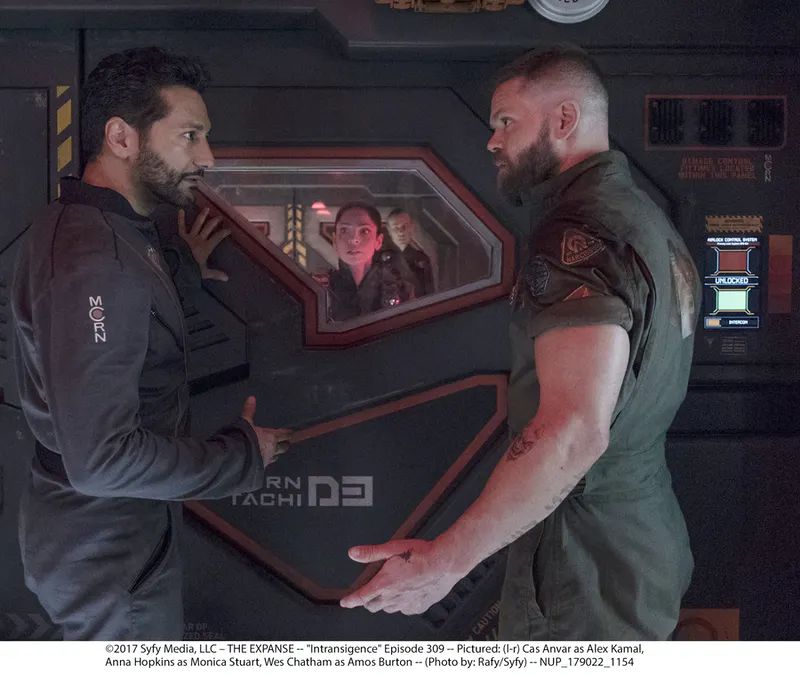 ISDC 2018 proved to be an ideal setting for this panel. As clips from the series revealed, "The Expanse" is a gritty TV show that aims for realism – and succeeds. In the audience a group of fans displayed a large banner that declared "Jeff, # SAVE THE EXPANSE."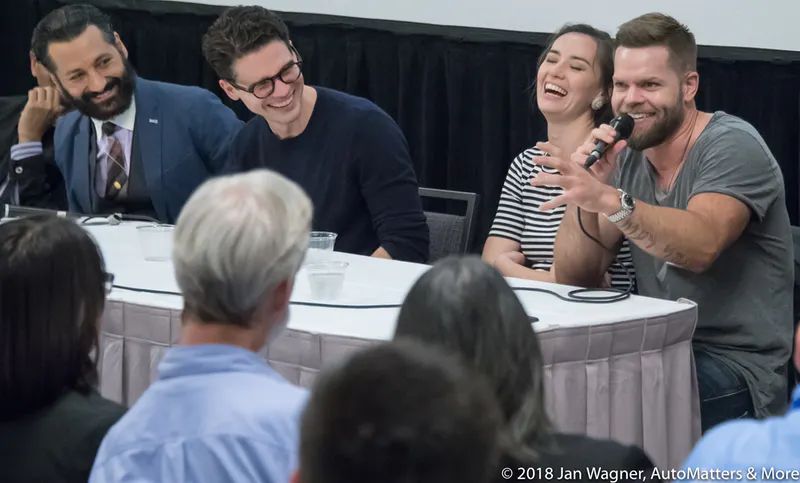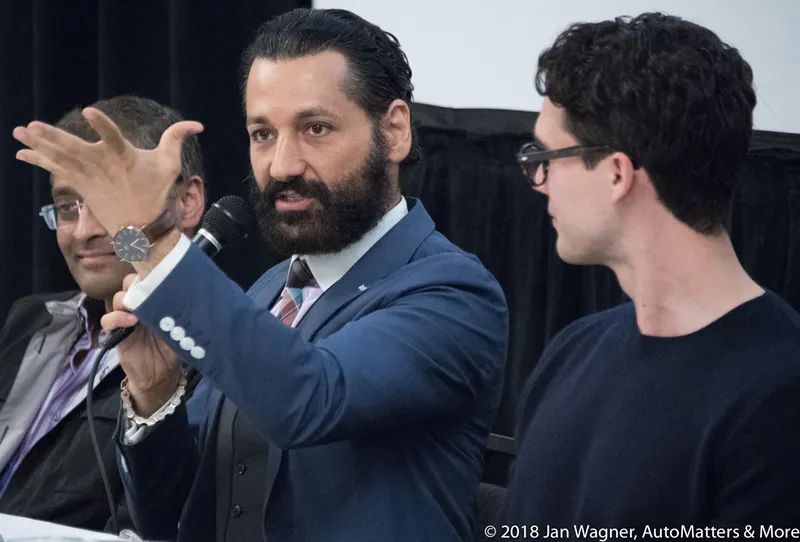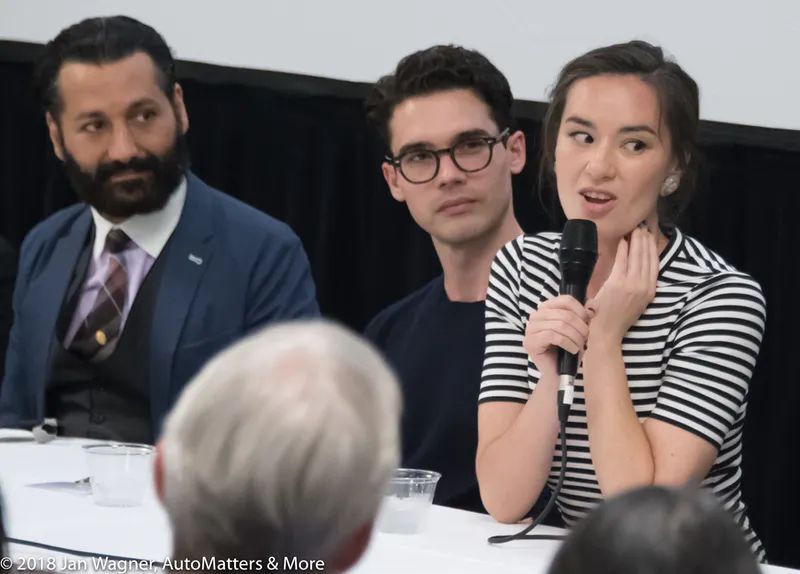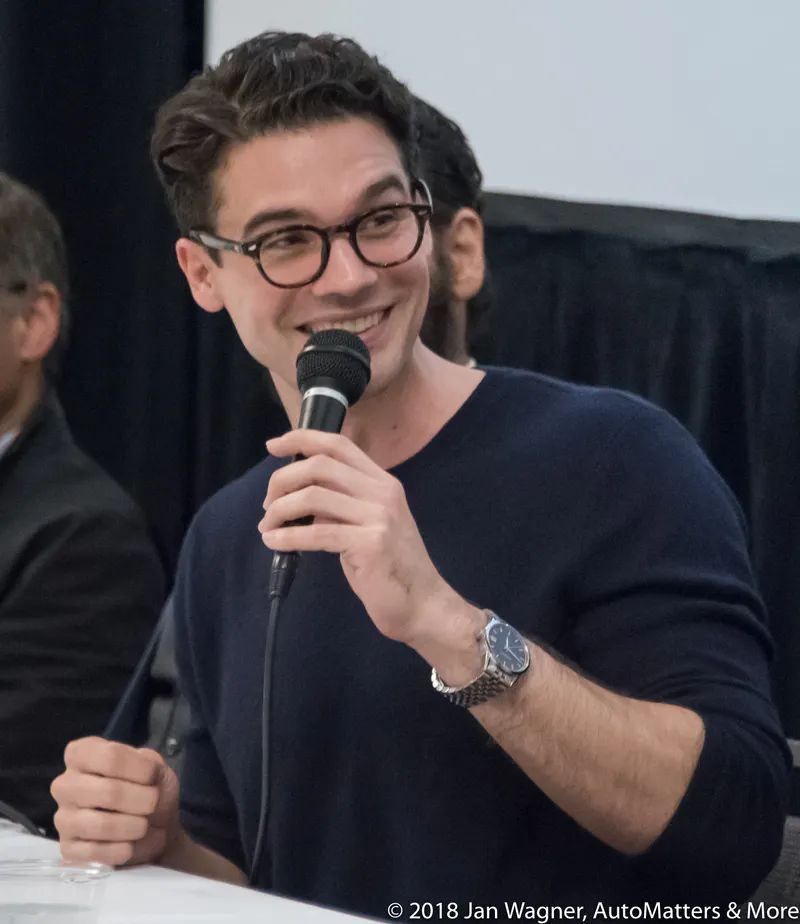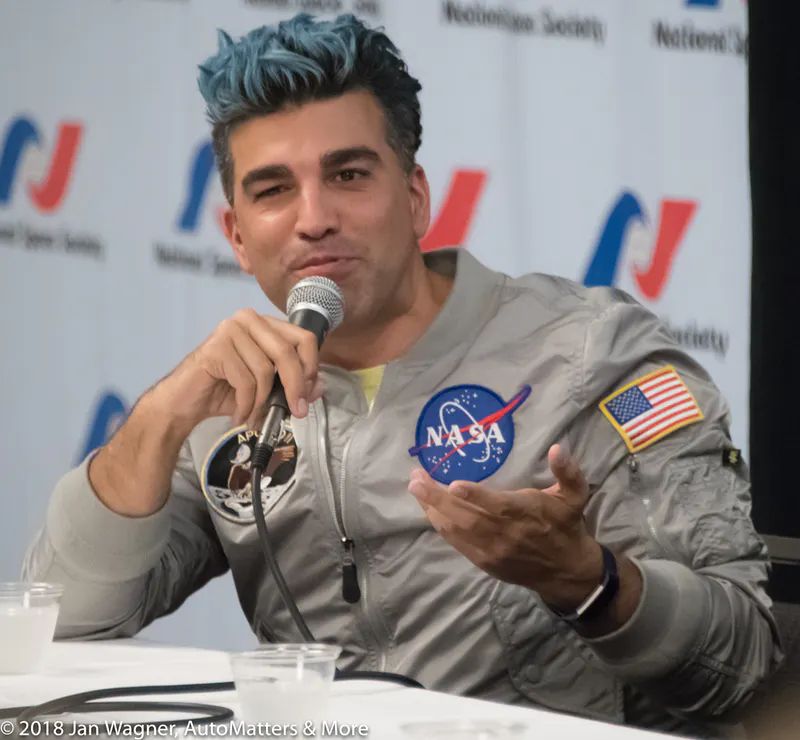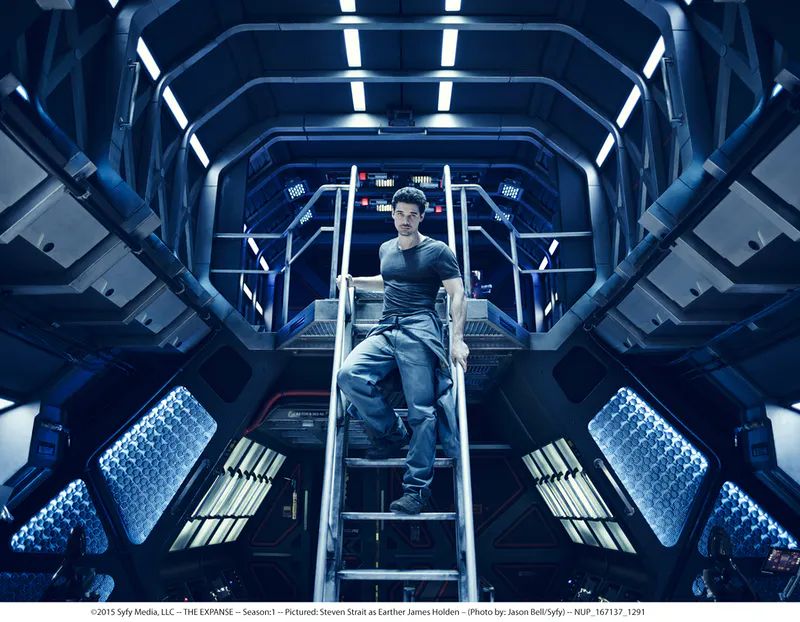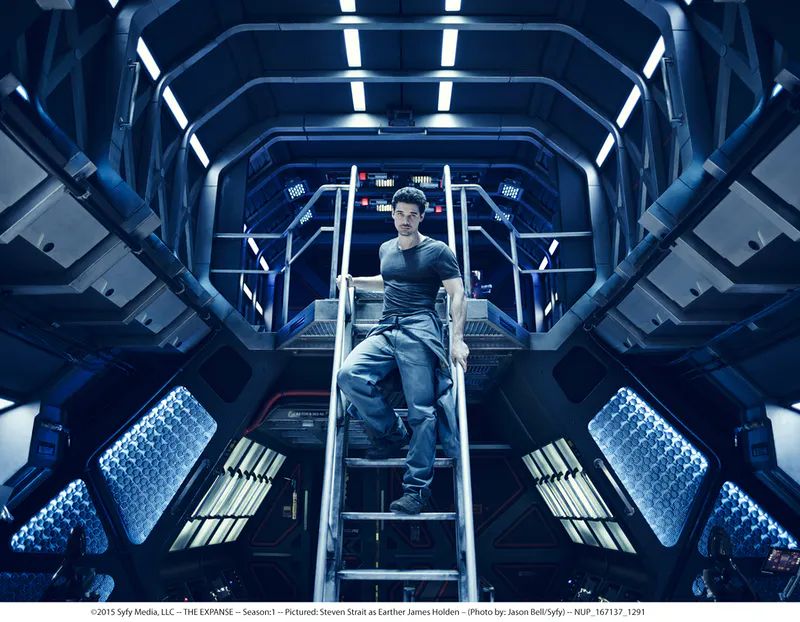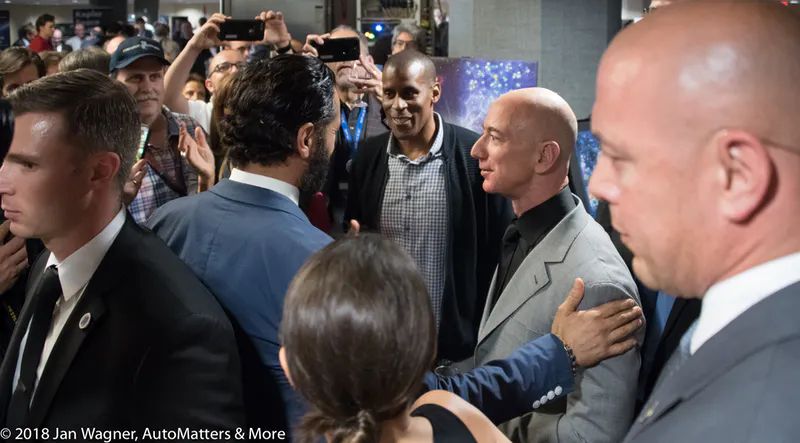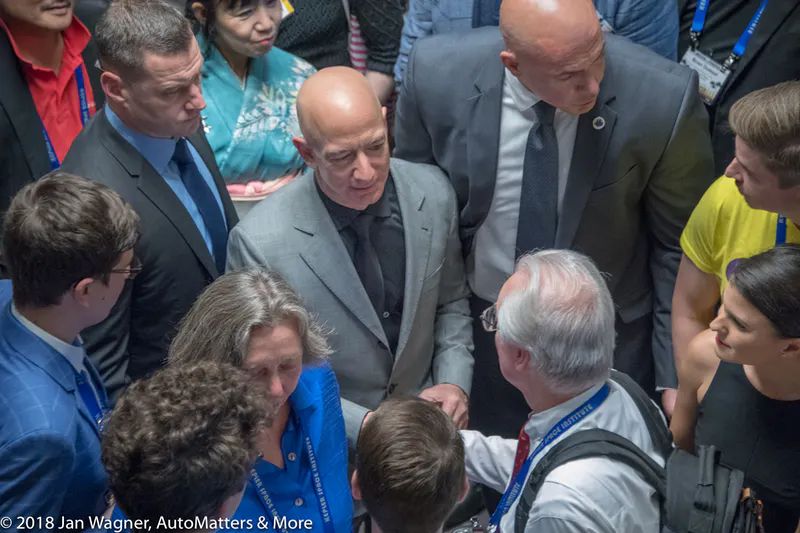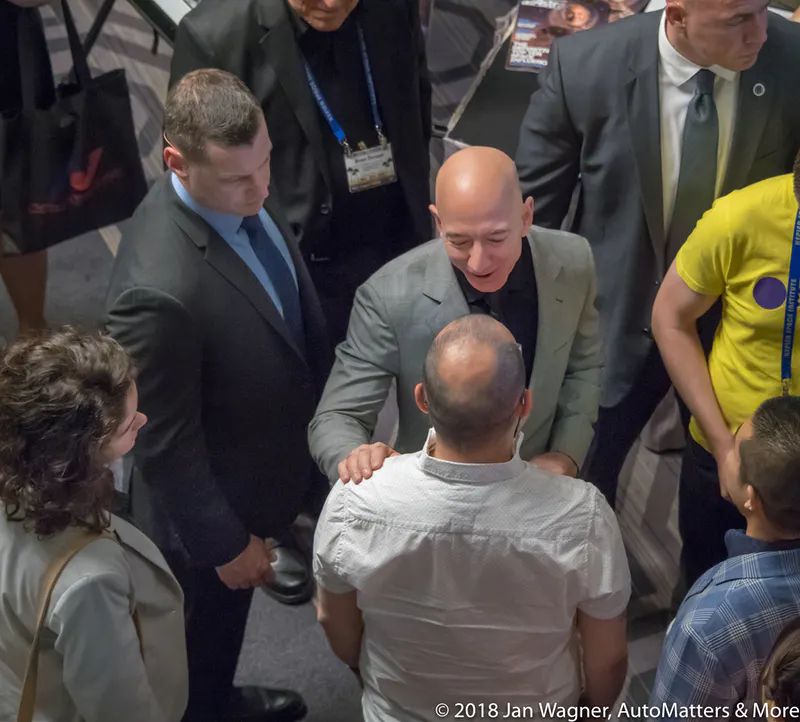 Jeff Bezos – Amazon CEO and Founder, and Blue Origin Founder – would be speaking later, in a panel discussion at the evening's banquet.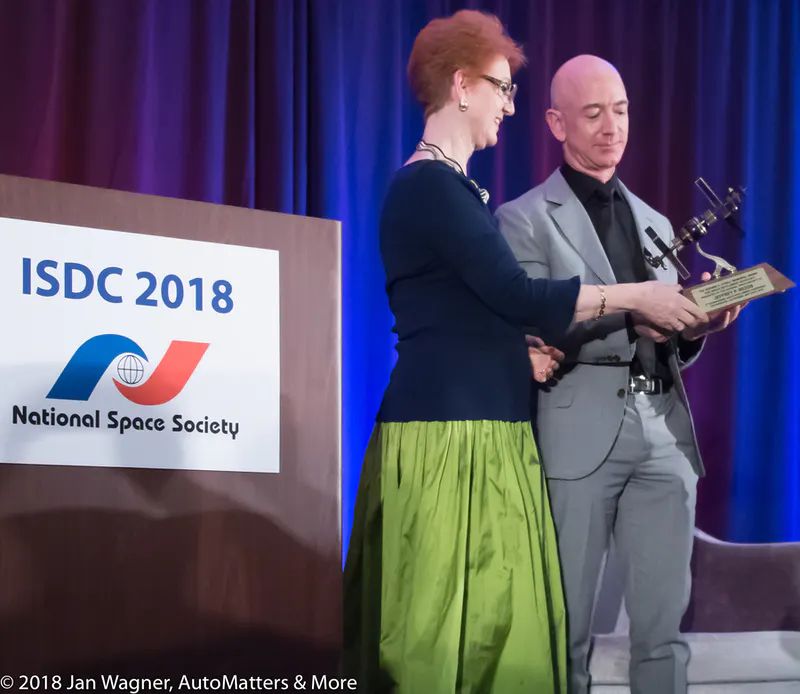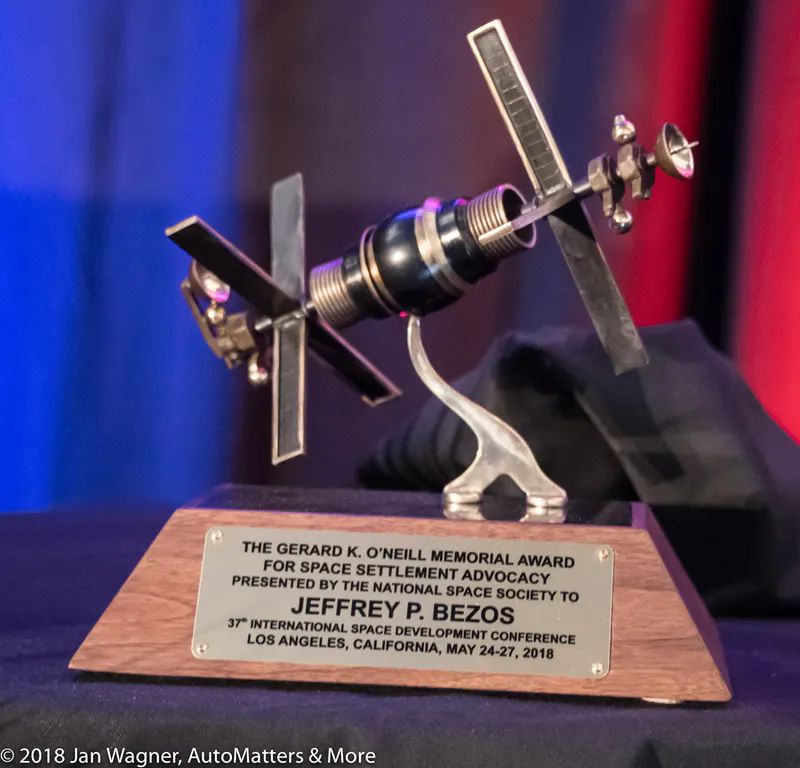 At that banquet, Bezos caught everyone by complete surprise – including the assembled cast members of "The Expanse" – when he announced that Amazon Prime Video will be picking up the series next season. Amid cheers from the audience, the cast sprung to their feet and started screaming with unrestrained, sheer joy!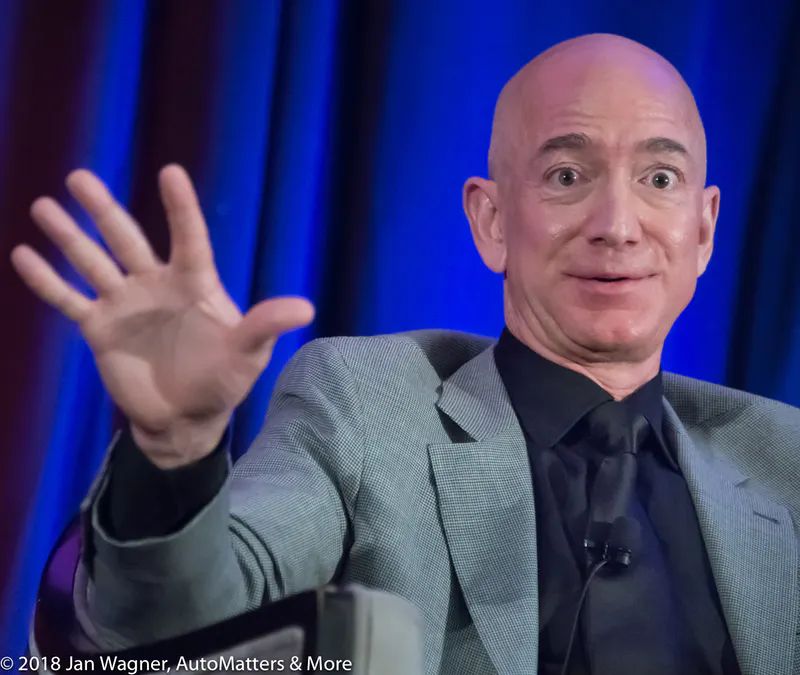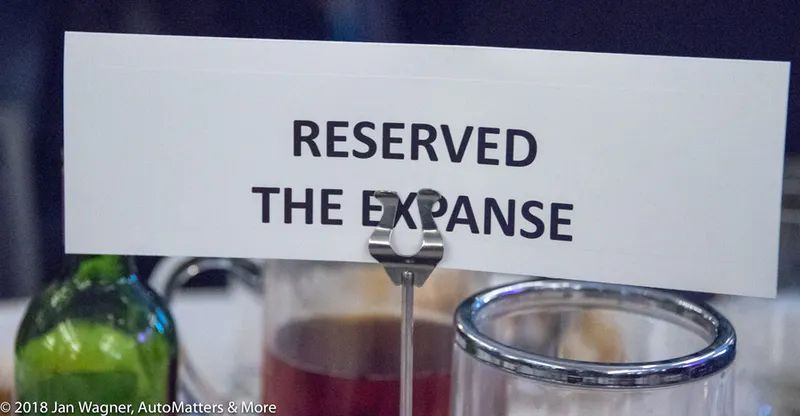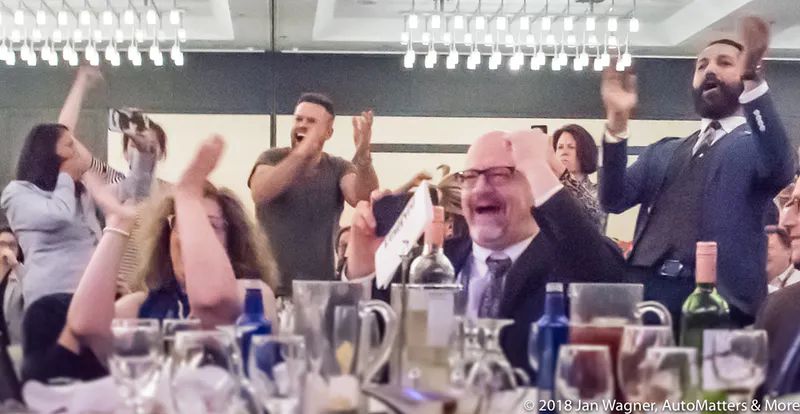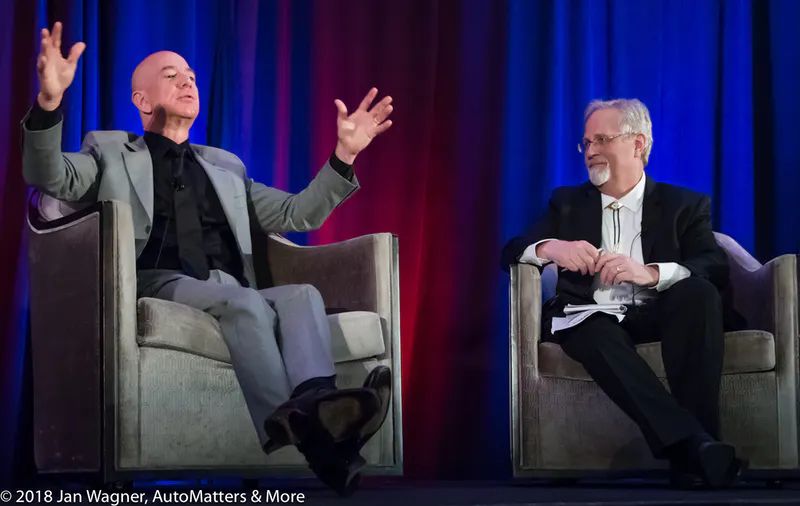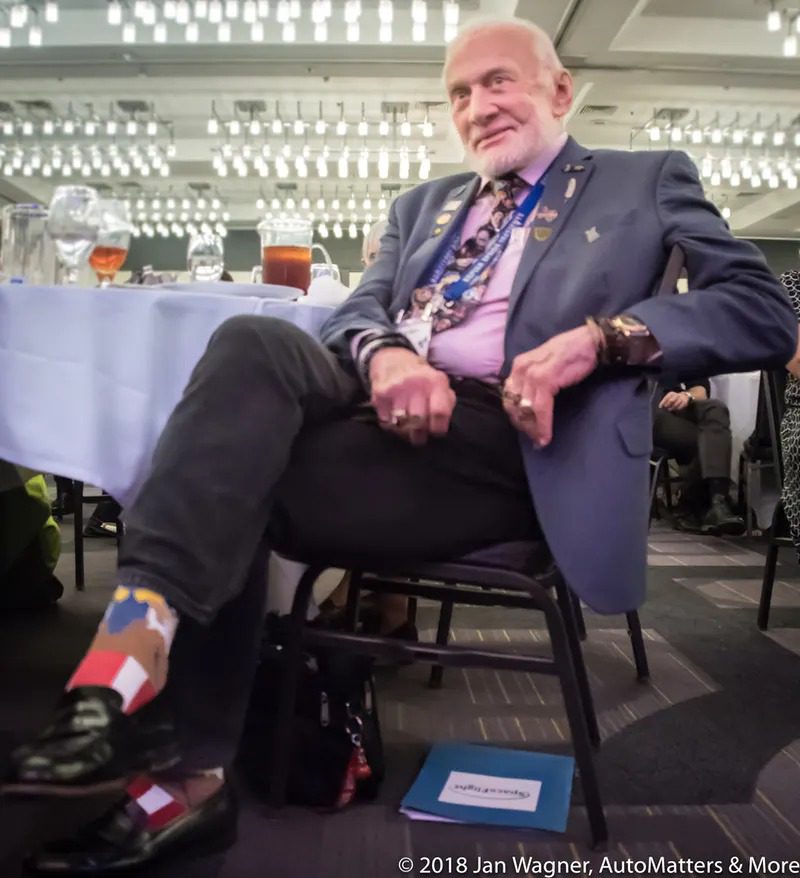 Amazon Prime Video also happens to be the place to enjoy "The Grand Tour," my favorite automotive TV program.
The National Space Society's vision is one of "people living and working in thriving communities beyond the Earth, and the use of the vast resources of space for the dramatic betterment of humanity." Leading up to the conference tracks at ISDC 2018, there was a day of optional, off-site tours. Offered were visits to the California Science Center – to see the Space Shuttle Endeavour, and the Aerospace Corporation and SMC Heritage Center.
Over the next four days, presenters included representatives from NASA, private companies, the military and other experts.
Volumes could be written about the scientific data that was conveyed to appreciative audiences. In the single track (mostly about Space Transportation) per block of time that I covered, I recorded many hours of audio, along with over 4,000 photos over the course of just two of the conference's four days! No doubt you've heard the saying "This isn't rocket science." Well, much of this was!
A few of the topics that were explored in detail included space solar power, lunar development and settlement, solar system exploration, advanced in-space operations (on-orbit servicing and successful handling of space debris), space farming (lighting requirements for agriculture in space, soil for space habitats), overcoming the health barriers to space (and health care), cryogenics, refueling on-orbit, wireless power transmission, selling space, interplanetary and interstellar missions, space art and music, Mars exploration and settlement, space business, space transportation, propulsion (including chemical, solar electric and nuclear), robotic vehicles, language and extraterrestrial communication, space elevators, space security and policy, history, delivering satellites and supplies, selection and training for astronautics, radiation shielding concepts, governing and much more.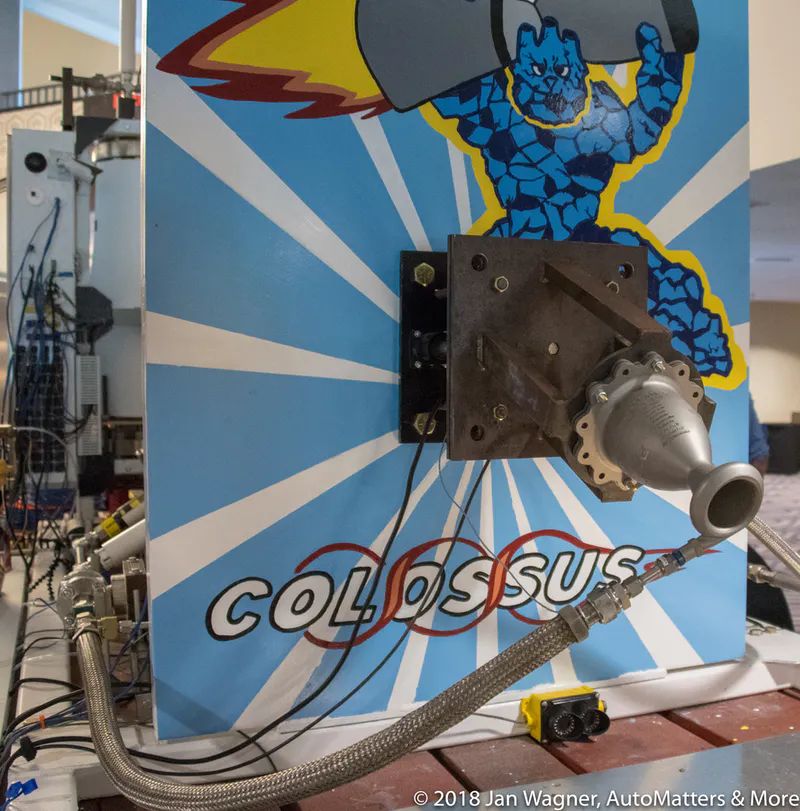 A full slate of programming was also presented for the many young students who were in attendance from around the world. Competing in the NSS/NASA Ames Space Settlement Contest, students were eager to present to us their visions of living and working in space.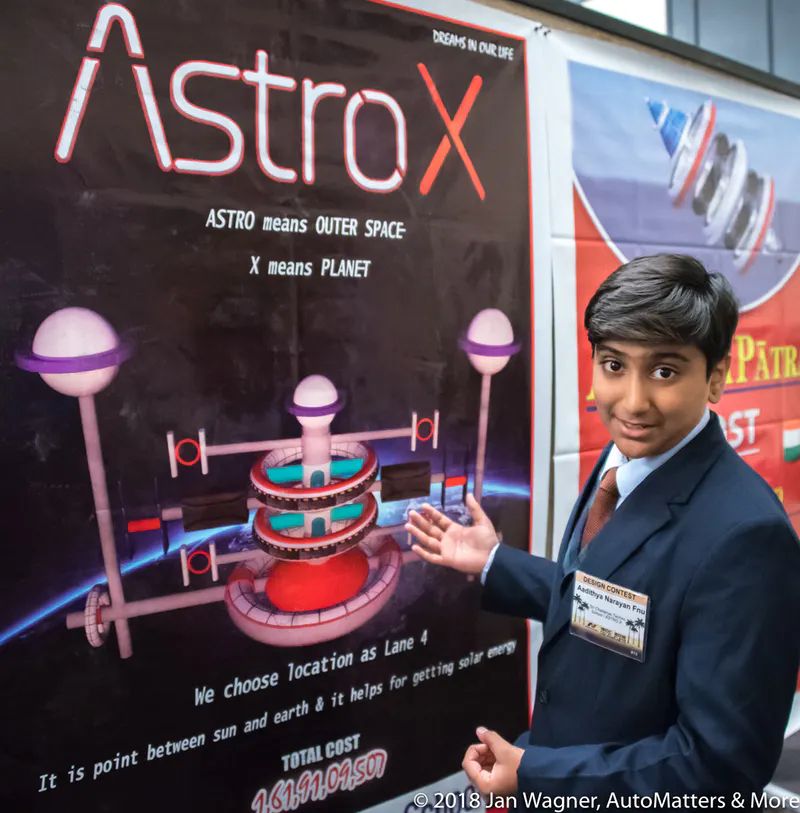 There was a silent auction of memorabilia, including a set of scale model rockets.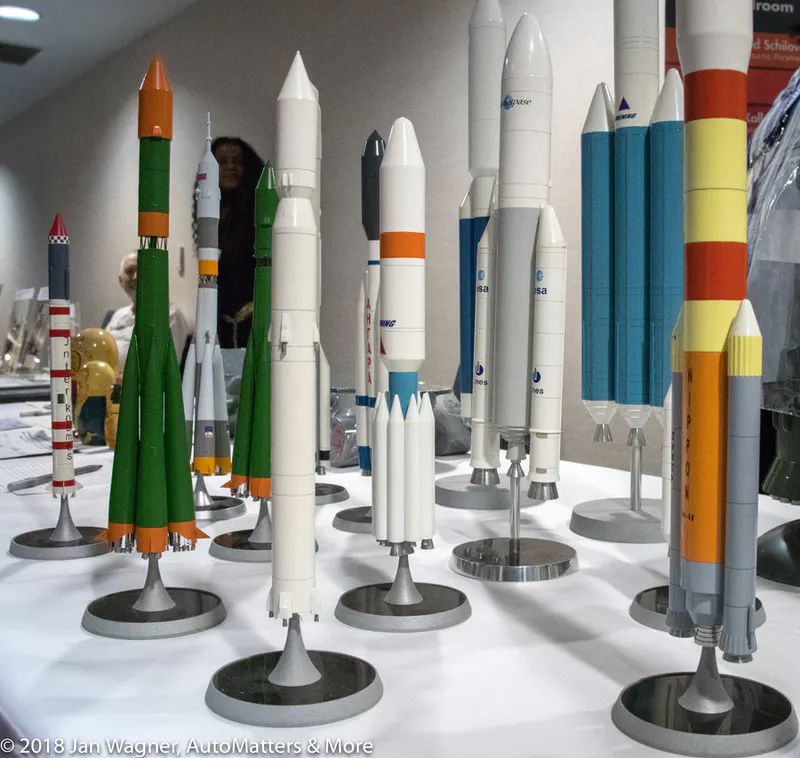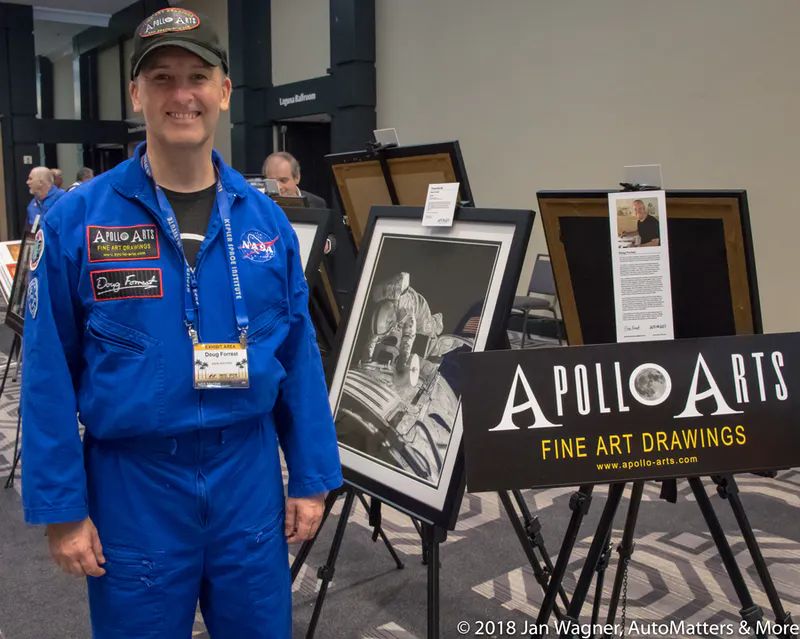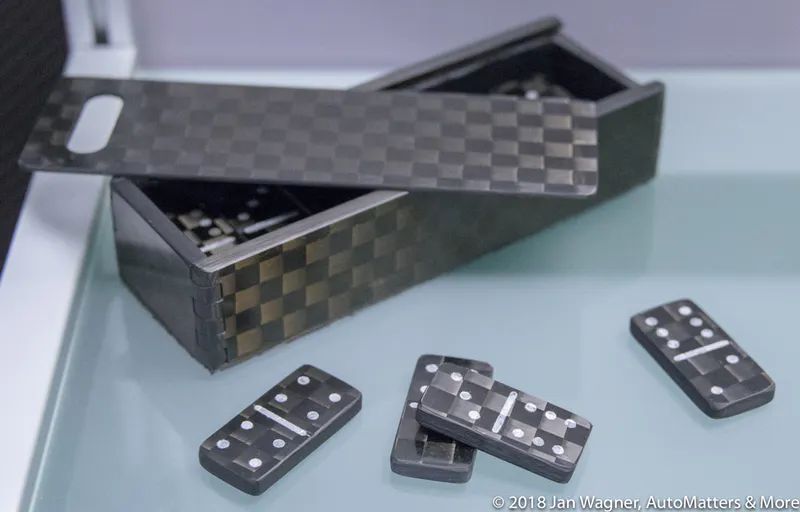 A group that came all the way from Japan entertained us with their "Japanese Showcase," consisting of something they called "The Rocket Prince Picture Story Show," Japanese-themed art on video, incredibly talented singers, beautiful music played on the piano and keyboard, and dancing. They wrapped it all up by leading a rousing sing-along of "We are the World."
ISDC 2019 will be held from June 6 – 9 at the Sheraton Pentagon City Hotel, in Arlington, Virginia. For more information, check out the National Space Society's website at space.nss.org.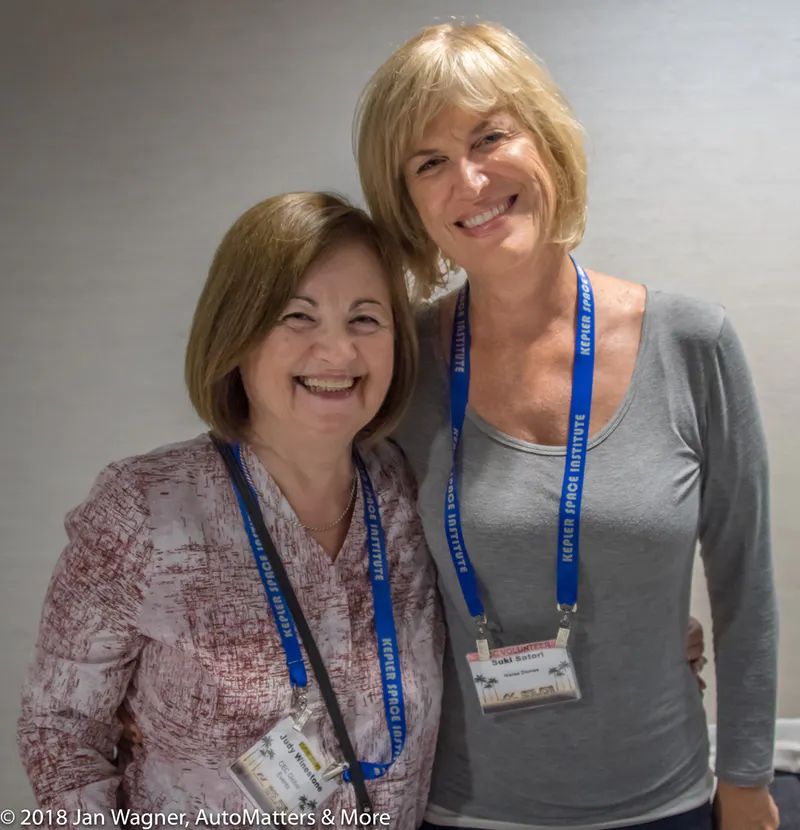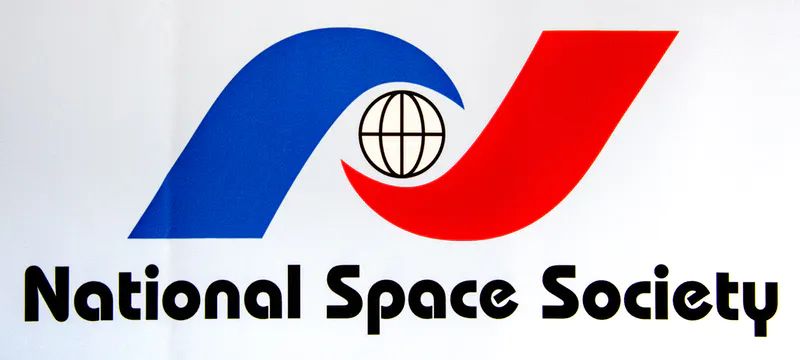 COPYRIGHT © 2018 BY JAN WAGNER – AUTOMATTERS & MORE #543R1