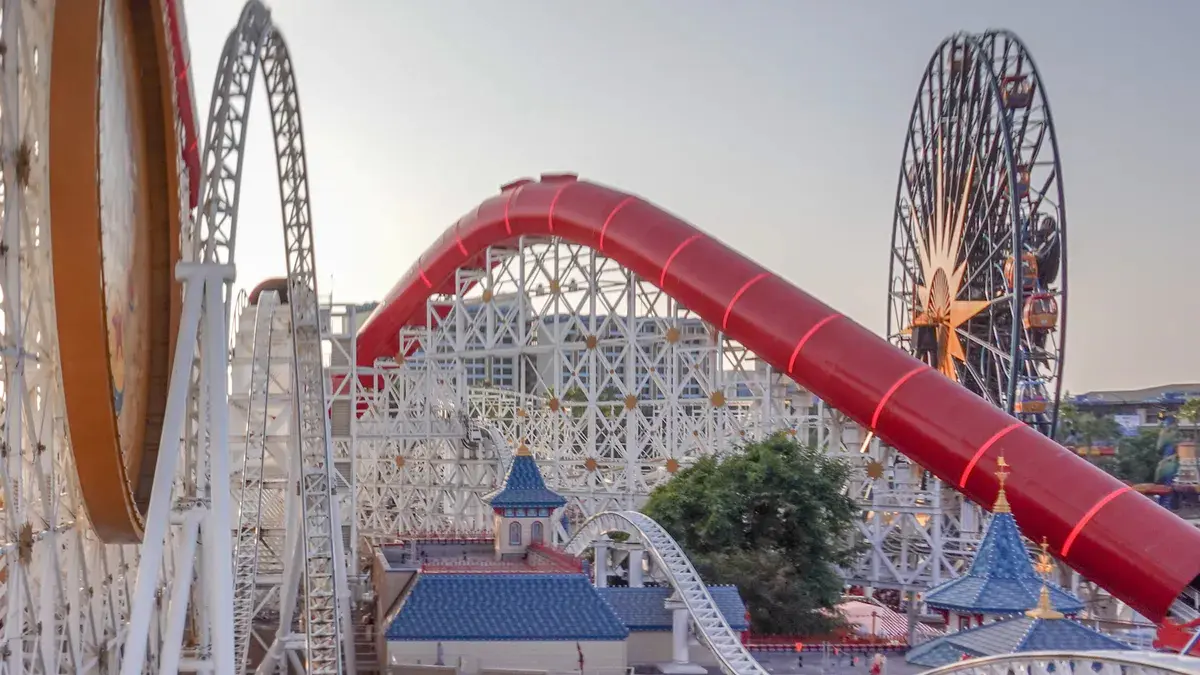 LUDICROUS ACCELERATION AND G-FORCES OF THE INCREDICOASTER WILL MAKE YOU SCREAM!
This is the fastest attraction in the Disneyland Resort. See for yourself in the video below!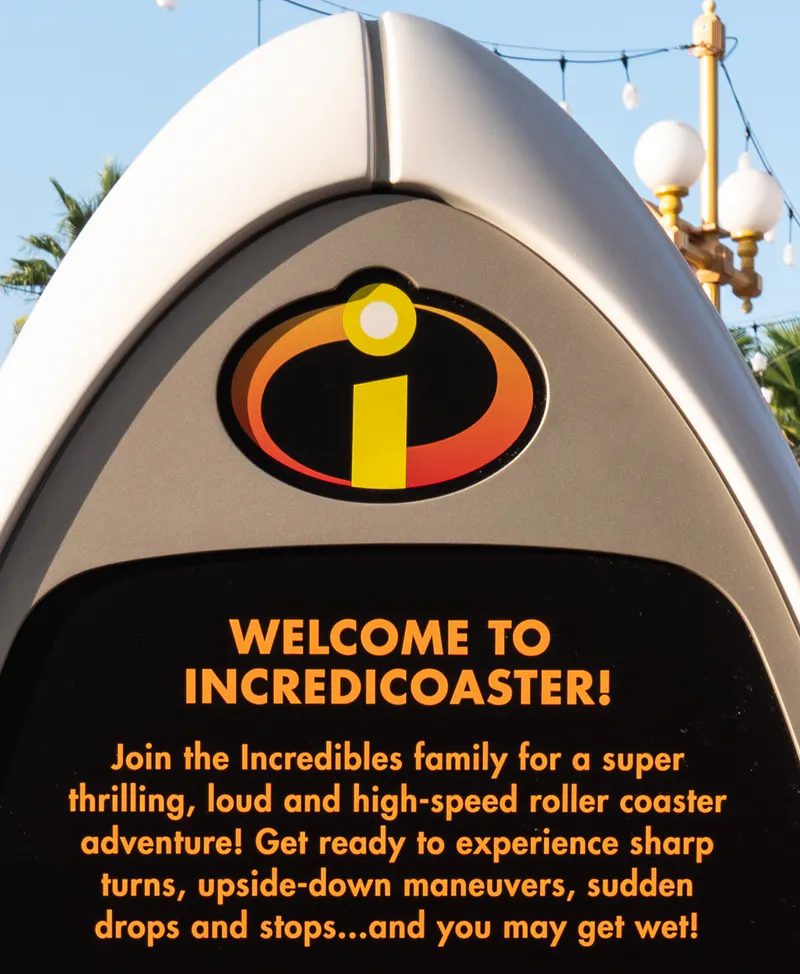 As much as we may wish that we could, most of us will never get to experience brutal, flat-out acceleration and g-force in a Lamborghini Aventador, Bugatti Chiron, Ford GT, Ferrari 812 Superfast or Tesla Model S P100D. They are ultra-expensive, and you'd probably need to get some track time at a race track.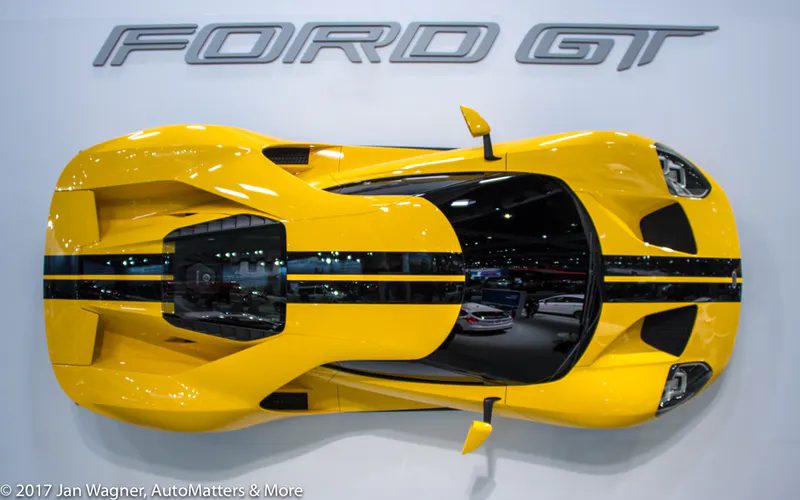 The good news is that able-bodied human beings who can make their way to Disney's California Adventure in Anaheim can experience what may well be the next best thing.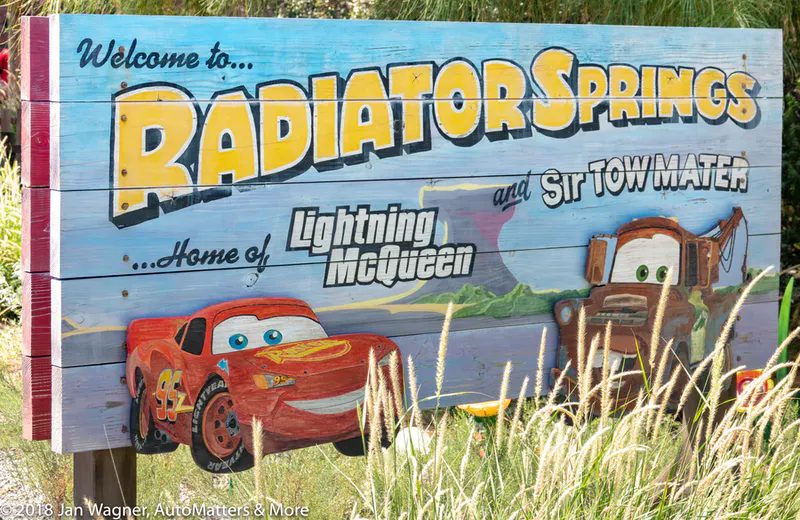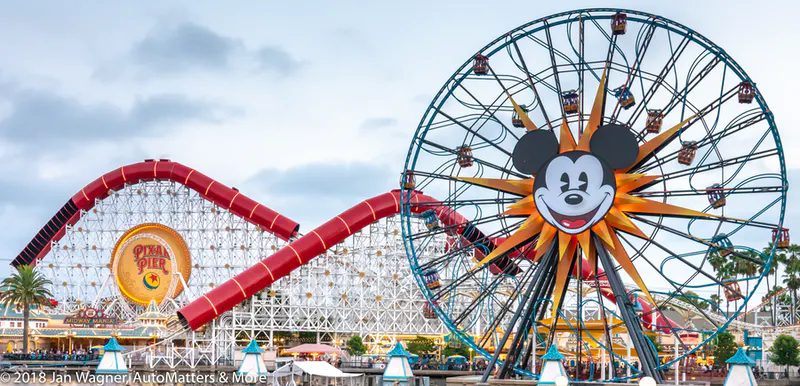 The Incredicoaster, in the park's recently opened Pixar Pier area, is the fastest attraction at the Disneyland Resort.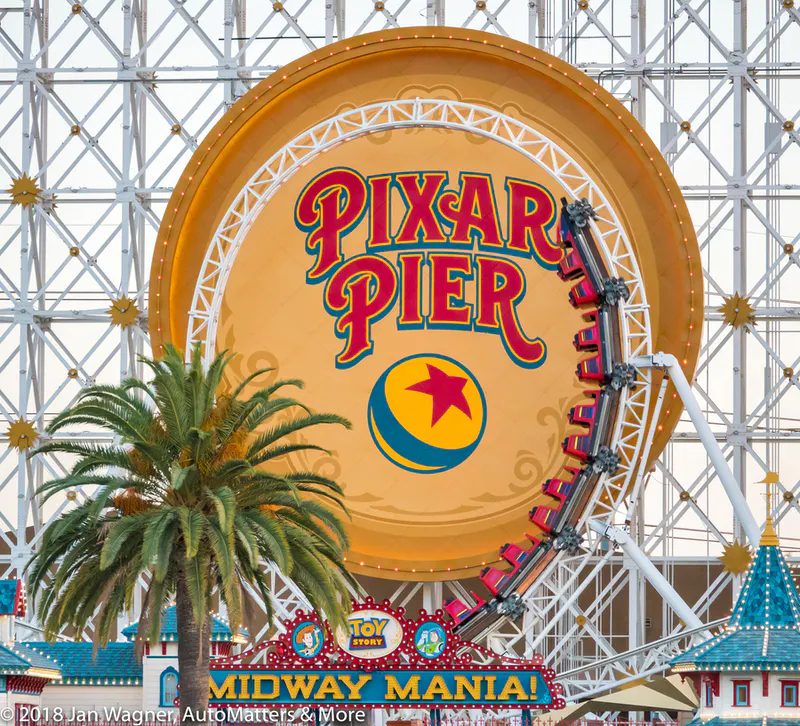 That's pretty impressive, considering the serious competition from the resort's other high speed, high g-force attractions, including the Matterhorn Bobsleds, Space Mountain, Big Thunder Mountain Railroad, Indiana Jones Adventure and Guardians of the Galaxy – Mission: Breakout!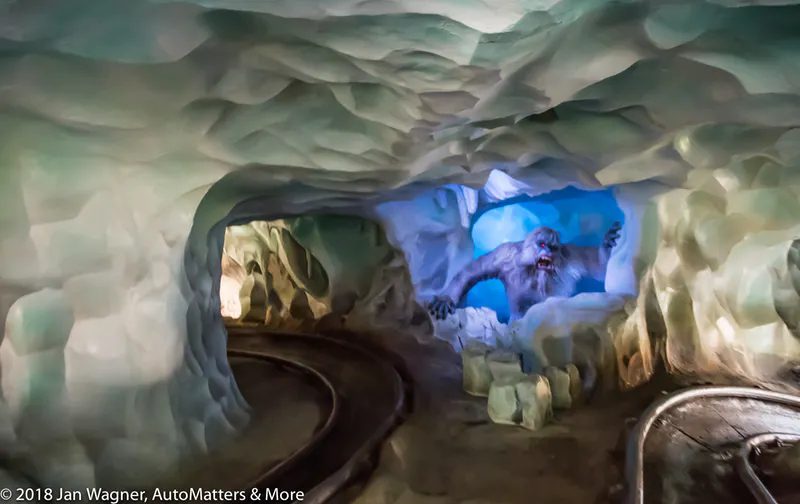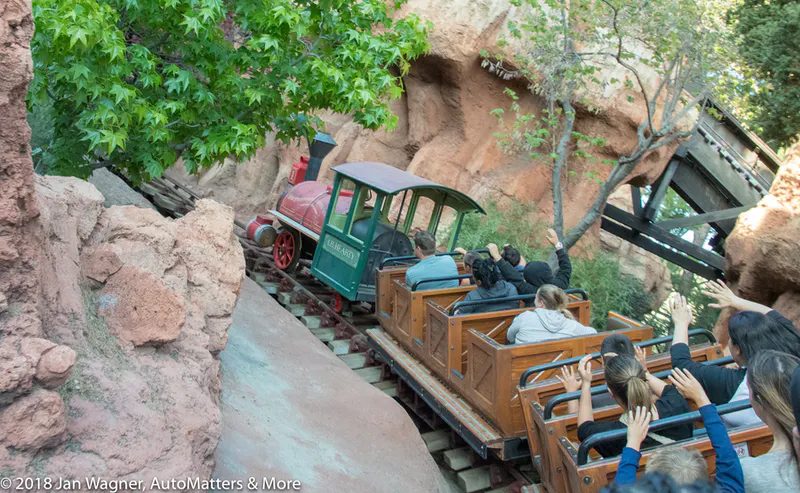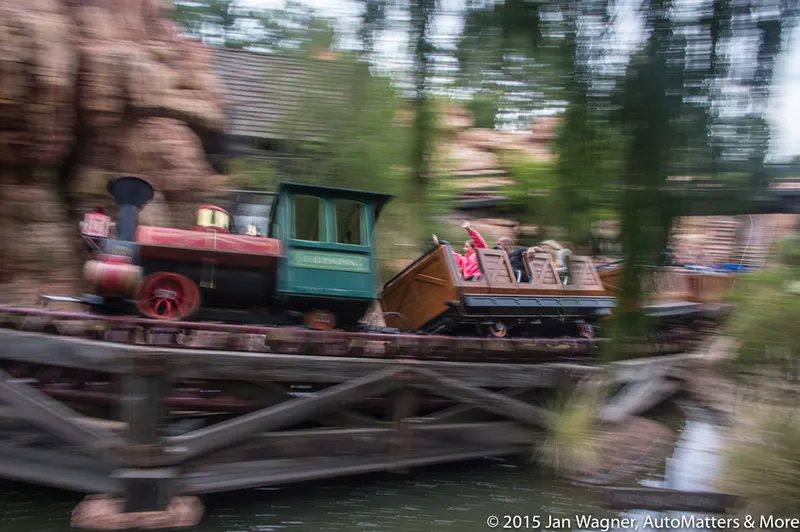 My goal was to record video (plus stills) on what would be my first ride on the Incredicoaster since it was re-imagined from what had been California Screamin' – one of the park's original rides. How has it changed? A video would tell that story better than mere written words ever could.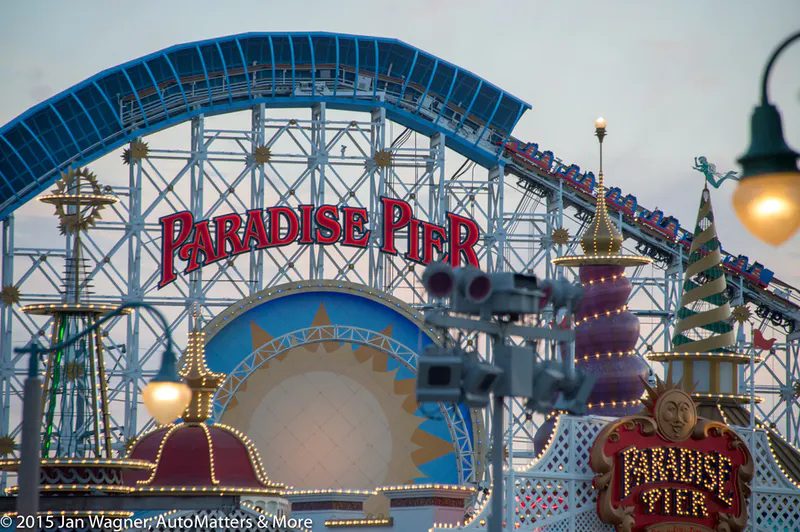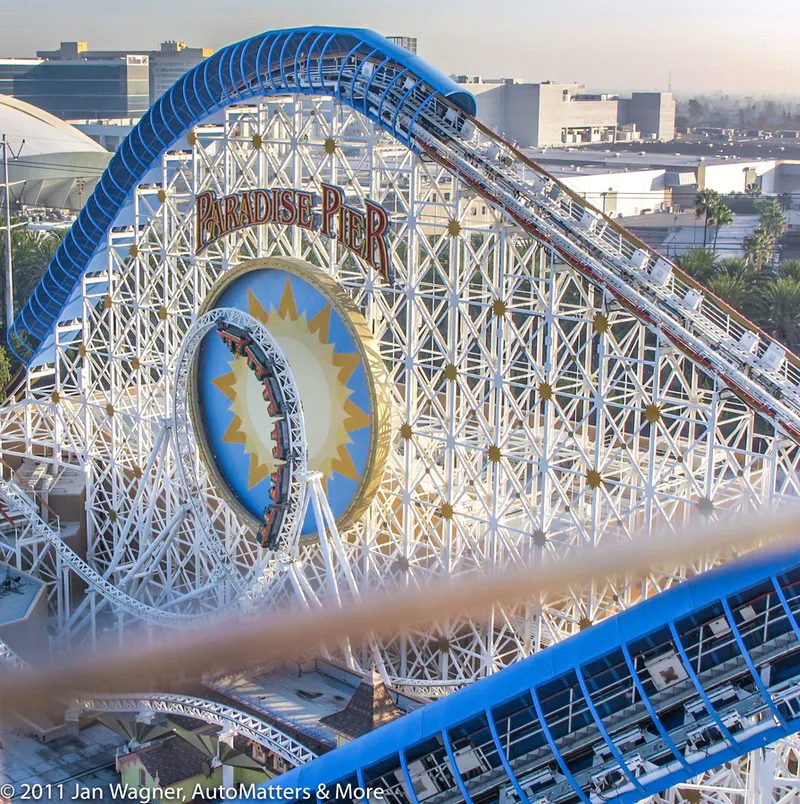 A few months ago, I shot a video on my first ride on the Electric Eel roller coaster at San Diego SeaWorld. One major difference between that roller coaster and the Incredicoaster is its length. The Sea World ride is on a rather small footprint of land, whereas the Incredicoaster is a fear-inducing 6,000 feet in length. That's almost 1-1/8 miles!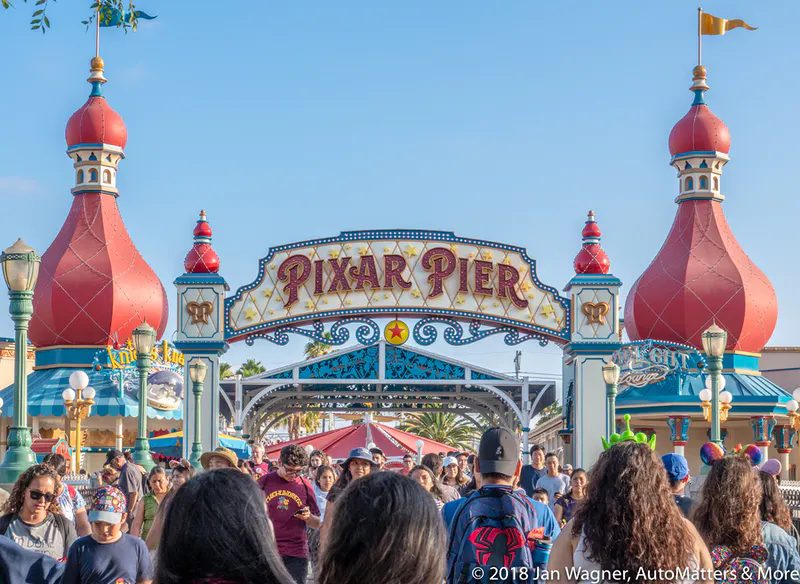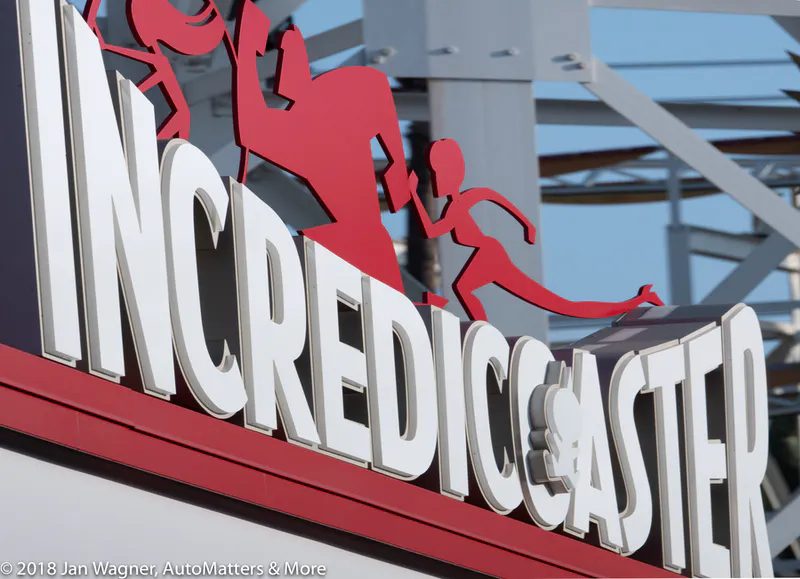 The backstory for the Incredicoaster revolves around characters from Disney-Pixar's "The Incredibles."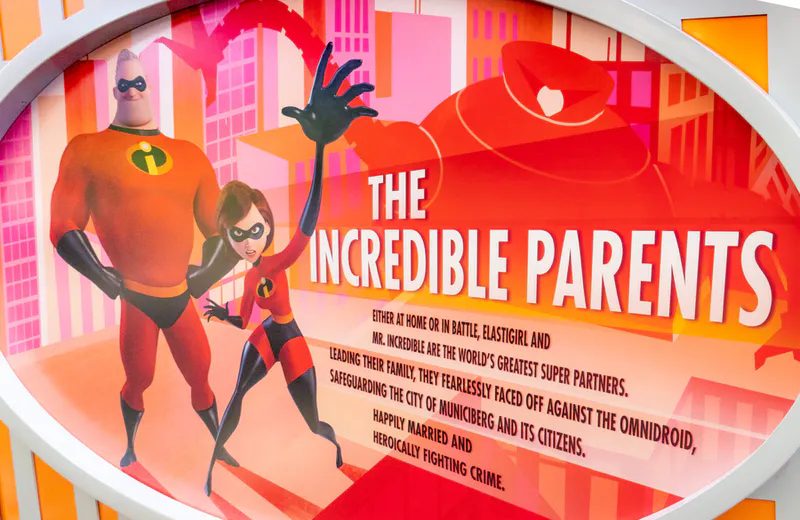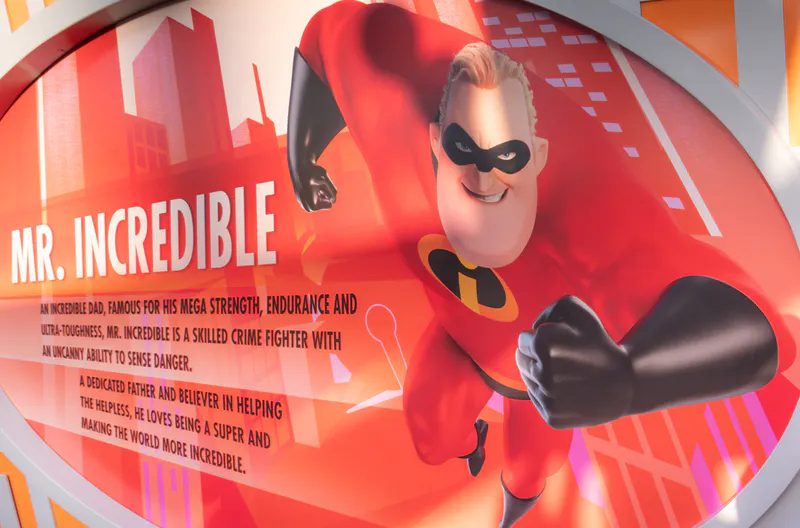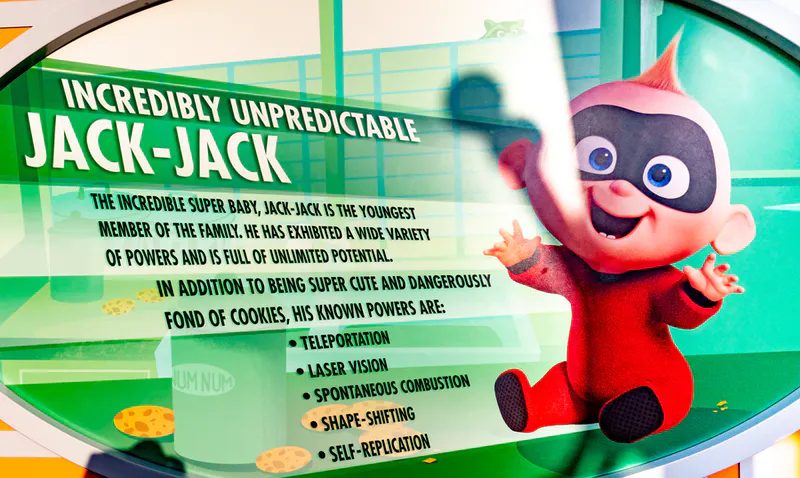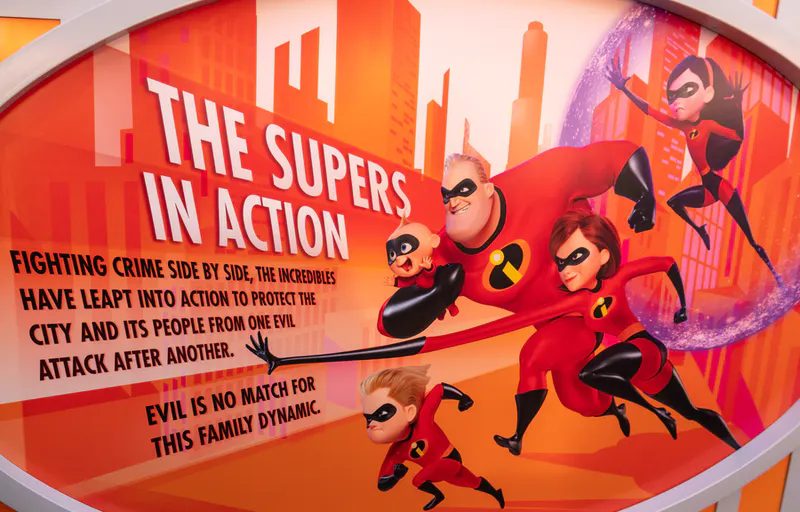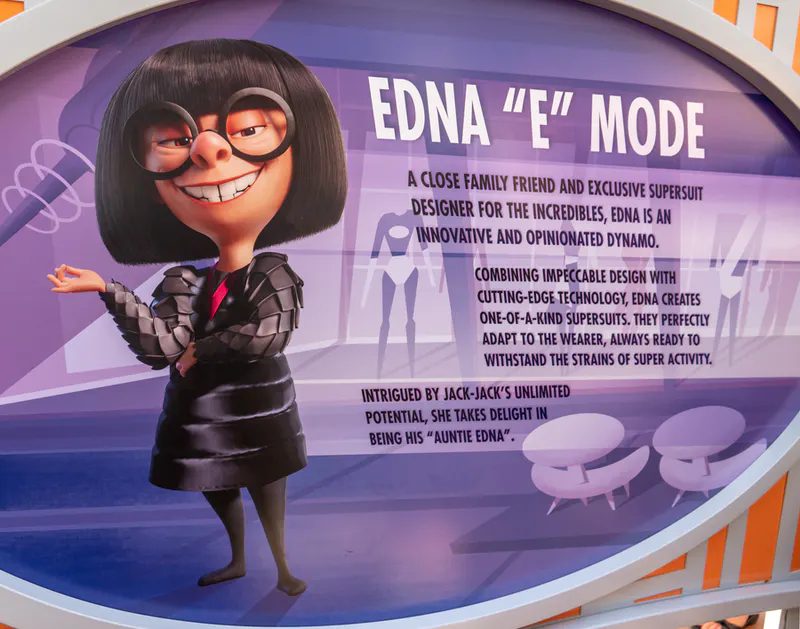 Today's event is the launch of the new Incredicoaster. The Parr family – the Incredibles – have been honored by their city with an invitation to the Incredicoaster's inaugural launch. Baby Jack-Jack is too short to ride the Incredicoaster so he is supposed to wait in the VIP inauguration lounge, under the supervision of Edna Mode, for the return of Mr. and Mrs. Incredible, Violet and Dash.
At least that is what is supposed to happen. Instead, Jack-Jack takes off on an adventure of his own.
Beneath his façade of being an ordinary – albeit incredibly cute – baby, Jack-Jack has unpredictable super powers which come and go, creating chaos.
At this point I'd like to thank the Disneyland Resort News for "Hold on to Your Super Suits!" which describes what we will experience on the Incredicoaster. Overwhelmed by the speed and g-force, it was all I could do to hold my camera relatively still for shooting the video and some stills. Much of what I was able to see was a blur. It will take more than one ride for me to see everything.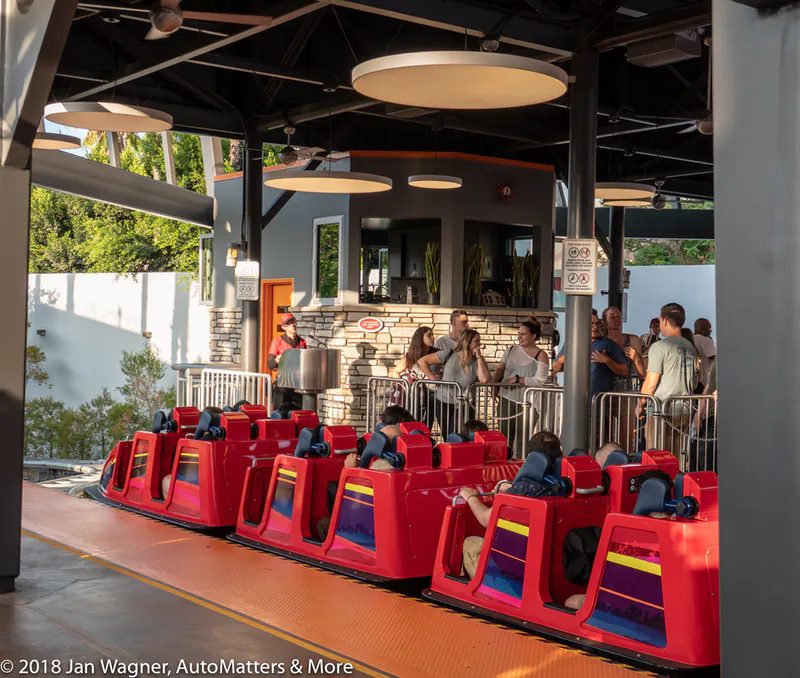 Our quest begins with a drag race start, but instead of slowing down at the end of the long straightaway, it launches up through a long tunnel where Jack-Jack shoots blue laser lights from his eyes. Dash uses his super speed to avoid being hit.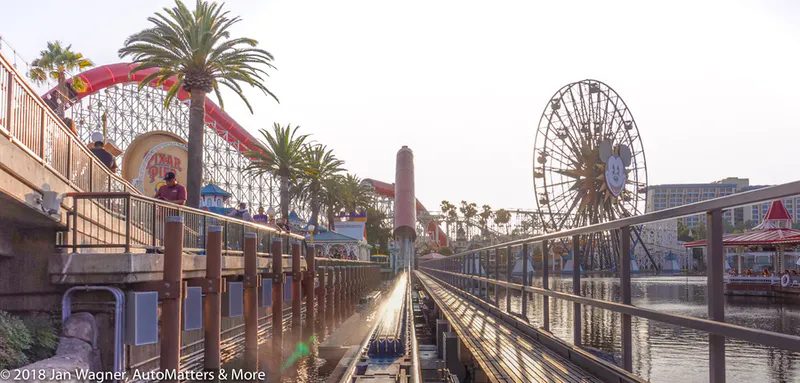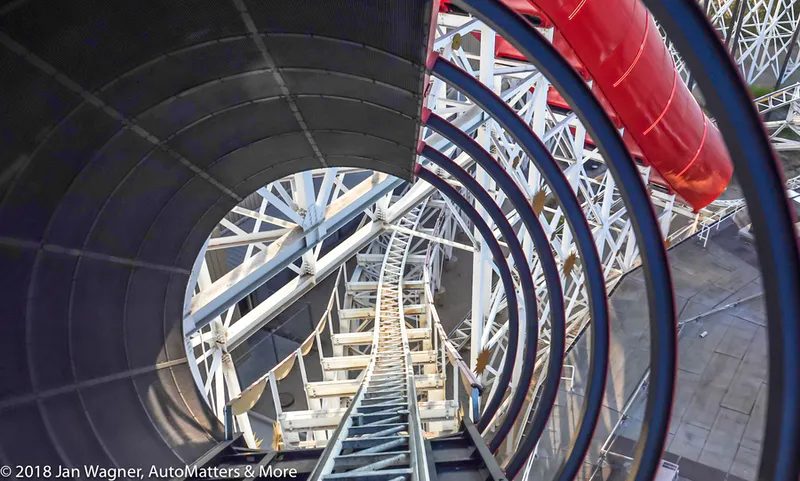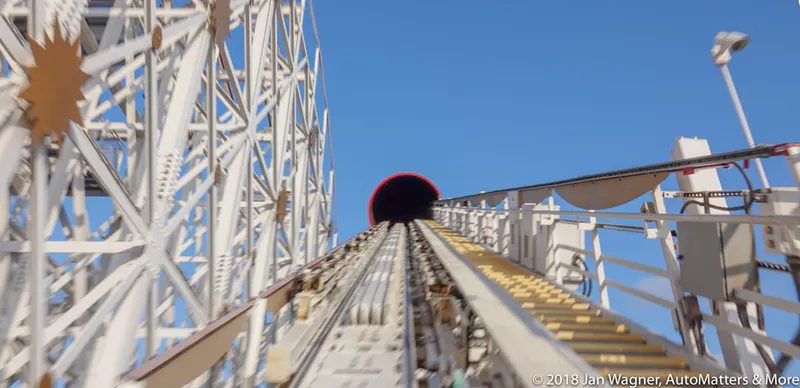 In the second tunnel, we see Elastigirl stretched against the tunnel walls, as she reaches down to try to grab Jack-Jack. Mr. Incredible has punched through the side of the tube, holding a cookie to lure Jack-Jack.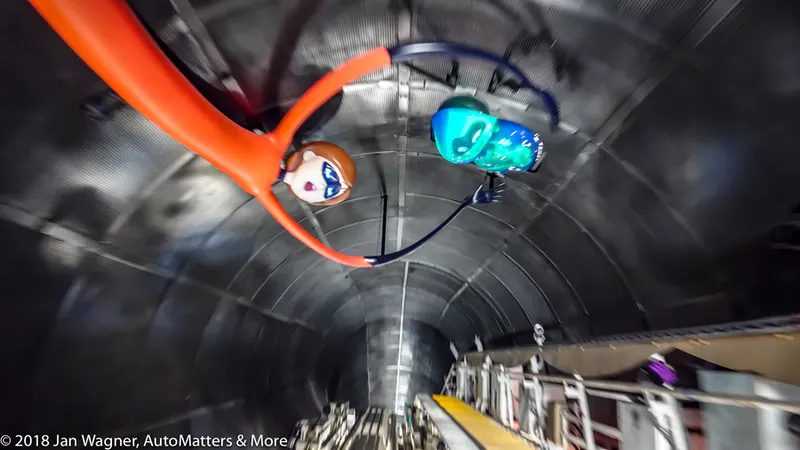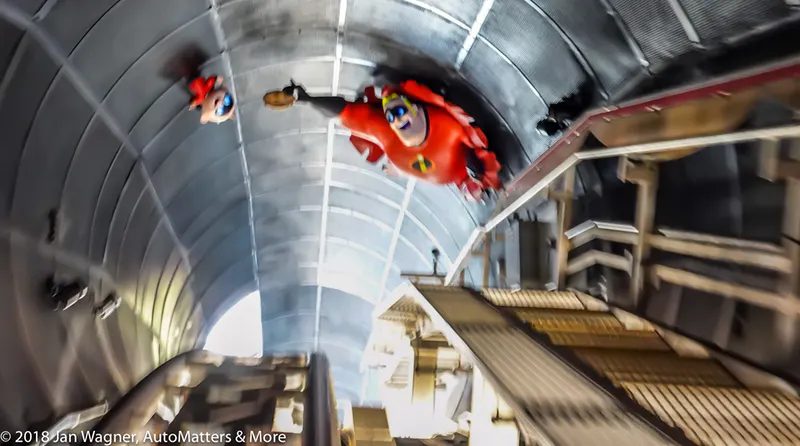 Next, our Incredicoaster makes one incredible, high sustained g-force loop. Try holding a camera steady through that!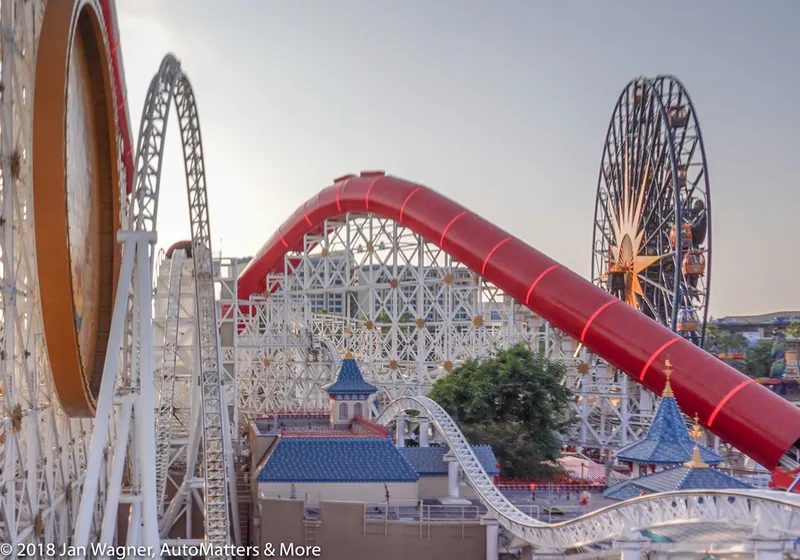 In the third tunnel Violet springs into action, shooting her purple force field to protect riders from the fire that Jack-Jack has created.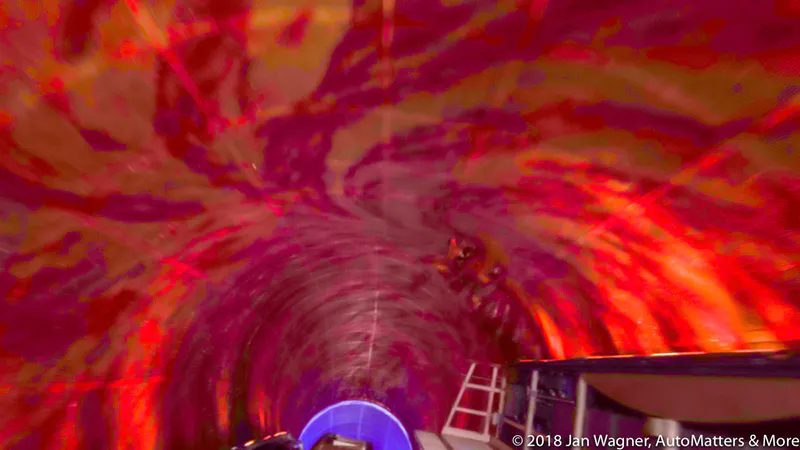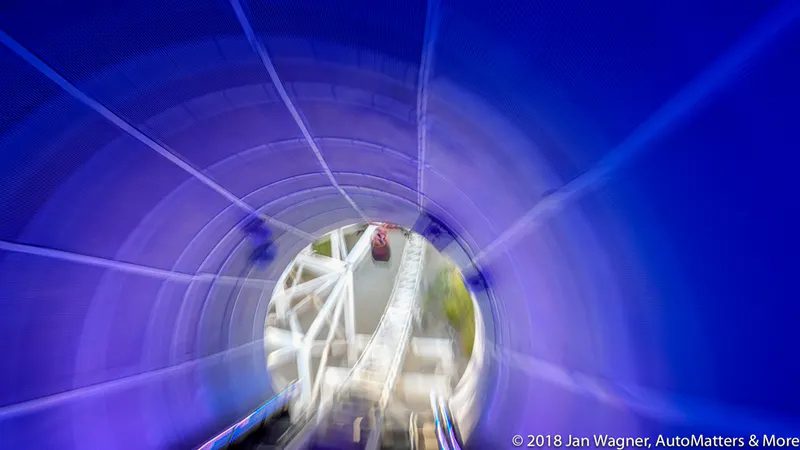 These tunnels differentiate the Incredicoaster from what had been California Screamin'. Together they, the lighting effects, the sounds, the aroma of freshly baked chocolate chip cookies and the characters from "The Incredibles" really transform this ride into something very different. Blocking the view at various segments and replacing it with something entirely new, together with the other sensory stimulations encountered on the Incredicoaster, combine to confuse one's spatial awareness, which seems to amplify the effects of the speed and g-forces.
After more high-speed turns and we see lots of little Jack-Jacks hovering beside a series of humps in our track.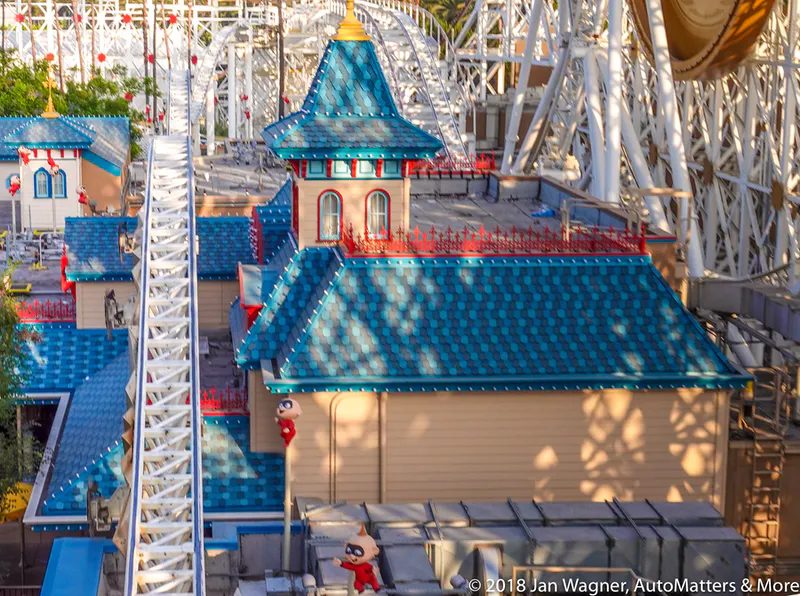 Thankfully, we hear Edna Mode announce Jack-Jack's safe return. A surprise awaits us in the trackside VIP lounge.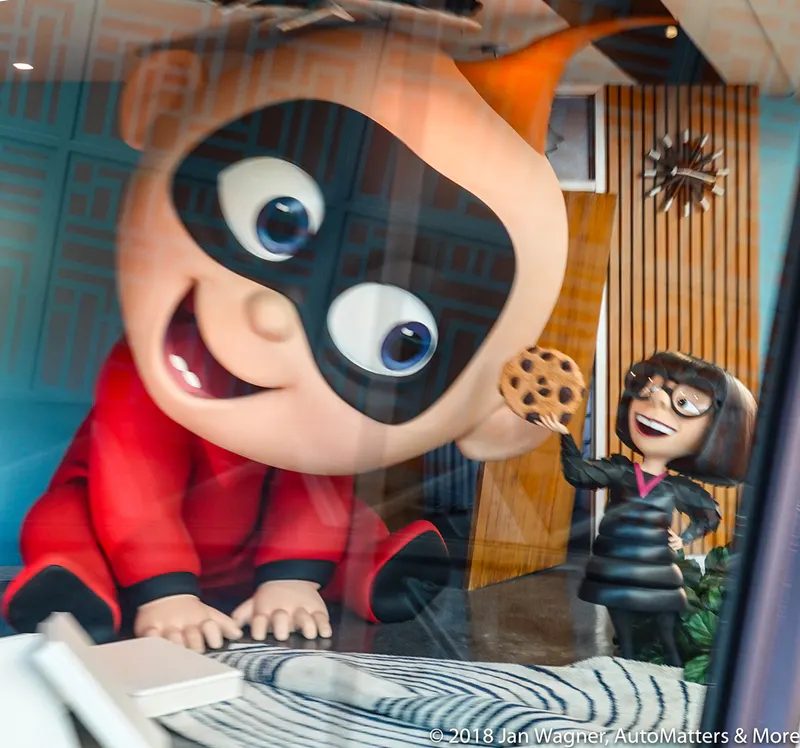 Now here is a video of this thrilling ride – and yes, that is me that you will hear screaming.
As always, I look forward to hearing from you in the comments below.
Jan
COPYRIGHT © 2018 BY JAN WAGNER – AUTOMATTERS & MORE #557r2V