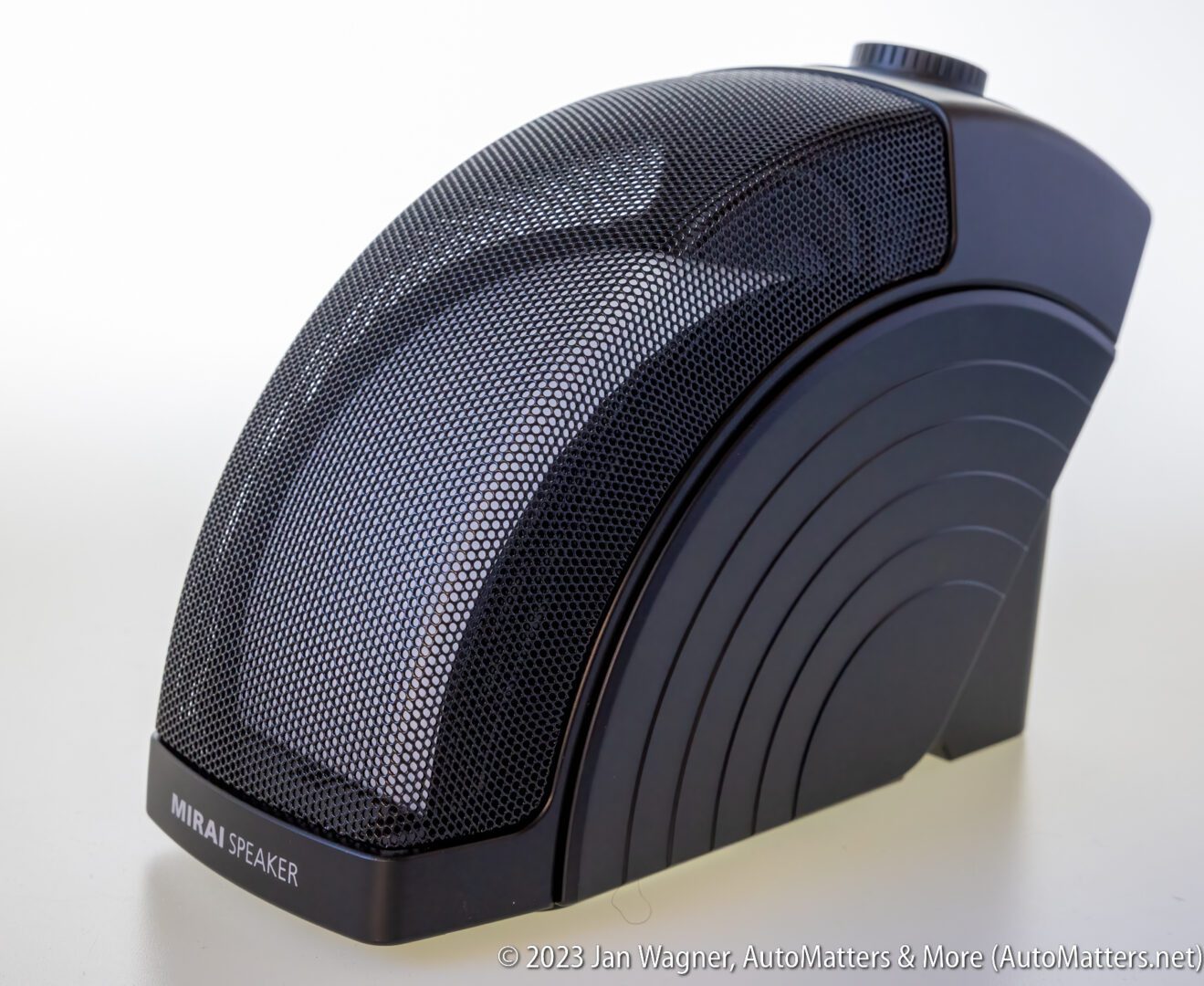 MIRAI Speaker — for hearing TV dialog clearly without booming background noise
Living a long, active and noisy life can take a toll on your hearing. In my case, I have listened to too much loud music, racing cars, air shows and more, sometimes without wearing sufficient hearing protection.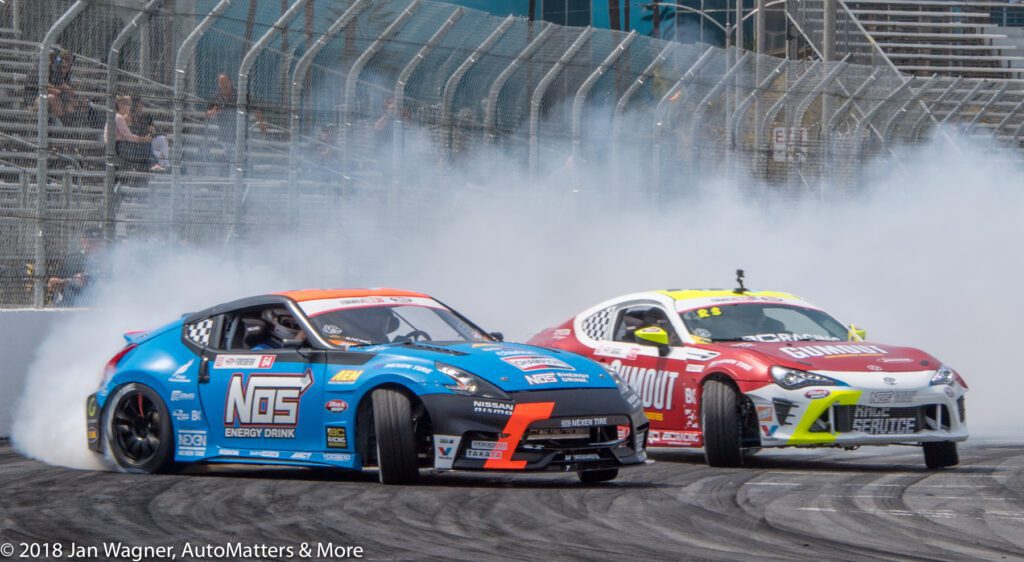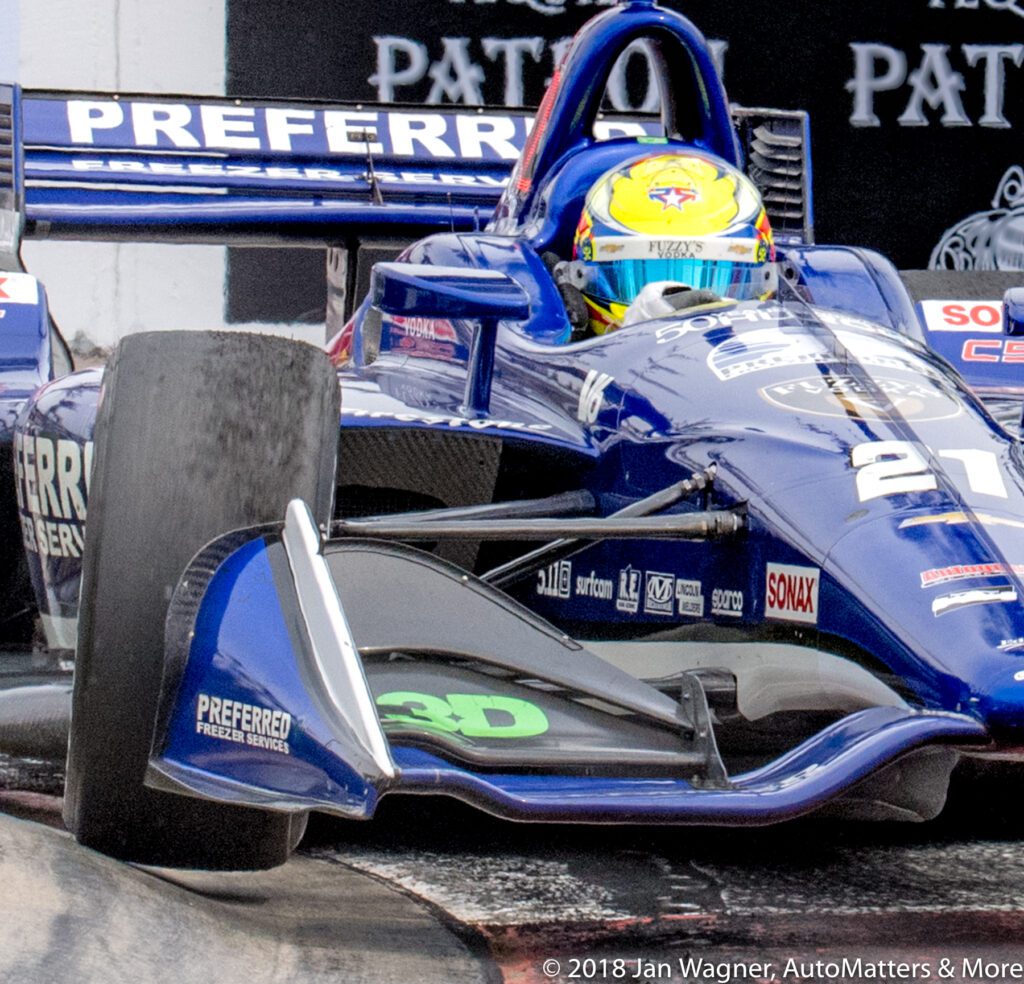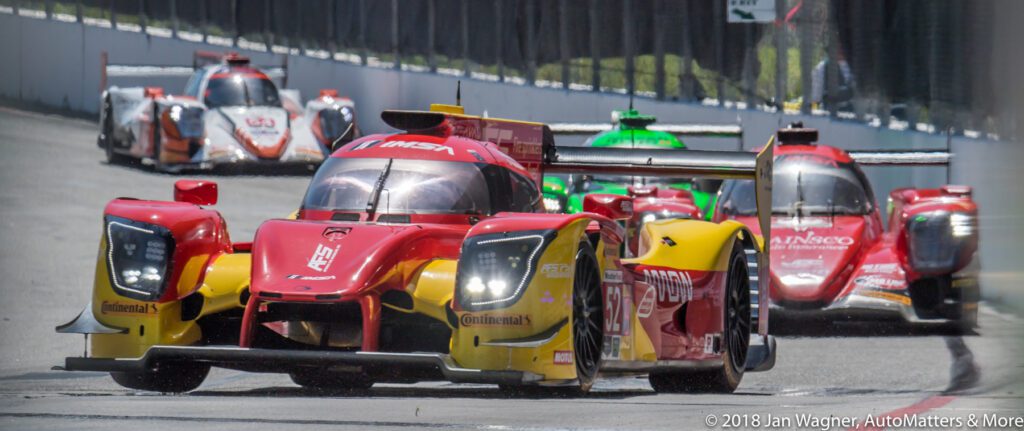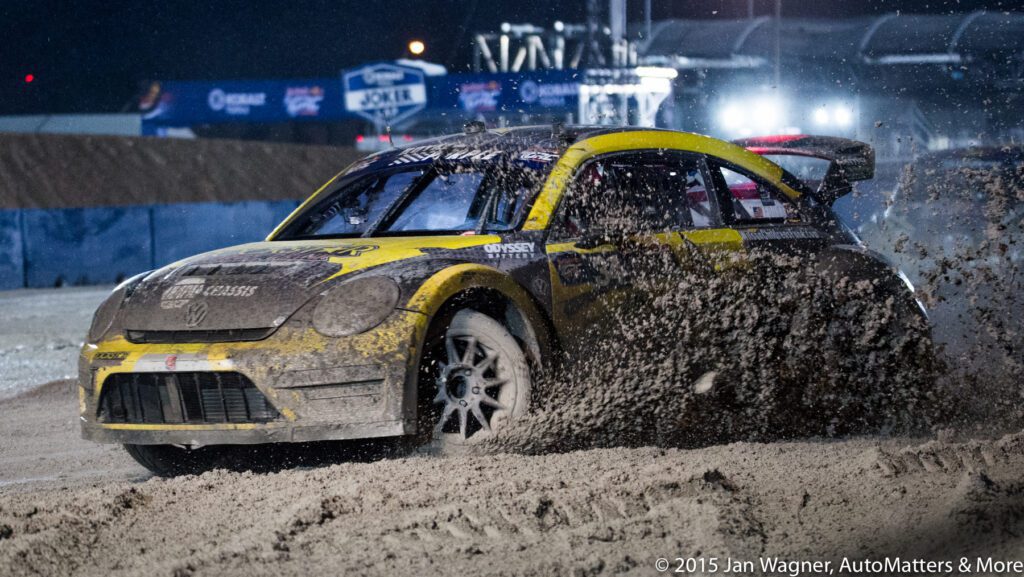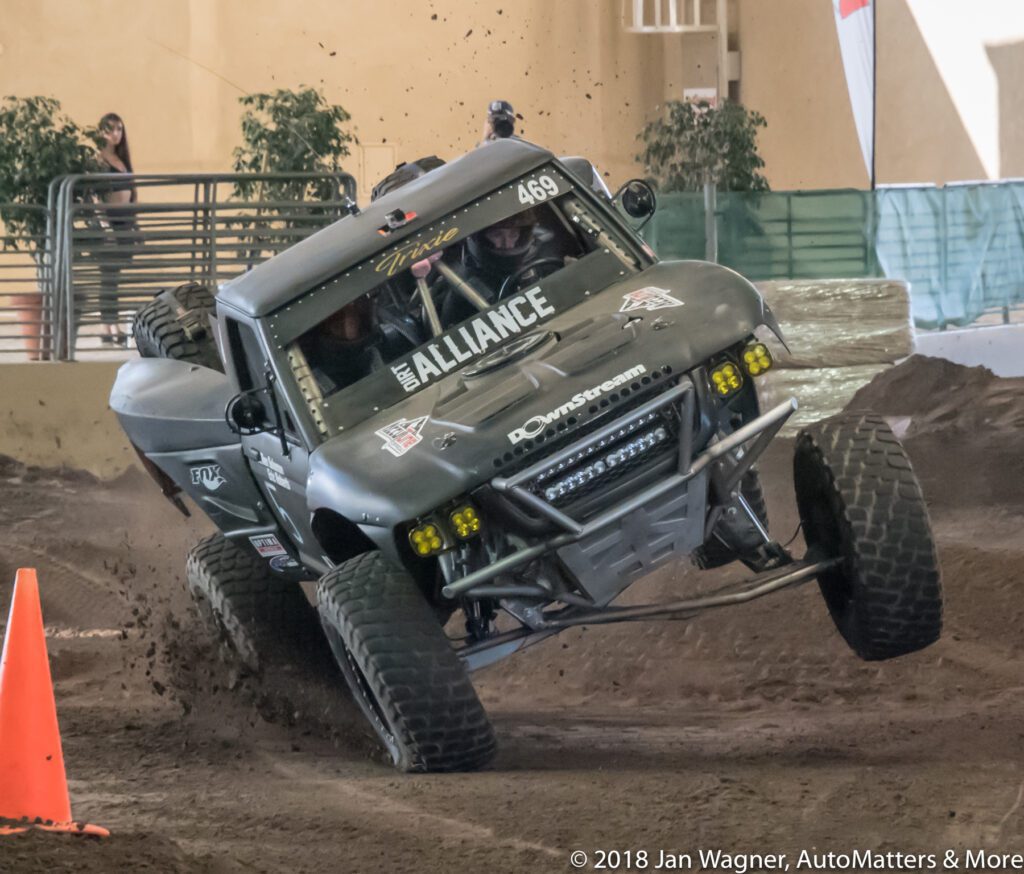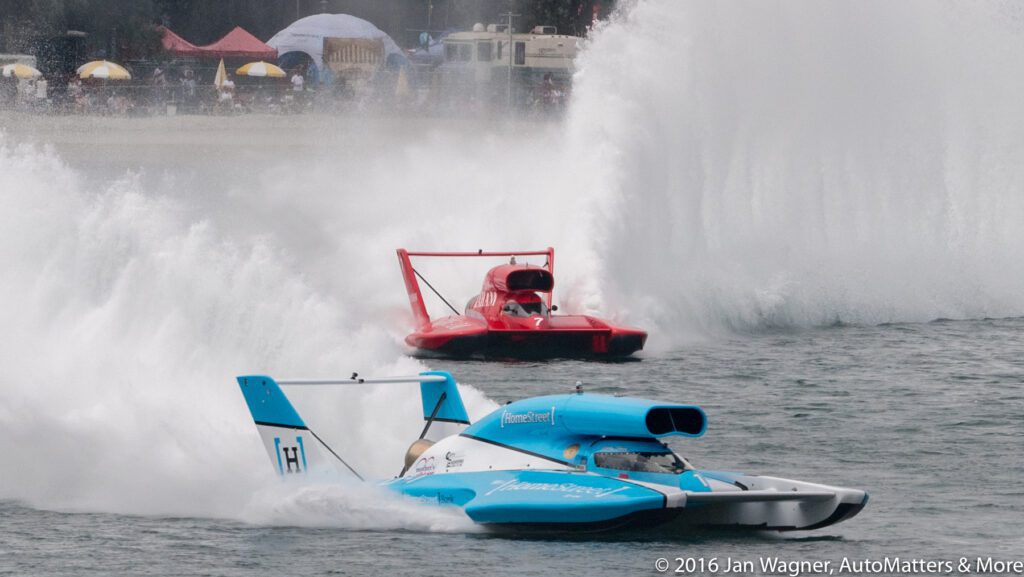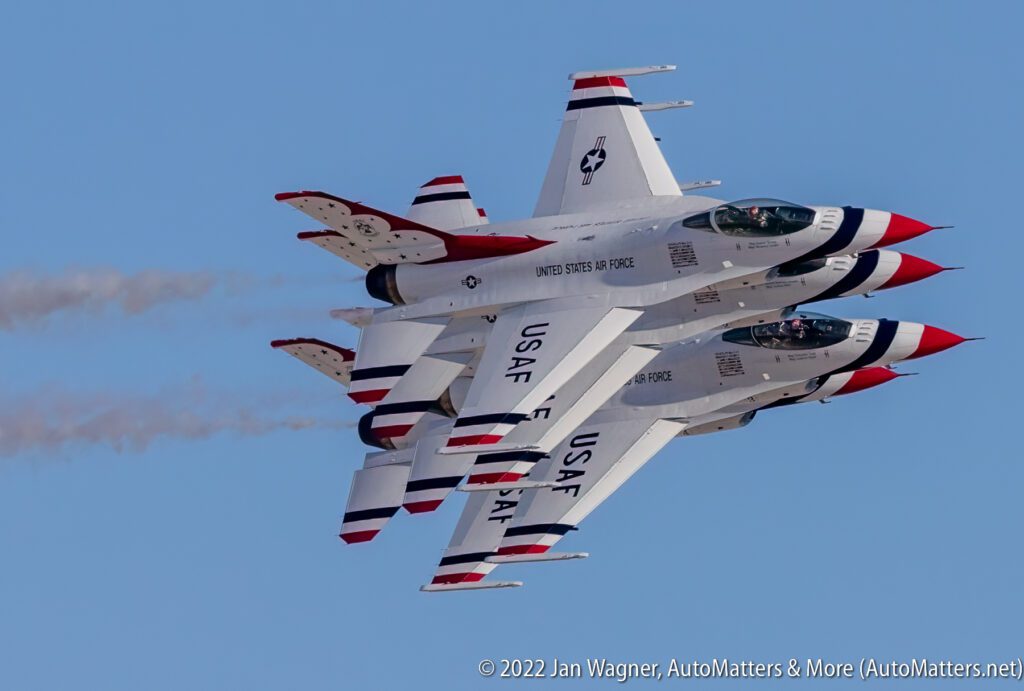 That has impaired my ability to clearly hear — and therefore comprehend — dialog, but not enough to compel me to get fitted for a hearing aid.
When watching TV (including late at night), I used to compensate for my moderate hearing loss by cranking up the volume — booming background music and all, since I could not just increase the volume of the dialog. That did not go over well with others, who had to endure TV volume that was way too loud for their more sensitive (unimpaired) hearing. This particularly became a problem a few years ago when a (nice) neighbor in one of the houses next to mine complained to me that the loud sound from my TV — despite my windows being closed — was waking up their family late at night.
Trying to be a good neighbor, I had no choice other than to turn my TV's volume way down and turn on the Closed Captions. Watching TV that way was not nearly as enjoyable for me because, aside from having to constantly read the Closed Captions, they also cover up part of the video and are a major distraction.
Over the years I've tried various hardware solutions — but stopping short of getting fitted for a hearing aid. I have a high-end Bose audio system connected to my TV that is great for listening to music, but when music is supposed to be in the background, it often competes with and often overpowers the TV dialog. I've tried wearing wireless headsets and using Bluetooth speakers that are designed to enhance dialog, but their rechargeable batteries do not hold their charge as long as I want them to, and they eventually do not hold a charge very well. The Bluetooth signal drifts in and out.
Each year, as I did earlier this month when I took a trip to cover the Consumer Electronics Show (CES) in Las Vegas, I am always on the lookout for a better solution to address my difficulty hearing TV dialog clearly.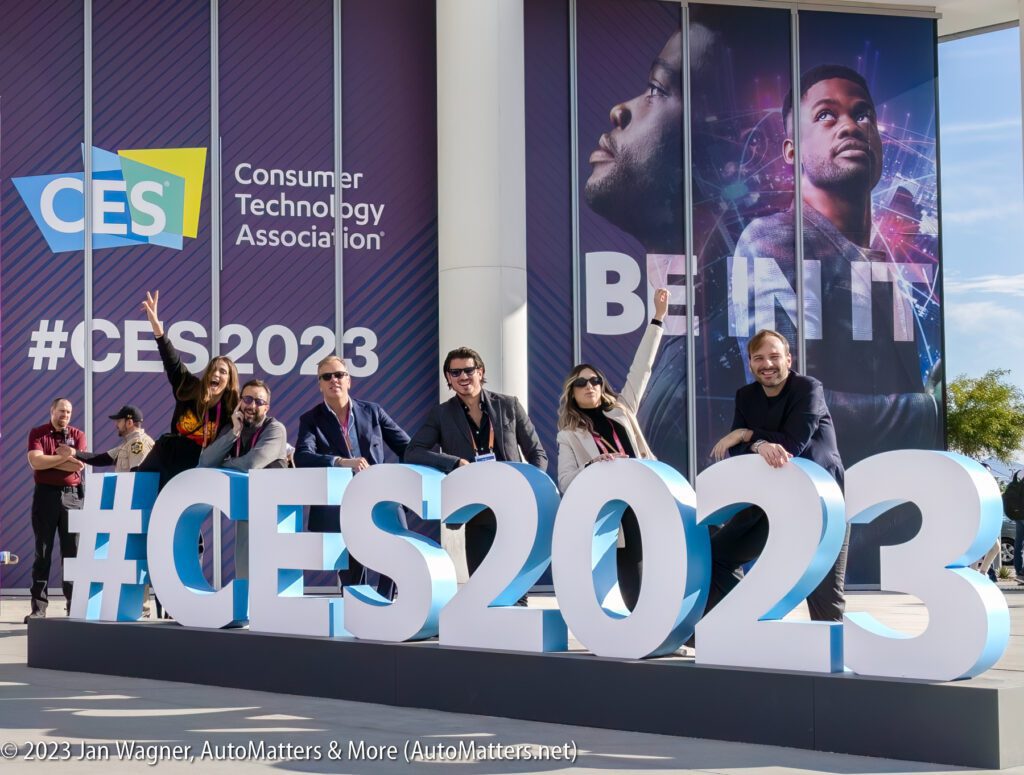 At long last, I am very happy to report to you that I discovered my best solution yet at CES 2023. It is the MIRAI Speaker by SoundFun.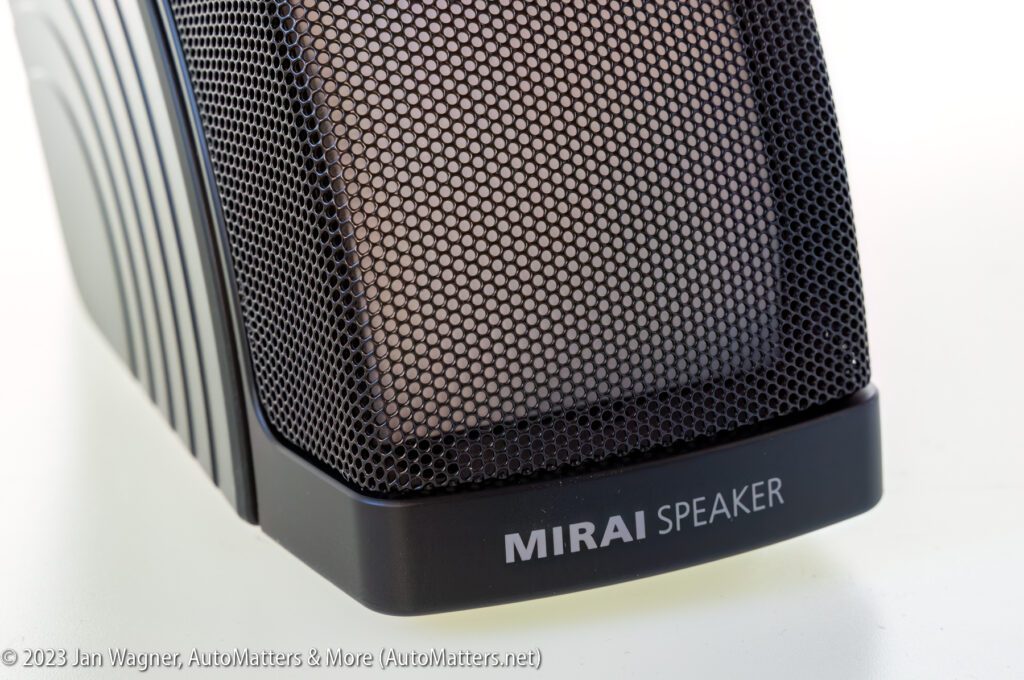 The company sent me a review sample, which I've been using while watching television in my home. It is almost magical as it separates the dialog from the background sounds — including music, and essentially turns down the volume of those other sounds.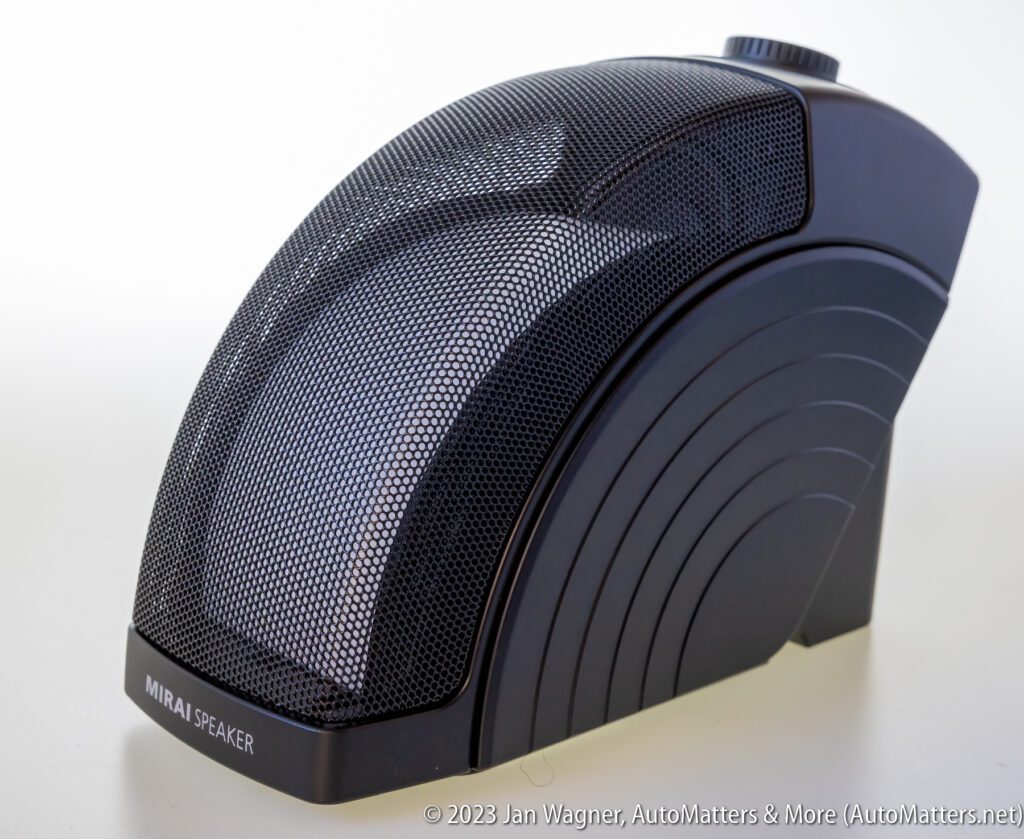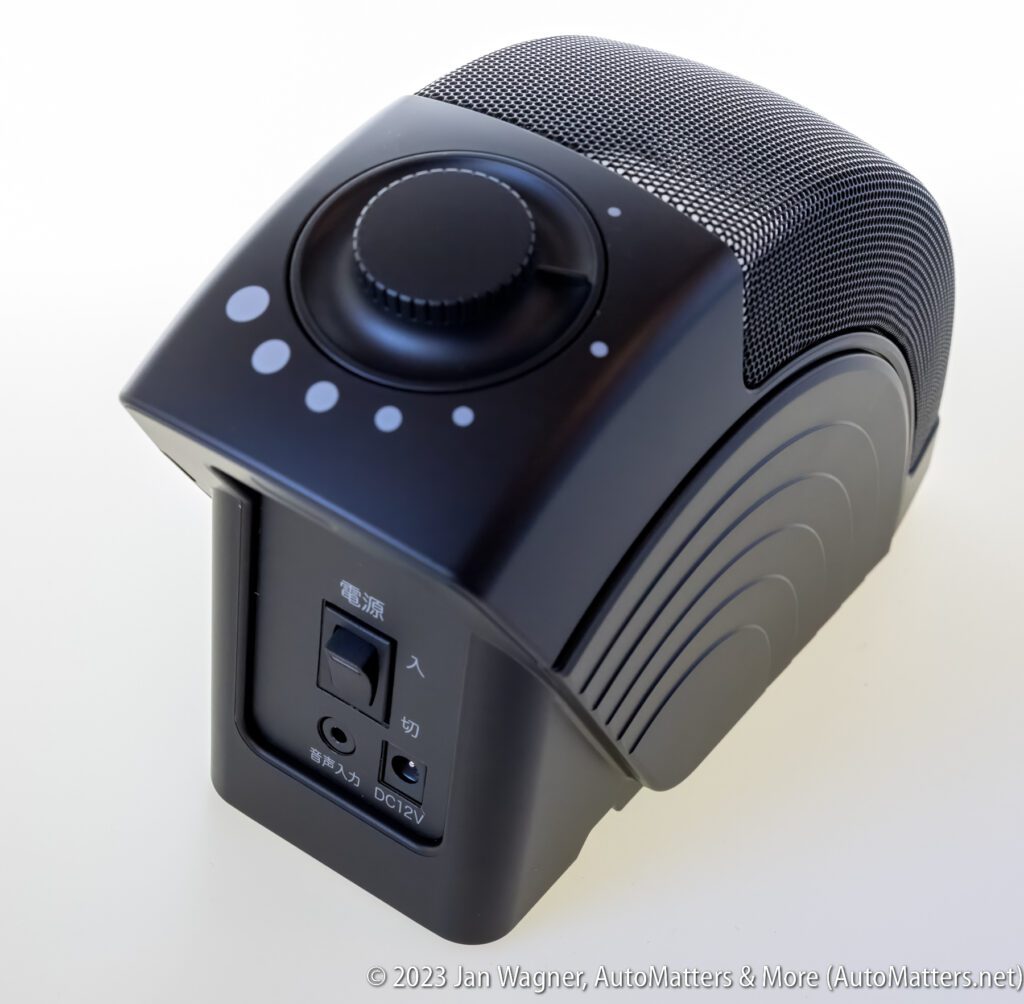 My ultimate test will be to see how well it separates car race commentary from the background sounds of the racing cars — particularly the commentary on Formula One TV broadcasts. I searched my cable company's On Demand programming but, unfortunately, I could not find any archived Formula One races — and the new season has not yet begun.
SoundFun's founder is Japanese sound engineer Kazunori Sato. He "was curious why those with mild to moderate hearing loss could hear dialogue better from old-style phonographs with flared-horn speakers. He reproduced that effect with the curved panel which is at the core of (the) AudibleWave technology."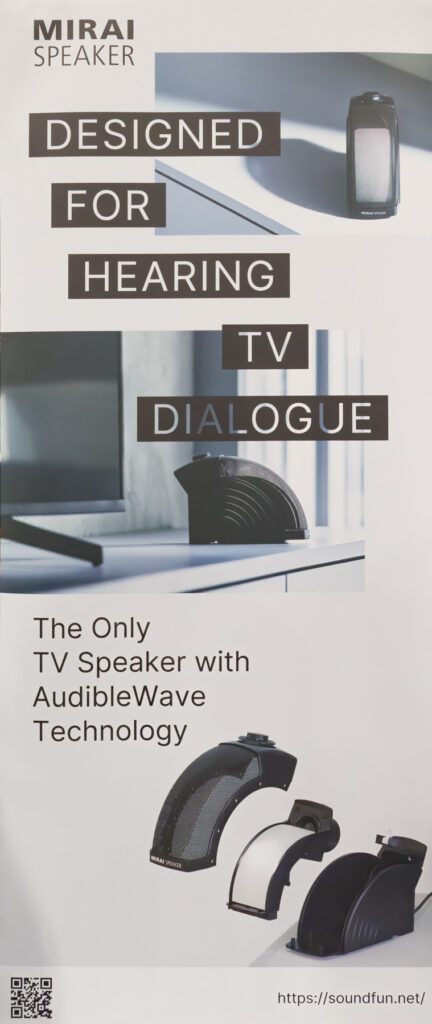 Like cupping your hand around your ear clarifies and focuses dialog, the curved panel of the MIRAI Speaker focuses and projects that dialog — even from next to my TV, on the far wall of my family room, to the far side of the adjacent room where I often sit at my kitchen table while eating and watching television.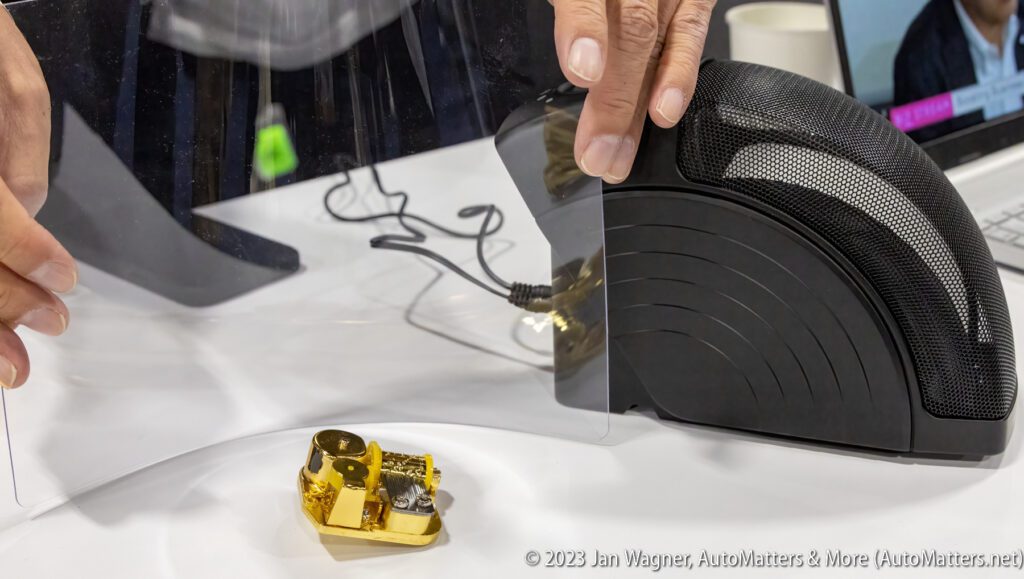 I easily connected the MIRAI Speaker to my TV's connected Bose audio system's headphone socket using the included cable with stereo mini 3.5mm jacks.
If you do not have a 3.5mm headphone socket to connect to, they also sell a device called a Digital Audio Converter (DAC), which expands your connectivity choices and includes a wireless remote control.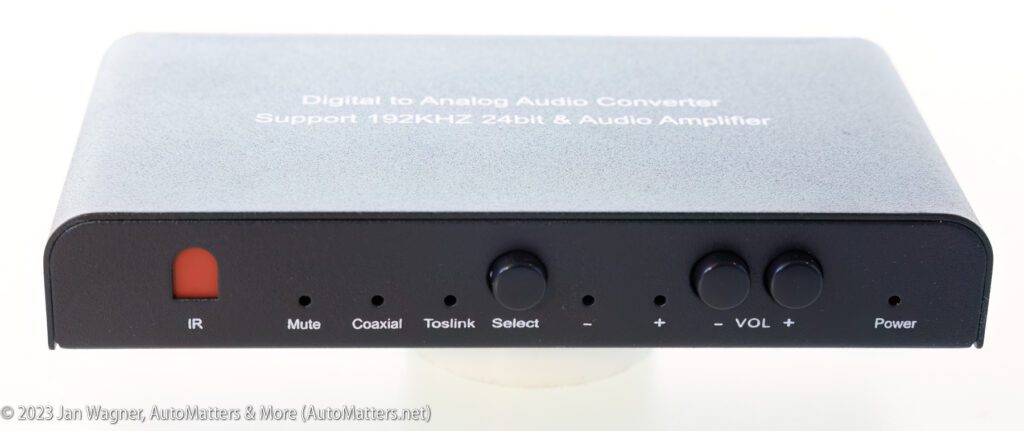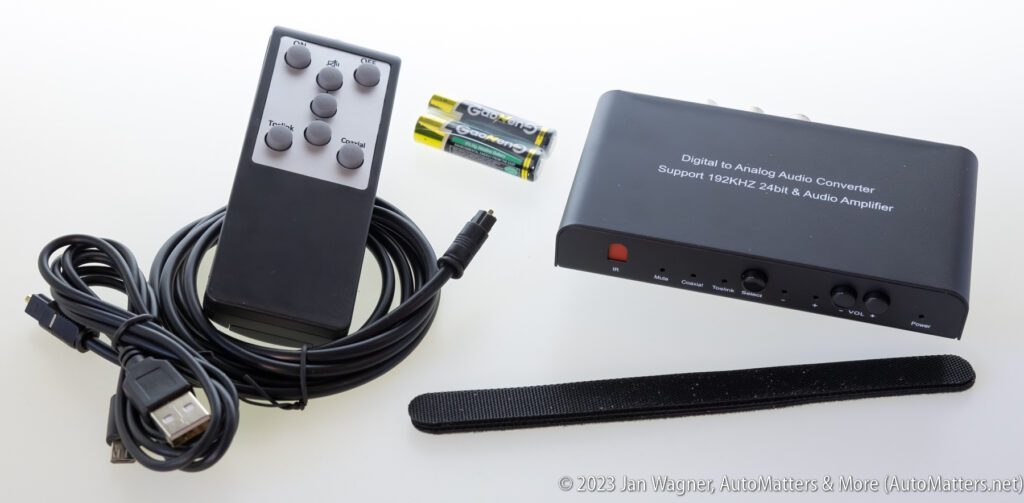 To learn more about the MIRAI Speaker by SoundFun and to purchase it, visit https://soundfun.net or search for MIRAI Speaker on Amazon.com.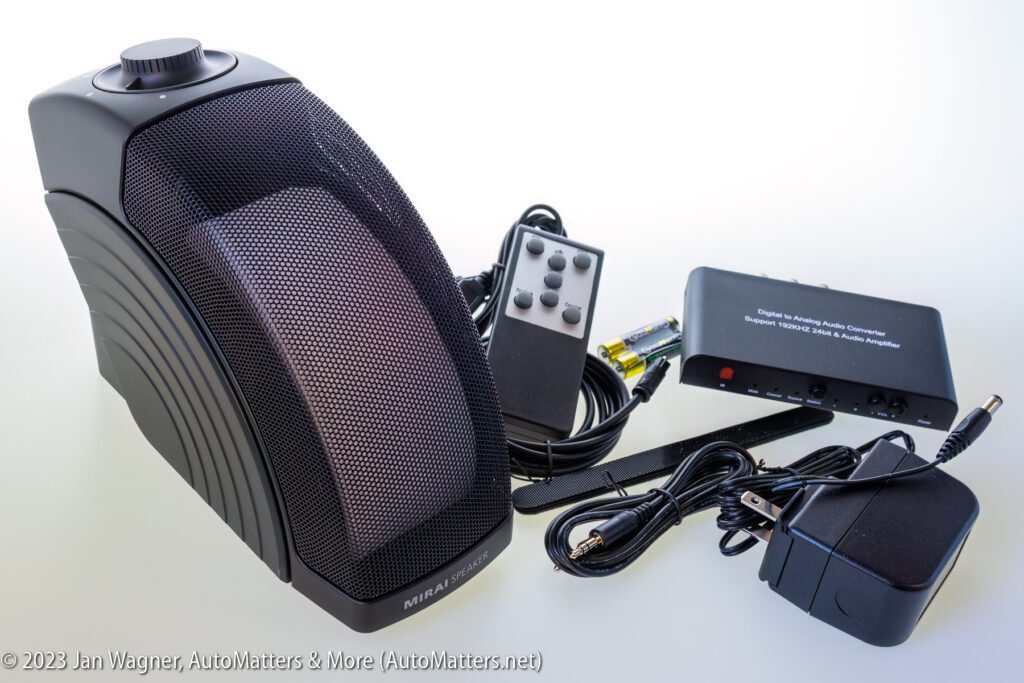 To explore a wide variety of content dating back to 2002, with the most photos and the latest text, visit "AutoMatters & More" at https://automatters.net. Search by title or topic in the Search Bar in the middle of the Home Page, or click on the blue 'years' boxes and browse.
Copyright © 2023 by Jan Wagner – AutoMatters & More #775r2