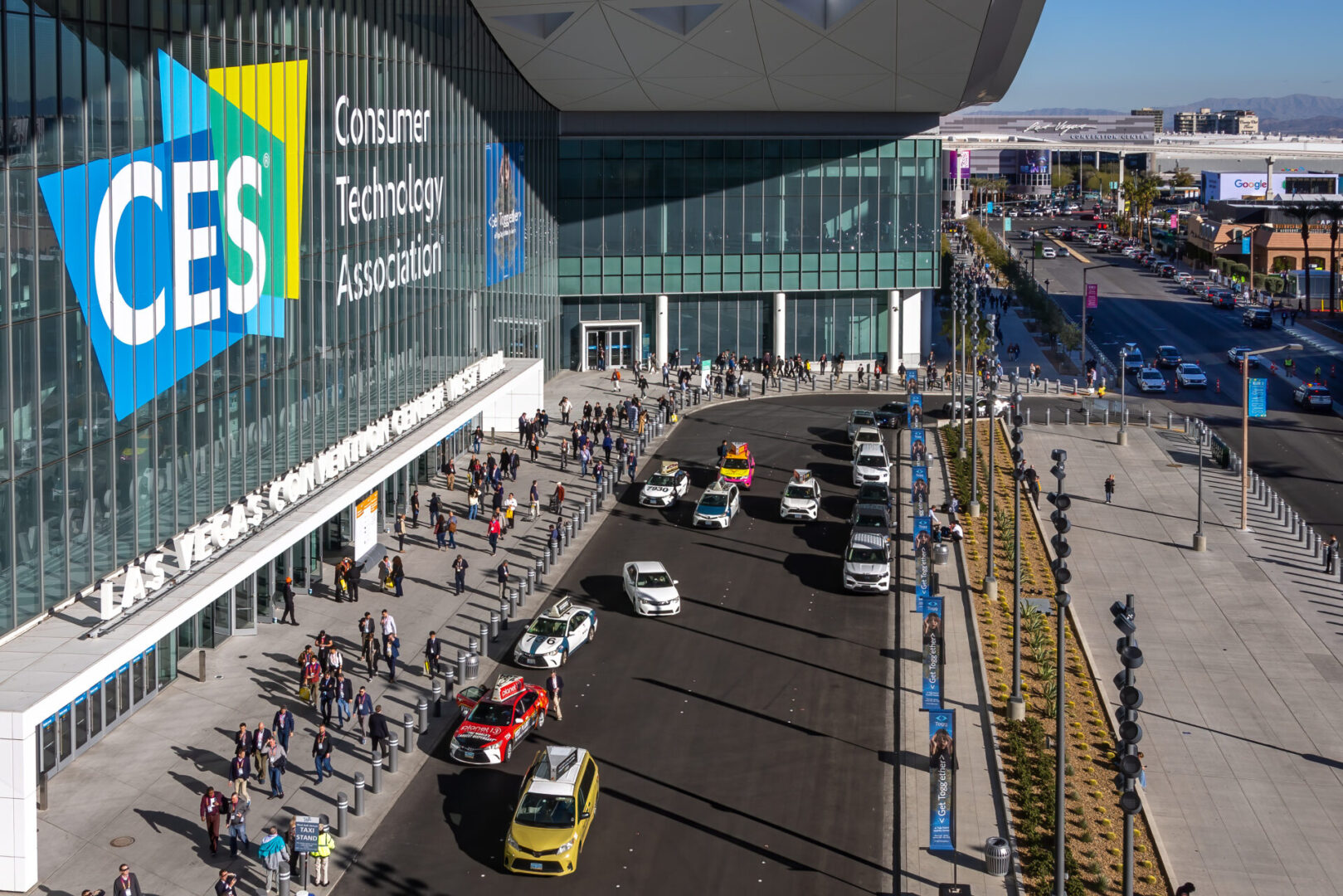 My harrowing drive to and from the 2023 Consumer Electronics Show
The Consumer Electronics Show (CES) in Las Vegas has never disappointed me, presenting an incredible variety of the newest, state-of-the-art products and technology. This year's show was no exception — even including some auto racing: a follow-up round of the Indy Autonomous Challenge at Las Vegas Motor Speedway!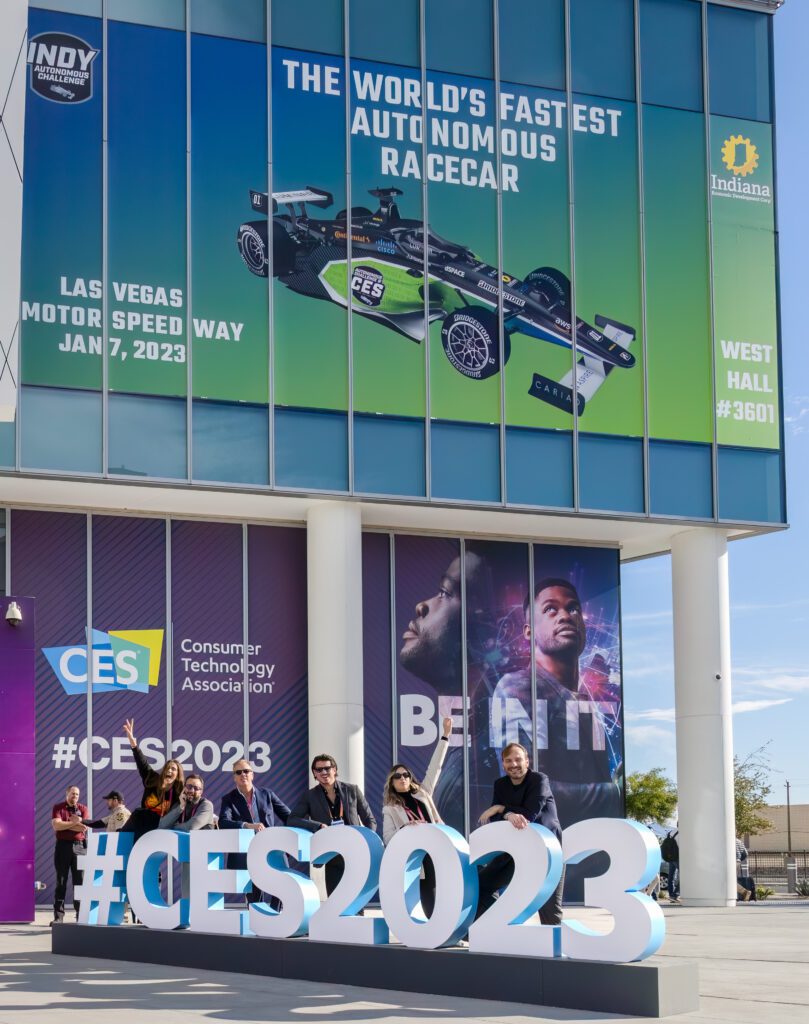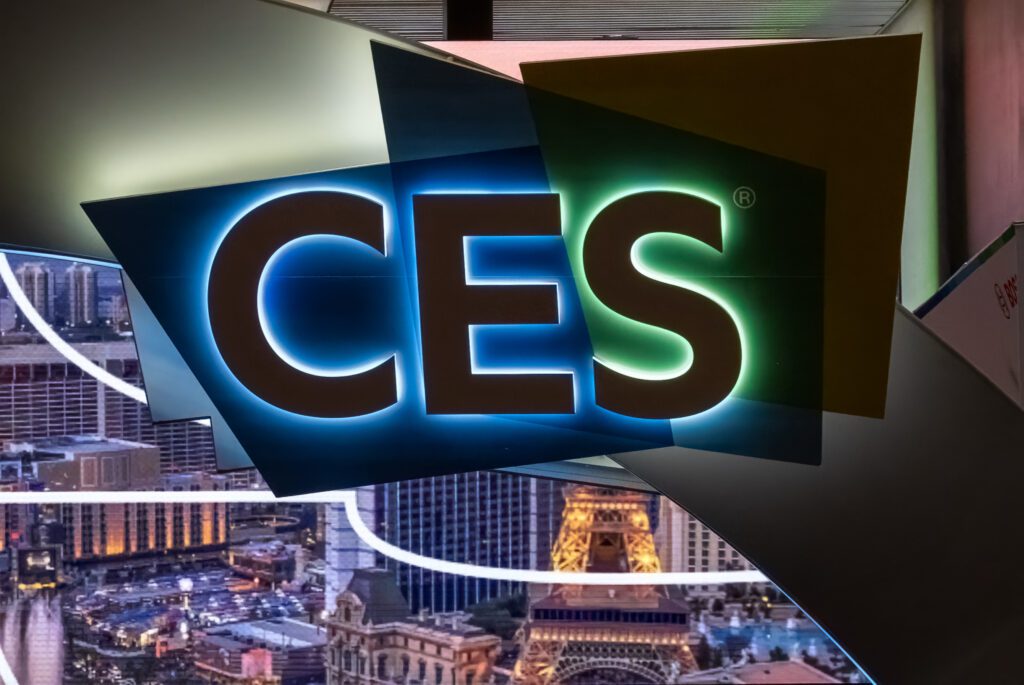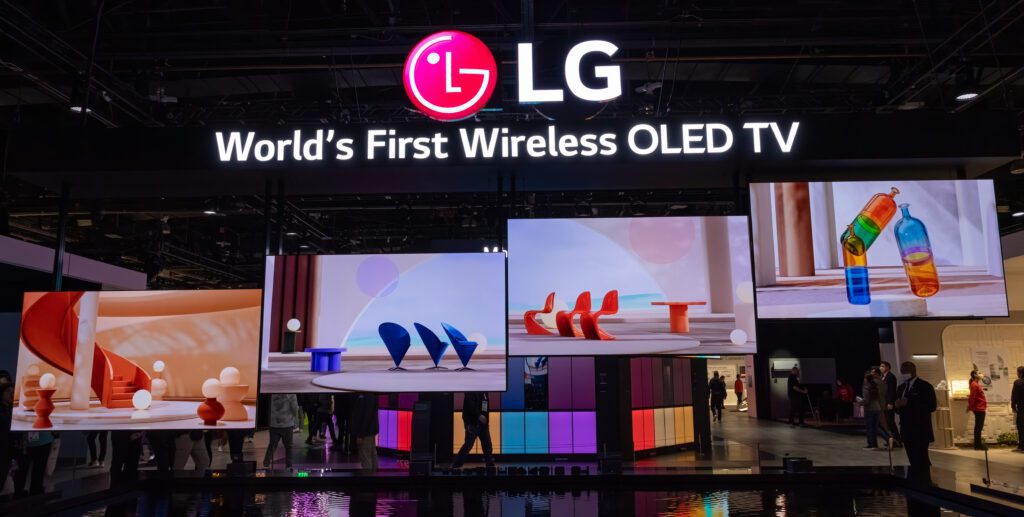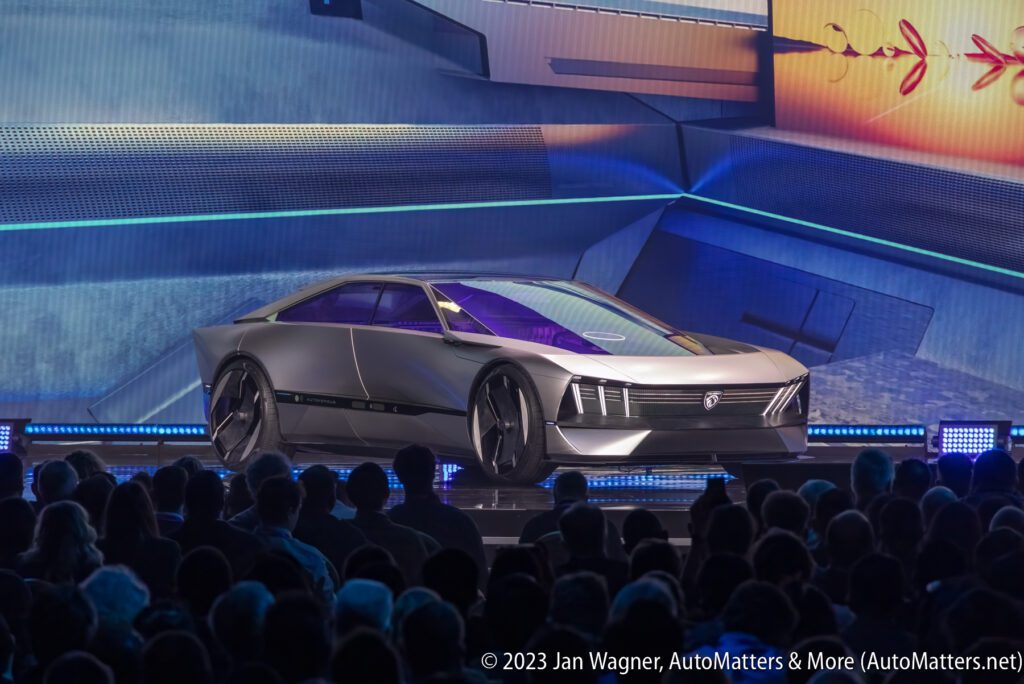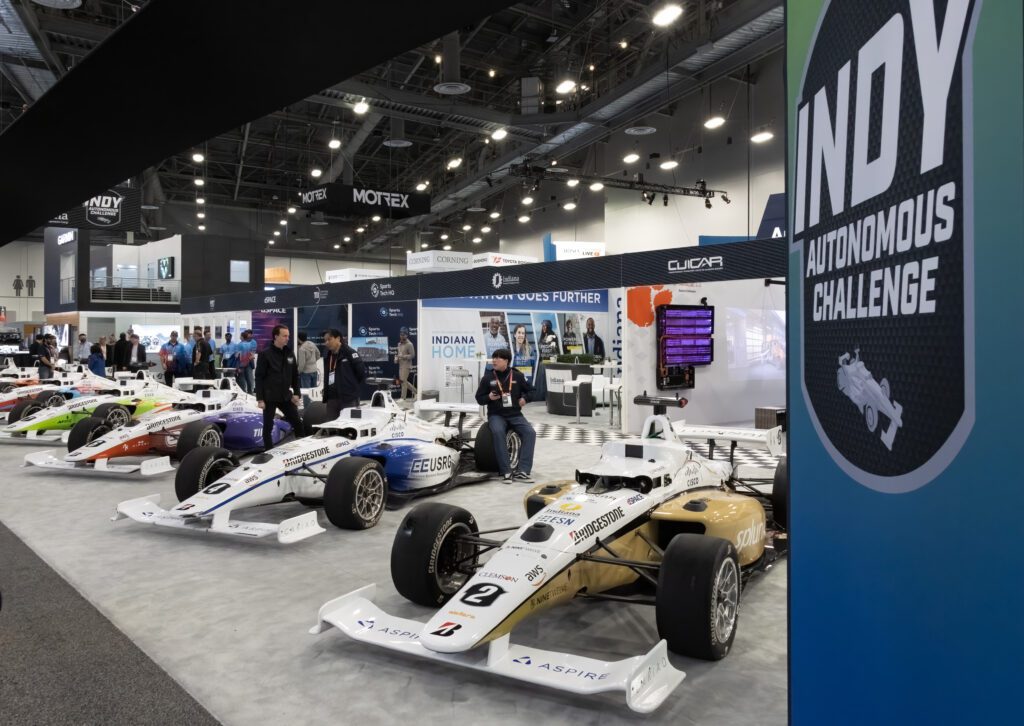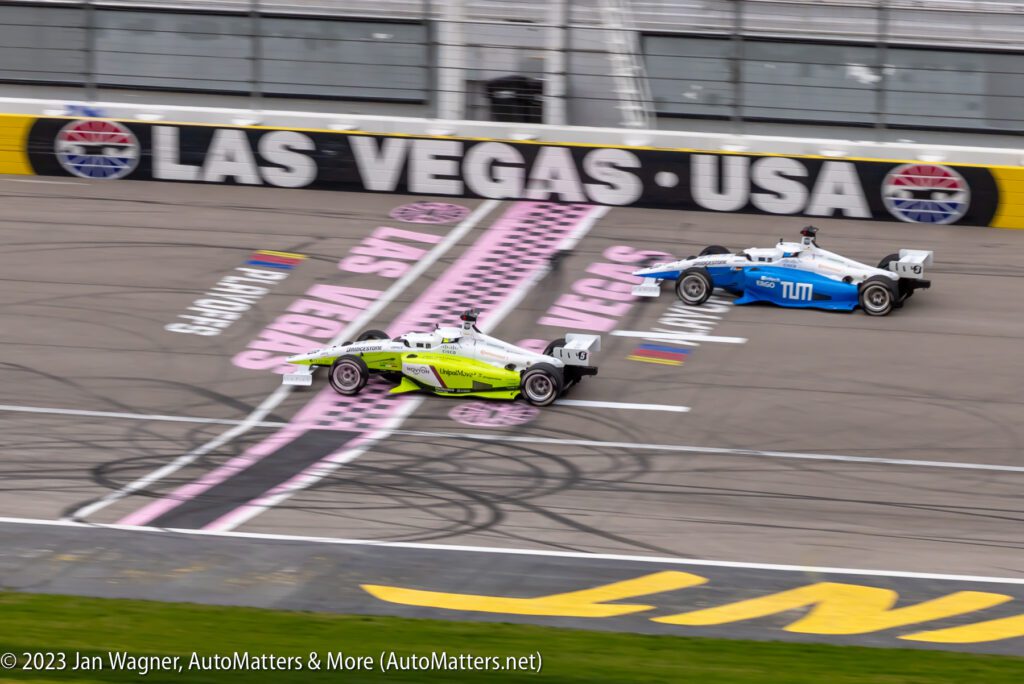 I returned home a little past midnight last night, with suitcases full of material to share with you in the weeks and months ahead but, since today's column is due shortly after noon, in today's column I'll share with you a story from the road — about my harrowing drive to and from Las Vegas.
I always drive to Las Vegas. It is very helpful to have a car there, to drive back and forth to the various CES venues. I have stayed at the Excalibur Resort for several years. It is comfortable, convenient and even has free EV charging for my RAV4 Prime! I did all of my driving in Las Vegas on that free electricity.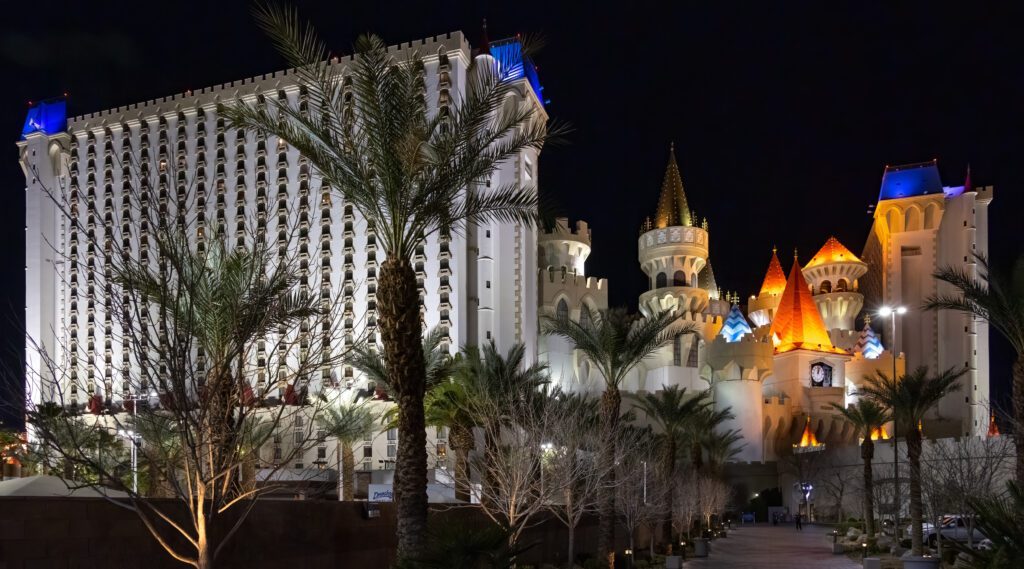 I left for Las Vegas a week ago yesterday (Monday). I'd planned to leave early in the day but, as is usually the case, I was busy working on my column and ended up leaving very late — about 7:00pm.
By the time that I left San Diego it had begun to rain. Eventually I stopped to take a short nap at a rest stop on the California side of the I-15 highway, a few miles from the Nevada border. Little did I know at the time how important getting that rest would soon become.
When I returned to the highway to complete my drive to Las Vegas, the rain that I had been driving through earlier had turned into a very wet, very heavy snowfall — almost immediately becoming a whiteout blizzard. The snow fell so heavily that the highway markings (including the reflective "Bots Dots") were completely covered-over with deep snow. Visibility ahead was almost non-existent.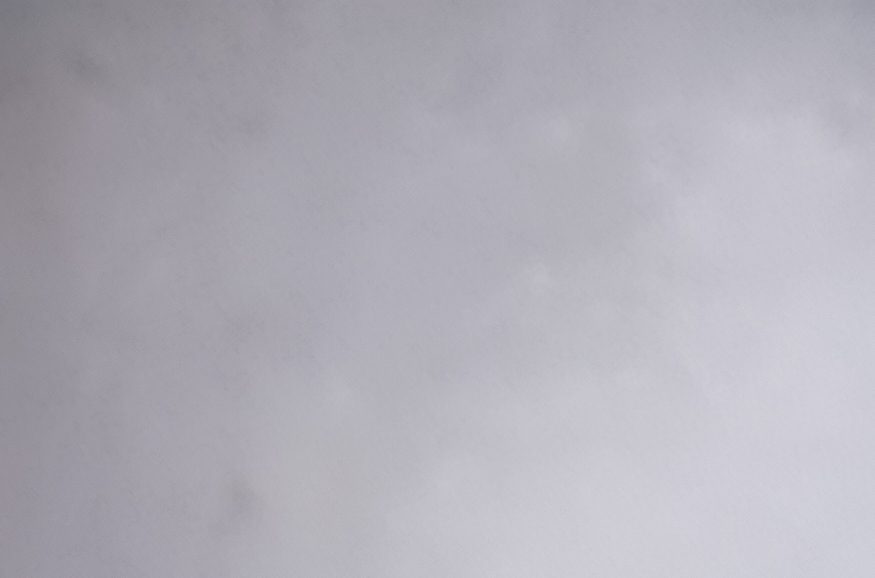 Decades ago I grew up in Alberta, Canada, so I was no stranger to driving in snow — albeit of the much colder, drier variety. I had no idea when I left balmy San Diego on Monday evening that I would need to draw upon that experience on my drive to Las Vegas. My life, and the lives of the drivers around me, depended upon that.
First, I slowed way down to about 30 mph. Like the other drivers, I turned on my vehicle's four-way flashers, so that I could be seen — in case someone was foolish enough to come barreling along too fast and not see that I was there, in time to avoid plowing into me.
Since I could not see the road, I decided to follow another vehicle's taillights. I slotted in behind a tall vehicle (a motorhome, I think), with lots of rear lights. As I followed him, I began to feel vibrations, as if I were driving on a progressively rougher road. Fearful that the motorhome may have been heading off of the road, I pulled in behind a Target semitrailer truck. He (or she) had even brighter taillights, and seemed to know where he was going. Eventually we emerged safely from the snowstorm.
Unfortunately, my return trip to San Diego a week and a day later was not much better. I had checked out of my hotel at 1:00pm, but I chose to use the afternoon and early evening to shop and take photos on the Las Vegas Strip.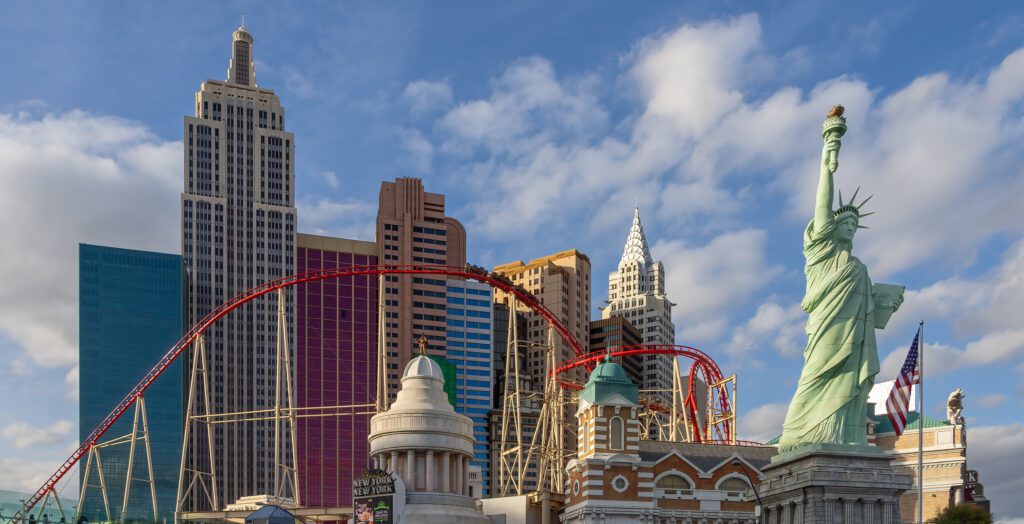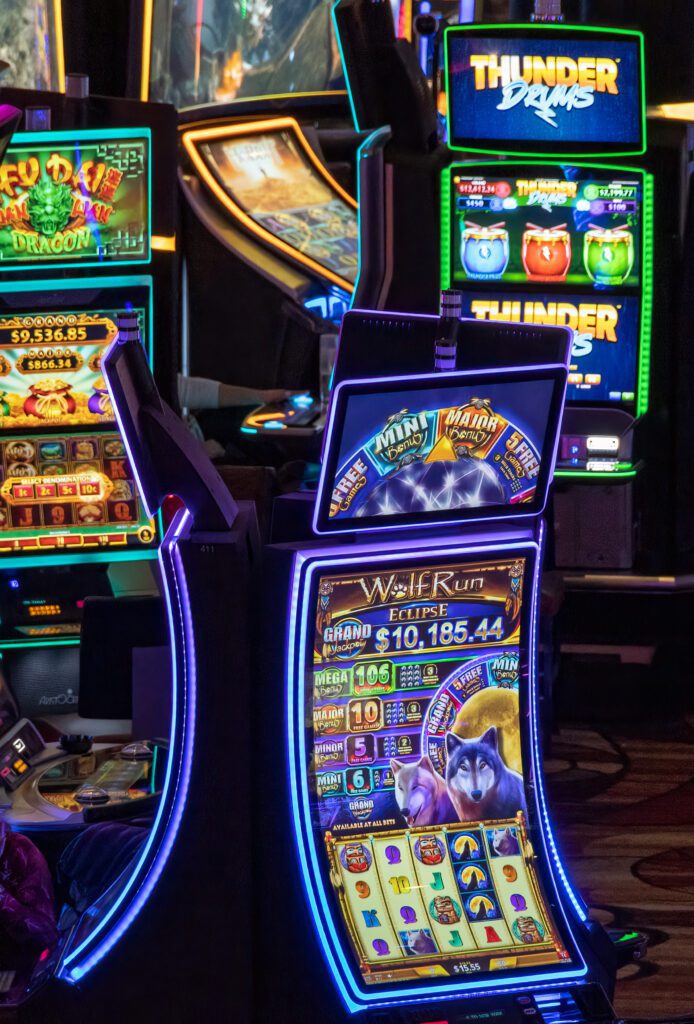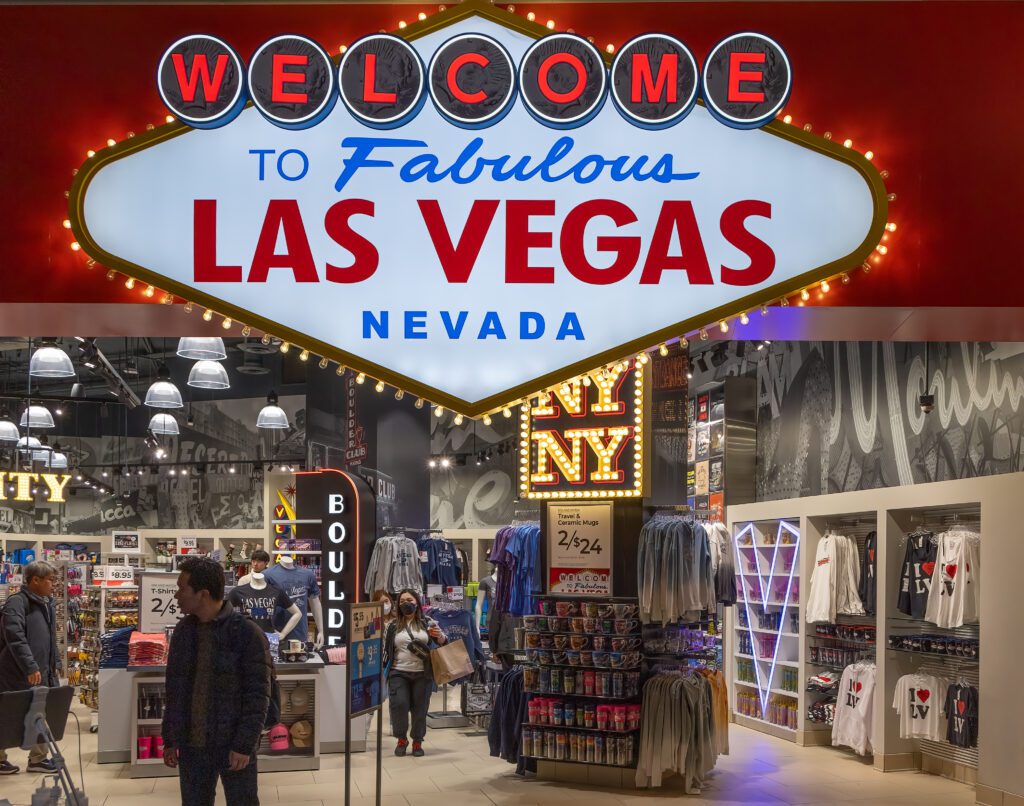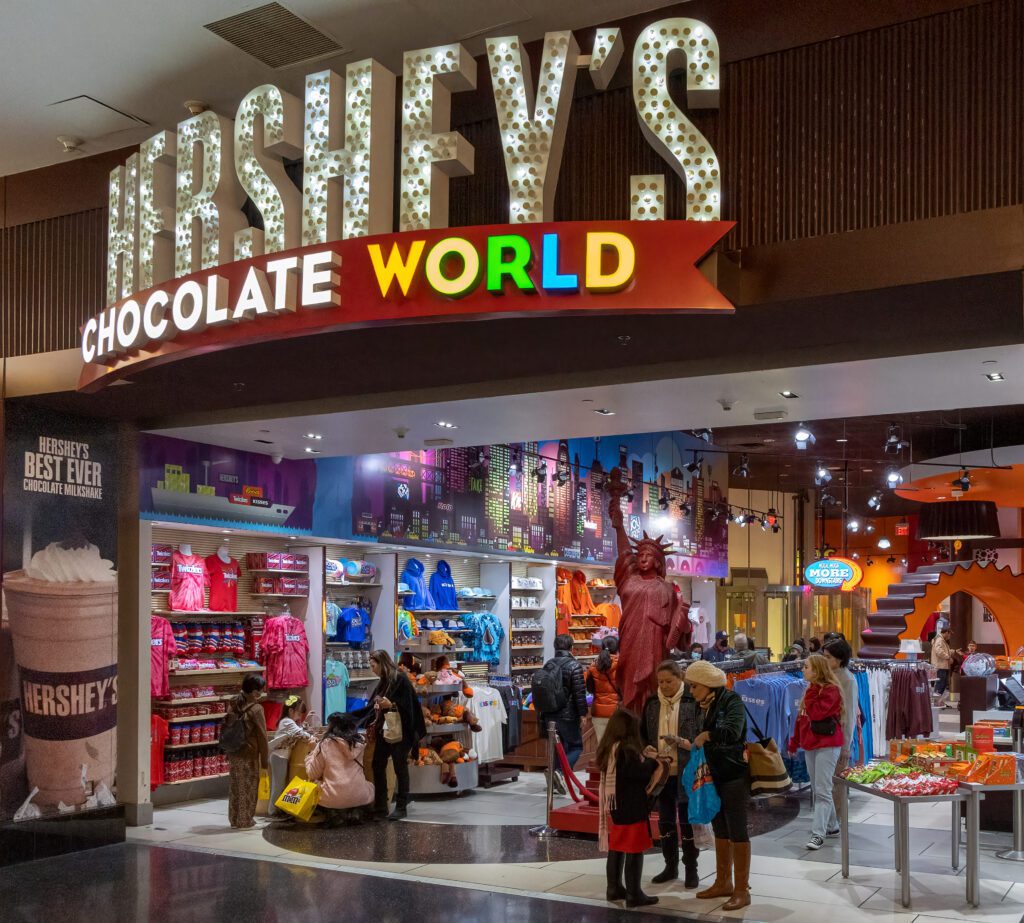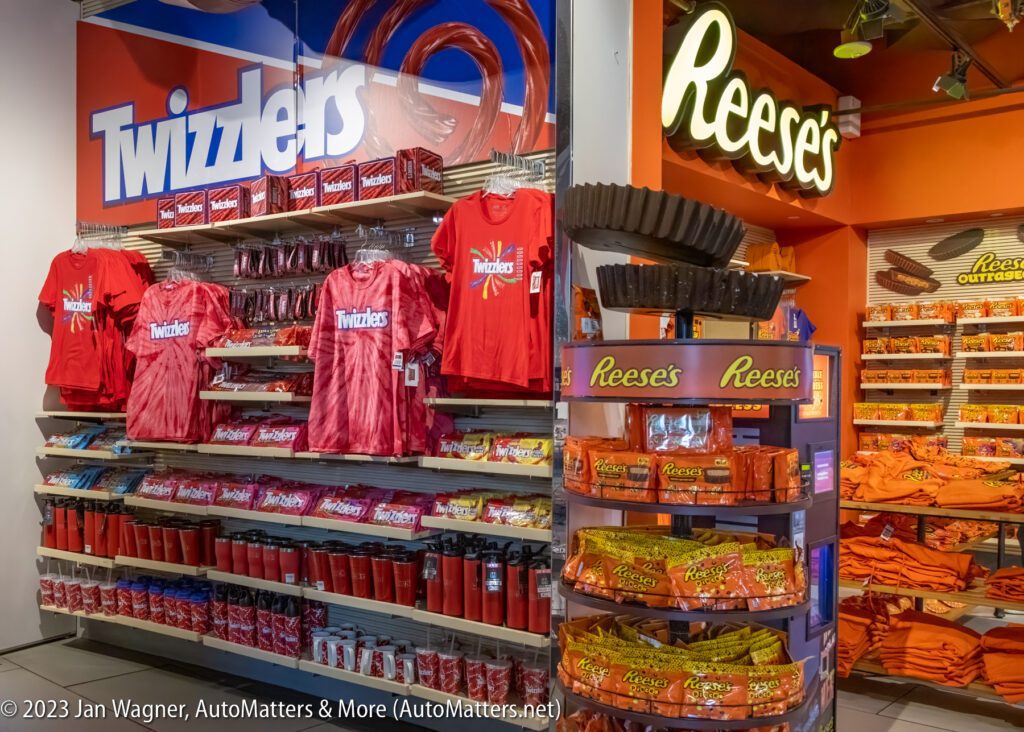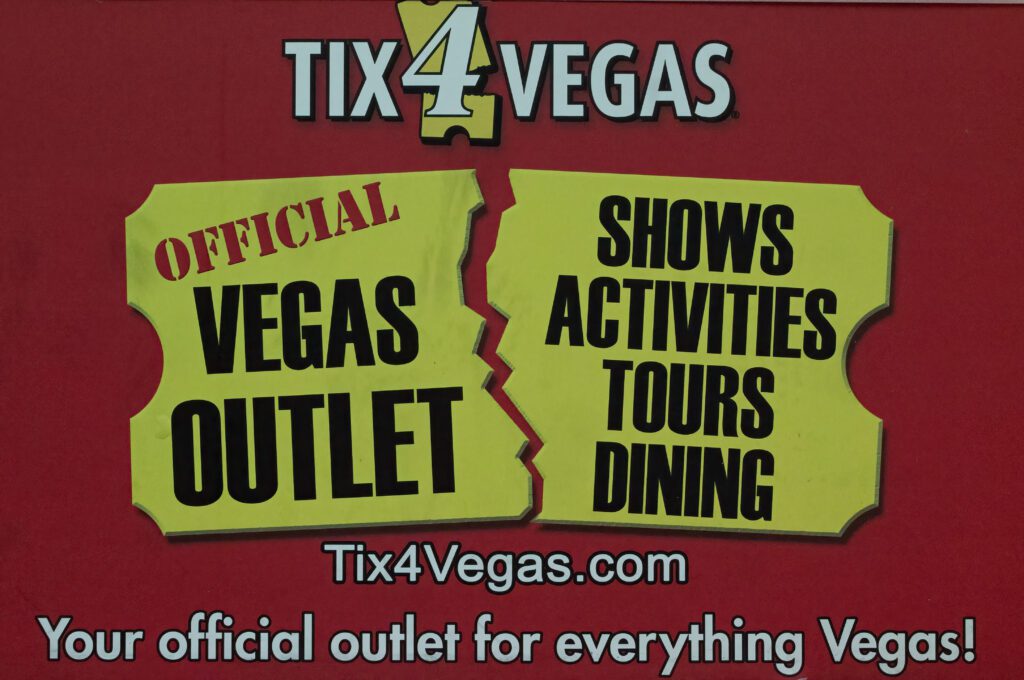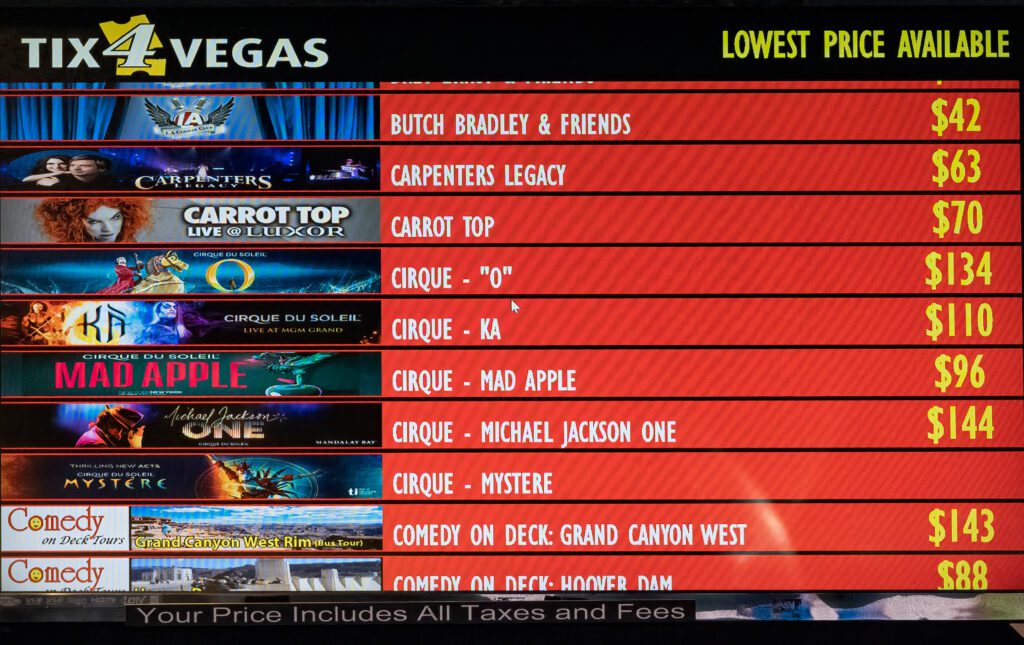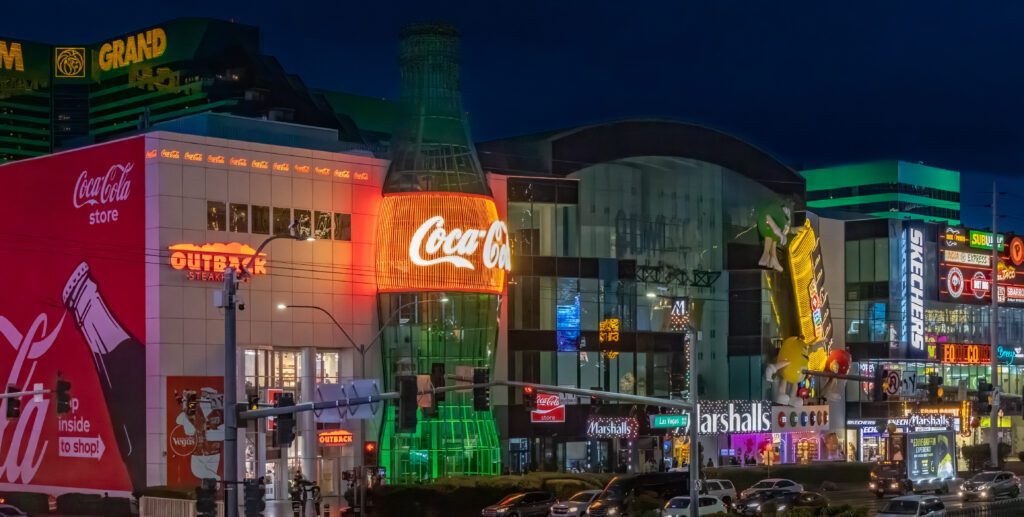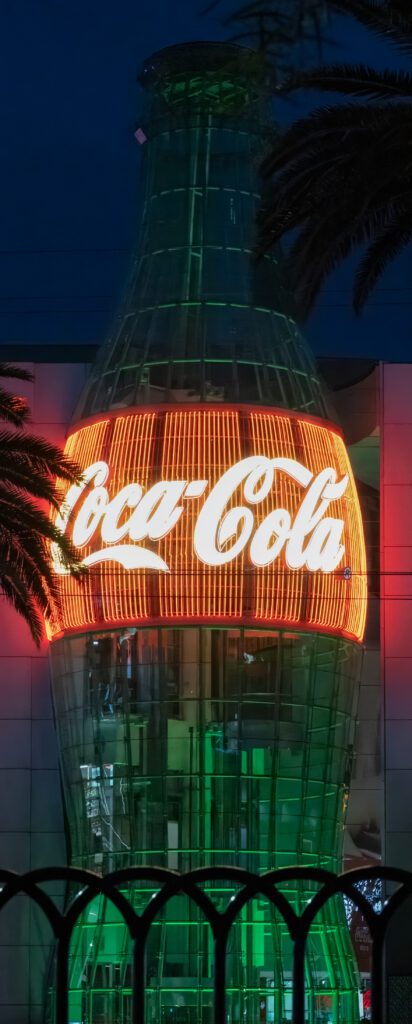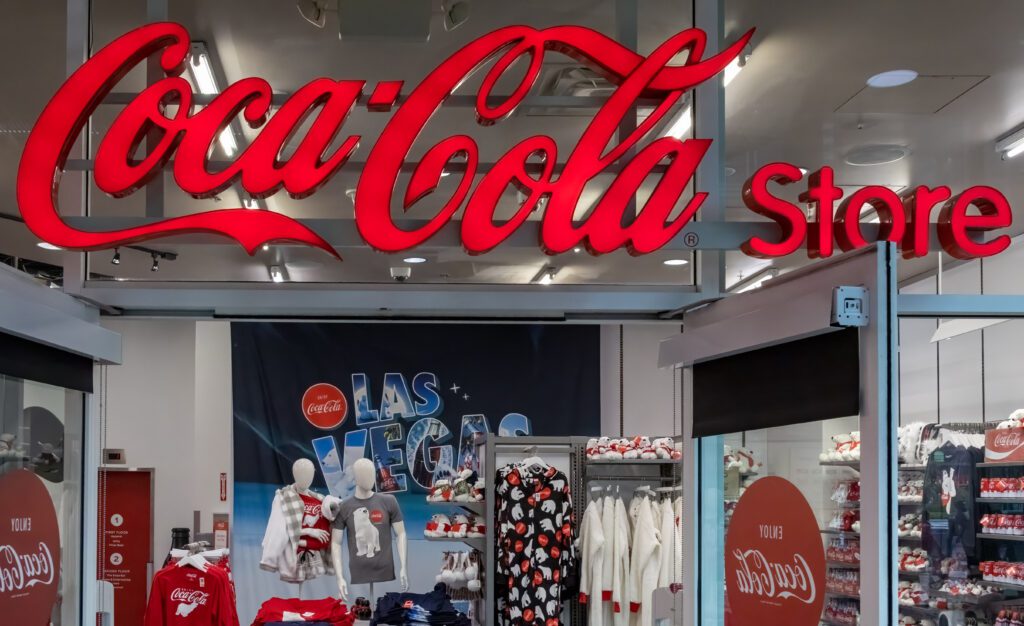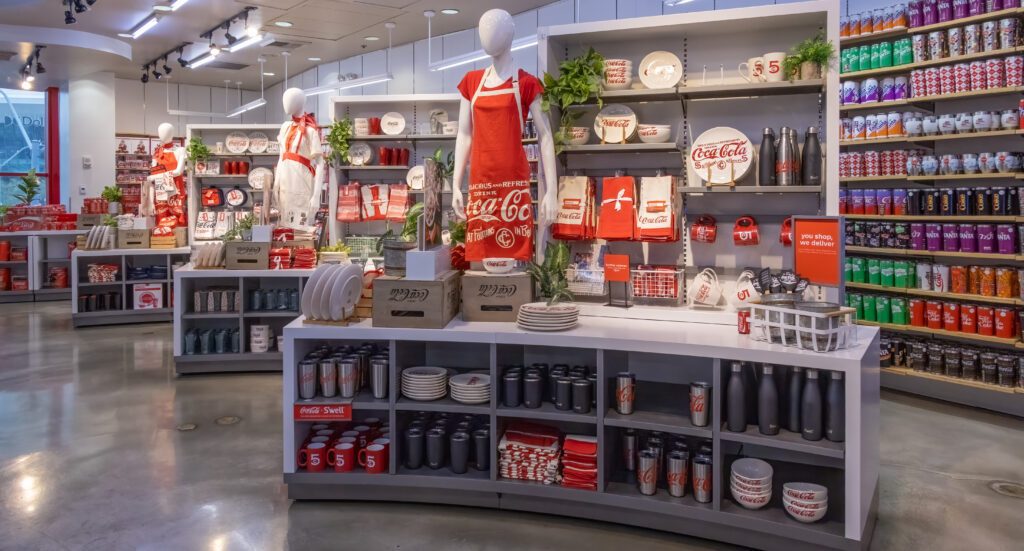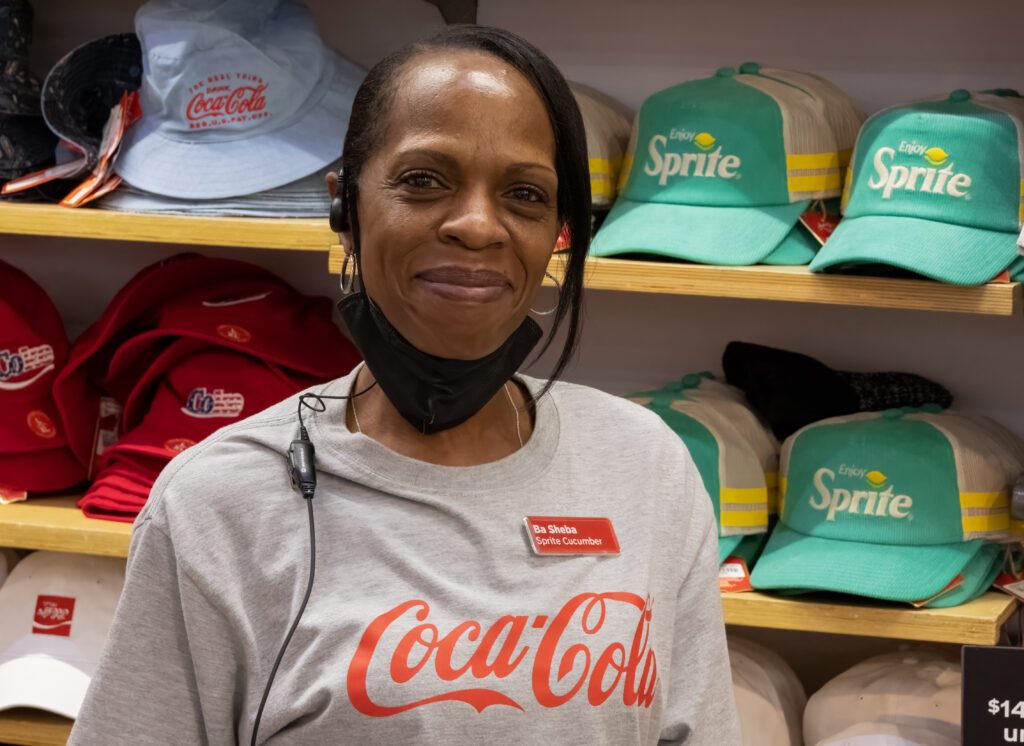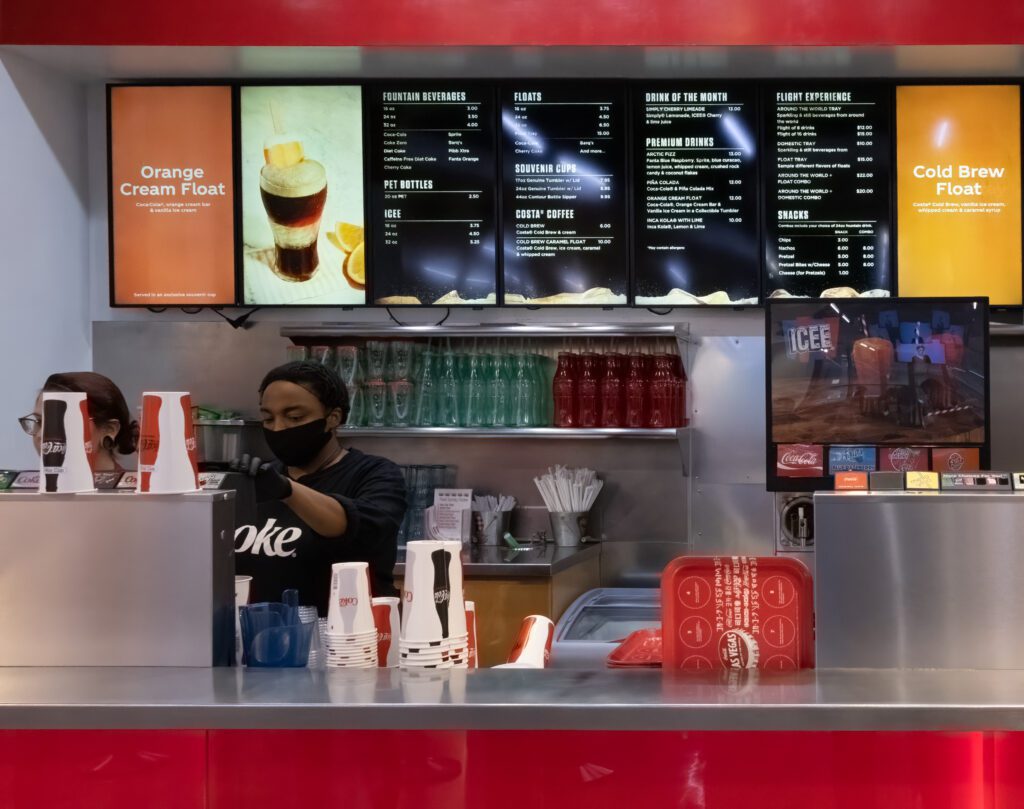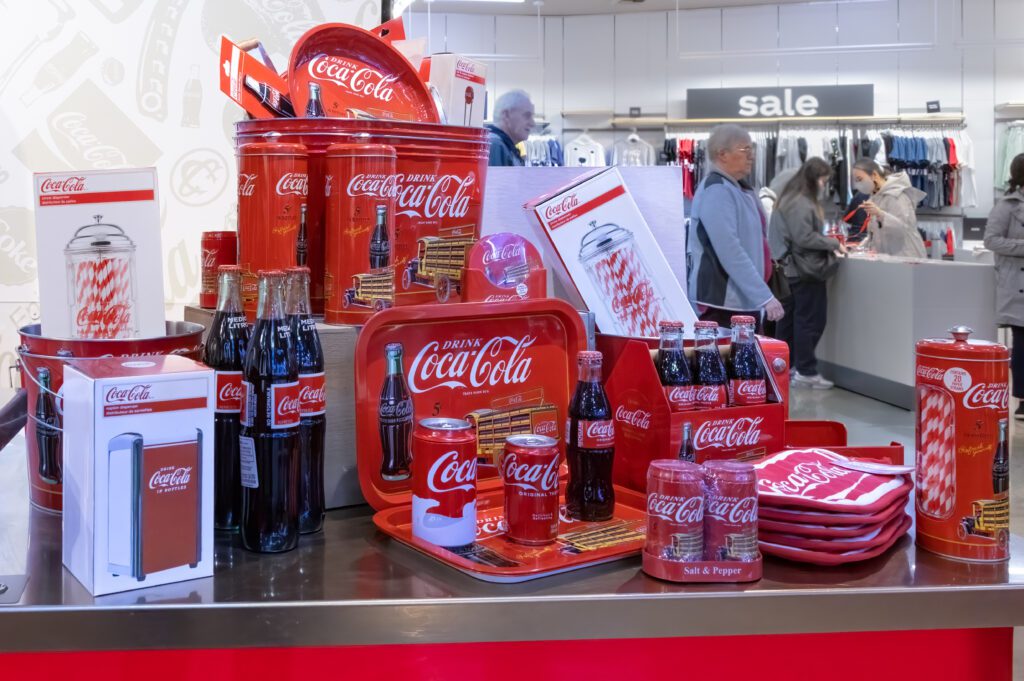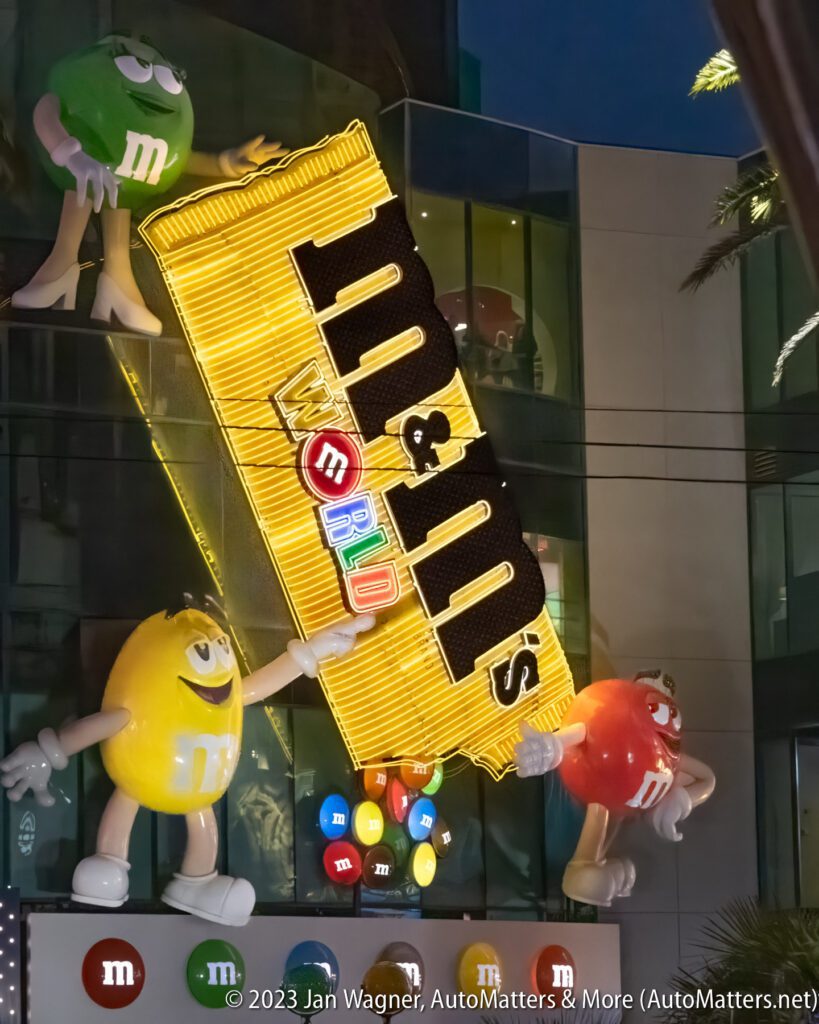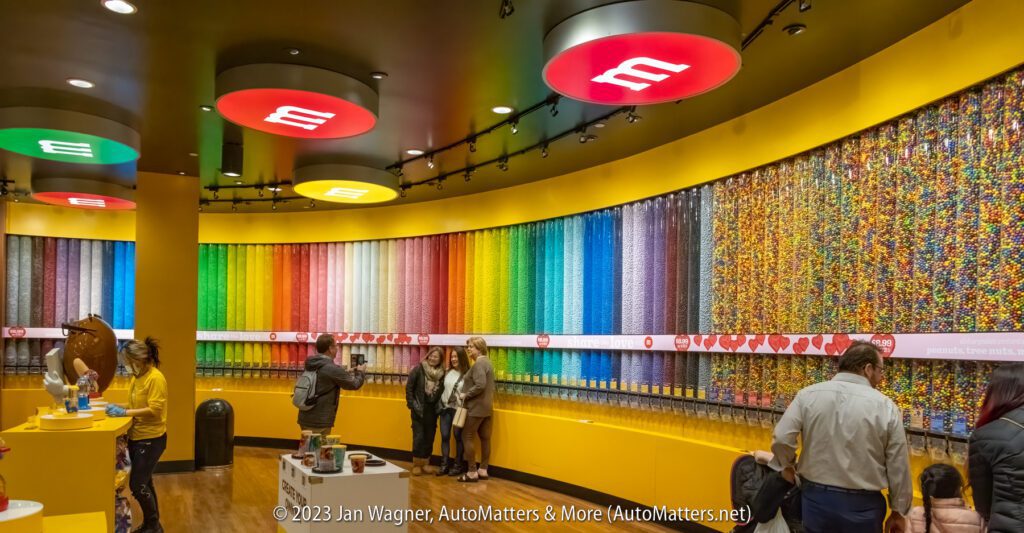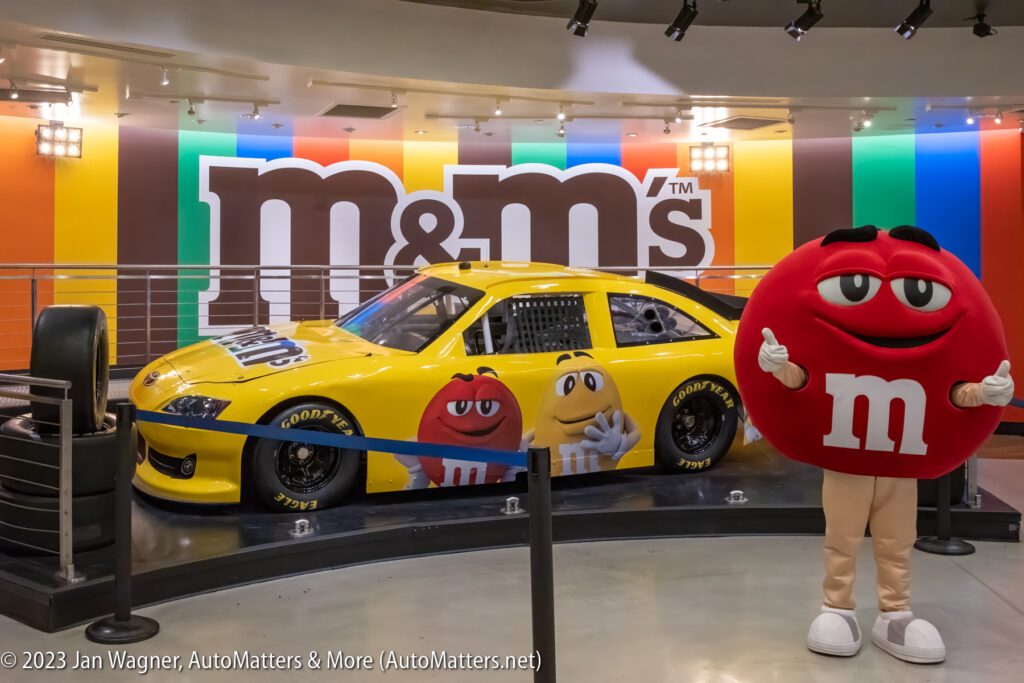 By the time I'd had something to eat and was ready to drive home to San Diego, it was again after 7:00pm. Once again it was raining. Unfortunately that progressed from a light rain to one so heavy that I could barely see where I was driving. However, at least in the rain I was still sort of able to see the lane markings on the road. Once again I, like most of the other drivers, turned on my four-way emergency flashers and managed to make it safely through the deluge, returning home after midnight last night.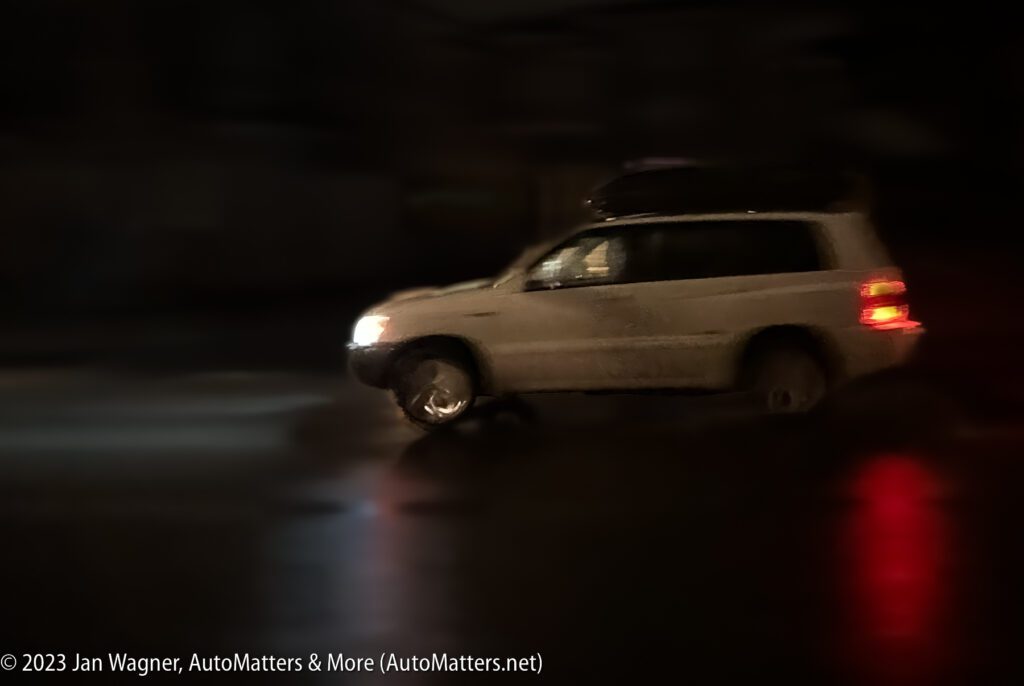 Postscript: I regret that I could not take pictures of what I actually encountered while on my drives there and back, but I was 100% preoccupied with staying alive! I shot the hopefully illustrative car-in-the-rain-photo with my iPhone, in the rain, on the street near my house, several days after my return from Las Vegas.
To explore a wide variety of content dating back to 2002, with the most photos and the latest text, visit "AutoMatters & More" at https://automatters.net. Search by title or topic in the Search Bar in the middle of the Home Page, or click on the blue 'years' boxes and browse.
Copyright © 2023 by Jan Wagner – AutoMatters & More #774r3