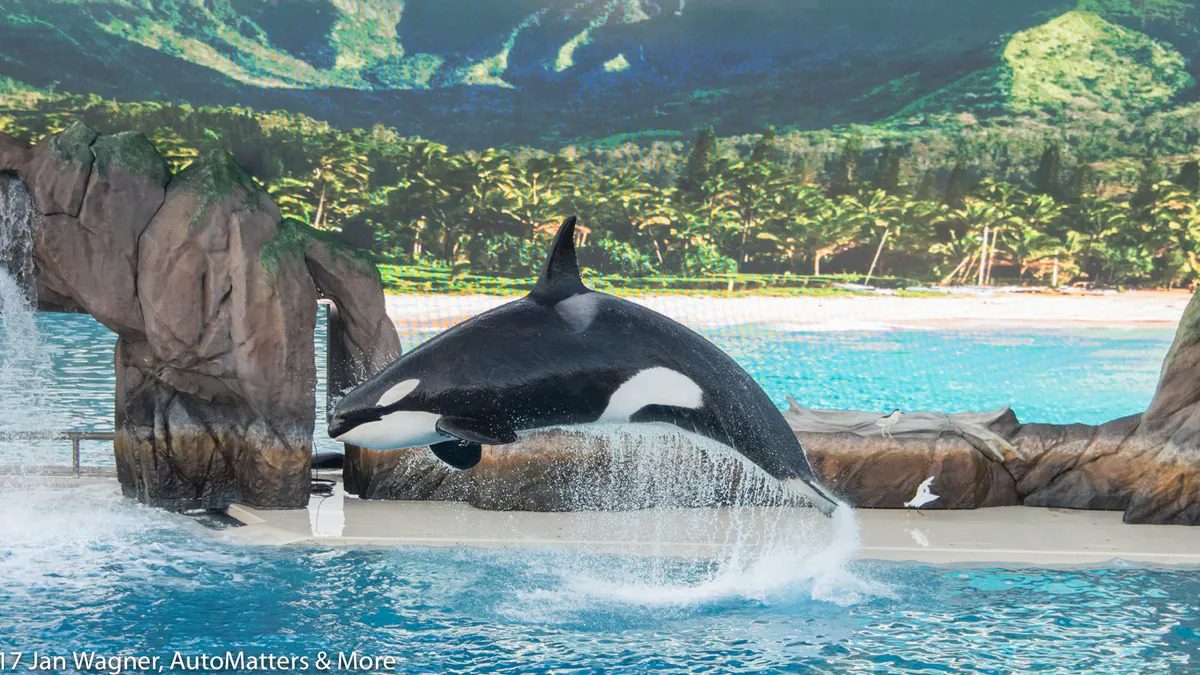 "ORCA ENCOUNTER," "ELECTRIC OCEAN" & MORE
NEW AT SeaWorld SAN DIEGO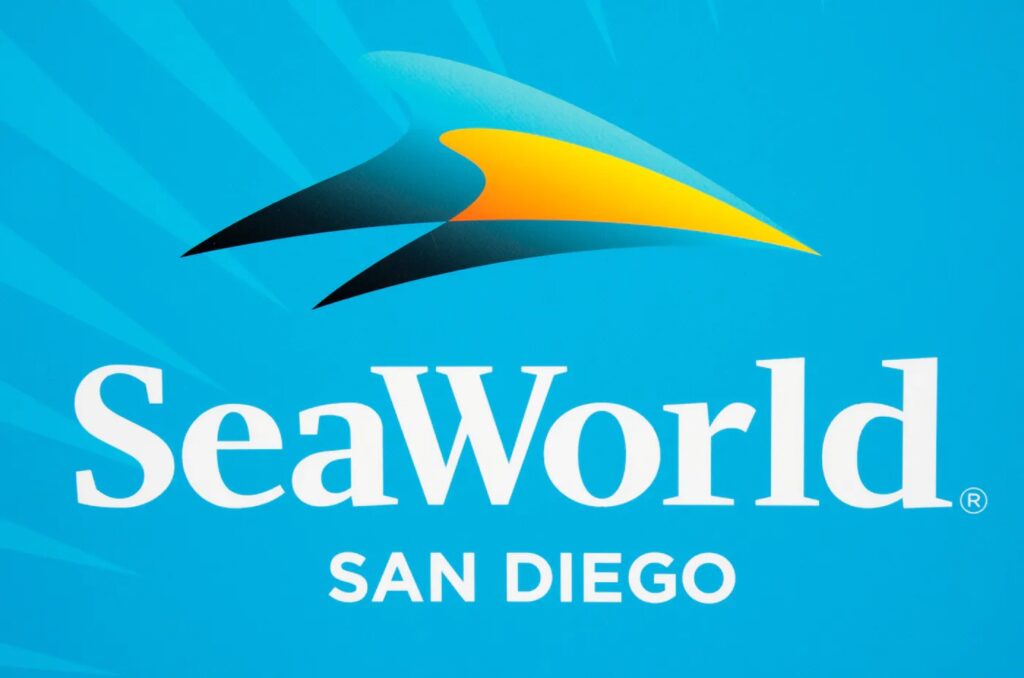 Dating back to 1964, SeaWorld San Diego is one of Southern California's premier theme parks, but it is much more than that. SeaWorld is also a wildlife educational resource, research facility, and provider of rescue and care for thousands of ill, injured, and orphaned animals worldwide – with the goal of rehabilitating them and returning them to their natural environment. Over 30,000 have been rescued to date. This is an ongoing, life-saving undertaking, which I encourage you to learn more about at seaworldcares.com/en/Rescue-at-Seaworld.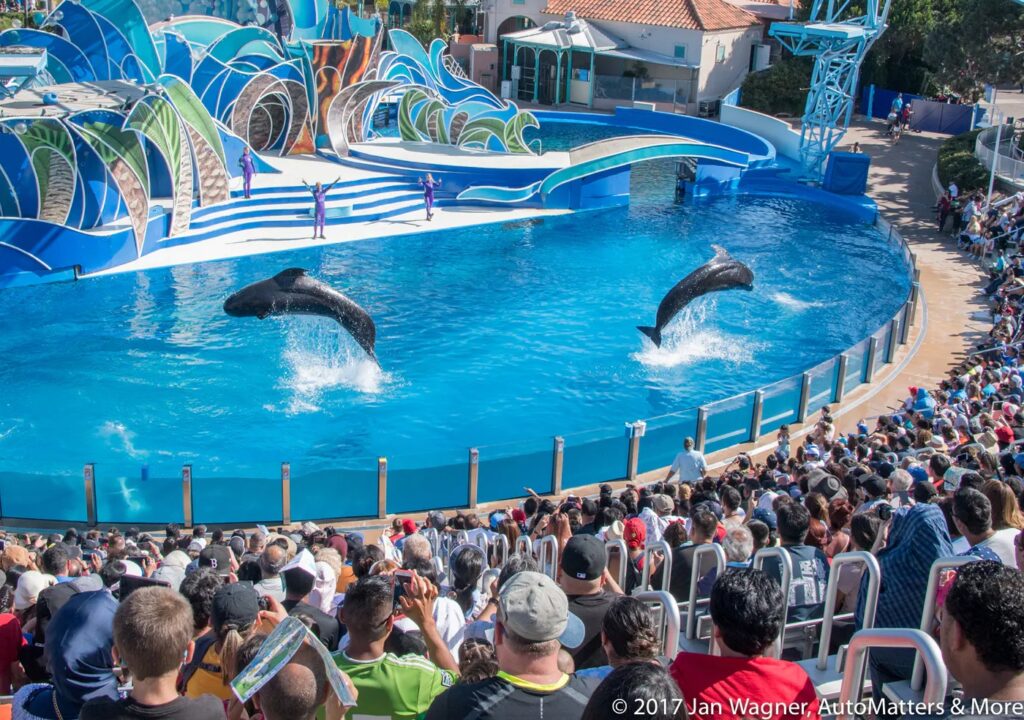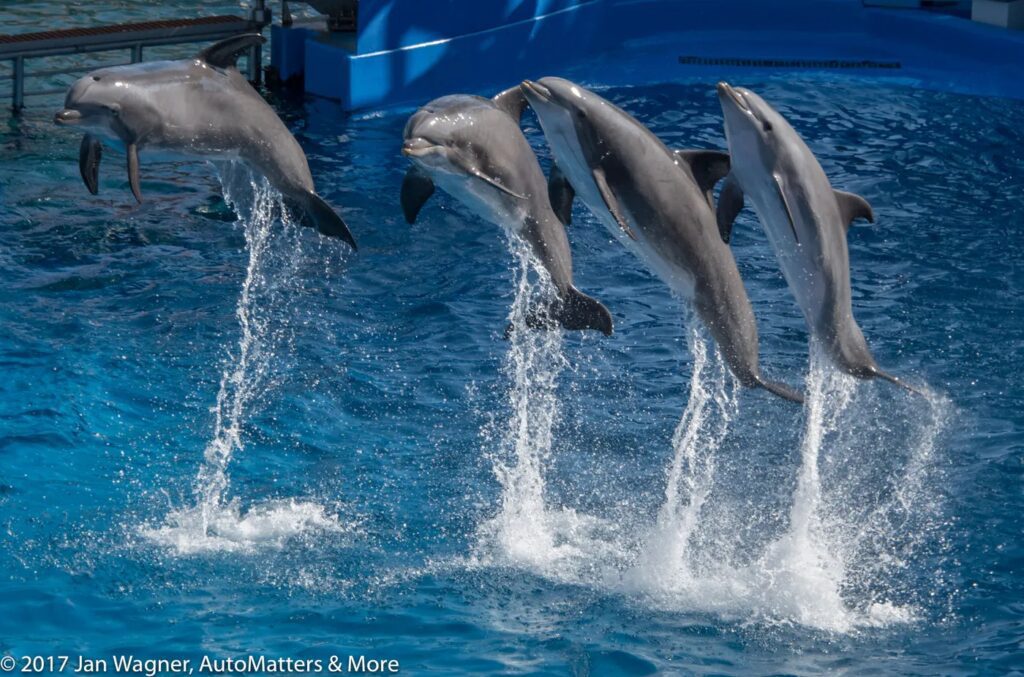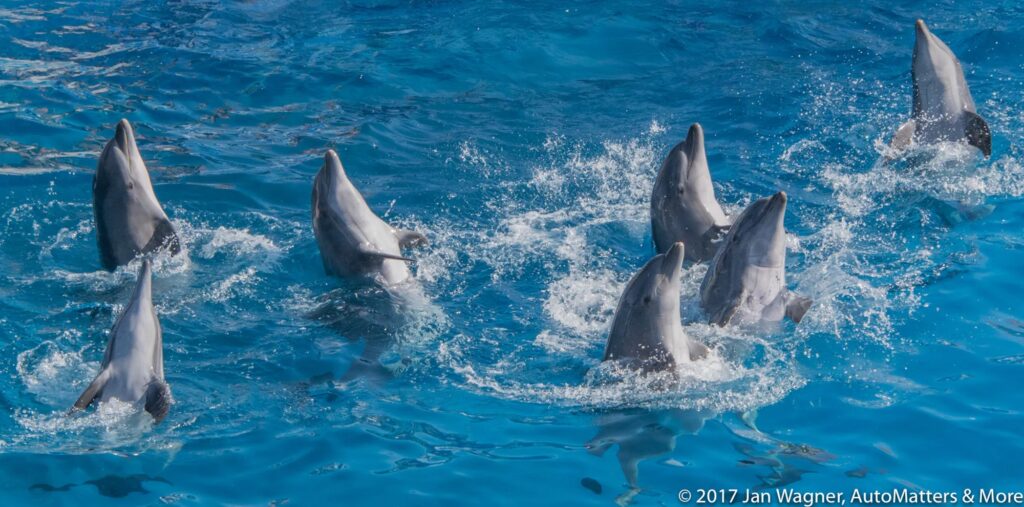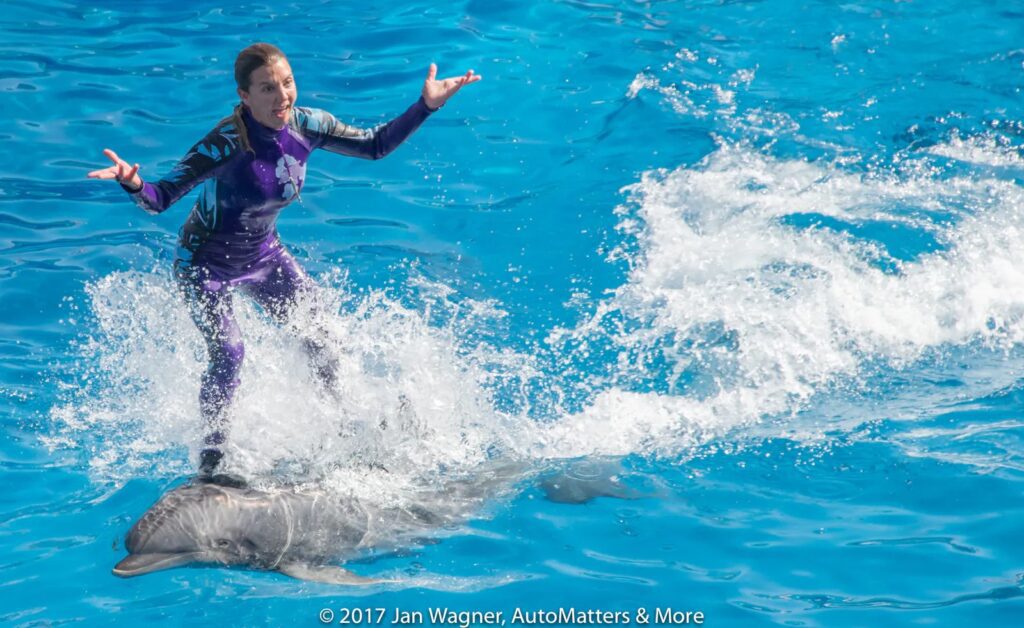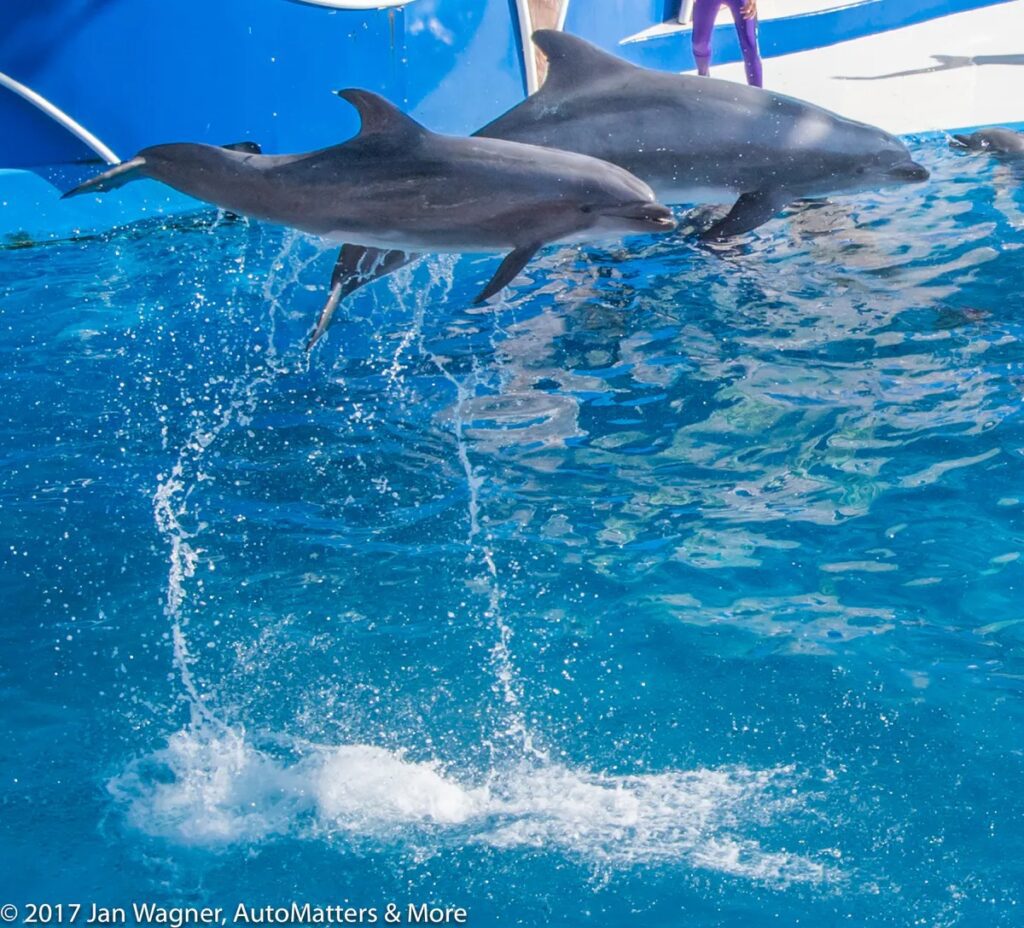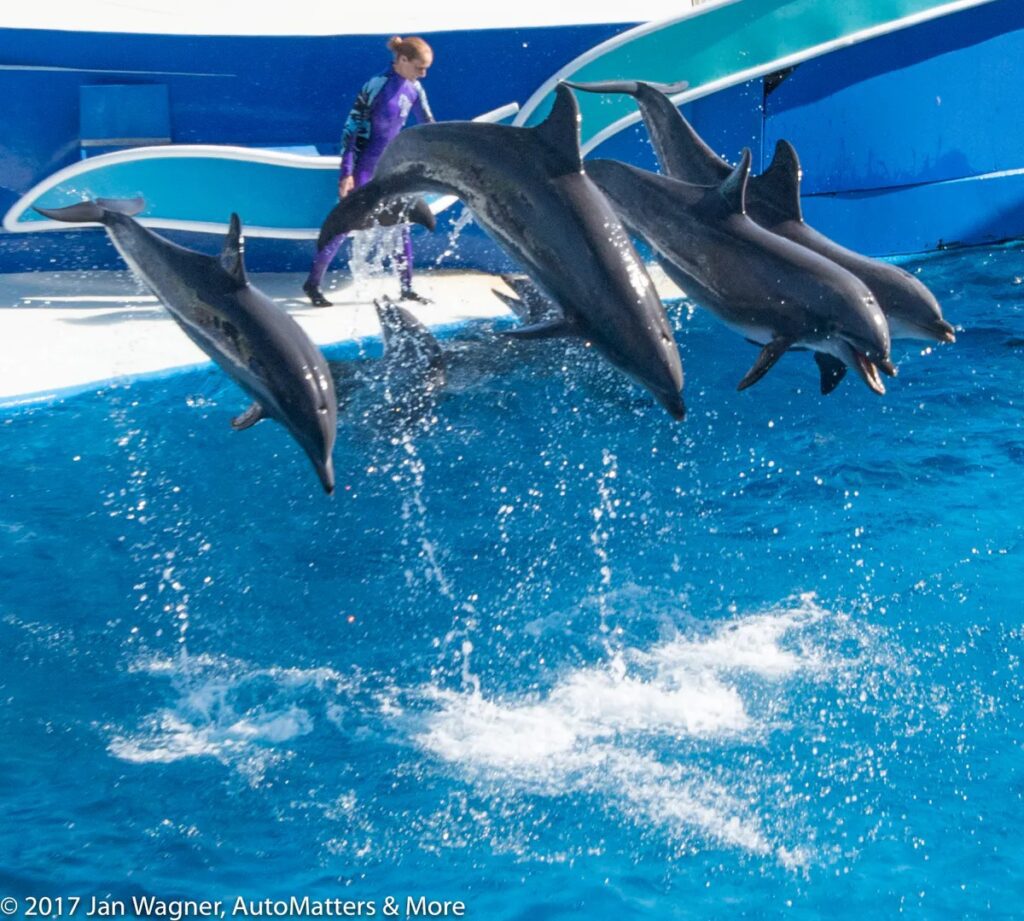 At its core, SeaWorld continues to offer what generations have grown to love about the park, including spectacular, entertaining, and educational live animal shows and exhibits – many of them interactive, with killer whales, dolphins, penguins, rays, sea turtles, sharks, beluga whales, sea lions and much more; a variety of restaurants serving a wide range of cuisines; iconic rides including the landmark SeaWorld Skytower and the Bayside Skyride; arcade and midway games; and special activities and interactions with sea life for kids.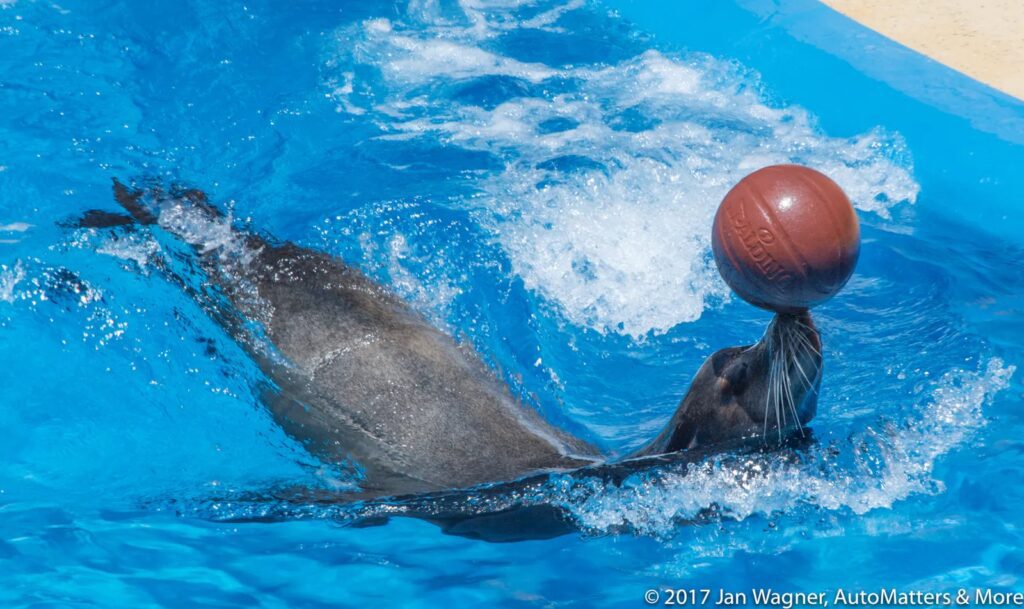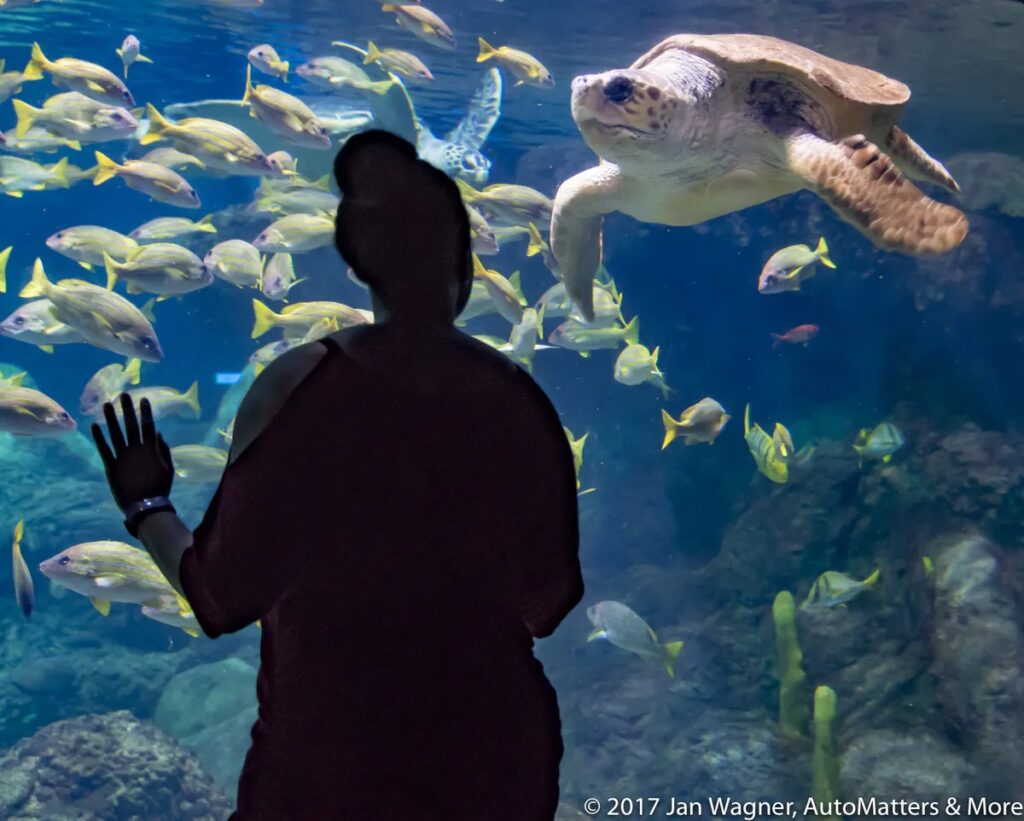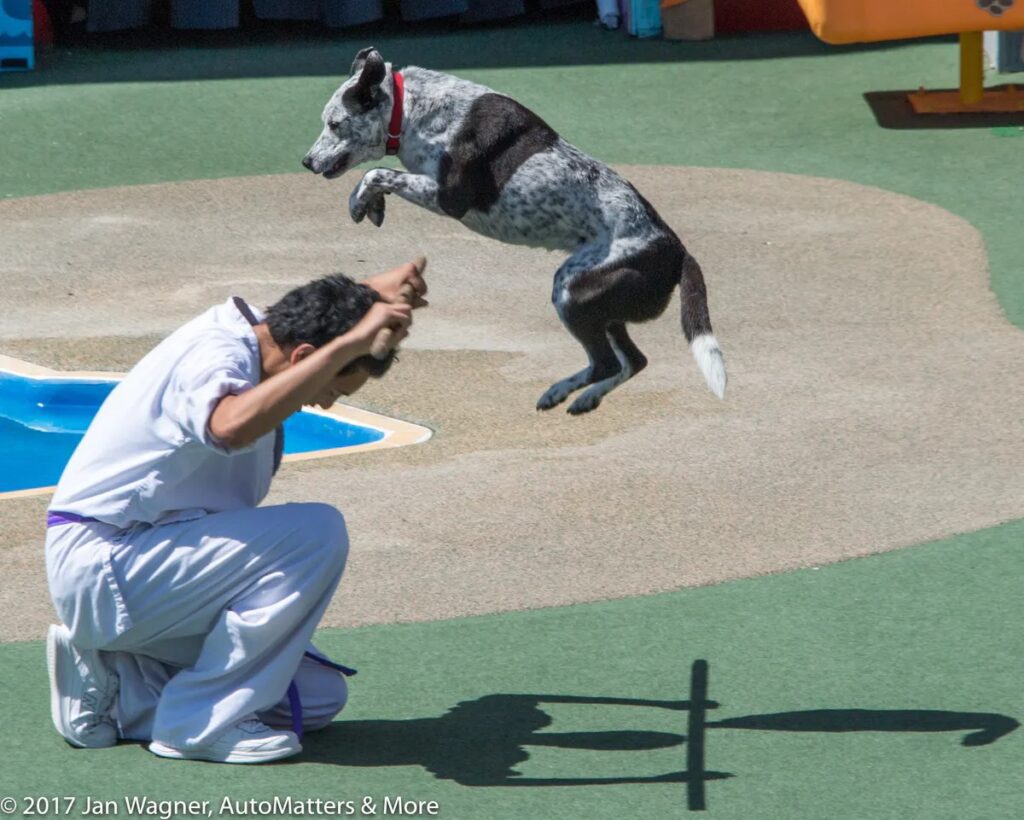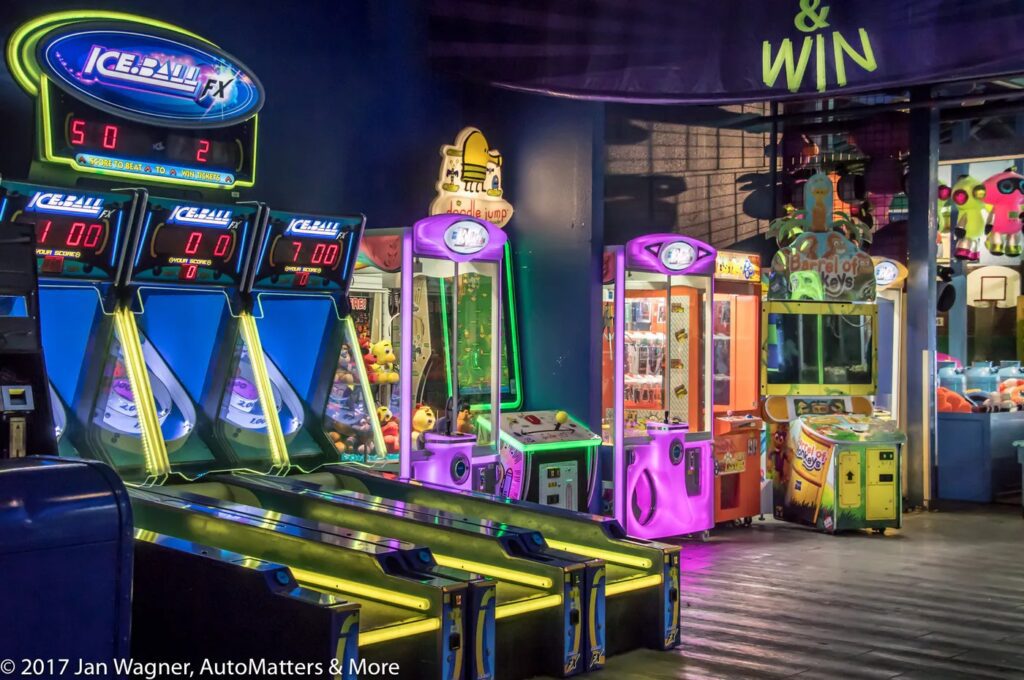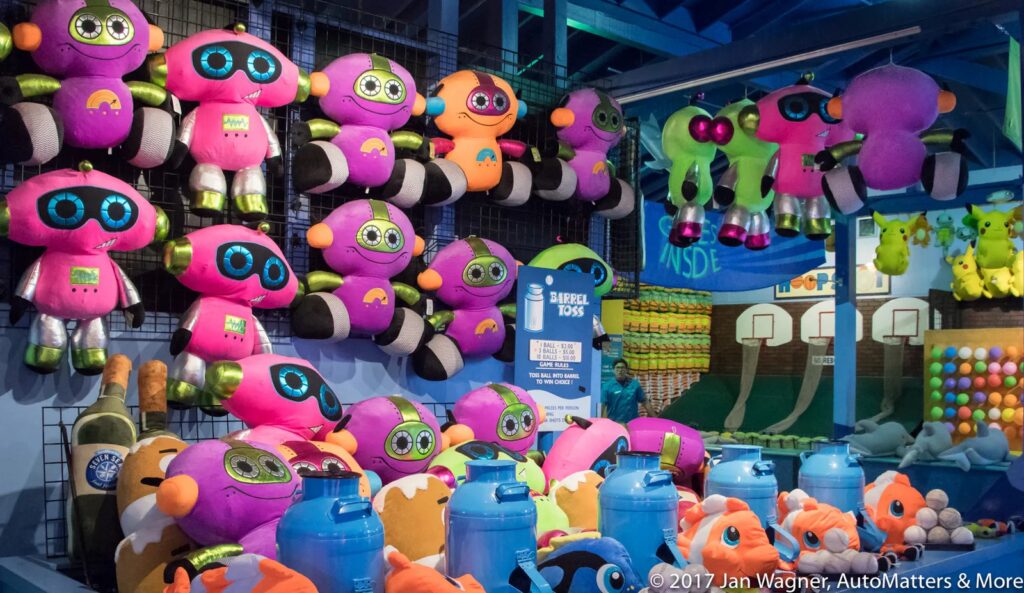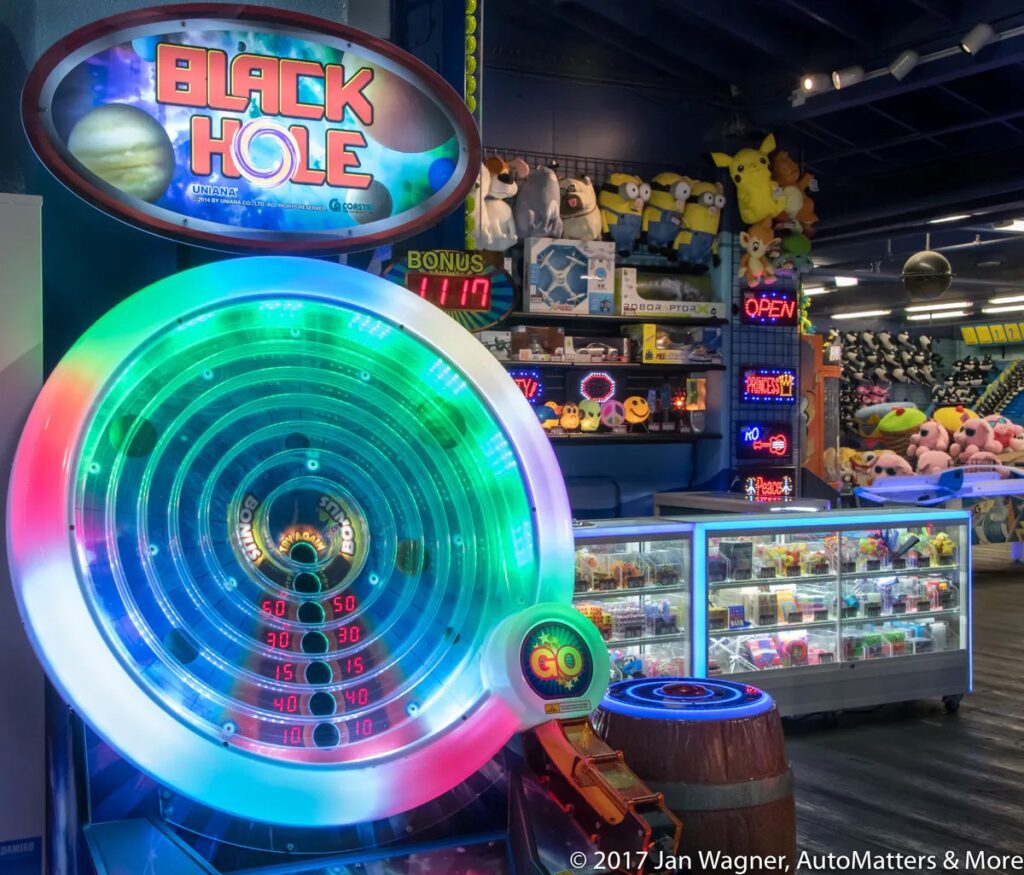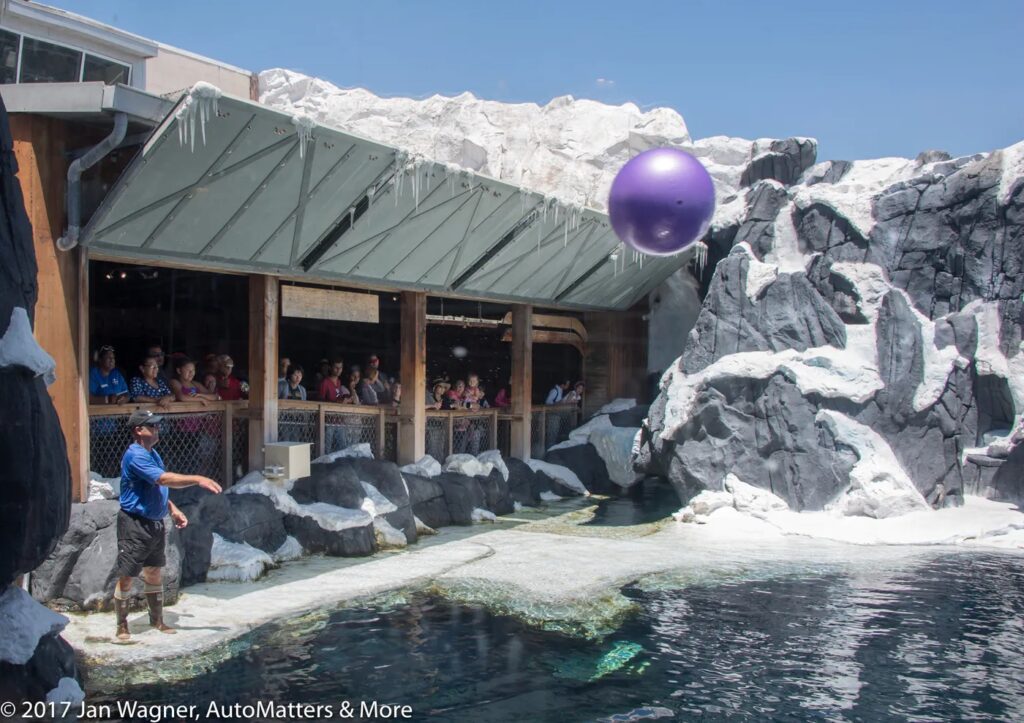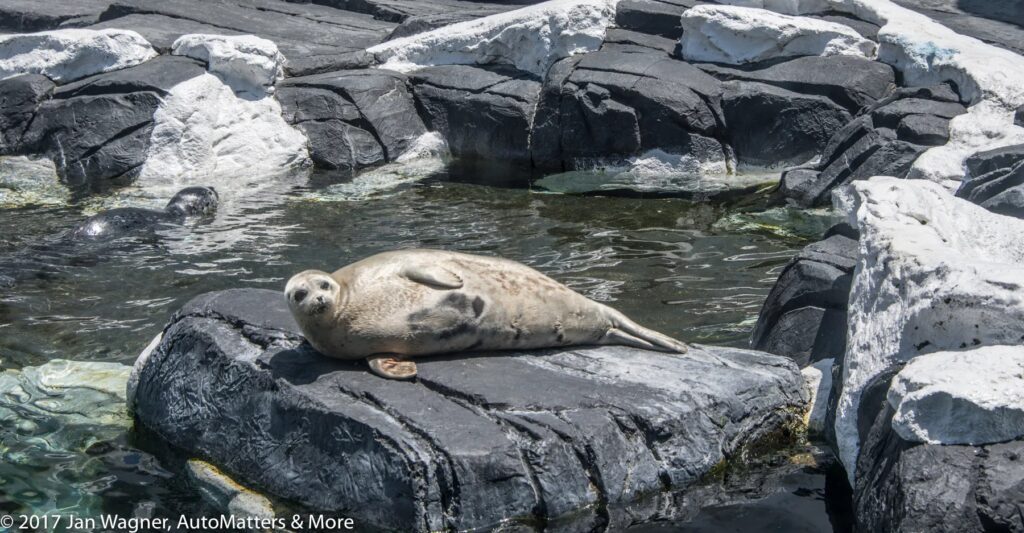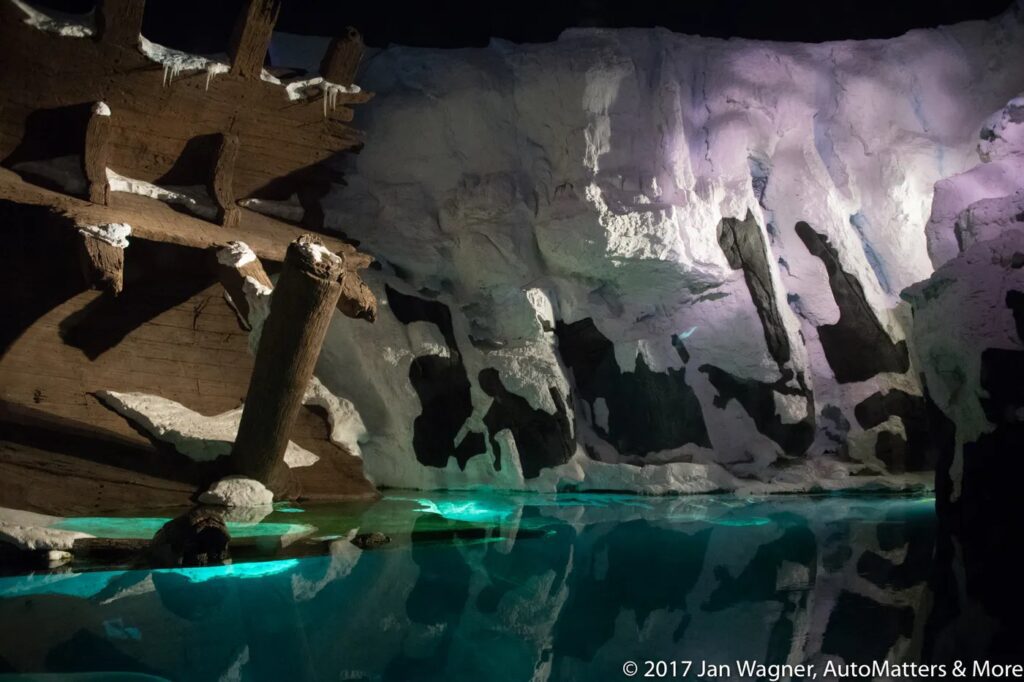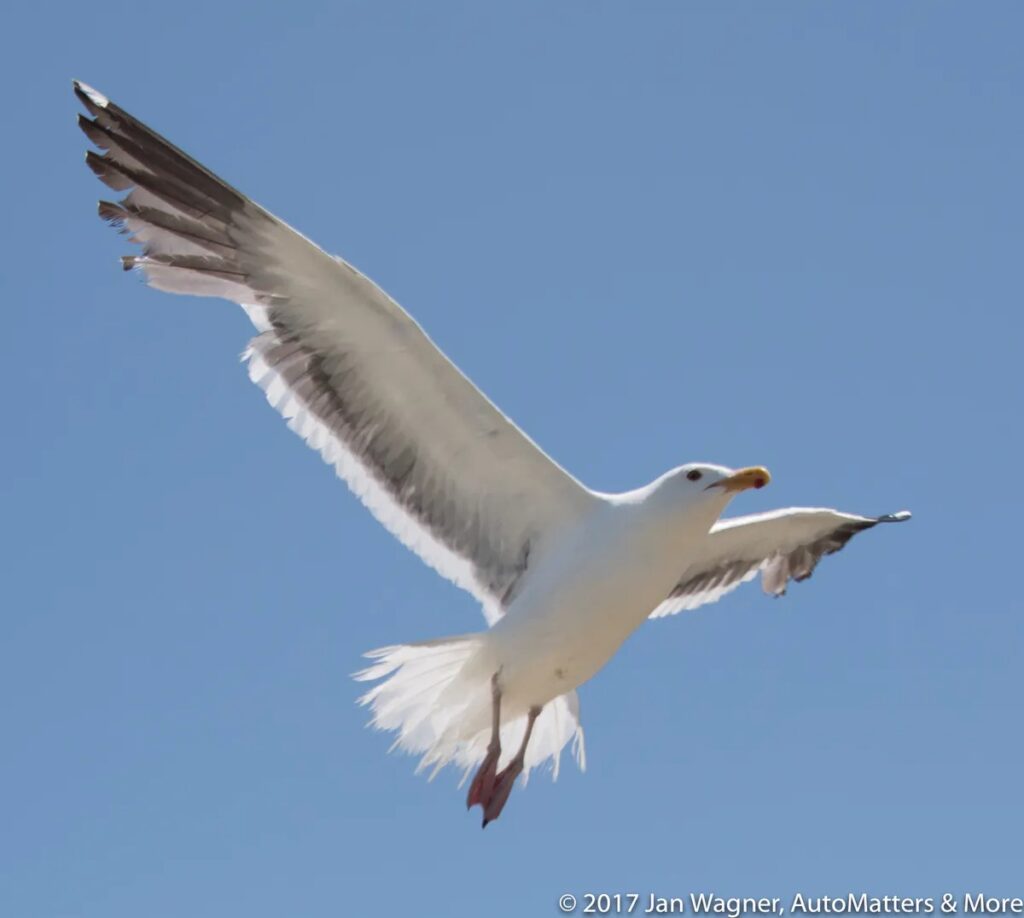 However, SeaWorld San Diego offers much more than that, with a variety of new attractions, shows, and entertainment.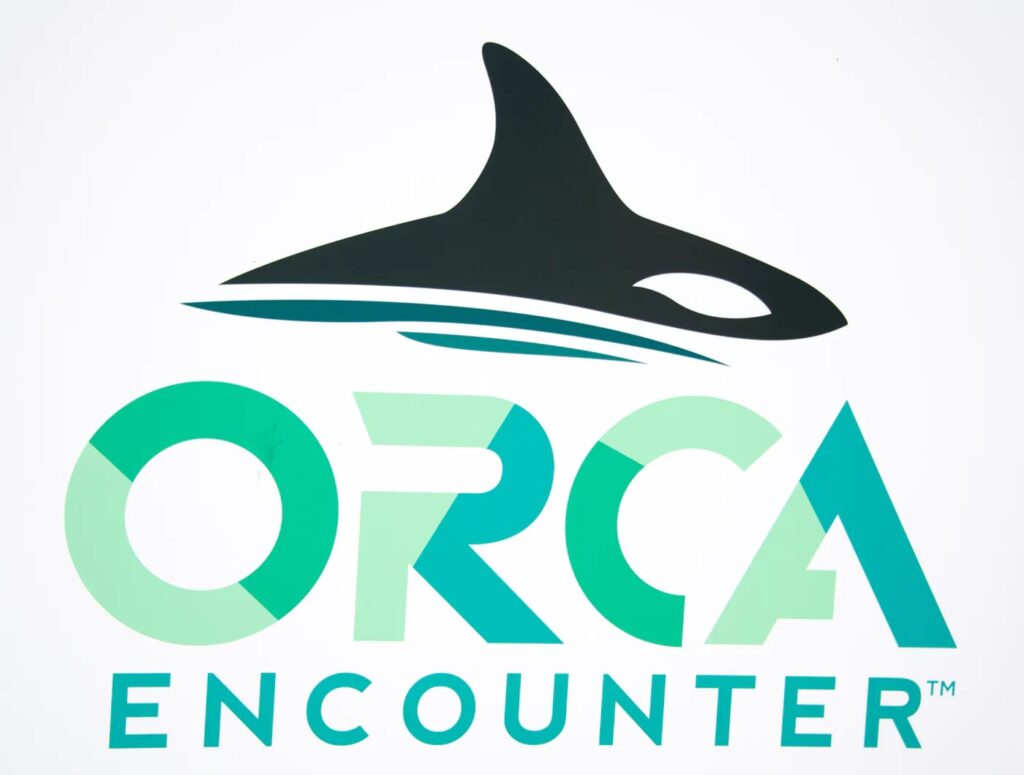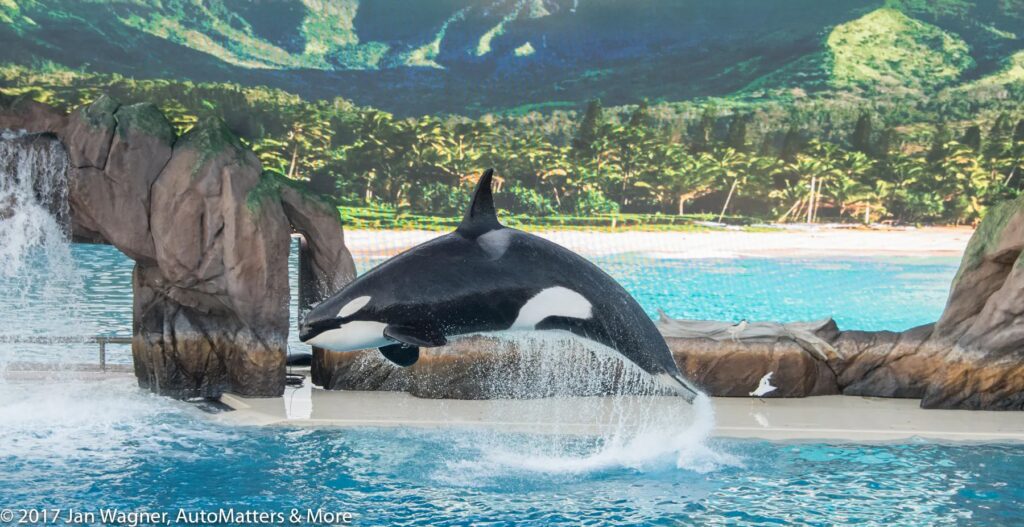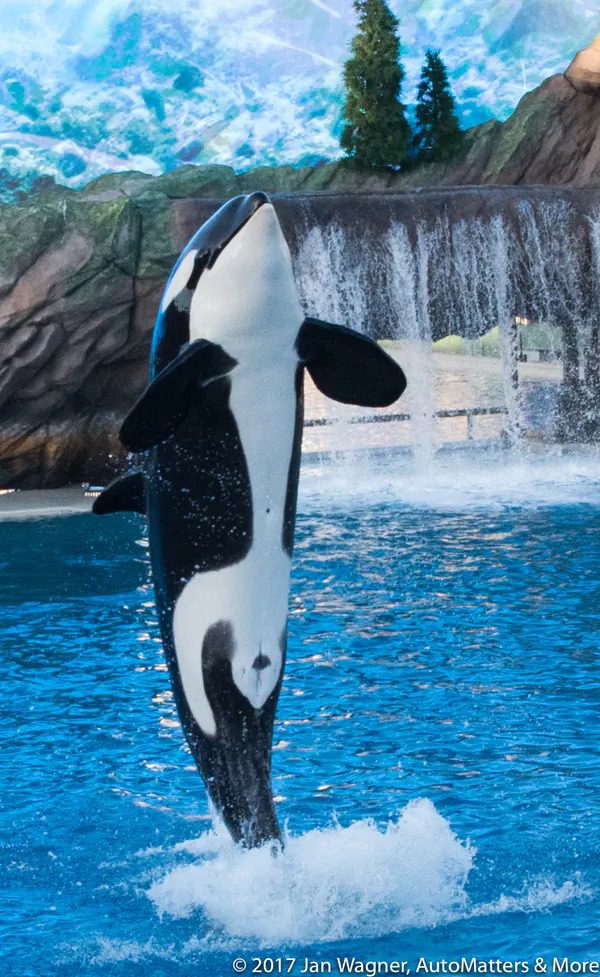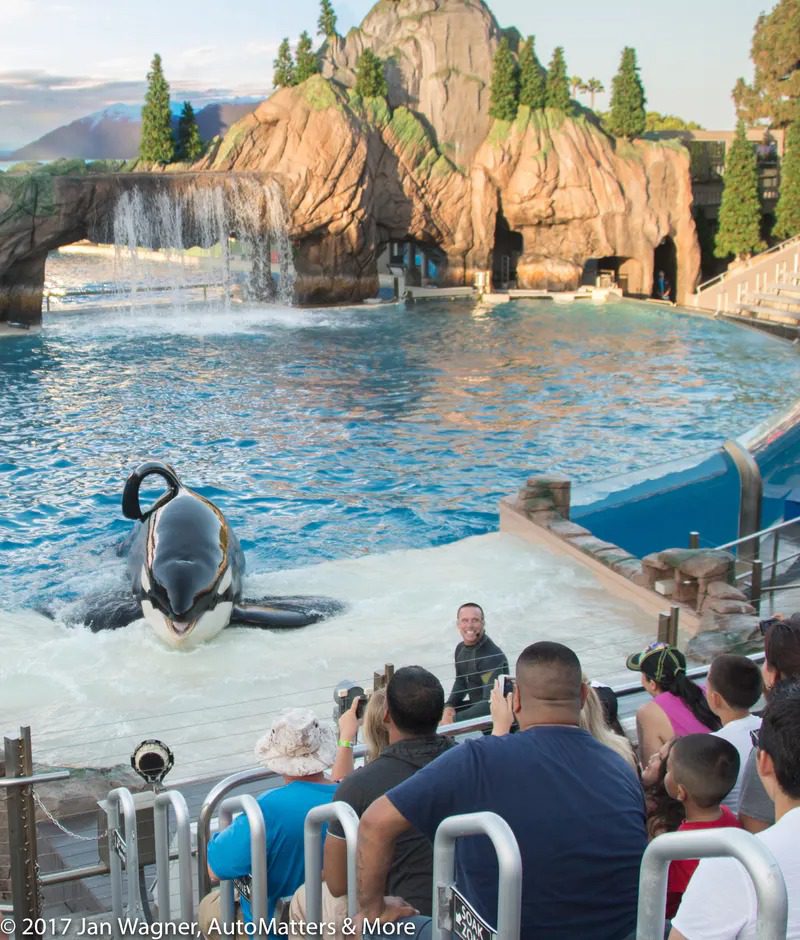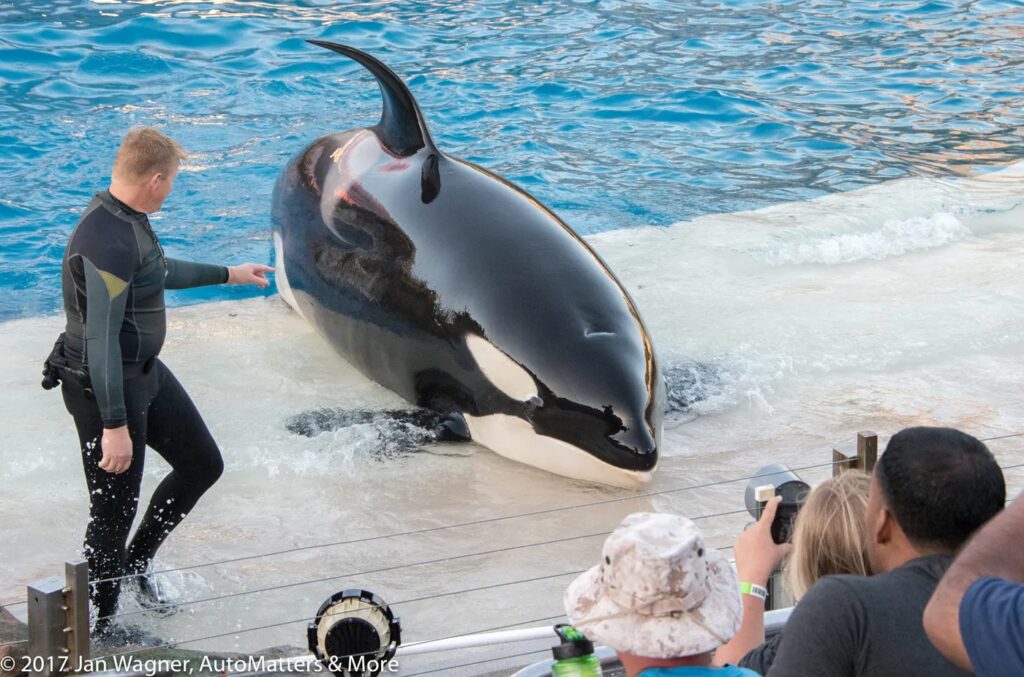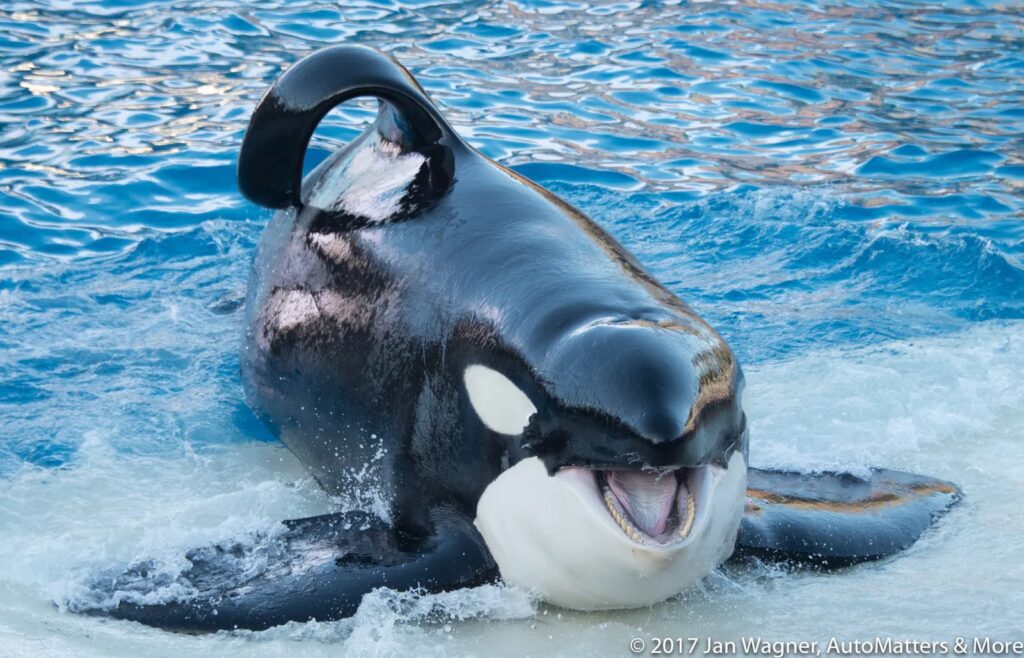 The all-new "Orca Encounter" presentation combines breaching and other natural behaviors of these majestic sea creatures, the ever-popular splash zone, and an informative look into the lives of killer whales in the wild, incorporating live narration and videos displayed on a massive screen that forms part of a stunning, panoramic backdrop of jagged boulders and tall trees that simulates the whales' natural environment.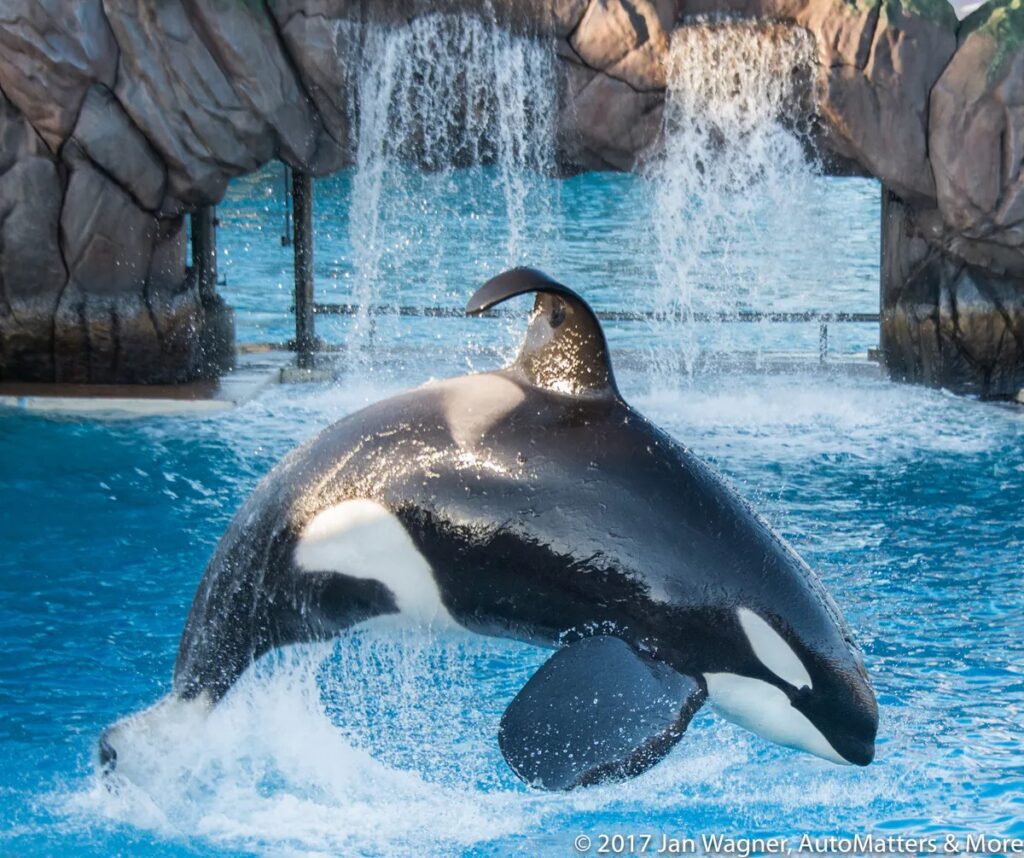 Amazing rides include the high-speed "Manta" and "Journey to Atlantis" roller coasters, the wet and wild "Shipwreck Rapids;" a simulated, action-packed exploration by helicopter in "Wild Arctic;" and, for the little ones, the interactive "Submarine Quest," "Tentacle Twirl," "Aqua Scout," "Sea Dragon Drop" and "Octarock" in the all-new "Ocean Explorer" realm.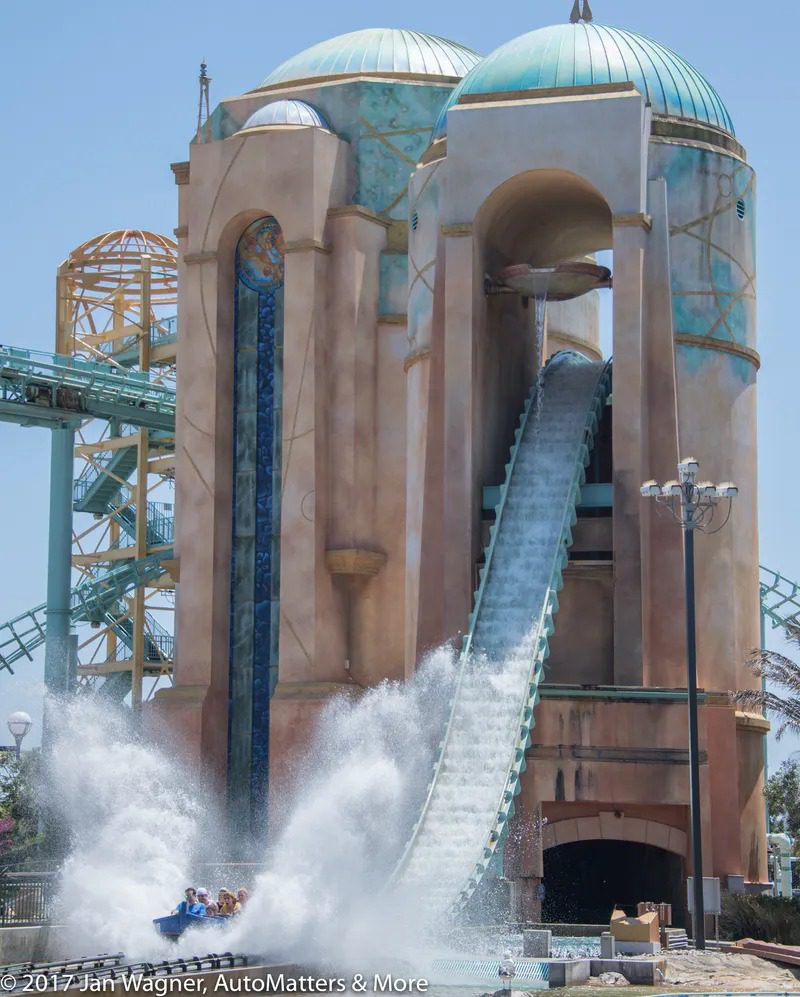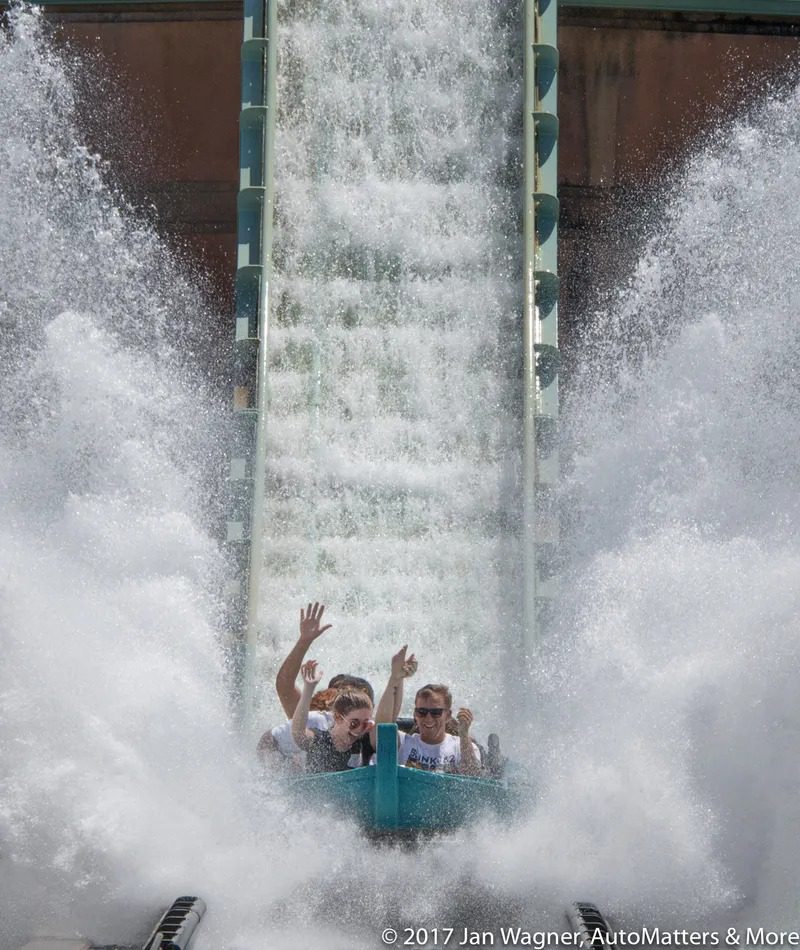 Seasonal special celebrations include the "Halloween Spooktacular," "SeaWorld's Christmas" and, during the summer, "Electric Ocean."
"Electric Ocean" lights up the night with spectacular nighttime shows and activities: "Illuminight" features luminescent, larger-than-life sea creatures, lasers, and dancers, acrobats, and musicians…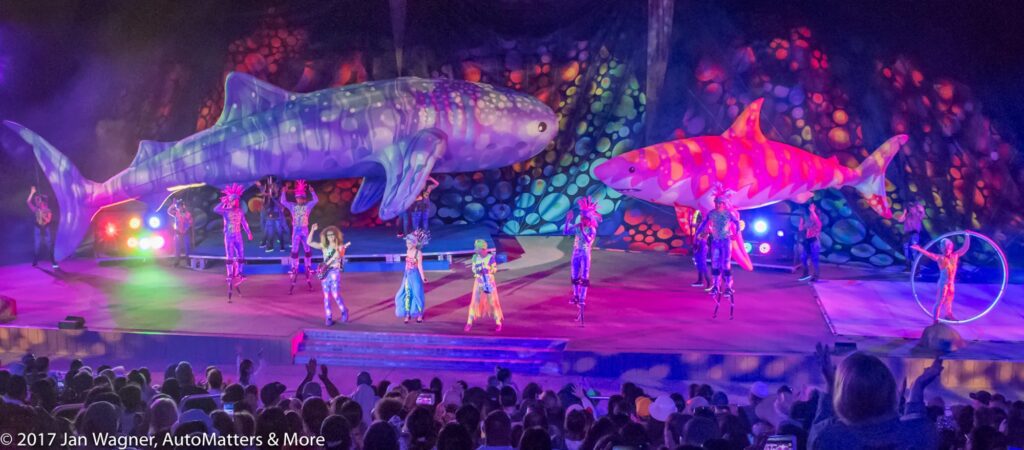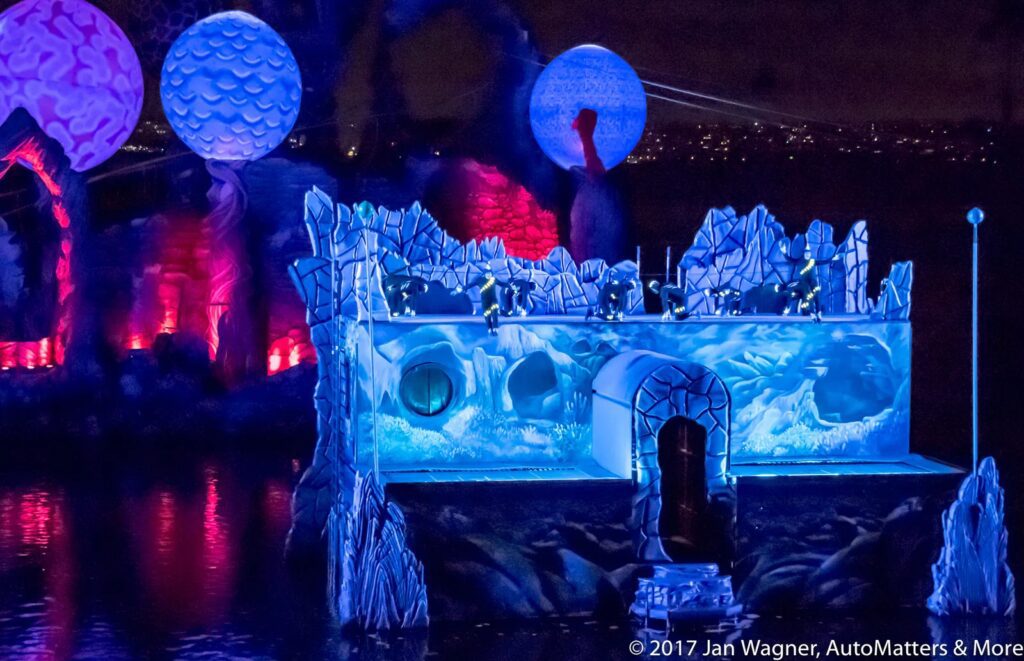 "Cirque Electrique" has music, high-flying aerialists and acrobats, water jet-powered hydroflying, electric costumes, and more (in and above the ocean, in front of the Bayside Amphitheater); and the hilarious "Sea Lions Tonight" show.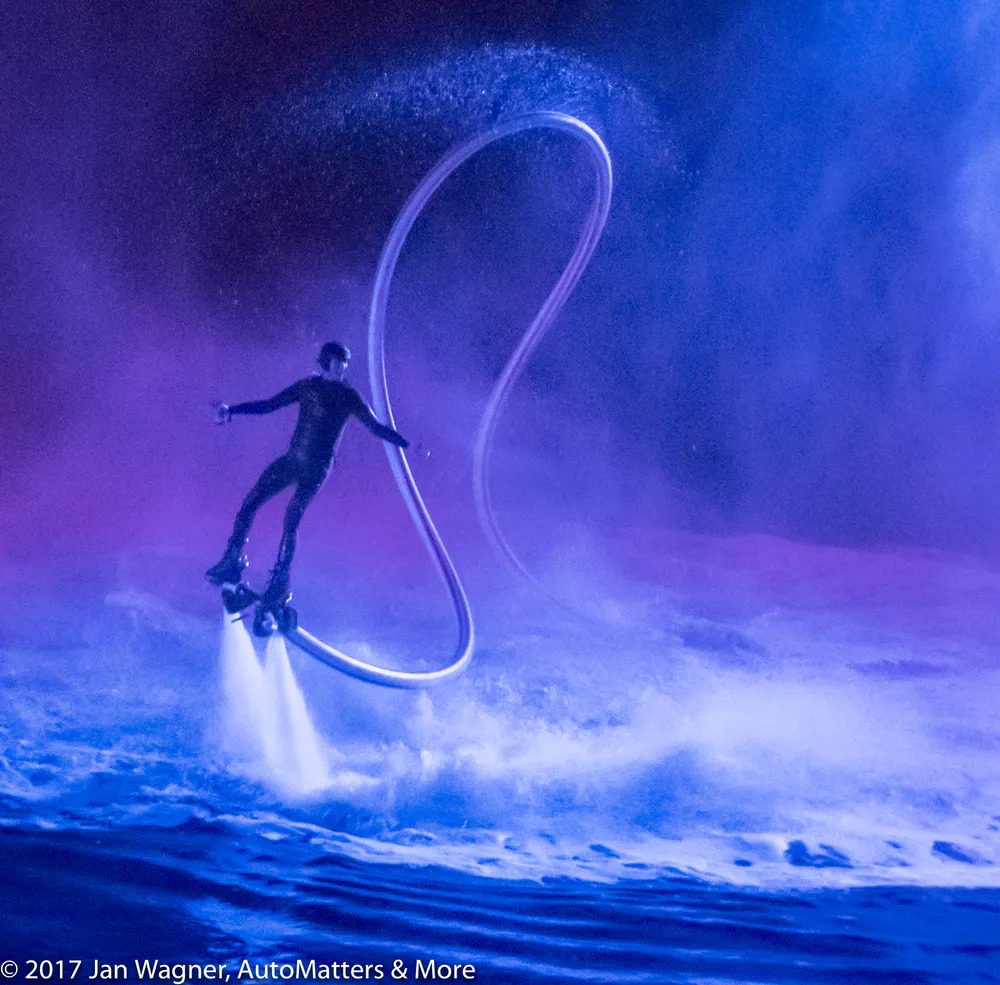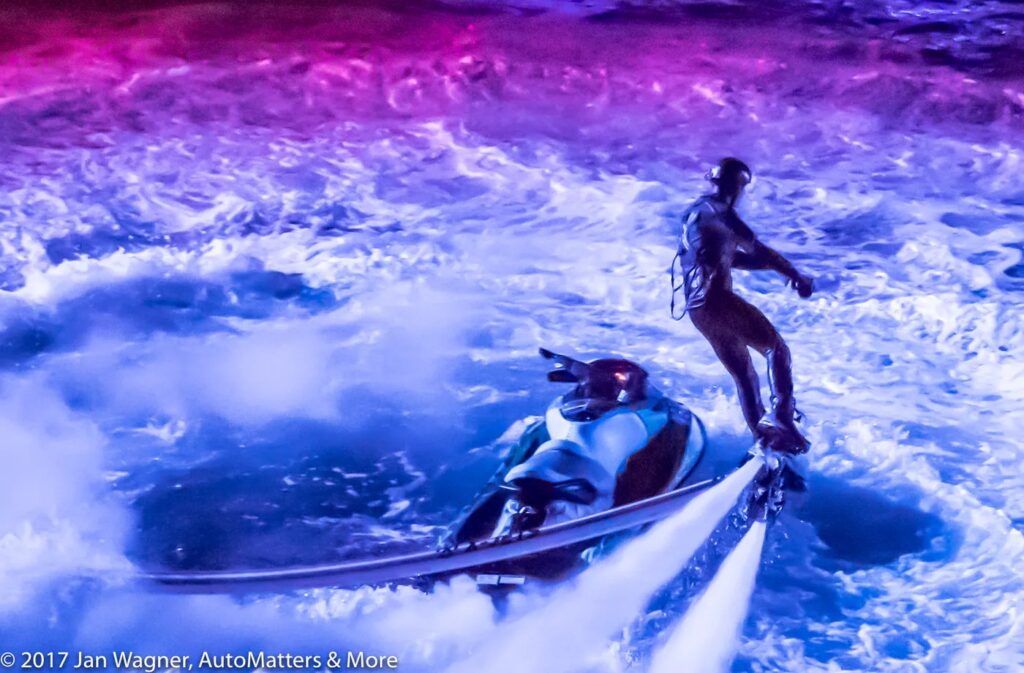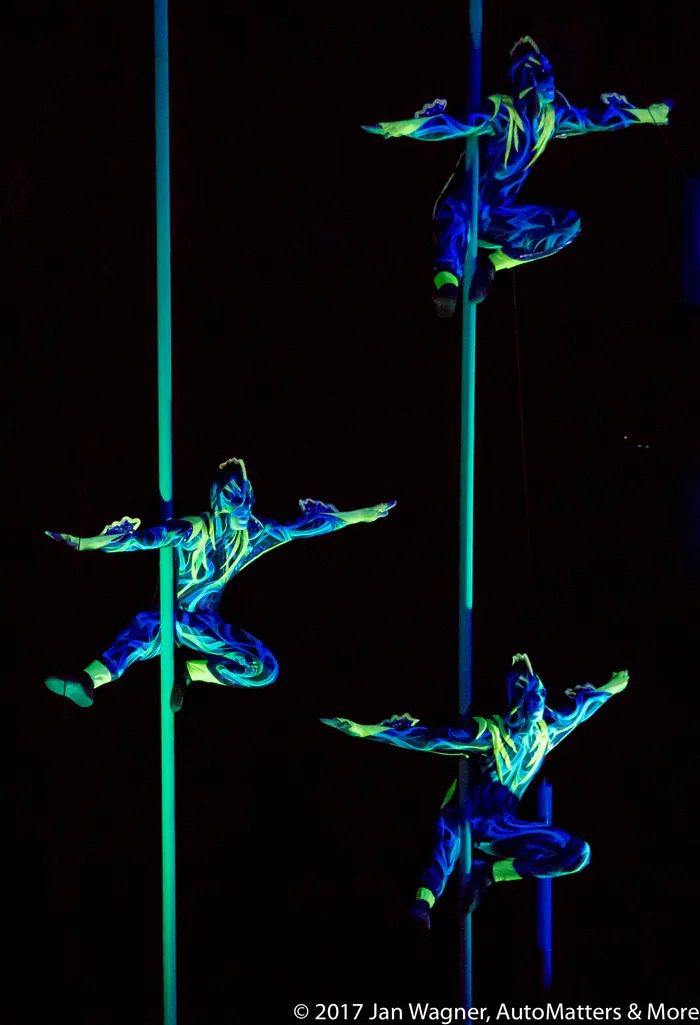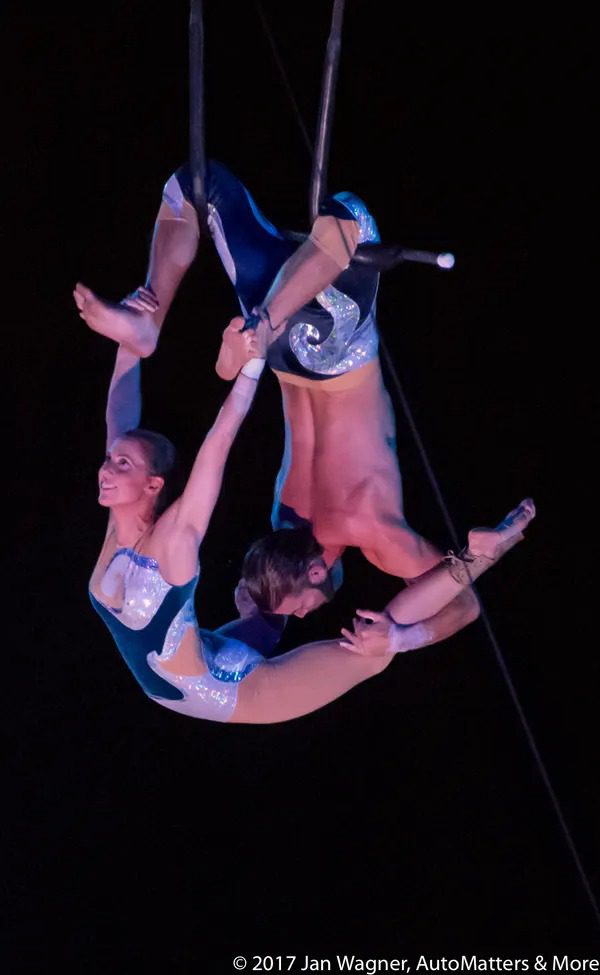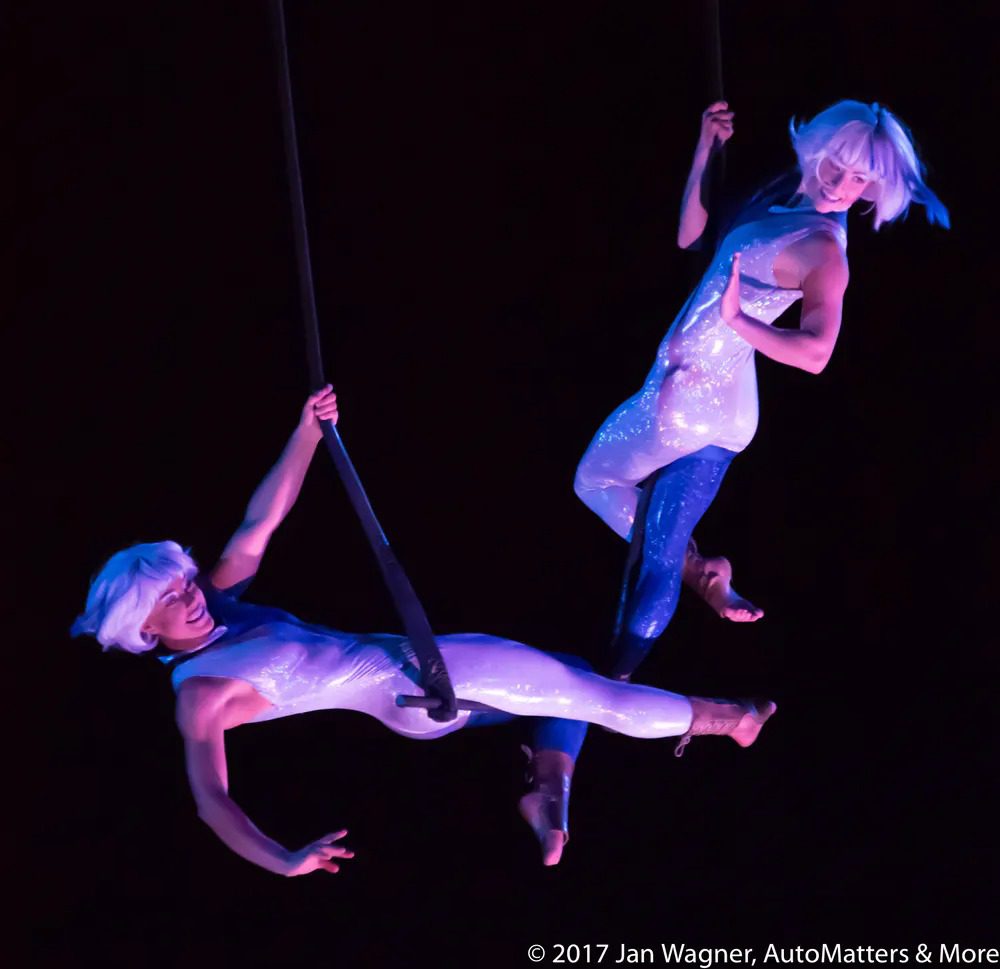 Also, check out the luminescent dancers at the electric "Club Current" dance club…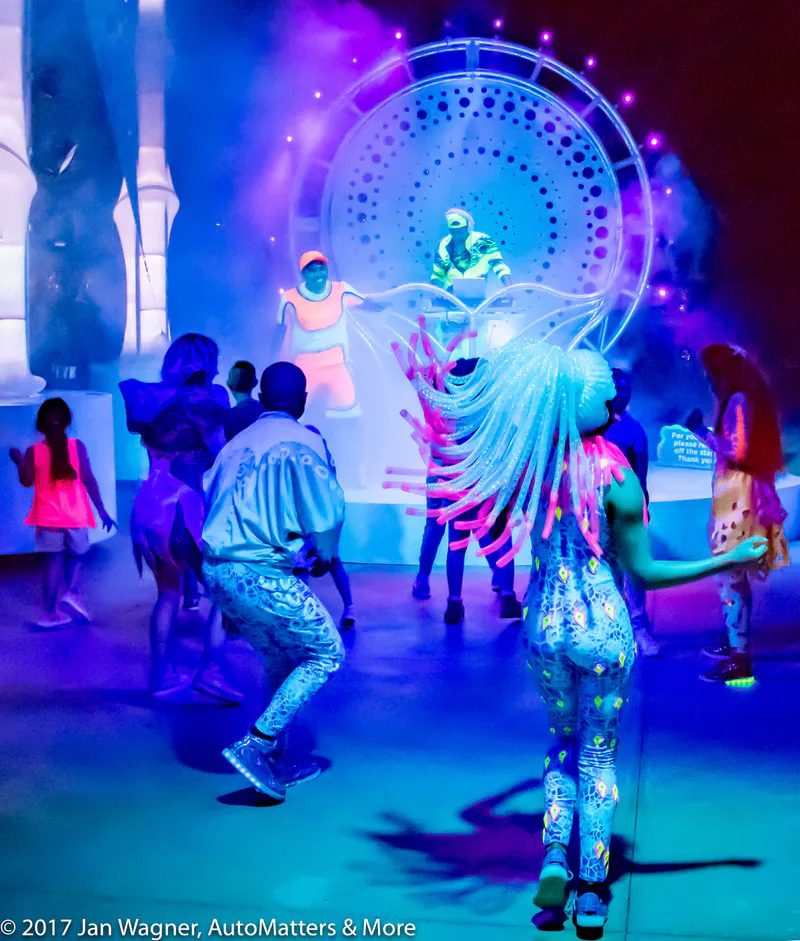 … the colorful, projection-lit "Atlantis Ignites"…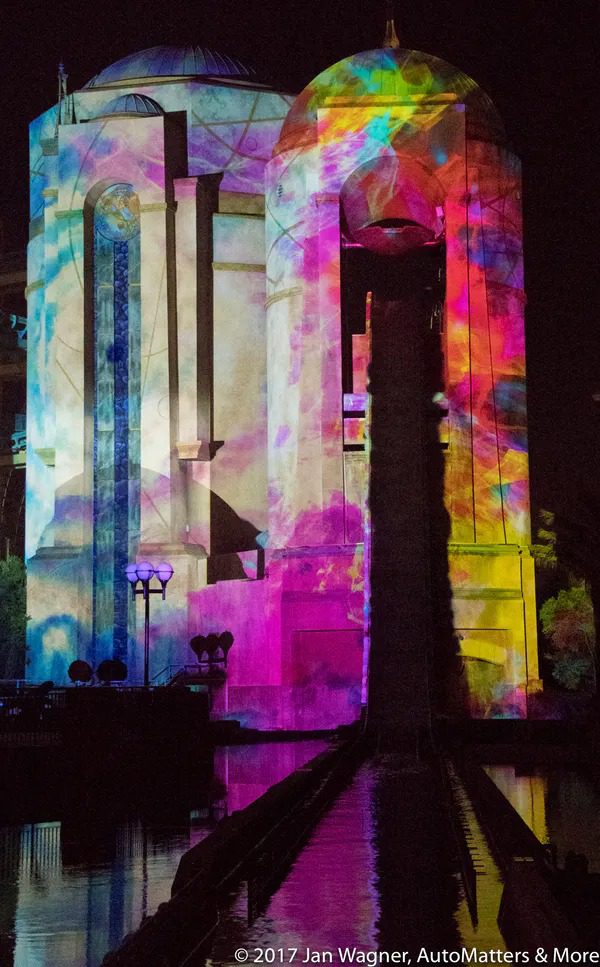 … glimmering, dazzling fish in the "Sea of Life"…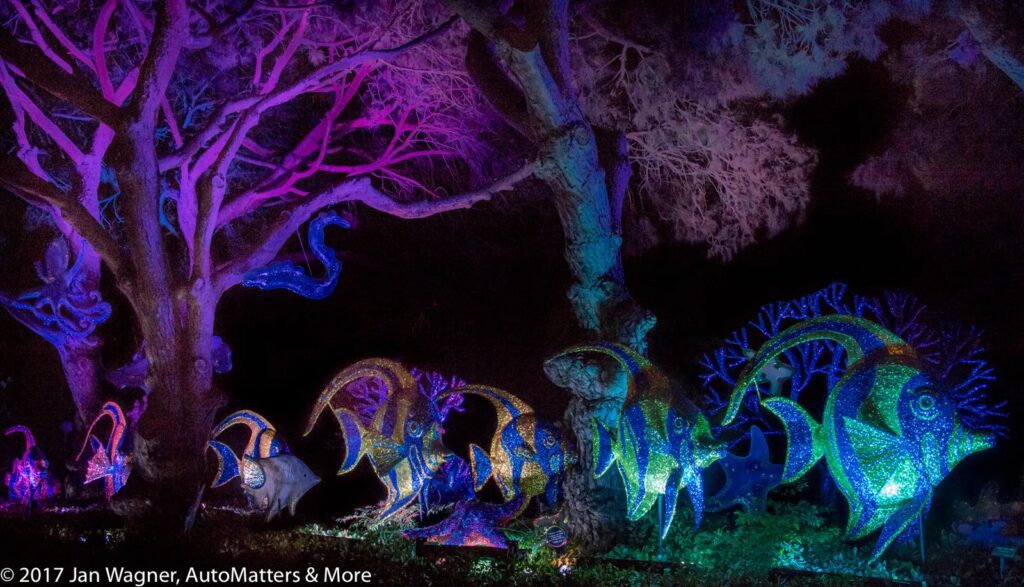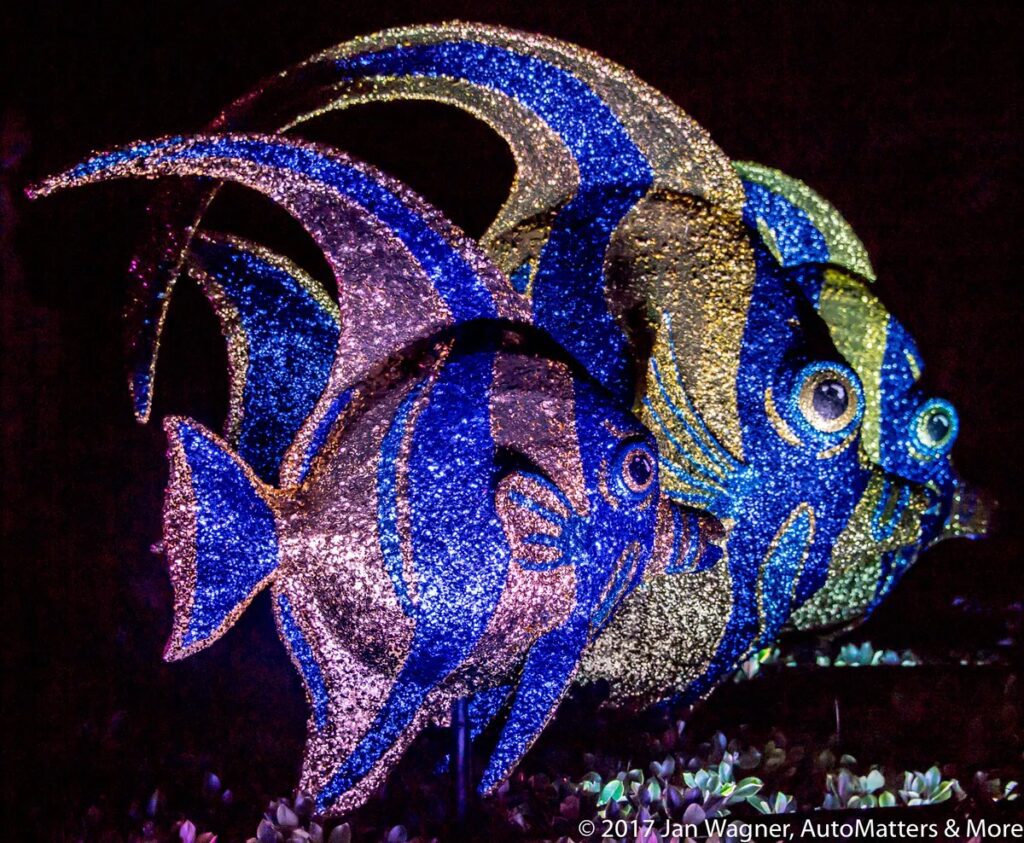 … "Manta Re/CHARGED" with special lighting, effects and pulsing music; and, at park closing, the spectacular "Laser Reef" laser light show atop the landmark SeaWorld Skytower – billed as the tallest lasers in San Diego.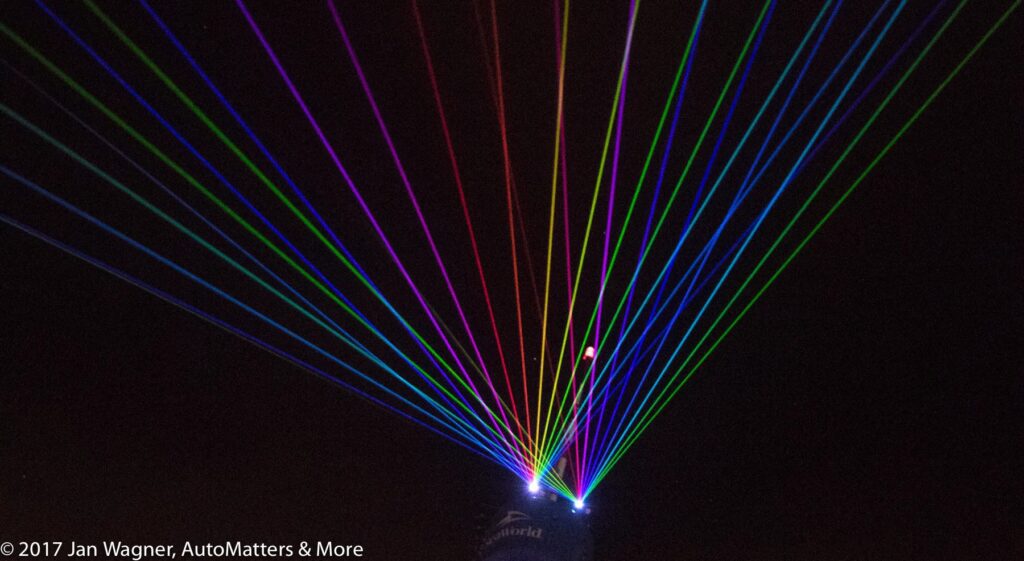 SeaWorld is also incredibly, unbelievably affordable. Consider this writer's true story: As a member of the press doing research for this report, recently I was provided with a one-day admission to SeaWorld as their guest. However on that day, when I realized that there is so much to see and do there, I decided that a single visit was not nearly enough. So, on that very same day and for the bargain price of only $159 (other plans for less frequent visitors are also available), I purchased a one-year adult pass with zero blackout dates and free parking. Compare the price of that unlimited, annual pass (with parking!) to what it costs for just a single day's one-park admission plus parking at a certain other major theme park located about an hour and a half north of San Diego. An unlimited annual pass there will set you back many hundreds of dollars more!
As if all of this was not attractive enough, SeaWorld is also offering incredibly affordable dining plans. One includes meals for a single day – as often as one meal every hour! I chose another limited time offer: a $79, rest-of-the-year dining pass for annual pass members that provides for one meal – with redeemable "entitlements" (one entree, one side, and one beverage) that may be mixed and matched at more than one time and restaurant – for every day that I visit the park until the end of this year!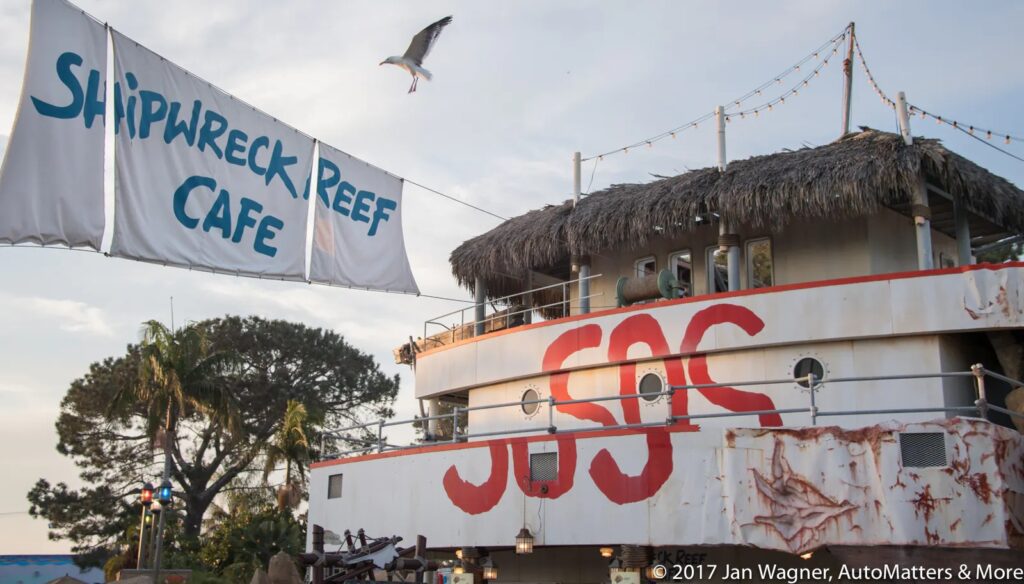 My favorite meal is at the Shipwreck Reef Cafe: sustainable baked salmon with generous servings of cooked vegetables and white rice; a trip to the salad bar for kale, sliced strawberries, and caesar salad; and a beverage).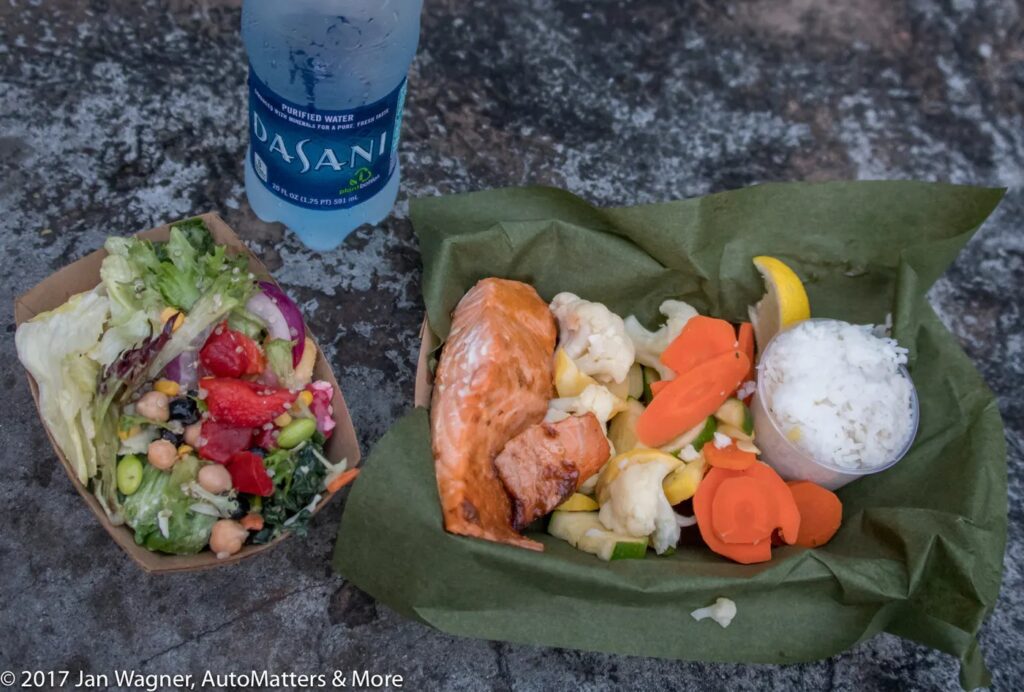 Am I a fan of SeaWorld San Diego? You bet, and I heartily recommend this park to you! For more information visit seaworld.com/san-diego/.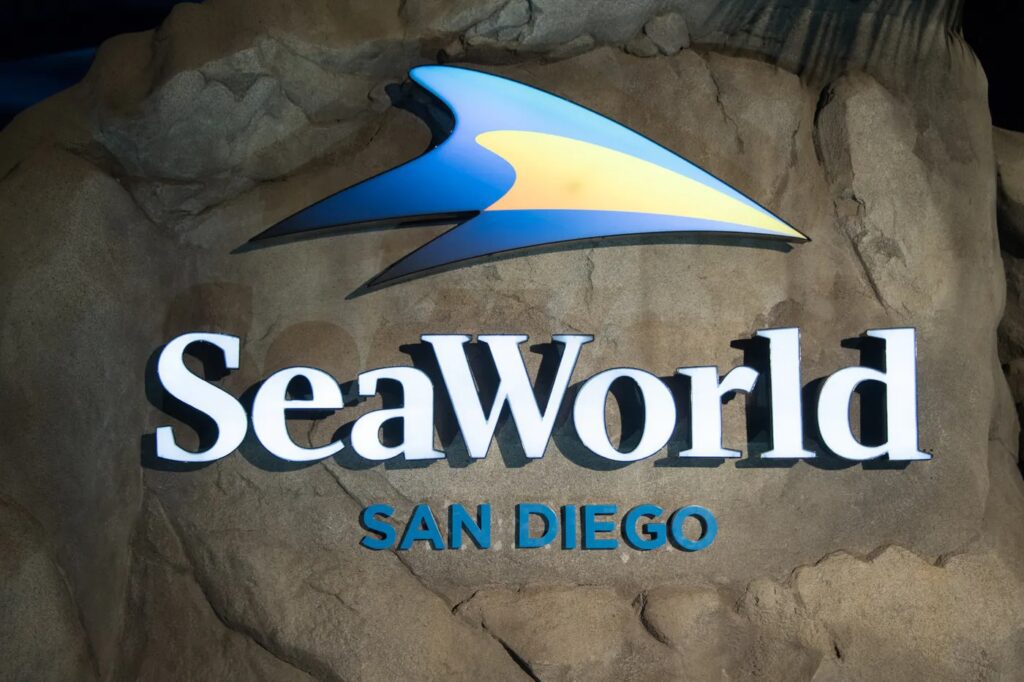 COPYRIGHT © 2017 BY JAN WAGNER – AUTOMATTERS & MORE #497r2