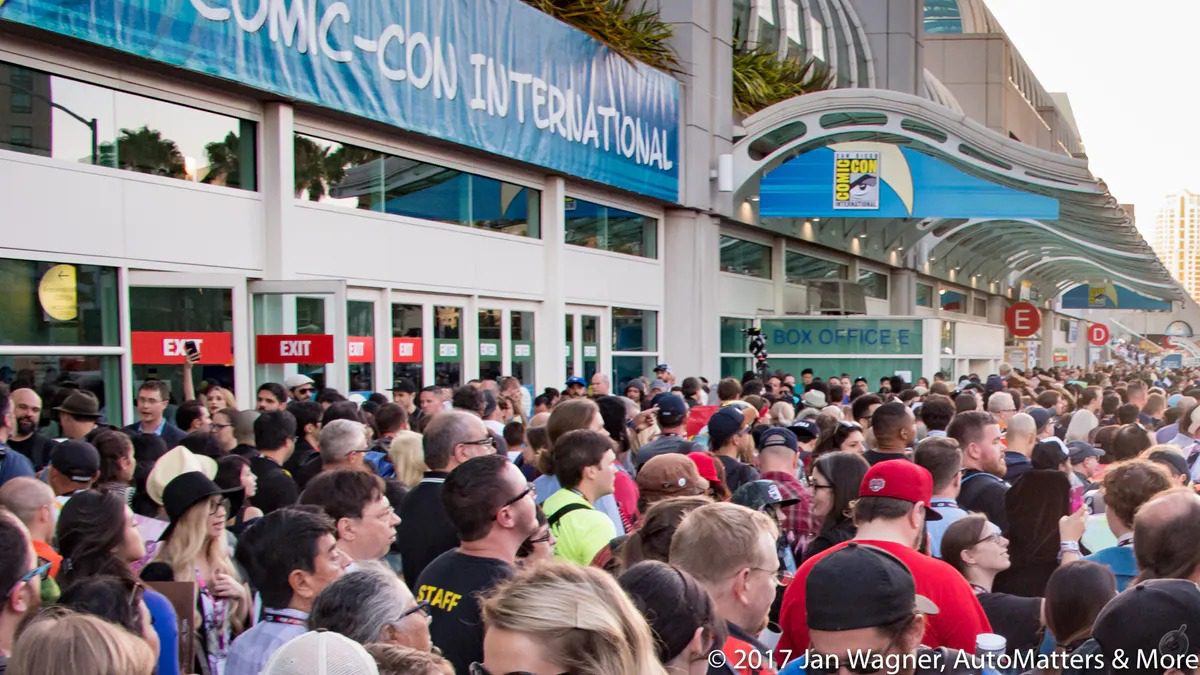 SAN DIEGO COMIC-CON 2017 PREVIEW & "GAME MASTERS – THE EXHIBITION"
San Diego Comic Preview:
Pop Culture's big event of the year
From Wednesday, July 19th (Preview Night) through Sunday, July 23rd, Comic-Con takes over downtown San Diego. It is one of the premiere pop culture events in the world. Get ready to be blown away!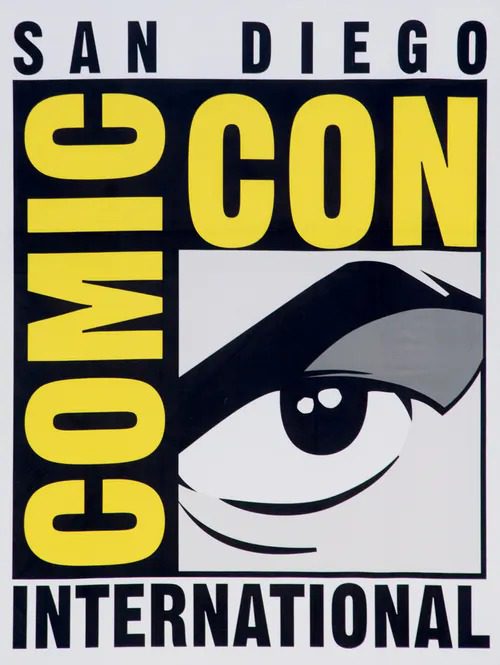 IN THE BEGINNING…
Comic-Con "began in 1970 when a group of comics, movie and science fiction fans … banded together to put on the first comic book convention in Southern California. … The founders of the show set out to include not only the comic books they loved but also other aspects of the popular arts that they enjoyed and felt deserved wider recognition, including films and science fiction/fantasy literature" (see www.comic-con.org/about).
Today's visitors will see thousands of comic books for sale; panel discussions with stars, sneak previews and creators of new movies and TV shows; electronic and traditional gaming; books; memorabilia; artists; writers; and more.
DON'T HAVE A BADGE? DON'T WORRY!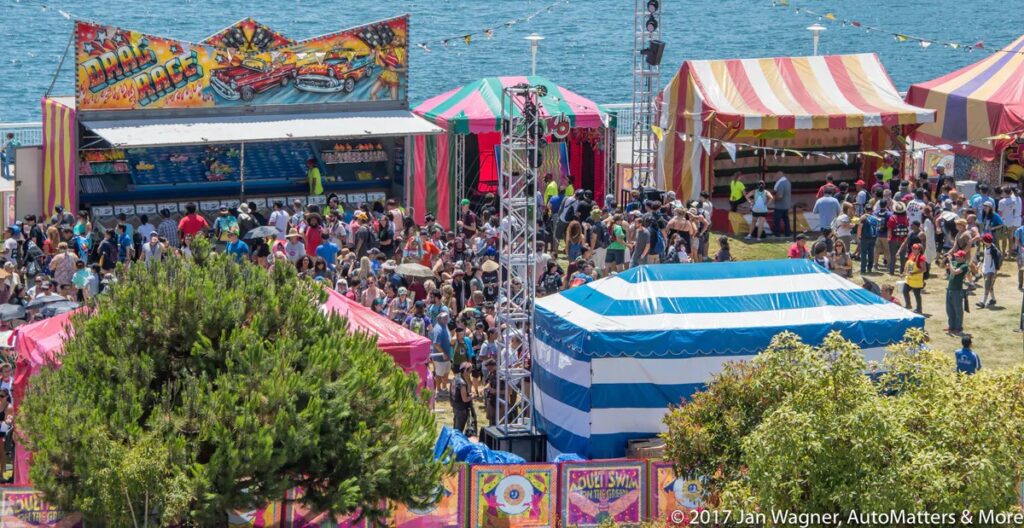 One of the best kept secrets about San Diego Comic-Con is that you absolutely do NOT need a Comic-Con badge to enjoy Comic-Con. Yes, without a badge you will not be able to get into the San Diego Convention Center to be spellbound by the panels and the Hollywood stars, or to shop the rows and rows of collectables, but – and this is extremely important – much of what is so much fun about Comic-Con takes place outside the convention center. From the Children's Museum to the west, to Petco Park to the east, and along the streets that radiate outward from the convention center (most notably Fifth Avenue), you will find a ton of really cool stuff to see, do, enjoy, collect, eat or even win. Anyone care to guess what creative swag SyFy will be giving away on Fifth Avenue this year to commemorate their latest "Sharknado" movie?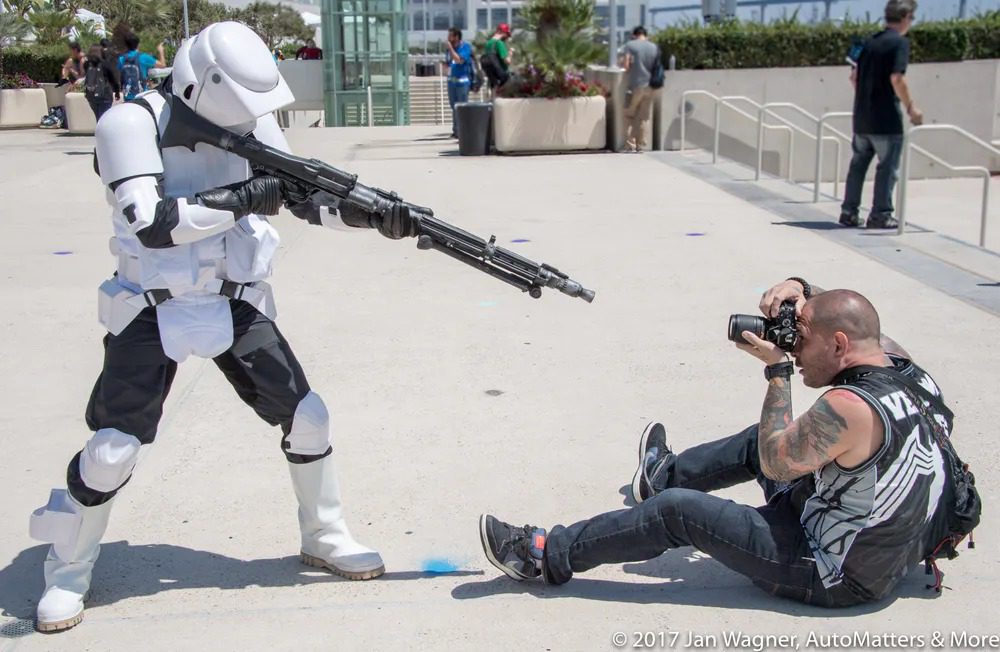 Major motion picture and television studios erect large, temporary, interactive exhibits and take over vacant and even temporarily re-themed restaurants to show you their stuff.
A few years ago, in a formerly empty building, full-blown sets were built that replicated scenes from the movie "Tron." At Flynn's Arcade visitors could play working pinball machines and collect souvenir collectible coins – for free. The dark, hidden portal to Tron was completely set dressed, including the old, dust covered video game; and the futuristic, interactive bar had music, actors and actresses in costumes, and videos.
Explore downtown and you will be well rewarded for your efforts.
"(IMPRACTICAL) JOKERS" RETURNS TO SAN DIEGO
Fans of truTV's "(Impractical) Jokers," in which "four comedians and lifelong friends compete to embarrass each other out amongst the general public with a series of hilarious and outrageous dares," will be thrilled to learn that they will be returning to San Diego Comic-Con again this year. A free "(Impractical) Jokers" block party will be held from 11:30 a.m. to 8:30 p.m. on Saturday, on the field at Petco Park. Line up early. 12,000 fans attended last year's event and this year's block party promises to be bigger and better!
"GAME MASTERS: THE EXHIBITION" AT THE FLEET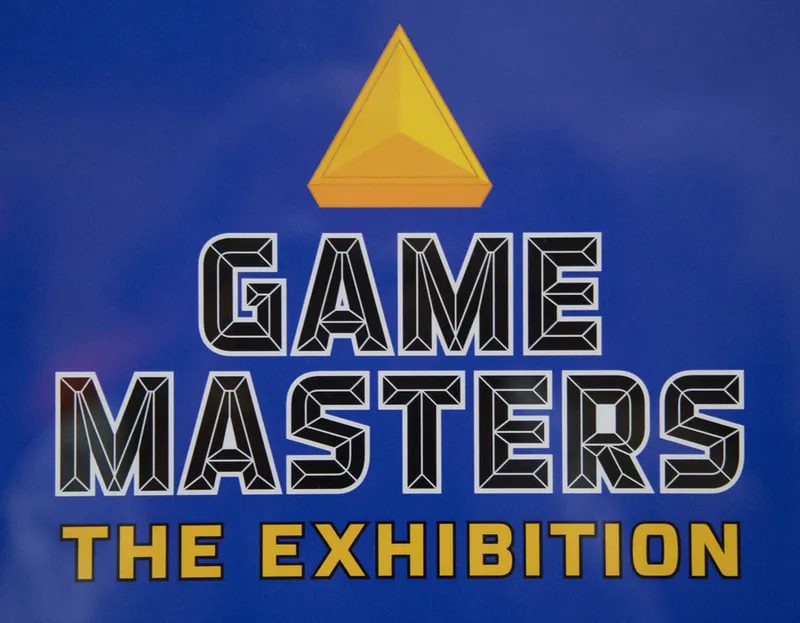 One of the key features of Comic-Con is video gaming. This year, in addition the video gaming in and around the convention center, is a new, interactive exhibit entitled "Game Masters: The Exhibition" at The Fleet Science Center in nearby Balboa Park. This exhibit "showcases the world's best game designers, from the arcade era to today's console and online games" (www.rhfleet.org/exhibitions/game-masters-exhibition).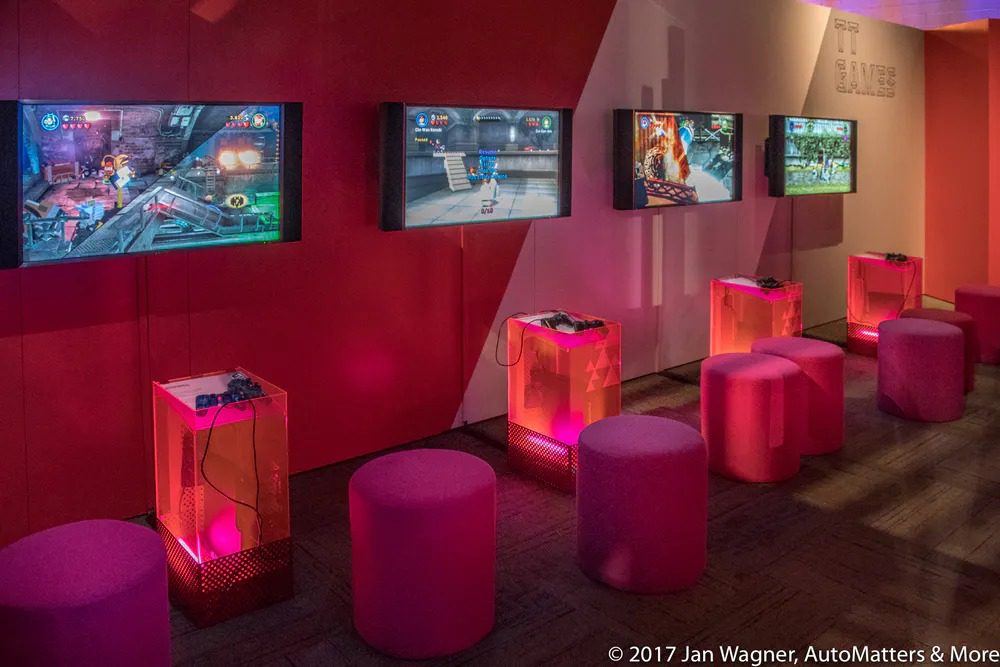 Through informative panels, artwork, newly commissioned interviews and interactive digital displays, the process of game creation is explained by the people who actually created the games. Better yet, over 100 playable games are included in the price of admission.

This is the California premiere of this exhibition. It will run through January 15, 2018.
… and IN CONCLUSION: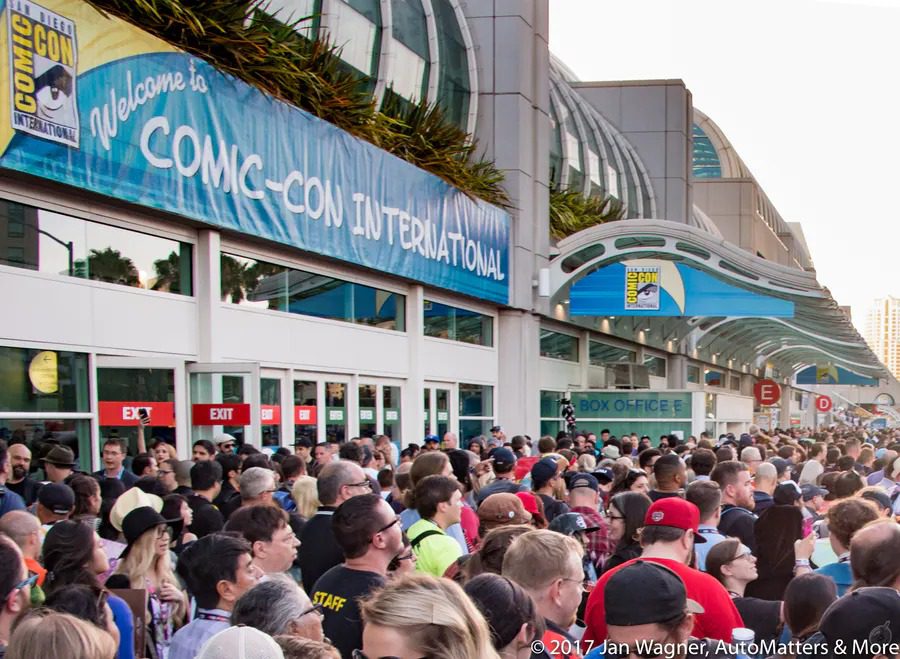 Regrettably, despite what may well be your very best efforts, be prepared to miss out on a ton of really cool stuff. That is because multiple events will be taking place at the same time in different locations all over downtown San Diego. You cannot possibly get to everything. It's not even close. If only Comic-Con were held for more days. Maybe someday…
COPYRIGHT © 2017 BY JAN WAGNER – AUTOMATTERS & MORE #498