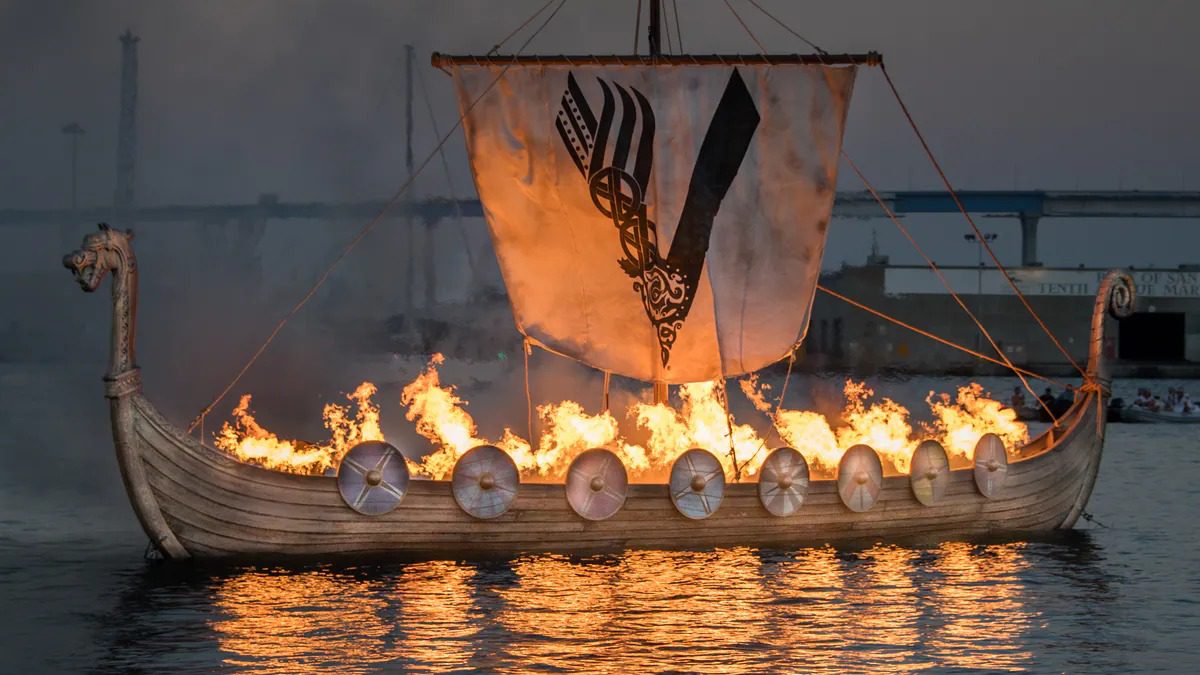 The Ultimate Pop Culture Interactive Experience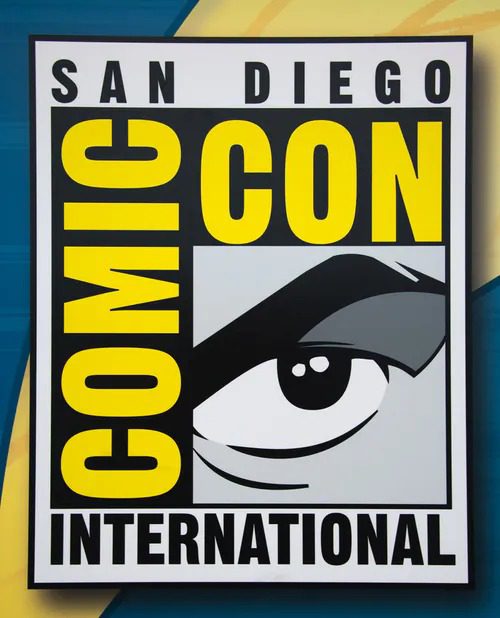 San Diego Comic-Con 2017 offered way more to see and do than could be accomplished thanks to multiple overlapping events, venues spread throughout the downtown area and hours-long lines for the most eagerly anticipated panels, experiences and shopping for limited edition collectables.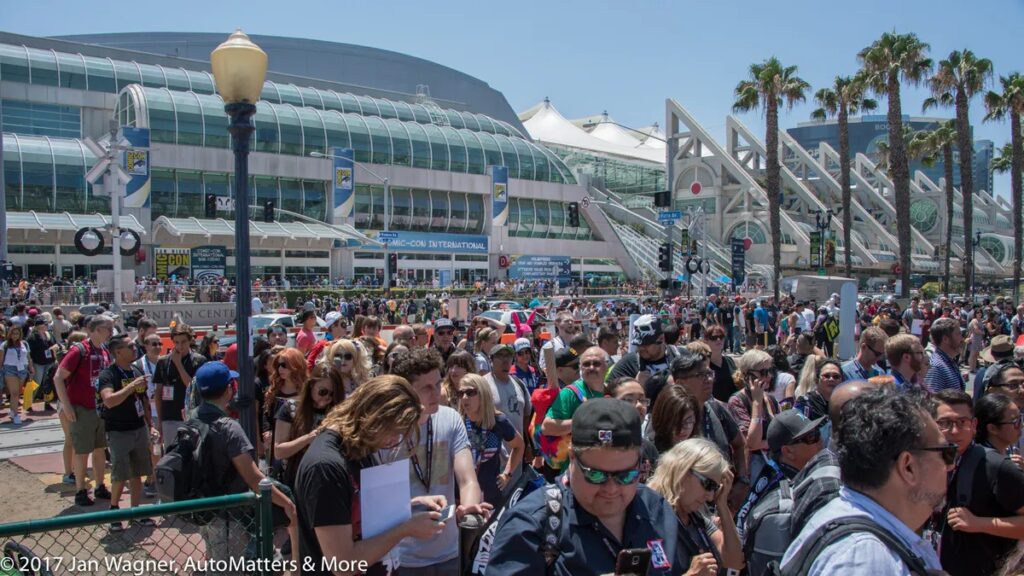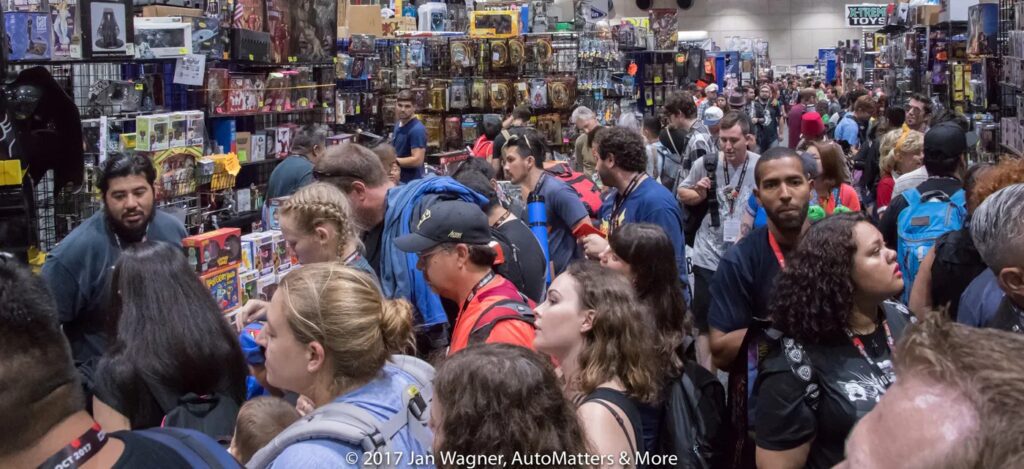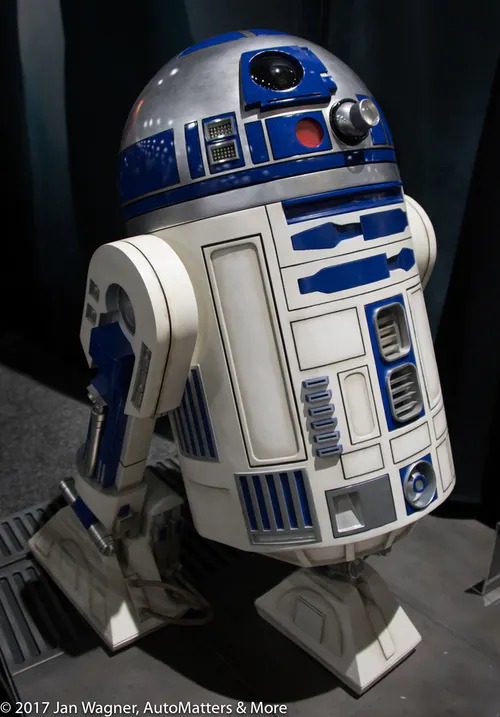 Comic-Con demands stamina, careful planning and flexibility – for when you invariably see or hear about things that might be even better than what you had planned on attending.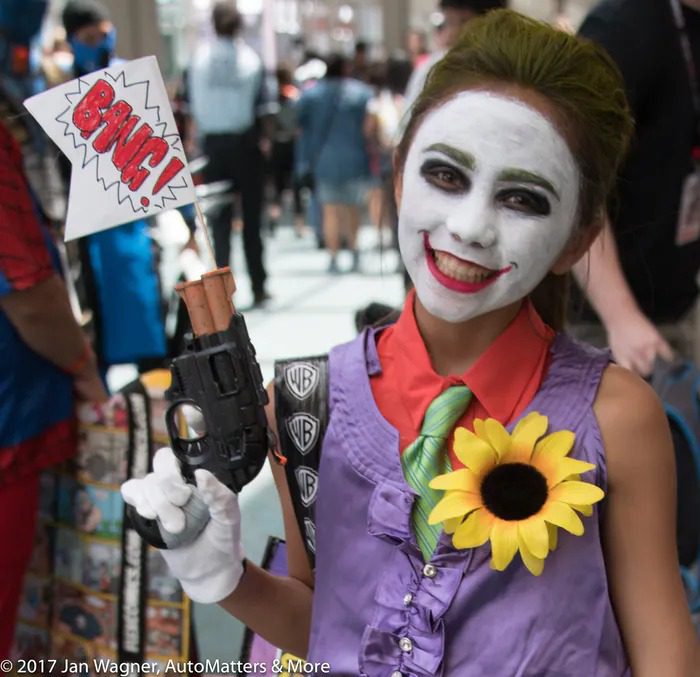 Getting to Comic-Con was easy and affordable, with free parking at a number of San Diego Trolley stations and up to a 5-day commemorative Trolley pass available for only $20. Hop on, bypass the traffic and be on your way downtown.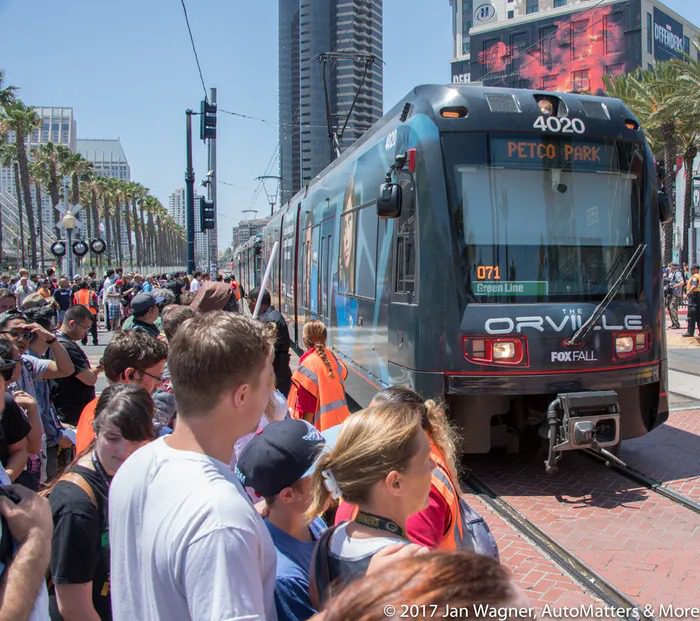 While having a difficult-to-obtain Comic-Con badge was helpful, that was absolutely not necessary to enjoy Comic-Con. However, let's begin with what you did require one of those coveted Comic-Con badges for: admission to the San Diego Convention Center and its myriad meeting rooms and ballrooms. On the ground floor, aisle after aisle were filled with vendors of every kind of pop culture memorabilia that you could imagine, movie studio and TV show exhibits, comic books, autograph signings, games, toys, demonstrations and much more, with all sorts of cool, free swag awaiting those who were in the right place at the right time (no easy feat, given the huge crowds that filled the aisles, and constant orders to "keep moving").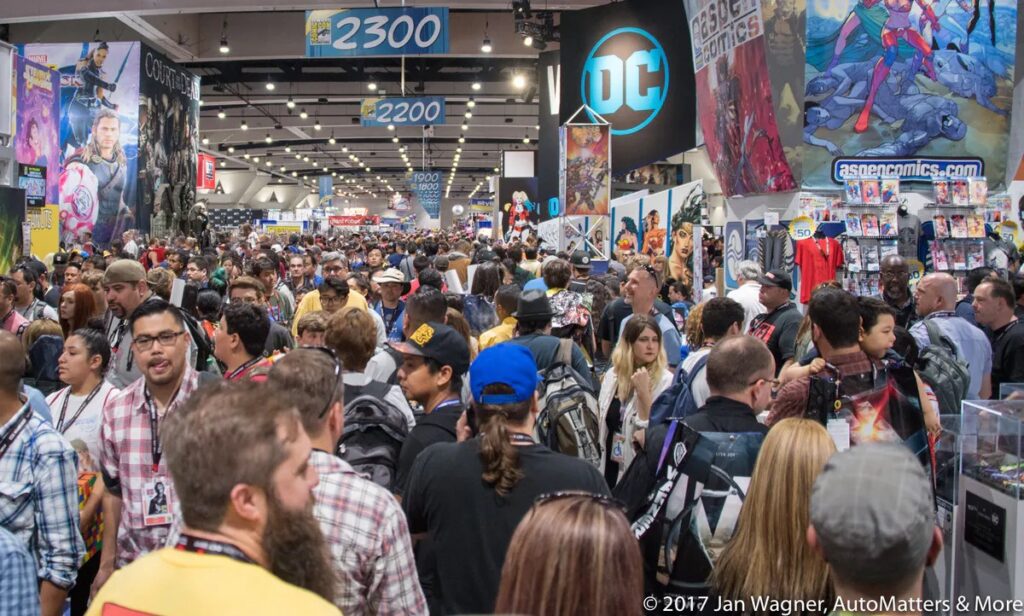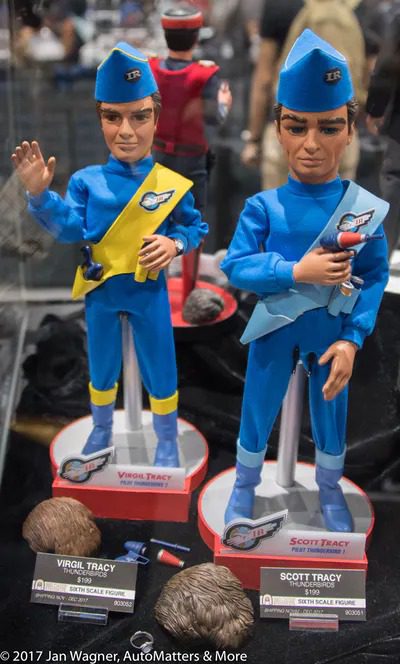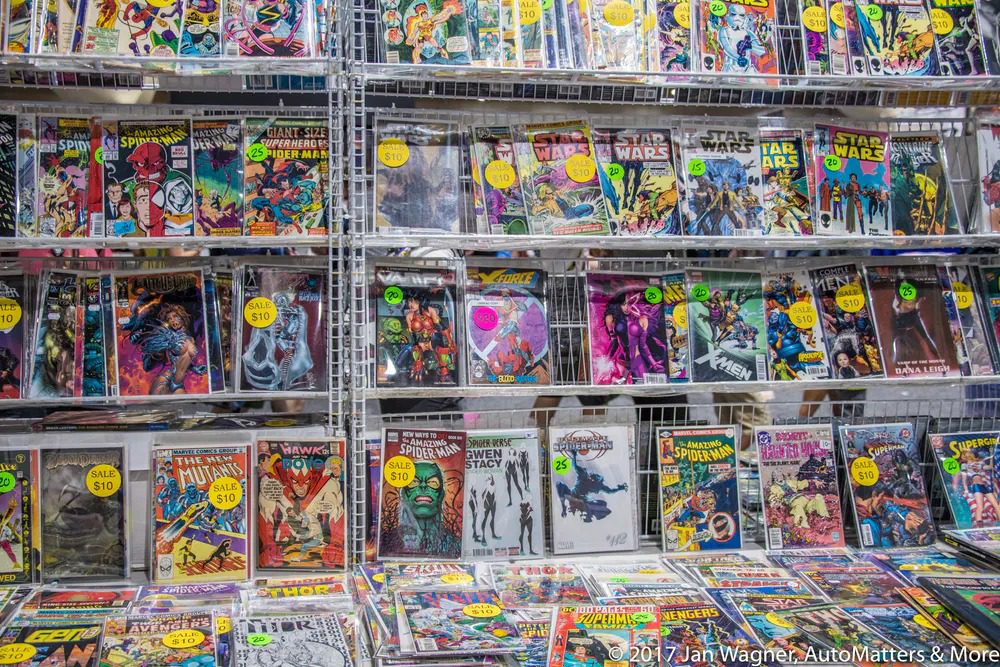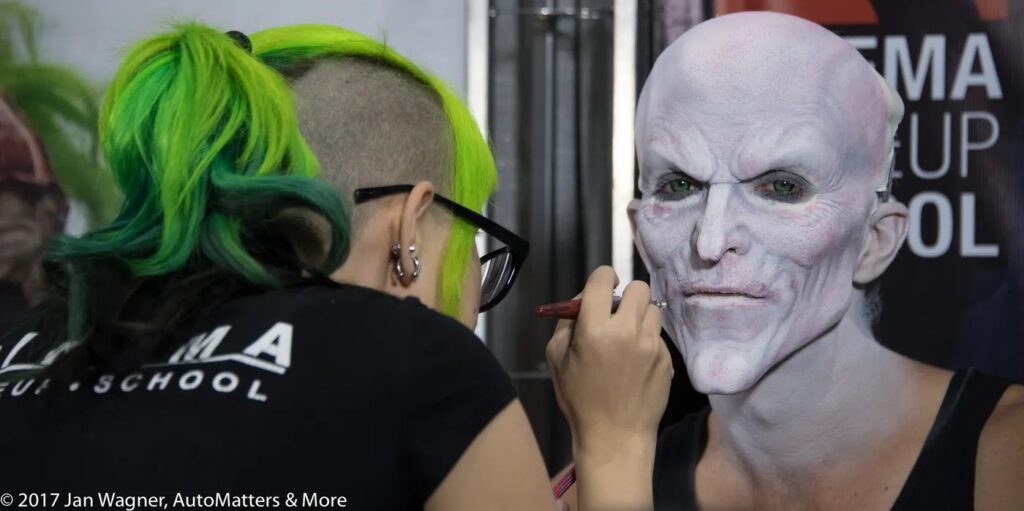 Concurrently running, overlapping panel discussions in rooms that ranged from reasonably intimate to absolutely massive (do a Google search for Hall H, which seats thousands) offered revealing looks at just about anything and everything to do with popular culture including comic books and literature; entertainment history; and breaking news about movies and TV shows, each with their stars, movers and shakers onstage to discuss them, show sneak previews and answer fans' questions, along with explanations about almost any and every aspect of their production including writing, special effects, makeup, drawing, costuming, prop-making, animation and more, along with associated collectables and toys.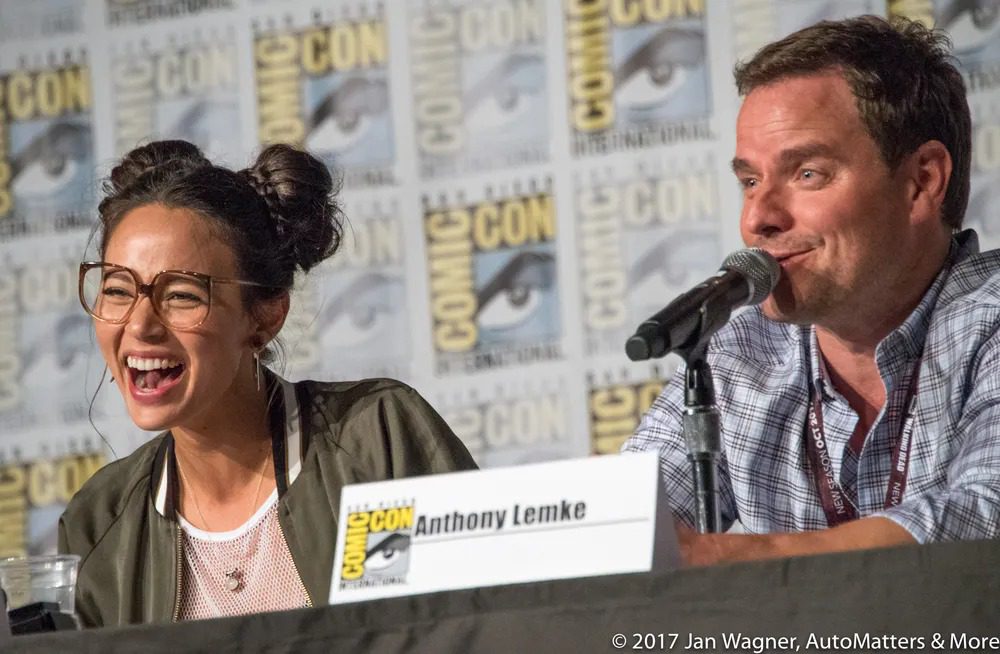 A must-see event for fans of cosplay was the Saturday night "Masquerade."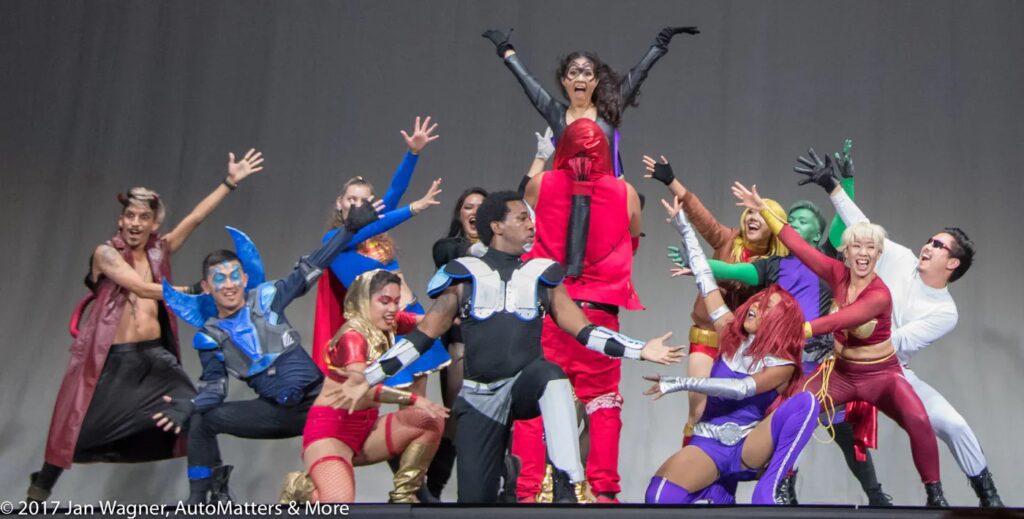 While all of this did require a Comic-Con badge, some of the absolute best experiences (called "activations") – were way too large to fit within the confines of the San Diego Convention Center. Instead they were waiting to be discovered along the streets radiating outwards from there – and many of those did not require that coveted badge.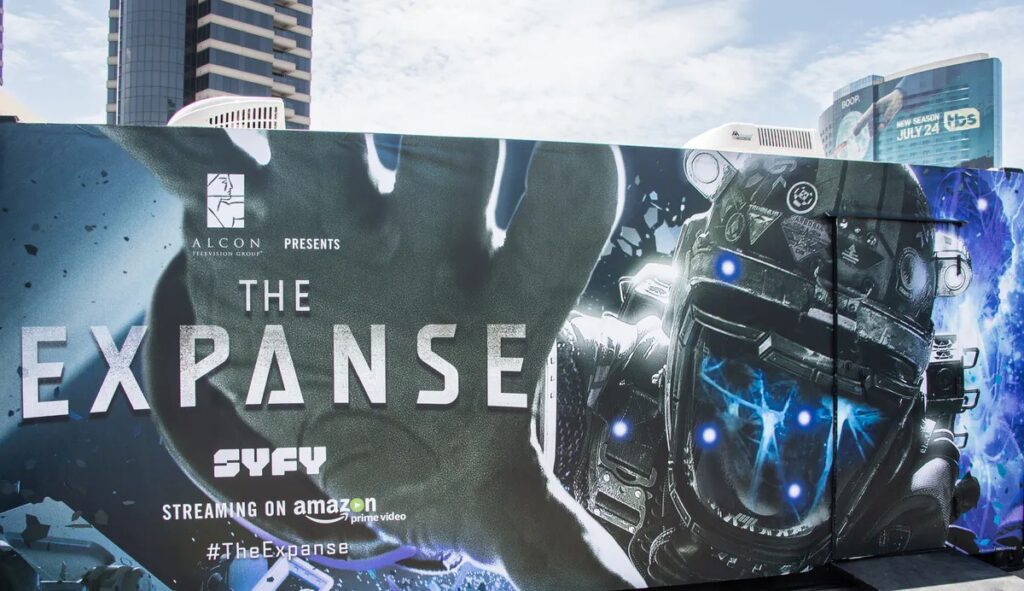 Fans of TV's "Mr. Robot" appreciated E Corp for providing a pre-loaded credit card from the Bank of E, redeemable for free food items at a number of convenient downtown restaurants. SyFy and other networks roamed the streets with giveaways promoting their shows.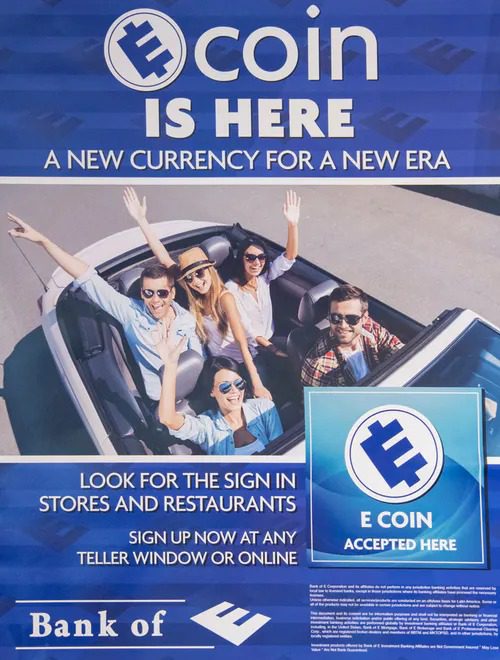 Surrounding venues included hotels, vacant or temporarily converted commercial spaces, Petco Park (San Diego's downtown baseball stadium), the modern public library, green spaces and even Balboa Park.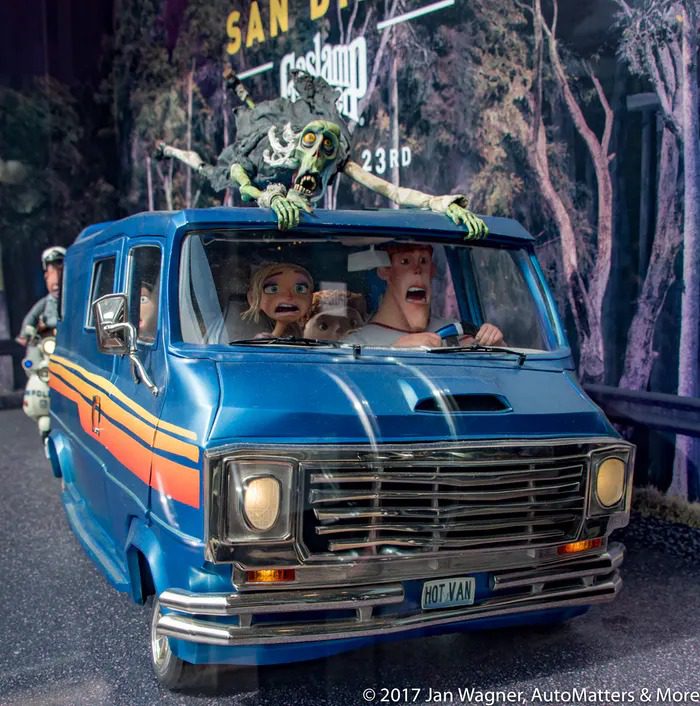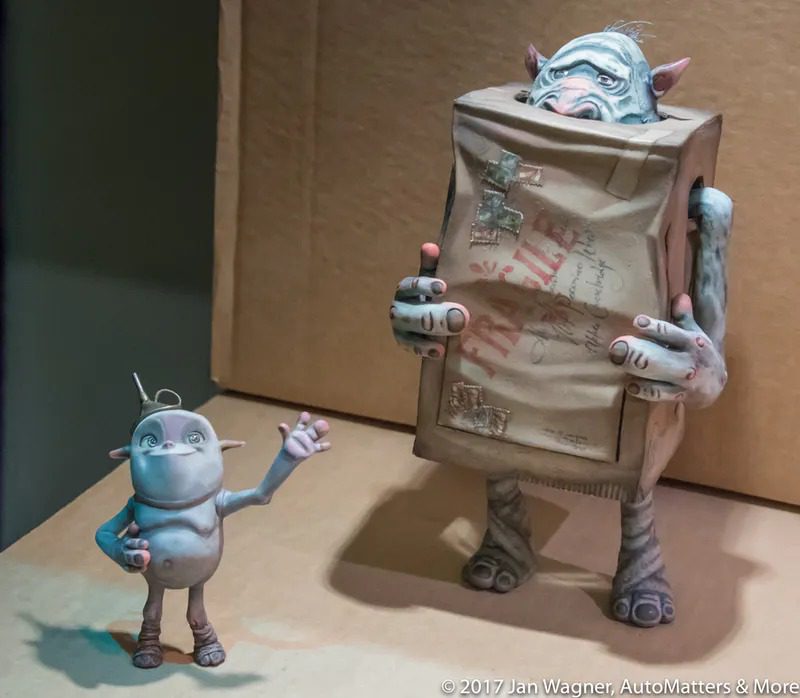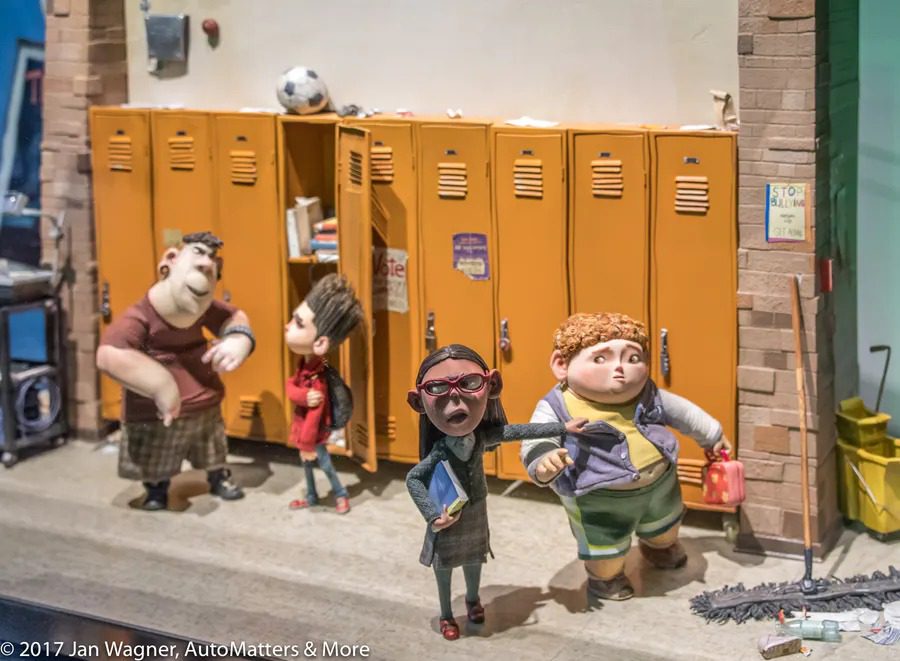 Thanks to getting off at the wrong trolley stop one day, I experienced an incredible activation for the upcoming new "Blade Runner 2049" movie. Inside there was a VR-enabled motion ride and recreated movie sets.
After putting on the VR headset, the ride took participants on a flying car chase through the world of the movie. After landing, we walked into a seedy set of "Blade Runner 2049," where we interacted with costumed characters from the movie. The extreme attention to detail included falling rain and umbrellas. Near the Chinese restaurant we enjoyed themed food and beverages – featuring Johnnie Walker whiskey for those of us who were cleared by the bar's bouncer.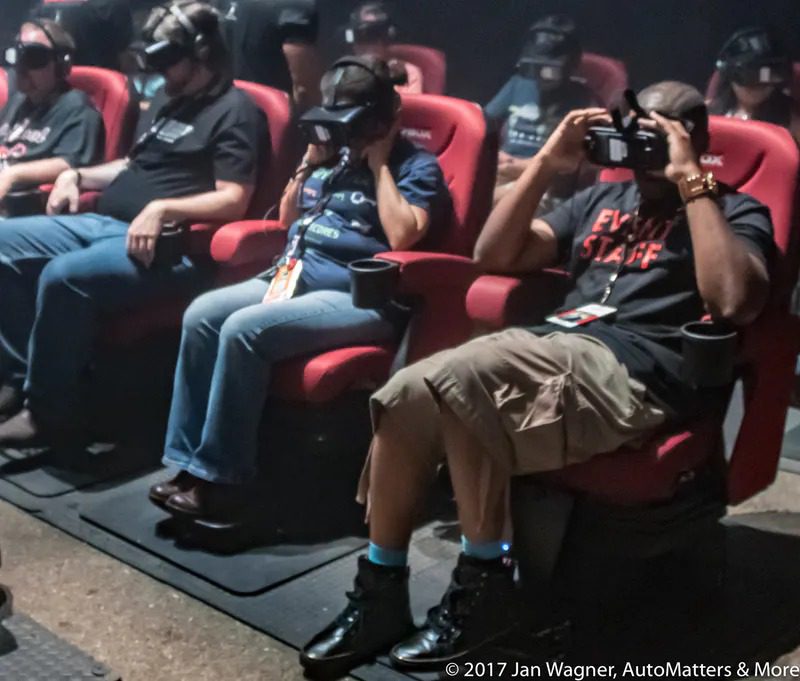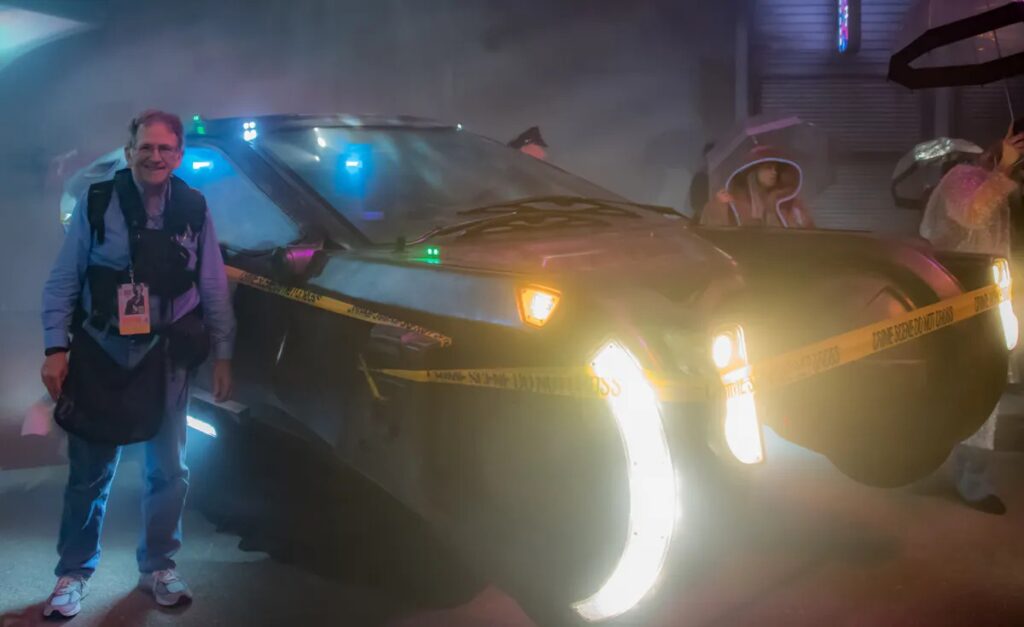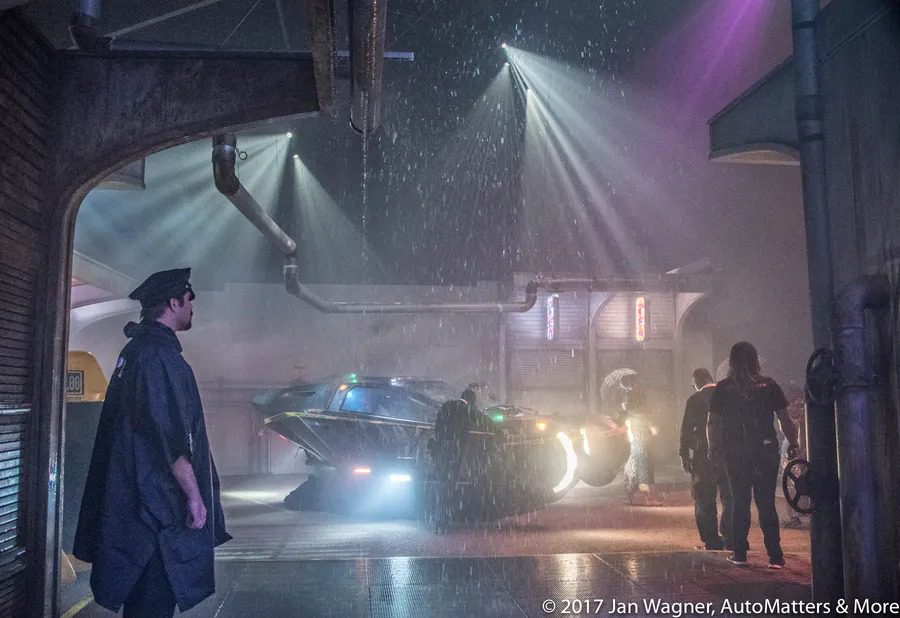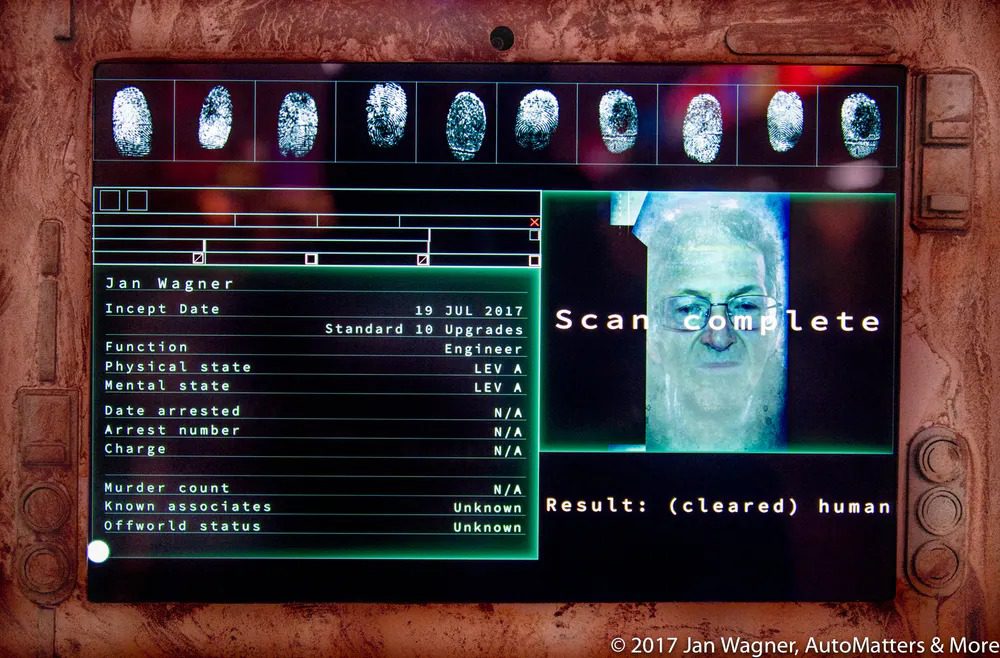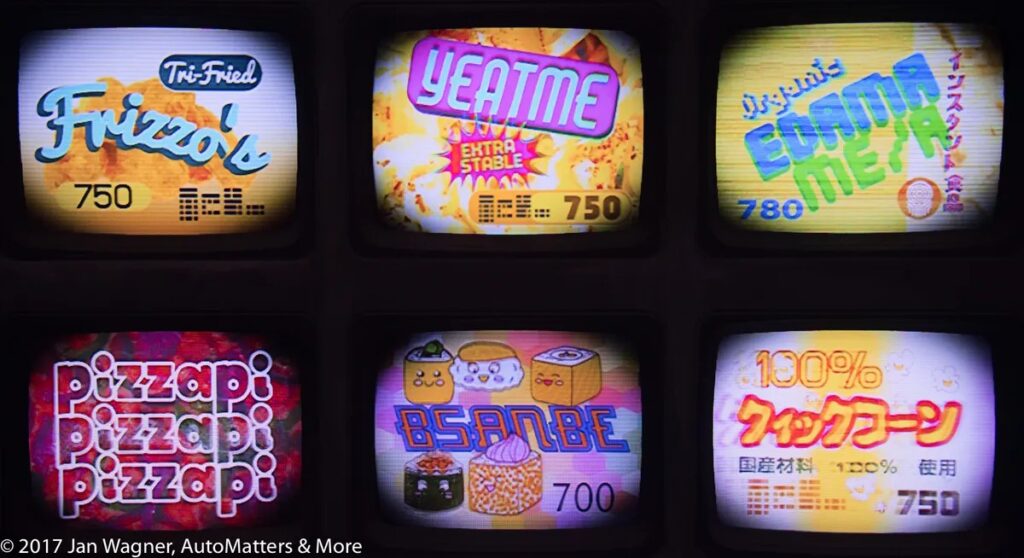 Other especially cool activations were for HBO's "Westworld" and Amazon's "The Tick."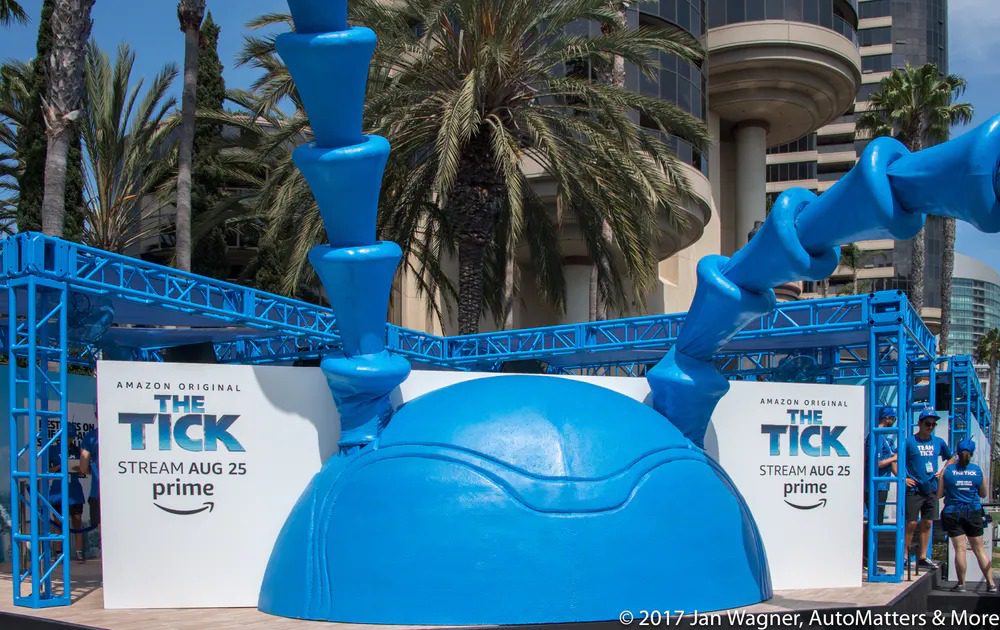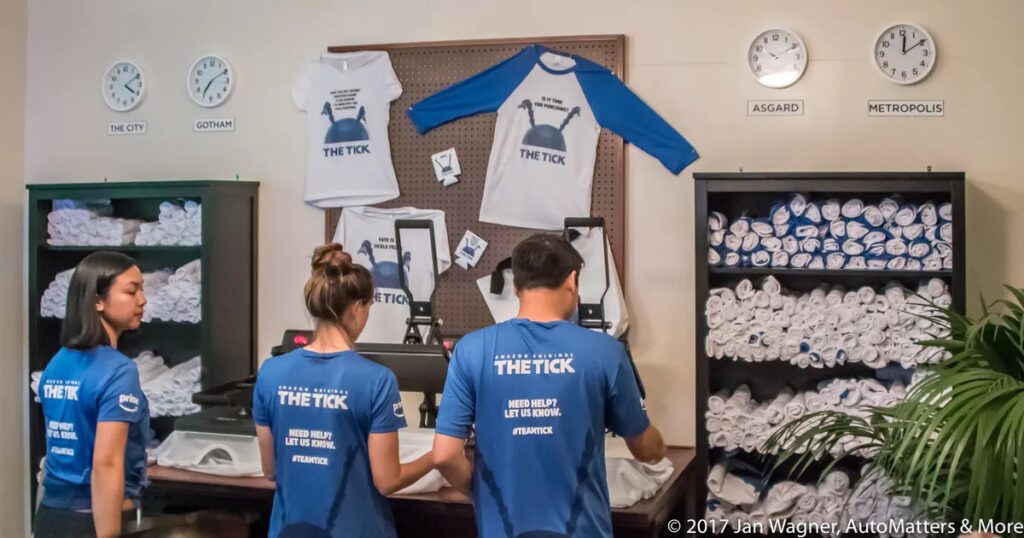 A growing trend – and an increasingly attractive alternative to traditional, expensive cable television, is towards content delivered on streaming video, paid subscription services such as Amazon Prime Video, Netflix and Hulu. After the first episode airs on CBS broadcast television, "Star Trek: Discovery" will move to CBS All Access.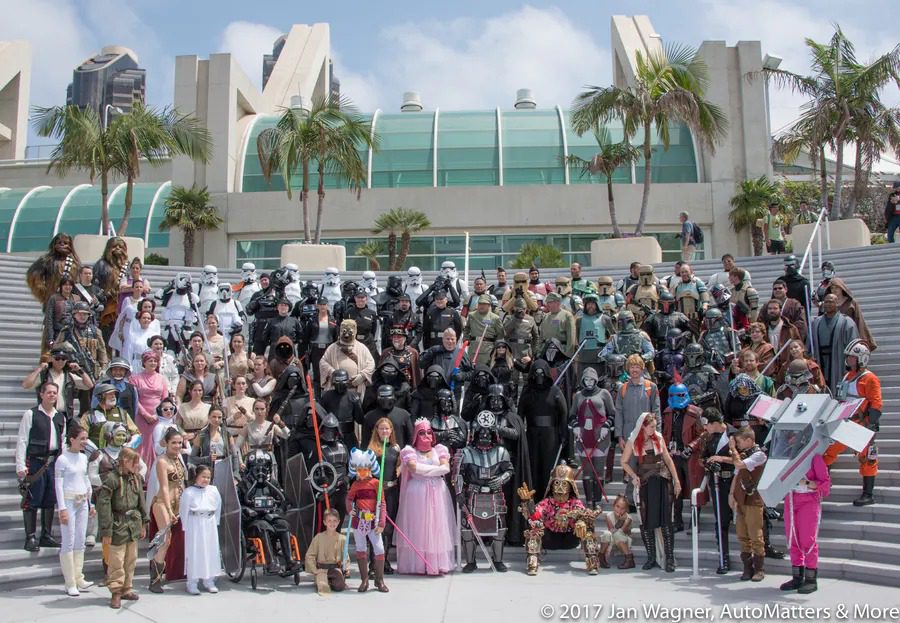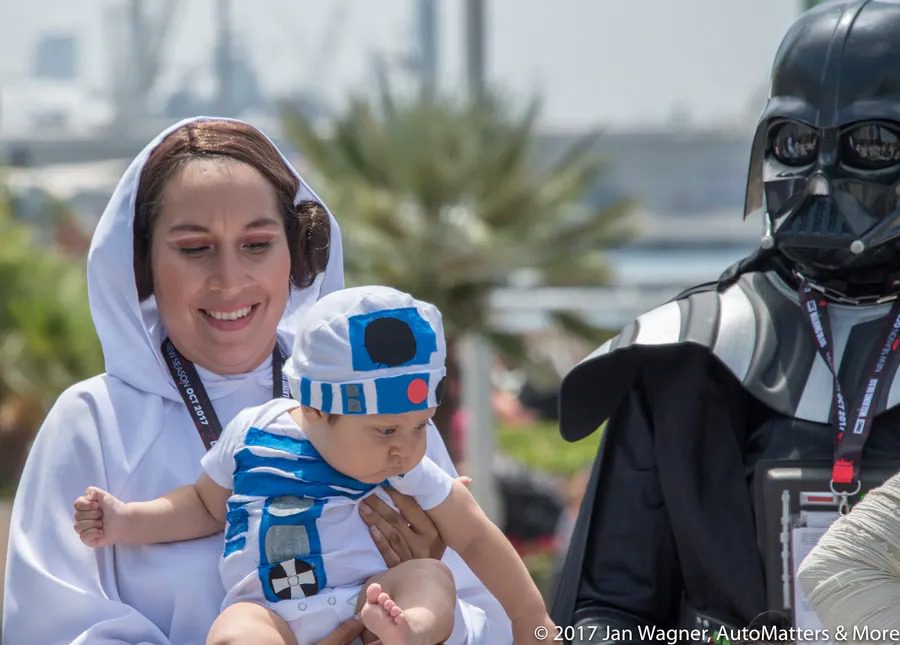 "Adult Swim on the Green" returned with carnival games and prizes on the grass behind the convention center.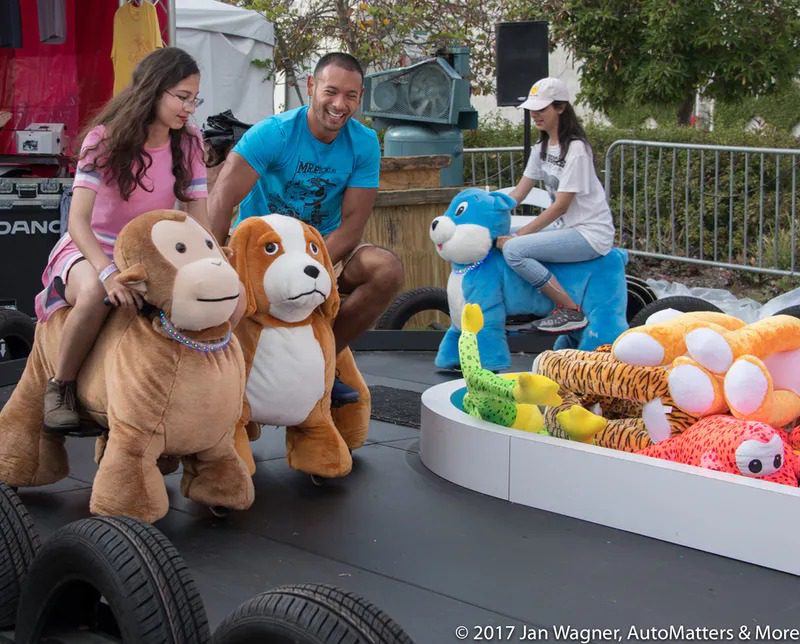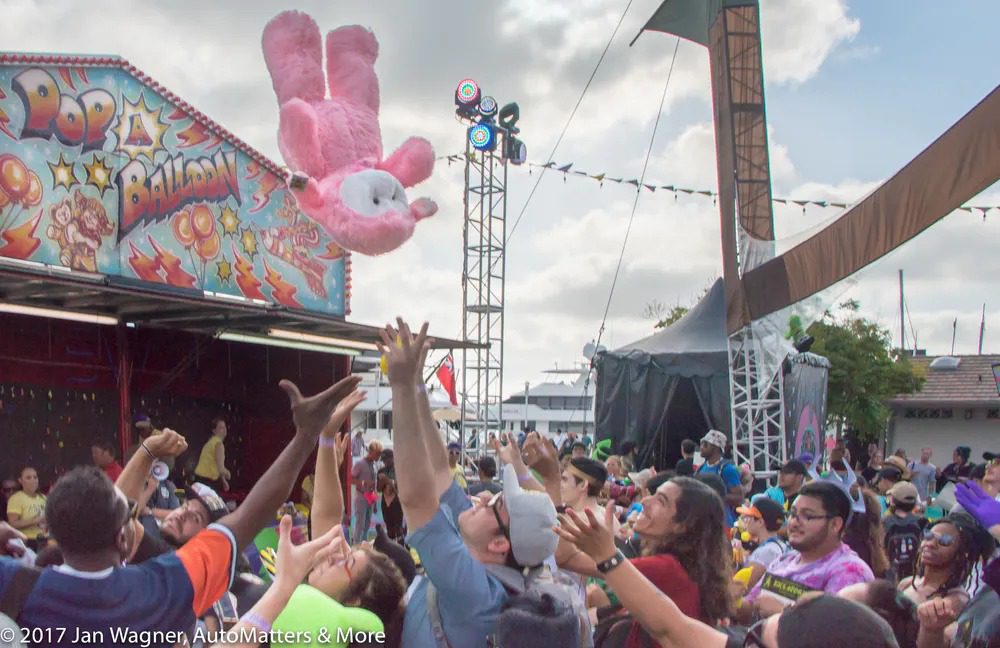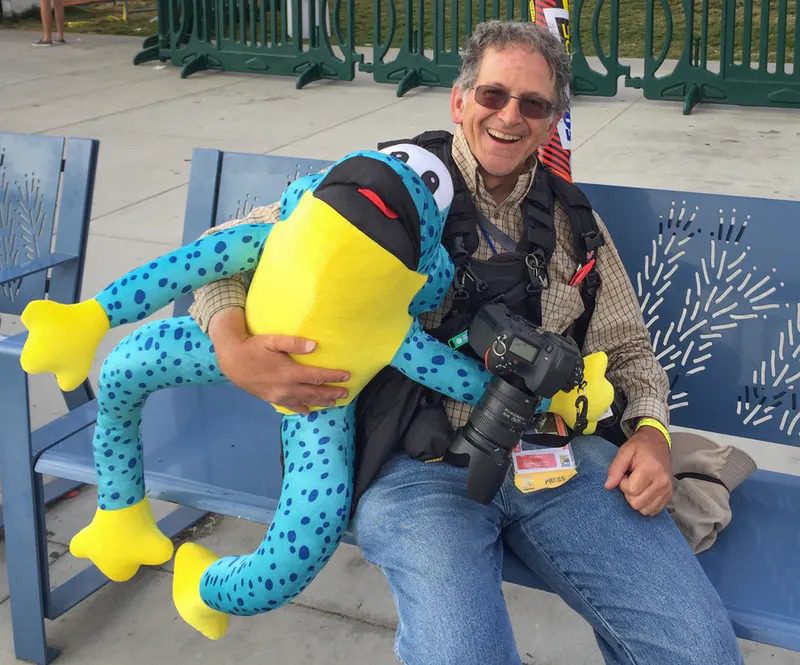 Nearby was an experience for a new, space themed, science fiction TV show coming this fall to Fox. It is called "The Orville" and it stars Seth MacFarlane.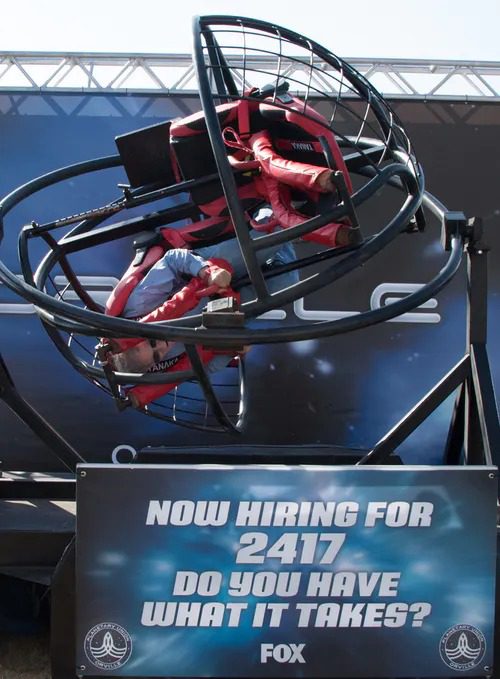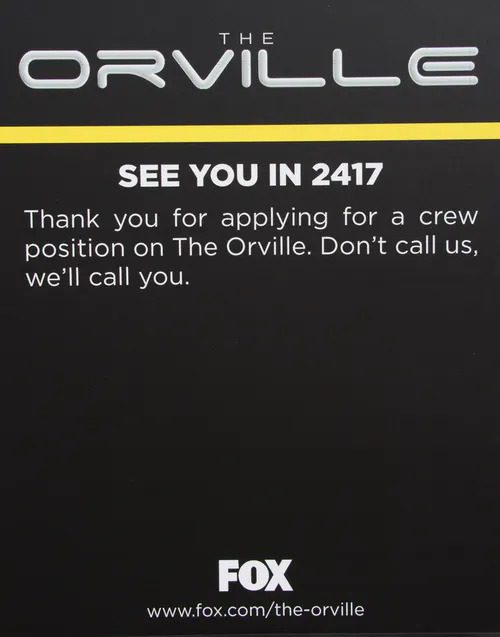 To promote their popular, long-running "Vikings" TV series, the History Channel set fire to a Viking ship on the bay.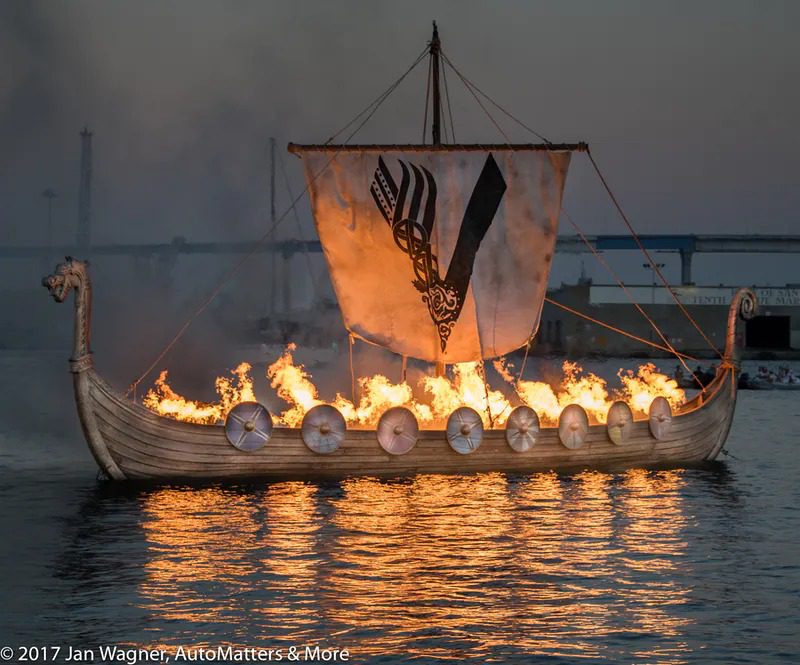 Free block parties were held at Petco Park for TruTV's "Impractical Jokers" (more than 16,500 fans attended!) and MTV's "Fandom Fest."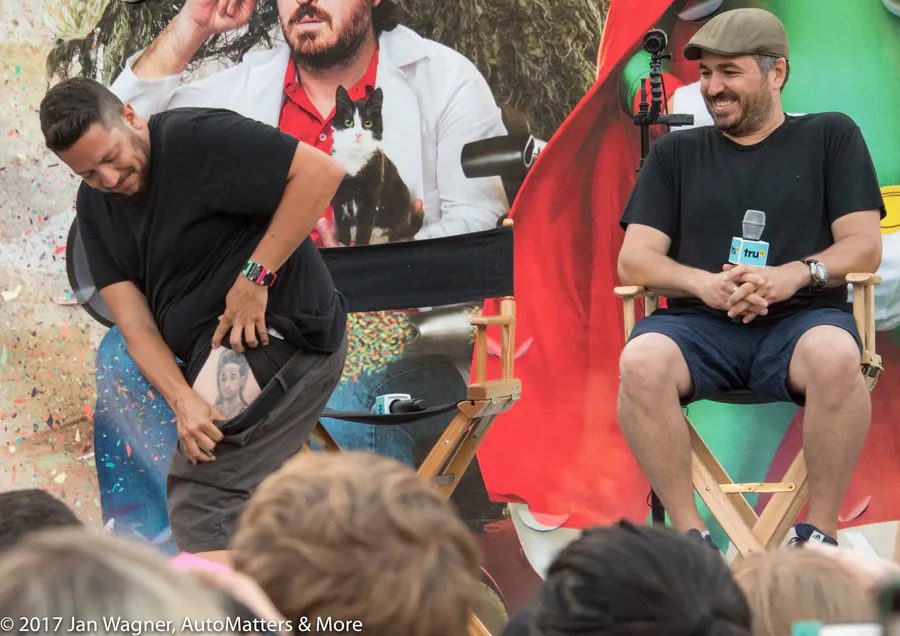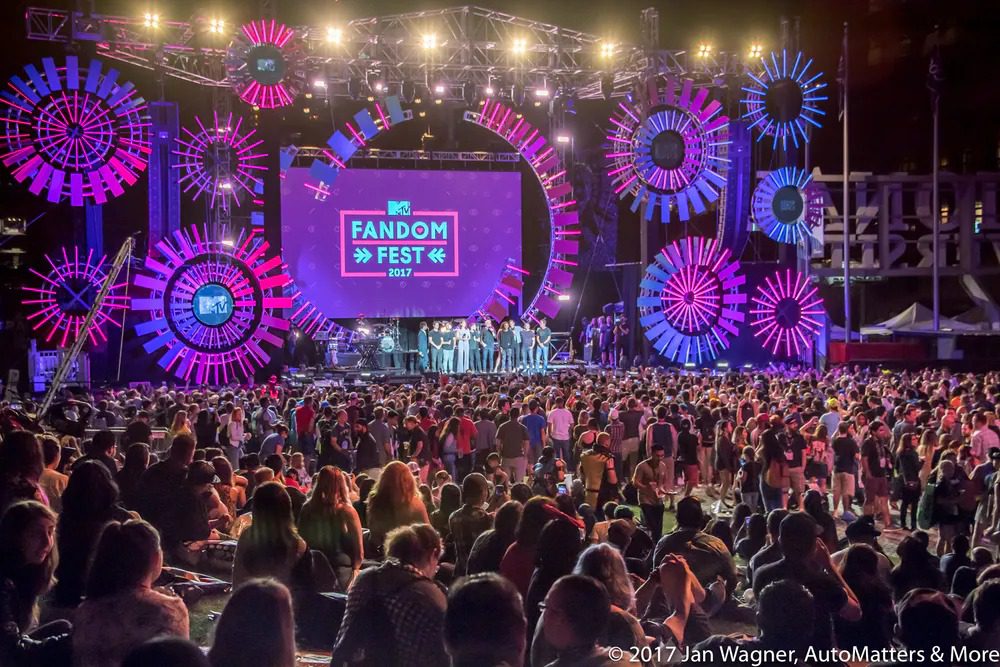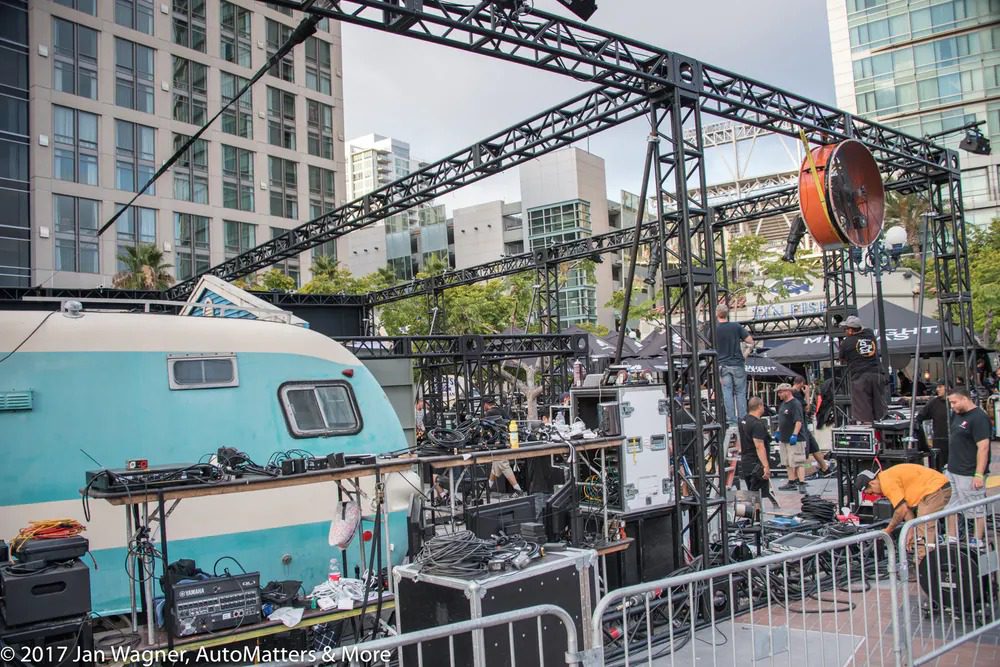 COPYRIGHT © 2017 BY JAN WAGNER – AUTOMATTERS & MORE #499