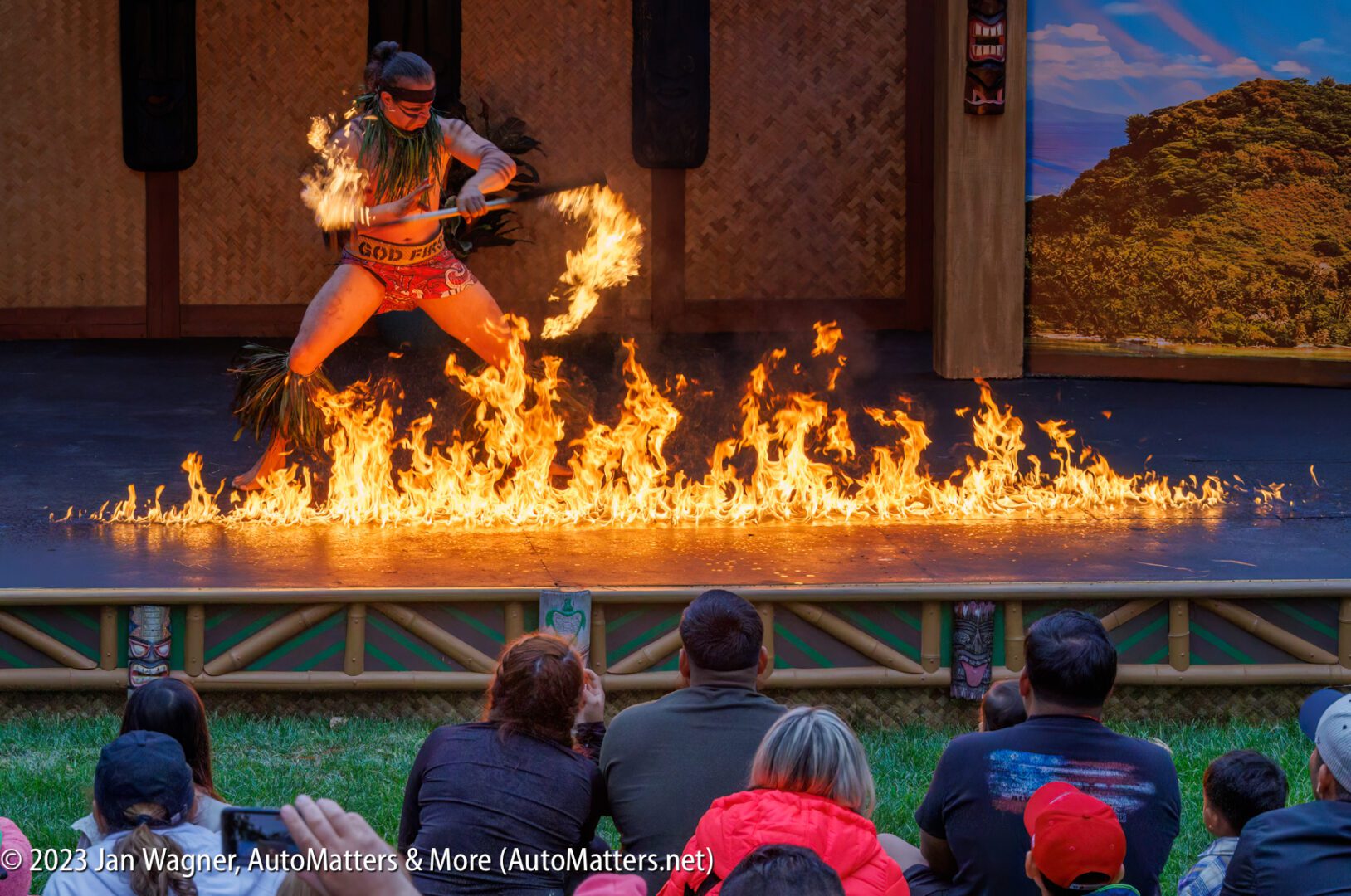 SeaWorld San Diego continues to broaden its appeal as a SoCal theme park

In 2013, SeaWorld San Diego was dealt a pretty serious black eye due to fallout from a movie called "Blackfish," which told a tragic story about a SeaWorld trainer that was killed by one of the park's Orcas. Serious questions and concerns were raised about the captivity and treatment of SeaWorld San Diego's magnificent Orcas. People protested against SeaWorld in-person and in the media, leading to a major drop in attendance and park revenues. There are many people who, to this day, will not return to visit SeaWorld because of what they saw presented in that movie.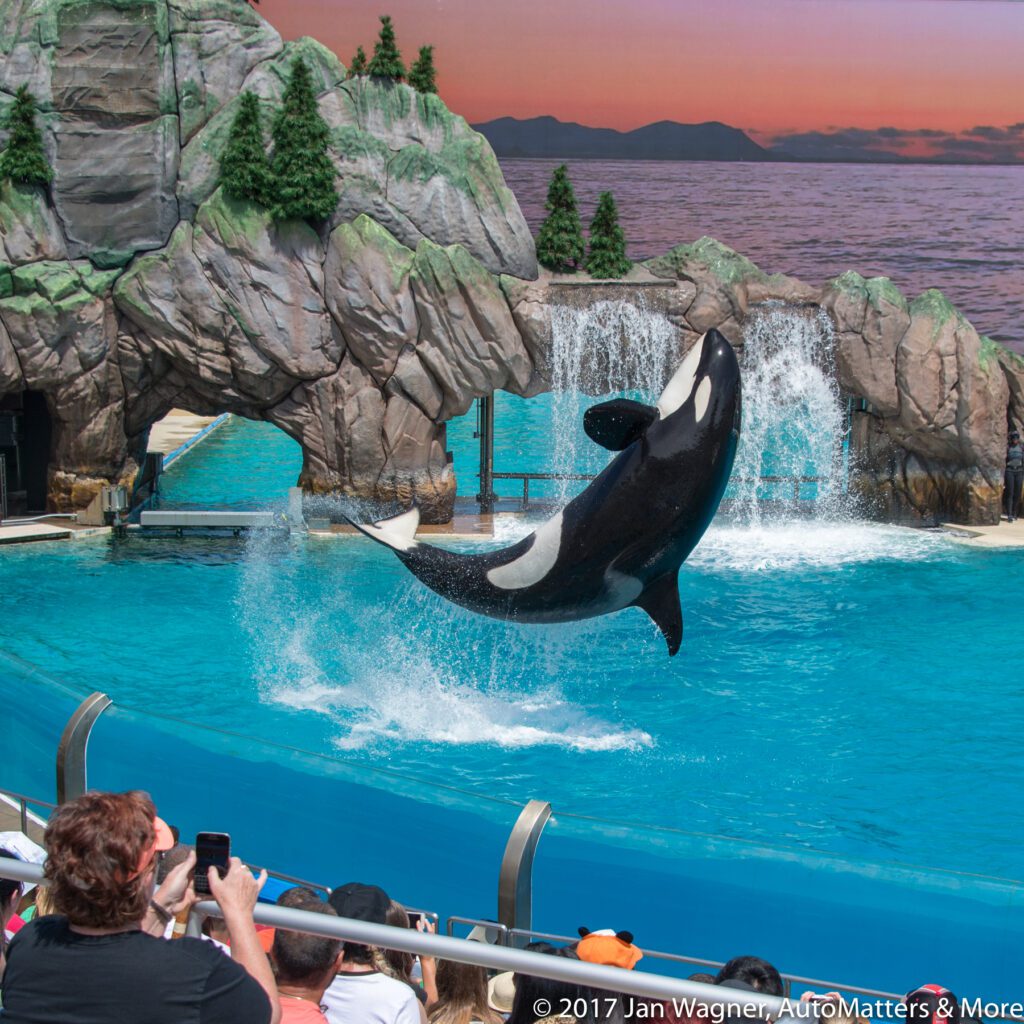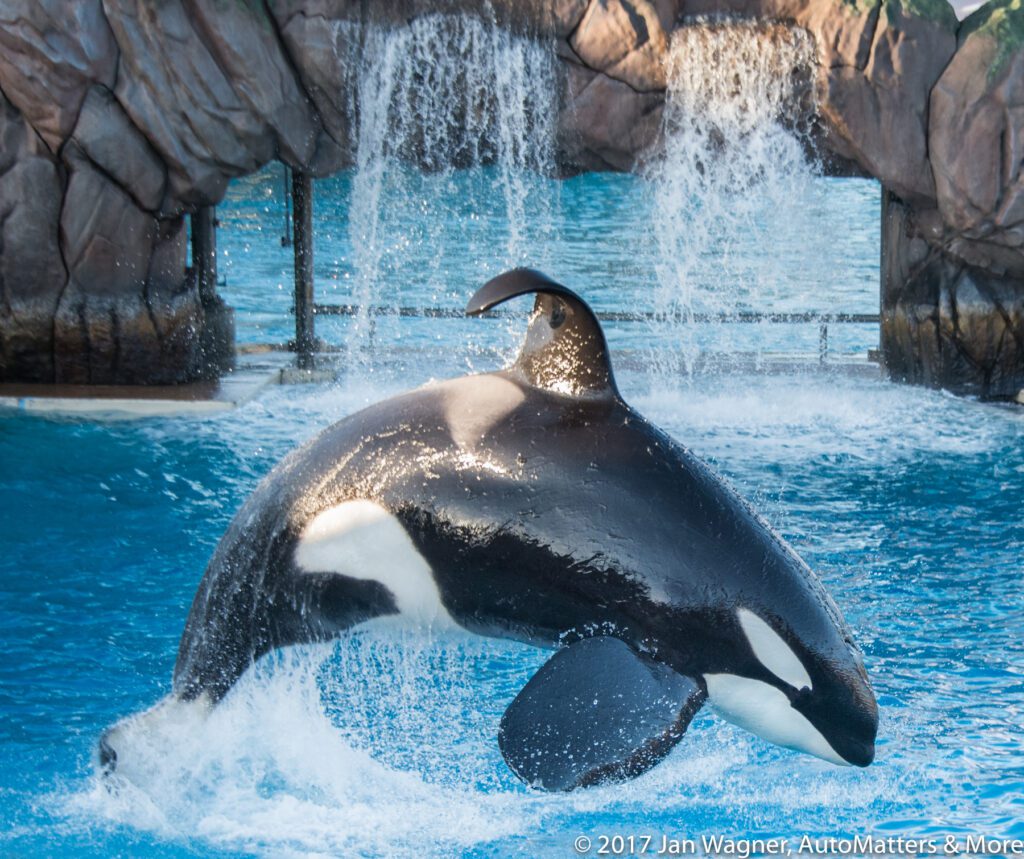 SeaWorld's history spans more than 50 years and includes over 40,000 rescues. SeaWorld has teams "on call 24/7/365, partnering with multiple government agencies to rescue and help animals" in need of care. The revenue from park operations helps to fund this work.
SeaWorld San Diego has also been working to somewhat reinvent itself. While it continues to focus on its marine life and the many rescues and other positive contributions that it makes, SeaWorld San Diego has been undergoing a significant transformation.
SeaWorld San Diego is home to an ever-increasing variety of thrilling (terrifying?) rollercoasters, including Emperor — "the tallest, fastest, and longest dive coaster in all of California. Plunge 90 degrees and soar up to 60 miles per hour through exhilarating loops … feeling your feet dangle above the track on the state's only floorless drive coaster!" Other high-speed roller coasters include Manta, Tidal Twister, Electric Eel — a multi-launch coaster with high-energy twists, electrifying loops, and inversions; Journey to Atlantis and Shipwreck Rapids. The launch of Arctic Rescue is imminent. This thrill ride, where you "hop on your snowmobile and ride to the rescue," is billed as "the fastest and longest straddle coaster on the West Coast." However, these rides appeal to extreme thrill seekers. What about more rides for the rest of us?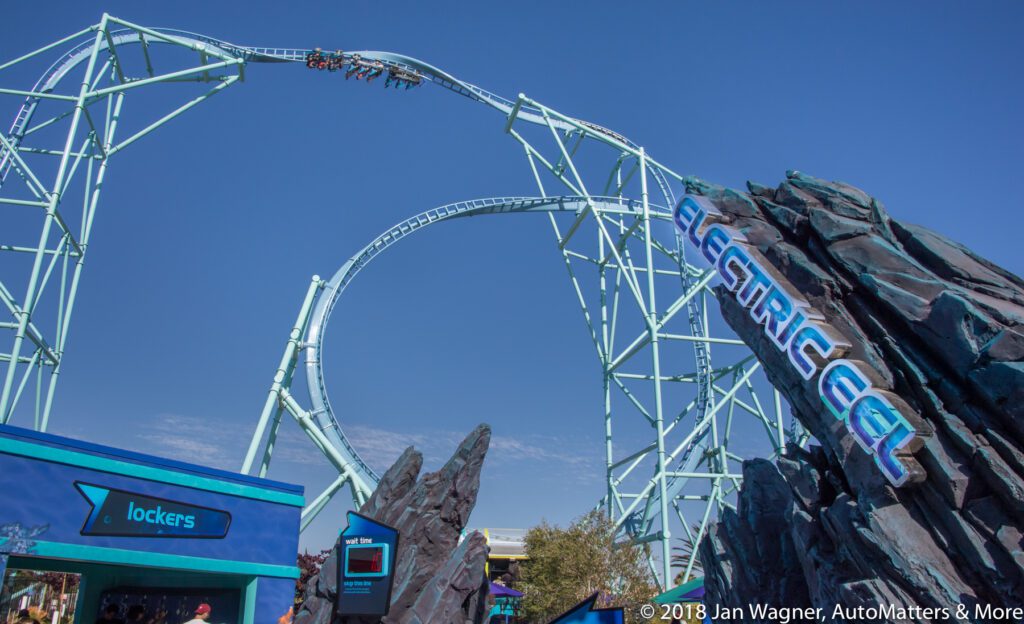 Something that could and, arguably, should be added are so-called "dark rides." These are themed rides that wind their way through dark, specially-lit scenes that may include music, animated characters and special effects. Examples of such rides at Disneyland include Alice in Wonderland, Indiana Jones Adventure, It's a Small World, Mickey & Minnie's Runaway Railway, Roger Rabbit's Car Toon Spin, Pinocchio's Daring Journey, Peter Pan's Flight, Mr. Toad's Wild Ride, Pirates of the Caribbean, the Haunted Mansion and — my favorite, without a doubt — Star Wars: Rise of the Resistance. If only SeaWorld San Diego would build such a ride!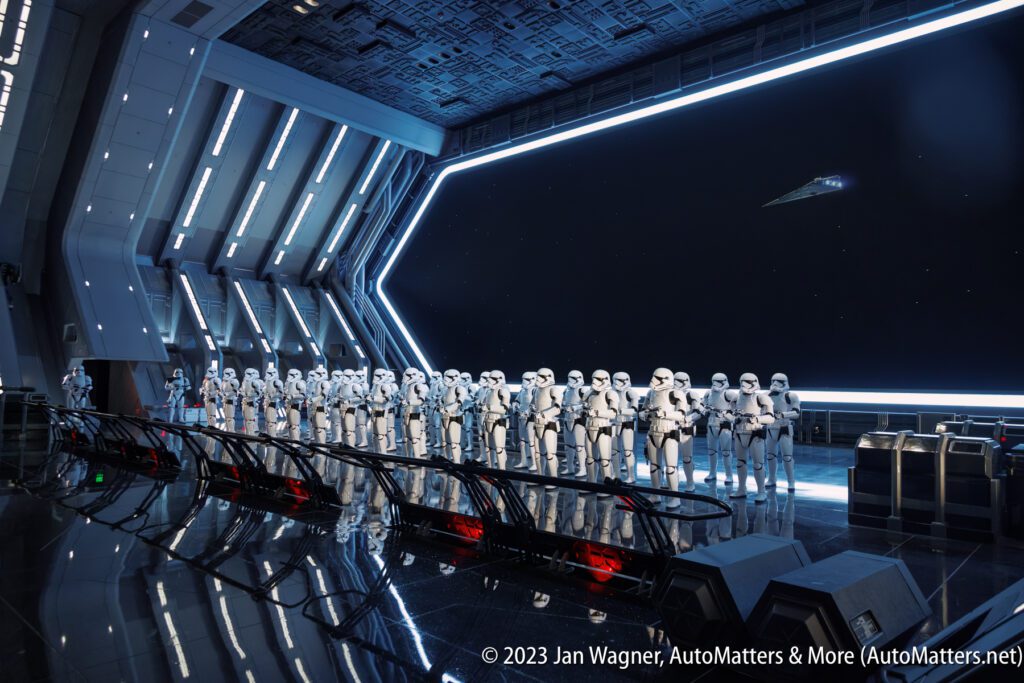 Finding the necessary land at SeaWorld San Diego for such rides might be possible, since new rollercoasters continue to open there, and there is a huge parking area. If some of that space were used to build a parking structure, that could make room to expand the park's attractions.
SeaWorld San Diego is also placing a strong emphasis on special events throughout the year, like the Seven Seas Food Festival, Summer Spectacular, Halloween Spooktacular and Christmas Celebration (including Santa's reindeer!); and on limited-time shows featuring human performers.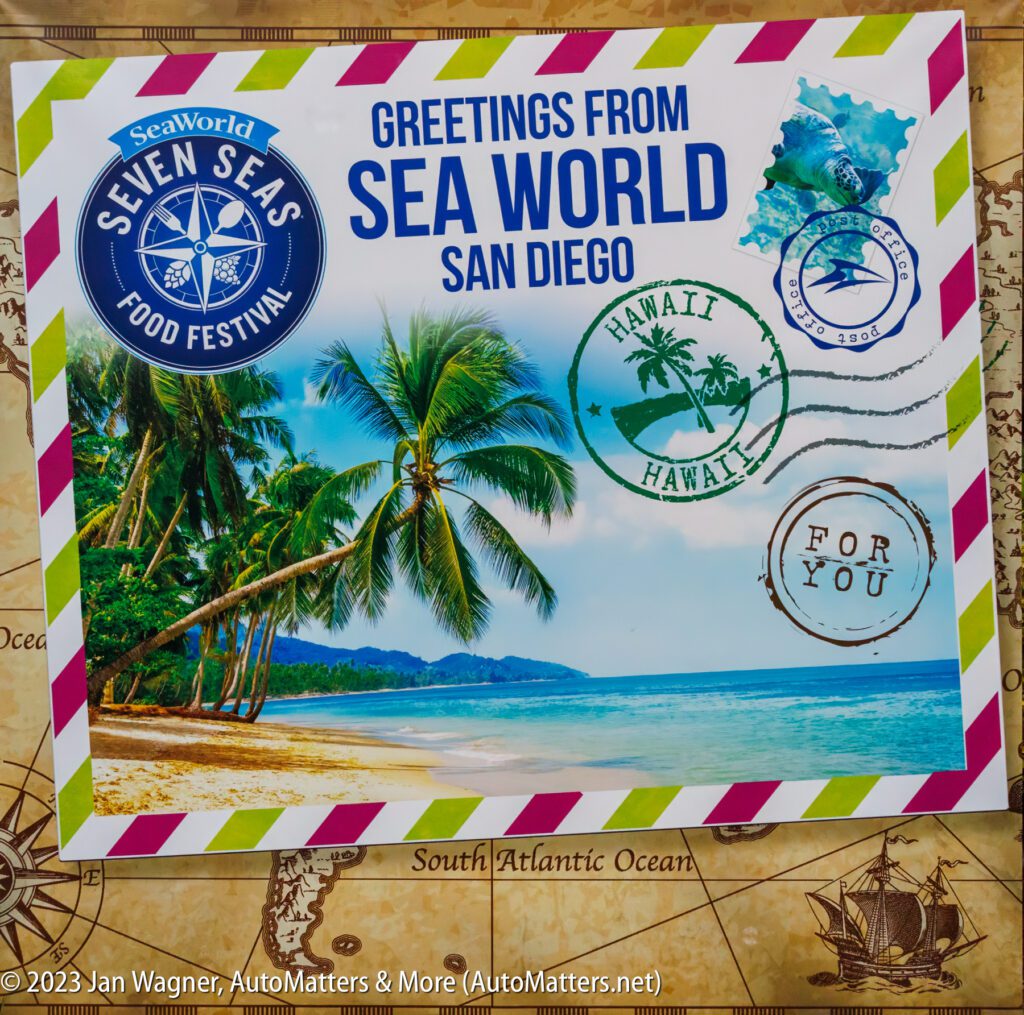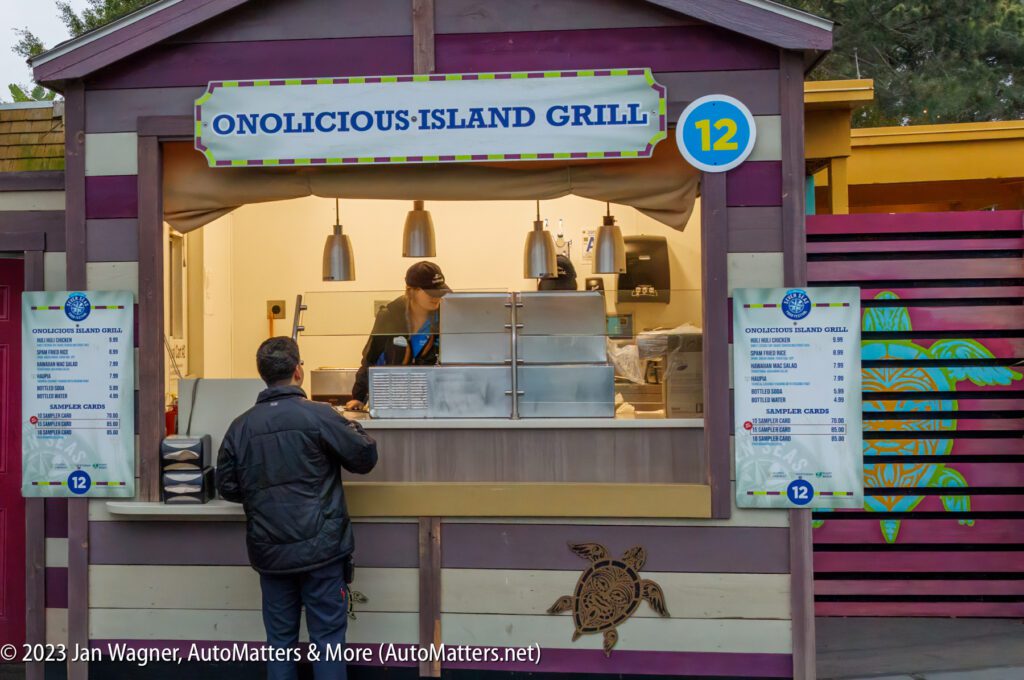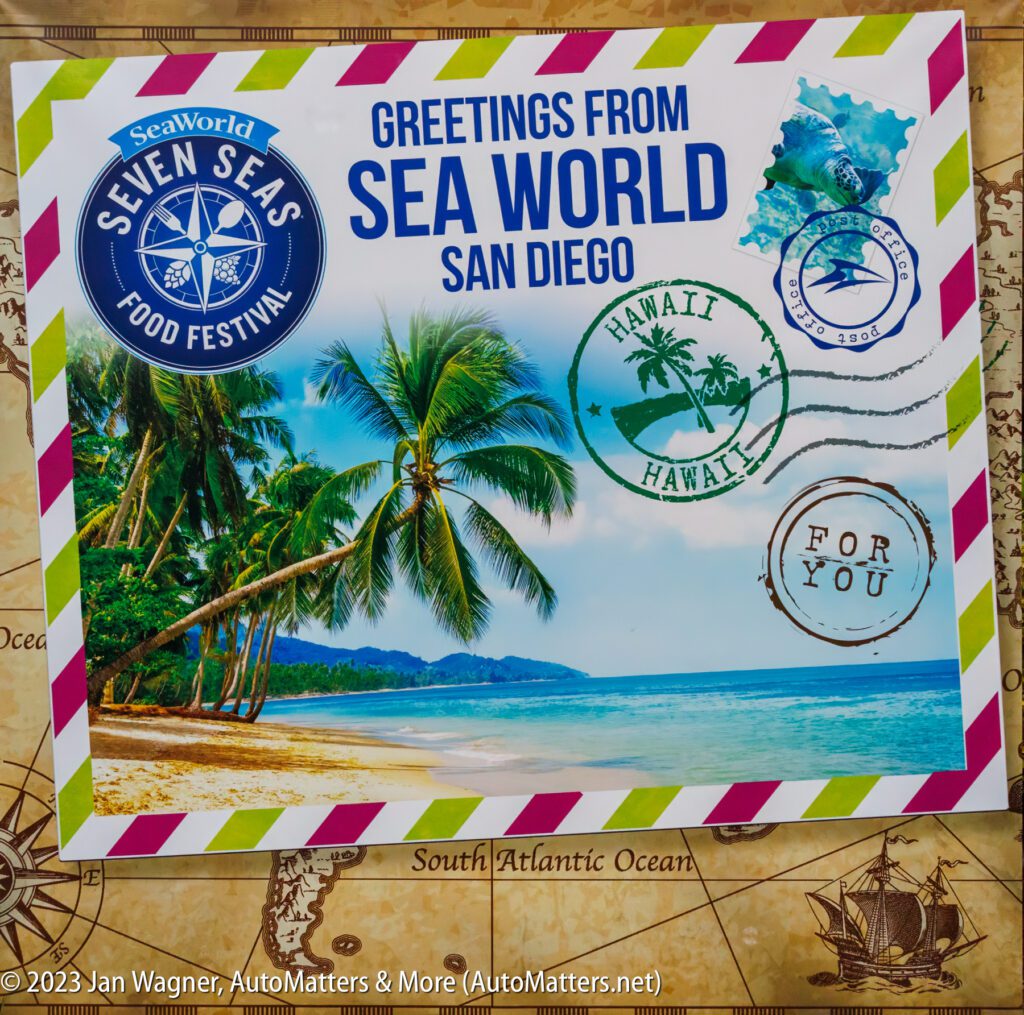 For example, this past Sunday afternoon I went to the park for a few hours and did not even have time to watch any of the marine animals shows. Instead, I enjoyed several new, limited-time special performances: the Brazilian Carnivale Dancers and soccer Malandro acrobat…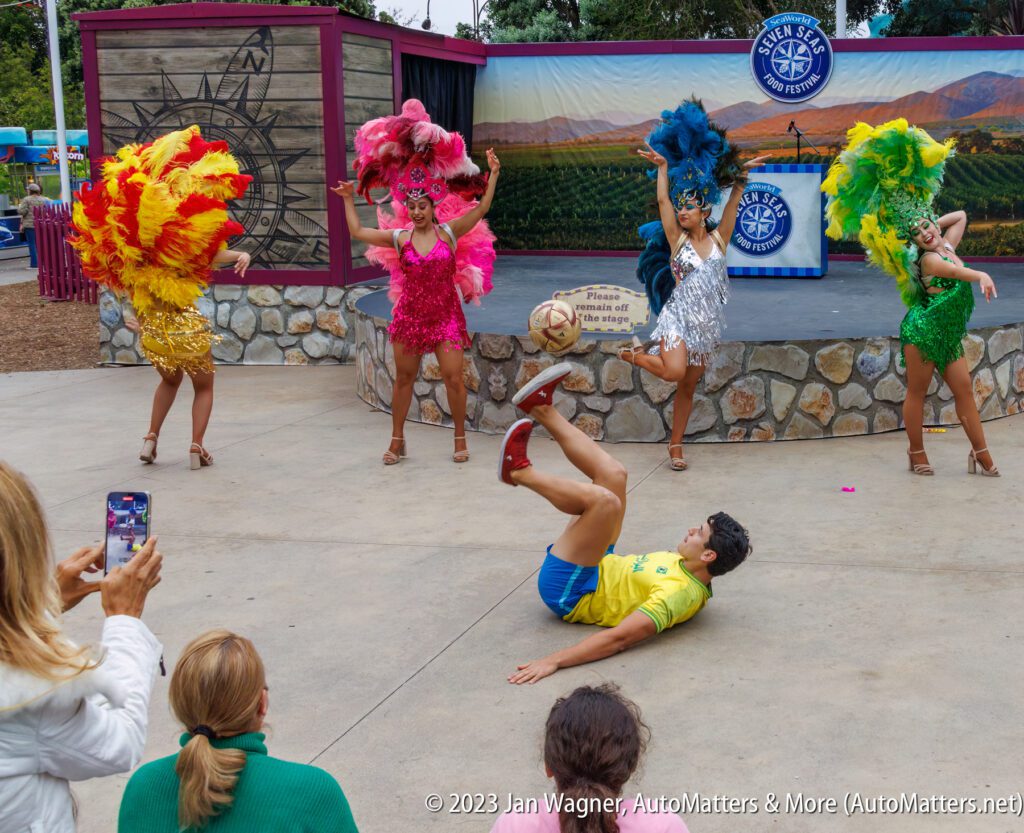 … Chinese Lion Dancers…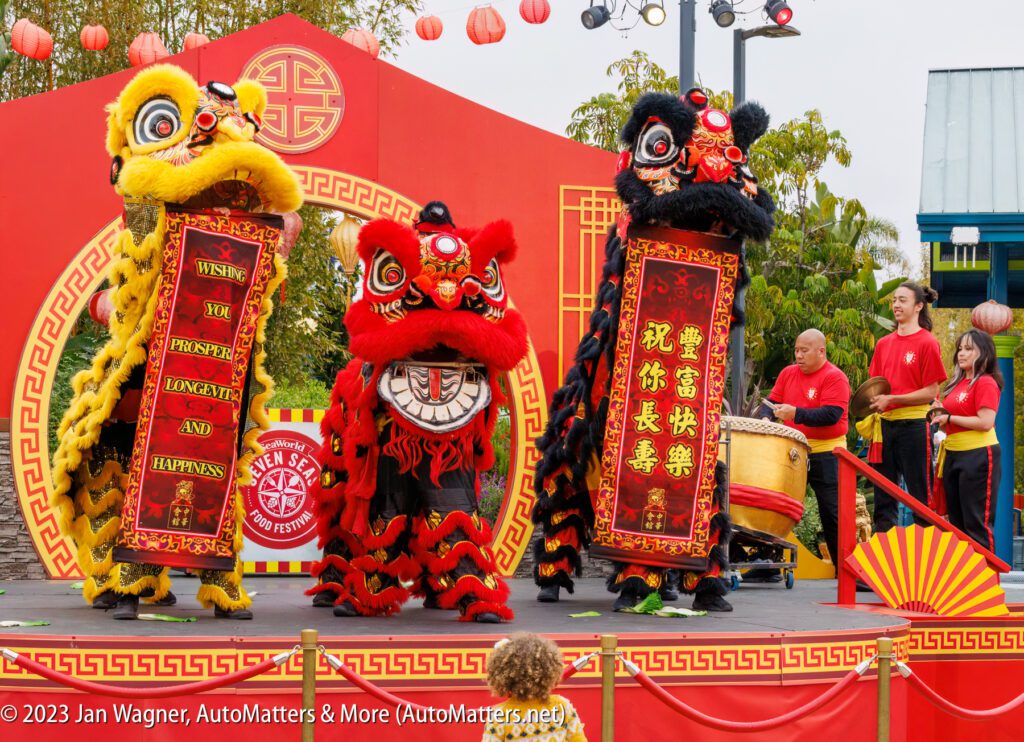 … a mariachi band…

… and the thrilling Polynesian Fire Dancers.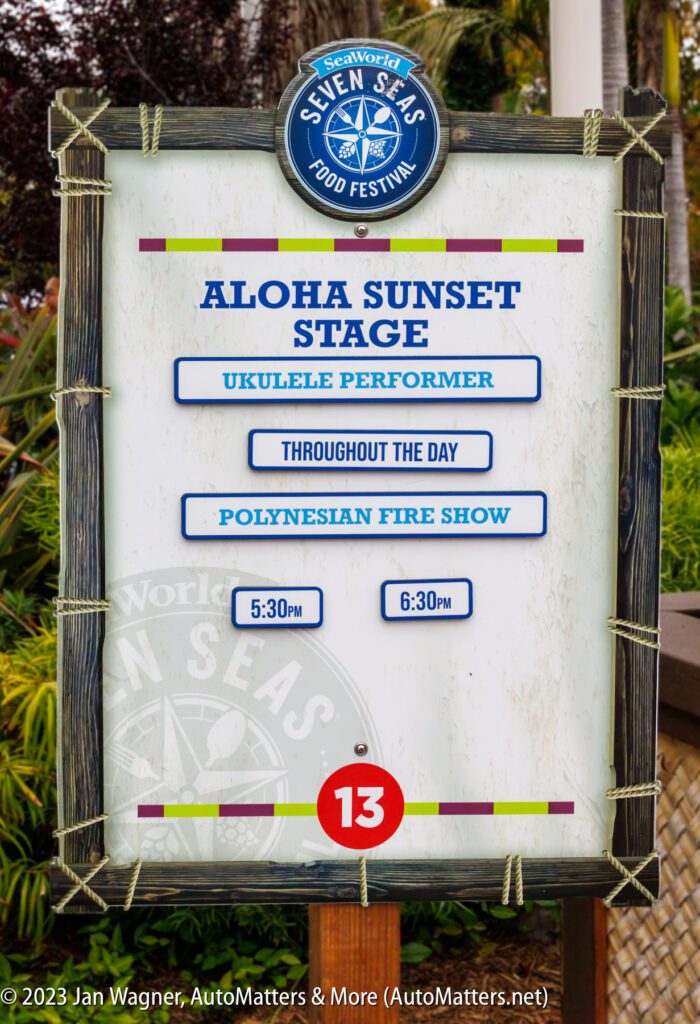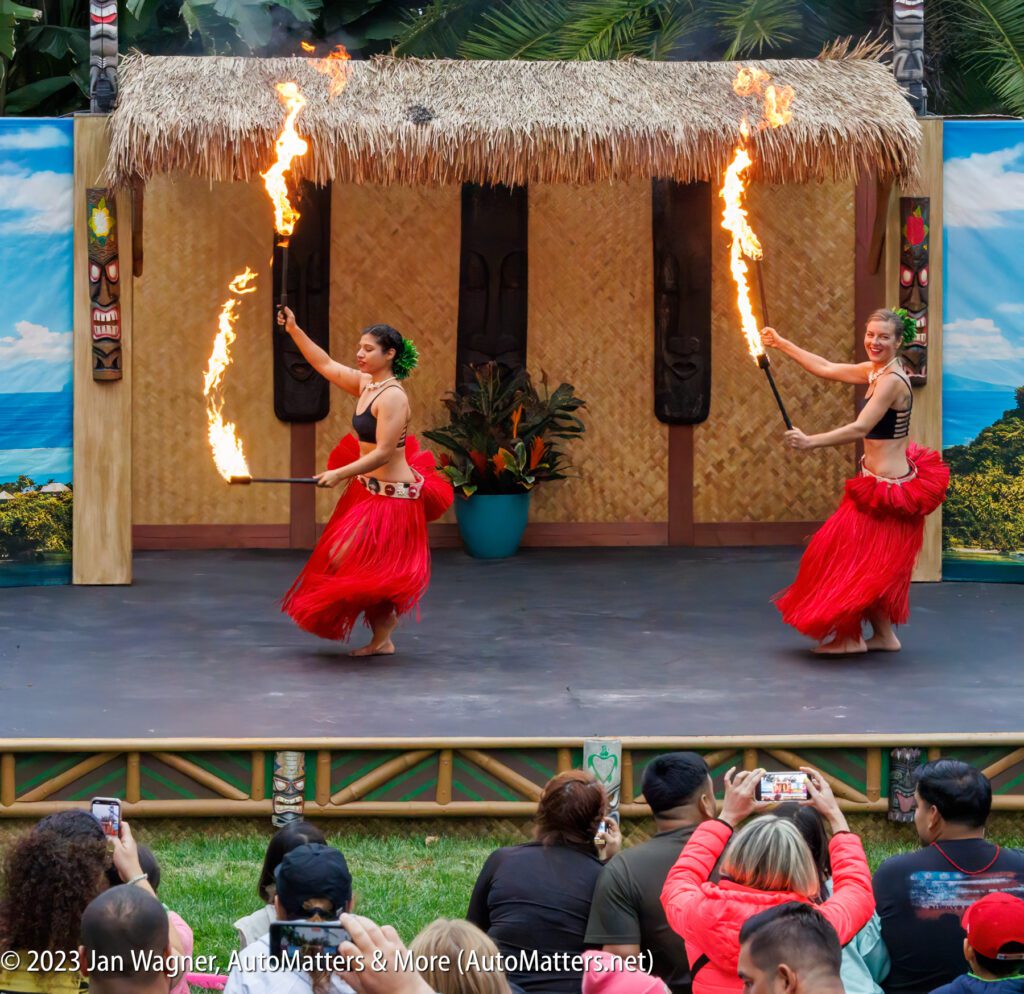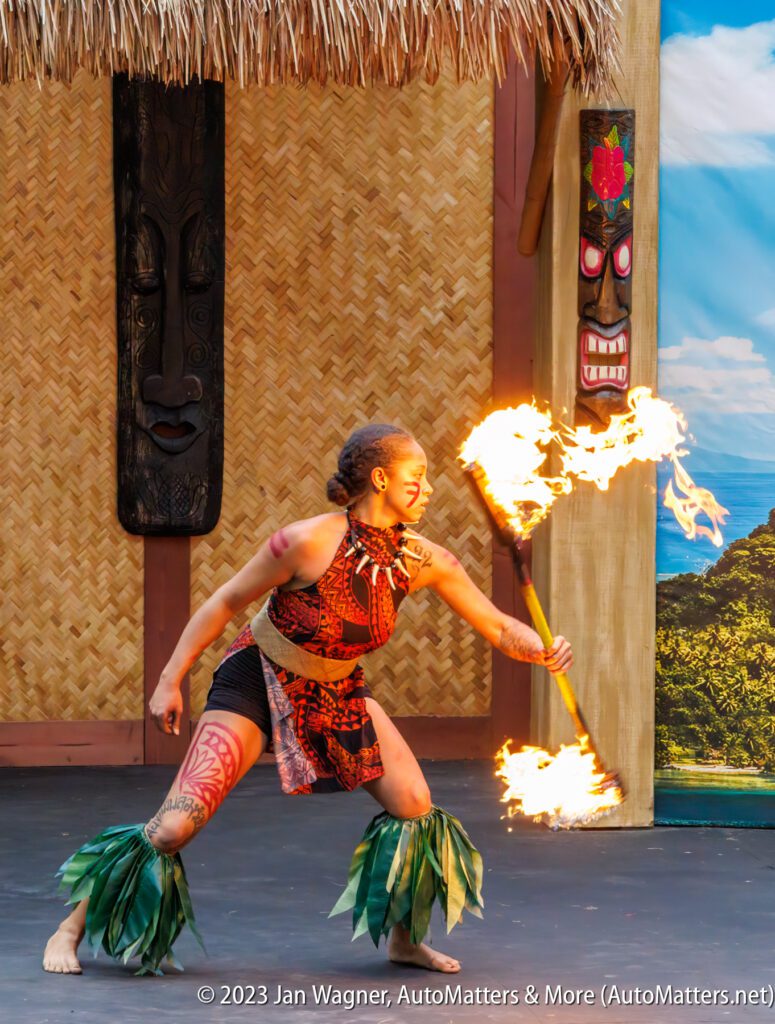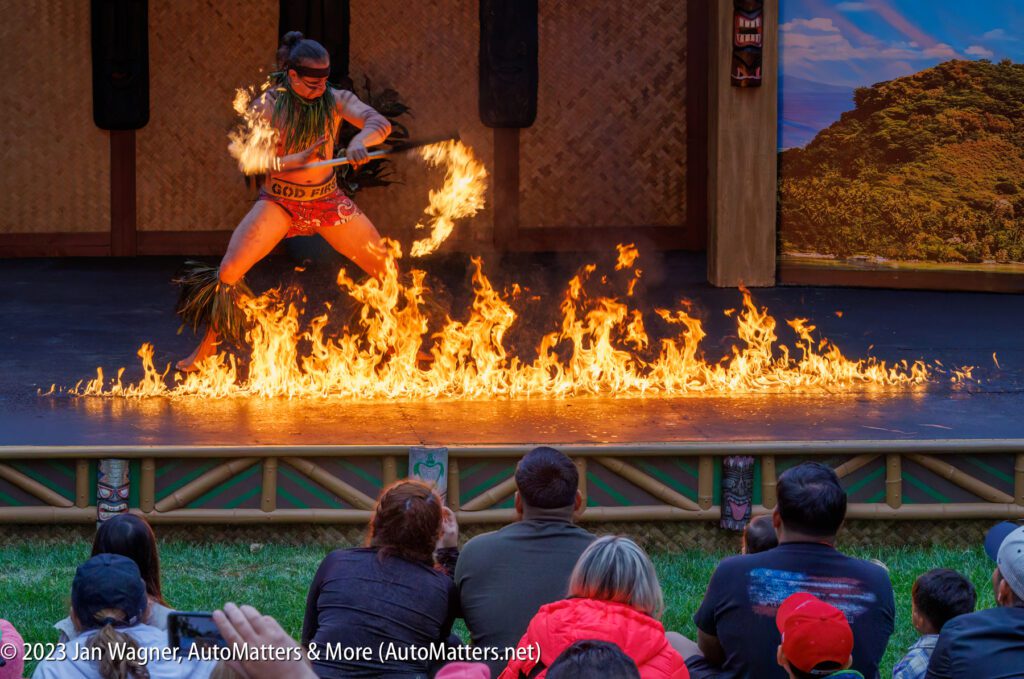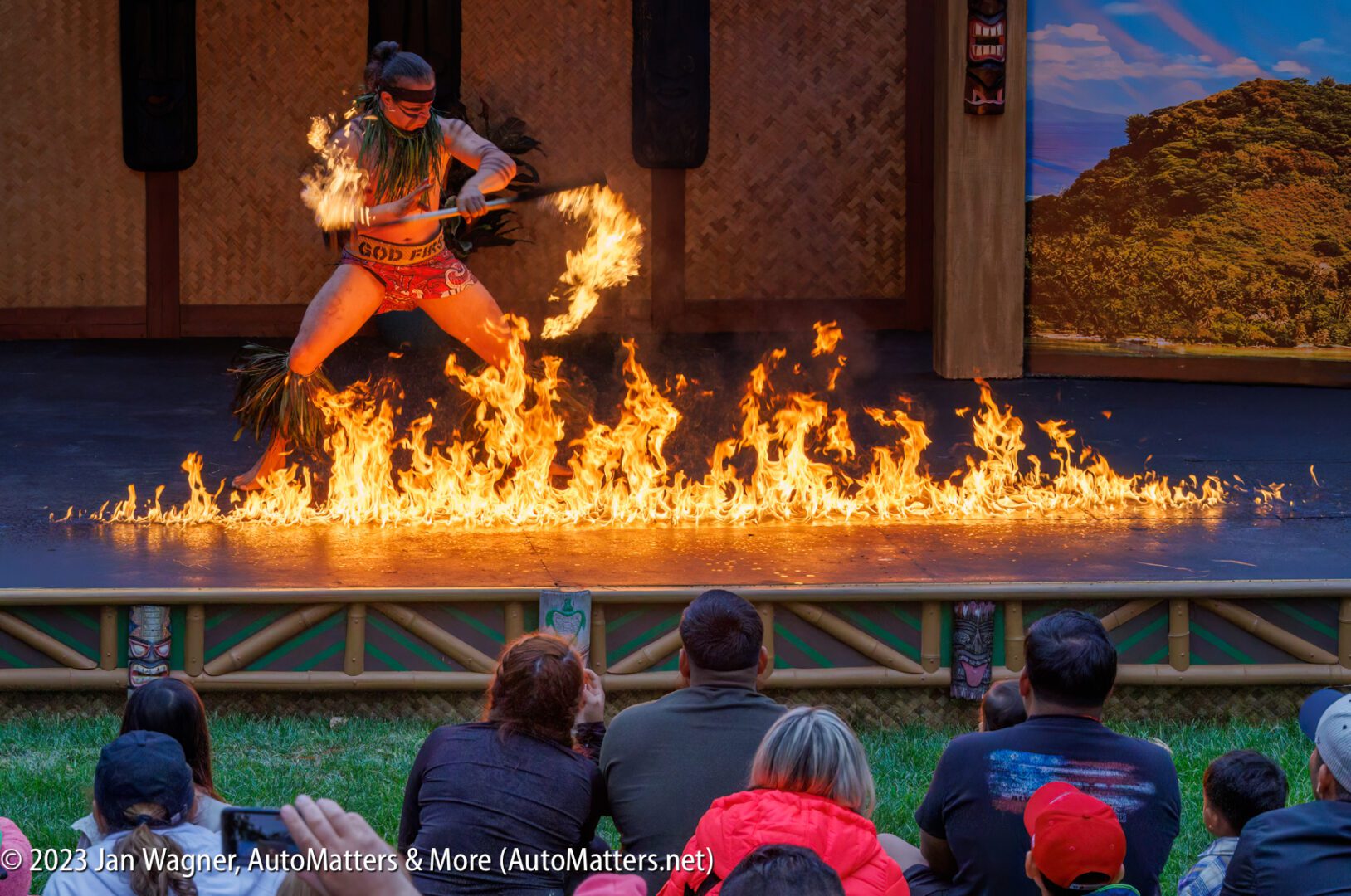 If I'd had more time, I would also have liked to watch an ice carvings demonstration by Chef Reyes Rodriguez, and the Electric Violinists. On Friday or Saturday evenings, fireworks are often scheduled, too. In May, a featured event is Viva La Música, billed as an "exciting festival featuring sensational Latin music & cuisine in a fun, family-friendly atmosphere."
Annual passes are very reasonably priced (starting as low as $13.50/month!!!) and provide many additional perks, including free parking for Silver, Gold and Platinum passholders; discounts, preferential access to new rides, experiences and a variety of giveaways (there is trick-or-treat candy every Halloween!). This past Sunday I received a $10 SeaCoupon which I used to purchase a cool turtle pin.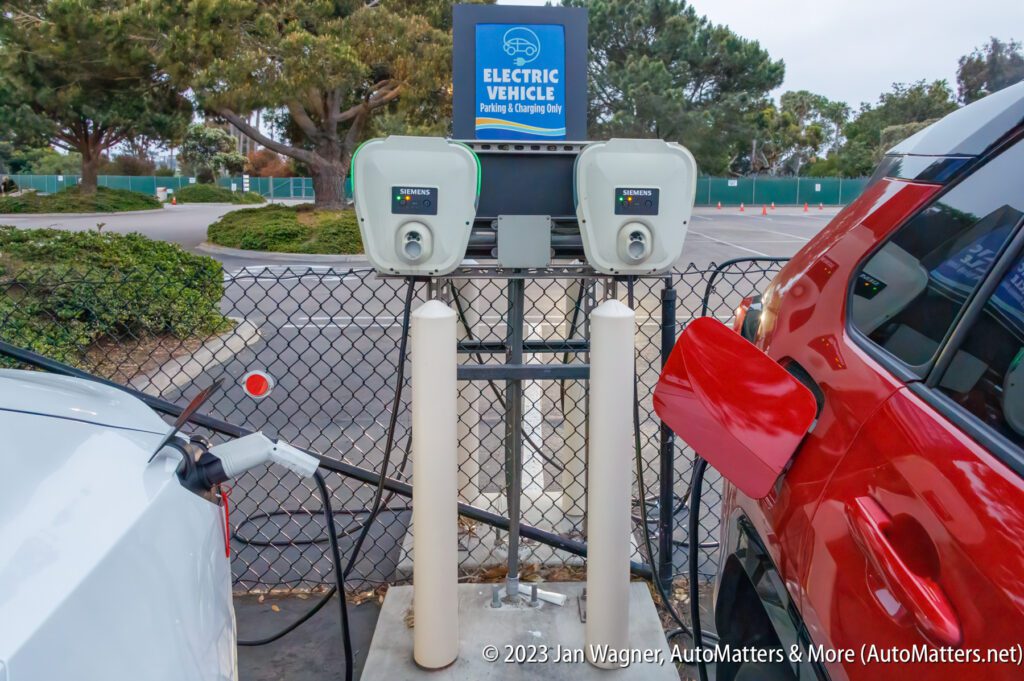 To learn lots more about SeaWorld San Diego, visit: https://seaworld.com/san-diego/.
To explore a wide variety of content dating back to 2002, with the most photos and the latest text, visit "AutoMatters & More" at https://automatters.net. Search by title or topic in the Search Bar in the middle of the Home Page, or click on the blue 'years' boxes and browse.
Copyright © 2023 by Jan Wagner – AutoMatters & More #788r1