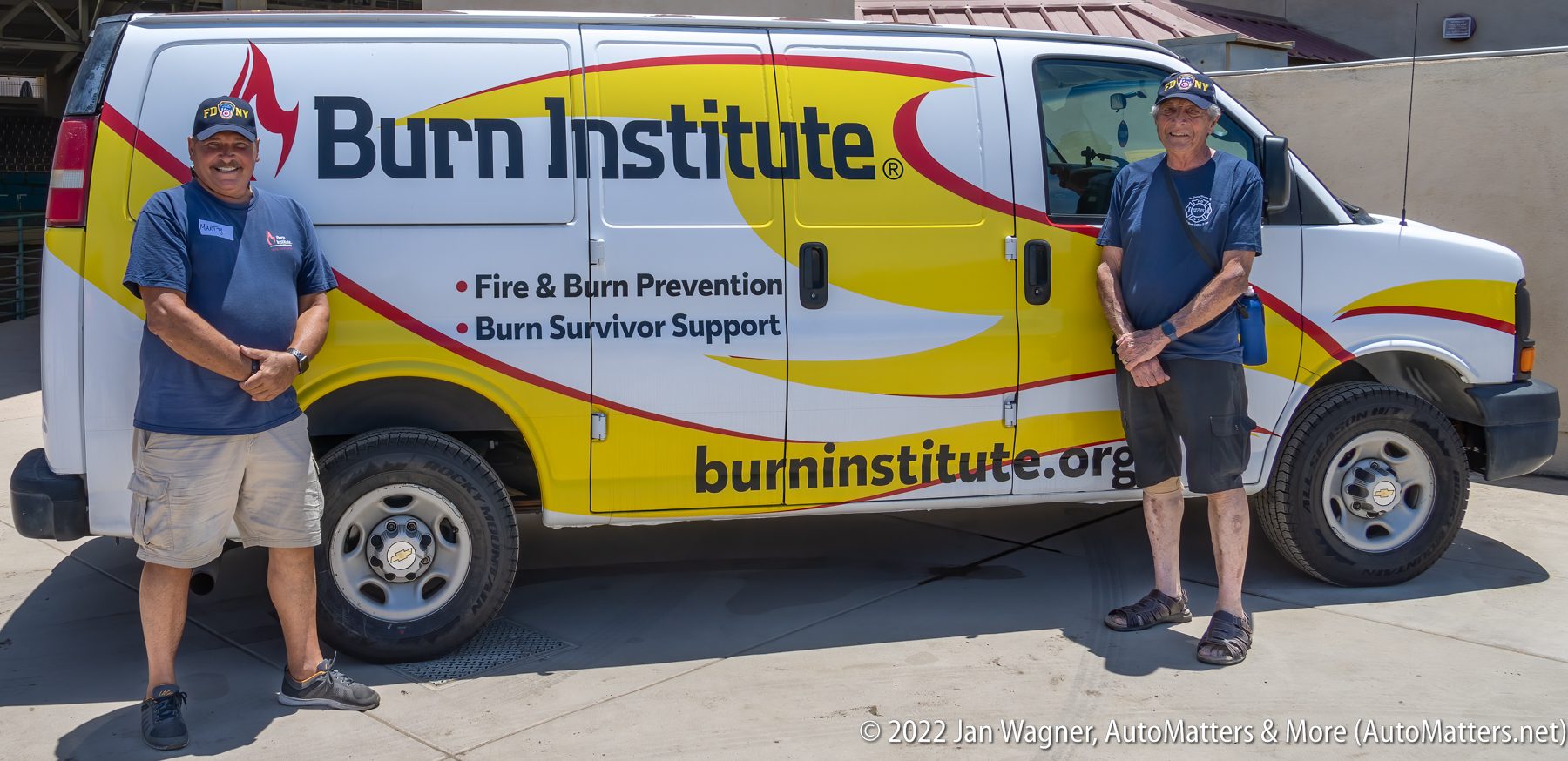 FREE Burn Institute program can be a life-saver for senior homeowners
If you are a senior, or a relative, loved one or friend of a senior, then you really should know about this potentially life-saving, FREE program.
The Burn Institute has been helping to keep people safe and protecting our community in San Diego and Imperial Counties since 1972. I have known about the Burn Institute for many years, due to their presence at the Fire and Safety Expo & Firefighter Demolition Derby (see my 2022 coverage of it at https://automatters.net/2022-san-diego-county-fair-heroes-reunite/) each year at the San Diego County Fair (June 11 in 2023).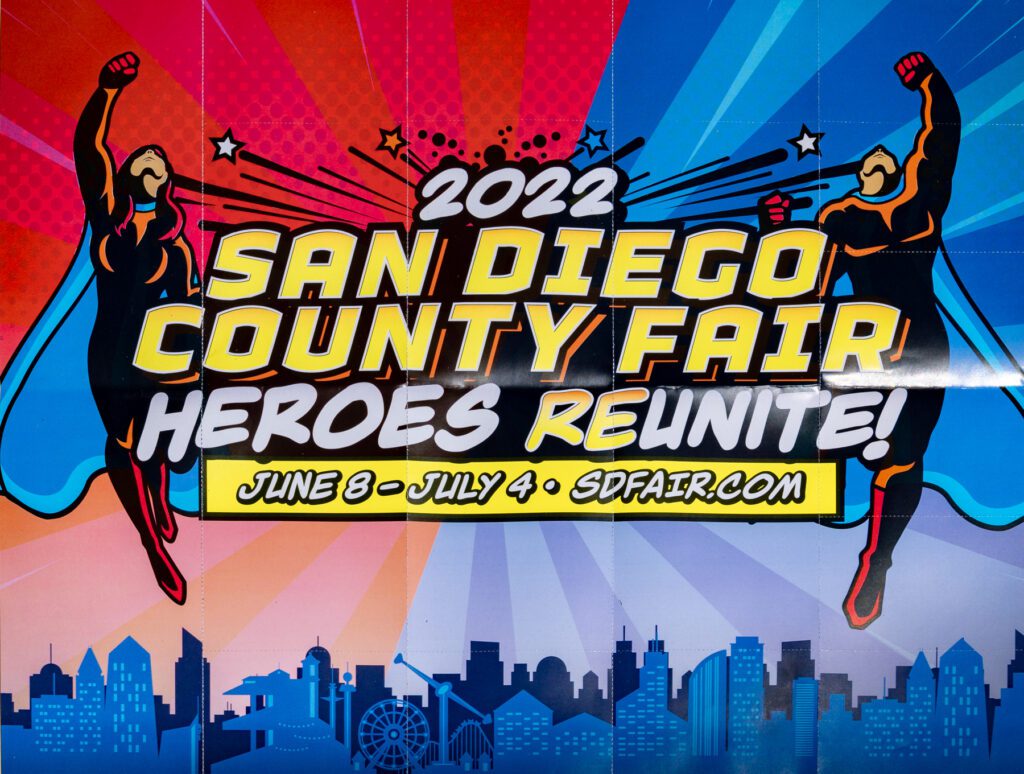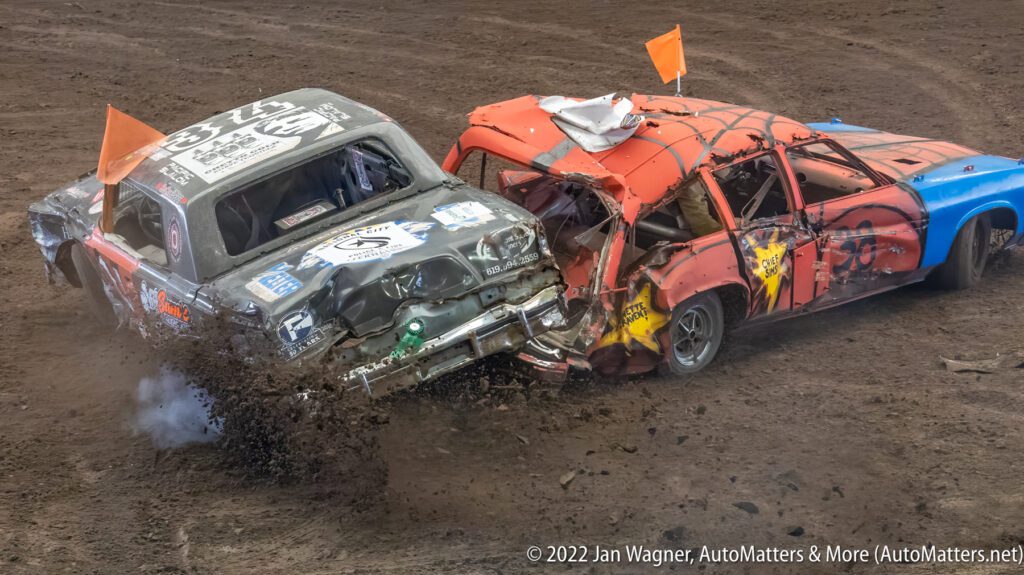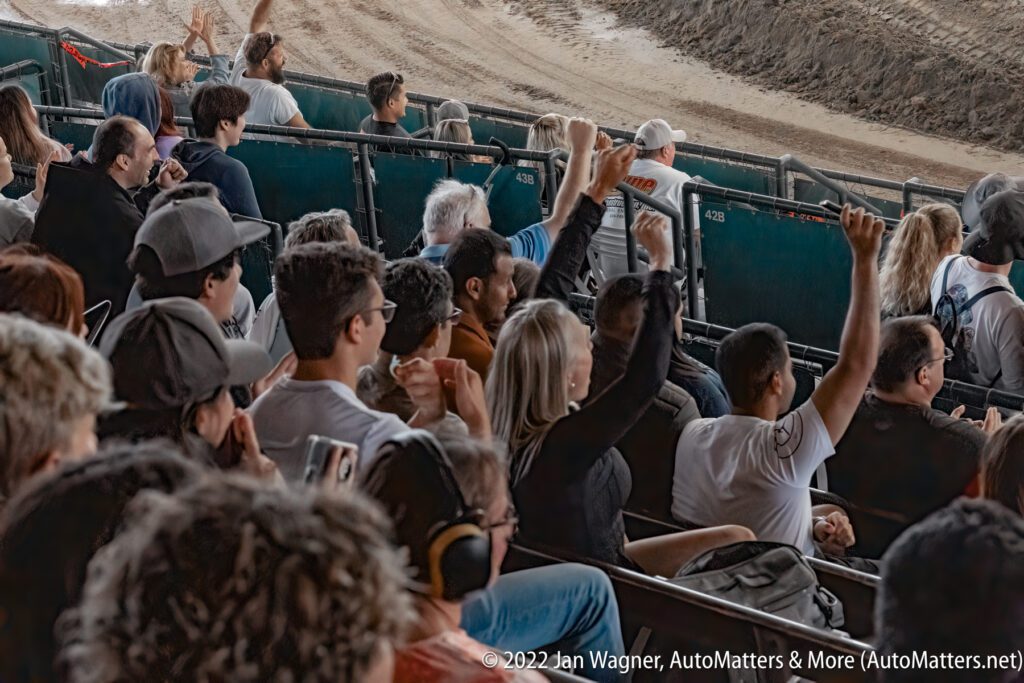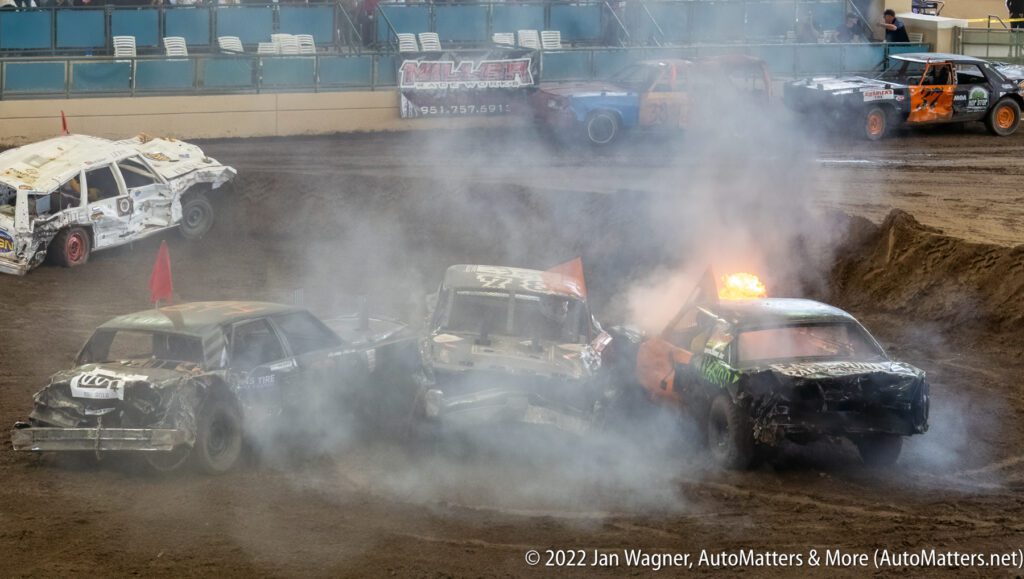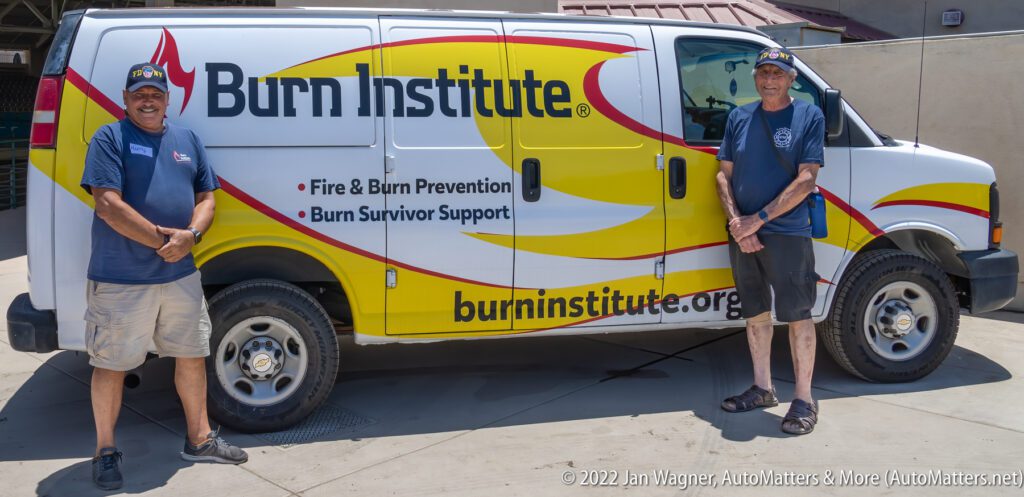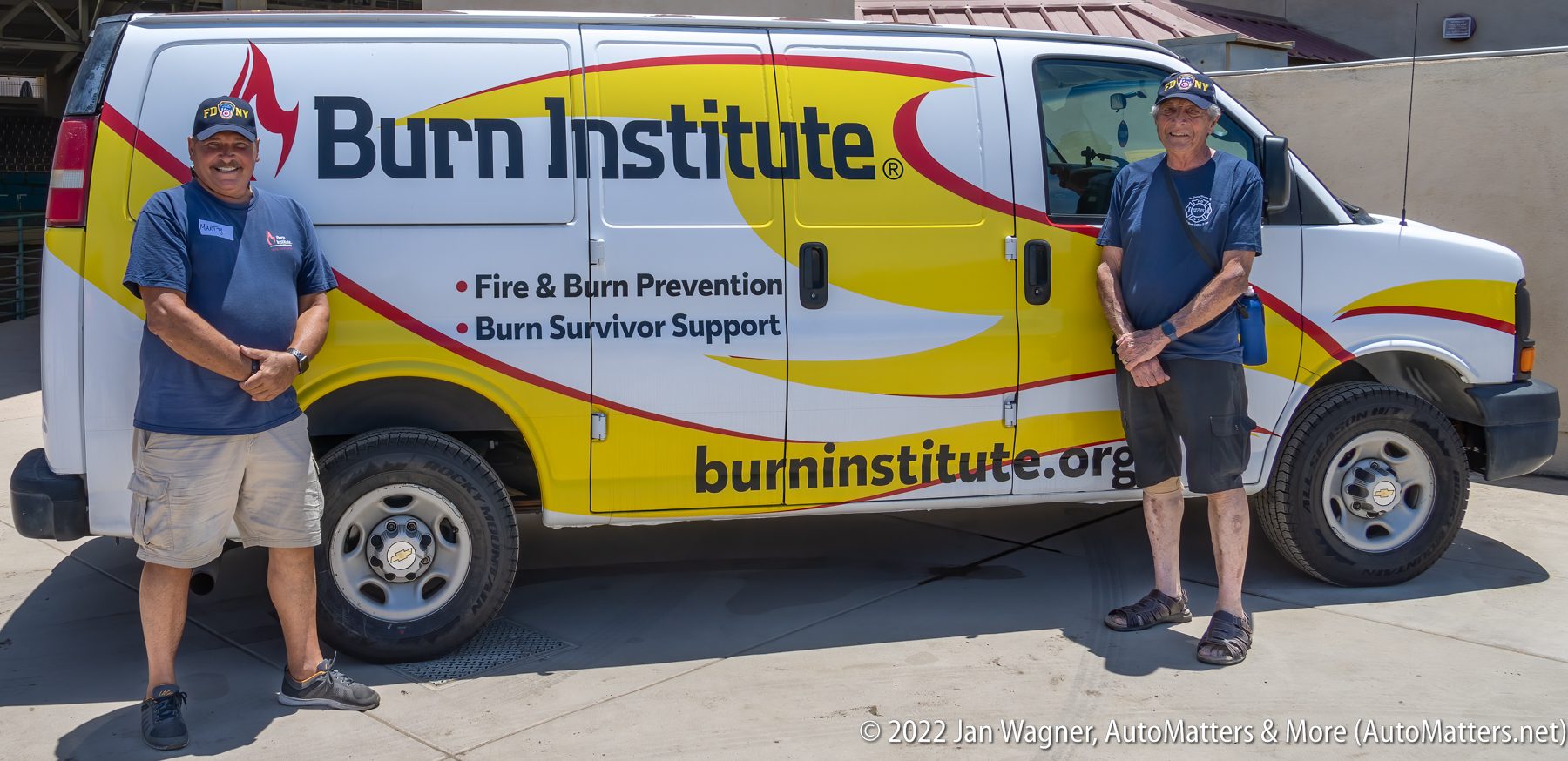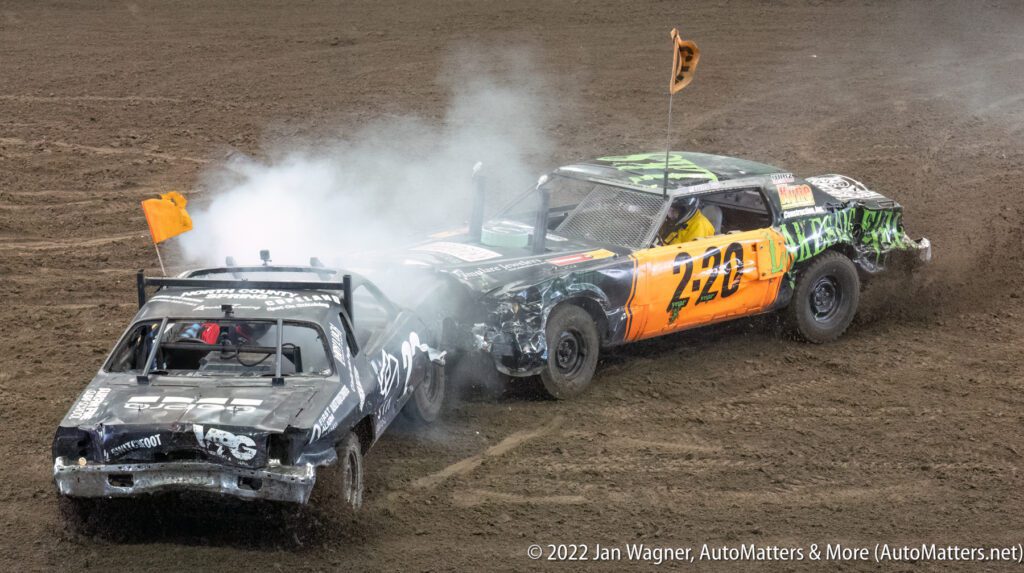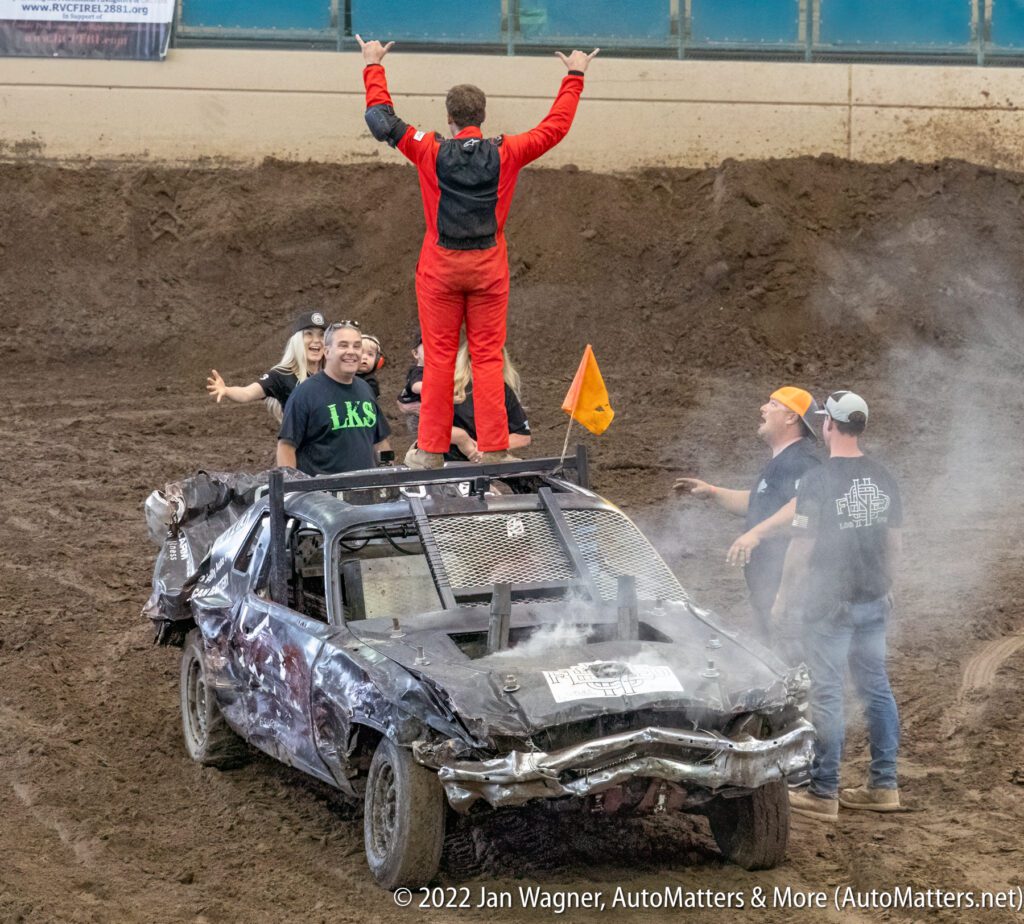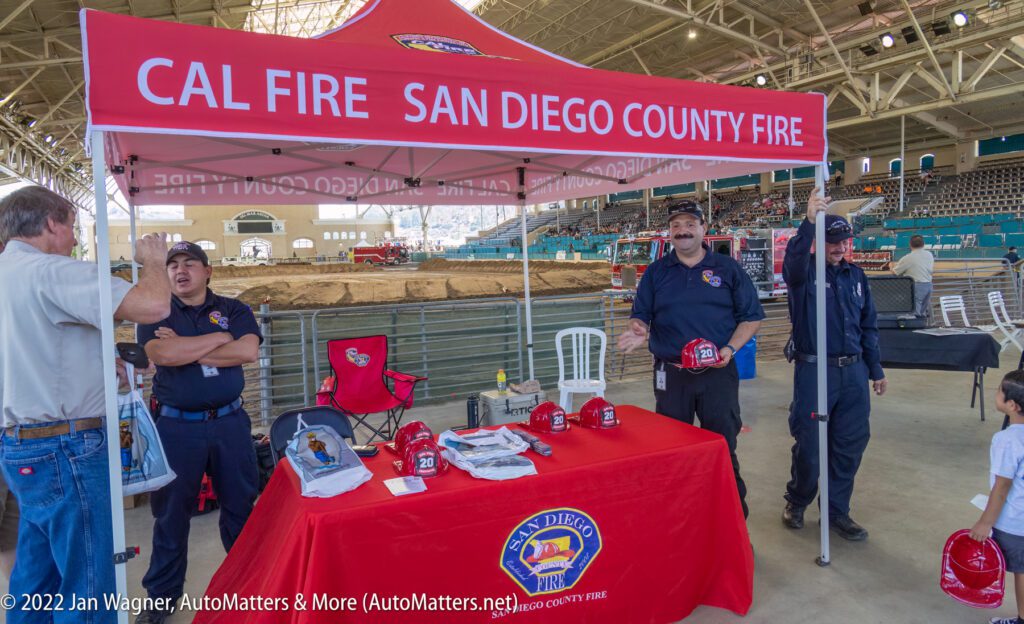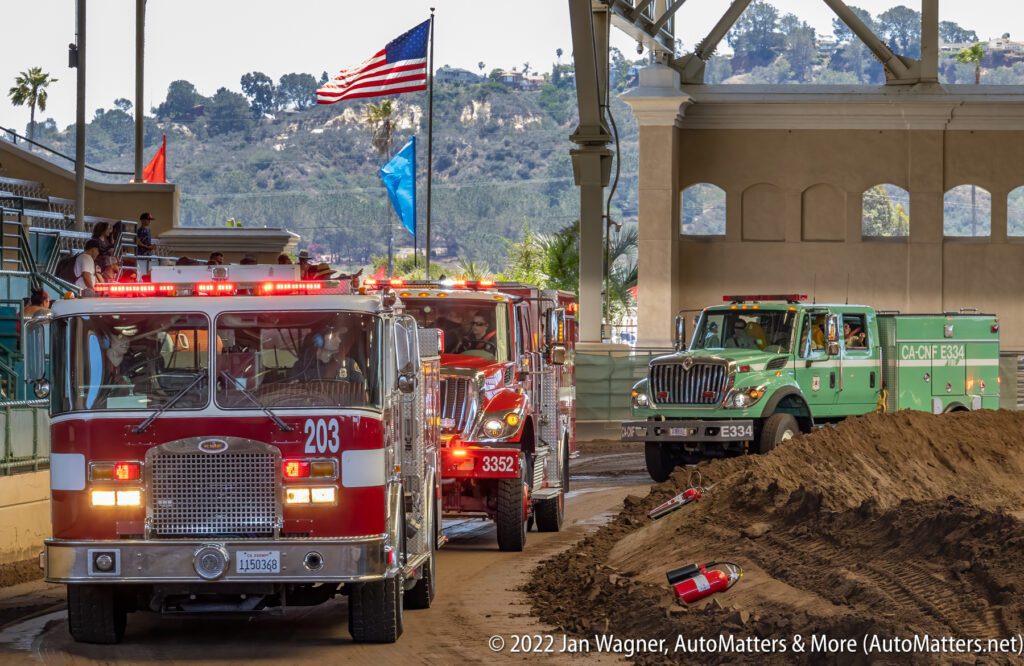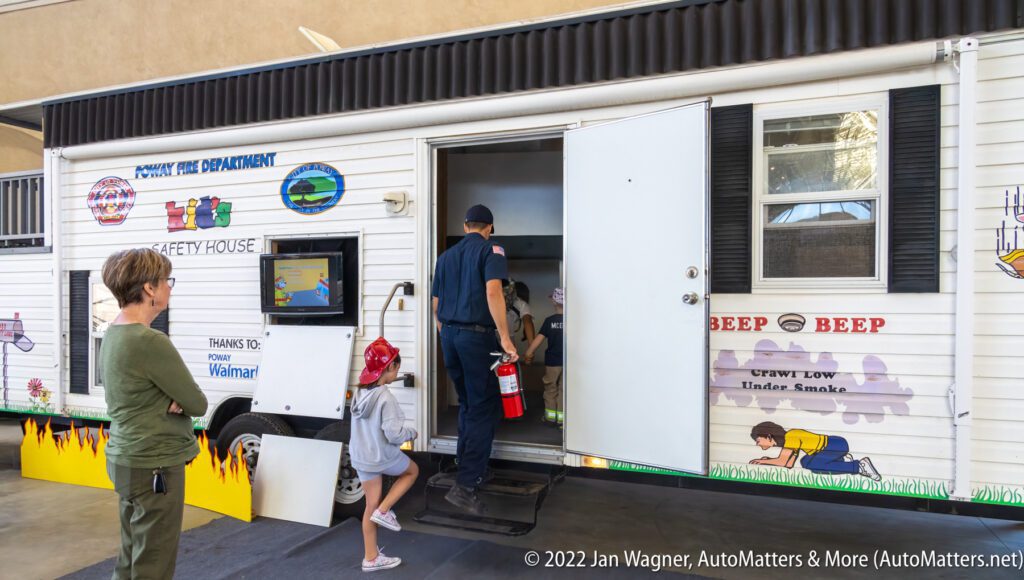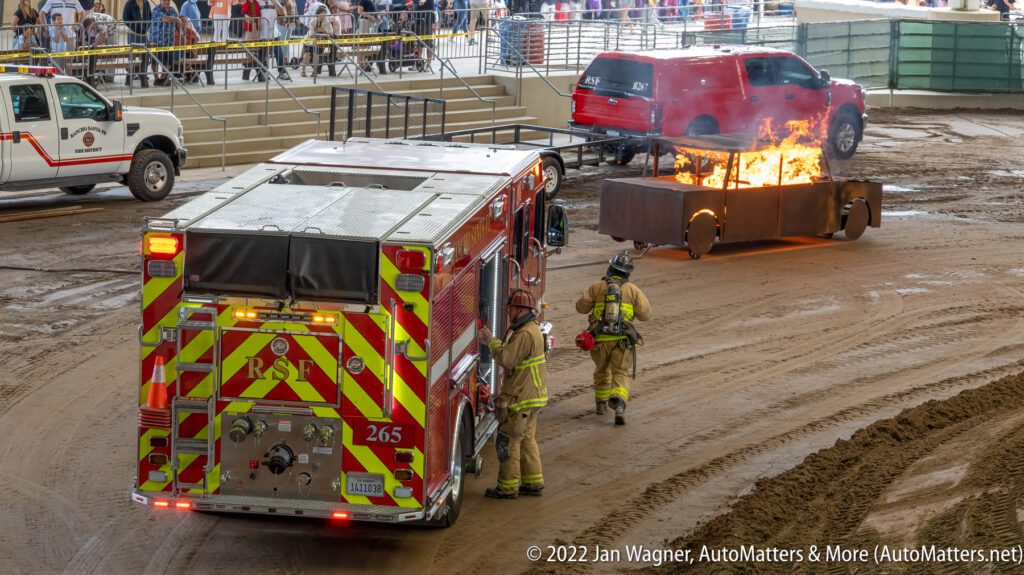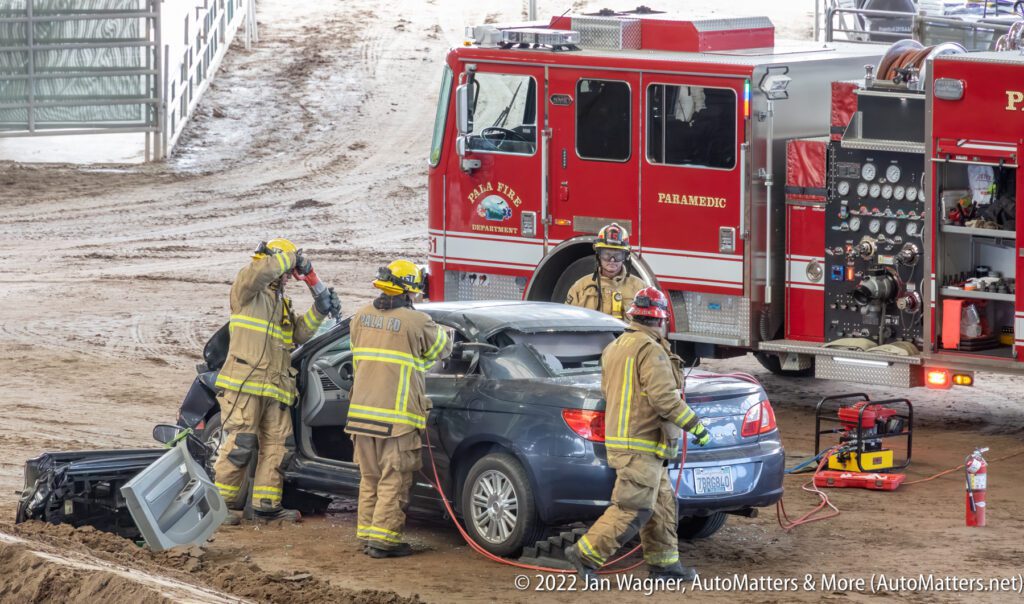 I am 69, so I qualify for their Fire-Safe Seniors program, which is for senior homeowners ages 62 and up, whose home is within San Diego or Imperial Counties, yet in all the years that I've covered that demolition derby and checked out the fire safety exhibits at the Del Mar Fairgrounds, I somehow missed learning about their free smoke alarms for seniors program.
My home is over 20 years old and came with nine hard-wired smoke detectors, each with a nine-volt battery for backup. I did not have a routine to systematically change the batteries. Instead, I'd wait until one started beeping — which is very annoying as it echoes throughout my house. Even though I get dizzy on a ladder and fear falling off, I'd force myself to climb up and replace the weak battery.
In the past, changing the battery would stop the smoke detector from beeping, but a couple of weeks ago that did not work. Furthermore, I was reminded that the smoke detectors were installed over 20 years ago. I tried contacting the company (FireX) but learned that quite a few years ago they had been bought by Kidde. Kidde could not tell me much about them other than to say that smoke detectors should be replaced within ten years. I needed new detectors installed throughout my house, and I needed to stop that beeping.
I learned online that unplugging a hard-wired smoke detector should stop the beeping. Somehow I managed to remove and unplug it without falling off of the ladder, but it still kept beeping! Then I learned online that holding the TEST button for 30 seconds will discharge the electricity from the capacitor. That worked!
Next, I needed to buy all new smoke detectors and find someone to install them for me, but when I checked online I read a lot of negative reviews reporting false alarms. Not only would I have to buy new detectors, but I might then need to call someone back repeatedly to replace any detectors if they give false alarms.
However, I had an idea. I went to my neighborhood fire station and asked them for a recommendation. They suggested that I call the Burn Institute, since they have a free program for seniors.
I phoned, confirmed that I qualify and made an appointment for volunteers come out to my house and install free smoke and CO detectors — which they did yesterday. They were helpful and friendly as could be! Furthermore, they told me that if the ten-year batteries of the smoke detectors fail before ten years is up, they will come back and replace those — again, free of charge. They also installed three new, battery-operated CO detectors — low enough that I could easily replace their batteries without having to climb up a ladder.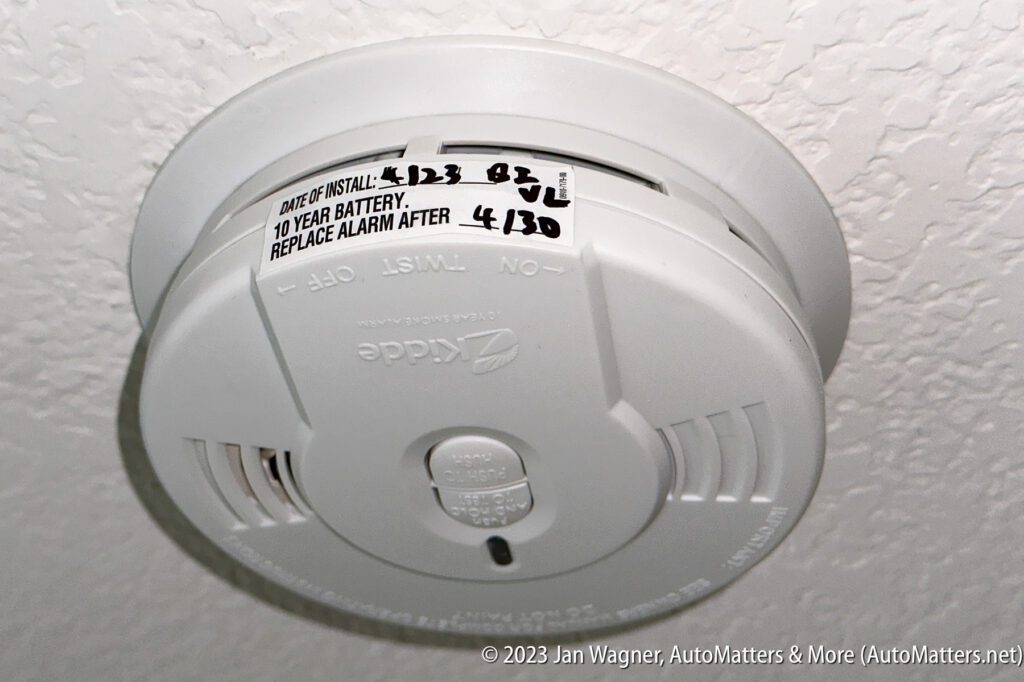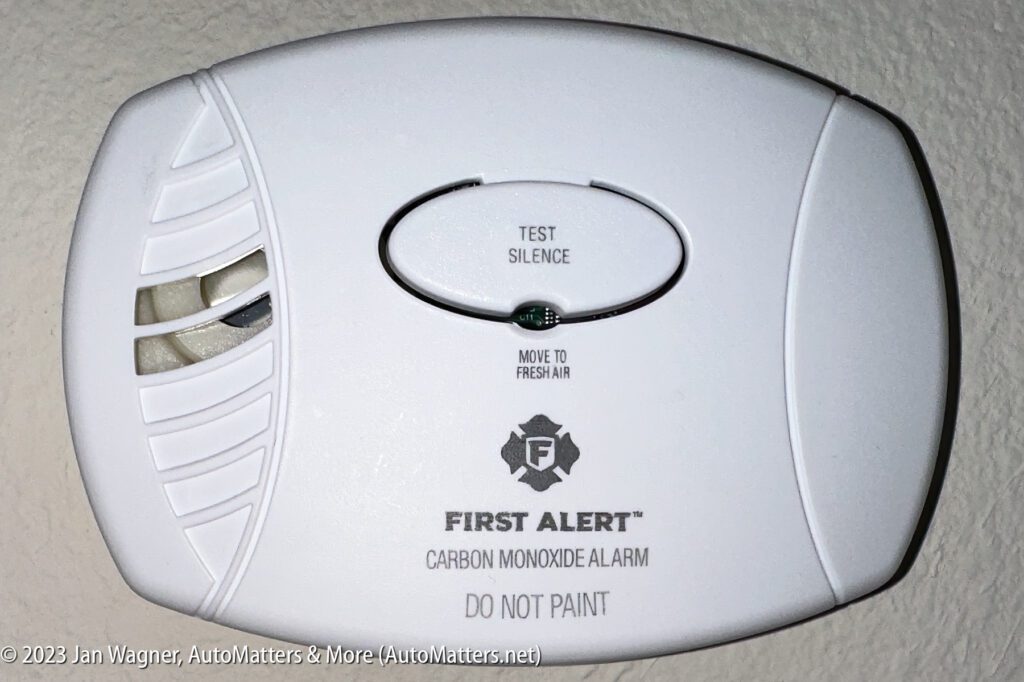 For more information about the many programs offered by the Burn Institute, and especially about the free smoke alarm program for senior homeowners ages 62 and up, who live in San Diego or Imperial Counties, and to see if your loved ones qualify, visit the Burn Institute at https://burninstitute.org. Click on FIRE PREVENTION and then Programs. From there, scroll down to Free Smoke Alarms for Seniors and click on APPLY TODAY. If you prefer, you can send an email to smokealarm@burninstitute.org or, do as I did, and simply phone them at (858) 541-7862.
If you or your seniors live somewhere other than in San Diego or Imperial Counties, I recommend that you contact your local fire department, since that's how I found out about this program.
If you'd like to support the wide variety of Burn Institute programs, visit https://burninstitute.org/ways-to-give/.
To explore a wide variety of content dating back to 2002, with the most photos and the latest text, visit "AutoMatters & More" at https://automatters.net. Search by title or topic in the Search Bar in the middle of the Home Page, or click on the blue 'years' boxes and browse.
Copyright © 2023 by Jan Wagner – AutoMatters & More #786