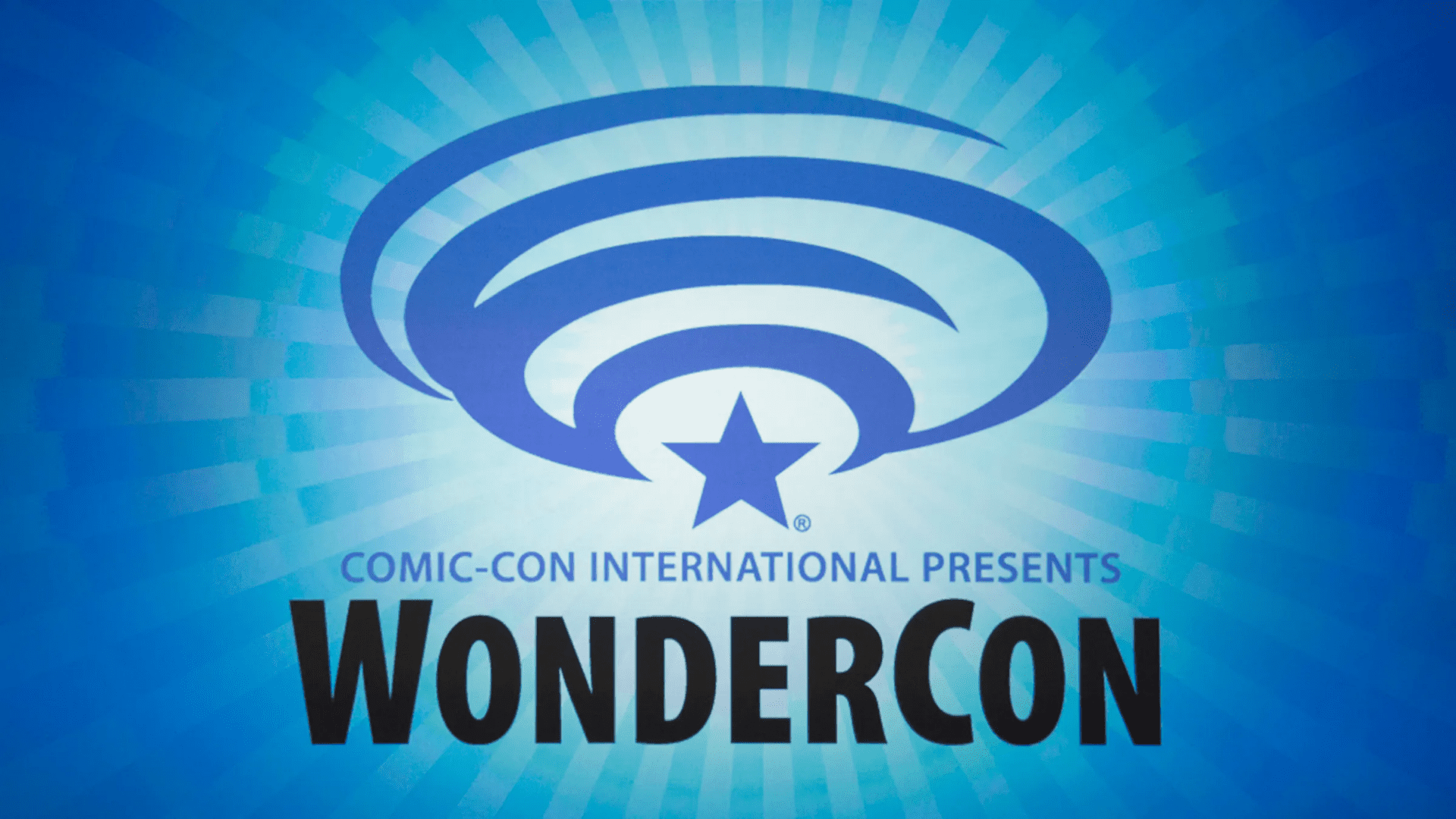 SIMPLIFIED AUTO REGISTRATION RENEWALS & WonderCon — LOOKING BACK & FORWARD
Self-serve DMV machines, plus WonderCon
SIMPLIFIED AUTO REGISTRATION RENEWALS AT THE CALIFORNIA DMV
Surprise! The State of California's Department of Motor Vehicles is using computer technology to make registration renewal transactions quick and easy for the public. Who knew?
!I certainly did not, when it was time to renew the registration on my 2011 Mustang GT. The registration renewal form arrived via snail mail as usual, and this time it required that I get a smog check to complete the renewal process.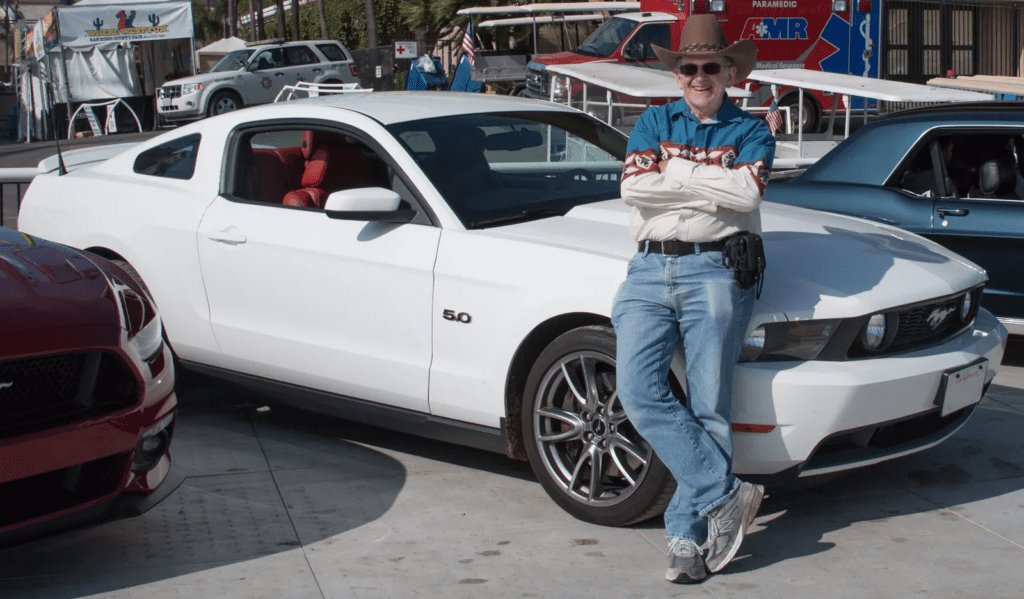 Dutifully I found a smog check station and had the check performed. It came as no surprise that my car passed. It only has about 12,000 miles on its odometer and the powertrain is completely stock. Once the smog check was done, the shop told me that they had electronically transmitted the results to the DMV – again, as usual.
Since my insurance company automatically provides proof of insurance to the DMV, all that remained was for me to do as I'd always done: write a check for the registration renewal fee and then mail that and the form to the DMV. It was only a few weeks from the due date (before late fees start accruing), but hopefully there would have been sufficient time for the DMV to receive my form, process it and return my new license plate stickers in the mail.
Fast forward to my second day at the San Diego County Fair. As always, one of the things that I do at the Fair is check out the vendor exhibits in the various buildings. Inevitably I find things that will be of interest. This year there was some cool car stuff.
One such find was waiting at a booth for the California Department of Motor Vehicles. They have been quietly rolling out automated registration renewal machines in a limited number of DMV and retail locations. The program is called "DMV Now."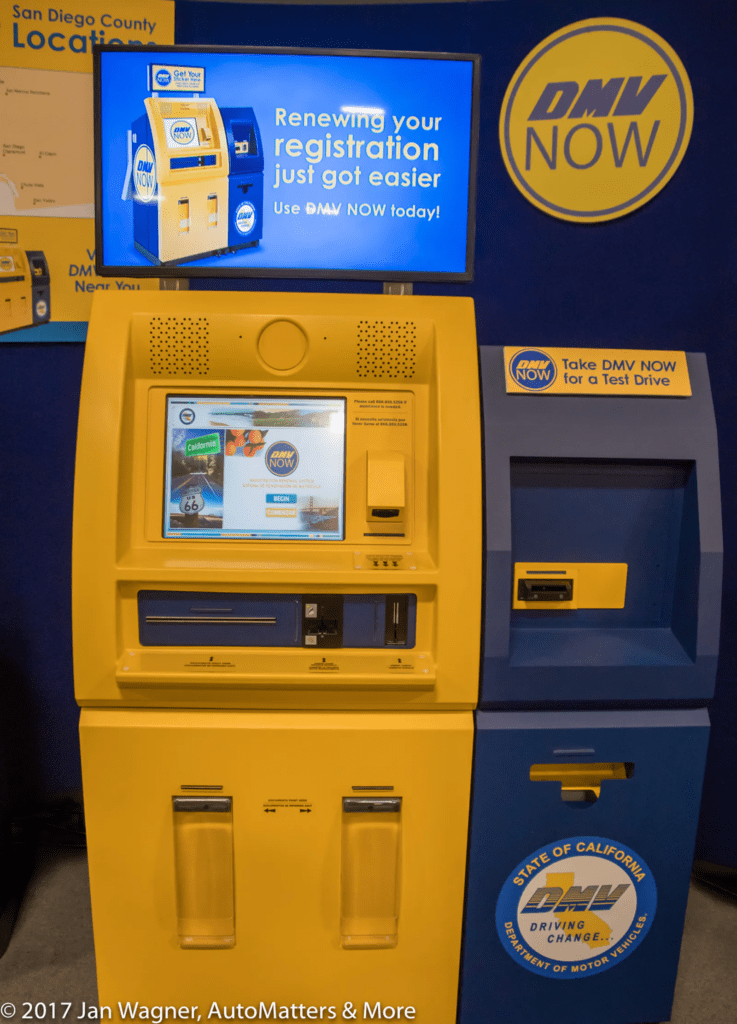 If only the DMV had advertised this program, or at least mentioned it in the envelope with the renewal notice, I would have saved myself the wait for the mail to deliver my renewal paperwork and had my stickers to put on my Mustang the same day.
Through the use of a freestanding, self-service, touch screen terminal, it is now possible to submit your registration renewal notice for common vehicle types, pay your fees (by cash, credit card, debit card or check) and receive your license plate renewal stickers and a validated registration card on the spot.
For more information about "DMV Now," including listings of DMV field offices and the limited number of retail locations of where these machines have been installed, visit the California DMV at www.dmv.ca.gov and click on "DMV Now" under the "Vehicle Registration" tab.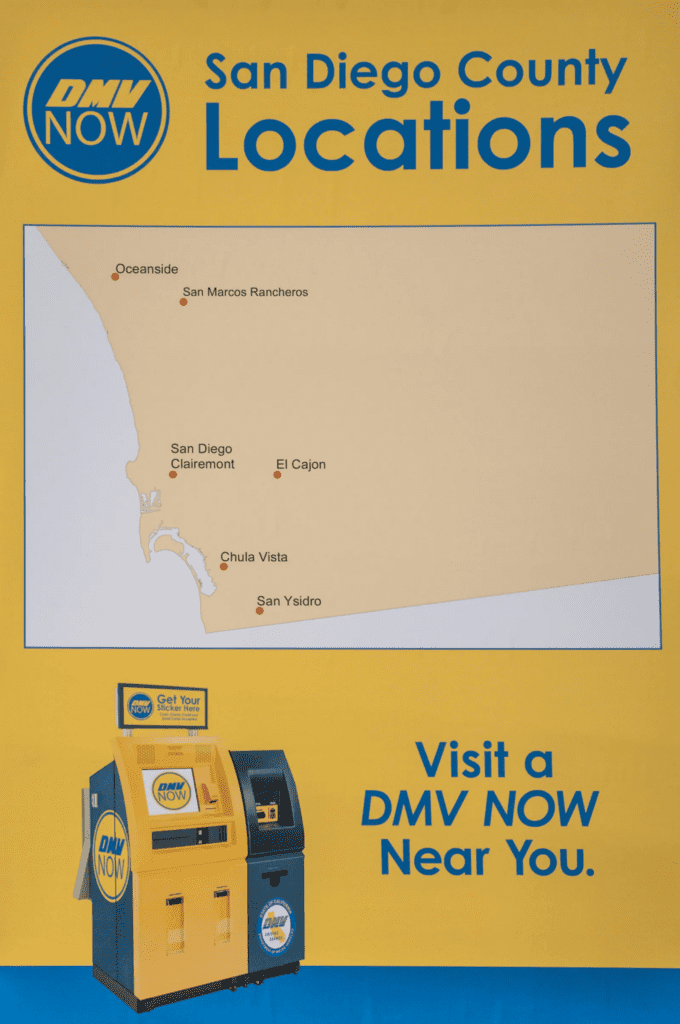 WONDERCON – LOOKING BACK & FORWARD
With only a month to go until San Diego Comic-Con – one of pop culture's most entertaining experiential events, let's crank up the excitement level a notch by taking a quick look back at WonderCon.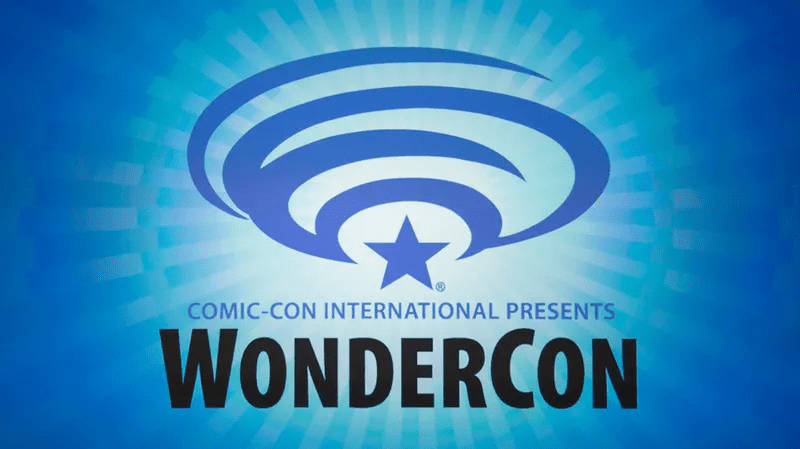 WonderCon is a smaller, more intimate Con, second to San Diego Comic-Con. This makes it easier to experience what you want to see and do, although it is still absolutely impossible to get to everything.
Billed as an event "Celebrating the Popular Arts," it returned to Anaheim after one year in Los Angeles..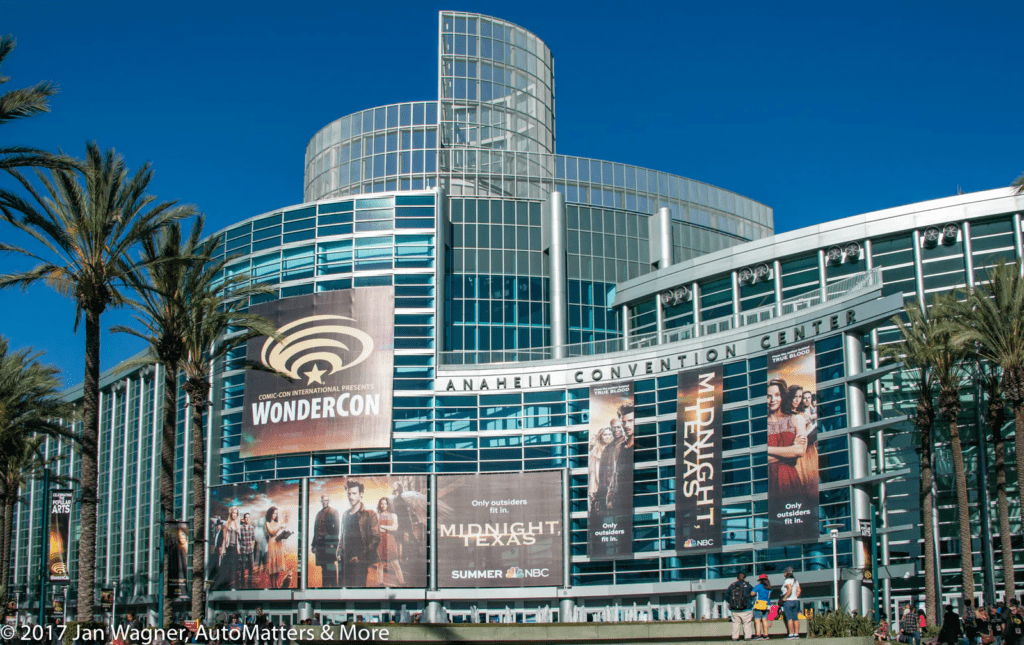 It, too, had numerous panel discussions, sneak peeks and behind the scenes looks at how the magic is made…

… elaborate exhibits from major Hollywood motion picture and television studios; collectables…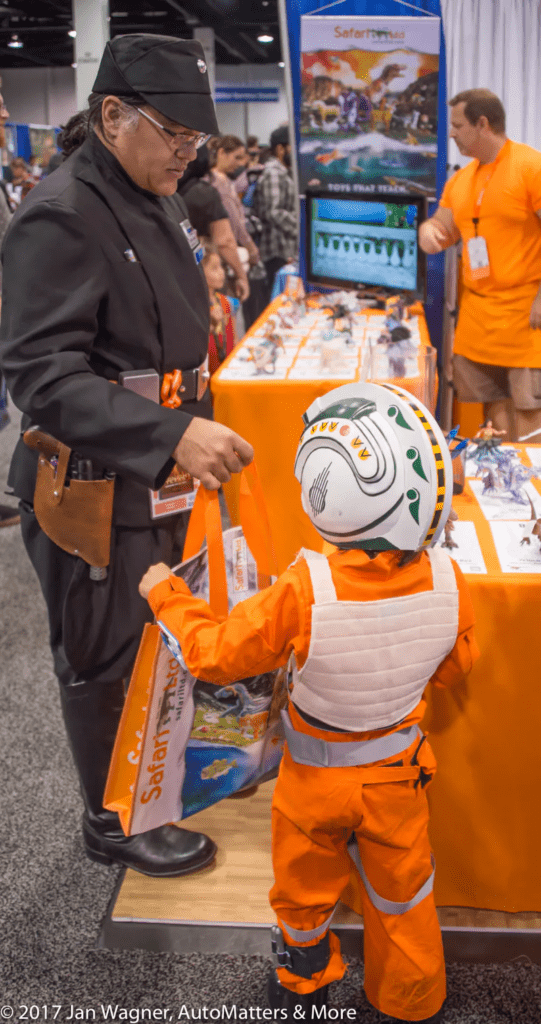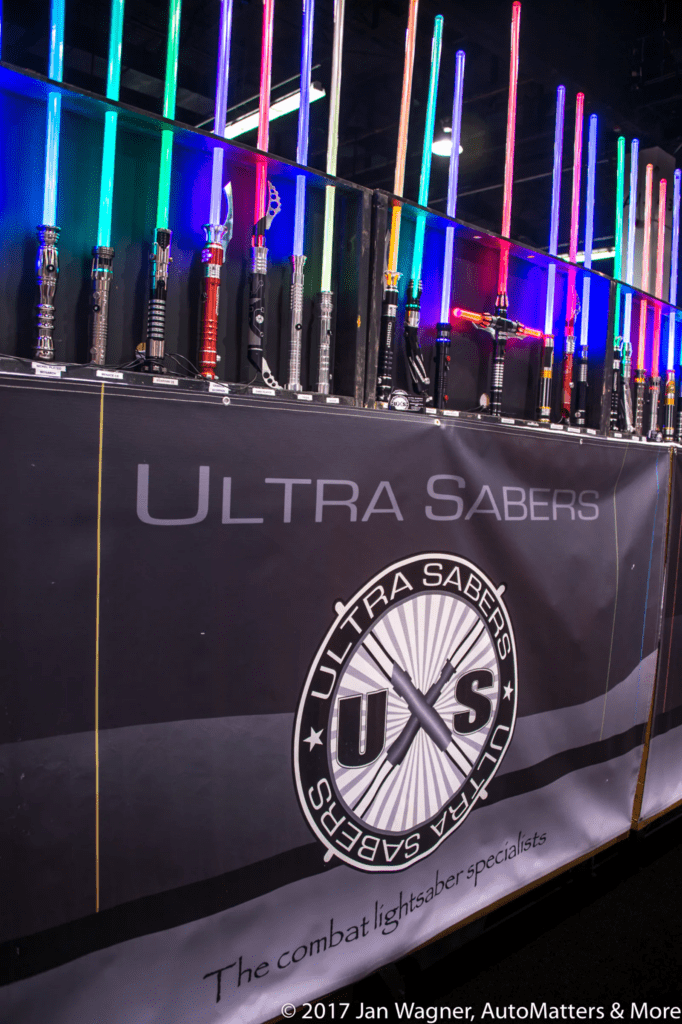 … comic books…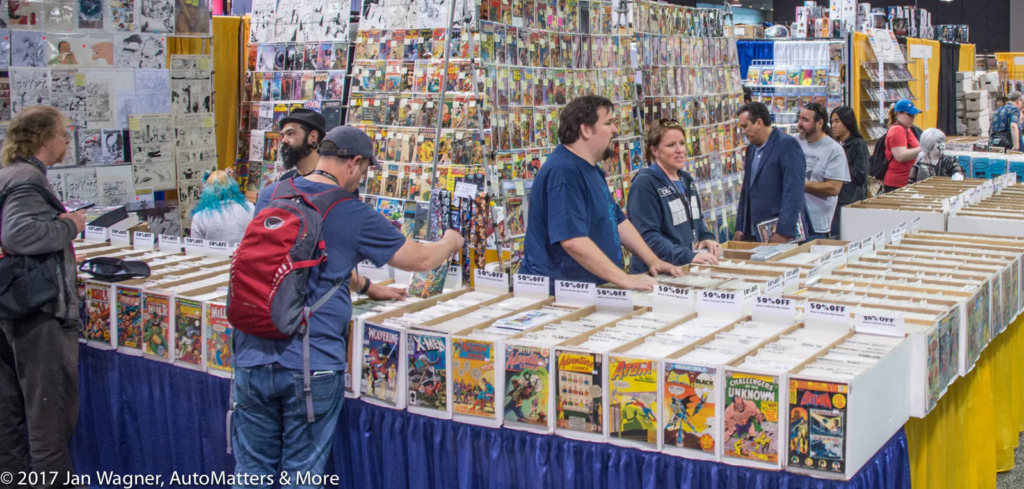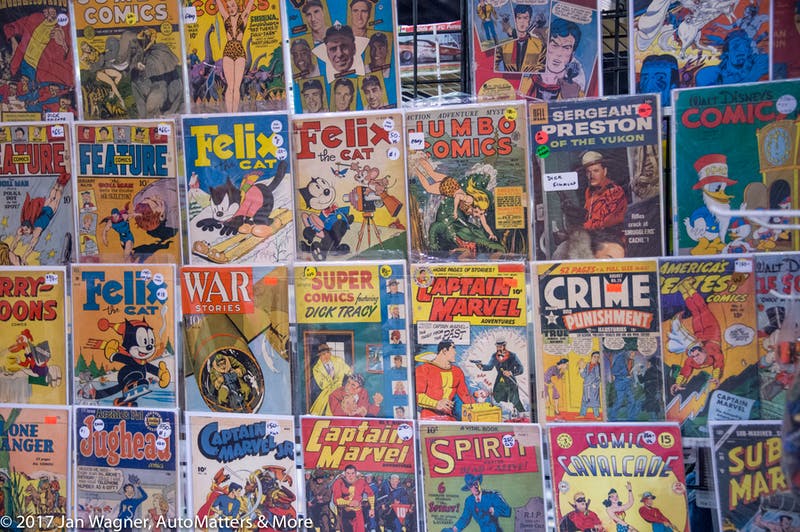 … art; games; celebrity appearances and autograph signings…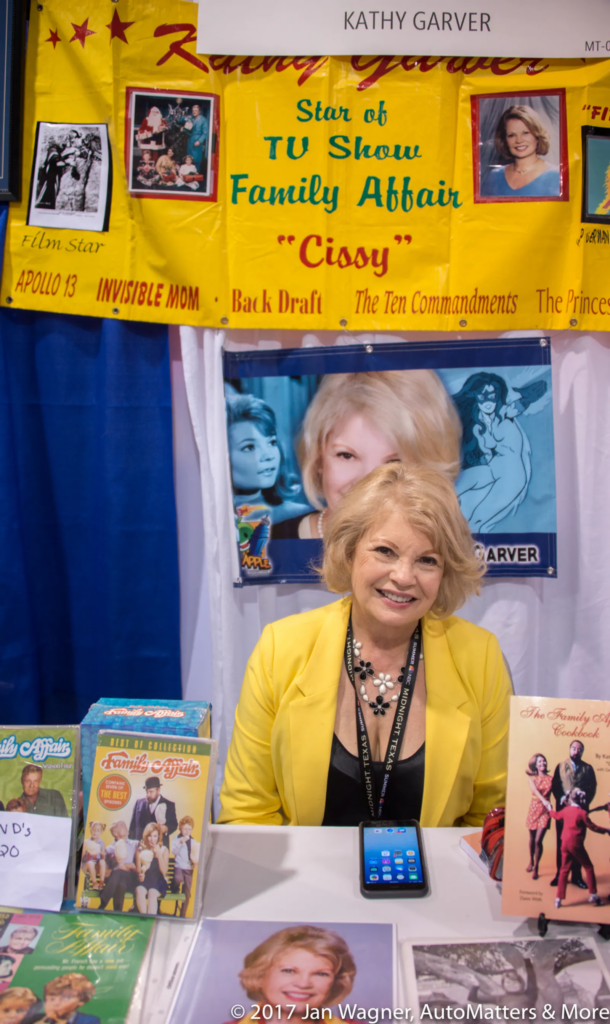 … and, of course, fans galore wearing costumes of their favorite characters…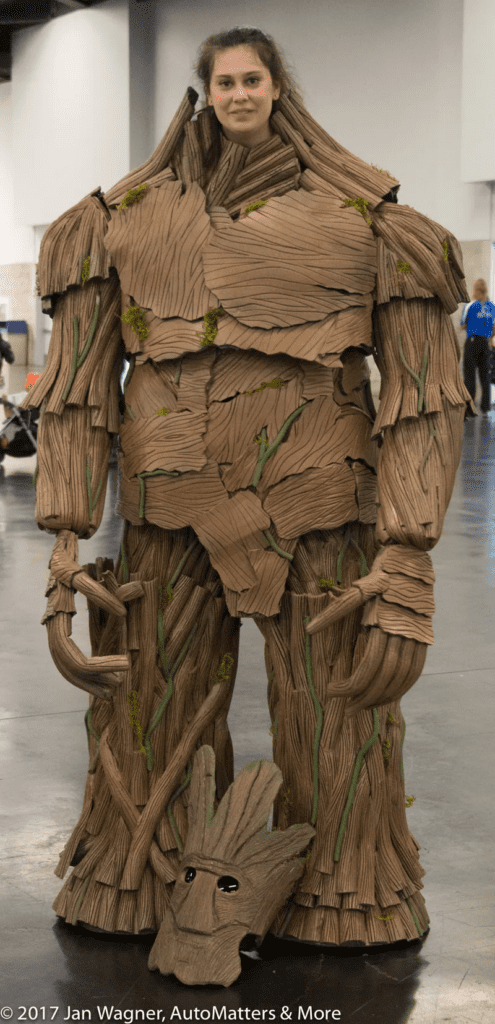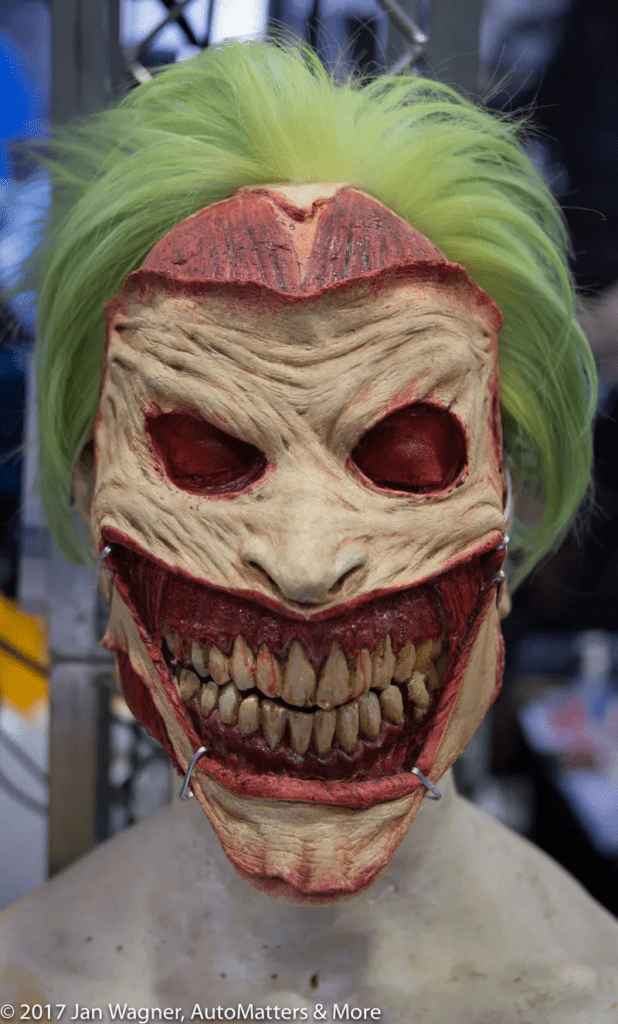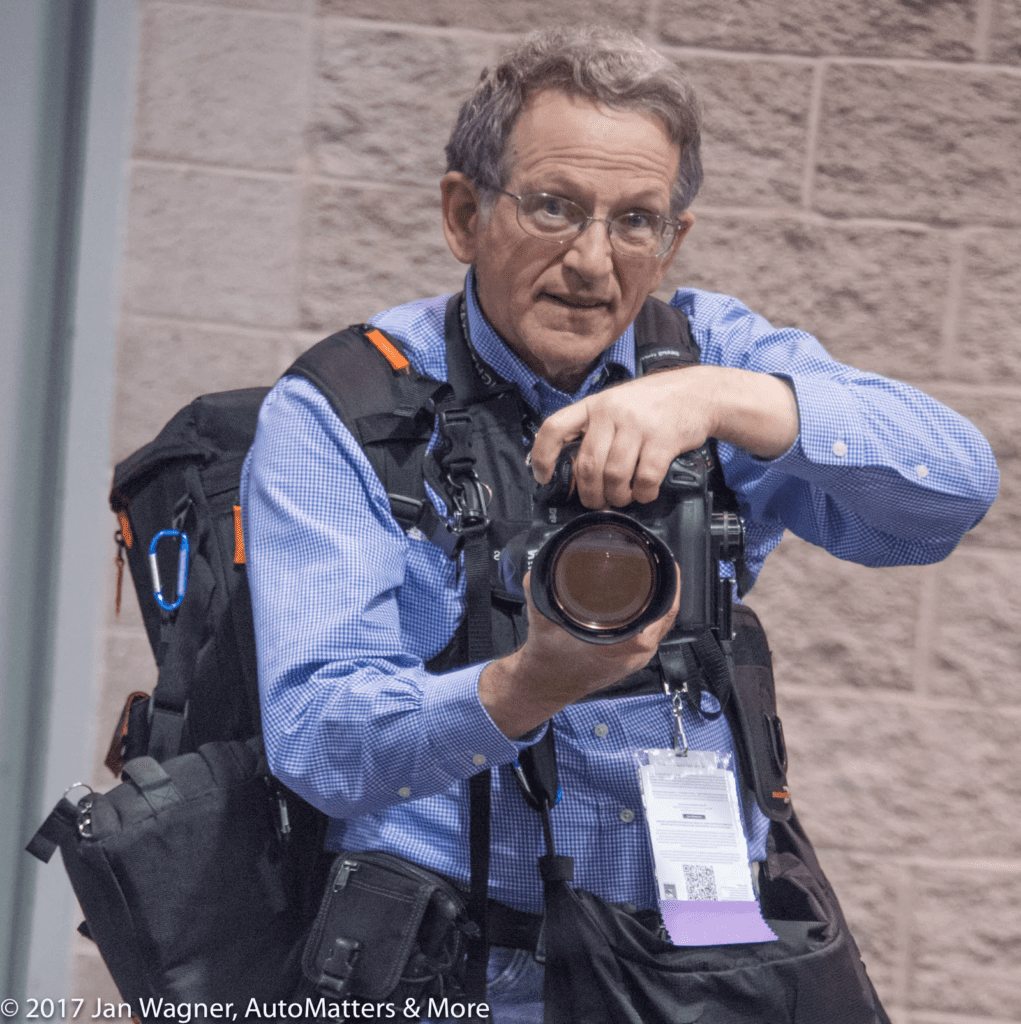 … taking to the stage in the annual Saturday night Masquerade costume competition…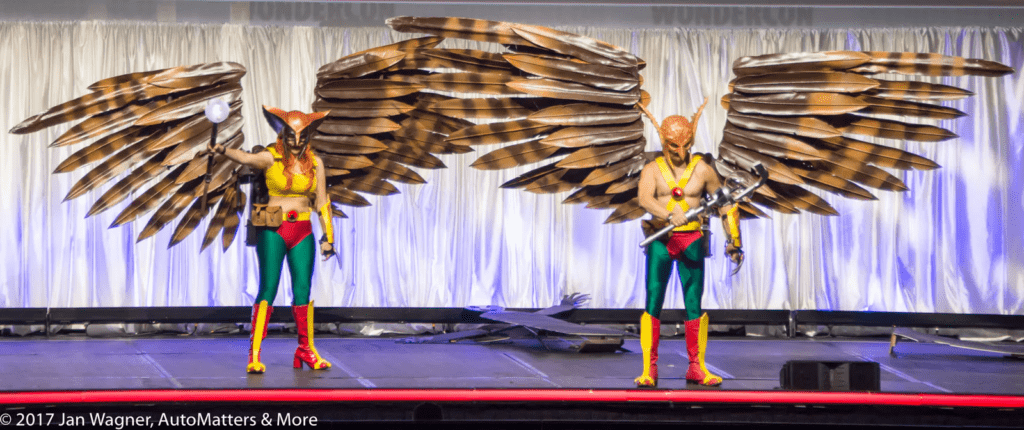 … and gathering for themed group photos in the famous fountain area outside the convention center. If you enjoy seeing an abundance of characters from "STAR WARS," this was the place to do that.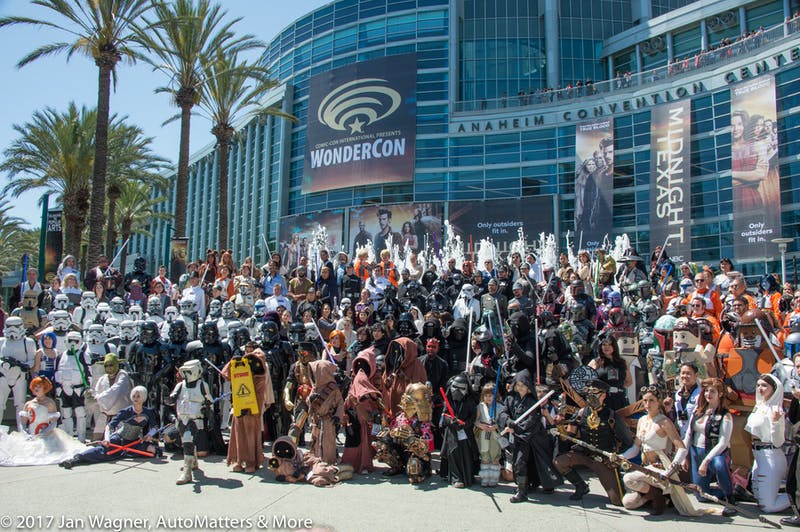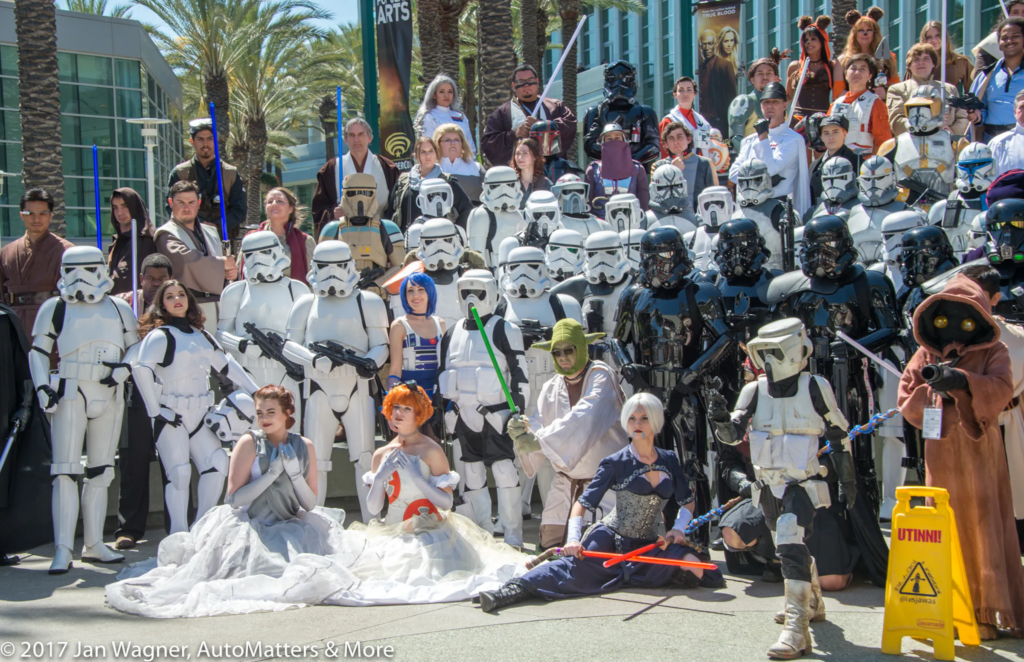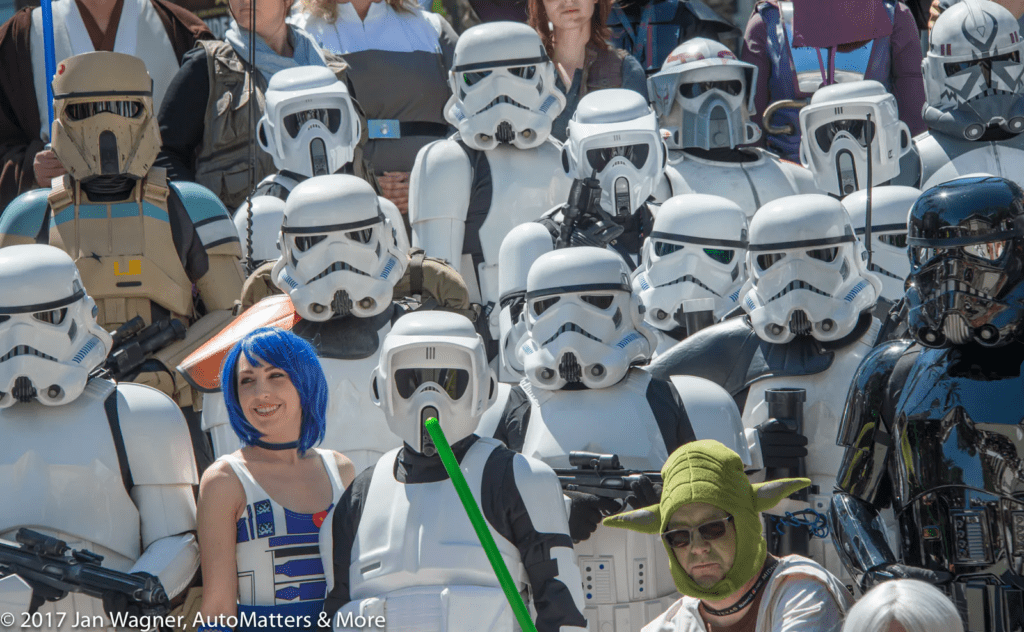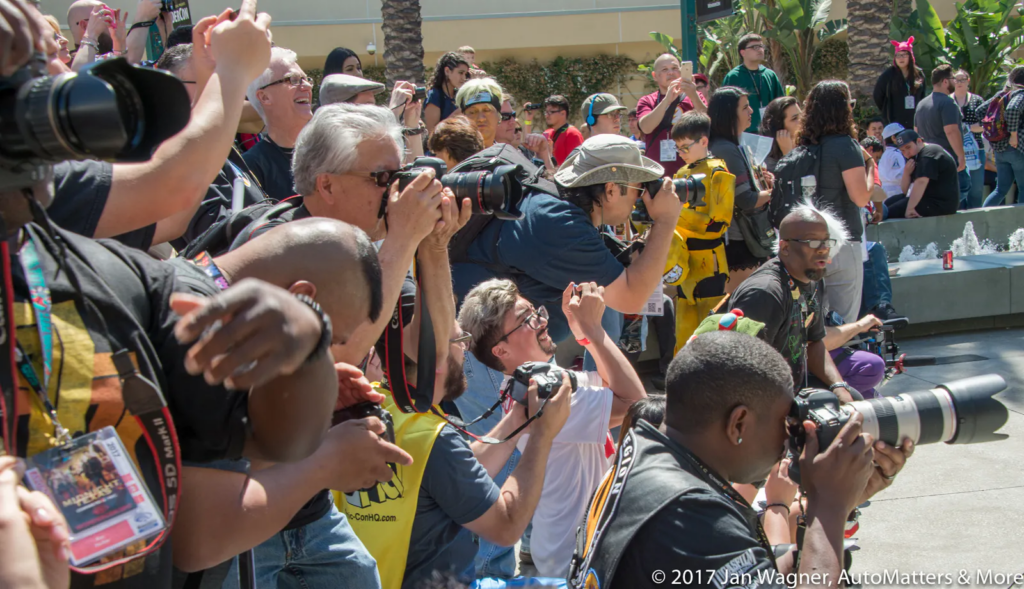 In the spacious exhibit hall, Storm Troopers of the 501st Legion issued tongue-in-cheek Imperial Citations of the Galactic Empire for violations that included such diabolical offences as "Pretending not to see a trooper as you casually pass by" and "Confusing/comparing 'STAR WARS' with 'STAR TREK'."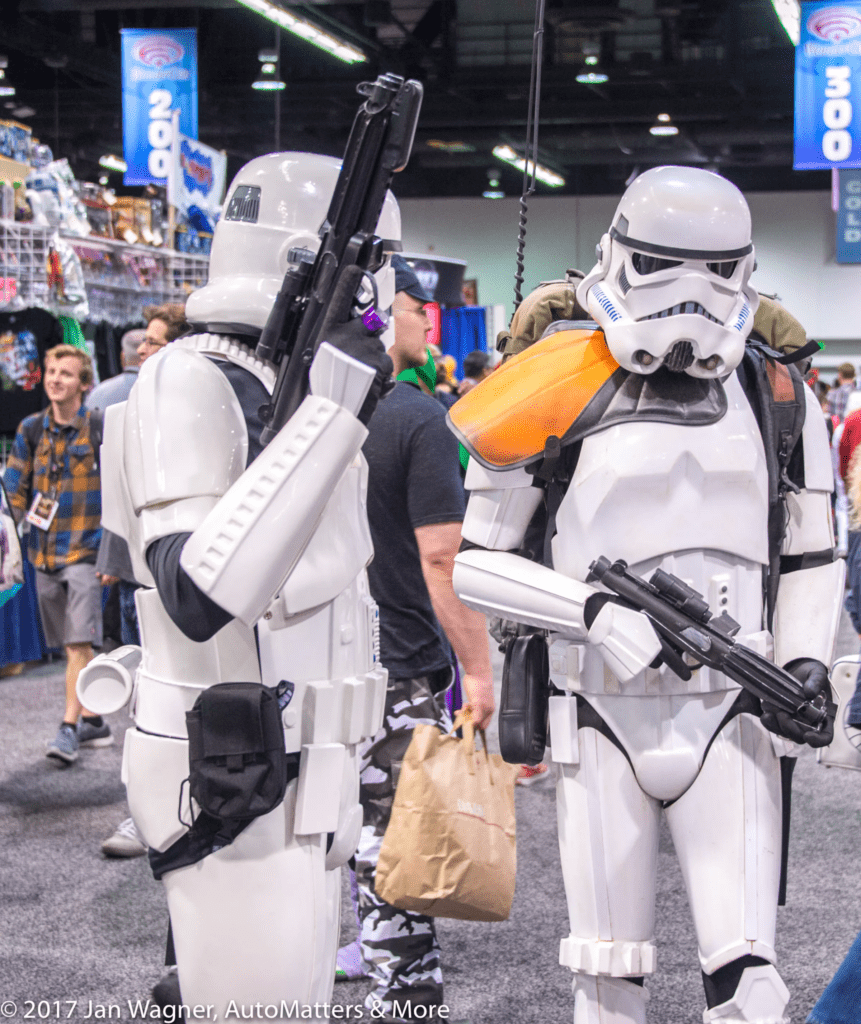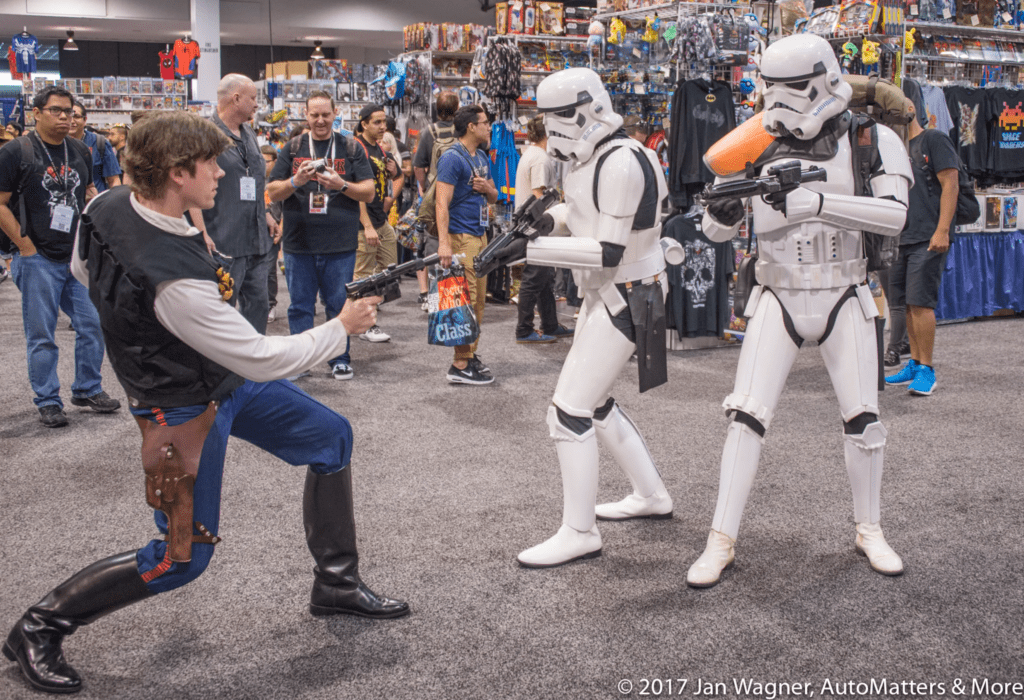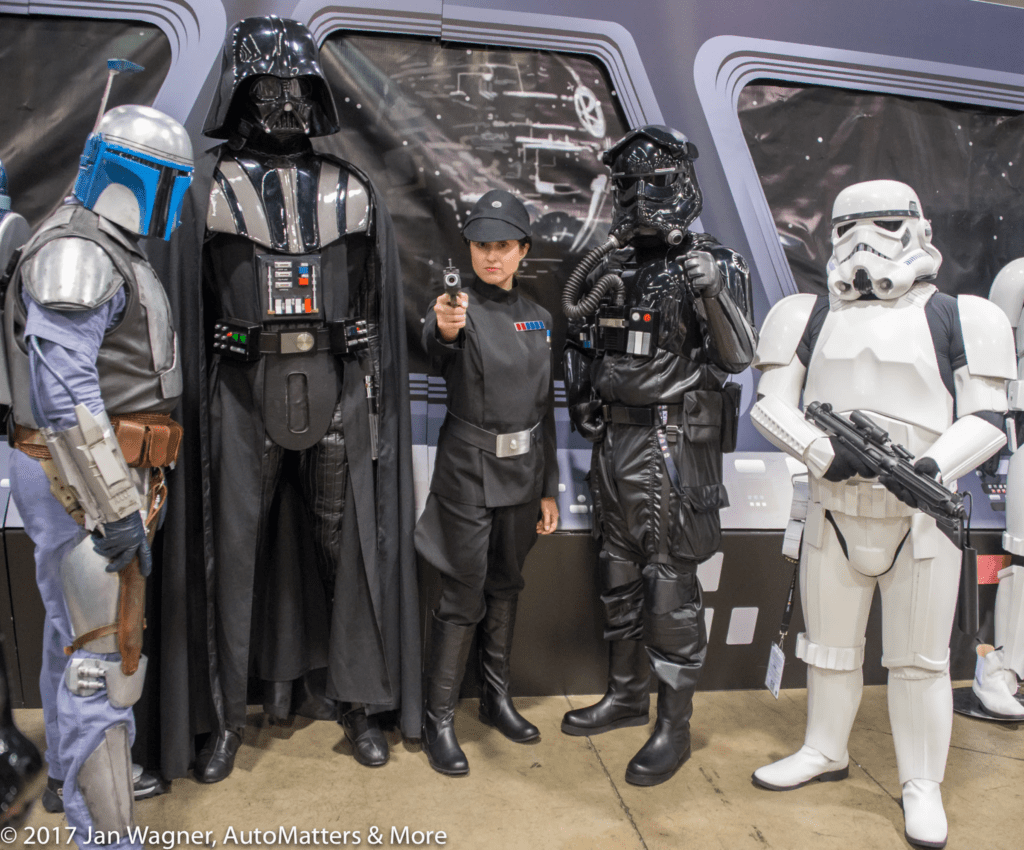 For those of you who were unable to secure a coveted badge for the upcoming Comic-Con 2017 (July 20-23 plus Preview Night on Wednesday), there is much to see and do outside of the San Diego Convention Center, too. I hope to see you there!
COPYRIGHT © 2017 BY JAN WAGNER – AUTOMATTERS & MORE #494R2