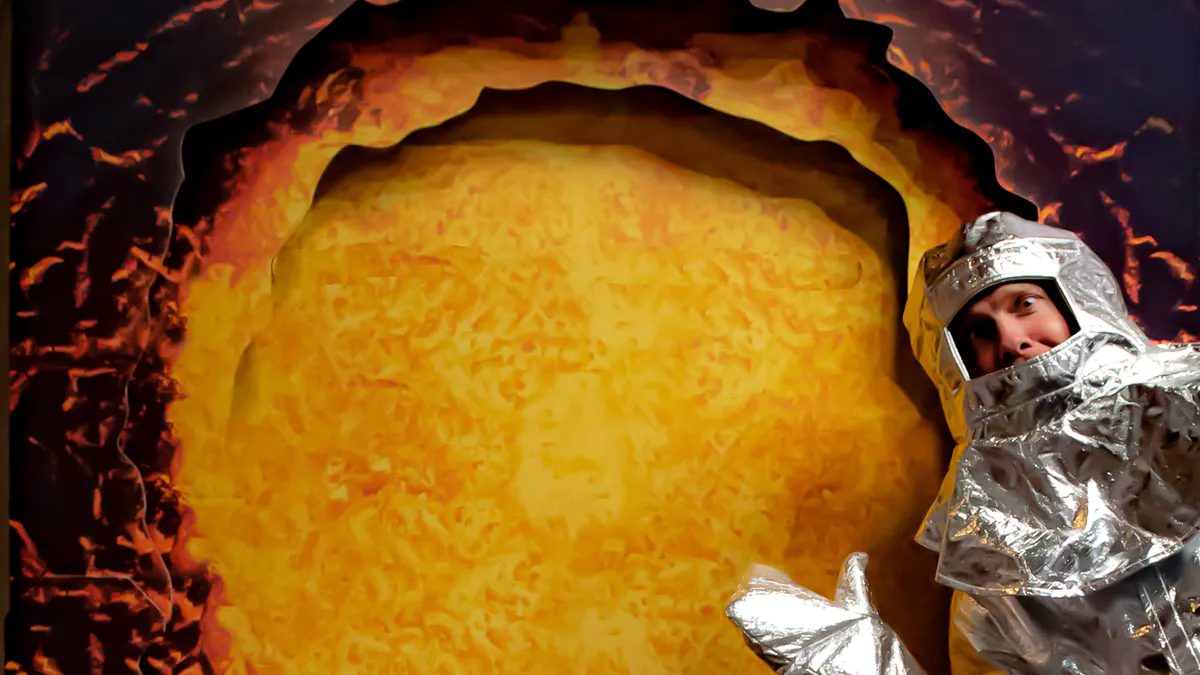 "VOLCANOES" IN IMAX & MAKER FAIRE AT BALBOA PARK IN SAN DIEGO
Mother Nature lets us know who's boss
"VOLCANOES: THE FIRES OF CREATION"
Fortunately, most of us live with a reasonable degree of confidence that the basic, fundamental things that we depend upon for our existence will not materially change. We expect that we will have water to drink, air to breathe and solid ground under our homes.
Well, you may want to rethink that last assumption. Way, way underneath us, beneath the ground that our homes are built upon, is a molten sea of red-hot magma. Occasionally this toxic river of fire erupts with explosive force, from over 500 active volcanoes.
As you can see in the new IMAX film – aptly entitled "Volcanoes: The Fires of Creation," at the Heikoff Giant Dome Theater in the Fleet Science Center in San Diego's iconic Balboa Park – "for billions of years volcanoes have helped shape the world we know. From the continents to the air we breathe and even life itself, all have been shaped by volcanic energy. These processes have created extraordinary ecosystems and wildlife habitats."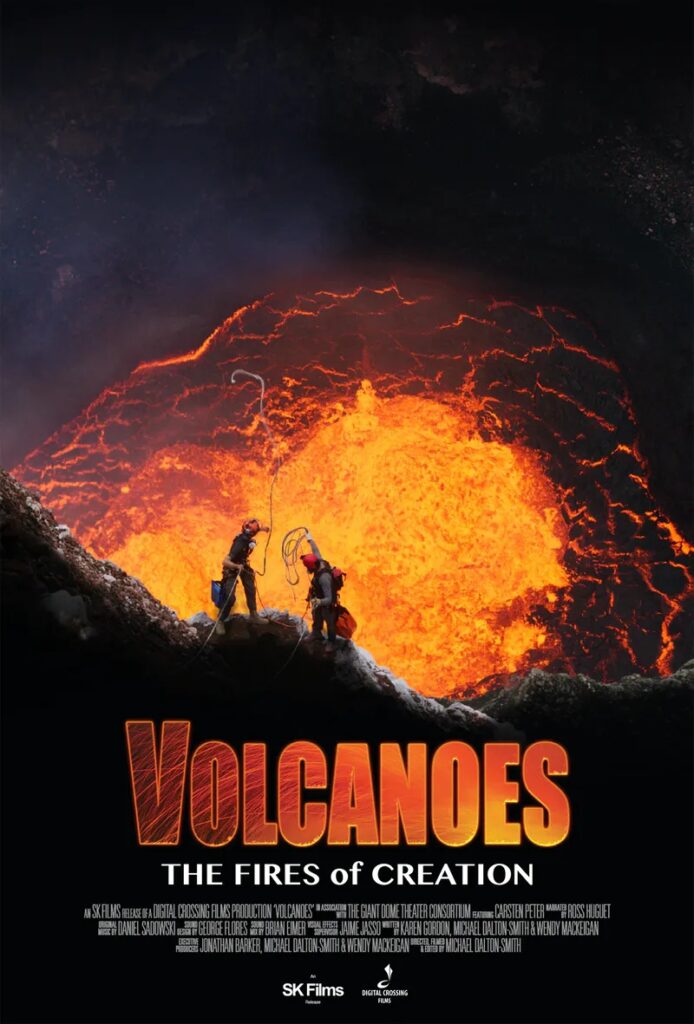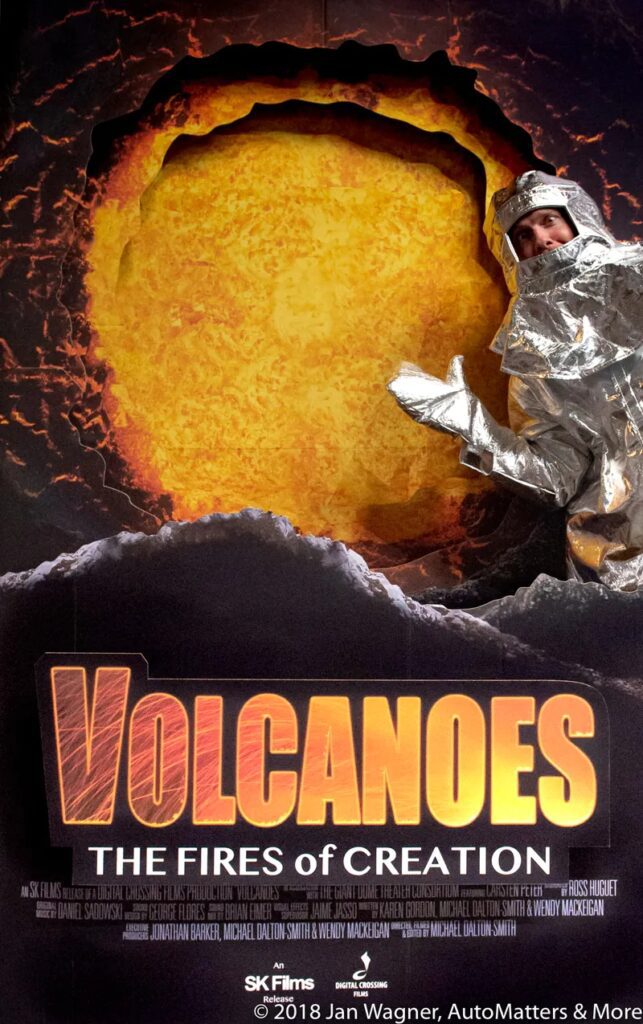 See a preview of "Volcanoes: The Fires of Creation" here: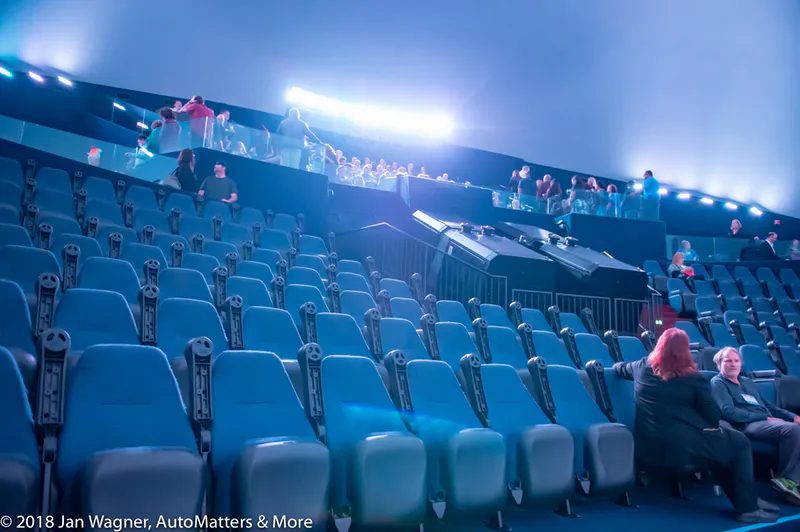 For more information, visit San Diego's Fleet Science Center at www.rhfleet.org/shows.
MAKER FAIRE SAN DIEGO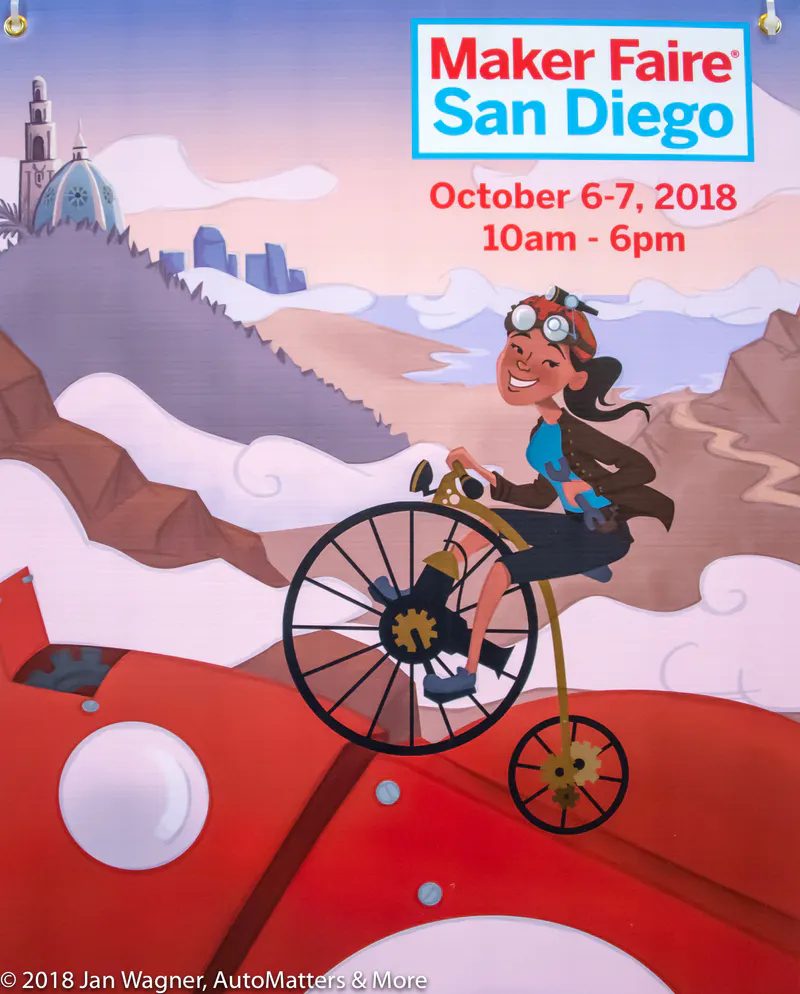 To some extent we are all makers. As do-it-yourselfers, we make things to fulfil our diverse needs, those of others or both – be they practical, artistic, educational, for fun or whatever.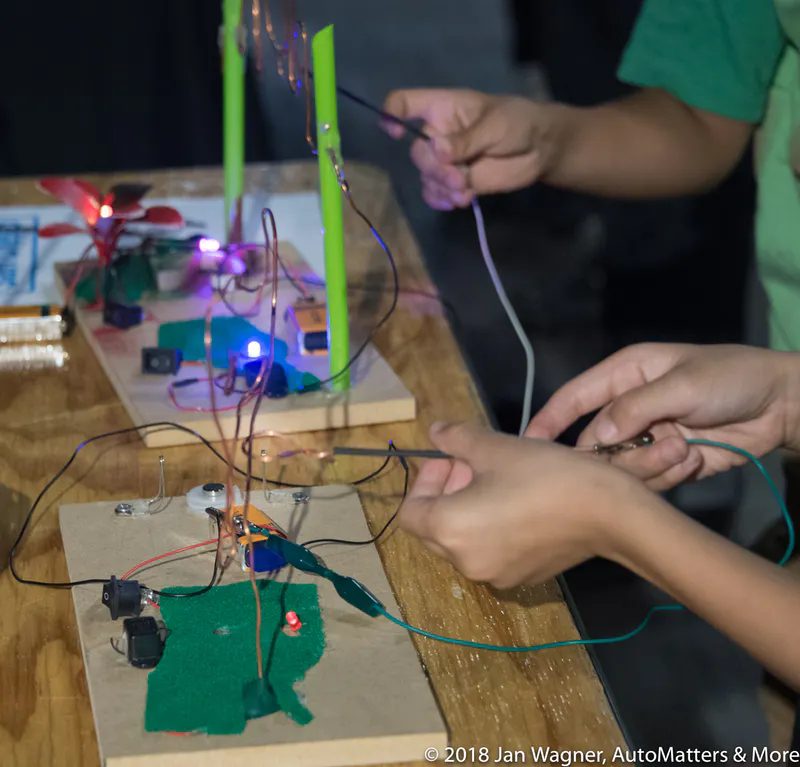 Maker Faire gave us opportunities to share what we make with appreciative audiences. Balboa Park provides an ideal venue for Maker Faire San Diego, with its many museums, wide-open outdoor spaces and predictably fine San Diego weather.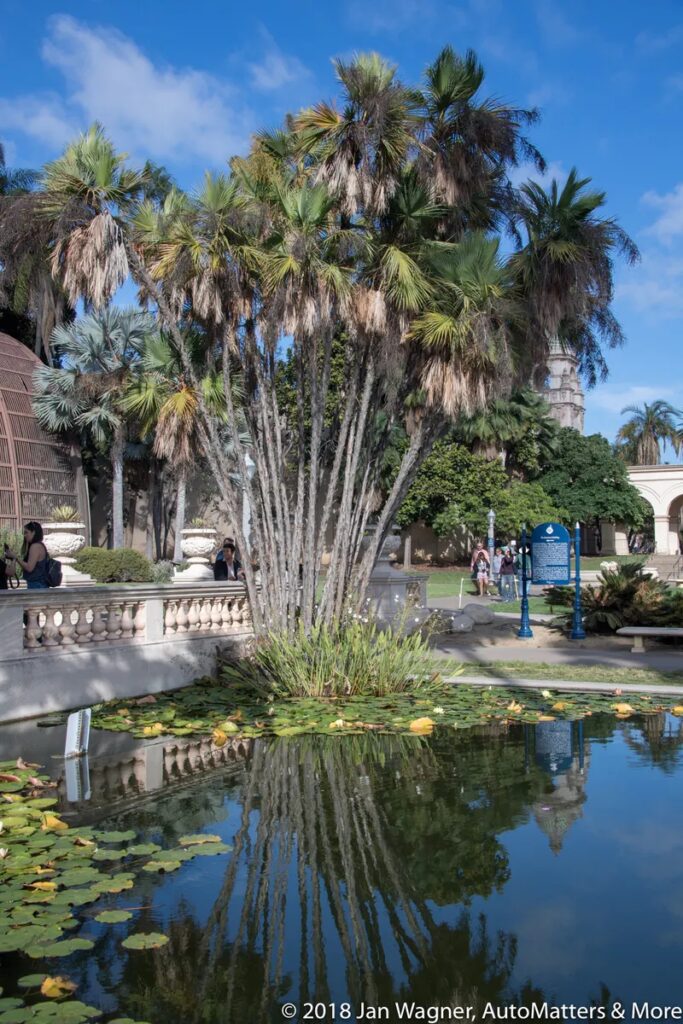 Maker Faire was organized into zones, and offered many hands-on activities.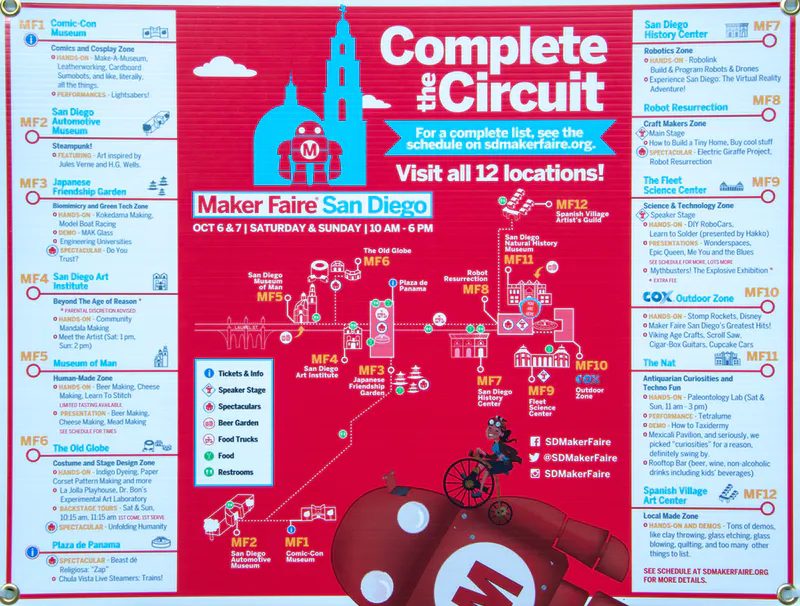 Zone 1, in the building that will eventually become the Comic-Con Museum, focused on comics and cosplay. Maker activities there included Make-A-Museum, leatherworking and lightsaber performances.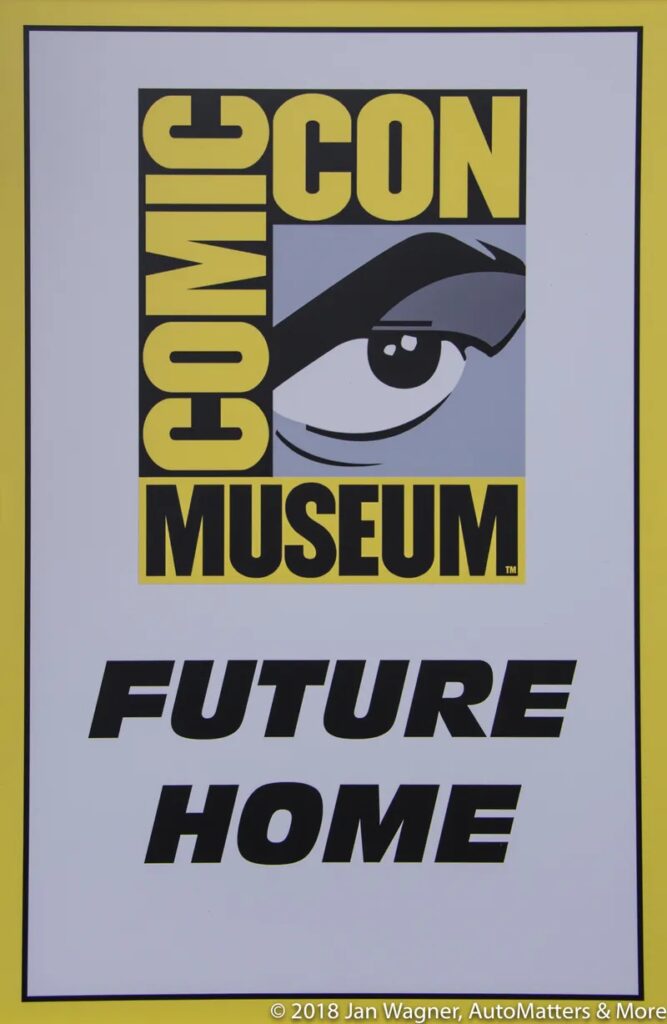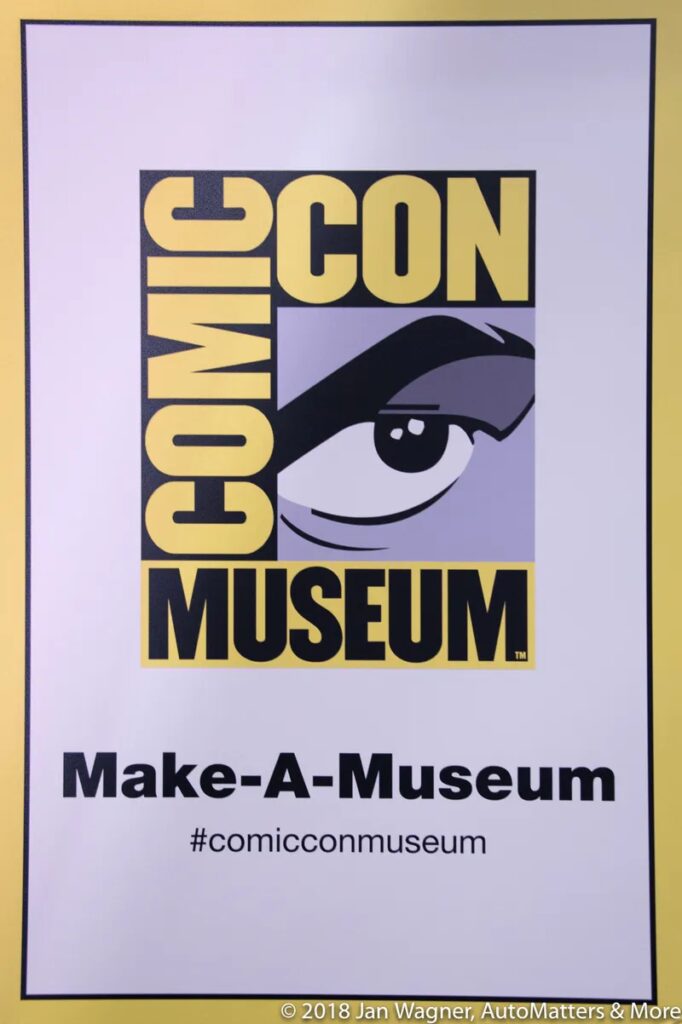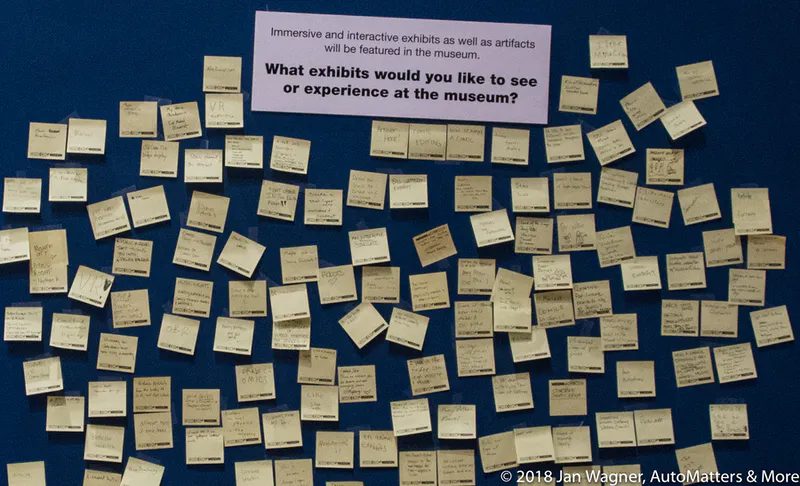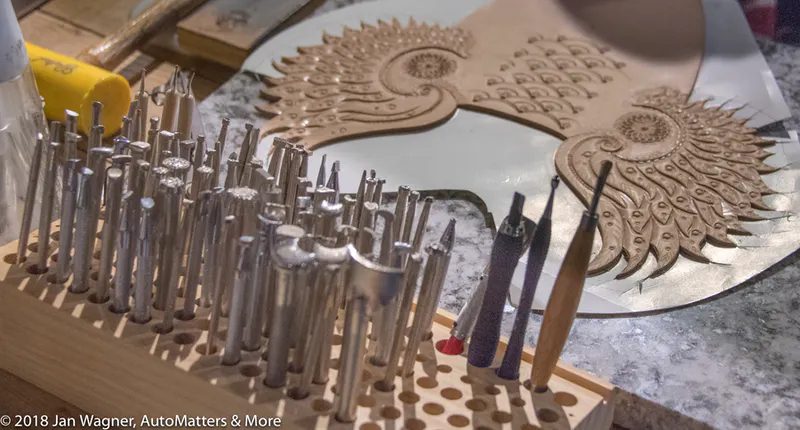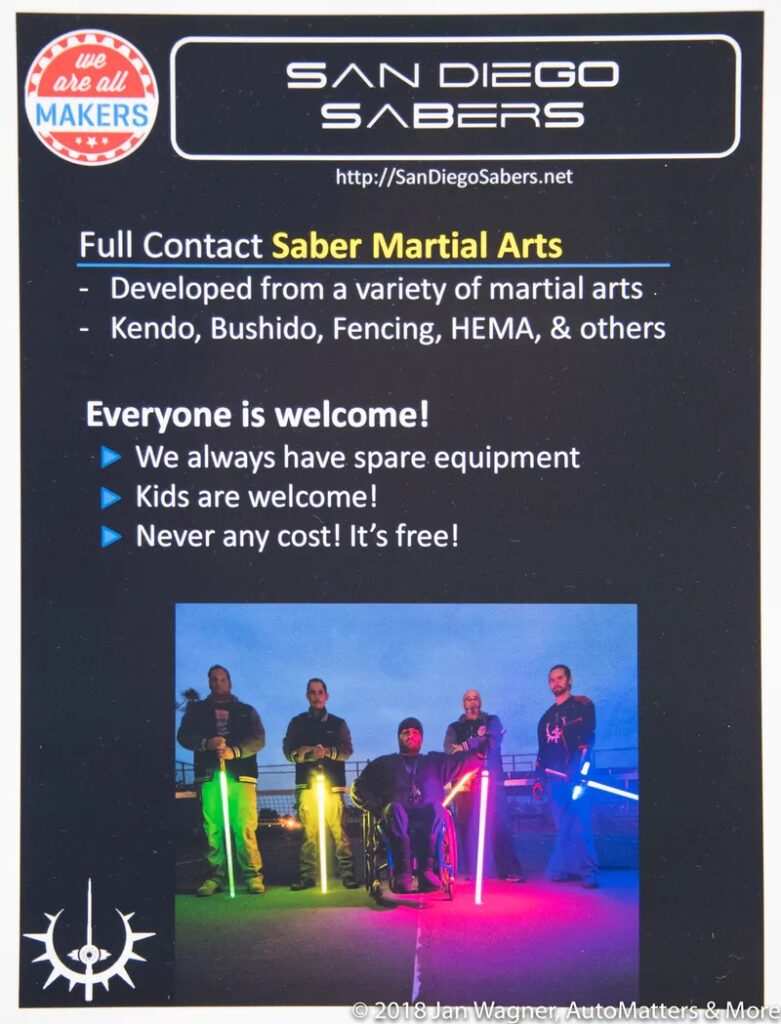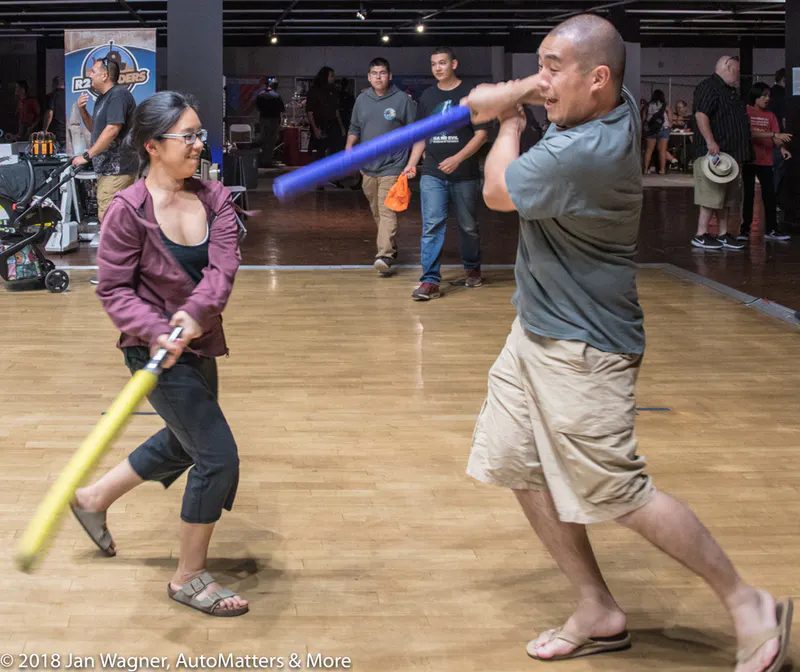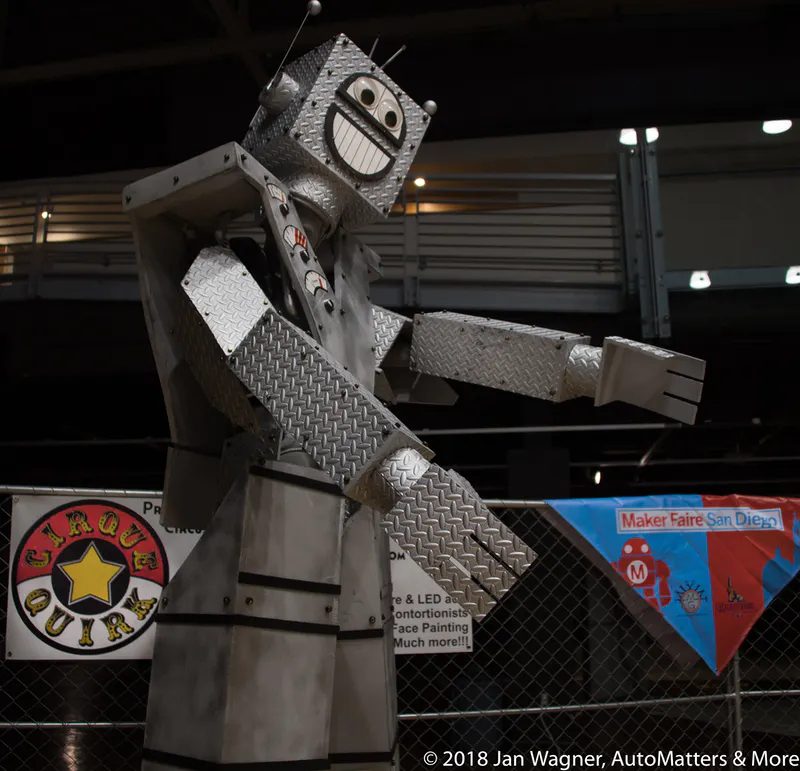 Zone 2, at the San Diego Automotive Museum, celebrated the Steampunk movement, featuring art inspired by Jules Verne and H.G. Wells.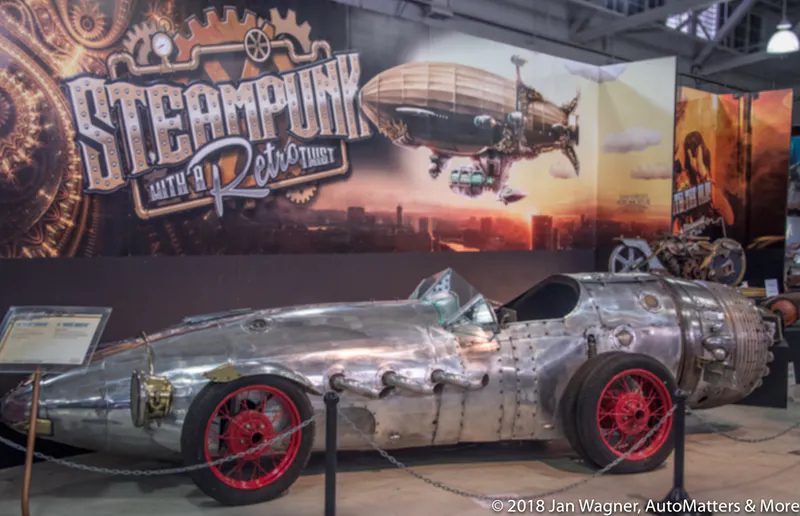 Zone 3, at the Japanese Friendship Garden, was called the Biomimicry and Green Tech Zone, and included Kokedama making (balls of soil, upon which plants grow), engineering universities and an activity entitled "Do You Trust?"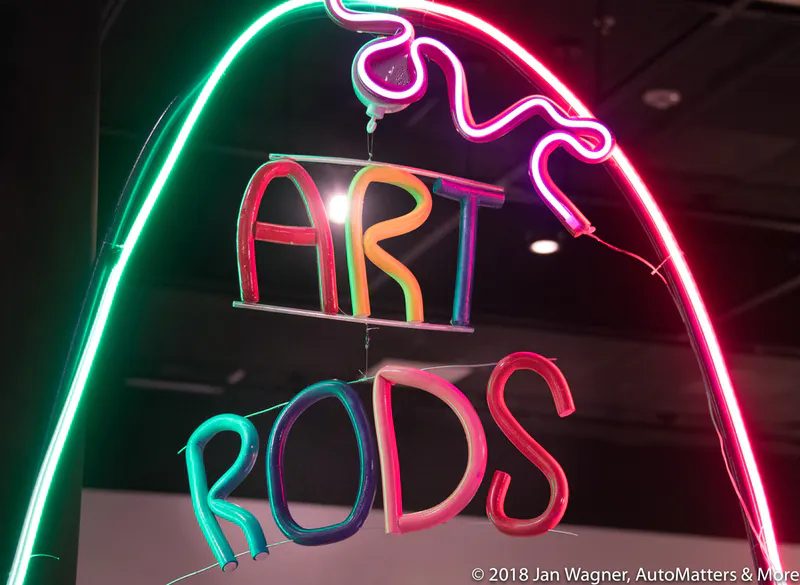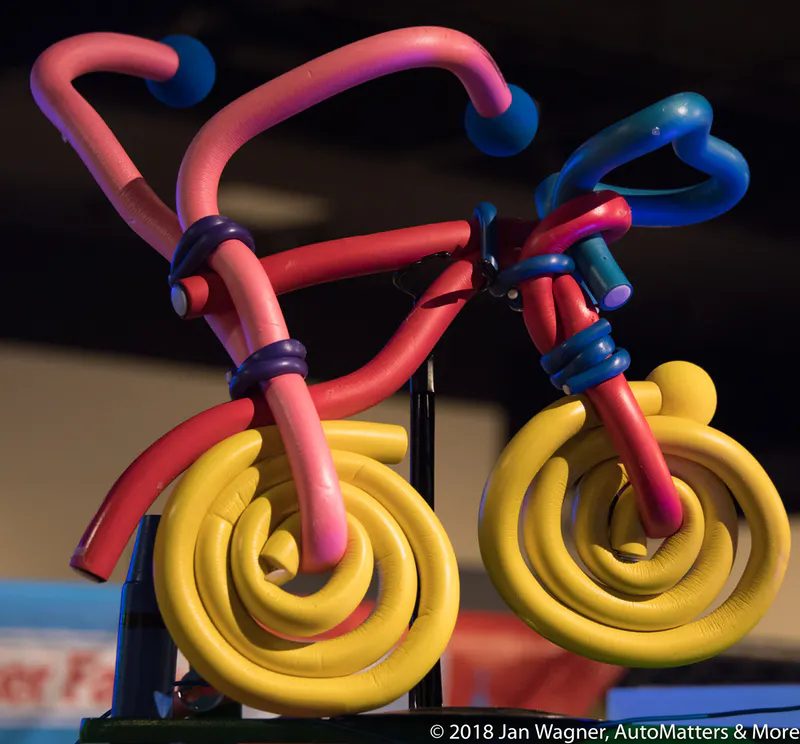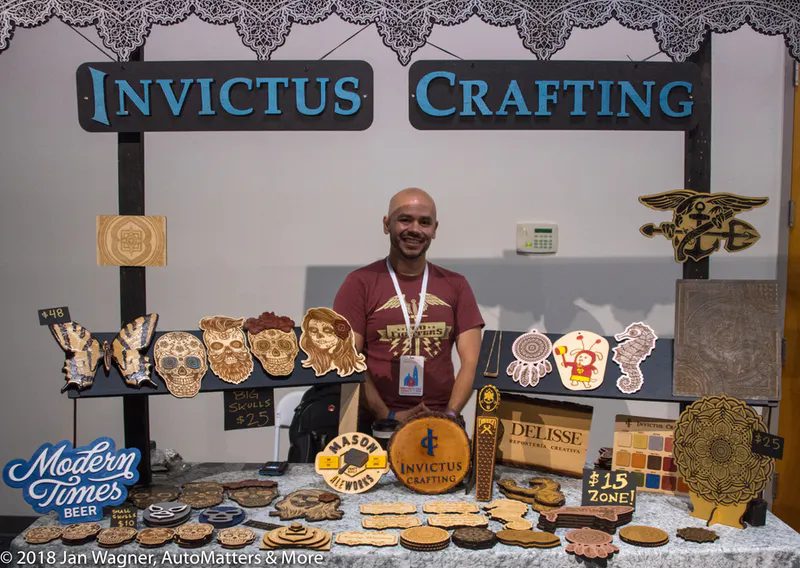 Zone 4, at the San Diego Institute of Art, featured community mandala making (circular, abstract art) and "Meet the Artist."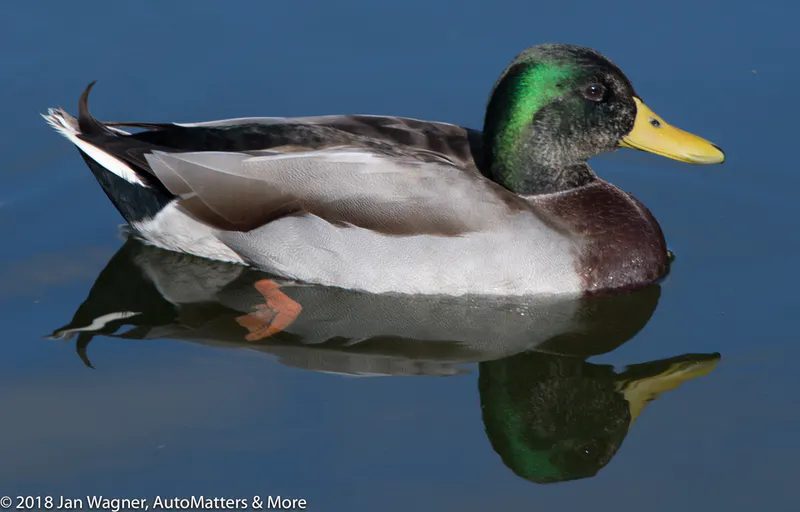 Zone 5, at the Museum of Man, had hands-on beer making and cheese making (and tasting too – yum!).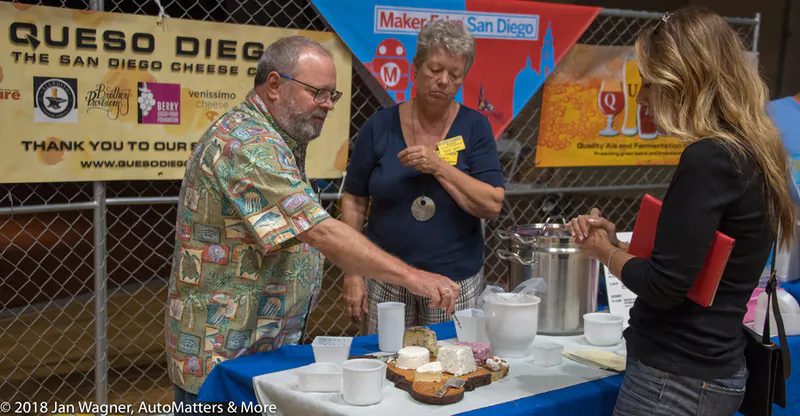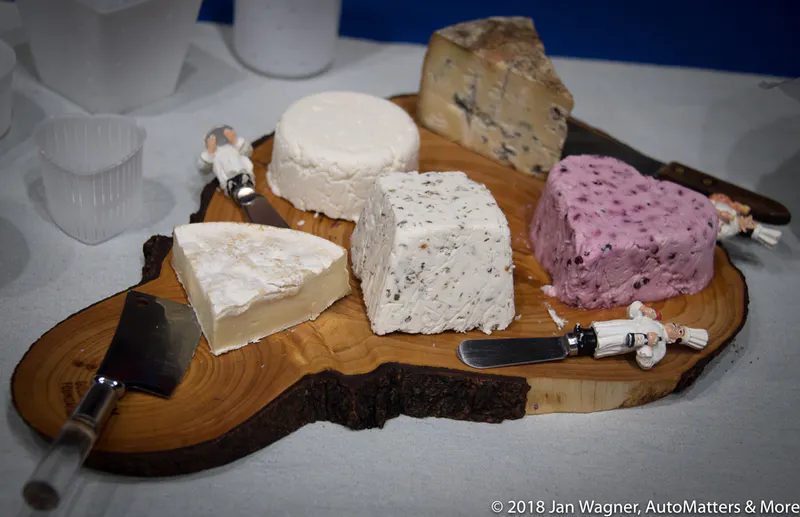 Zone 6 was co-located at The Old Globe – a theater modeled after Shakespeare's Old Globe Theater in London – and at the Plaza de Panama. The theater venue included the Costume and Stage Design Zone, with backstage tours, indigo dyeing, paper corset pattern making and more.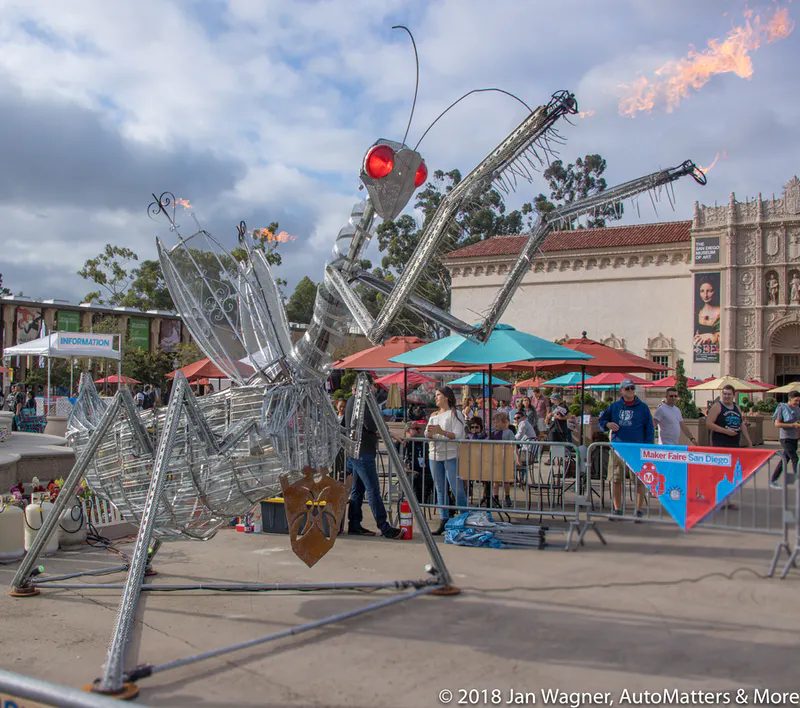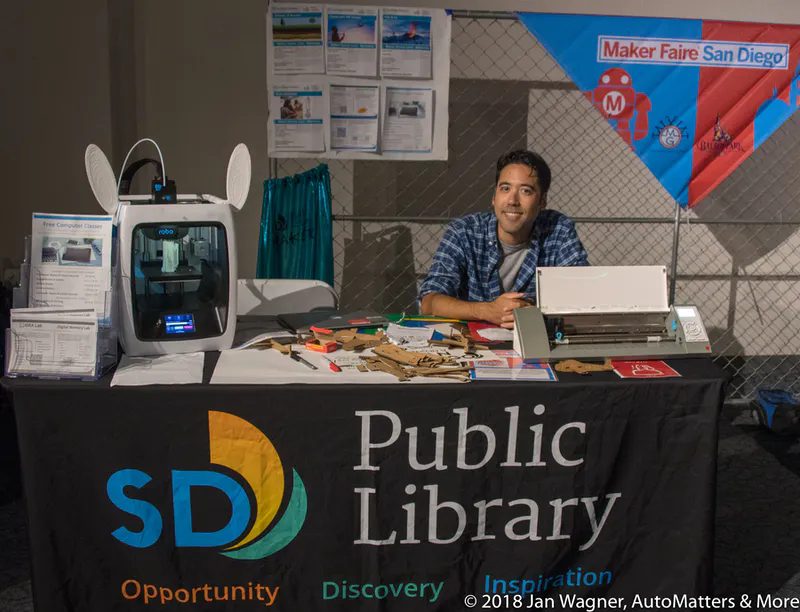 Zones 7 and 8 featured robotics, with everything from building and programming robots, to Robot Resurrection – a towering, 30-foot tall, fire-breathing, articulated behemoth made from 100% recycled materials and reclaimed airplane parts.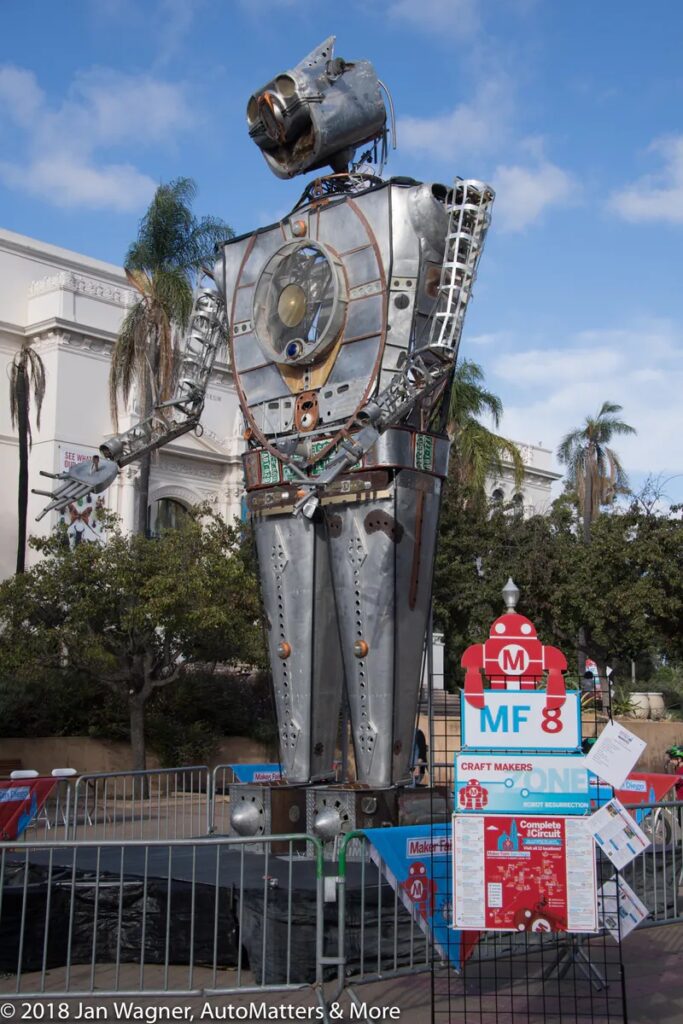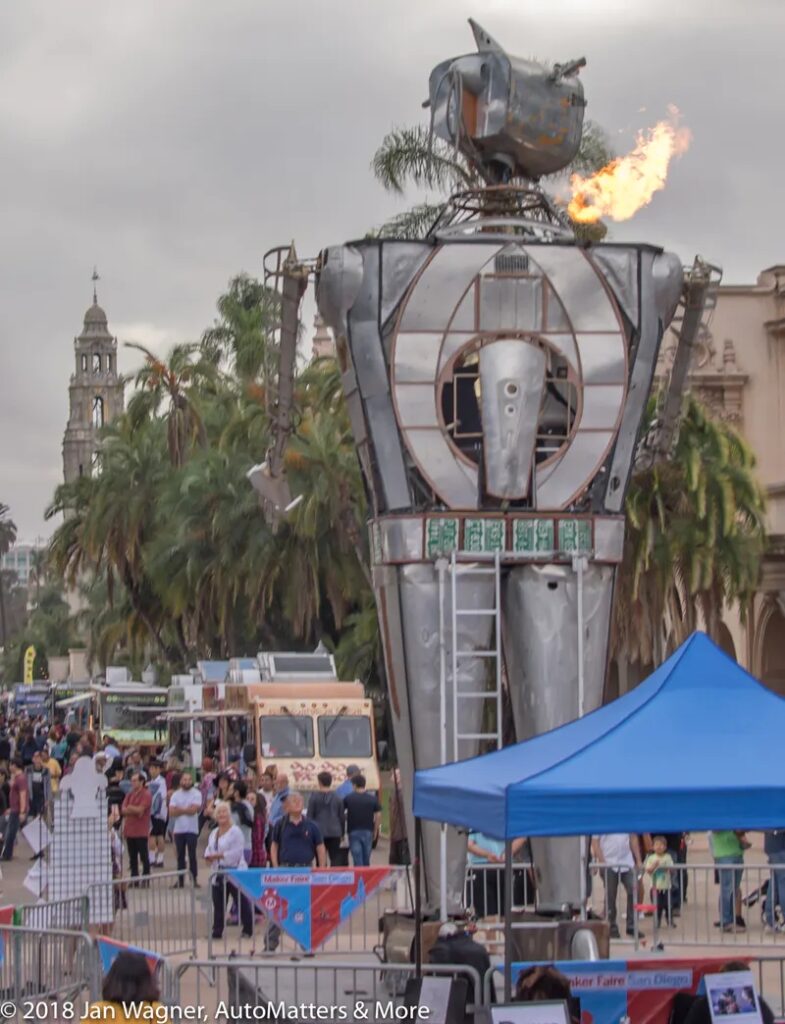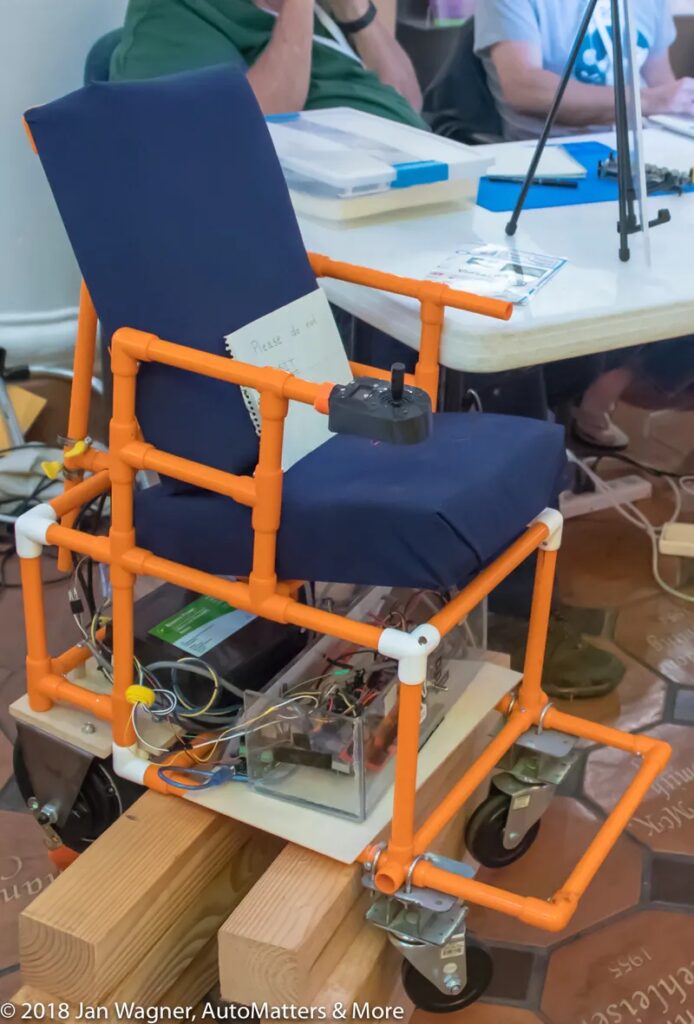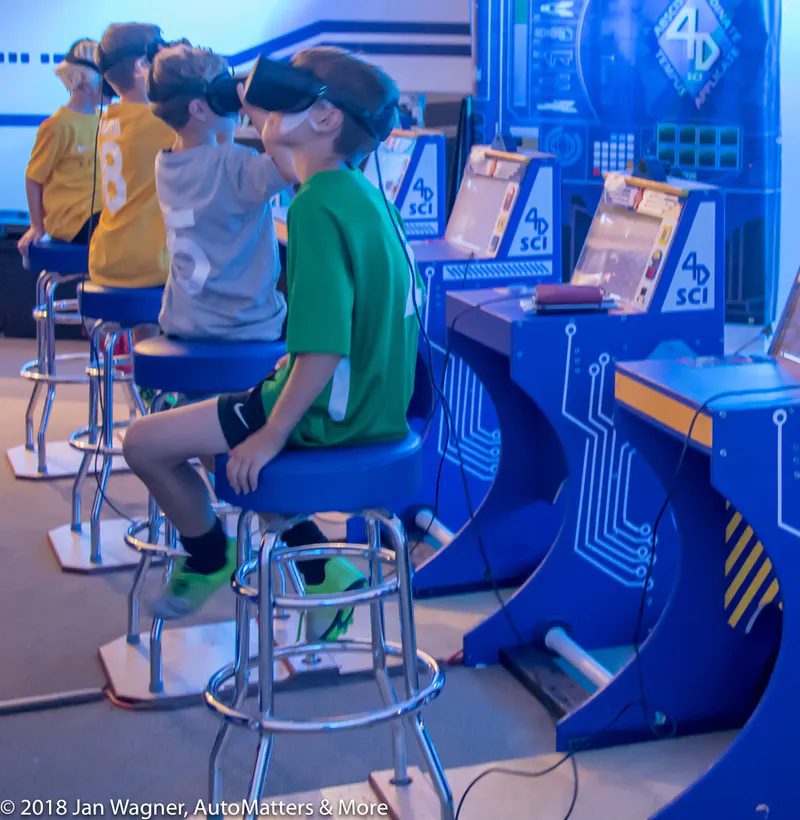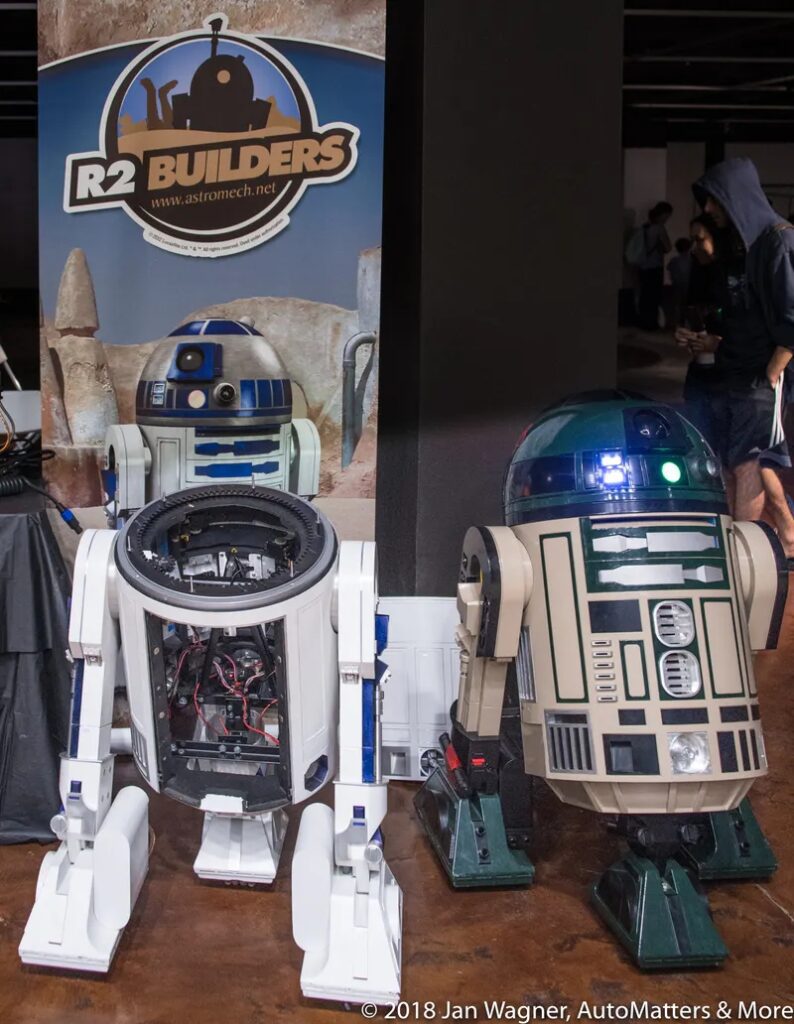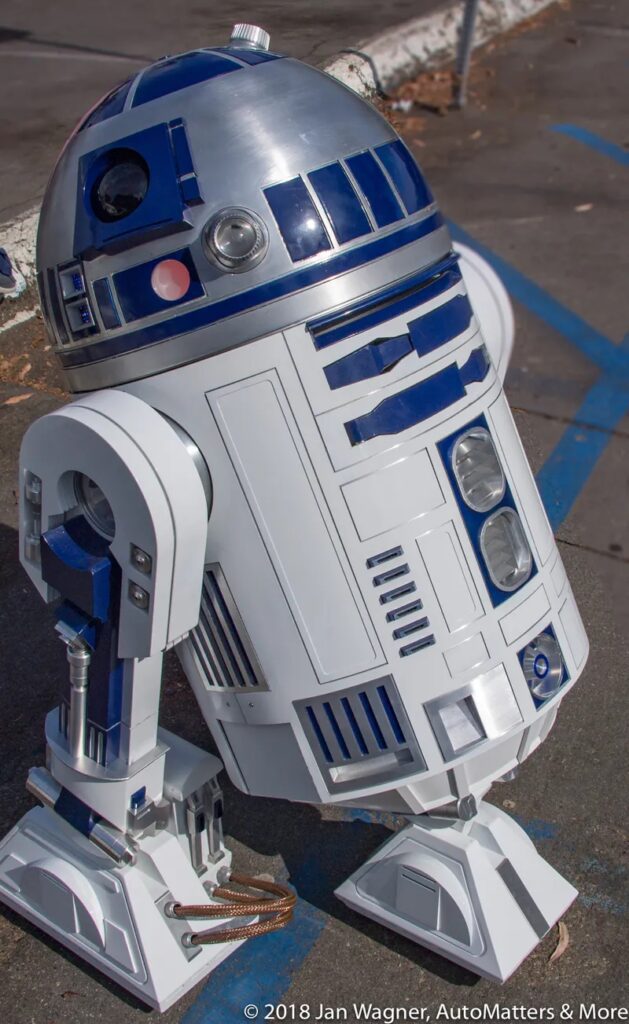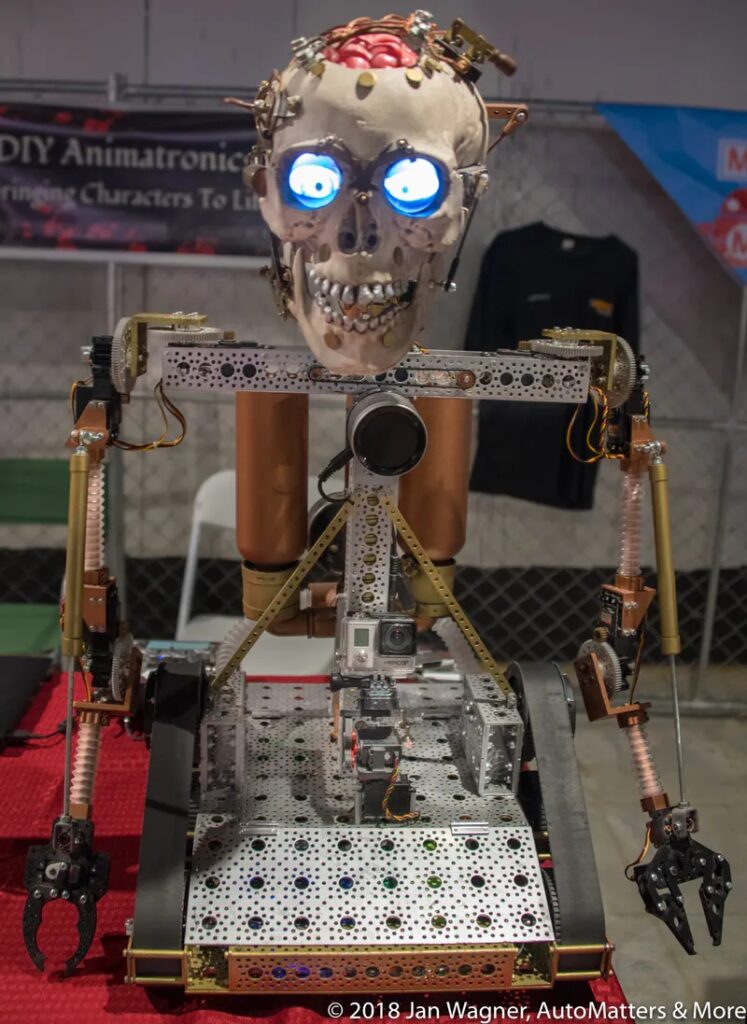 Zone 9 – the Science and Technology Zone – was appropriately located at The Fleet Science Center, with DIY robocars, Learn to Solder and much more.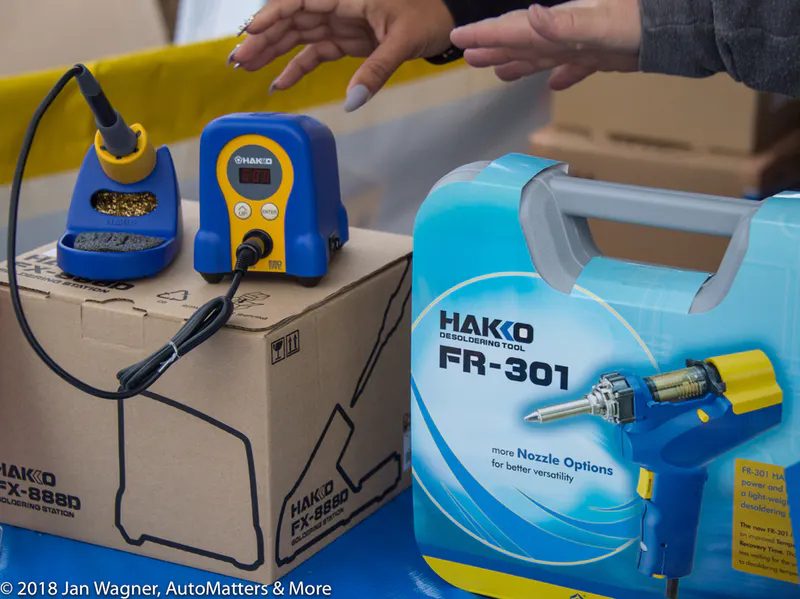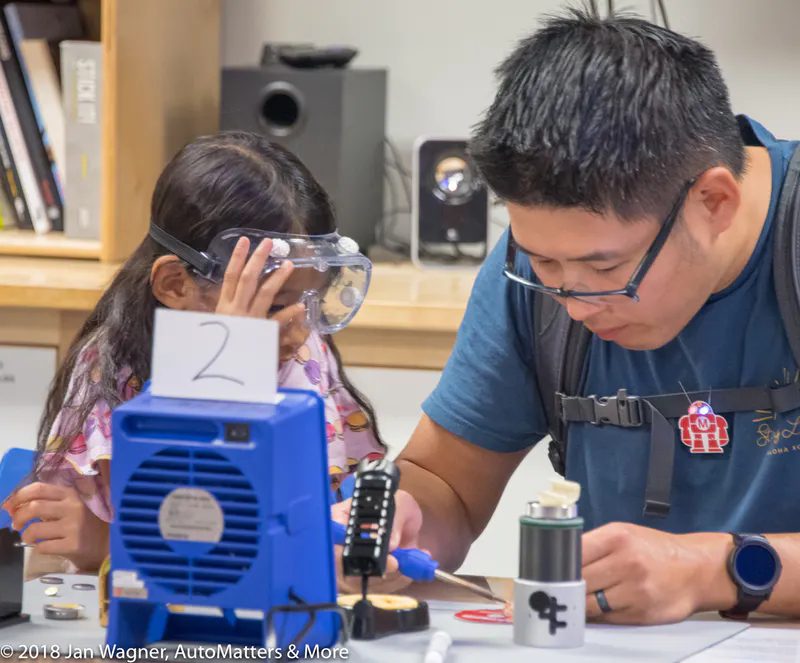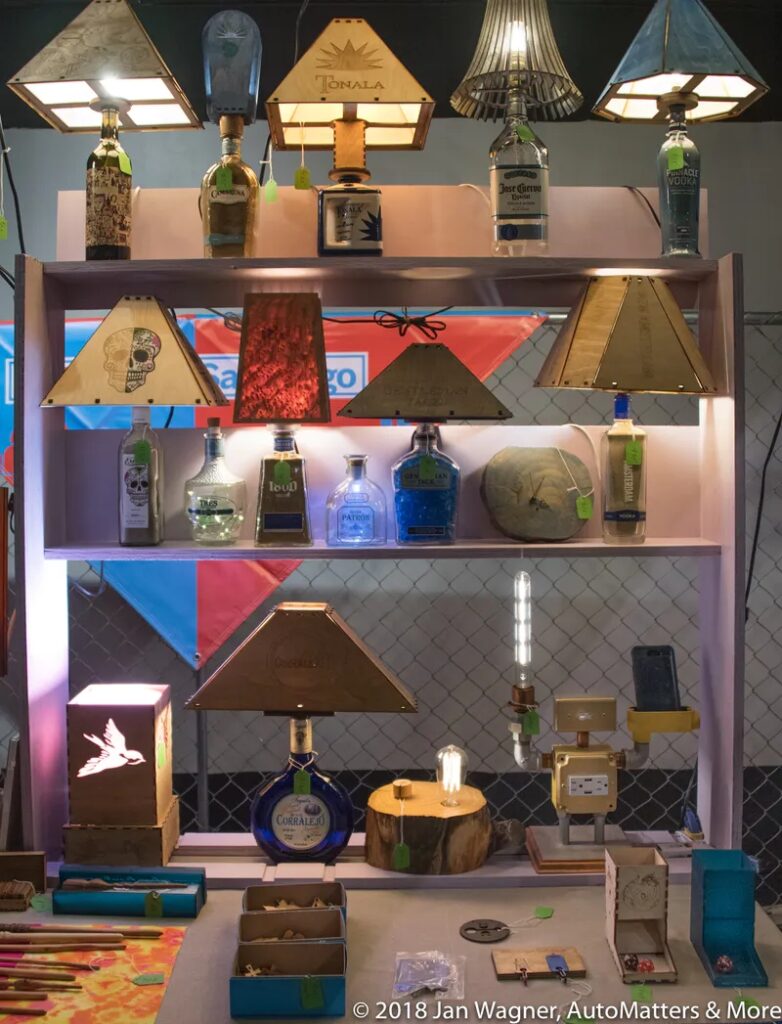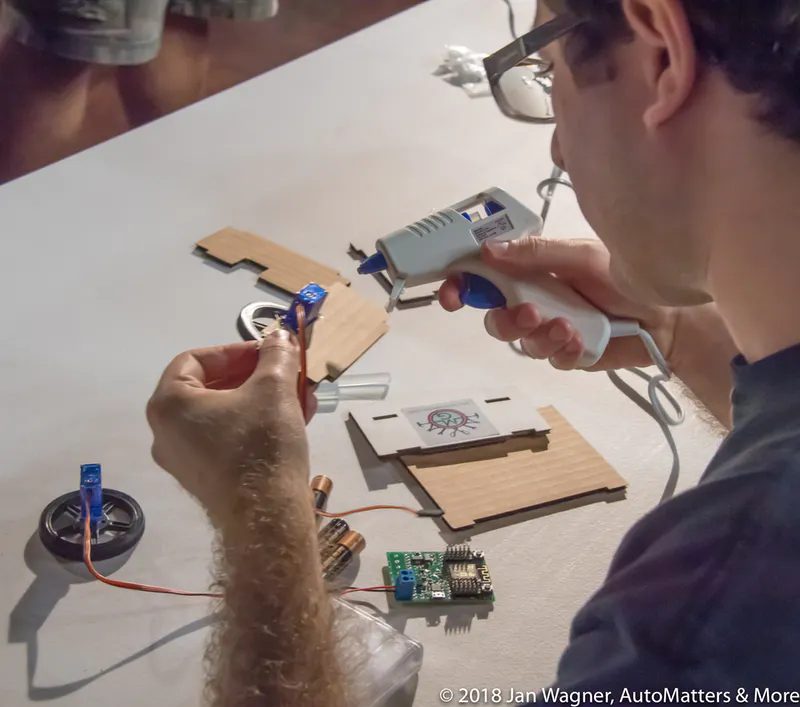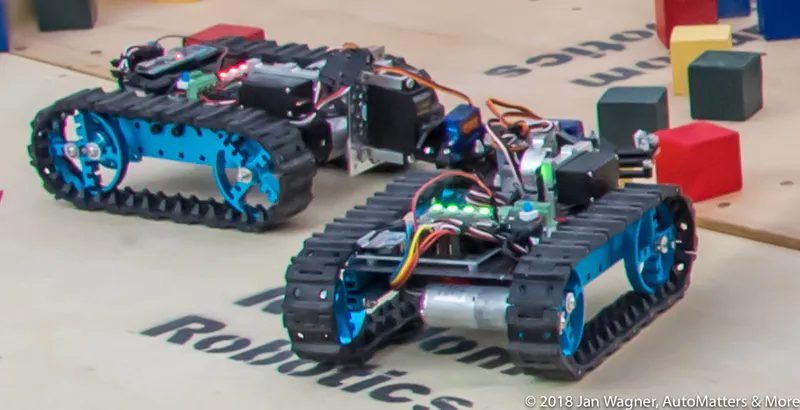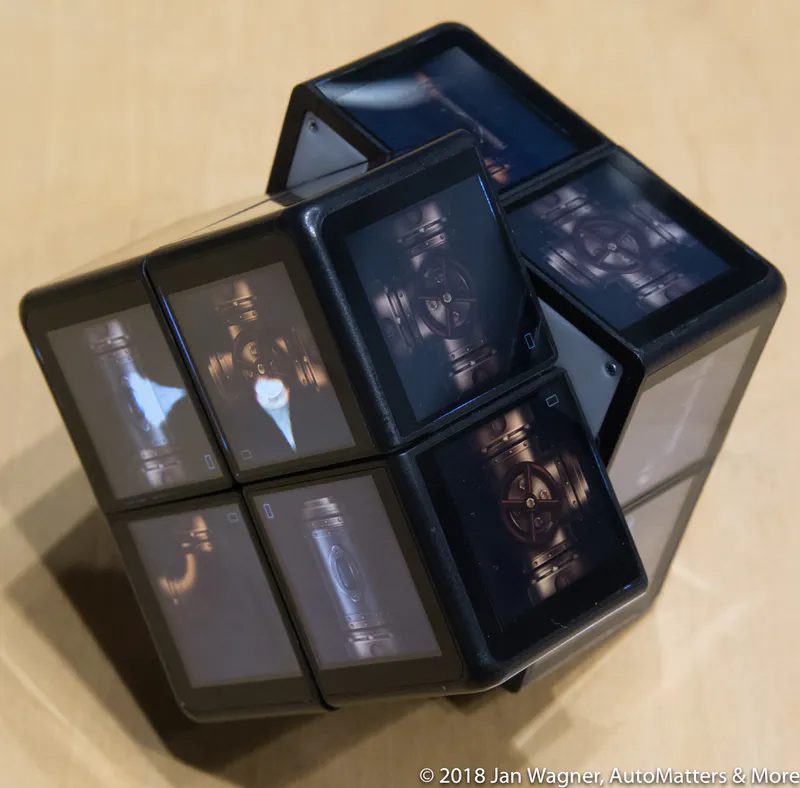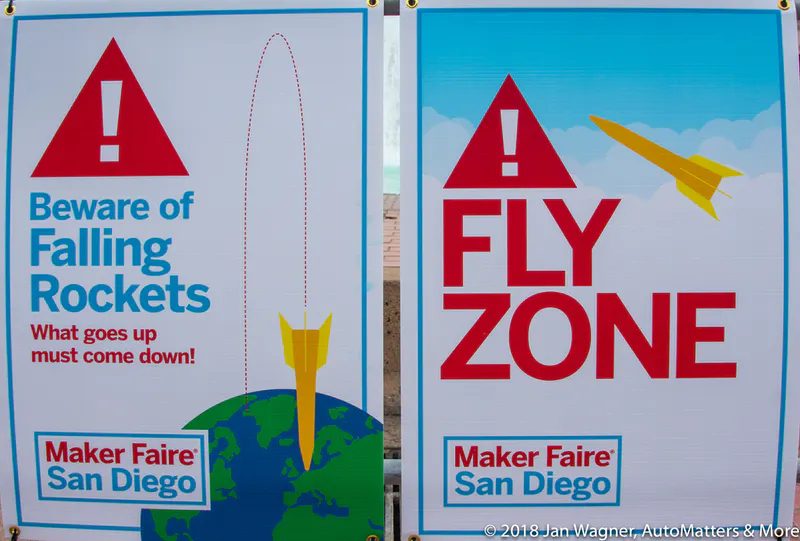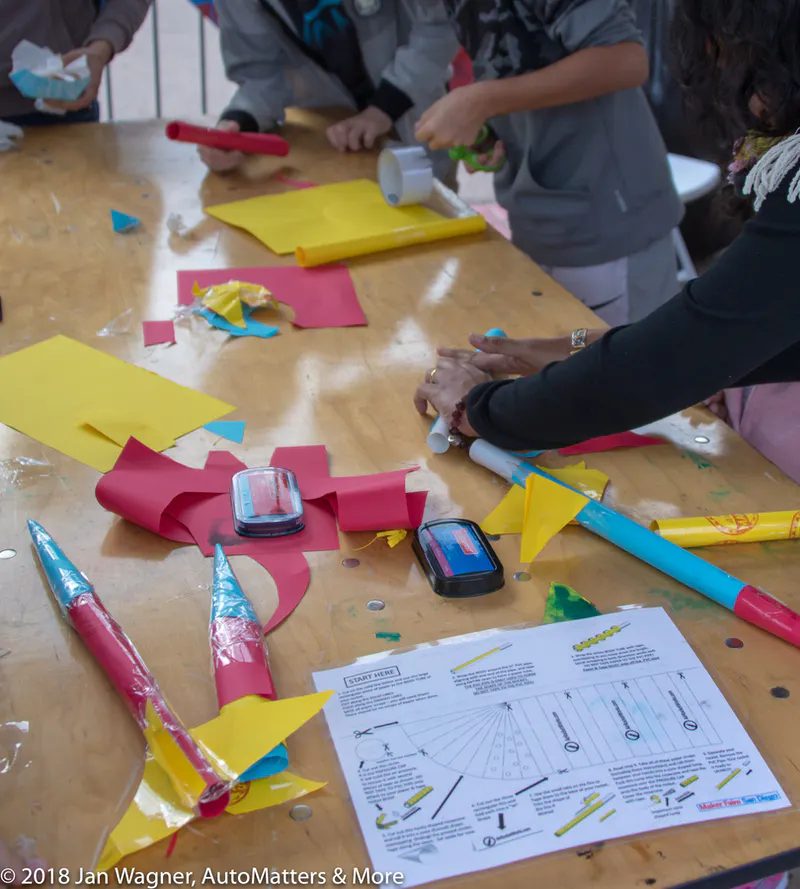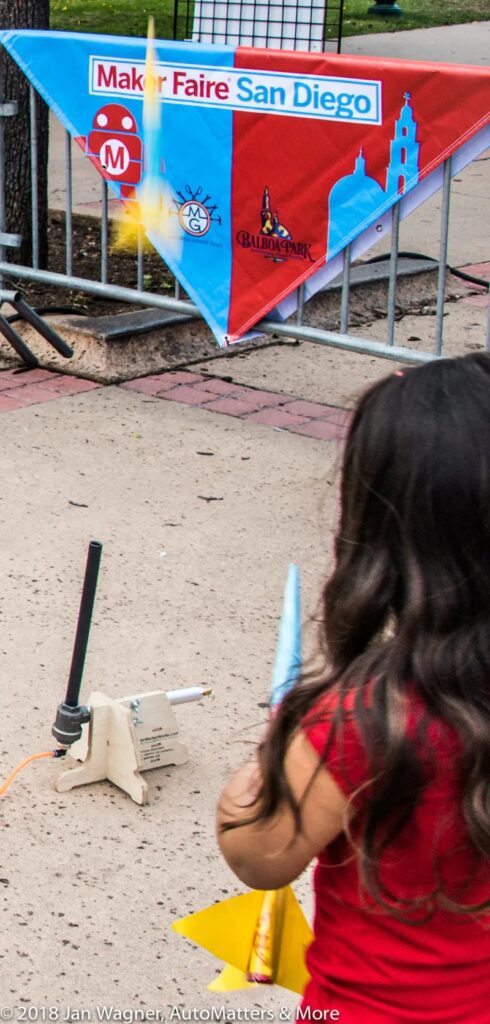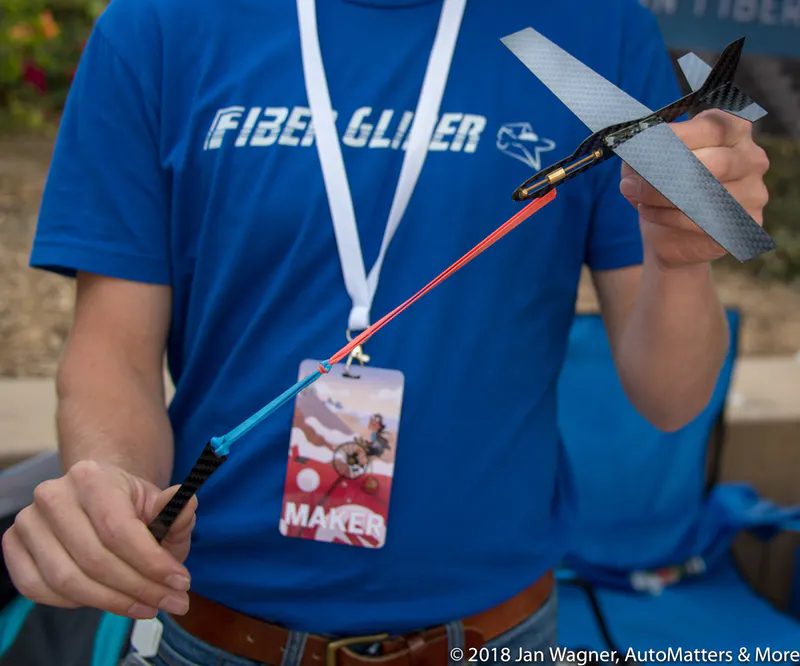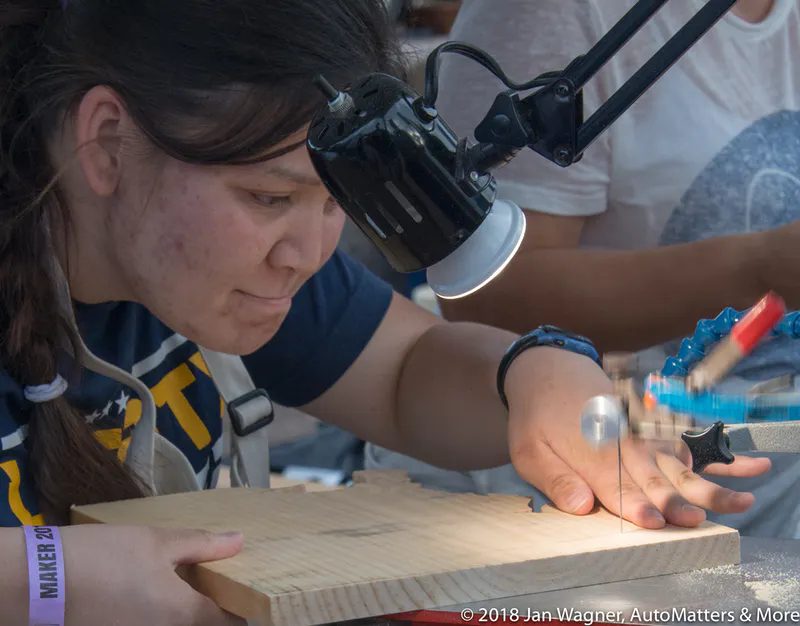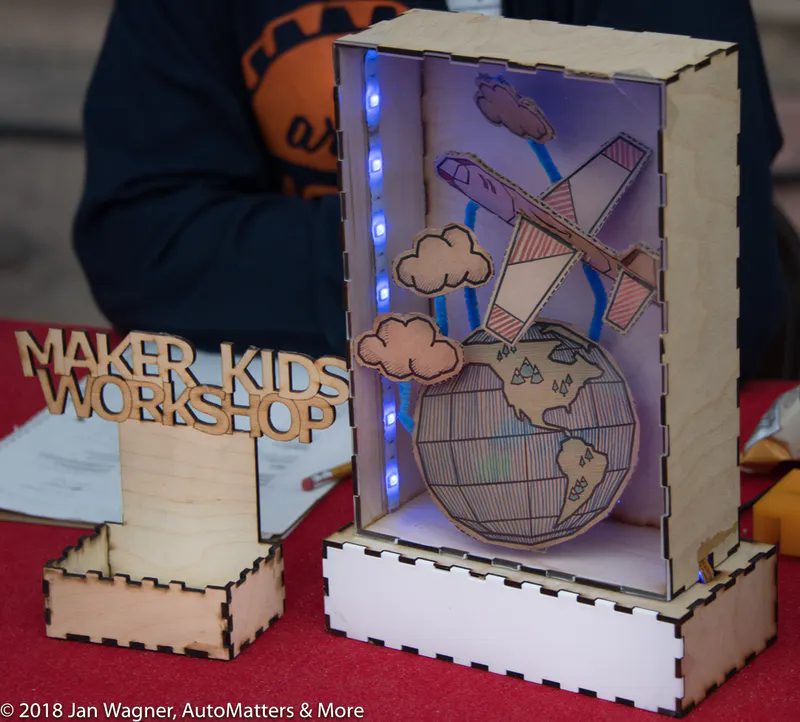 Finally Zone 12, at the Spanish Village Art Center, had all sorts of demos, including clay throwing, glass etching and blowing, quilting and much more.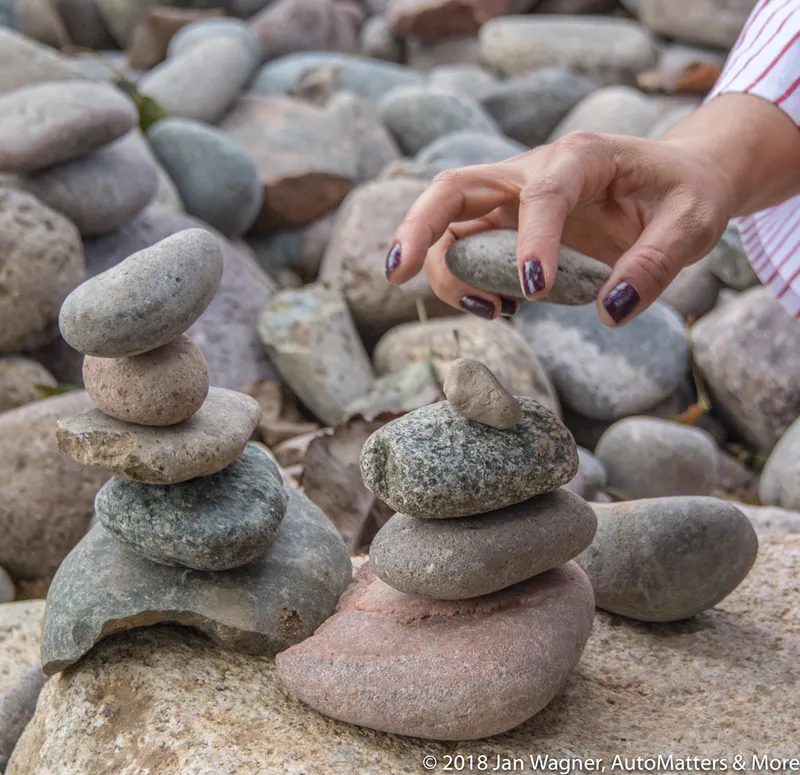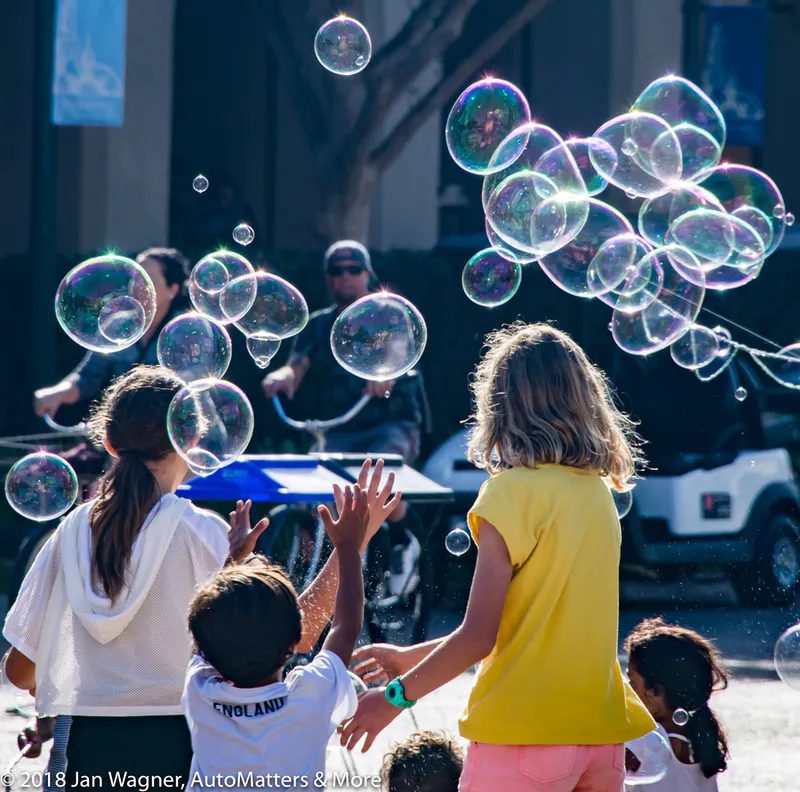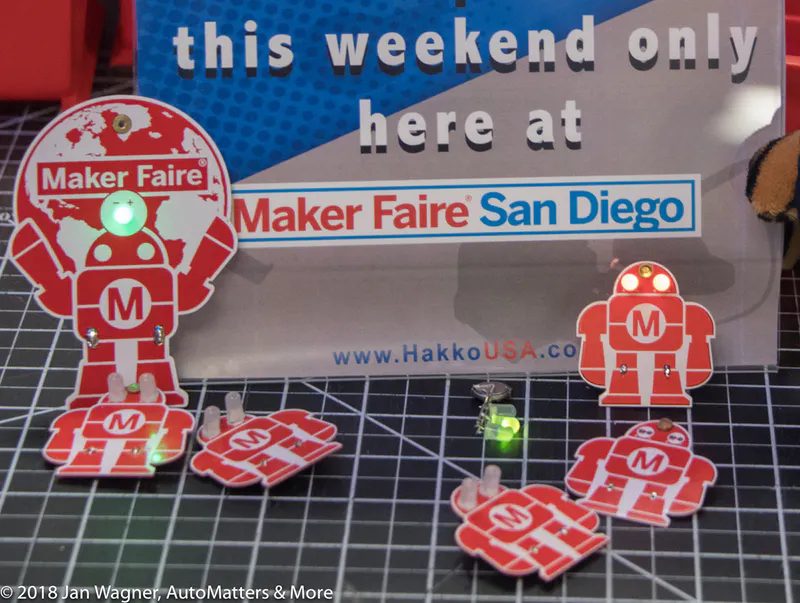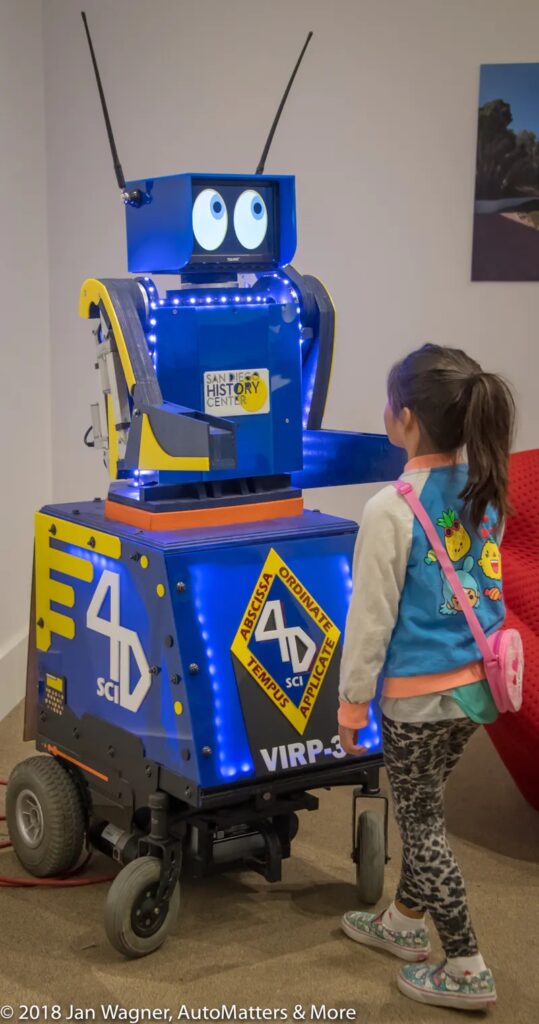 COPYRIGHT © 2018 BY JAN WAGNER – AUTOMATTERS & MORE #567