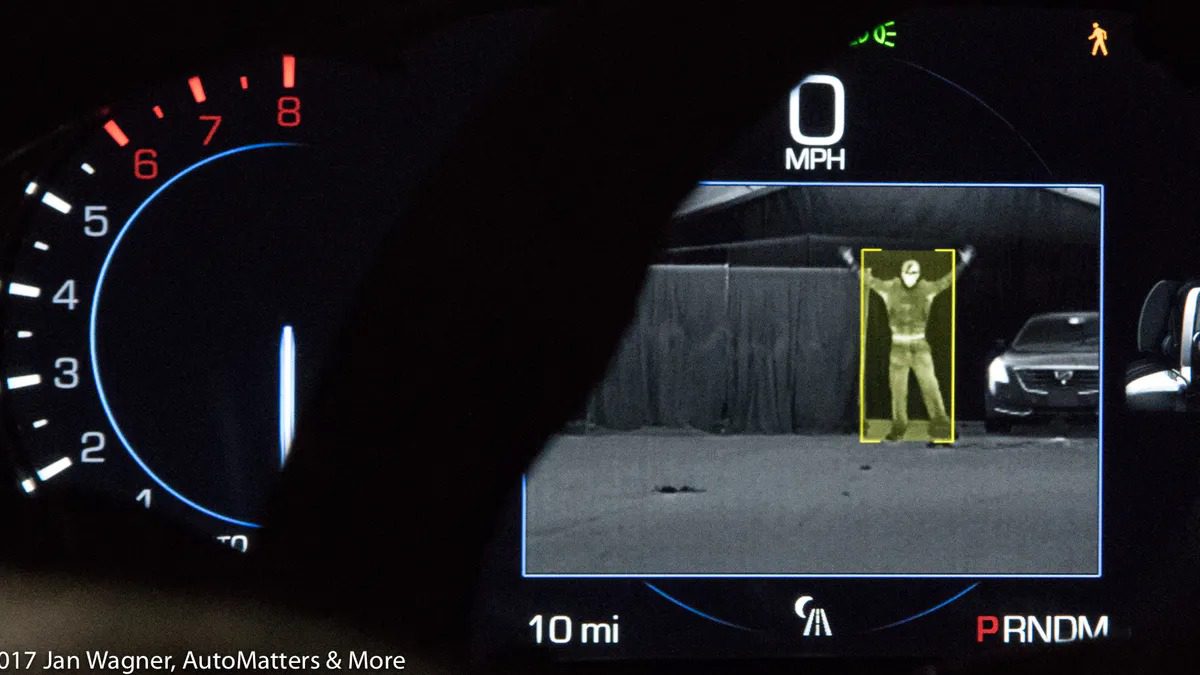 ADVANCED DRIVER AIDS, "PANDAS" AT THE FLEET & LIFE-CHANGING WORDS TO LIVE BY
State-of-the-art technology helps make driving safer.
2018 NISSAN LEAF WITH PROPILOT ASSIST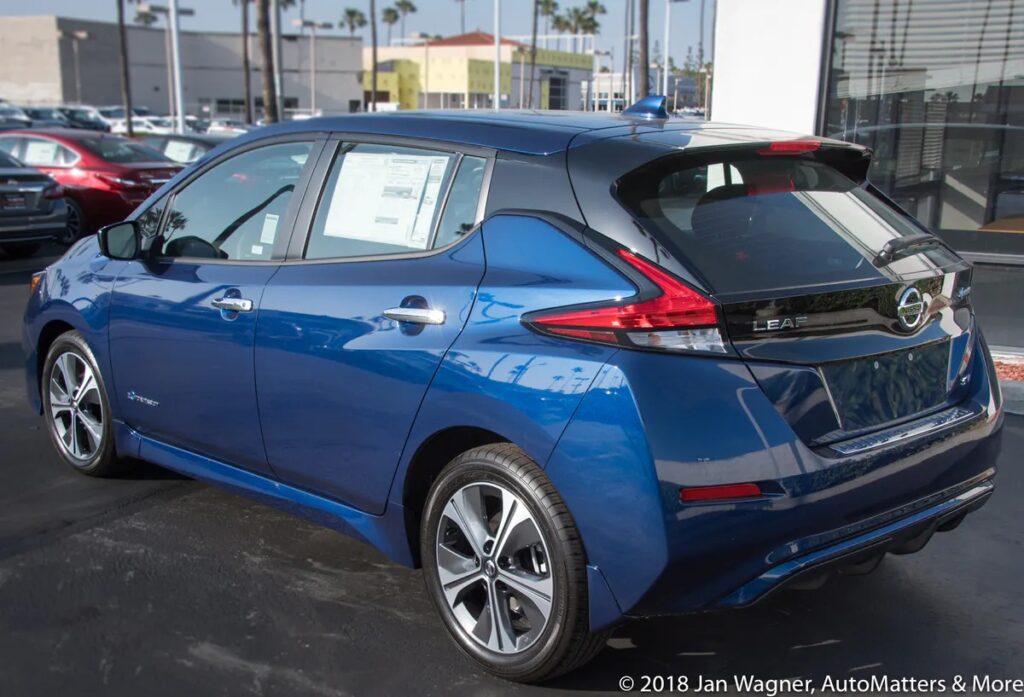 Nissan's innovative ProPILOT Assist system will help you drive the LEAF, but only in specific, limited situations.
While on a test drive at my local dealership, I learned that ProPILOT Assist may only be used on the freeway and that it is not intended to make sharp turns, change lanes or take off-ramps. It will, however, gently steer the car on the freeway to keep the car centered in its lane while maintaining a preset distance from the car ahead, slowing to a stop if necessary to avoid a stopped vehicle ahead, and then resume driving when traffic starts to move again. That is very helpful in stop-and-go, gridlocked Southern California traffic.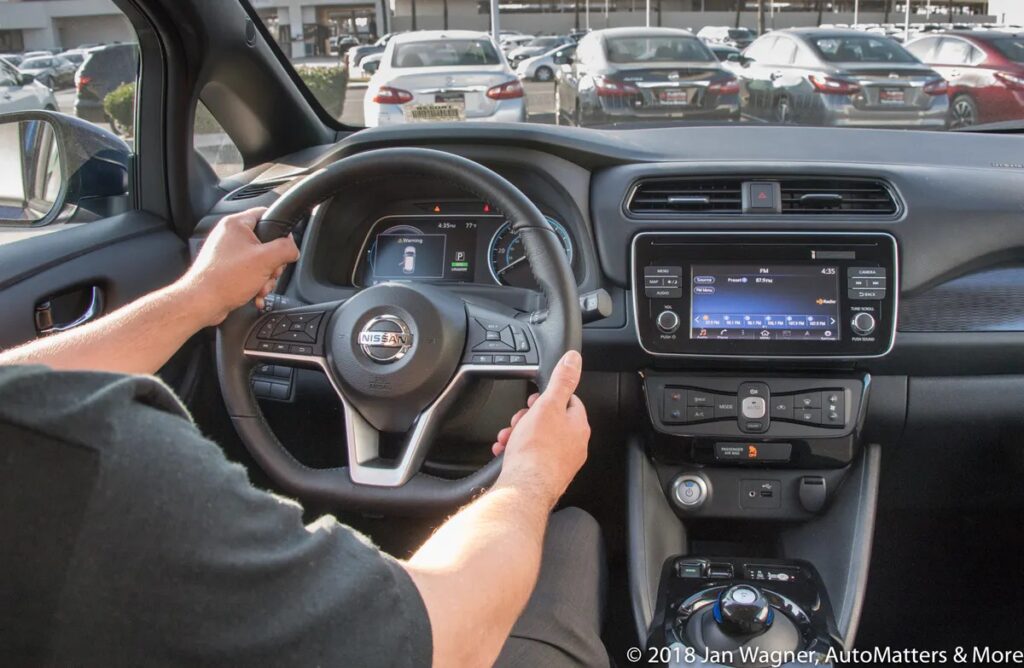 The driver must remain attentive and keep their hands on the steering wheel, to be able to retake control of the car.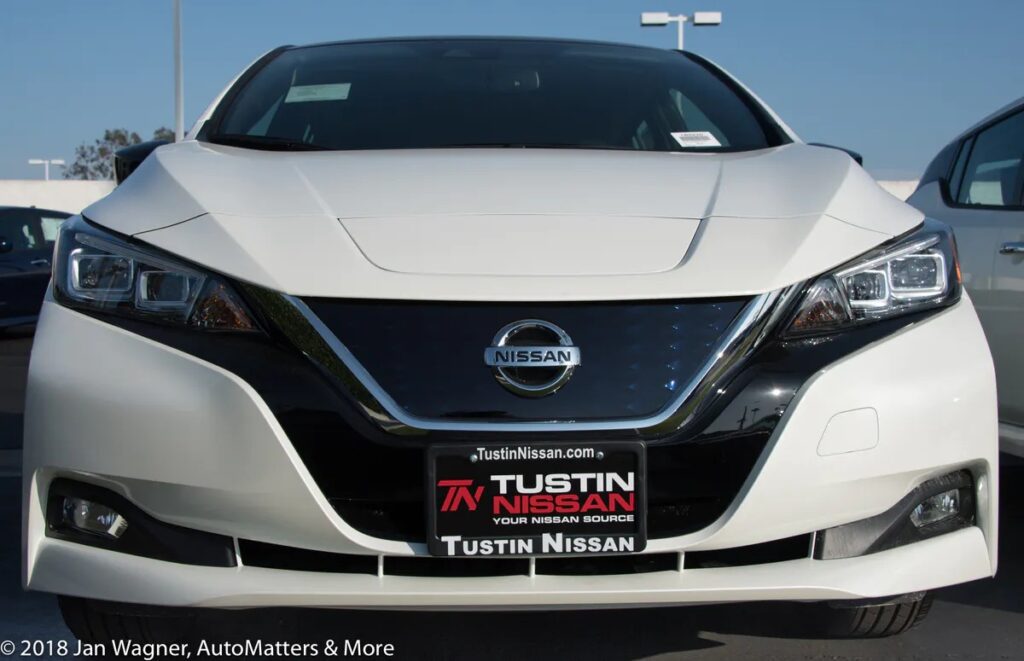 Learn more at www.NissanUSA.com.
2018 CADILLAC CT6 WITH NIGHT VISION AND SUPER CRUISE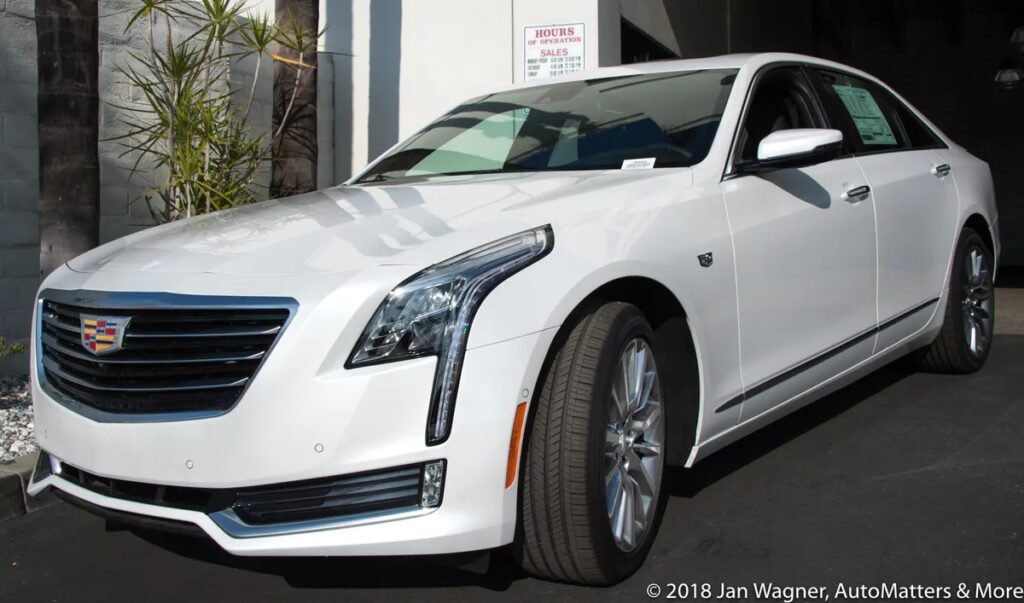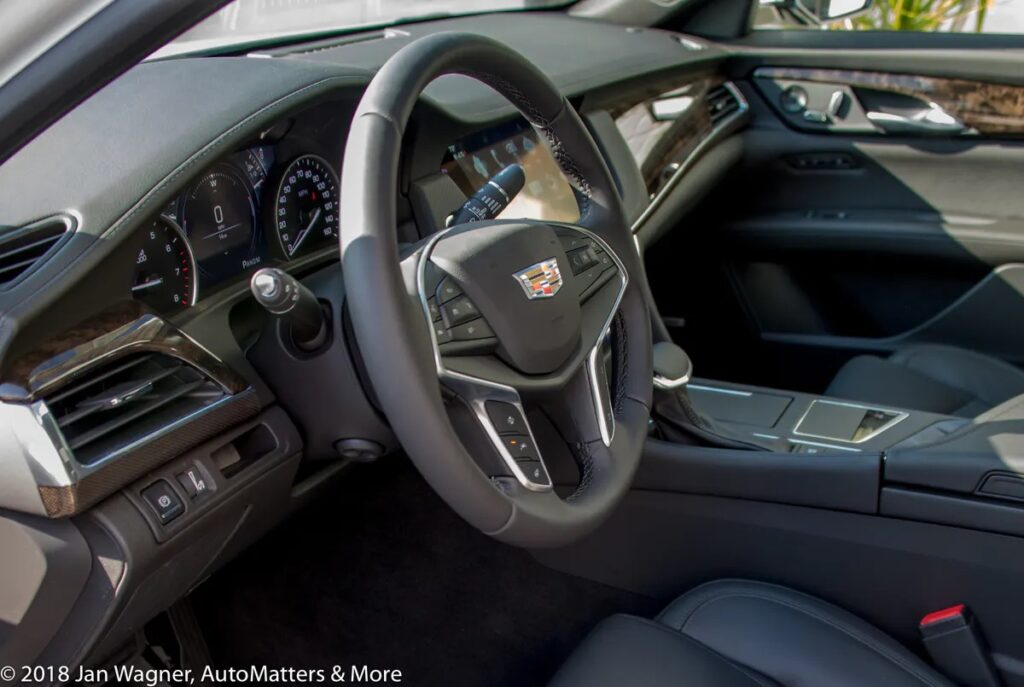 Available driver assistance technology on the Cadillac CT6 includes Night Vision. According to Cadillac, that "uses thermal technology to reveal pedestrians and large animals ahead," to provide drivers with additional time to avoid these potential hazards.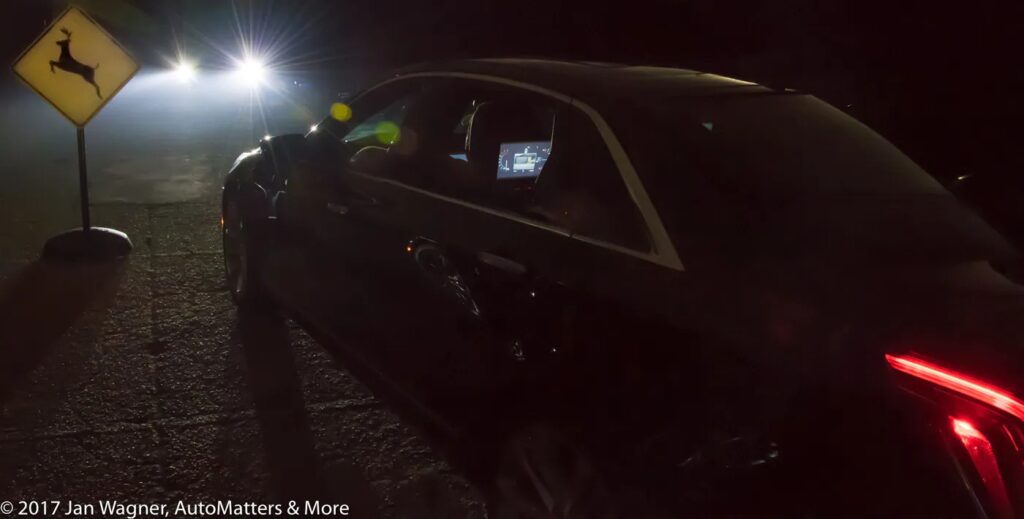 The Night Vision image is not dependent on visible light, so even if there were no light it would not make a difference. The image is a "temperature map," wherein the darker areas are cooler and the lighter areas – like faces – are warmer. "The system is very sensitive to very tiny temperature differences. … We want to be able to distinguish fine temperature differences between pedestrians and animals, and the background – not just on winter nights, but also on warm, sultry, summer evenings." There is no headlight glare "because the system is entirely insensitive to visible light."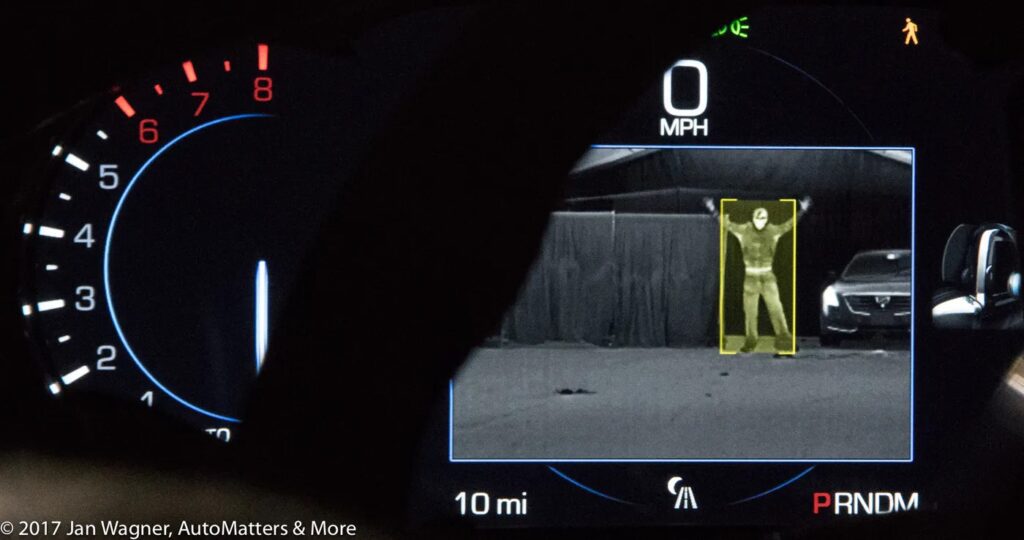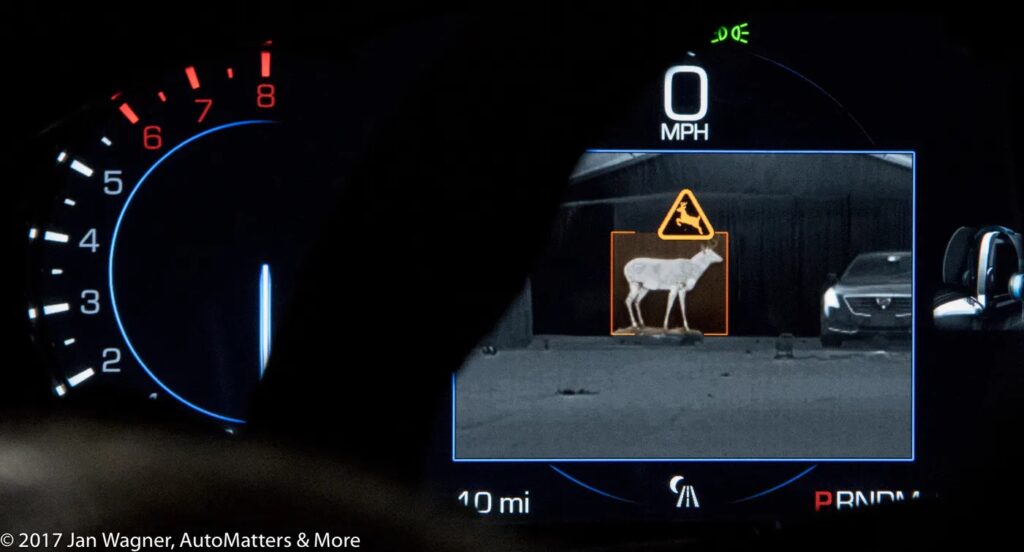 "We can see further in the dark than with headlamps. Headlamps give us about 300 feet of visibility in front of the car – and that's under ideal circumstances, with no oncoming traffic and no fog. Often times we don't have 300 feet of visibility. 300 feet is about three seconds at 70 miles an hour, so it's not uncommon to be driving at high speed and have well under three seconds of warning if you see something in the headlamps."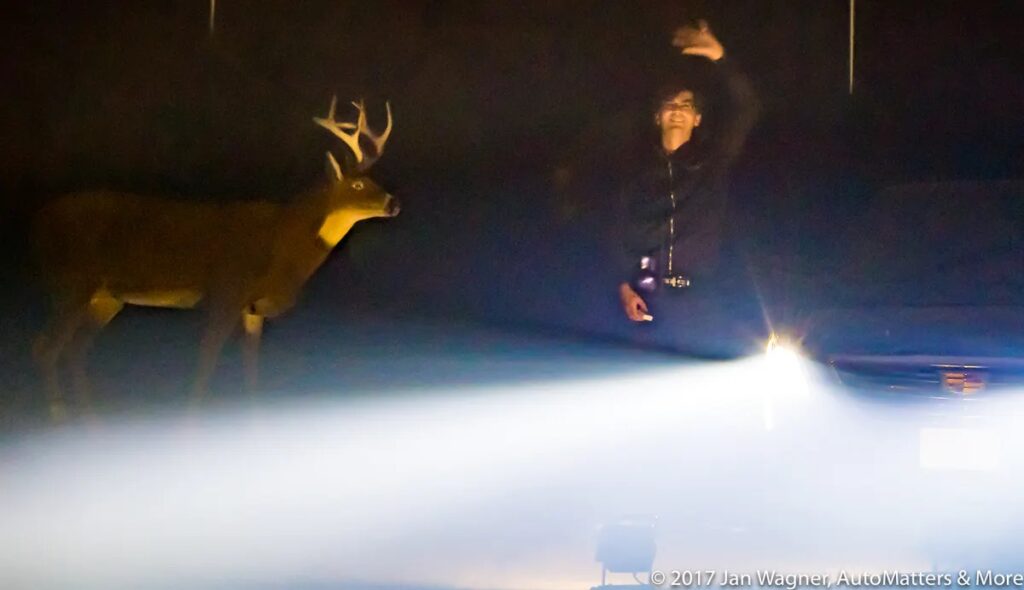 "We want to be able to see further at night. What's the solution? Daytime visibility at night, which is essentially what the system offers. It gives us the ability to see thousands of feet in front of the car, even when we can only see maybe a hundred feet through the windshield."
"We don't want to be staring at the screen while we're driving, so the system does even more and provides the ability to see what's going on by giving us alerts. At about 400 feet it recognizes pedestrians and animals, and then provides us with those alerts so we know then to look at the screen, well in advance of headlight visibility, to see what's going on, find out where the hazard is located, slow down and avoid a panic stop."
Cadillac Super Cruise is described by Cadillac as "the first true hands-free driving system for the freeway." It is only available for use "on limited-access freeways that are separated from opposing traffic." It uses Adaptive Cruise Control to control acceleration and braking, along with precision LiDAR mapping, in-car cameras, radar sensors and GPS "to detect every curve and hill on the road ahead, helping to make long drives and commutes safe, comfortable and more convenient."
For more information visit www.cadillac.com.
"PANDAS" AT THE FLEET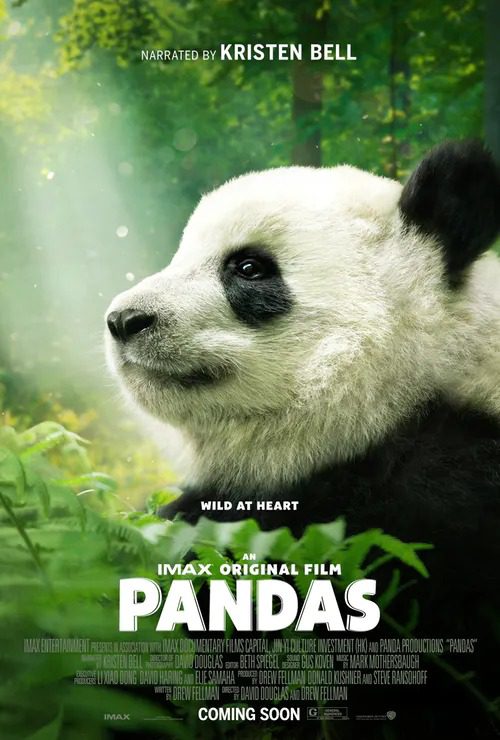 The whole world is crazy for pandas. Now, in addition to being able to see these national treasures of China there and at the San Diego Zoo, you can enjoy an endearing new documentary about how Pandas are being introduced into the wild, on the giant IMAX dome screen at The Fleet Science Center in San Diego's Balboa Park (www.rhfleet.org).American biologist Jack Owens, star of "PANDAS," speaking at the San Diego preview of "PANDAS" at The Fleet.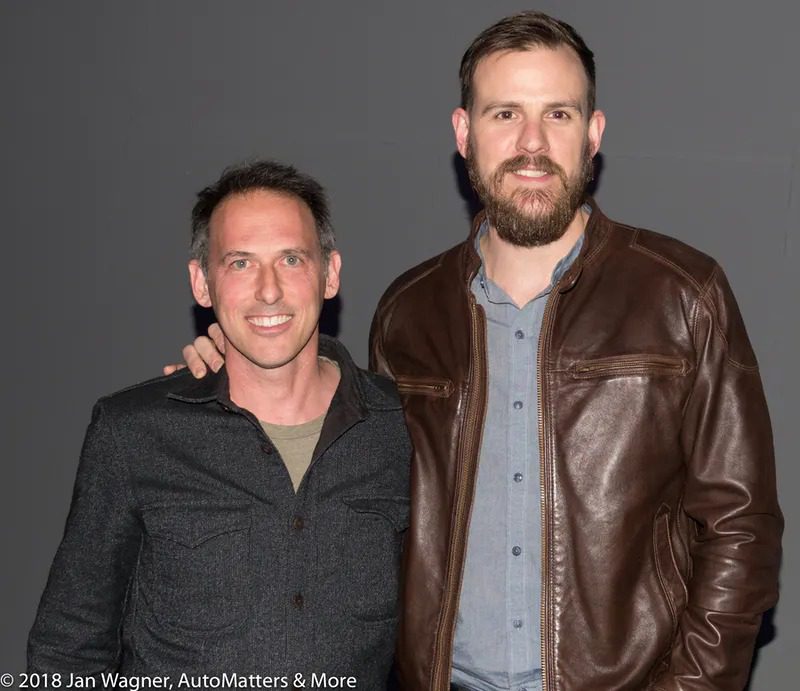 American conservation biologist Jake Owens will show you, with the heart-warming help of a panda in China named Qian Qian.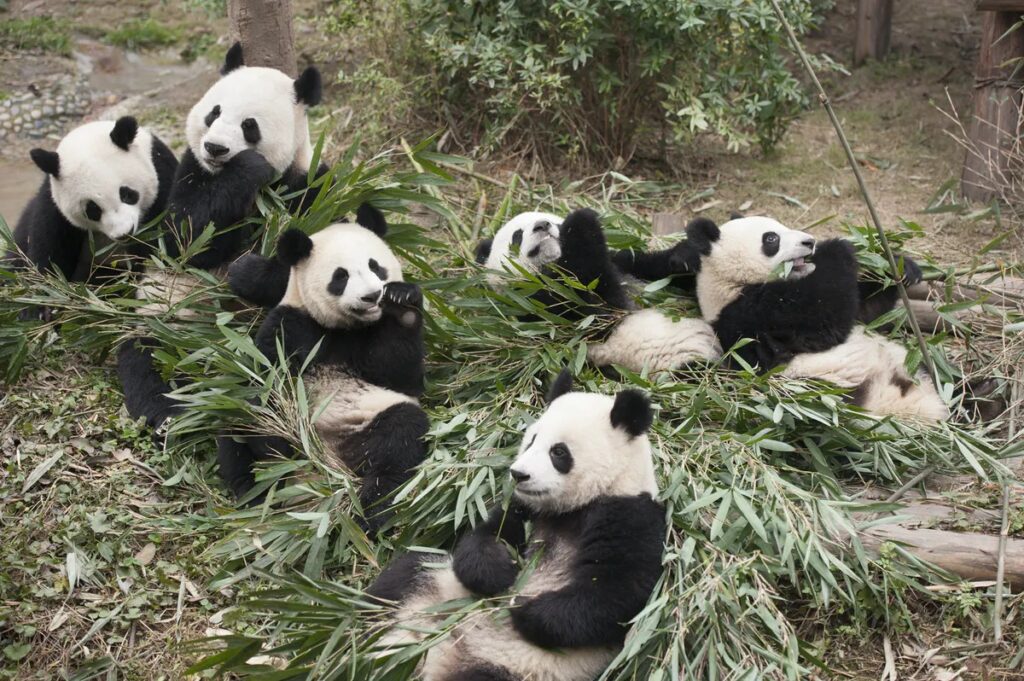 LIFE-CHANGING WORDS TO LIVE BY
Finally, I would like to share something that improves the quality of my life, and I believe it will help you too – and it's free! Simply get a full night's sleep. Try it tonight and see for yourself.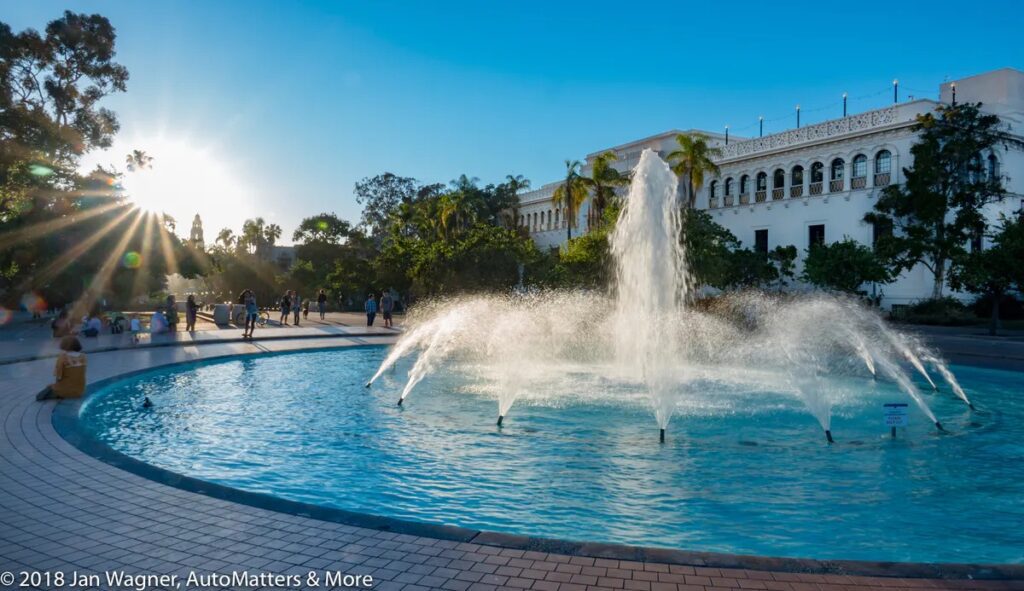 COPYRIGHT © 2018 BY JAN WAGNER – AUTOMATTERS & MORE #535r1