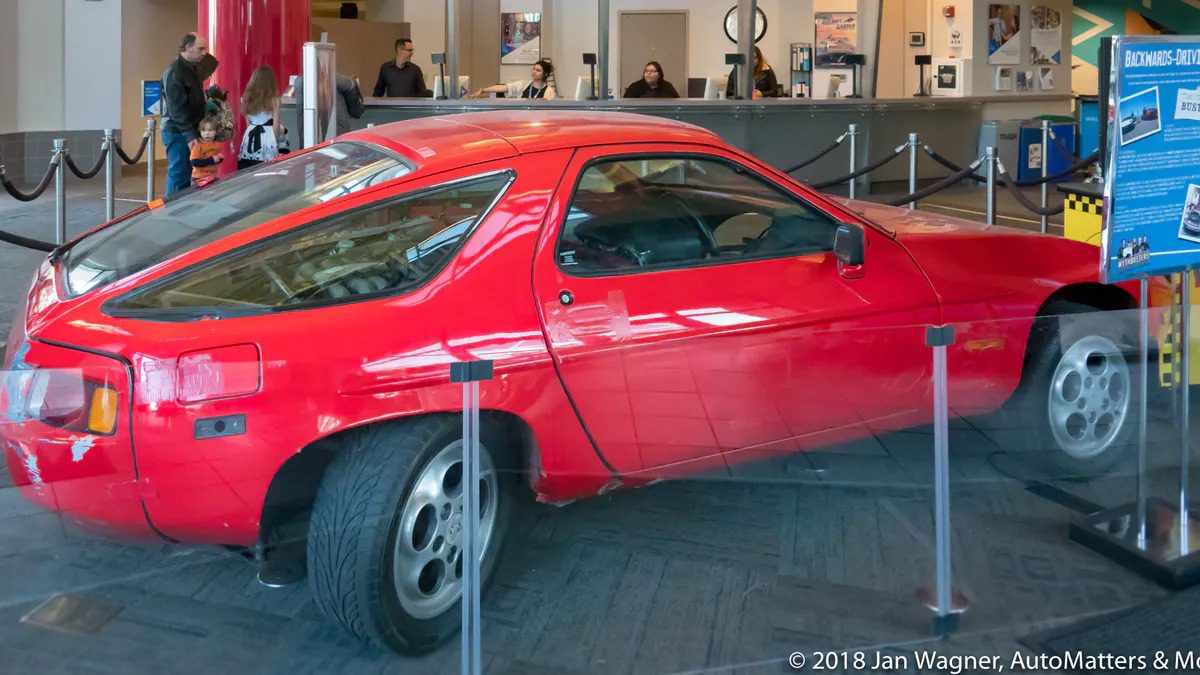 "READY PLAYER ONE," "MYTHBUSTERS" AT THE FLEET & MORE COOL PRODUCTS FROM CES 2018
Reviews!
"READY PLAYER ONE"
"Ready Player One," from renowned filmmaker Steven Spielberg, is based on Ernest Cline's hugely popular science fiction novel.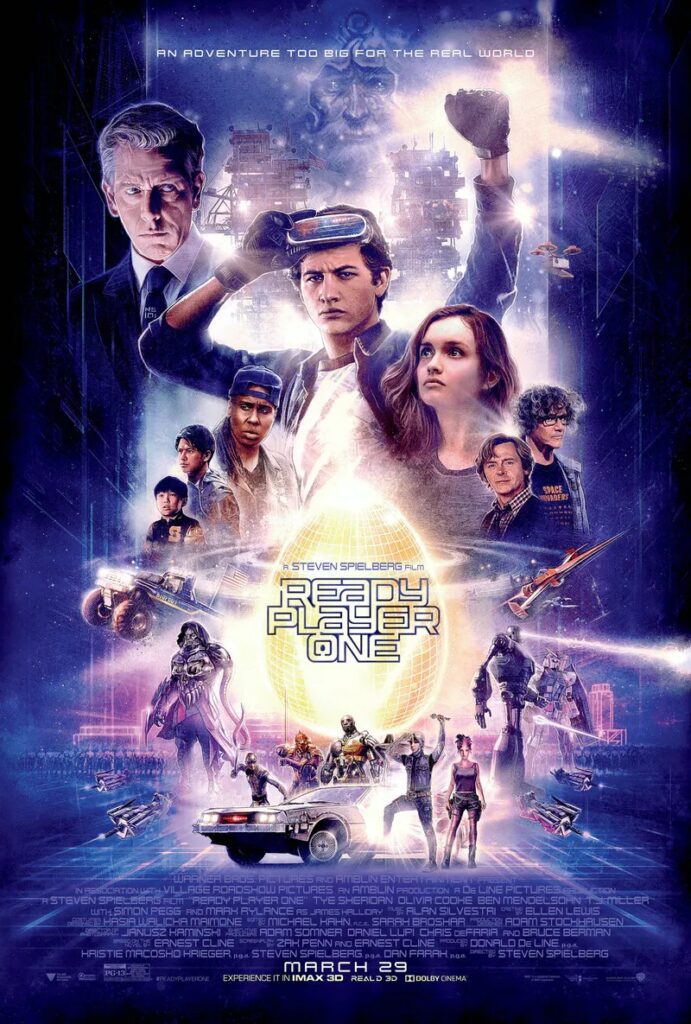 For most of the population, except the privileged and wealthy, it portrays the not-too-distant future (circa 2045) as bleak and miserable. Most live in tenements built from stacked-up mobile homes called, appropriately, the Stacks. To escape their dreary, miserable lives in the real world, people don VR headsets and haptic suits, and then enter the virtual universe of the OASIS.
In the OASIS people can "go anywhere, do anything, be anyone." One thing that everyone really wants to do in the OASIS is try to win its deceased creator's immense fortune, and control of the OASIS. The hunt for this fantastic treasure – in competition with the evil IOI corporation – is what propels the story. Along the way we are entertained by many references to pop culture including music, movies and cars.
The differences between the real world and the virtual world of the OASIS each present compelling choices.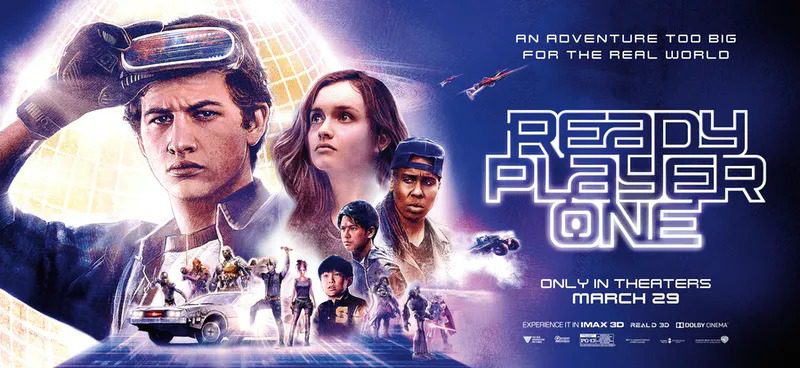 To see the trailer, visit ReadyPlayerOneMovie.com.
"MYTHBUSTERS" AT THE FLEET SCIENCE CENTER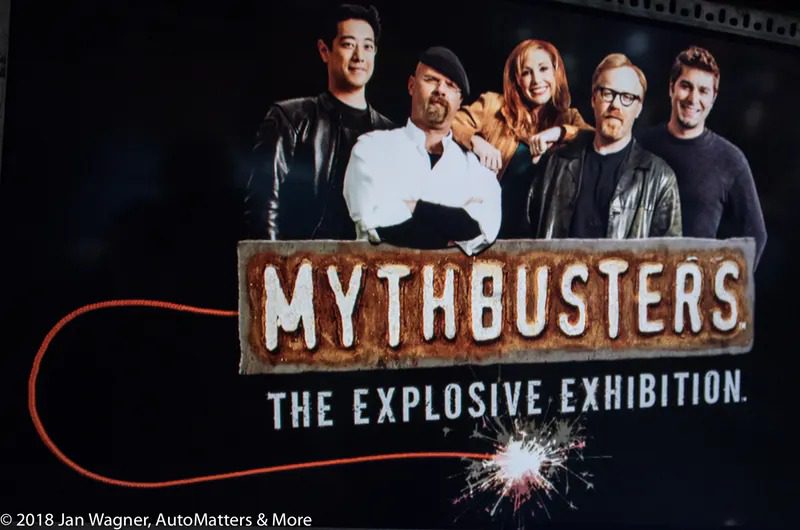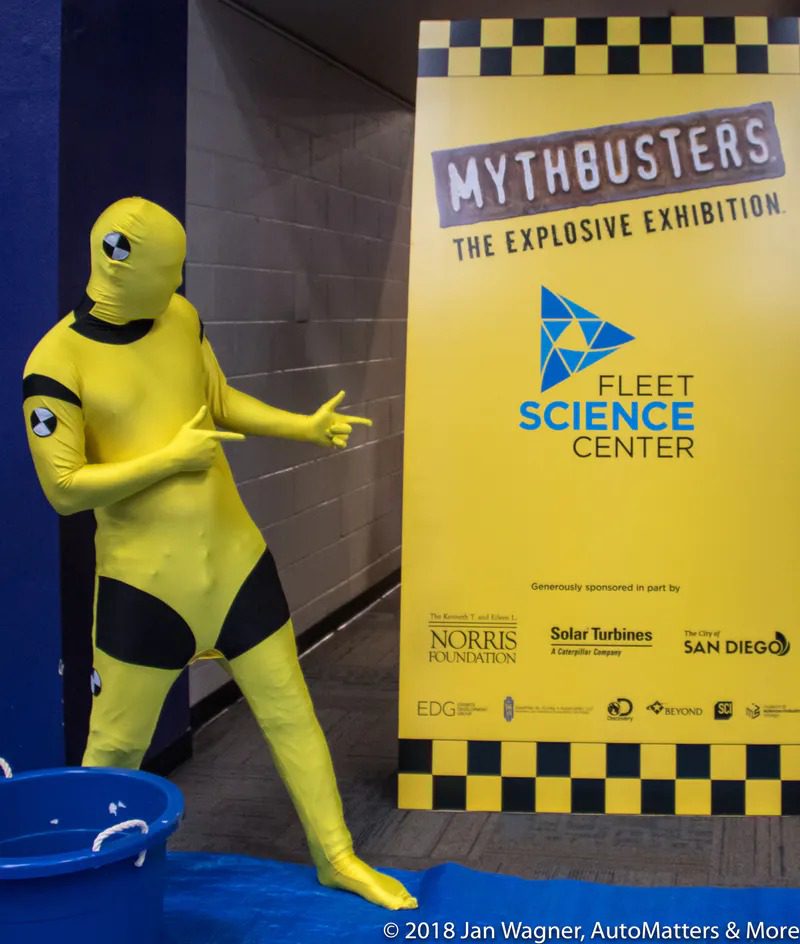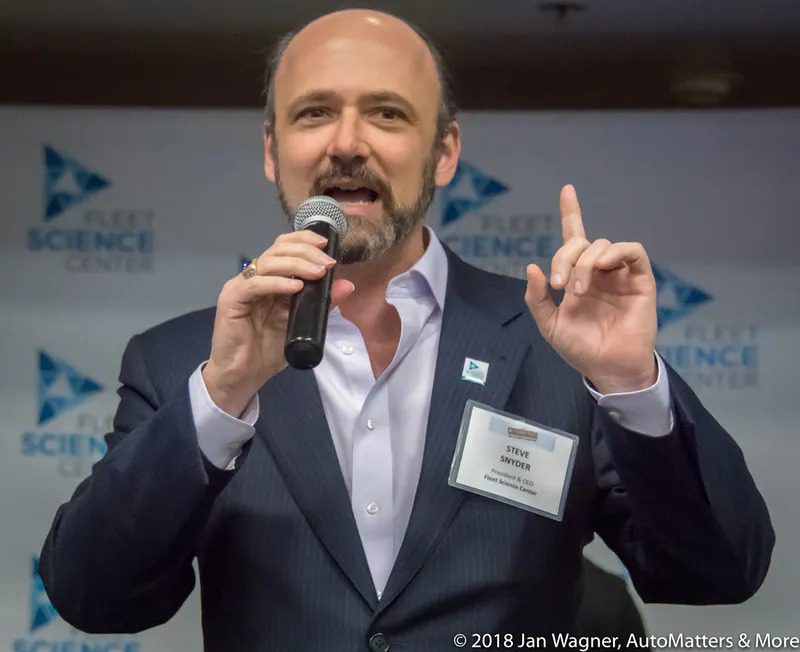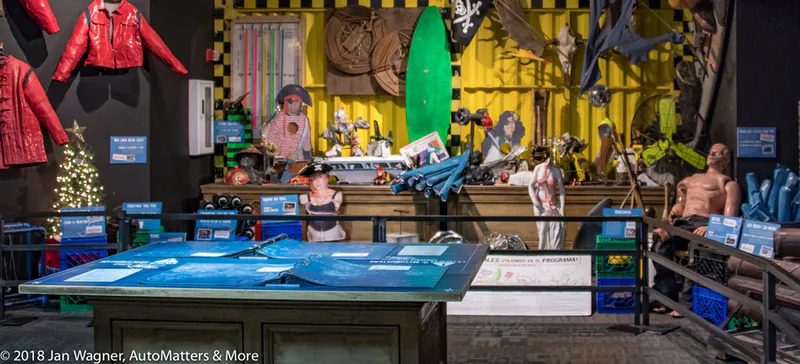 "Mythbusters — The Explosive Exhibition" is based on the popular television series. According to Dan Tapster, Executive Producer of Mythbusters, the goal of its creators was "to bring the Mythbusters workshop and the scientific principles of the show to exhibition guests so they could participate in creative, hands-on experimentation," affirming that "science isn't just for scientists and people in lab coats – it's something that everybody can do every day."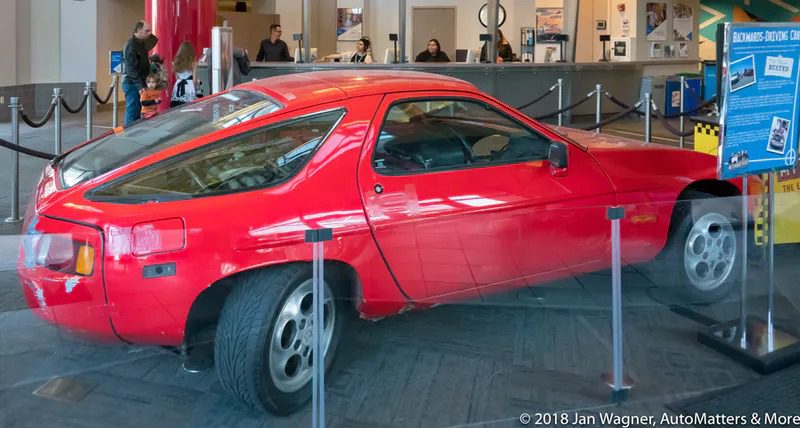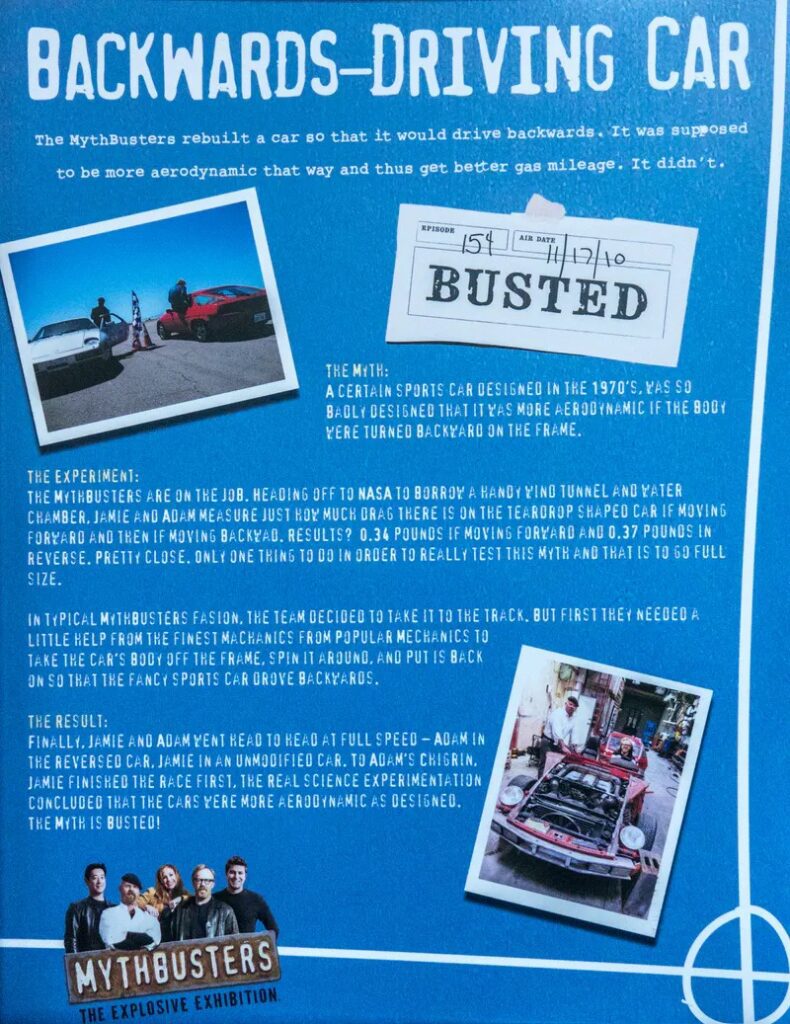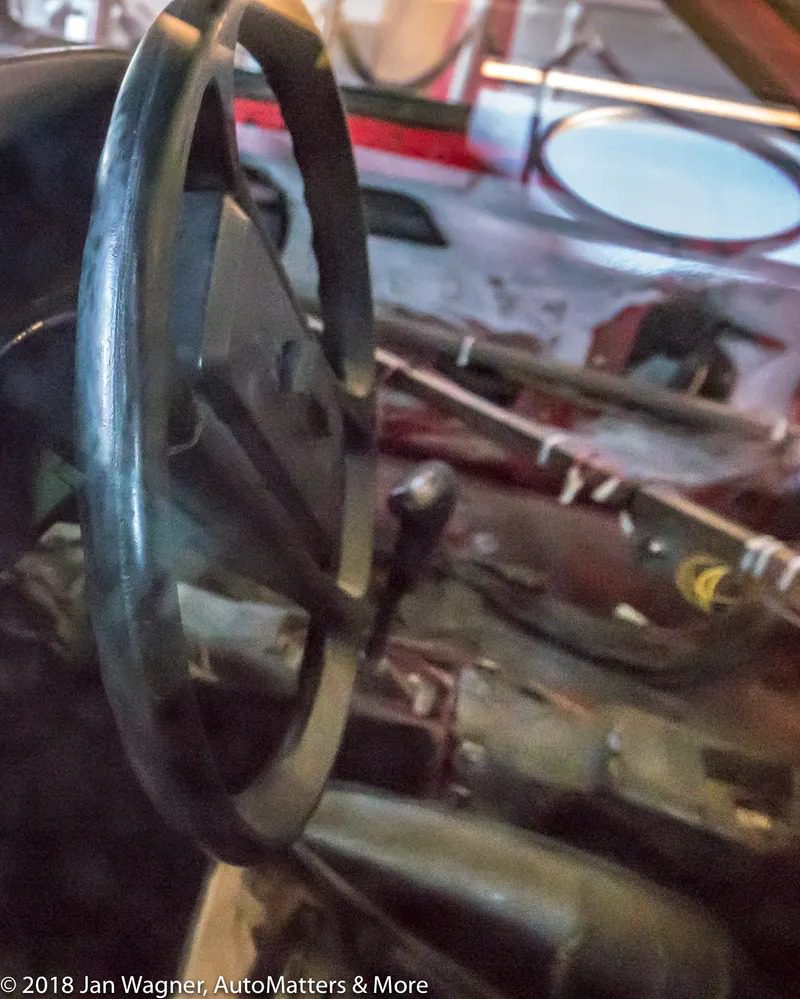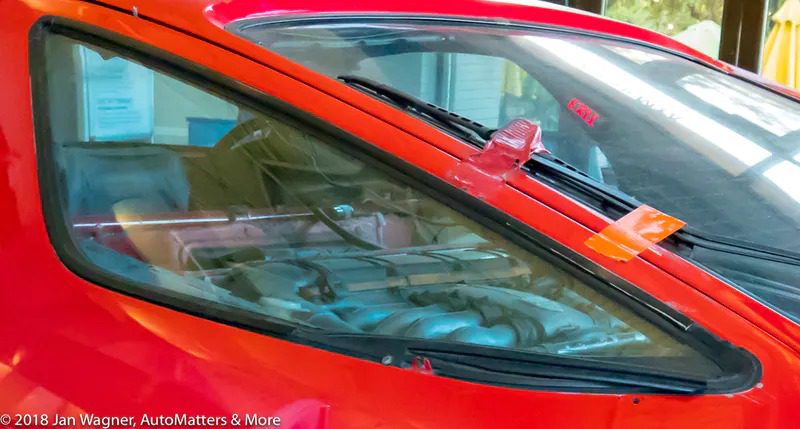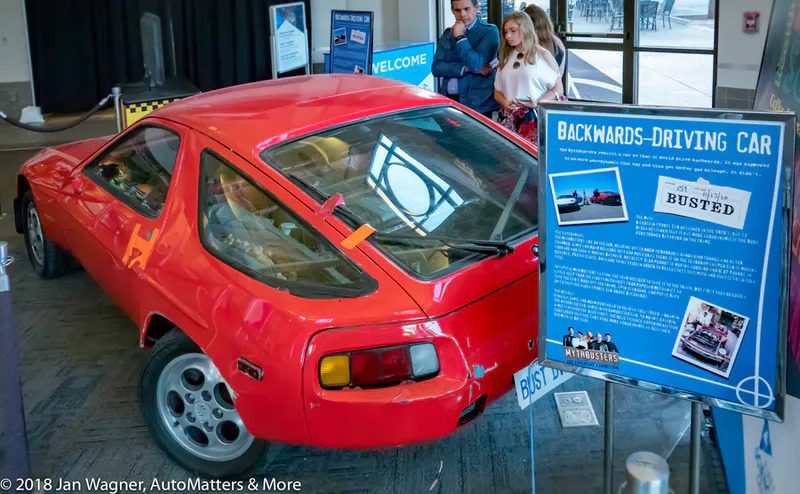 This interactive exhibit is fun for the whole family. See first-hand if toast always lands butter-side down.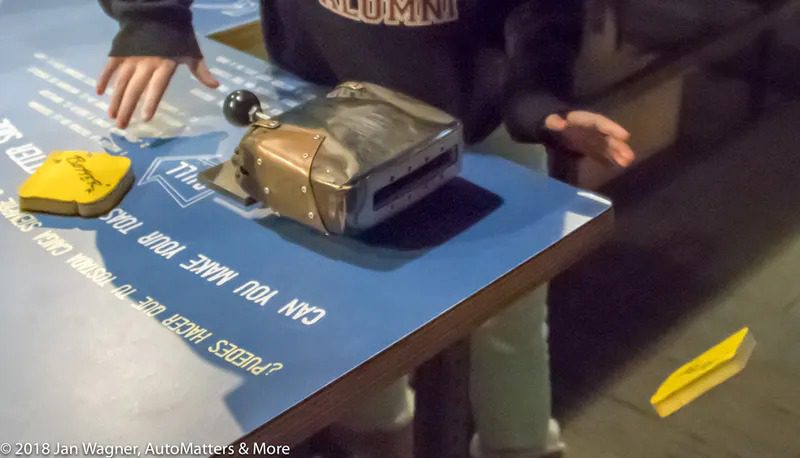 Try to pull a tablecloth off of a table without disturbing the dishes that are on it.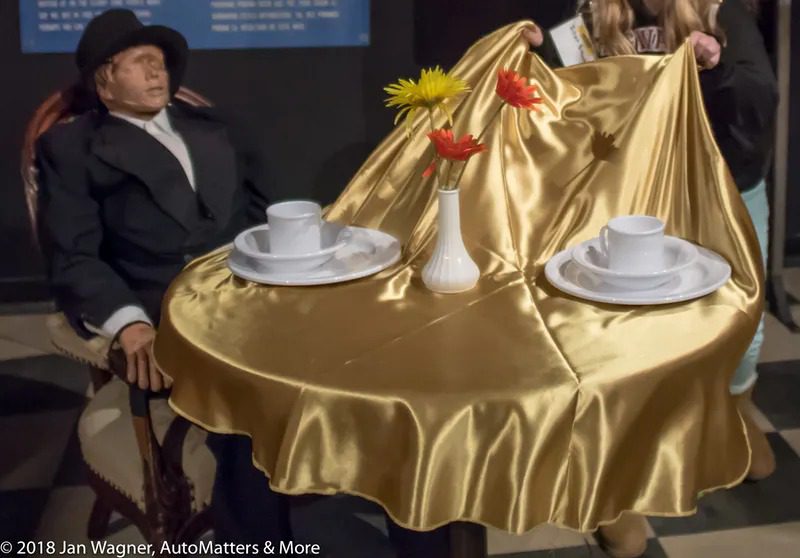 Watch, and perhaps participate in, a live demonstration on the Demo Stage. There is much to see and do.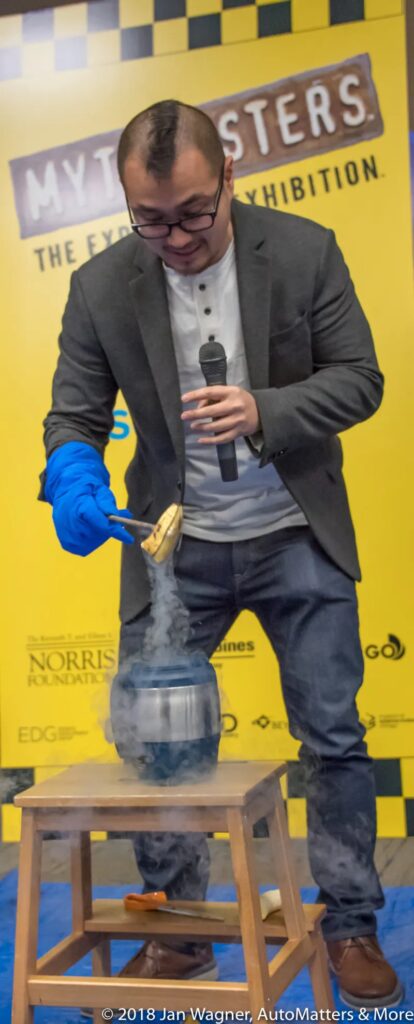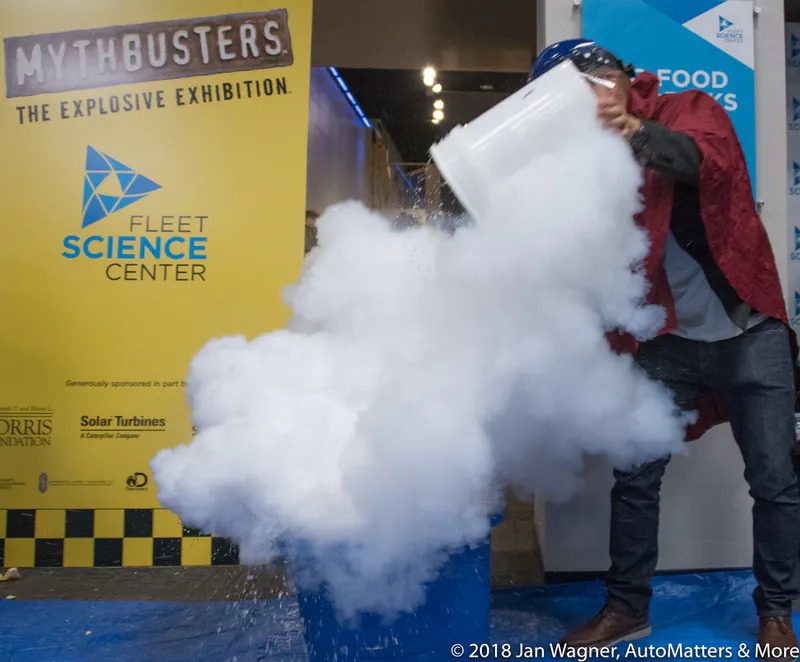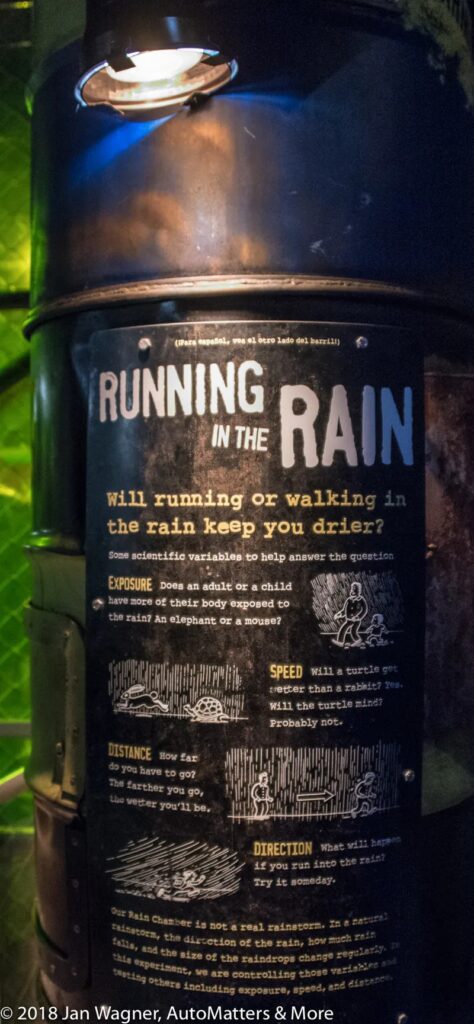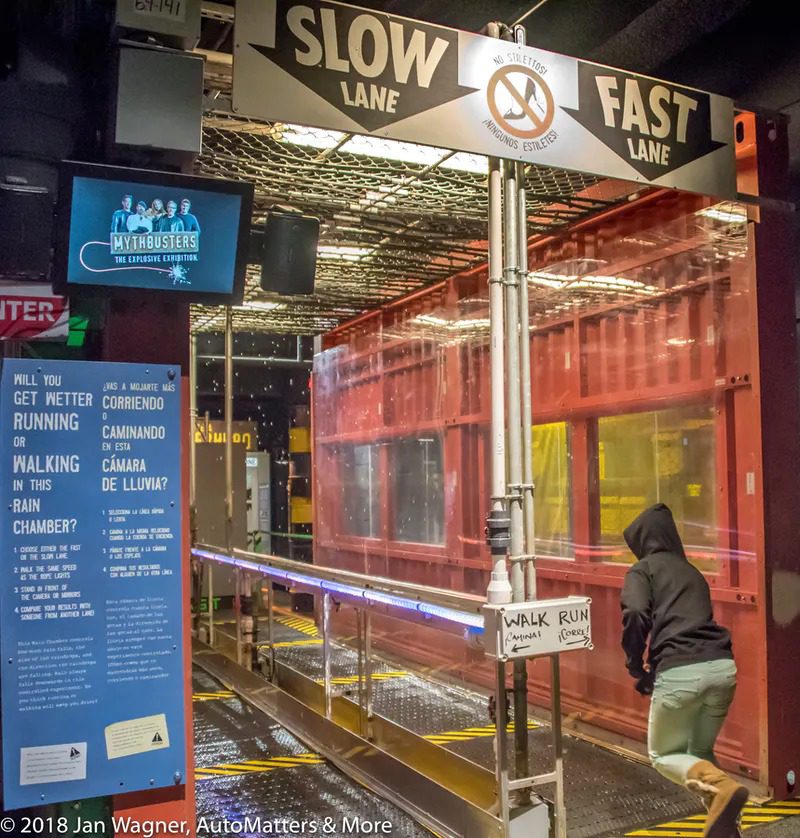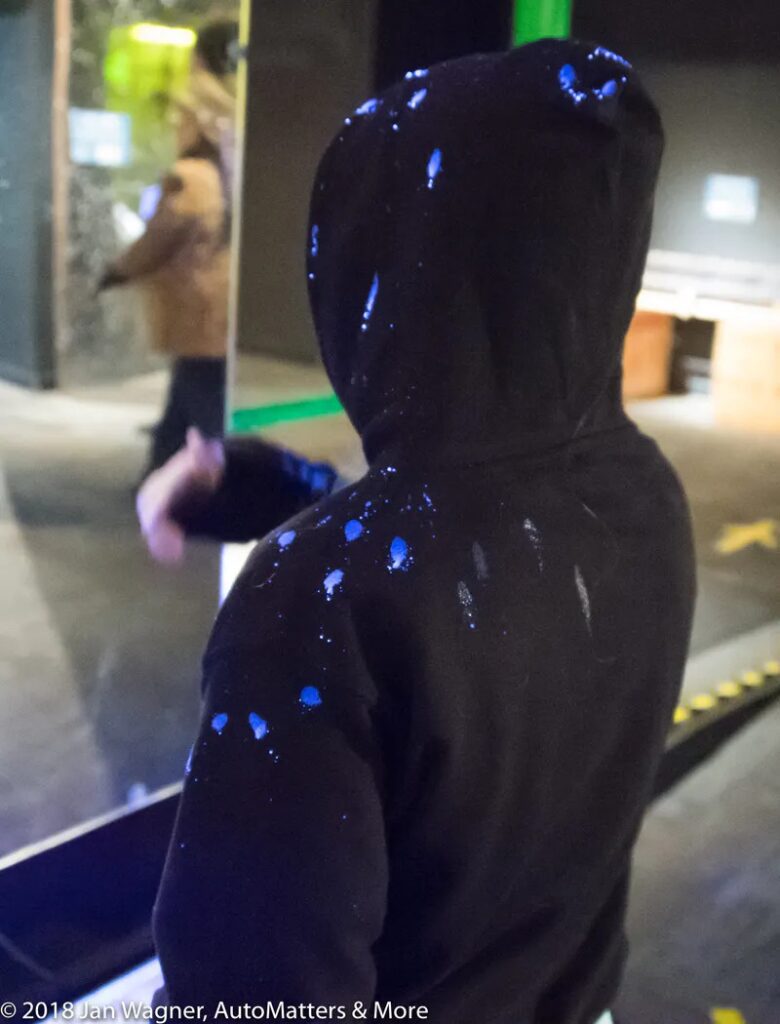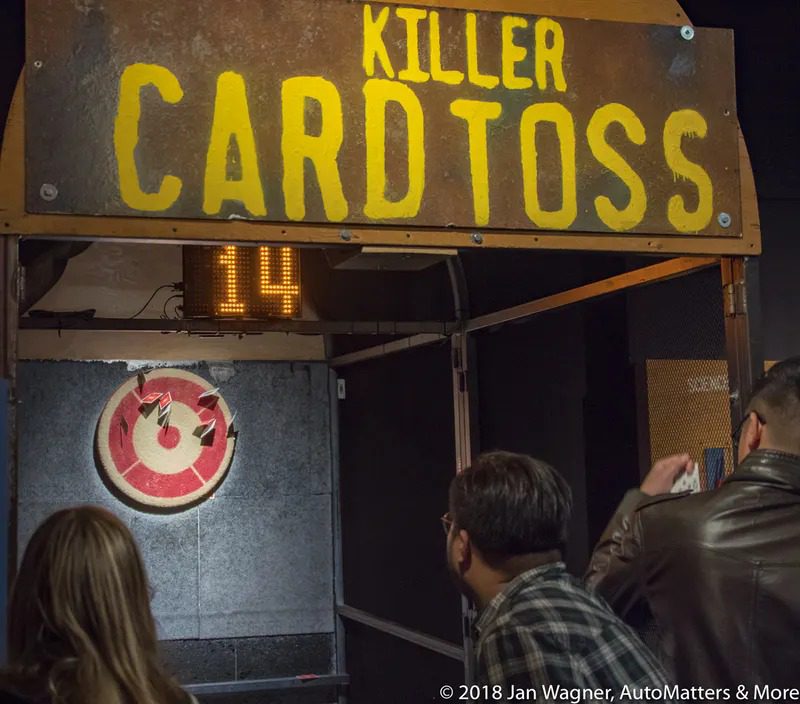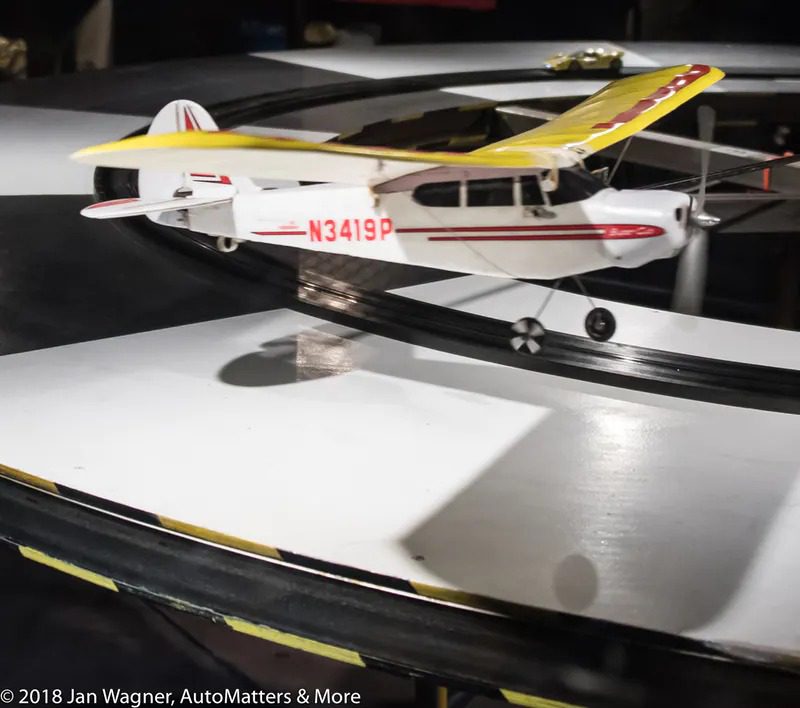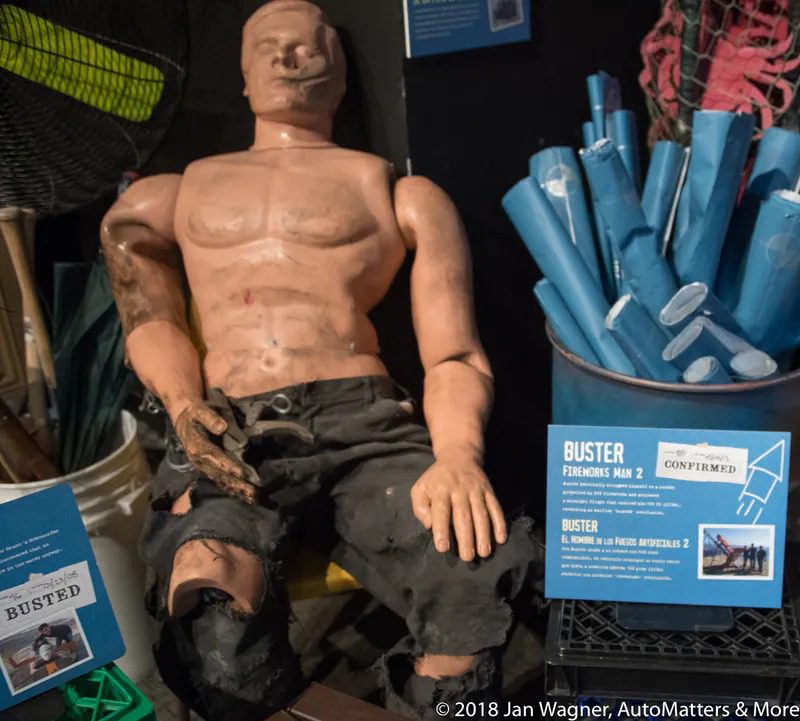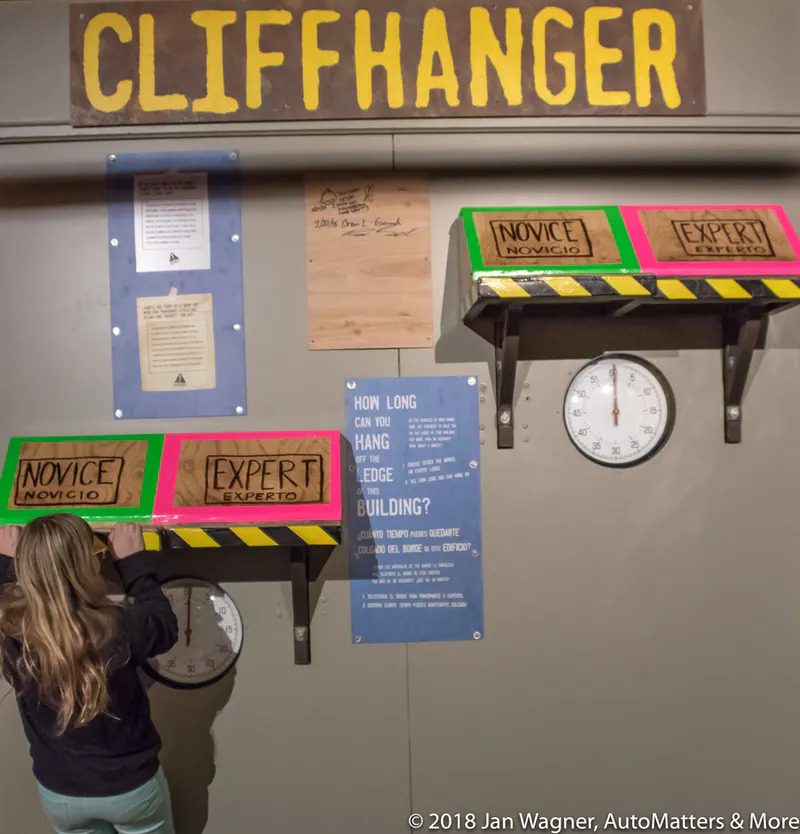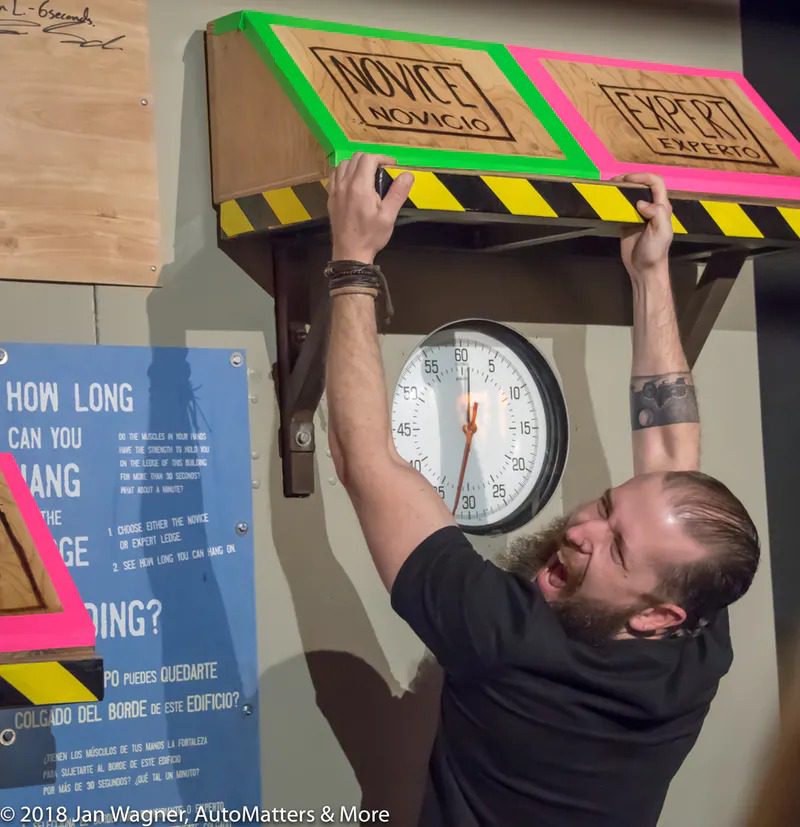 Mythbusters is at The Fleet Science Center in San Diego's Balboa Park through Sept. 3, 2018. For more information, including pricing, go to rhfleet.org.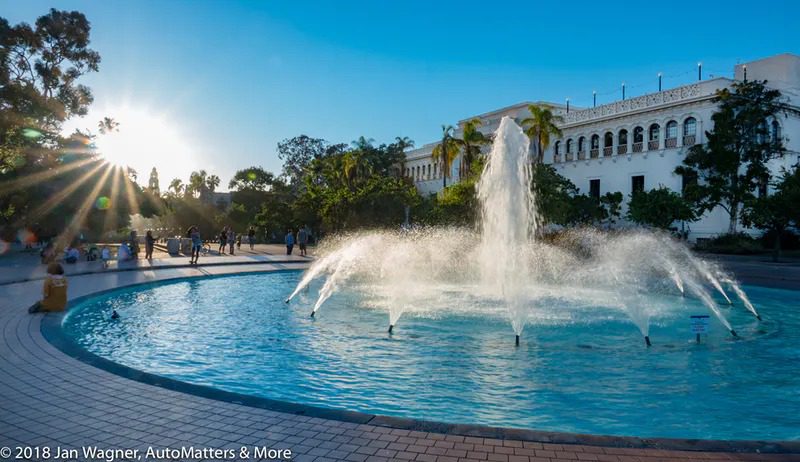 'RETROSPECTIVE' SERIES OF CAMERA BAGS FROM THINK TANK PHOTO
There are times when we would rather not announce to the world that we are carrying camera gear. Walking with a typical camera bag can make you a target for thieves and pickpockets, especially if you are distracted while travelling in unfamiliar territory. Backpacks do not offer padded protection for your gear.
Think Tank Photo's products are designed by professional photographers for photographers. Their Retrospective Series of camera bags are good looking, inconspicuous and constructed from high quality, durable materials. Several models are available in different shapes and sizes, and in two fabrics plus leather. Since I have large, professional cameras, I asked them to send me their 'Retrospective 30' in sand washed, "Pinestone" cotton canvas to review.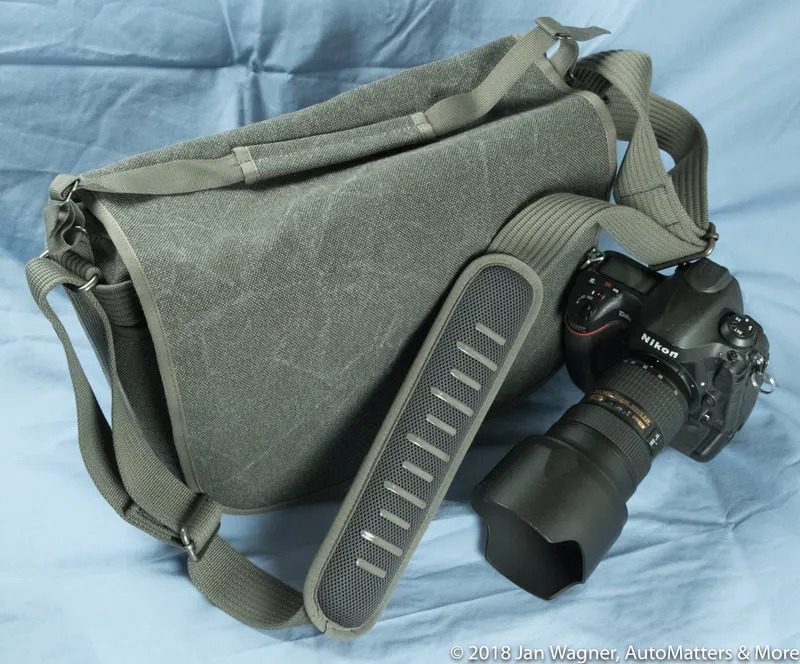 This soft-sided bag is comfortable to carry, with a generously padded, anti-slip shoulder strap. The cotton canvas fabric is water repellent, and a seam-sealed rain cover is also included. There are several pockets and reinforced, padded, adjustable dividers. Clever, innovative design features include adjustable "Sound Silencers" on the flap, to quiet or completely silence the hook and loop flap closures.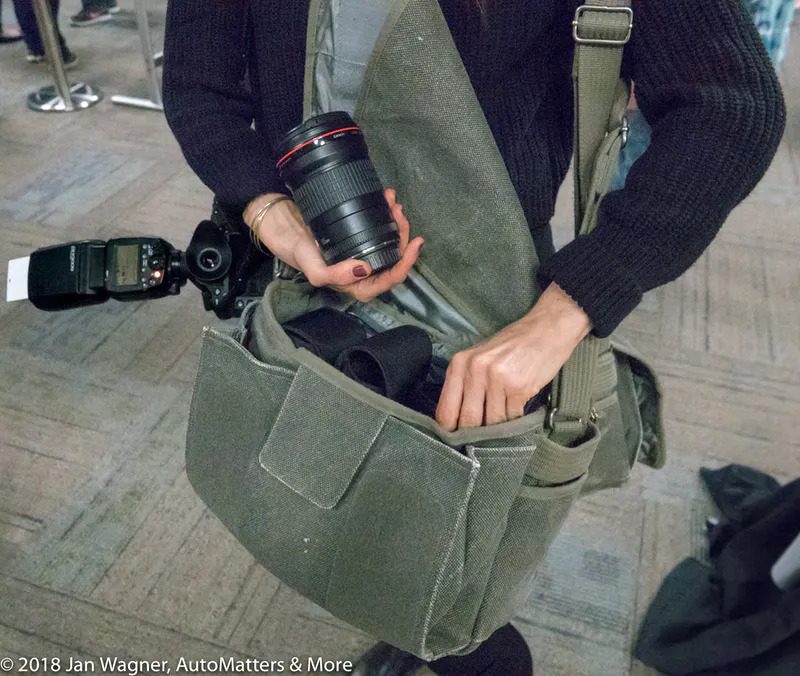 Also check out their Credential Holder V2.0 Long. This securely holds every type of credential I've needed to display, and its additional pockets come in really handy.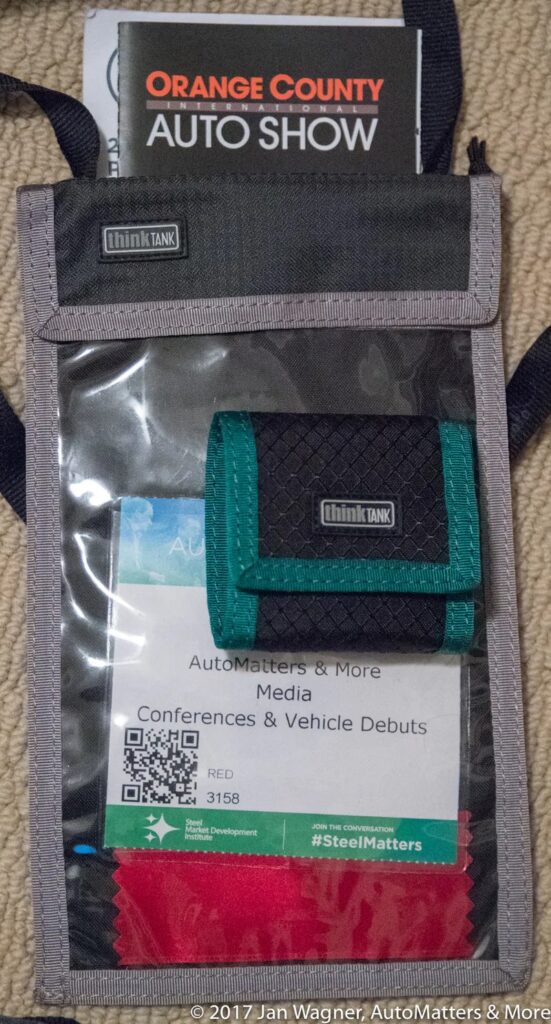 For more information, visit www.ThinkTankPhoto.com.
"THINIUM" CORDLESS PHONE CHARGERS
For years I've been carrying around the original "Thinium" portable wall charger for my iPhone. About the size and shape of a credit card but a little thicker, the convenient, very lightweight Thinium Charge has a fold-out wall plug and a fold-out base for the phone, complete with an Apple Lightning connector or a Micro-USB connector.
Another Thinium charger is called the ReCHARGE + 2.0. It combines the features of the Thinium Charge with a rechargeable, 3000mAh "powerbank" battery and interchangeable Apple Lightning, Micro USB and USB-Type C adapters.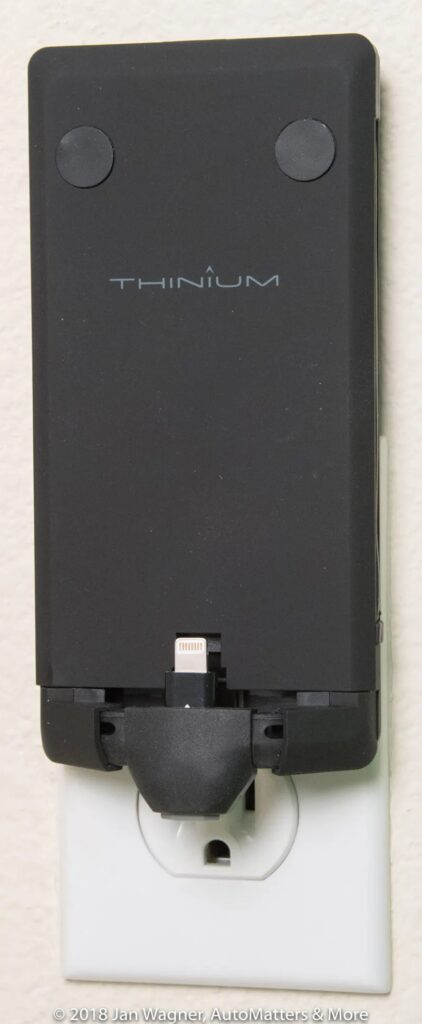 Learn more at Thinium.com.
BELKIN "POCKET POWER 5K"
Also spotted at CES was a small, thin battery from Belkin called the "Pocket Power 5K." This 5,000mAh, lightweight battery, which is about the size and shape of a small cellphone, is especially pocketable. It features four LED indicators to show its power level, and for peace of mind it includes Belkin's $2500 Connected Equipment Warranty. See it at Belkin.com.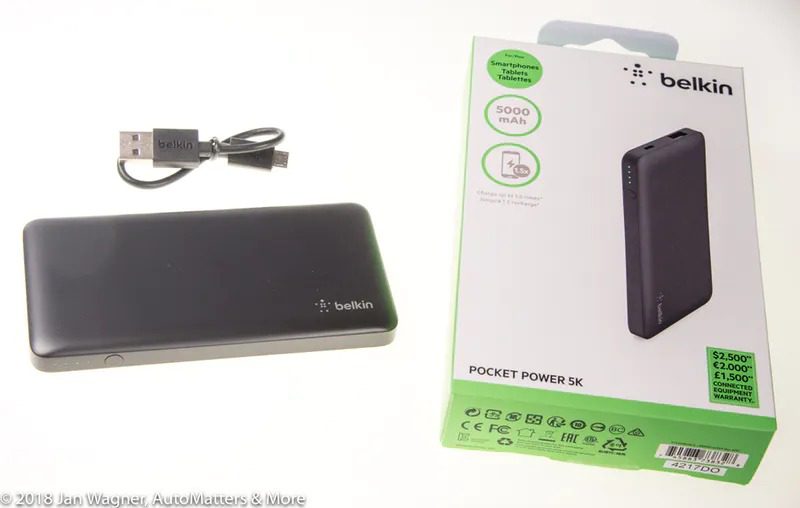 COPYRIGHT © 2018 BY JAN WAGNER – AUTOMATTERS & MORE #534R2