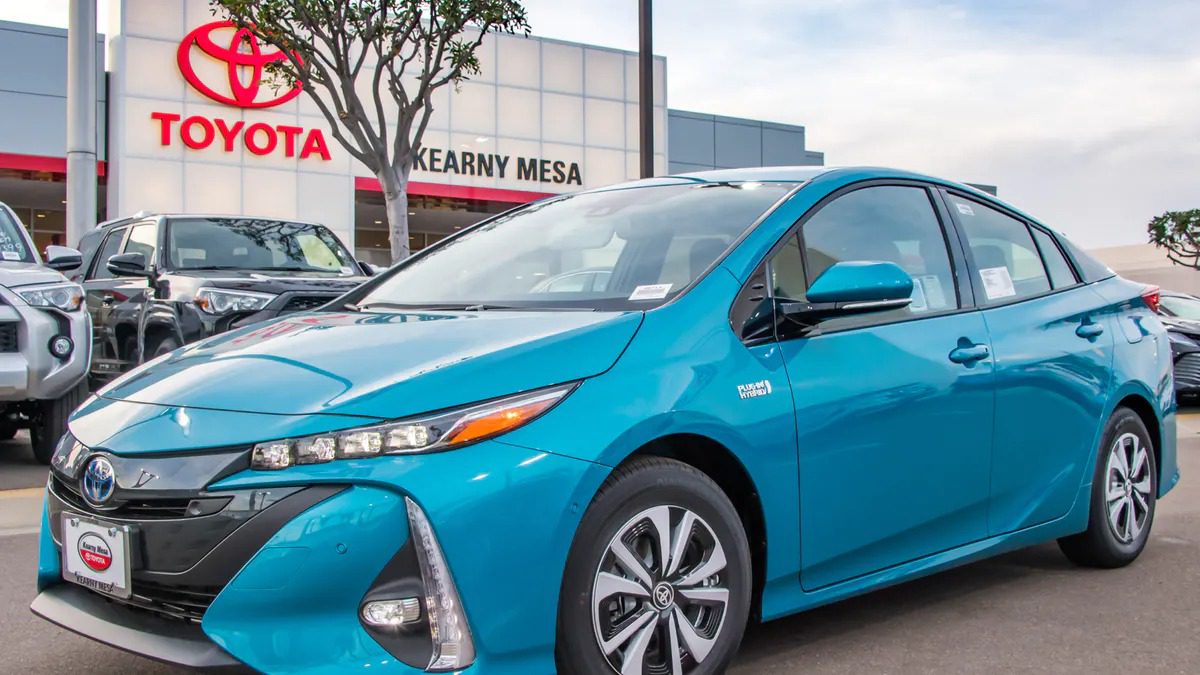 DO-IT-YOURSELF SELF-DRIVING CARS?
Hackers are figuring out how to add to some cars' self-drivability.
Auto manufacturers and many other companies have been working for years to bring self-driving automobiles and their various related technologies to market. Many manufacturers already offer such features as intelligent cruise control and automated parallel parking, but more are becoming available with even more on the horizon. These features have limitations on what they will and will not do. There are still problems to be solved, in particular many, many variables in driving situations. Nevertheless, the day surely is coming when your car – or one that you share or ride in – will reliably drive itself.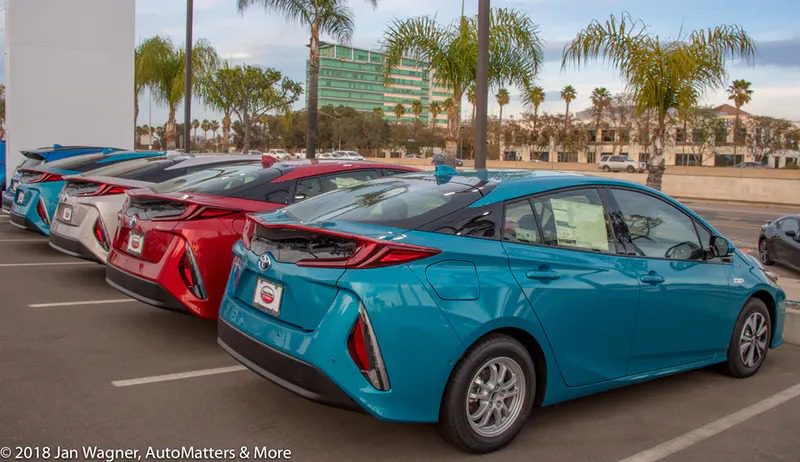 Some people are impatient. They want self-driving cars sooner and see making that happen as a challenge for them to meet. Perhaps you are such a person.
Using a combination of hardware and software, people have been able to modify certain makes and models of automobiles to add limited self-driving capabilities – some more so than others. One of these vehicles is Toyota's Prius Prime when it is equipped with "Toyota Safety Sense P" (TSS-P) and Electronic Power Steering (EPS).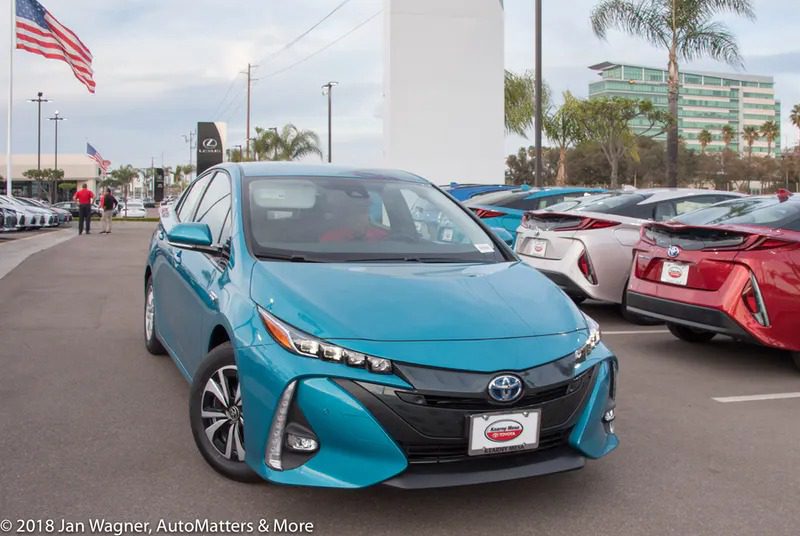 Toyota Prius Prime with TSS-P.
TSS-P with EPS incorporates a suite of safety features that would likely be required of a self-driving car if Toyota offered such a Prius Prime (it does not). These features include "Lane Departure Alert with Steering Assist," "Full-Speed Range Dynamic Radar Cruise Control" and "Pre-Collision System with Pedestrian Detection" (see Toyota.com).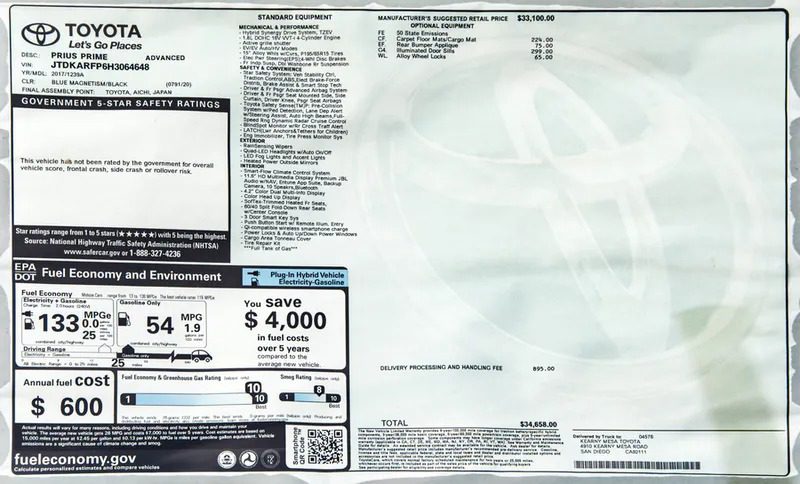 These features are designed to function under certain limited, specified situations that are dependent upon such factors as vehicle speed, the visibility of lane markings, and so forth. For example, regarding "Lane Departure Alert with Steering Assist," Toyota says on its website "the system may automatically make small corrective steering inputs to help keep your vehicle in its lane." This is a far cry from full self-driving steering functionality.
At github.com/commaai/openpilot, we are told that Toyota's "Full-Speed Range Dynamic Radar Cruise Control"' is required to enable stop-and-go driving.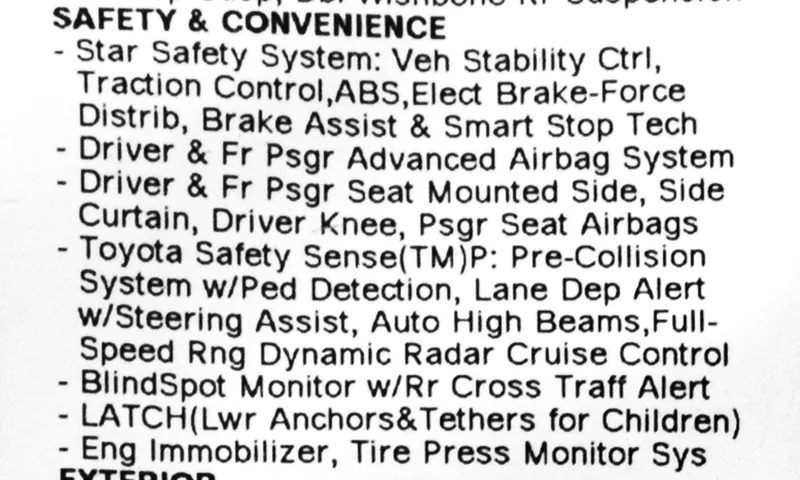 At comma.ai, you will find a video of a self-driving Honda on a freeway. Its steering wheel makes slight adjustments as it negotiates curves in the road. The car seems to slow as it approaches traffic in its lane. There are no hands visible in the shot. There is, however, what appears to be a cellphone mounted slightly below the interior rearview mirror. Its screen displays what appears to be a track of the vehicle as it drives along.
Scroll down on the comma.ai home page and you will see products named panda and giraffe. In this case, a panda is not an adorable animal but rather a piece of hardware: specifically a panda OBD-II Dongle. Designed for cars 2008 and newer, this is described as a universal car interface that is intended to provide full access to the many communication buses of a car from a computer or a phone (recall that phone mounted next to the interior rearview mirror in the video).
Giraffe for Toyota is an adaptor board designed to get the panda deeper into certain Toyotas with TSS-P than does the main OBD-II connector, "passing through the signals to the existing driver assistance system."

Performing Google searches for "AI OpenPilot," hacker George Hotz and "building a self-driving car," plus visiting priuschat.com/threads/self-driving-prius-prime.191512/ will reveal much more about the hardware, software, and how-to-do-it steps that people are using in their efforts to achieve self-driving functionality.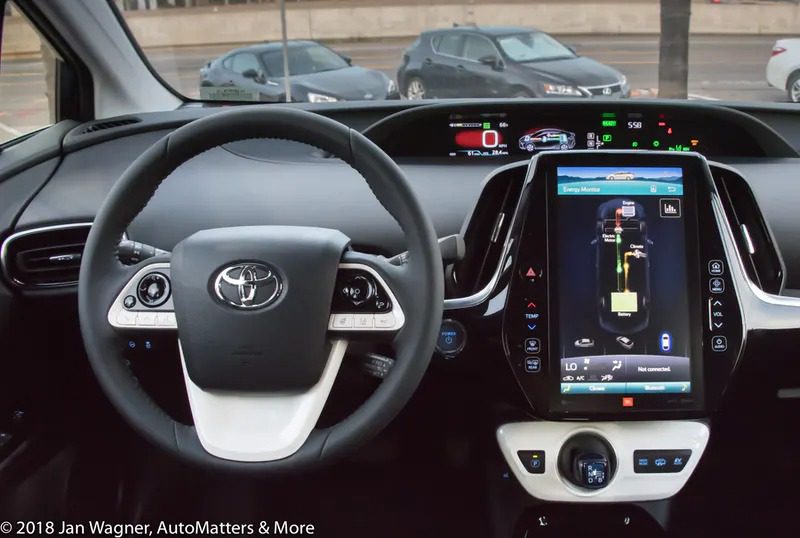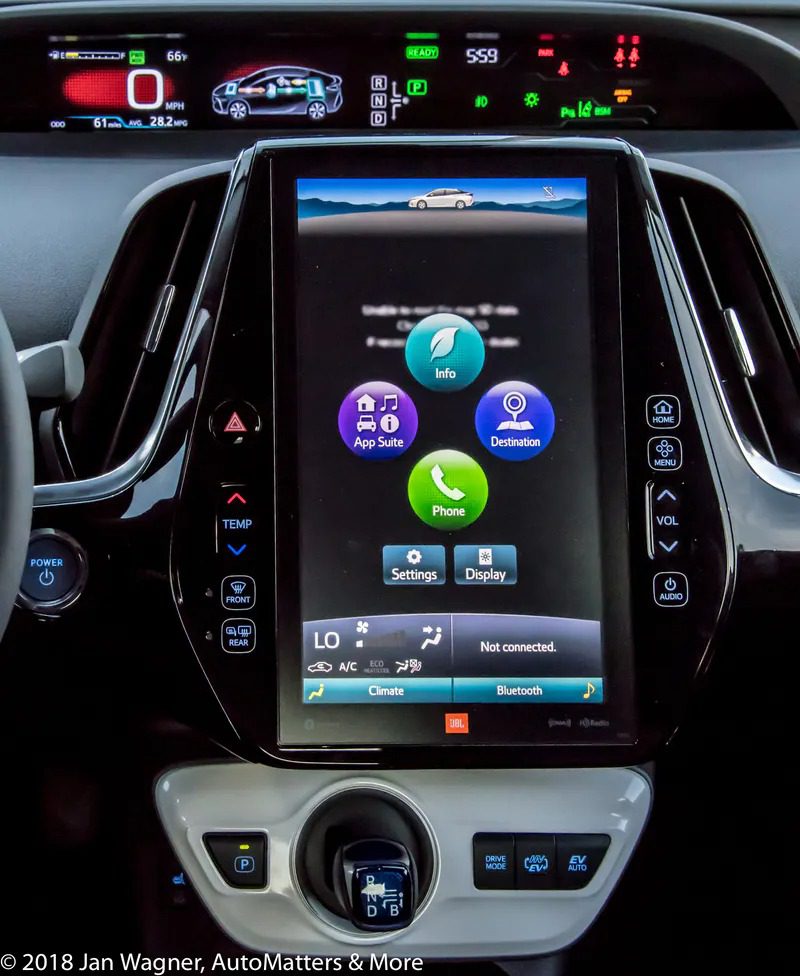 Making unauthorized modifications to automobiles in an effort to enable them to drive themselves, and then operating those vehicles on public roads, exposes the public to potentially grave danger. There are also significant legal implications, including issues concerning U.S. Federal Motor Vehicle Safety Standards and individual states' motor vehicle departments. At best, do-it-yourself modifications should only be considered as driver aids. Drivers should pay attention, keep their hands on the wheel, and be prepared to immediately take over control of their vehicle.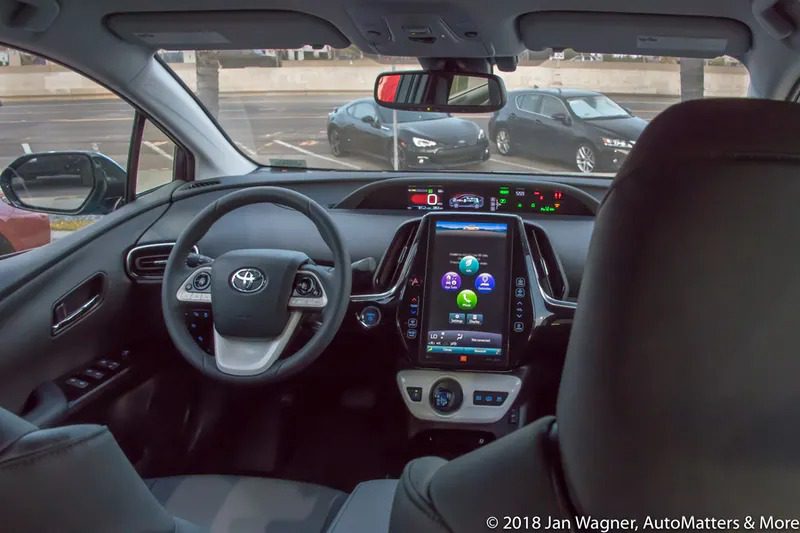 Achieving full self-driving capability in a vehicle is many years away. There are many variables that may be encountered while driving. What is more likely in the near future is utilizing self-driving vehicles in specific places and situations where extraneous variables can be eliminated or substantially minimized.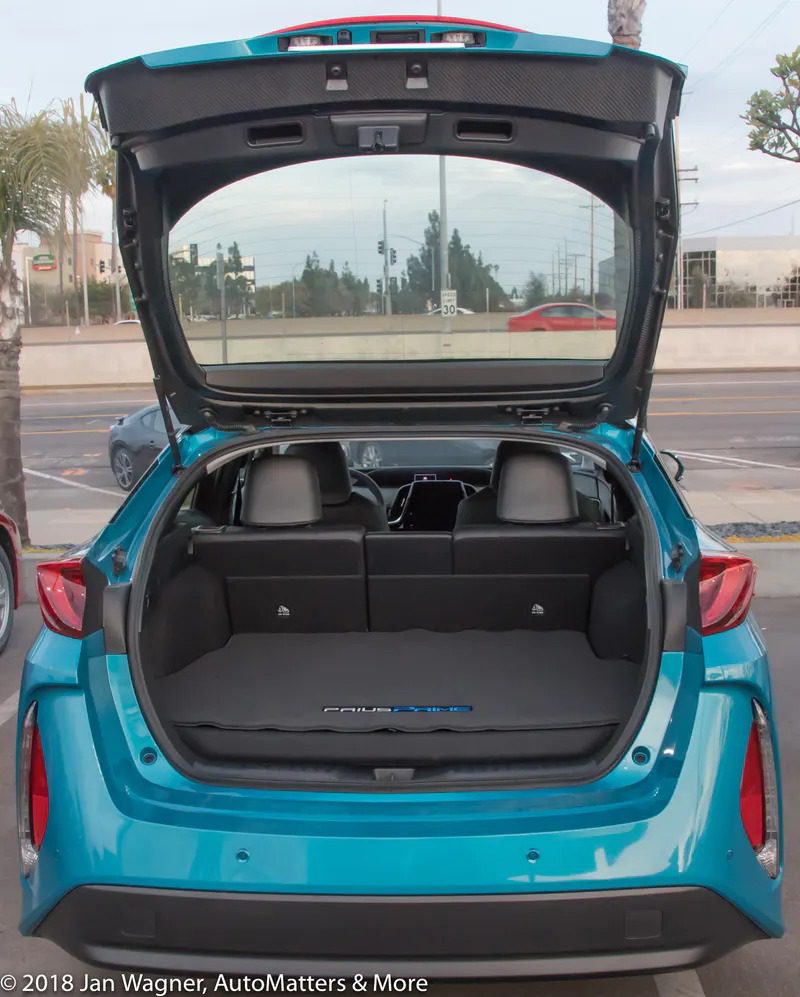 For a better understanding of the complexity of the challenge, I encourage you to watch the Massachusetts Institute of Technology's online lecture entitled "Deep Learning for Self-Driving Cars" (lecture two of course 6.S094, 2018 version) at youtu.be/_OCjqIgxwHw.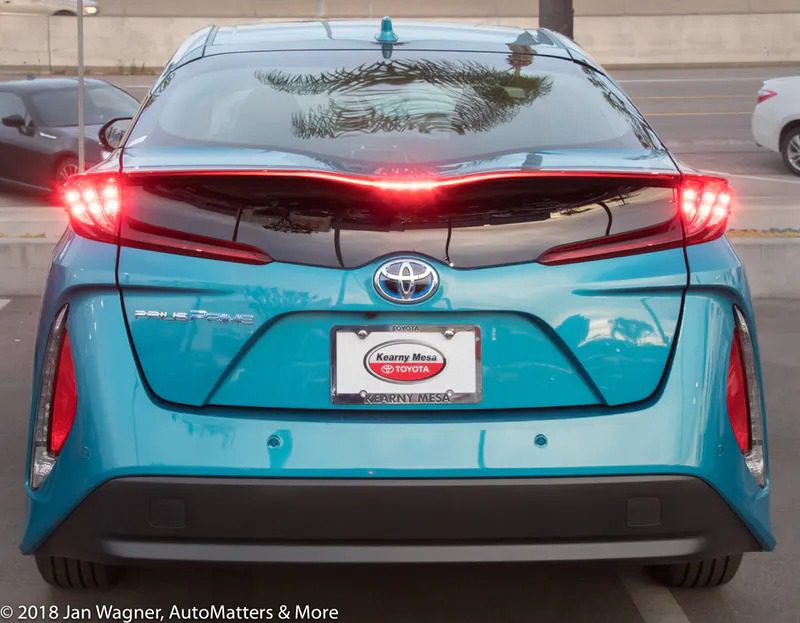 COPYRIGHT © 2018 BY JAN WAGNER – AUTOMATTERS & MORE #536R1