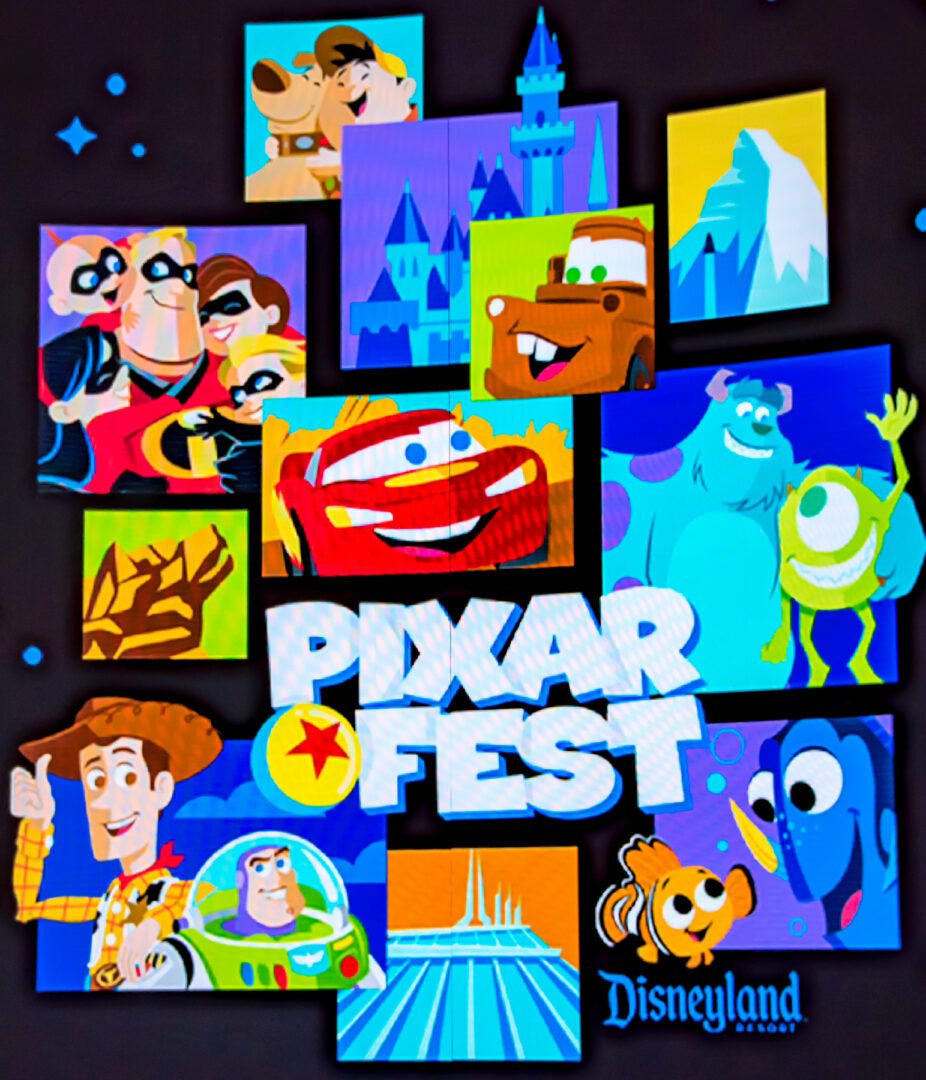 PIXAR FEST — CELEBRATING FRIENDSHIP & BEYOND AT THE DISNEYLAND RESORT
Disney magic!
What is the Disney magic that you will find at Disney Parks around the world? Disney's Bob Chapek explains it this way: "It's that feeling you get when you actually become part of your favorite story, the joy that you feel when your child meets a hero that they've only seen on the big screen, and it's that moment when a cast member goes above and beyond to turn your visit into a lifelong memory."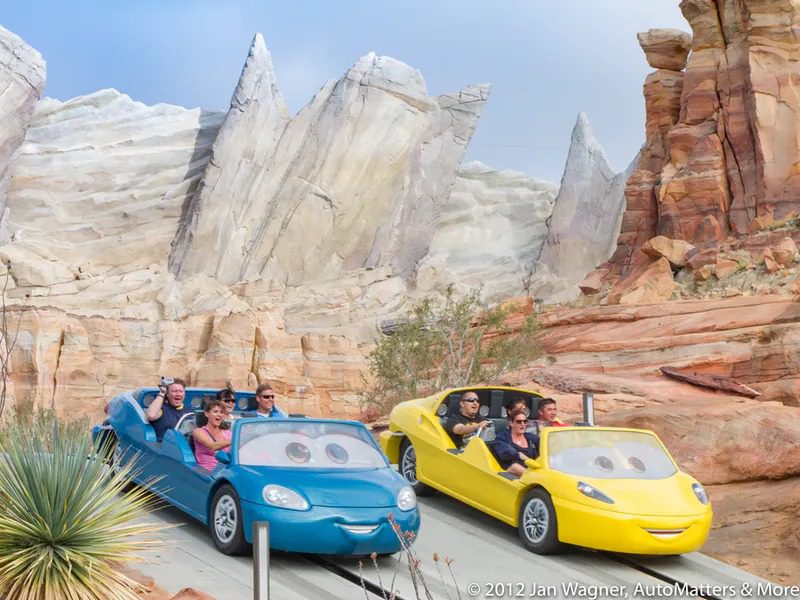 For many years Pixar Animation Studios has been a beloved part of the Disney magic. Its 19 films have won 32 Academy Awards. They transcend animation, bringing their countless, memorable characters to life in favorites that include "Toy Story," "A Bug's Life," "Monsters Inc.," "Finding Nemo," "The Incredibles," "Cars," "Ratatouille," "WALL-E," "Up," "Brave," "Inside Out" and "Coco." We see cars, bugs, fish and robots, but we relate to them and their stories as human beings, like us.
Now, for the very first time, as guests at The Disneyland Resort in Southern California we can see many of these characters live and in-person, and experience the Disney magic in "Pixar Fest – Celebrating Friendship & Beyond."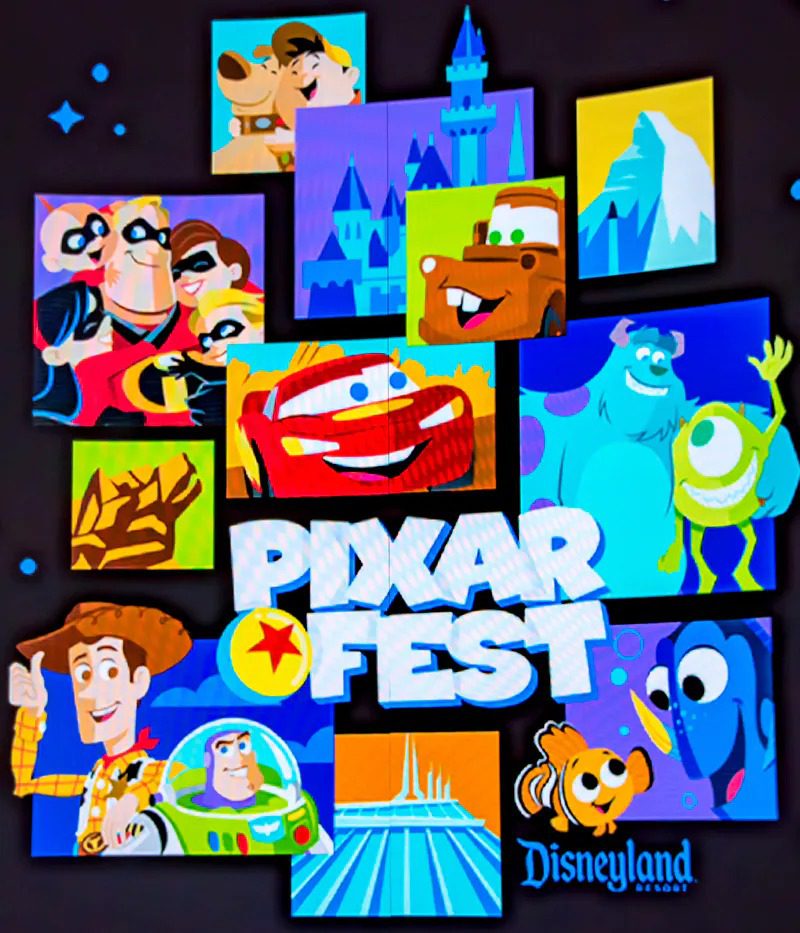 Pixar Fest is the biggest Pixar celebration ever to come to the Disney Parks. It "brings guests together to celebrate friendship and beyond."
There is so much to see and do. In the "Pixar Play Parade" through Disneyland, you will see many of your favorite Pixar characters. New additions to the parade are the iconic Pixar lamp and ball, and "Inside Out."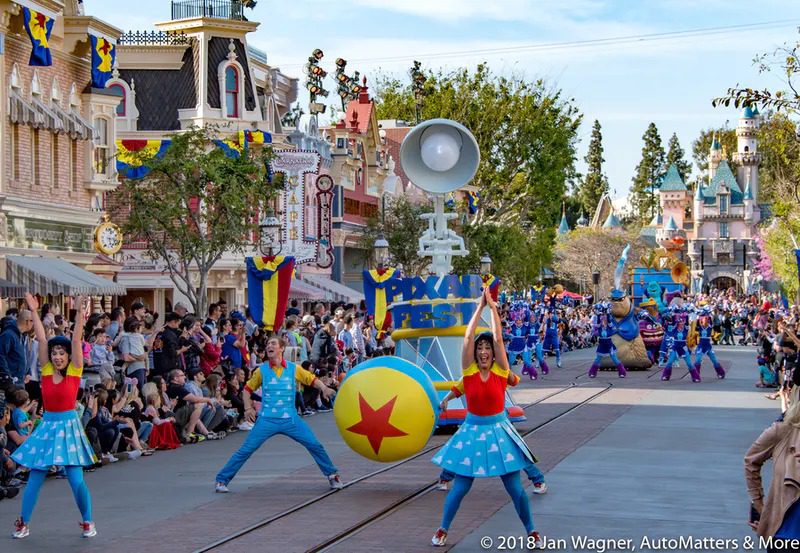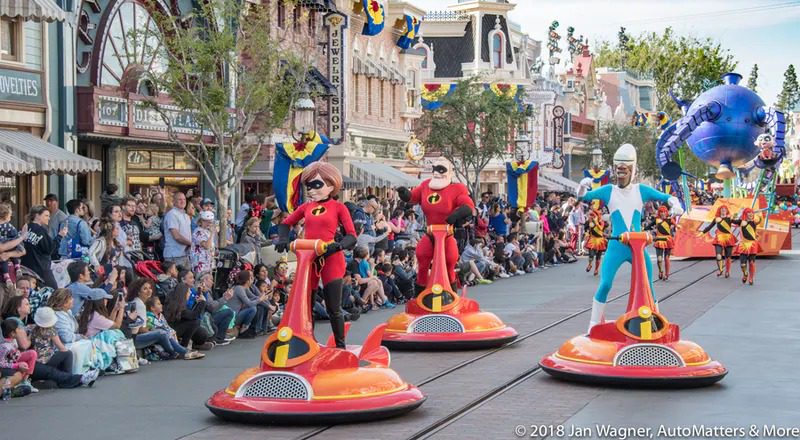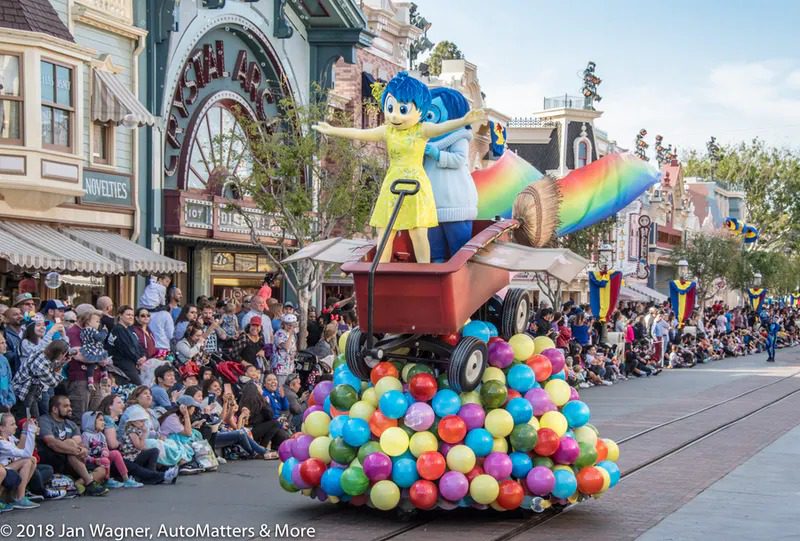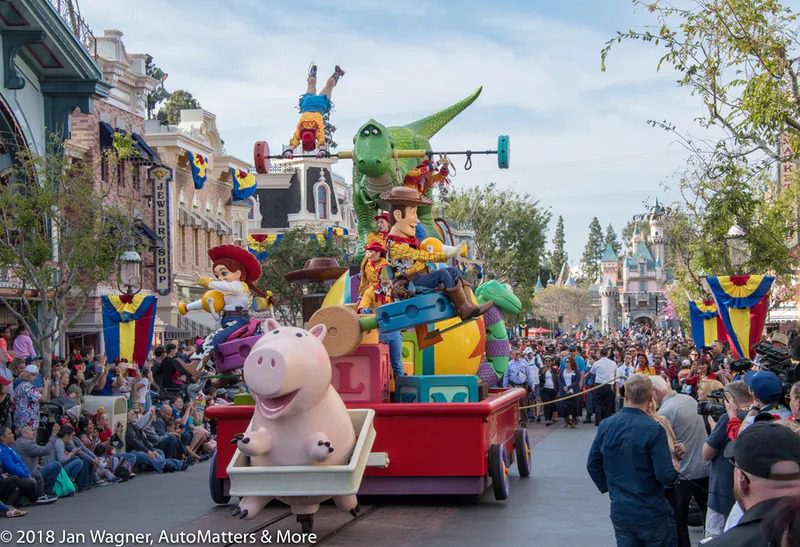 The popular "Paint the Night" parade makes a welcome return to the Disneyland Resort, this time moving to Disney California Adventure. It, too, has some changes that you will see – and hear! My favorite parade character has returned: the brightly lit and dazzling, red Mack Truck from "Cars." Buzz Lightyear is there too, as is Woody from "Toy Story."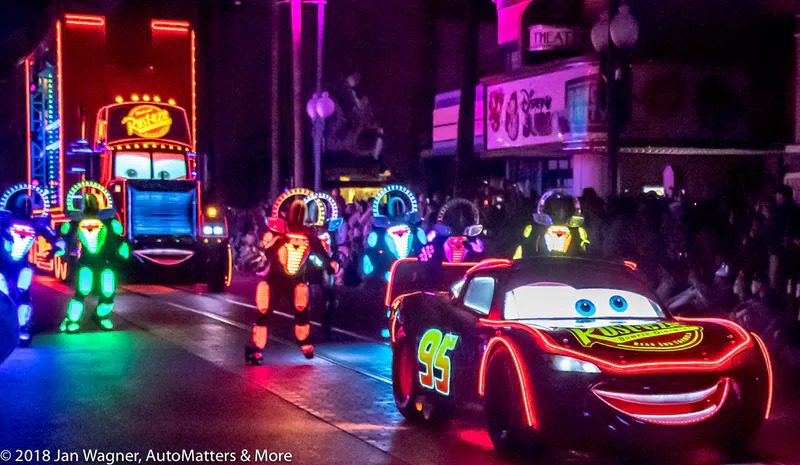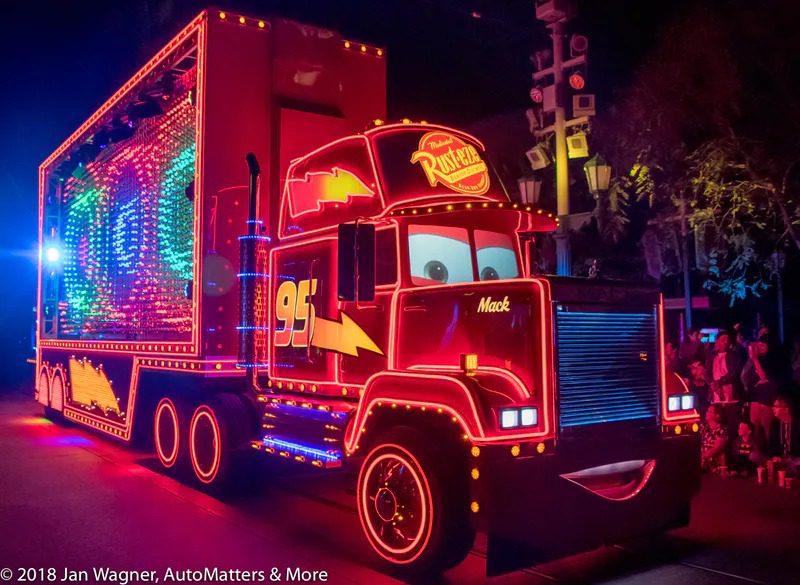 Be sure to try the new Pixar-inspired food items. My favorites are two of the colorful desserts: a slice of the yellow and blue layer cake, topped with white icing and an edible Pixar ball (at the Plaza Inn at Disneyland and Boardwalk Pizza & Pasta at Disney California Adventure); and a large, bright green, three-eyed space alien cookie that you will find at the Alien Pizza Planet restaurant (transformed from Redd Rockett's Pizza Port). I also enjoyed the "Monsters, Inc."–themed chilled noodle salad.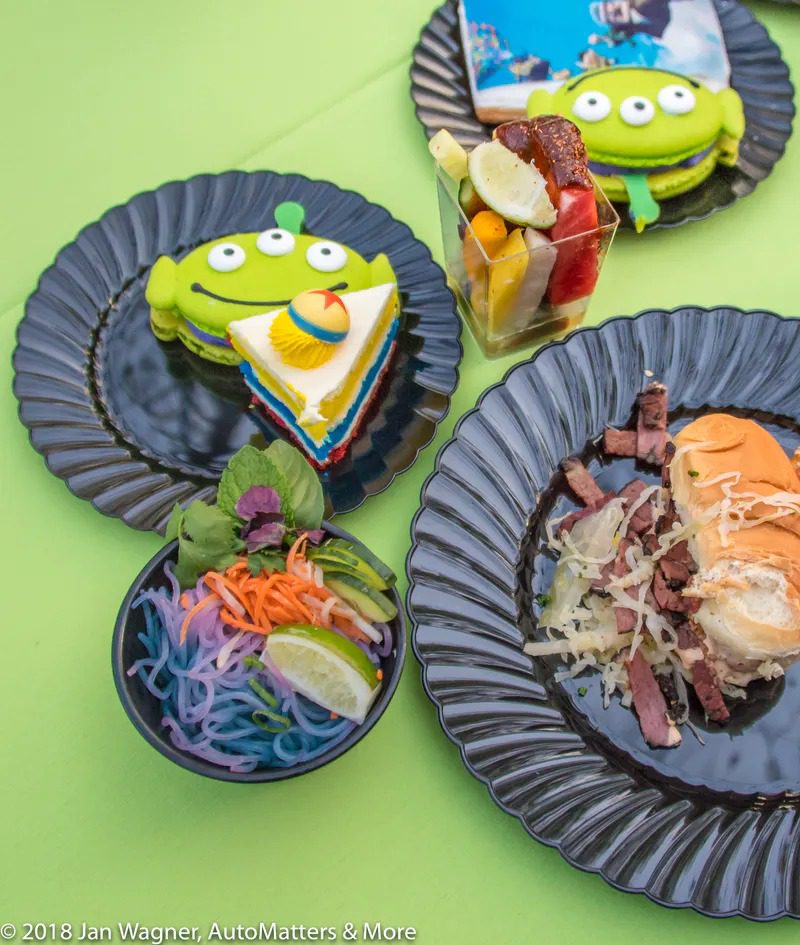 Look up as the Disneyland Monorail passes by and you will see Pixar characters from "The Incredibles" and "Finding Nemo."
Meet some of your favorite Pixar pals at Paradise Gardens in Disney California Adventure, where you can also dance and sing along to a zany, new, seven-piece band: "TripleDent Gum presents The Pixarmonic Orchestra." In both parks, Disney musicians perform such favorites as "You've Got a Friend in Me" from "Toy Story," in celebration of Pixar Fest's theme of friendship.
Be sure to see the brand new "Together Forever – A Pixar Nighttime Spectacular" multimedia fireworks and state-of-the-art projections show, from one of several locations in Disneyland. In recognition of Pixar and "Toy Story," Buzz Lightyear takes the place of Tinkerbell, flying over Sleeping Beauty Castle. Bright, colorful projections of light paint scenes from Pixar films on buildings along Main Street USA, the castle, the water screens of the Rivers of America and the façade of "it's a small world." Look up to the roofs of Main Street USA and you'll see characters from "Coco."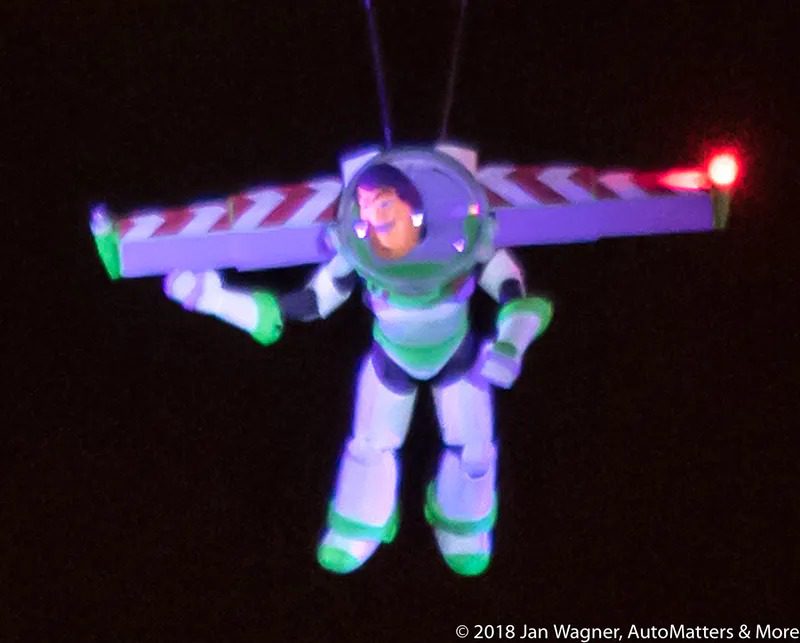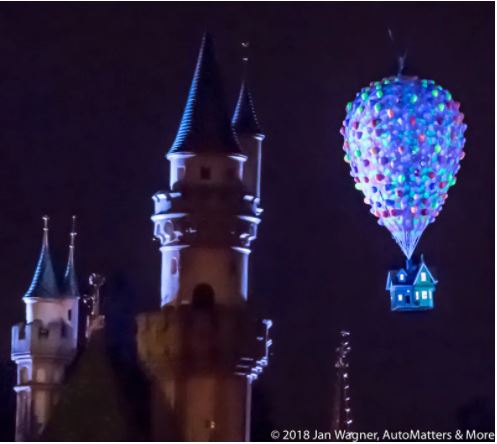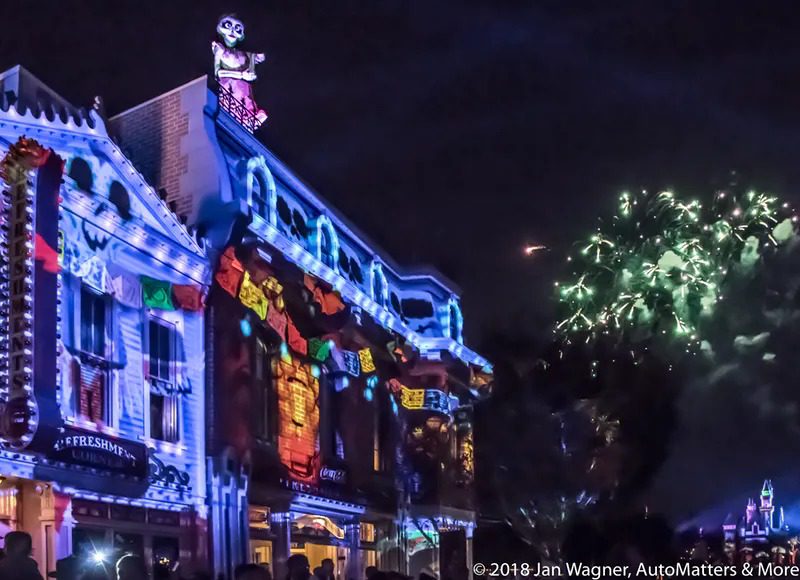 At Animation Academy in California Adventure Park, learn to draw your favorite Pixar characters, including Sulley, Dug, Edna Mode, Jack-Jack, Bing Bong and more.
Enjoy your favorite Pixar-themed attractions including "Toy Story Mania," "Finding Nemo Submarine Voyage," "Buzz Lightyear Astro Blasters" and, of course, "Radiator Springs Racers" in Cars Land.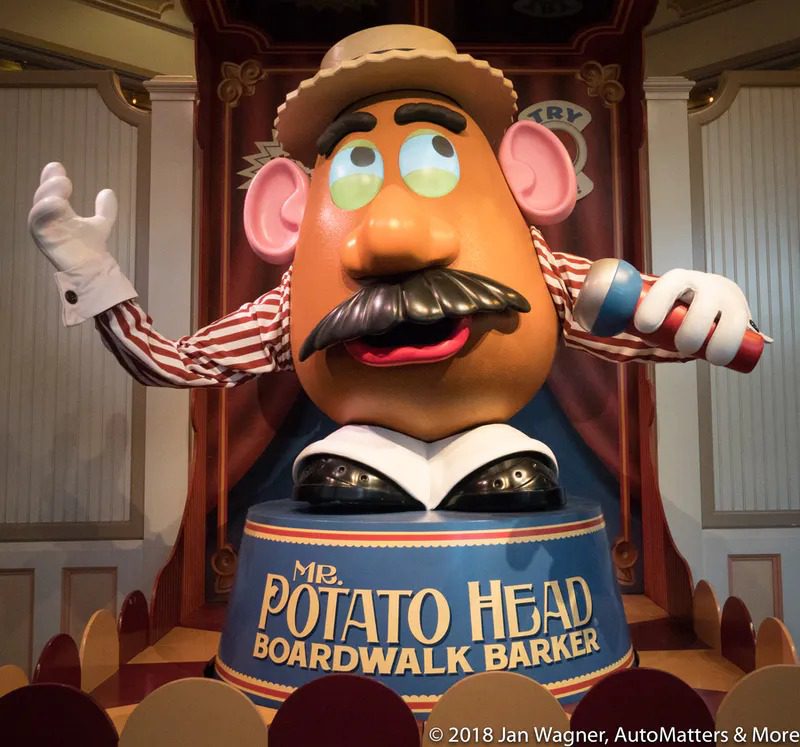 Pixar's 20th feature – "Incredibles 2" – opens in theaters on June 15th. Then, on June 23rd, the new Pixar Pier land opens at Disney California Adventure. There you will find the Incredibles-themed "Incredicoaster," which replaces the "California Screamin" roller coaster; four new neighborhoods; and the Lamplight Lounge – a California casual, Pixar-themed gastro pub.
There is much, much more to see, do and enjoy at Pixar Fest at Disneyland, Disney California Adventure and Downtown Disney, through September 3, 2018.
Pixar-themed merchandise is available.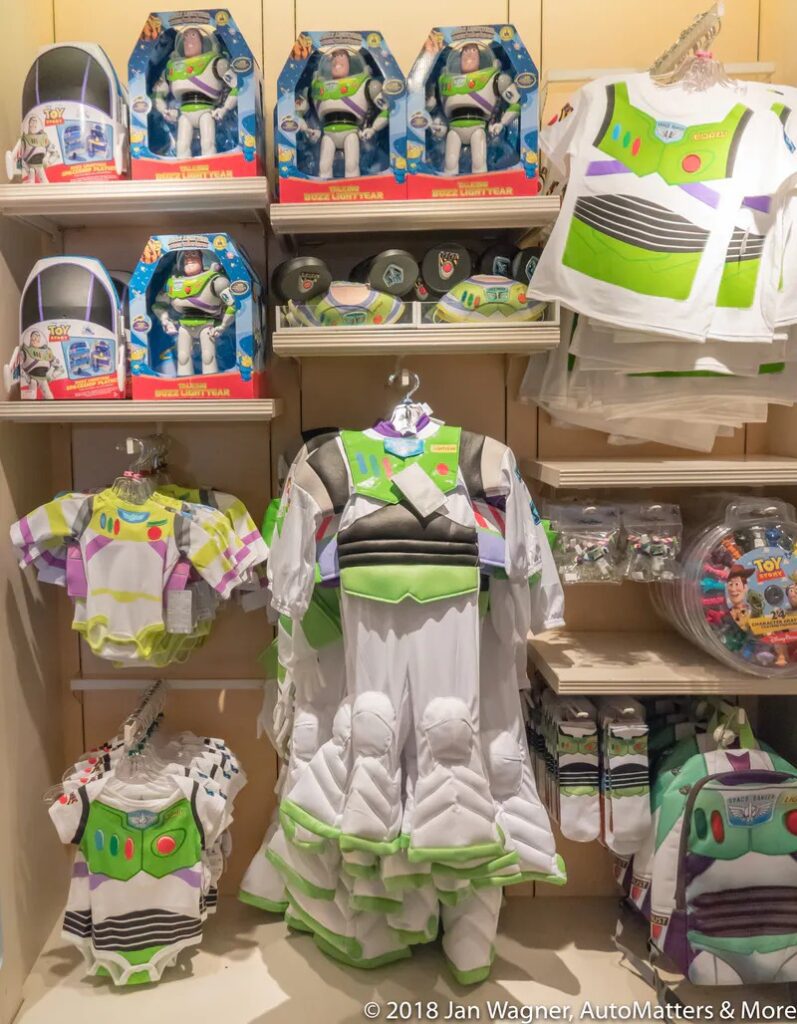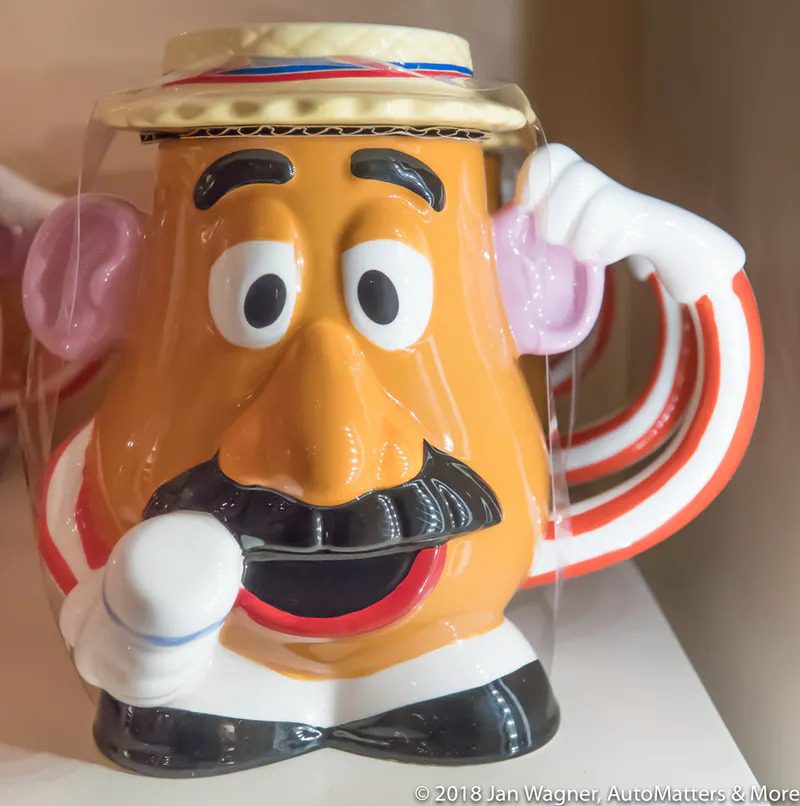 For more information visit the Disneyland Resort at disneyland.disney.go.com.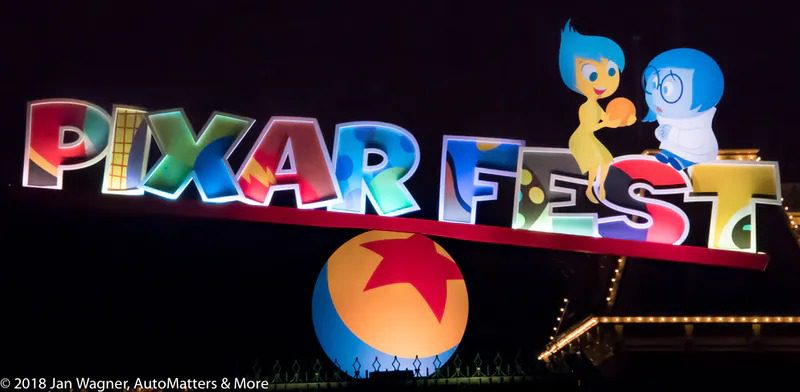 COPYRIGHT © 2018 BY JAN WAGNER – AUTOMATTERS & MORE #537R2