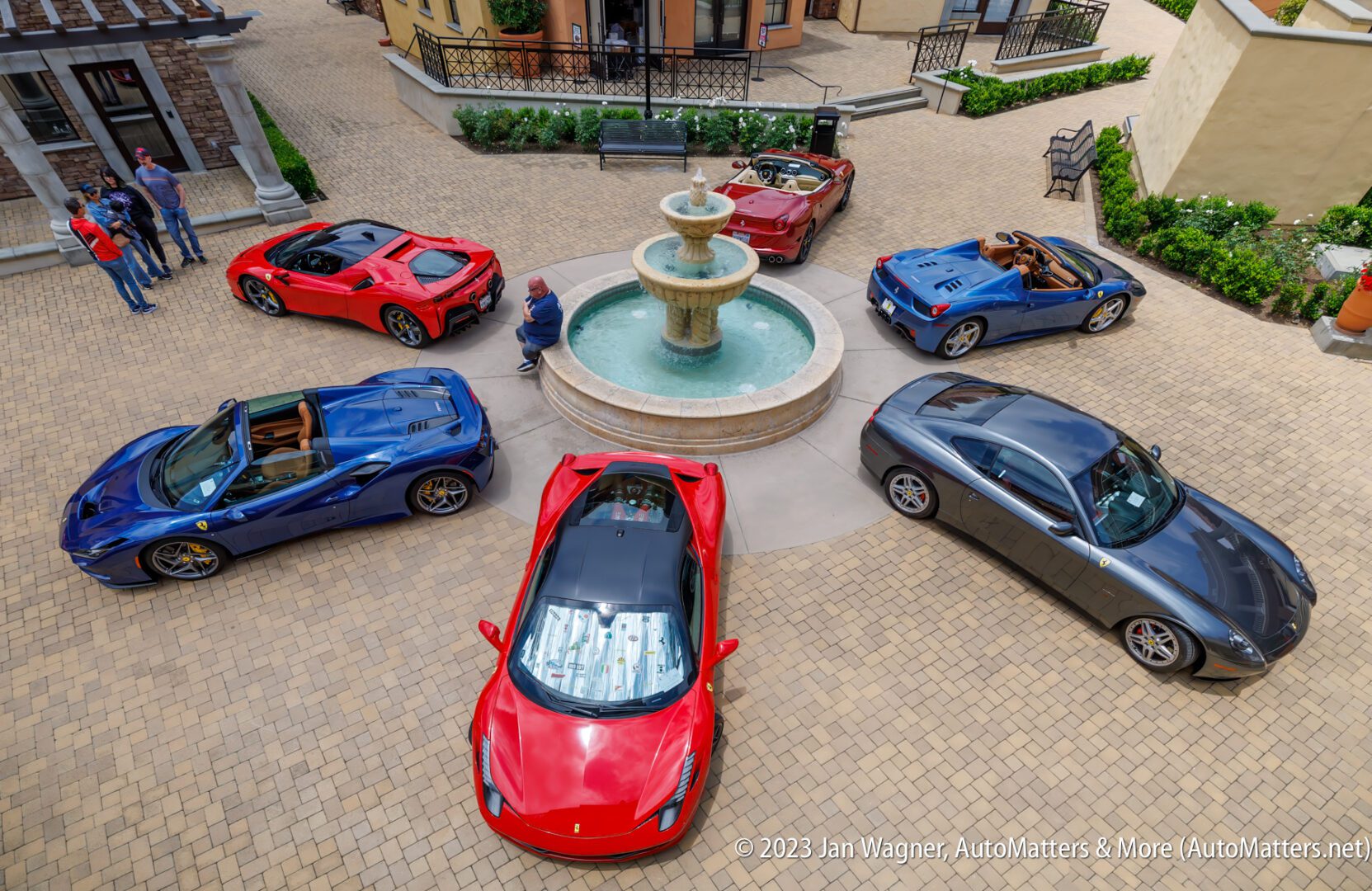 Bella Cielo 2023, Ferrari F1, Spectrum & Disney
The thrilling Formula One Italian Grand Prix at Monza on the Labor Day long weekend brought Ferrari to top-of-mind for me and, for sure, to the legions of loyal tifosi (Ferrari F1 fans) around the world. That event reminded me that I am long overdue for showing you my photos of the spectacular Bella Cielo 2023 car show, presented by the San Diego Ferrari Owners Club at the picturesque Cielo Village in Rancho Santa Fe in Southern California.
While you are enjoying these pictures, let's talk about watching that incredible race. Did you watch it? I did, but it was far from an easy thing to do.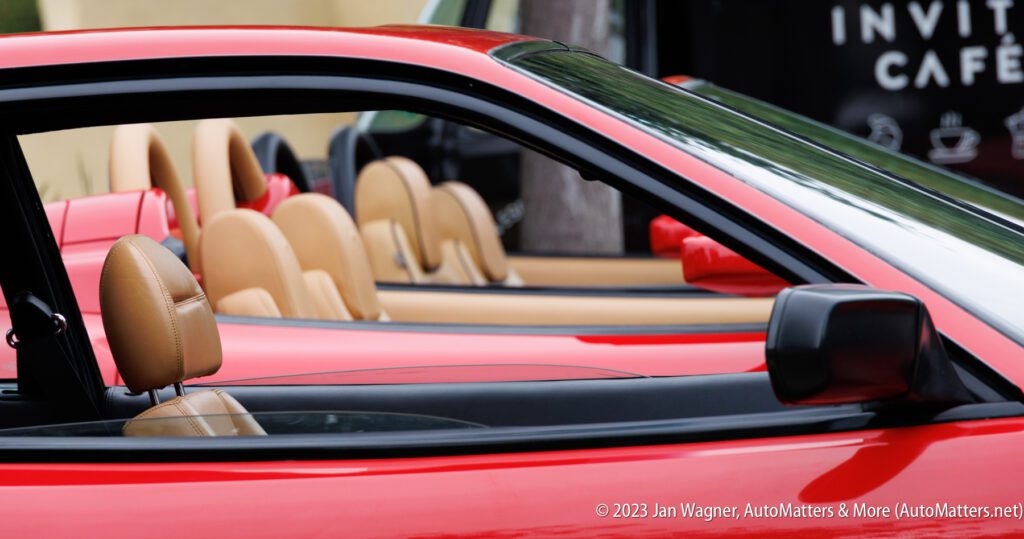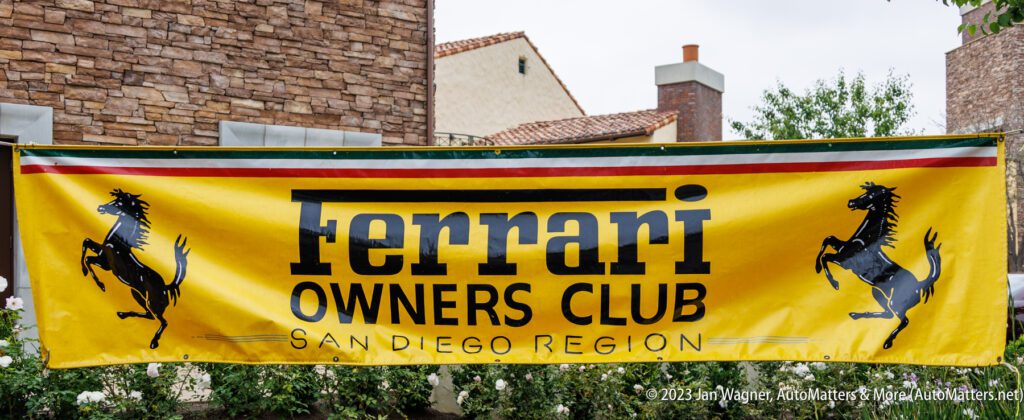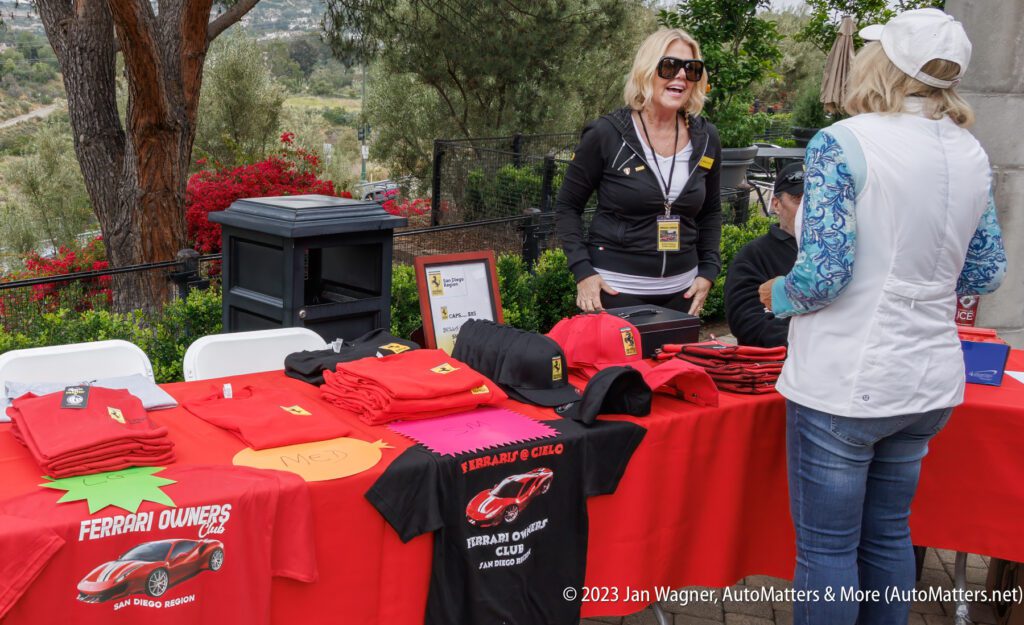 I almost missed the entire race weekend, thanks to an infuriating dispute between Spectrum — my cable TV provider (AKA Charter Communications) and Disney — the parent company of ESPN, ABC, FX, Lifetime, A&E, History and the Disney Channel. Formula One TV coverage in my area is exclusively on the ESPN channels — both on cable TV and streaming (I pay for both, as well as Disney+, Paramount+ and Peacock, to make sure that I do not miss anything) but, as of late last week, instead of recording and watching the Formula One Italian Grand Prix practice sessions, qualifying and the race, my DVRs just recorded full screens of text. This was all that was on ESPN on Spectrum today:
"The Walt Disney Company, the owner of this channel, has removed their programming from Spectrum. We apologize for the inconvenience and are continuing to negotiate in good faith in order to reach a fair agreement on behalf of our customers."
"We offered Disney a fair deal, and yet they continue to demand an excessive increase. In 2021, Disney pulled their programming from YouTube TV customers. Then Disney pulled from Dish and Sling customers in 2022. And now, right as football season kicks off, they're pulling programming from you, Spectrum Customers."
"The impact to customers is consistent with past practices from Disney, no matter who you get your service from. Disney also wants to limit our ability to provide greater customer choice in programming packages forcing you to take and pay for channels you may not want."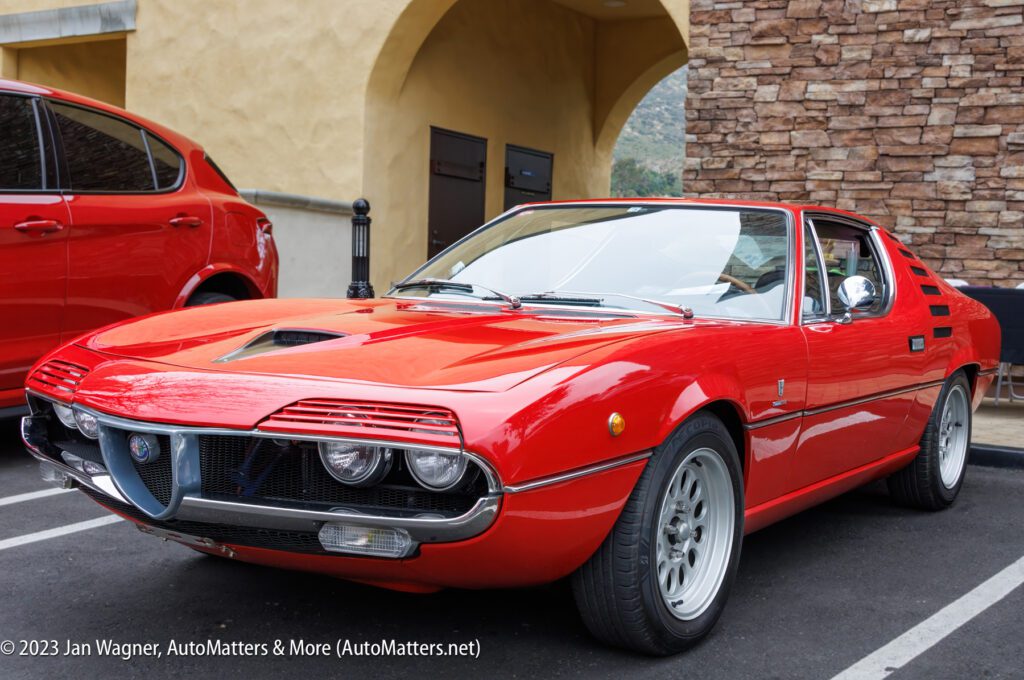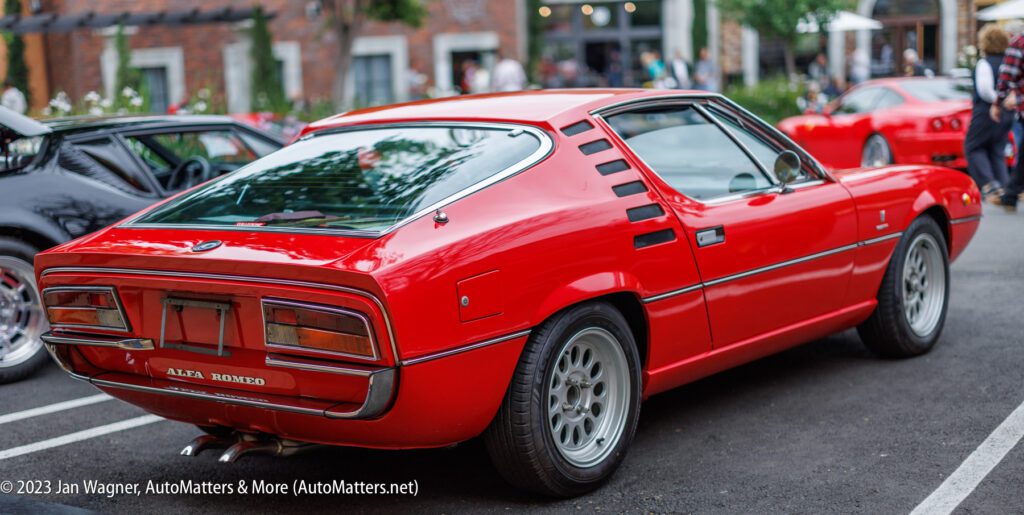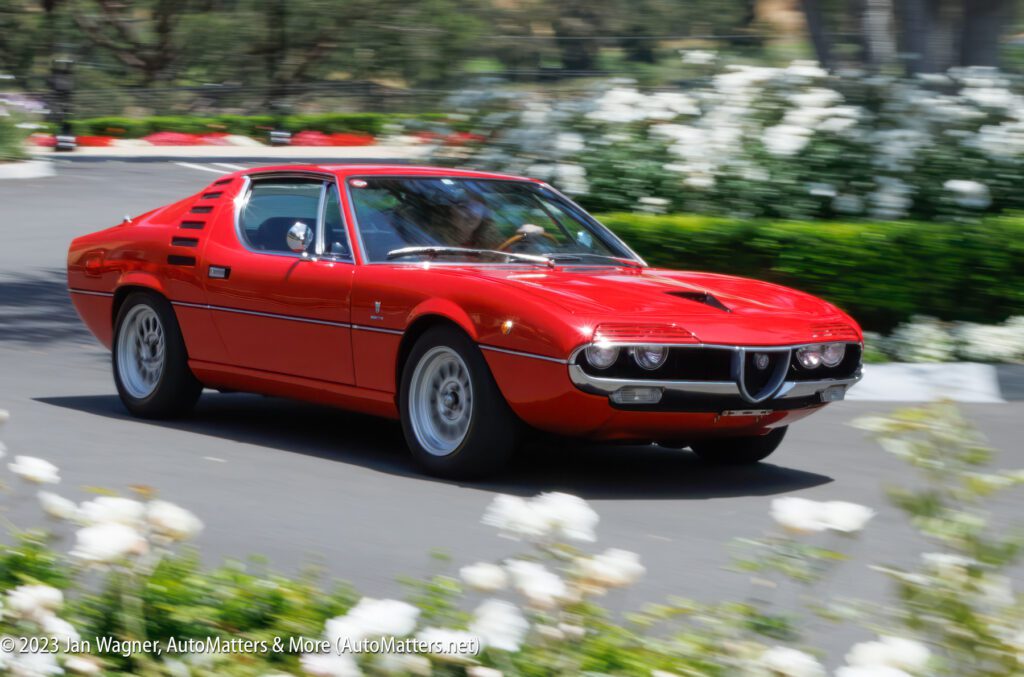 "Spectrum is fighting to keep costs down while protecting and maximizing customer choice. The rising cost of programming is the single greatest factor in higher cable TV prices. We are fighting hard to hold the line against increased programming rates that Disney continues to demand."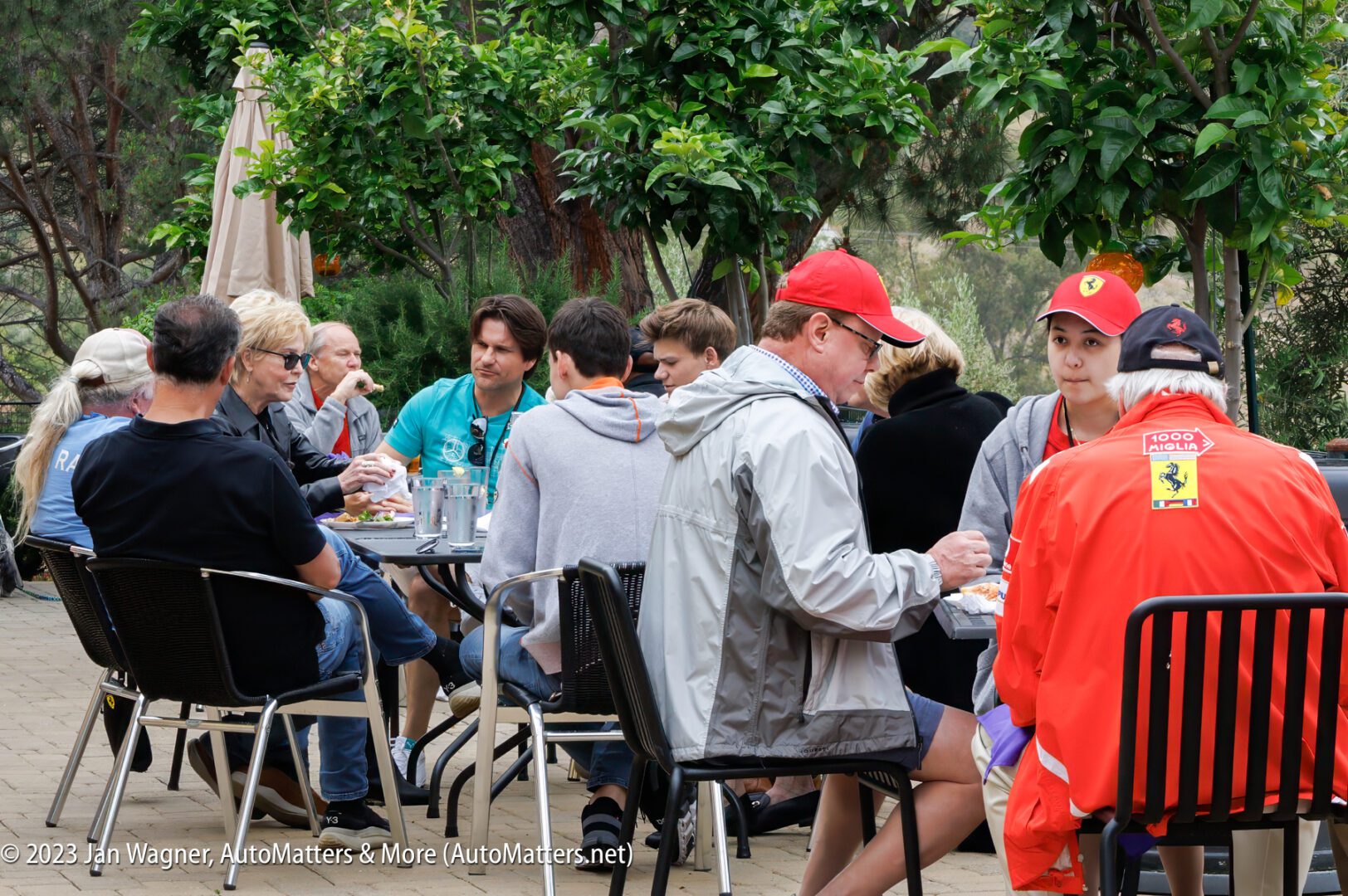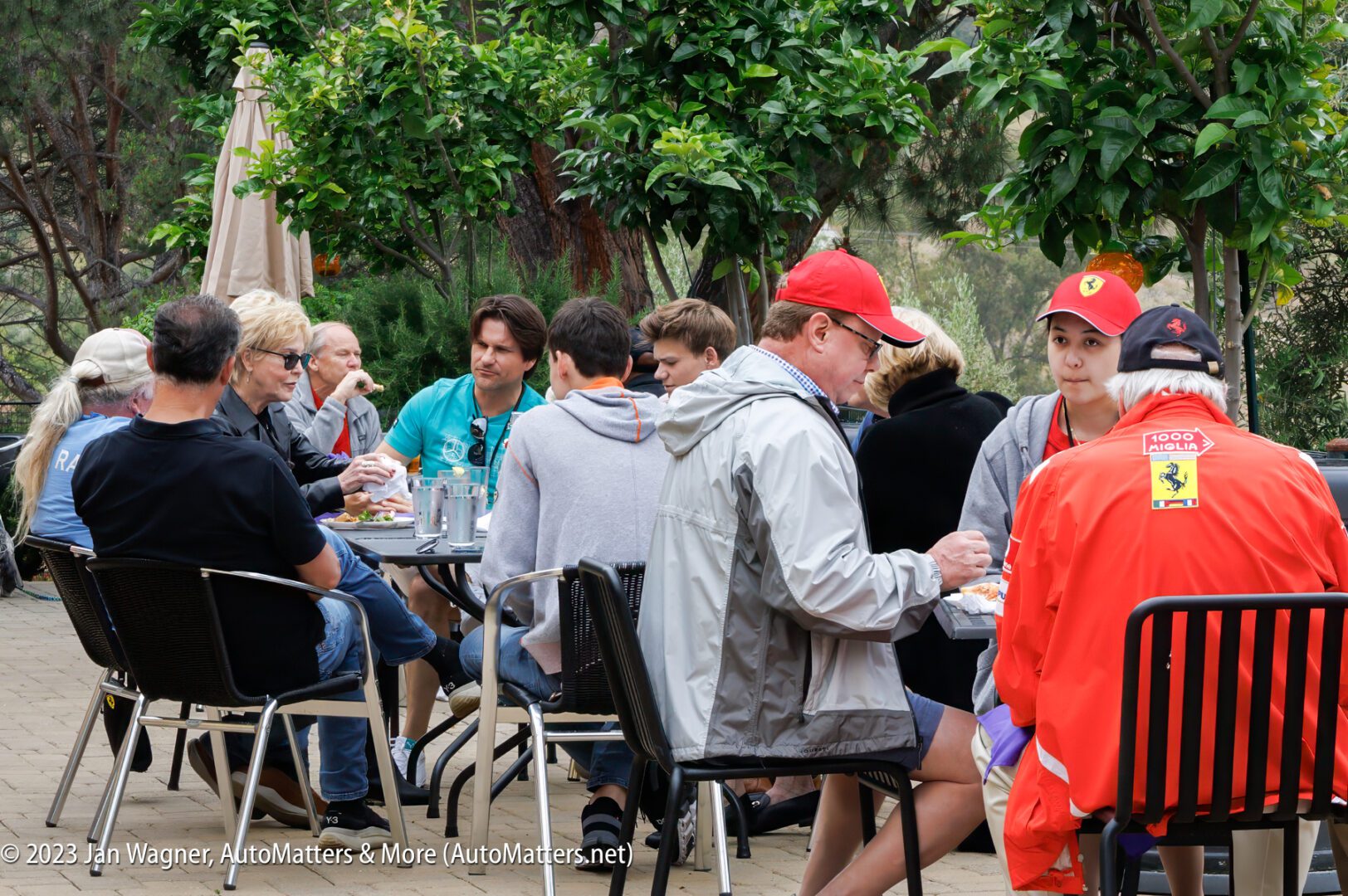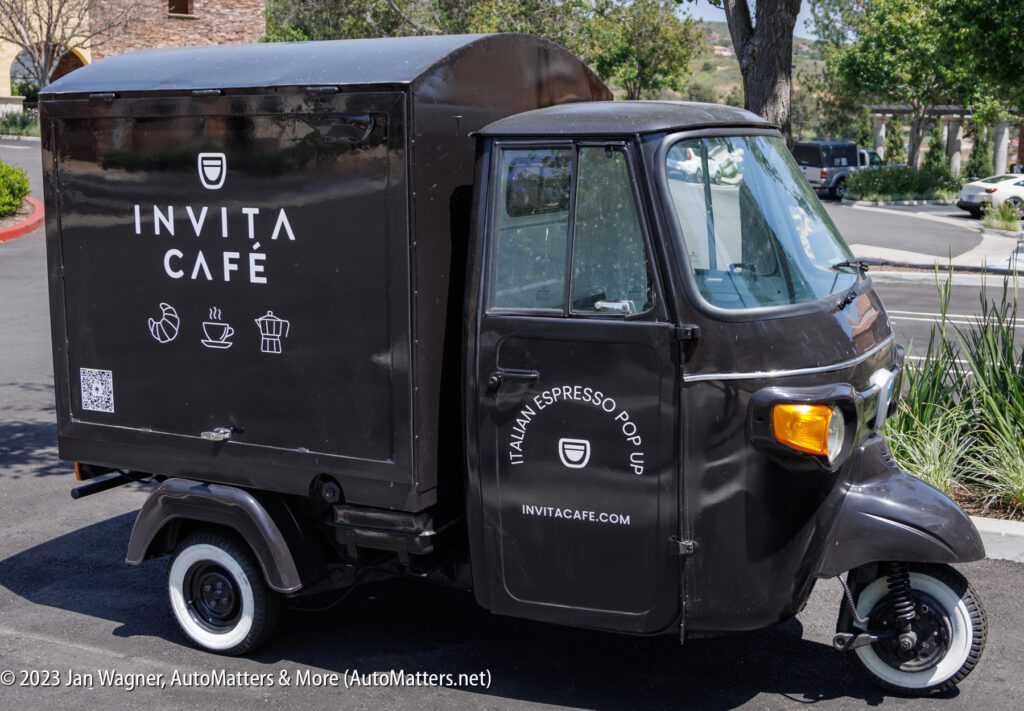 "We understand this is an inconvenience and hope to return this programming soon while reaching an agreement that is fair to our customers. We appreciate your loyalty and look forward to continuing to serve you."
"To voice your concerns, go to DisnyESPNFairDeal.com or scan the code."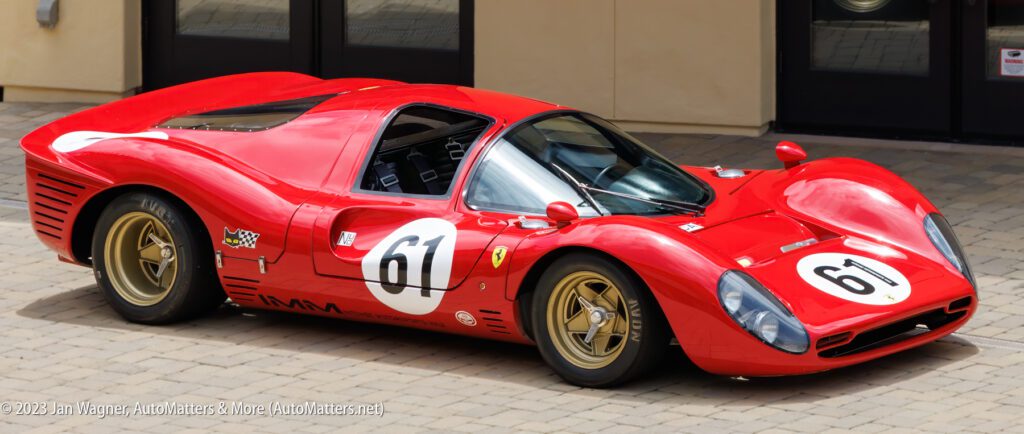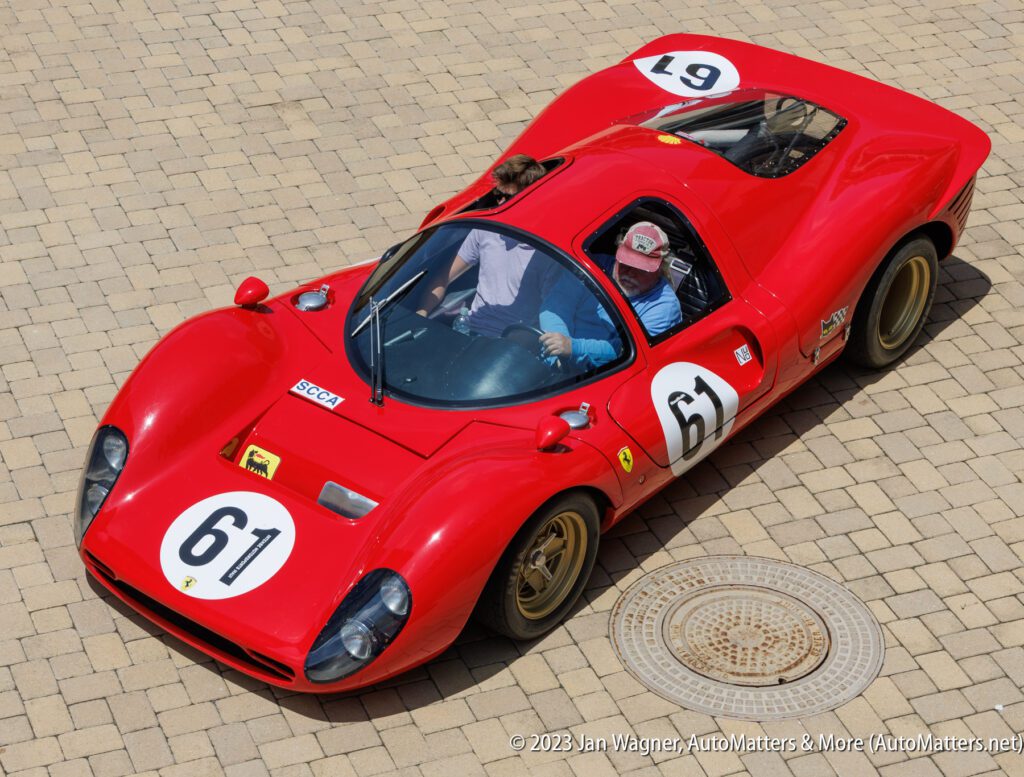 Watching my favorite programming on TV is expensive. Furthermore, I just splurged on a new 83-inch TV. However, the Hollywood disputes with the writers and actors, and now the dispute between Disney and Spectrum, are having a huge negative impact on programming going forward.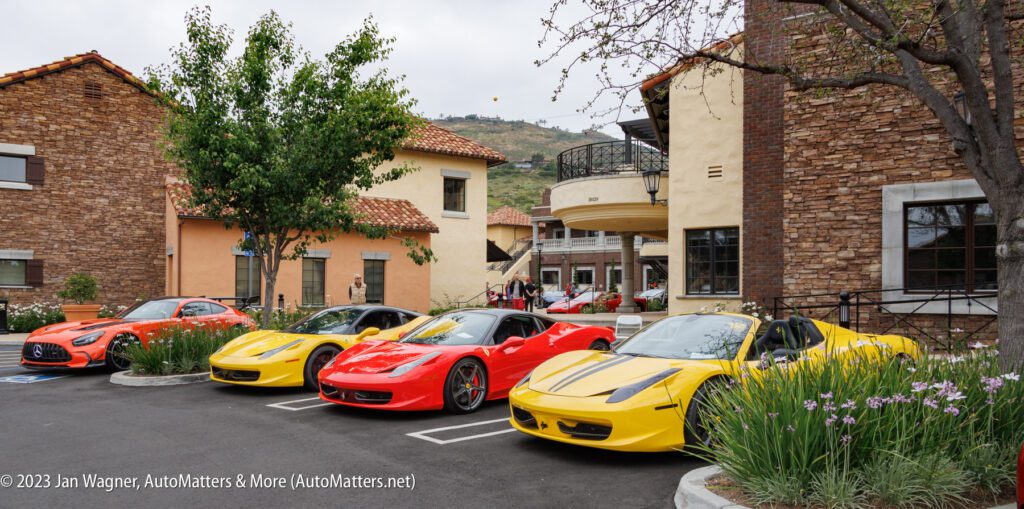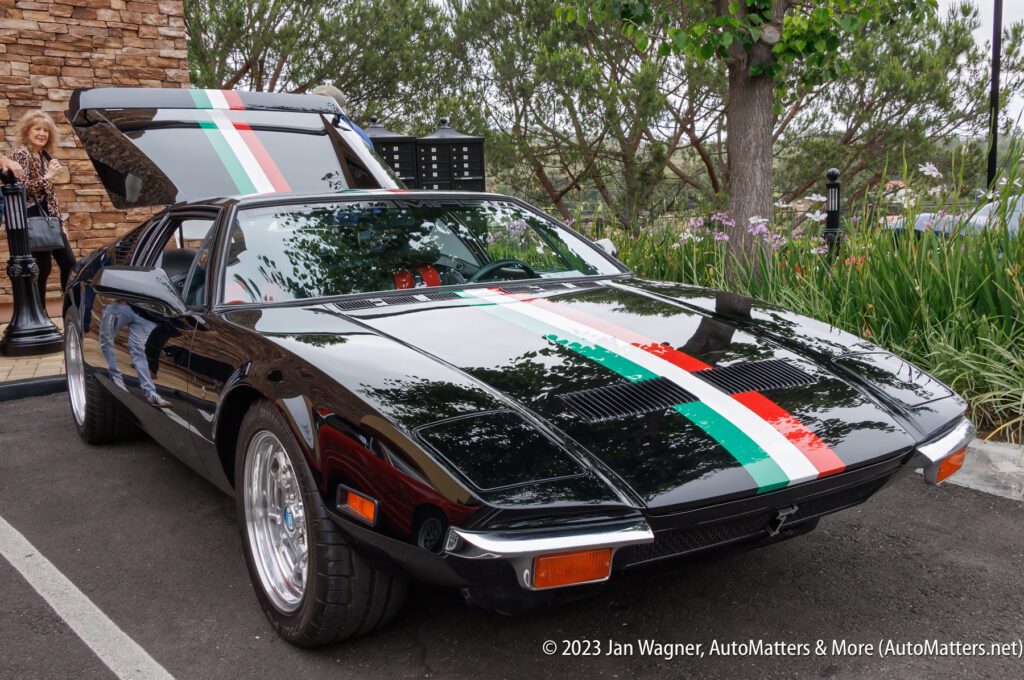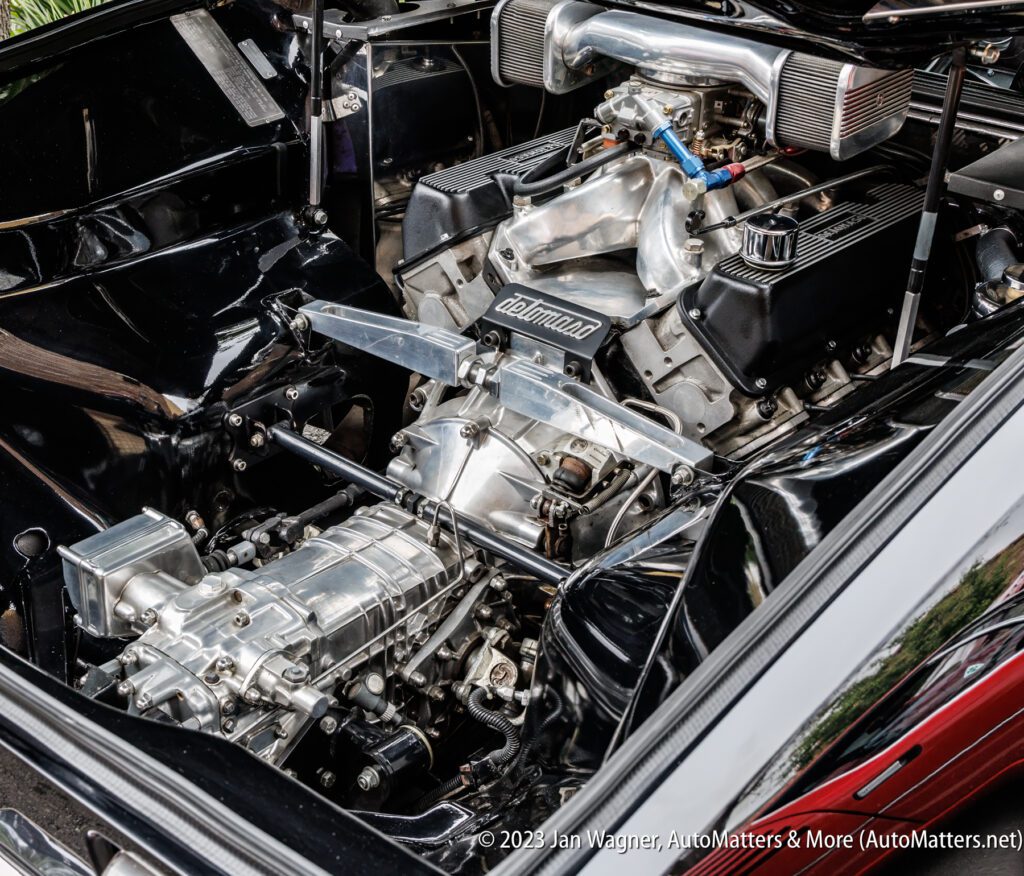 Nevertheless, I was determined to somehow watch the Formula One Italian Grand Prix weekend. First, I phoned and waited on hold forever for Spectrum's billing department, to try to get my bill adjusted, since I am receiving reduced programming. My efforts resulted in getting a whopping $15 bill credit.
Then I did a Google search for providers that still had access to the ESPN channels. I found several. Of these, Sling TV (https://www.sling.com) had the best offer — half price, although for one month only. For a one-month trial price of $20 plus taxes, I subscribed to their Orange package. That gave me 32 channels, including ESPN, ESPN2 and ESPN3. I used that to watch the racing. If you're on Spectrum too, that is what I recommend you do.
Hopefully these disputes will all be resolved by the end of September, but I am not optimistic.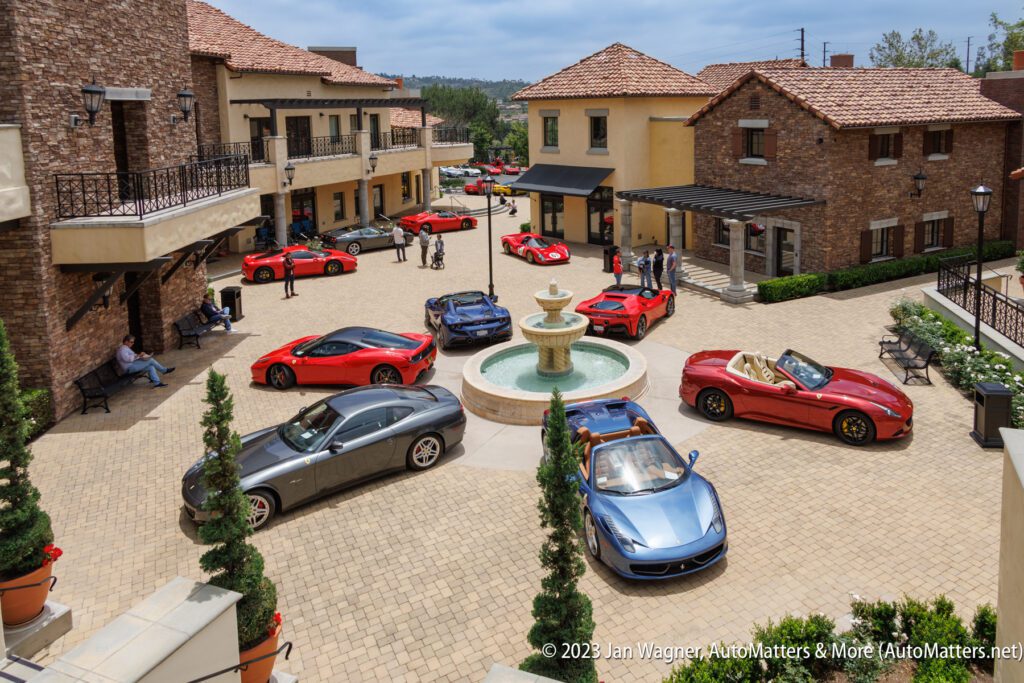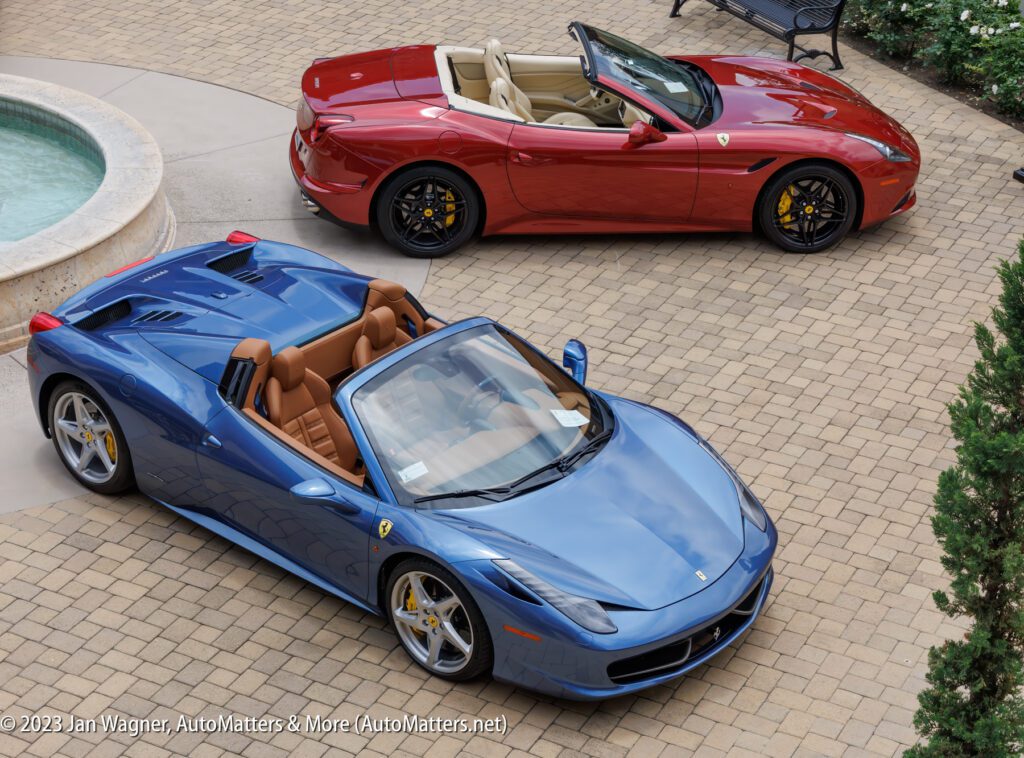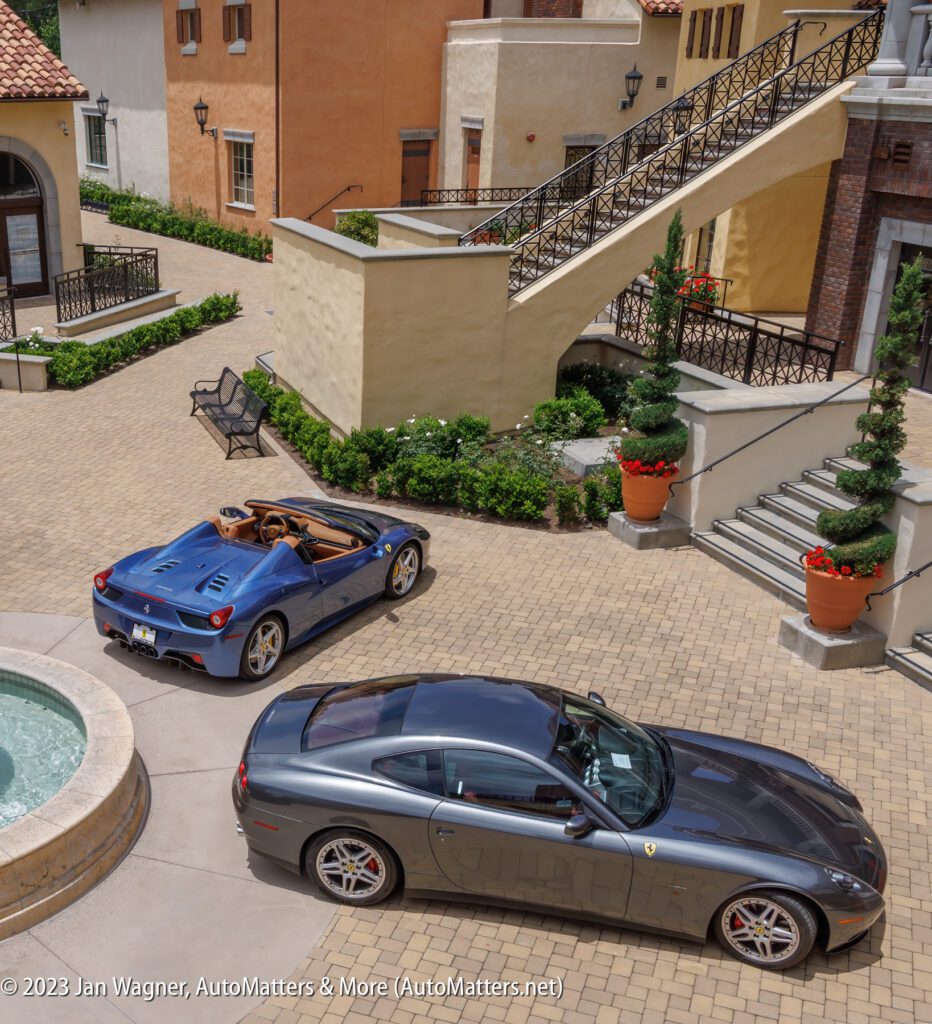 To learn more about the annual Ferrari car show at Cielo, check out my previous coverage of this event by searching for "Ferraris at Cielo" and "Ferraris and Phil Hill" in the search bar at the middle of the AutoMatters.net Home Page, and visit: https://www.focsandiego.com/event/bella-cielo-fifth-annual-car-show-lunch/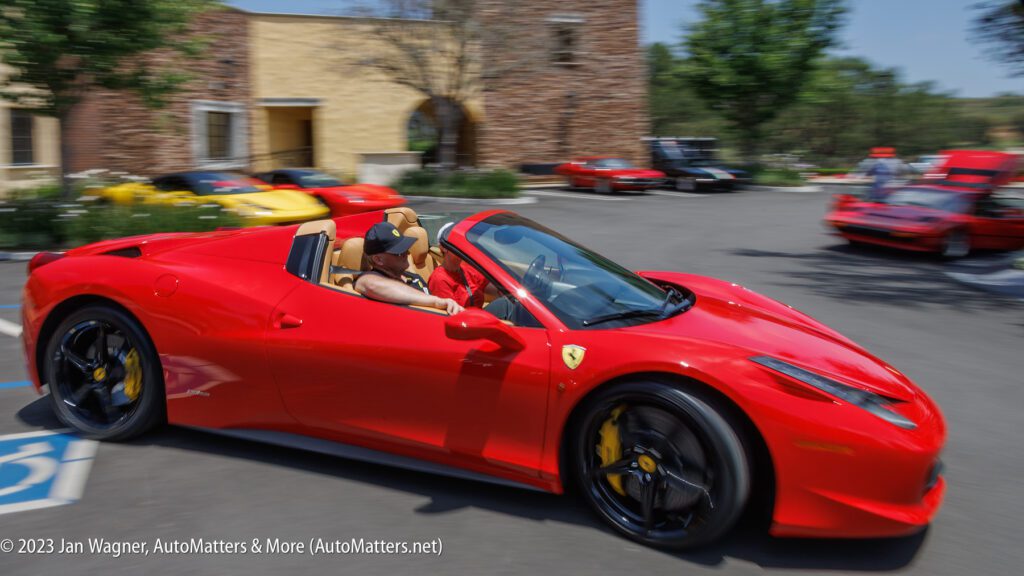 To explore a wide variety of content dating back to 2002, with the most photos and the latest text, visit "AutoMatters & More" at https://automatters.net. Search by title or topic in the Search Bar in the middle of the Home Page, or click on the blue 'years' boxes and browse.
Copyright © 2023 by Jan Wagner – AutoMatters & More #806r1