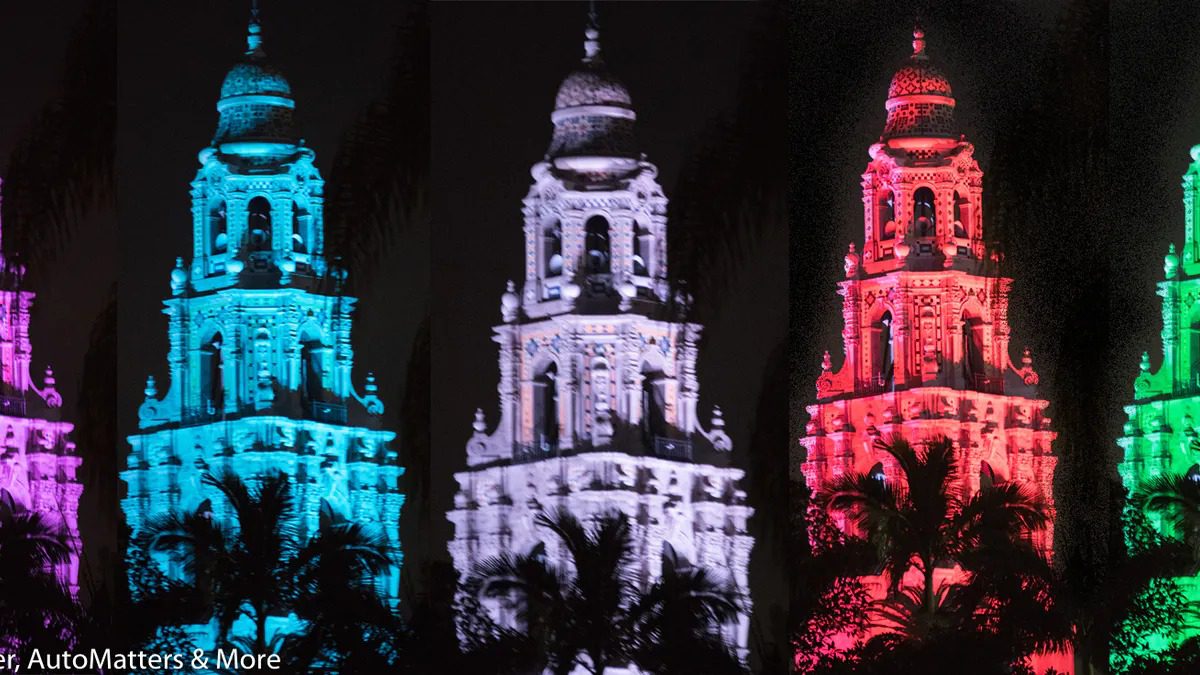 CELEBRATING THE HOLIDAY SEASON AT BALBOA PARK'S "DECEMBER NIGHTS"
Yet another great reason to visit Southern California and San Diego!
Over the 40 years since its inception, "December Nights" in Balboa Park has become a hugely popular, cherished, must-experience San Diego tradition. 3,000 visitors enjoyed it the first year. Since then attendance has swelled to over 350,000! While the park is certainly filled with people, there is so much to see and do that lines are not long.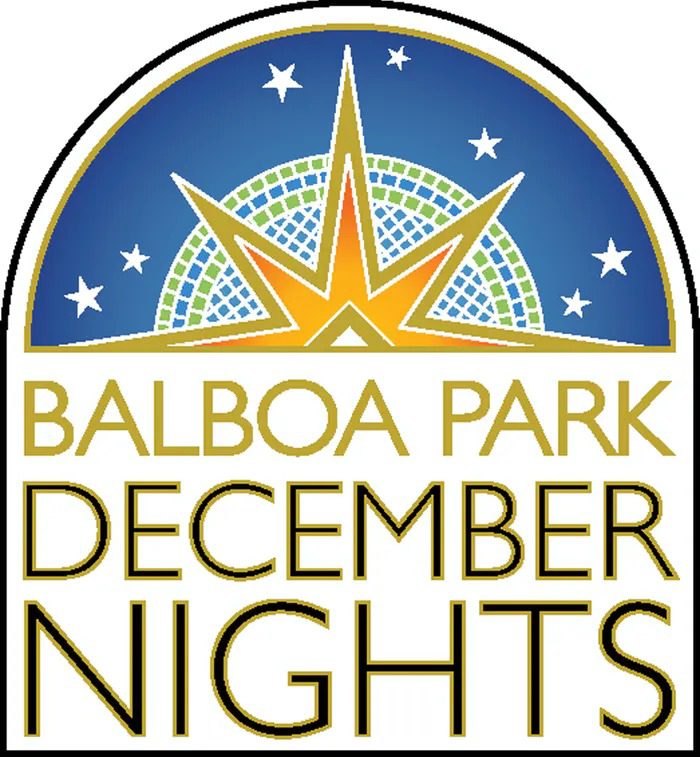 Museums were opened free of charge. Their special holiday entertainment included carolers and bell ringing. Guests enjoyed the hands-on exhibits at The Fleet Science Center.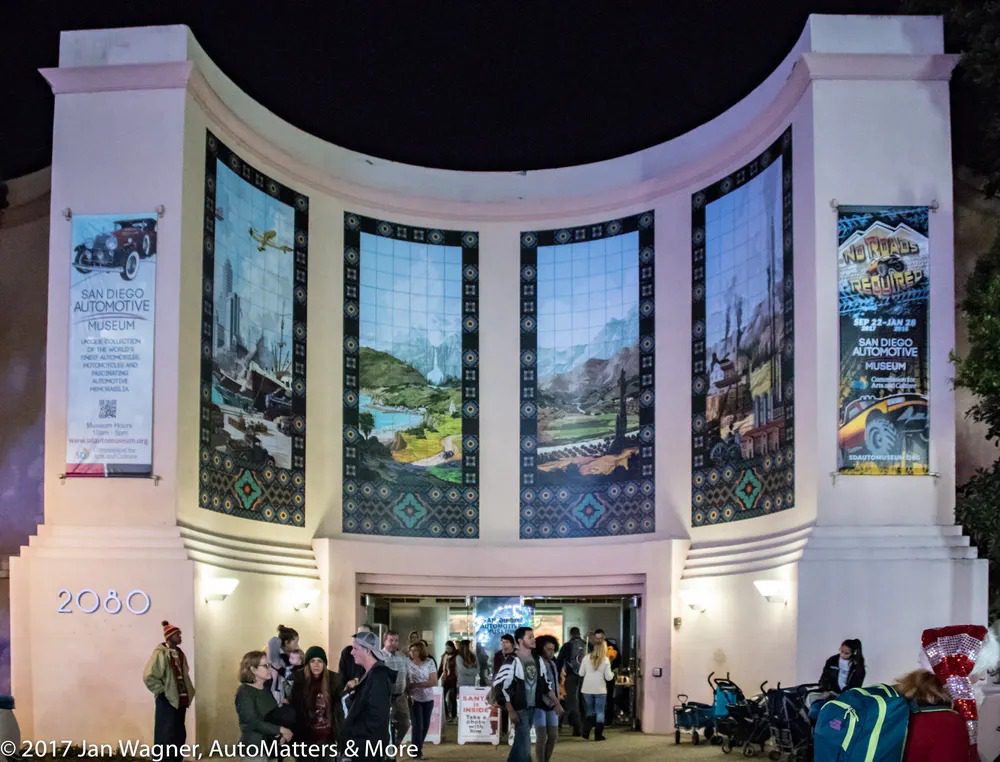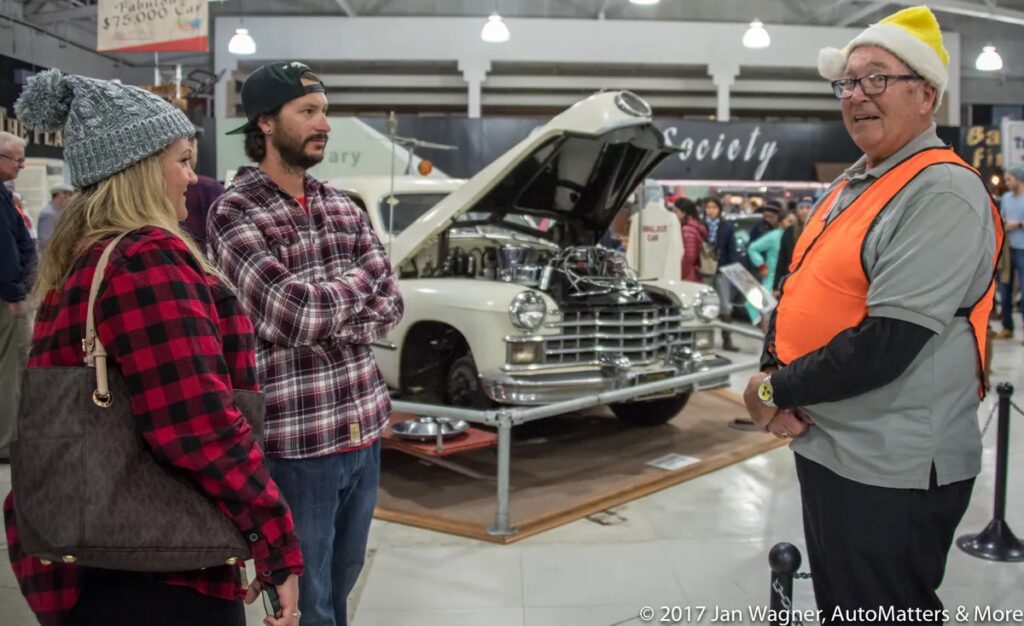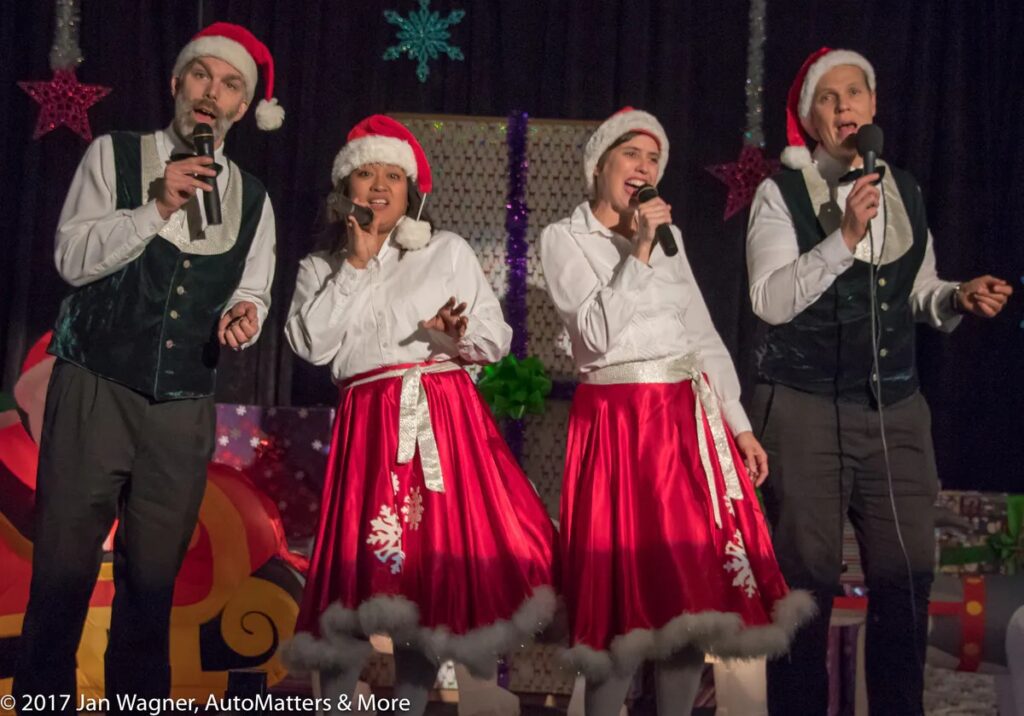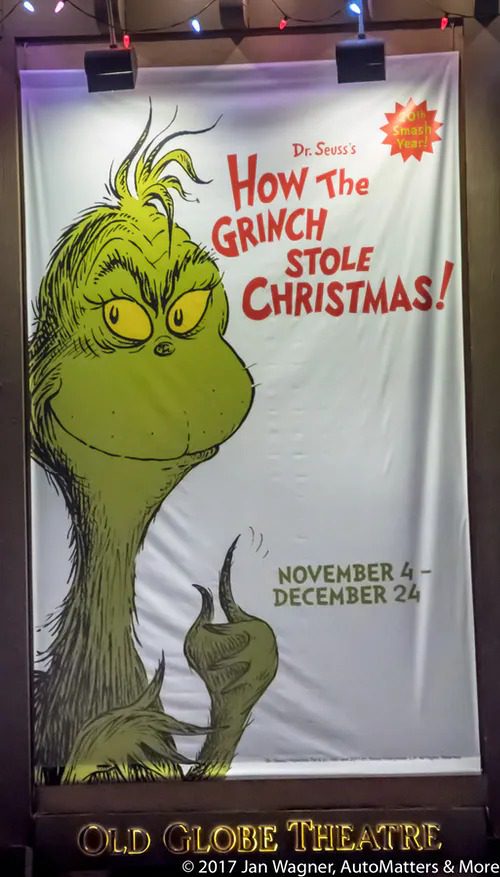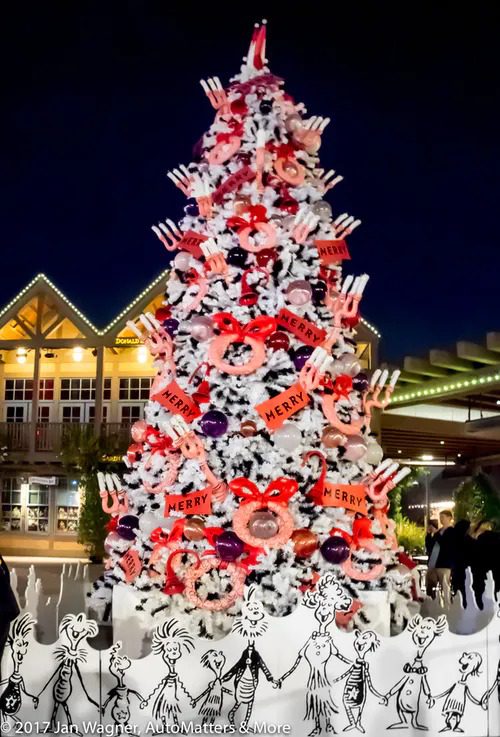 Cultures from around the world were represented by the park's various international houses.
There were food trucks and food concessions, in addition to ethnic foods prepared by the park's international houses. My favorite was the paella, carefully prepared under the direct supervision of Jesús Benayas, President of the House of Spain (houseofspainsd.com). It is slowly cooked with care in huge pans, combining chicken, shrimp, calamari, clams, bell peppers, peas, tomatoes, onions, rice and garlic, and cooked in olive oil. The result is a taste that is out of this world, and better than you're likely to find in any restaurant.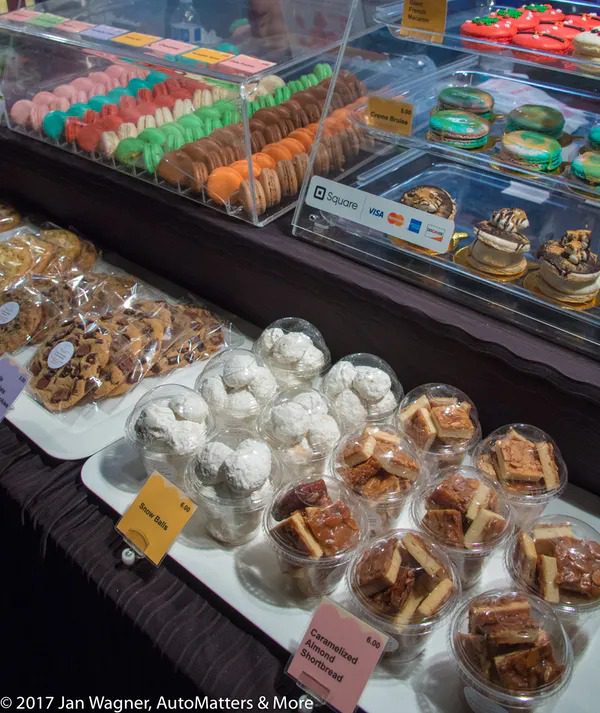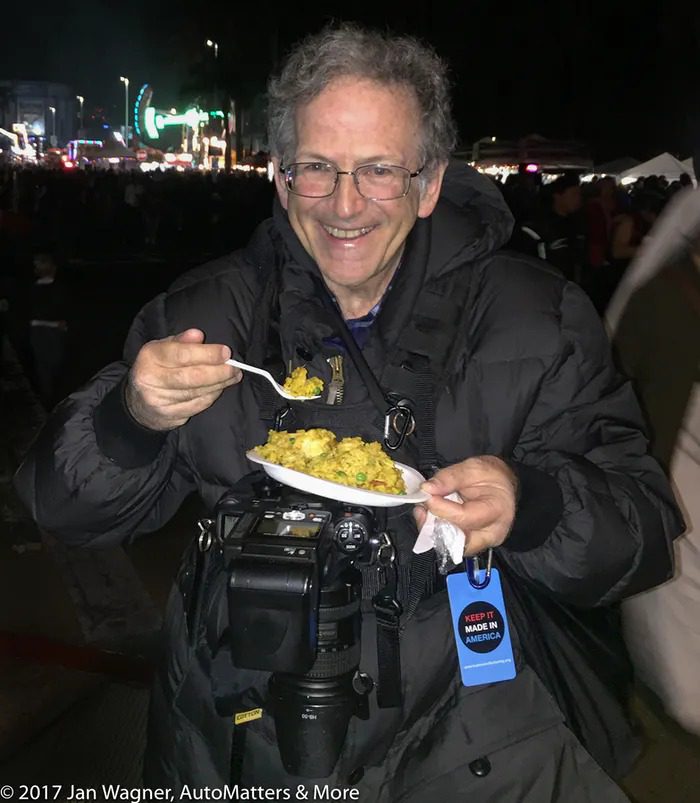 Entertainment throughout the park – again, free of charge – included dancing, drama, choirs, bands, midway rides and much more.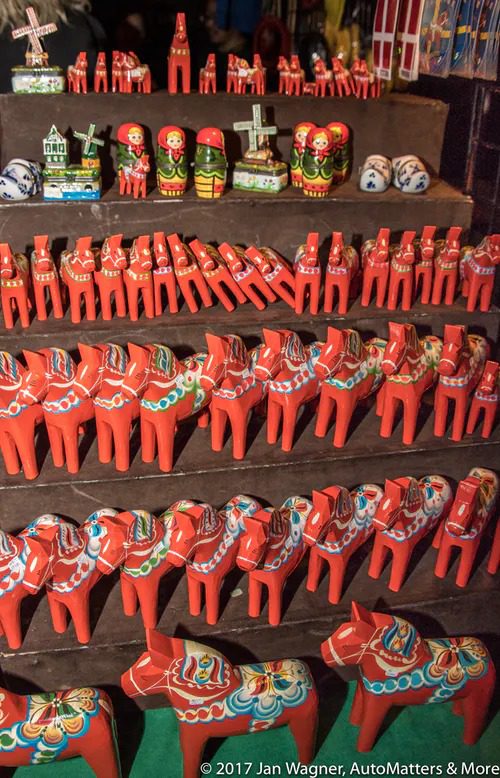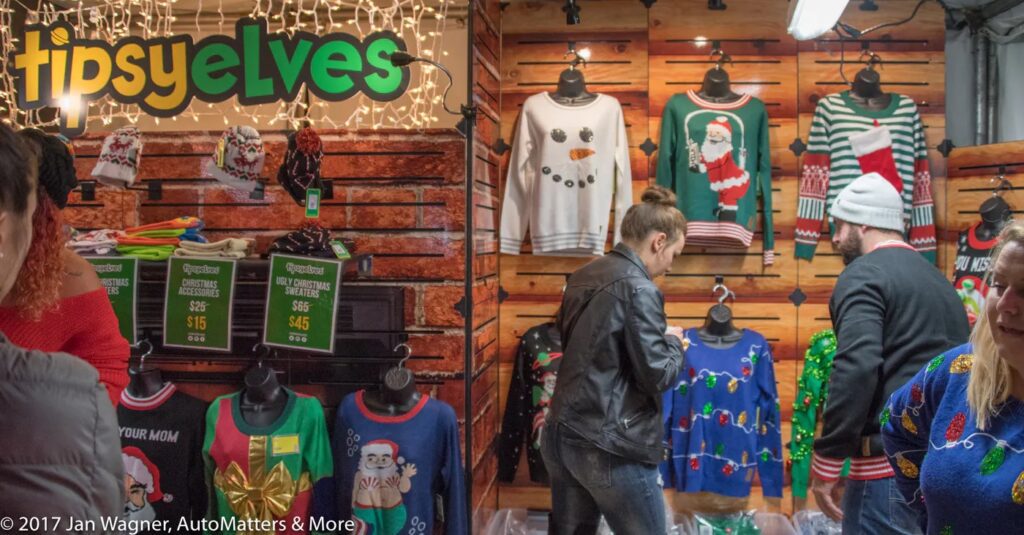 The Del Cerro Baptist Church presented the story of Christmas on the open-air Spreckels Organ Pavilion Stage. A choir flanked both sides of the towering "Living Christmas Tree," which opened from time to time to reveal live scenes from the Christmas story.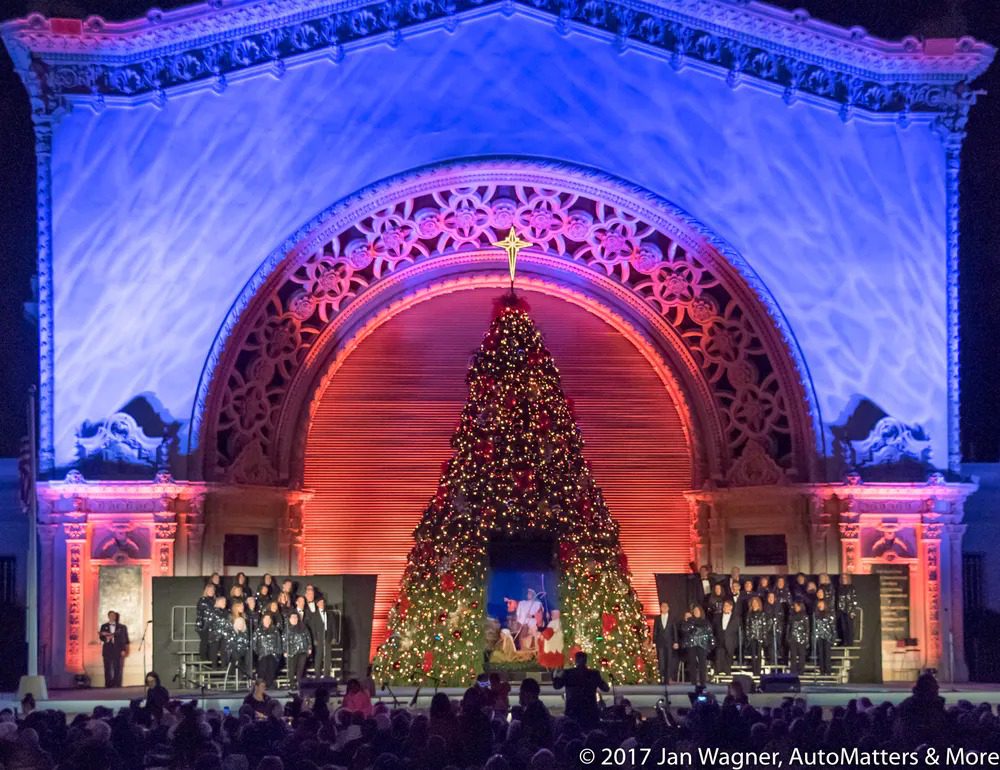 There was plenty to keep the kids entertained and happy. On the family-owned and operated, San Diego County-based Christiansen Amusements midway was a giant carousel, many other rides, cotton candy, funnel cakes and carnival games of chance.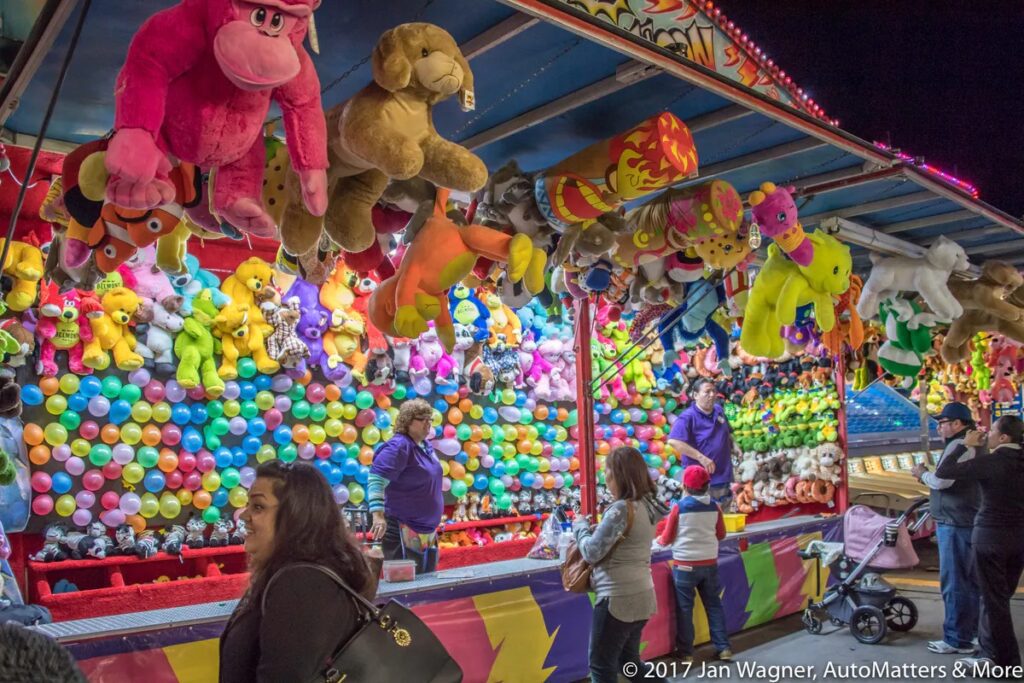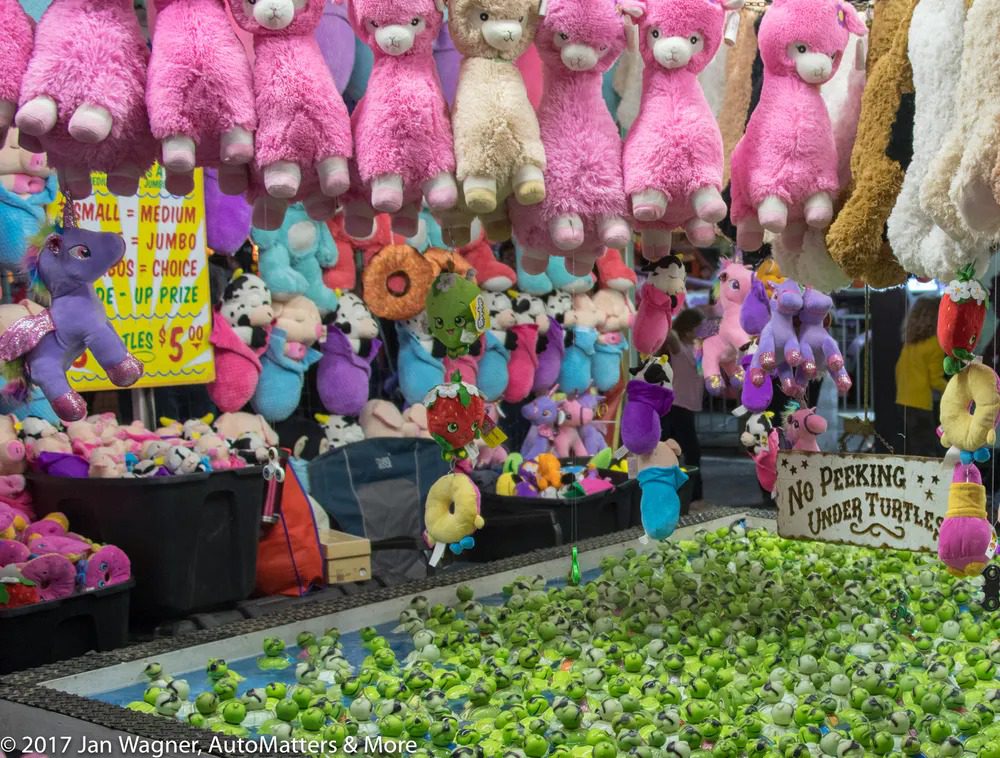 The Balboa Park Puppet Guild performed "A Christmas Carol" in the Marie Hitchcock Puppet Theater.
Music included choirs caroling and bands. Over at the San Diego Automotive Museum there was bell ringing by the San Diego Harmony Ringers.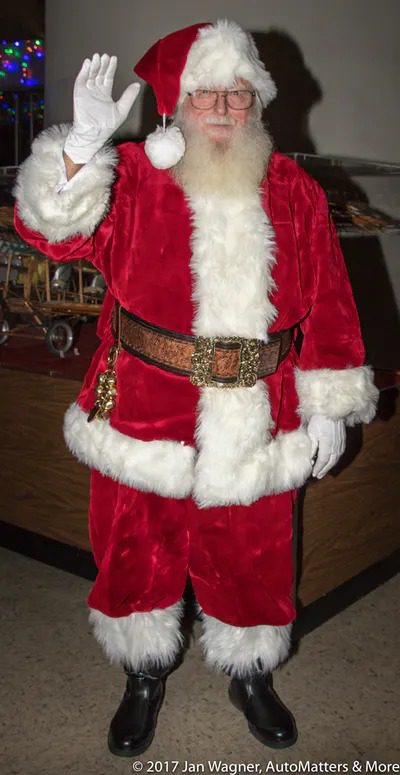 The Panama 66 Patio in the Plaza de Panama was the place to be for the jazz and brass sound stylings of Gilbert Castellanos.
Bump City Brass – a 12-piece brass band – performed funk and soul from the 70s, 80s and 90s.View gallery image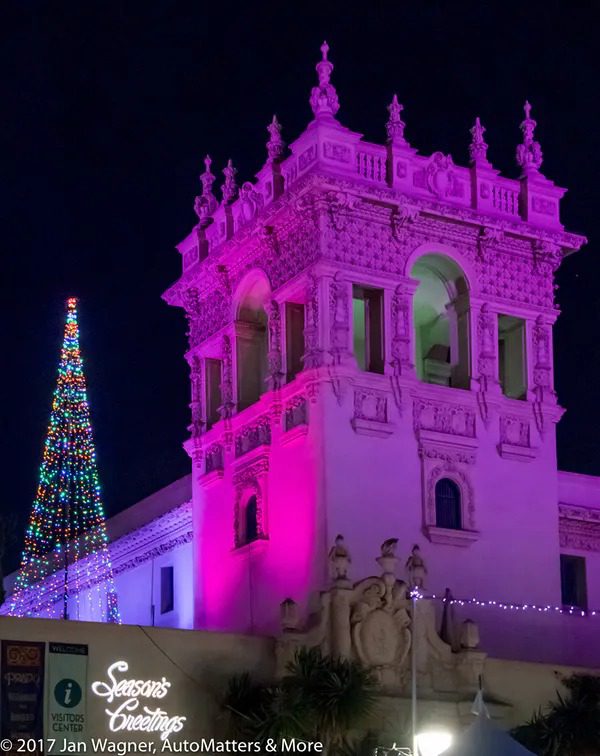 With its roots in backwoods Louisiana zydeco dance clubs, the Cajun and zydeco music and dance scene is popular in Southern California. Park visitors danced to the live Cajun and New Orleans jazz music of Billy Lee & the Swamp Critters, enjoyed the Cajun-style button accordion music of San Diego's Theo & Zydeco Patrol and the Cajun French music of the San Diego Cajun Playboys at the Bon Temps Social Club Stage.View gallery image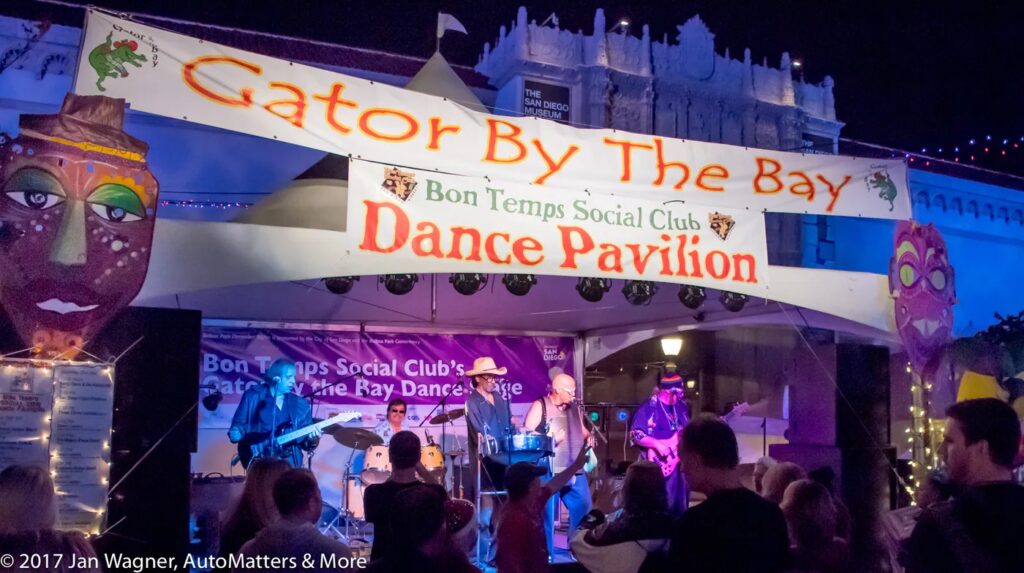 The Civic Dance Arts Company performed Rockette style, while over at the Casa del Prado Theater, the San Diego Civic Youth Ballet performed a selection of excerpts from "The Nutcracker Suite."
Other entertainers included the Prime Time Steppers, a senior dance troupe; the La Jolla Renaissance Singers, singing early choral music – Middle Ages through Renaissance; Sweet Chaos – an 80s and 90s cover band; Ted Bird and Red Warriors – native American drumming; Sene Africa– live West African music; Ole Sankale – live East African music; the House of Scotland Pipe Band – bagpipe and drum music; Glitter Dance Company – belly dancing; the San Diego Cloggers and much, much more. As you can see, "December Nights" had musical entertainment for everyone.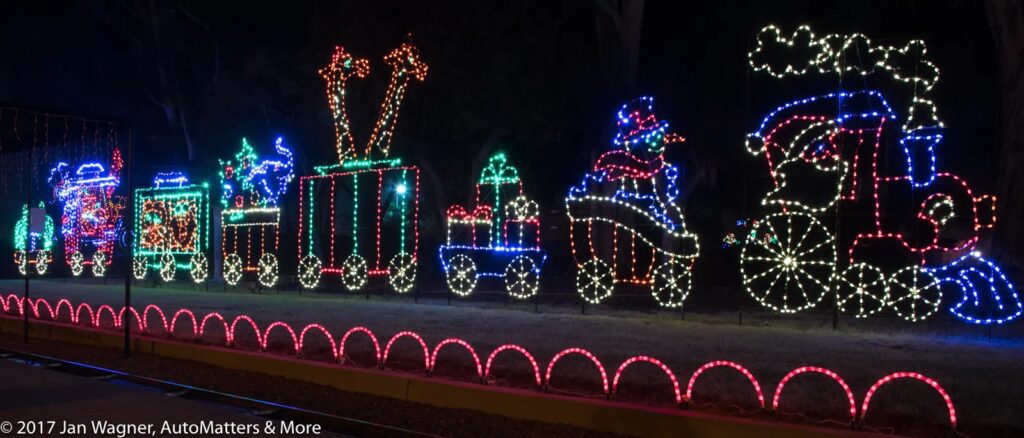 Members of the House of Sweden served food and traditional Swedish glögg (a sweet, warm and spicy wine beverage), and on Friday they presented the traditional Santa Lucia Procession. While there I could not resist buying a whimsical Santa Claus figurine – designed by artist and illustrator Rolf Lidberg, Sweden's foremost troll and Santa Claus illustrator.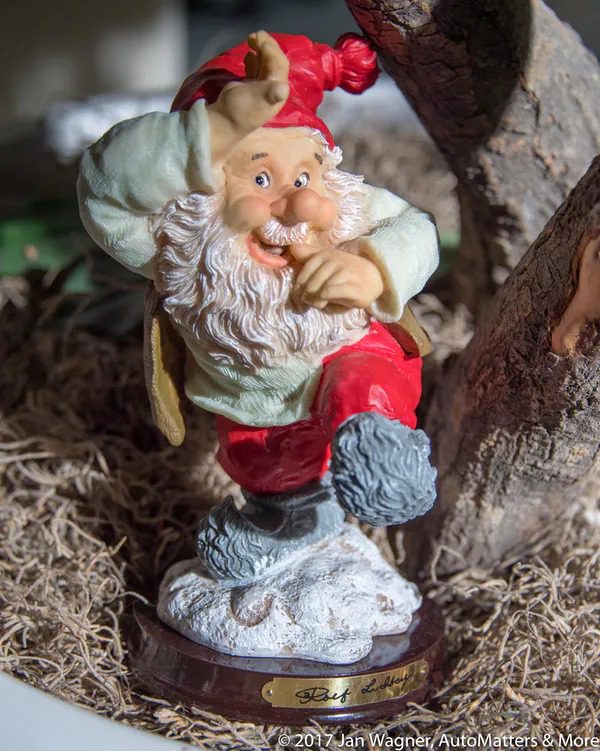 Towards the end of the evening, as people were starting to leave, a chorus of Santa's elves entertained onlookers with Christmas carols. The archway of a museum's entrance beautifully amplified their melodic sounds.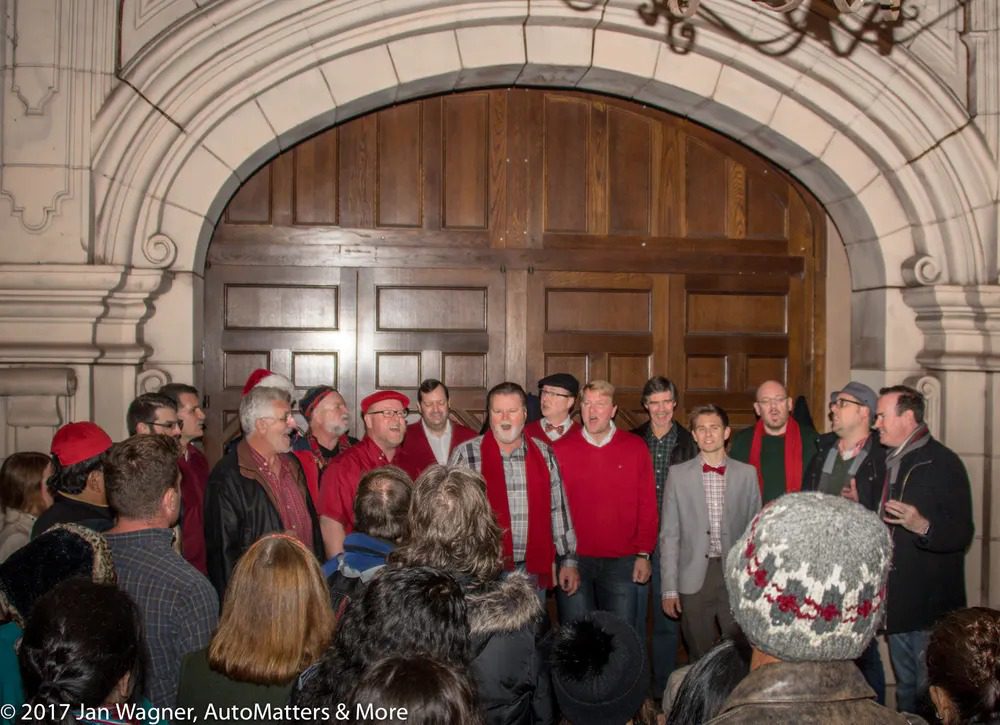 San Diego's Balboa Park is a national treasure. In 2011 the Balboa Park Conservancy (www.balboaparkconservancy.org) was established to ensure "the preservation and enhancement of Balboa Park's natural, cultural and historical assets for future generations." Since 2013, the Balboa Park Conservancy has coproduced "December Nights" with the City of San Diego. "December Nights" takes place the first Friday and Saturday in December.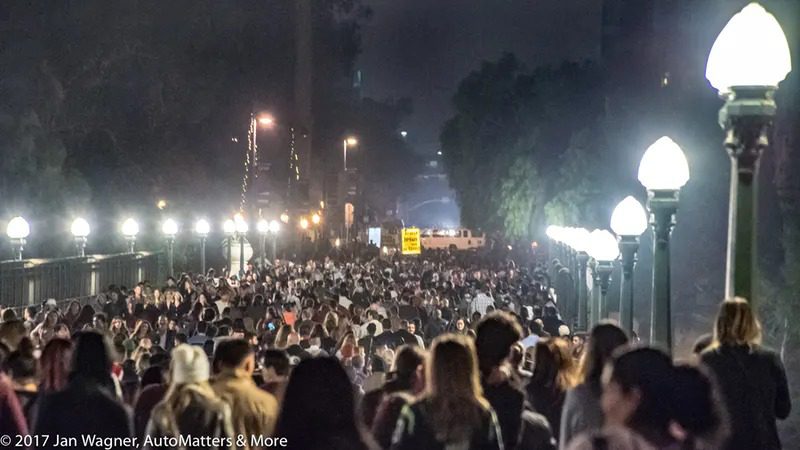 COPYRIGHT © 2017 BY JAN WAGNER – AUTOMATTERS & MORE #518