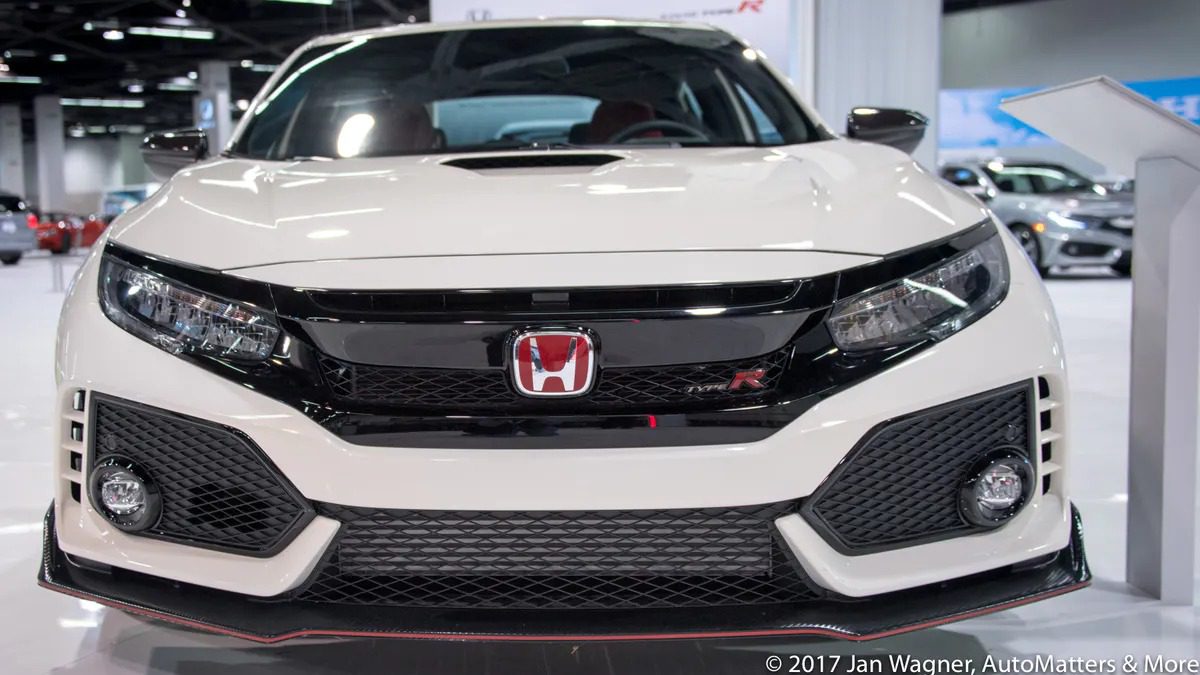 ORANGE COUNTY AUTO SHOW & "AIRCRAFT CARRIER, GUARDIAN OF THE SEAS"
2018 Honda Civic Type R — just try to buy one for list price! No way!
2017 ORANGE COUNTY AUTO SHOW
The Orange County Auto Show, at the recently expanded Anaheim Convention Center, traditionally kicks off the auto show season in Southern California. This year's show featured more than 600 of the latest 2018-model vehicles from 35 manufacturers…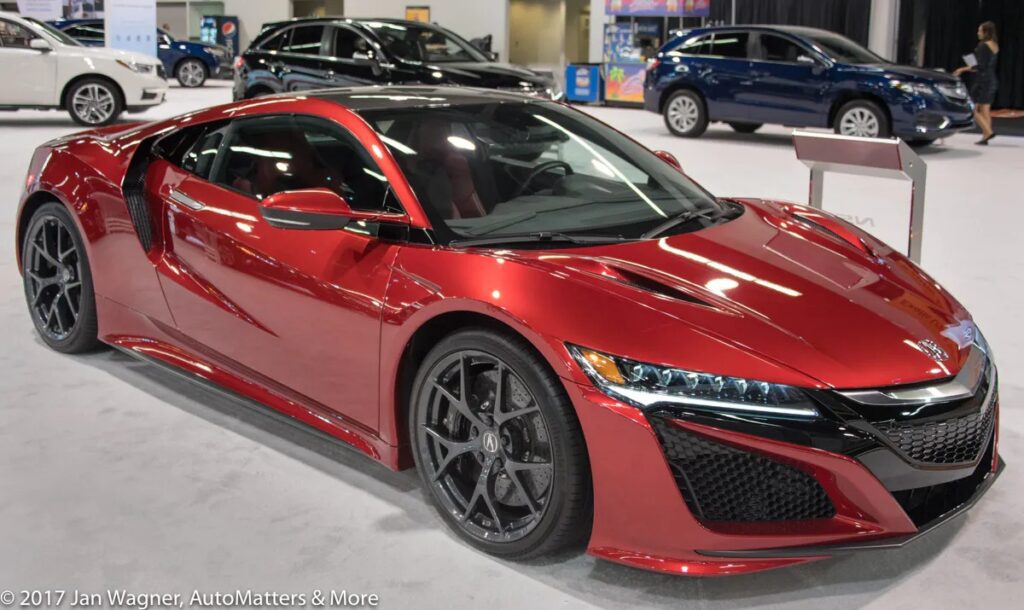 …concept vehicles…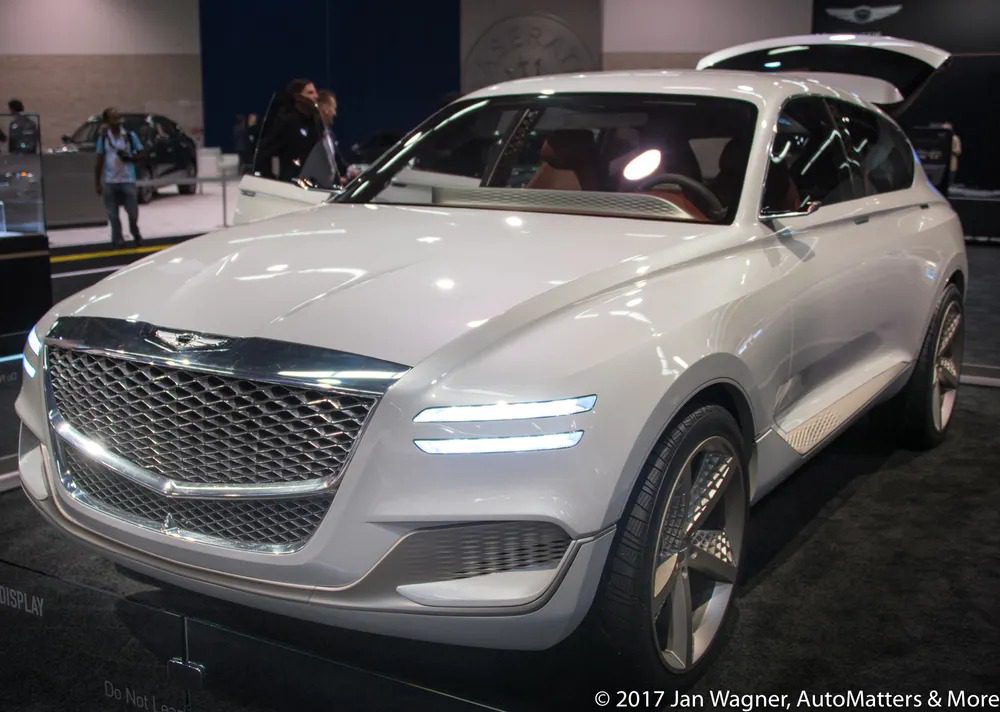 … 100-plus test-drives departing from inside and outside the convention center…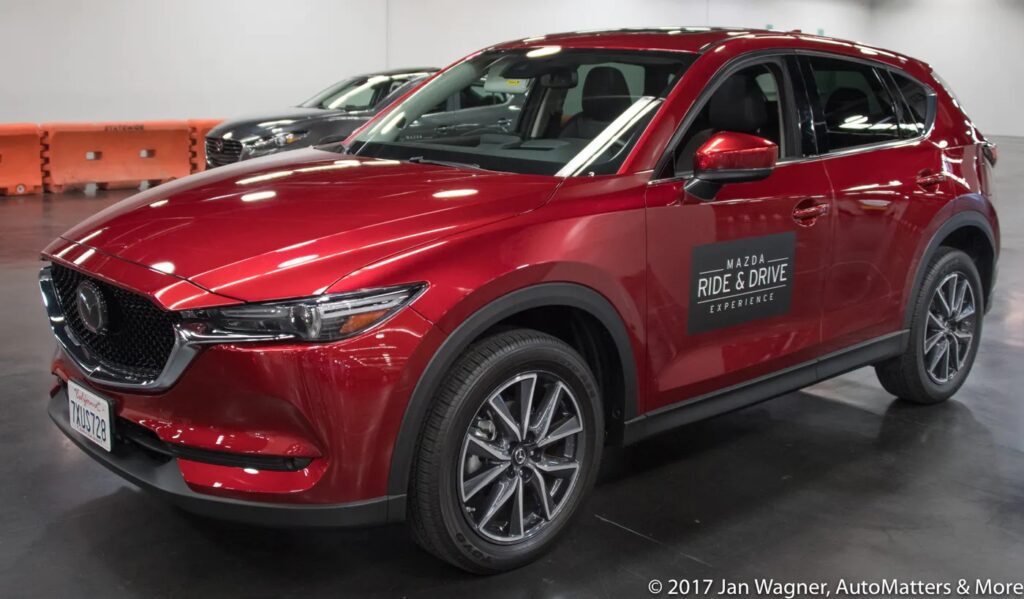 … an Exotic Gallery…
… driving simulators, commercial trucks and vans, alternative fuel vehicles and more.
At "Camp Jeep," professional 4×4 drivers took attendees for memorable rides along a challenging, indoor off-road test track. Obstacles tested ground clearance, stability and suspension articulation. Traction was tested on the steep climb up 18-foot "Jeep Mountain."
At the Toyota exhibit was a cutaway of their Mirai fuel cell vehicle, complete with detailed graphics that explained the various key components of the system.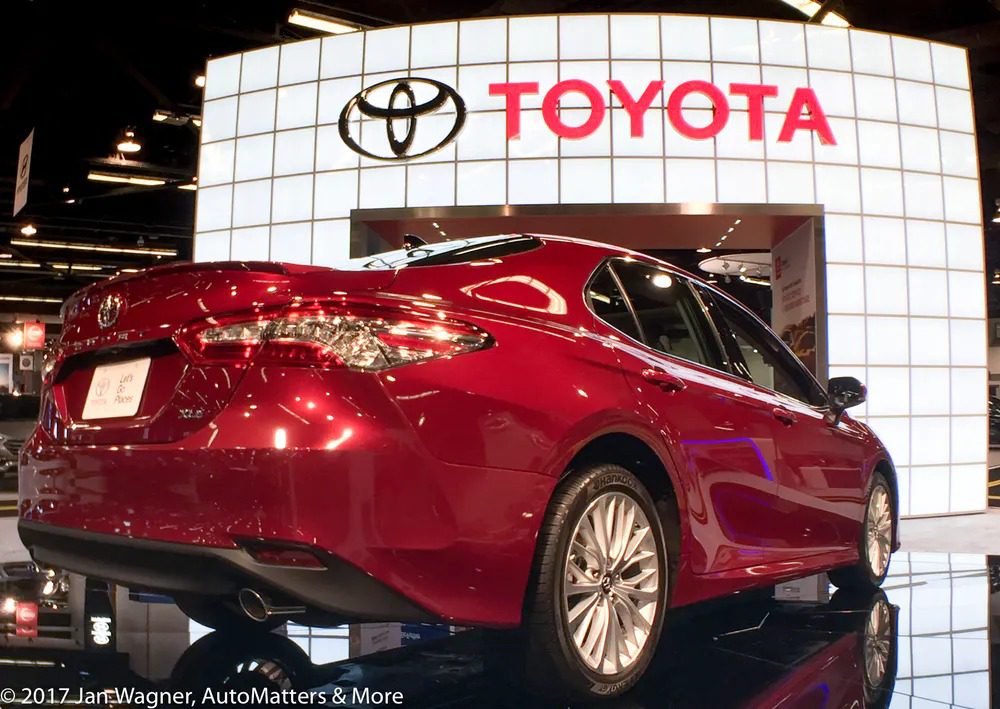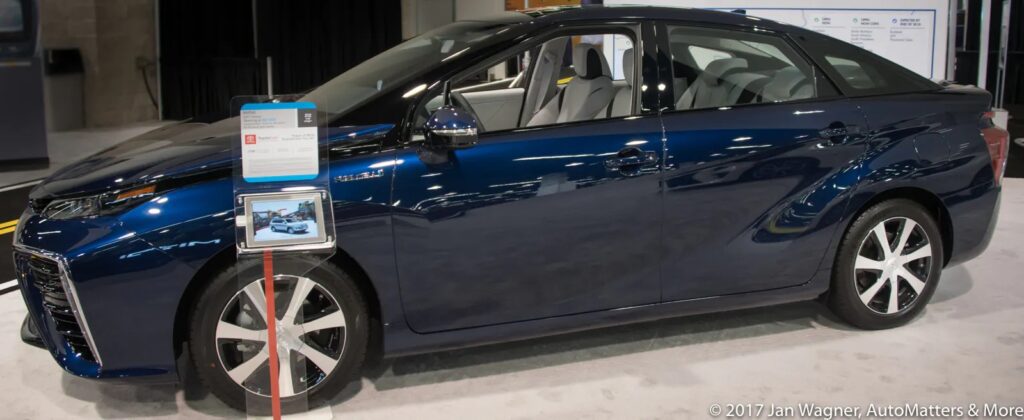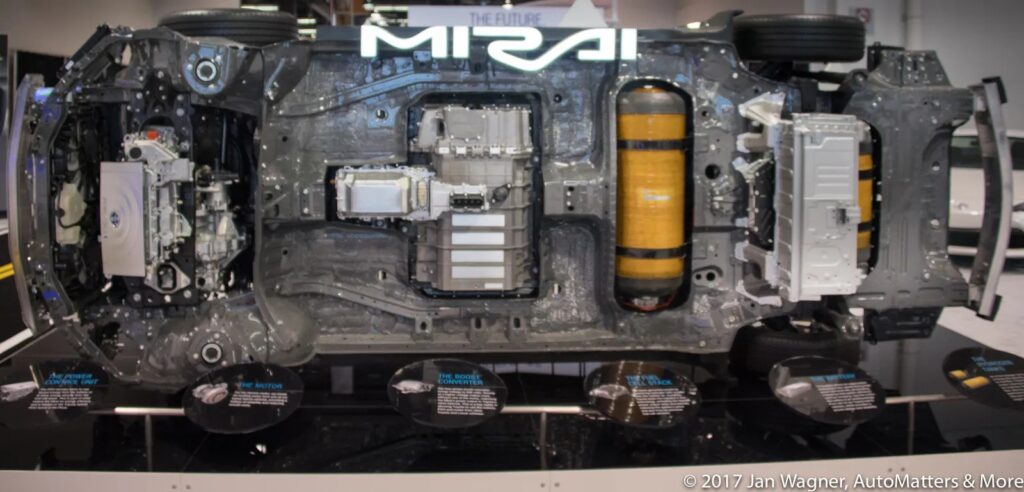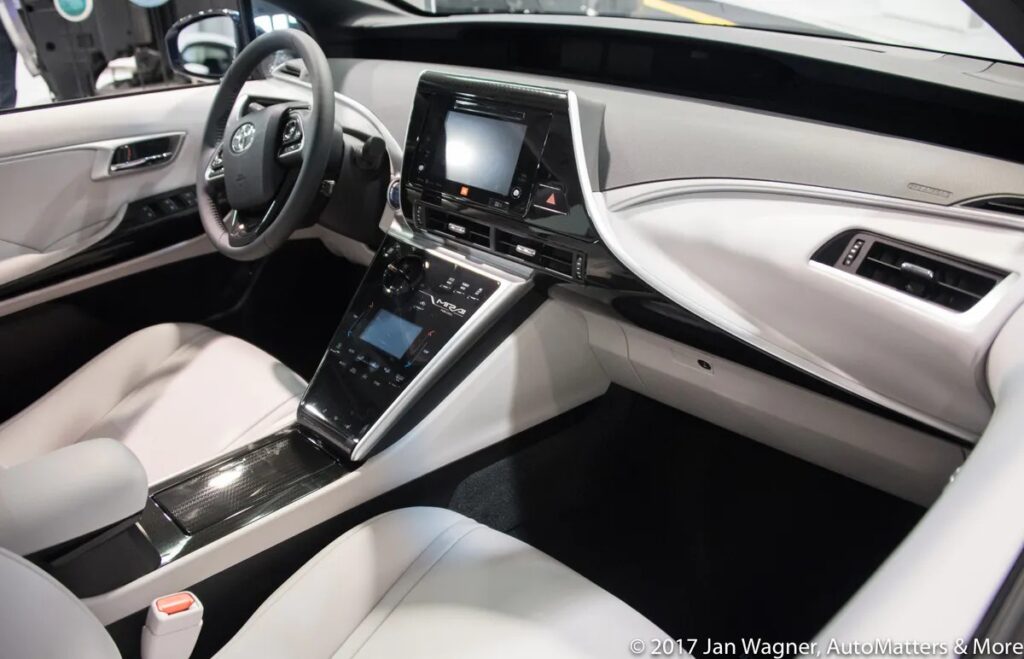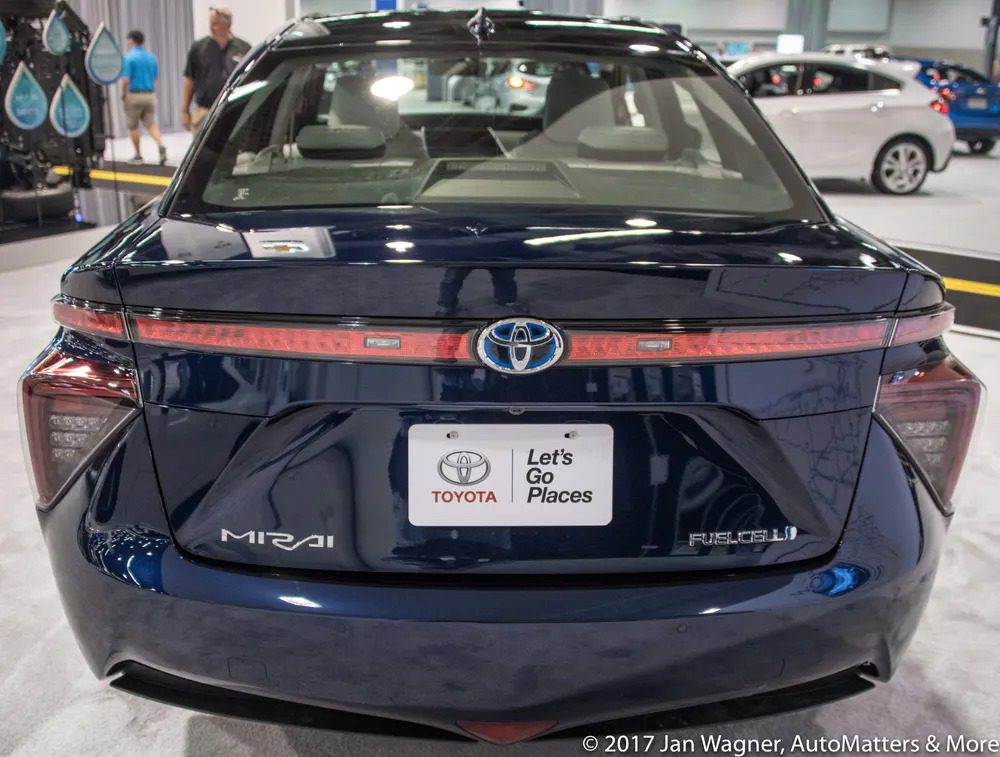 Plug-in hybrids offer the cost savings and environmental benefits of limited all-electric driving, with the peace-of-mind of also running on gasoline, thus addressing the issue of range anxiety. Hyundai presented their new, 2018 Ioniq Plug-in Hybrid.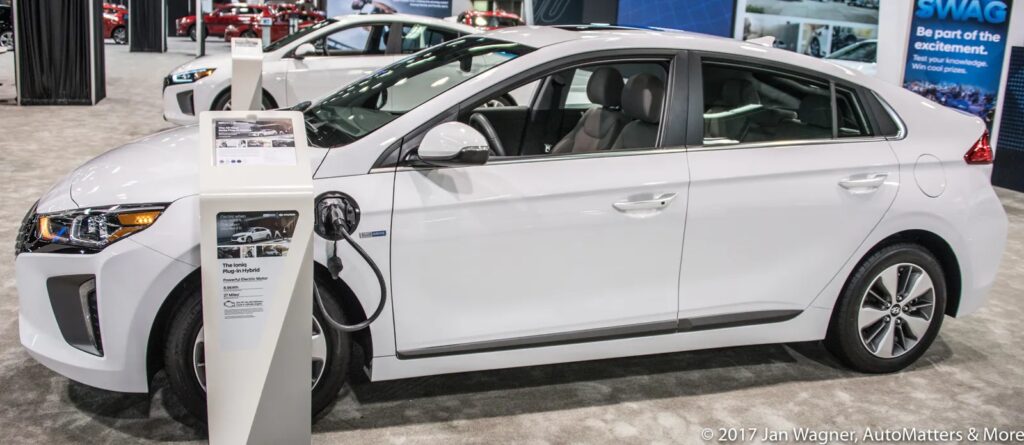 At 119.2 cu. ft., it has significantly more combined passenger and cargo volume than the 2018 Toyota Prius Prime and the 2018 Chevrolet Volt plug-in hybrids. Its estimated range in all-electric EV mode is 27 miles, with a recharging time of about 2.5 hours on 220v.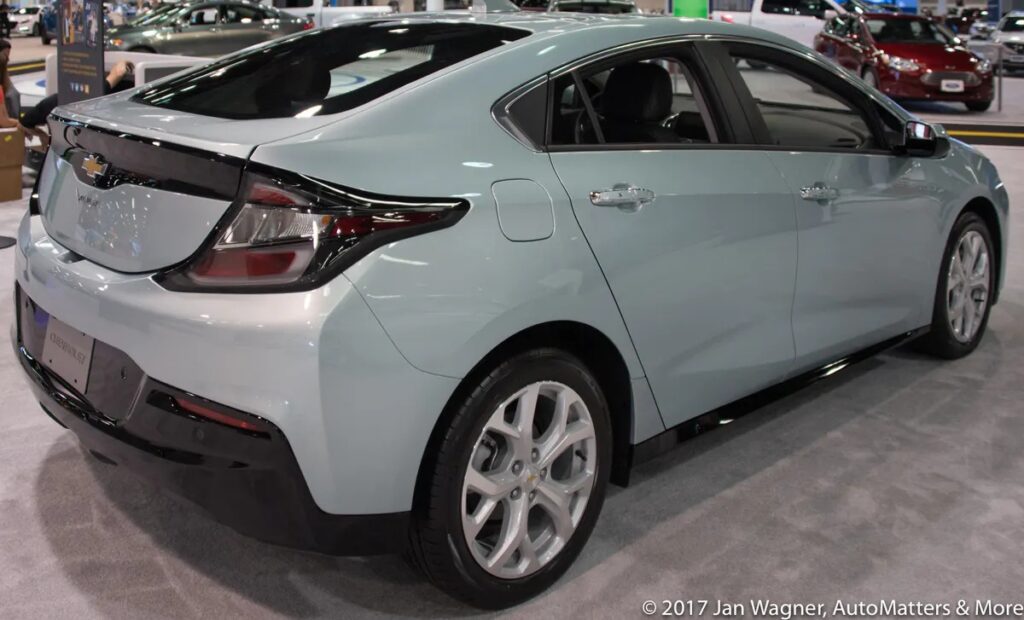 The ultra high-end exotics included models from Aston Martin, Ferrari, Lamborghini, McLaren and Porsche.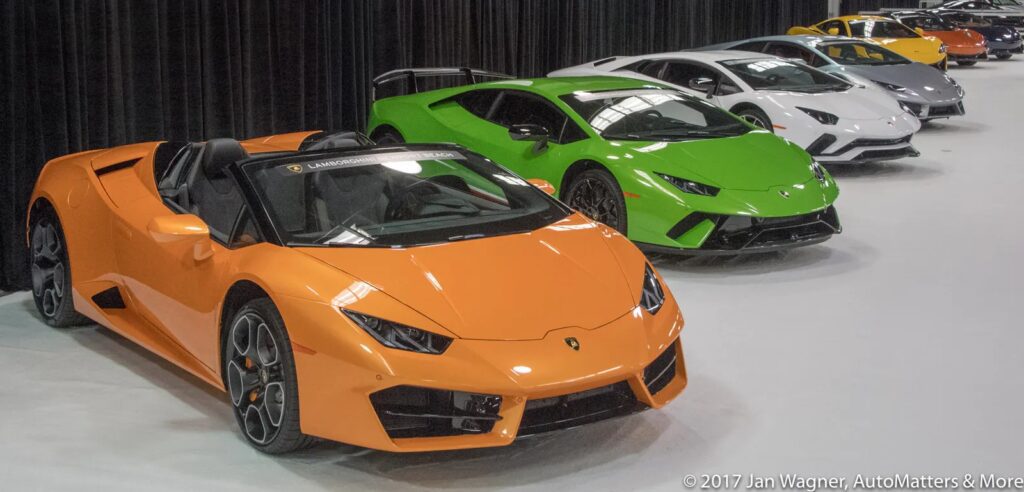 The SoCal Work Truck and Van Show was a show within a show, presenting more than 50 commercial work trucks and vans for comparison under one roof.
Dodge and Ford brought driving simulators, providing drivers with thrilling rides.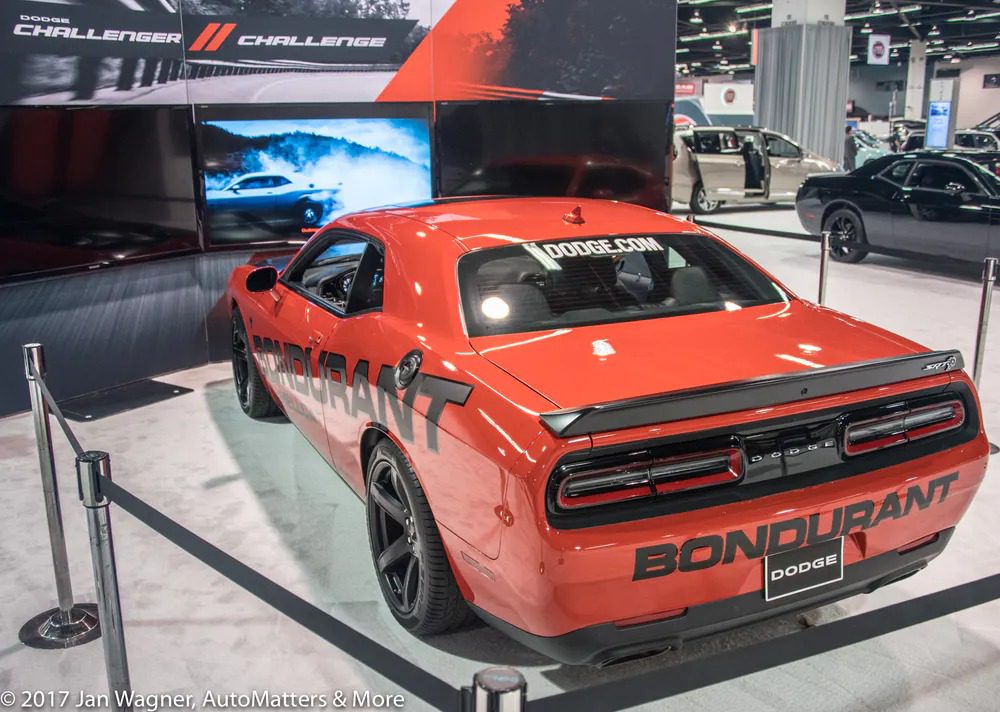 As in past years, attendees could sign up to receive a nice perk after the show: a one-year subscription to Motor Trend magazine. I've been coming to this show and claiming my subscription to Motor Trend for years.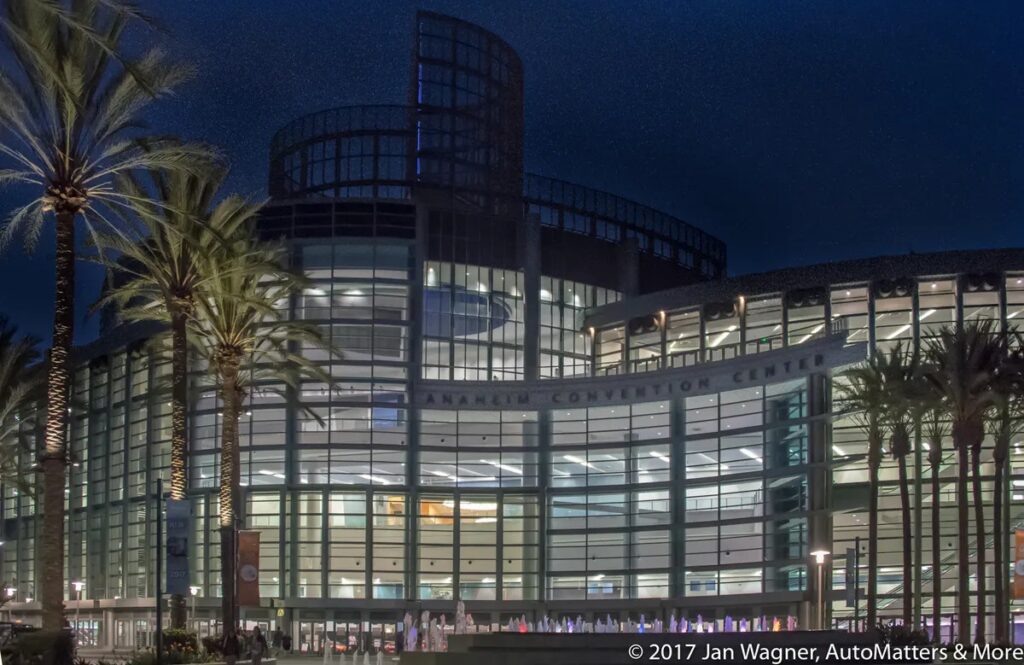 Next up on the auto show agenda will be coverage of the LA Auto Show – one of the world's largest. This year "AutoMatters & More" will be in Los Angeles for four days to cover "AutoMobility LA": press conferences, presentations and events with automakers, tech companies, designers, developers, startups, investors, dealers, government officials and analysts. 50 vehicle debuts are expected.
The LA Auto Show runs from Dec. 1 – 10 at the LA Convention Center. For more information, visit: laautoshow.com.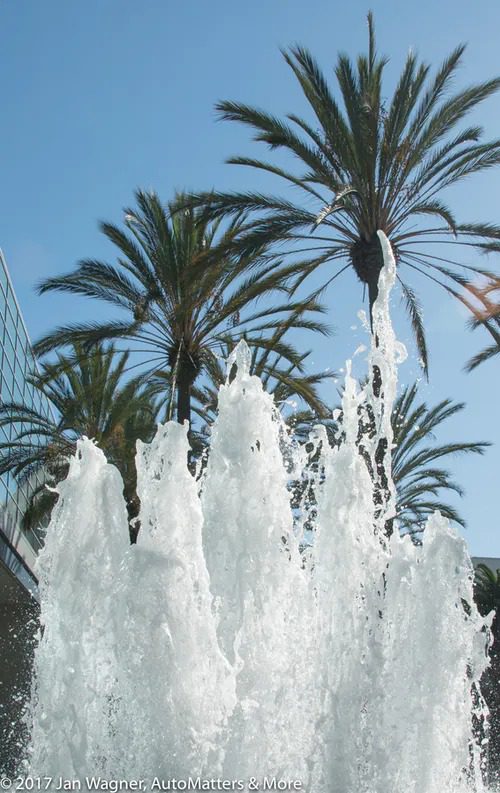 "AIRCRAFT CARRIER, GUARDIAN OF THE SEAS" AT THE FLEET SCIENCE CENTER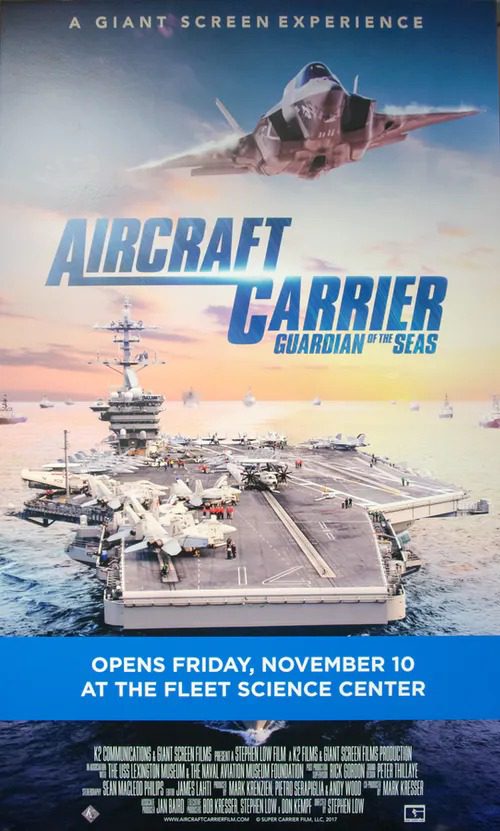 As we see aboard the USS Ronald Reagan, an aircraft carrier based in San Diego from 2006 to 2015, and now based in Japan; and the USS Theodore Roosevelt, based in San Diego since 2015, modern aircraft carriers are essentially large, floating cities at sea. The giant, 76-foot dome theater screen and 16,000 watt, 6.1 digital surround sound system of The Fleet Science Center, in San Diego's Balboa Park, virtually transports the audience aboard, as aircraft are launched and land on the flight deck.
"San Diego has a long military history, and this film gives civilians the unique opportunity to climb aboard an aircraft carrier and see STEM in action," said Steve Snyder, CEO of The Fleet Science Center.Steve Snyder, CEO of The Fleet Science Center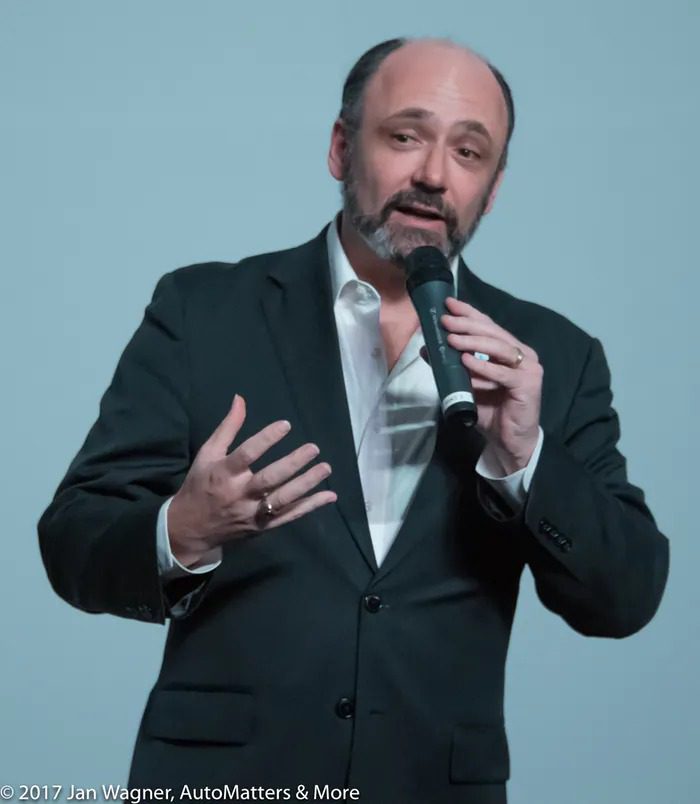 We learned from Steve that many of The Fleet's volunteers have served in the US Navy, as did Stu Elder, a (45+ year) founding member of The Fleet. He was an aircraft carrier pilot during World War II and the Korean War.
This adrenalin-charged film chronicles RIMPAC – the Rim of the Pacific maritime exercises. RIMPAC demonstrated the incredible international co-ordination and co-operation of more than 22 nations and 55 ships, along with 92 aircraft and helicopters on the carrier itself.
We also go "inside the US Navy's newest submarines and into the cockpit of the Navy's newest next-generation aircraft, the F-35. You'll get a unique perspective on these new stealth fighters and experience what it's like to be in the cockpit as the jet catapults off the carrier and into flight."
Like much of what we see and experience at The Fleet, this "film provides an engaging learning experience focusing on STEM (Science, Technology, Engineering and Math) subjects. Throughout "Aircraft Carrier," crew members are shown successfully applying science, technology, engineering and math in their careers."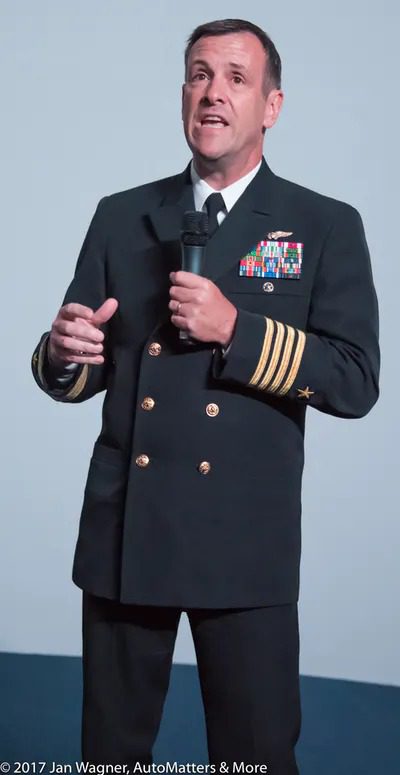 "Aircraft Carrier, Guardian of the Seas" is playing now at The Fleet Science Center. For more information, visit: www.rhfleet.org/shows/aircraft-carrier.
COPYRIGHT © 2017 BY JAN WAGNER – AUTOMATTERS & MORE #517r1