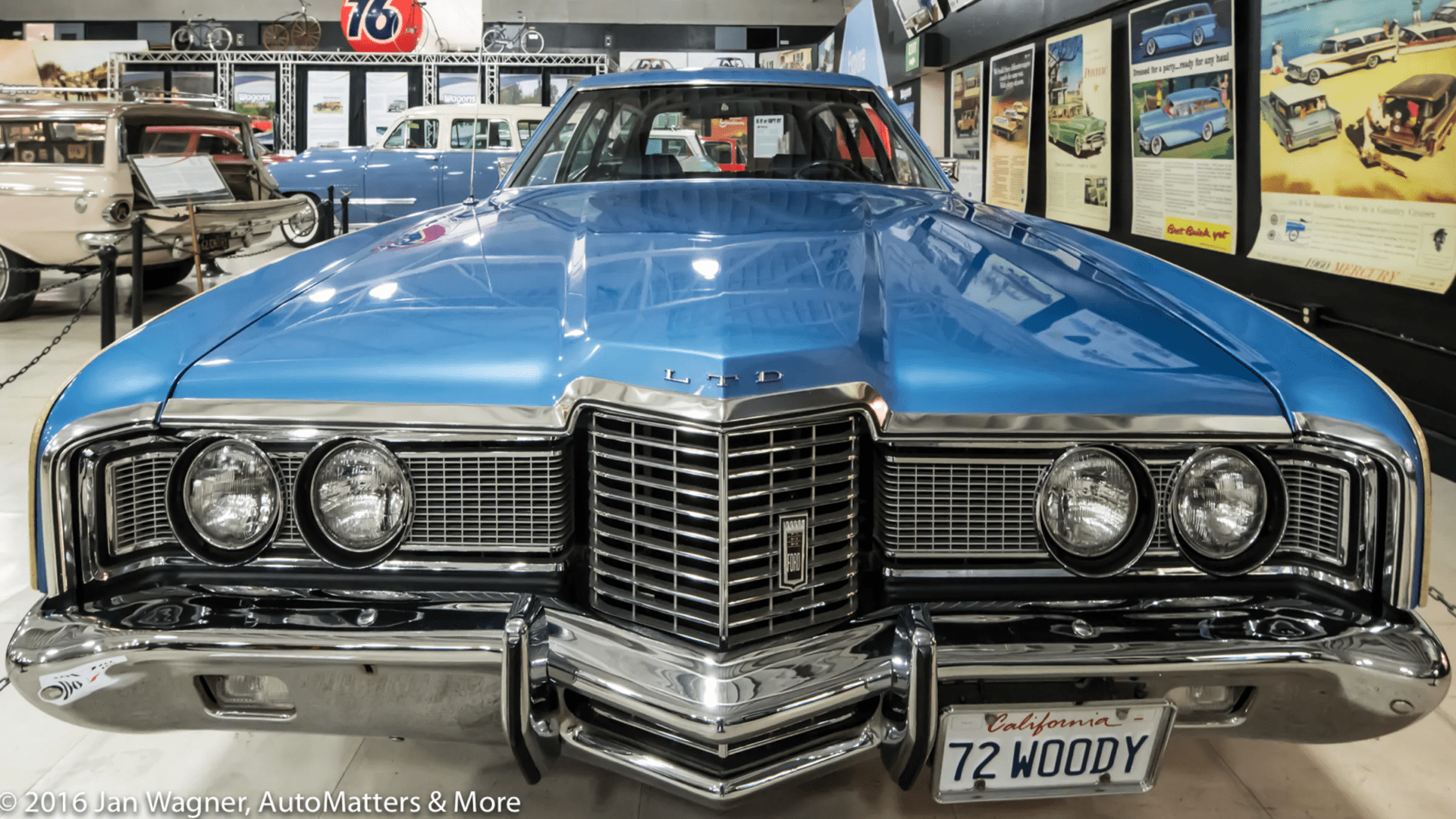 WAGONS…. WEEKEND WARRIORS AT THE SAN DIEGO AUTOMOTIVE MUSEUM
It all began at a train station
Here is a question for you: what is the origin of the term 'station wagon?' Give up? I could not believe that in all my years of driving that included being behind the wheel of more than a few station wagons, I never thought to find out where that term came from.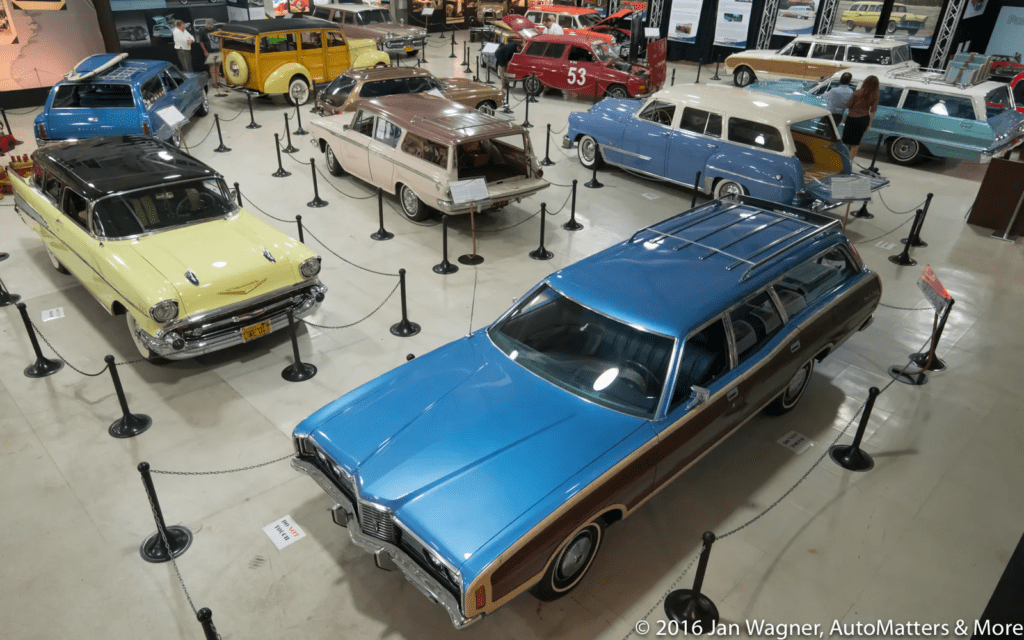 Thanks to a new exhibit showcasing the many decades of evolution of the station wagon – foreign and domestic, large and small – at the San Diego Automotive Museum in San Diego's Balboa Park, the answer to that question has been revealed. Way back when railroads were the main mode of transportation and the automobile was still in its infancy, cars with lots of room for people and their luggage were needed for duty at train stations, hence the term 'station wagon."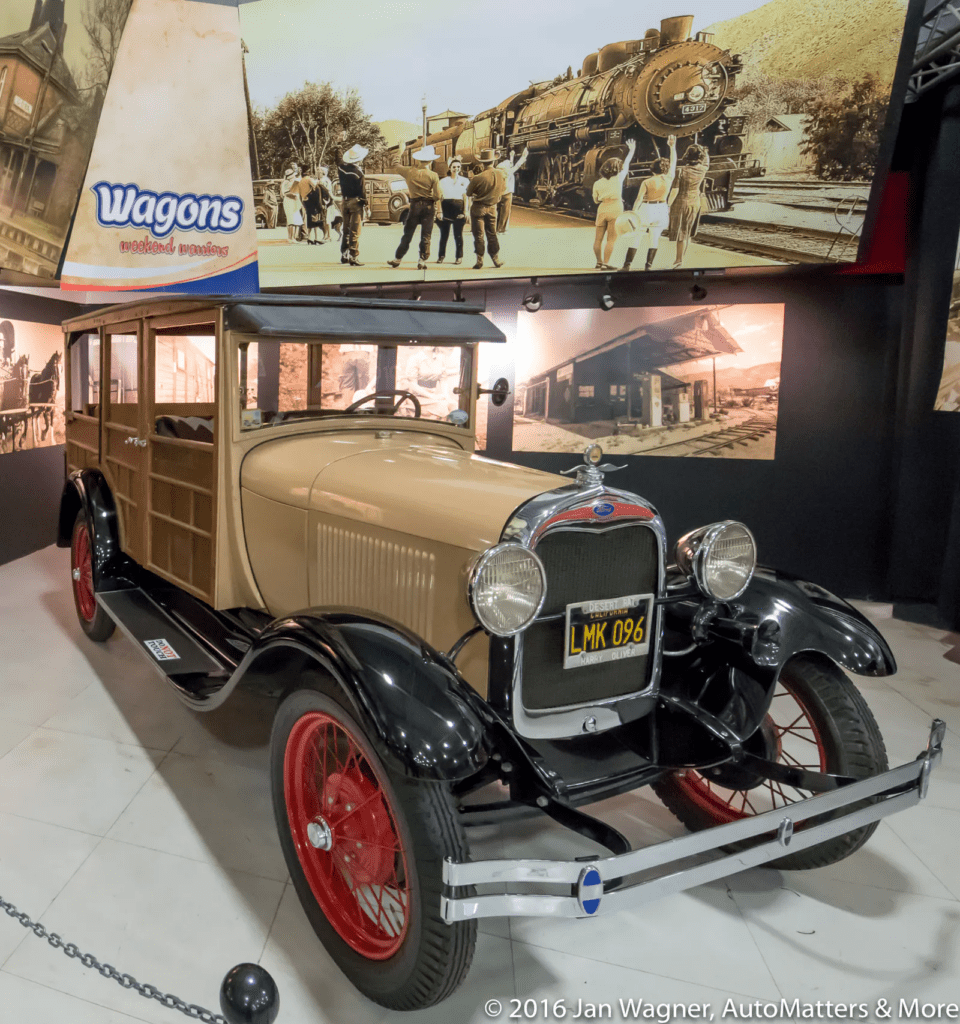 A fascinating history of the station wagon is told at the San Diego Automotive Museum's website (sdautomuseum.org/exhibit/wagons-0). The first station wagons were commercial, to transport travelers and their luggage between train stations and their places of lodging. Station wagons for personal use did not come on the scene until the 1930's, by which time glass windows became standard. Early bodies were custom made, manufactured from wood because it was much less expensive and more versatile to use than stamped metal.
At a time when car ownership was just beginning to become commonplace, station wagons tended to be second cars owned by the wealthy. Some were literally called 'Estate Wagons.' U.S. manufacturers of station wagons included Ford, Dodge, Plymouth, Chevrolet, Oldsmobile, Hudson, Packard, Studebaker, Pontiac and, in 1940, Buick.
An Oscar-nominated art director in Hollywood once owned one of the earliest station wagons in the exhibit. It is a 1929 Ford Model A. It produced all of 40HP to propel its weight of 2,255 pounds to a top speed of around 65MPH.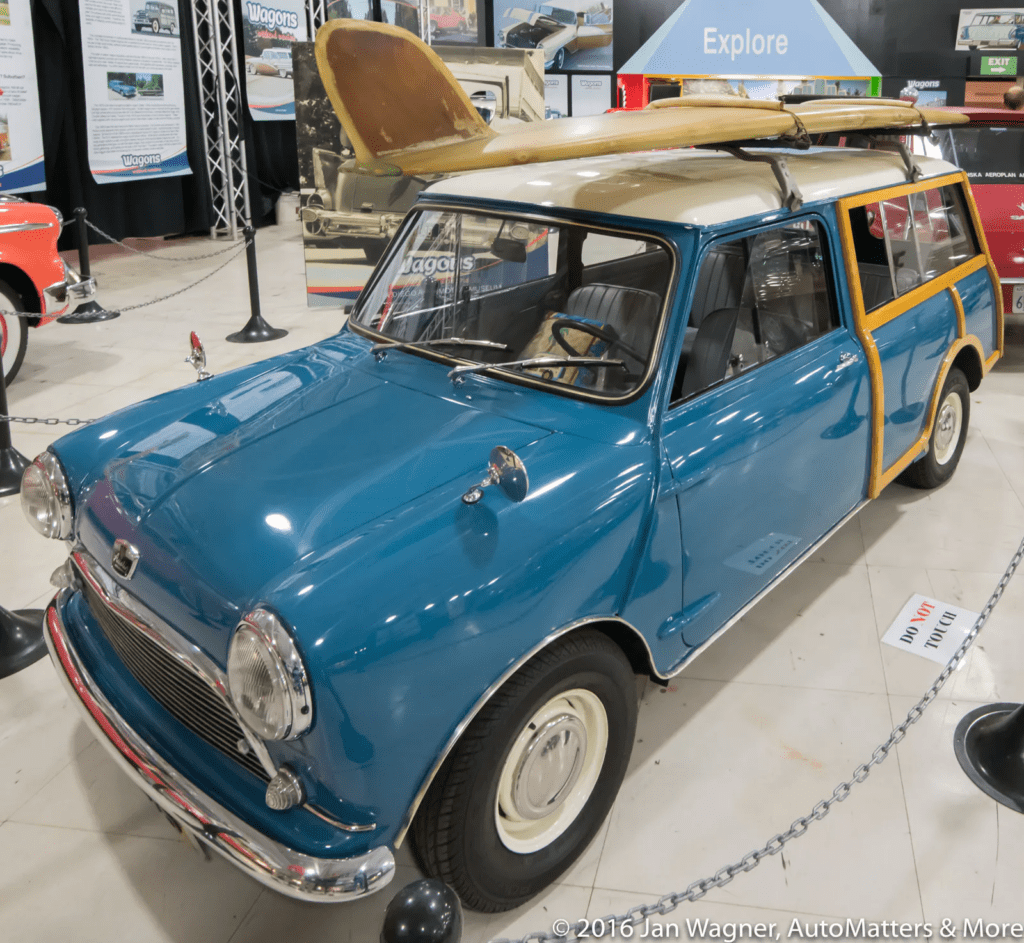 The British are represented by a diminutive 1964 Mini Countryman, complete with a vintage surfboard on its roof. Low to the ground, small and nimble, it offered great fuel economy in response to an oil shortage and fuel rationing in Western Europe.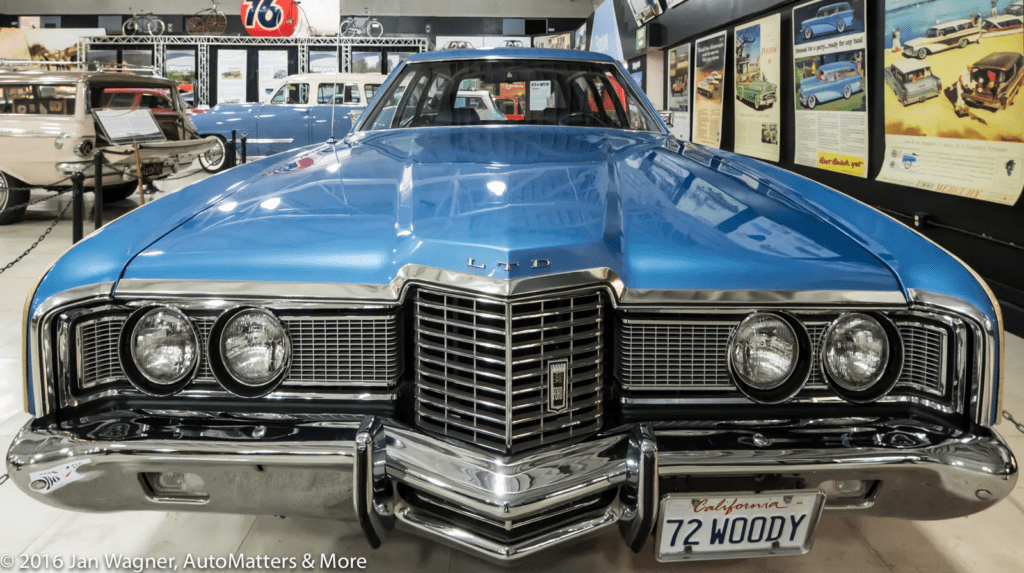 On the other end of the size scale is a veritable land yacht: a 1972 Ford LTD Country Squire Wagon, granddaddy to the subcompact Ford Pinto Country Squire Wagon.
"Wagons…. Weekend Warriors" will be at the San Diego Automotive Museum through January 29th, 2017.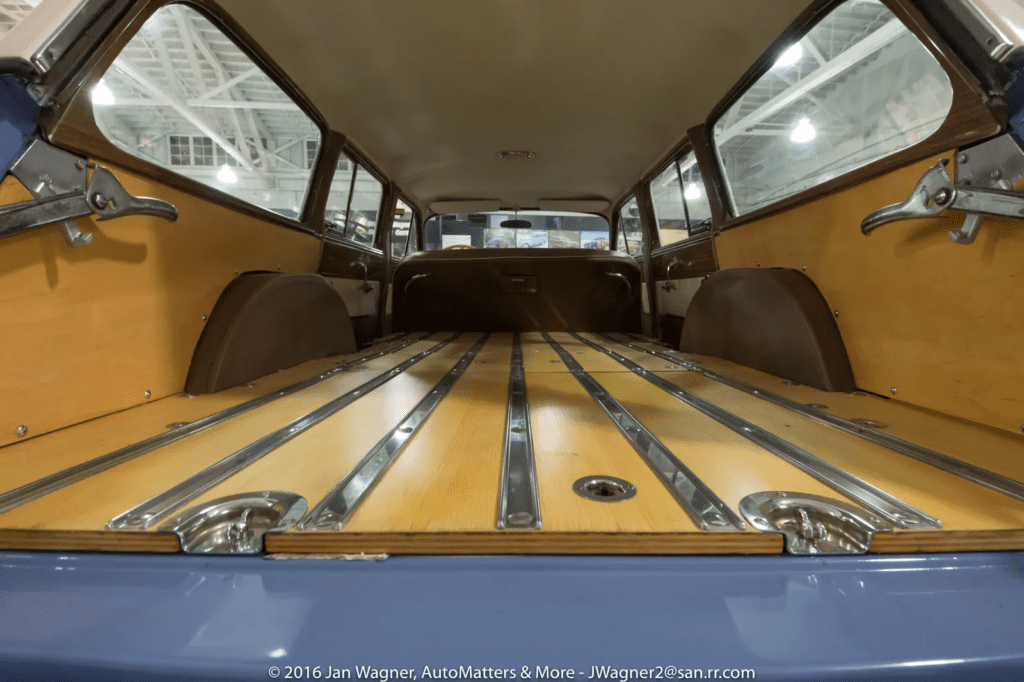 Copyright © 2016 by Jan Wagner – AutoMatters & More #460