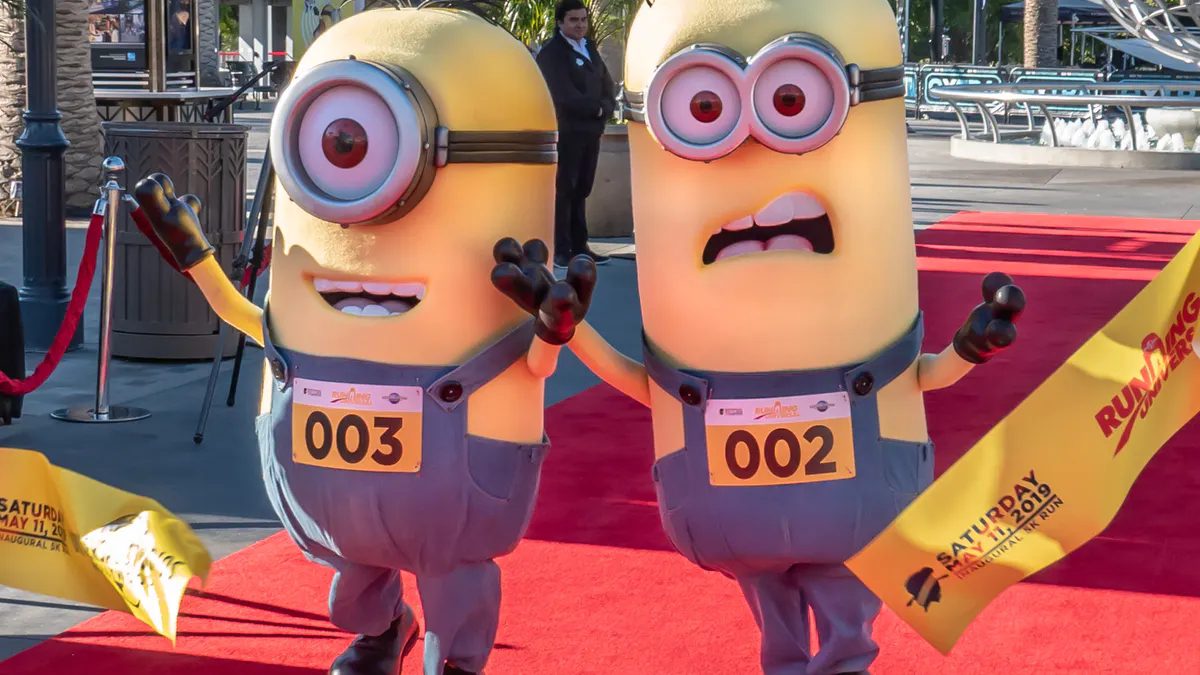 5K MINION RUN & BLACK EYE UNIVERSAL SMART PHONE LENSES
Run through Universal Studios Hollywood in the F​irst "Running Universal" run
5K MINION RUN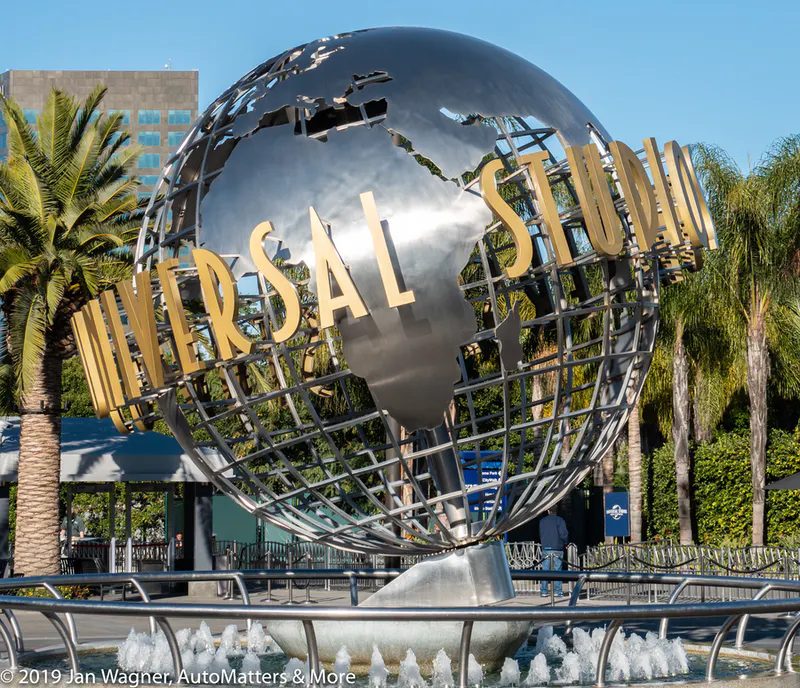 Illumination's Minions – those lovable little yellow creatures – are wildly popular in the movies and at Universal Studios, featured in the "Despicable Me Minion Mayhem" ride.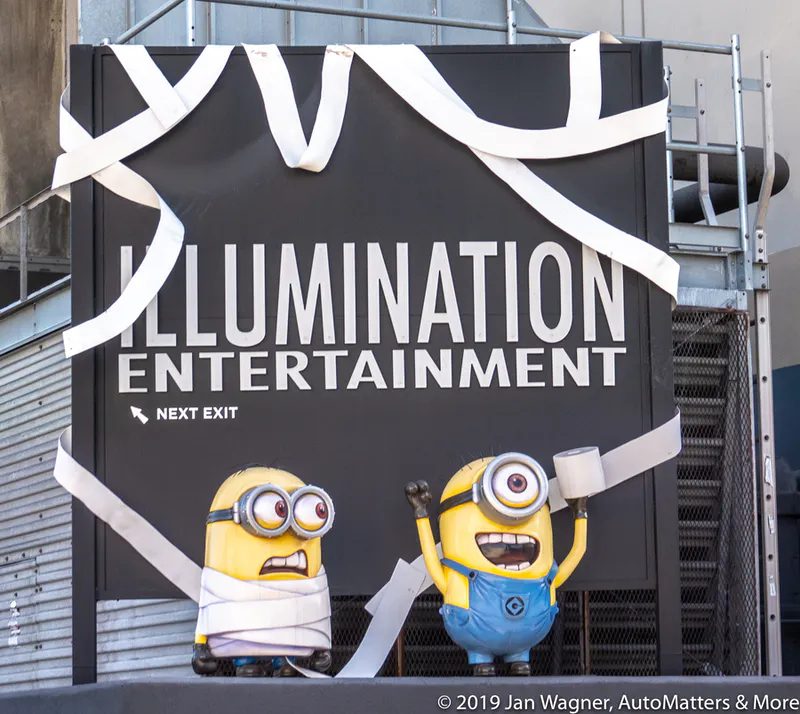 At 6 a.m., Saturday, May 11, 2019, participants aged five and over will be able to join Stuart, Tim and Tom as they wind their way around Universal Studios Hollywood in their very own 5K Minion Run, the first in the "Running Universal" series.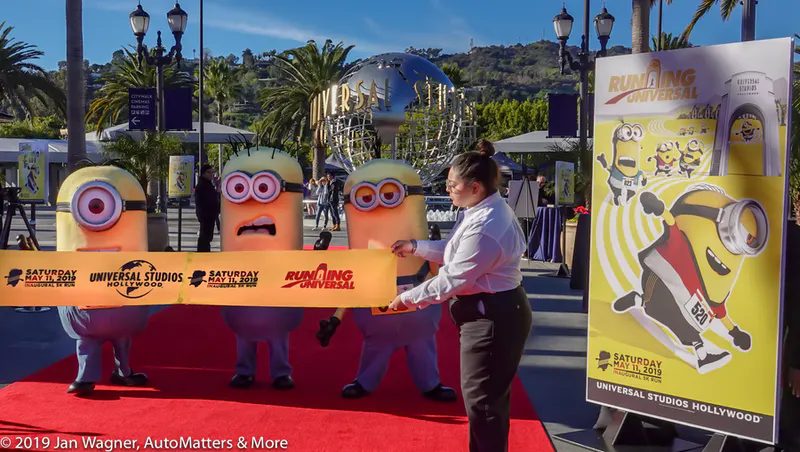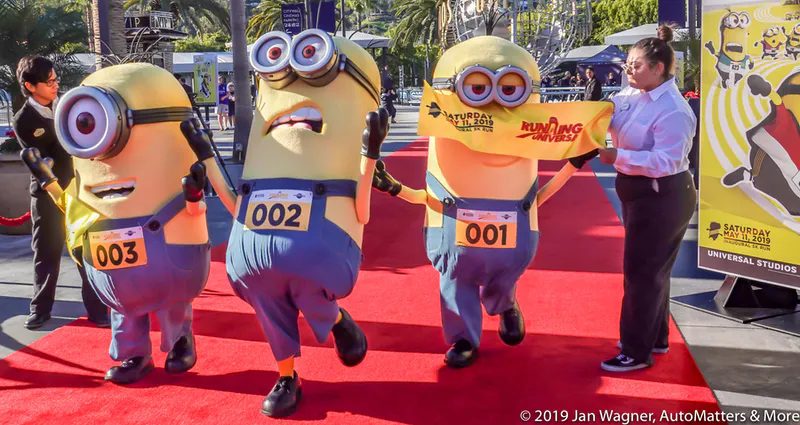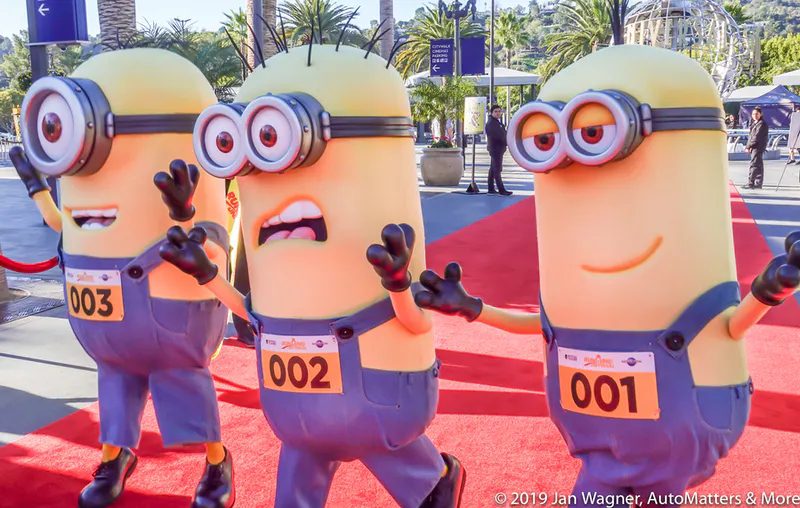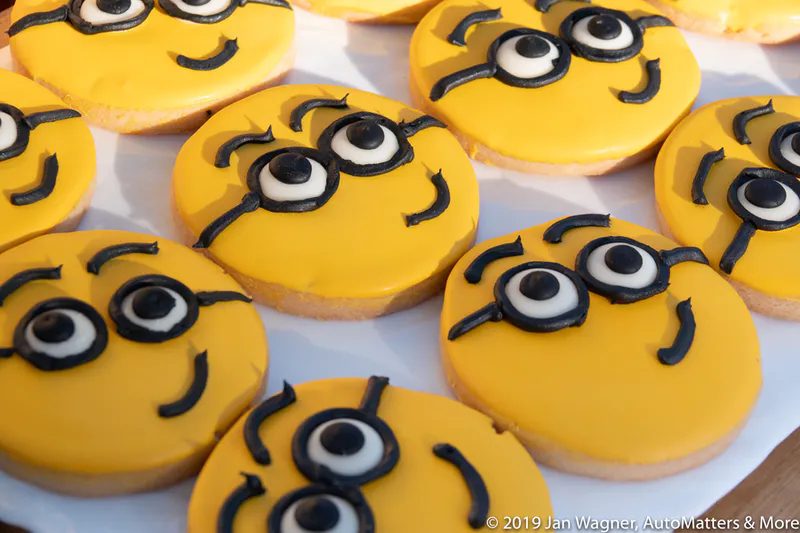 The run will begin at the Universal Studios Hollywood's iconic front gates…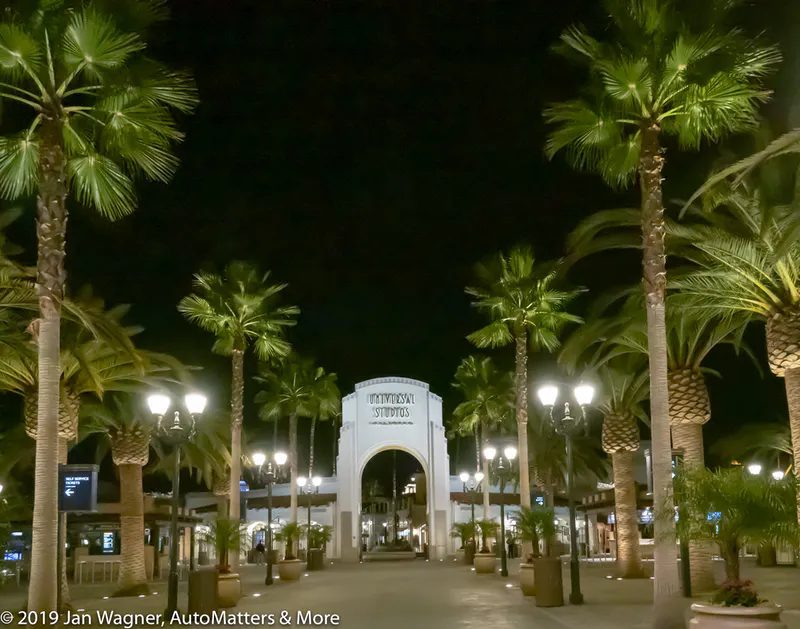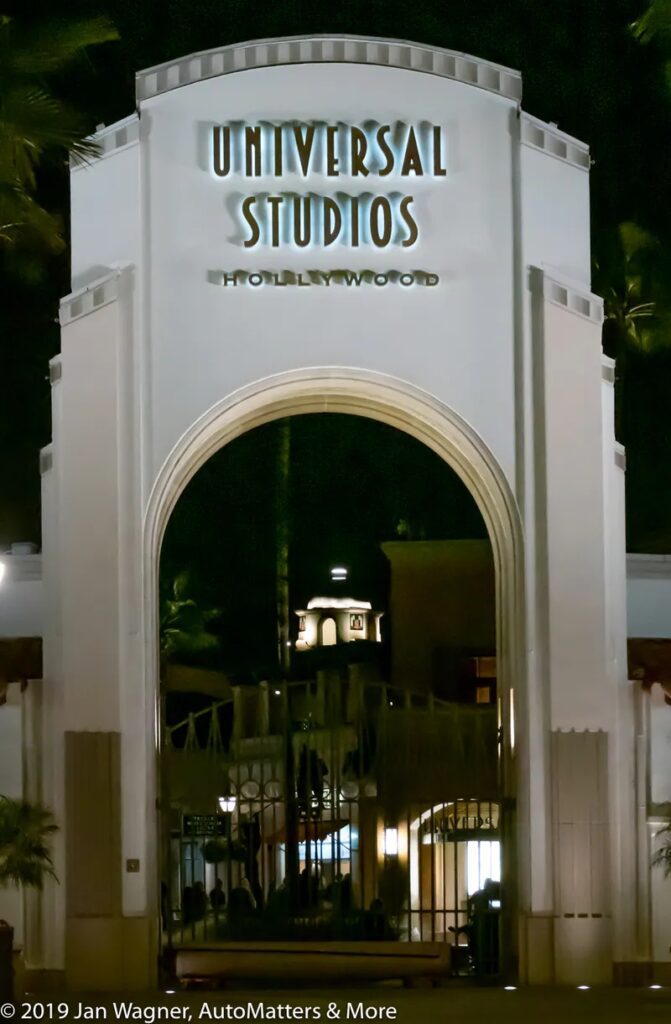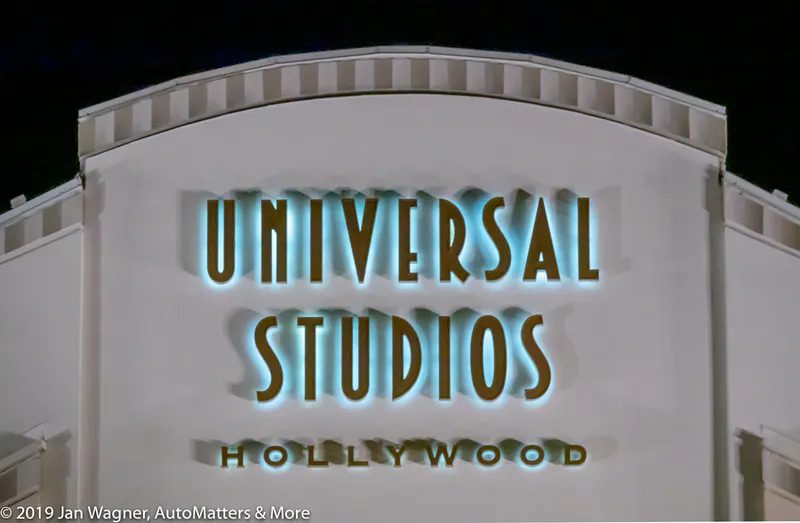 … pass through the theme park…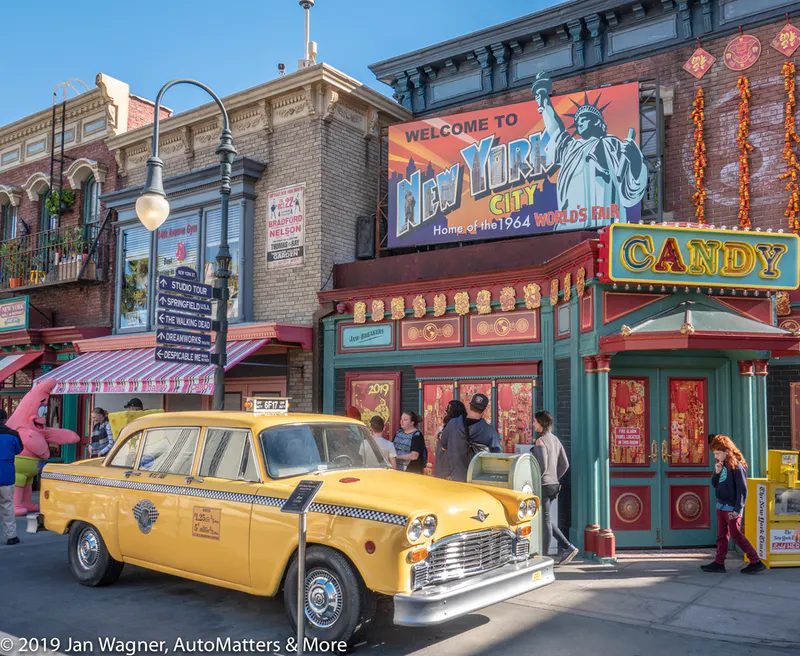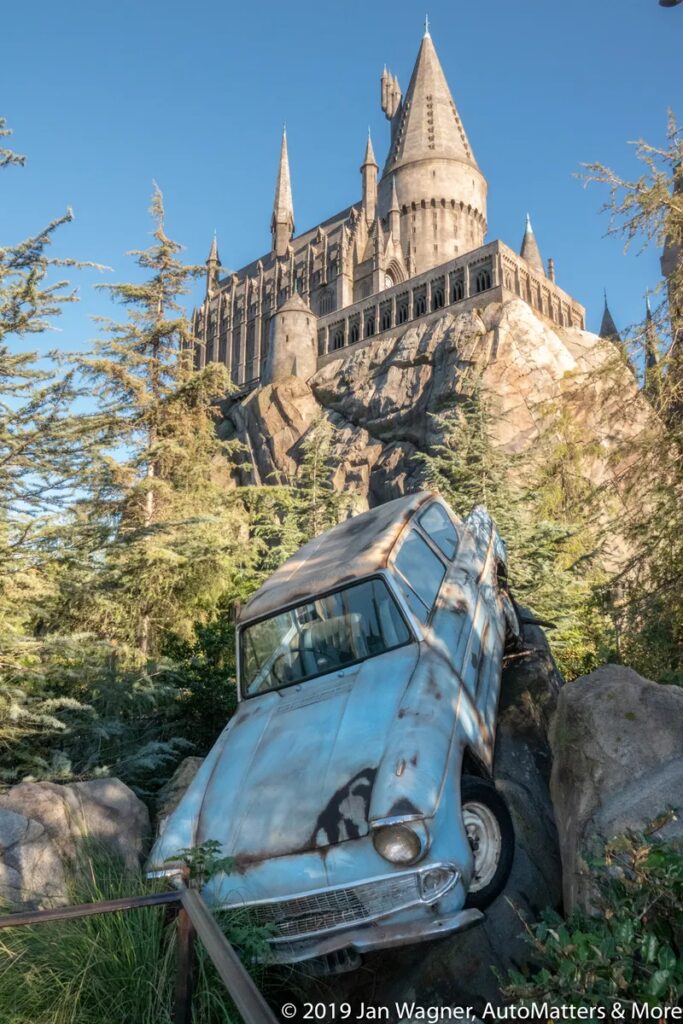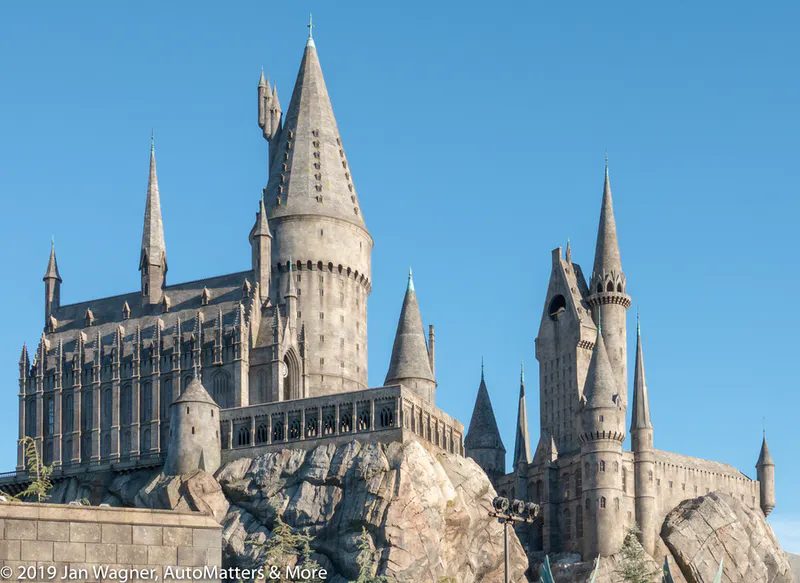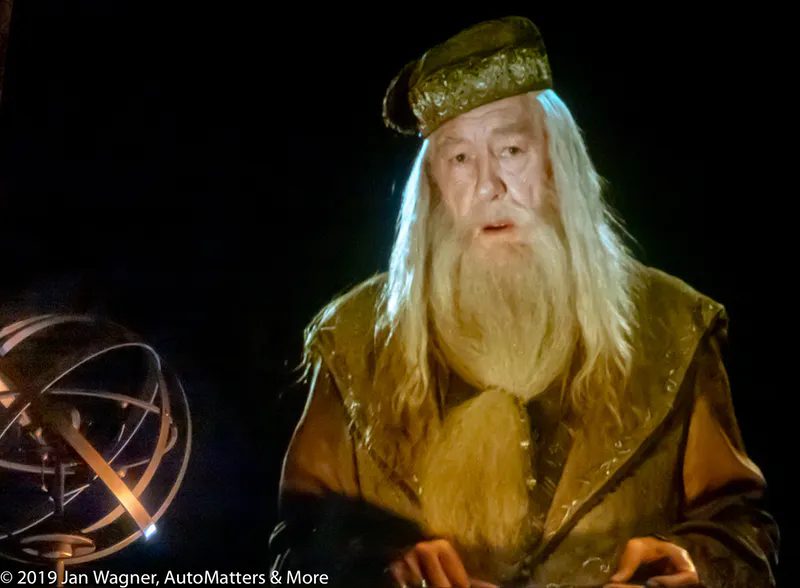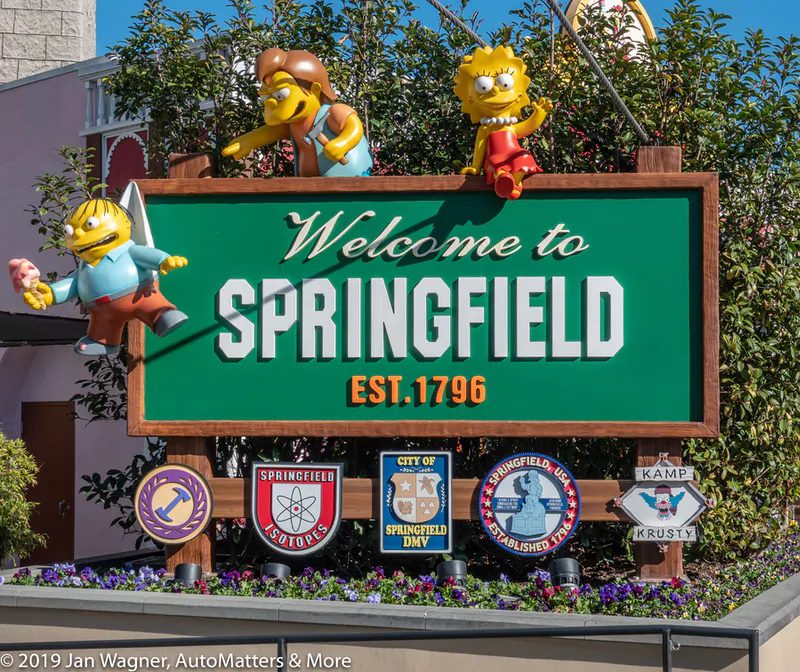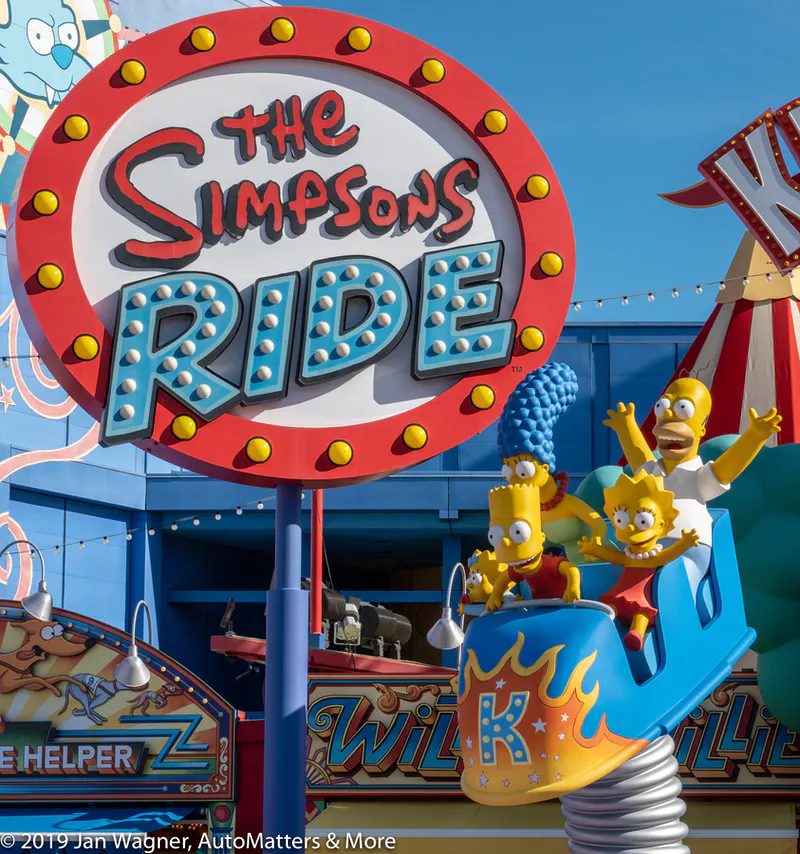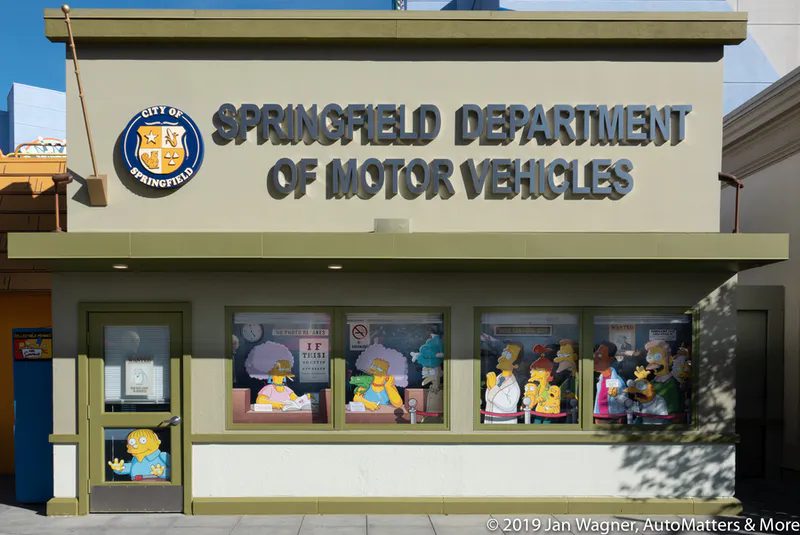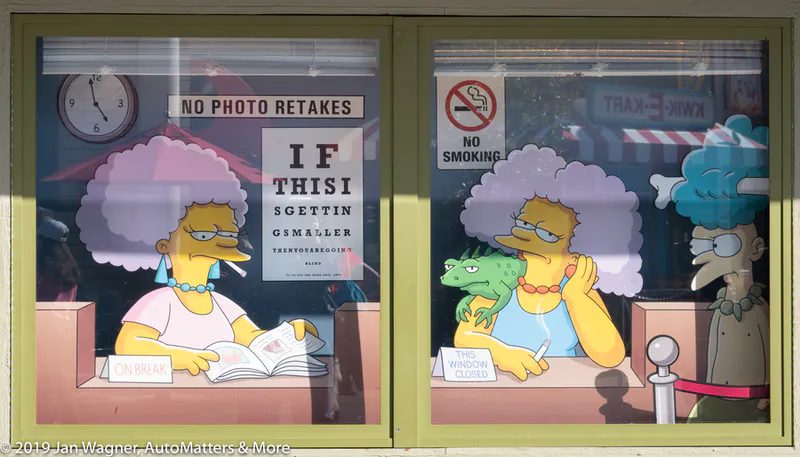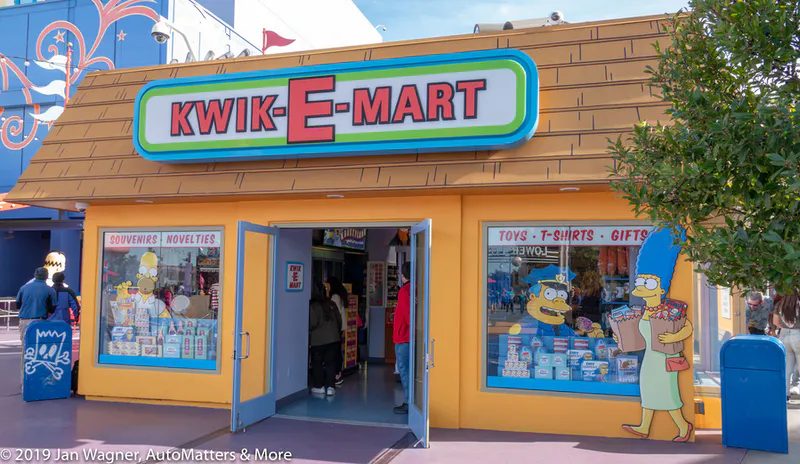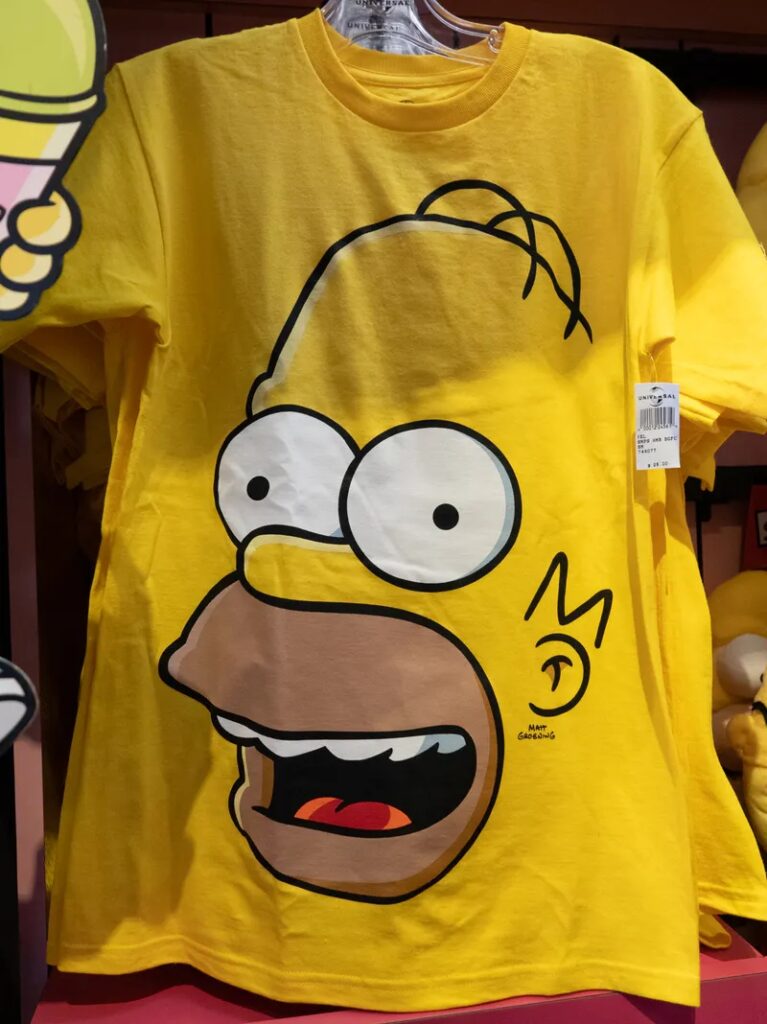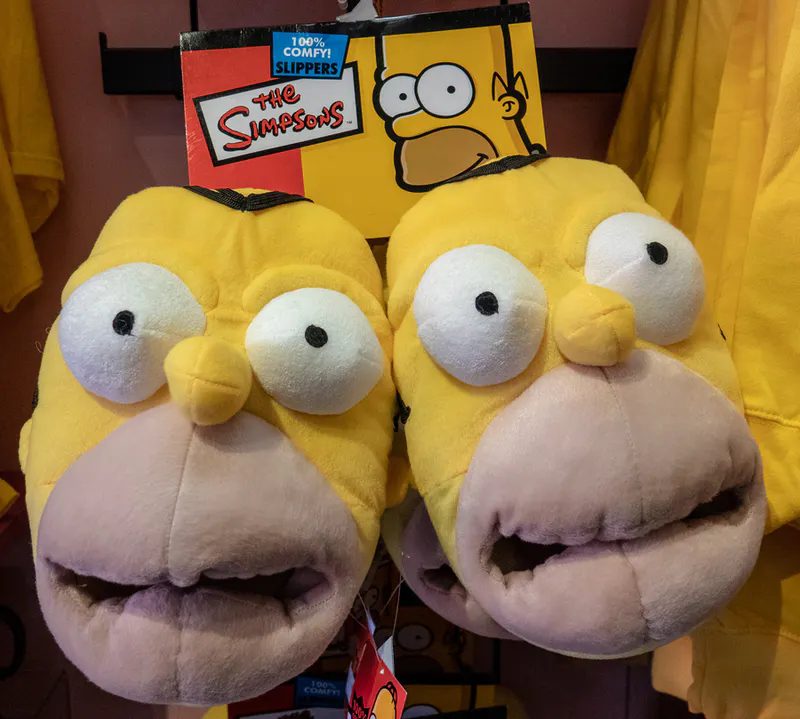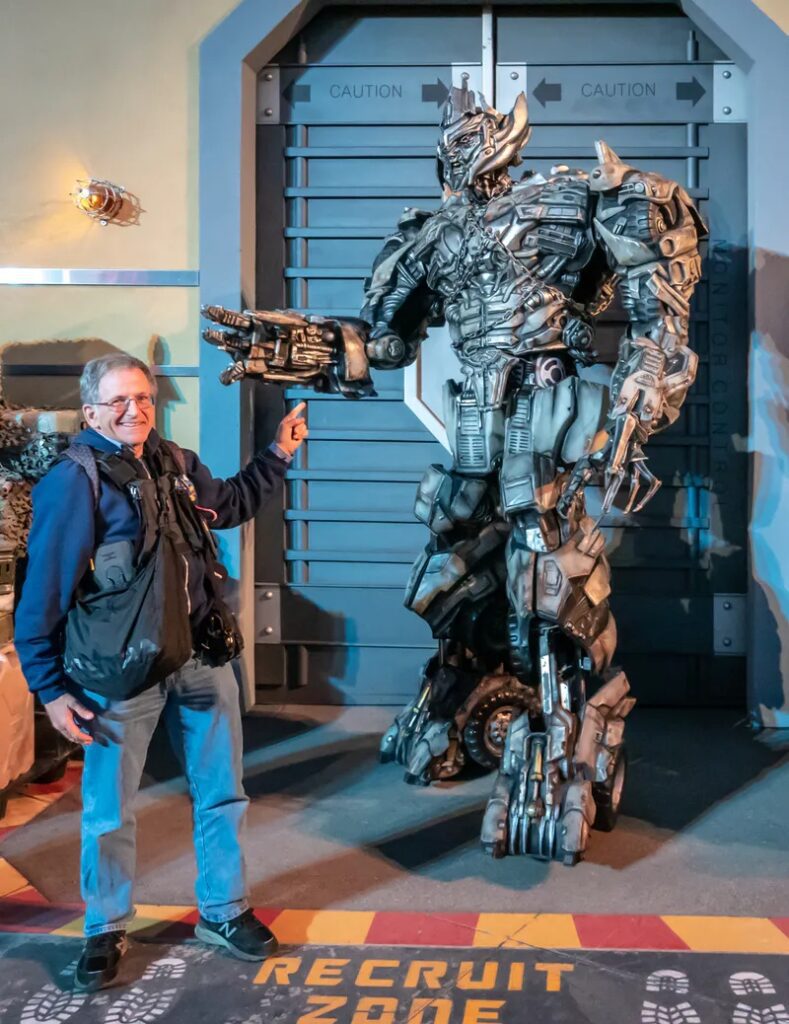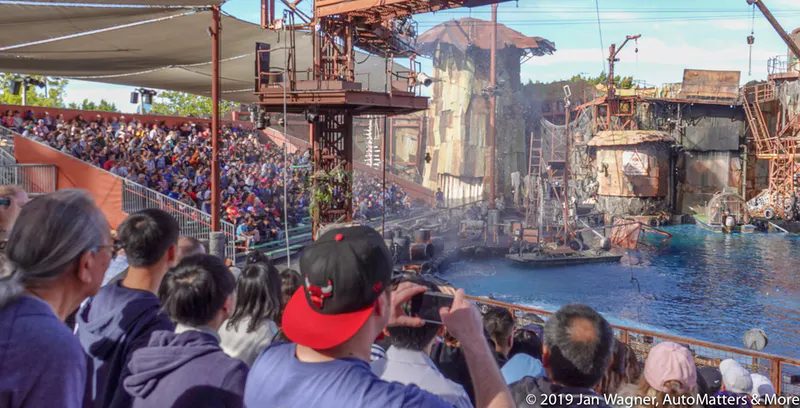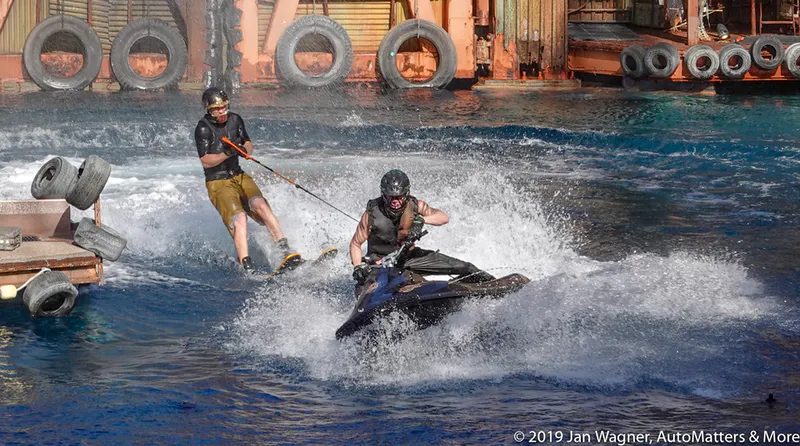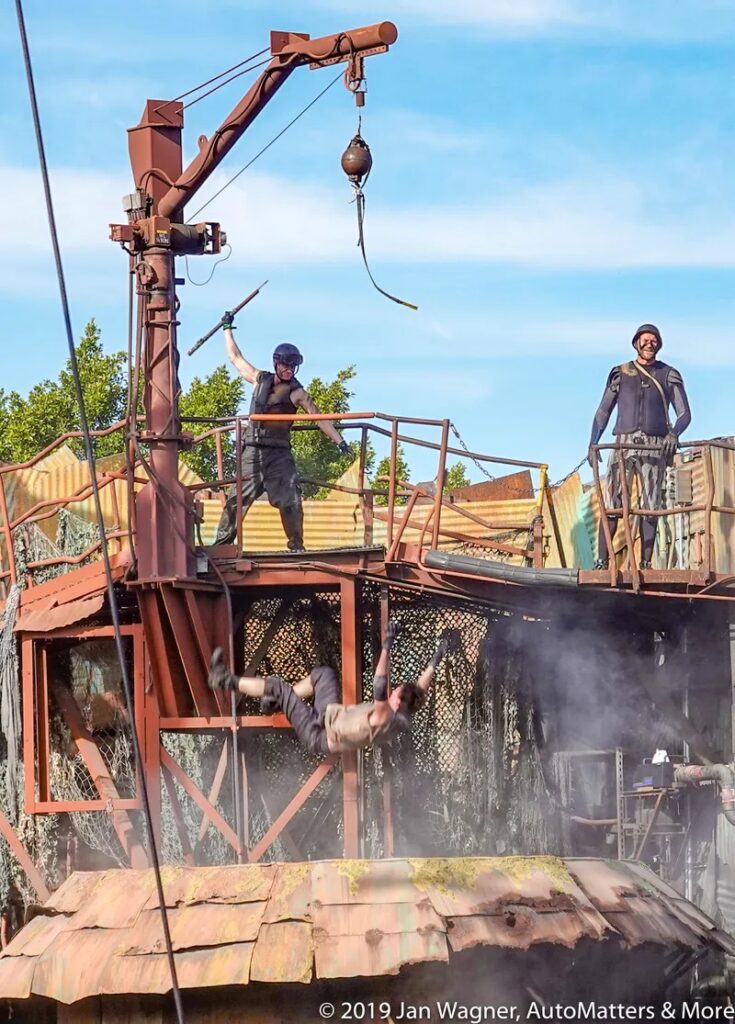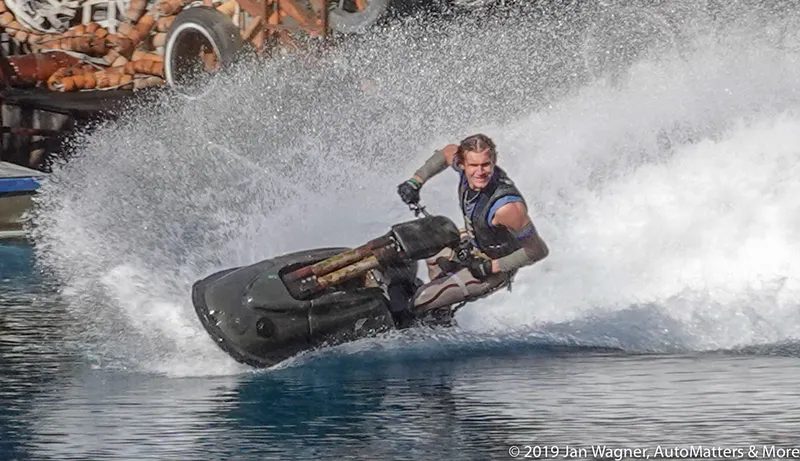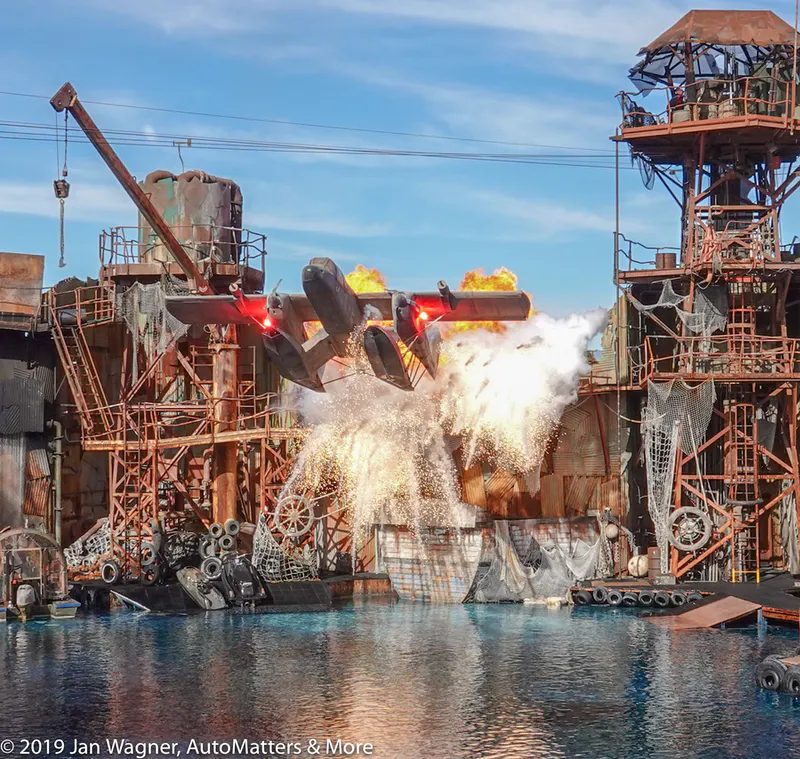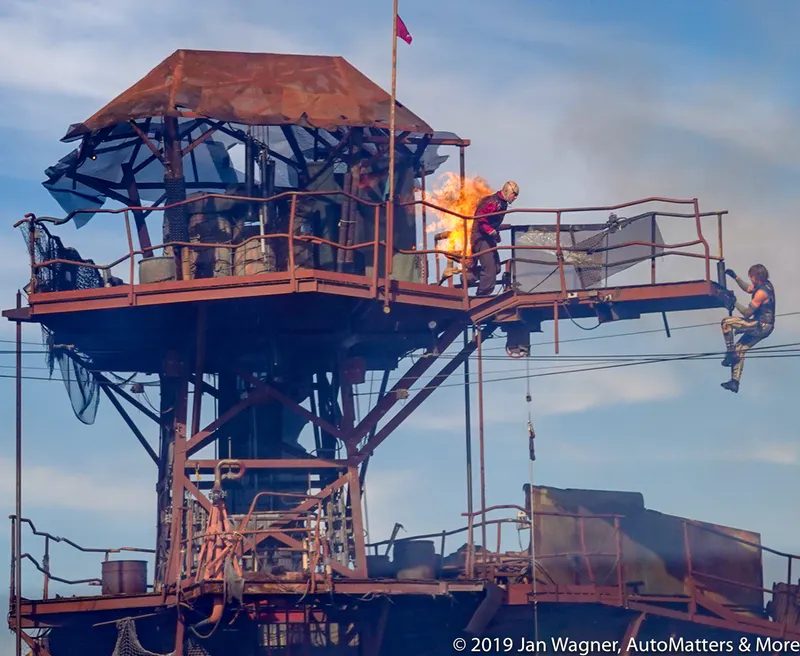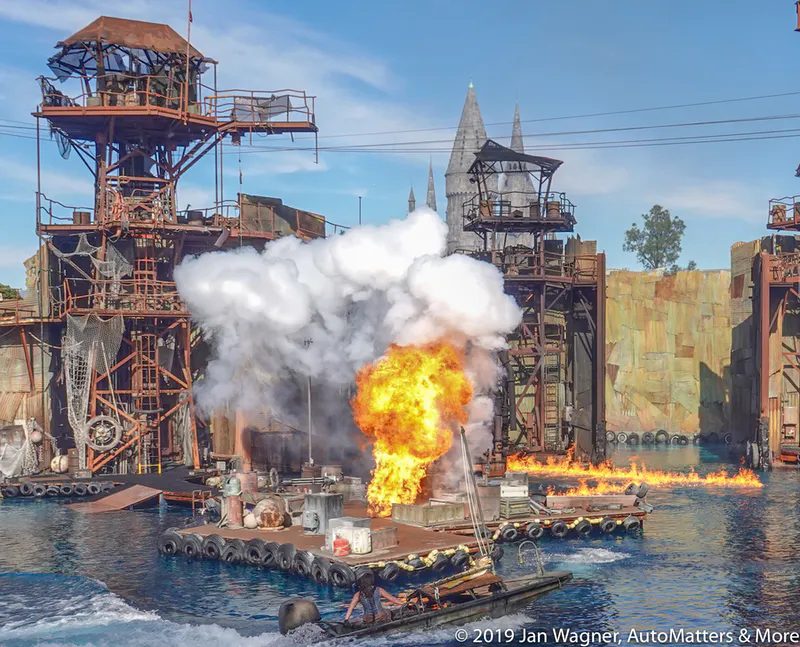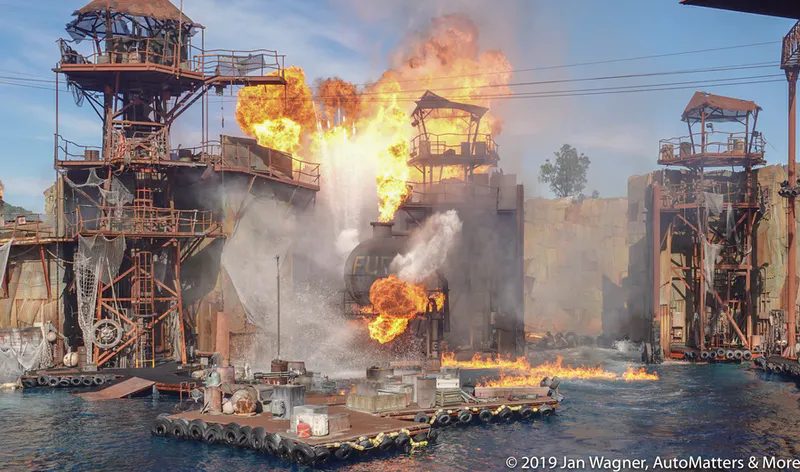 … and the historic back lot (made famous in more than 8,000 movies and TV shows)…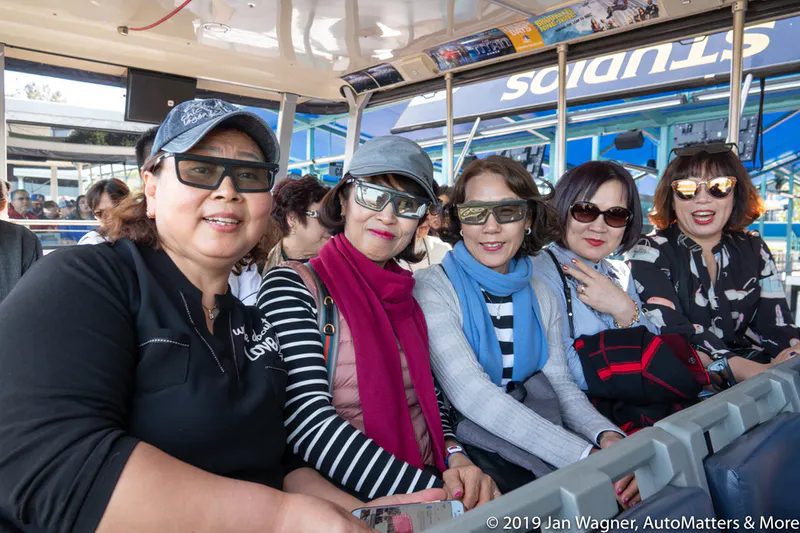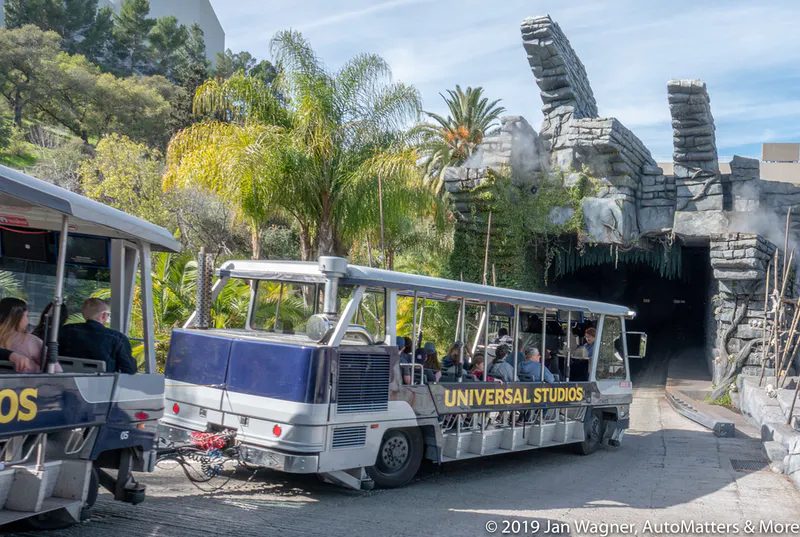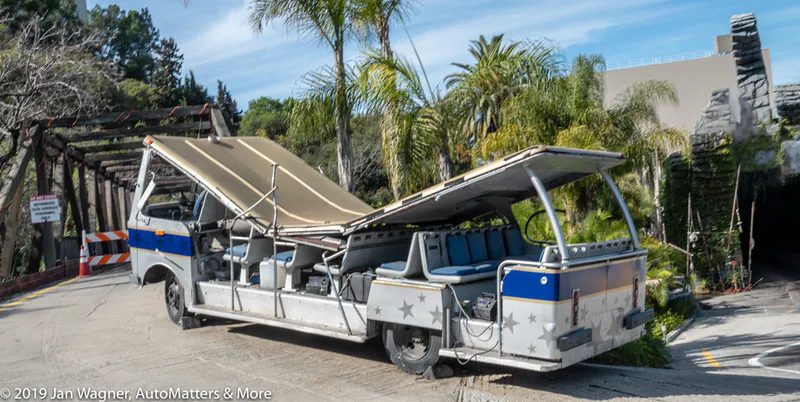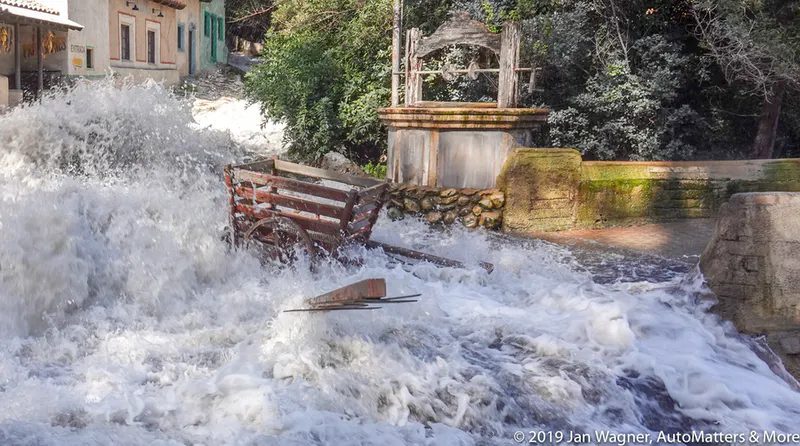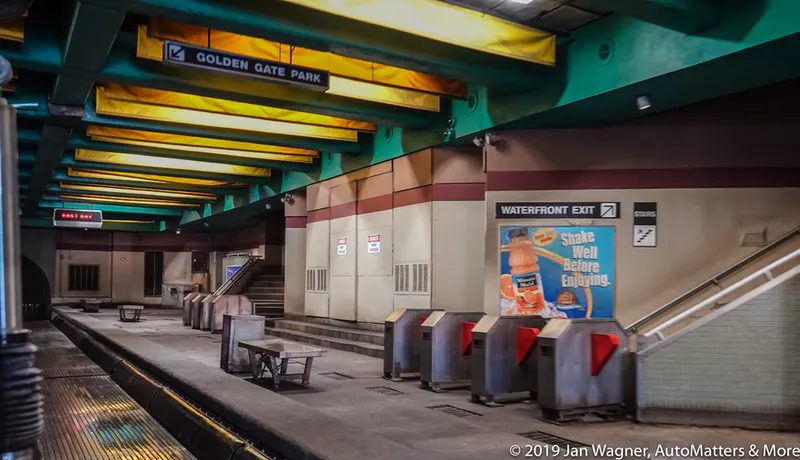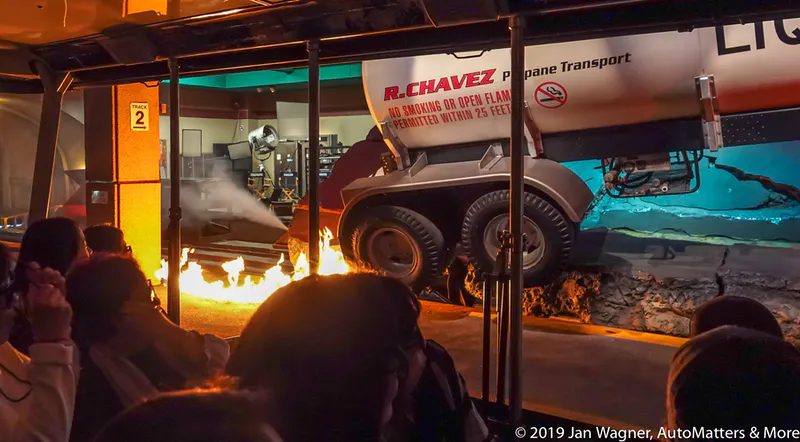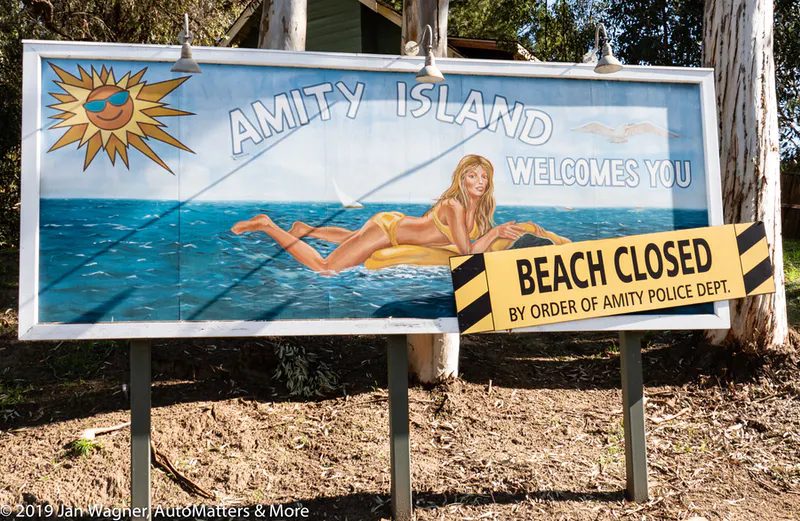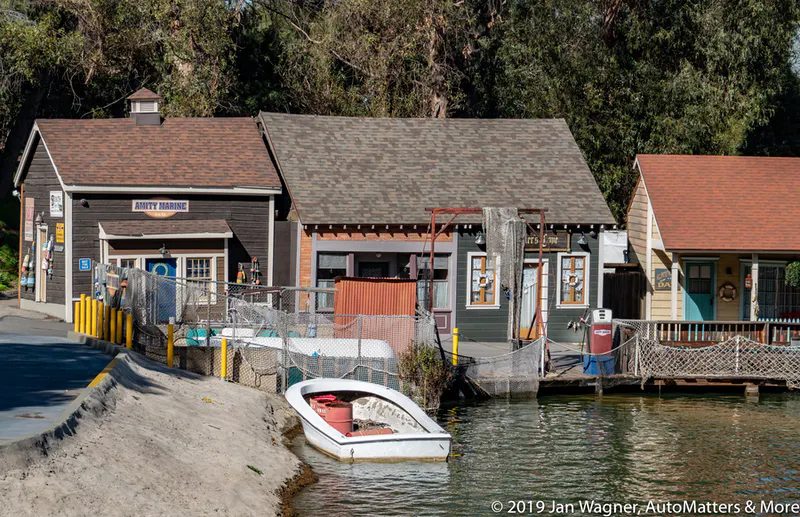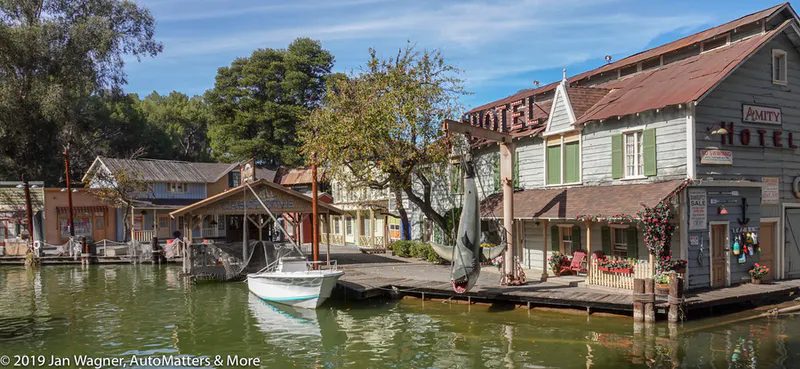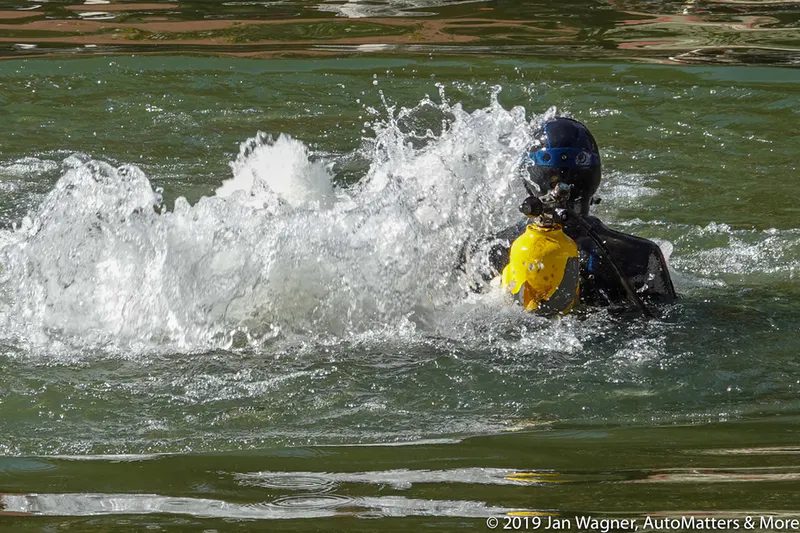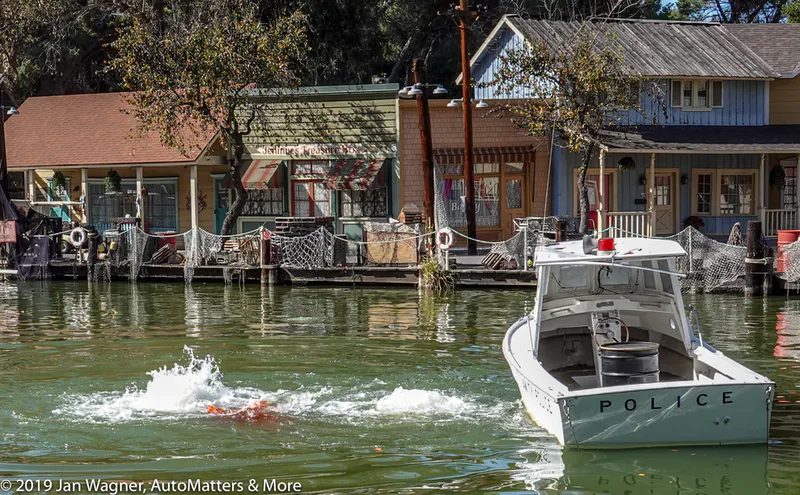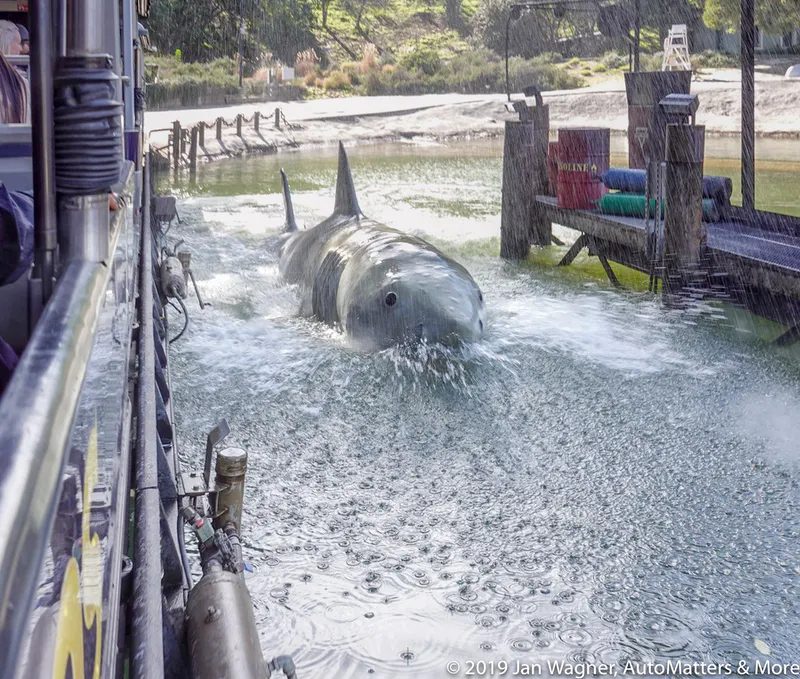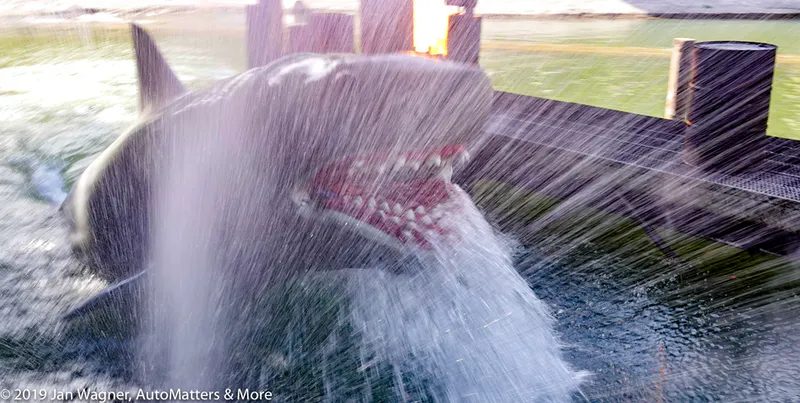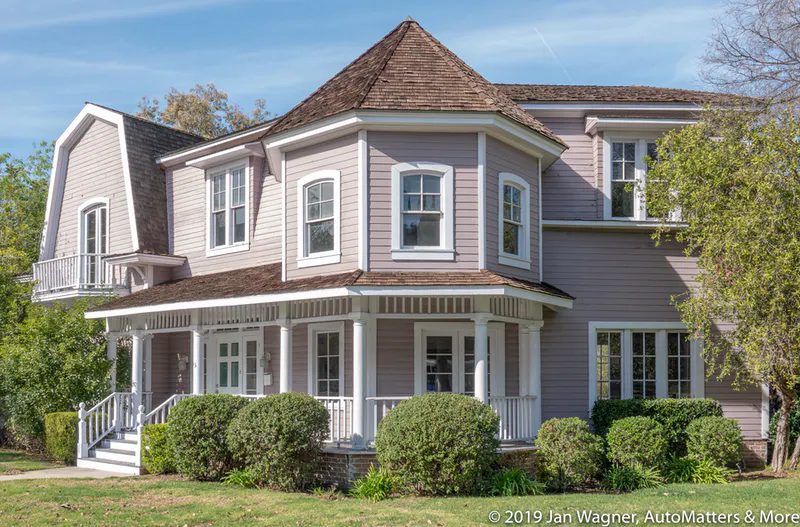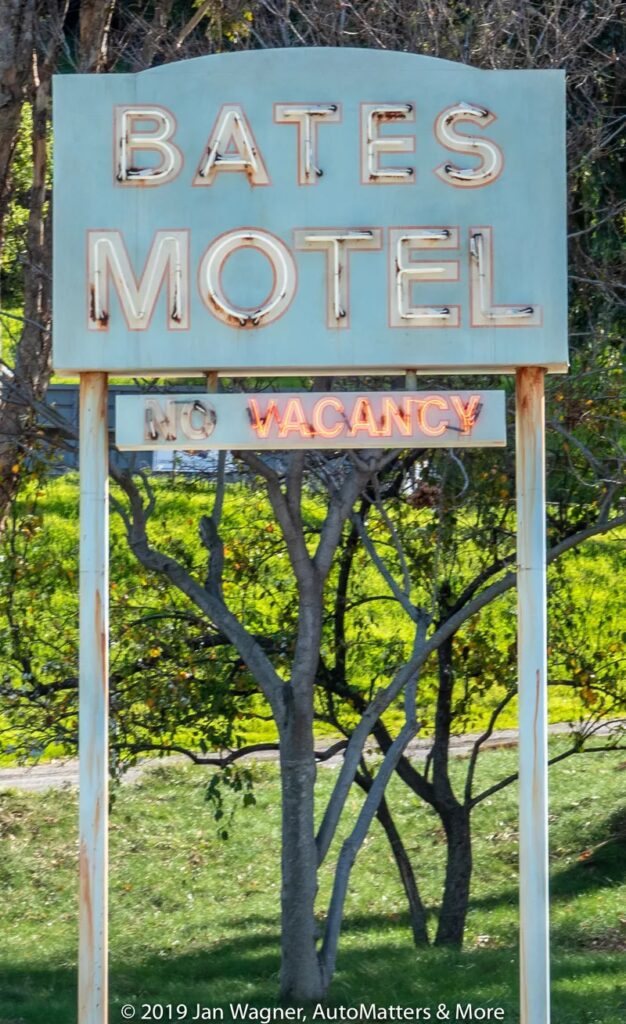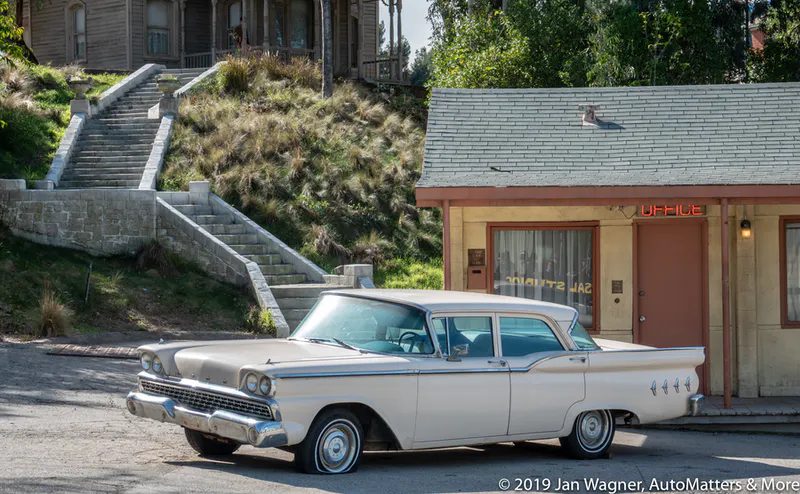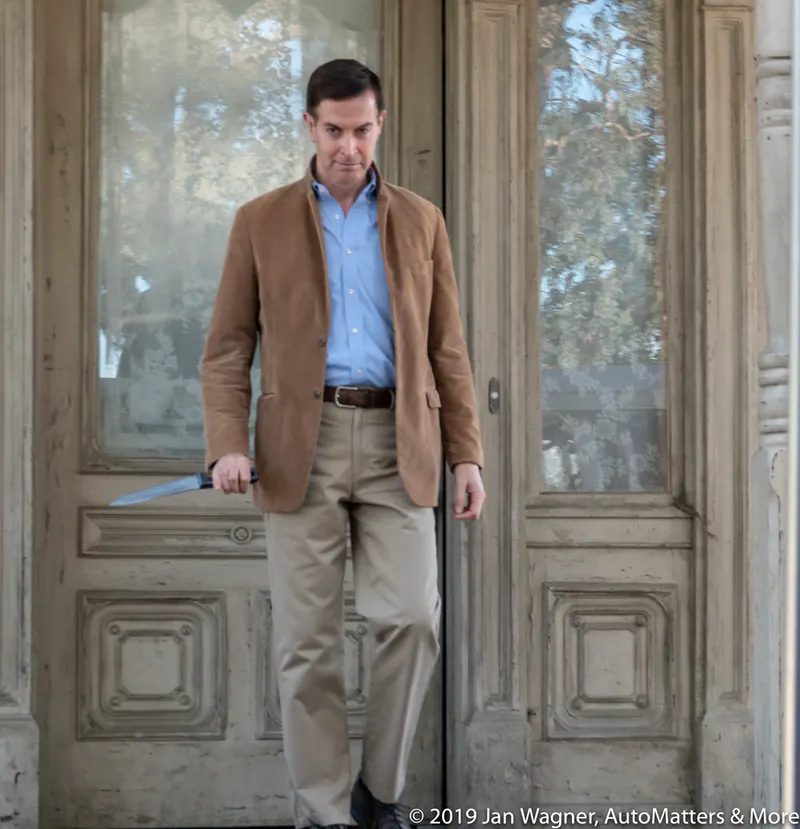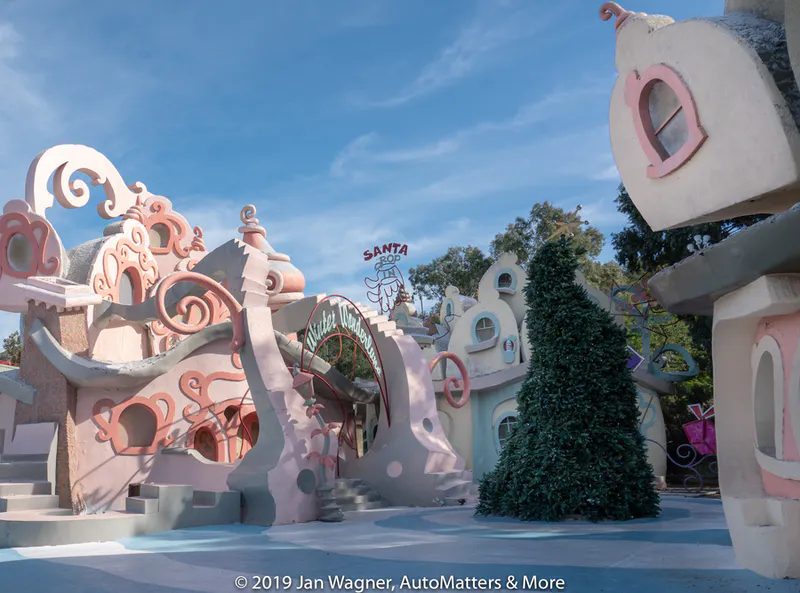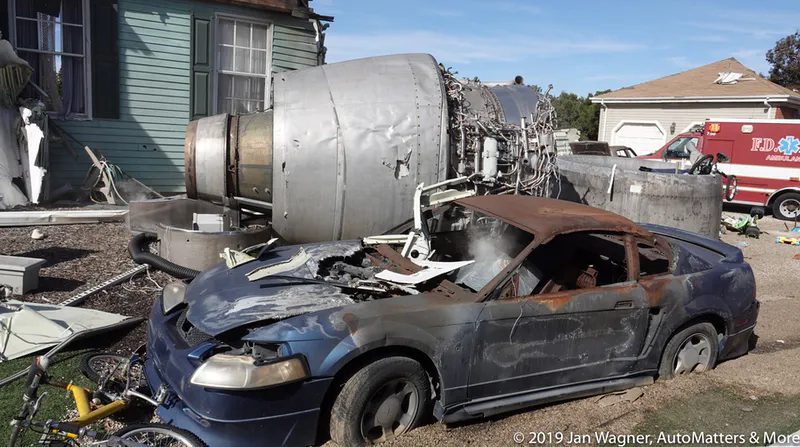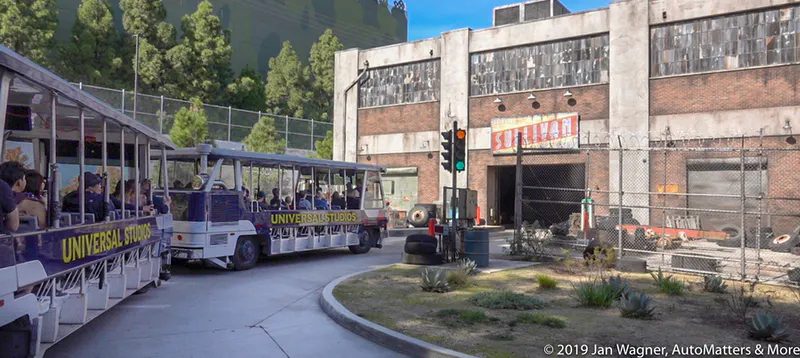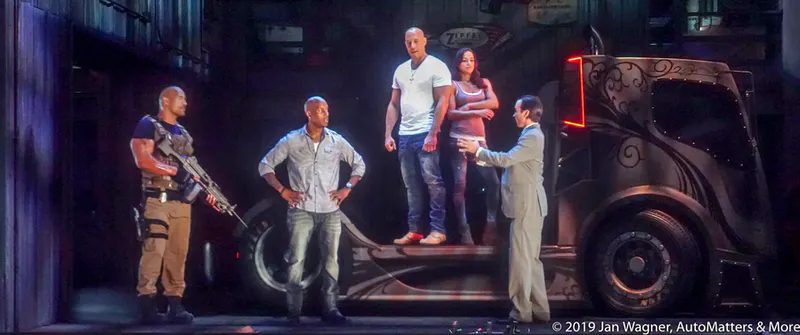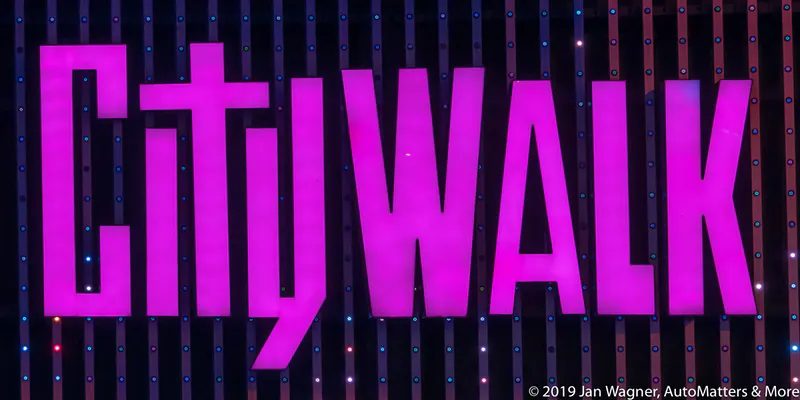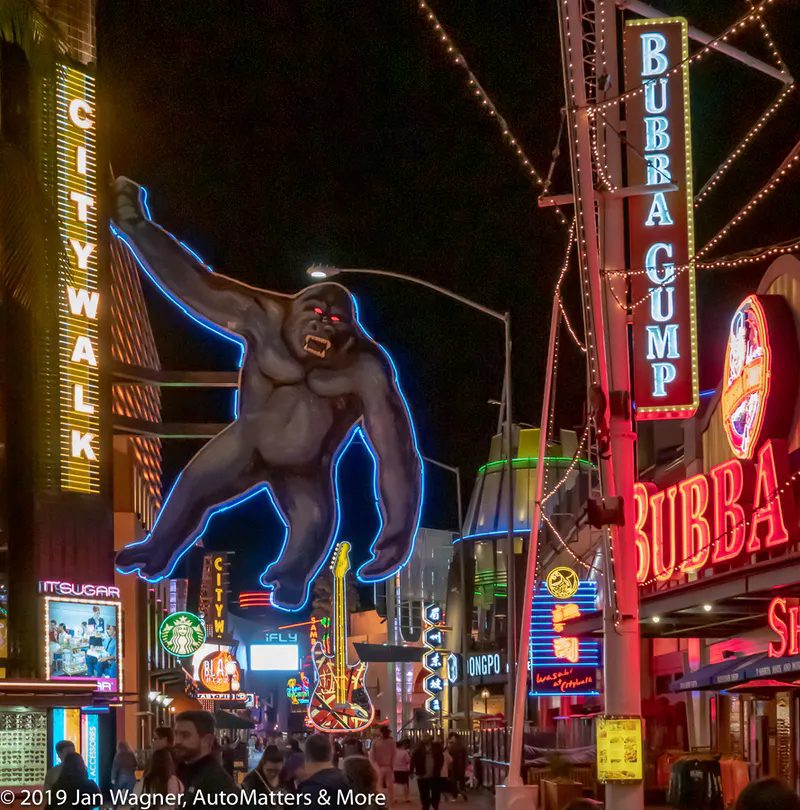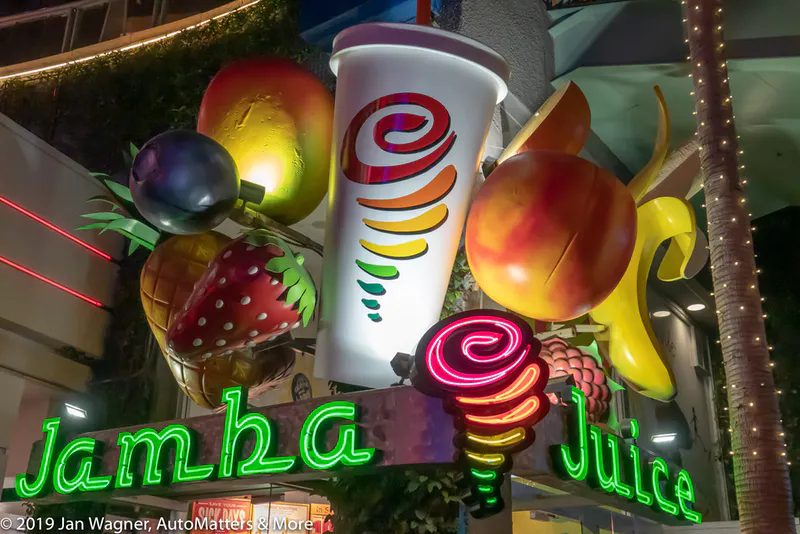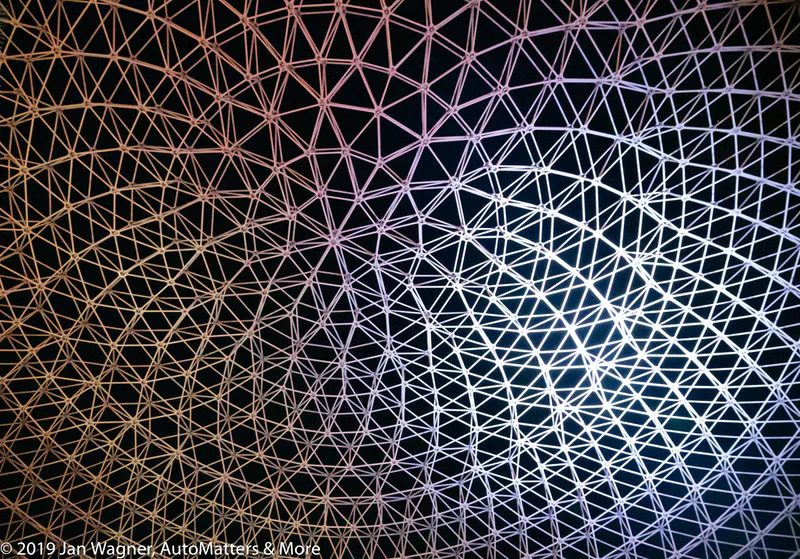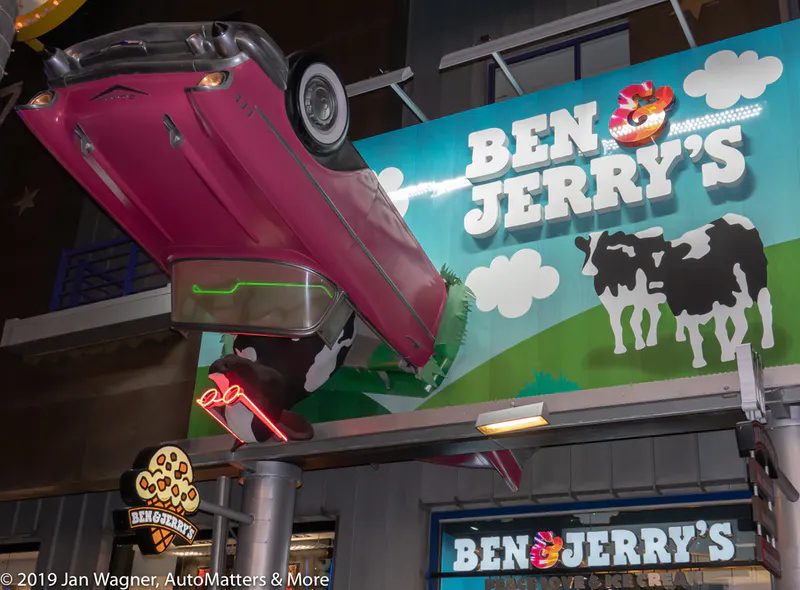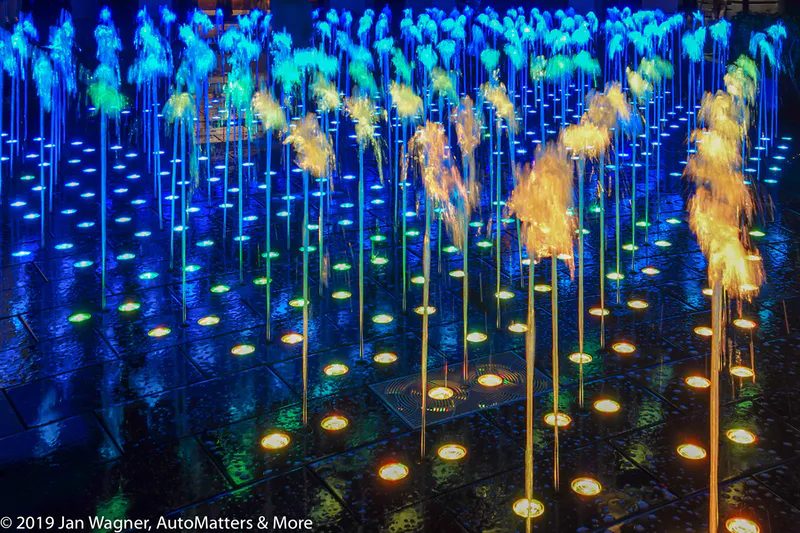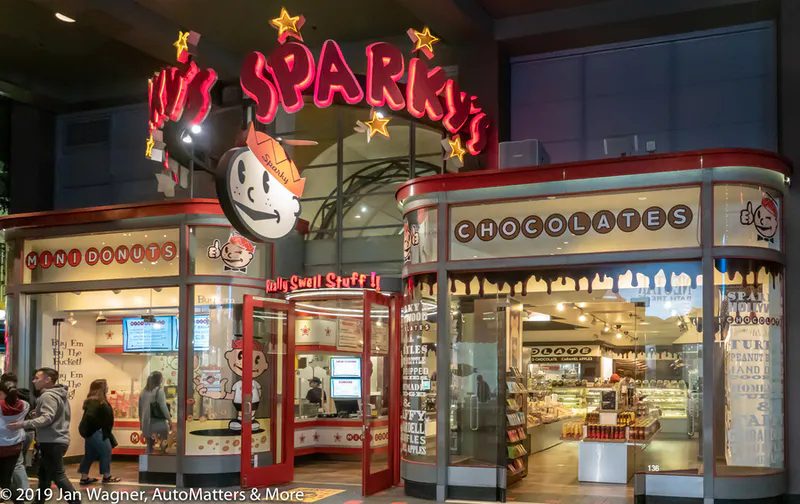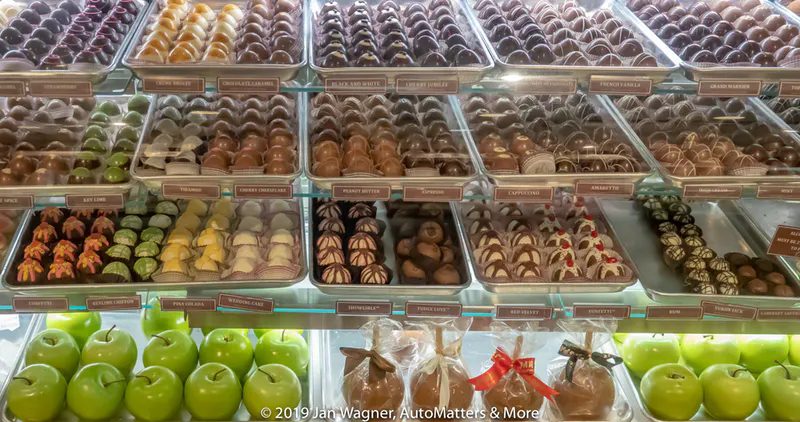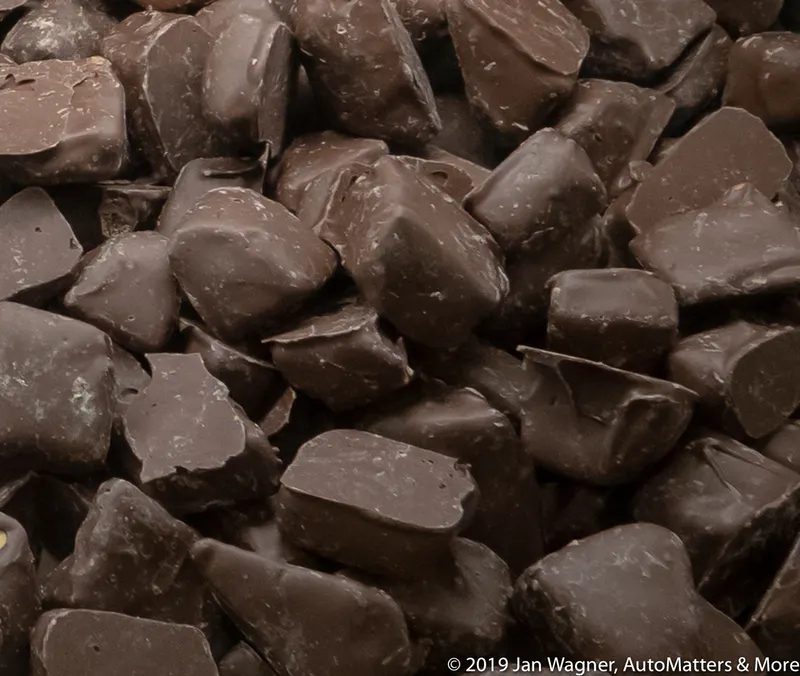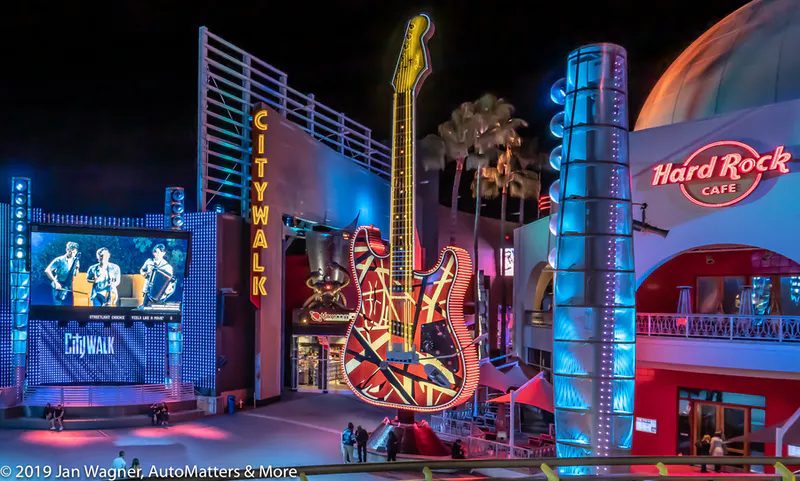 Along the 3.1-mile course, participants will be entertained by some of their favorite Universal Studios Hollywood characters, including the Minions.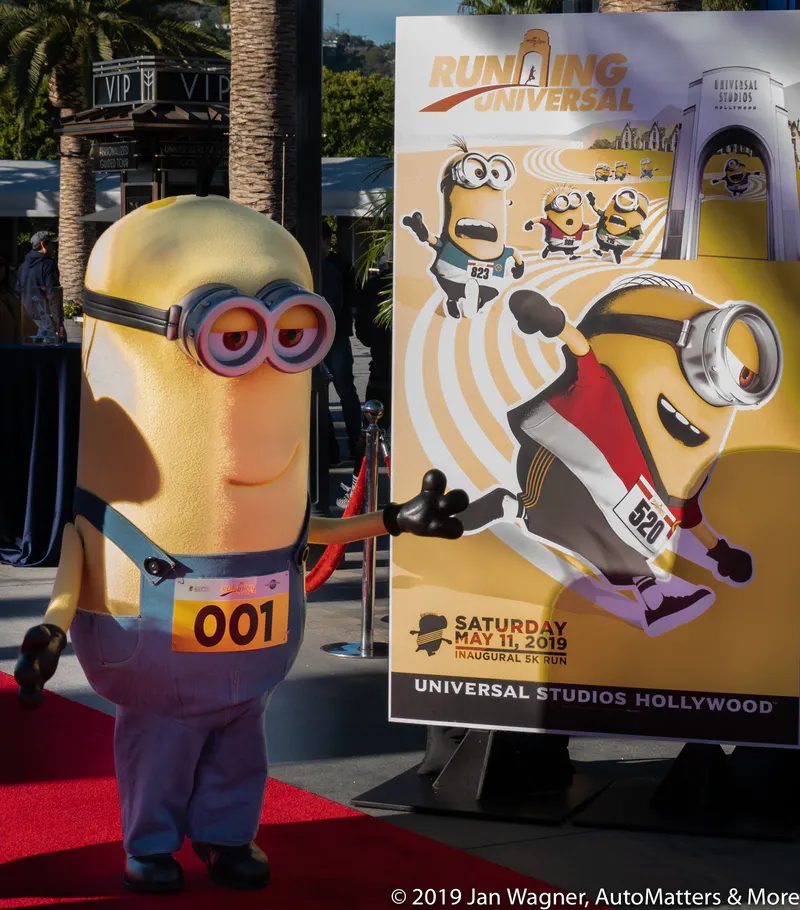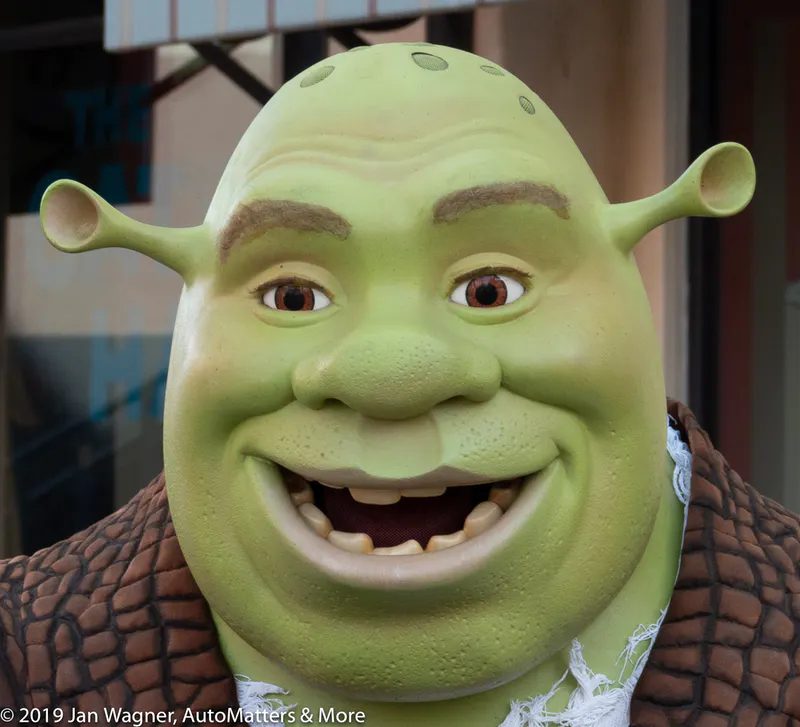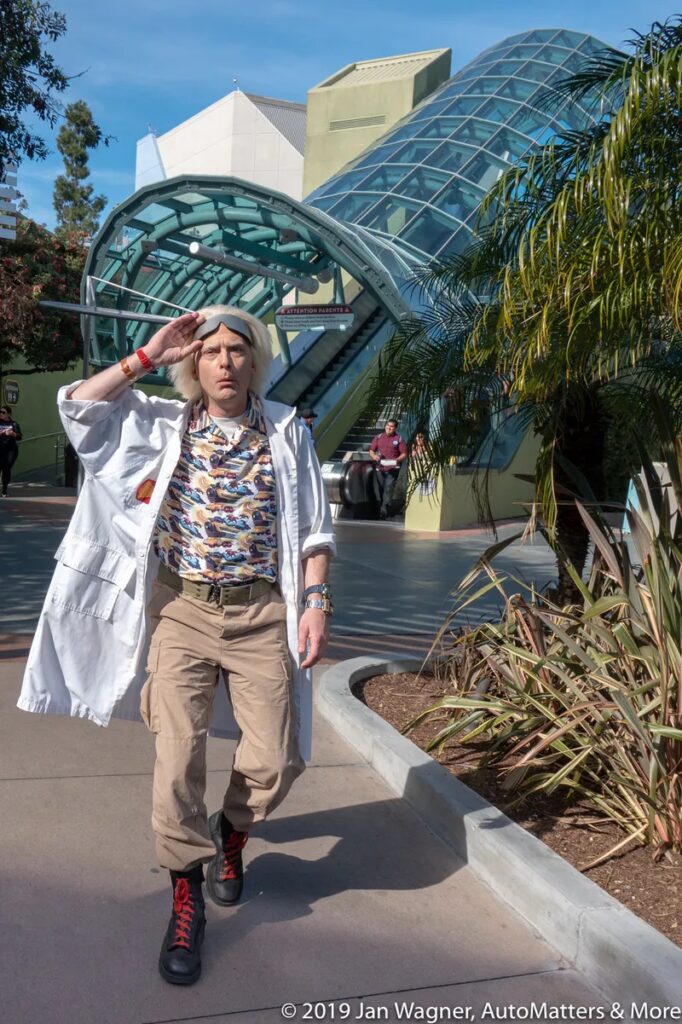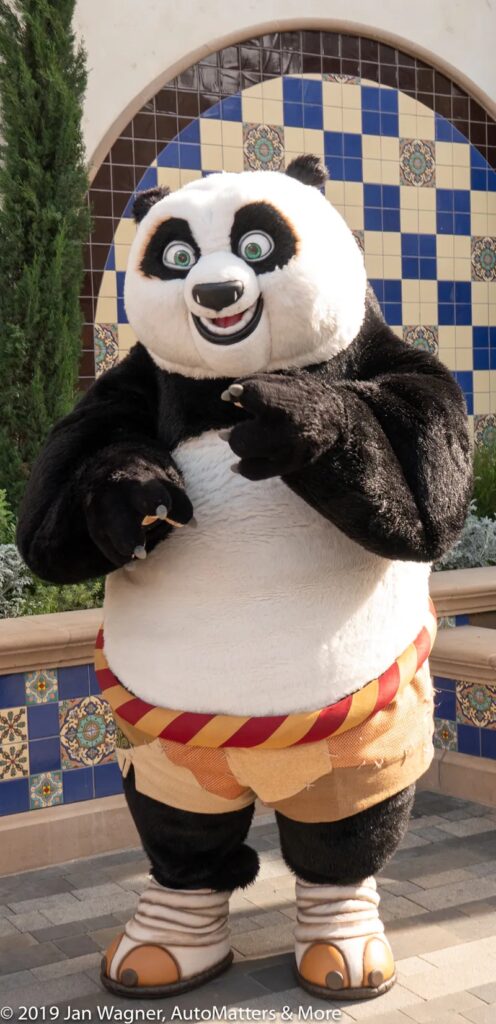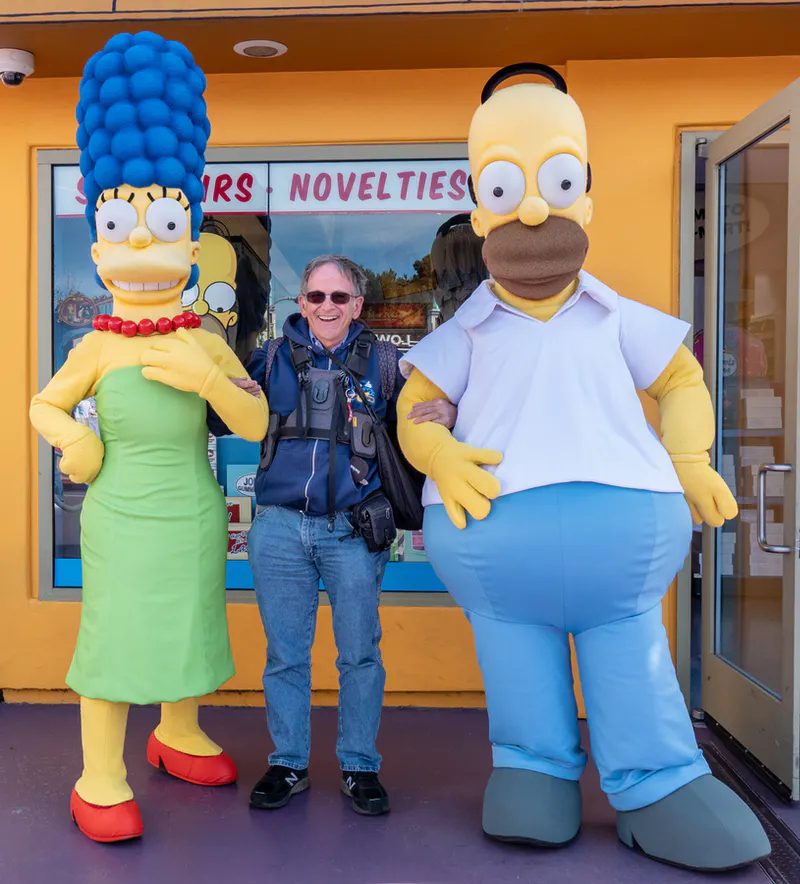 For participant and fan registration information, visit www.RunningUniversal.com.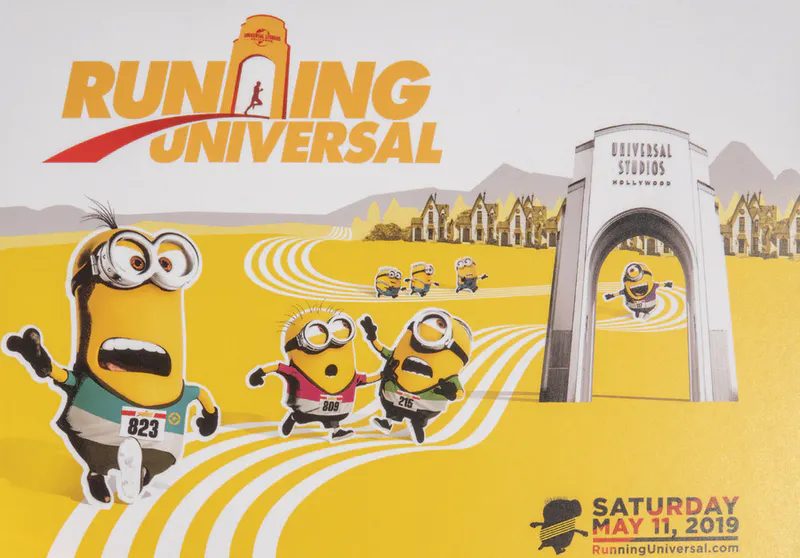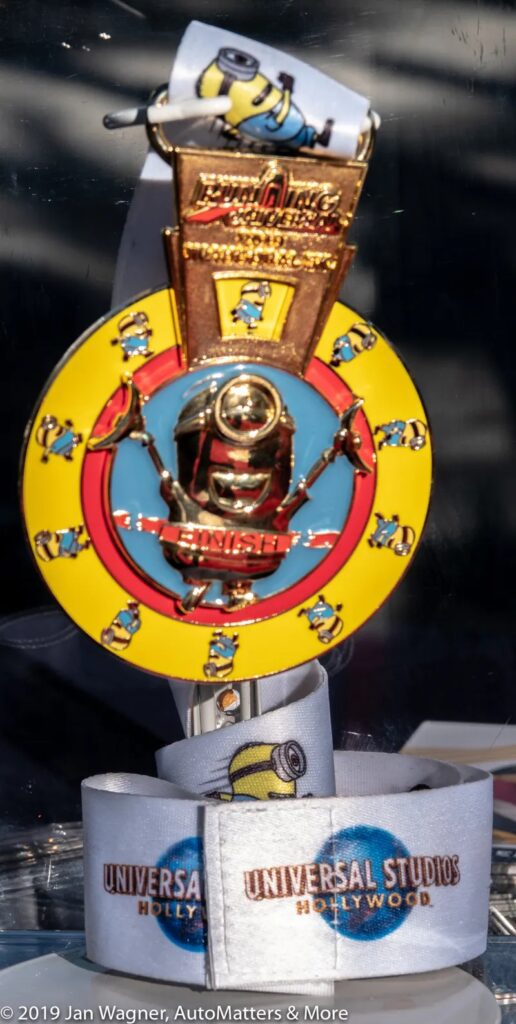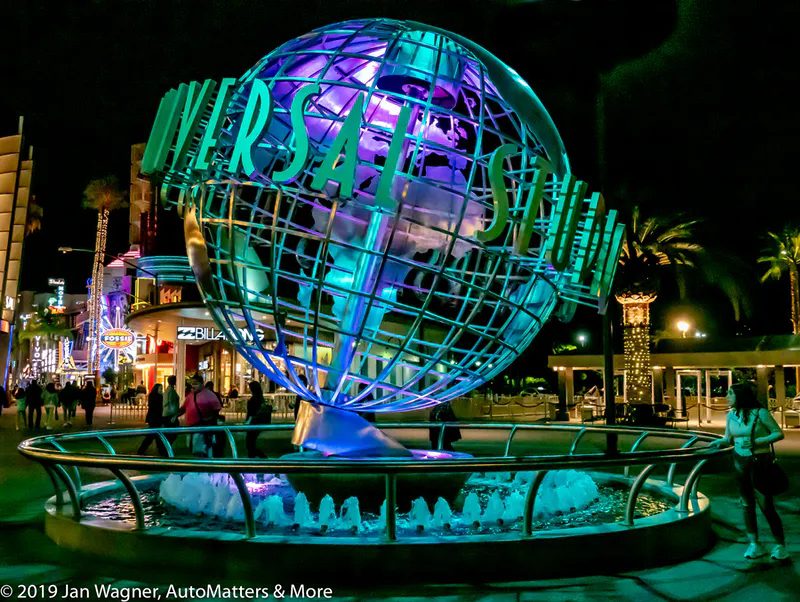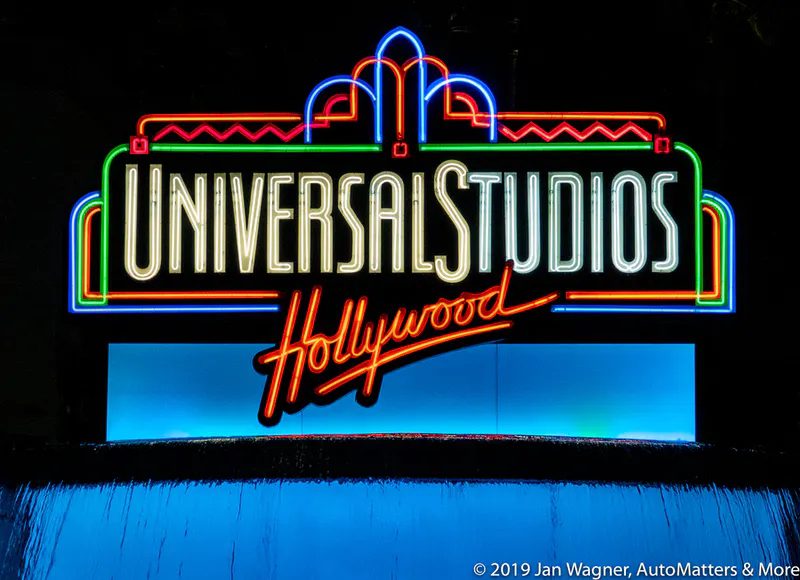 REVIEW OF BLACK EYE UNIVERSAL SMART PHONE LENSES
Always on the lookout for useful photo gear, I was intrigued by Black Eye's universal smart phone lenses. In the past I have always used cellphone accessory lenses that were designed to attach to only one specific model of phone. While these worked great, manufacturers continually change their new phones, so each time I replaced my older iPhone with a new model, my old accessory lenses would not fit. That is why I was, and you might be, interested in checking out the universal smart phone lenses from Black Eye.
Their concept is simple and straightforward. Instead of a cellphone model-specific lens that becomes obsolete each time the phone is replaced with a new model, Black Eye combines a high-quality (nano-grinded glass elements, anti-reflection and protective hard coating), universal lens with a strong spring clip. Simply squeeze the spring clip open, carefully position the Black Eye lens over the phone's lens, and release the pressure on the spring clip.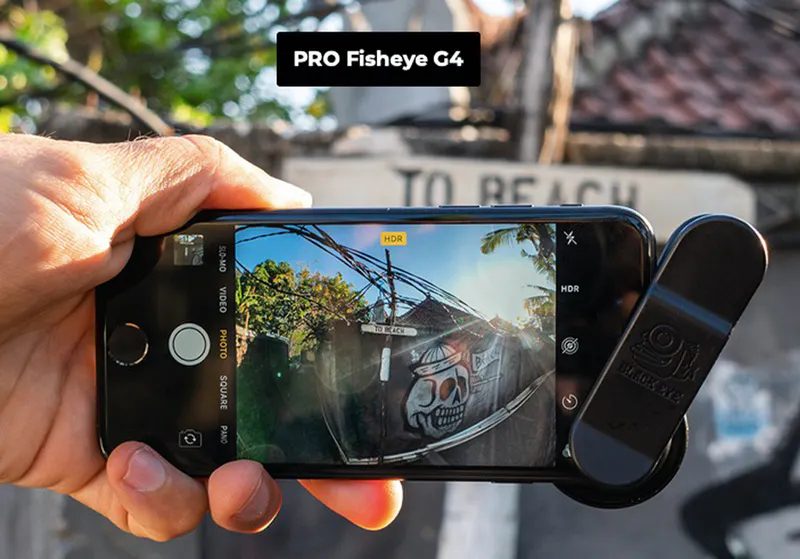 Black Eye sent me two of their newest and most advanced universal smart phone lenses to review: their PRO PORTRAIT TELE G4 and PRO FISHEYE G4. Last weekend I went to Disney California Adventure and Disneyland, where I gave both of these lenses a try.
Each of these lenses comes complete with a snug-fitting, aluminum, protective lens cap. First, I tried the PRO PORTRAIT TELE G4 lens (60mm focal length equivalent), to compare its magnification factor to my phone's two built-in lenses alone (1x and 2x).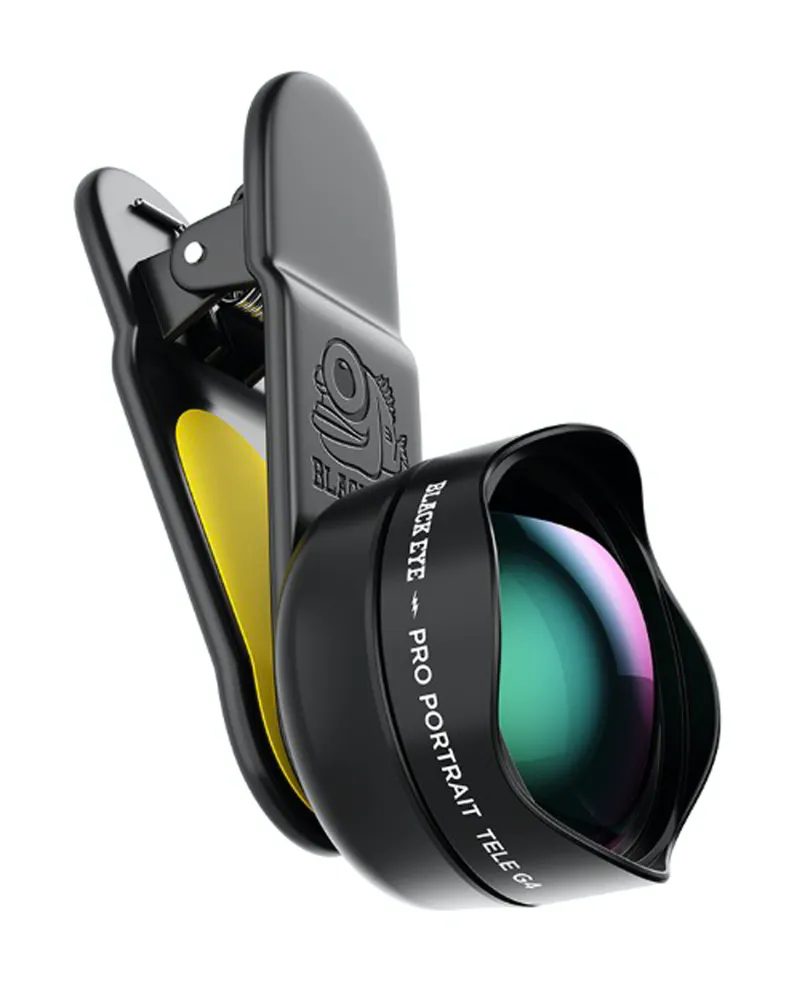 The verdict? In absolute terms, this lens works as advertised. It enables you to get 2.5x closer. However, I quickly learned that there are caveats. First, if you have a thick protective case on your phone (as I do), then the Black Eye lens will be moved significantly further away from the phone's lenses than if no case was on the phone. Consequently, no matter how carefully I centered the Black Eye lens over a lens on my iPhone X, there tended to be pretty heavy vignetting (black corners) in my images – especially in conjunction with the 1x lens.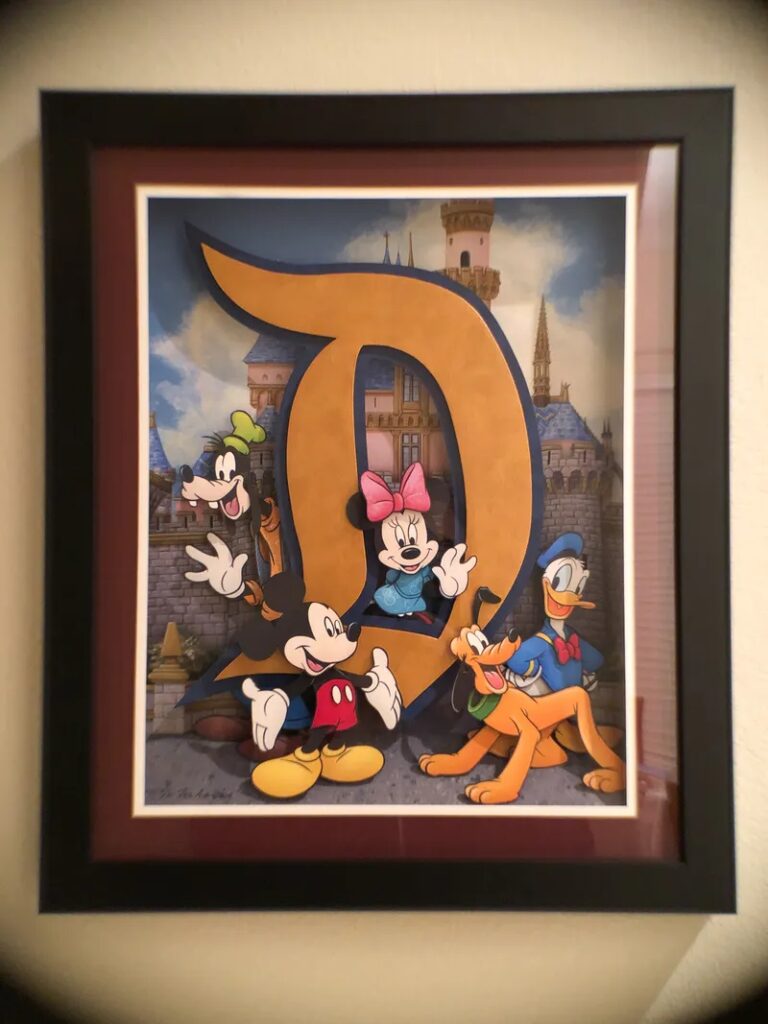 Furthermore, the phone's thick case seemed to cause the Black Eye lens to not quite fit parallel to my iPhone's lenses, resulting in an optically compromised situation. I reluctantly removed my iPhone's protective case, to enable the Black Eye lens to fit better.
Without my case on the phone, the PRO PORTRAIT TELE G4 lens did give the desired result – a tighter shot of my subjects without vignetting, but extra time is required to carefully position the Black Eye lens over one of the two iPhone's lenses. Also, care needs to be taken to not bump the spring clip, which would move the Black Eye lens out of position. That pretty much rules out using this lens to photograph a bumpy ride at an amusement park.
The second Black Eye universal smart phone lens – the PRO FISHEYE G4 (175-degree point of view, 12mm focal length equivalent, nano-grinded glass optics, triple-sided anti-reflection coating on all glass elements) – seems easier to position, and was thus easier and quicker for me to use. Also, the resultant fisheye images were a welcome alternative to the standard and telephoto compositions that could be created using only the iPhone X's built-in lenses.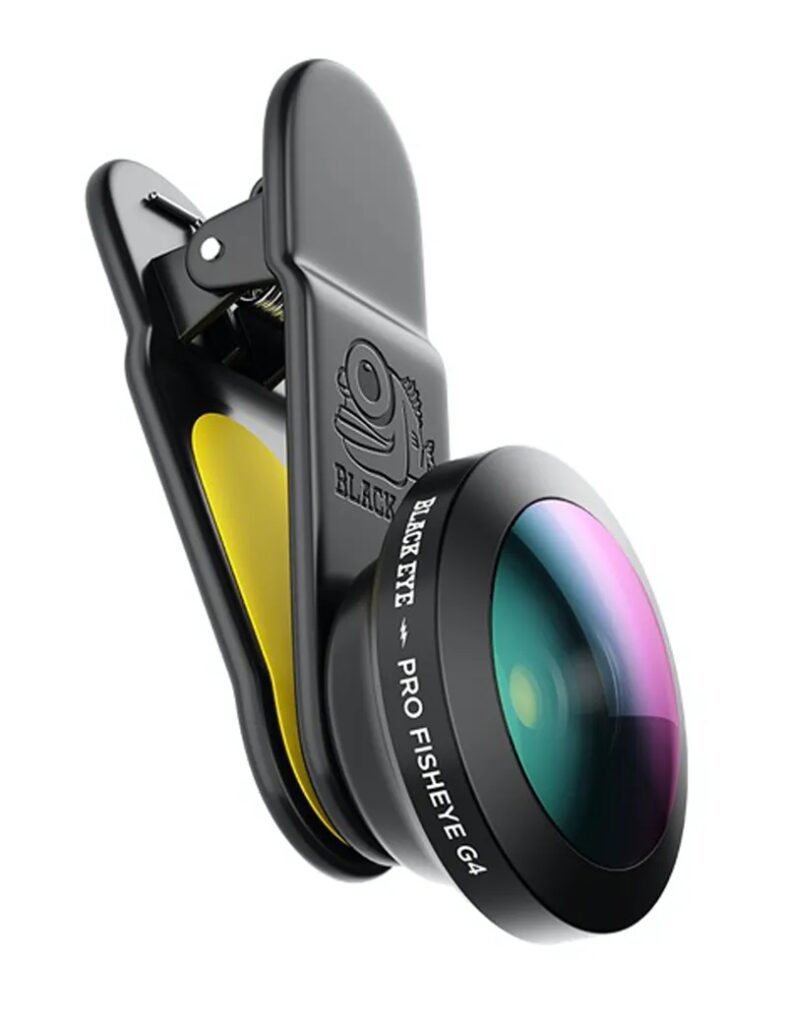 I could get extremely close to wide subjects and still fit them in the frame.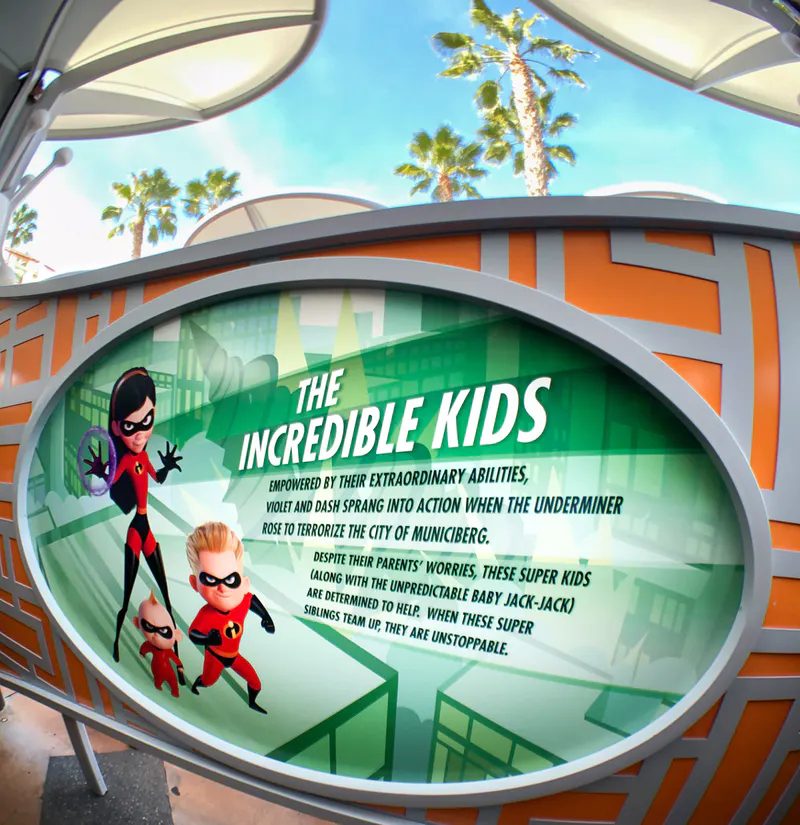 For more information on Black Eye universal smart phone lenses, visit blackeyelens.com.
COPYRIGHT © 2019 BY JAN WAGNER – AUTOMATTERS & MORE #575