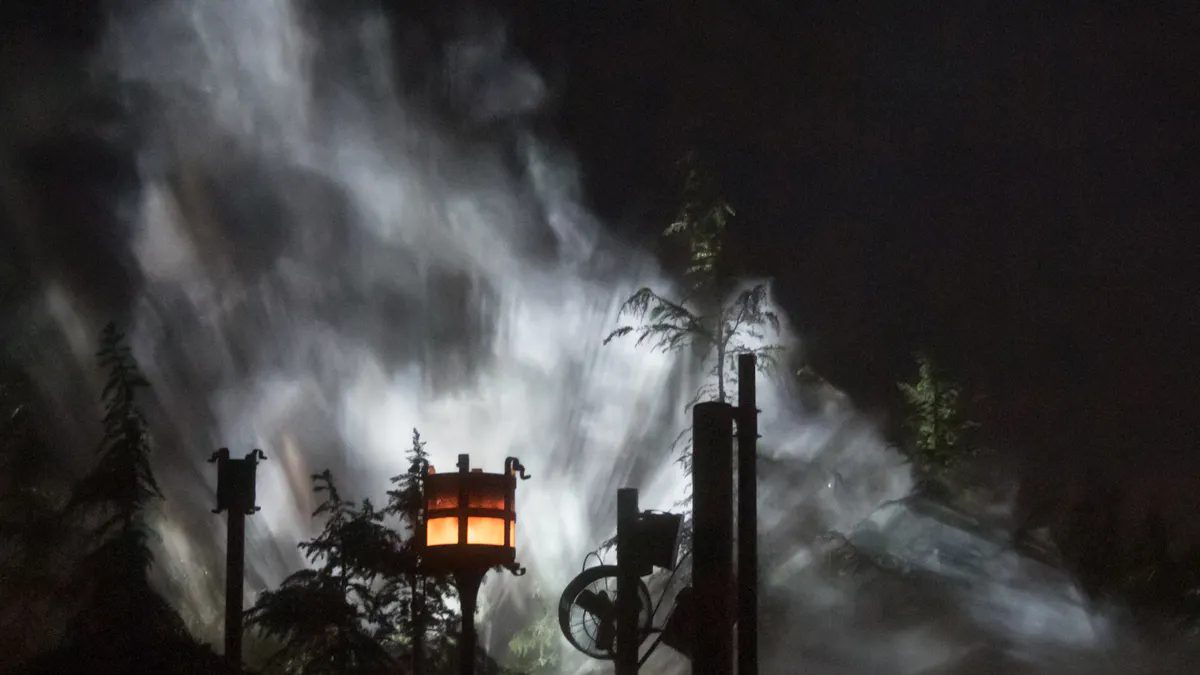 "DARK ARTS AT HOGWARTS CASTLE" & 30TH ANNIVERSARY MIATA PHOTO SHOOT
A​ Harry Potter story comes to life & inside the new 30th Anniversary MX-5 Miata
"DARK ARTS AT HOGWARTS CASTLE," AT UNIVERSAL STUDIOS HOLLYWOOD
(WATCH MY ​EXCERPTS VIDEO AT THE END!)
The ongoing story of Harry Potter, his friends and his adversaries is epic. It became infinitely more real when Universal Studios opened "The Wizarding World of Harry Potter" at its theme parks in Hollywood and Orlando. Doing so enabled fans and non-fans alike to experience actually being in and interacting with the fantasy world of Harry Potter.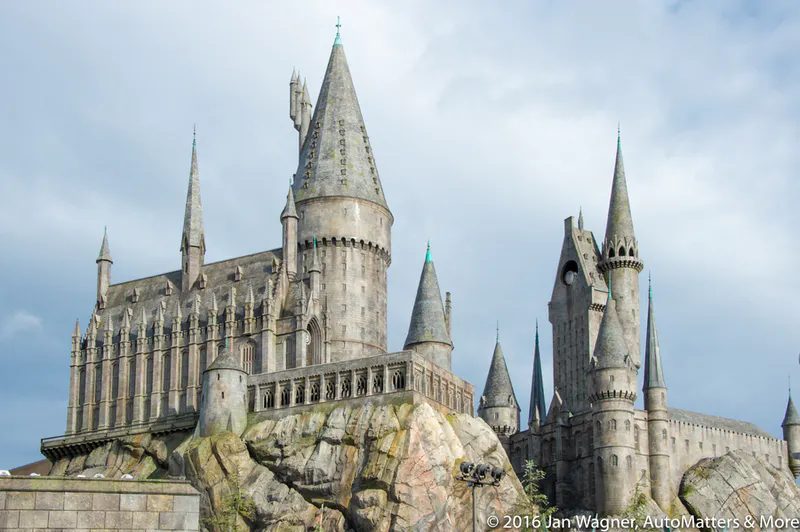 Now Universal Studios Hollywood has taken that experience to the next level, as it presents "Dark Arts at Hogwarts Castle" – an original story told in a way that is unlike any other you are likely to have experienced before.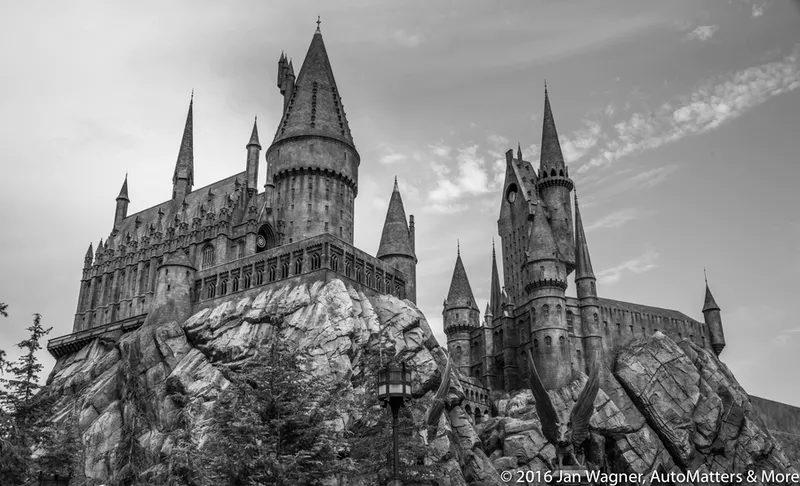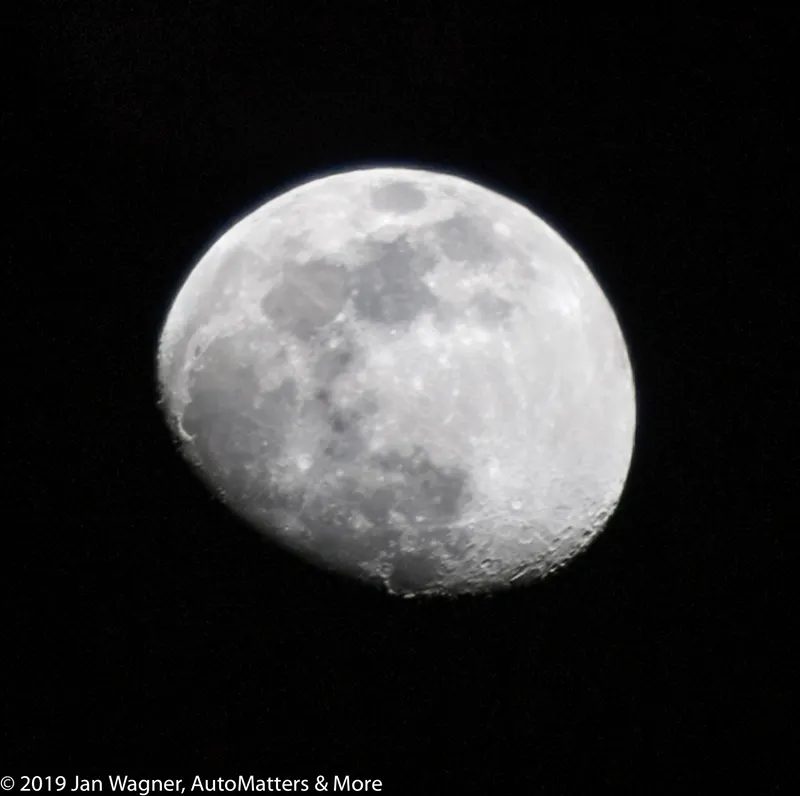 This story is presented outdoors, in the dark of night, at Hogwarts castle.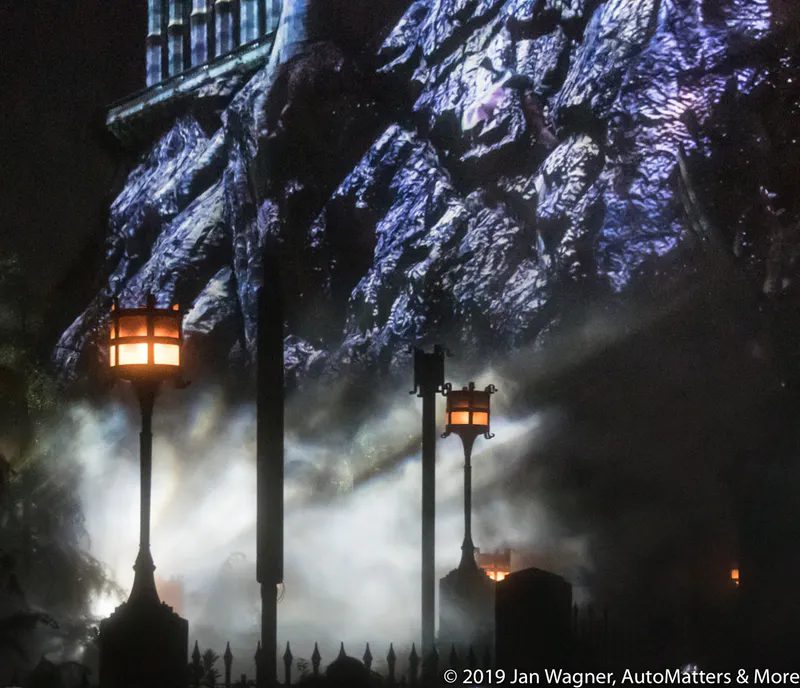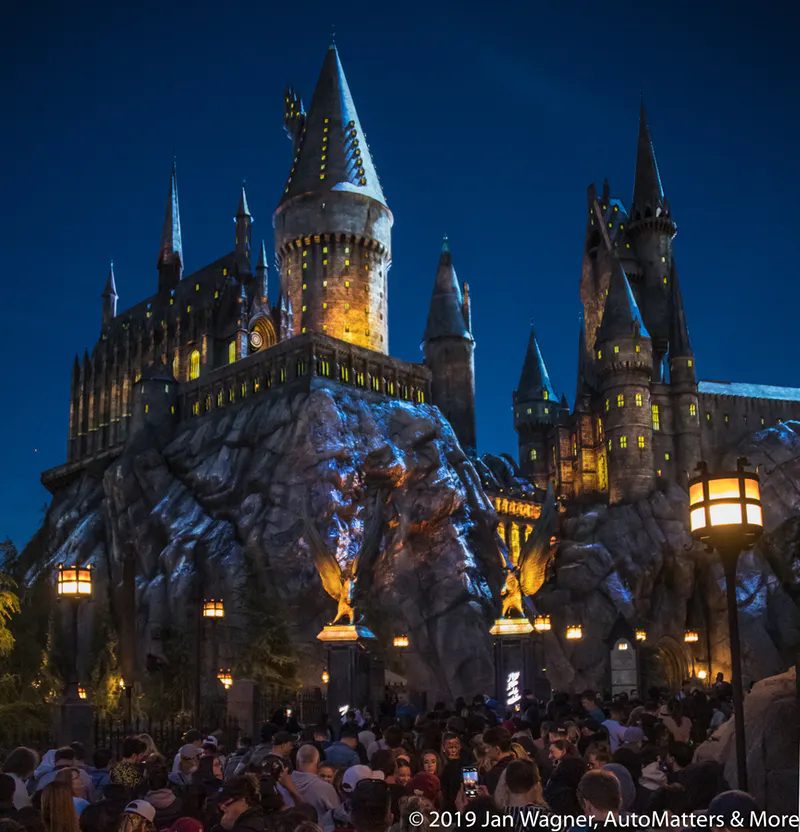 This truly breathtaking audio/visual experience combines Universal Studio's colossal Hogwarts Castle with the high caliber of audio and video wizardry that Universal Studios is so very good at executing. A masterful combination of extremely detailed, realistic and animated projections on the castle; dense fog; a multitude of drones that fly in carefully choreographed unison to create an animated image made up of fine points of light; and accompanying narration, music and sound effects tell a compelling, dark story that engages the senses and is unmistakably Harry Potter.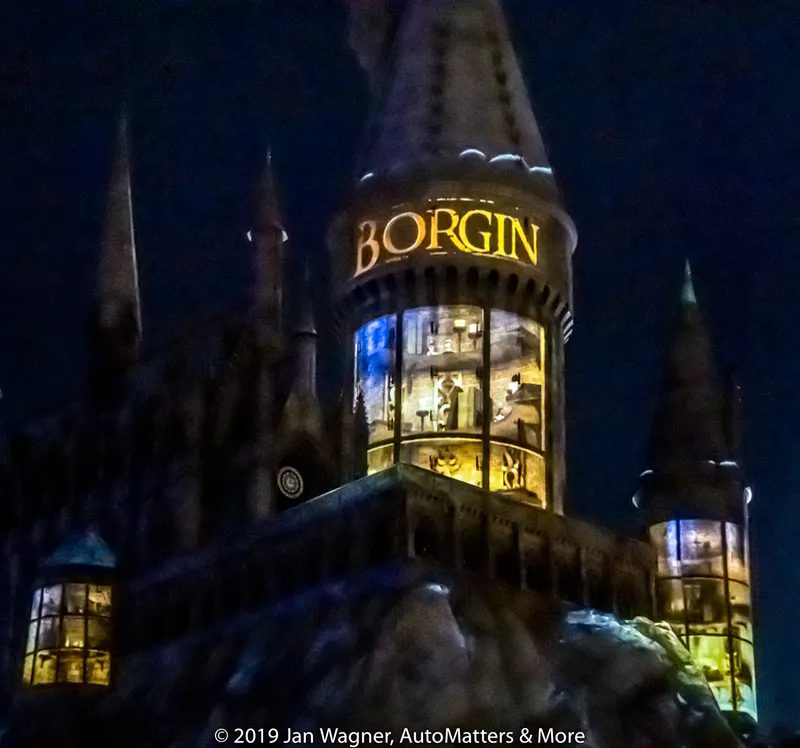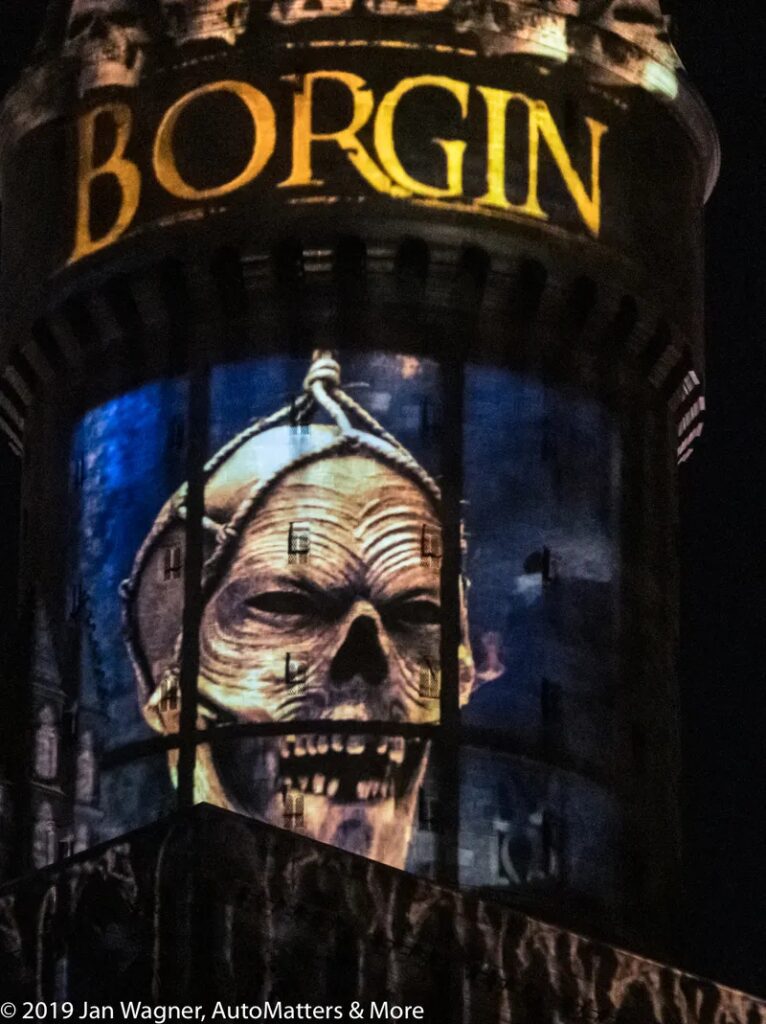 Universal Studios tells us that "guests will be asked to summon their inner strength and bravery in the face of the all-consuming Dark Arts, as some of the awe-inspiring moments and creatures inspired by the films come to life within the majestic light display."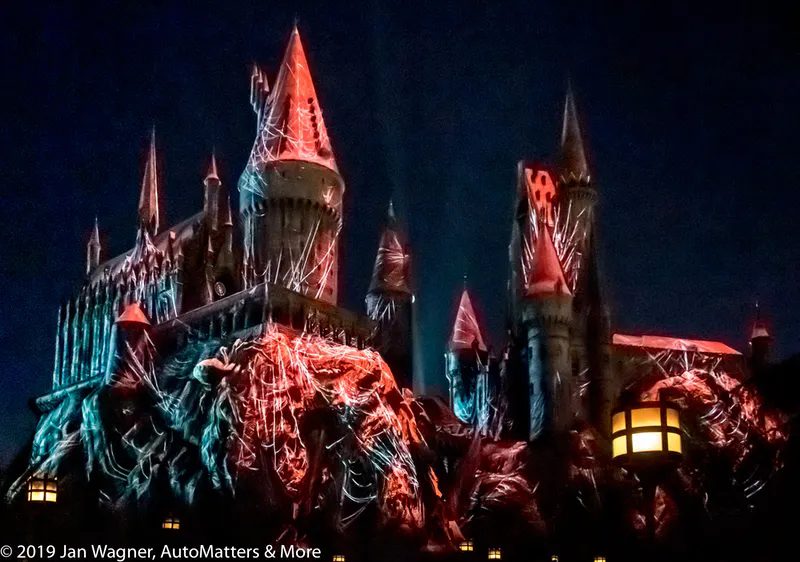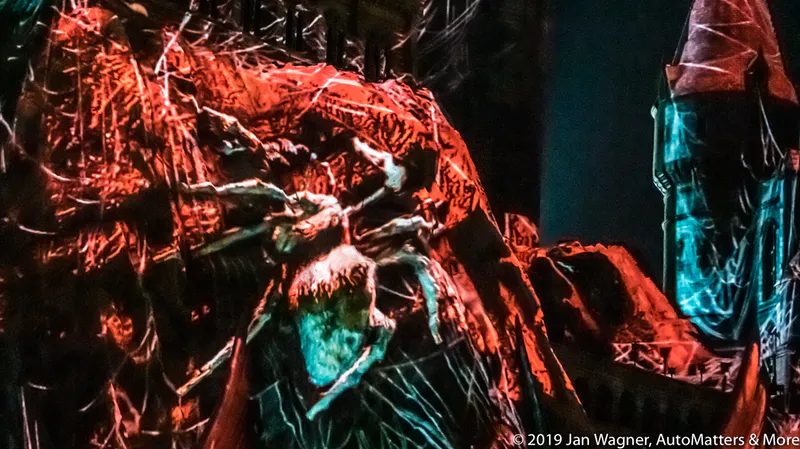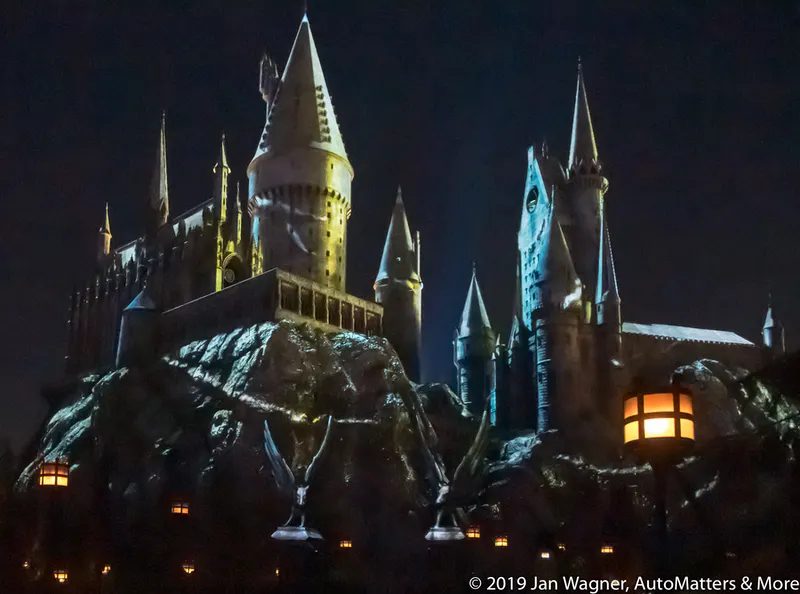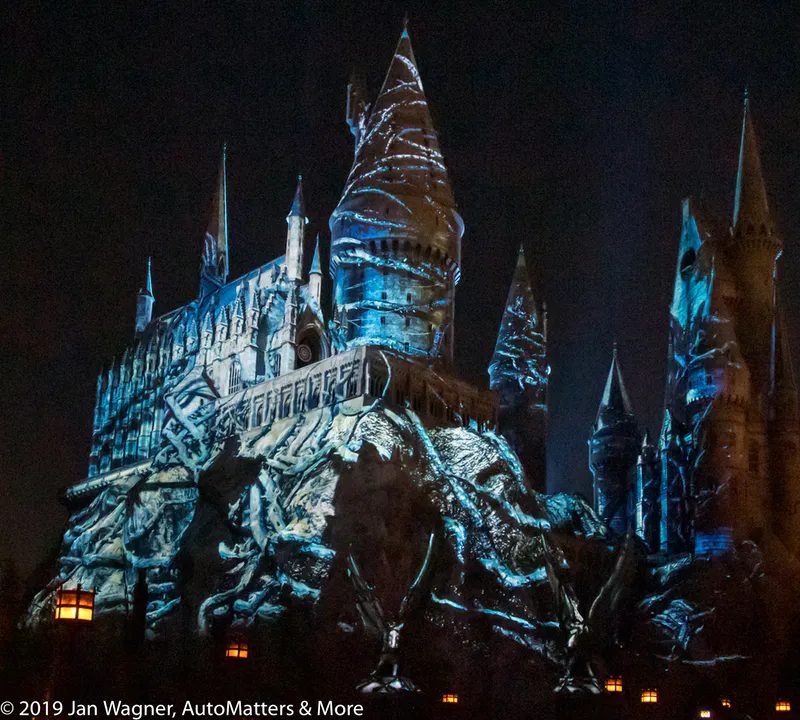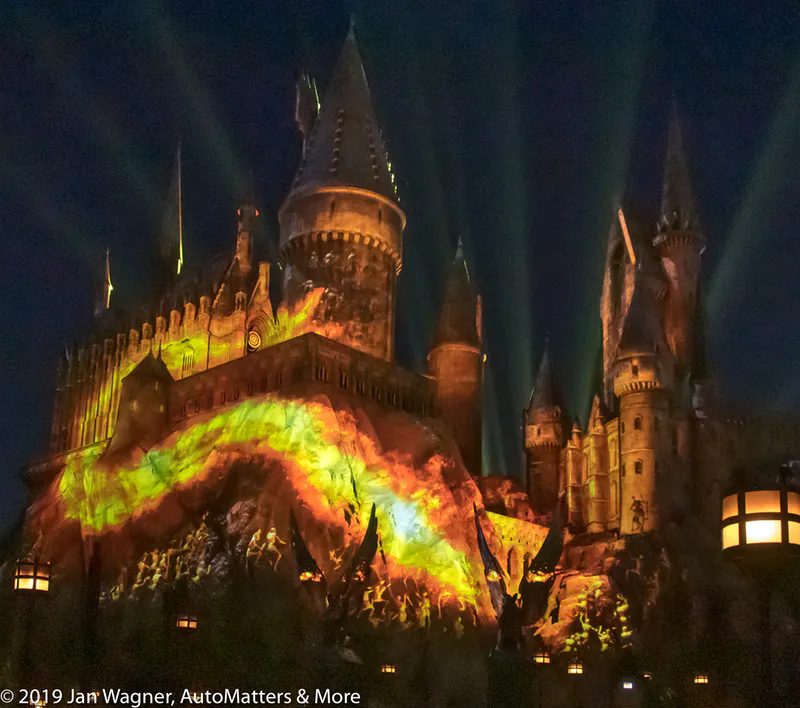 The unique combination of the towering Hogwarts Castle, along with the high-tech special effects, creates a frightening experience so real that it is more like actually being in the world of Harry Potter, as opposed to watching a movie or having a virtual reality experience. Well done!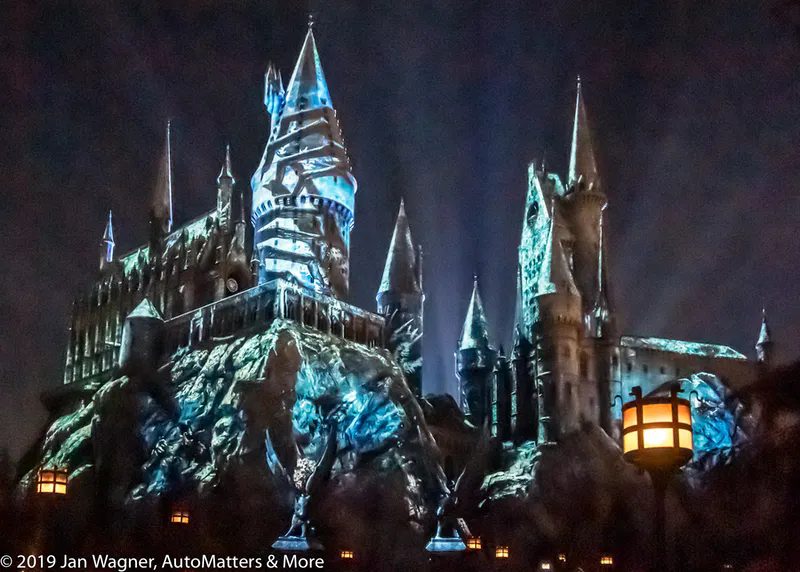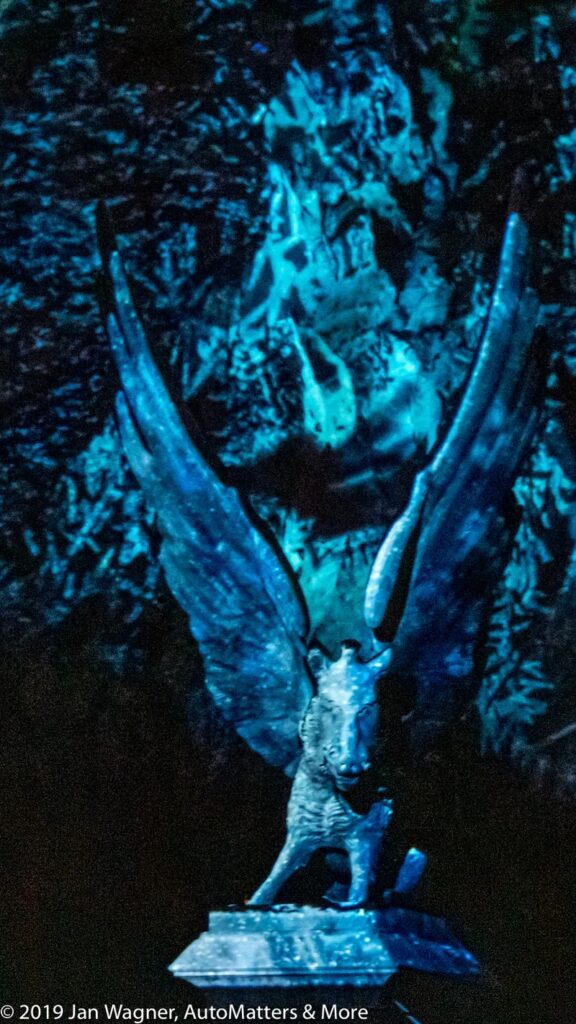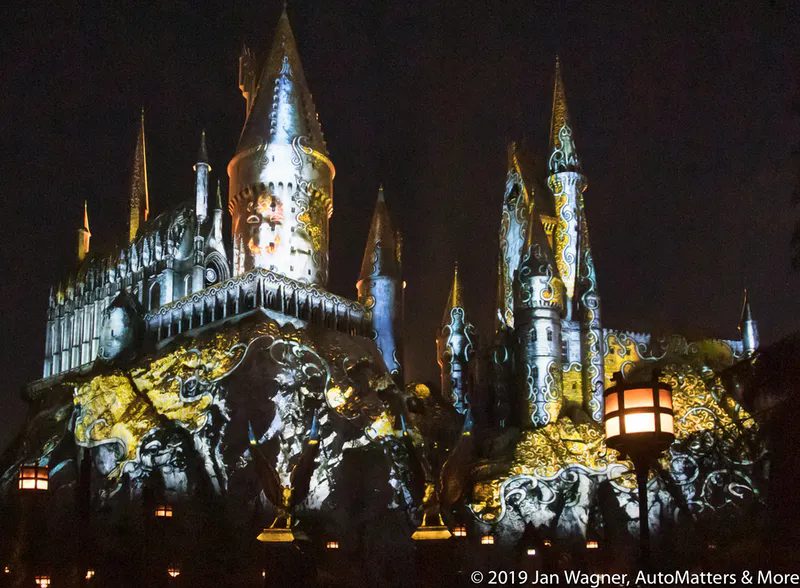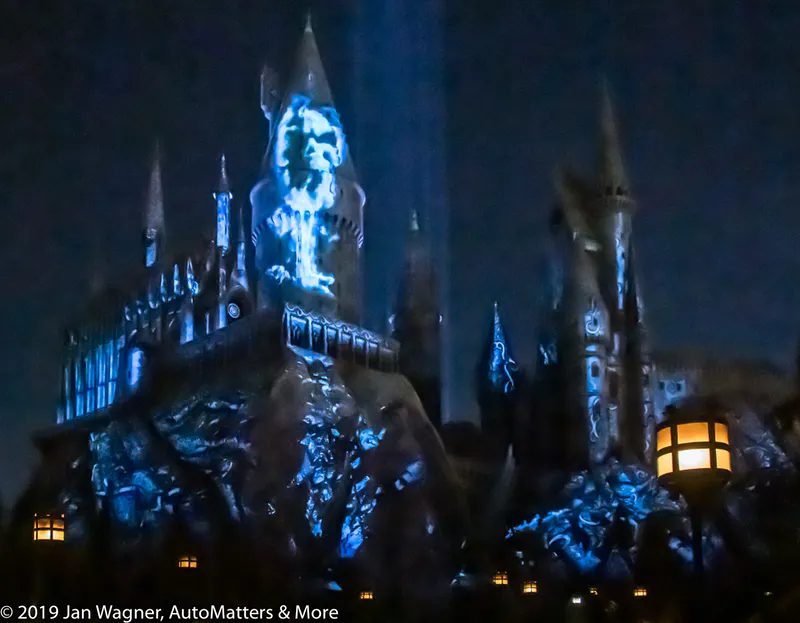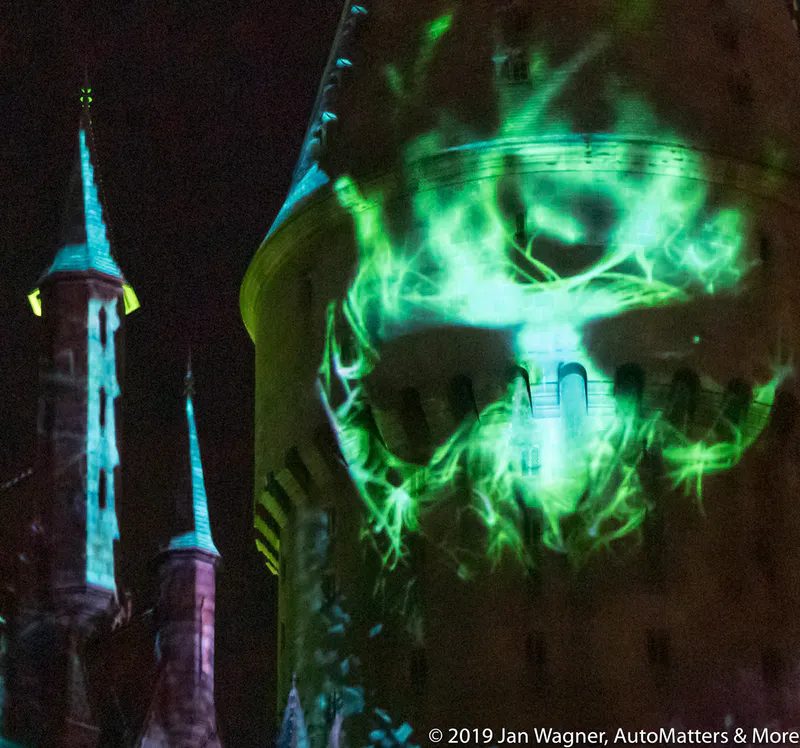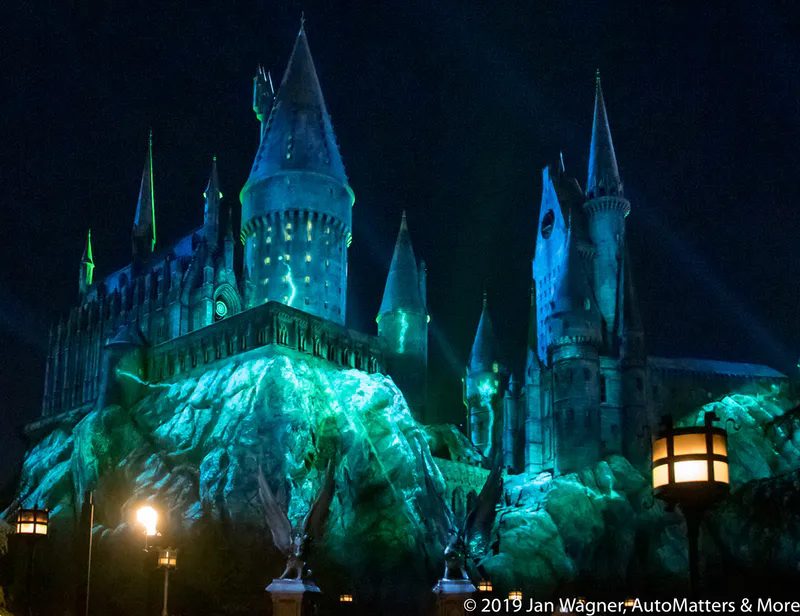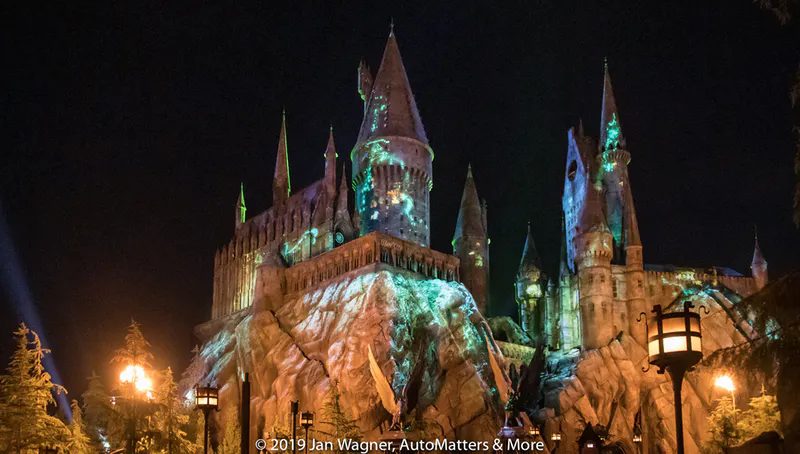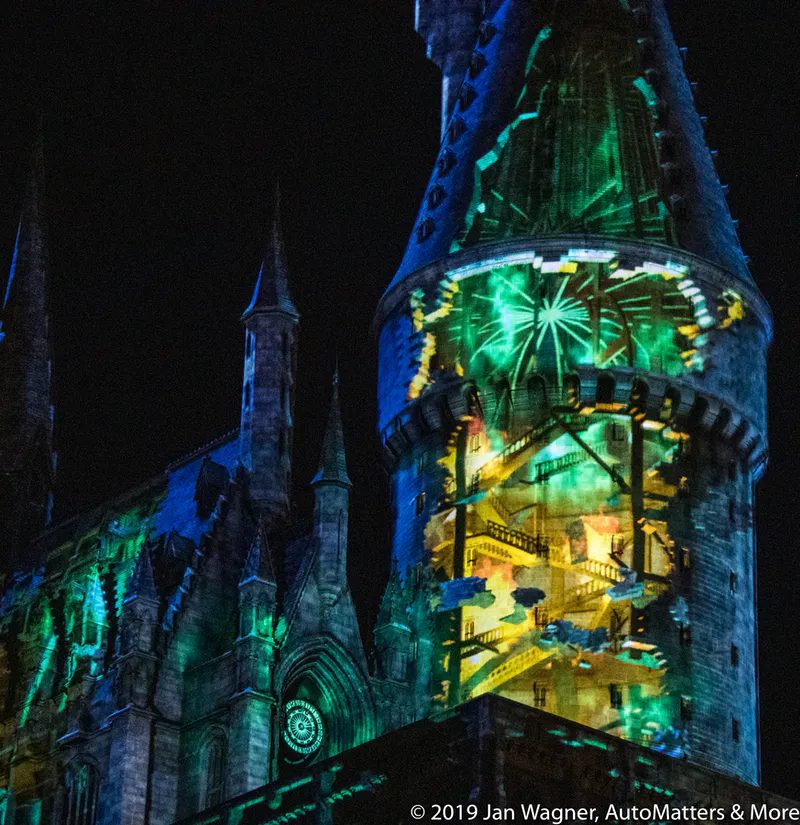 "Dark Arts at Hogwarts Castle" will illuminate Hogwarts Castle in "The Wizarding World of Harry Potter" nightly from April 13 – 28, and then is scheduled to return again from May 25 – 27, 2019. For information about Universal Studios Hollywood, visit: www.universalstudioshollywood.com/things-to-do/rides-and-attractions/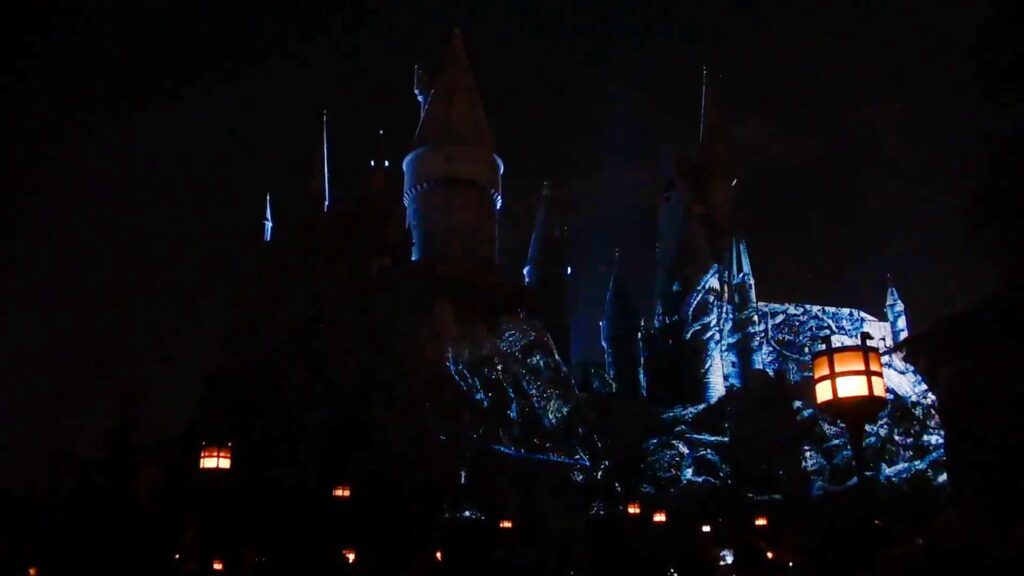 V​IDEO: Excerpts from "Dark Arts at Hogwarts Castle," at "The Wizarding World of Harry Potter," Universal Studios Hollywood.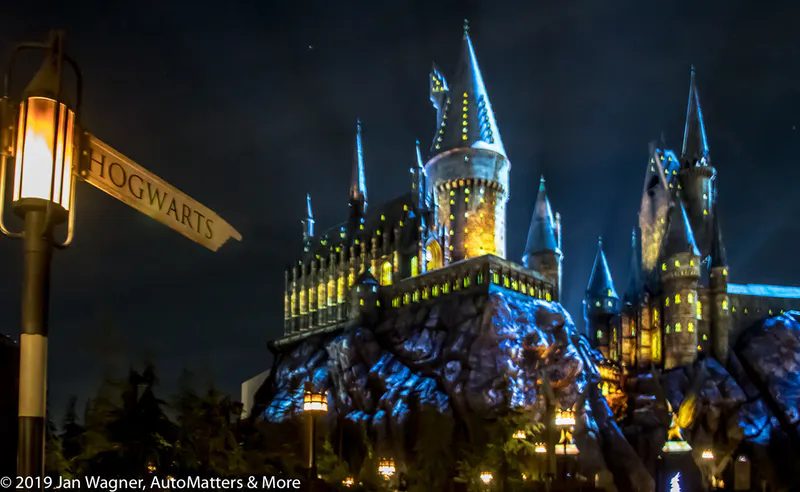 2019 30TH ANNIVERSARY MAZDA MX-5 MIATA PHOTO SHOOT:
"AutoMatters & More" recently reflected upon the 30-year history of what was originally a "no frills, reliable, nimble, small, two-seat convertible sports car" (see "AutoMatters & More" #577, entitled "Mazda MX-5 Miata 30th Anniversary Edition," here on DriveTribe: drivetribe.com/p/new-photos-2019-mazda-mx-5-miata-UqYMM44eRaeEbUV0yXy3Ig?iid=ZEBt57jYSoC-hLt3U233rQ).
It went on to report that at this year's Chicago Auto Show, a very special 30th Anniversary Edition of the MX-5 Miata had been introduced to the world via live video streaming. While there can be no denying that this new model has some very nice frills that were not present on the first-generation car, it continues to be a reliable, nimble, small two-seat convertible sports car – now with a choice of either a soft top or a retractable hardtop.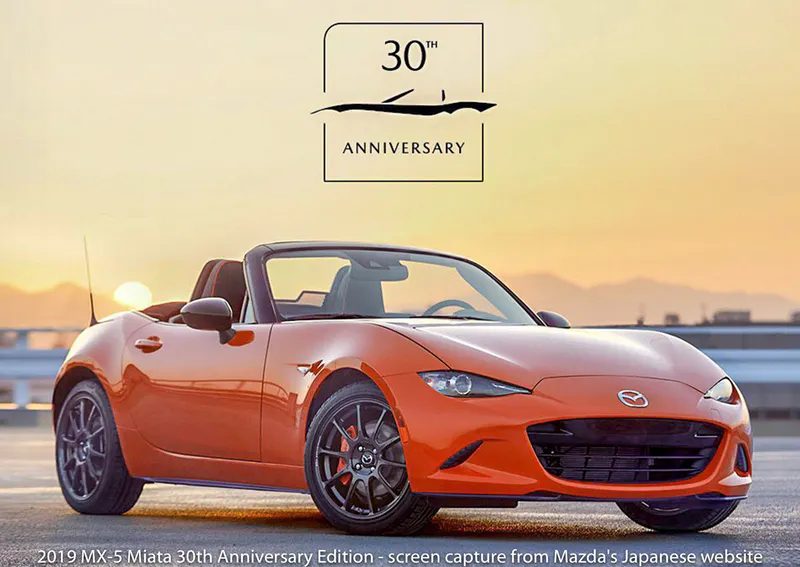 All 500 of the 30th Anniversary MX-5 Miatas that are destined for the U.S. market have already been spoken for, through payment of a deposit, shortly after Mazda's live video stream from the Chicago Auto Show concluded. Now that car has gone on tour in the United States.
I discovered it completely by chance, after picking up my press credential to cover the Acura Grand Prix of Long Beach.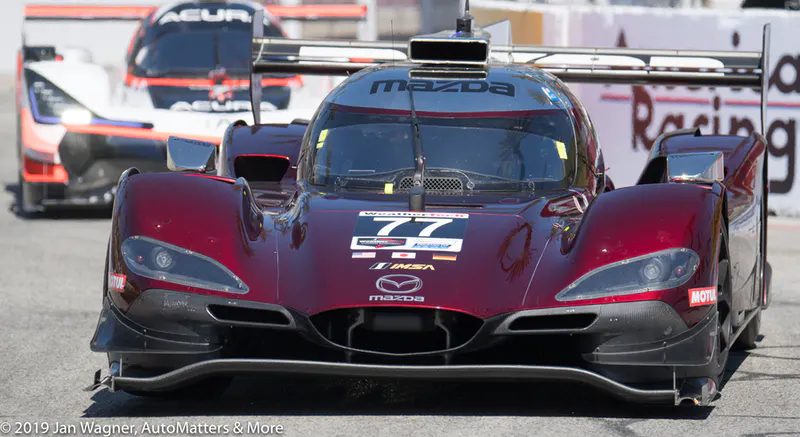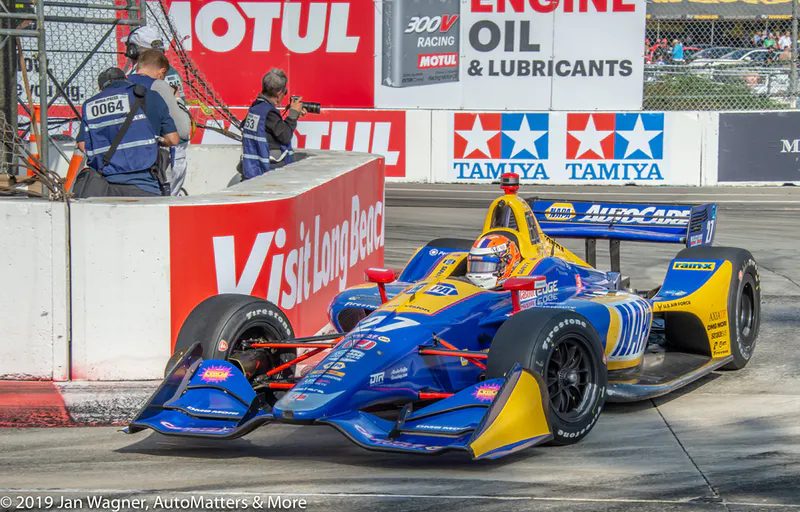 I had been walking through the Grand Prix's as yet unopened "Lifestyle Expo," on my way to the Media Center, and was about to pass by Mazda's exhibit, when the distinctive Racing Orange sports car caught my attention.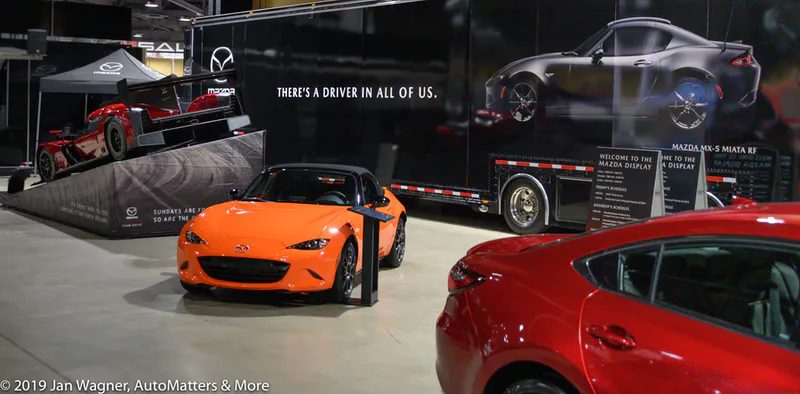 I was stunned to see the soft top version of the Chicago Auto Show's prototype car (#0000 of 3000, which will represent the total global production quantity).
Since the "Lifestyle Expo" was not yet open to the public, entry to Mazda's exhibit area was blocked by yellow tape. As tempting as it was to do so, I resisted the temptation to sneak under the tape and get a closer look at the car. Instead, I respected Mazda's wishes and decided to return there on the weekend to get that closer look and take photos.
My restraint was rewarded. They offered to unlock the car so that I could take pictures of its interior, trunk and under the hood for you. I trust that you will enjoy them!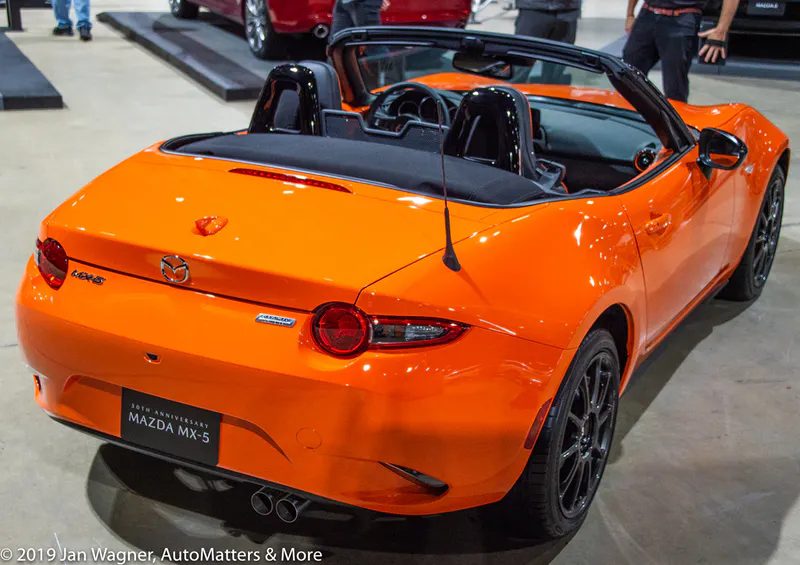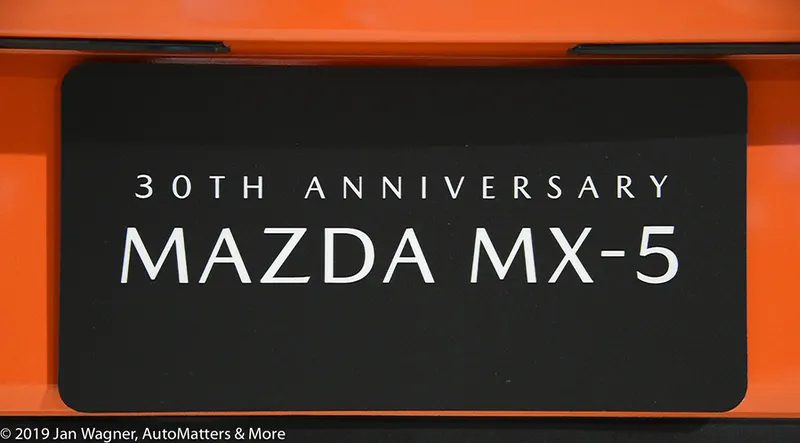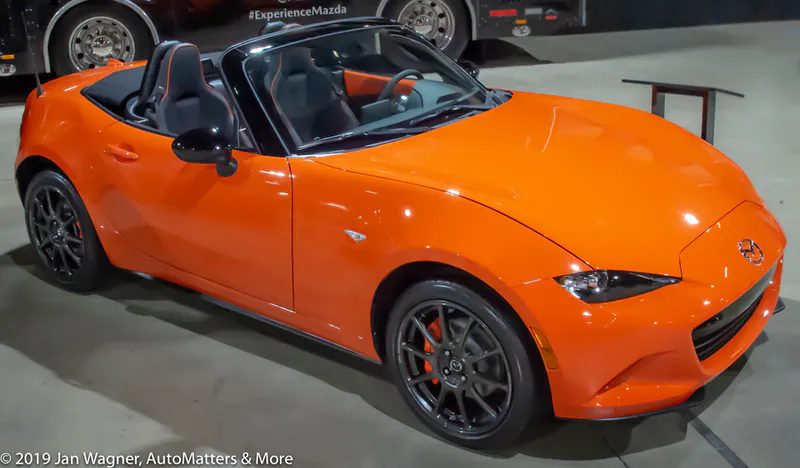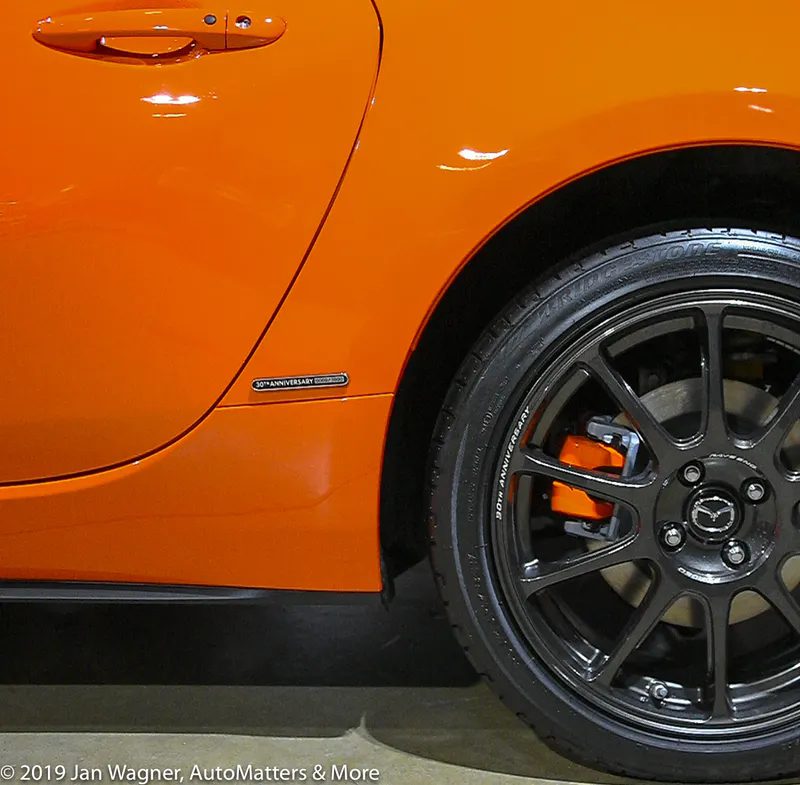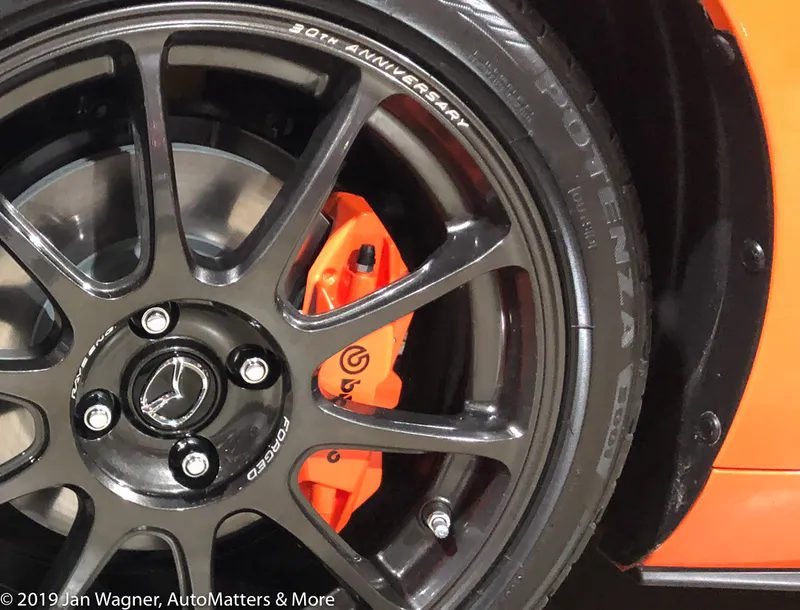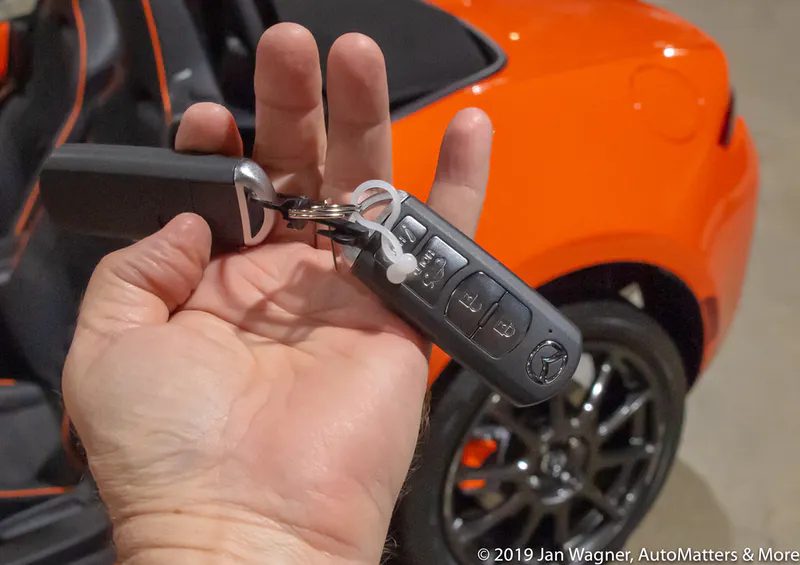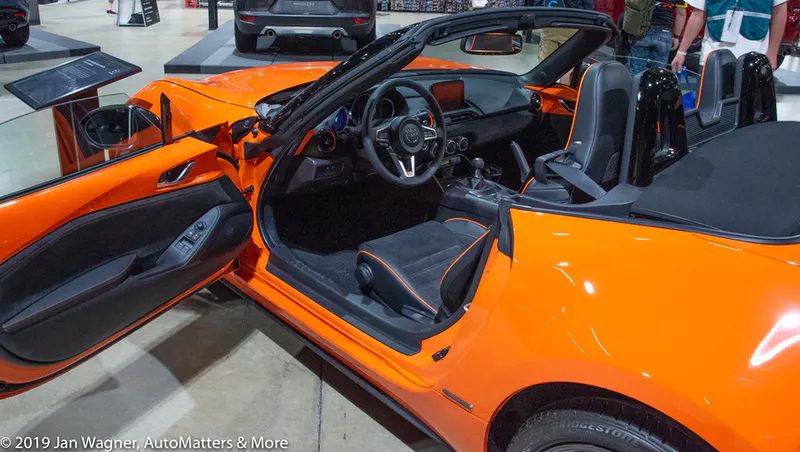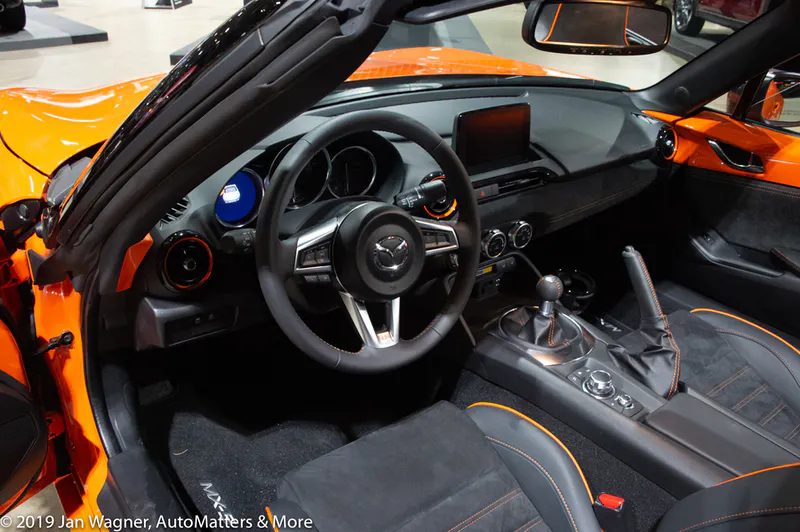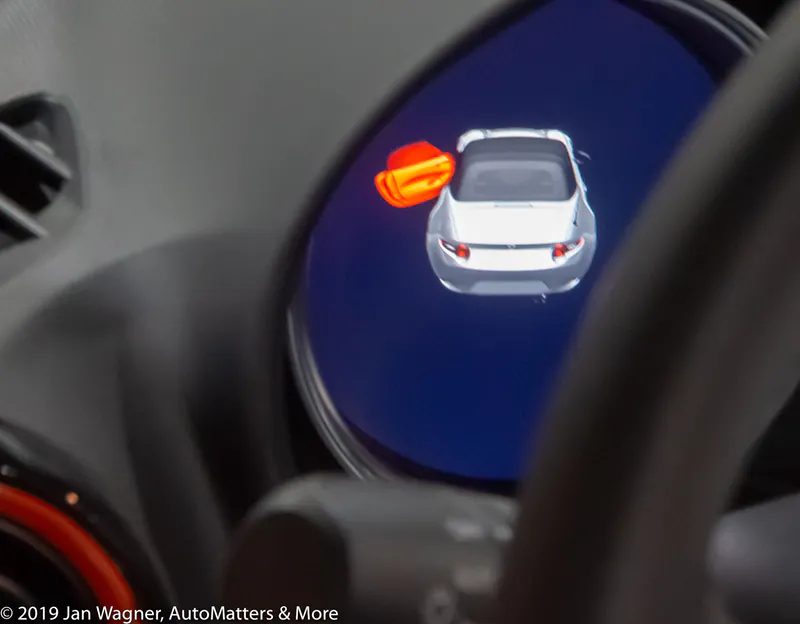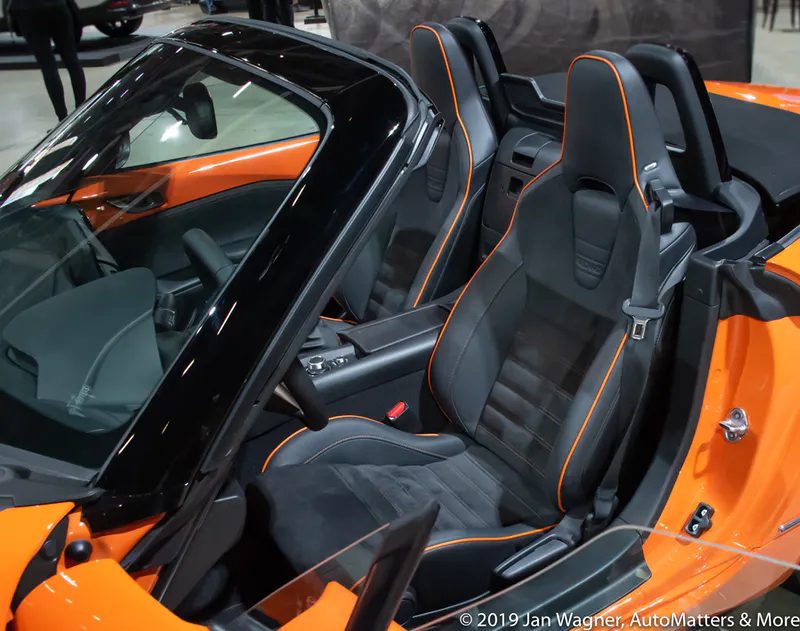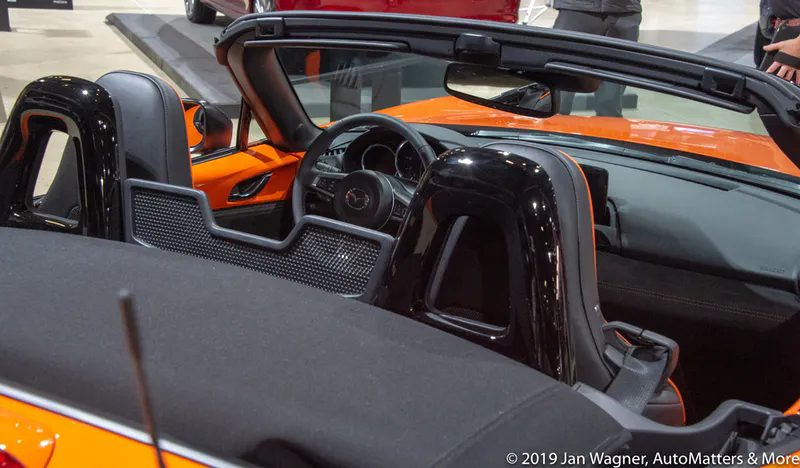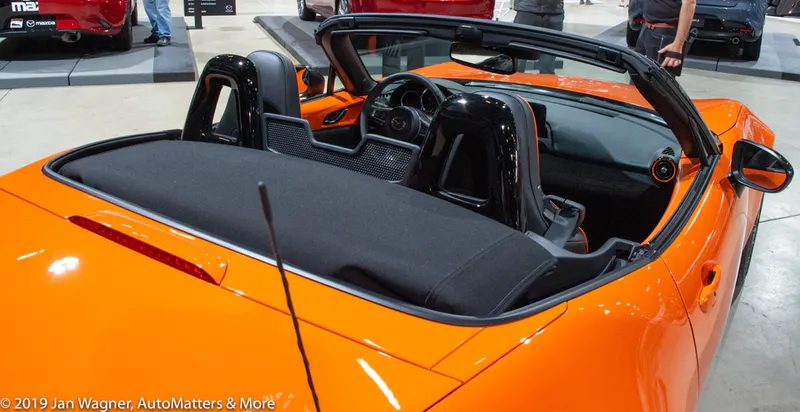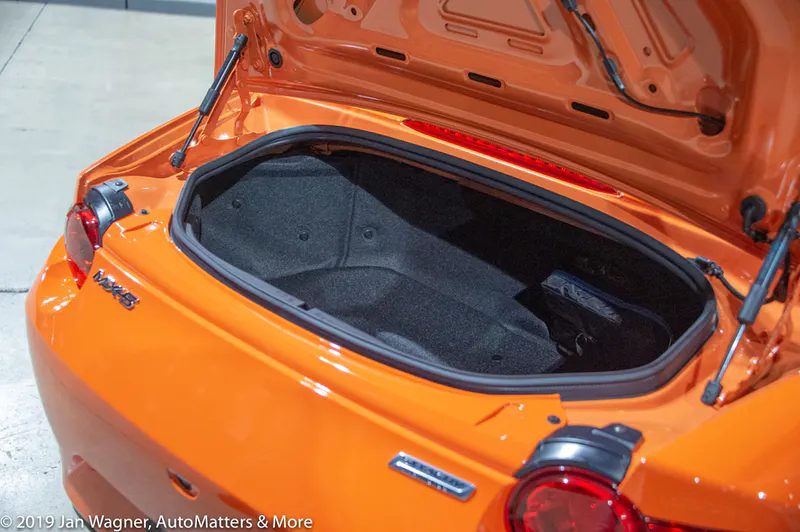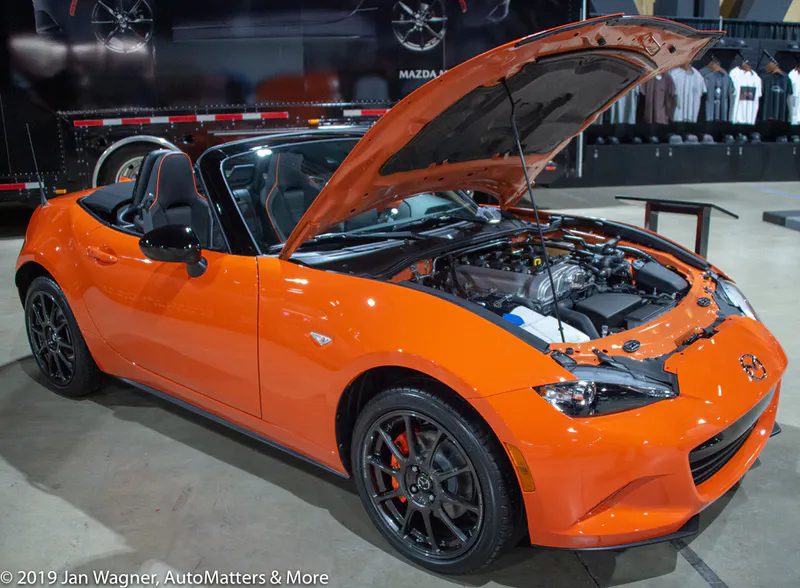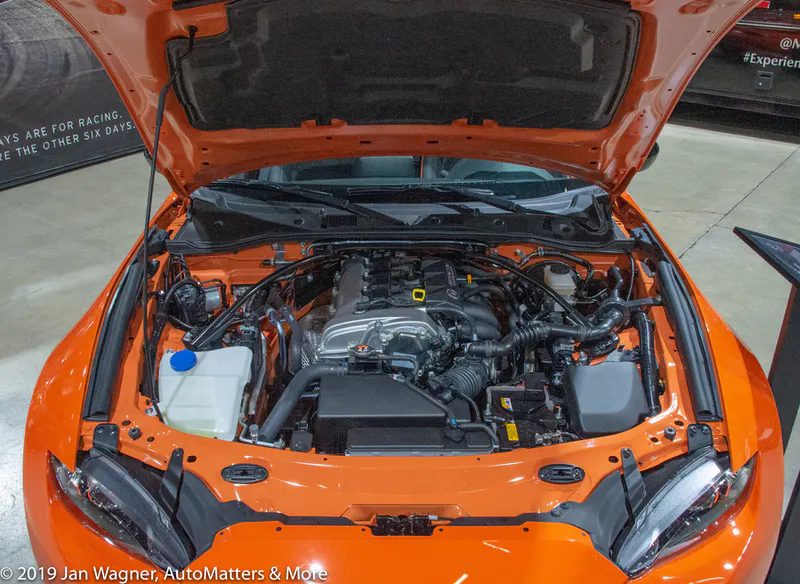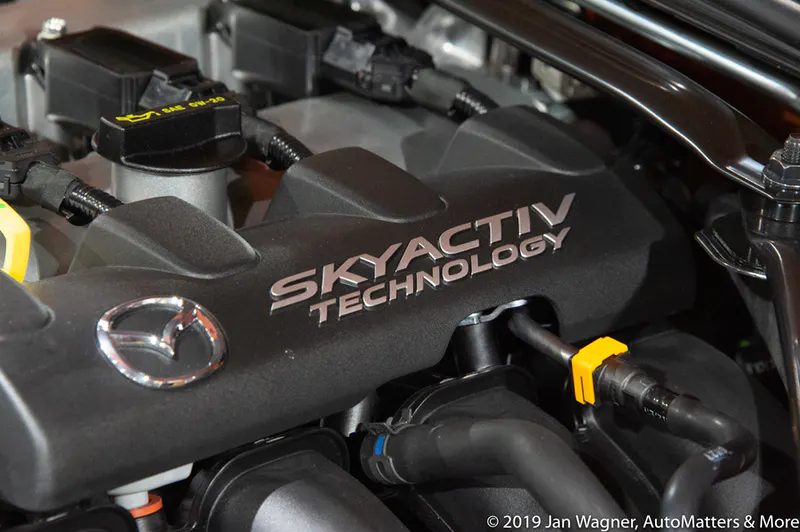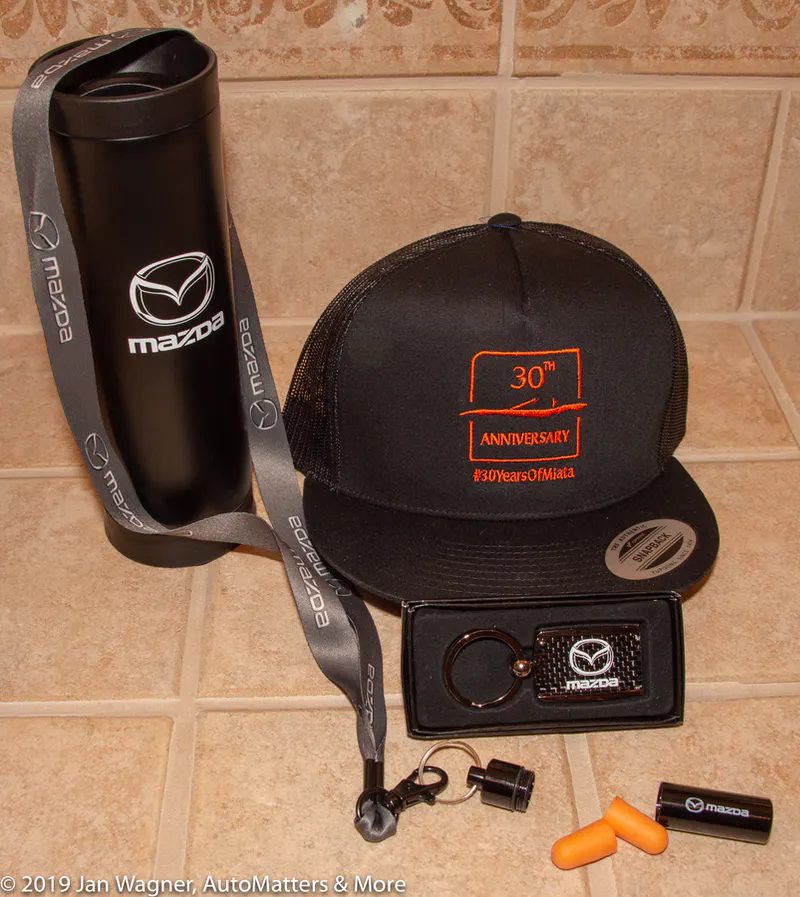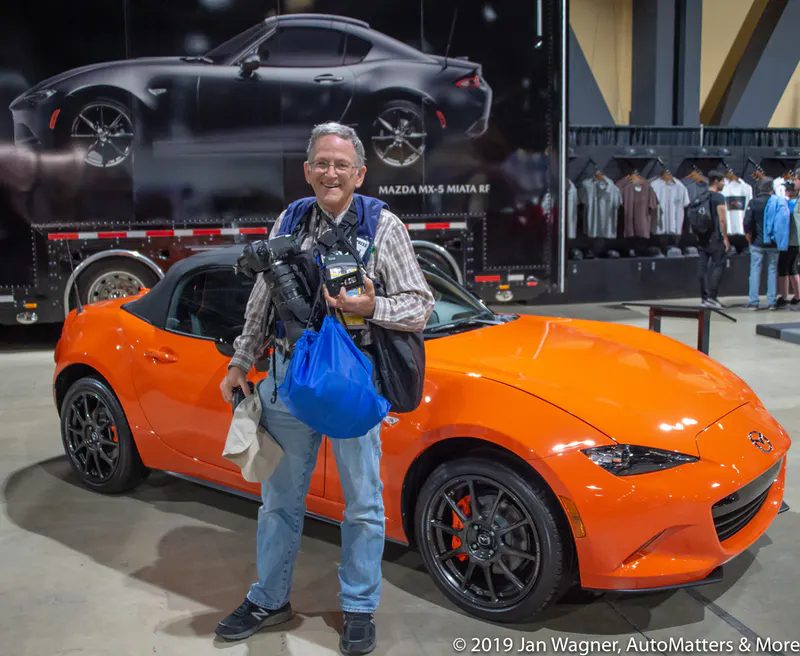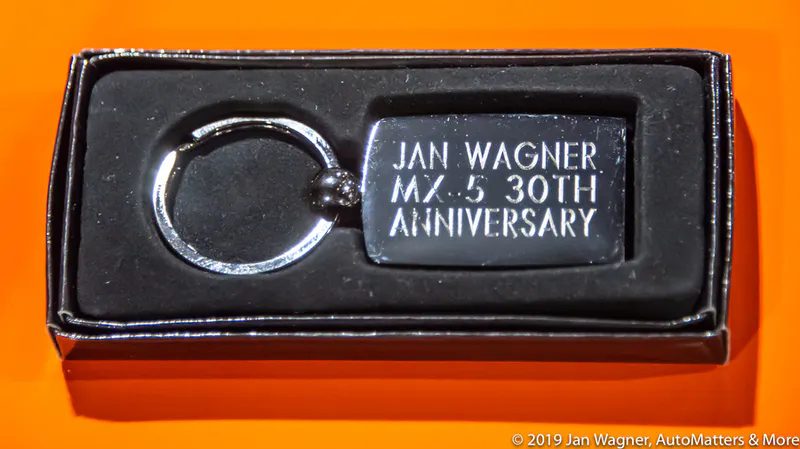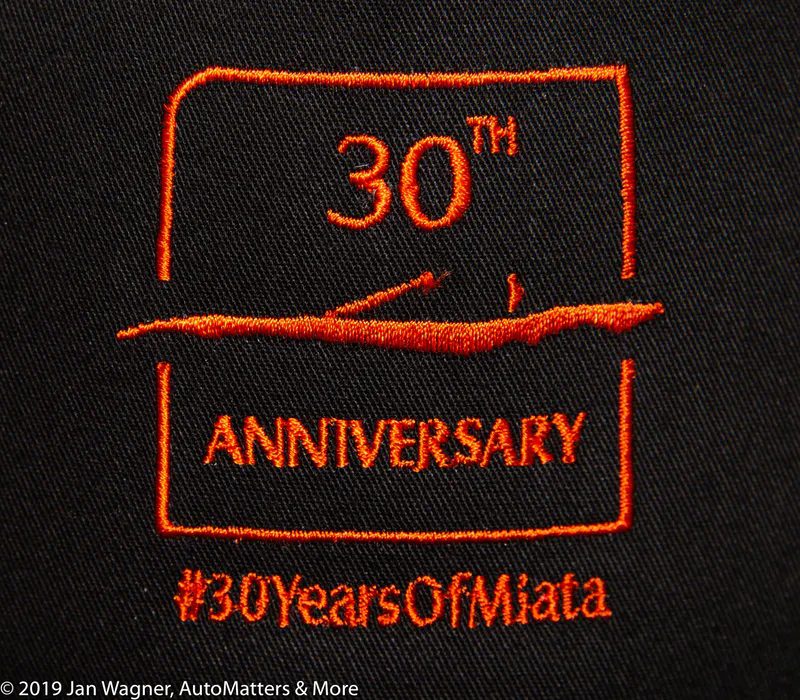 COPYRIGHT © 2019 BY JAN WAGNER – AUTOMATTERS & MORE #586