WONDERCON 2019: BATMAN, STAN LEE, BUMBLEBEE, SHAZAM! AND MORE
D​on't miss the Batman VIDEO!
WONDERCON 2019: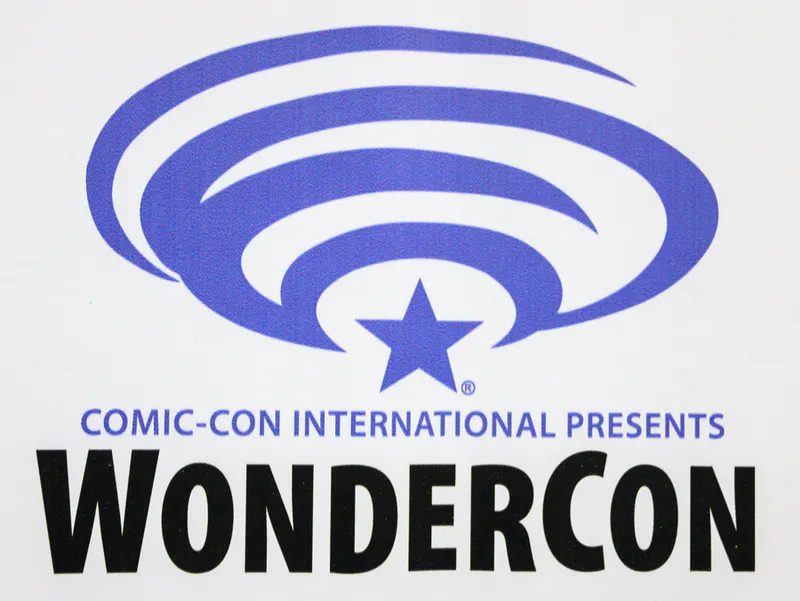 Comic-Con International produces not one but two pop culture, blockbuster fan-centric conventions each year. The one that more people are familiar with is San Diego Comic-Con, which is about to celebrate its 50th year. The other show is WonderCon. While there are similarities, the two shows are actually quite different. They are both well worth attending.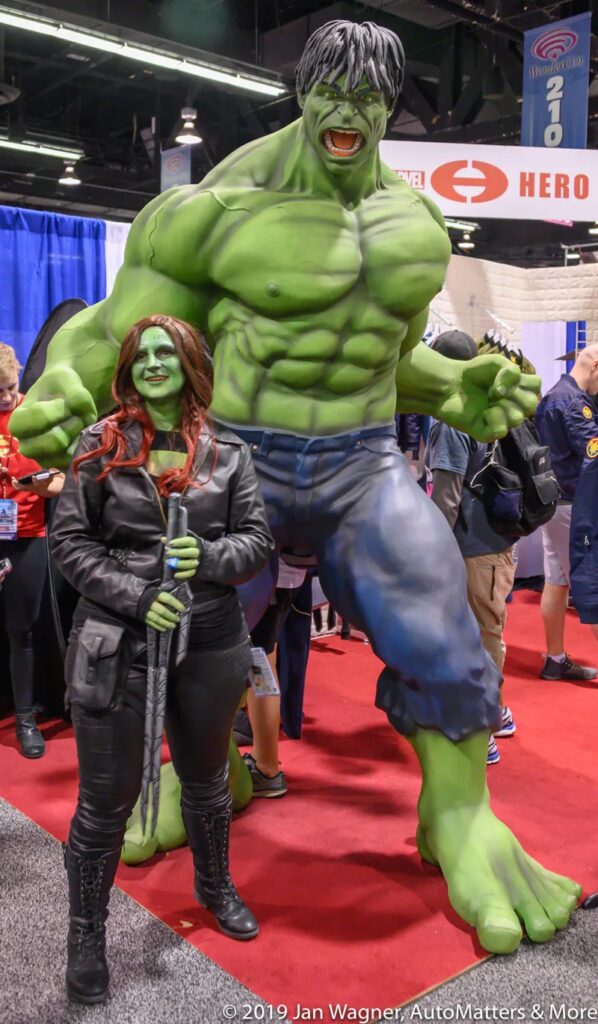 Once again, after forays into Northern California and Los Angeles, WonderCon was held in what will hopefully be its permanent home – the Anaheim Convention Center.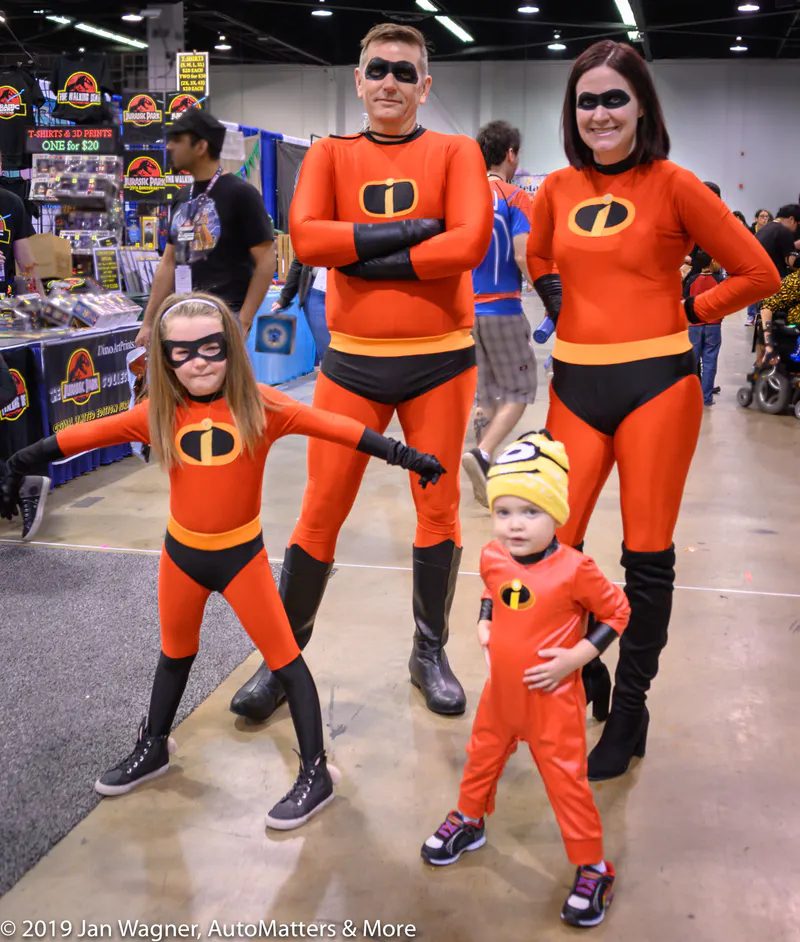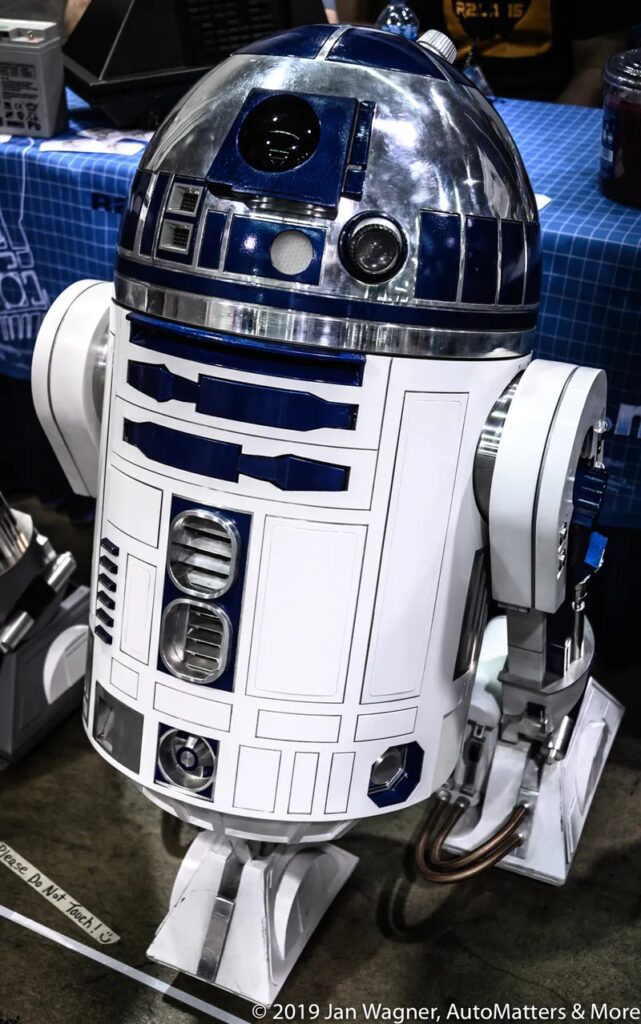 WonderCon is a smaller, more intimate show than San Diego Comic-Con. Whereas San Diego Comic-Con typically has huge participation from the entertainment studios, with spectacular exhibits to promote some of their latest movies and TV shows, WonderCon is focused more on its roots, with:
… aisle after aisle of comic book vendors, signings, reviews…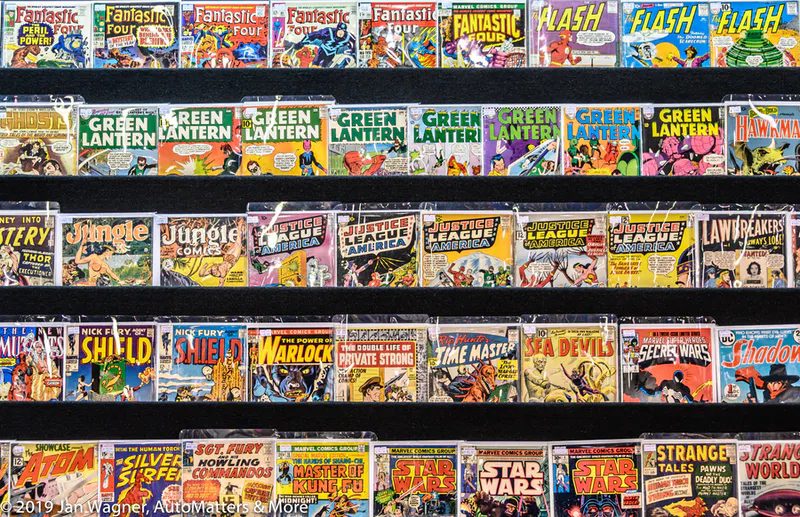 … celebrities…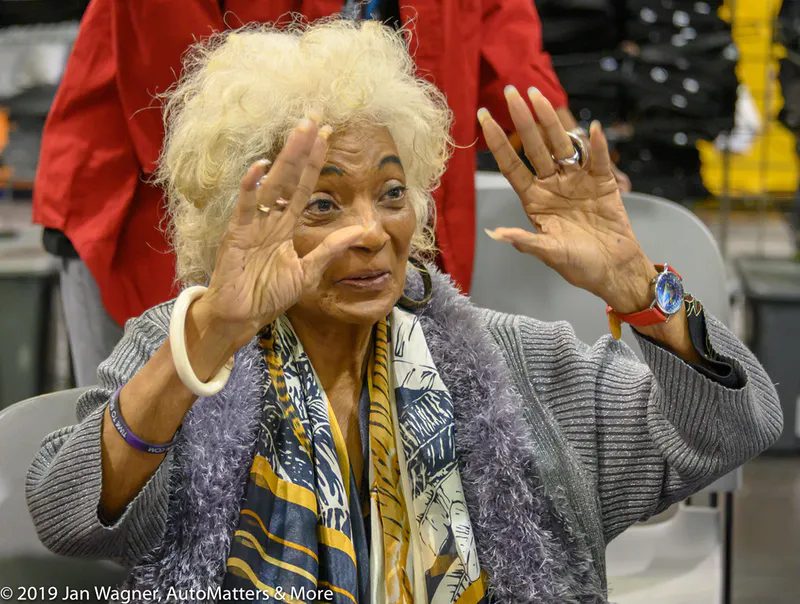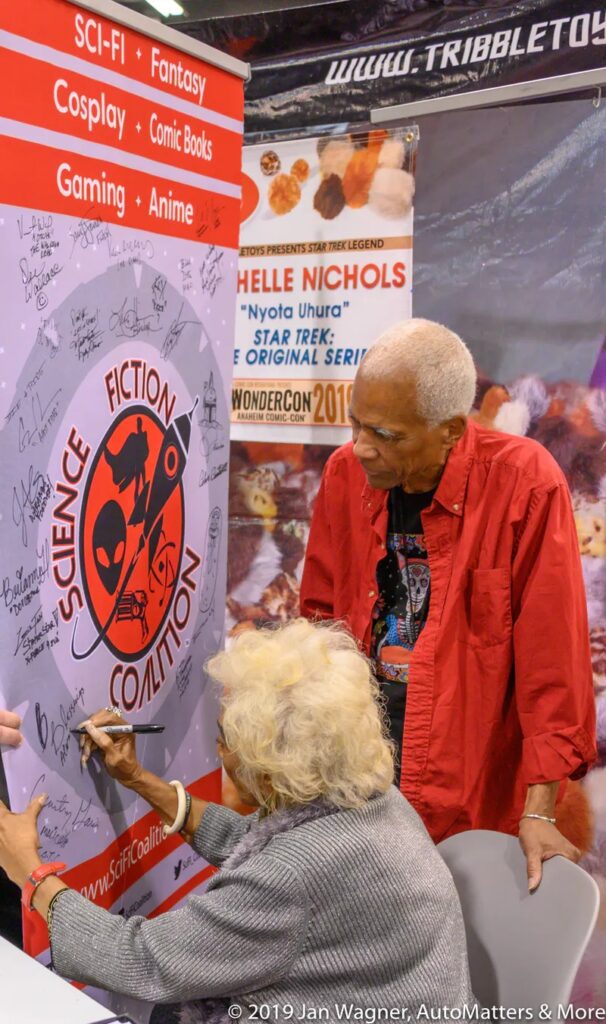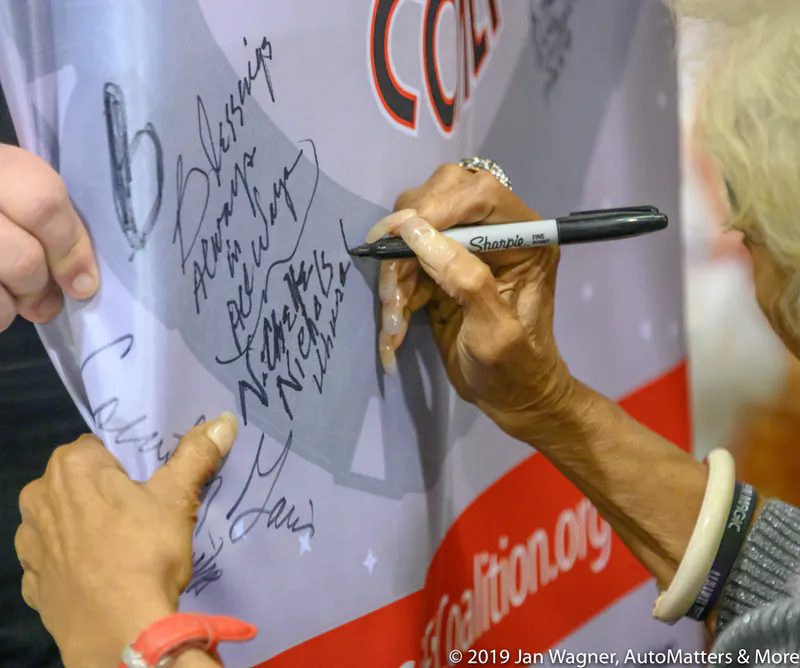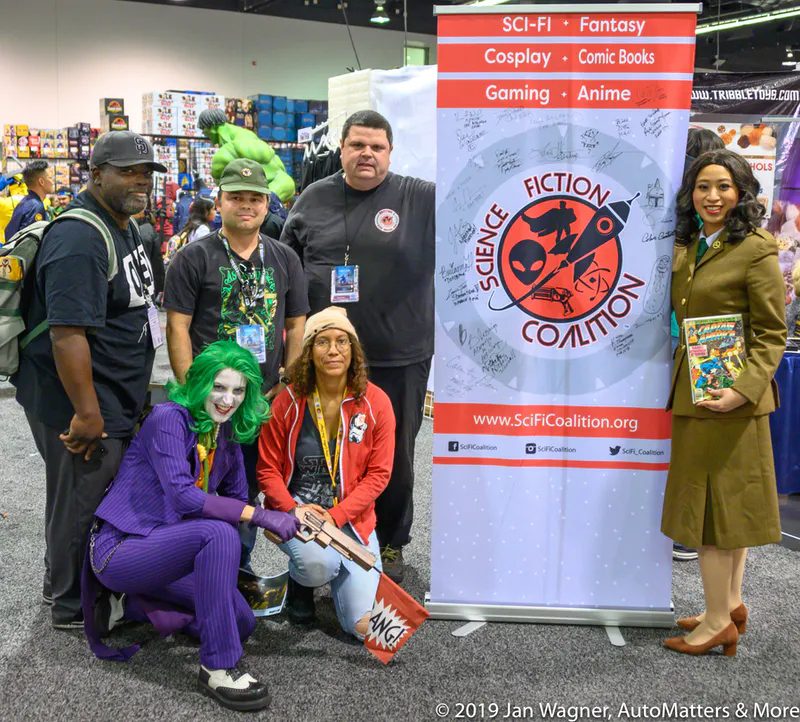 … cool merchandise for sale…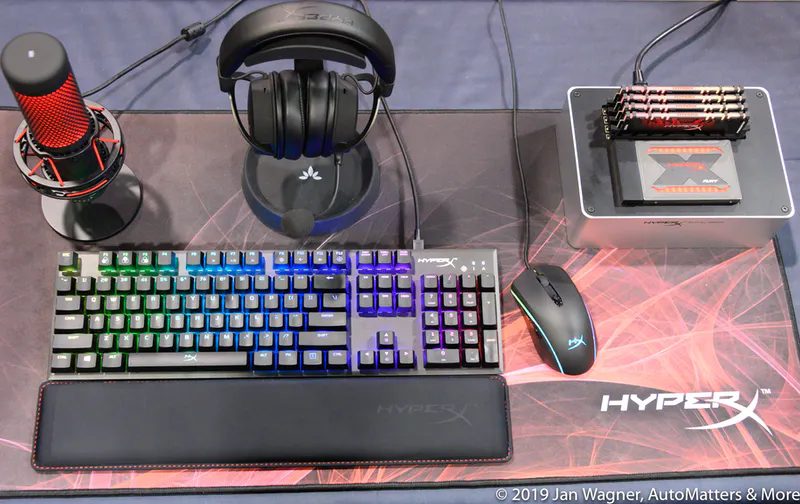 … cosplay…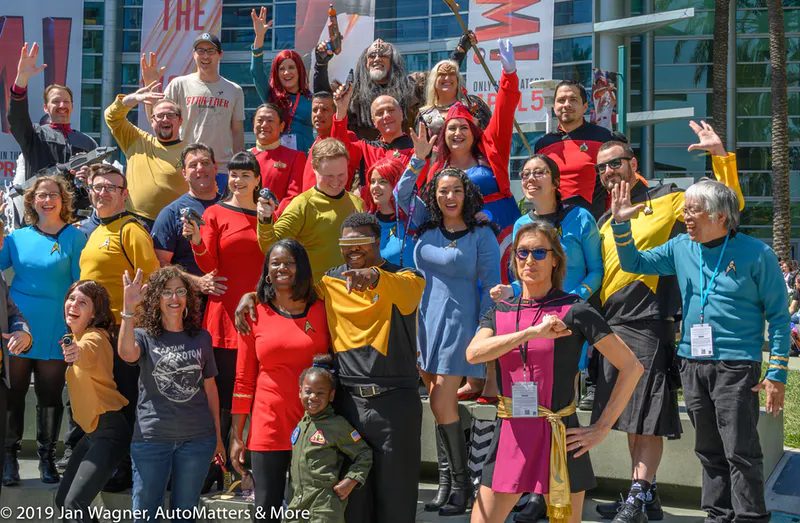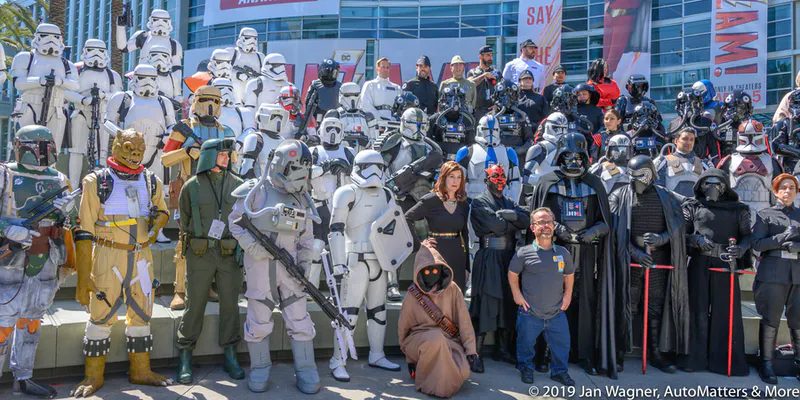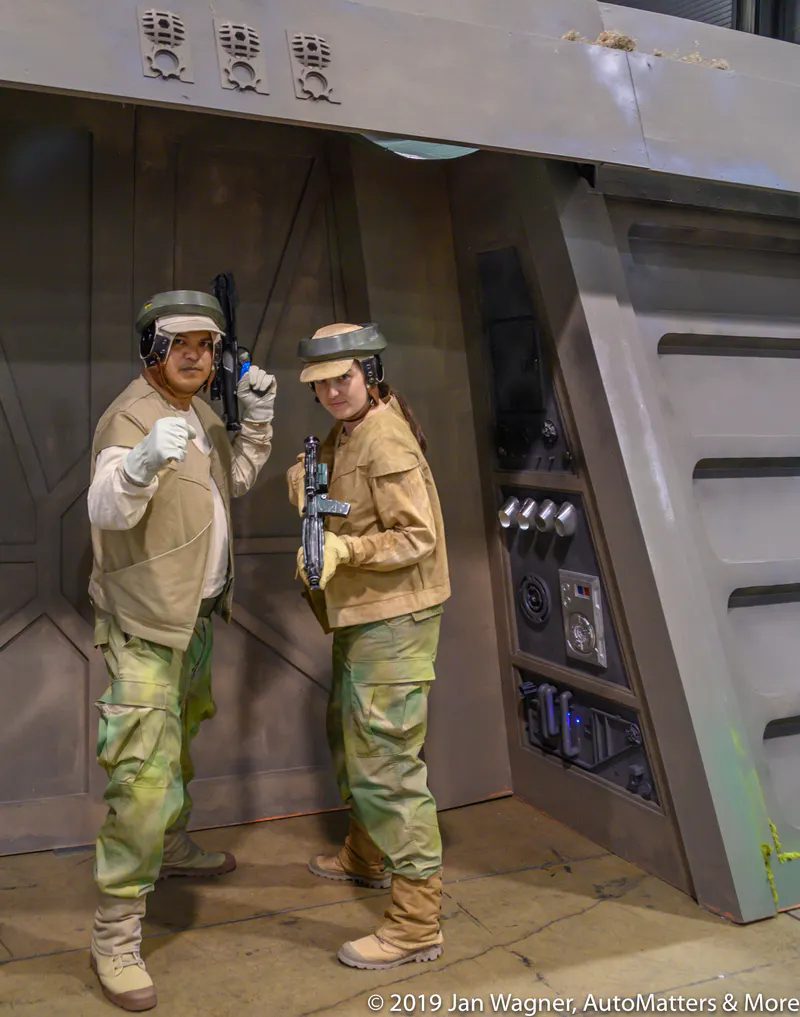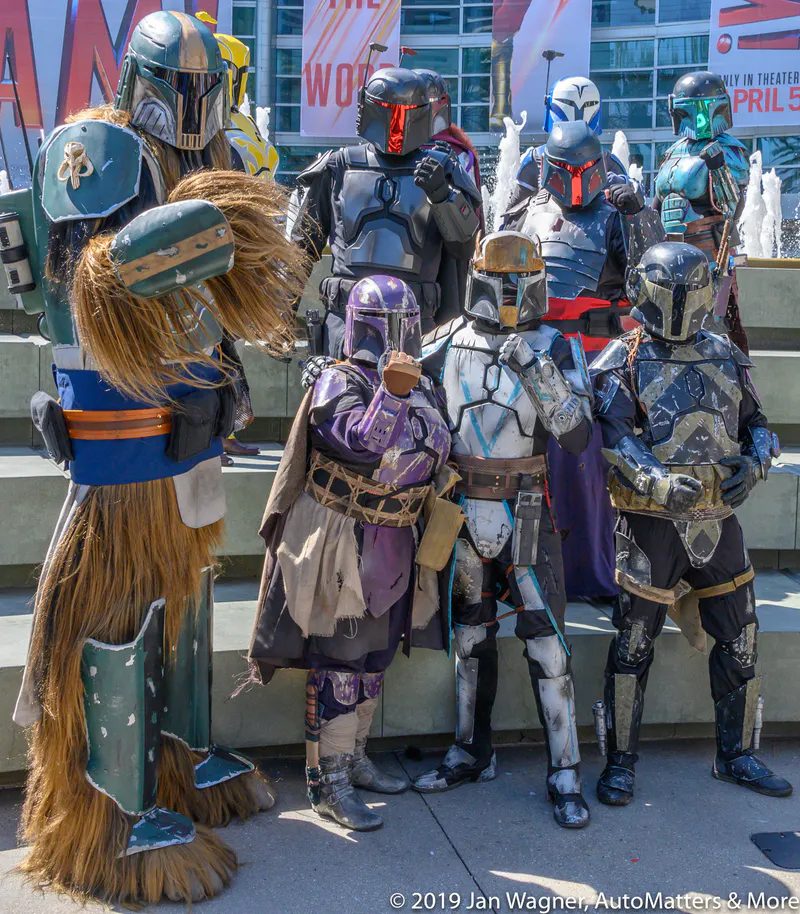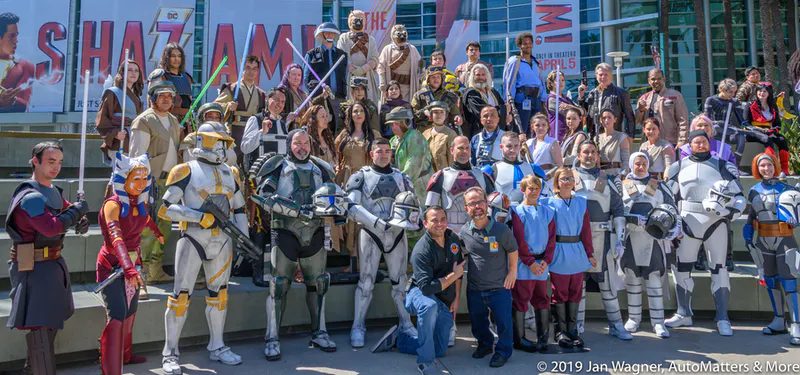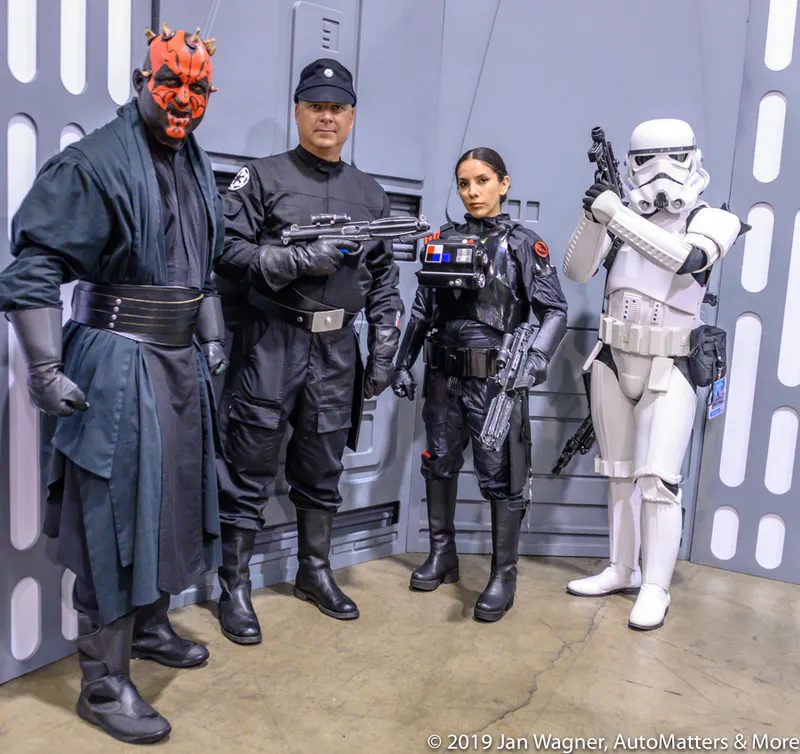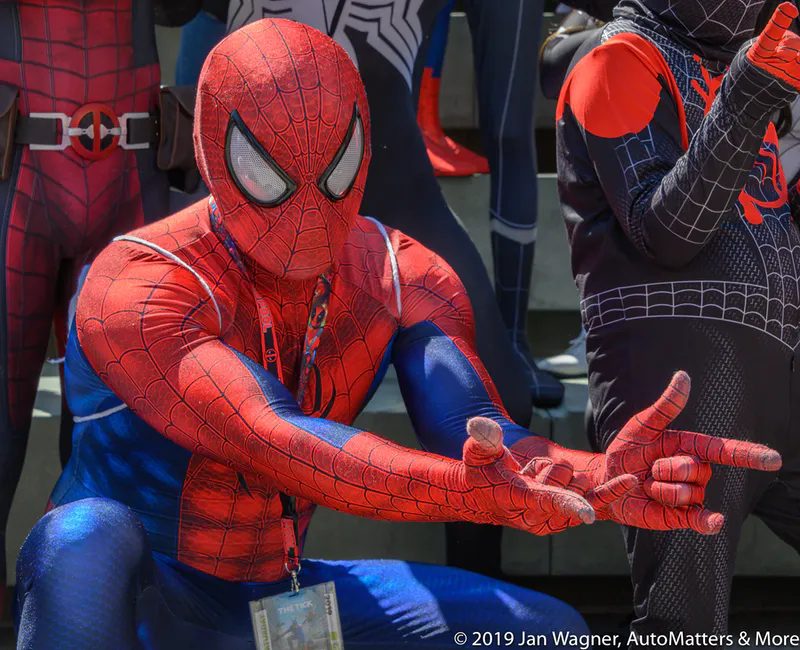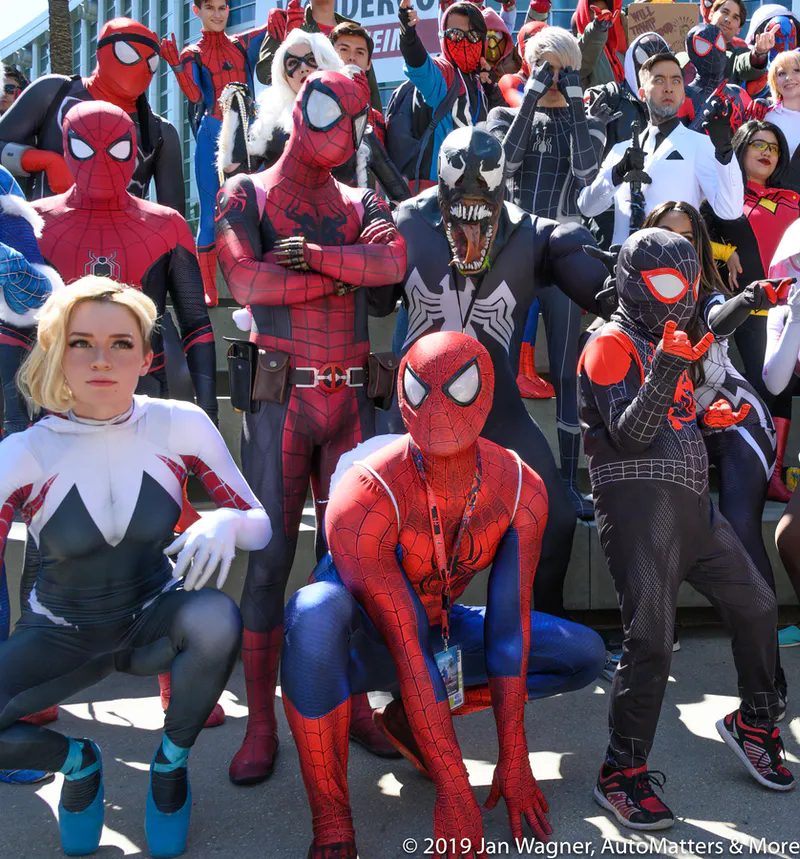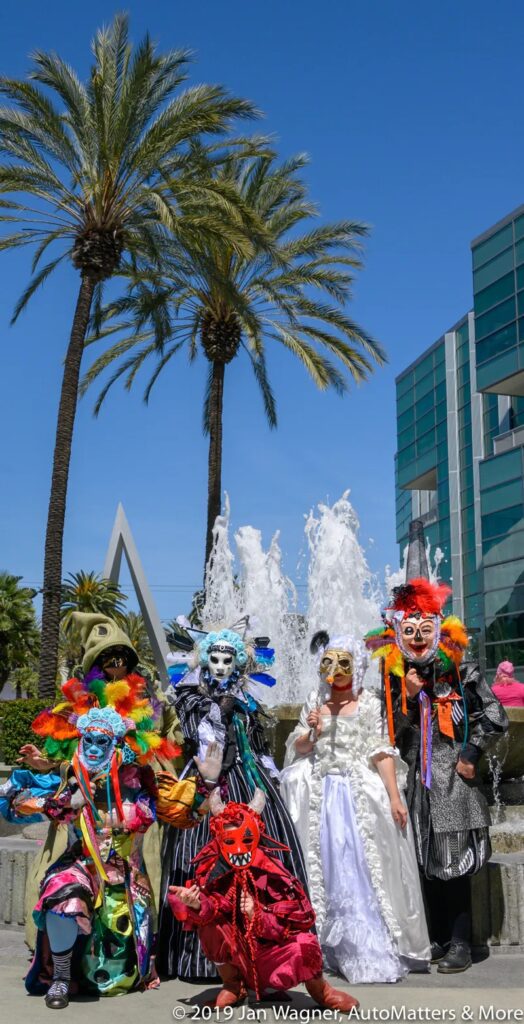 … a Saturday evening Masquerade, celebrating the costuming creativity of the fans…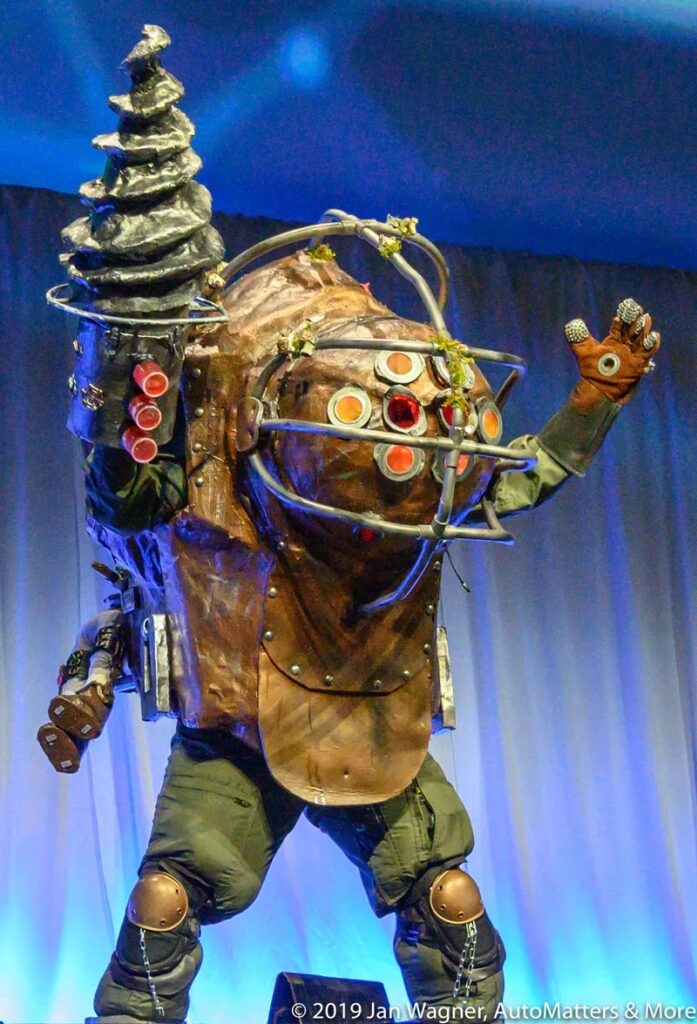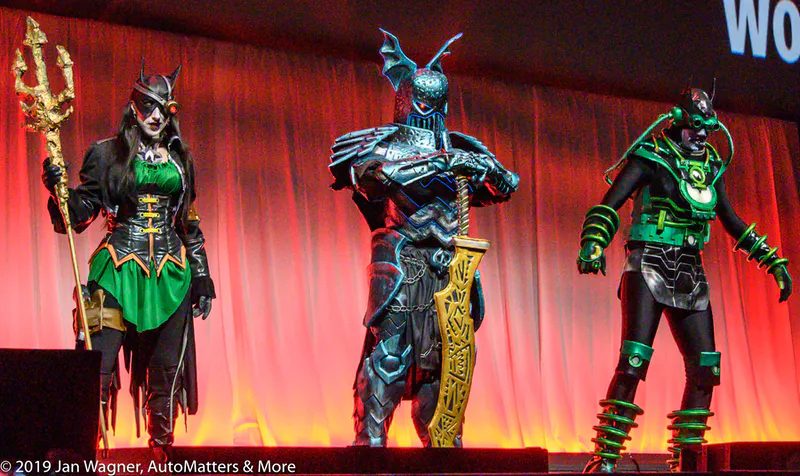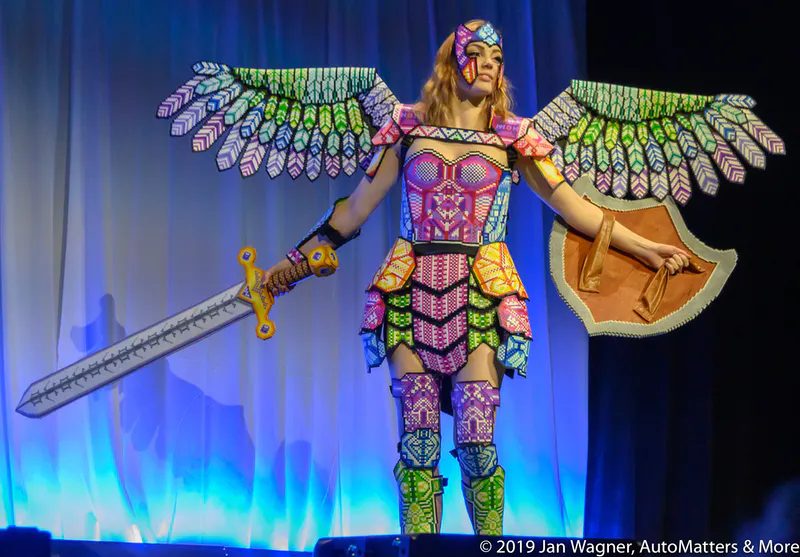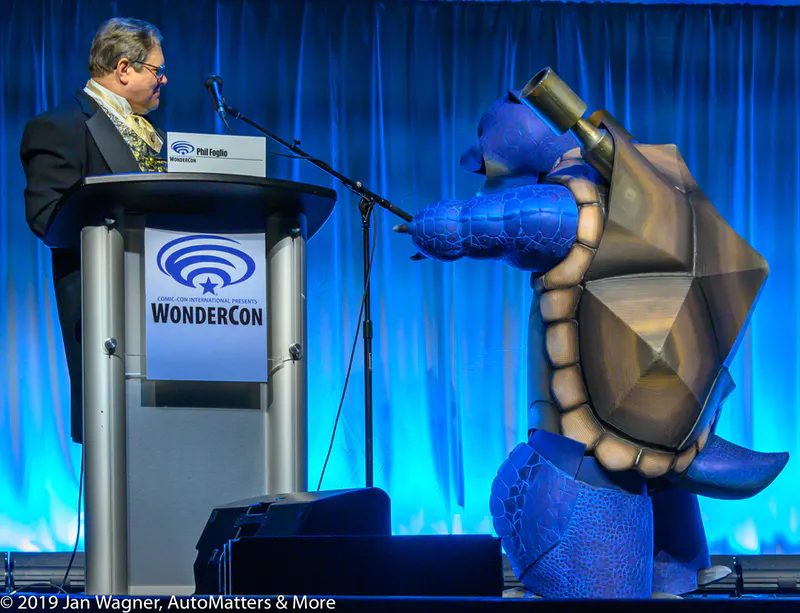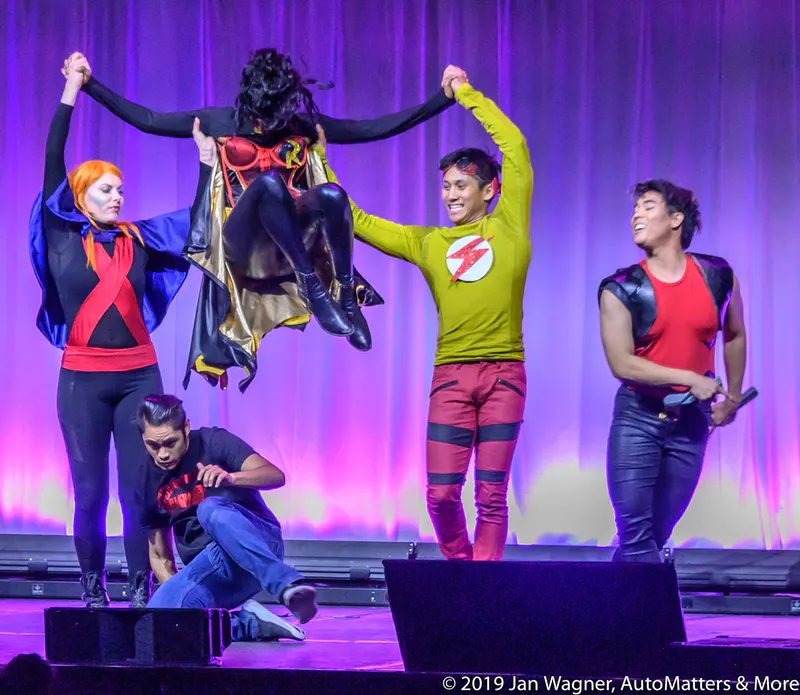 … and, of course, a full slate of informative, entertaining panels.
In the vendor area of the large exhibit hall, there was something for everyone.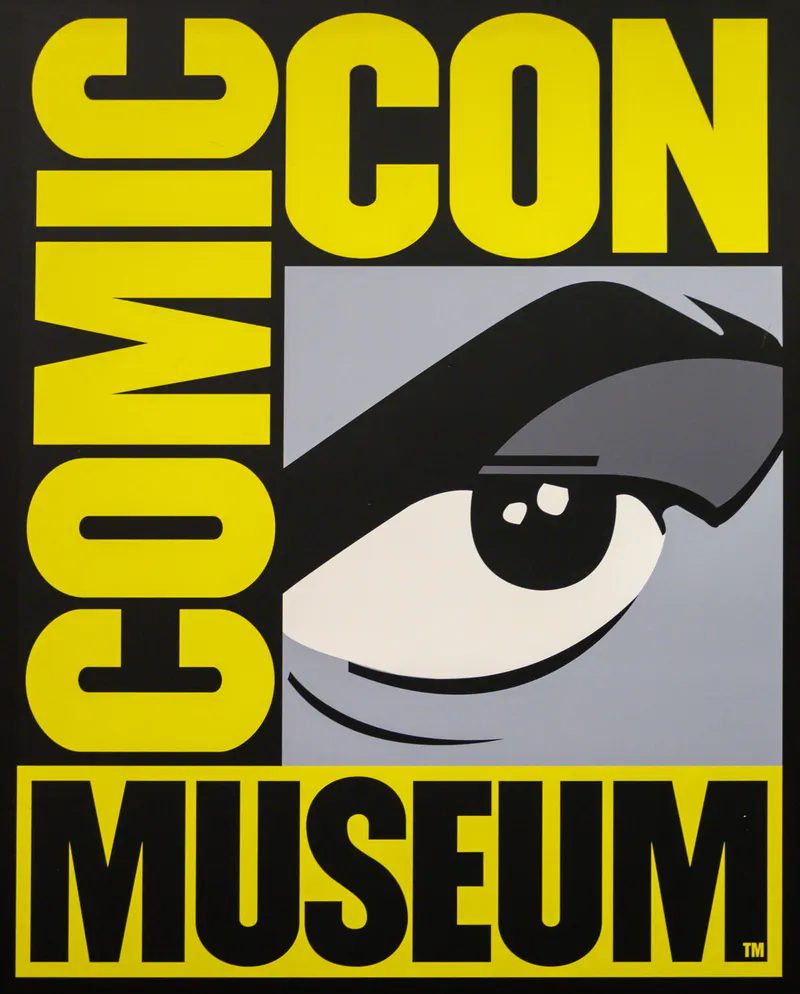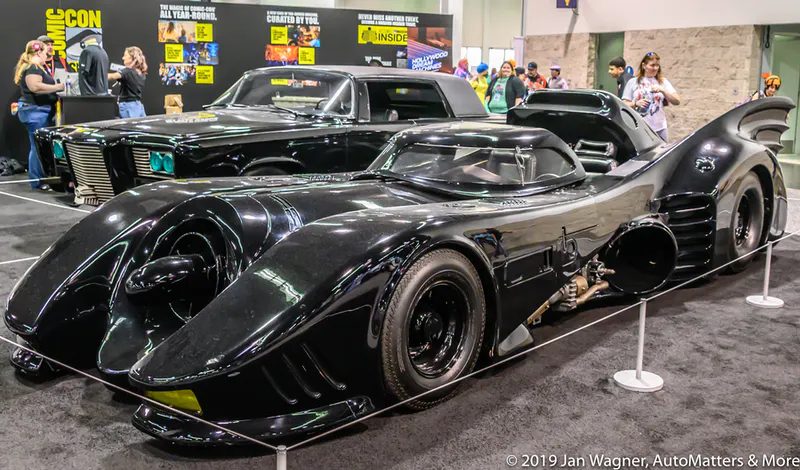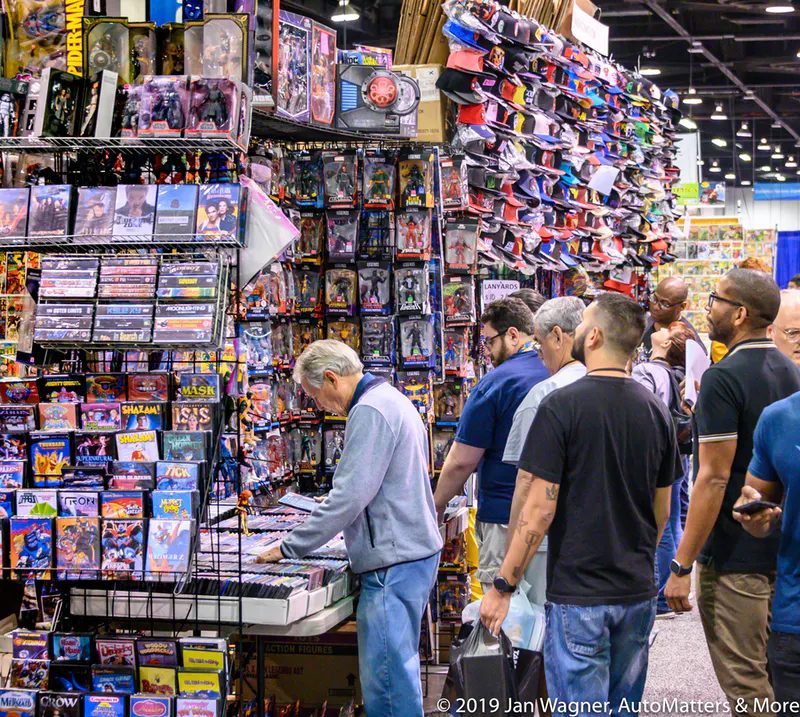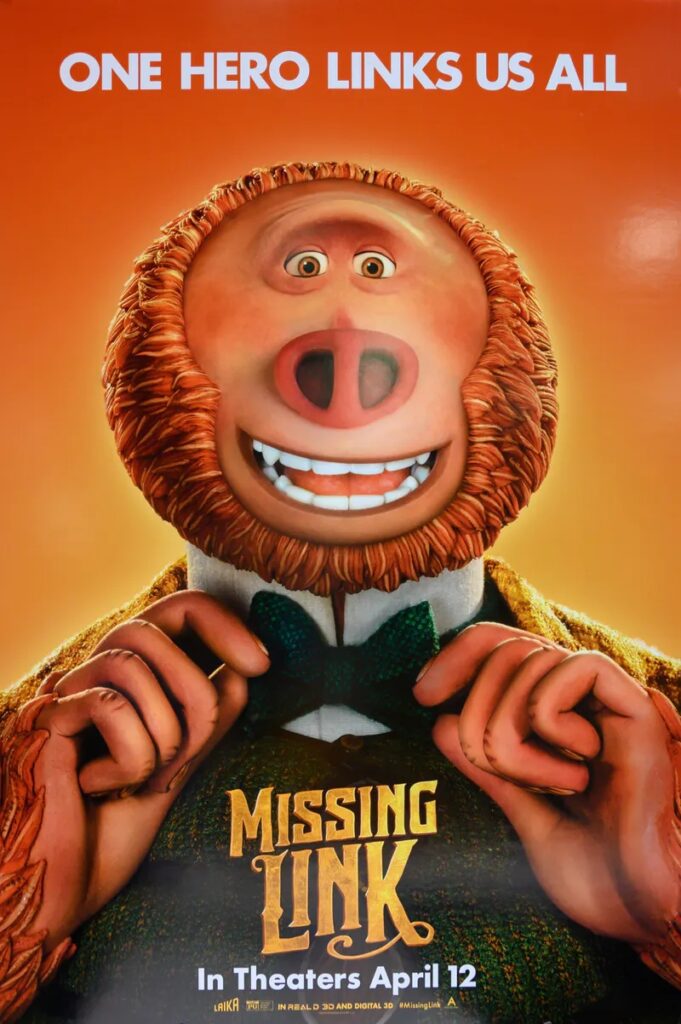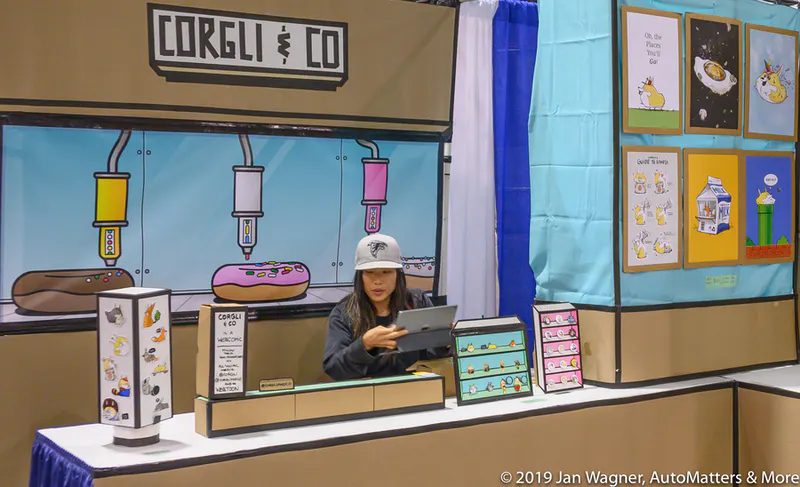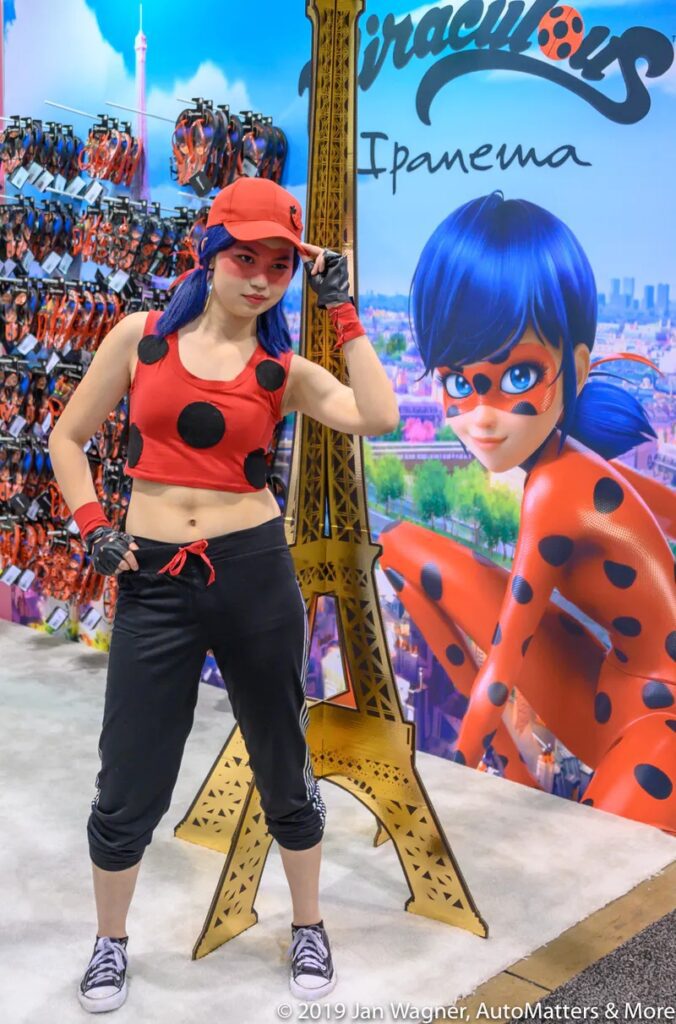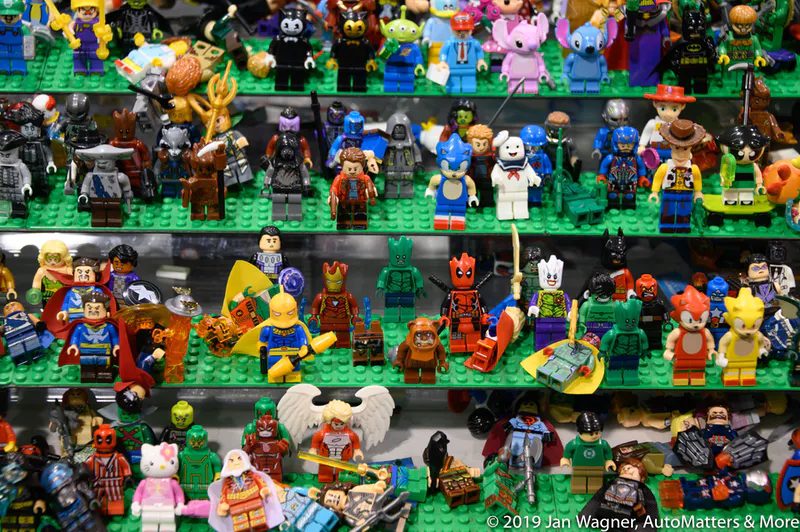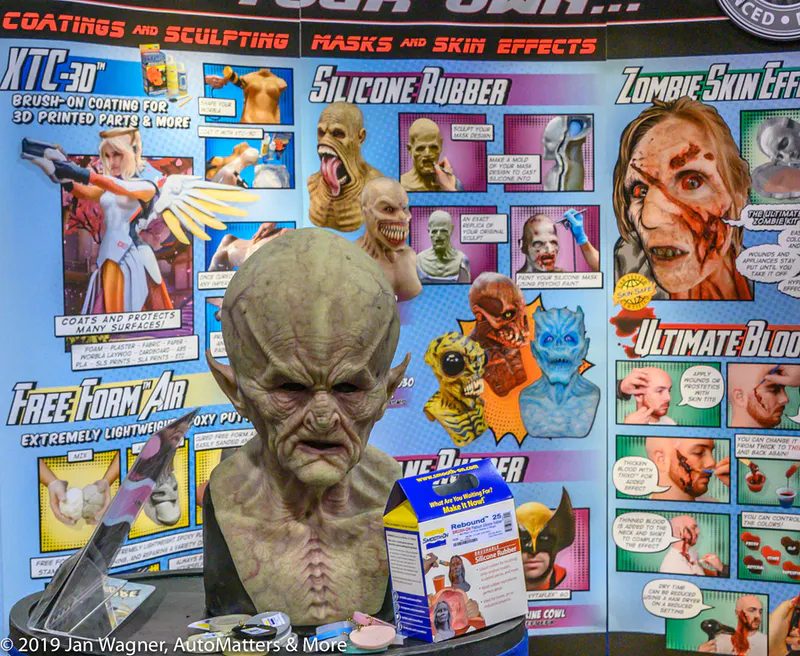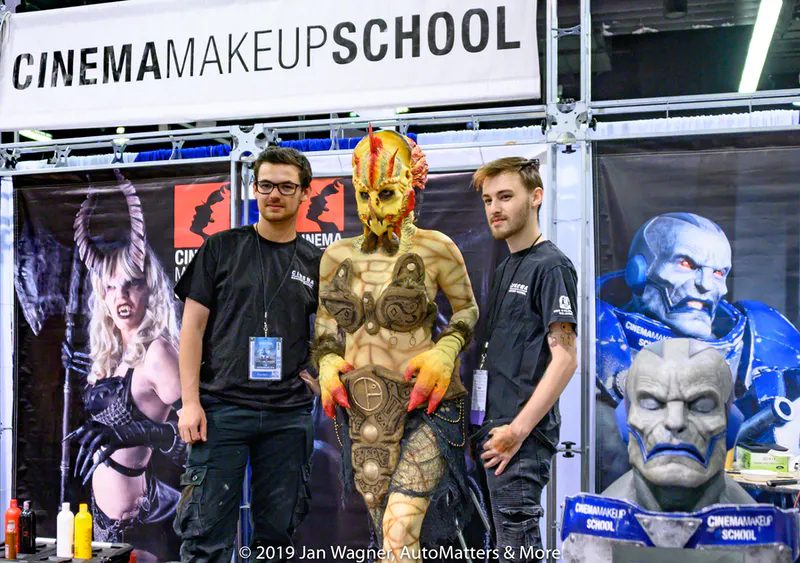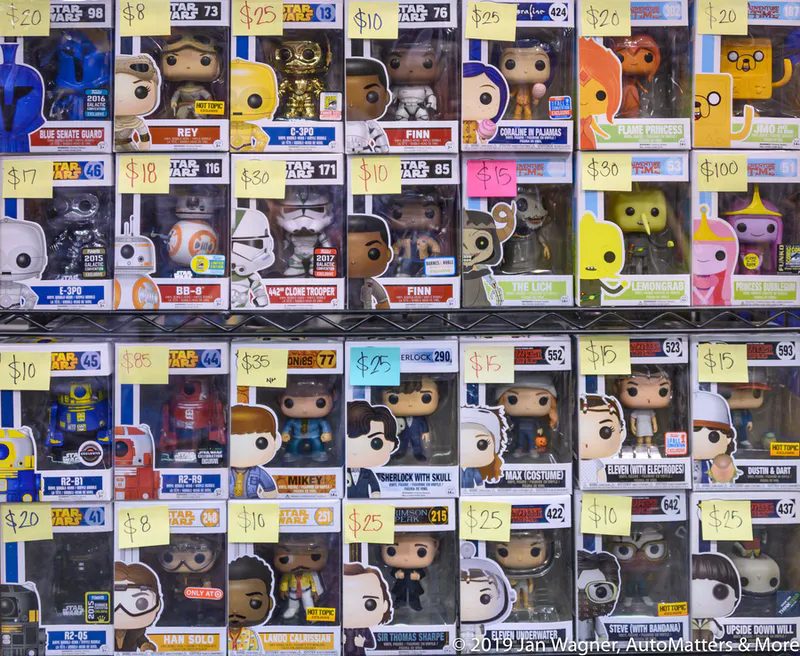 I was especially impressed with the diabolical "Ratbots" automobiles, with their robotic appendages, from talented San Diego artist Richard Luna (rlunagraphics.com). Using paint and a variety of materials, he skillfully transforms R/C car bodies into extremely weathered-looking and beaten-up vehicles with robotic appendages, and combines them with imaginative, sinister creatures that he creates from scratch. The resultant, highly detailed "Ratbots" look frighteningly alive. His beautifully illustrated booklet entitled "United Front Ratbots" tells their stories.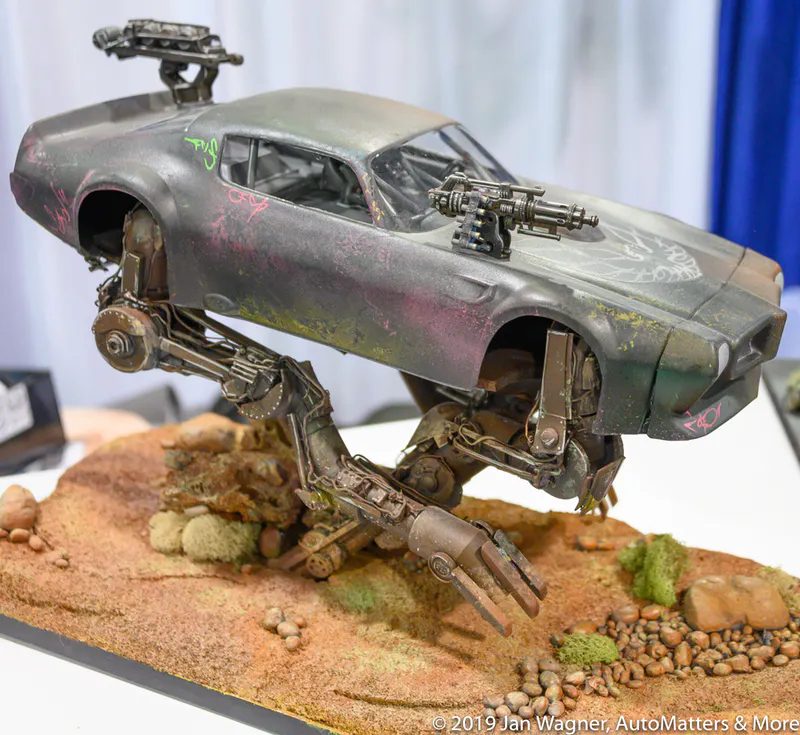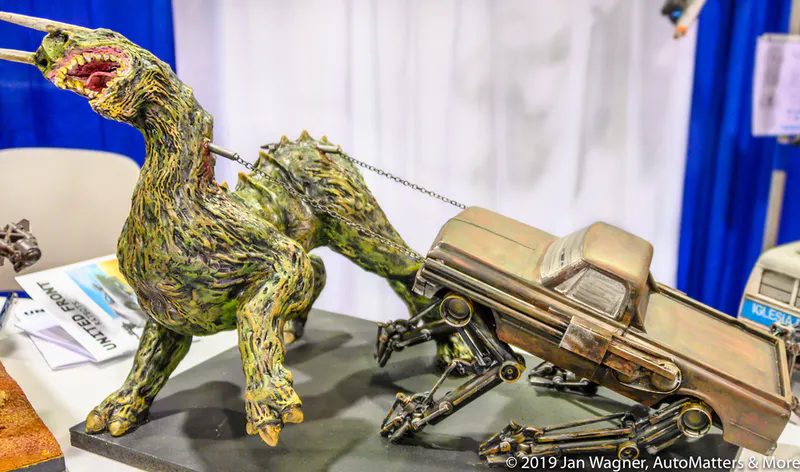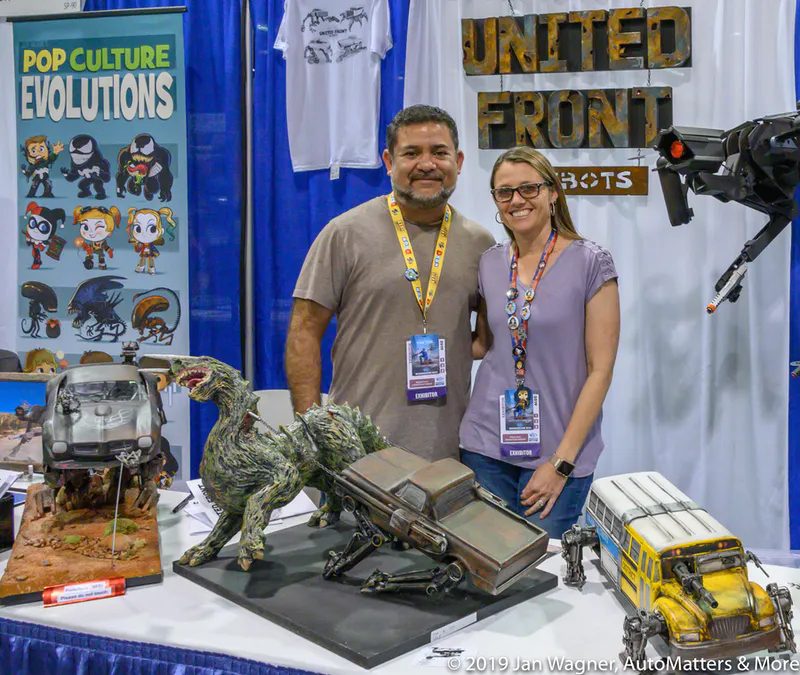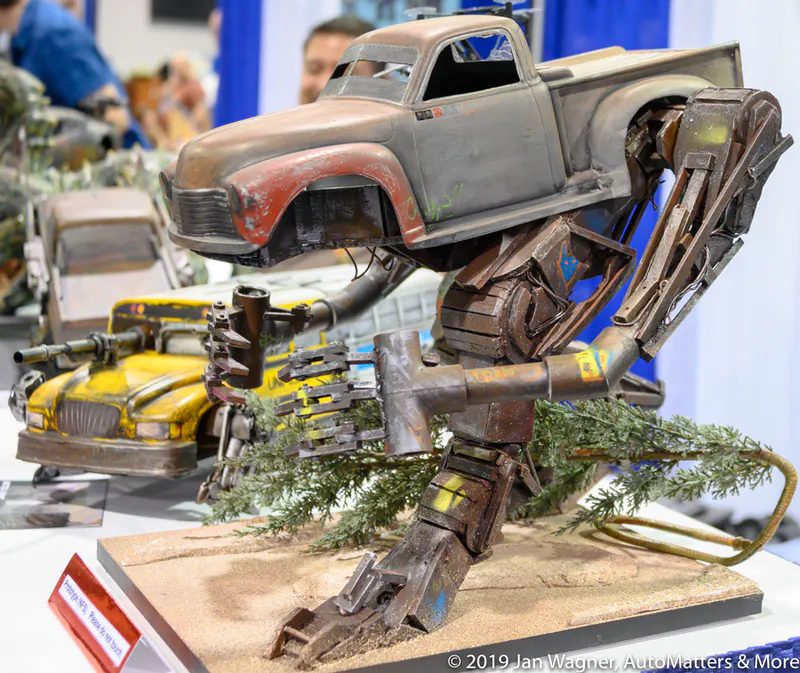 Entertainment studios also participated – just on a smaller scale. For example, to promote the release of "Bumblebee" on DVD home video (see the review in AutoMatters & More #570), the studio sent over a large-scale model of Bumblebee, in front of which people could pose for photos, post them on social media and score a really cool, bright yellow, Bumblebee string backpack.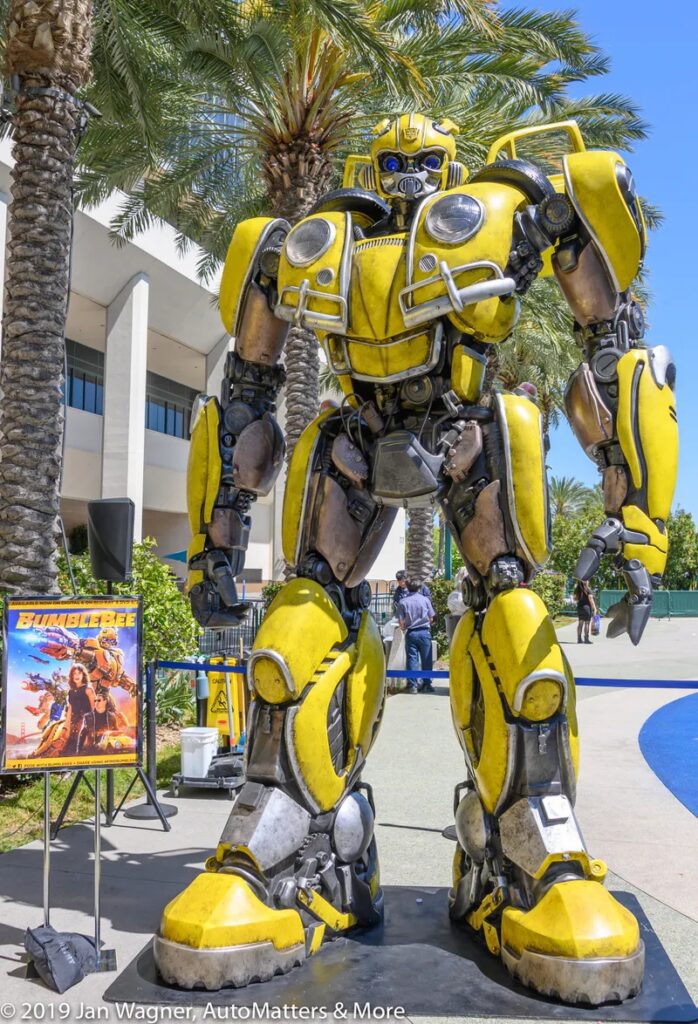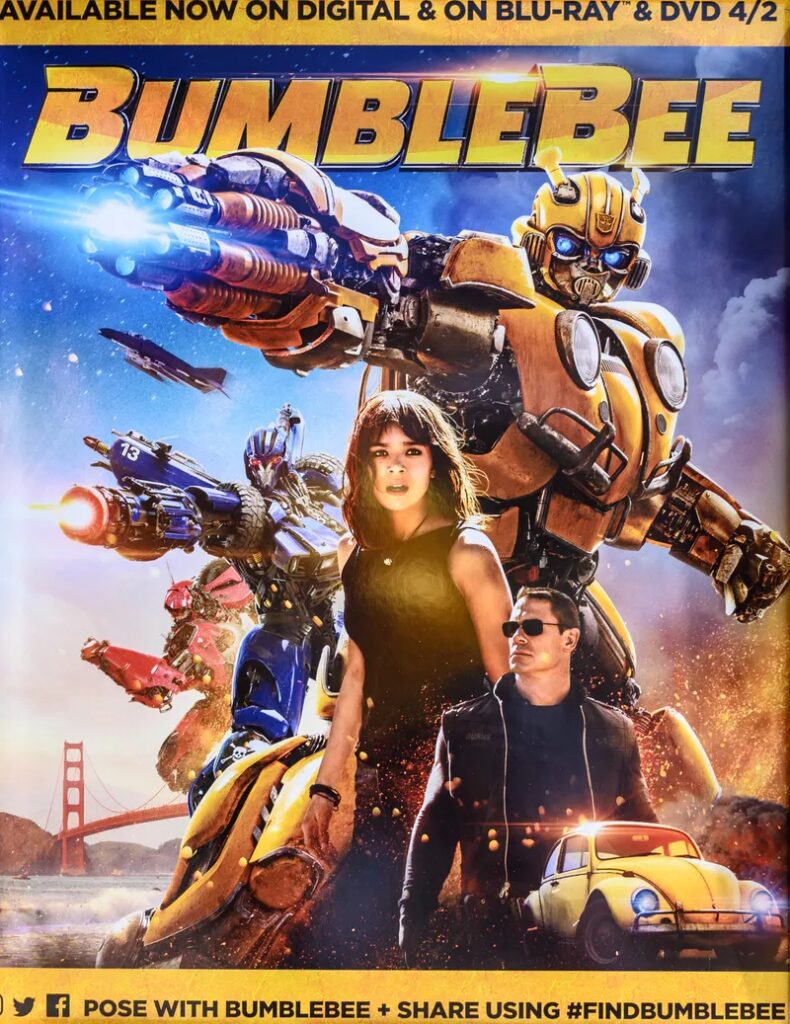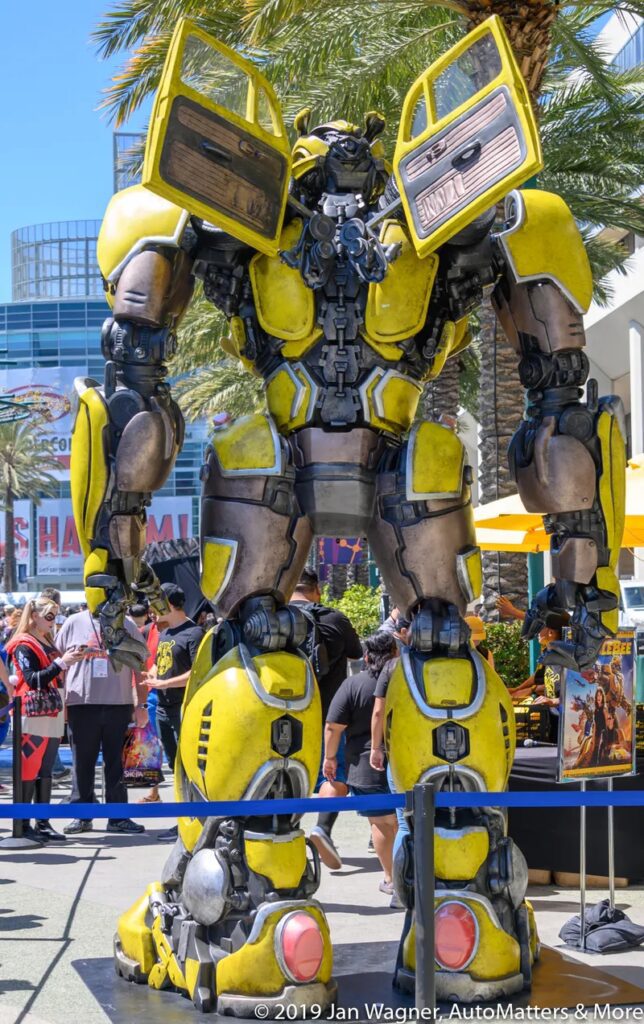 For me the coolest thing about Bumblebee was being in the right place at the right time for its disassembly after WonderCon. Luckily no Transformers flew in to defend Bumblebee from his inevitable fate.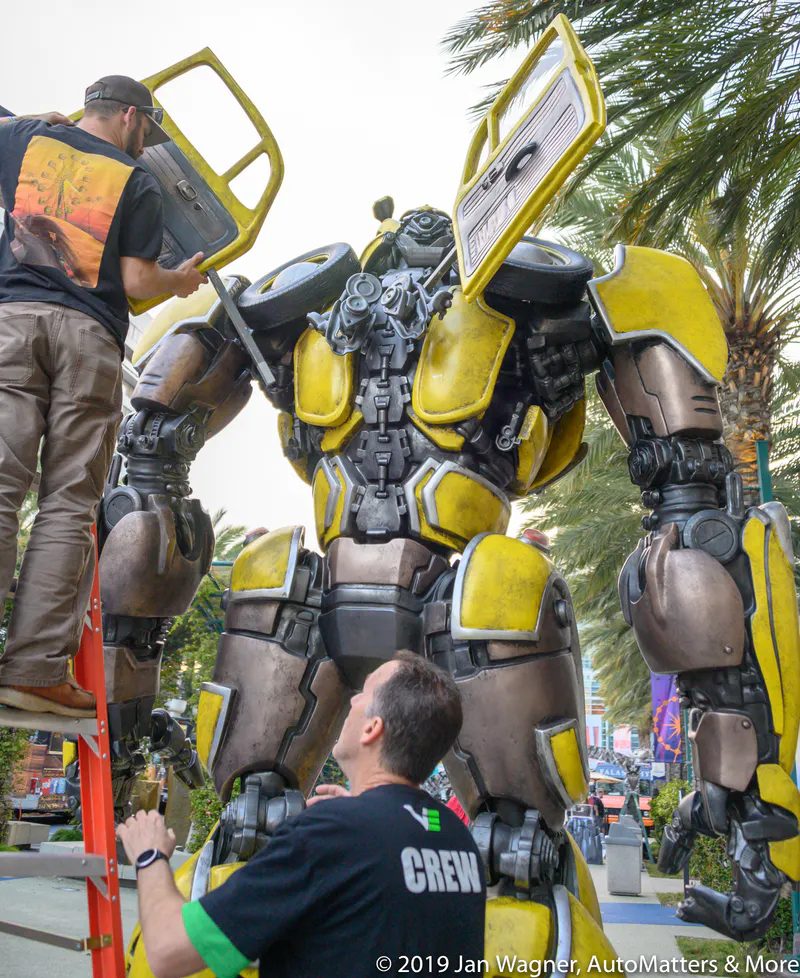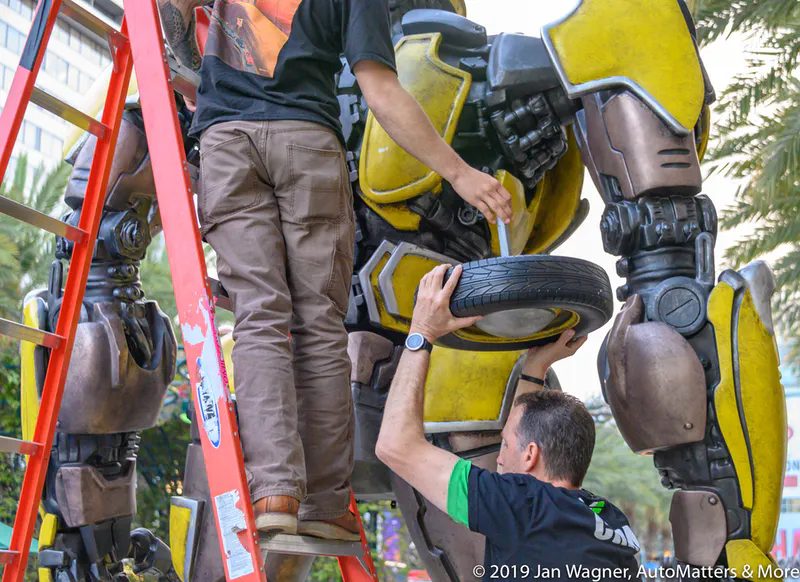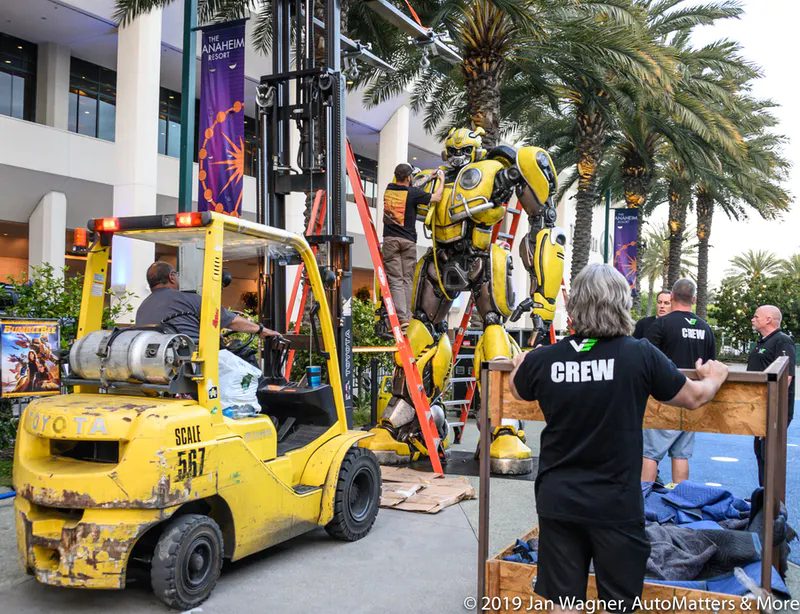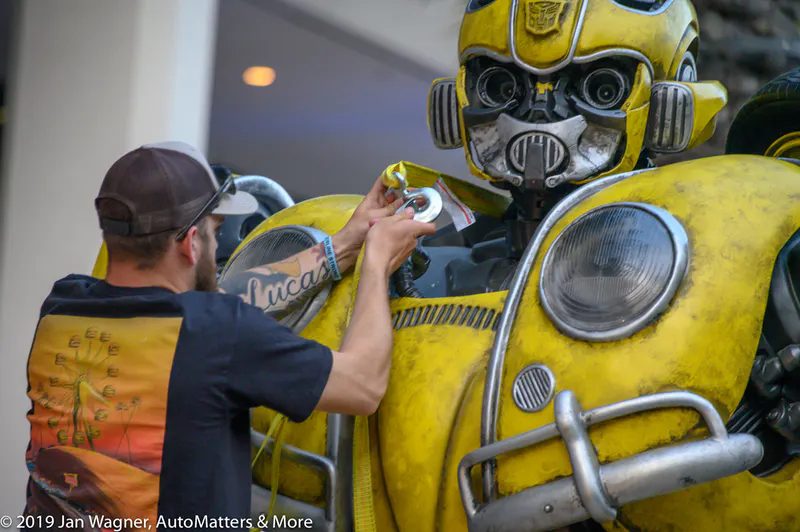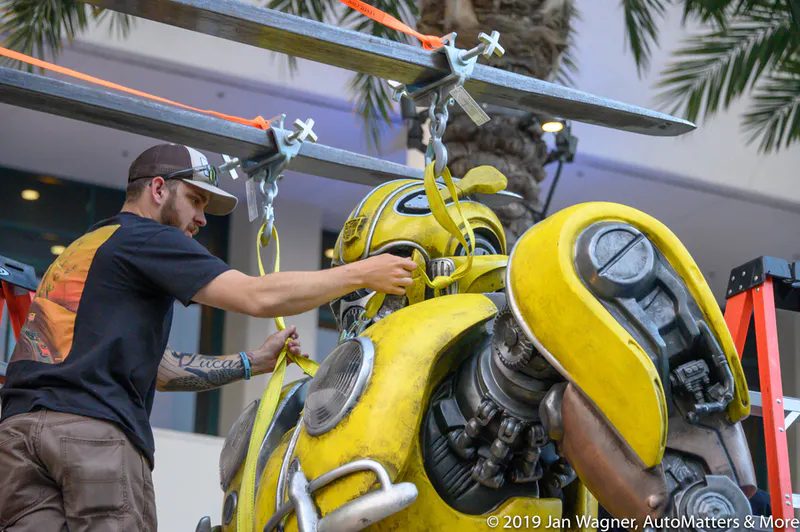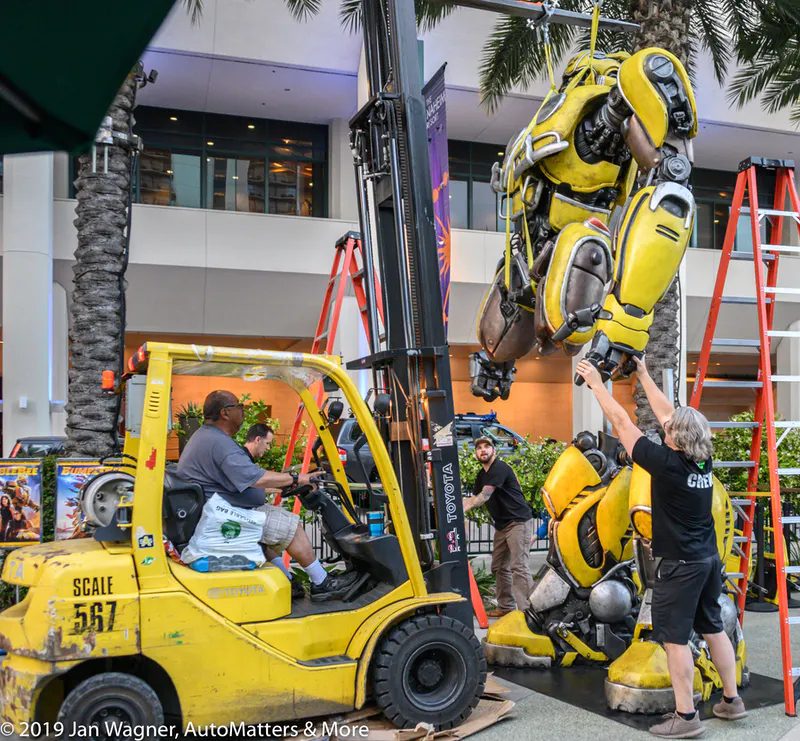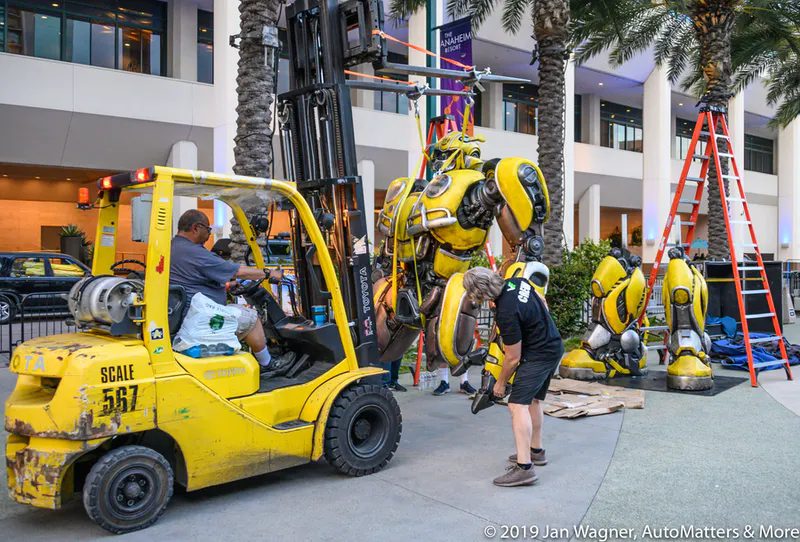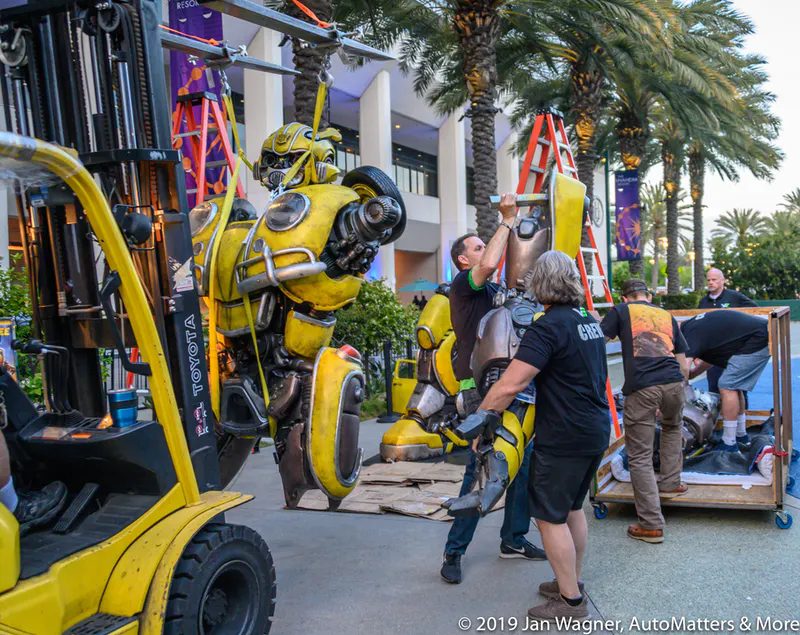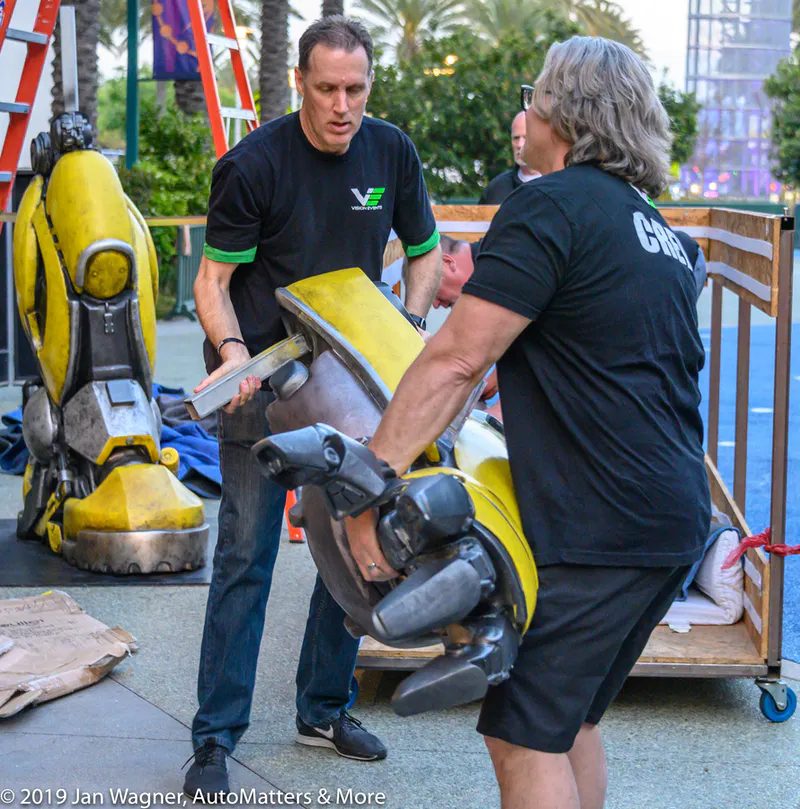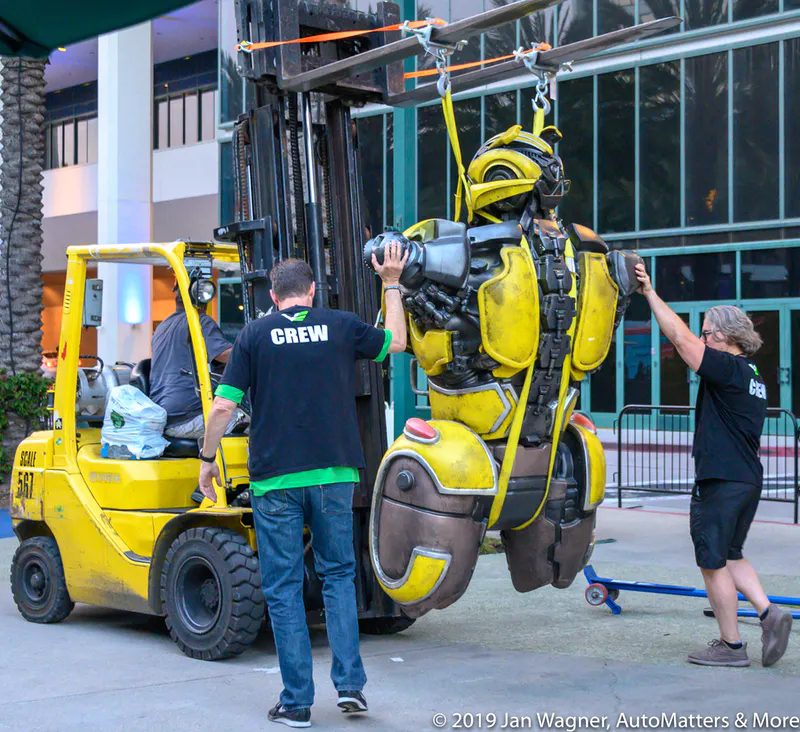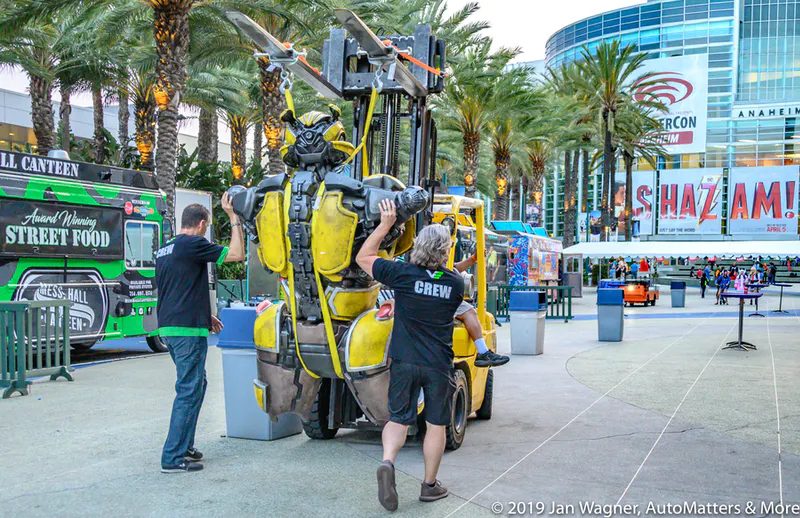 HAPPY 80TH BIRTHDAY BATMAN!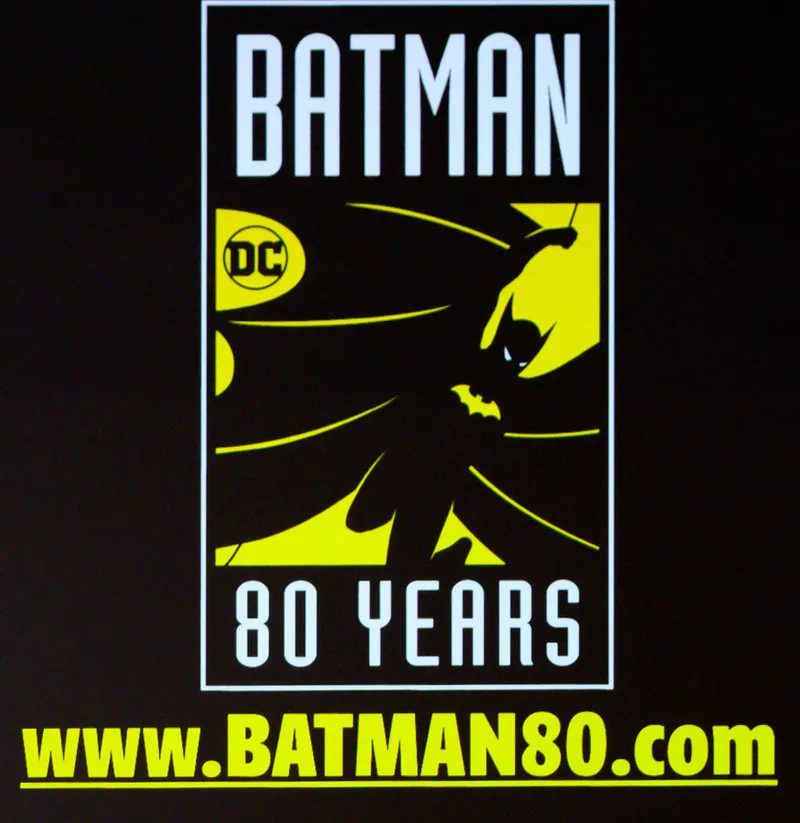 Batman turned 80 this year. To celebrate, the panel included a birthday party complete with cake (cream-filled, Batman logo cookie-topped cupcakes) and presents (a pocket-sized Bat-signal torch) for every member of the huge audience.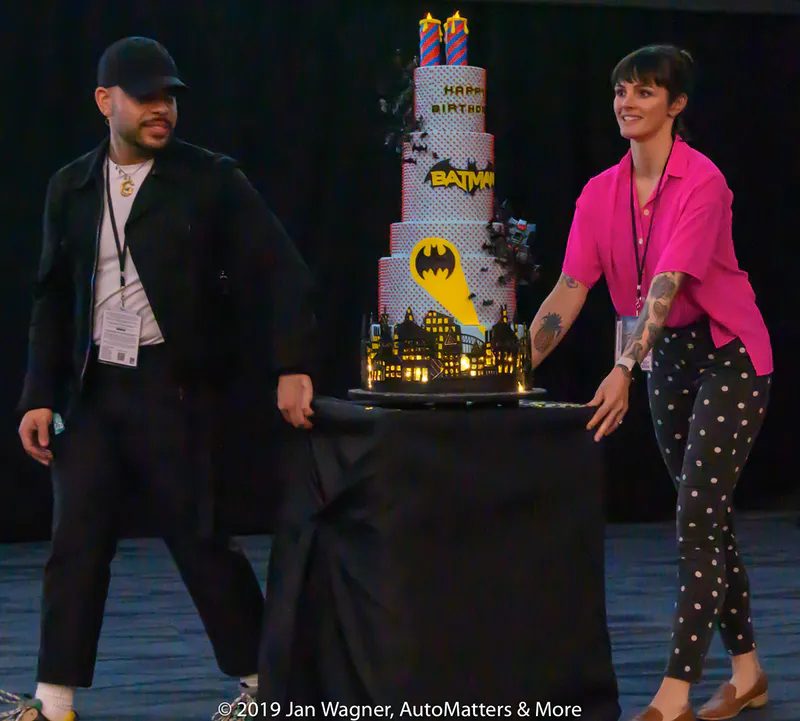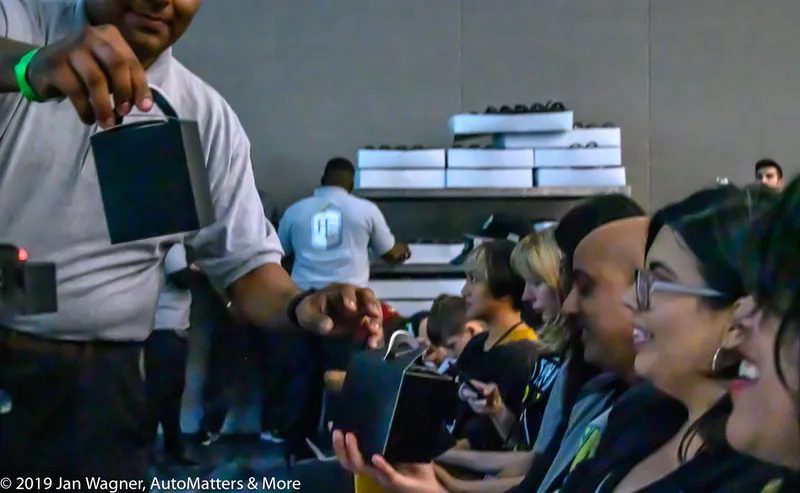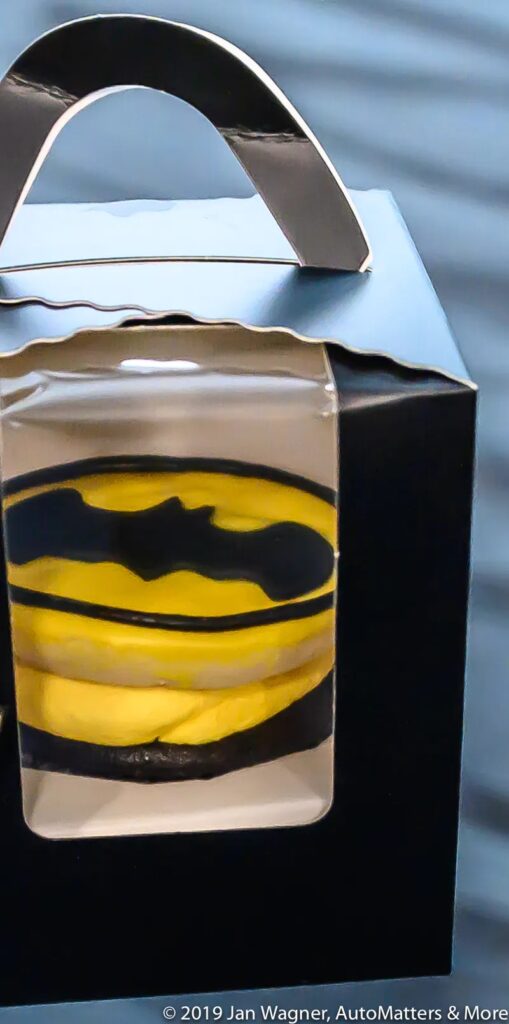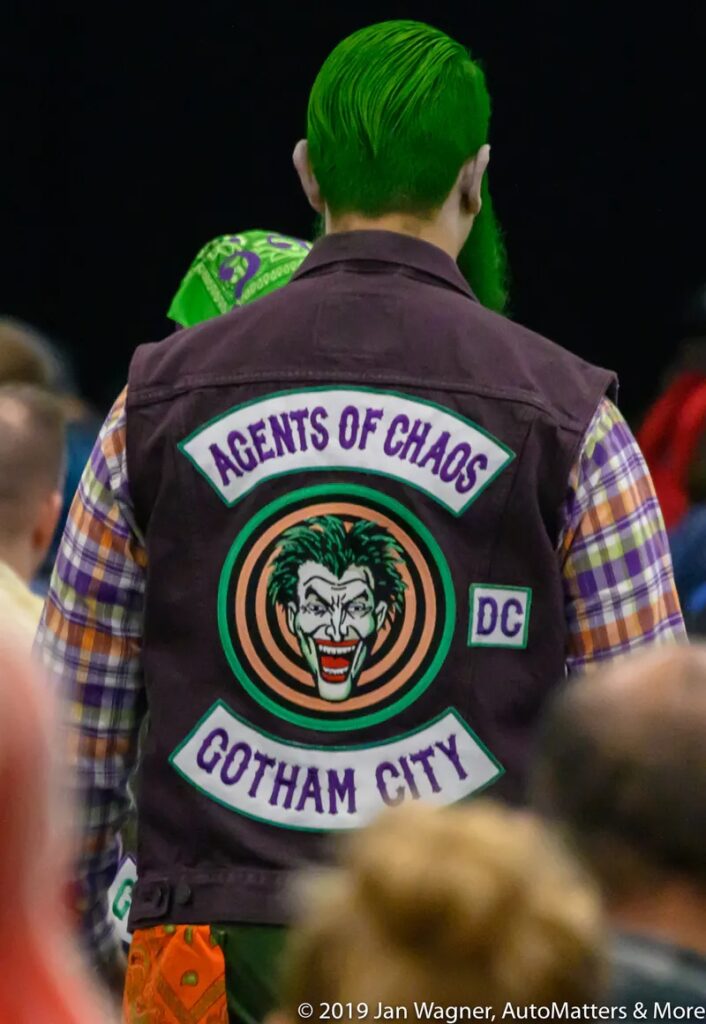 The panel recalled the evolution of Batman throughout eight decades. Panelists included David Mazouz, who plays young Bruce Wayne in the dark "Gotham" TV series…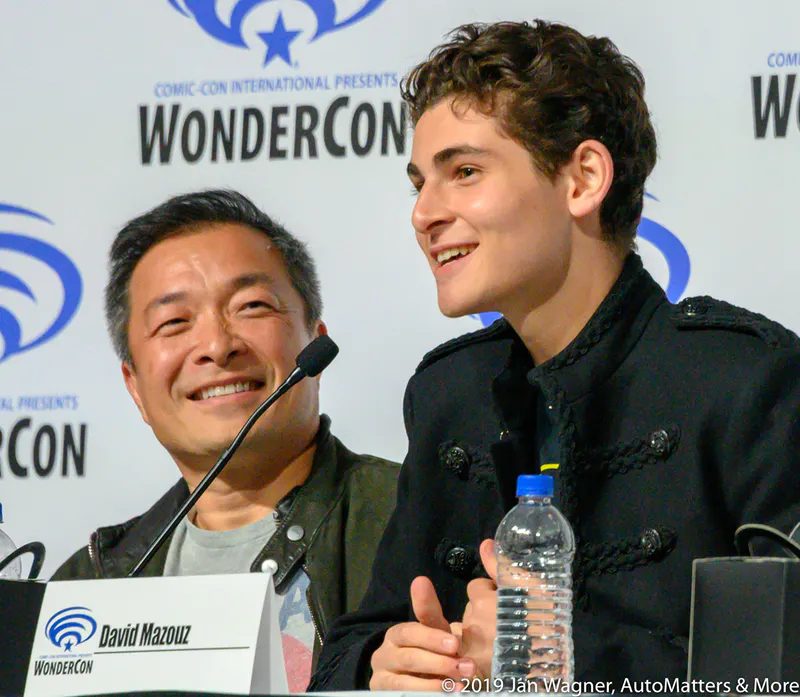 … and Lee Meriwether, who played Catwoman in the campy, 1966, live action Batman movie featuring Adam West as Batman and Burt Ward as his sidekick Robin.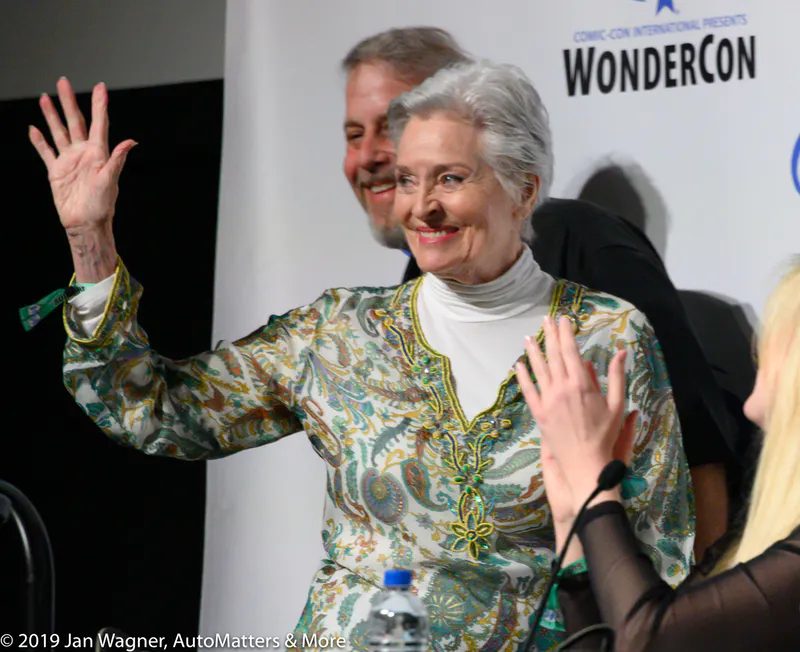 Lee shared fond personal memories of Adam West, who was especially kind to her as she embarked upon her role as Catwoman.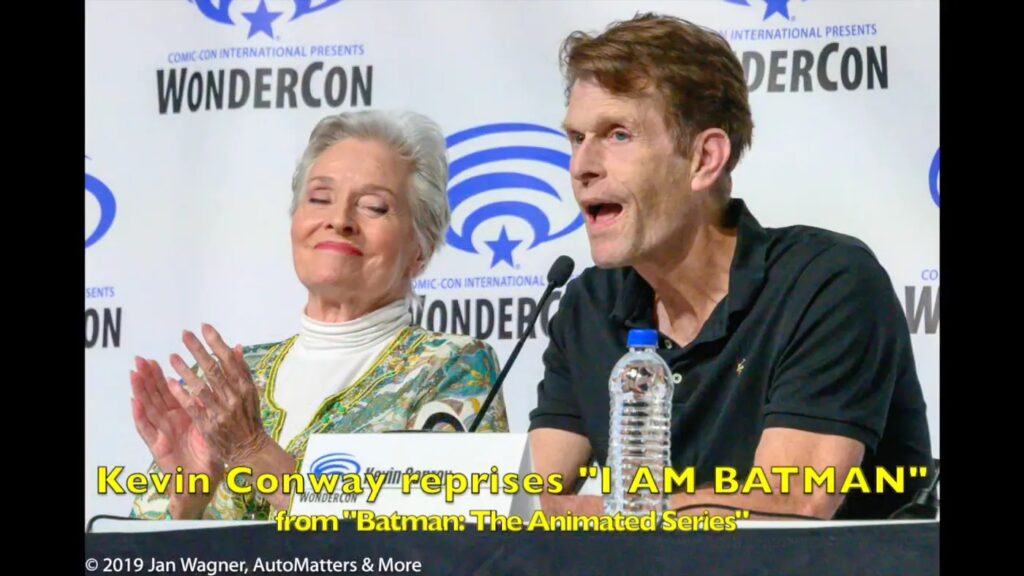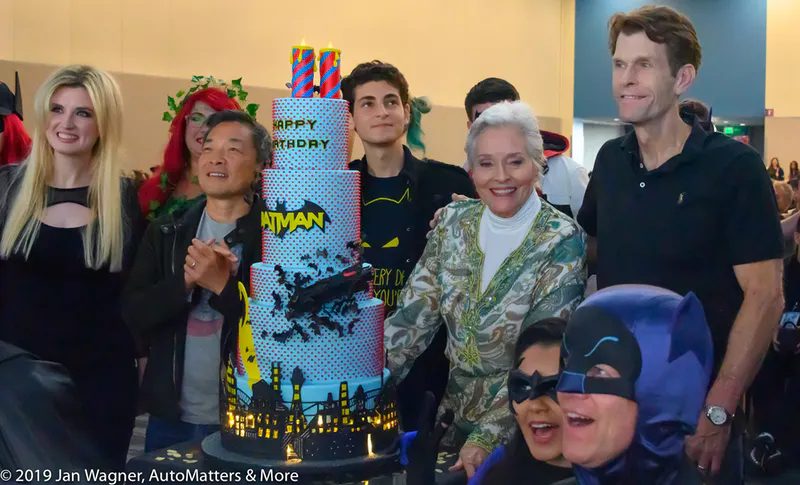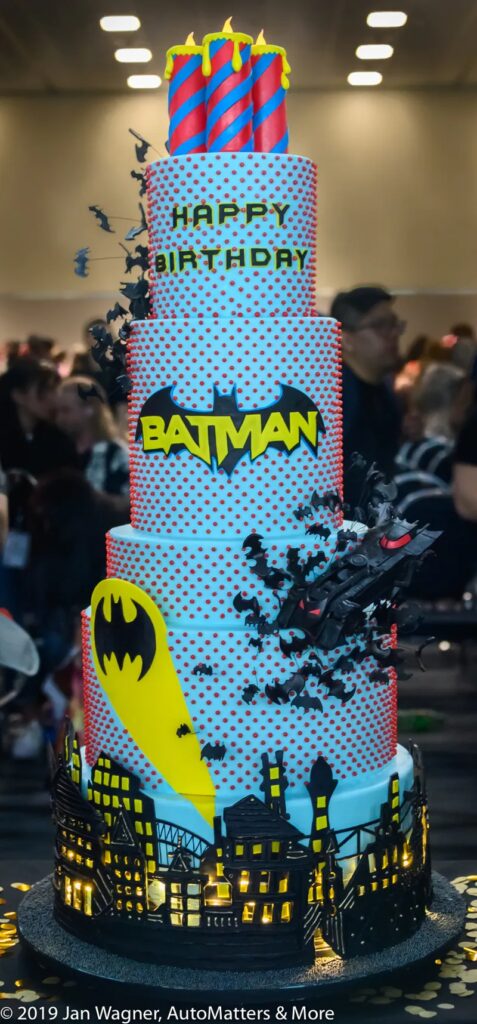 REMEMBERING STAN LEE: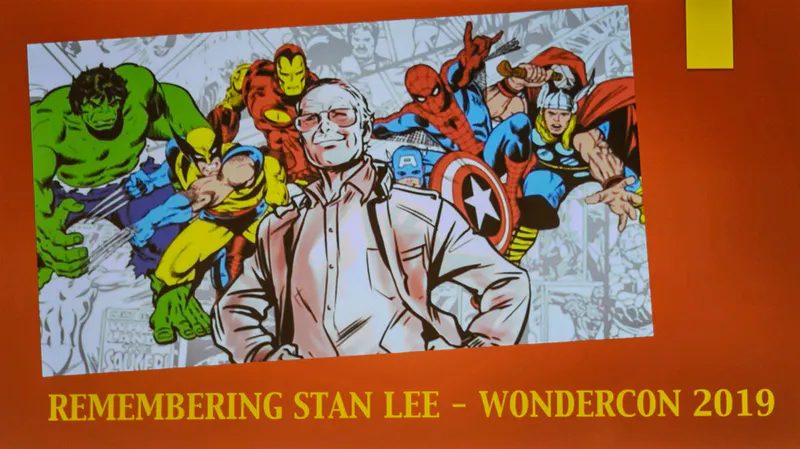 The entertainment world lost the great Stan Lee last year. On Sunday at WonderCon, Stan was remembered with a moving, heartfelt tribute.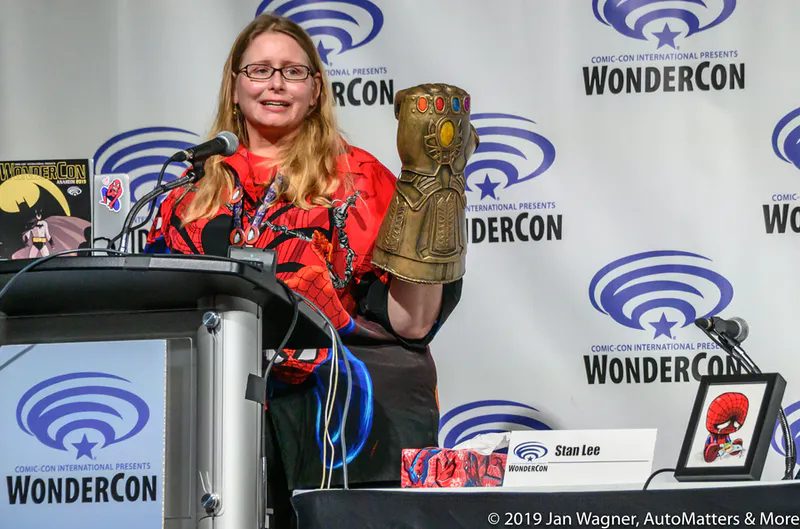 A place was reserved for him on what would otherwise have been a panel.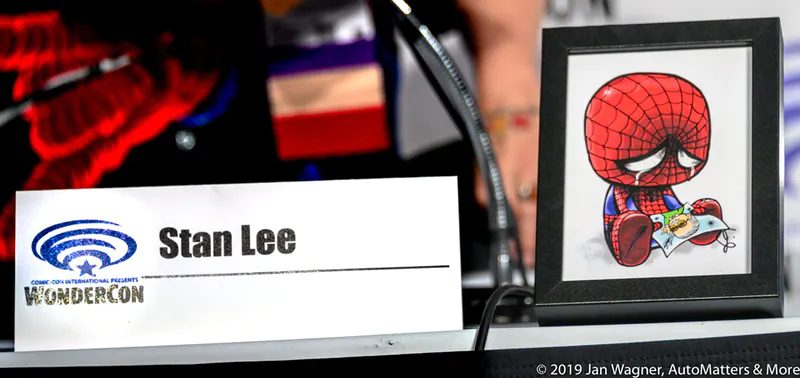 One by one, people who had known Stan came up to the podium and shared fond memories of him.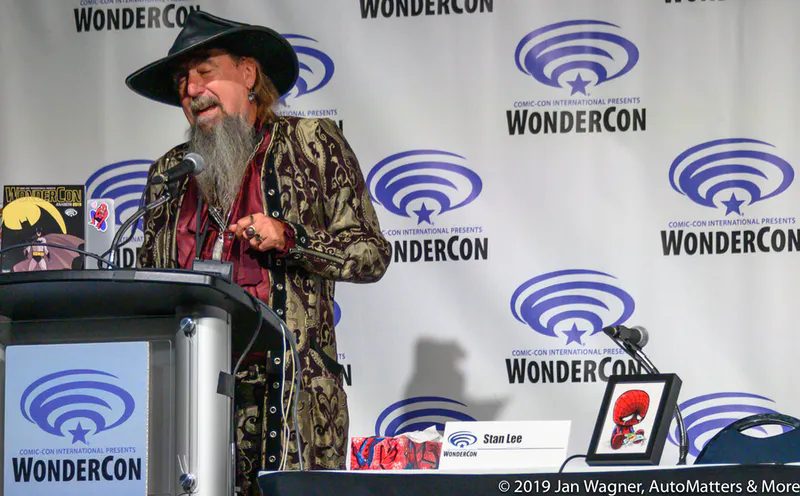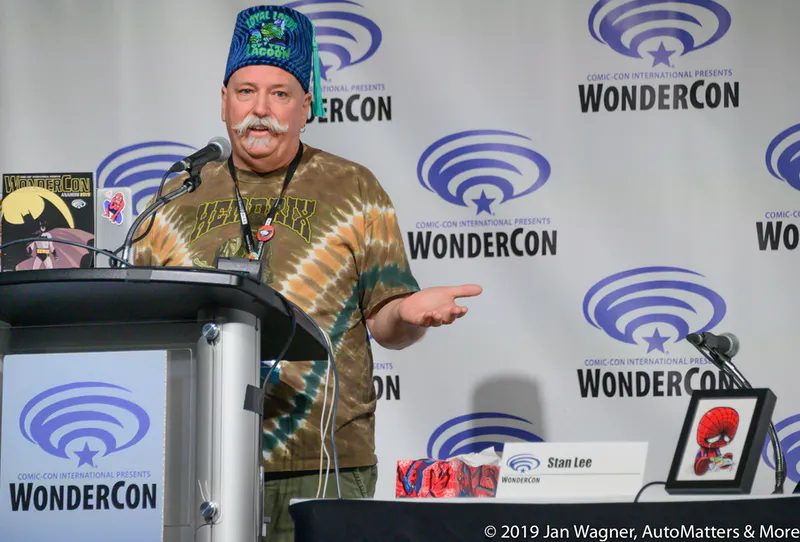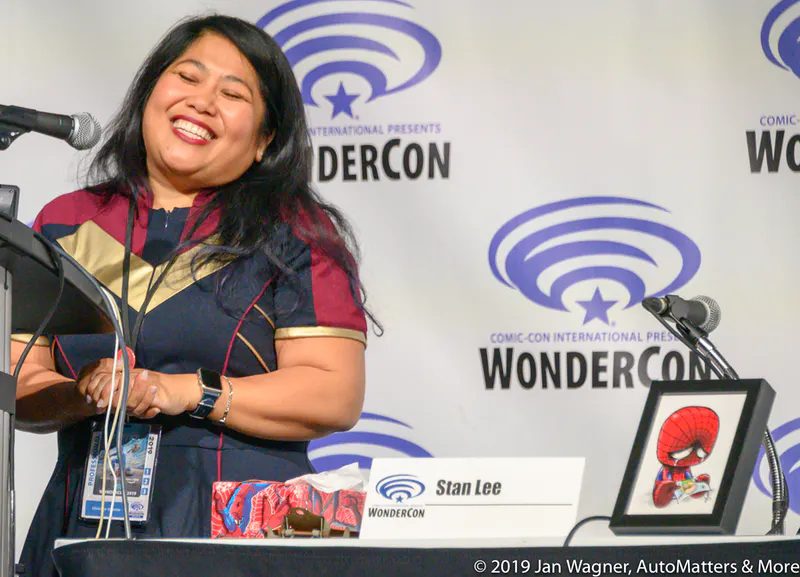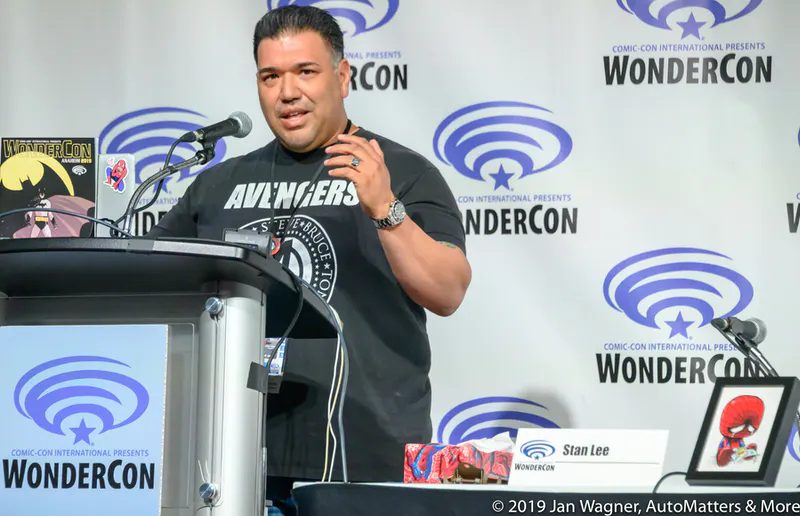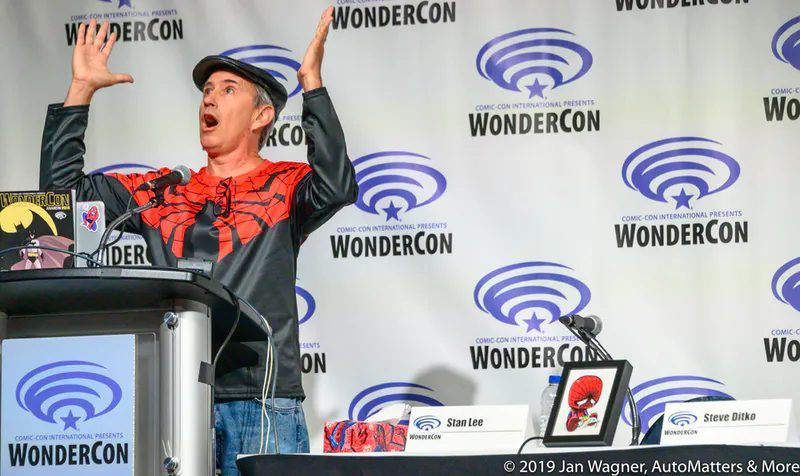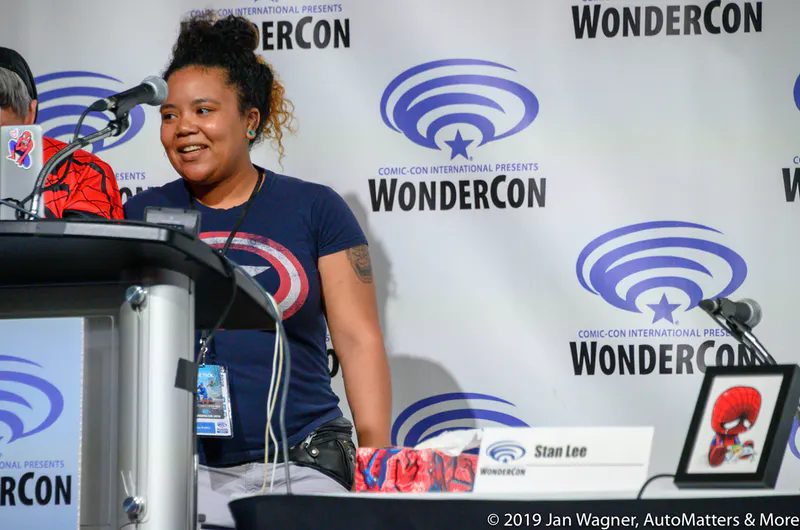 We were treated to an amazing compilation video of Stan's many cameos throughout the years, followed by a presentation of artists' renderings featuring Stan in the entertainment universe that he helped create.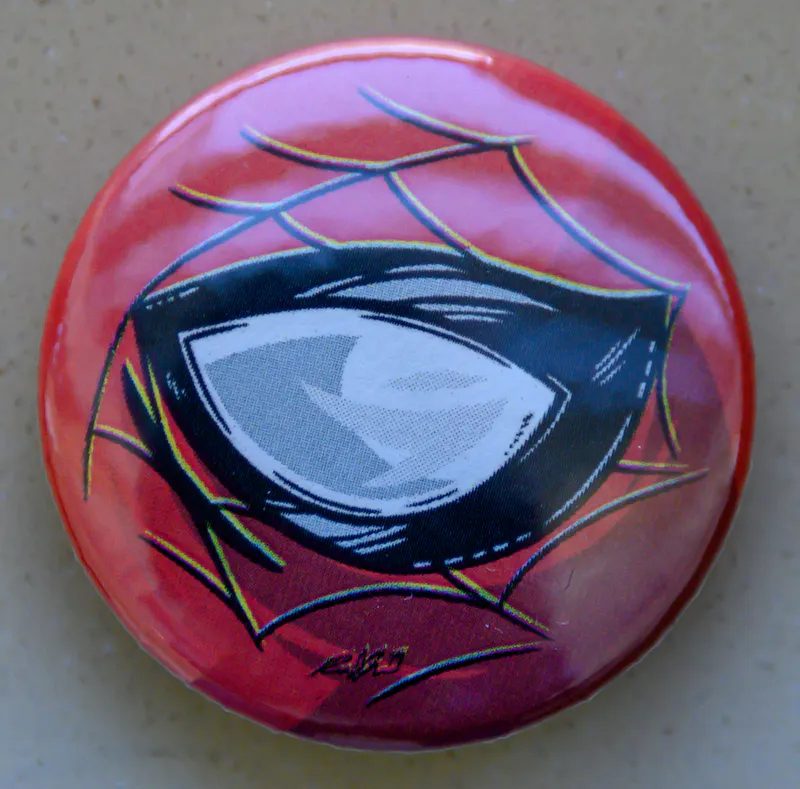 I remember hoping and half expecting that Stan would walk in, telling us that he was not really gone after all, but that was not to be. He will be missed.
"SHAZAM!" REVIEWED:
Huge "Shazam!" promotional banners that were displayed on the front of the Anaheim convention center welcomed everyone to WonderCon.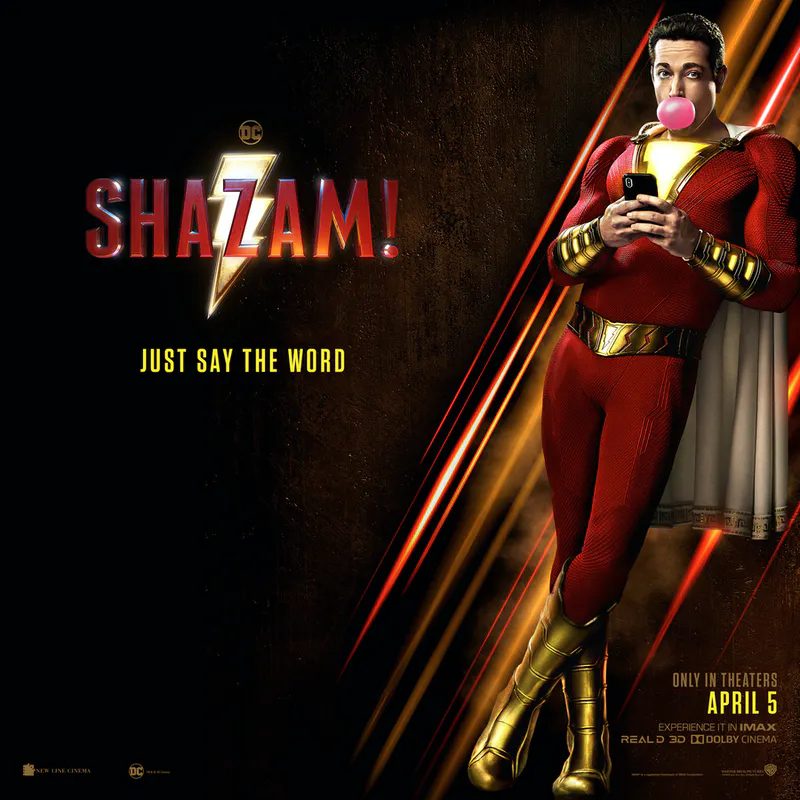 (Spoiler alert – this review introduces the basic plot.) Family-friendly "Shazam!" shows that magic may bring out the superhero that is in all of us. By shouting out the word Shazam!, Billy magically transforms from a 14-year-old kid into a reluctant adult superhero. With comical results, he then discovers and uses his superpowers to fight the forces of evil, who are led by Dr. Thaddeus Sivana. Along the way we are introduced to members of the DC Universe.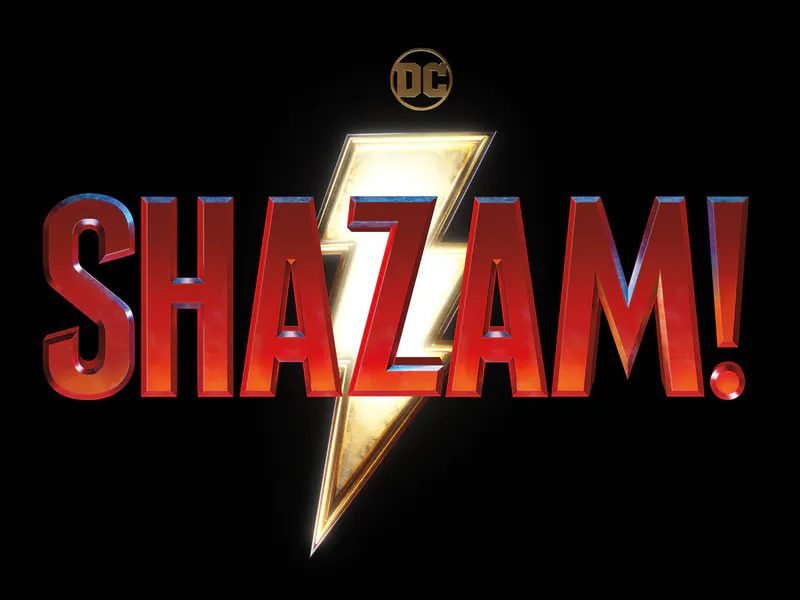 Comparisons to the Marvel Universe are inevitable. Whereas those films are spectacular, large-scale, special-effects extravaganzas, Shazam! is more intimate and low-key.
To see the official trailer, visit shazammovie.com.
COPYRIGHT © 2019 BY JAN WAGNER – AUTOMATTERS & MORE #584r1